CREVE COEUR — Lanell Carr never shied from contact as a running back at the youth league level. Some guys dive to the turf or slip out of bounds.
Carr was ready to pass out the punishment.
"I've always been a physical guy," Carr said. "I like hitting."
When he arrived at De Smet as a freshman, playing running back was a thing of the past. He was destined for a life on the defense.
Turns out he was made for it.
Now a senior, Carr has become an integral part of De Smet's doggone good defense, one it hopes can propel the Spartans to heights not seen by the football team in a long time.
"We're some dogs, especially on the (defensive line)," Carr said with a smile. "Mekhi Wingo is a dog. Armon (Wallace) is a dog."
Carr is too and college coaches took notice. The 6-foot-3 and 230-pound Carr is the No. 9 recruit on the Post-Dispatch Super 30 countdown of the top high school seniors prospects.
Carr, 18, landed more than 20 offers that included Arkansas, Kentucky, Iowa, Iowa State, Indiana, Georgia Tech, Kansas, Kansas State, Maryland, Memphis, Virginia Tech, Western Kentucky and Western Michigan.
Good choices in all, but Carr said he felt most comfortable at West Virginia. He gave the Mountaineers a verbal commitment in June.
"It was very hard. I just prayed and stayed focused on the things I needed to focus on, let God take the wheel," Carr said. "When I went there it felt just like home. The coaches seemed like they really wanted me. It felt like the place I was supposed to be at."
Carr found his home at the next level but pinning him down to one spot on the field is much harder to do. He has the size and strength to make an impact as a defensive end. He has the speed and know-how to be a big-play linebacker. No matter where he's at, Carr is giving everything he's got on every play.
"He's wherever we need him. Lanell's biggest thing is he's versatile," De Smet coach Robert Steeples said. "He's amazing off the edge but he's also very good at making his reads, so you can put him out in space as well. We have to capitalize on that versatility and keep that motor he's had going."
Last season, Carr made 50 tackles, had five sacks and snagged one interception. He led the Spartans with 13 tackles for loss. Only Carr and junior defensive end Carter Edwards managed to break double digits in tackles behind the line of scrimmage.
Carr doesn't care where he lines up. He's partial to being on the line because he can really use his strength and speed to slip past offensive linemen. But as long as he's on the field, he's happy.
"I like the three-point stance, I can fire off low," Carr said. "I just want to play ball."
Carr's position may be a hybrid but he's already been recognized as one of the top linebackers in the country. He was nominated for the Butkus Award, which is given annually to the best linebacker in the high school, college and professional levels by the Downtown Athletic Club of Orlando. Carr and Lutheran North's Antonio Doyle were the only local players to make the watch list.
Awards and offers are fun parts of the game but Carr's focus is strictly on the field. De Smet finished last season 9-3 for its best record in his career. The Spartans' season ended when they were beaten by two-time defending Class 6 champion and rival CBC. Carr wants to see what happens if De Smet can take the next step as it returns to football prominence.
"We're just trying to have a better year than last year," Carr said. "We still have a lot to improve. We want to show everyone we belong here."
2019-20 Post-Dispatch preseason Super 30 countdown
2019-20 Post-Dispatch preseason Super 30 countdown
No. 1: Teriyon Cooper, Pattonville, ATH
No. 2: Antonio Doyle, Lutheran North, LB
No. 3: Jordan Johnson, De Smet, WR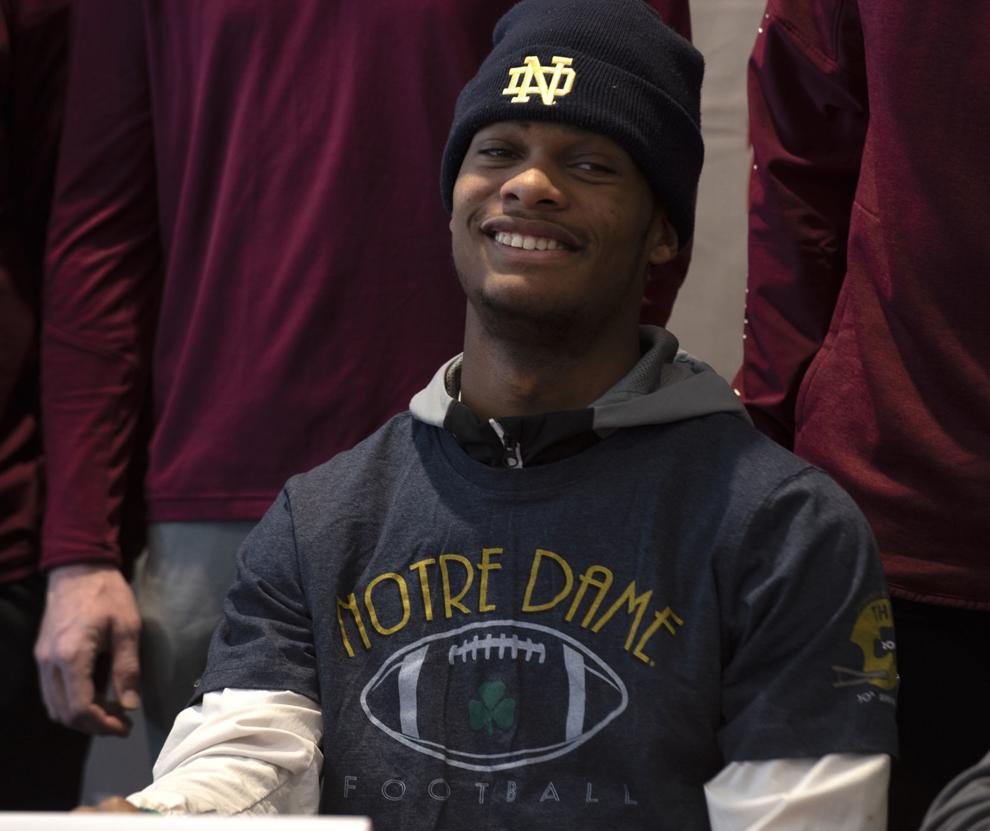 No. 4: Antonio Johnson, East St. Louis, S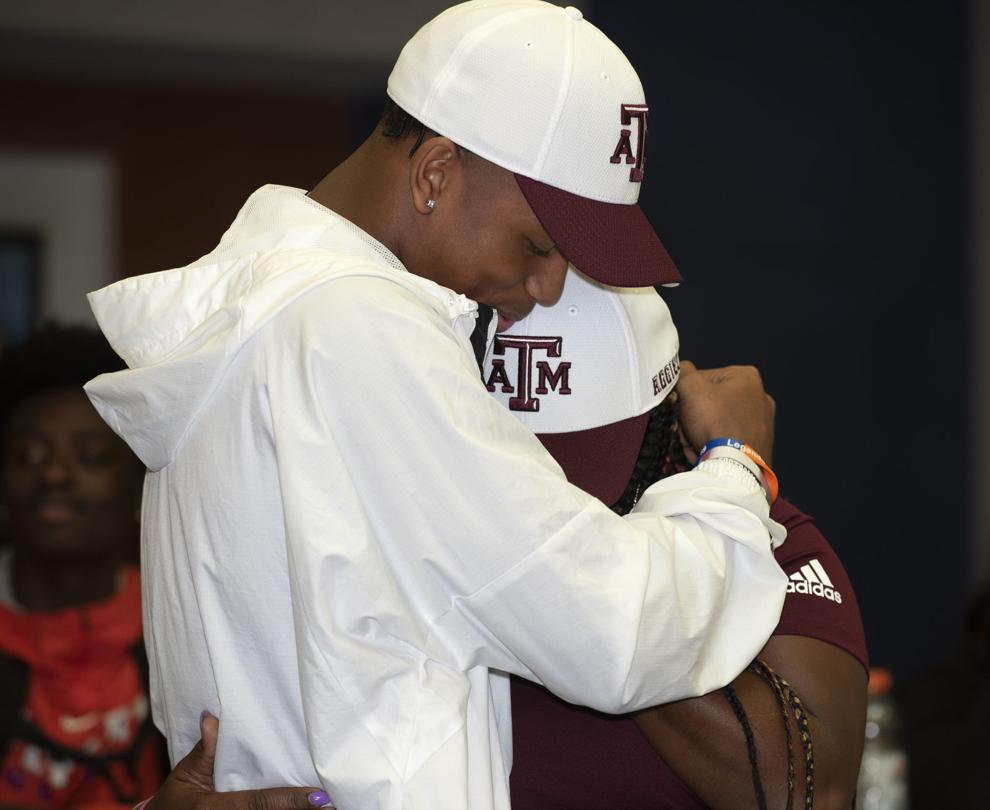 No. 5: Itayvion Brown, Lutheran North, WR/LB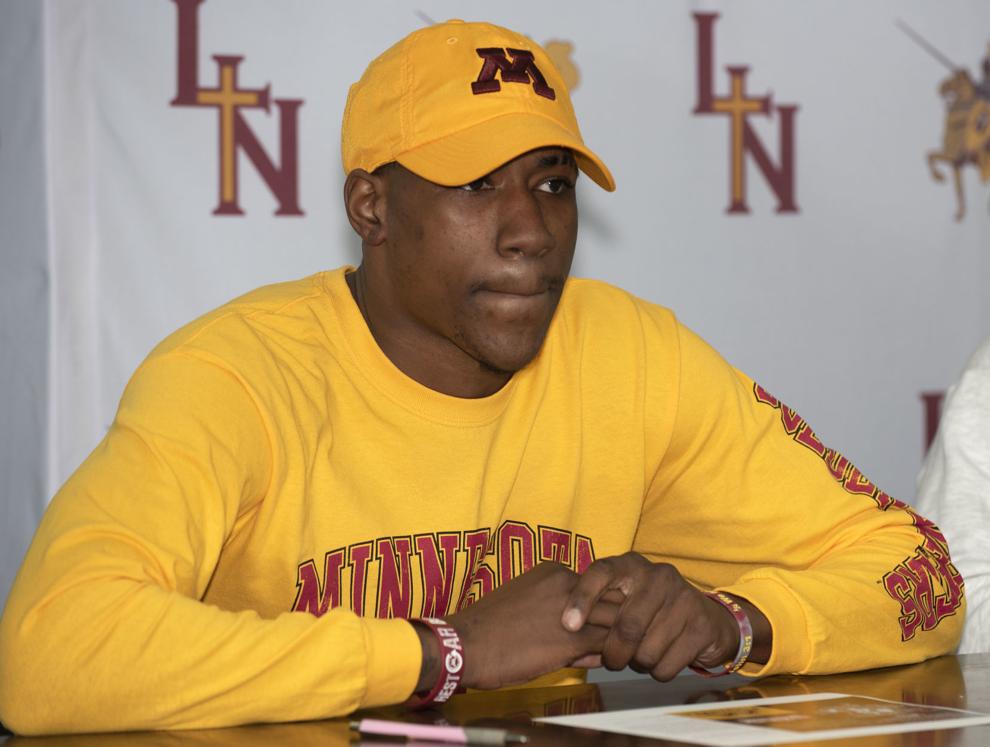 No. 6: Reggie Love, Trinity, RB
No. 7: Noah Arinze, Webster Groves, DE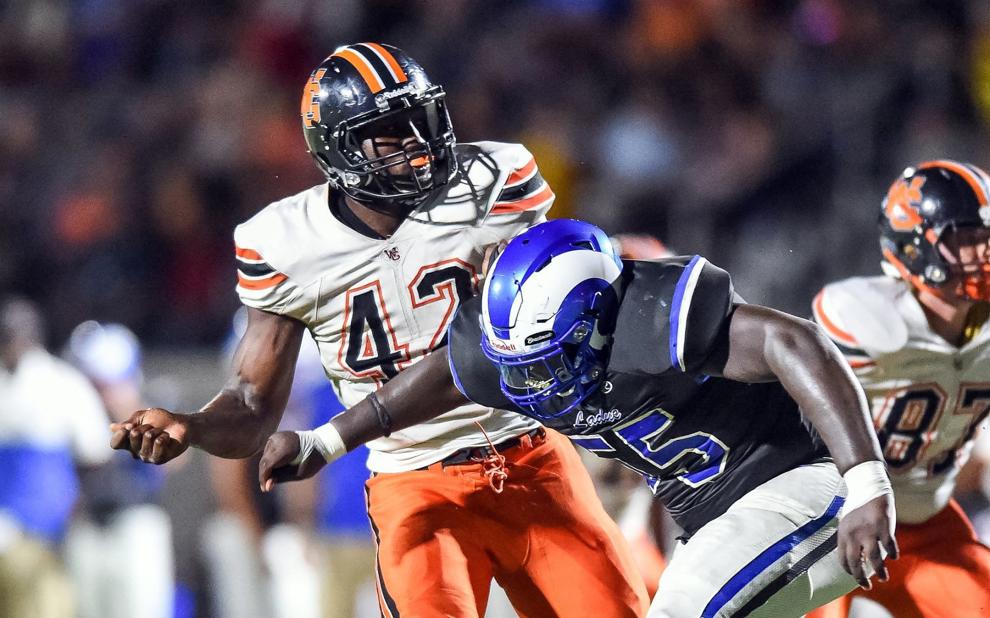 No. 8: Joe Moore III, Cardinal Ritter, DE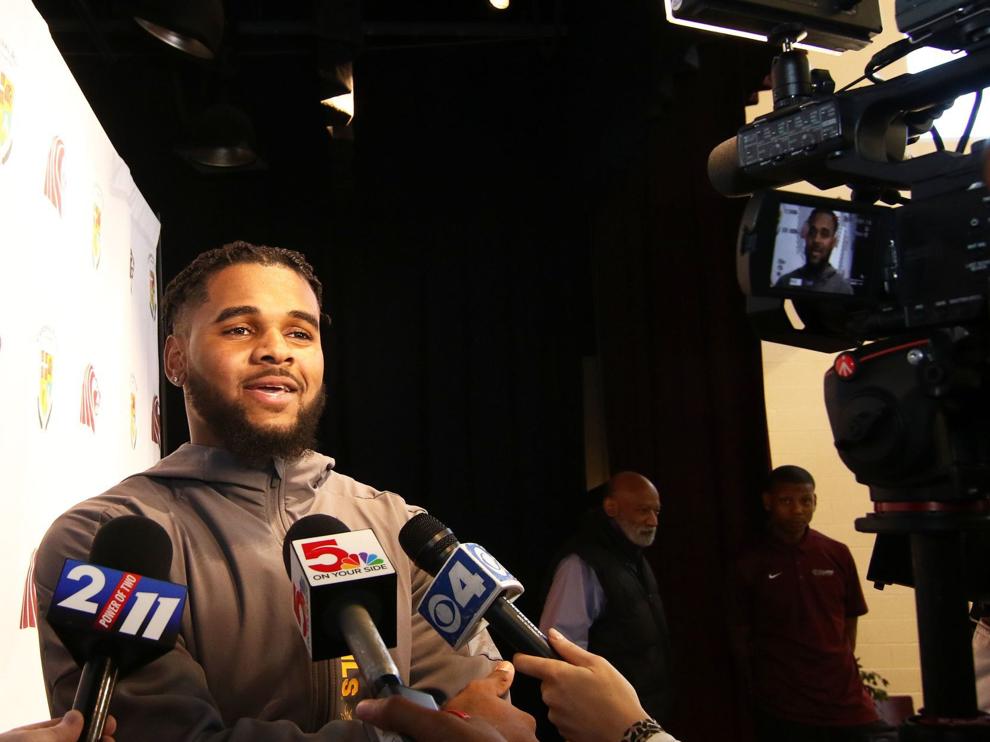 No. 9: Lanell Carr, De Smet, LB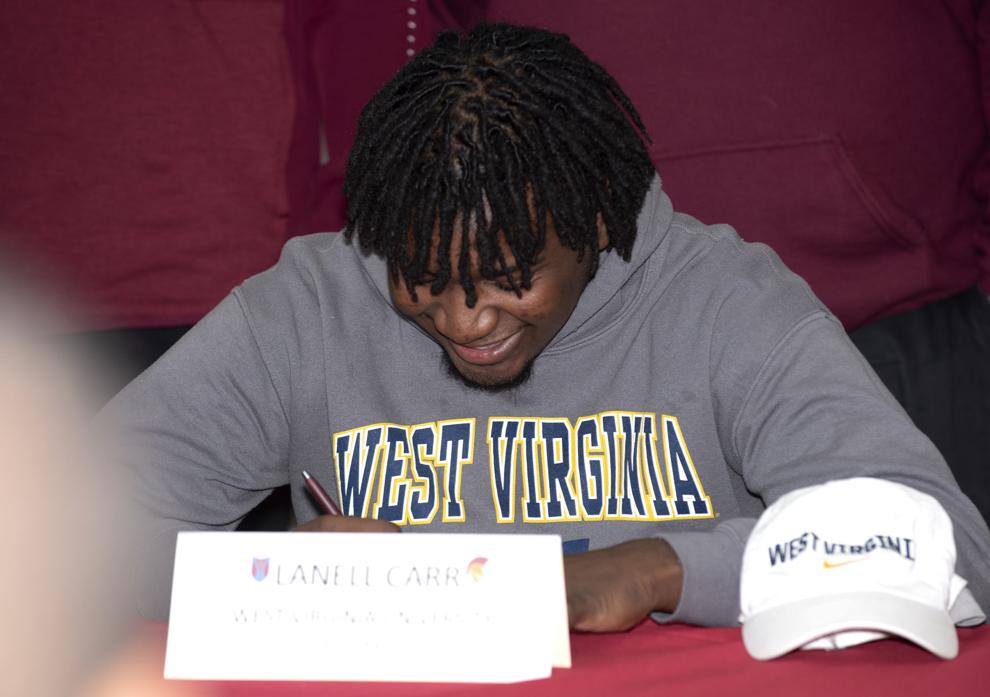 No. 10: Javontez Spraggins, East St. Louis, OL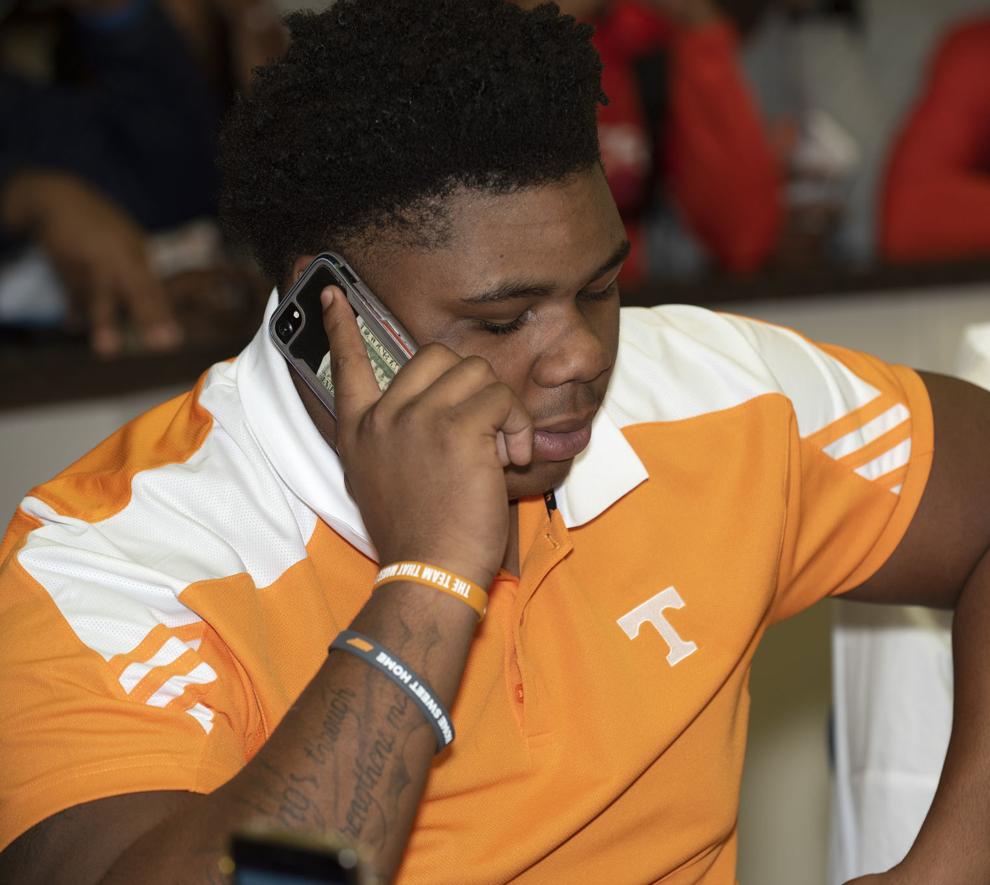 No. 11: Kevin Tyler, Ritenour, OL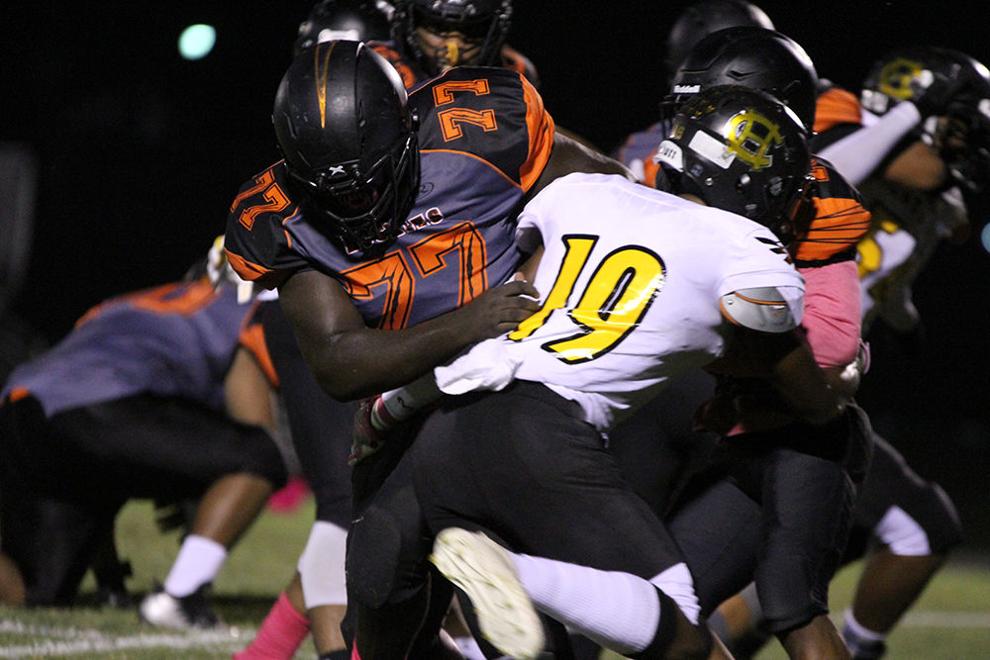 No. 12: Jalen St. John, Trinity, OL
No. 13: Kevon Billingsley, East St. Louis, DT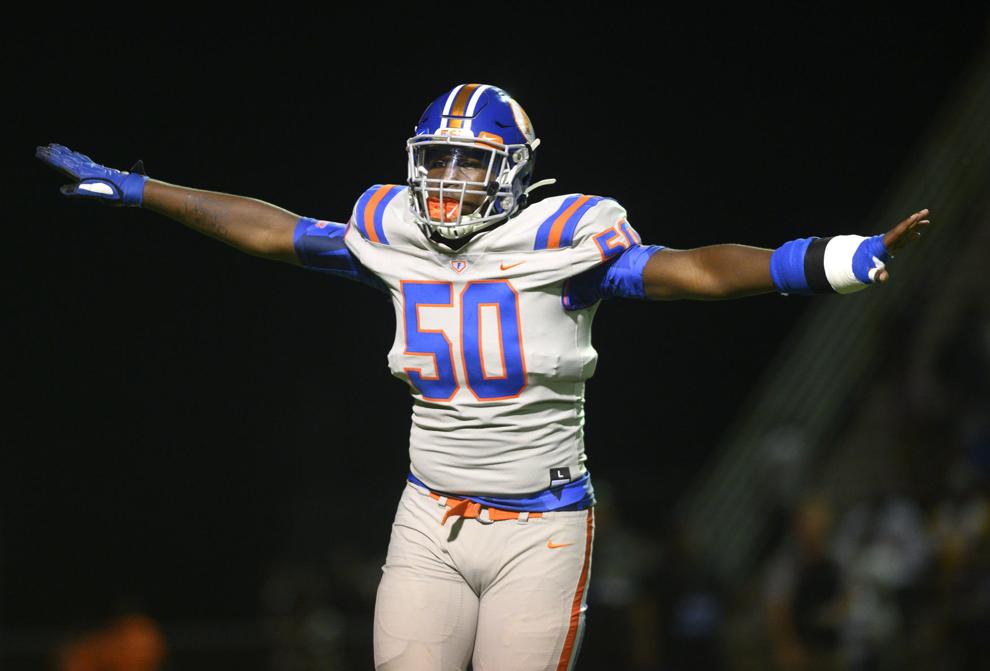 No. 14: James Frenchie, Trinity, WR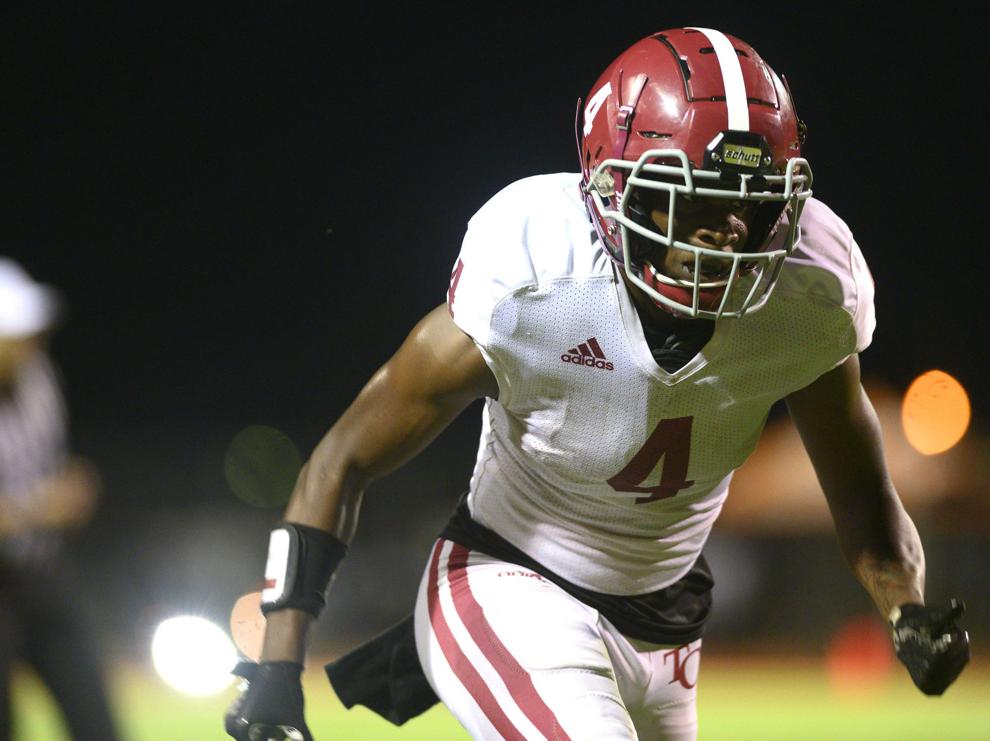 No. 15: Lawaun Powell Jr., East St. Louis, WR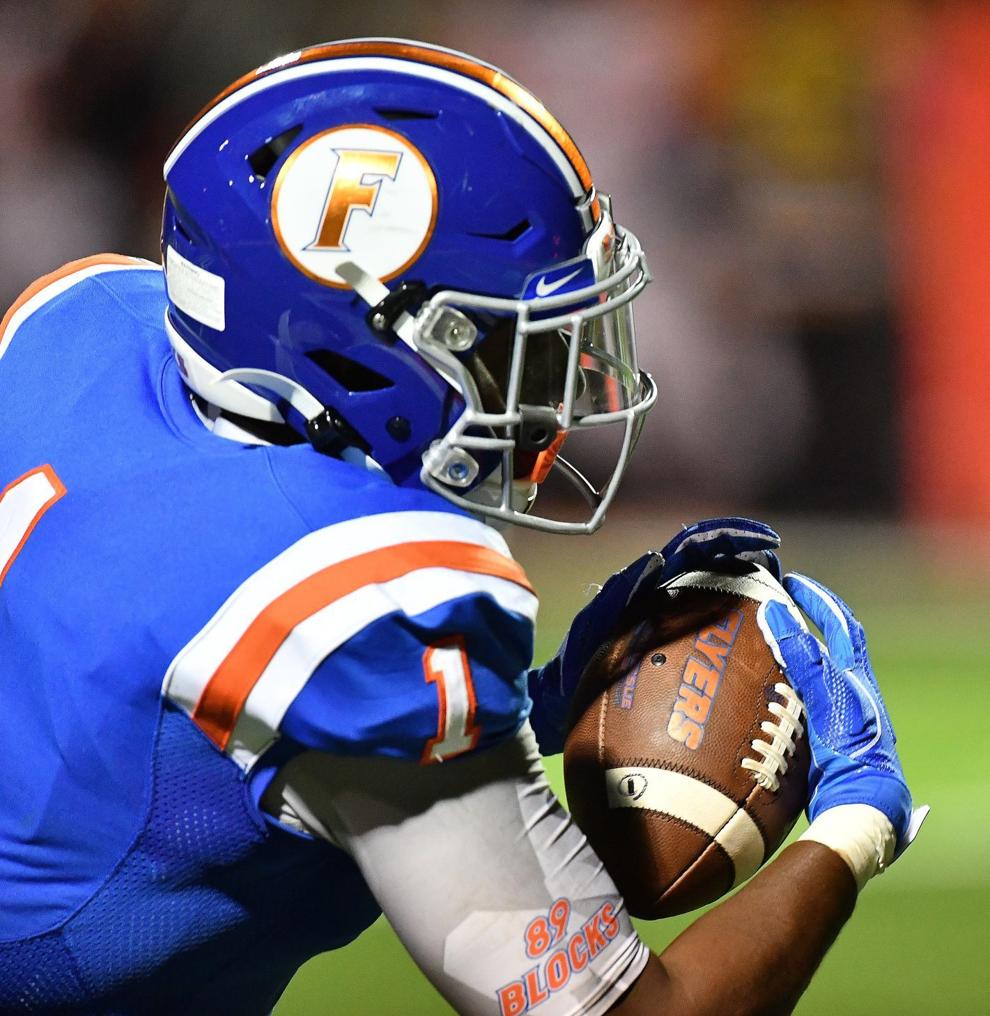 No. 23: Mekhi Hagens, Cardinal Ritter, QB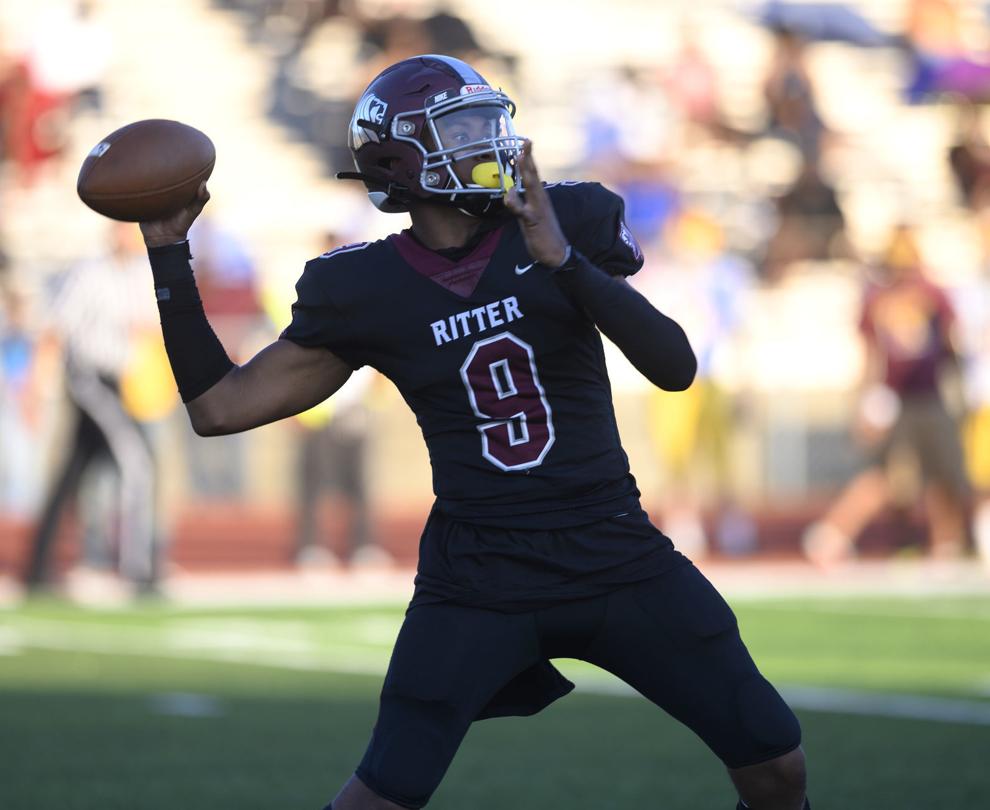 No. 19: Traevon Williams, Hazelwood West, OL
No. 17: Jay Maclin, Kirkwood, WR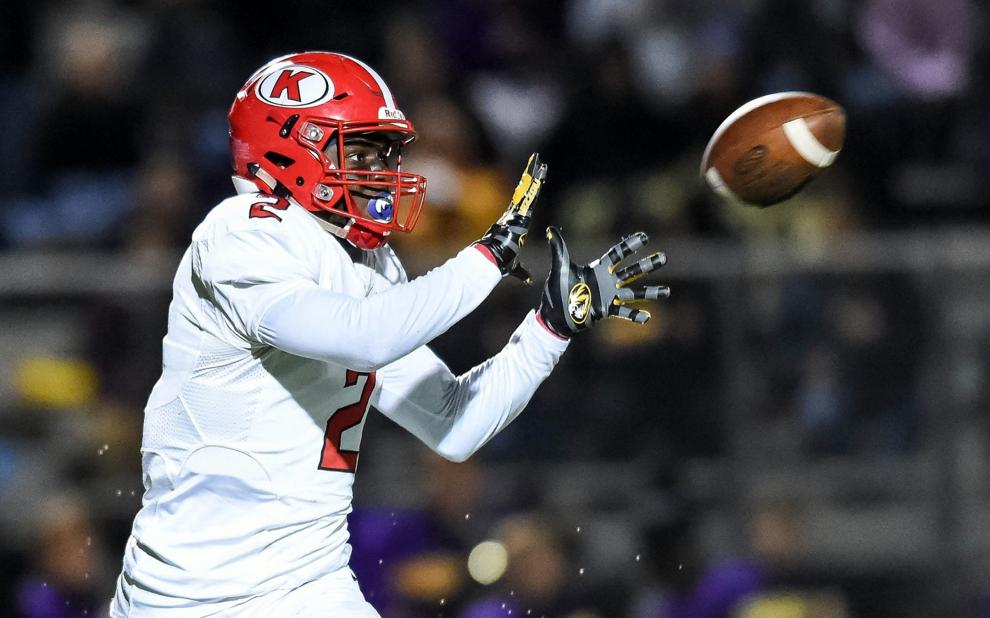 No. 18: Brady Feeney, CBC, OL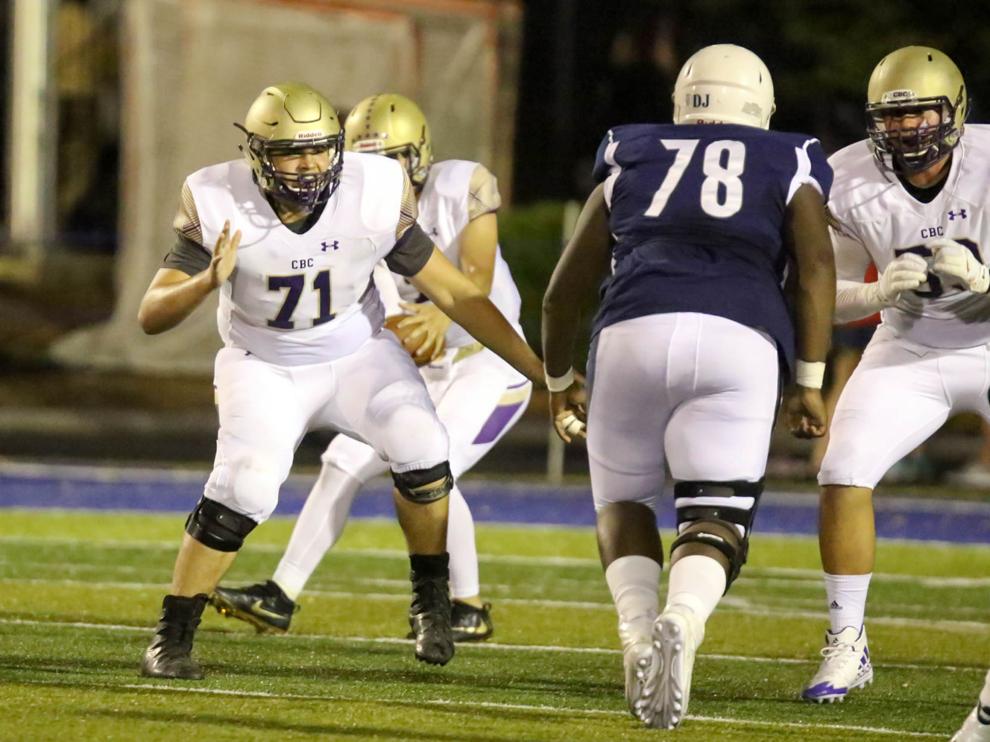 No. 21: Mitchell Walters, Mehlville, OL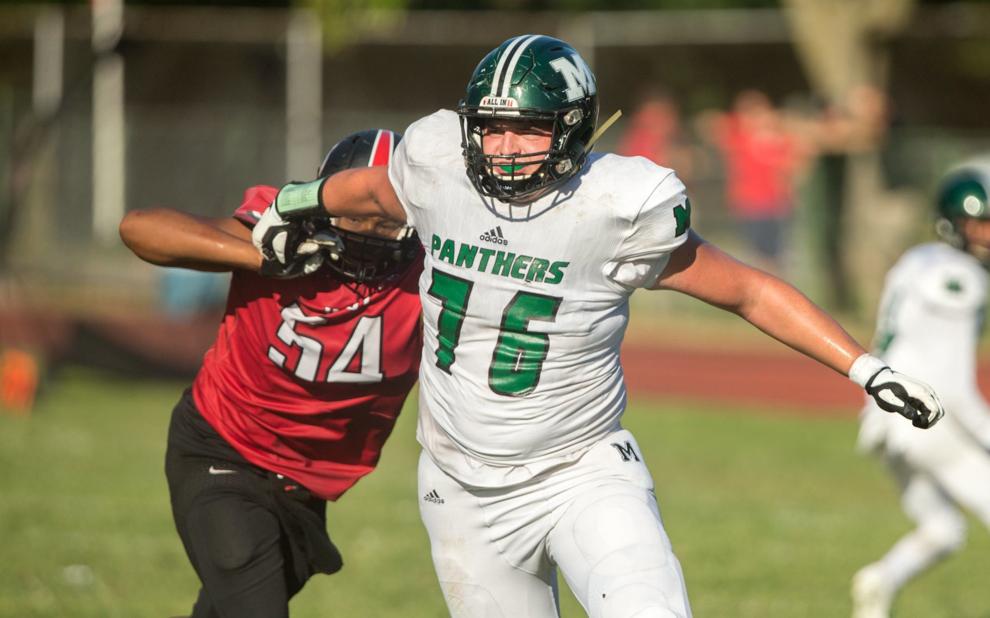 No. 20: Drake Heismeyer, Francis Howell, OL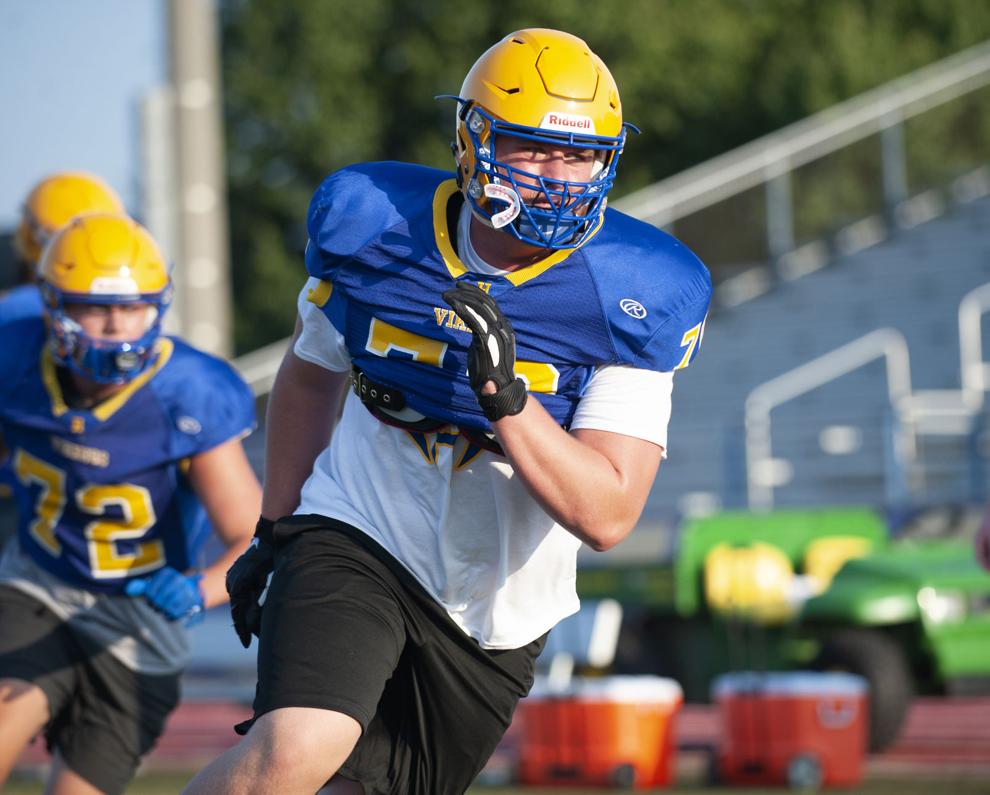 No. 22: Josh Baker, Eureka, OL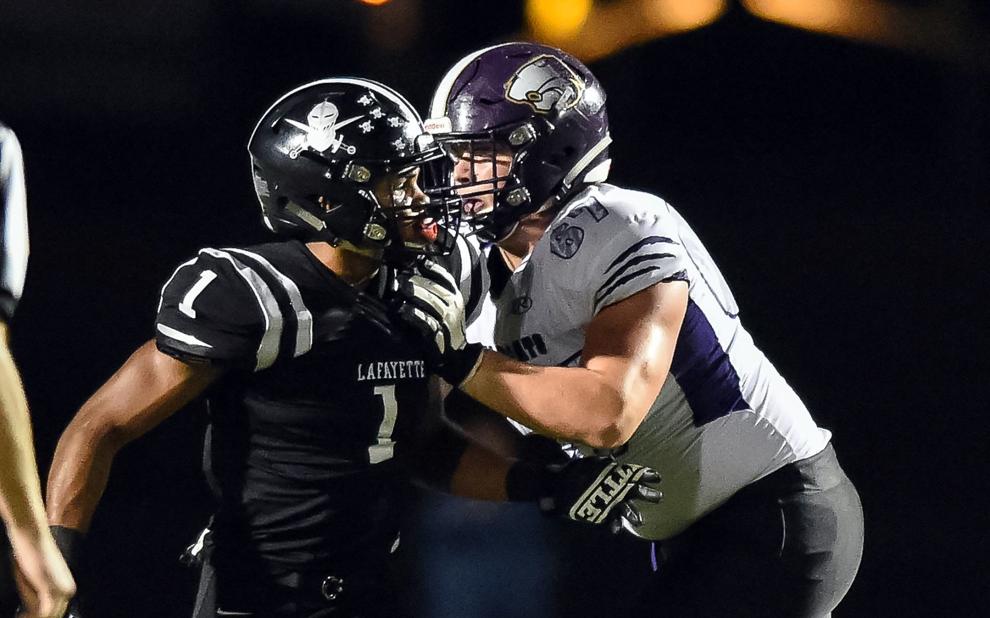 No. 24: Armon Wallace, De Smet, DT
No. 29: Demetrius Washington, Riverview Gardens, WR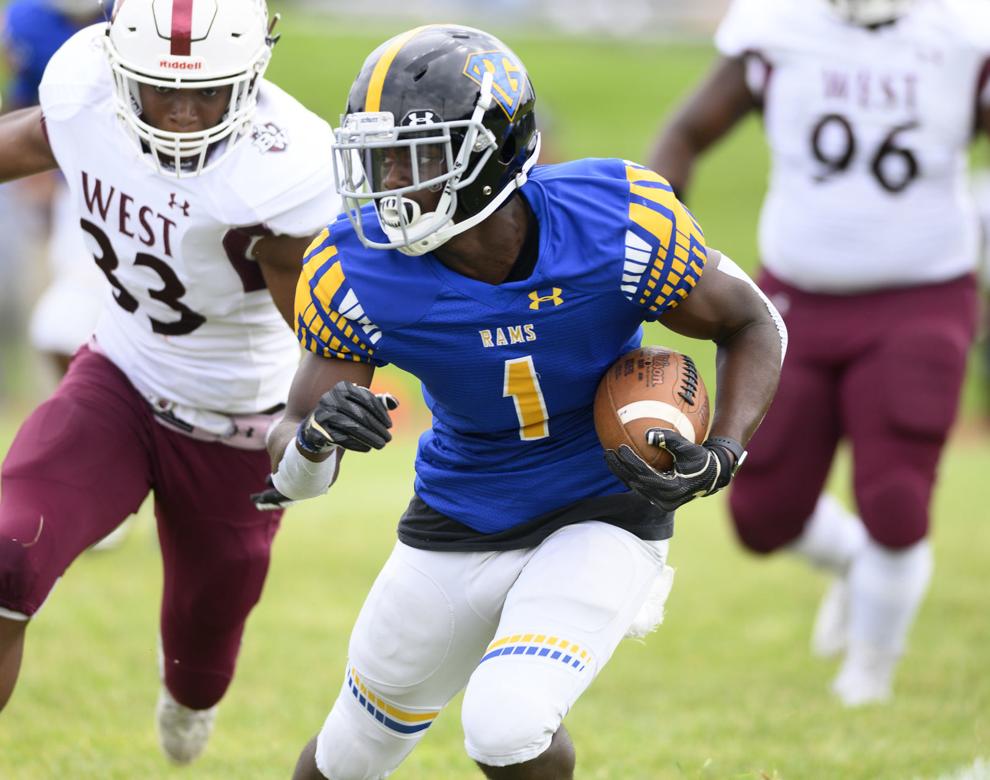 No. 25: Cam Griffin, Lutheran North, DB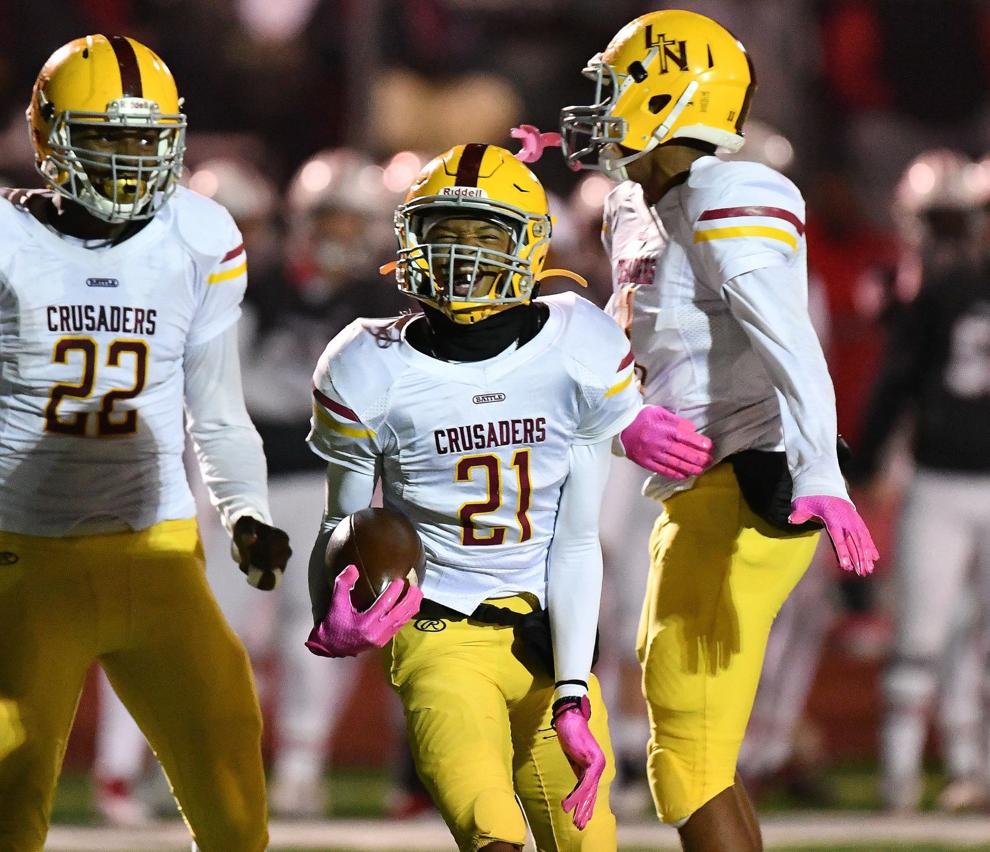 No. 16: Brady Cook, Chaminade, QB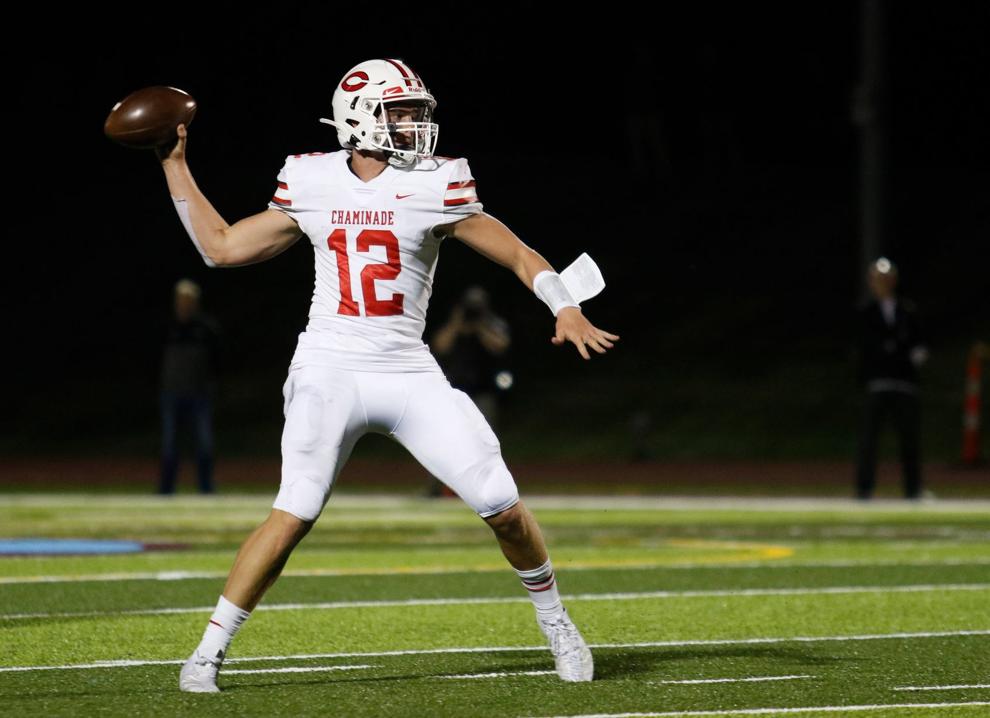 No. 26: TJ Rush, Trinity, S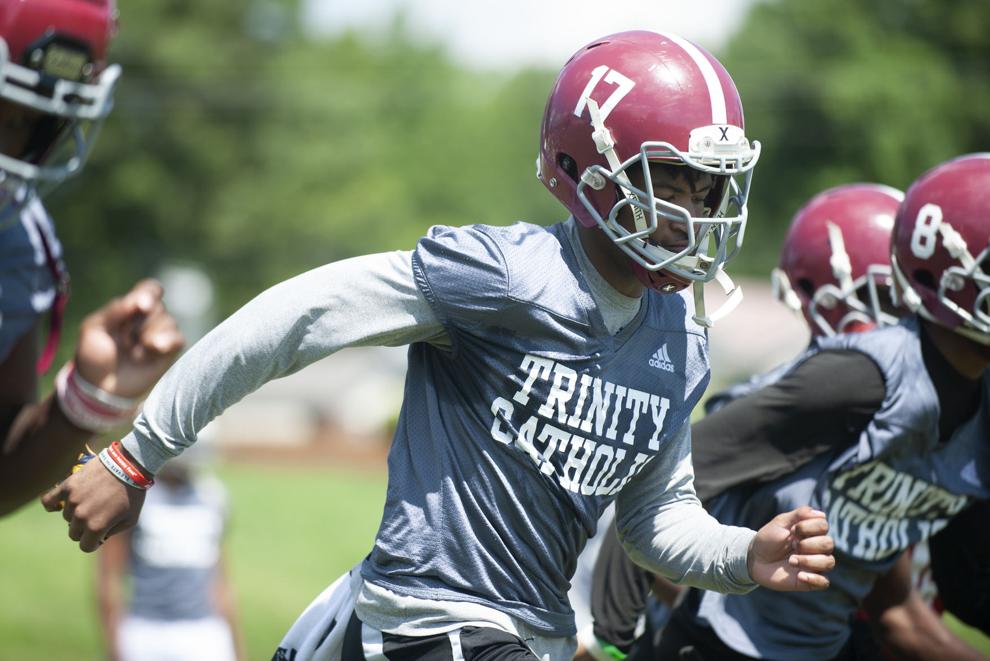 No. 28: Martez Poynter, Trinity, DL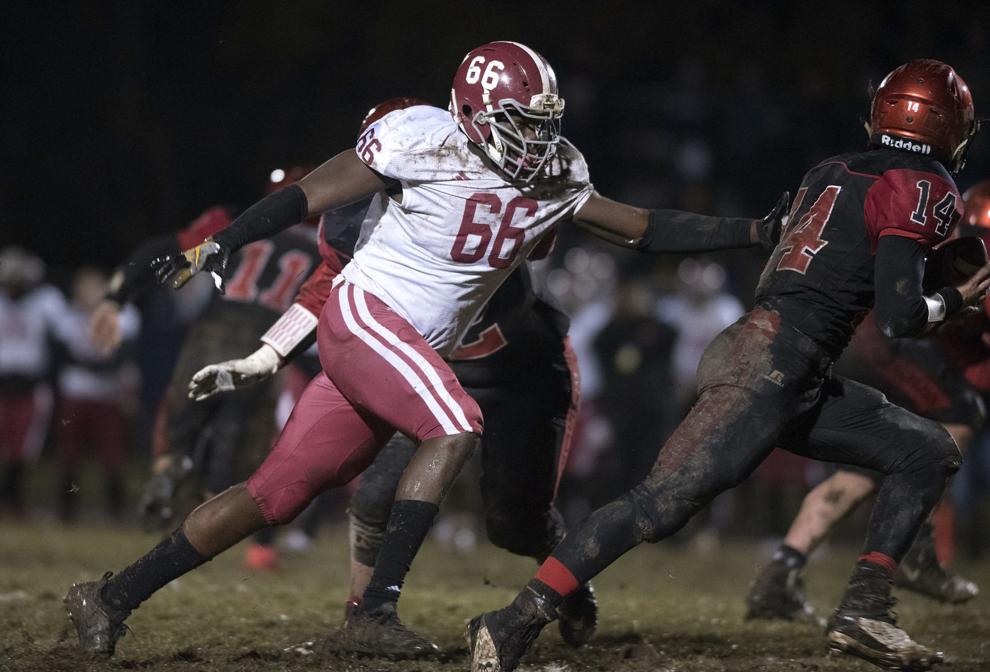 No. 27: Latrez Shelton, Cardinal Ritter, CB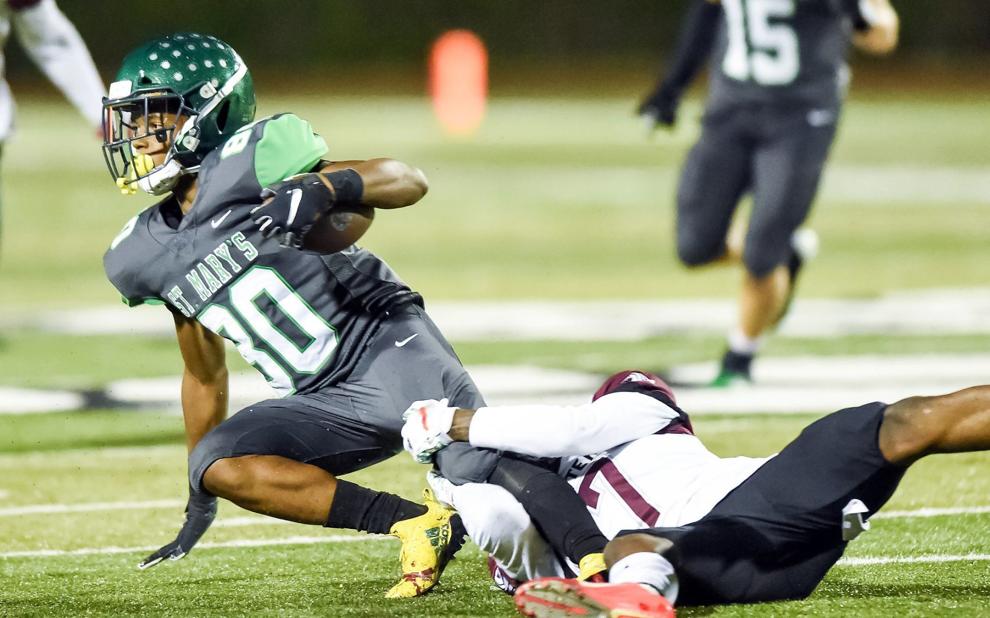 No. 30: Jake Seidel, Seckman, OL