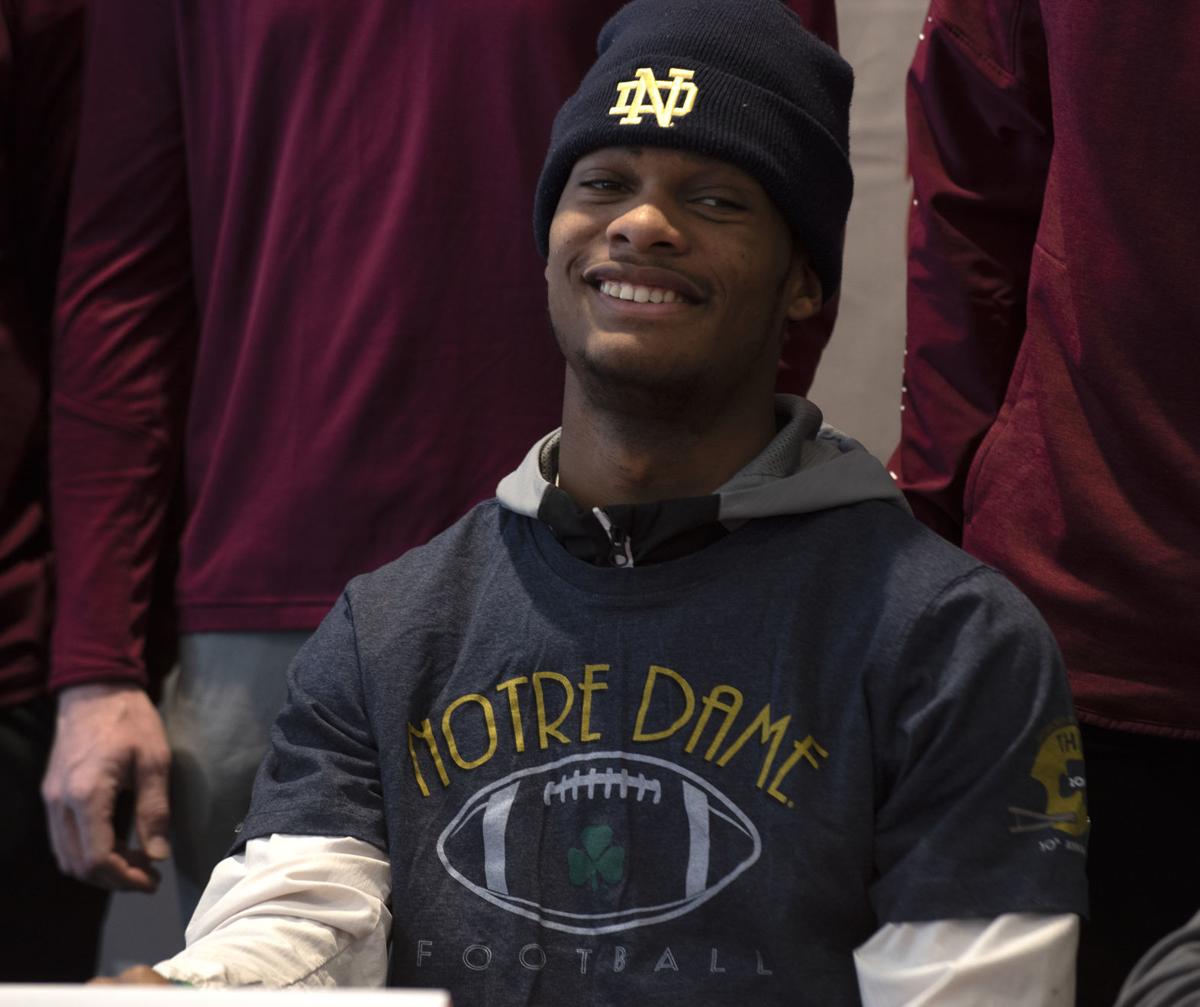 It's state or bust for the De Smet star senior wide receiver.
"My personal goal is to win state to be honest. That's a personal and a team goal," Johnson said. "I feel like I've met most of my other goals that I set for myself at the beginning of high school."
Johnson, 17, has a resume to back it up.
At 6-foot-2 and 190 pounds, Johnson is rated by Rivals and 247Sports as the top prospect in Missouri and the No. 4 wide receiver in the nation.
Johnson verbally committed to Notre Dame in April, becoming the latest local standout to pledge to the Fighting Irish. He will join Vianney's Kyren Williams and Edwardsville's Kendall Abdur-Rahman, who both signed in December.
Before he committed, Johnson received more than 25 scholarship offers, including Alabama, Arkansas, Auburn, Florida, Georgia, Iowa, Michigan, Minnesota, Mississippi State, Nebraska, Ohio State, Oregon, Penn State, Purdue, Tennessee and Texas. Missouri and Illinois were in on him, too.
Johnson is No. 3 on the Post-Dispatch preseason Super 30 countdown of the top high school senior prospects.
De Smet enters this season riding a wave. The Spartans went 9-3 and played for a Class 6 district championship last season. The year before they were 1-9, hadn't won a Metro Catholic Conference game in four years and were put out in the first round of the district tournament.
Johnson's statistical production both seasons is remarkably similar. As a sophomore, he caught 26 passes for 665 yards and scored nine touchdowns. Last year, he caught 28 passes for 721 yards and another nine touchdowns. He averaged 25.2 yards per reception as a sophomore and 25.8 as a junior.
So what was at the heart of the turnaround?
"There's some things we've been building culturally that may not have shown up on the scoreboard right away but showed in how we're interacting with each other and how we got to work," De Smet coach Robert Steeples said. "Jordan is a huge asset. We know what he brings as a receiver. The energy he brings every day to practice has been a culture shifting thing for our team."
Johnson is down for whatever it takes to win. If he's torching his defender and feeding him is the best thing, then he's ready. If it's letting the stable of running backs go to work, then he's going to find someone to block and drive them out the play.
"I think with all the weapons we have, I don't think a lot of teams will be focused on me," Johnson said. "We can run the ball. We have some receivers that can do the same or better than me. That's how I feel."
If Johnson doesn't think he'll get the star defensive treatment, he's going to be in for a surprise. Every opponent is coming for him with its best guy or two — or three. He's too good. You only need to look at what CBC did in its two games against Johnson. In the regular season meeting, Johnson caught three passes for 112 yards and scored a touchdown. In the district championship, he caught one ball for 10 yards.
"He's a great route runner, great speed. It's effortless," Steeples said. "He's gotten a lot stronger. He's extremely physical. He welcomes contact, it's a big part of his game. You can see it, he's been in the weight room."
The big unknown this season is how Johnson will connect with his new quarterback. Nate Martens was under center Johnson's sophomore and junior seasons. He signed with Northern Iowa in the winter. Steeples said there are four quarterbacks capable of winning the job this fall.
No matter who gets the call, Johnson is ready and he believes the Spartans are, too. This team feels different. It feels special. It feels invested.
"Everyone pushing each other, that's what we didn't have when we went 1-9," Johnson said. "The older guys are working to lead and that's a difference."
2019-20 Post-Dispatch Super 30 preseason countdown
2019-20 Post-Dispatch preseason Super 30 countdown
No. 1: Teriyon Cooper, Pattonville, ATH
No. 2: Antonio Doyle, Lutheran North, LB
No. 3: Jordan Johnson, De Smet, WR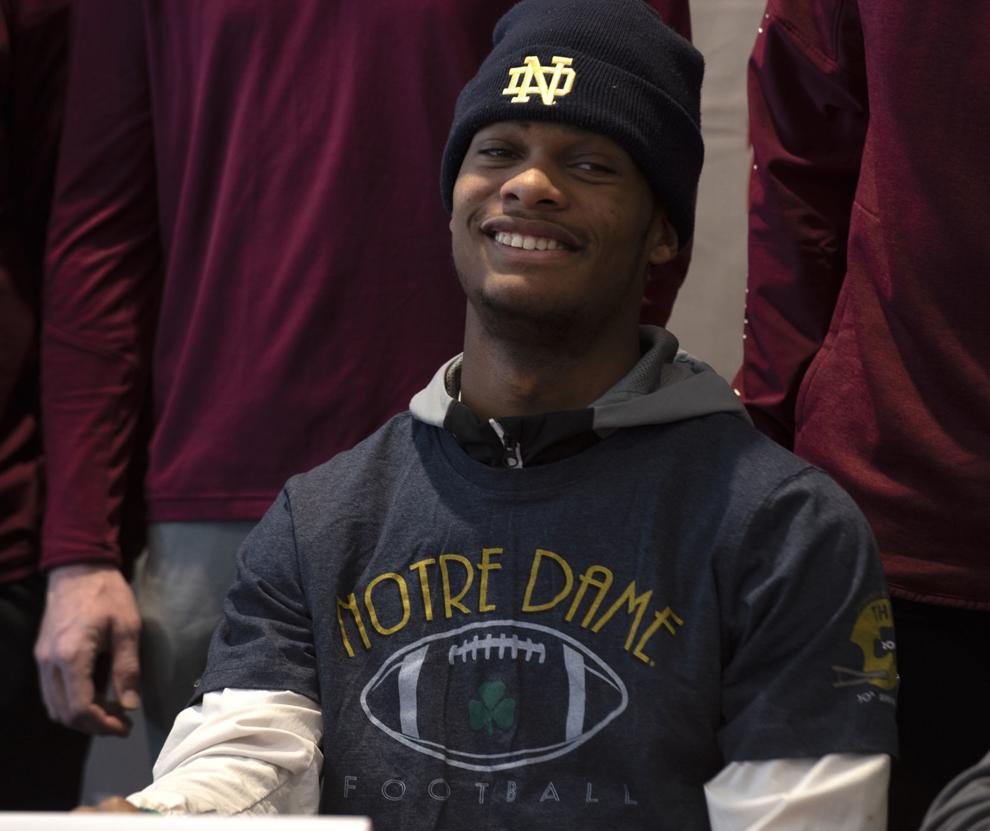 No. 4: Antonio Johnson, East St. Louis, S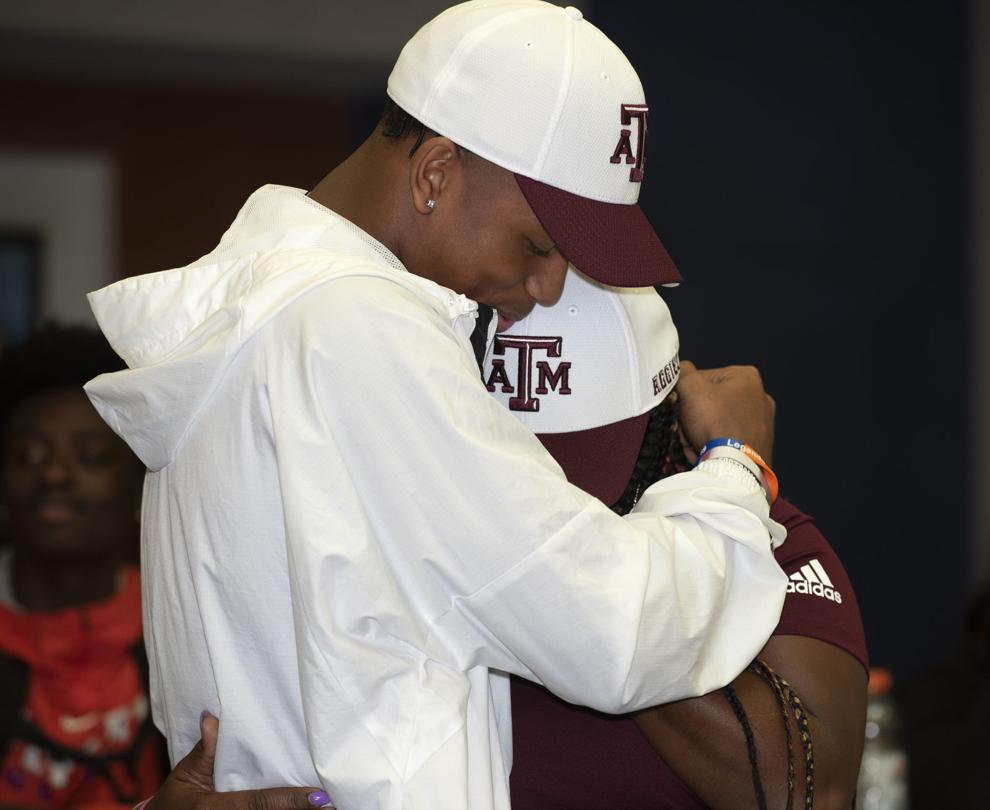 No. 5: Itayvion Brown, Lutheran North, WR/LB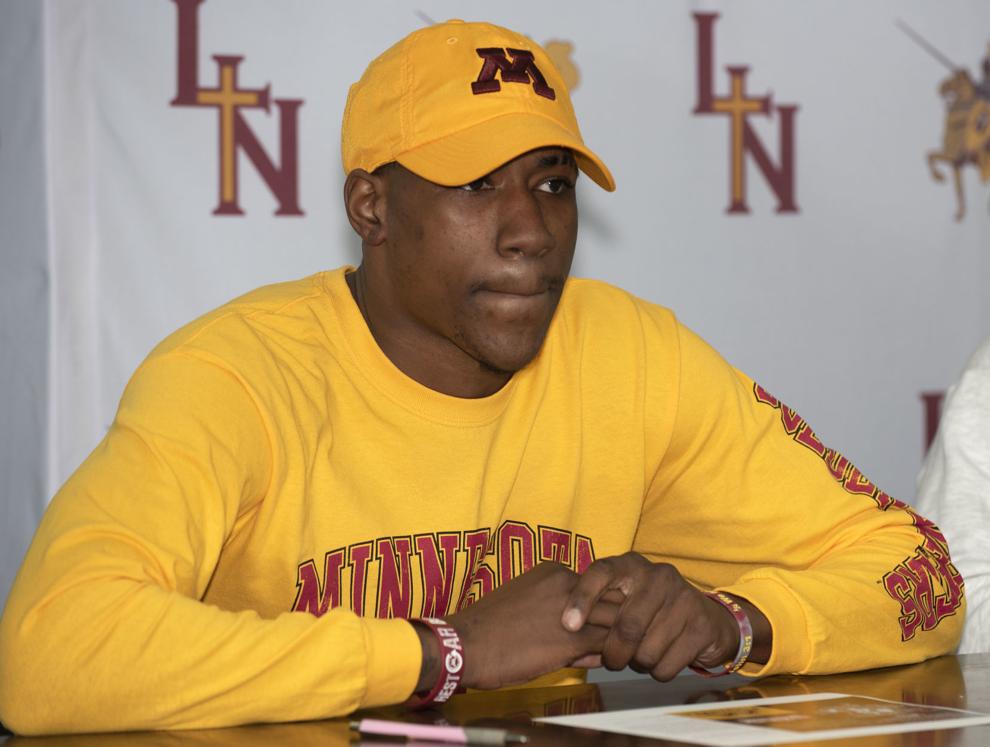 No. 6: Reggie Love, Trinity, RB
No. 7: Noah Arinze, Webster Groves, DE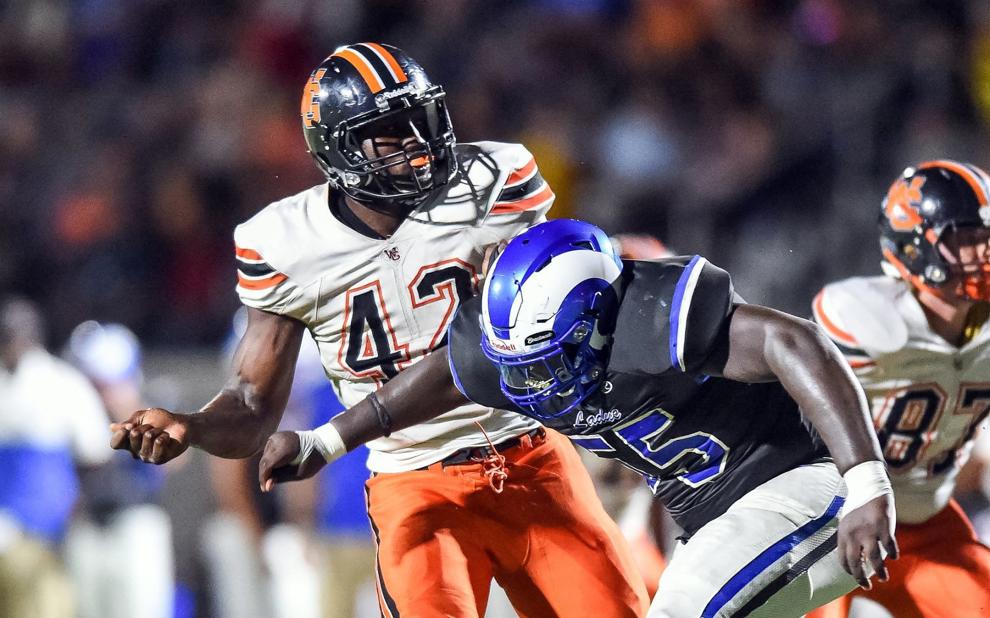 No. 8: Joe Moore III, Cardinal Ritter, DE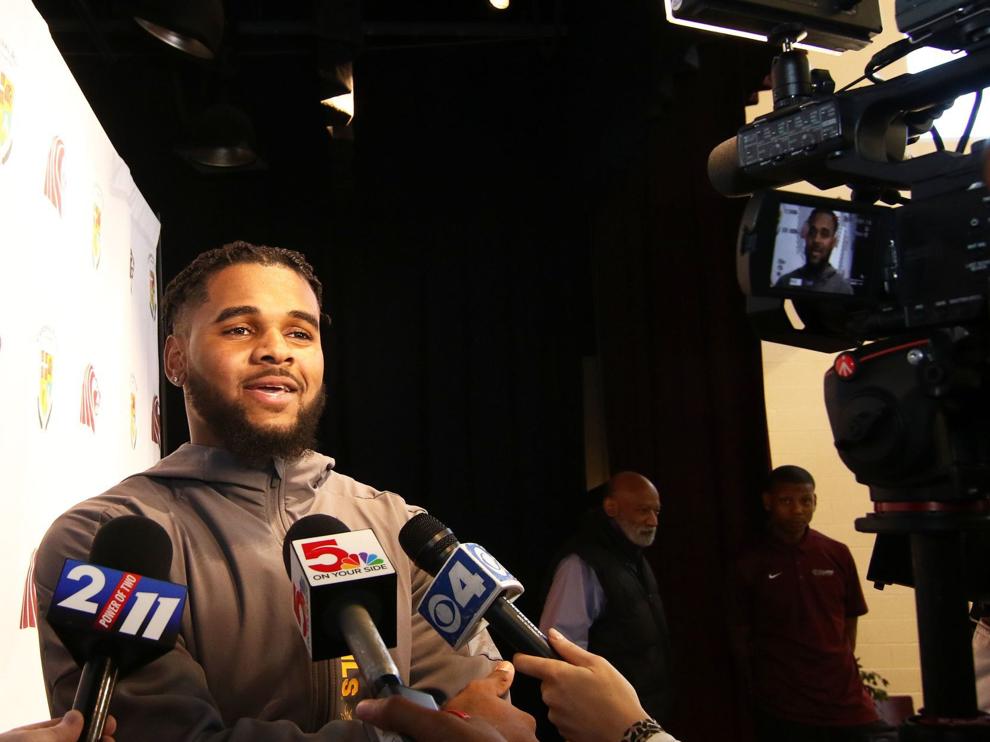 No. 9: Lanell Carr, De Smet, LB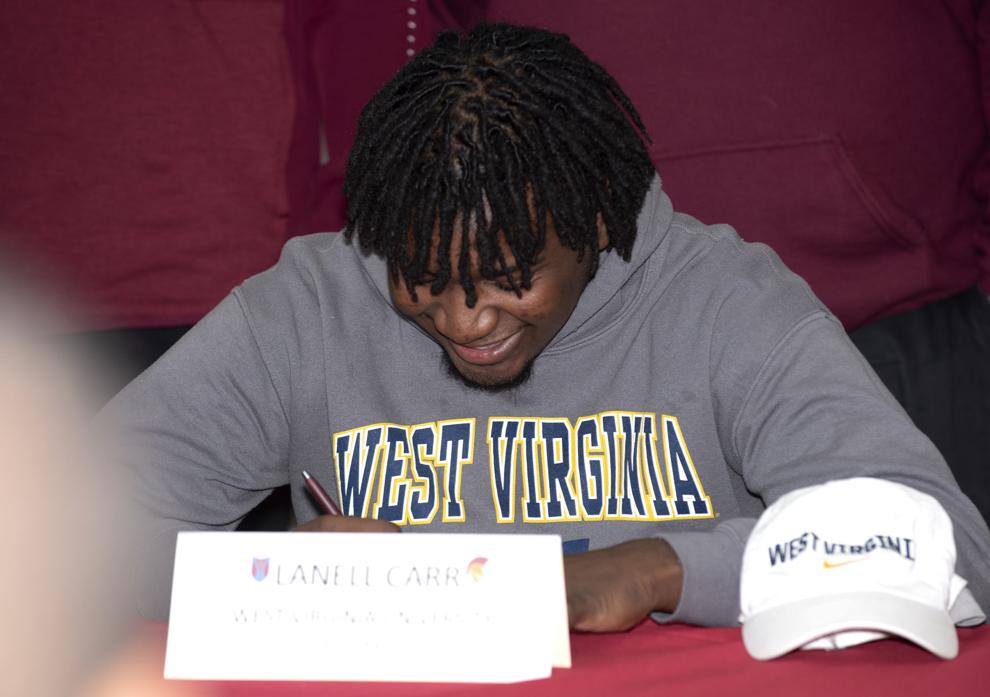 No. 10: Javontez Spraggins, East St. Louis, OL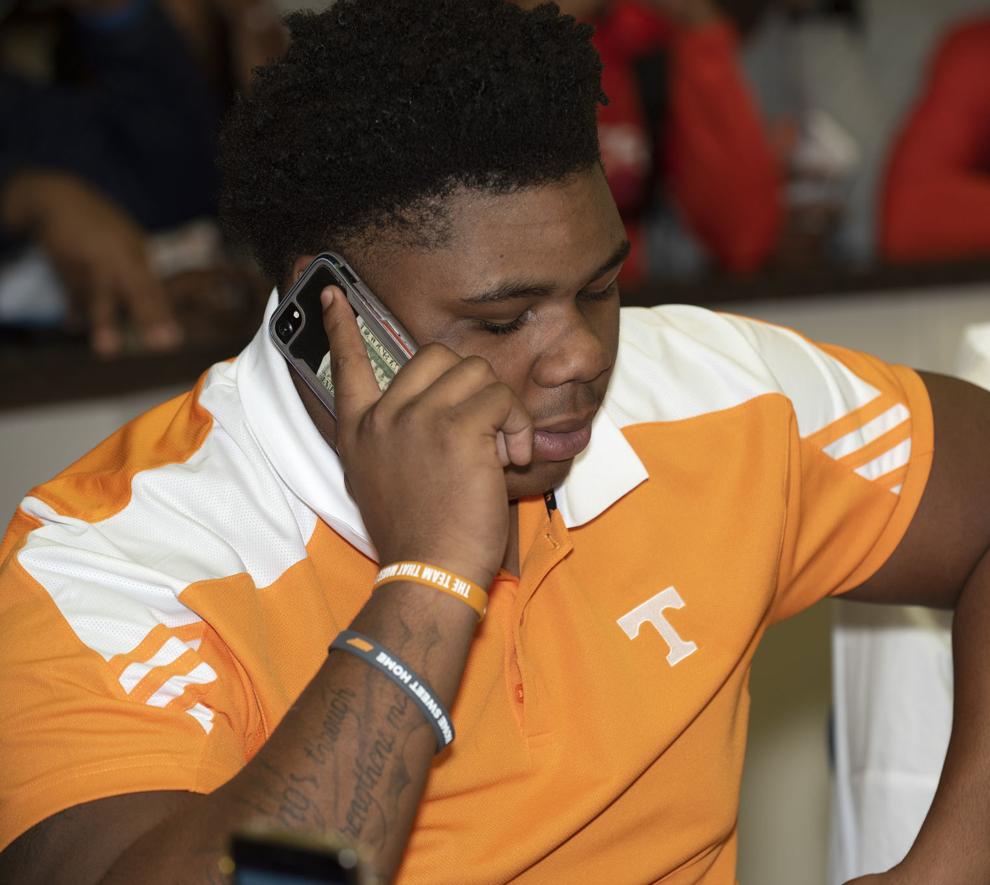 No. 11: Kevin Tyler, Ritenour, OL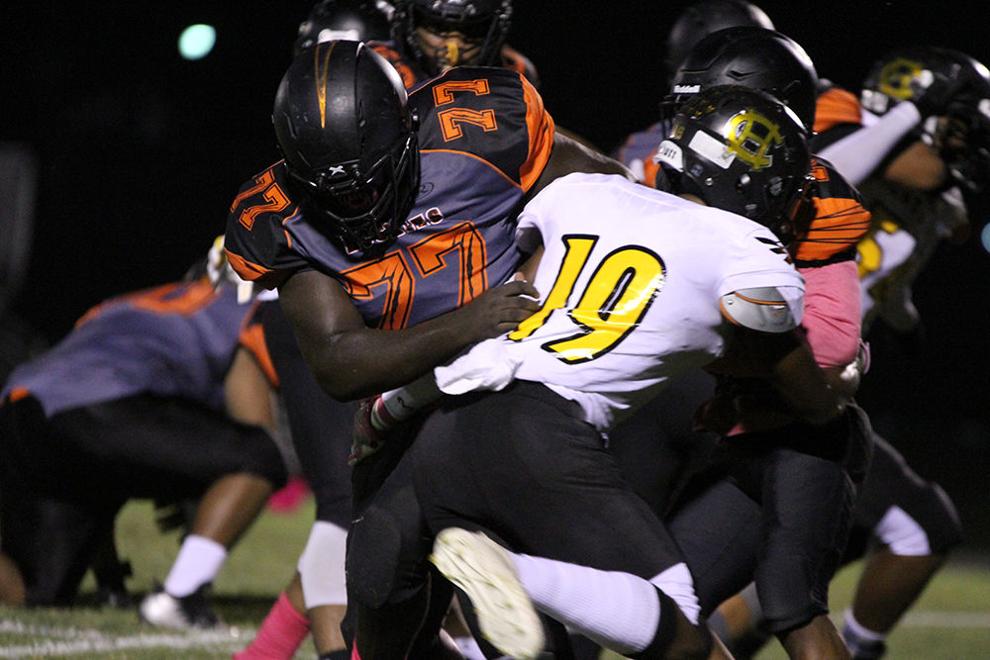 No. 12: Jalen St. John, Trinity, OL
No. 13: Kevon Billingsley, East St. Louis, DT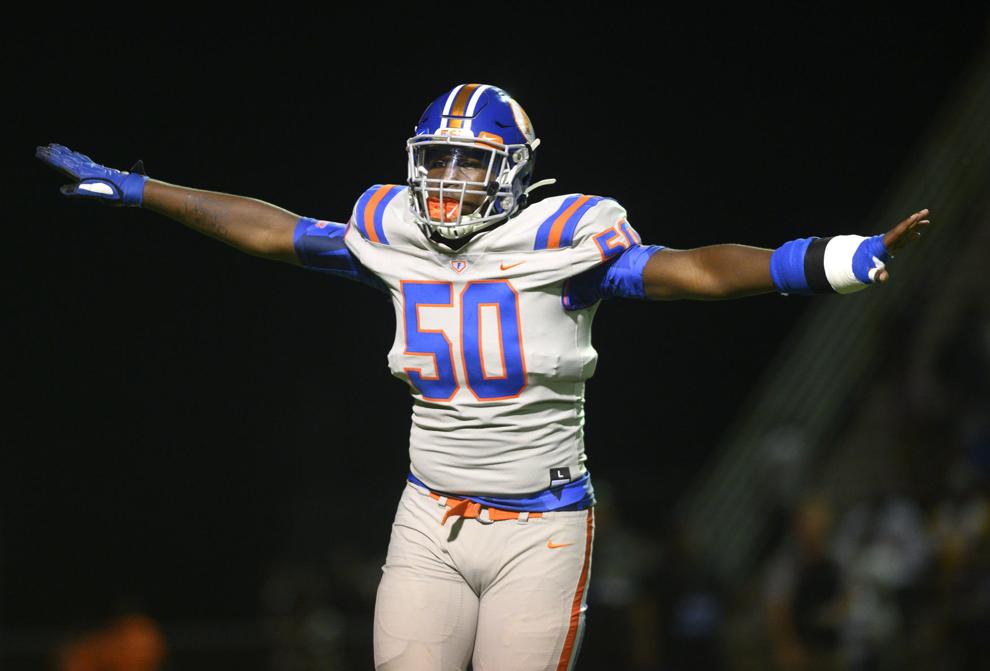 No. 14: James Frenchie, Trinity, WR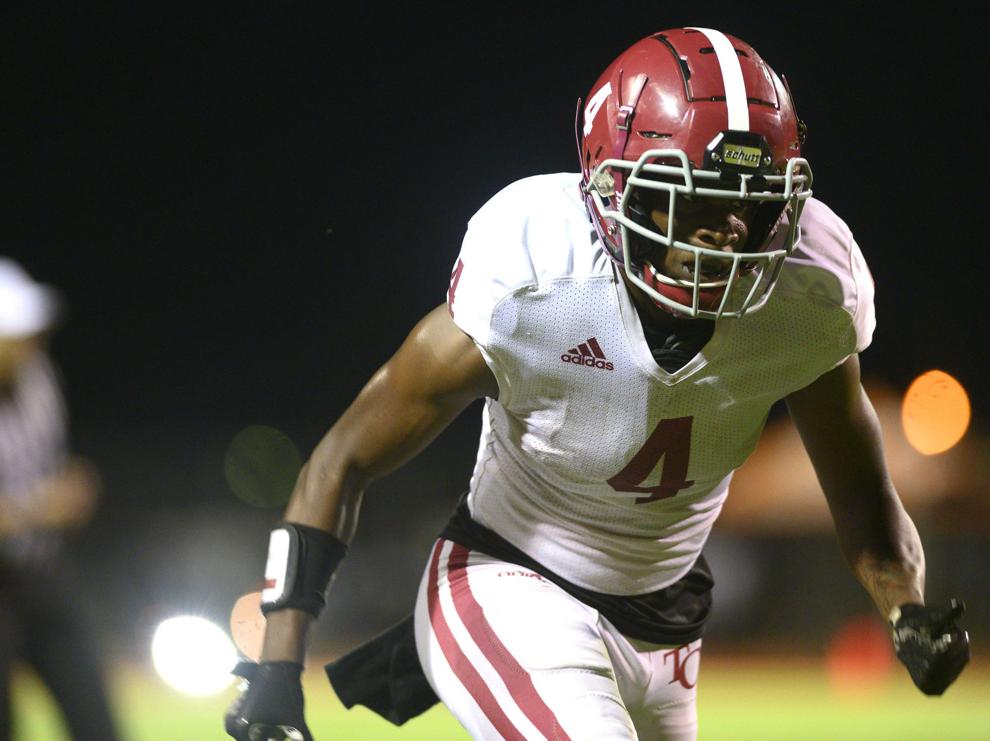 No. 15: Lawaun Powell Jr., East St. Louis, WR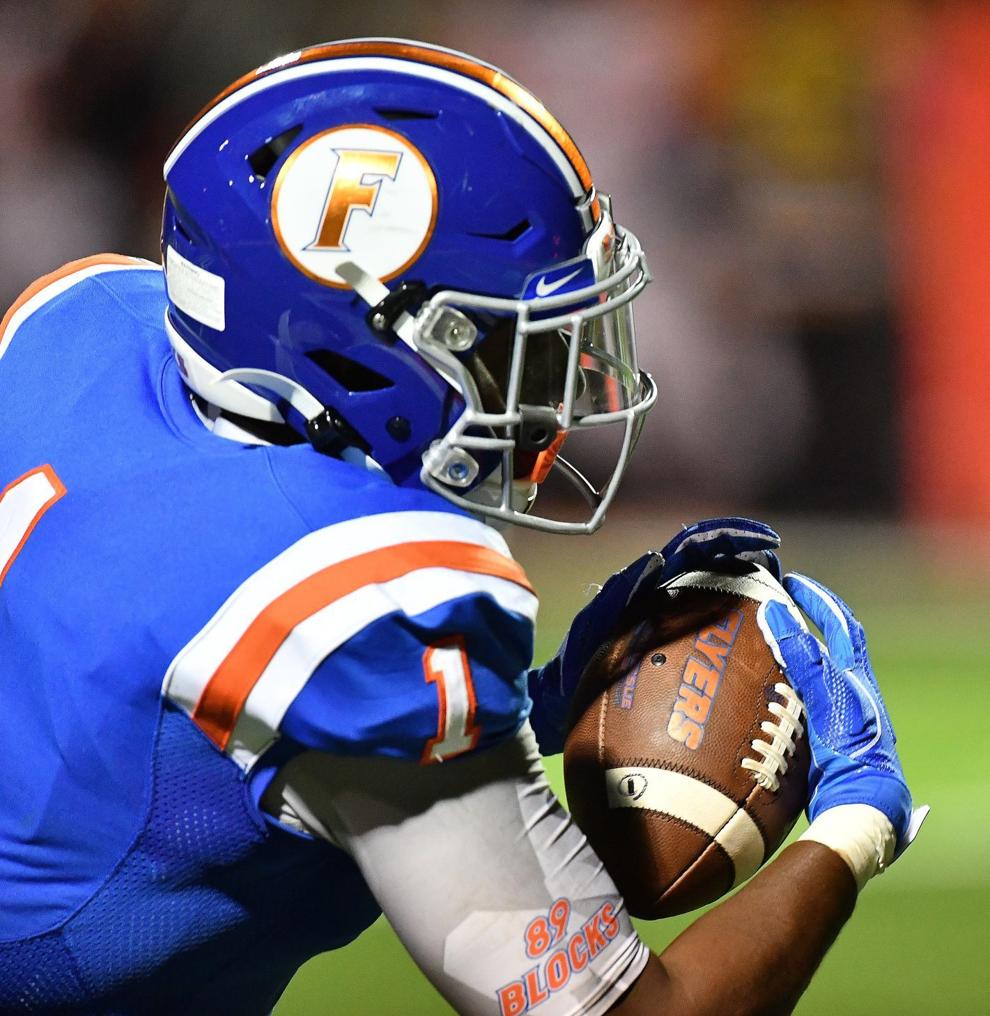 No. 23: Mekhi Hagens, Cardinal Ritter, QB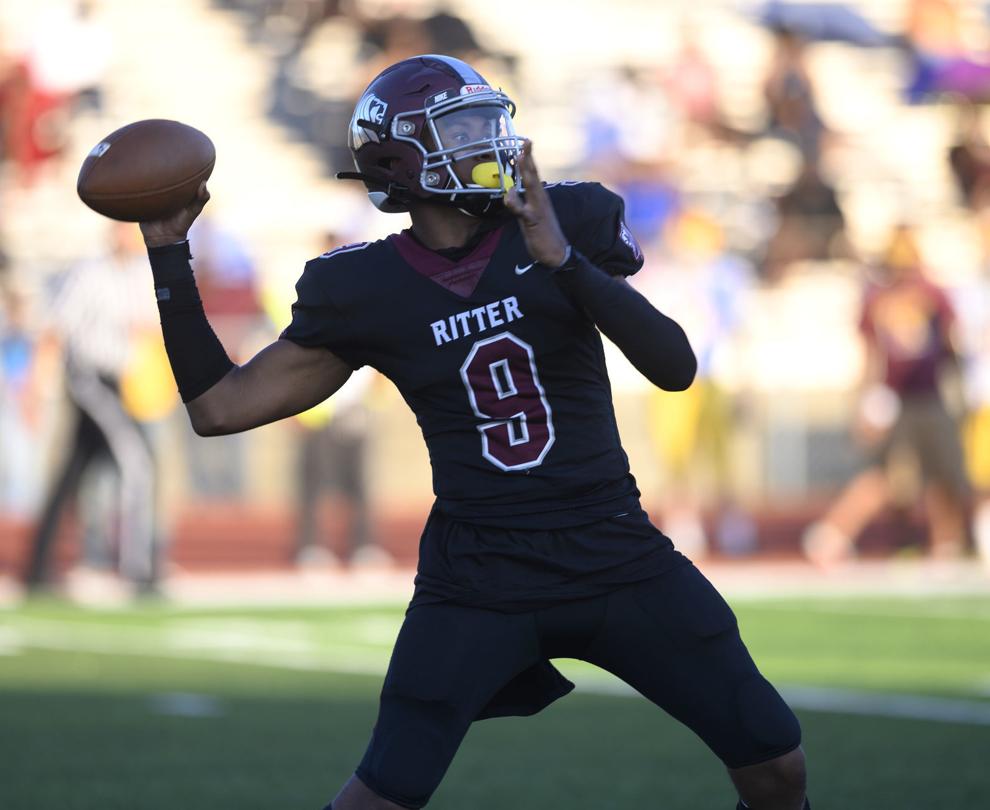 No. 19: Traevon Williams, Hazelwood West, OL
No. 17: Jay Maclin, Kirkwood, WR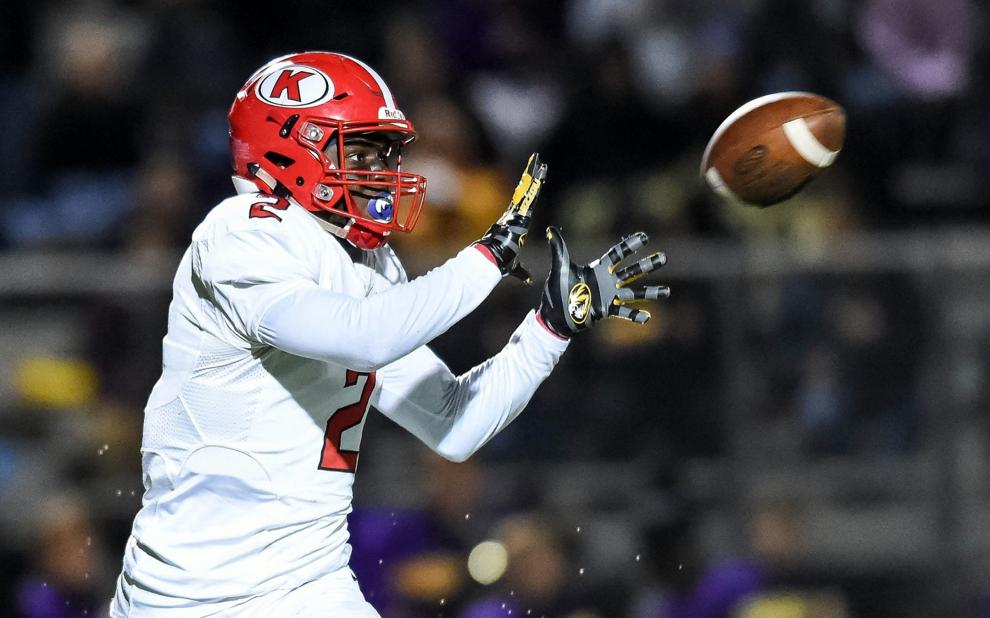 No. 18: Brady Feeney, CBC, OL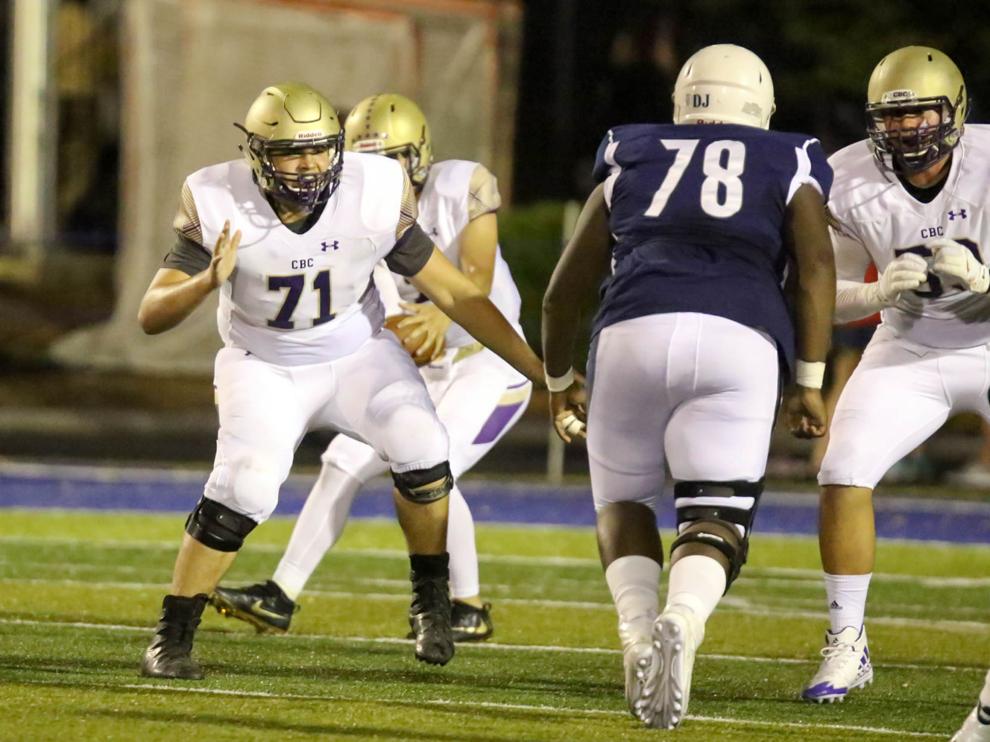 No. 21: Mitchell Walters, Mehlville, OL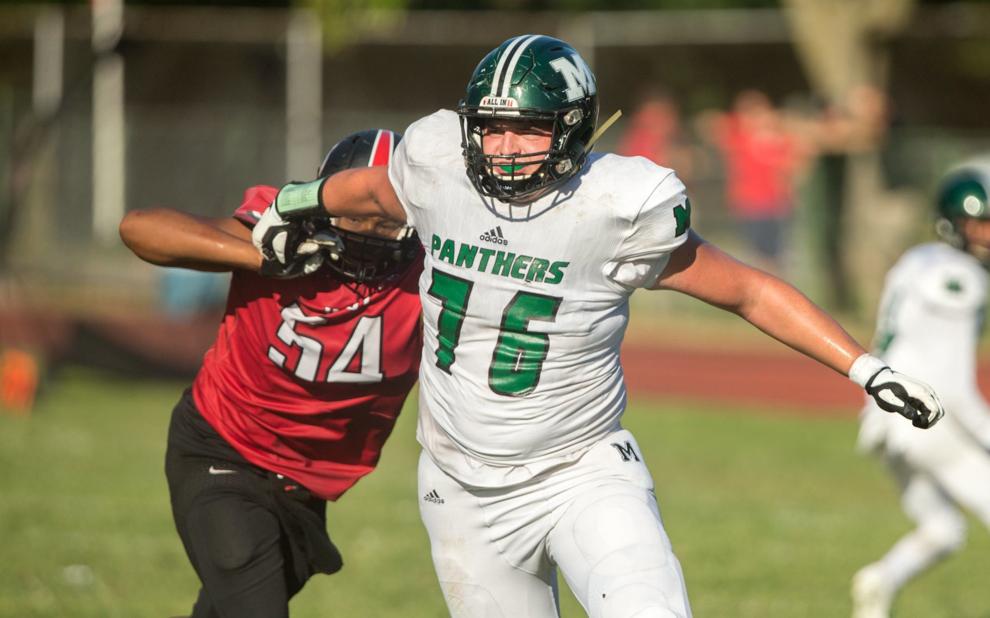 No. 20: Drake Heismeyer, Francis Howell, OL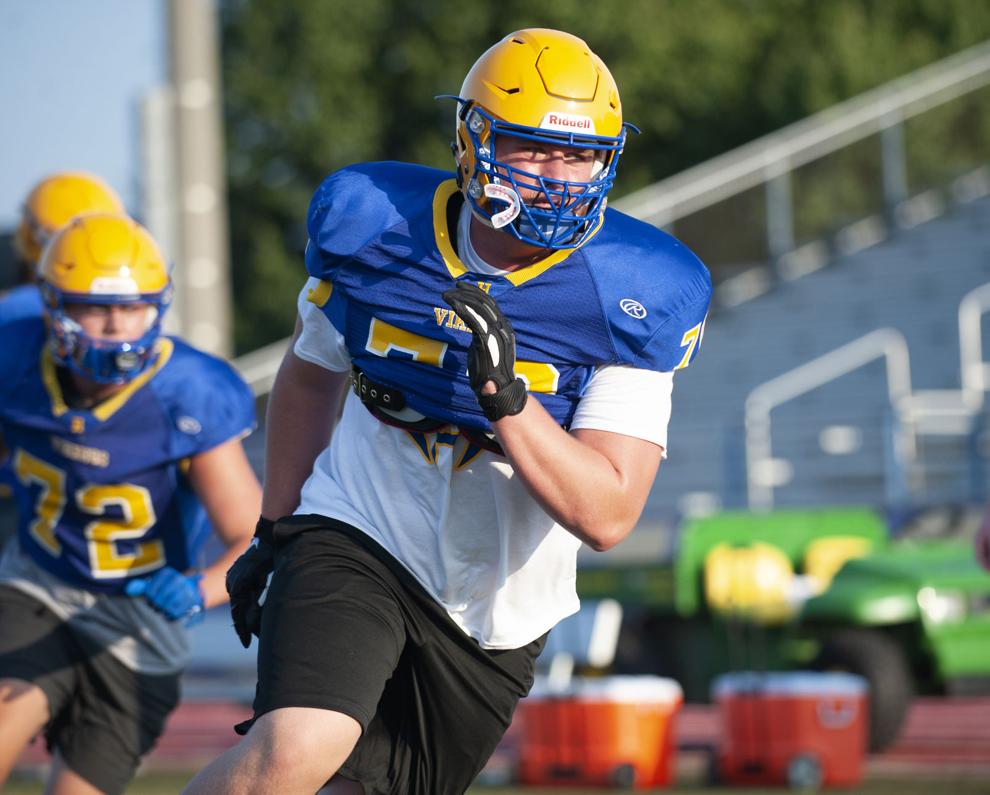 No. 22: Josh Baker, Eureka, OL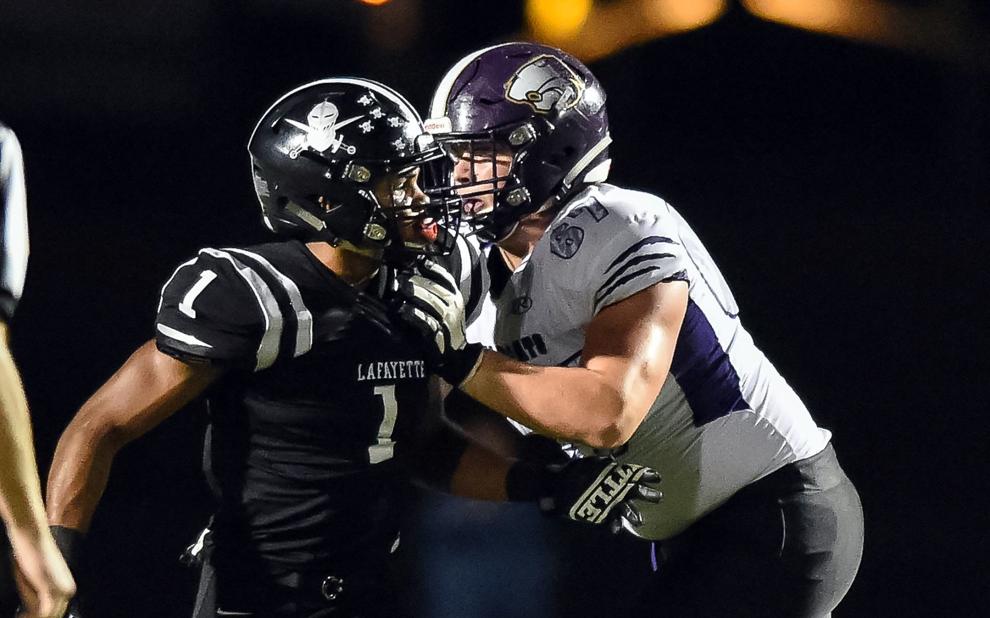 No. 24: Armon Wallace, De Smet, DT
No. 29: Demetrius Washington, Riverview Gardens, WR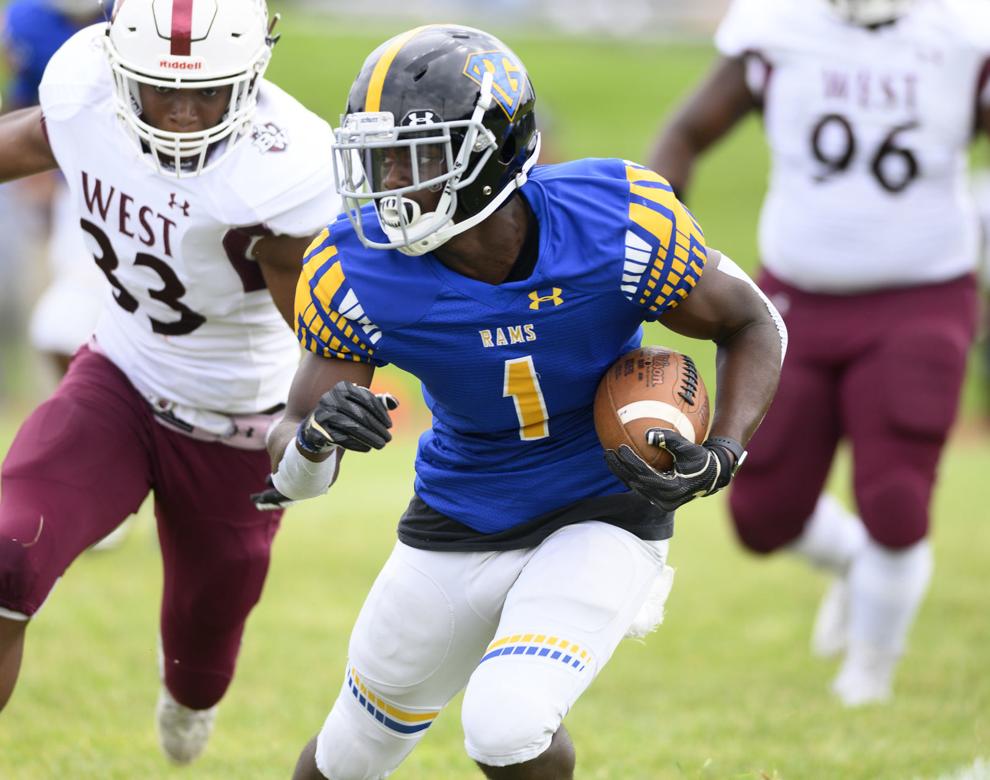 No. 25: Cam Griffin, Lutheran North, DB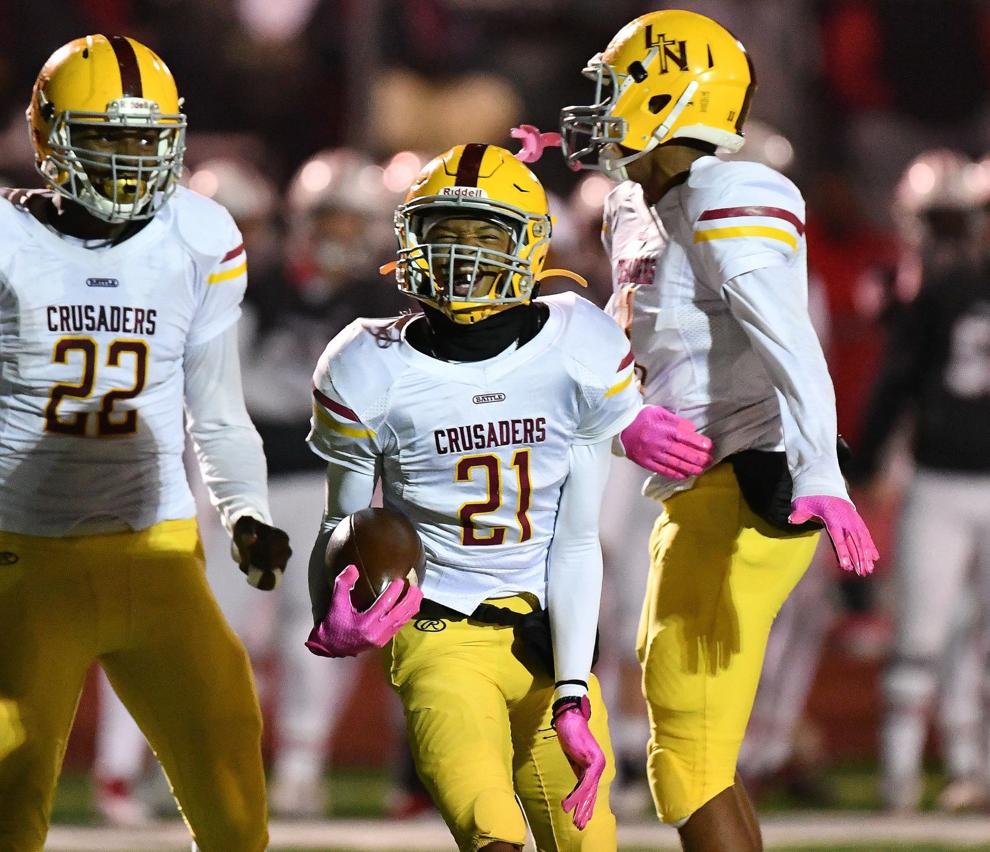 No. 16: Brady Cook, Chaminade, QB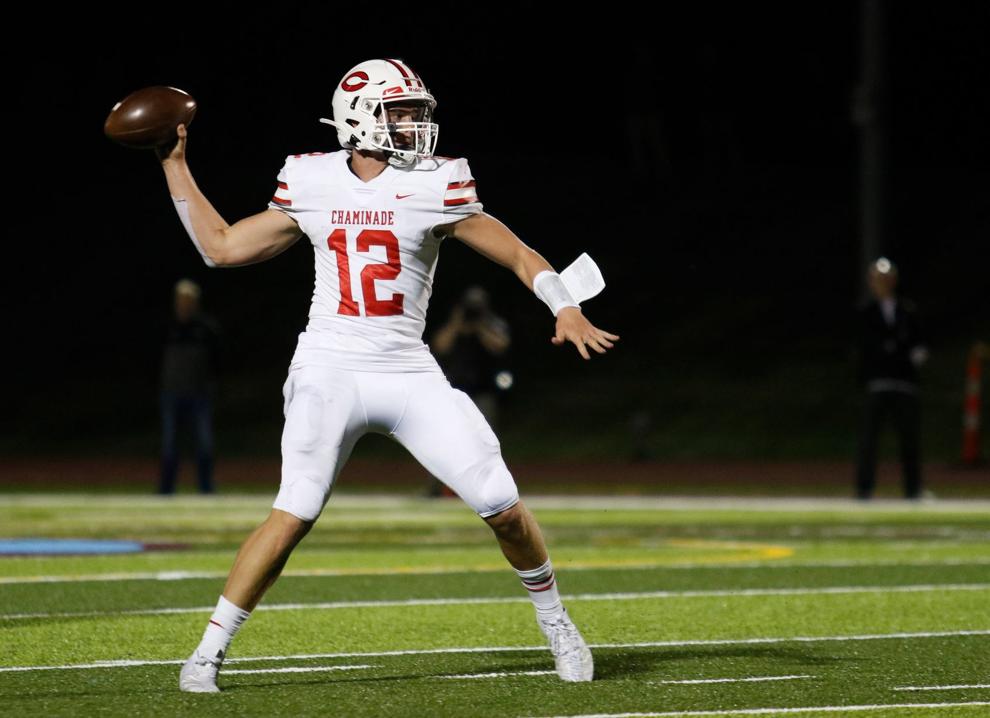 No. 26: TJ Rush, Trinity, S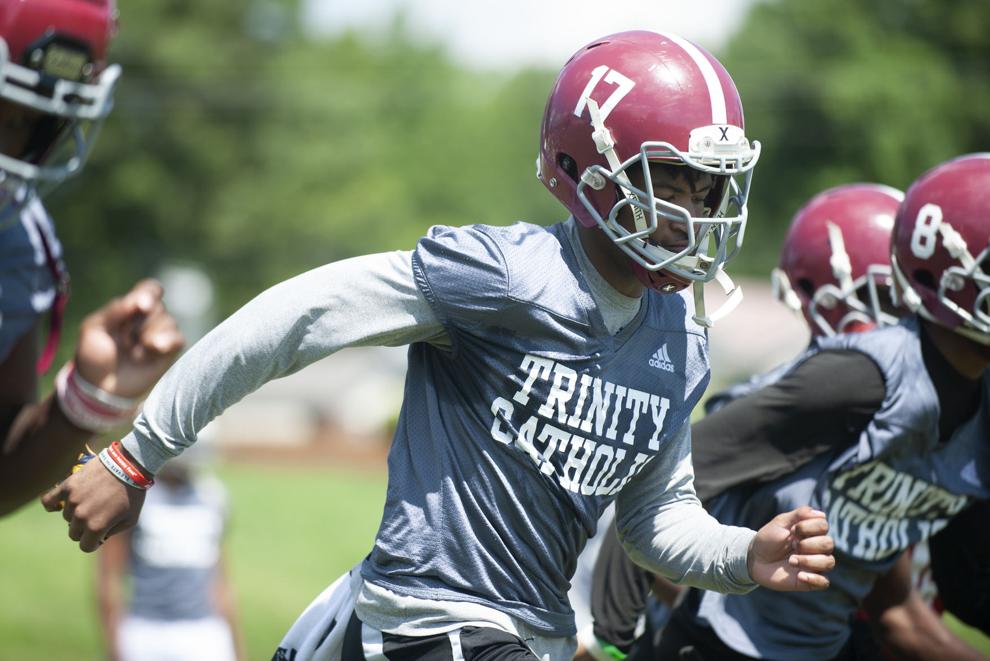 No. 28: Martez Poynter, Trinity, DL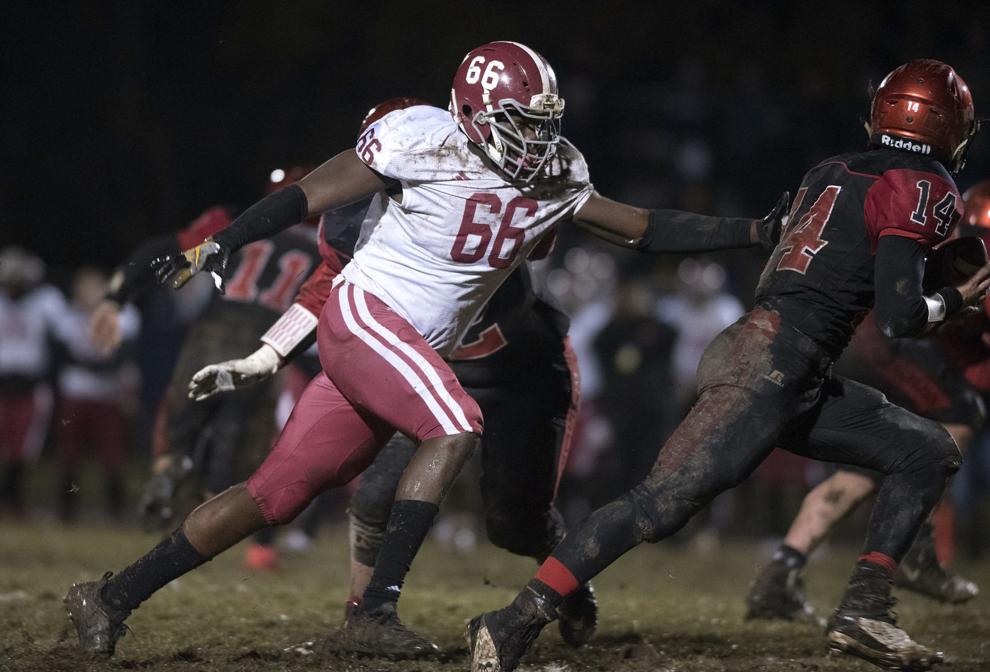 No. 27: Latrez Shelton, Cardinal Ritter, CB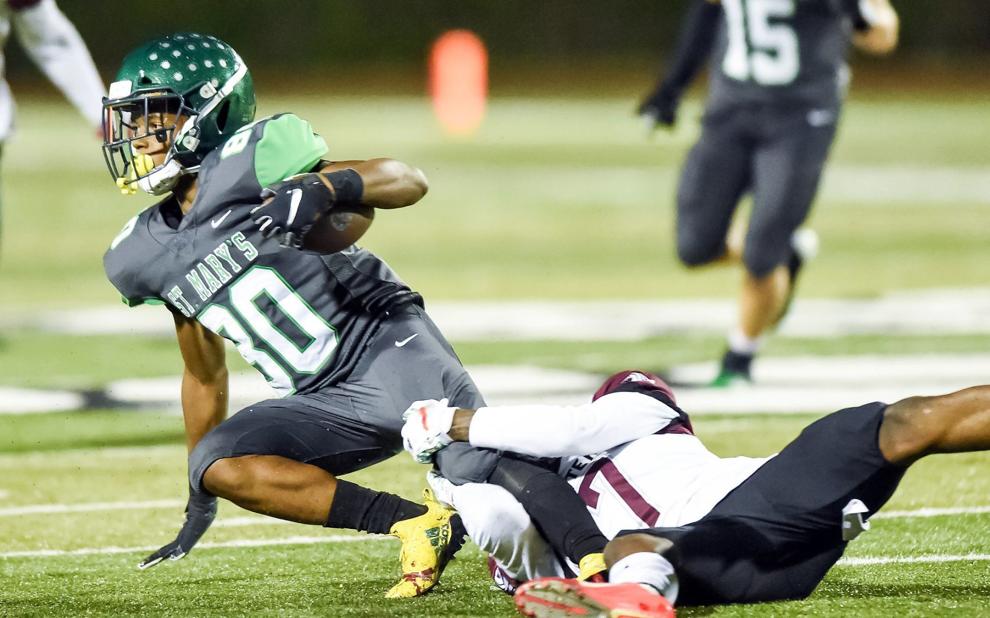 No. 30: Jake Seidel, Seckman, OL