EAST ST. LOUIS — Anonymity can a be a lineman's best friend.
When the offensive line is firing on all cylinders, the running backs have lanes to run through and the quarterback has the time he needs. As the ball moves forward, all eyes are on it, glossing over the five guys who've helped make it happen.
It takes something special for a lineman to take the attention away from the ball.
"You can make yourself be unseen or you can make yourself be seen," Spraggins said. "When I pull in the open field, I'm going to make myself be seen. You're going to see that one big dude and say, 'How did that big dude get from here to here that quick?' I'm trying to be that big dude."
Spraggins became that dude in the offseason. A 6-foot-3 and 340-pound guard and center for East St. Louis, Spraggins made his presence known at The Opening regional camp held at the Lou Fusz Athletic Training Center in April. He followed it with another excellent showing at Lindenwood University's mega football camp at the end of May.
By the time Spraggins was through at Lindenwood, his list of scholarship offers grew exponentially.
"The Lindenwood camp gave me a chance to show people what I could do," he said.
Spraggins is No. 10 on the Post-Dispatch Super 30 countdown of the top high school senior prospects.
He went from just a smattering of interest to catching the eyes of big-time programs. Among those to extend him a scholarship offer were Missouri, Illinois, Iowa State, Wyoming, Central Michigan, Indiana State, Kent State, Western Illinois and Tennessee-Martin.
"He dominated at these camps and showed guys he has a lot of agility and a lot of explosion," East St. Louis coach Darren Sunkett said. "It really panned out for him."
Spraggins, 17, could have taken this flood of interest as a sign he'd achieved his goal and took his foot off the pedal. But the Flyers' slogan is "all gas, no brakes" and that's how their big man approached this offseason.
"You can't have a big head and act like you weren't in a different position a few days or weeks ago," Spraggins said. "I stay the same because nothing really changed."
His mentality didn't change but Spraggins' situation has improved for the better. He verbally committed to Tennessee in June after visiting the palatial campus and going through a workout with offensive line coach Will Friend. Friend and Pruitt were so impressed they offered him on the spot. It didn't take long for Spraggins to take them up on it.
"I went on a private tour and had the best time I ever had at a college," Spraggins said.
Finding a home at the next level is one piece of his plan for senior year. Spraggins wants this team to take its place among the best to call East St. Louis home. Flyers football has a special place in the community's heart. Now that he's a senior, he has a firm grasp on what it would mean to go out with a championship.
"That's when you start understanding how important this is," Spraggins said. "You've got to give your all on everything you do and go 110 percent. You understand what's at stake."
The Flyers have as good a chance as anyone at finishing the season with a victory. They have a wealth of top tier talent including junior quarterback Tyler Macon who can make things happen through the air or on the ground. Ideally, the bond between a quarterback and his offensive line would border on unbreakable.
Macon has that with Spraggins leading the way.
"It's a trust thing. He has to trust us in order to be as good as he is and we have to trust him to be as good as we are," Spraggins said. "It's a big trust game and I trust him."
You can trust Spraggins to bring his size, strength and competitive streak on every snap. He's a man on a mission and he's going to be hard to miss.
"He's got a little chip on his shoulder," Sunkett said. "We're definitely looking for a different Spraggins than we have had the last three years."
2019-20 Post-Dispatch preseason Super 30 countdown
2019-20 Post-Dispatch preseason Super 30 countdown
No. 1: Teriyon Cooper, Pattonville, ATH
No. 2: Antonio Doyle, Lutheran North, LB
No. 3: Jordan Johnson, De Smet, WR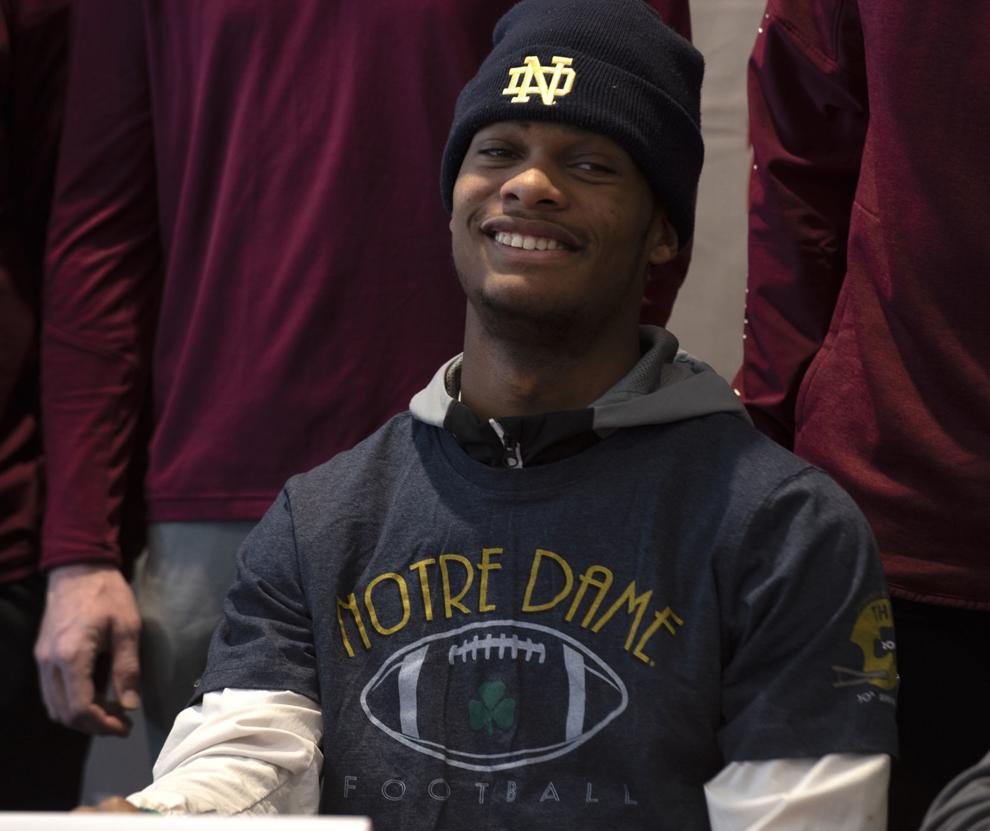 No. 4: Antonio Johnson, East St. Louis, S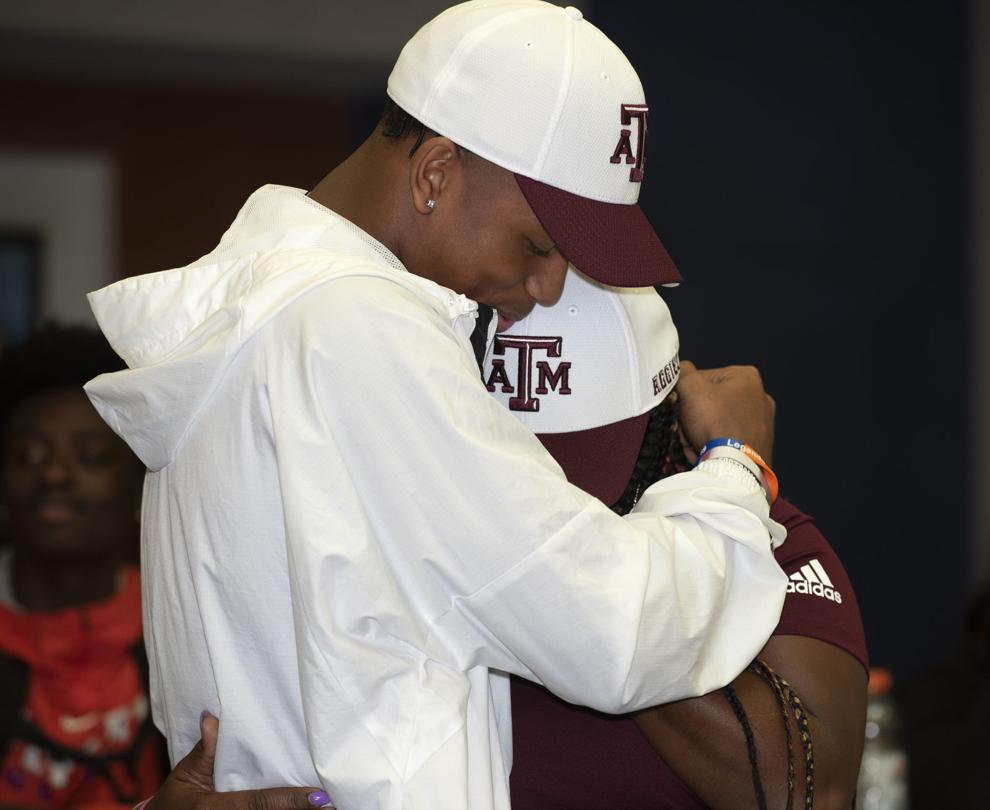 No. 5: Itayvion Brown, Lutheran North, WR/LB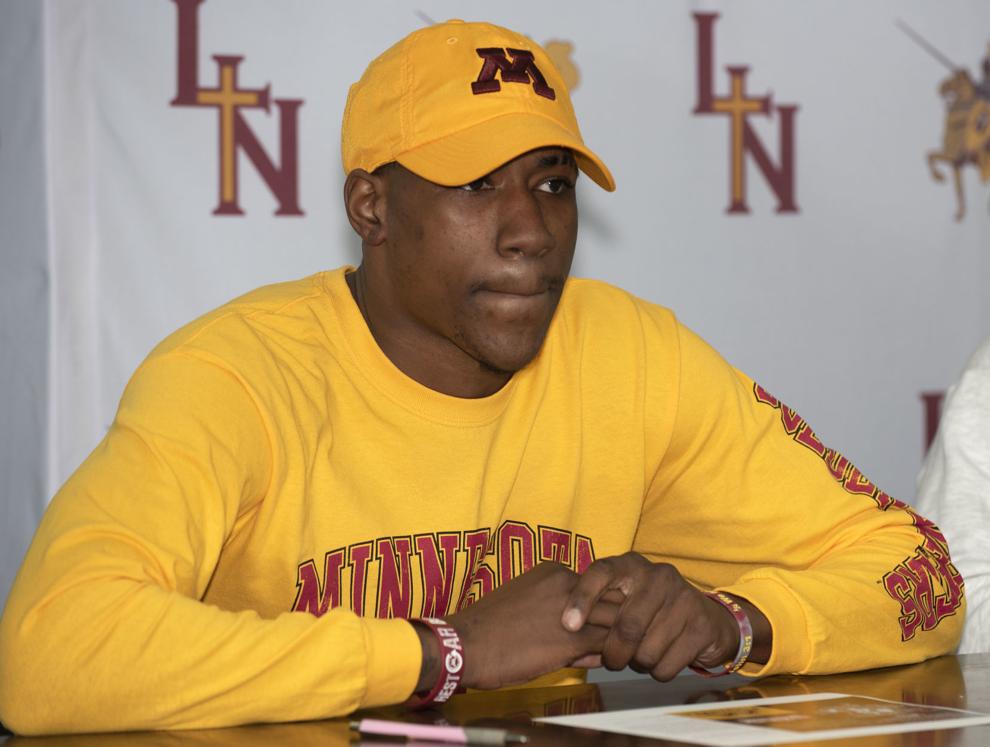 No. 6: Reggie Love, Trinity, RB
No. 7: Noah Arinze, Webster Groves, DE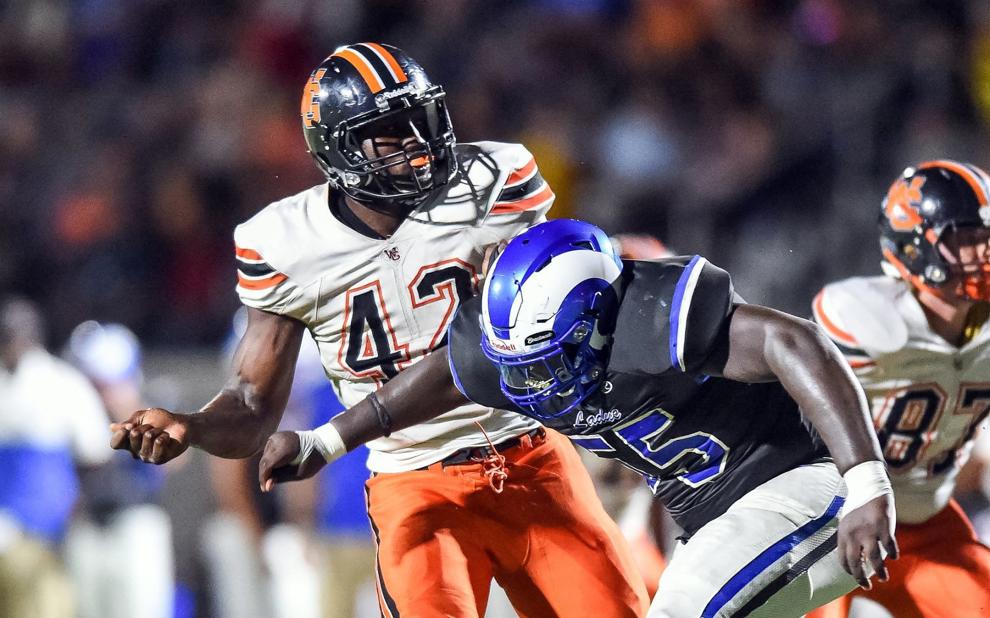 No. 8: Joe Moore III, Cardinal Ritter, DE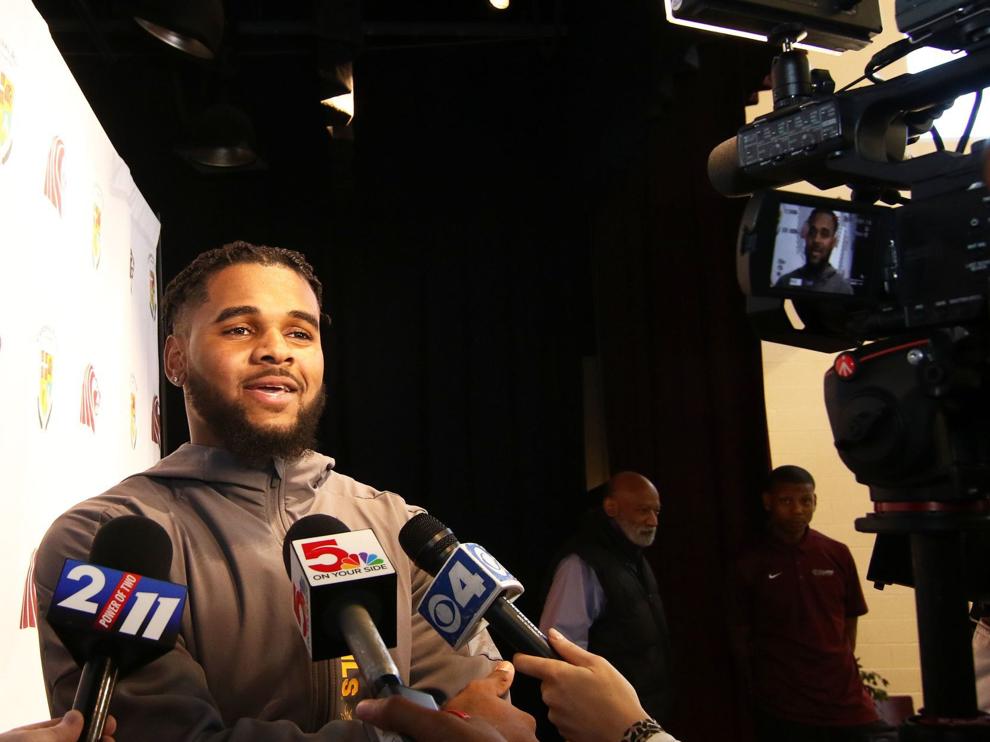 No. 9: Lanell Carr, De Smet, LB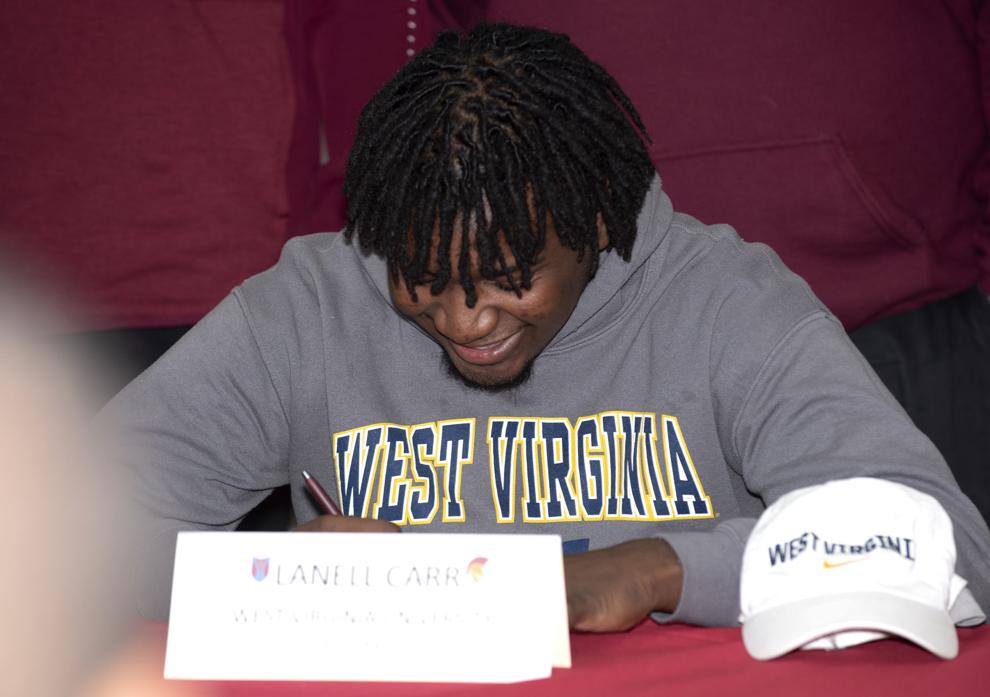 No. 10: Javontez Spraggins, East St. Louis, OL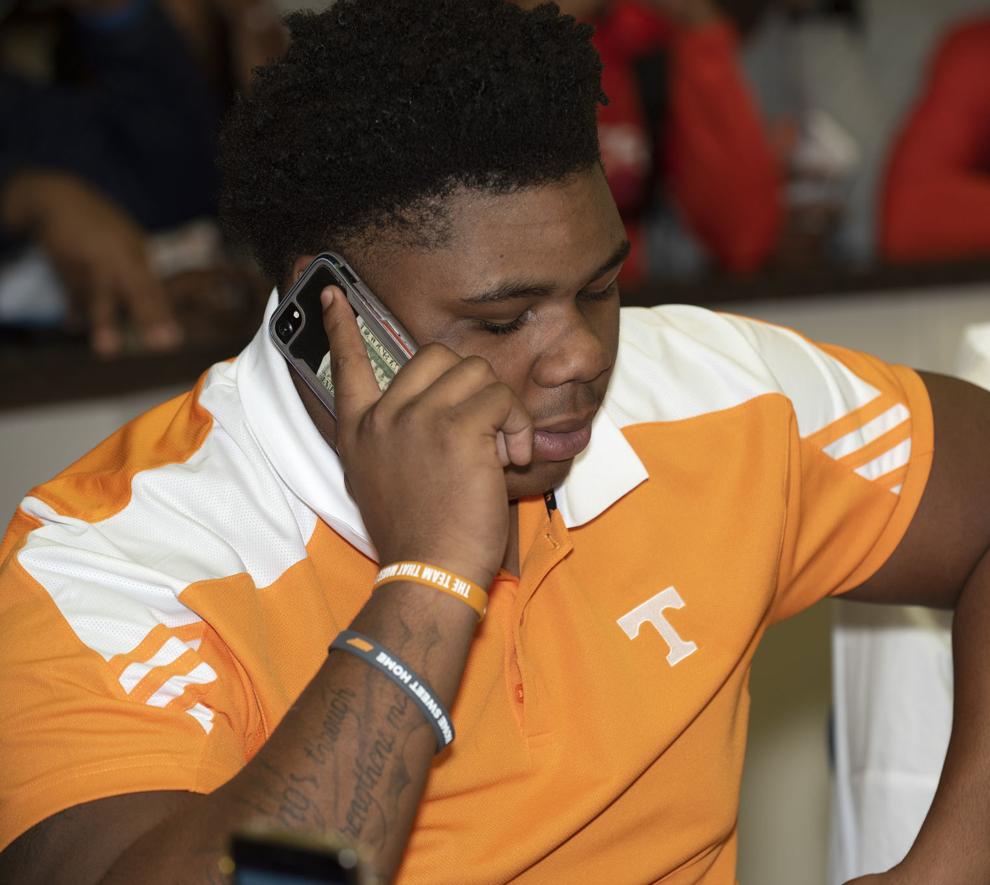 No. 11: Kevin Tyler, Ritenour, OL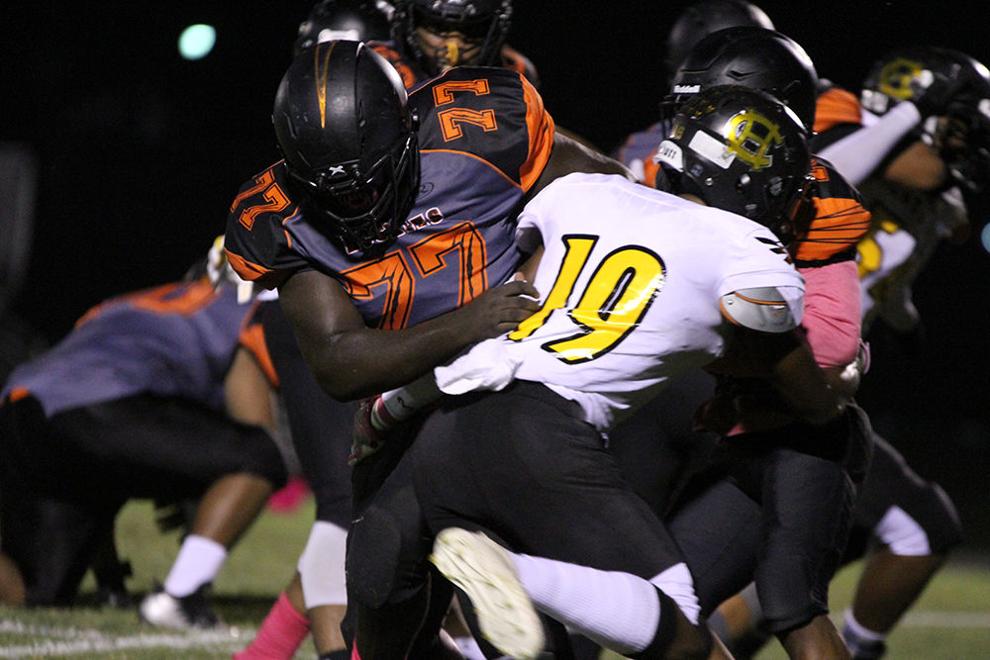 No. 12: Jalen St. John, Trinity, OL
No. 13: Kevon Billingsley, East St. Louis, DT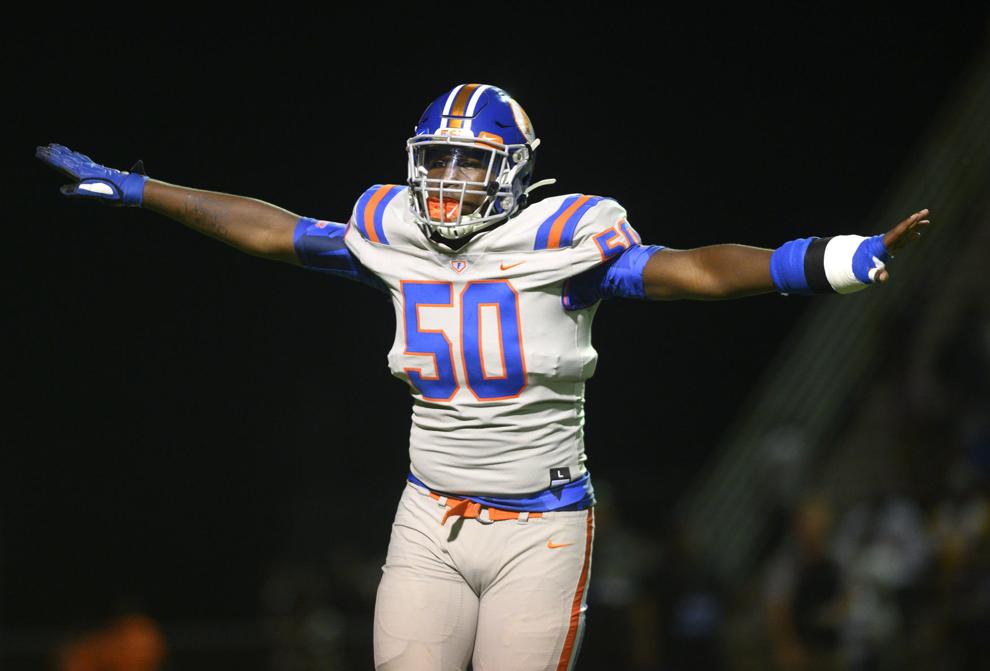 No. 14: James Frenchie, Trinity, WR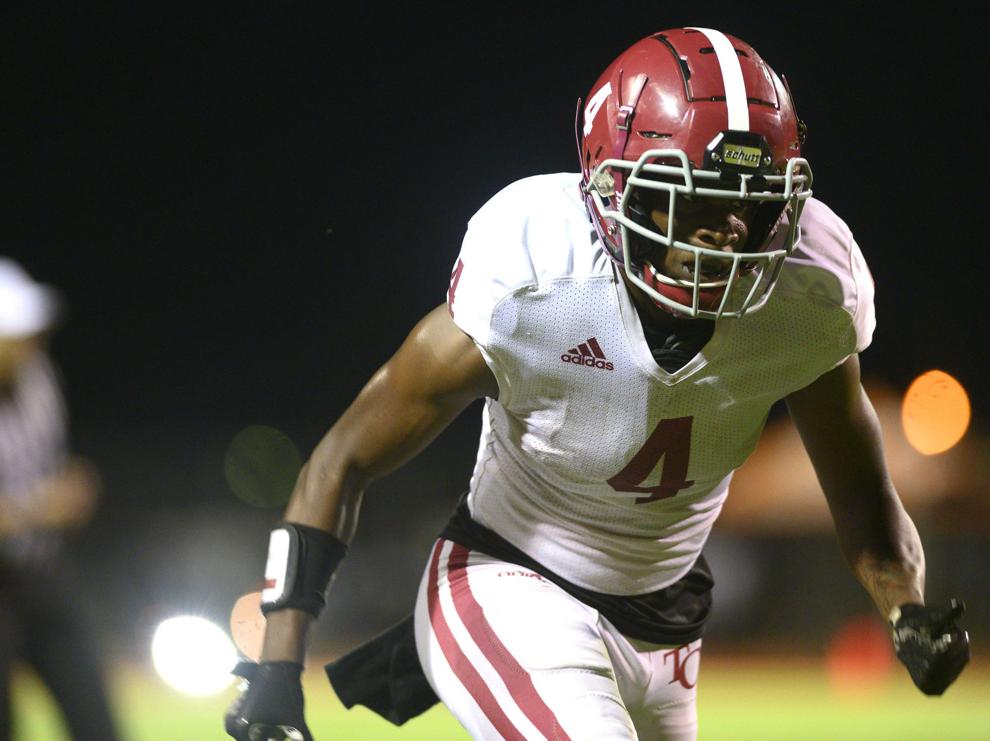 No. 15: Lawaun Powell Jr., East St. Louis, WR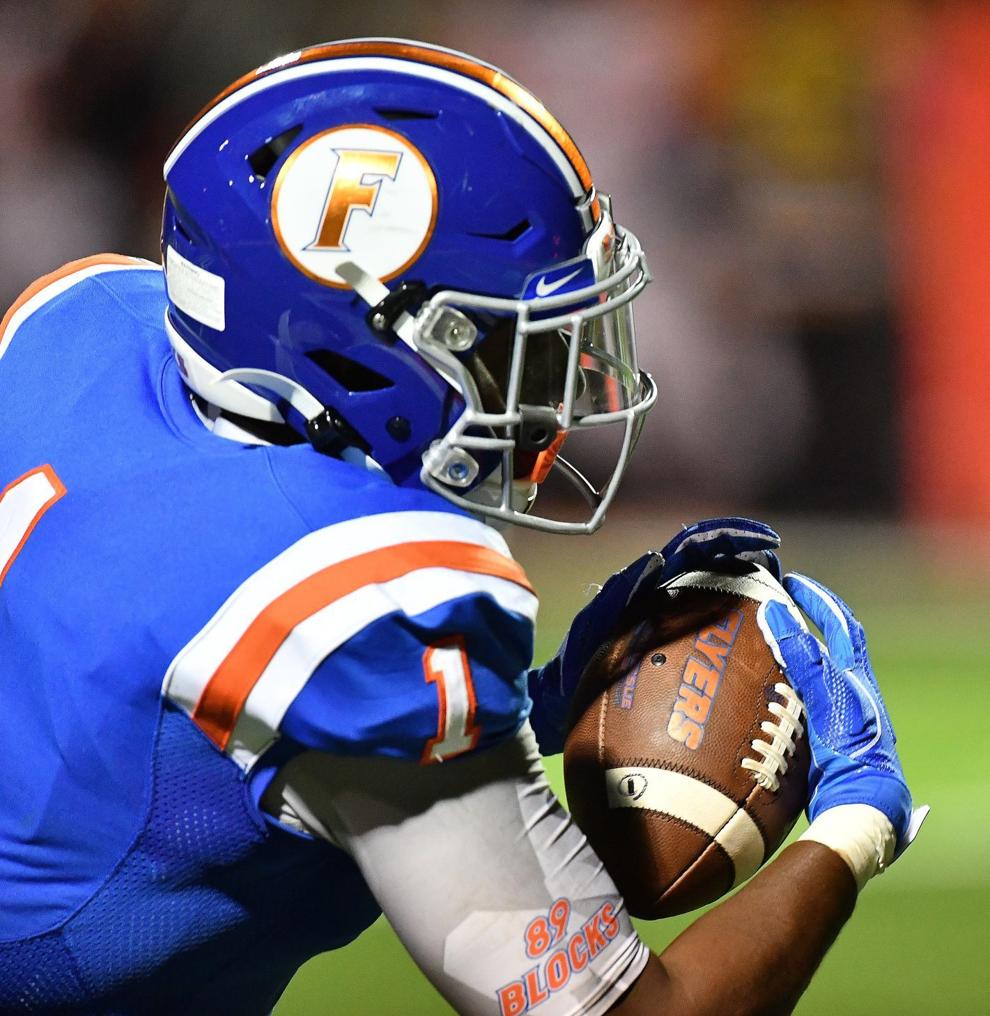 No. 23: Mekhi Hagens, Cardinal Ritter, QB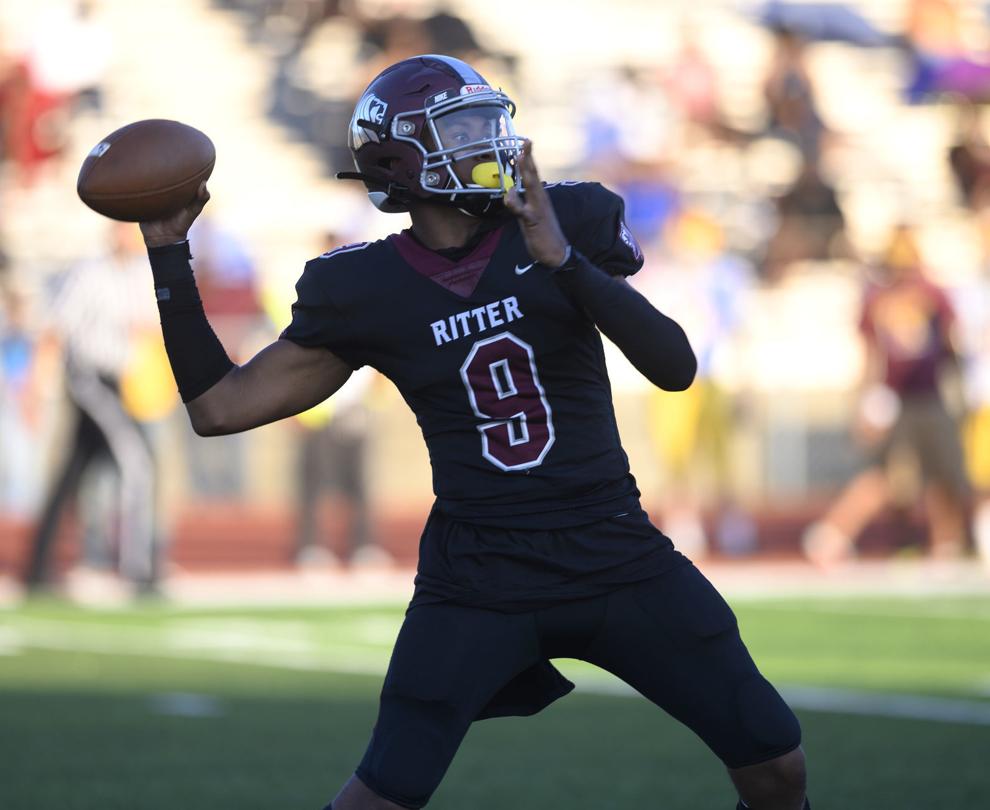 No. 19: Traevon Williams, Hazelwood West, OL
No. 17: Jay Maclin, Kirkwood, WR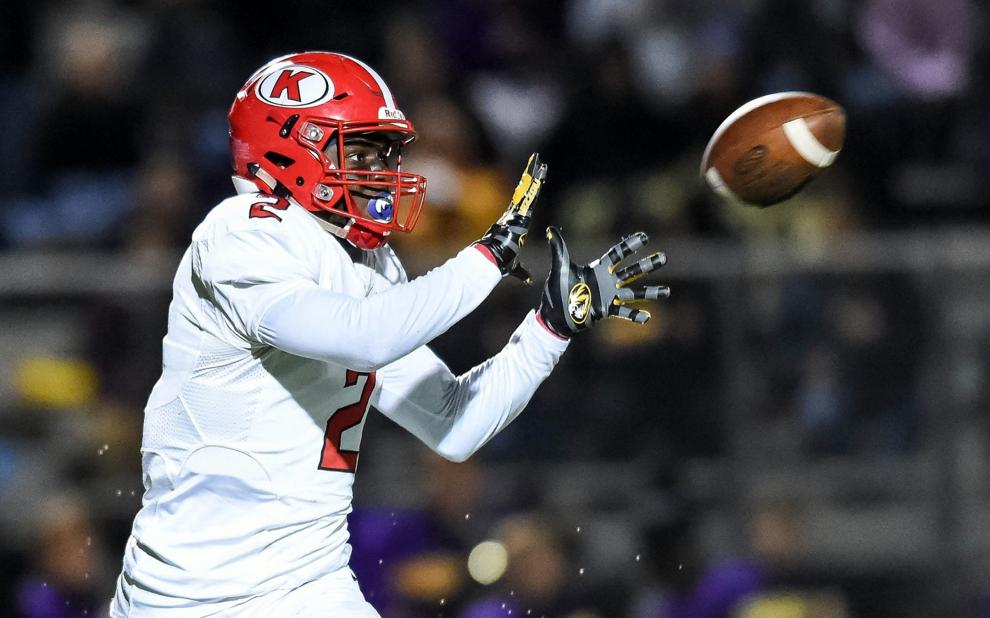 No. 18: Brady Feeney, CBC, OL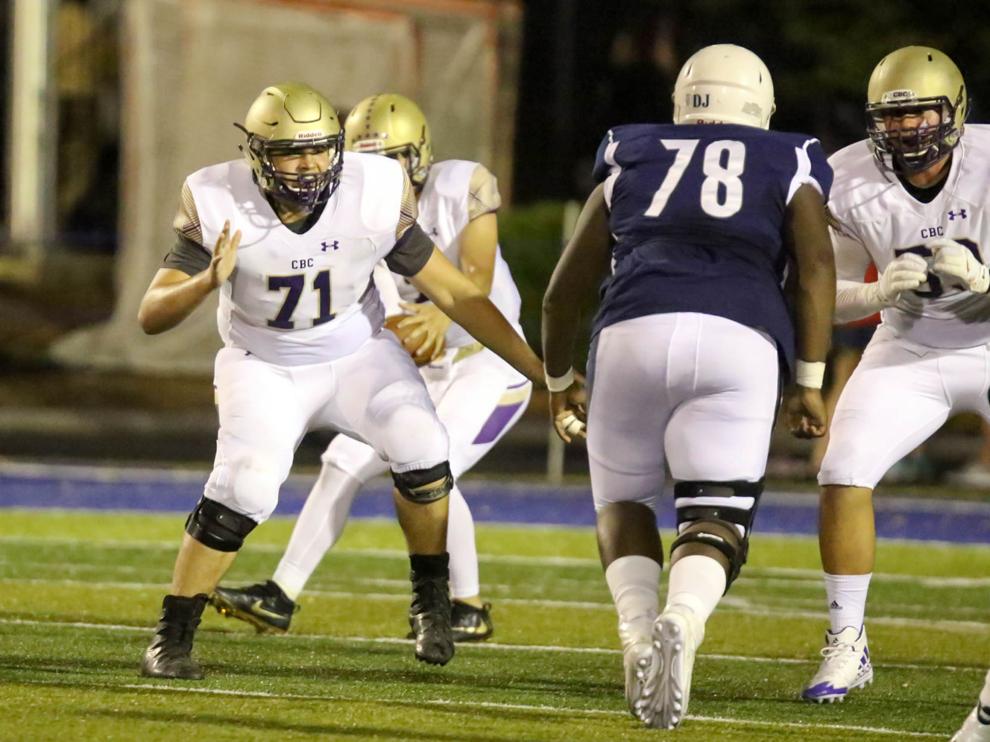 No. 21: Mitchell Walters, Mehlville, OL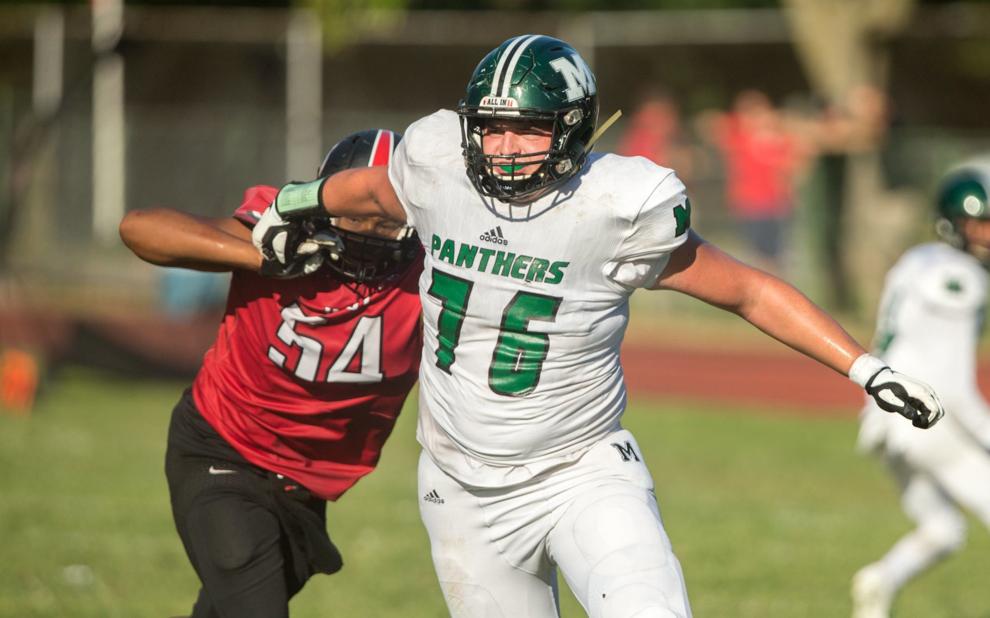 No. 20: Drake Heismeyer, Francis Howell, OL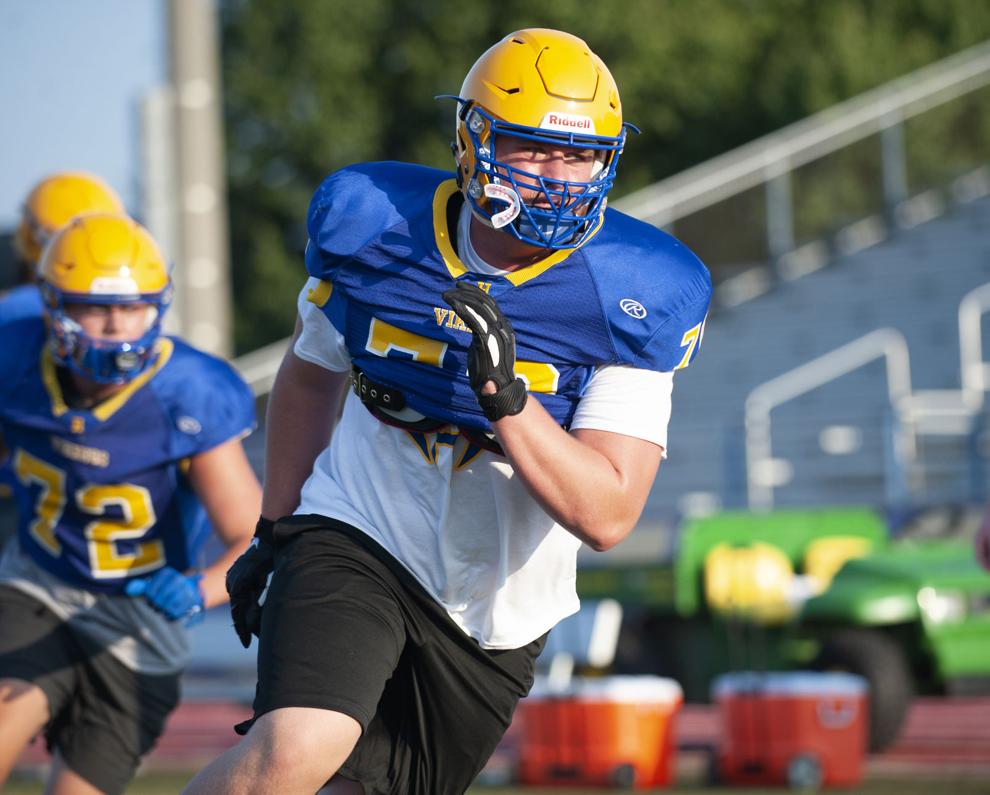 No. 22: Josh Baker, Eureka, OL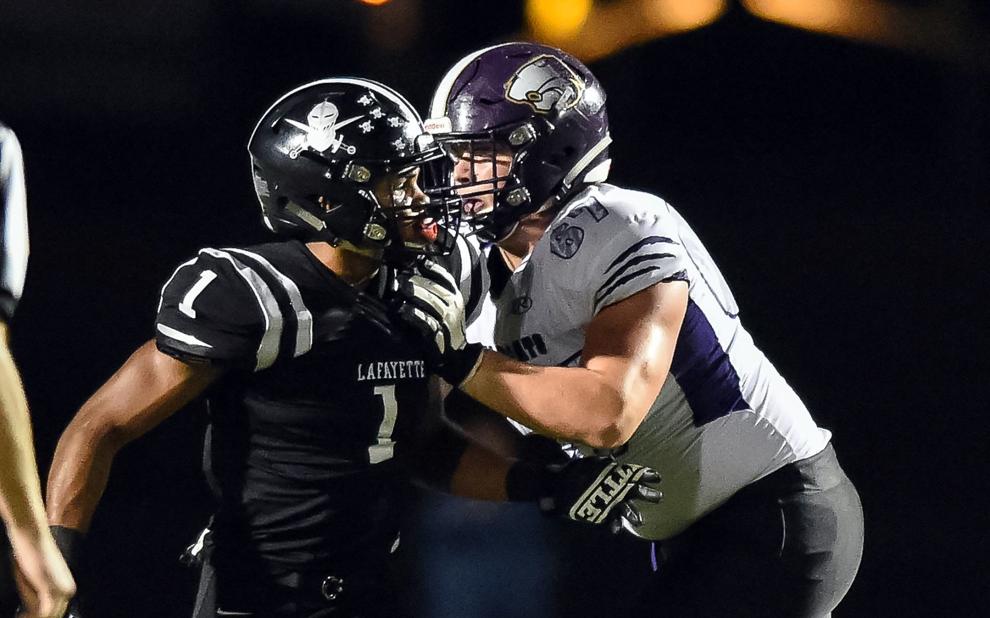 No. 24: Armon Wallace, De Smet, DT
No. 29: Demetrius Washington, Riverview Gardens, WR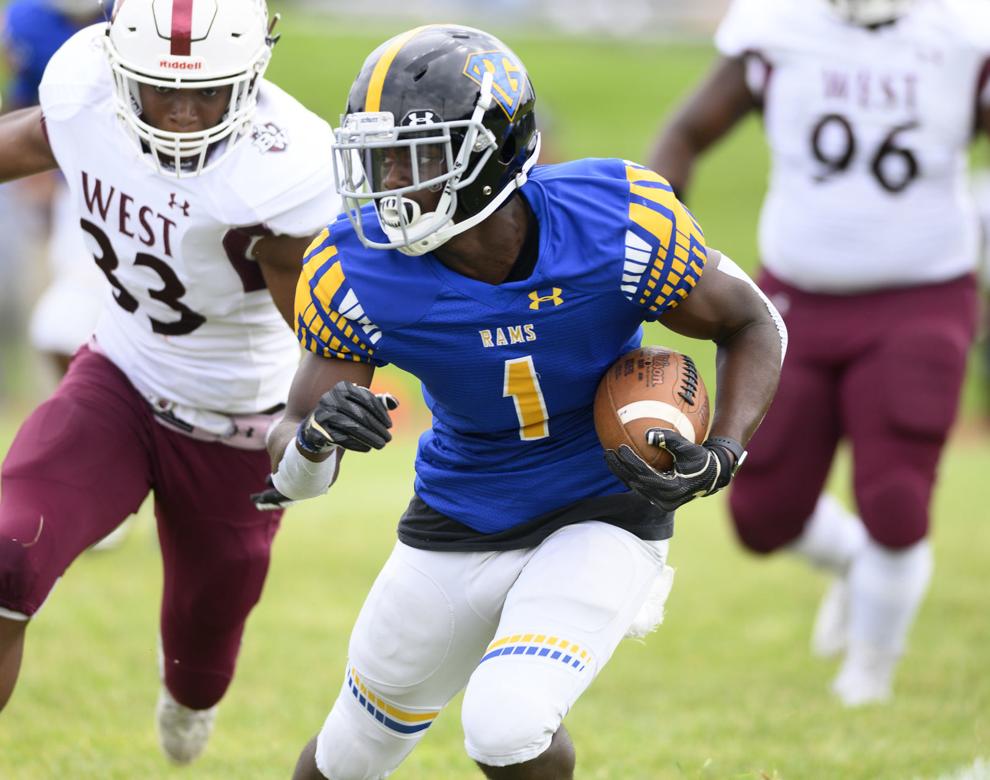 No. 25: Cam Griffin, Lutheran North, DB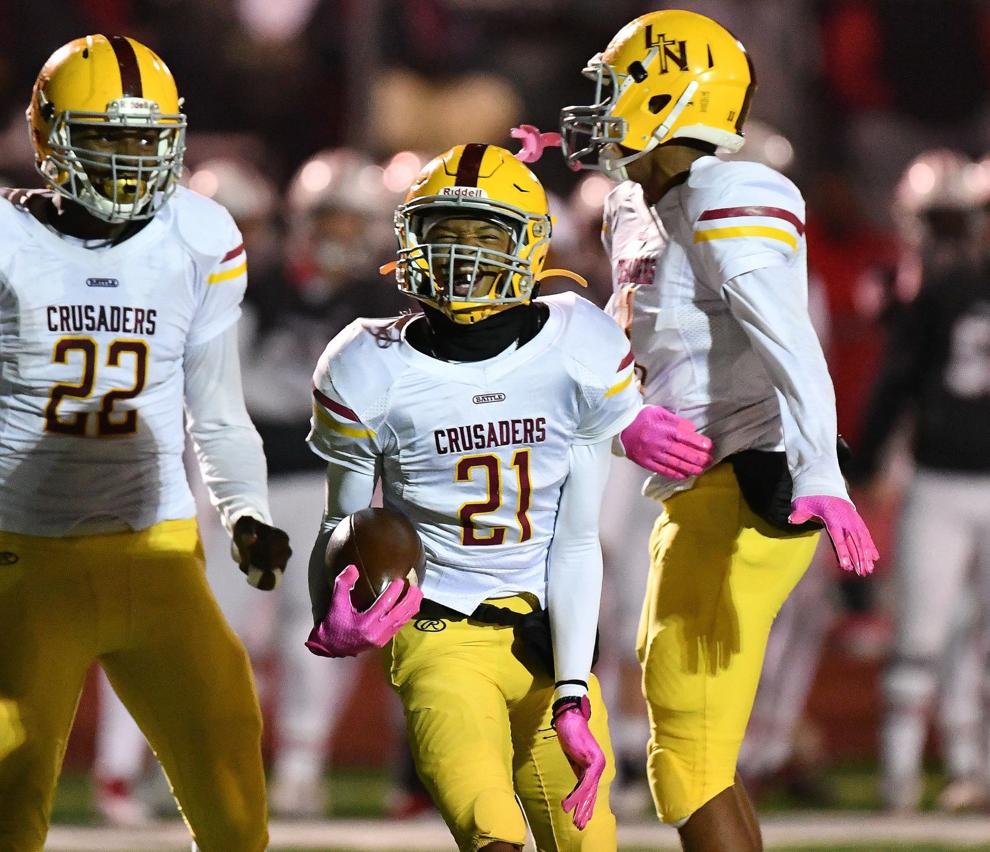 No. 16: Brady Cook, Chaminade, QB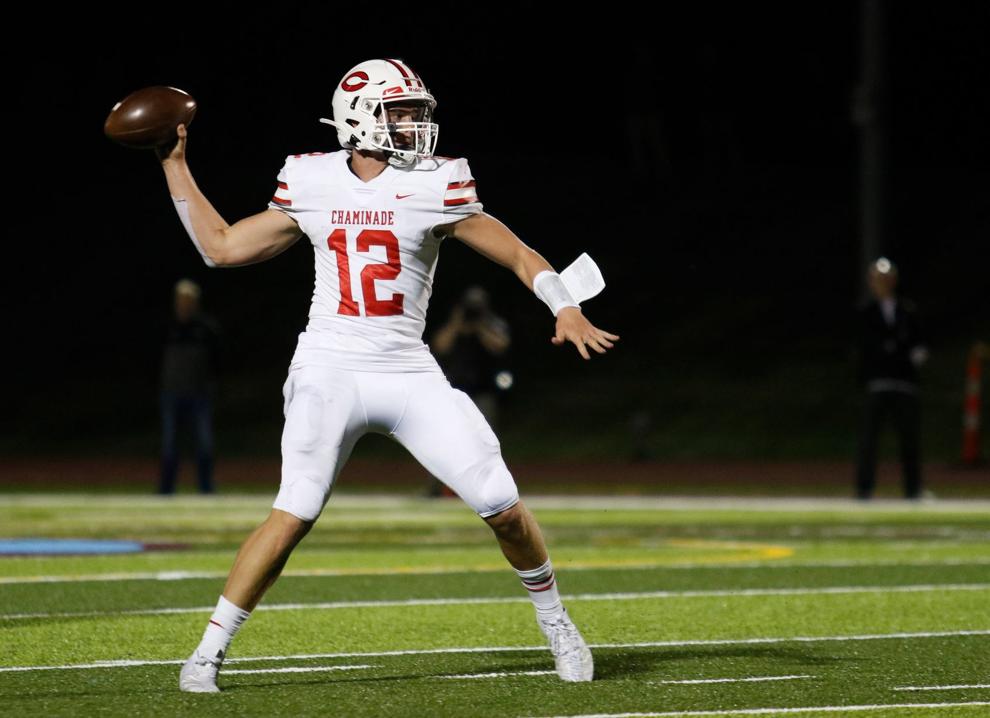 No. 26: TJ Rush, Trinity, S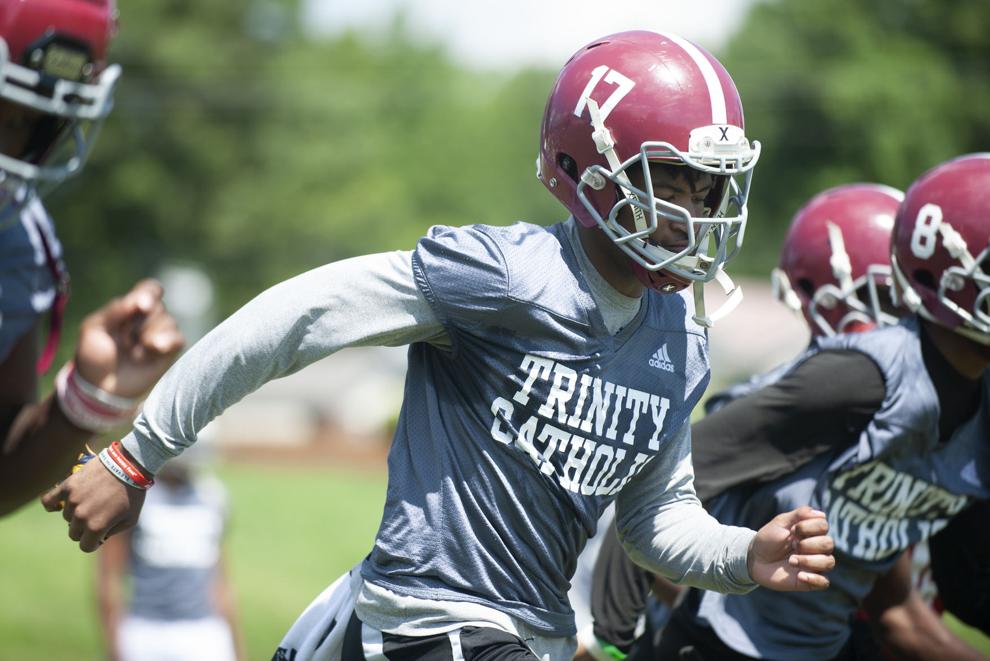 No. 28: Martez Poynter, Trinity, DL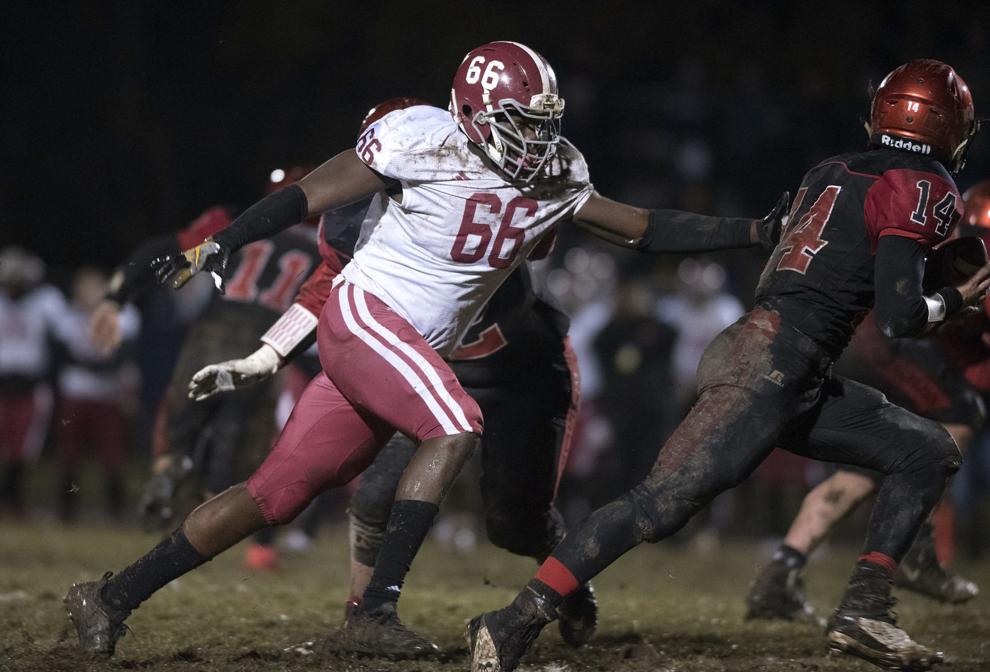 No. 27: Latrez Shelton, Cardinal Ritter, CB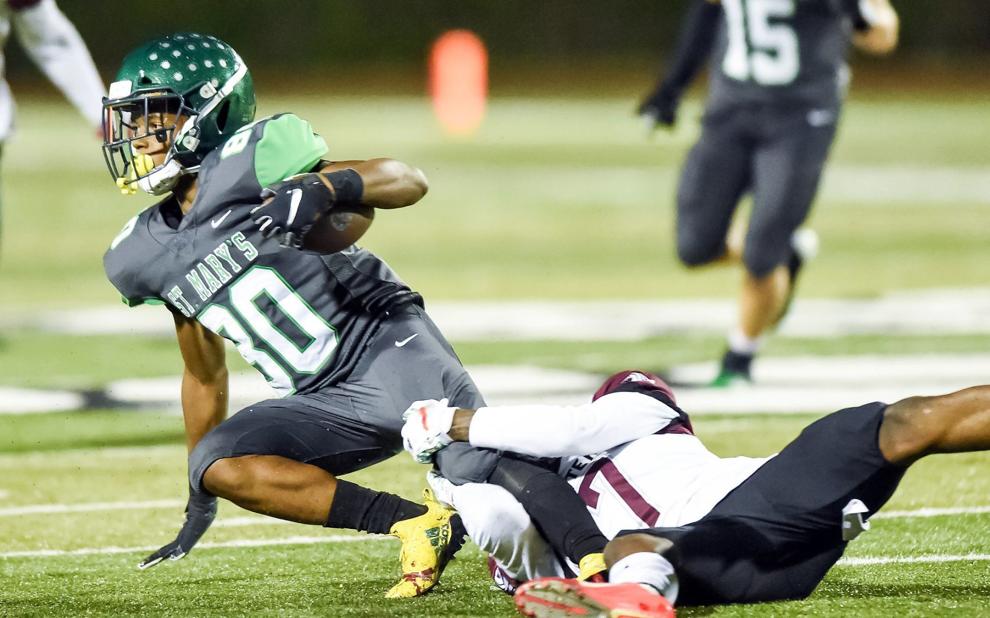 No. 30: Jake Seidel, Seckman, OL