Where and what position, though, remain a mystery.
A senior quarterback for the Tigers, Abdur-Rahman has proven to be more playmaker than pocket passer. According to the Edwardsville Intelligencer, Abdur-Rahman rushed for 1,399 yards and 26 touchdowns. He threw for 548 yards and eight touchdowns as he led the Tigers to their second Class 8A semifinal in five seasons.
Plan your calendar for the 2018 high school football season, all in one place. For any corrections or additions, please email stats@stltoday.com. 
Abdur-Rahman impressed enough that he was the only junior quarterback recognized as an 8A all-state selection. But he figures his future is somewhere else.
"I like quarterback a lot, but I know I'm probably not going to be one in college, truthfully," Abdur-Rahman said. "I am open to any other position."
He has an outstanding list of places to choose from. Abdur-Rahman is No. 13 on the Post-Dispatch Super 30 countdown of the area's top senior high school football prospects. Among the teams to offer Abdur-Rahman are Illinois, Indiana, Iowa, Iowa State, Minnesota, Nebraska, Northern Illinois, Northwestern, Notre Dame, Michigan State and Purdue.
Of that group, a core few have continued to stay in regular contact and actively recruit the 6-foot, 180-pound dynamo. He said Illinois, Iowa, Nebraska, Notre Dame and Indiana remain hot on his trail. They all have different ideas as to where he can make the biggest impact in their programs.
"Notre Dame wants me at wide receiver. Illinois said I could try quarterback or wide receiver, whatever one I'd be best at," Abdur-Rahman said.
Abdur-Rahman said Indiana likes him as a wide receiver and Iowa and Nebraska see his potential best reached at defensive back, which is not unheard of.
As a sophomore, he was an All-Southwestern Conference selection at defensive back.
"I like making plays. Just anywhere I can play really," he said. "I just want to get on the field."
As a kid, Abdur-Rahman hoped and dreamed he would have the chance to play high-level Division I football. He has long since turned those dreams into reality. It's still somewhat surreal to him.
"It's crazy. It's makes me feel good to see my mom's face with a big smile when she hears about it," Abdur-Rahman said. "All that coming true is definitely unreal."
The recruiting process can overwhelm an athlete. With all the choices and things Abdur-Rahman has to consider, it could bury him. He hasn't let it. Instead he's put his attention into preparing for his senior season with his teammates. The Tigers started last season 0-3, then ripped off nine consecutive wins. A 17-10 loss to Loyola Academy kept them from the state title game.
Last season gave Edwardsville's returning players a taste of what it takes to fight through adversity for an entire season. The Tigers have big goals, and Abdur-Rahman will not let himself or his situation sabotage them.
"I don't have my own goals. It's more team goals," he said. "All those guys deserve it just like I do. Just because I've got all the offers doesn't mean they work any less hard. Just putting the team first this year and we'll see what comes after."
Abdur-Rahman doesn't plan on committing early and is curious what other schools might offer him a scholarship with a strong senior season. The only official visit he has scheduled is at Notre Dame on Sept. 1 when the Fighting Irish host Michigan in one of the oldest rivalries in college sports.
"That's going to be my first one, we'll see," he said.
He spent the offseason developing as a passer. Should it become a more consistent weapon in his uber-athletic arsenal, the Tigers will be harder to beat and Abdur-Rahman will have another tough choice to make.
"I cannot wait for this season just to show people," Abdur-Rahman said. "Our passing game is so much better and so much stronger. It's going to be a shock."
2018-19 Post-Dispatch preseason Super 30 countdown
2018-19 Post-Dispatch Preseason Super 30 countdown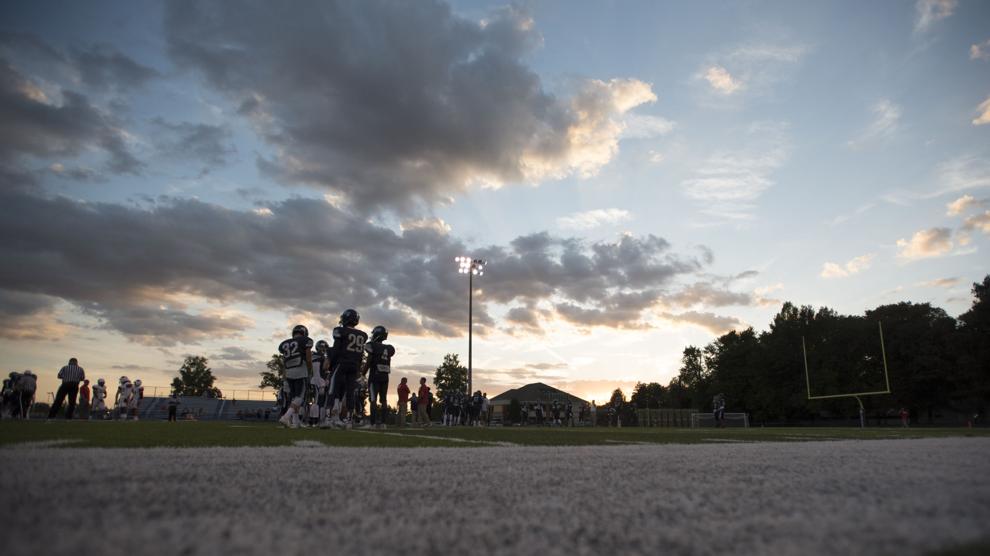 No. 1: Isaiah Williams, Trinity, QB/ATH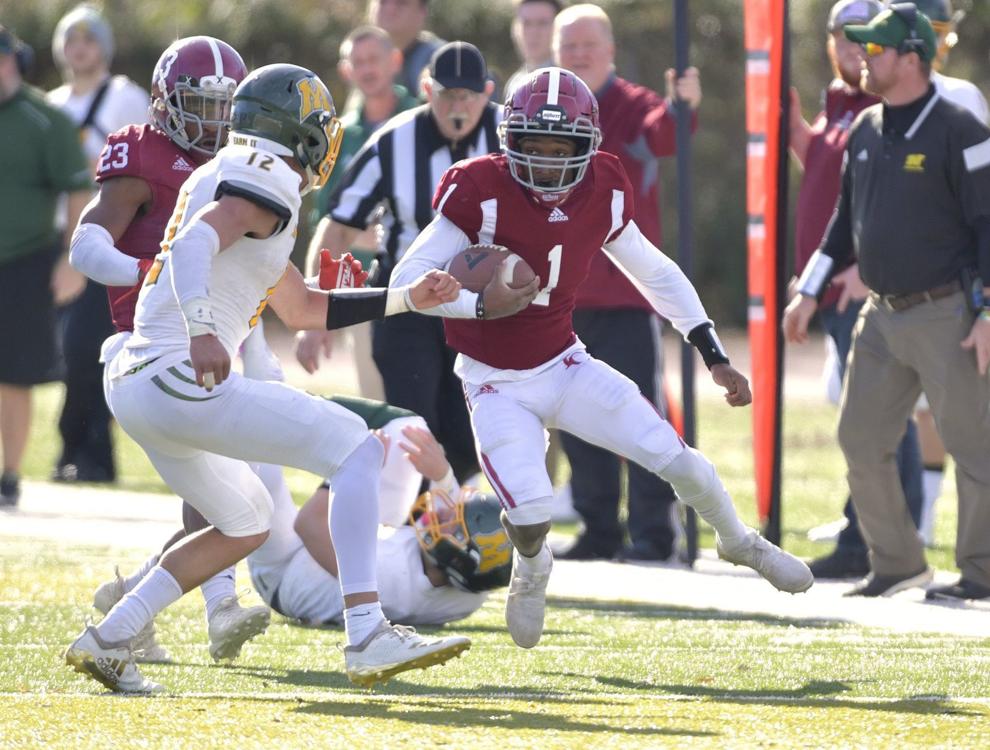 No. 2: Marcus Washington, Trinity, WR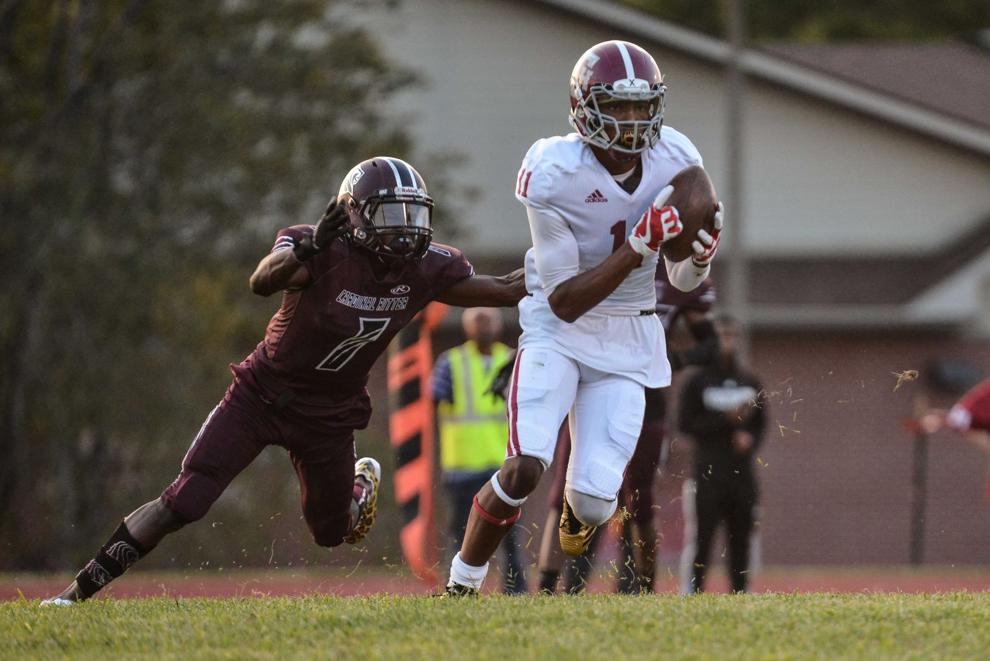 No. 3: Jameson Williams, Cardinal Ritter, WR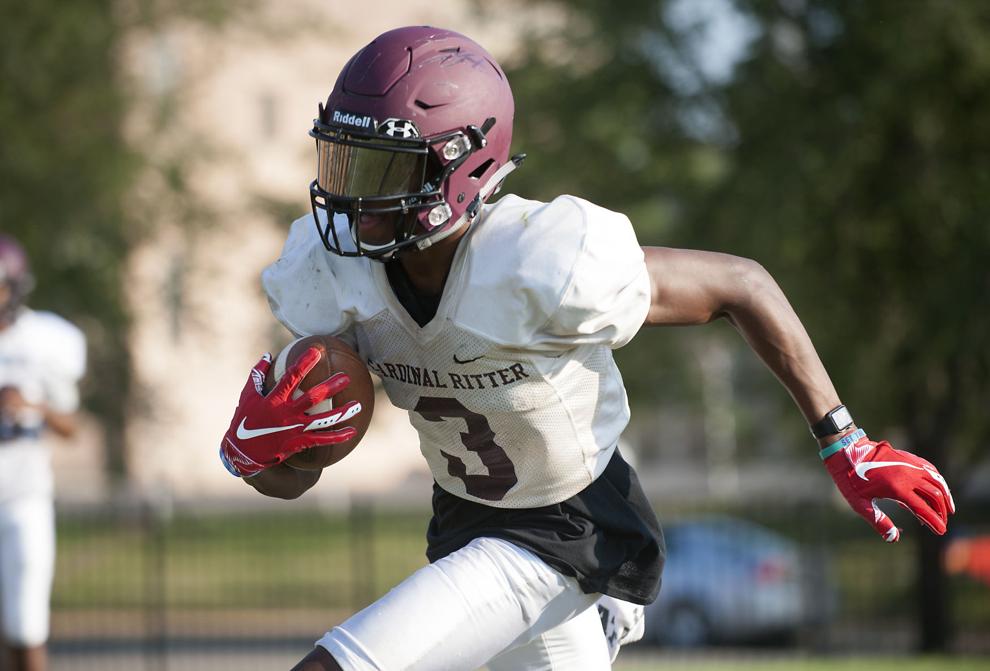 No. 4: Shammond Cooper, Trinity, LB
No. 5. Jalani Williams, Parkway North, DB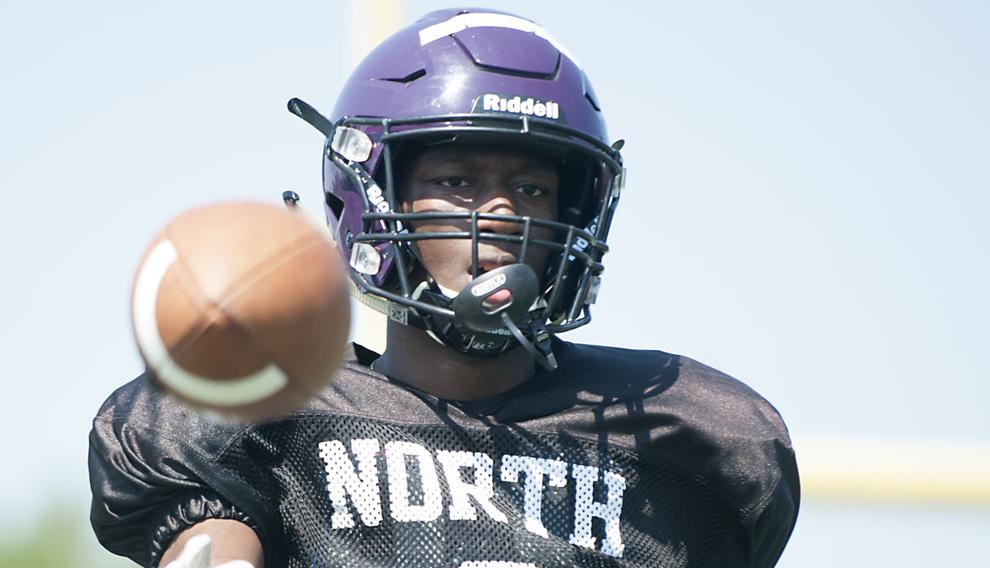 No. 6. Jack Buford, Lutheran North, OL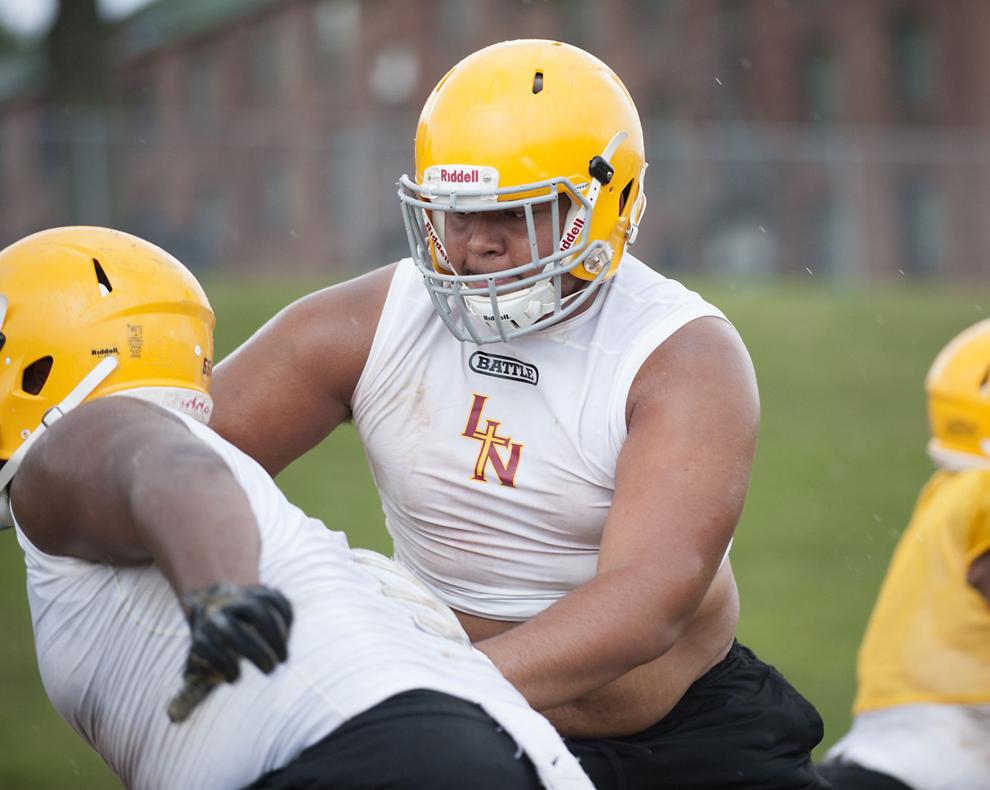 No. 7: Kyren Williams, Vianney, ATH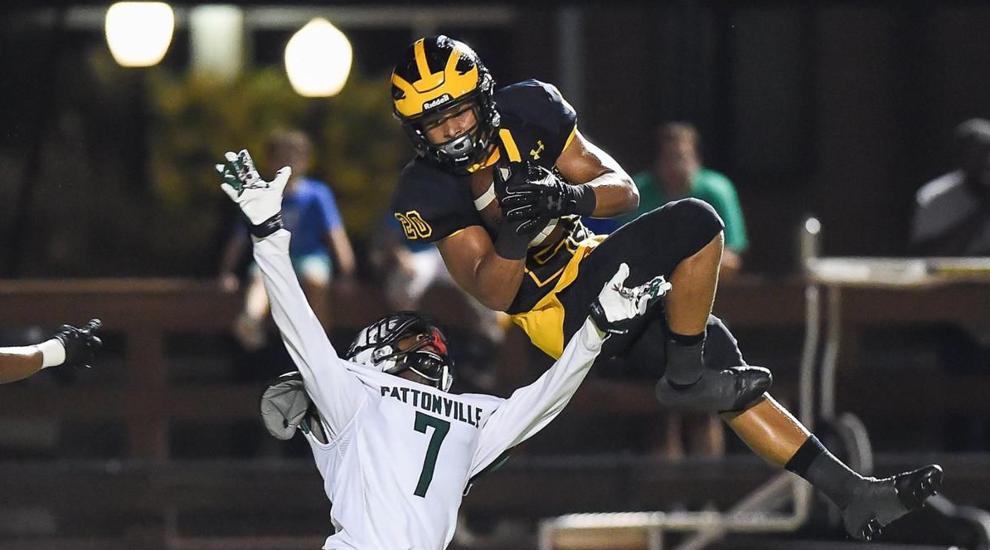 No. 8: Ira Henry, Trinity, OL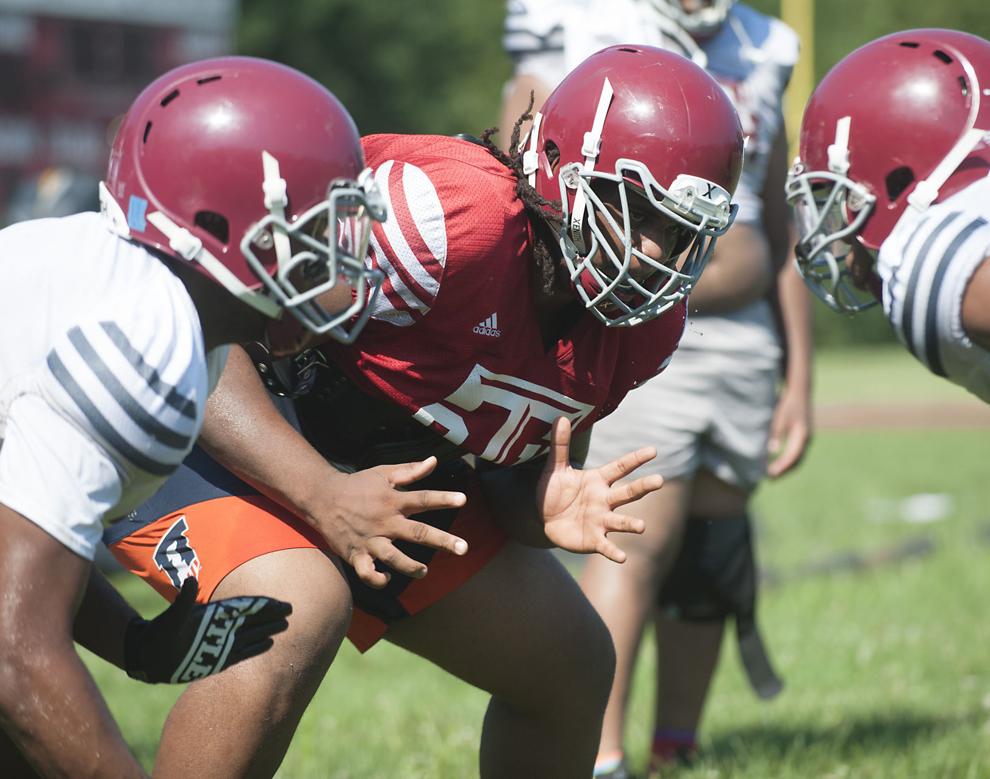 No. 9: Maurice Massey, Kirkwood, WR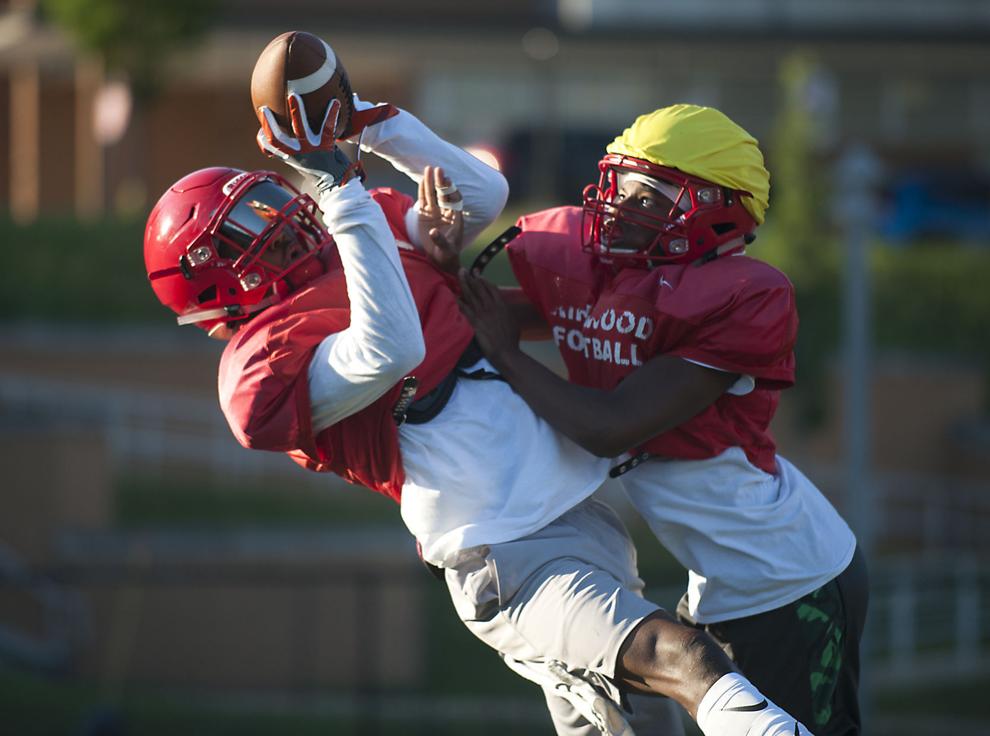 No. 10: Cam Coleman, Cardinal Ritter, WR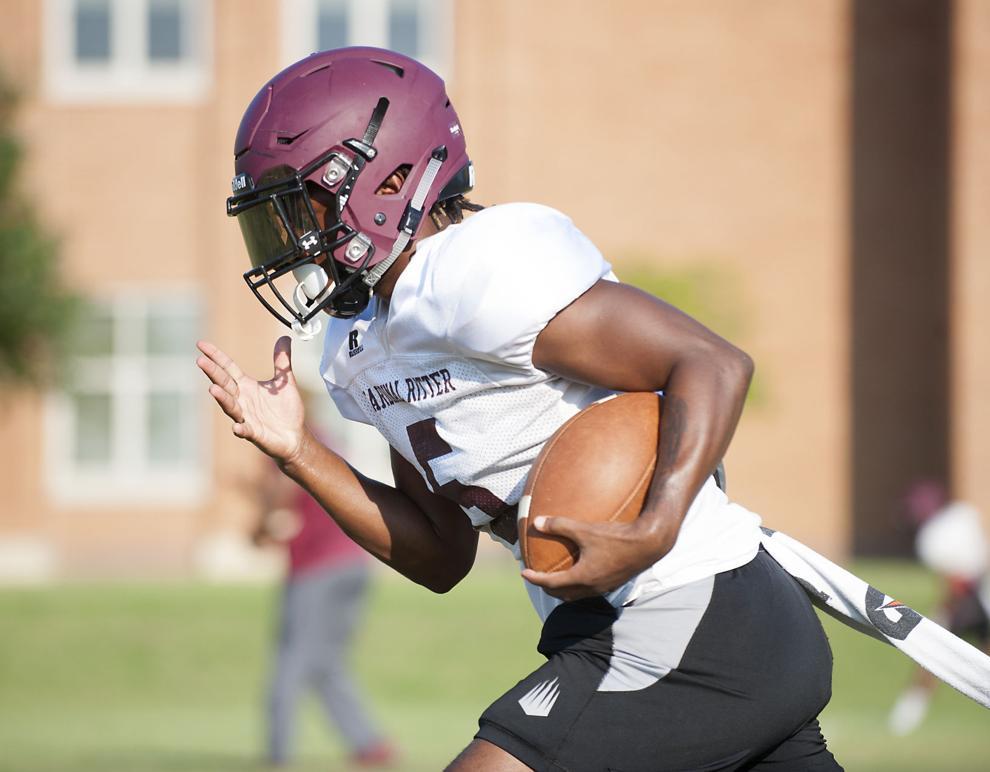 No. 11: MJ Anderson, CBC, DE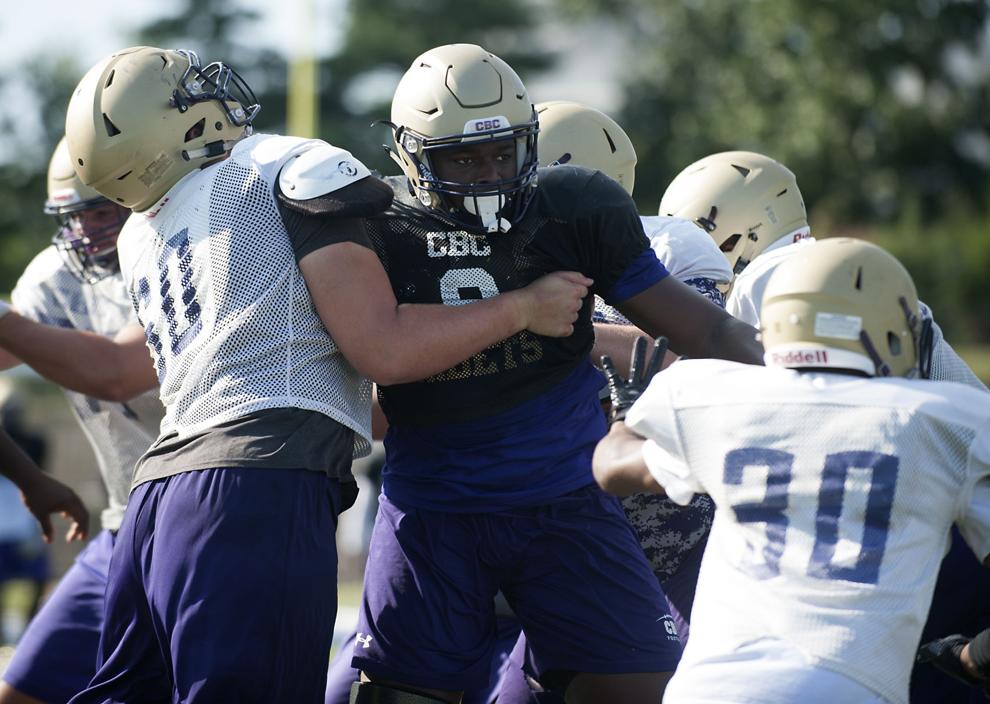 No. 12: Moses Okpala, Ladue, DE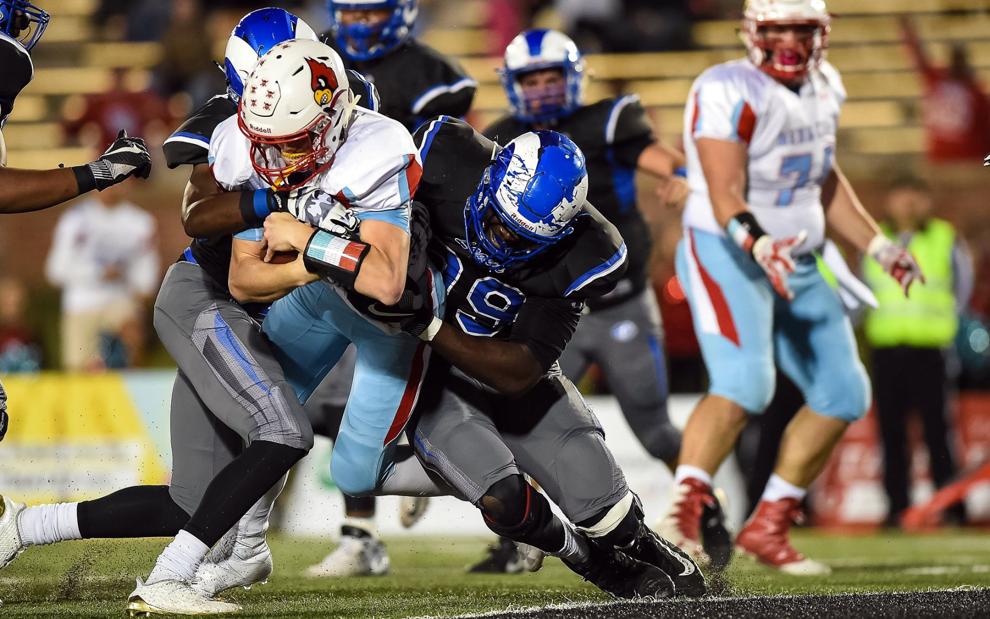 No. 13: Kendall Abdur-Rahman, Edwardsville, QB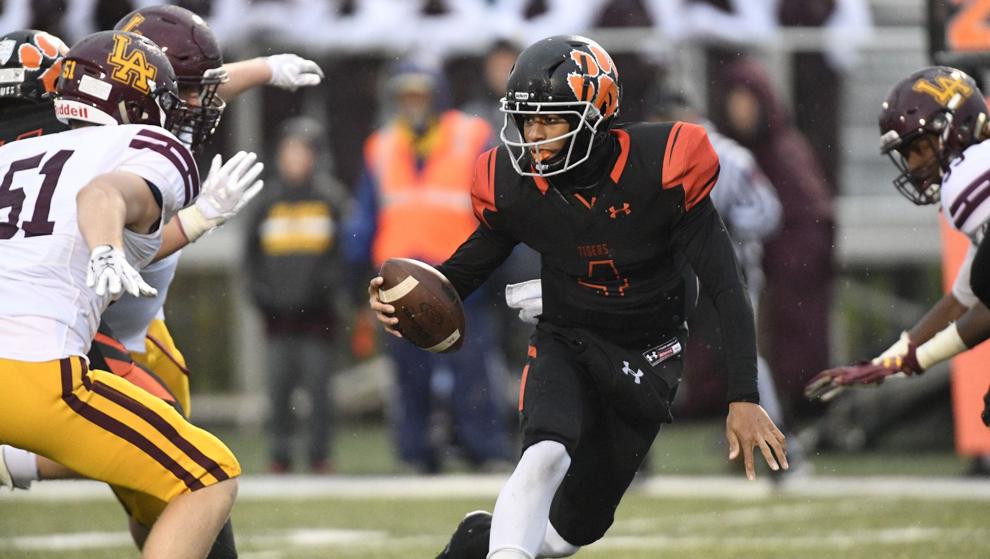 No. 14: D'Vion Harris, Lutheran North, DE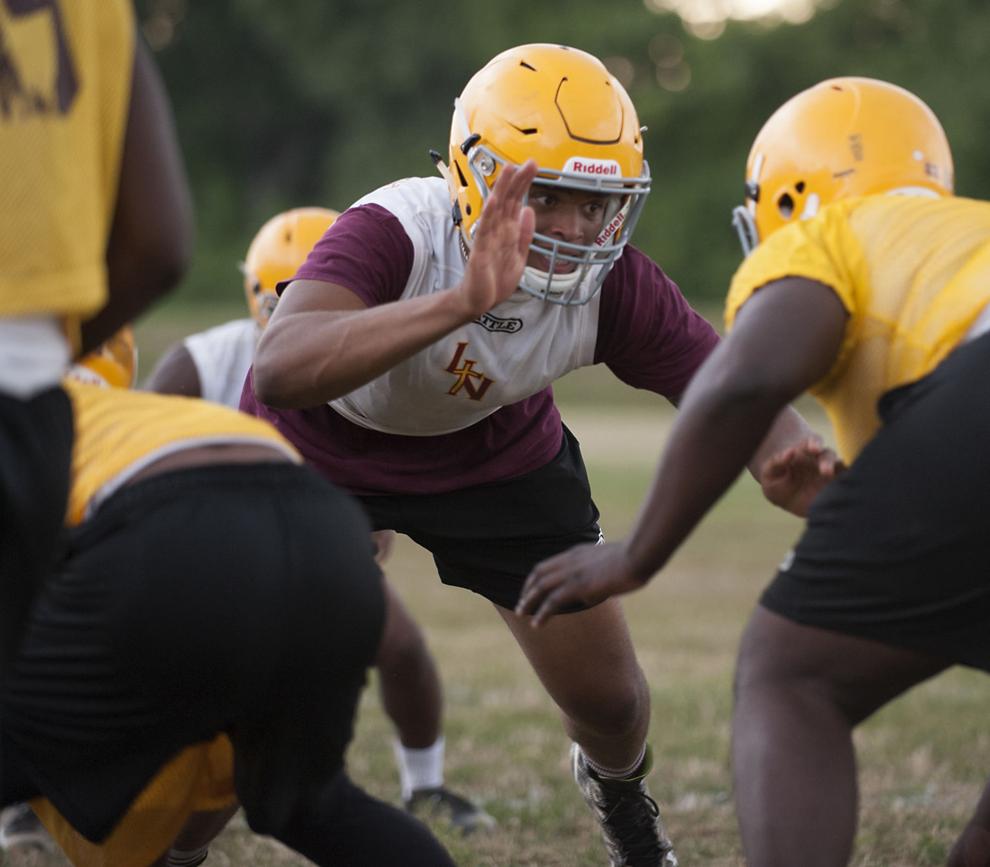 No. 15: CJ Boone, Parkway North, WR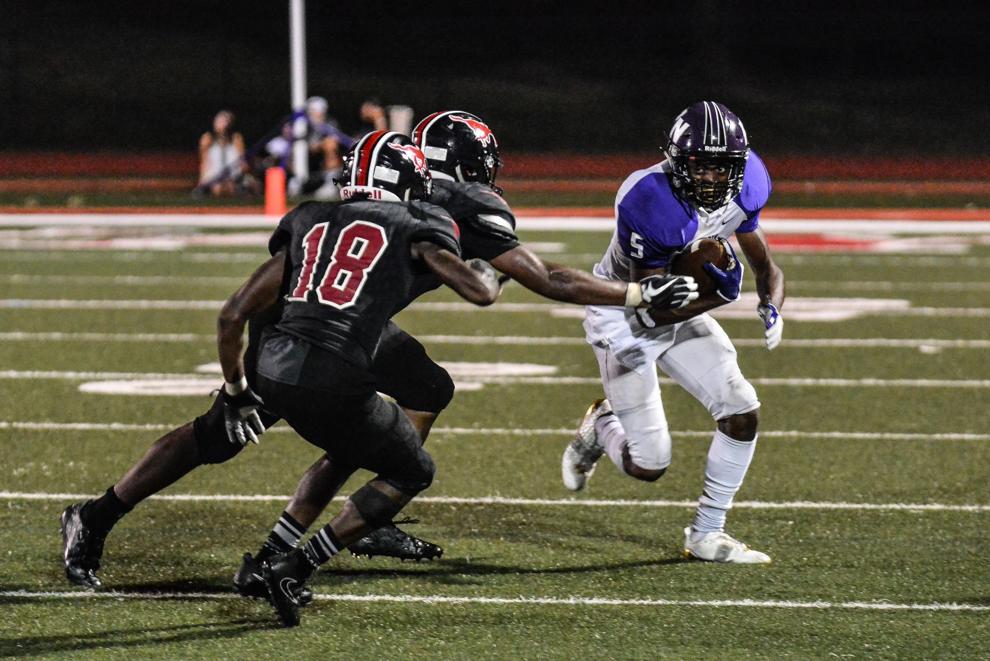 No. 16: Bryce Childress, Trinity, WR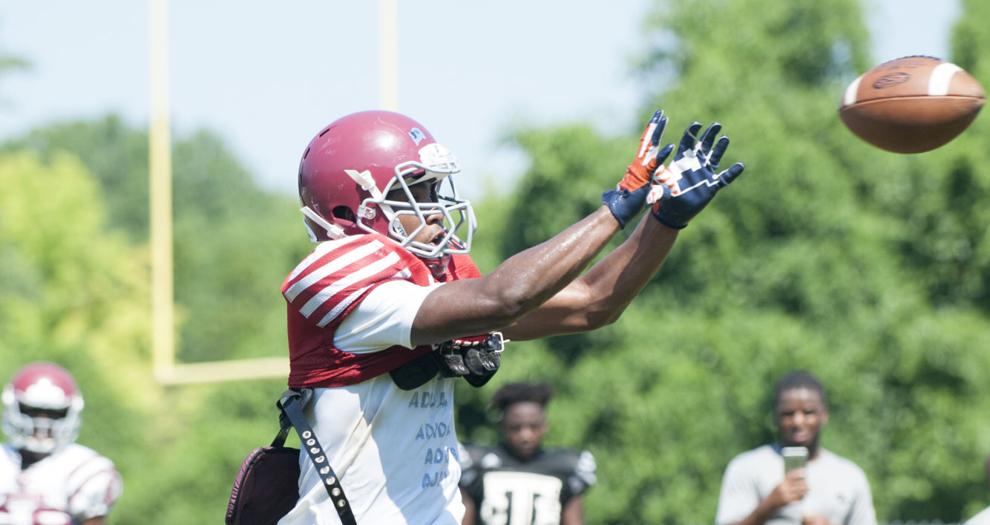 No. 17. Derrick Miller, John Burroughs, DB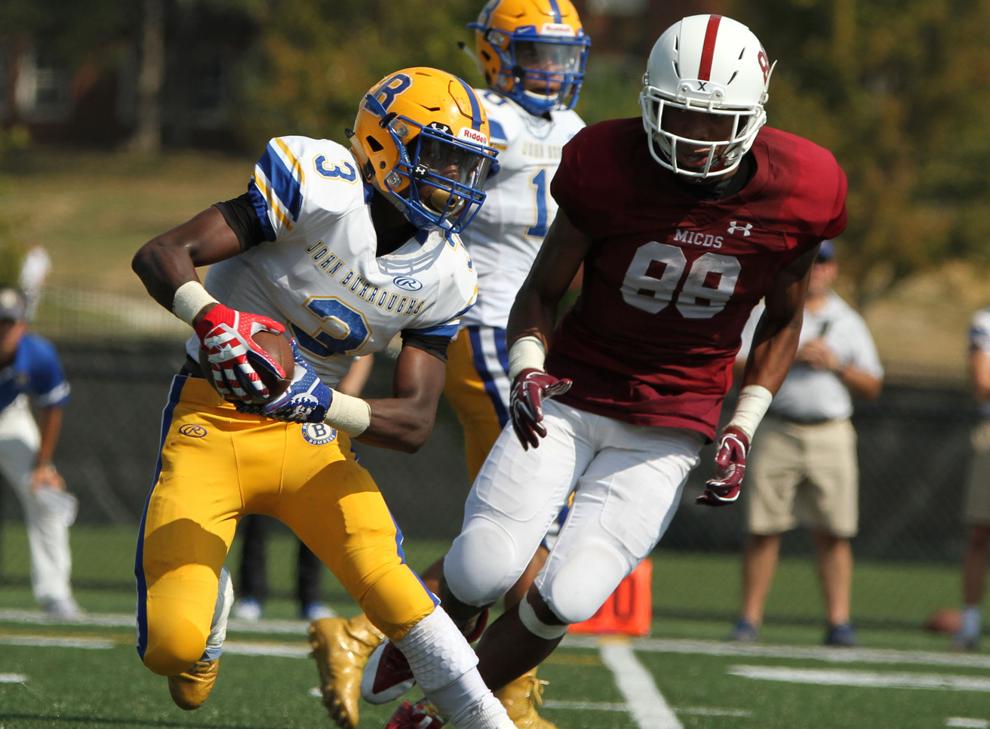 No. 18. Brett Gabbert, CBC, QB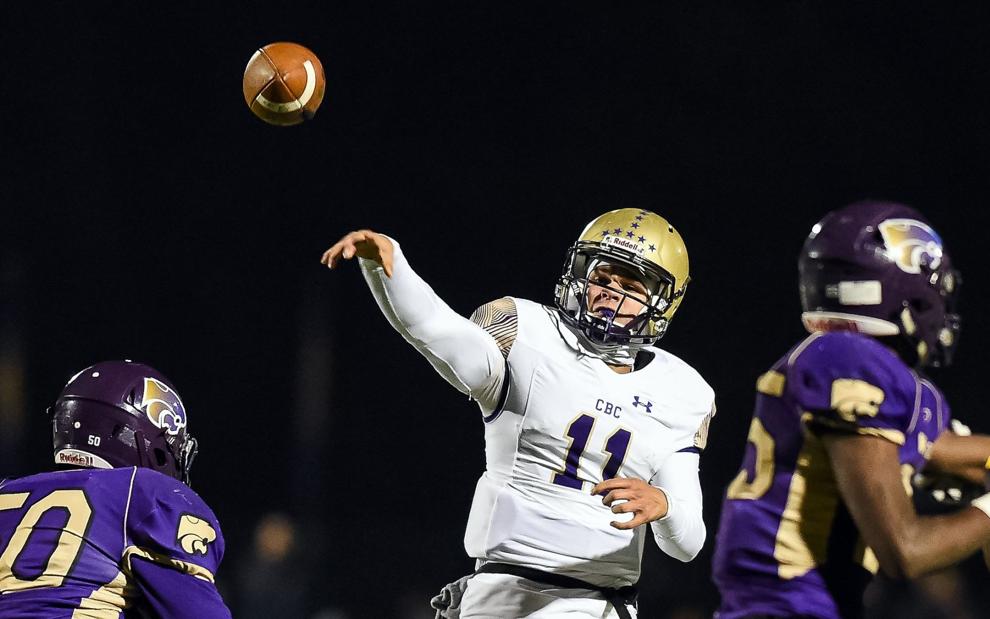 No. 19: Keith Randolph, Belleville West, DE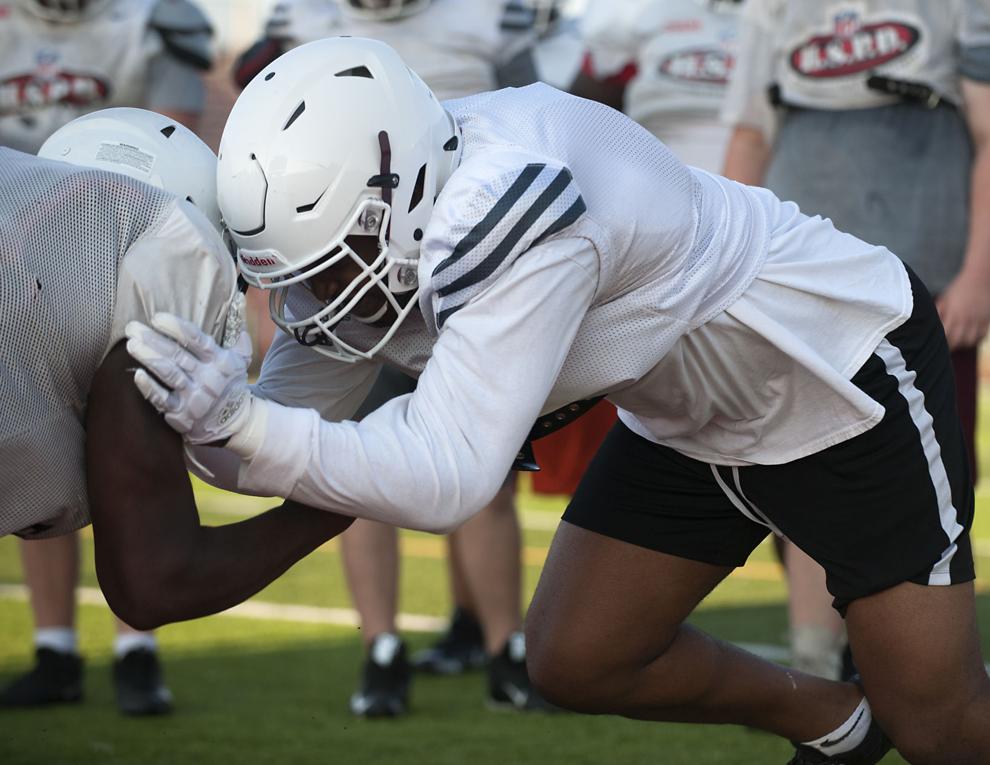 No. 20: Arvell Ferguson, Kirkwood, DE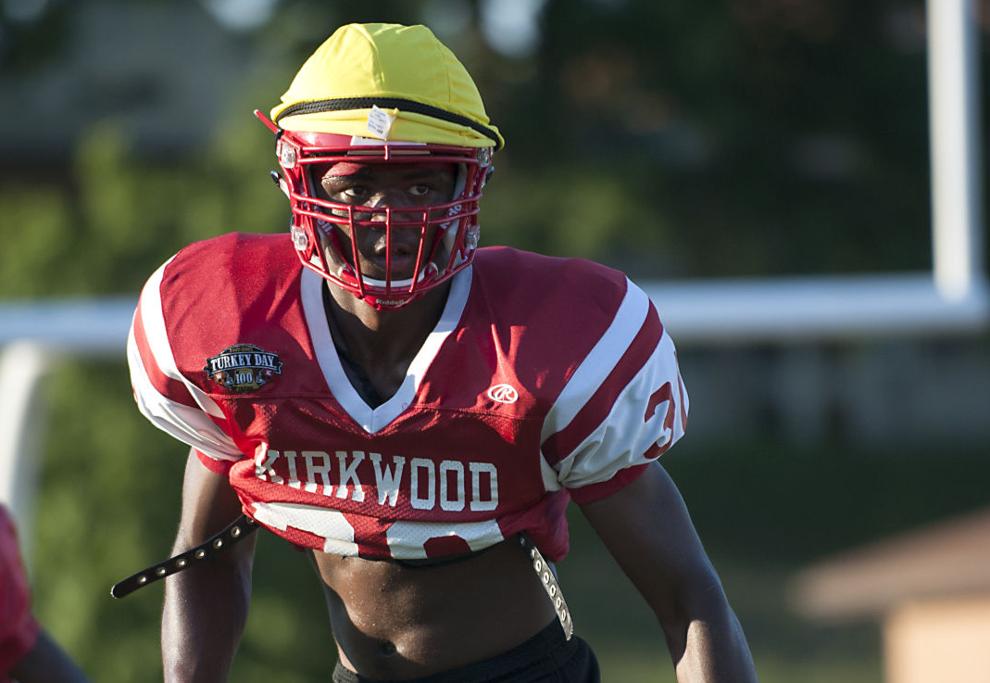 No. 21: Dale Chesson, Ladue, WR
No. 22: Isaiah Azuibike, Lutheran North, RB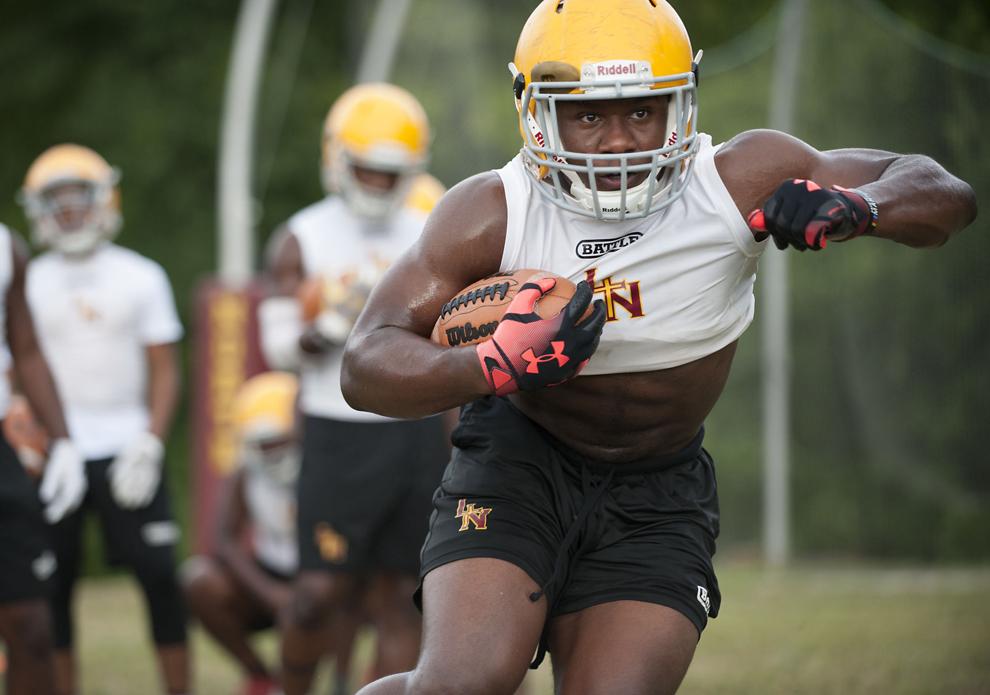 No. 23: Alphonso Andrews Jr., Trinity, RB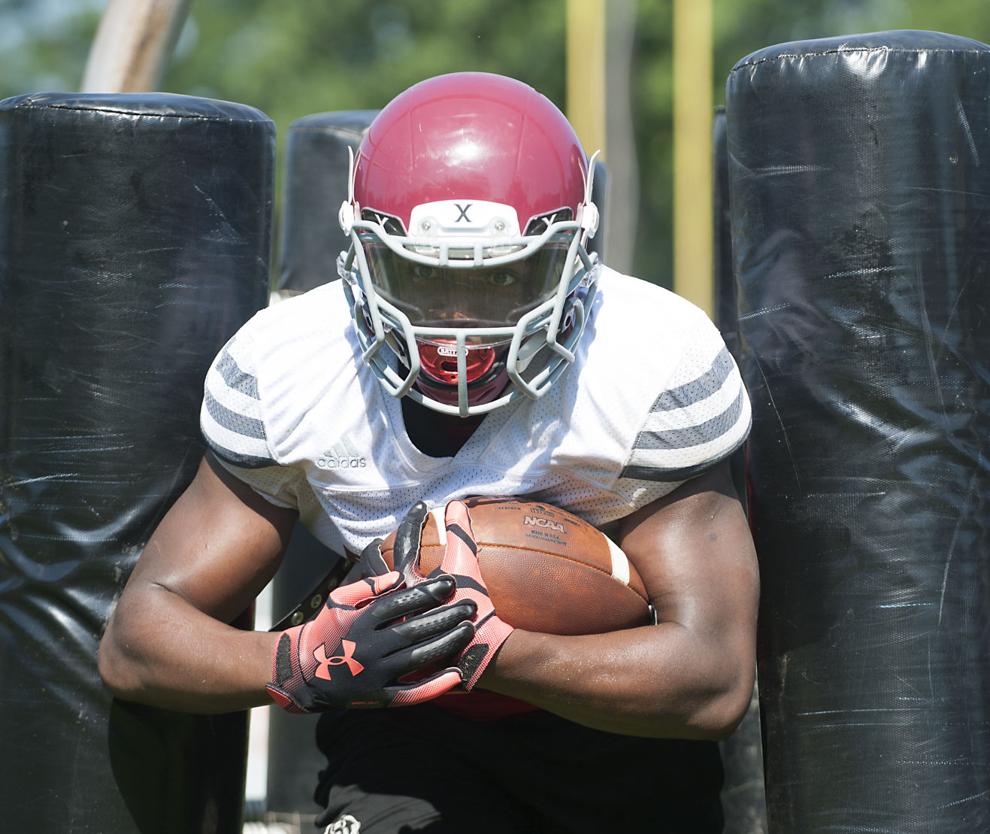 No. 24: Nate Martens, De Smet, QB
No. 25: Josh Plohr, CBC, OL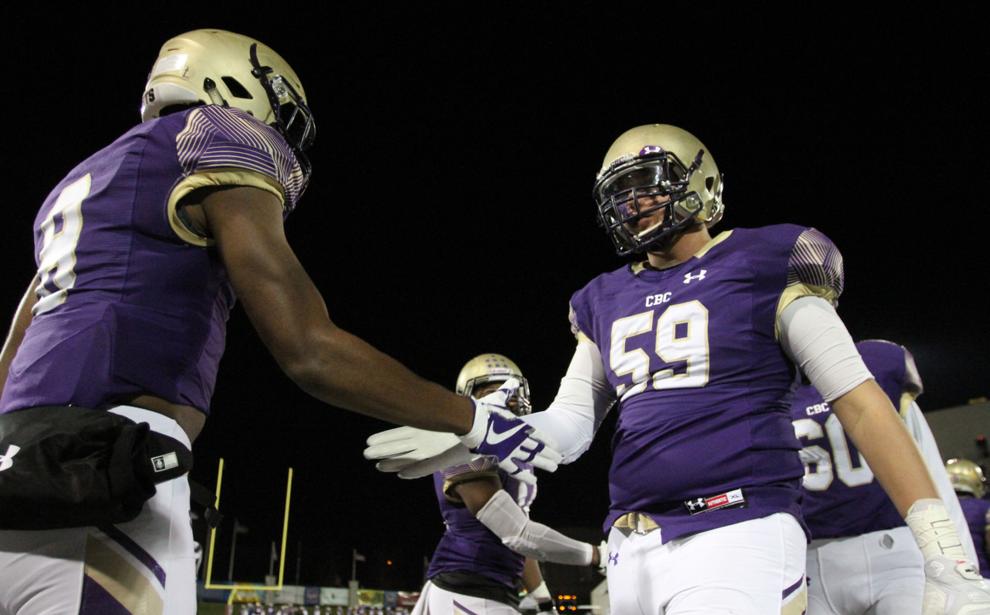 No. 26: Marquise Simmons, De Smet, OL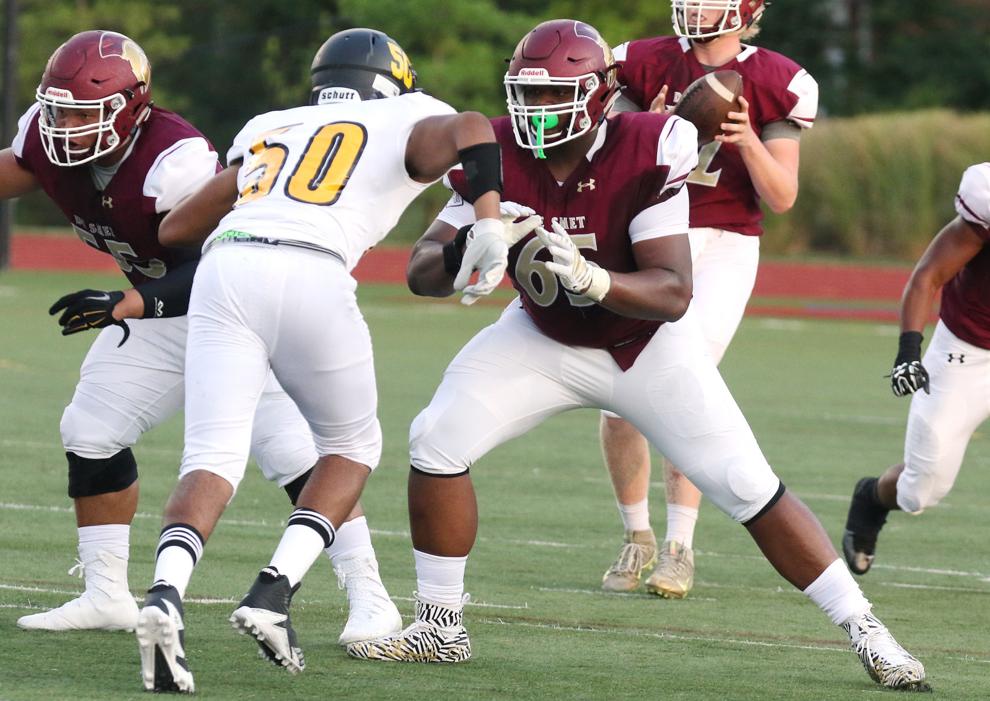 No. 27: Bryan Bradford, CBC, RB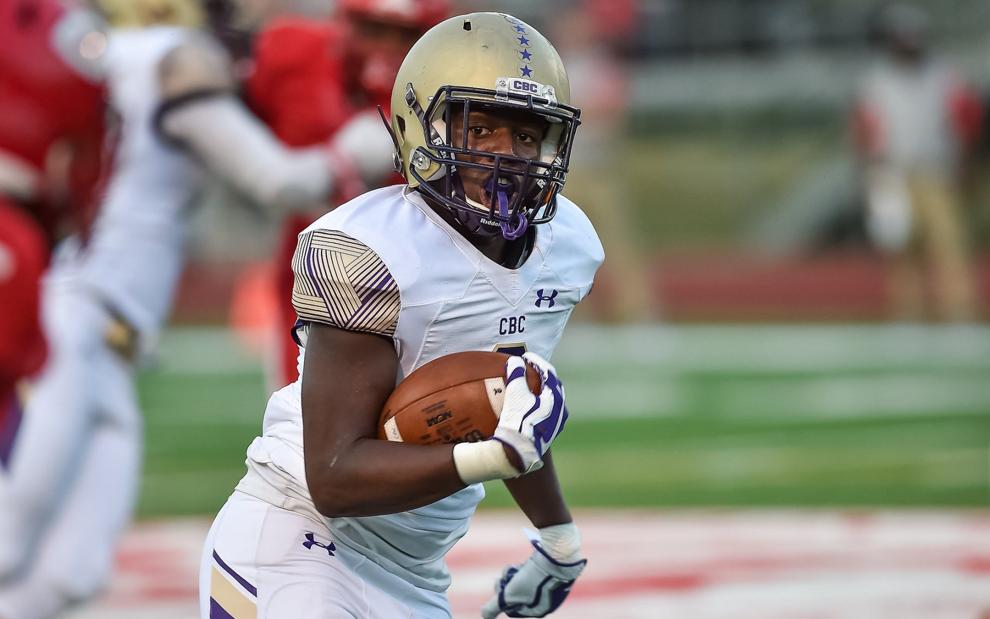 No. 28: Keith Jones, Cardinal Ritter, CB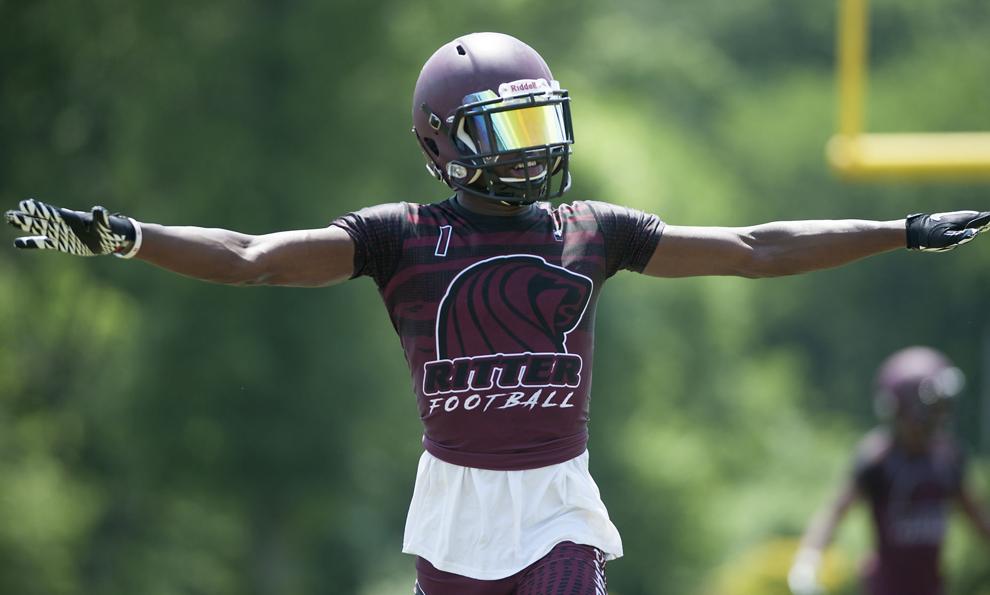 No. 29: Sam LaPorta, Highland, WR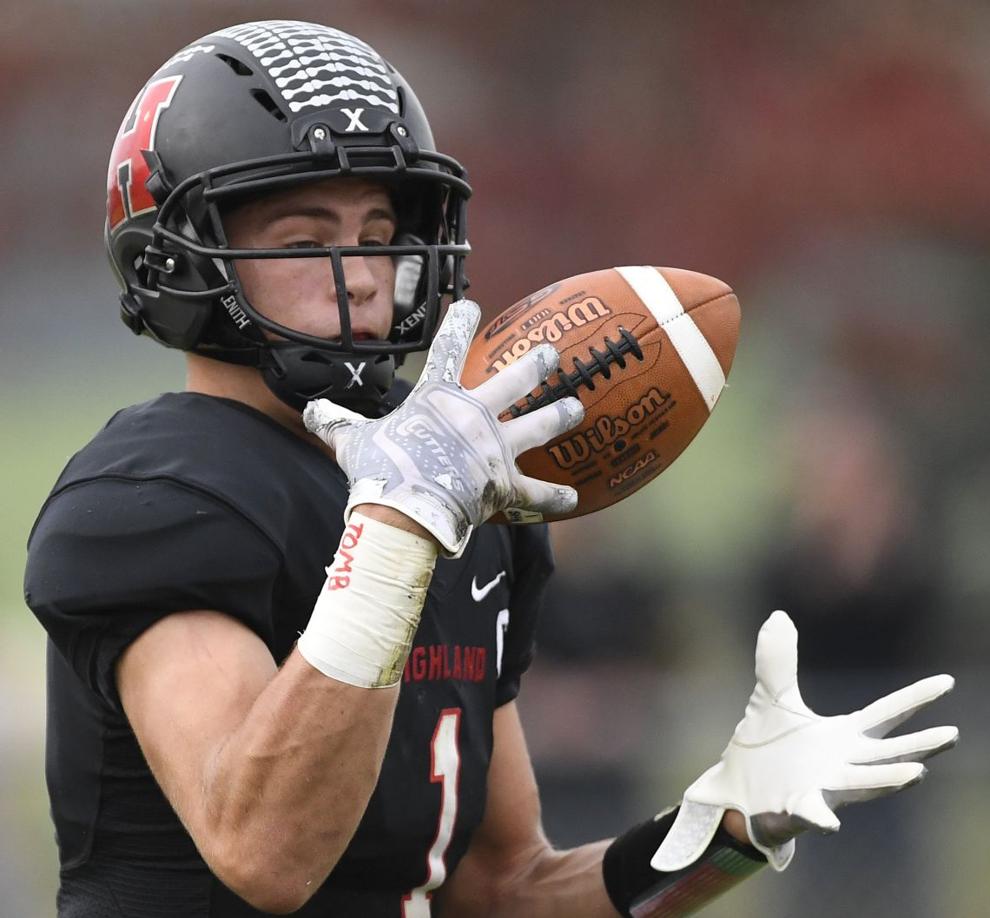 No. 30: Brady Weeks, Fort Zumwalt West, OL