A senior receiver for the Cardinal Ritter football team, Williams turns screen passes into bombs and would-be tacklers into highlight reel fodder. Blessed with elite speed that has made him one of the most decorated track athletes in the 2019 senior class, Williams can go the distance every time he touches the ball.
Plan your calendar for the 2018 high school football season, all in one place. For any corrections or additions, please email stats@stltoday.com. 
He finished his junior season at Ritter with 15 touchdowns on 36 receptions for 1,062 yards, most of which came after the catch. He averaged 70 yards on two punt returns, 51 yards on four kickoff returns and scored three touchdowns. Williams intercepted one pass at defensive back and returned it for a 25-yard touchdown.
Put the ball in his hands and good things are going to happen, which is why he's among the most sought-after recruits in the country with 46 college scholarship offers. In June he announced a top five of Alabama, Ohio State, Oregon, Nebraska and UCLA. The list of those he cut? Name a major college program and it's probably on it.
The 6-foot-2 and 170-pound Williams took a road trip this summer to visit Alabama, Oregon, Ohio State, UCLA and Nebraska.
He was one of several local recruits to take part in Nike's The Opening football showcase in Dallas. The Opening hosts satellite camps across the country throughout the spring where it puts athletes through a variety of drills, tests and competitive situations and rates them on their performance. The highest-rated players are selected, placed on teams and compete in the finals.
"It was a great experience," Williams said. "A once-in-a-lifetime experience."
Williams already was a hot recruit and had announced his top five when he landed in Dallas, but his performance against the best players in his class opened some eyes.
"They got to see him at those camps and they saw he could really play," Ritter coach Brandon Gregory said. "It did pick up his recruiting just because they could see he was the real deal. It turned it up a notch."
Florida was one program that came after Williams hard despite being trimmed from his initial list.
Williams said his recruiting process was busy but tries to always see it as a blessing. Talking on the phone, for hours on end at times, is a small price to pay if it helps him reach his ultimate goals.
"It's not easy, but I don't take it as being hard. It's having conversations," Williams said. "If I want to play at the level after college I'm going to have to have conversations."
The biggest conversation will come when he and his parents begin mapping out his future destination. There are more visits expected in the fall with the intention of signing during during the early period Dec. 19-21.
"I'm going to make my decision as soon as possible after my parents, myself and coach talk it over," Williams said.
In the meantime, he is focused on helping Ritter achieve its goal of claiming a state championship. Williams is confident this is the year the Lions break through. They went 9-2 last season, with both losses coming against a dynamite Trinity. Ritter had the bad luck of being lumped into a Class 2 district with Trinity and Lutheran North the last two seasons. Both times it was unable to get past those heavy hitters into a district championship game.
What gives Williams the confidence this year is the year?
"I've had the confidence. It's always in me," he said. "The year we went 6-6 we were winning state. When we went 9-2 we were winning state. It's going to happen."
2018-19 Post-Dispatch Preseason Super 30 countdown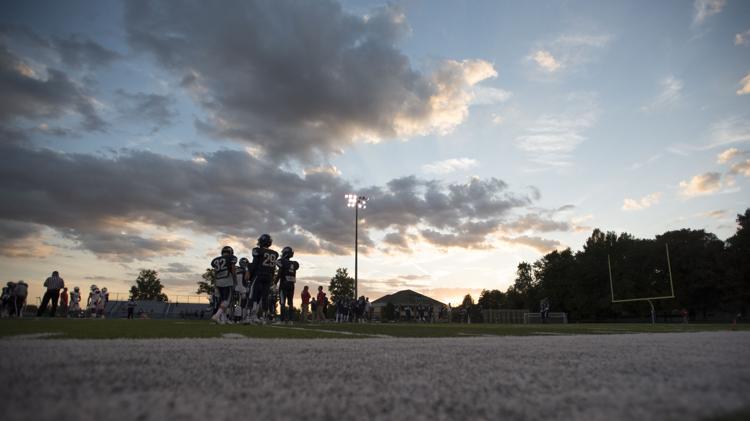 No. 1: Isaiah Williams, Trinity, QB/ATH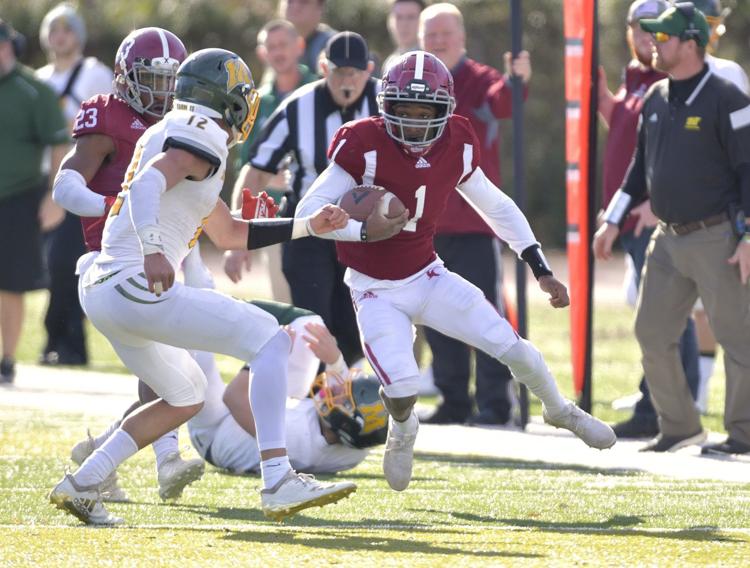 No. 2: Marcus Washington, Trinity, WR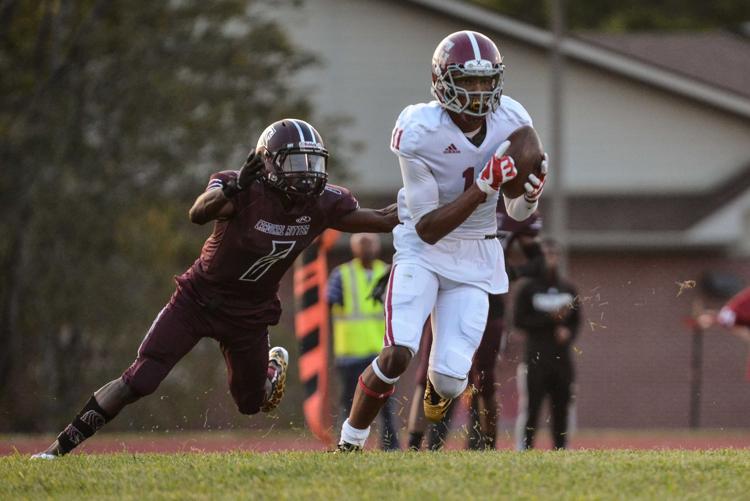 No. 3: Jameson Williams, Cardinal Ritter, WR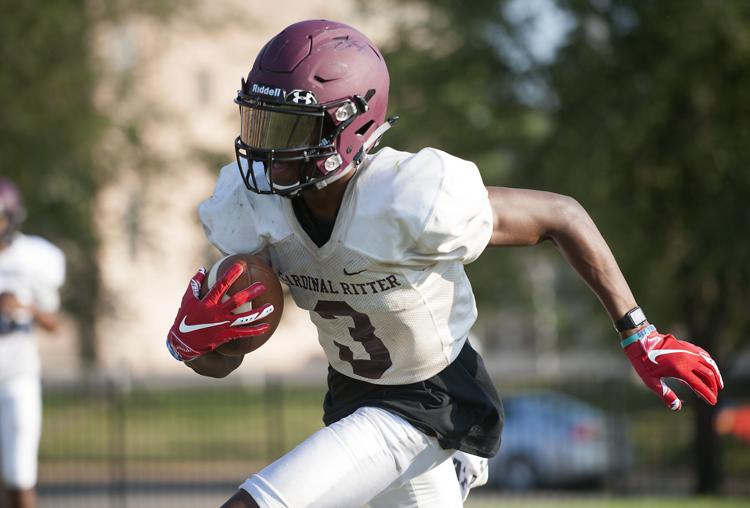 No. 4: Shammond Cooper, Trinity, LB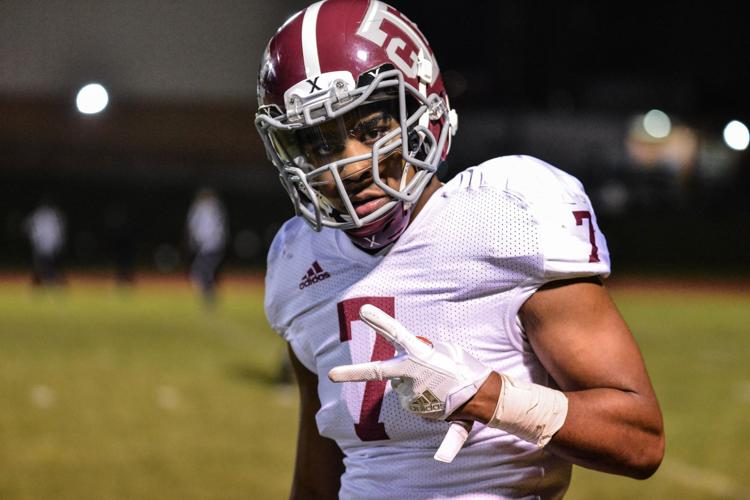 No. 5. Jalani Williams, Parkway North, DB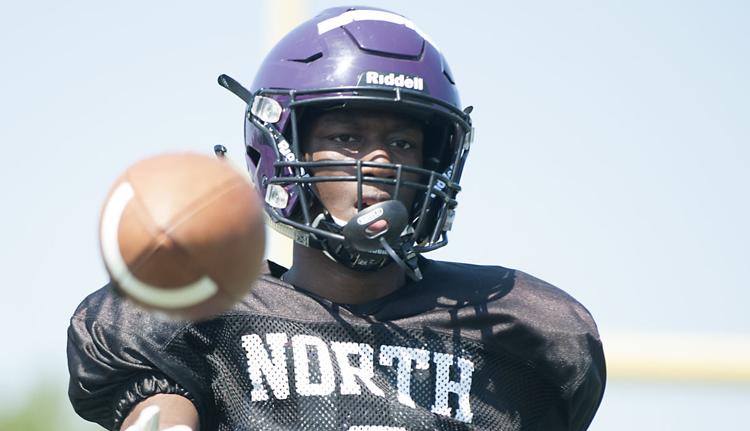 No. 6. Jack Buford, Lutheran North, OL
No. 7: Kyren Williams, Vianney, ATH
No. 8: Ira Henry, Trinity, OL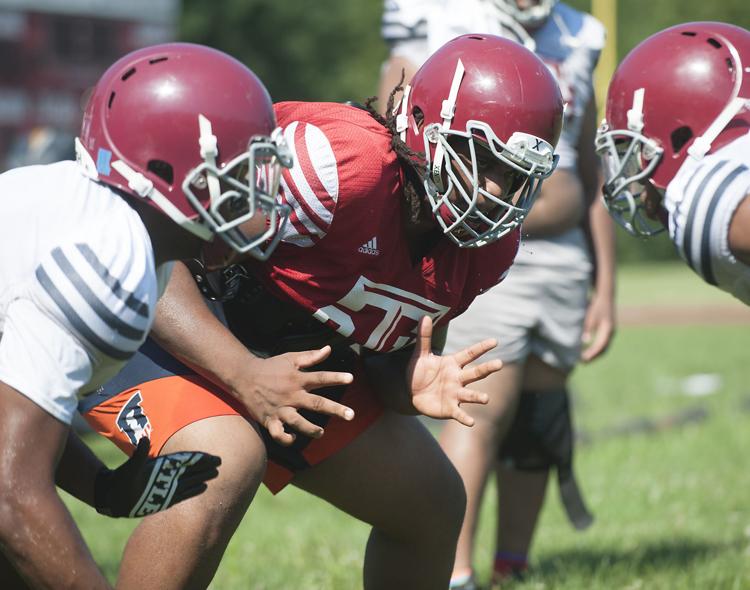 No. 9: Maurice Massey, Kirkwood, WR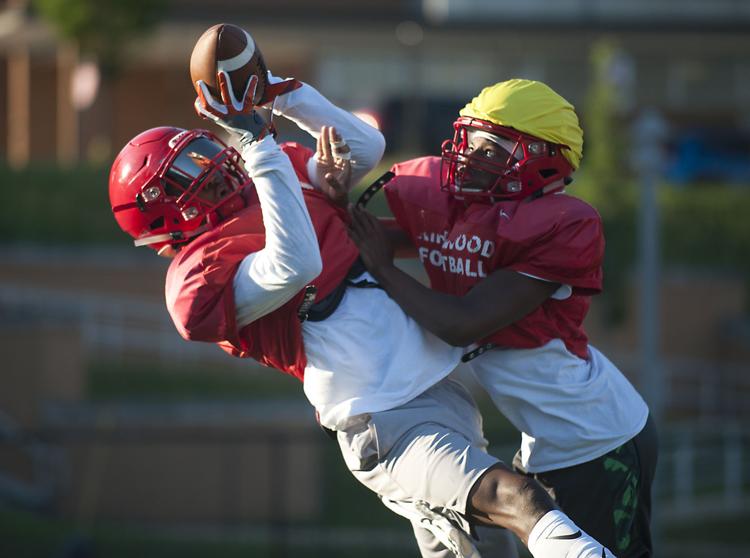 No. 10: Cam Coleman, Cardinal Ritter, WR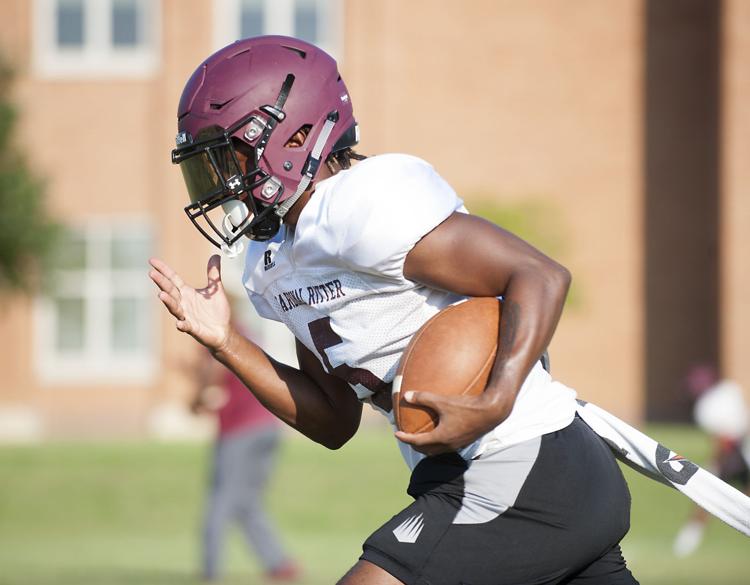 No. 11: MJ Anderson, CBC, DE
No. 12: Moses Okpala, Ladue, DE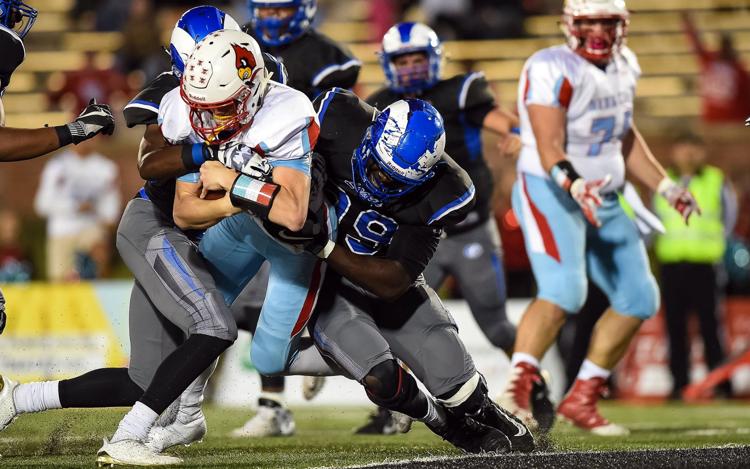 No. 13: Kendall Abdur-Rahman, Edwardsville, QB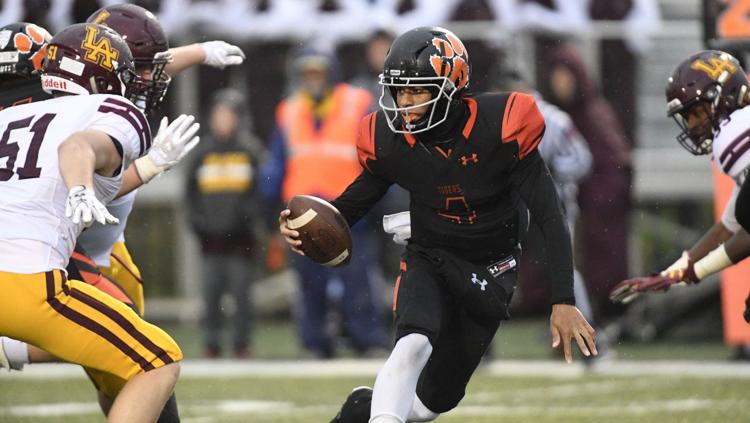 No. 14: D'Vion Harris, Lutheran North, DE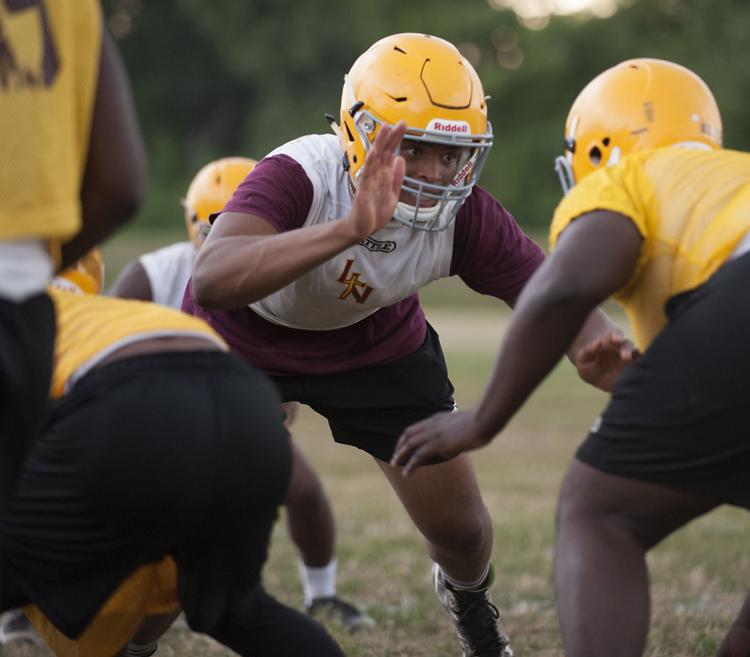 No. 15: CJ Boone, Parkway North, WR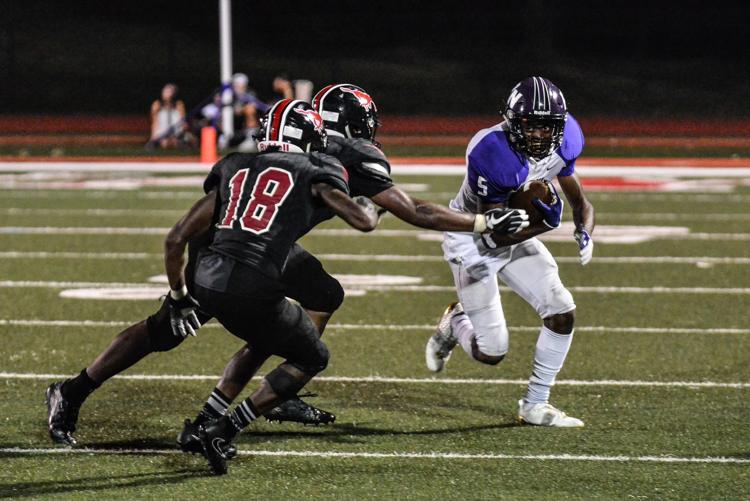 No. 16: Bryce Childress, Trinity, WR
No. 17. Derrick Miller, John Burroughs, DB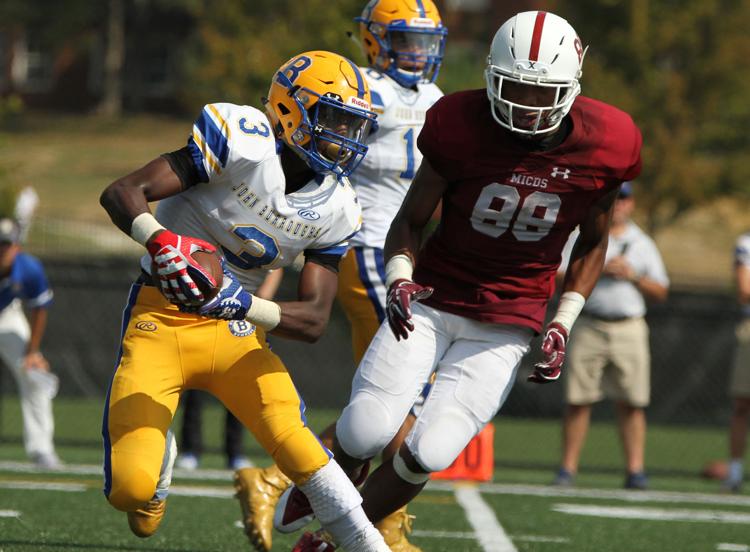 No. 18. Brett Gabbert, CBC, QB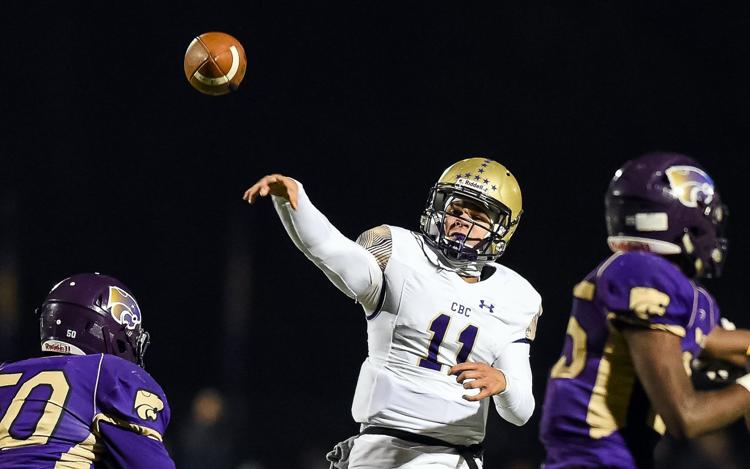 No. 19: Keith Randolph, Belleville West, DE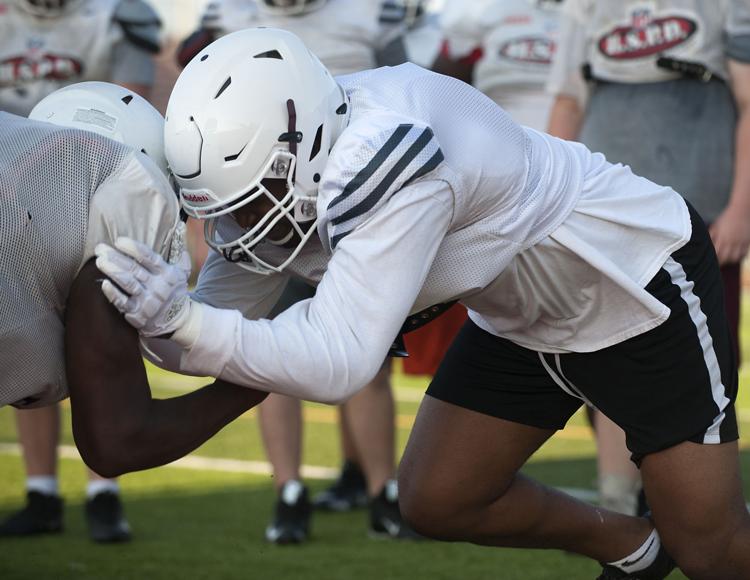 No. 20: Arvell Ferguson, Kirkwood, DE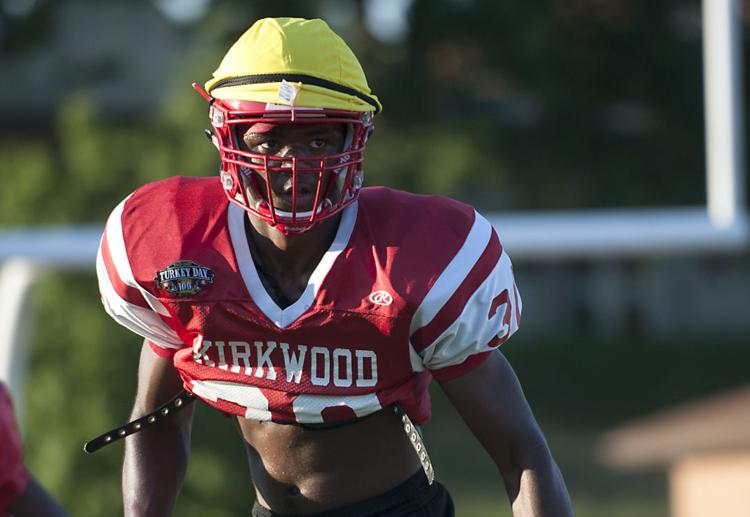 No. 21: Dale Chesson, Ladue, WR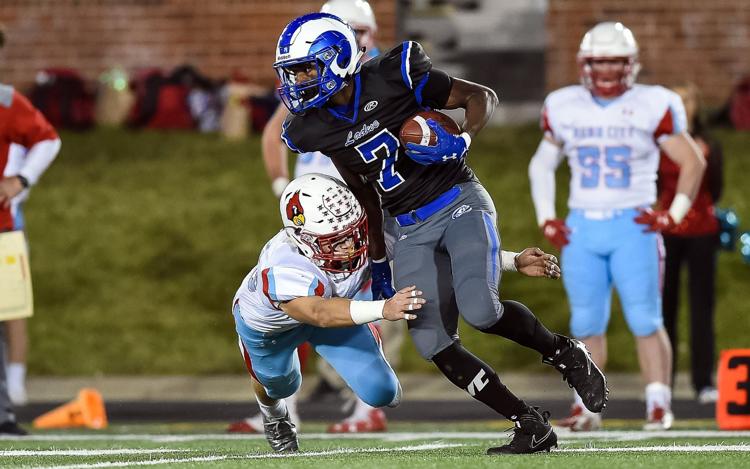 No. 22: Isaiah Azuibike, Lutheran North, RB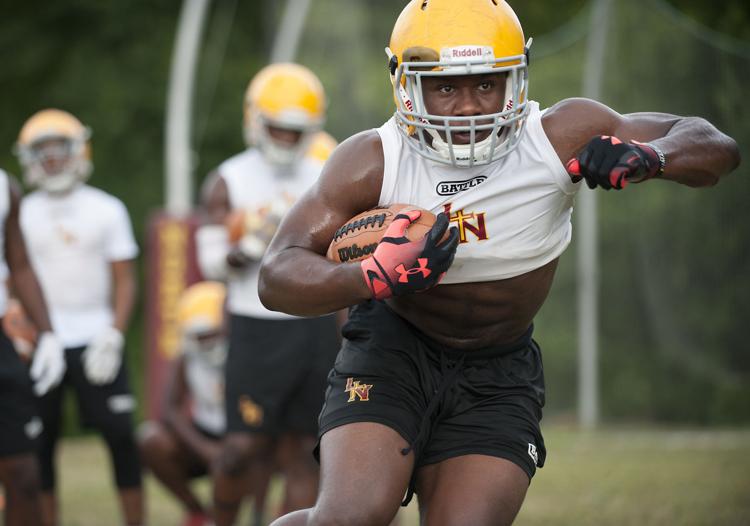 No. 23: Alphonso Andrews Jr., Trinity, RB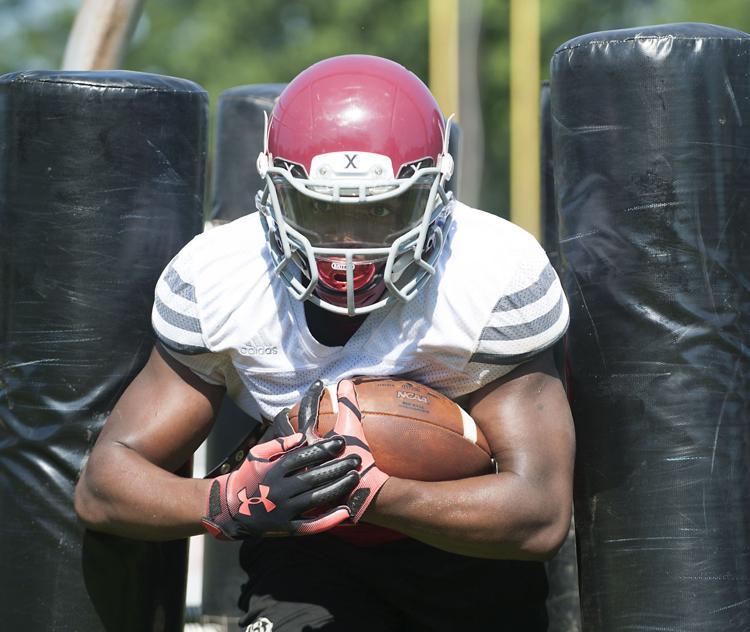 No. 24: Nate Martens, De Smet, QB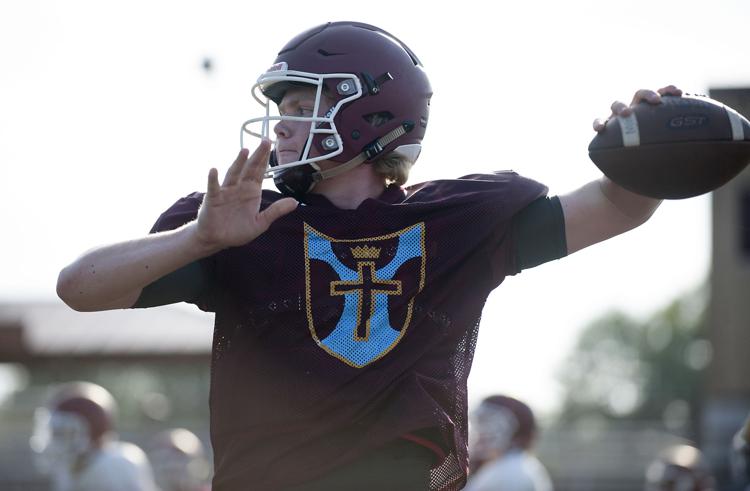 No. 25: Josh Plohr, CBC, OL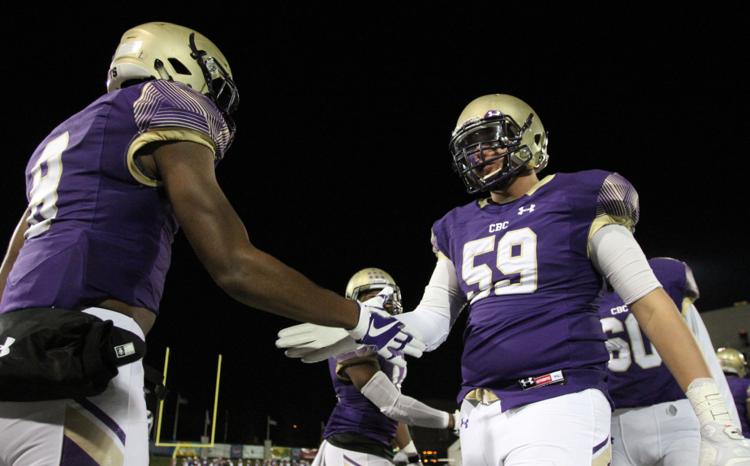 No. 26: Marquise Simmons, De Smet, OL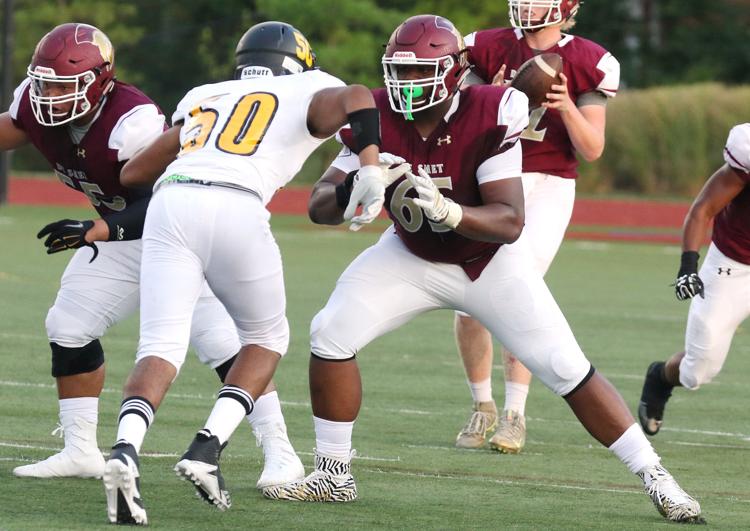 No. 27: Bryan Bradford, CBC, RB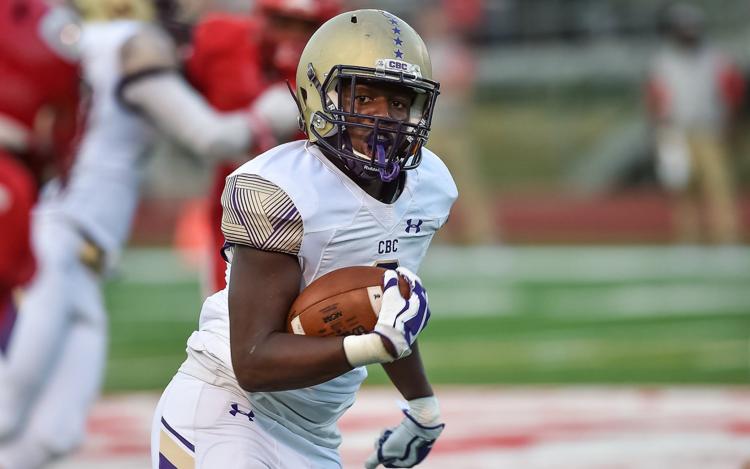 No. 28: Keith Jones, Cardinal Ritter, CB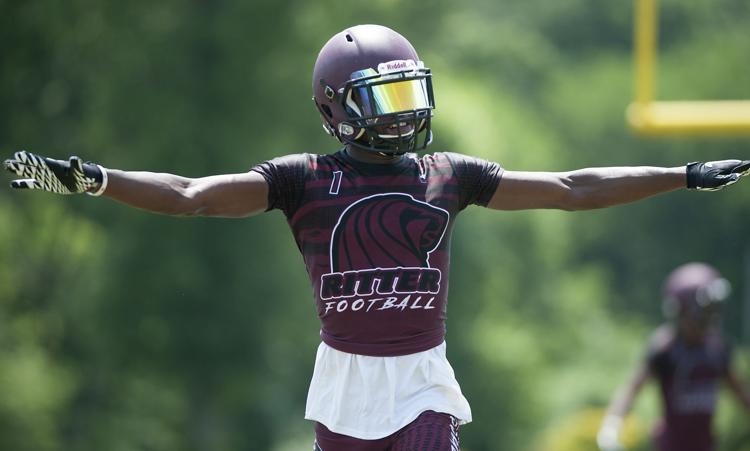 No. 29: Sam LaPorta, Highland, WR
No. 30: Brady Weeks, Fort Zumwalt West, OL