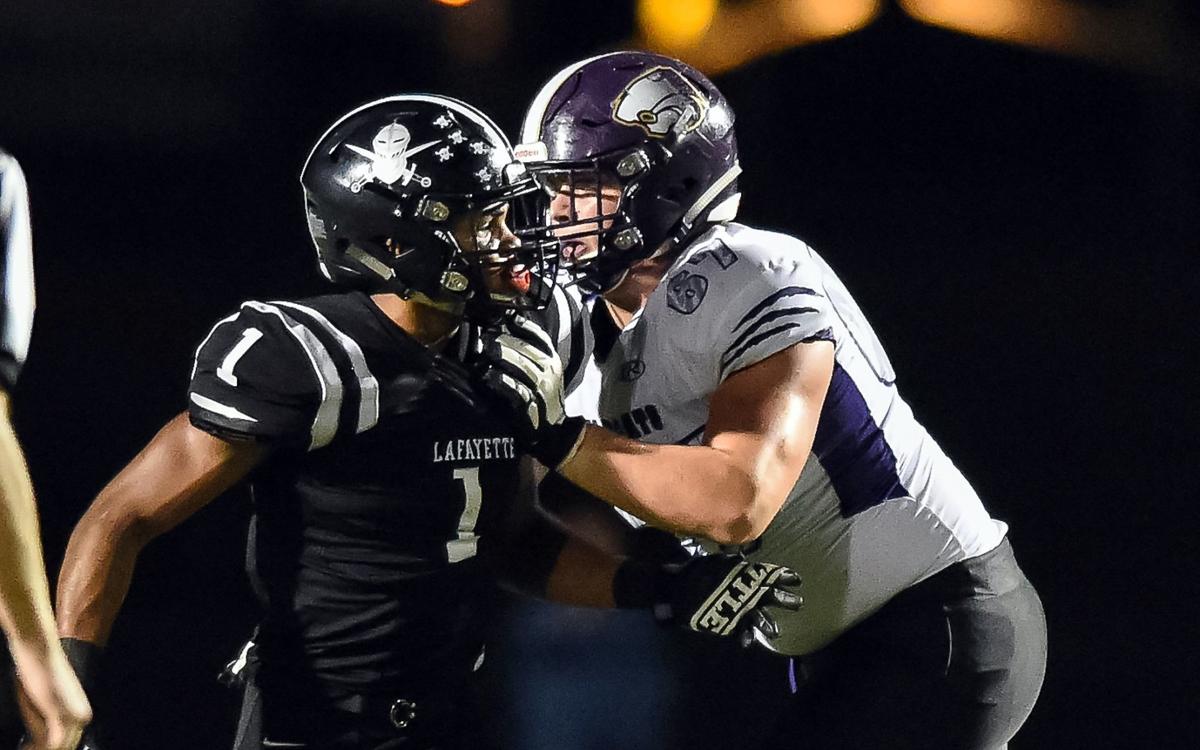 EUREKA — Jake Sumner wasn't thrilled with what he had to do, even though he'd done it twice before.
The Eureka football coach, Sumner took stock of his returning roster and knew he had to make a move.
For the third consecutive season, Josh Baker would play a different position.
"Offensive lineman" is a catchall for the five meaty monsters charged with clearing paths and protecting the quarterback's neck. But those five positions — left tackle, left guard, center, right guard, right tackle — have different responsibilities and require different skill sets. Not every tackle has the acumen to play center. Not every center has the physical tools to guard their quarterback's blindside.
A lineman during his playing days at Eureka, Sumner knows this as well as anyone. It's why he knew Baker would be up to the task once more.
"Freshman year he was at tackle, sophomore year we moved him to guard. Last year we had some new pieces come in and we moved him to center," Sumner said. "We've had some kids grow up, some bodies fall into place so we're putting him back out there at our left tackle spot."
Shuffling positions is a challenge, but one Baker embraced, and he's become a better player for it. He's No. 22 on the Post-Dispatch Super 30 countdown of the top high school senior prospects.
At 6-foot-3 and 285 pounds, Baker has the size and athleticism to be effective at every position on the offensive line. So much so that he received an abundance of college scholarship offers. Among those chasing his talents were Illinois, Arkansas State, Ball State, Eastern Michigan, Kansas, Kent State, Liberty, Navy, Northern Illinois, Ohio, Toledo, Western Michigan and Wyoming.
As he tried to sift through the opportunities in front of him Baker, 17, took into consideration which of the schools chased him hardest. It's one thing to make an offer, but it's another to follow through with regular communication.
"There were a lot of schools showing some kind of interest, but they were fishing without bait," Baker said. "There were a lot of really interested schools and I just had to find the right fit."
In early June, Baker verbally committed to Arizona. Turns out the Wildcats' bait was pretty good.
"When I went on the visit, the coaches were amazing. We went through the academics, it was insane," he said. "The campus is amazing. It was very enticing and attractive."
Baker was attractive because of his ability to play multiple positions. Arizona's plan for him is to hunker down as its center. He proved during his junior season he was capable of holding that job. But as his career at Eureka has taught him, plans change.
"I've played a different position all four years of high school," Baker said. "I think it's valuable to have that versatility. To be able to do that on the college level is very important."
Baker is the latest in a long line of talented offensive lineman to call Eureka home. The identity of the program is largely rooted in its consistent ability to run the football.
"There's an attitude in the way those guys carry themselves around here," Sumner said. "It's been a point of pride for years and years back in the Power I days and carried into our spread mentality. Which, as an O-line guy, I love seeing."
Baker has proven himself a worthy successor to the tradition. He pushes himself to be at his best. Baker has always worked but said he took it up a notch after his sophomore season. Kent State offered him his first scholarship and that, to him, meant maintaining a level of excellence. It drove him to new plateaus.
"It changes your game. Once you have that in your mind, you have a mindset that you can't lose," Baker said. "It pushes you to work harder than anybody else. You have that reputation now, you have to step it up."
He's done that and then some. Baker's willingness to switch positions every season shows he'll put the team ahead of himself. Sacrifice is an essential part of the game. It's part of being a leader.
"He's a team guy on top of his skill set and everything else. I can't say enough positive about him," Sumner said. "He's really done a great job of learning and being that leader around those (younger) guys."
2019-20 Post-Dispatch Super 30 preseason countdown
2019-20 Post-Dispatch preseason Super 30 countdown
No. 1: Teriyon Cooper, Pattonville, ATH
No. 2: Antonio Doyle, Lutheran North, LB
No. 3: Jordan Johnson, De Smet, WR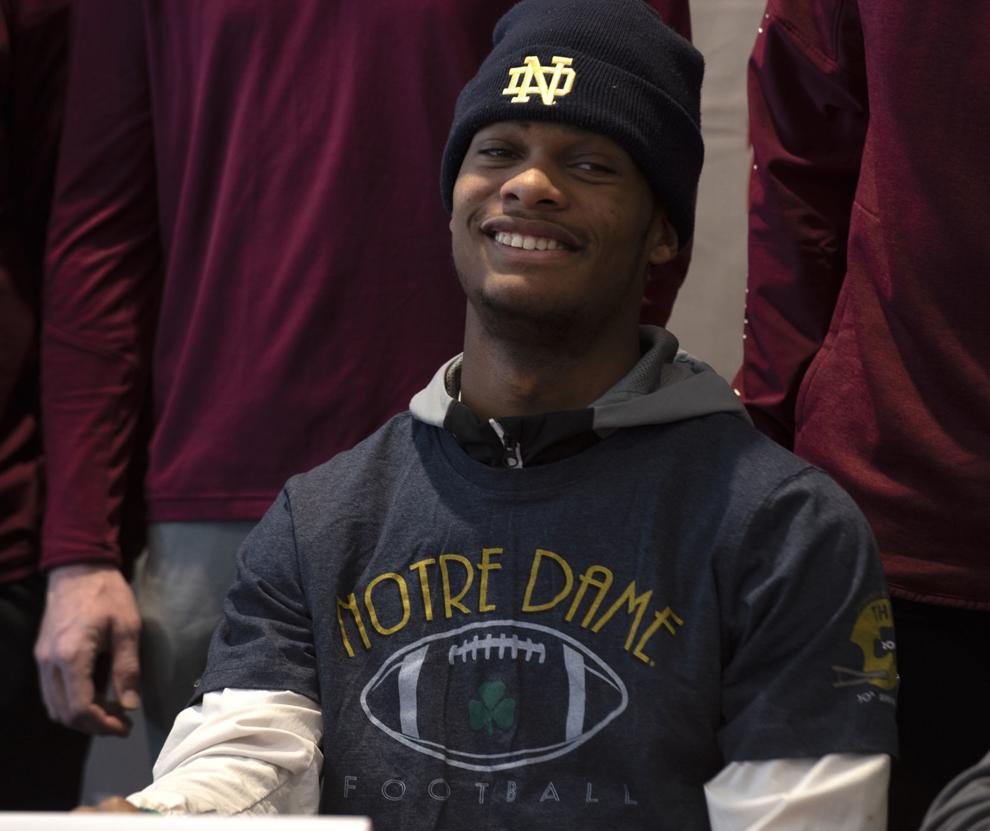 No. 4: Antonio Johnson, East St. Louis, S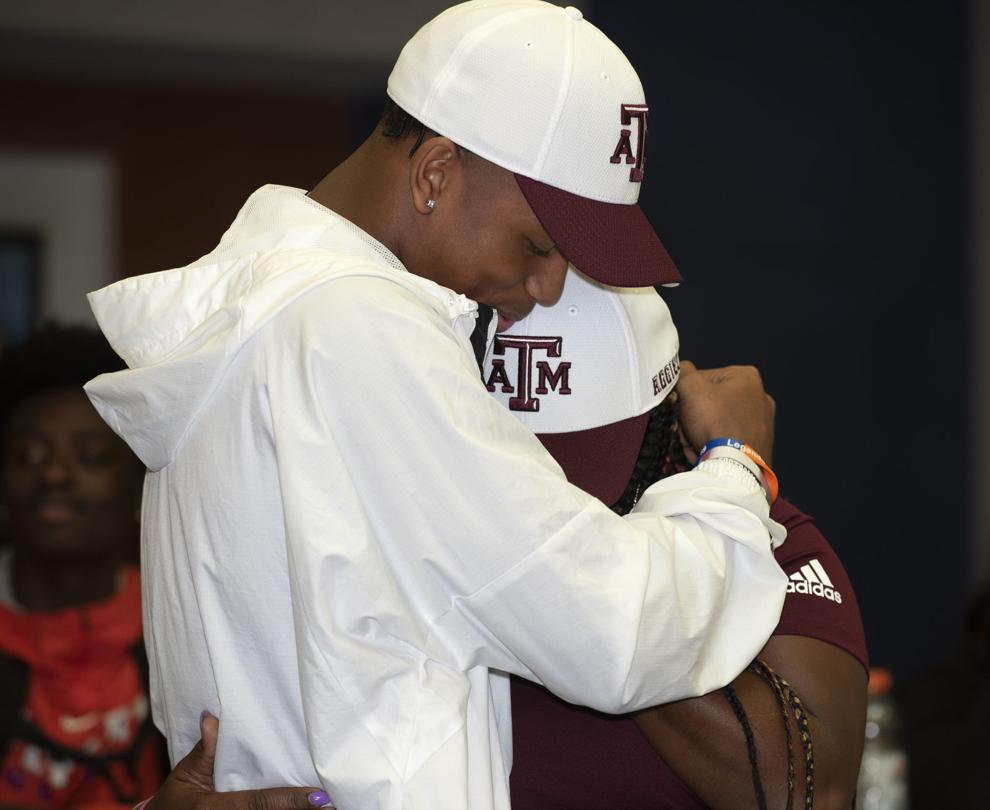 No. 5: Itayvion Brown, Lutheran North, WR/LB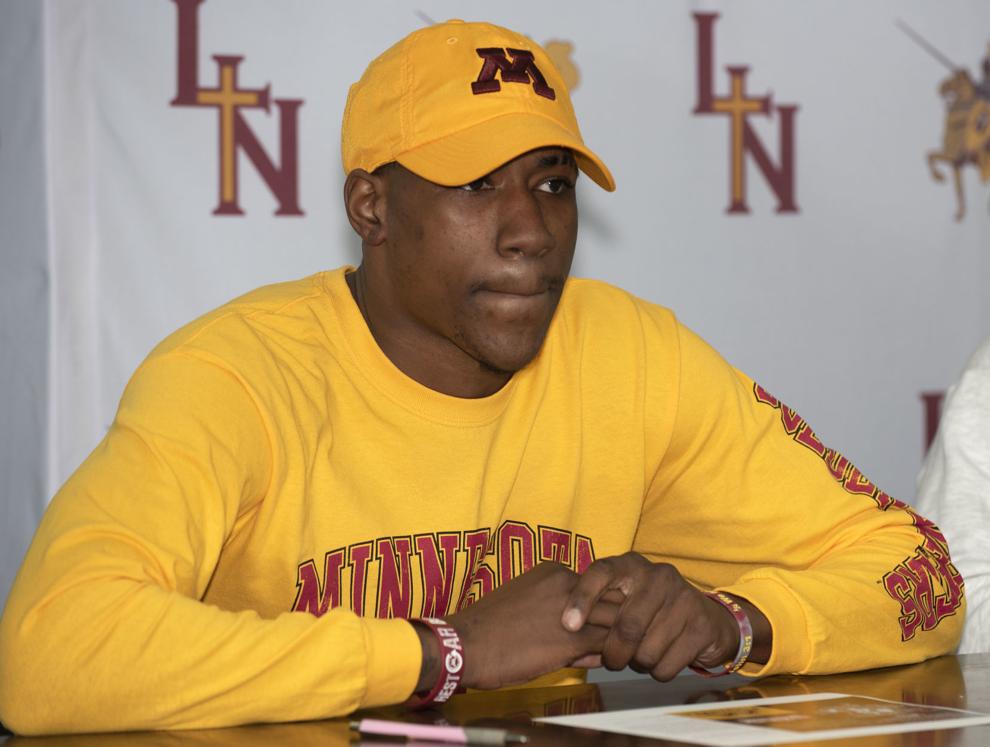 No. 6: Reggie Love, Trinity, RB
No. 7: Noah Arinze, Webster Groves, DE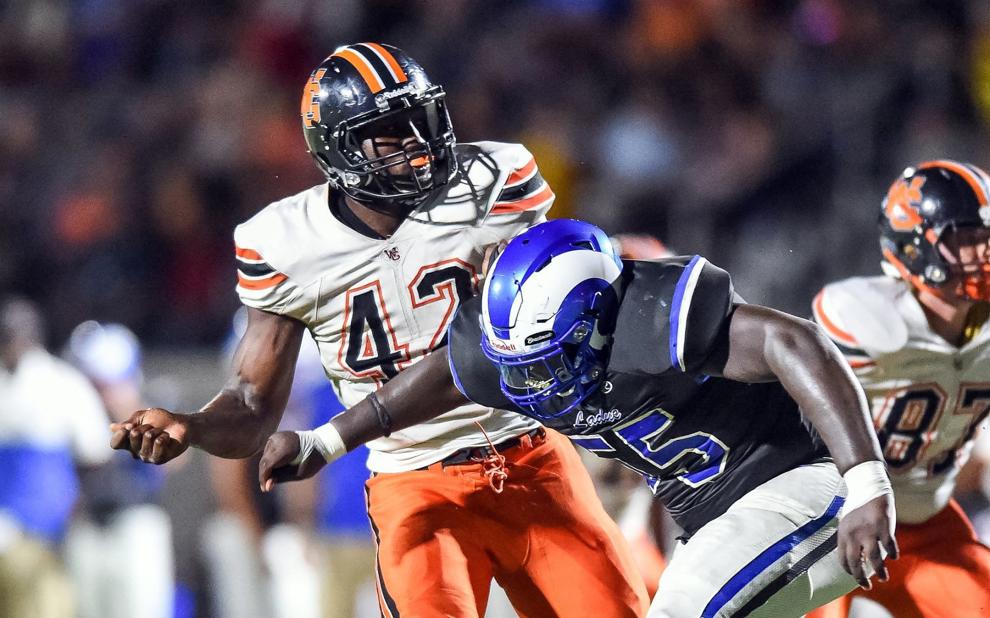 No. 8: Joe Moore III, Cardinal Ritter, DE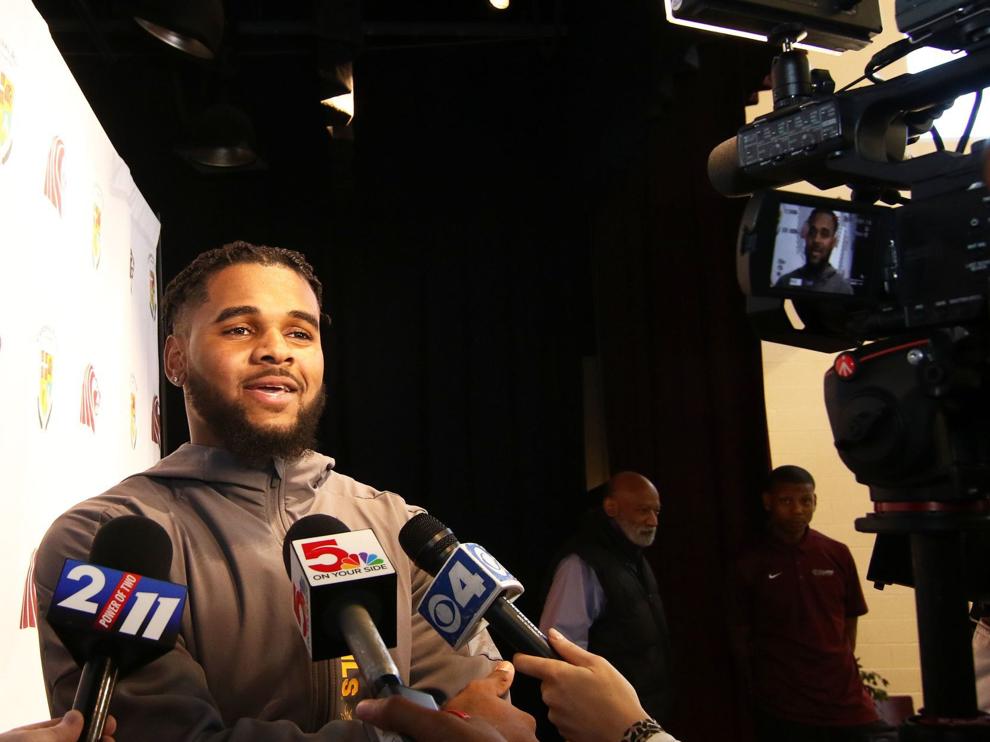 No. 9: Lanell Carr, De Smet, LB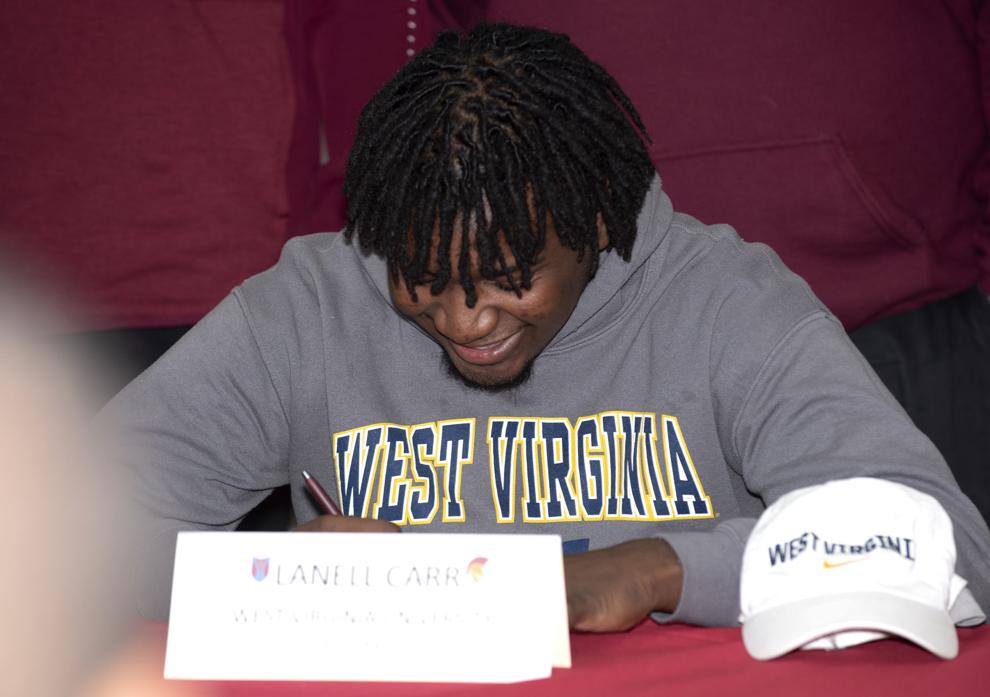 No. 10: Javontez Spraggins, East St. Louis, OL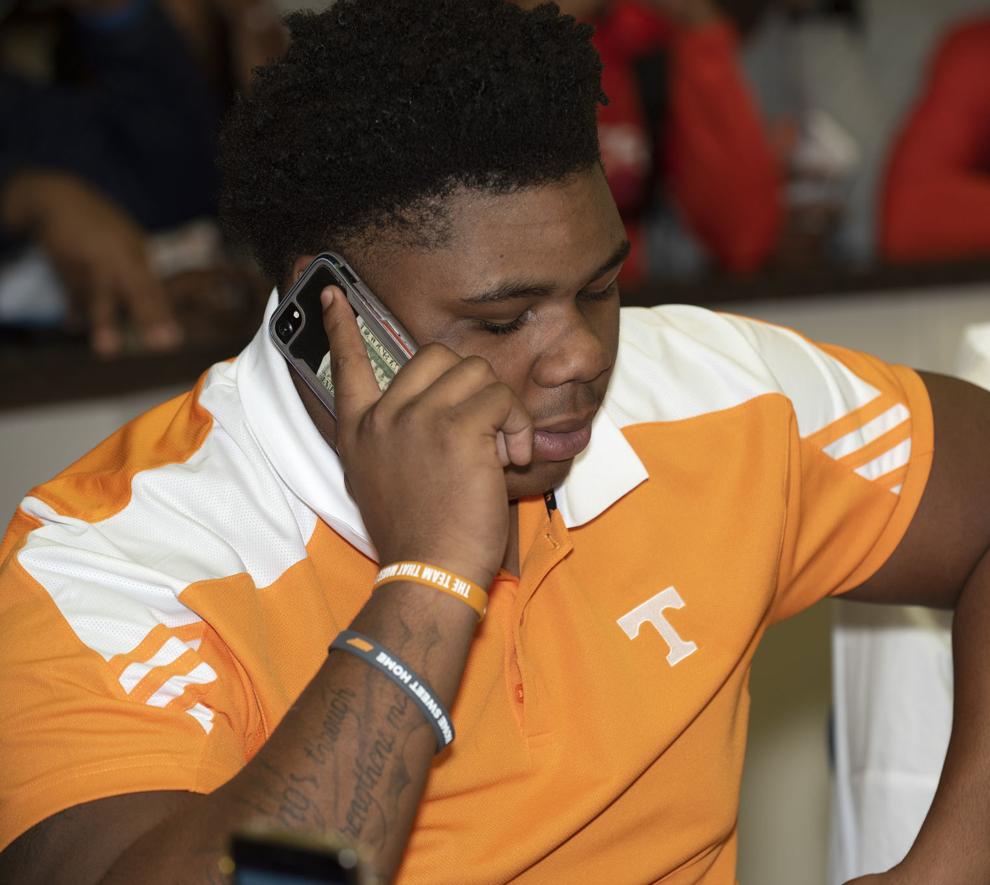 No. 11: Kevin Tyler, Ritenour, OL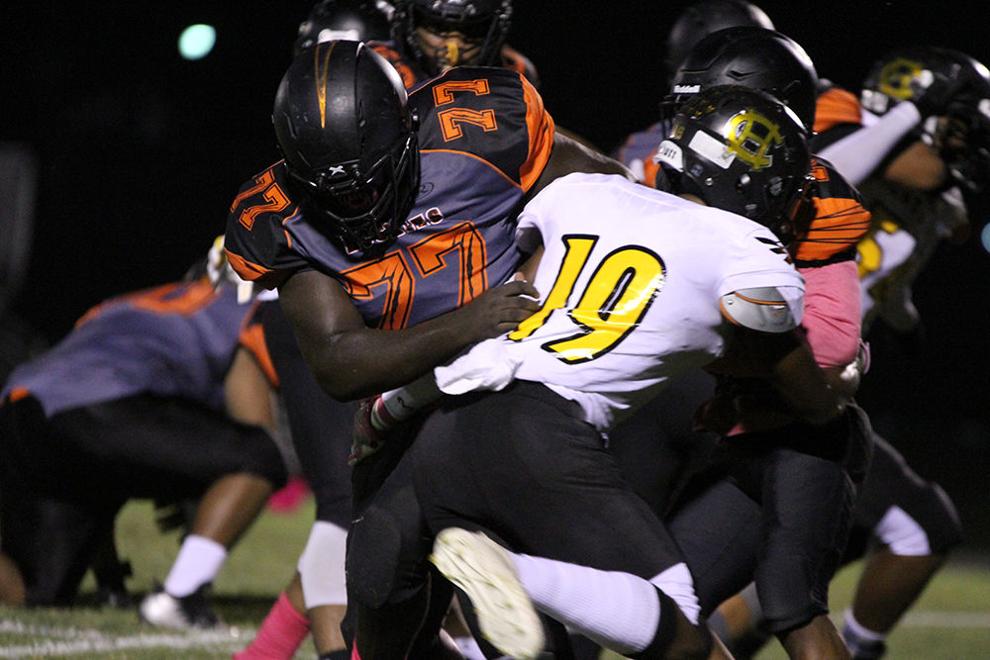 No. 12: Jalen St. John, Trinity, OL
No. 13: Kevon Billingsley, East St. Louis, DT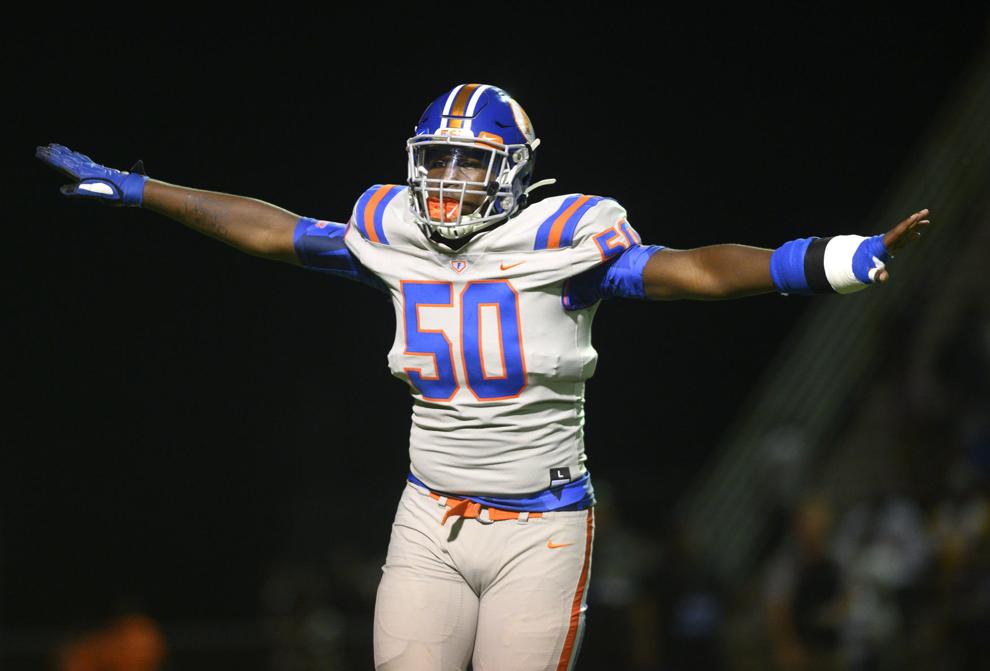 No. 14: James Frenchie, Trinity, WR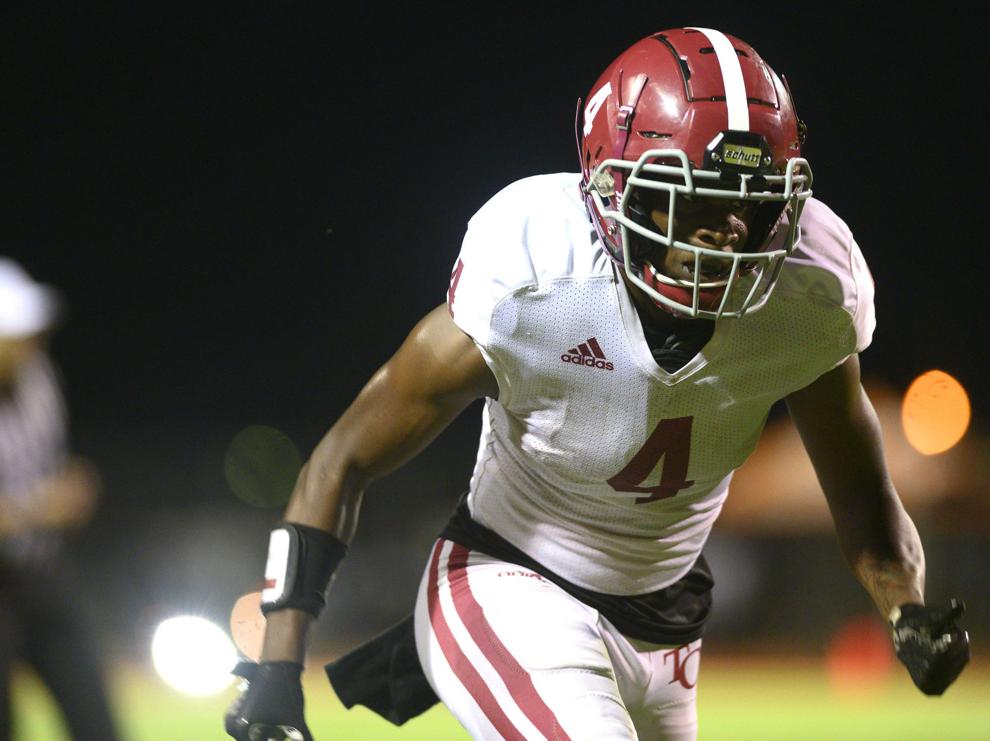 No. 15: Lawaun Powell Jr., East St. Louis, WR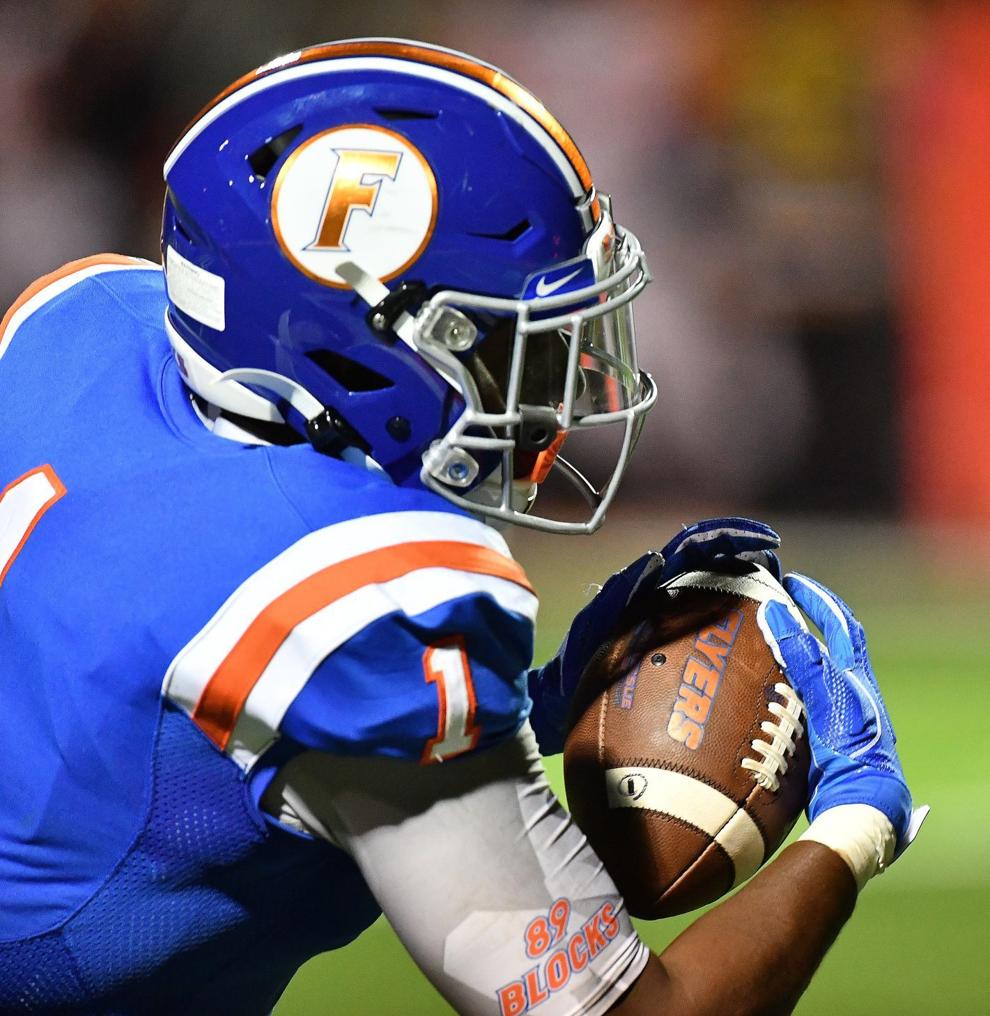 No. 23: Mekhi Hagens, Cardinal Ritter, QB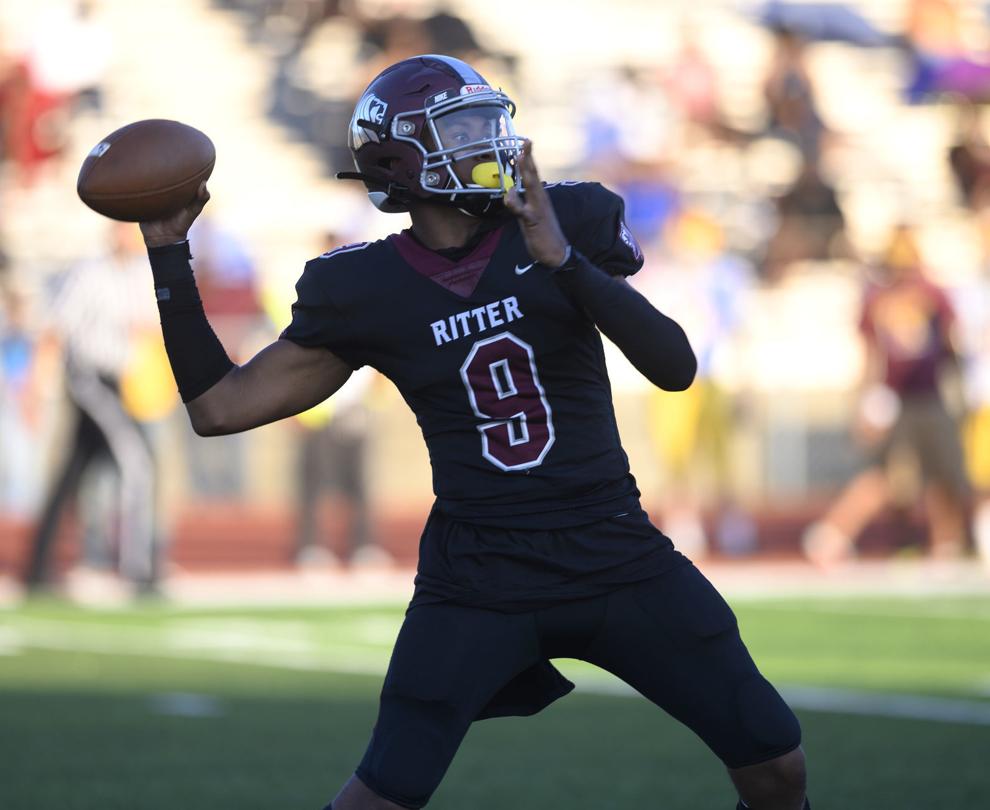 No. 19: Traevon Williams, Hazelwood West, OL
No. 17: Jay Maclin, Kirkwood, WR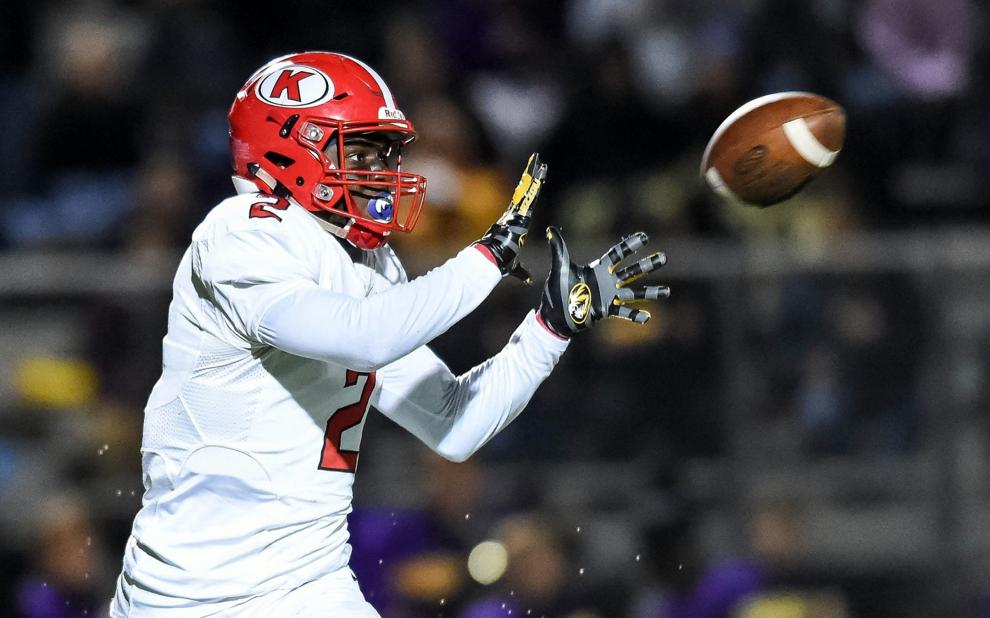 No. 18: Brady Feeney, CBC, OL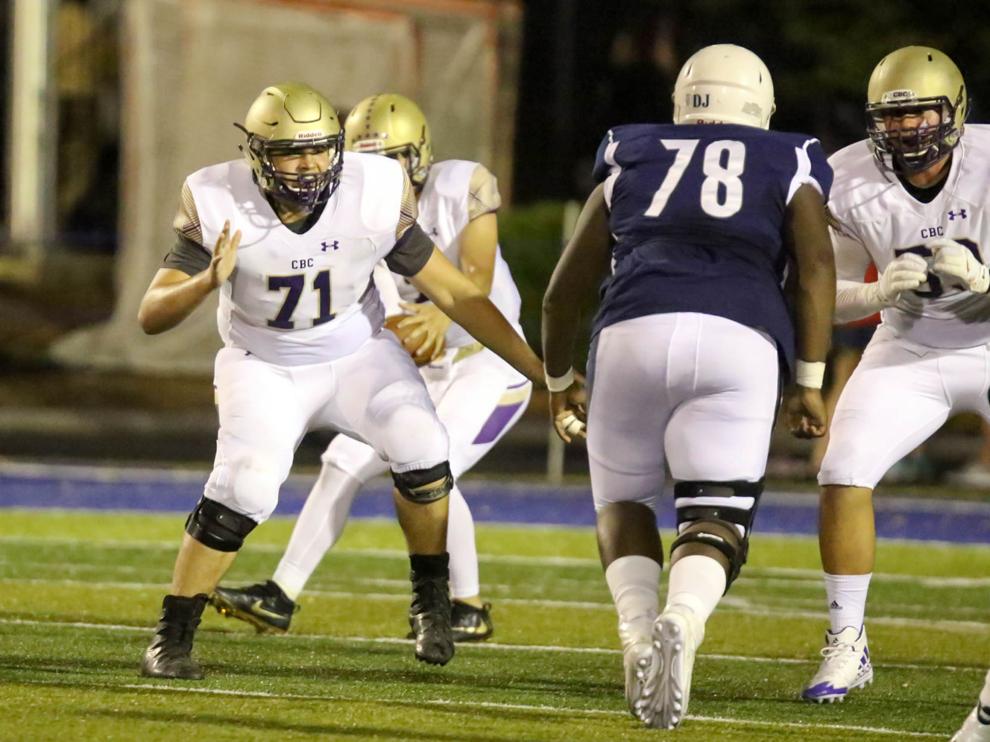 No. 21: Mitchell Walters, Mehlville, OL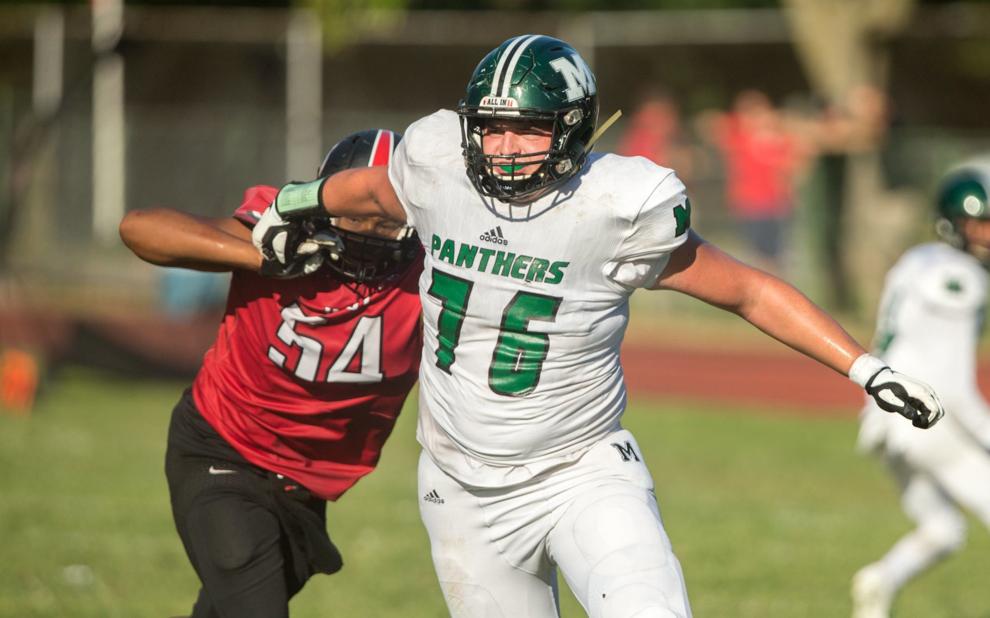 No. 20: Drake Heismeyer, Francis Howell, OL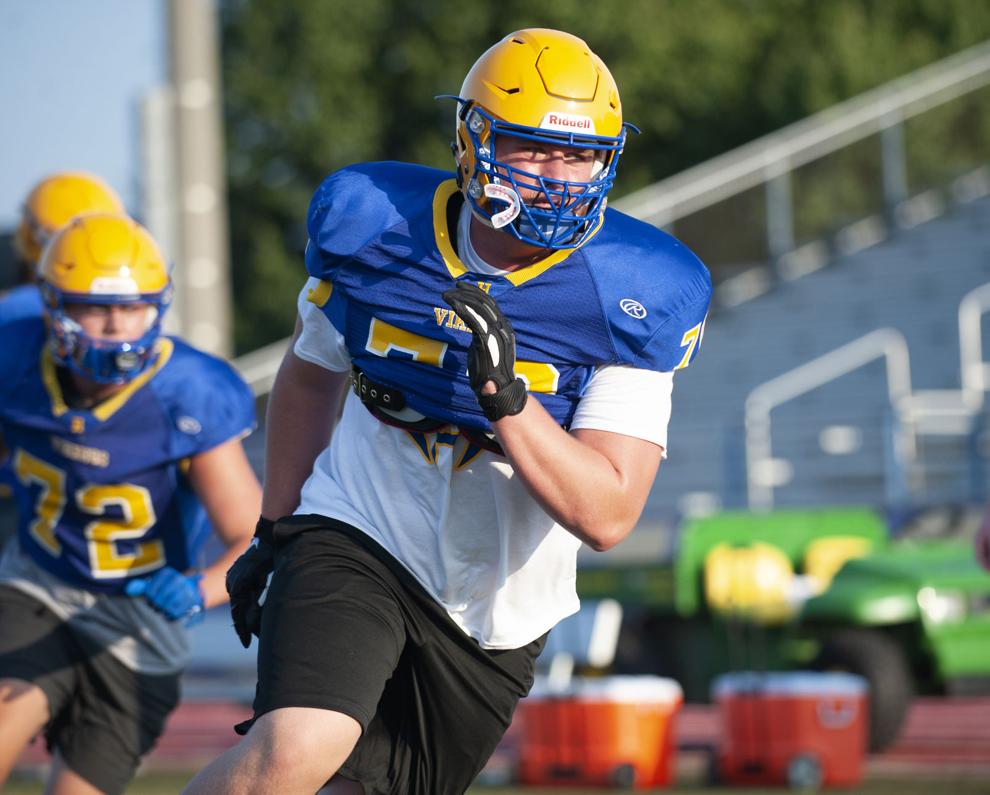 No. 22: Josh Baker, Eureka, OL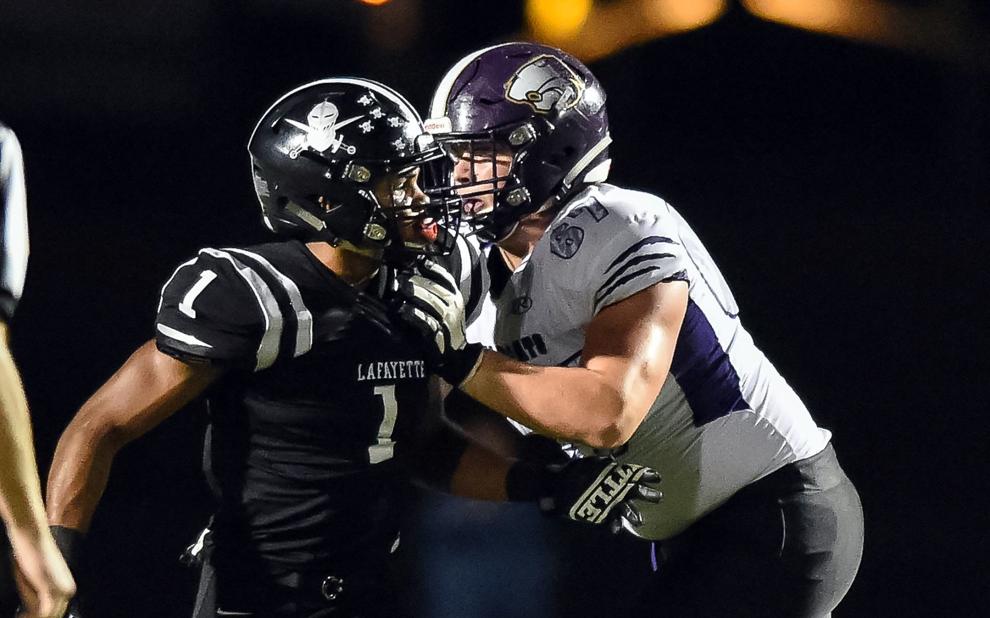 No. 24: Armon Wallace, De Smet, DT
No. 29: Demetrius Washington, Riverview Gardens, WR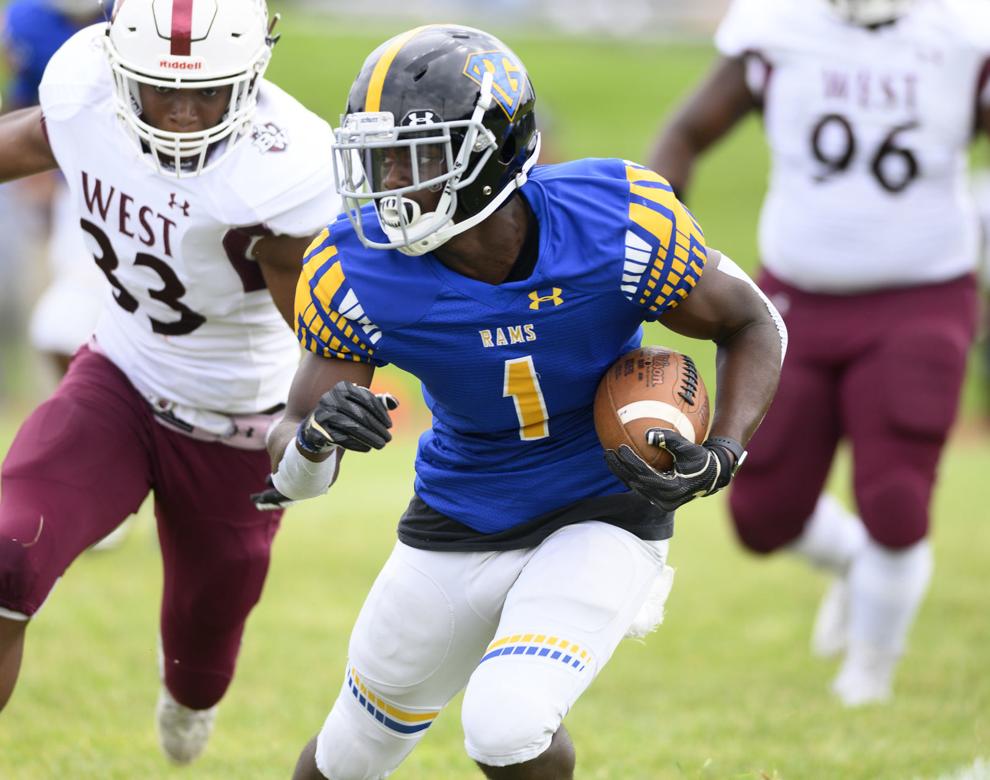 No. 25: Cam Griffin, Lutheran North, DB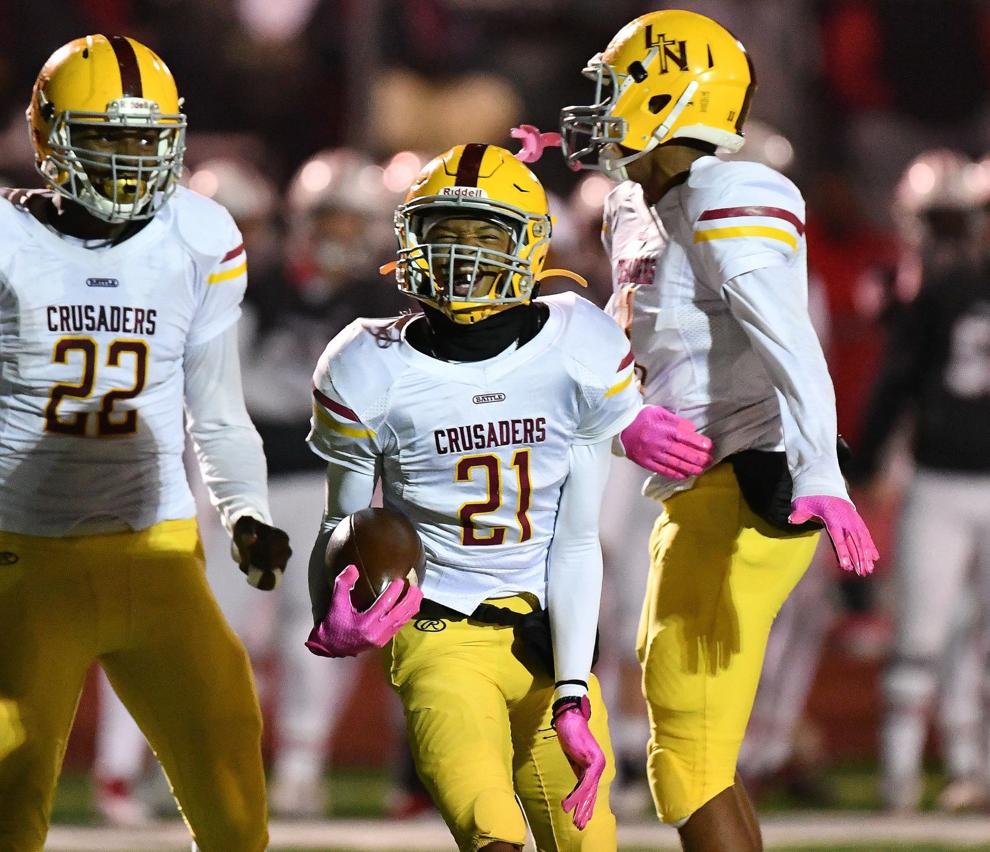 No. 16: Brady Cook, Chaminade, QB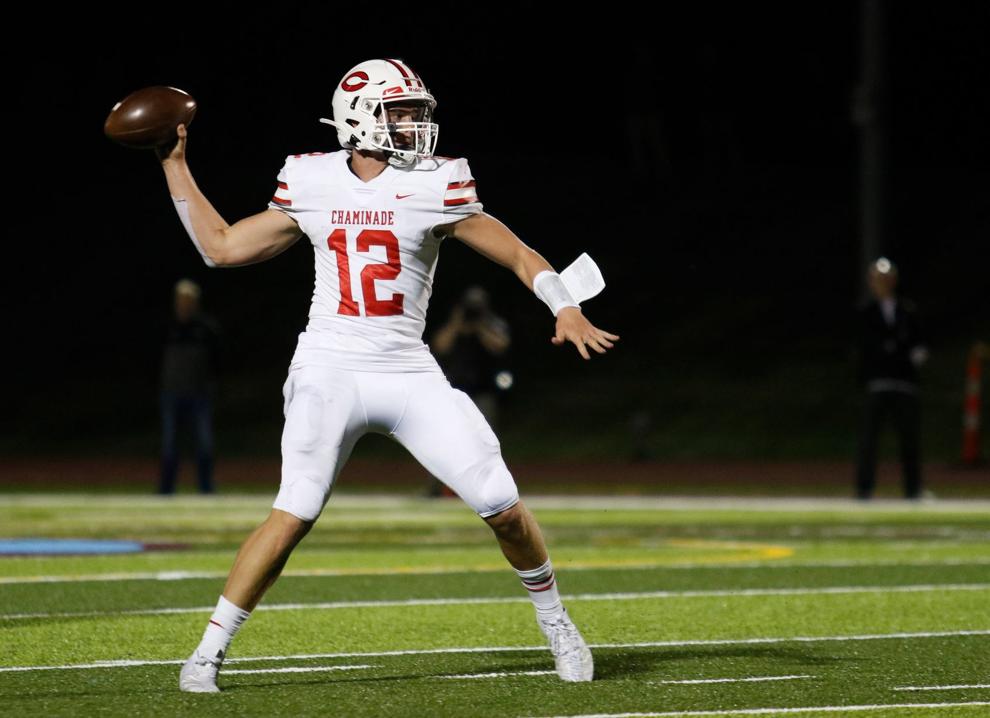 No. 26: TJ Rush, Trinity, S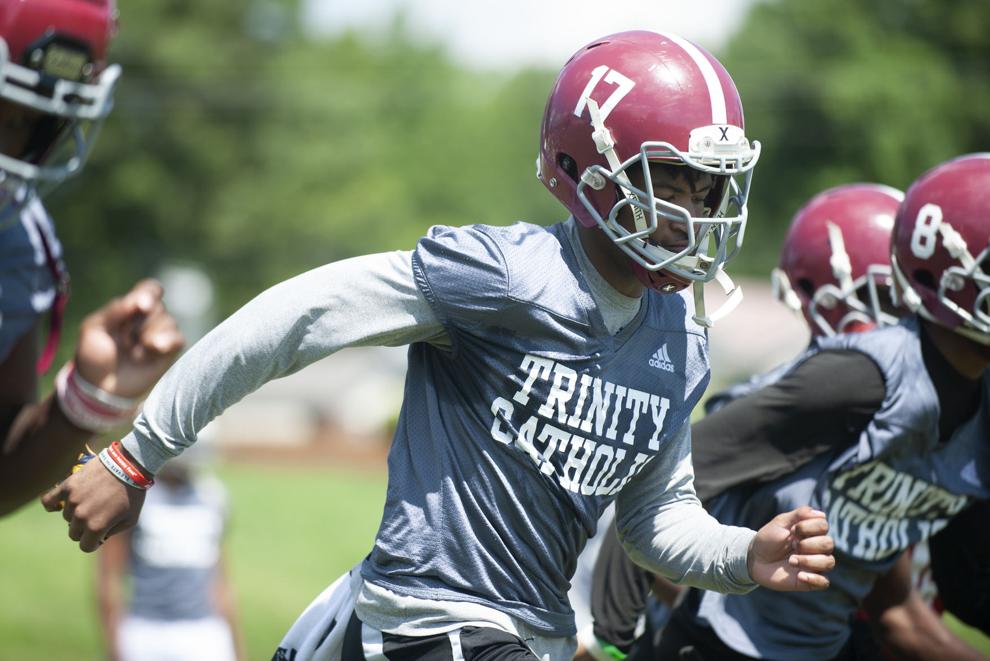 No. 28: Martez Poynter, Trinity, DL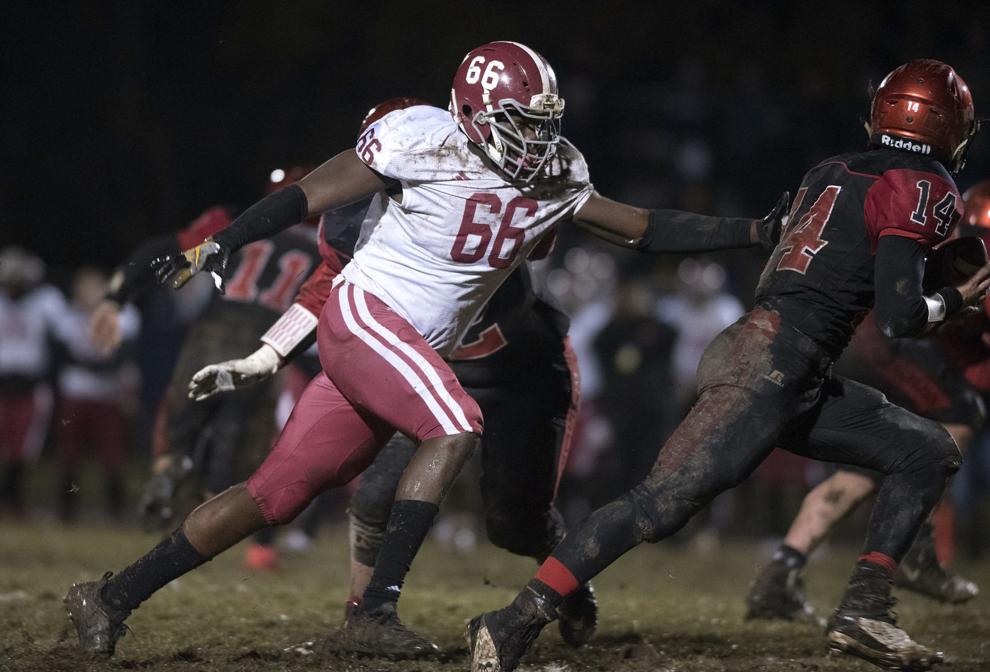 No. 27: Latrez Shelton, Cardinal Ritter, CB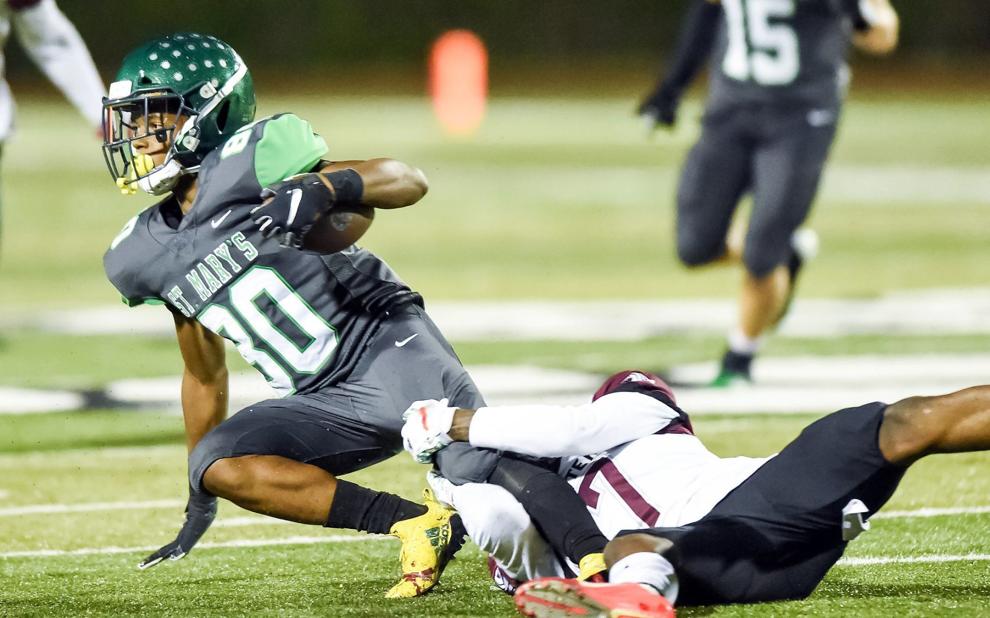 No. 30: Jake Seidel, Seckman, OL