NORTH ST. LOUIS COUNTY • Carl Reed has seen his share of elite high school talent. Whether it was within his own Lutheran North football program or on the opposite sideline, Reed has an eye for these things.
"D'Vion is a self-made player," Reed said. "When he was a freshman, I never would have seen him as a Division I player. He was a total JV guy."
Plan your calendar for the 2018 high school football season, all in one place. For any corrections or additions, please email stats@stltoday.com. 
Harris didn't stay that way long. Midway through his sophomore season, Florida offered him the first of what would be many NCAA Division I scholarship offers. On the day it happened, Reed didn't see it coming.
"They were there to talk about (offensive lineman) Jack Buford," Reed said. "It was a testament to the work (Harris) put in."
Between his freshman and sophomore seasons, Harris discovered a love for the grind. A growth spurt in that time didn't hurt matters either. Now the 6-foot-3, 220-pound Harris is a force no opposing offensive line wants to see.
Florida was the first program to make him an offer. It was soon followed by Arizona, Arkansas State, Bowling Green, Central Michigan, Illinois, Kansas, Kentucky, Louisville, Michigan, Minnesota, New Mexico, Northern Illinois, Toledo, Utah and Western Michigan. For a guy who never had big-time recognition as a youth football player, Harris was suddenly popular with some of the most recognizable college football programs in the county. Juggling the phone calls, text messages and other aspects of the merry-go-round that is recruiting can burn players out. Harris never felt that way.
"A lot of guys describe it as stressful," he said. "I had fun with mine."
Harris watched as his older teammates went through this same process and how they handled it. He learned from them. Among his biggest influences was Ronnie Perkins. The reigning Post-Dispatch All-Metro football defensive player of the year and a freshman at Oklahoma, Perkins was instrumental in helping Harris become the highly coveted player he is today.
"The biggest thing Ronnie did was show D'Vion how to be a professional," Reed said. "Once he got that down he flourished."
Harris, Perkins and nationally lauded junior Kevon Billingsly made mincemeat of opposing offensive lines. Harris finished his junior year with 74 tackles — 14 for loss — and six sacks. Fast and strong, Harris fires off the line of scrimmage like he has a rocket attached to his back.
"He's explosive off the ball," Reed said. "He's the best pure pass rusher in the state. He can really get after the quarterback and cause disruption. You have to account for him."
Minnesota thinks Harris will continue to be a force. He committed to the Golden Gophers on April 28.
"With Minnesota, it was the people that brought me in. They looked past football," Harris said. "It's bigger than football there. That's something I want to be a part of."
The Minnesota staff envisions Harris stepping in as an edge-rushing linebacker. He'd have similar responsibilities as a defensive end for Lutheran North, just at a different position.
"It's what I do here," he said.
Harris didn't have Division I hopes as a freshman, but he trusted the Crusaders' coaching staff. By following through with the rigorous training regimen, he built himself into the monster he is today.
"Once you come in and be a part of the program you're going to adapt," Harris said. "The young guys who come here who may not have dreams of going DI, they'll soon get those dreams and work for it. The program just builds us that way."
2018-19 Post-Dispatch Preseason Super 30 countdown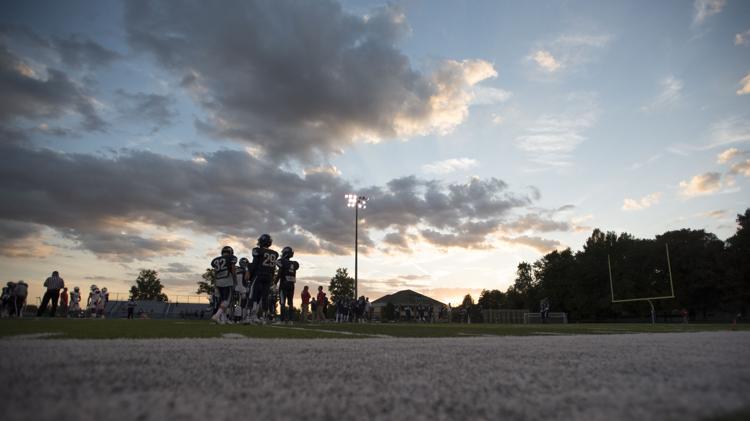 No. 1: Isaiah Williams, Trinity, QB/ATH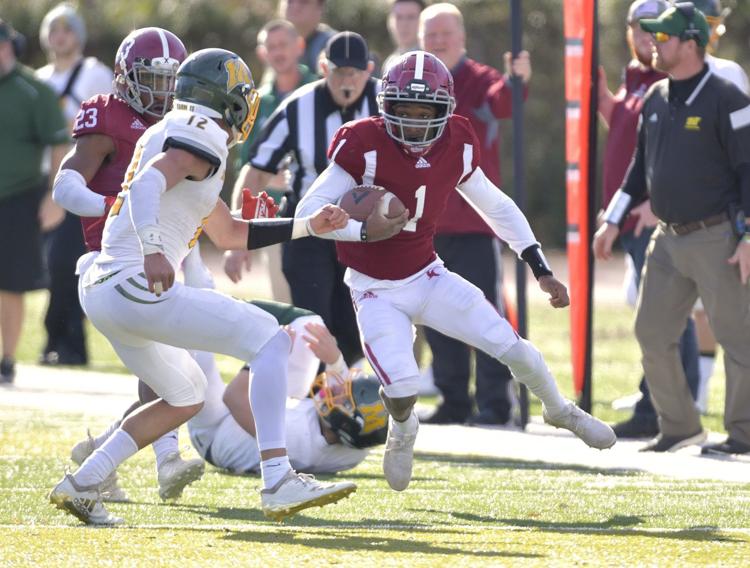 No. 2: Marcus Washington, Trinity, WR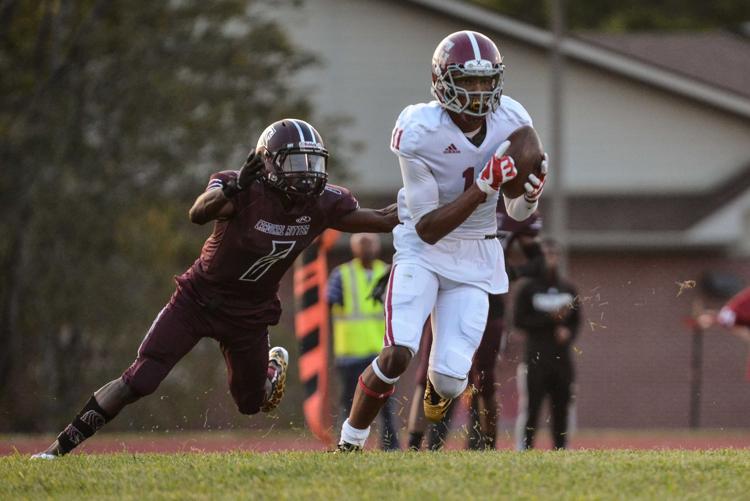 No. 3: Jameson Williams, Cardinal Ritter, WR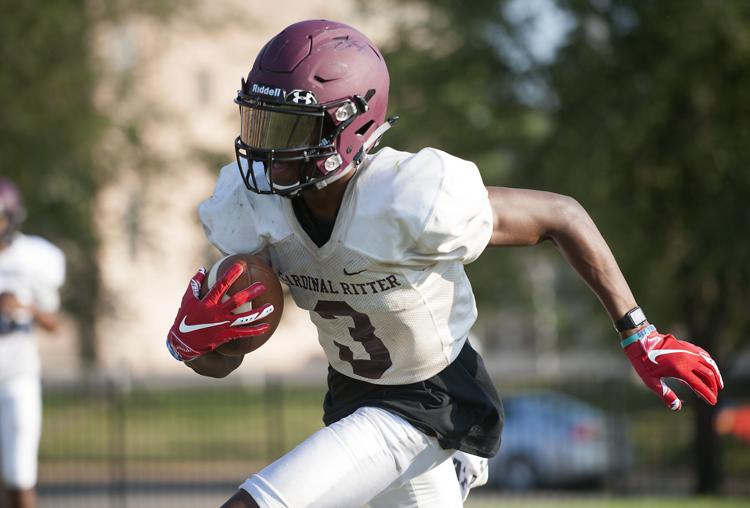 No. 4: Shammond Cooper, Trinity, LB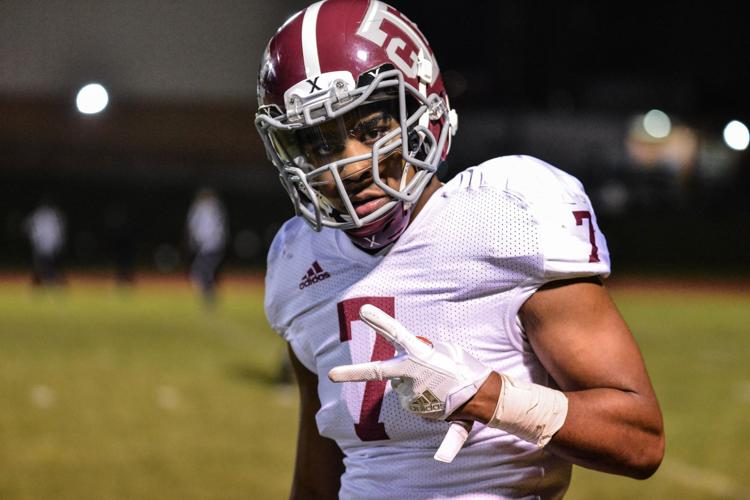 No. 5. Jalani Williams, Parkway North, DB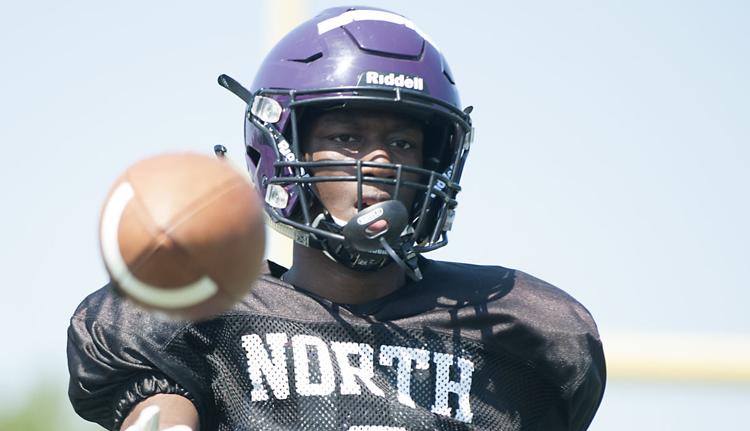 No. 6. Jack Buford, Lutheran North, OL
No. 7: Kyren Williams, Vianney, ATH
No. 8: Ira Henry, Trinity, OL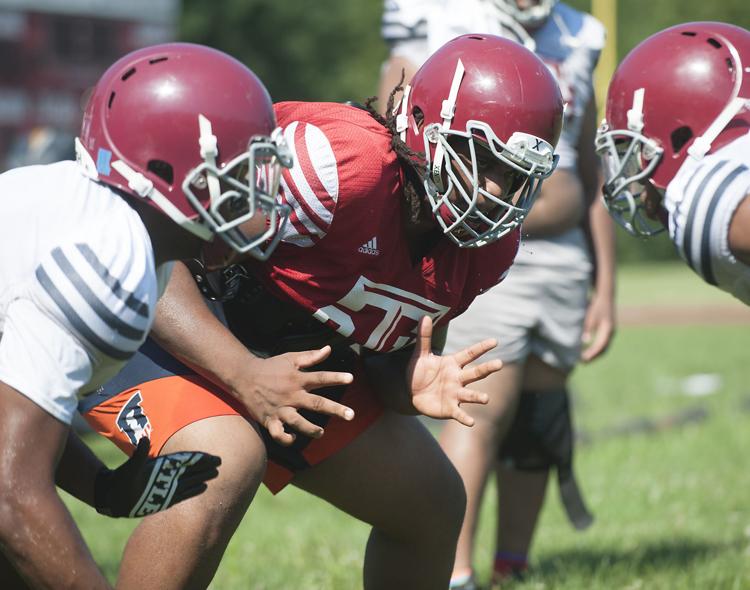 No. 9: Maurice Massey, Kirkwood, WR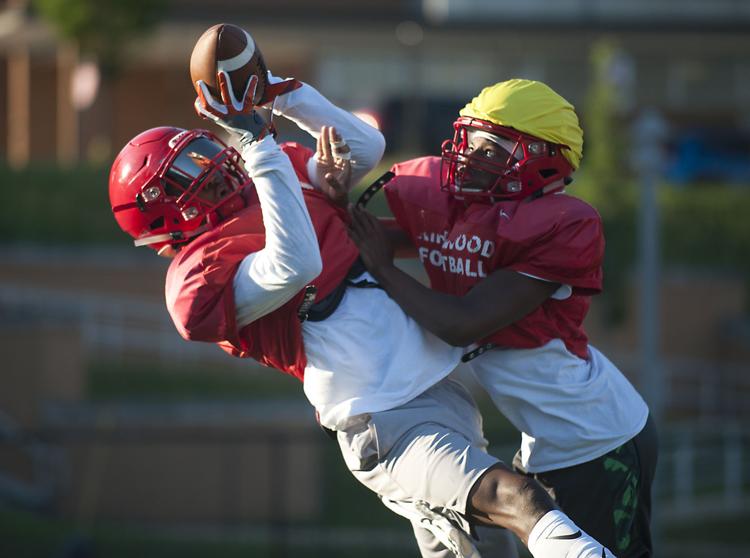 No. 10: Cam Coleman, Cardinal Ritter, WR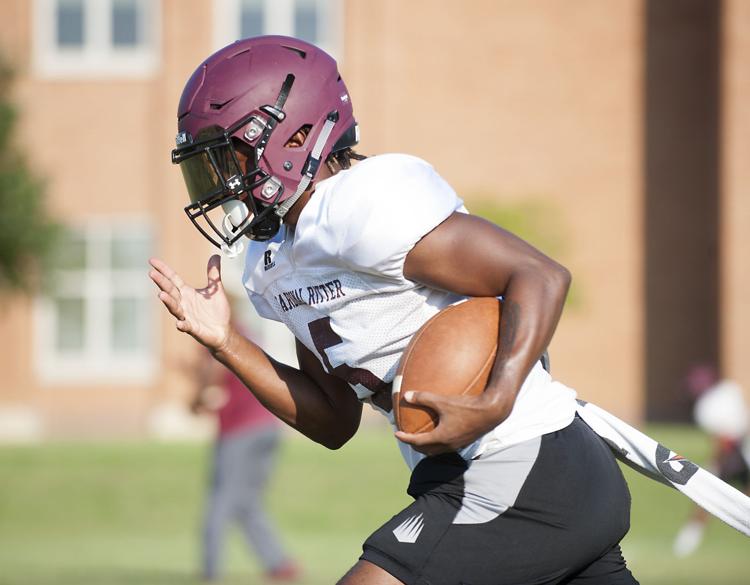 No. 11: MJ Anderson, CBC, DE
No. 12: Moses Okpala, Ladue, DE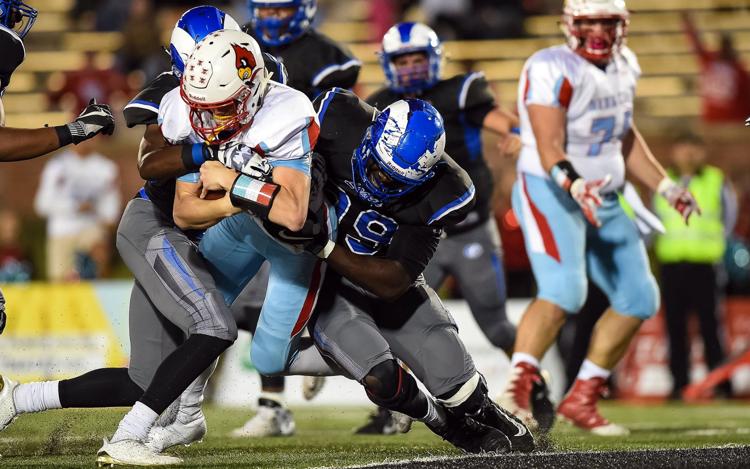 No. 13: Kendall Abdur-Rahman, Edwardsville, QB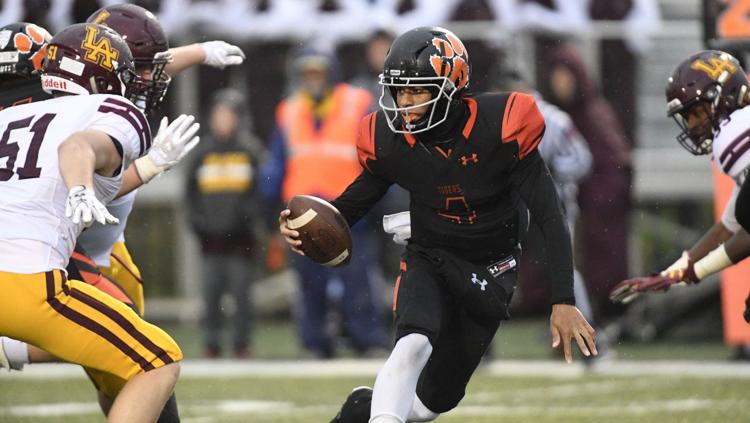 No. 14: D'Vion Harris, Lutheran North, DE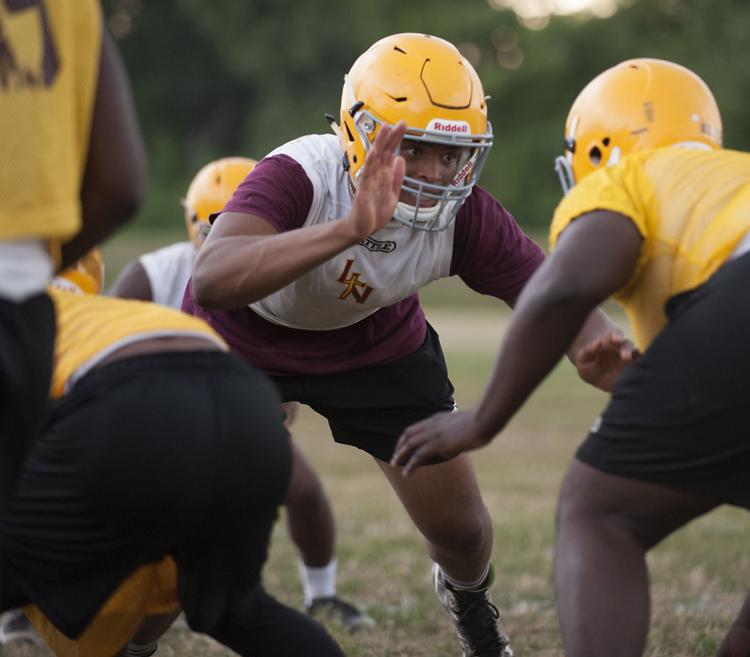 No. 15: CJ Boone, Parkway North, WR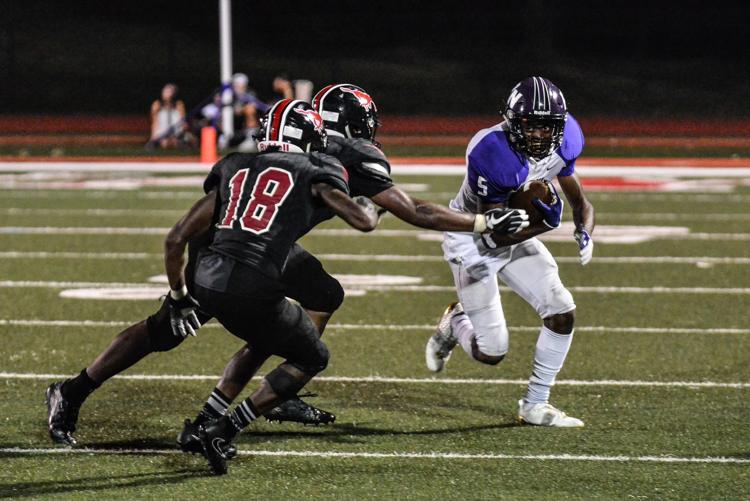 No. 16: Bryce Childress, Trinity, WR
No. 17. Derrick Miller, John Burroughs, DB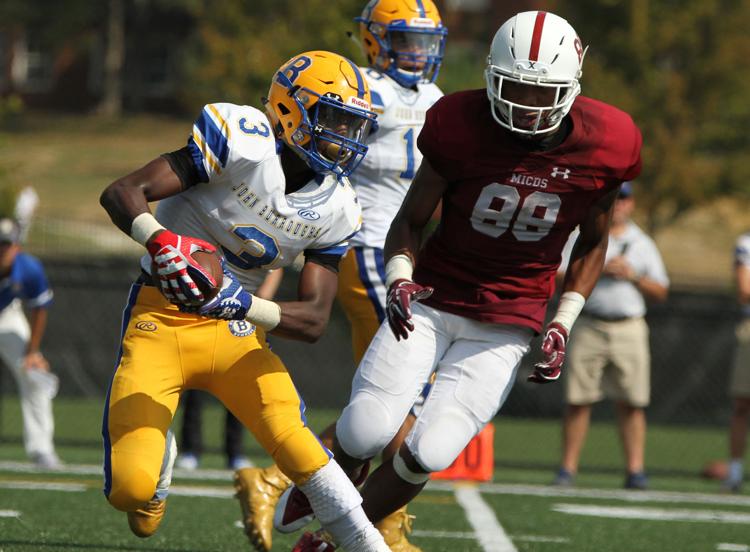 No. 18. Brett Gabbert, CBC, QB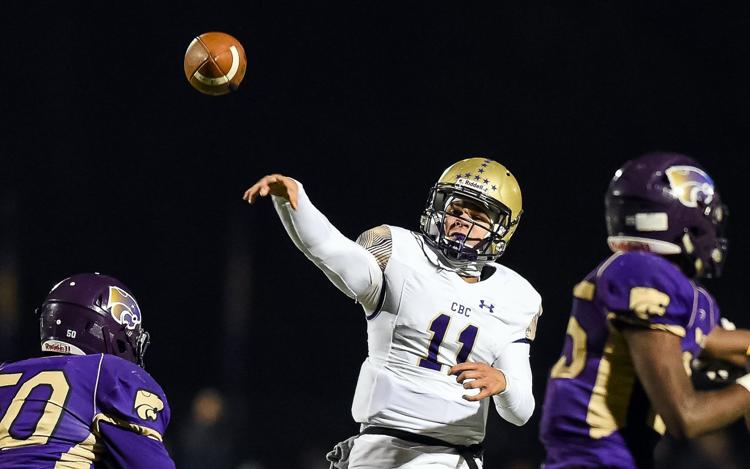 No. 19: Keith Randolph, Belleville West, DE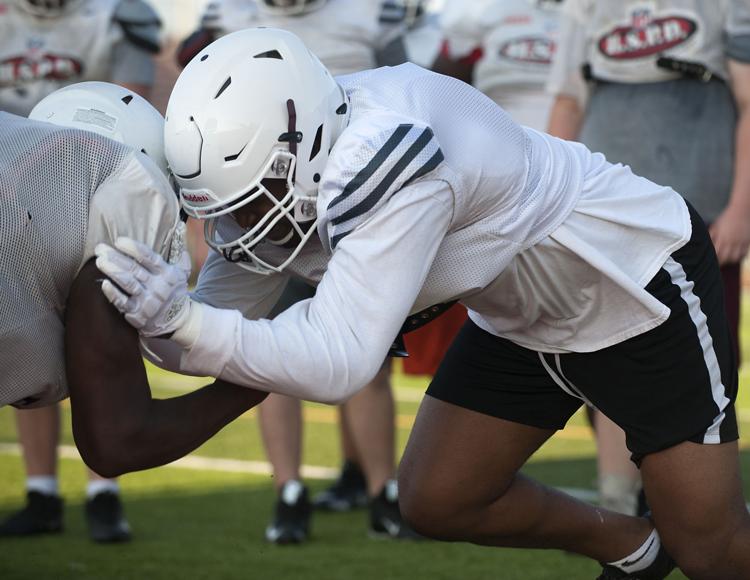 No. 20: Arvell Ferguson, Kirkwood, DE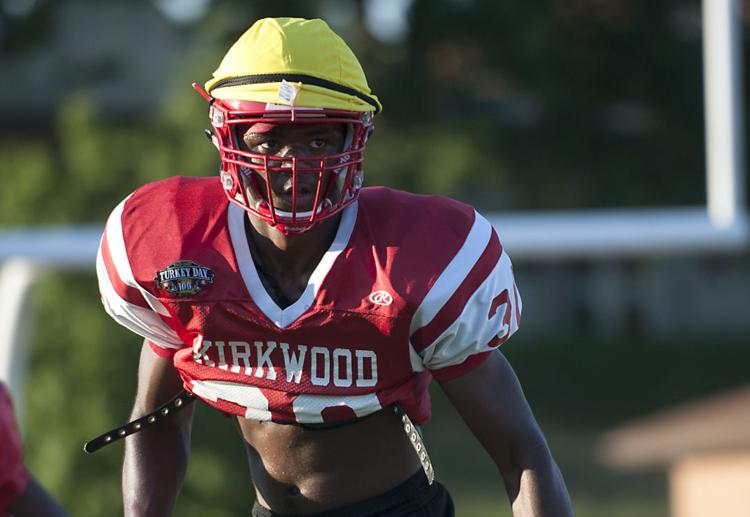 No. 21: Dale Chesson, Ladue, WR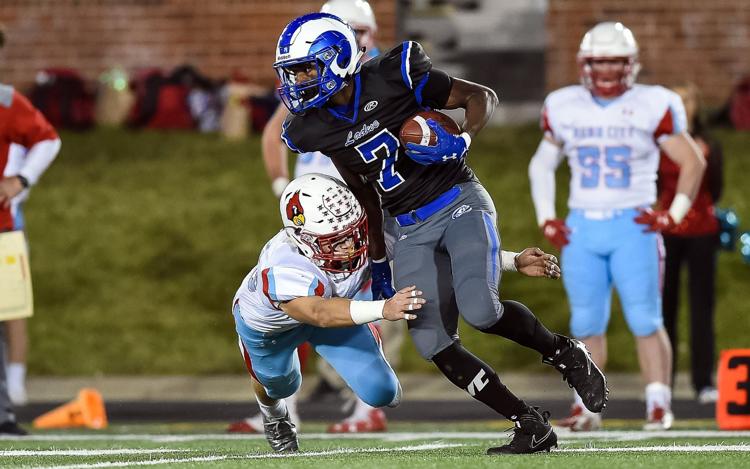 No. 22: Isaiah Azuibike, Lutheran North, RB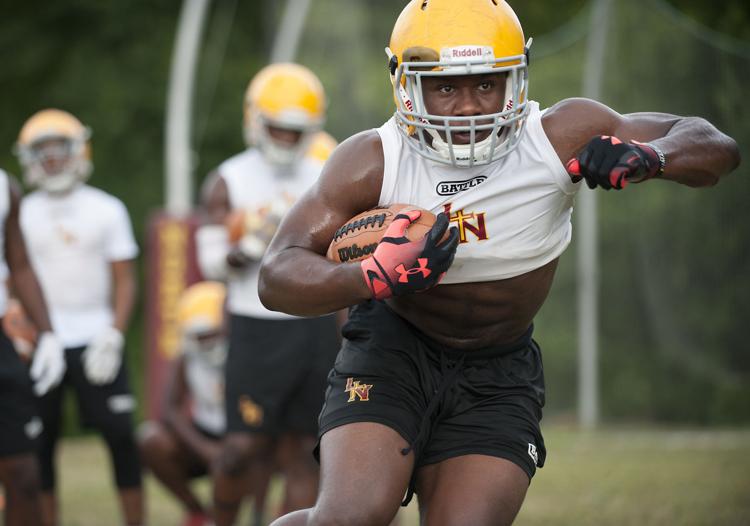 No. 23: Alphonso Andrews Jr., Trinity, RB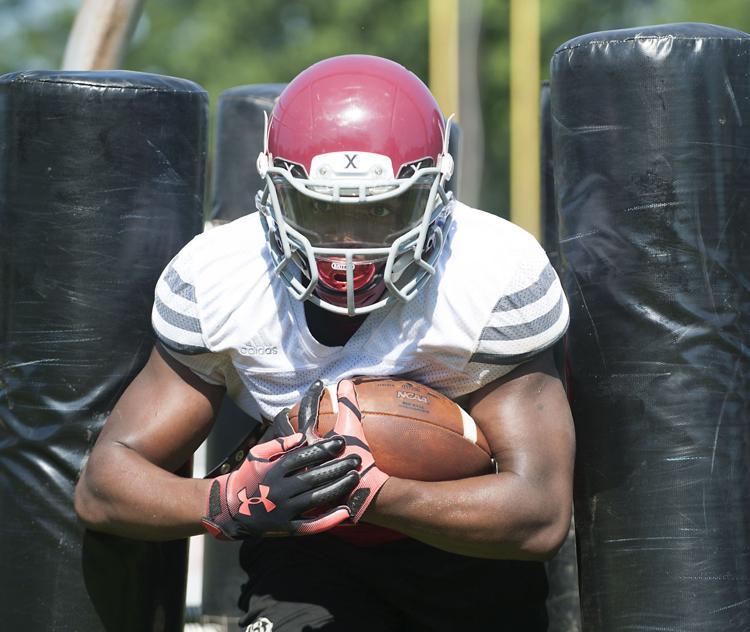 No. 24: Nate Martens, De Smet, QB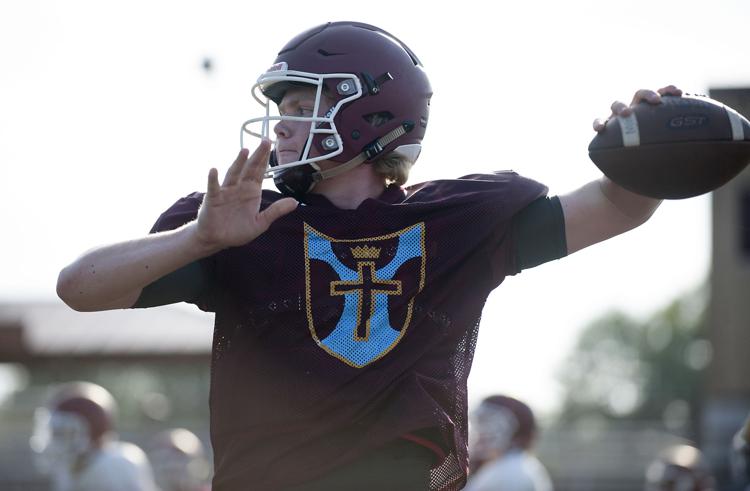 No. 25: Josh Plohr, CBC, OL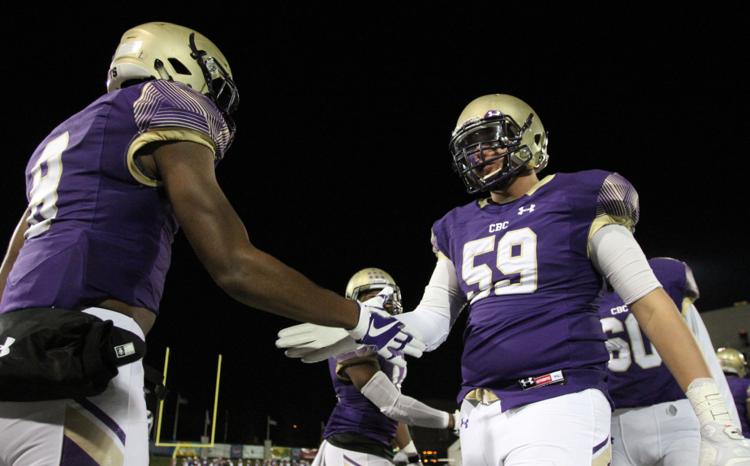 No. 26: Marquise Simmons, De Smet, OL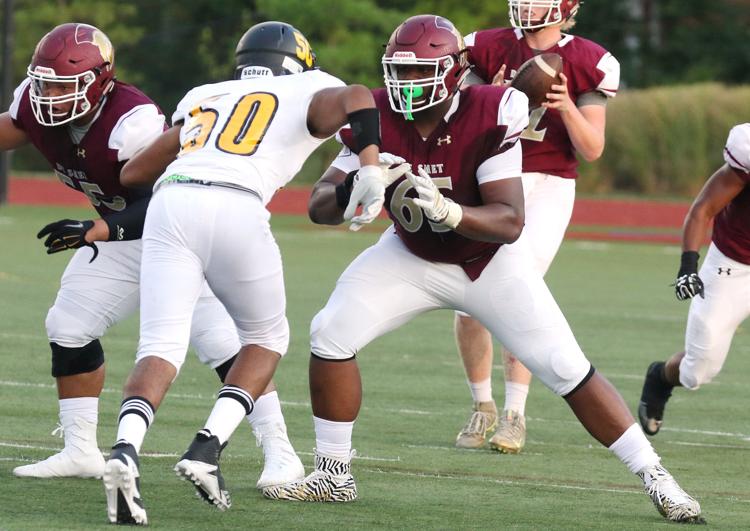 No. 27: Bryan Bradford, CBC, RB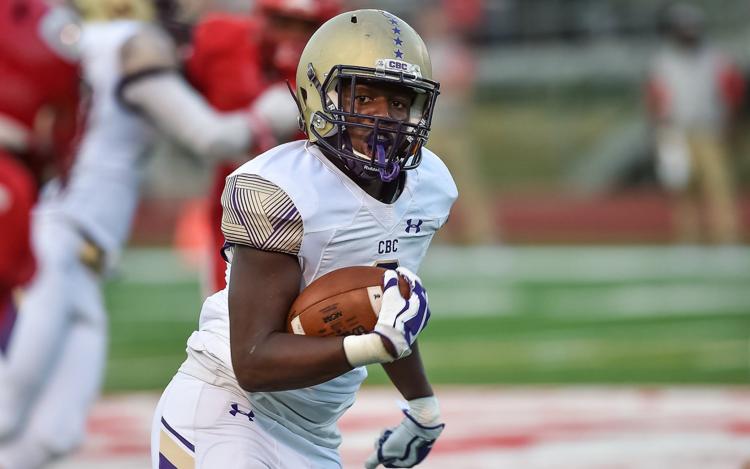 No. 28: Keith Jones, Cardinal Ritter, CB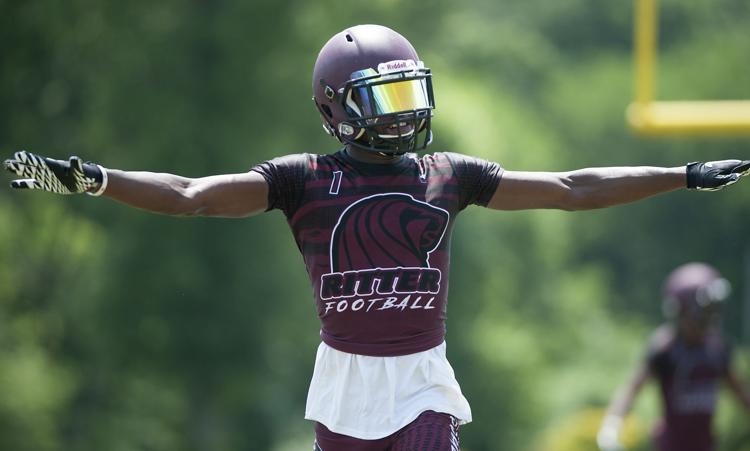 No. 29: Sam LaPorta, Highland, WR
No. 30: Brady Weeks, Fort Zumwalt West, OL