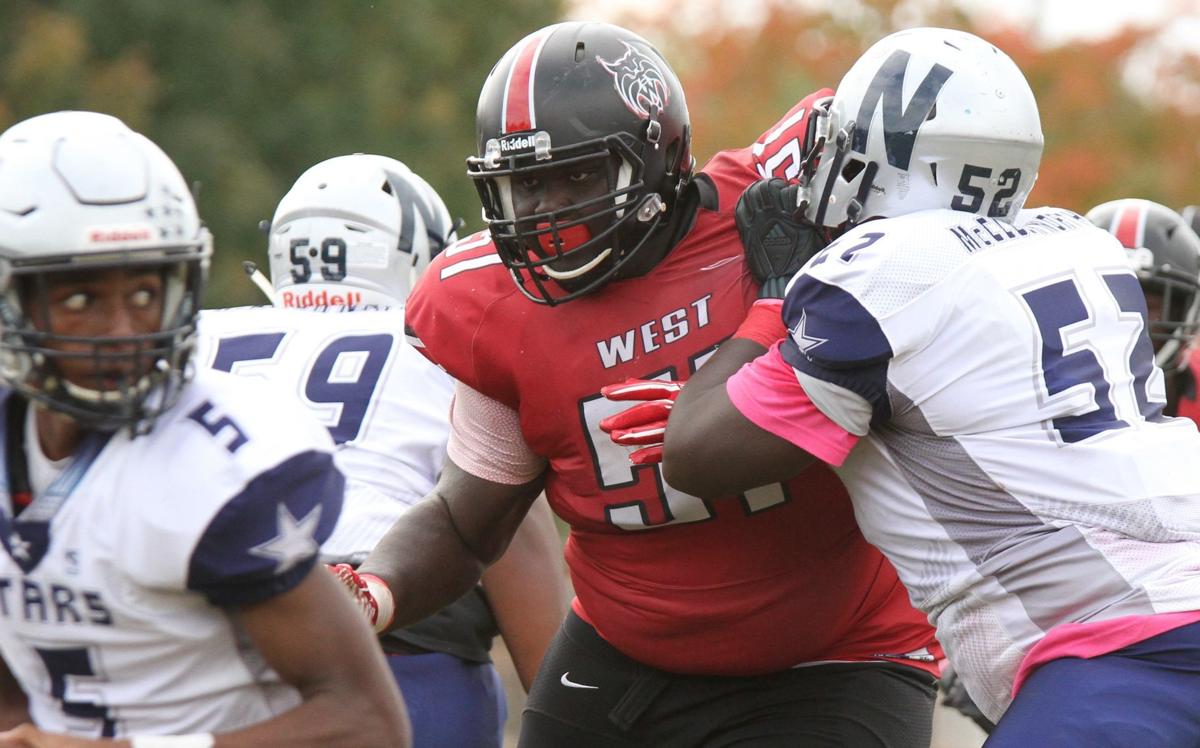 Some nicknames are given. Some are earned.
It was after Traevon Williams left a trail of battered opponents in his Junior Football League days that he was dubbed "Beast."
"I used to hit people a lot and put kids out of the game," Williams said. "I was out there balling and hitting."
After the third, fourth or fifth opponent was helped to the sideline, Williams was called "Beast." He's continued to live up to the moniker.
Now a senior offensive and defensive lineman at Hazelwood West, the 6-foot-4 and 360-pound Williams is among the biggest football players in the area. He's among the most highly coveted, too. He's No. 19 on the Post-Dispatch Super 30 countdown of the top high school senior prospects.
Among the schools to offer Williams a scholarship are Missouri, Illinois, Iowa State, Kansas, Oklahoma and Purdue. It's a list that would delight most recruits. It's been surreal for Williams, 18, to be such a prized prospect for so many.
"A lot of teams are contacting me," he said. "It's exciting that all these coaches want you. I'm ready to play and show them what I'm working with."
What Williams is working with is an enormous frame, a nasty streak and a toughness that can not be questioned. As a freshman he started on the offensive line at Lutheran North. In the second game of the season he was pulling to make a block when an opponent dove into his right knee. His kneecap was dislocated and as he lay on the field he popped it back into place. It didn't feel right the rest of the year but he kept on playing. Turned out he tore his meniscus.
"That's how bad I wanted to play," Williams said.
He missed his sophomore season after he injured his left knee and required surgery. As he was laid up and then recovering, Williams put on nearly 100 pounds. He was 285 prior to the injury and grew to 380 when he was finally cleared. He's worked the last two seasons to be in better shape.
It will be crucial for the Wildcats for Williams to be at the peak of his powers this fall. He's going to play both ways and the only way to do that effectively is to be fit.
"To play both sides you have to be in shape," Williams said. "You have to be ready for everything that comes your way."
Williams' primary job will be keeping Hazelwood West quarterback Darius Cooper's jersey clean. A dual threat, Cooper threw for 1,784 yards and 21 touchdowns and rushed for 693 yards and 12 touchdowns. Having an experienced and elusive signal caller can take pressure off the offensive line. The linemen know Cooper can make a play should something breakdown up front.
"Coop is going to get the job done," Williams said. "I know he's going to break out and run. He's got the speed."
Williams didn't always spend his time on the line. As a kid he played all over the field. It wasn't until high school he was locked in on the line. He enjoys the physical nature of the position.
"It's exciting to be a lineman," he said. "You're putting people on their back."
Or putting them out of the game. Williams makes no bones about his love of contact. It was something he recognized early on when he started playing. Some players avoid contact at all costs. Williams searches it out.
"I just love hitting," he said. "Everything I go through in life I take it out on the field. I make them feel my pain."
Spoken like a true beast.
2019-20 Post-Dispatch Super 30 preseason countdown
2019-20 Post-Dispatch preseason Super 30 countdown
No. 1: Teriyon Cooper, Pattonville, ATH
No. 2: Antonio Doyle, Lutheran North, LB
No. 3: Jordan Johnson, De Smet, WR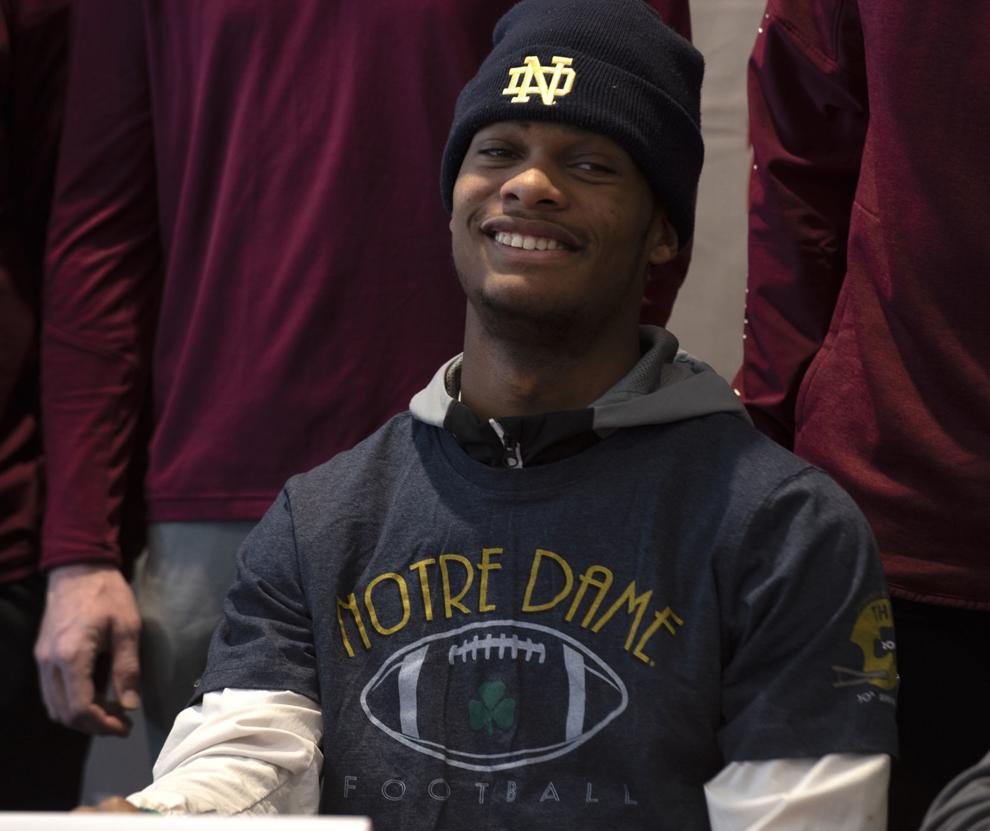 No. 4: Antonio Johnson, East St. Louis, S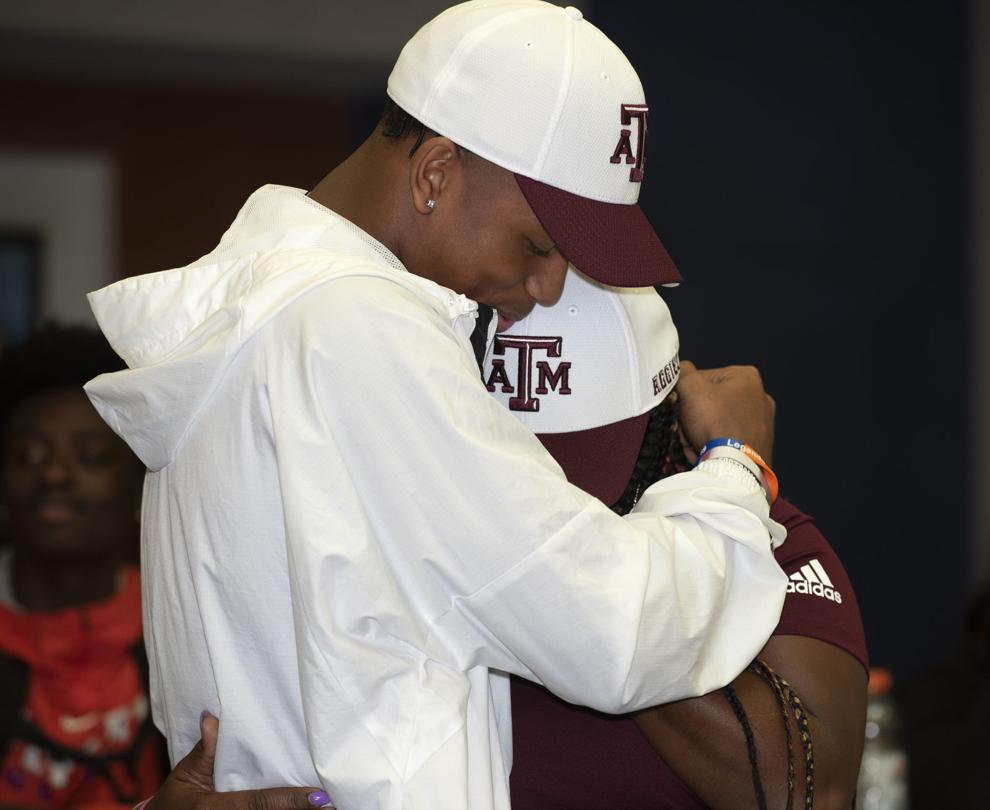 No. 5: Itayvion Brown, Lutheran North, WR/LB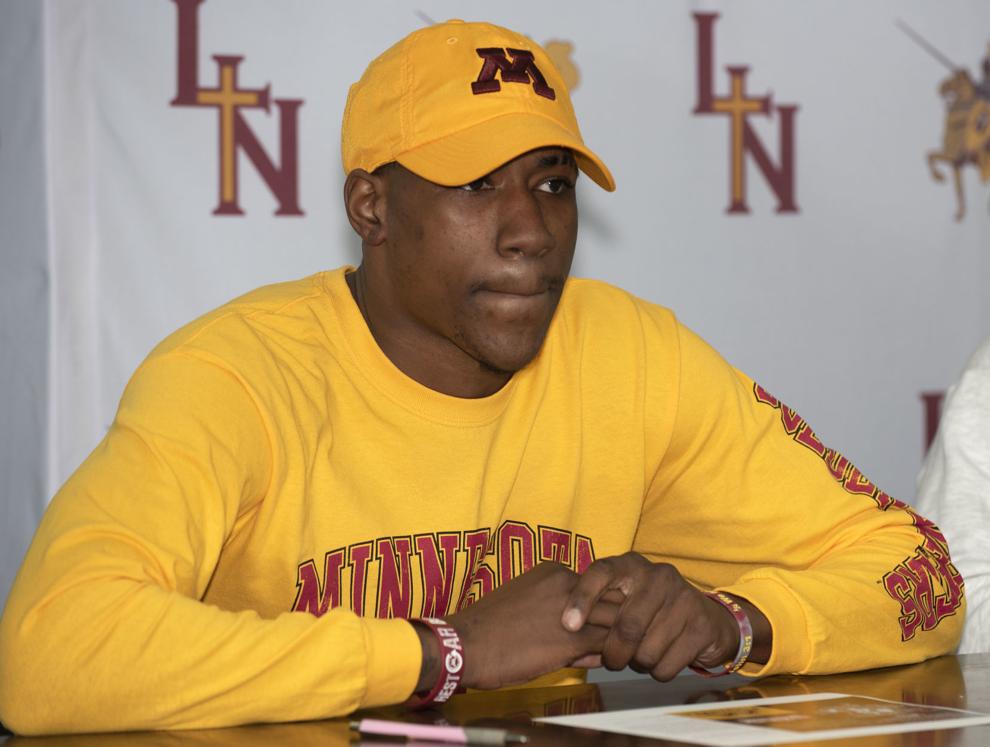 No. 6: Reggie Love, Trinity, RB
No. 7: Noah Arinze, Webster Groves, DE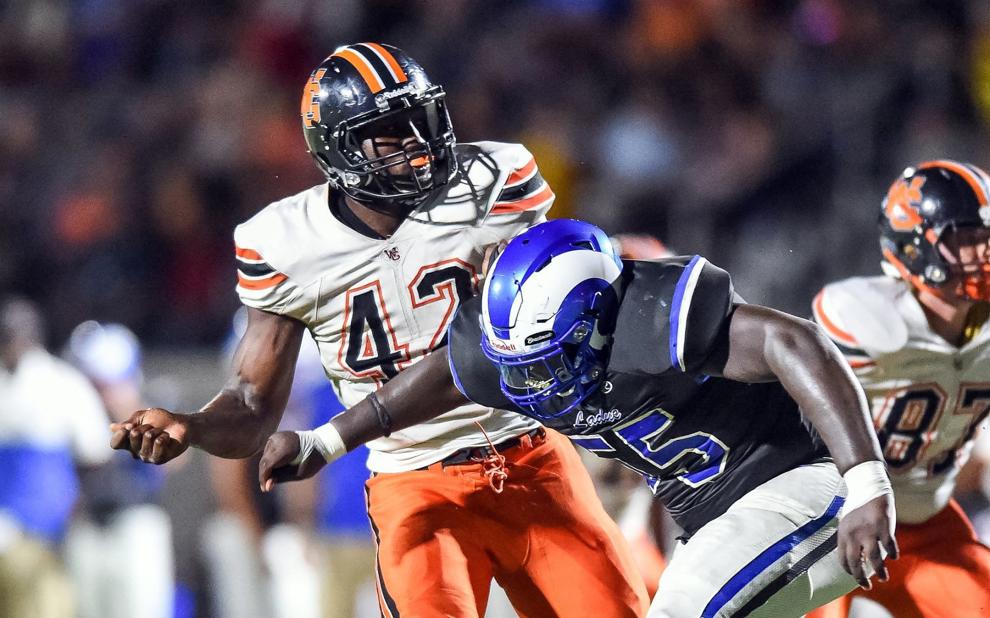 No. 8: Joe Moore III, Cardinal Ritter, DE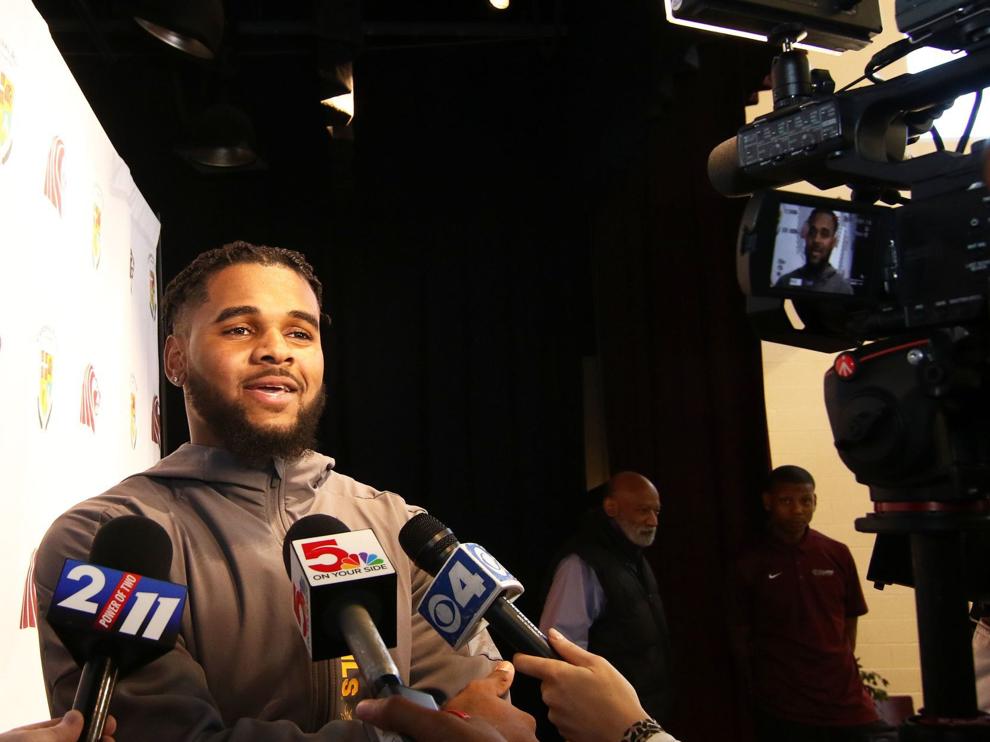 No. 9: Lanell Carr, De Smet, LB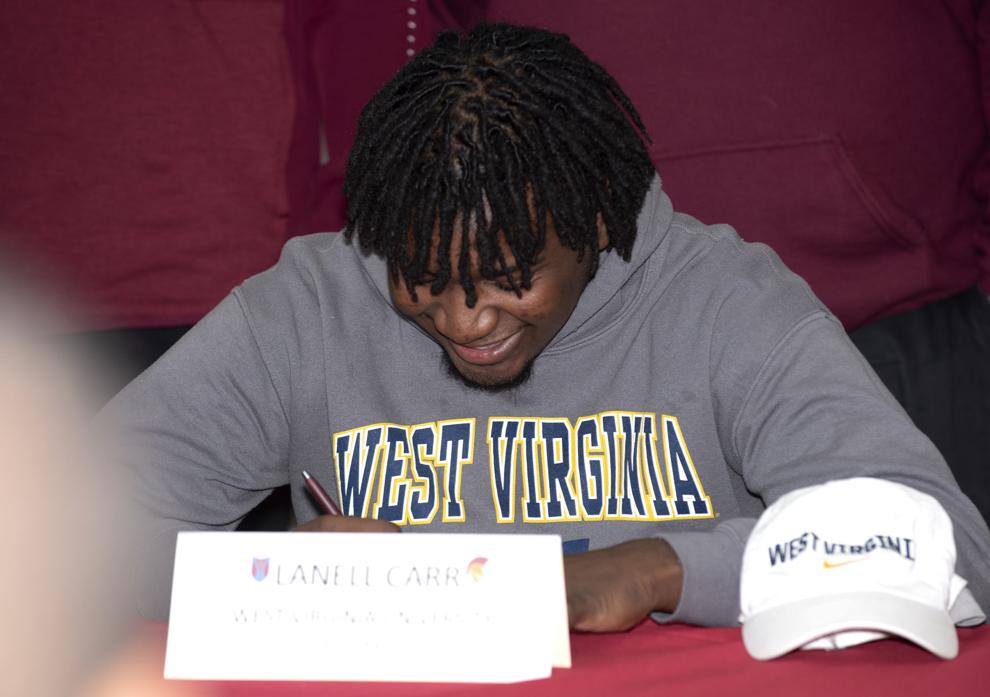 No. 10: Javontez Spraggins, East St. Louis, OL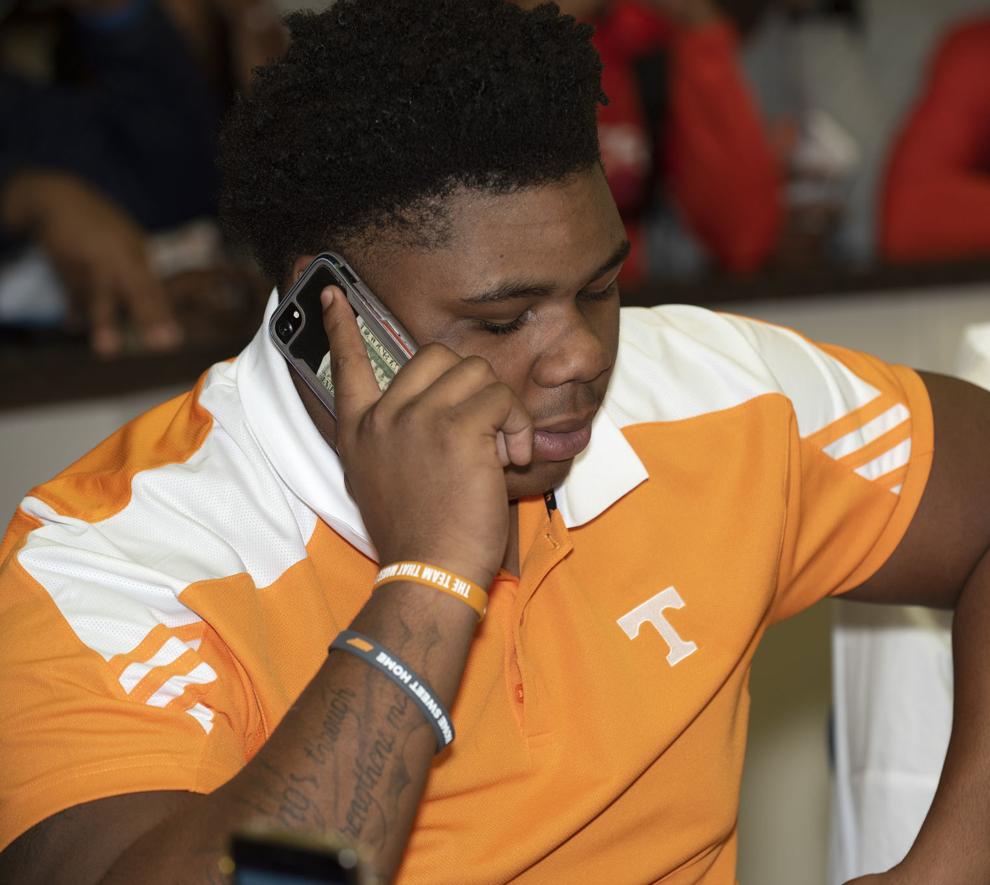 No. 11: Kevin Tyler, Ritenour, OL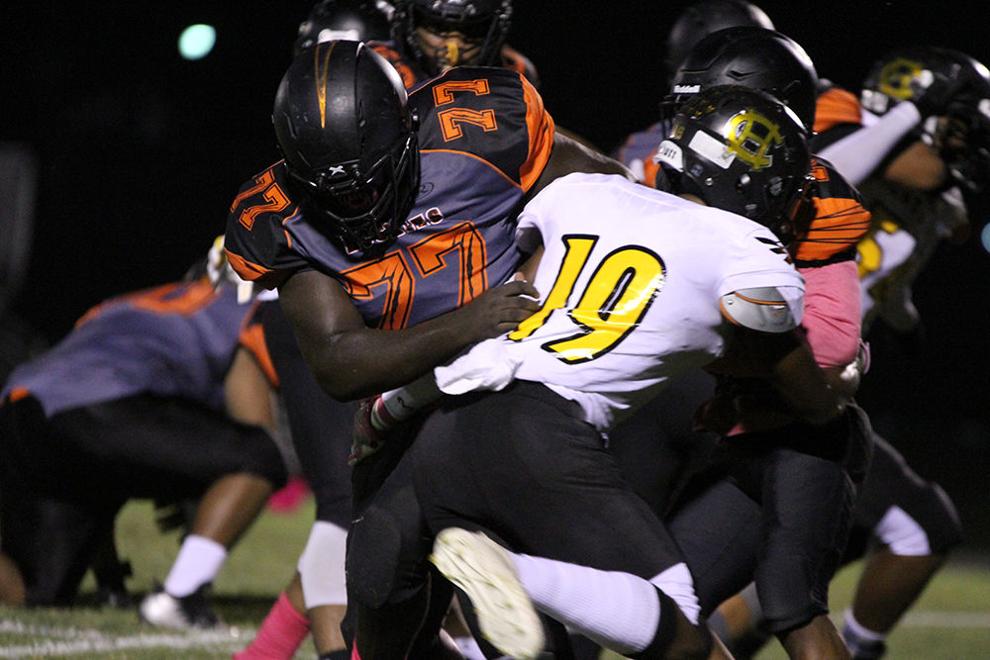 No. 12: Jalen St. John, Trinity, OL
No. 13: Kevon Billingsley, East St. Louis, DT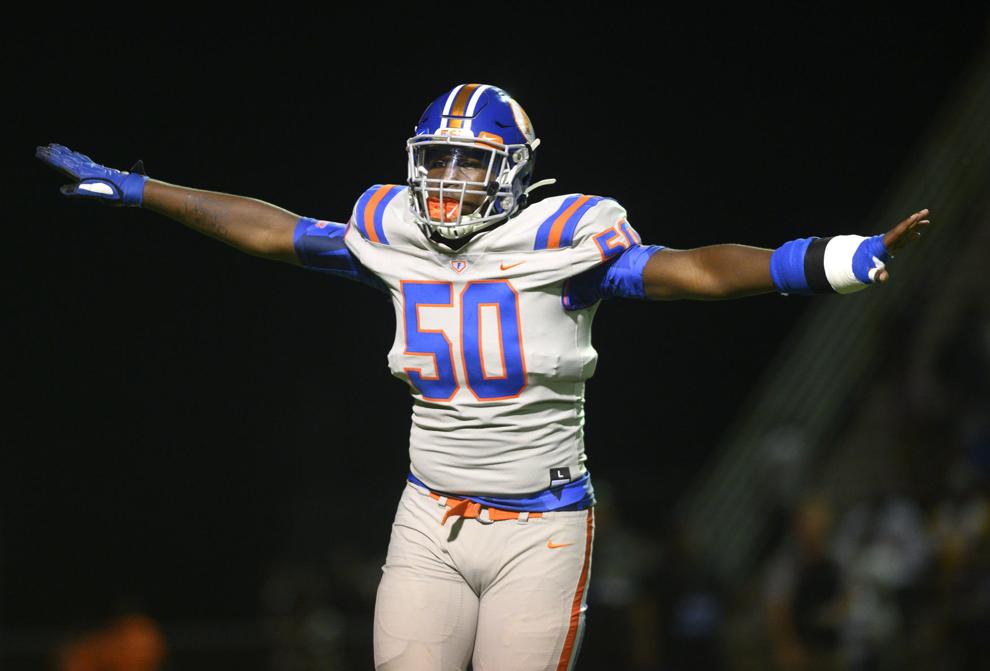 No. 14: James Frenchie, Trinity, WR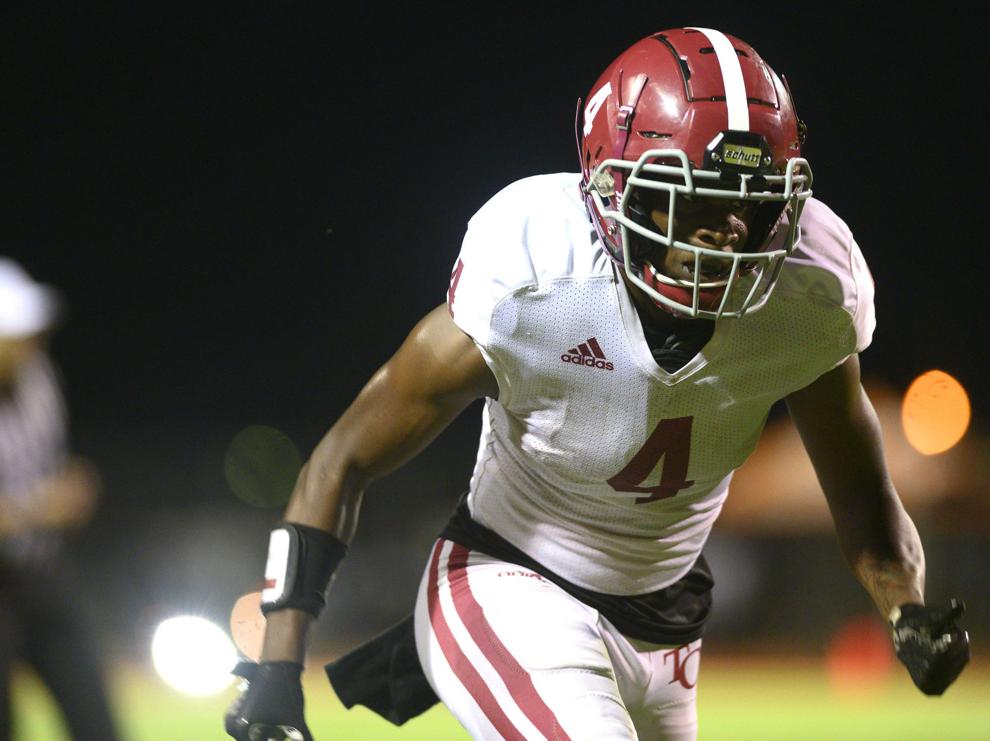 No. 15: Lawaun Powell Jr., East St. Louis, WR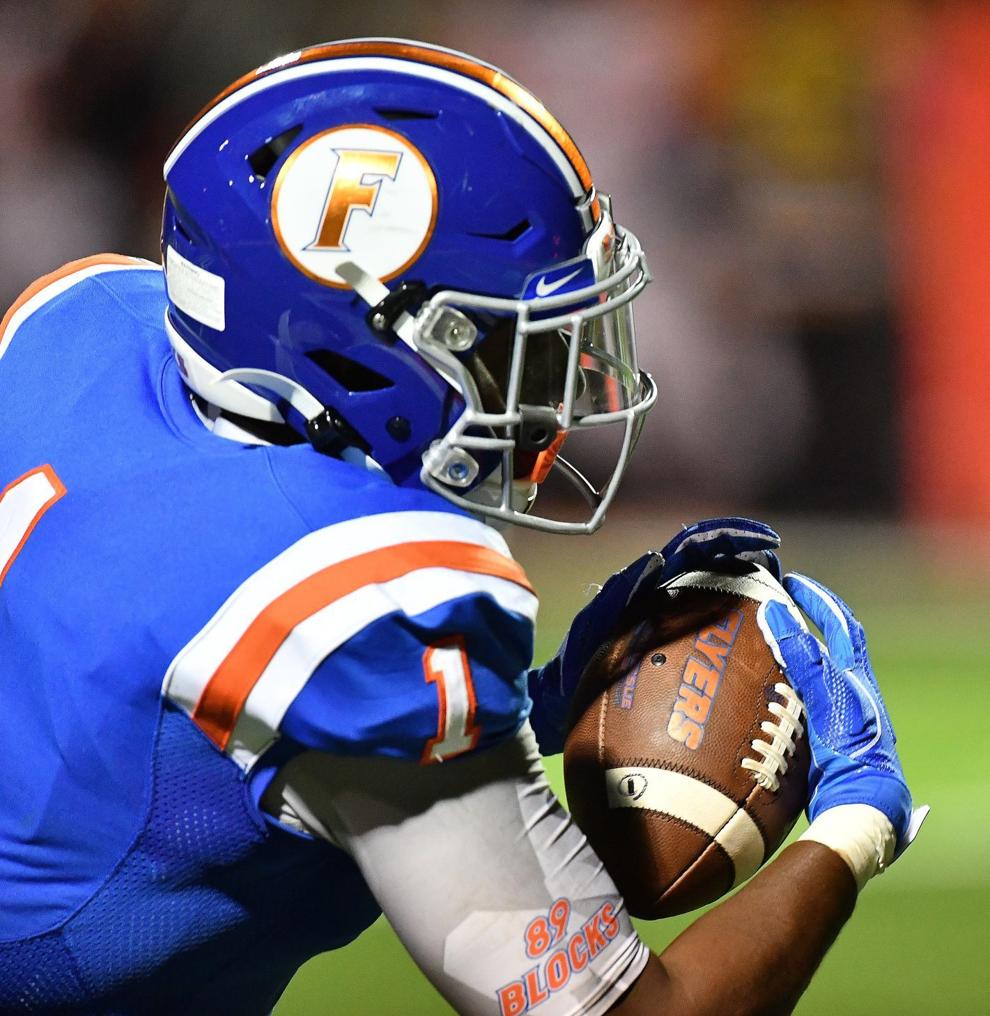 No. 23: Mekhi Hagens, Cardinal Ritter, QB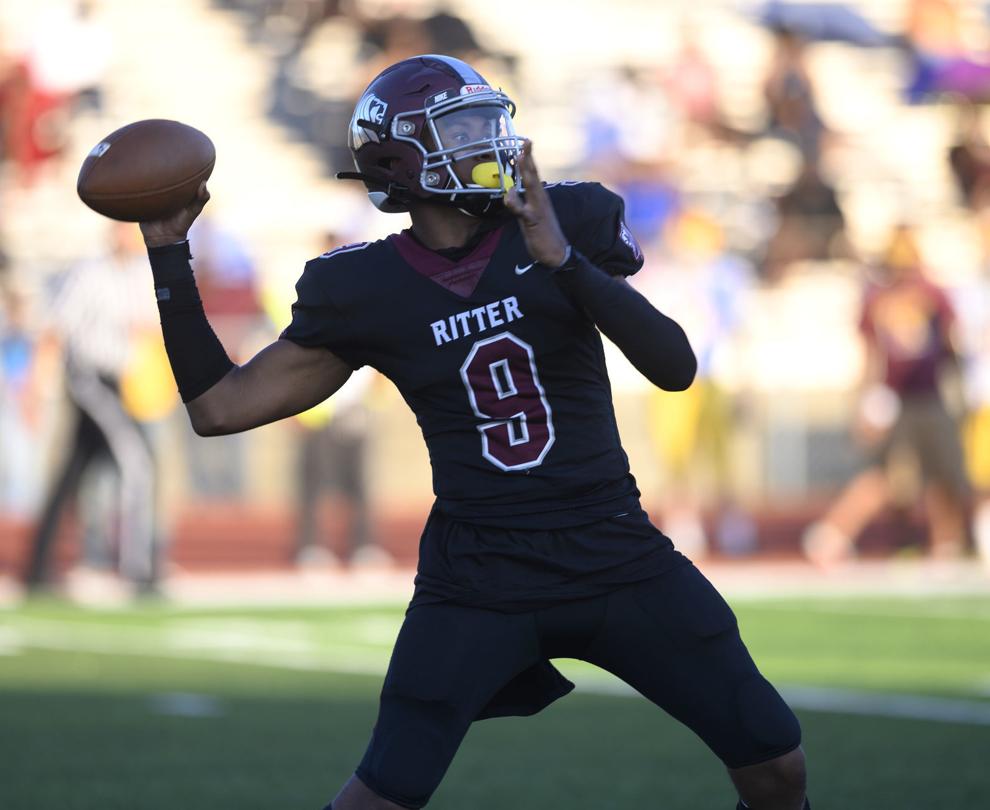 No. 19: Traevon Williams, Hazelwood West, OL
No. 17: Jay Maclin, Kirkwood, WR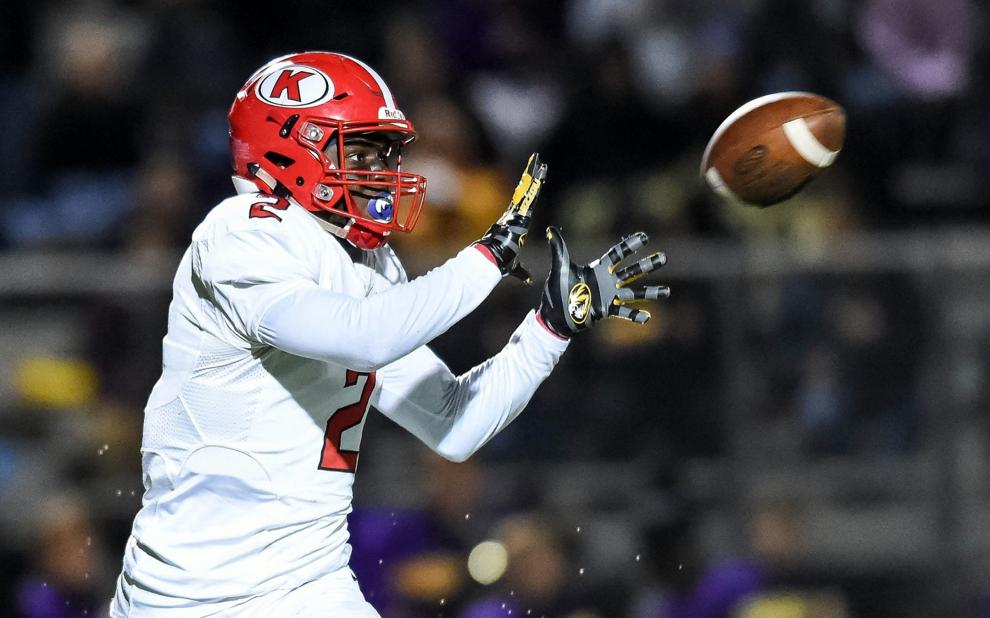 No. 18: Brady Feeney, CBC, OL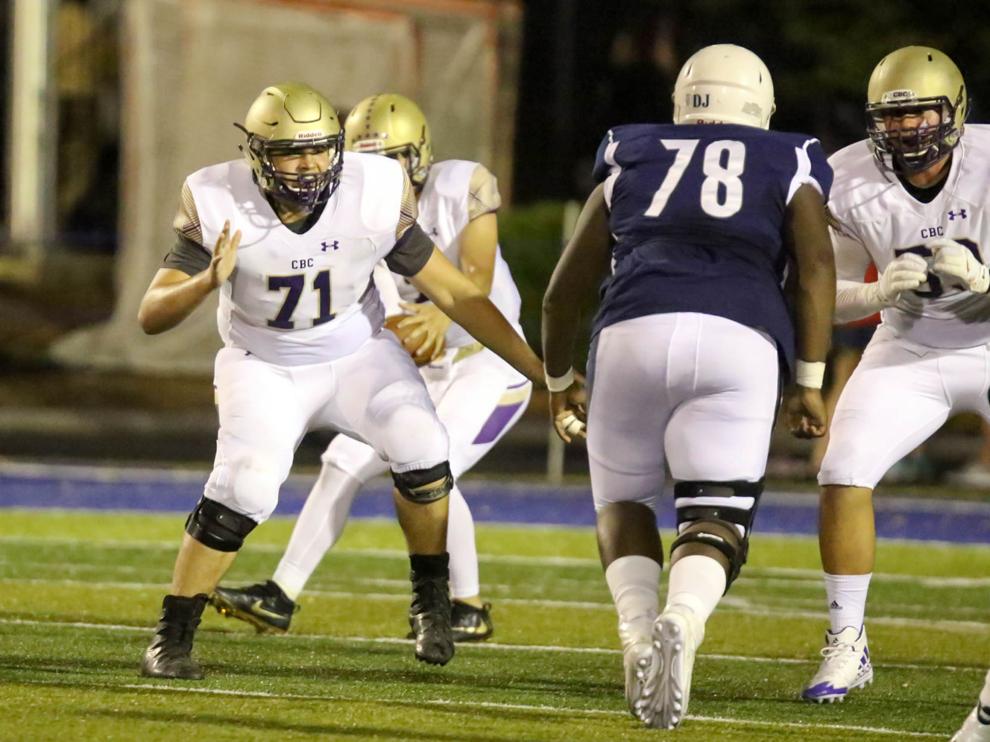 No. 21: Mitchell Walters, Mehlville, OL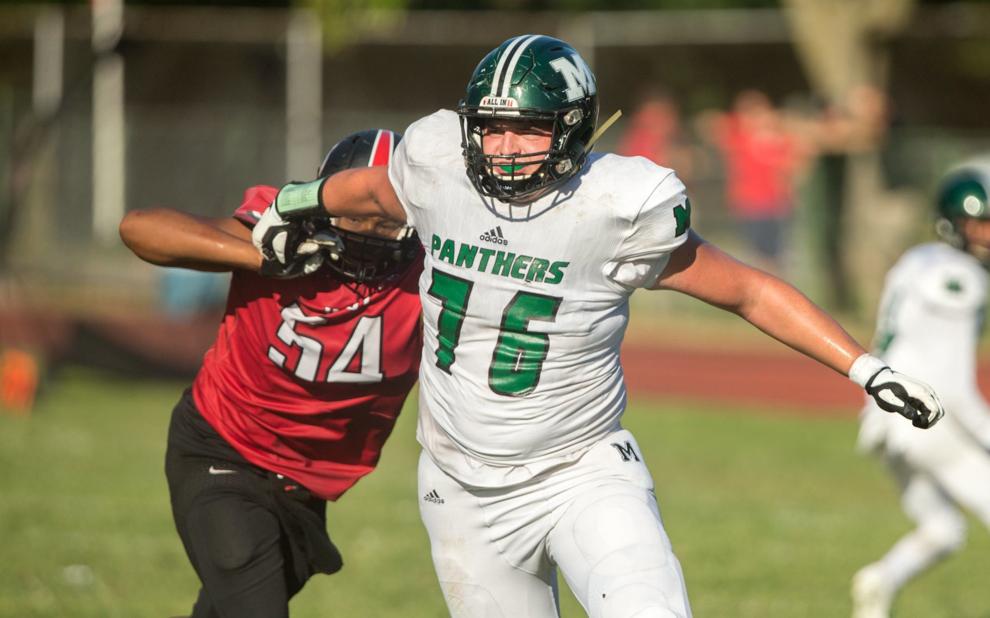 No. 20: Drake Heismeyer, Francis Howell, OL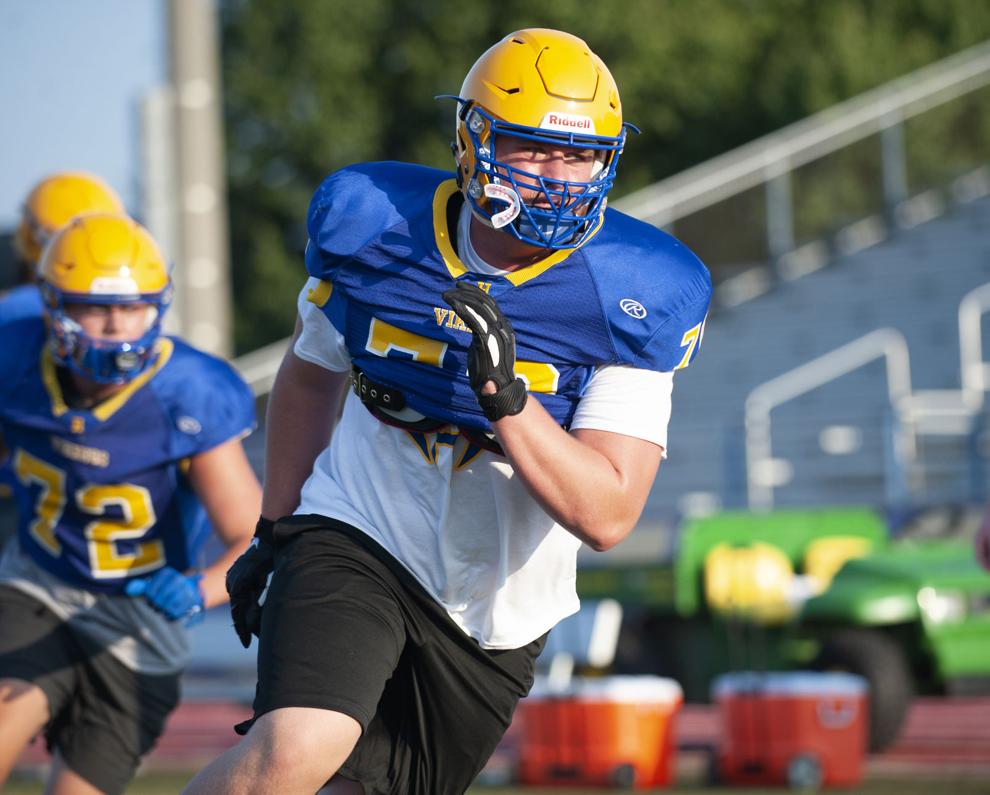 No. 22: Josh Baker, Eureka, OL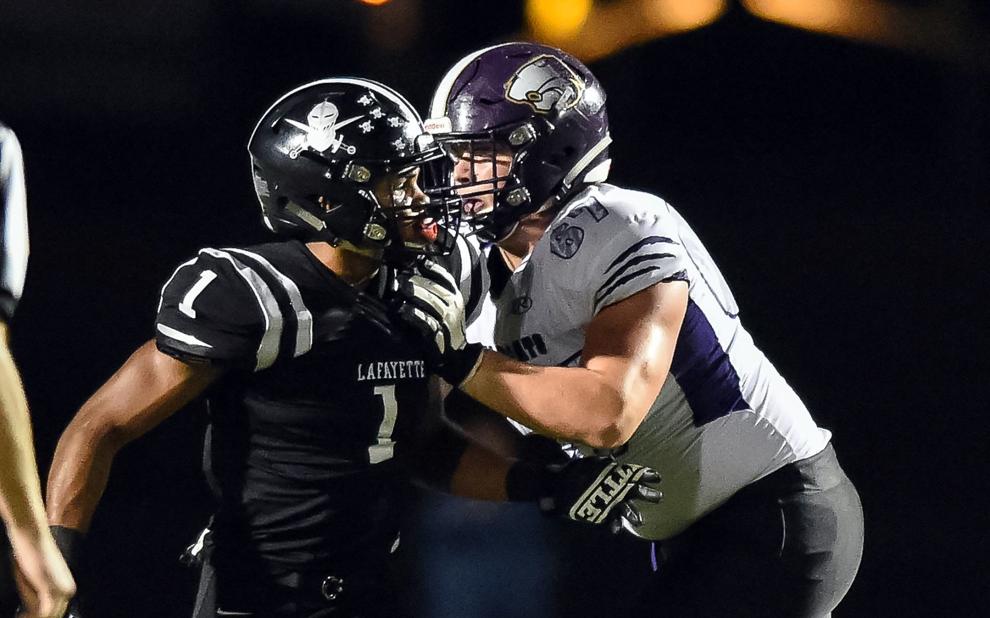 No. 24: Armon Wallace, De Smet, DT
No. 29: Demetrius Washington, Riverview Gardens, WR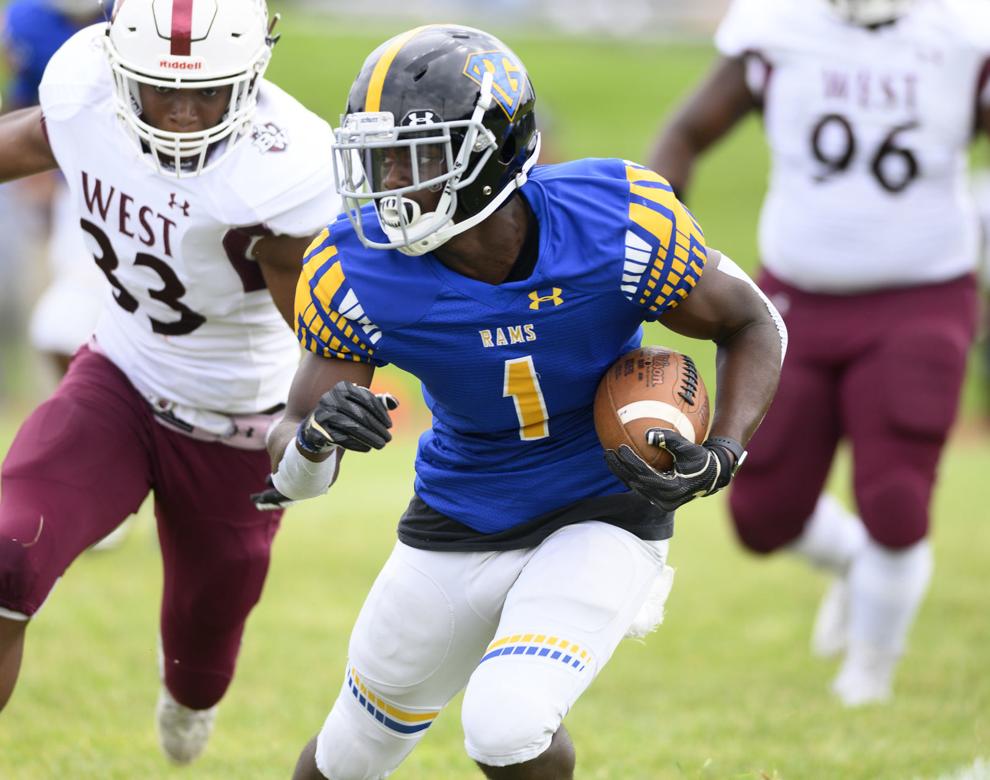 No. 25: Cam Griffin, Lutheran North, DB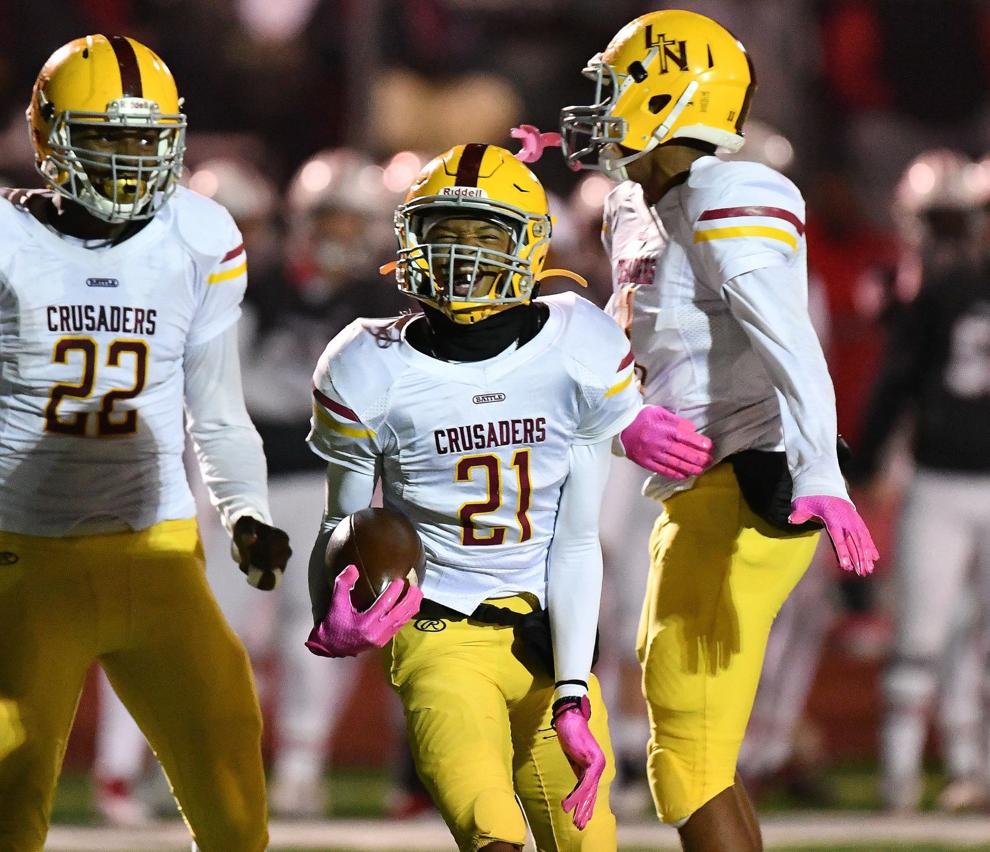 No. 16: Brady Cook, Chaminade, QB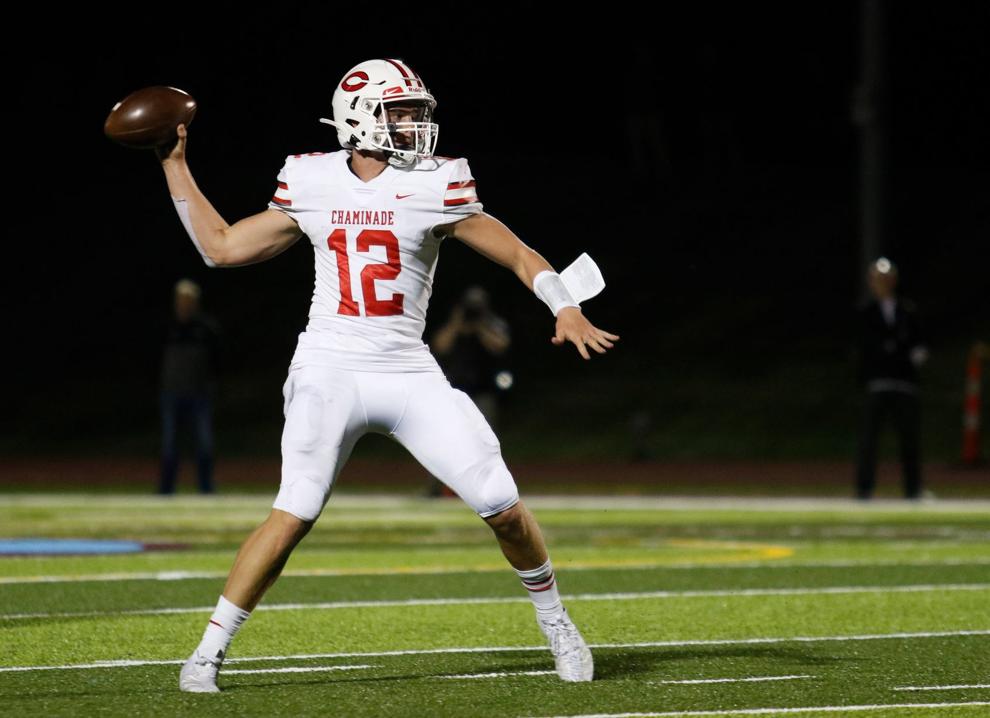 No. 26: TJ Rush, Trinity, S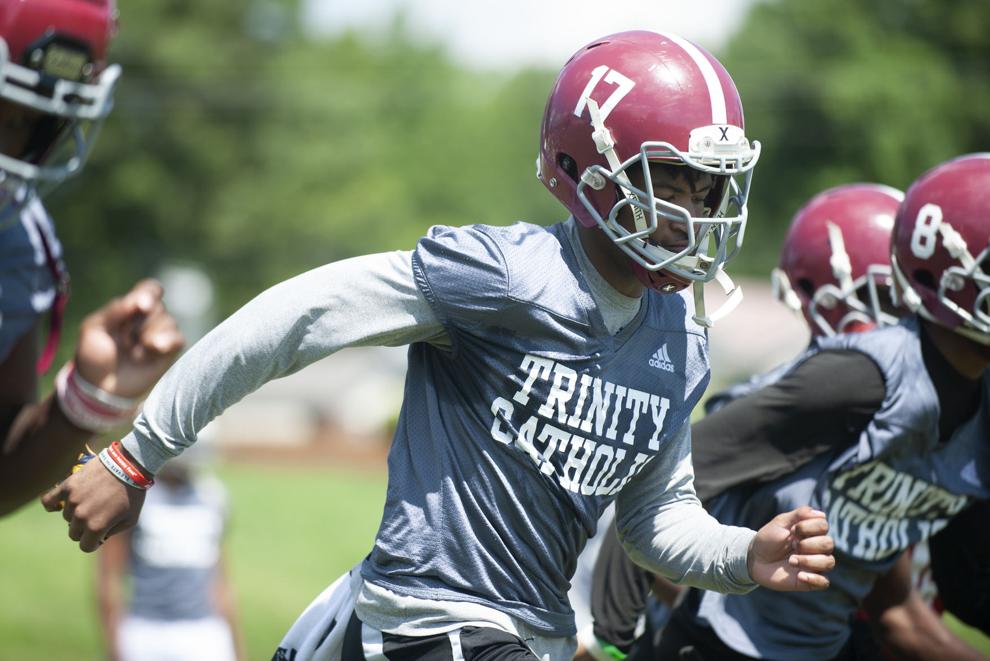 No. 28: Martez Poynter, Trinity, DL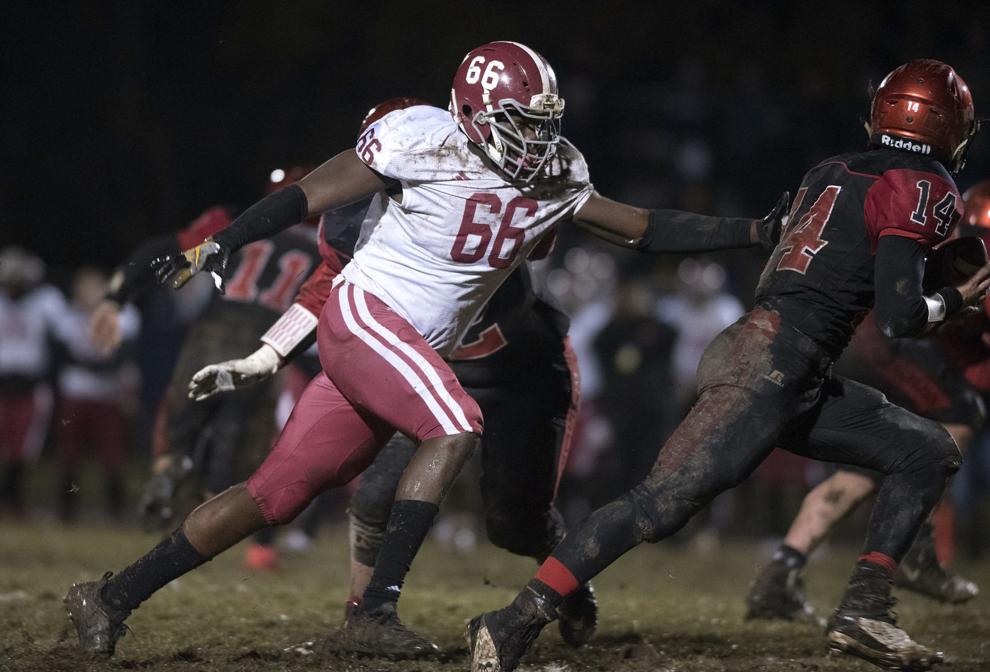 No. 27: Latrez Shelton, Cardinal Ritter, CB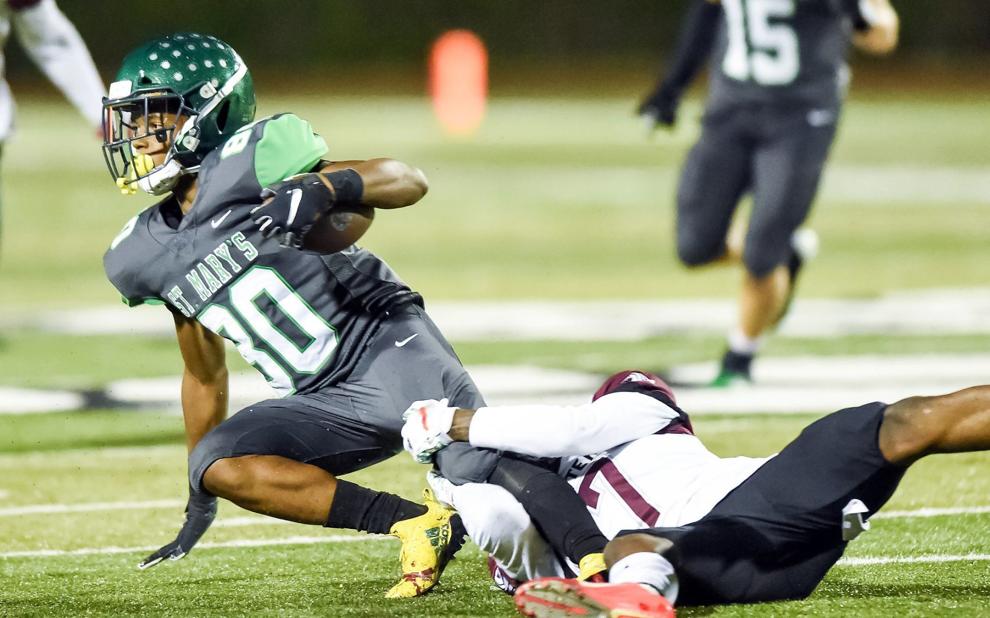 No. 30: Jake Seidel, Seckman, OL