On the South Side of Chicago last November, the East St. Louis football team's season ended in the Class 7A quarterfinals at the hands of Mount Carmel. That was hard enough.
Powell was unable to play due to injury. That was excruciating.
"It was hard for me to watch. I don't like watching, I like to be on the field," Powell said. "I don't want that to happen again."
Should things go according to the East St. Louis coaching staff's plan, it shouldn't. A two-way starter the past three seasons, Powell enters his senior season exclusively as a wide receiver, a position he has flourished at his entire career.
"We're good on defense. They pretty much don't need me," Powell said. "I'll be good going one way. It's better for me."
It's bad news for East Side's opponents. Powell caught 33 passes for 727 yards and nine touchdowns as a junior. As a sophomore he hauled in 37 passes for 596 yards and 15 touchdowns.
As a defensive back, Powell made 55 tackles last season and 20 the year before. Both seasons he was banged up. The Flyers have enough depth in the defensive backfield to let Powell put all his energy into playing receiver.
"We decided to try and play him one way this year due to the injuries he's had the past two years to try and take some of that stress off his body," East St. Louis coach Darren Sunkett said. "He's a great blocker, a great route runner. He's a big part of our offense."
Powell expects to be a big part of a college offense next fall. He is No. 15 on the Post-Dispatch Super 30 countdown of the top high school senior prospects.
He trimmed an excellent list of scholarship offers down to a final three this summer. Powell said he's picking between Illinois, Nebraska and Purdue. There are obvious bonds to Illinois being that it's his home state school. He doesn't have to look beyond his own locker room, as assistant coach Terry Hawthorne Jr. played for the Illini after his successful career at East Side. But Powell said nothing is decided and he's leaving it up to the schools recruiting him to make the choice for him.
"Whoever wants me the most, I'll go to them," Powell said. "As long as I can fulfill my dreams and play football."
One of Powell's dreams is to live up to the high expectations that come when you play in the City of Champions.
After the football team's season ended short of its goal, the boys basketball team won its first state championship in March before the boys and girls track teams each won a state title in May. Powell was happy for his friends and classmates. He used their success as one more thing to push him in the offseason.
"I was proud of them," Powell said. "It just motivates me and my team that we have something to prove."
Powell has been ready to prove it for months. It felt like his senior year arrived in a blink, but it feels like an eternity since he took the field to play the game he loves.
"I've been hungry and ready to get back and play under the lights," Powell said. "It's taking a long time."
When the time does come, the Flyers believe Powell will make an indelible impact. Playing one way should make him more of a danger to break open a game.
"We're looking for big things out of him this year," Sunkett said.
2019-20 Post-Dispatch Super 30 preseason countdown
2019-20 Post-Dispatch preseason Super 30 countdown
No. 1: Teriyon Cooper, Pattonville, ATH
No. 2: Antonio Doyle, Lutheran North, LB
No. 3: Jordan Johnson, De Smet, WR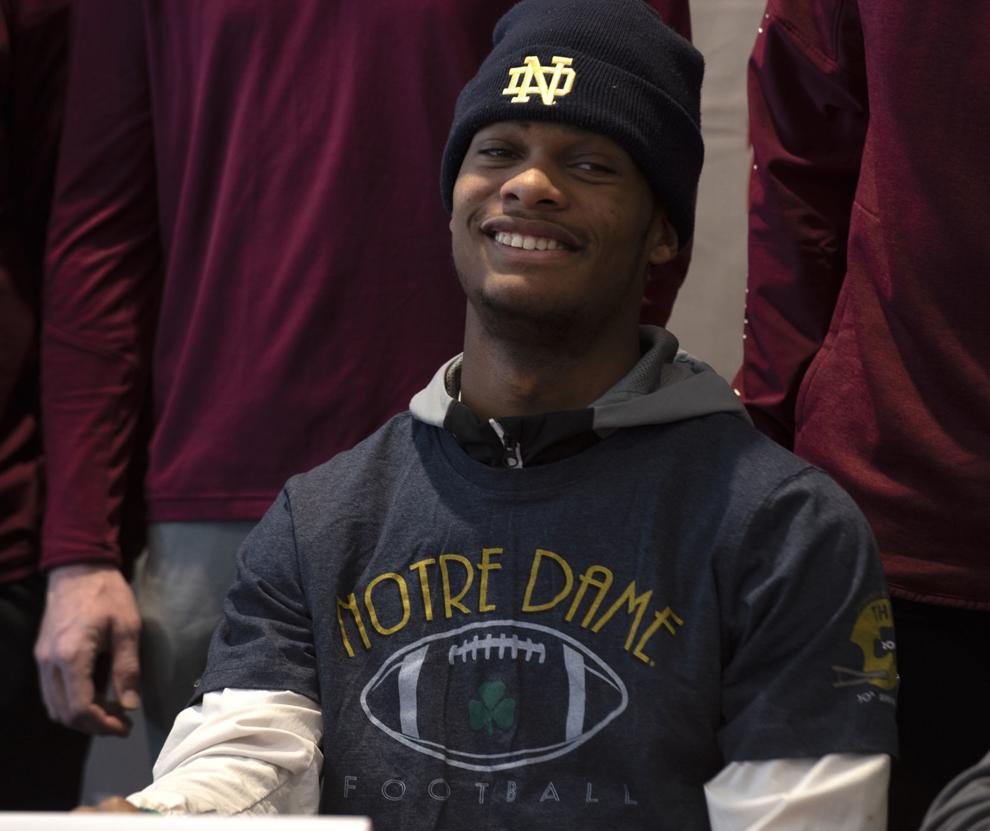 No. 4: Antonio Johnson, East St. Louis, S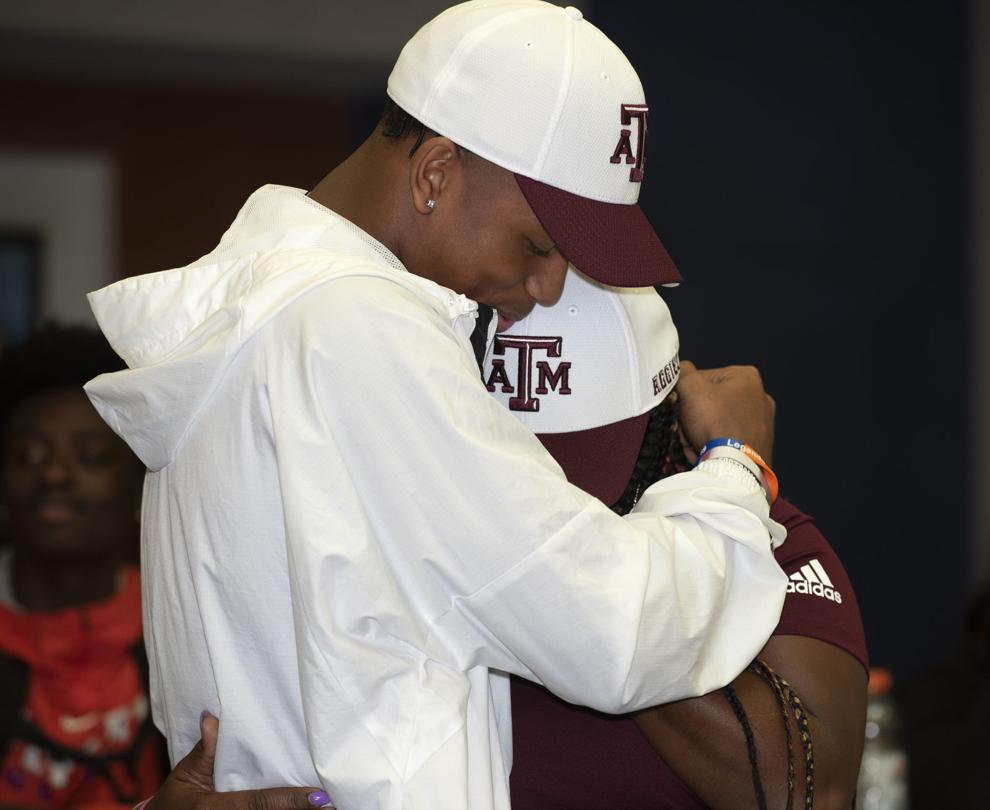 No. 5: Itayvion Brown, Lutheran North, WR/LB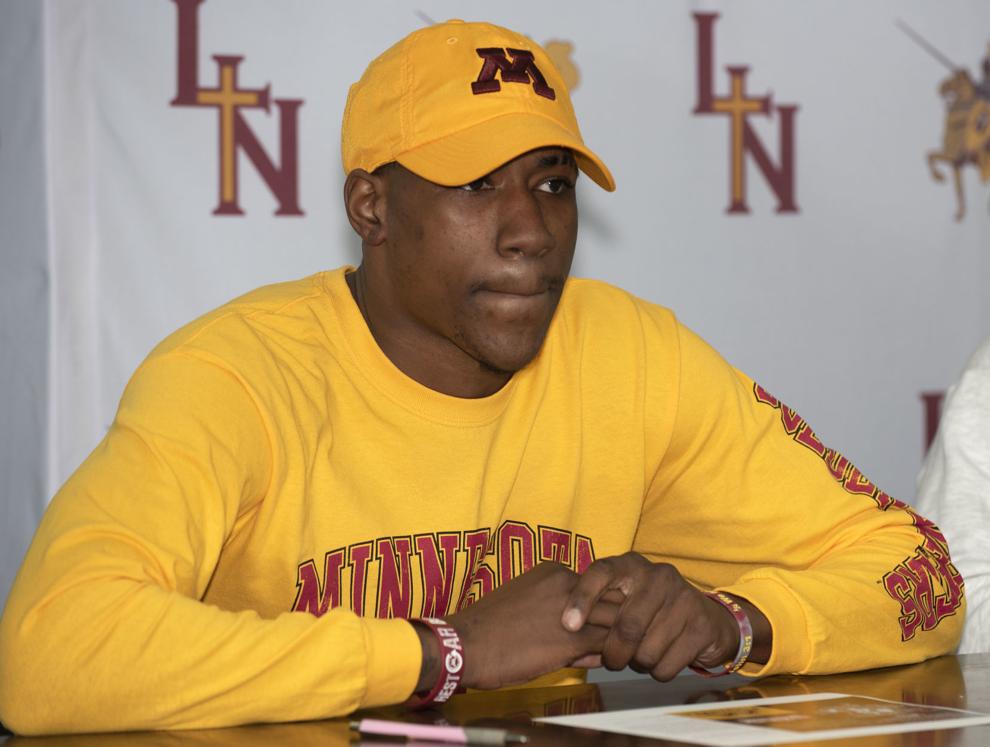 No. 6: Reggie Love, Trinity, RB
No. 7: Noah Arinze, Webster Groves, DE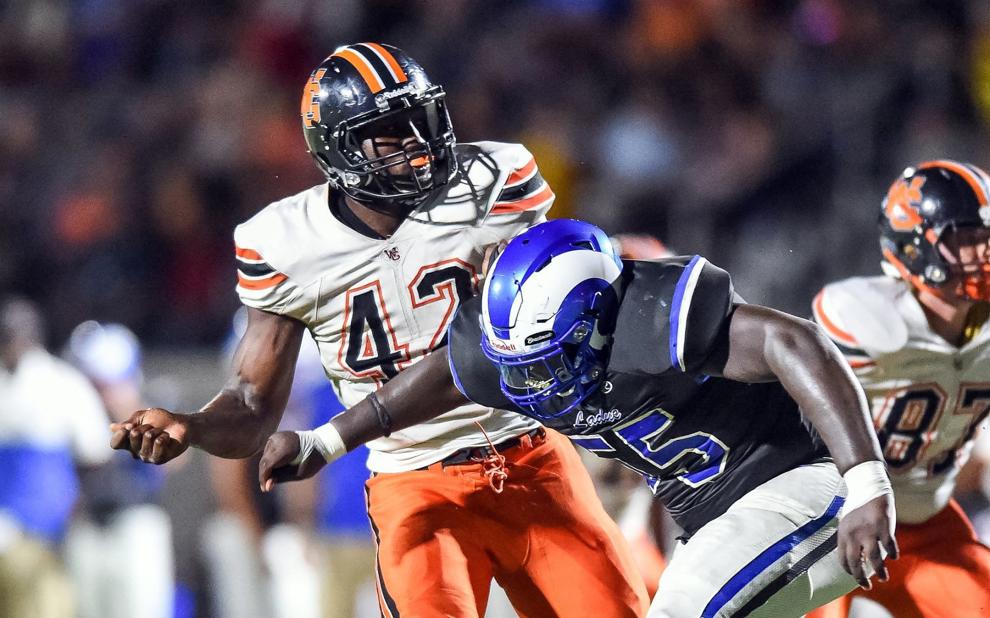 No. 8: Joe Moore III, Cardinal Ritter, DE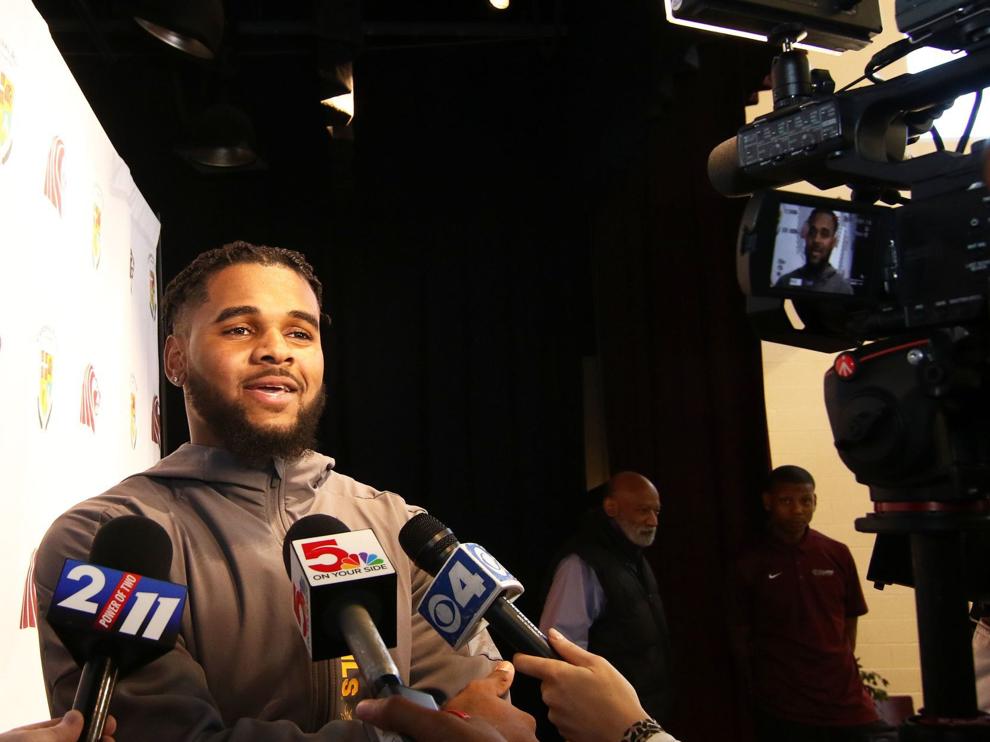 No. 9: Lanell Carr, De Smet, LB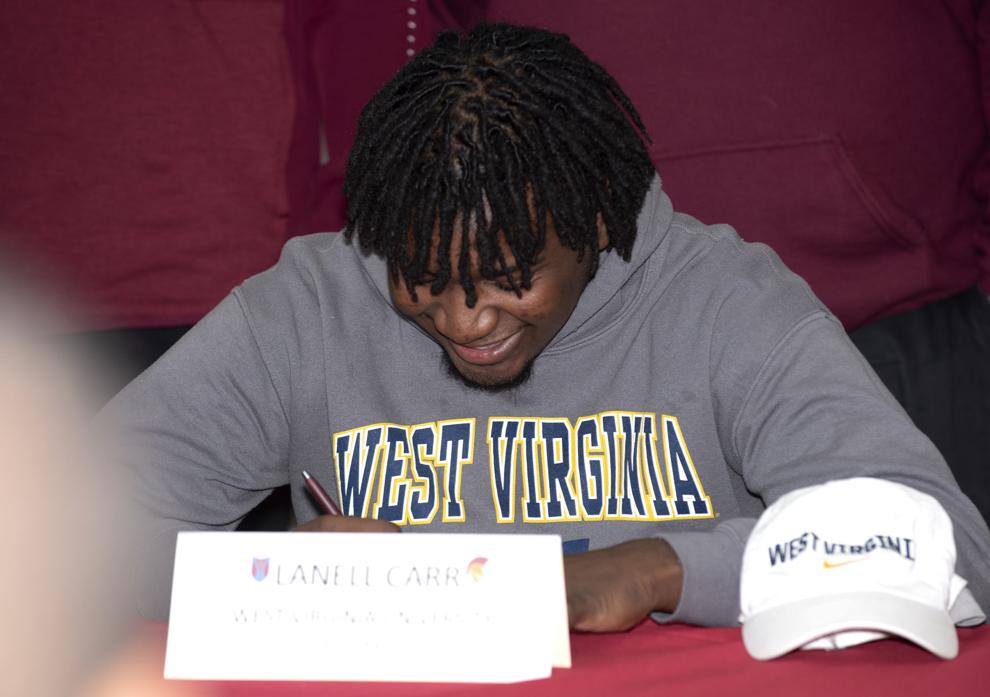 No. 10: Javontez Spraggins, East St. Louis, OL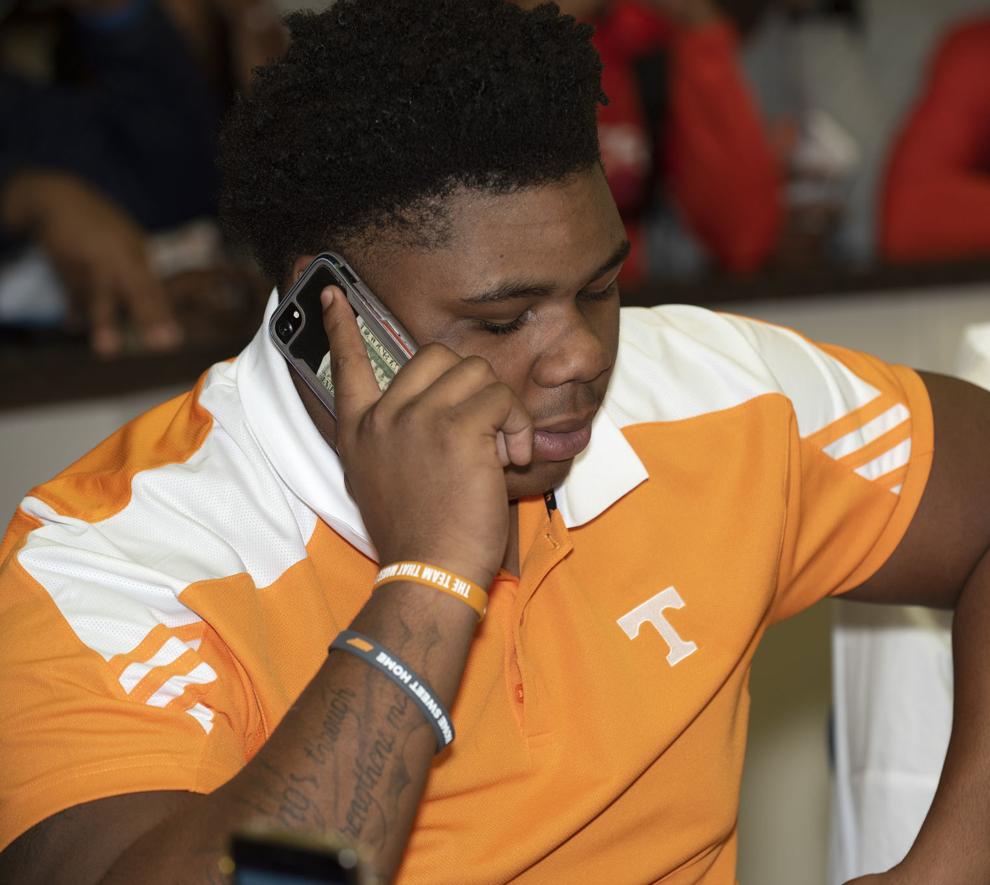 No. 11: Kevin Tyler, Ritenour, OL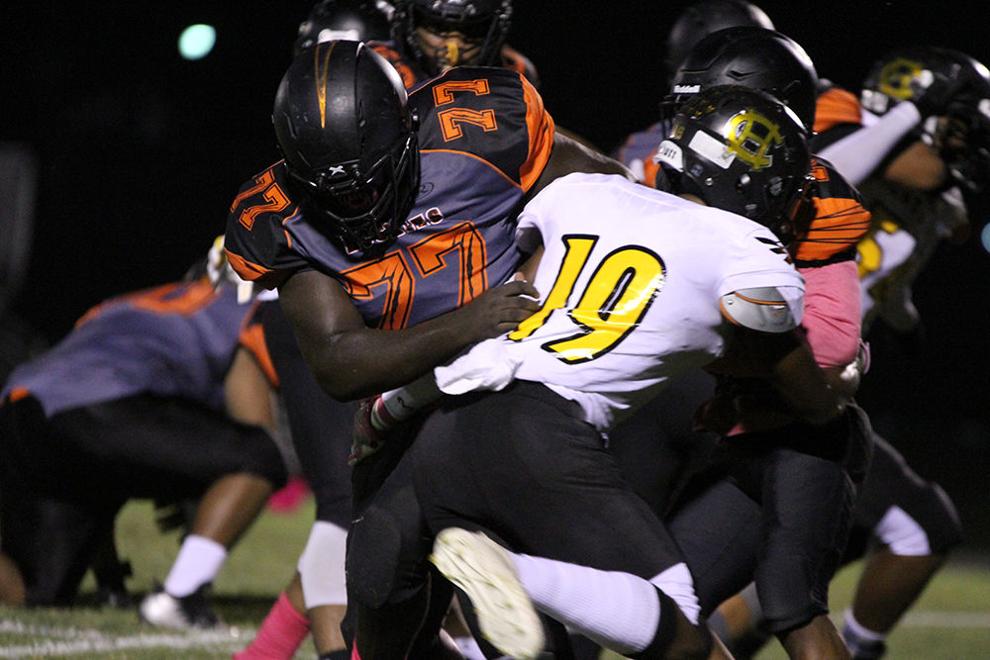 No. 12: Jalen St. John, Trinity, OL
No. 13: Kevon Billingsley, East St. Louis, DT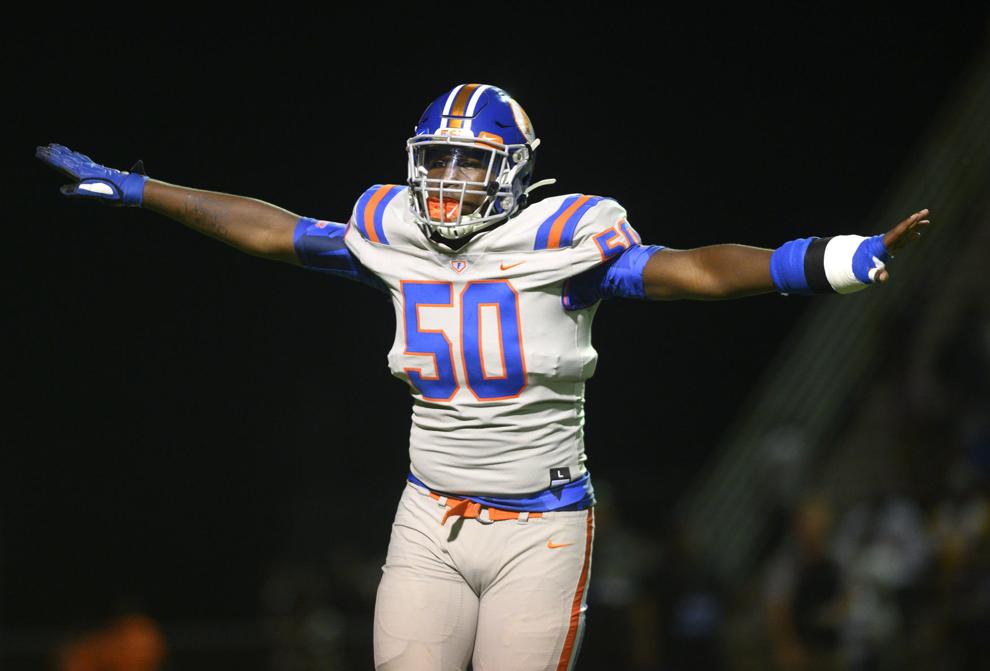 No. 14: James Frenchie, Trinity, WR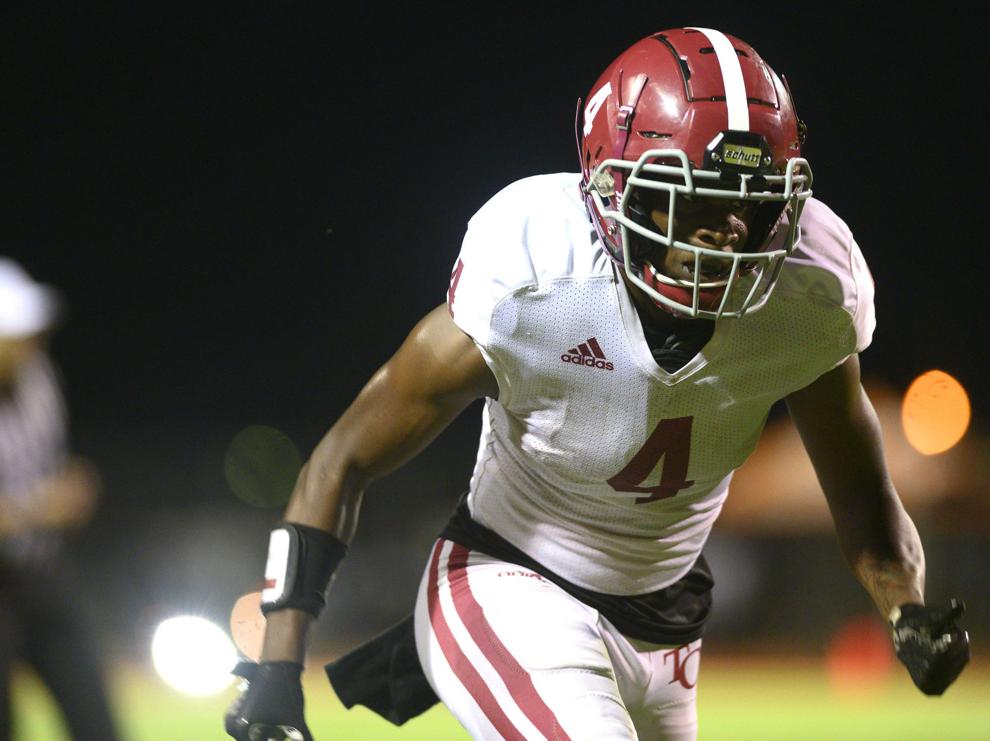 No. 15: Lawaun Powell Jr., East St. Louis, WR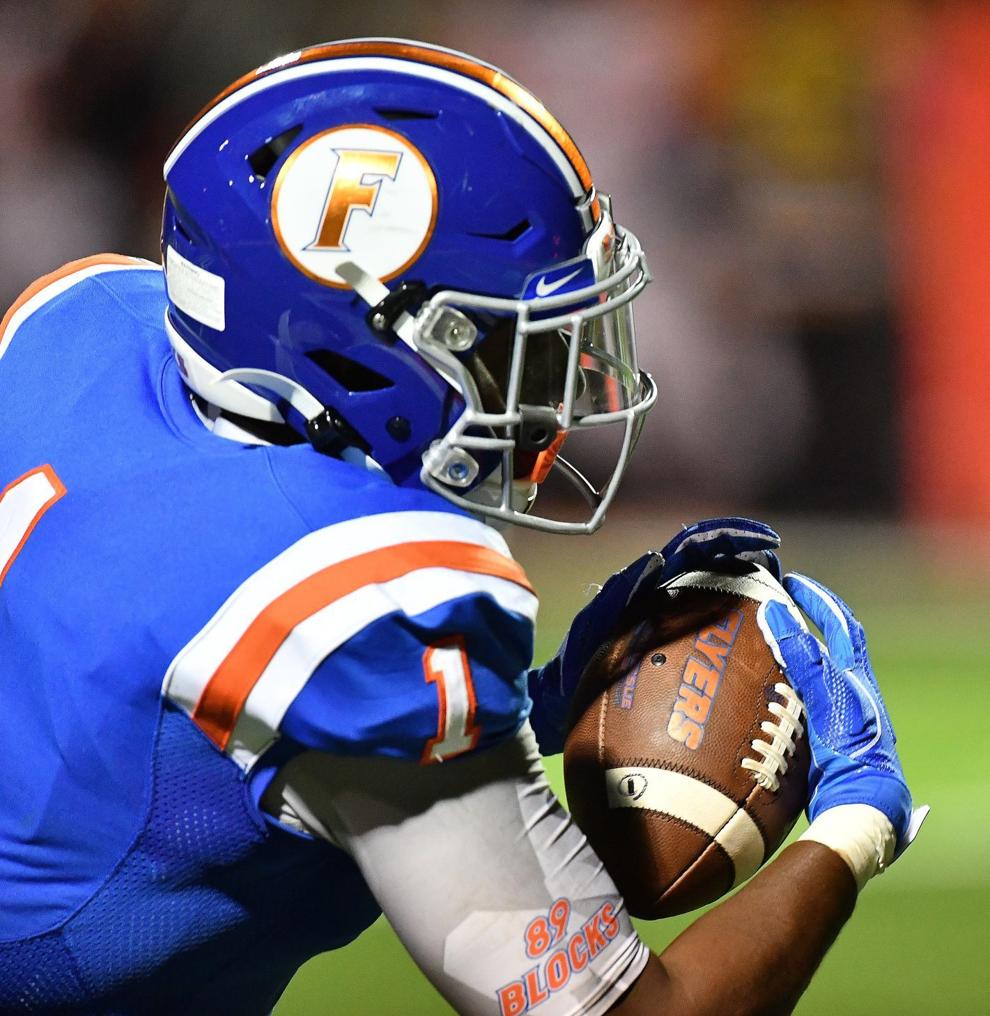 No. 23: Mekhi Hagens, Cardinal Ritter, QB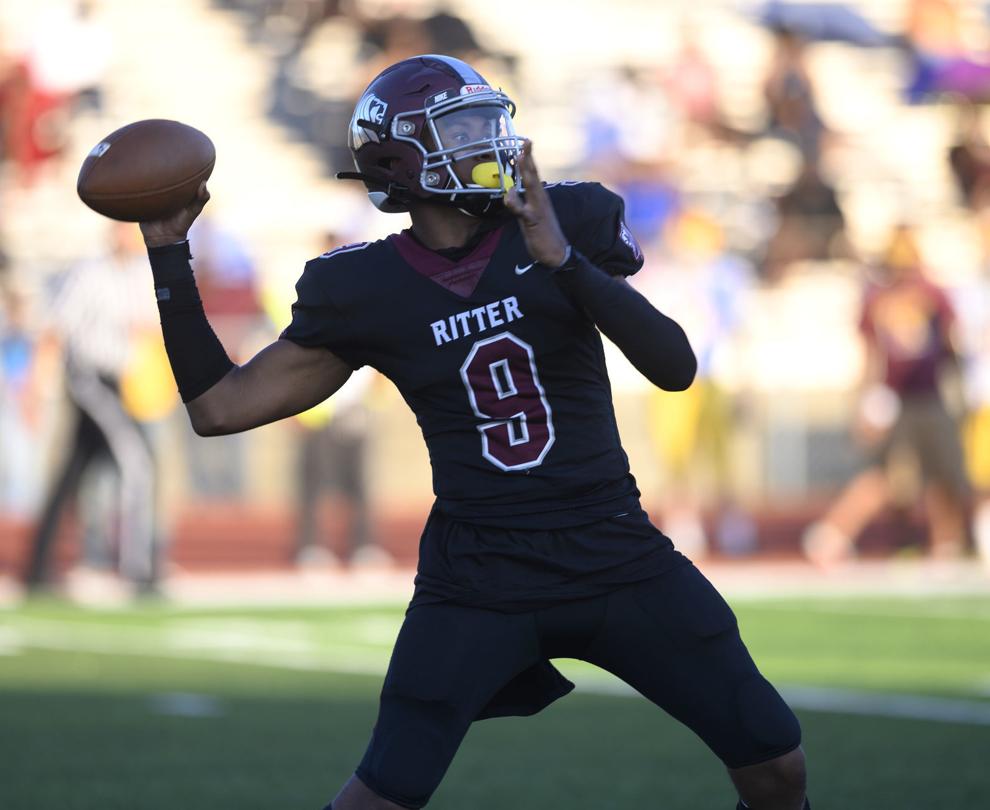 No. 19: Traevon Williams, Hazelwood West, OL
No. 17: Jay Maclin, Kirkwood, WR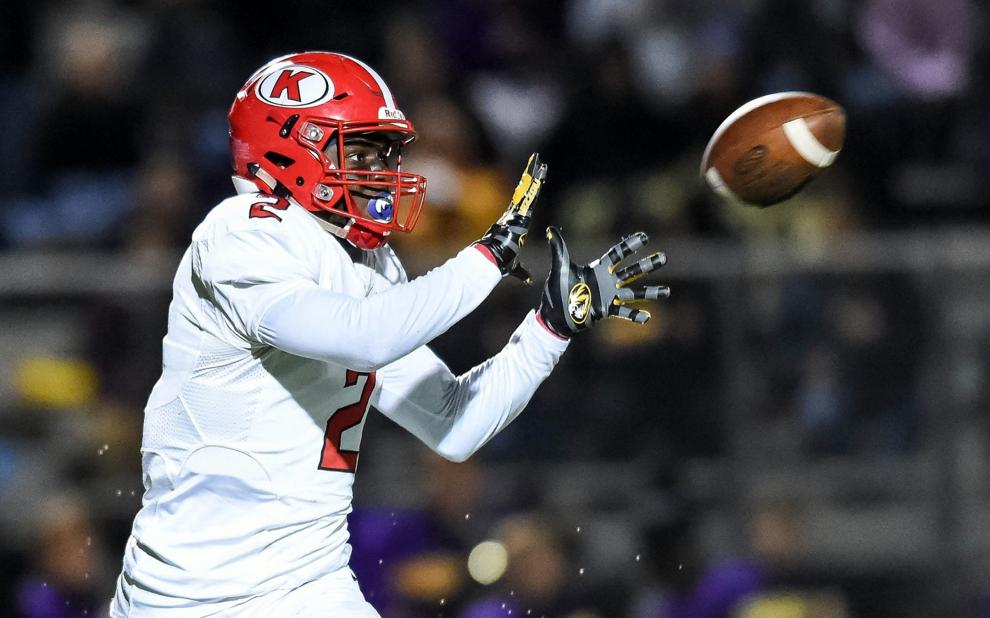 No. 18: Brady Feeney, CBC, OL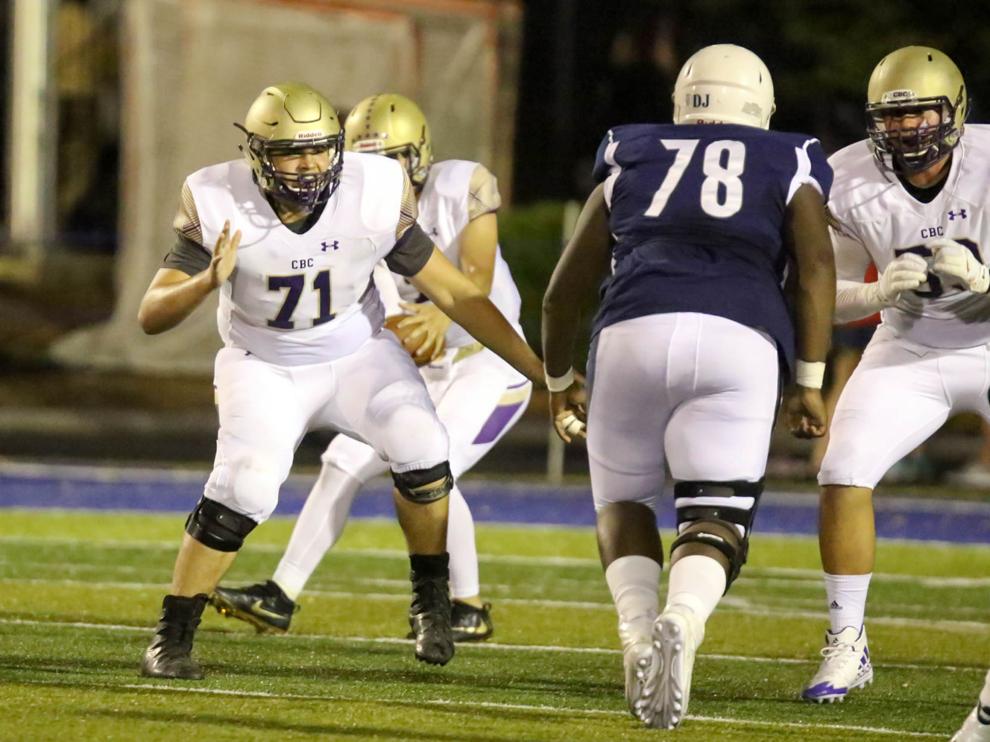 No. 21: Mitchell Walters, Mehlville, OL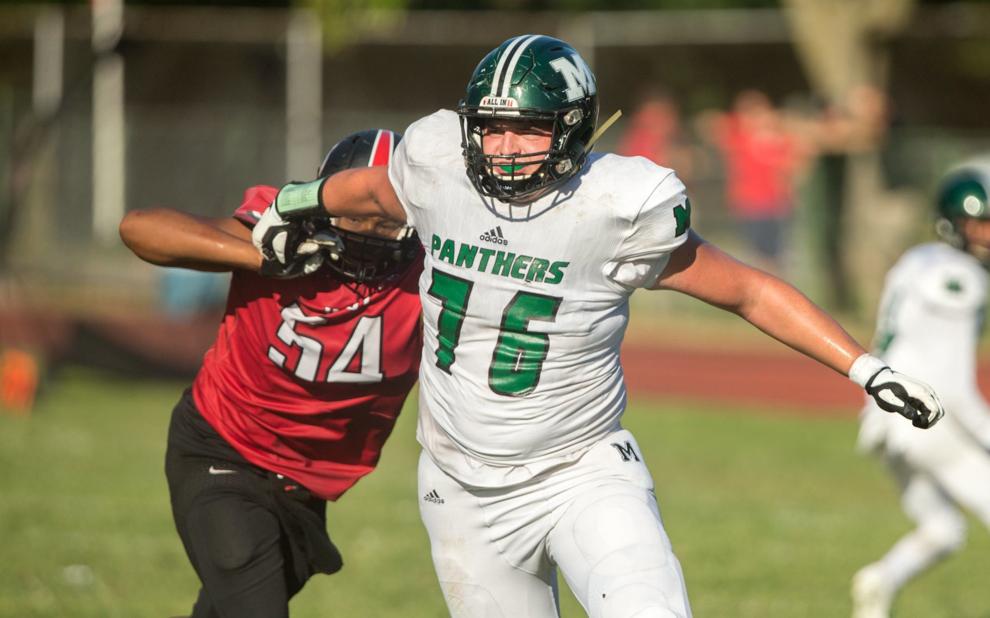 No. 20: Drake Heismeyer, Francis Howell, OL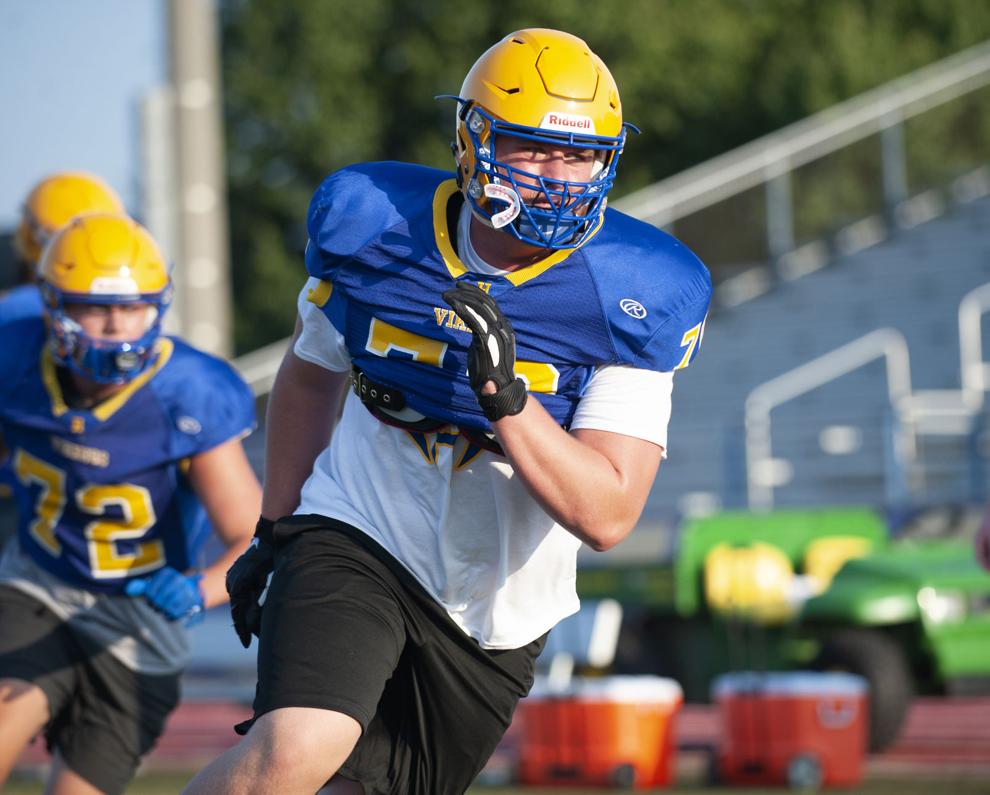 No. 22: Josh Baker, Eureka, OL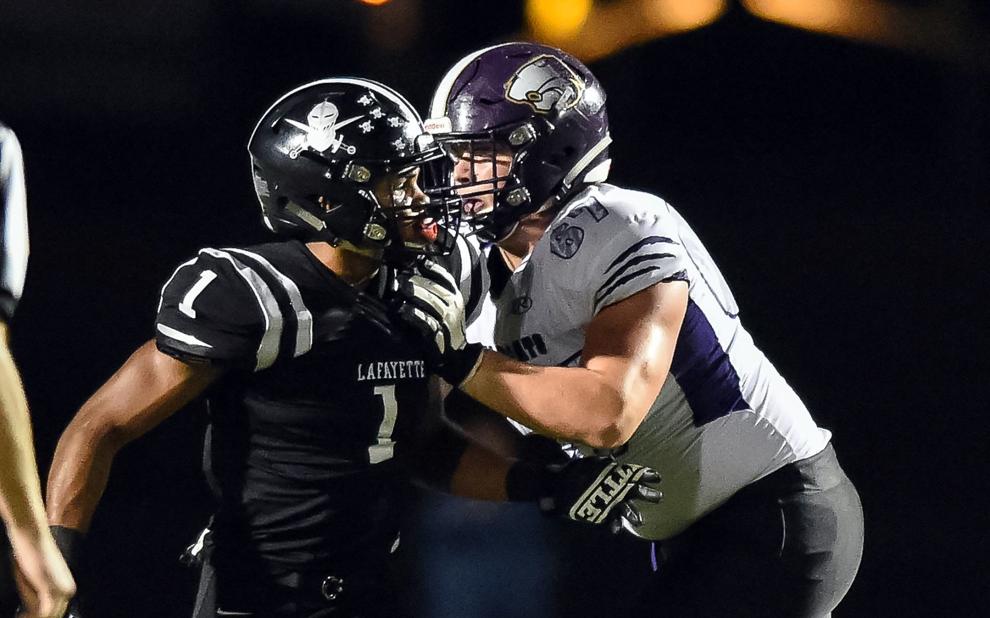 No. 24: Armon Wallace, De Smet, DT
No. 29: Demetrius Washington, Riverview Gardens, WR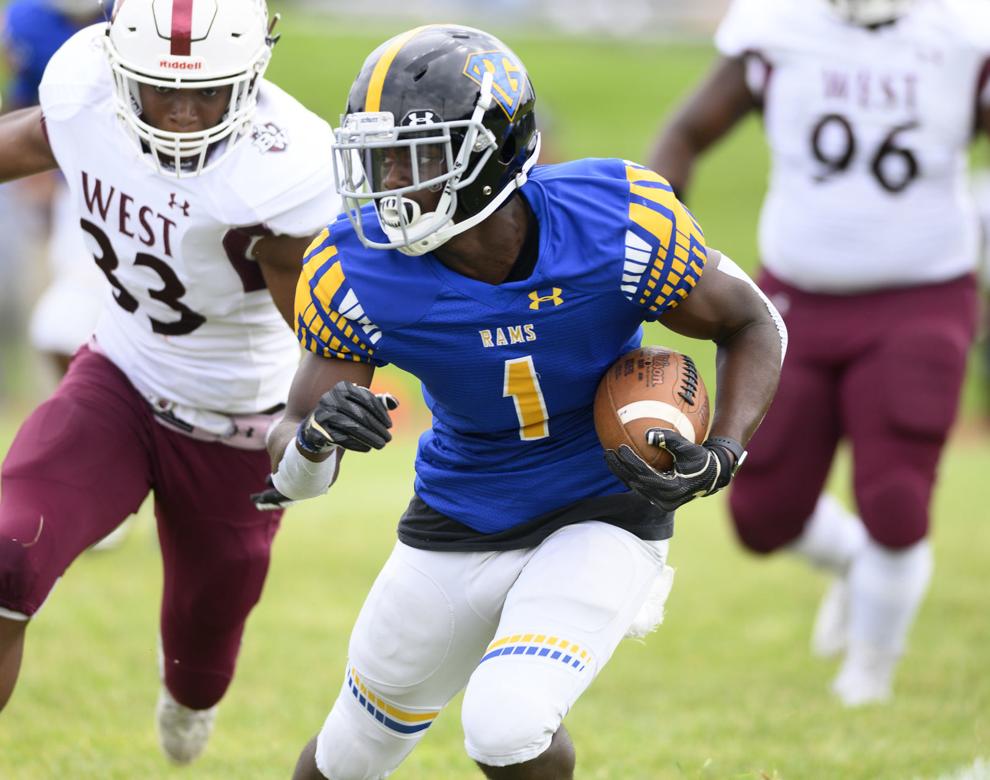 No. 25: Cam Griffin, Lutheran North, DB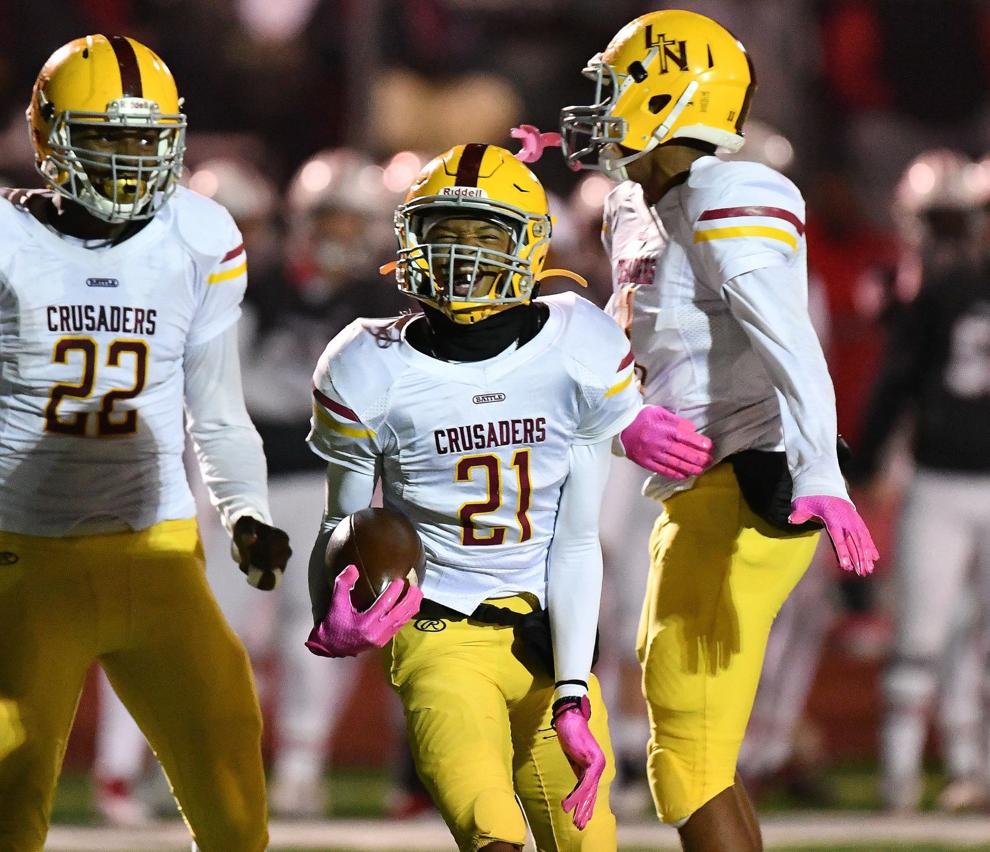 No. 16: Brady Cook, Chaminade, QB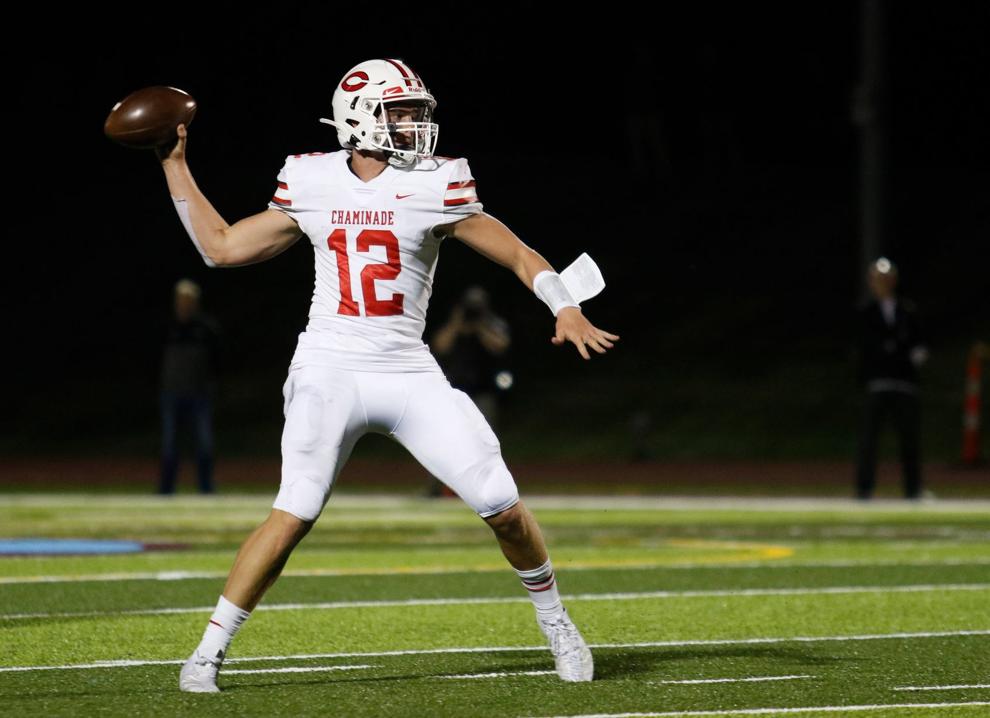 No. 26: TJ Rush, Trinity, S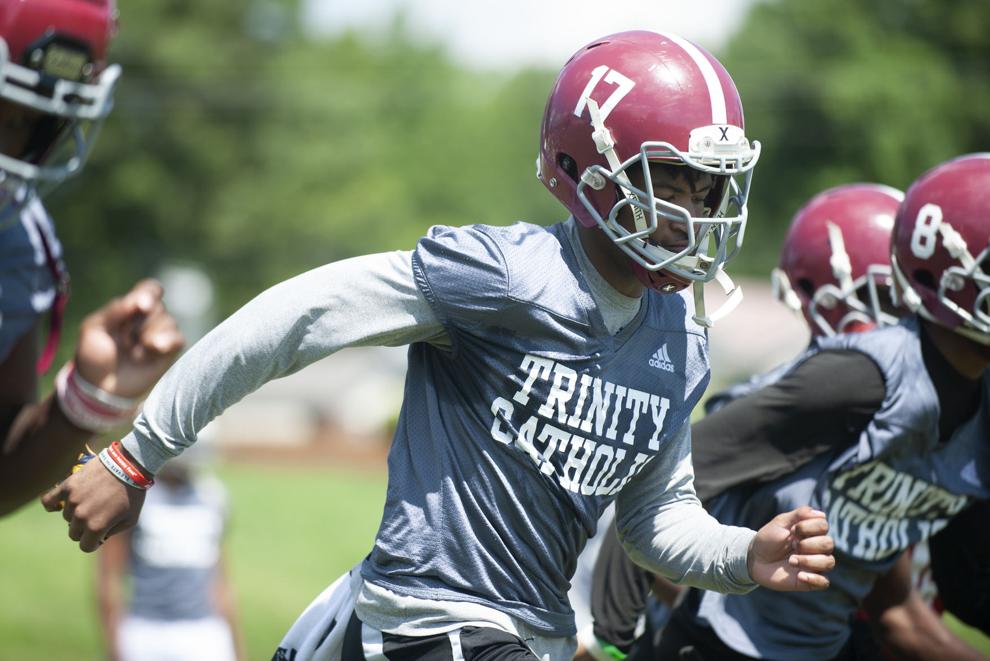 No. 28: Martez Poynter, Trinity, DL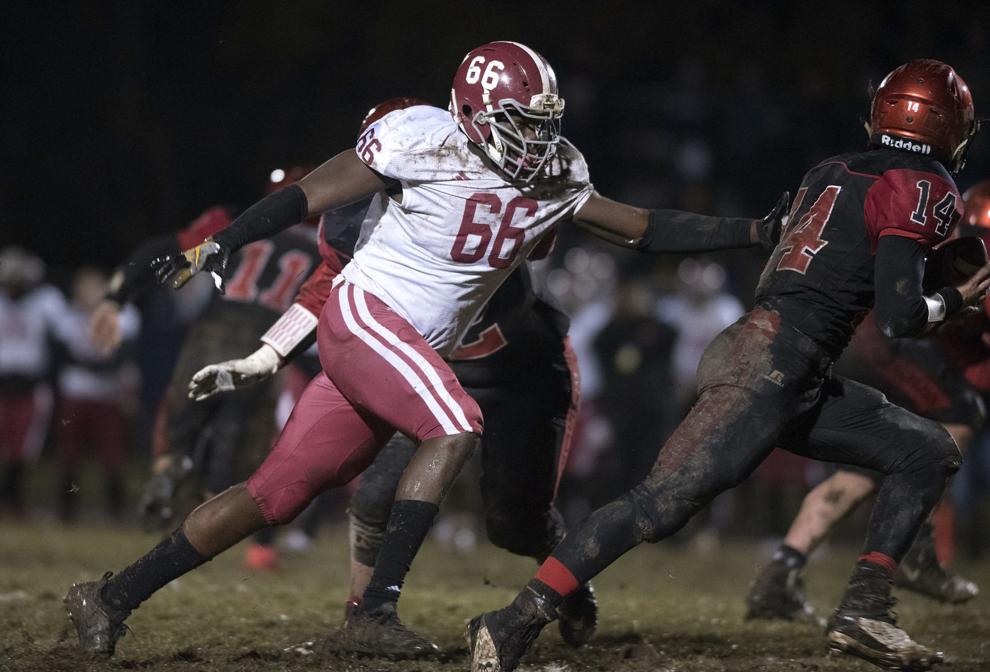 No. 27: Latrez Shelton, Cardinal Ritter, CB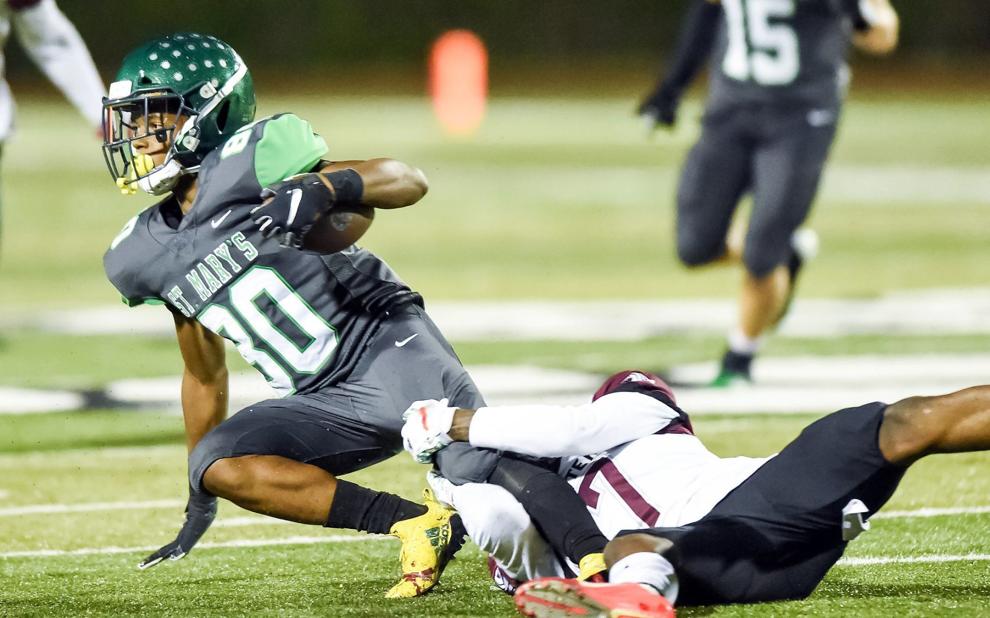 No. 30: Jake Seidel, Seckman, OL