Those are words that don't wind up in the same sentence much. A senior receiver for the Highland football team, LaPorta caught 64 passes for 1,295 yards and scored 20 touchdowns last fall. He was a game breaker as the Bulldogs powered their way to the Class 4A semifinals.
LaPorta never finds himself open on the field. His college recruitment is another story.
"Everything is an option," LaPorta said. "I'm looking at every school."
LaPorta has 10 scholarship offers. Among his suitors are Lindenwood, SIU Carbondale, Illinois State, Western Illinois, Central Michigan, Eastern Michigan, Brown and Yale.
LaPorta checks in at No. 29 on the Post-Dispatch Super 30 list of the area's top senior college prospects.
LaPorta hopes a good start to his senior year will bring more attention. He caught Iowa's eye last season. So much so the coaching staff asked he cut his visit to Yale short to be at Iowa's summer camp. LaPorta left Yale a day early, flew into Iowa and went to camp.
He hasn't heard from Iowa since.
LaPorta has taken it in stride and chalked it up to the feeding frenzy that is recruiting. There are higher priorities for the most well-known programs and not all of their top targets are going to commit to them.
"They'll fall back on a guy like me," LaPorta said.
At 6-foot-4 and 215 pounds, LaPorta has the size to make an impact in any offense. He's an excellent all-around athlete, too. He played basketball and ran track for Highland.
LaPorta thinks some of the slower burn for the bigger name college programs is due in part to spending his football offseason playing other sports and not attending the variety of camps and showcases that have come to dominate the winter, spring and summer.
"Some of the guys I'm going against (at Iowa) have been to every camp," LaPorta said. "They were going to camp as freshmen when I was playing basketball or running track."
His position at the next level is a bit of an uncertainty. The college programs he's talked with have expressed an interest in him playing a hybrid tight end-receiver instead of splitting him out wide as he's done for much of his time at Highland.
The expectation this season is that LaPorta will get to showcase his physicality more as a tight end.
"I'll be sticking my hand in the ground," LaPorta said with a laugh.
He's never been one to shy away from contact. He made 55 tackles and had seven interceptions in the defensive secondary last fall. This season he's looking forward to being among the oldest players on the field. A varsity staple since he was a freshman, LaPorta has absorbed his fair share of blows from upperclassmen. Now he's bigger, stronger and faster.
"My freshman year I wasn't taking hits very well. You're getting hit by guys with beards and chest hair," LaPorta said.
He's as big as he'll get at this level and his knowledge of the game has grown each season. Friday night used to feel like it was on fast forward. It's not like that anymore.
"Being the high man on the totem pole, the game slows down," LaPorta said. "I read the game so much better now."
For all the changes to his mind and body, LaPorta's work ethic and leadership have remained constant. He was voted a team captain for the third consecutive season. His efforts on the field and in the weight room are what coaches dream about.
"He's the most complete captain I've had," Highland coach Jimmy Warnecke said. "When you have your best player be a character guy and lead by example, that's a recipe for success."
LaPorta has a full plate for this coming season. He has to find a home at the next level and he'd like to win as many games as possible with the Bulldogs. High up on his list is savoring the remaining time he has at Highland and playing with his friends one last season. Most of them have been playing together since before middle school. Most of them won't pull on a helmet or pads ever again once this season ends.
"I think (senior year) makes every moment more special," LaPorta said. "It's the last time you get to play with all your buddies. You can't take that for granted."
2018-19 Post-Dispatch Preseason Super 30 countdown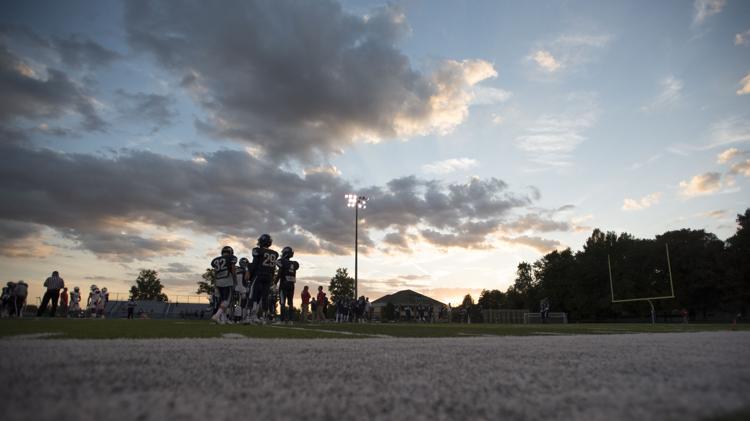 No. 1: Isaiah Williams, Trinity, QB/ATH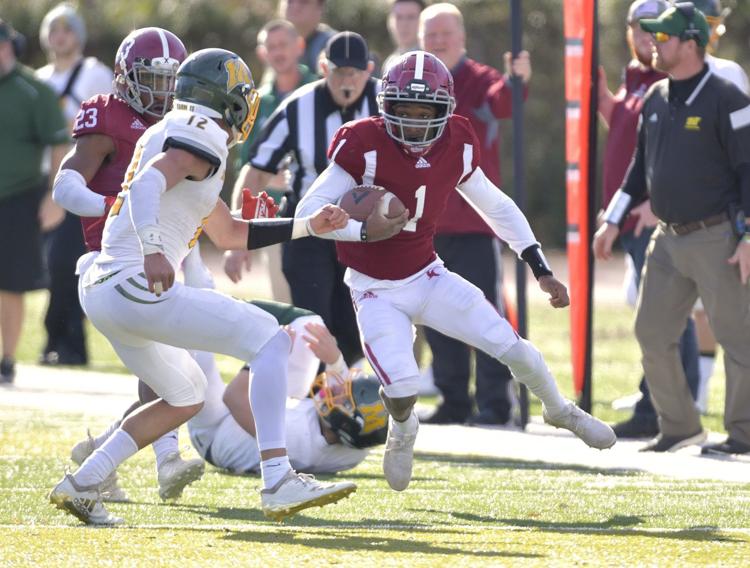 No. 2: Marcus Washington, Trinity, WR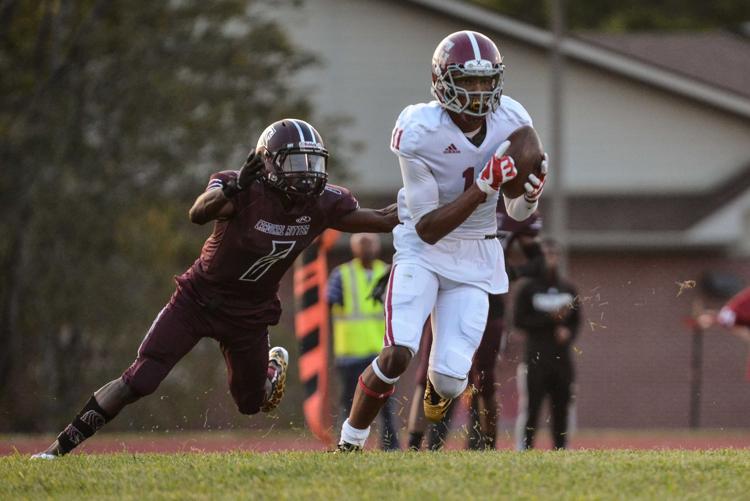 No. 3: Jameson Williams, Cardinal Ritter, WR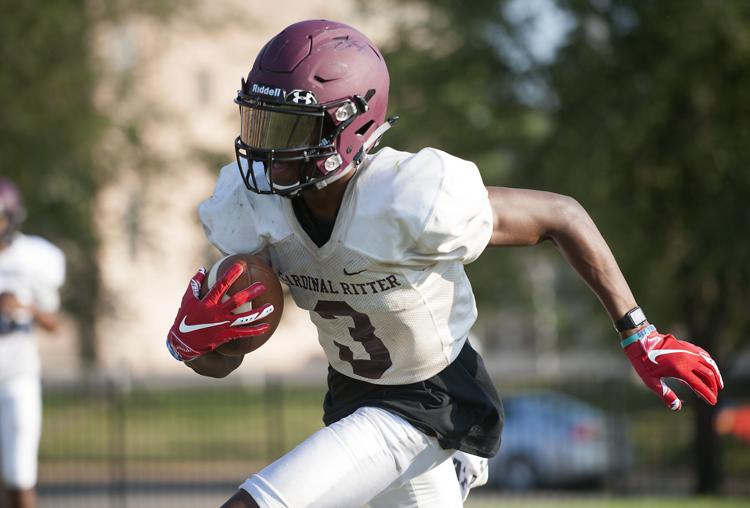 No. 4: Shammond Cooper, Trinity, LB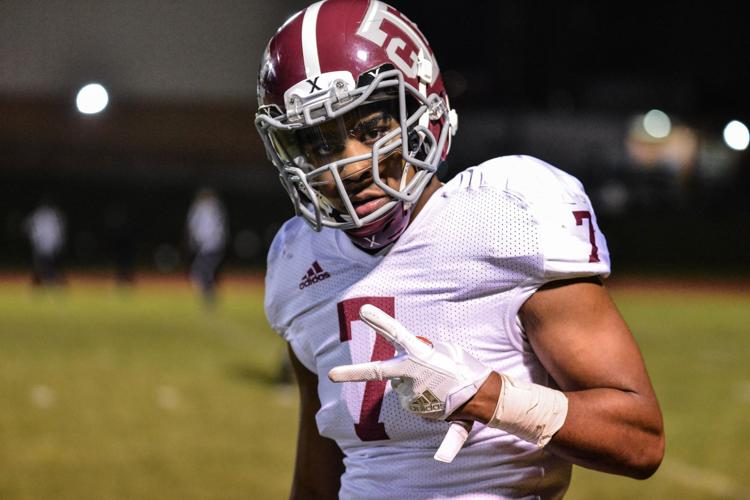 No. 5. Jalani Williams, Parkway North, DB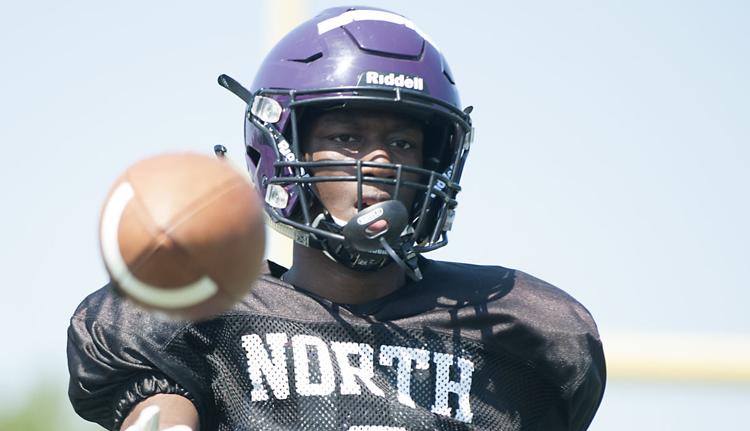 No. 6. Jack Buford, Lutheran North, OL
No. 7: Kyren Williams, Vianney, ATH
No. 8: Ira Henry, Trinity, OL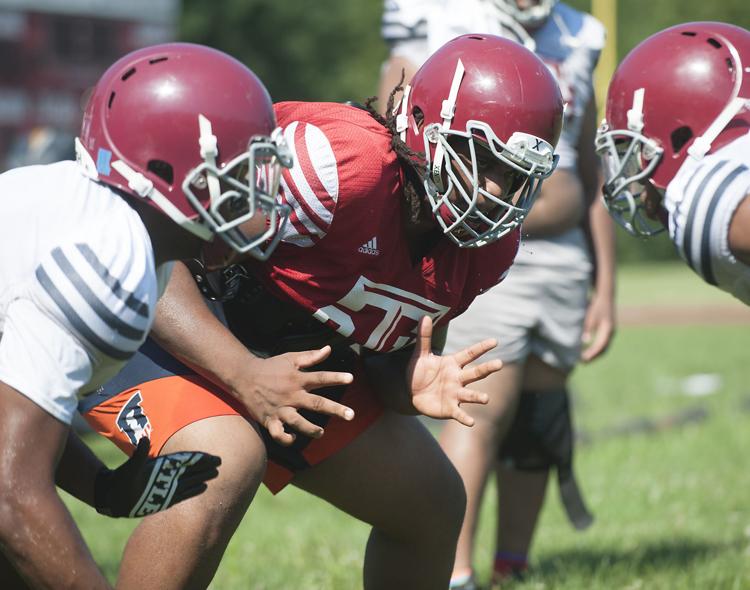 No. 9: Maurice Massey, Kirkwood, WR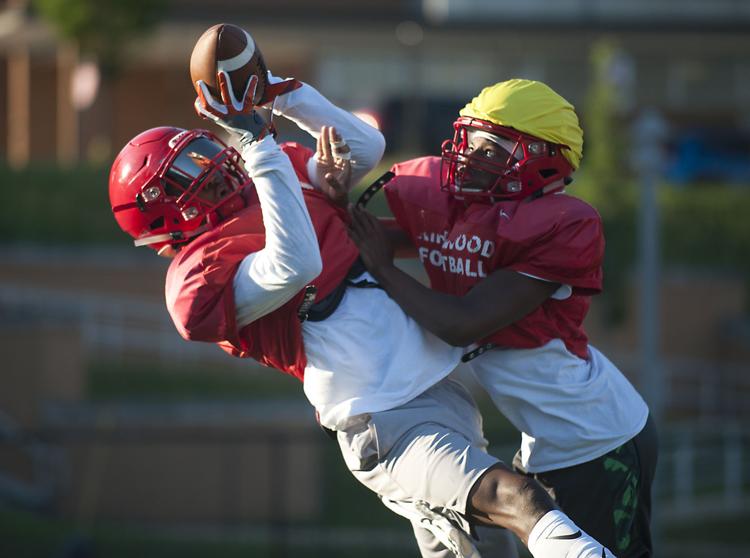 No. 10: Cam Coleman, Cardinal Ritter, WR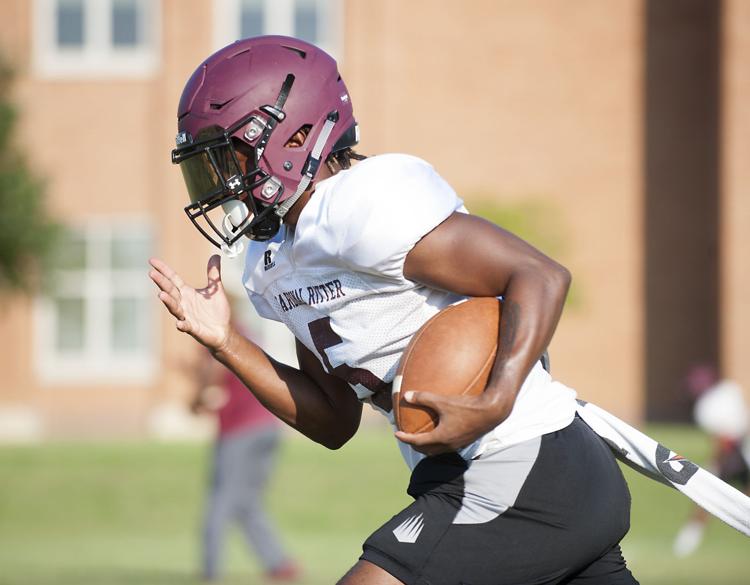 No. 11: MJ Anderson, CBC, DE
No. 12: Moses Okpala, Ladue, DE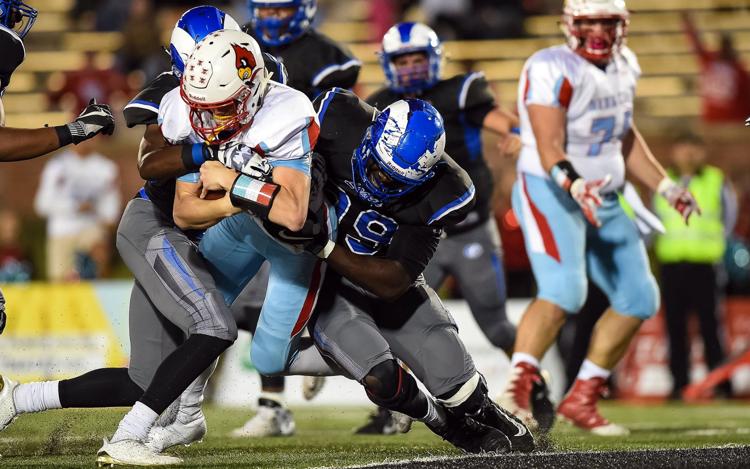 No. 13: Kendall Abdur-Rahman, Edwardsville, QB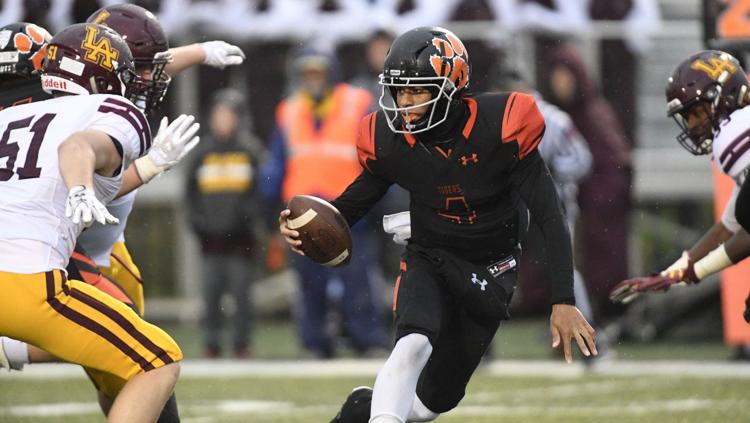 No. 14: D'Vion Harris, Lutheran North, DE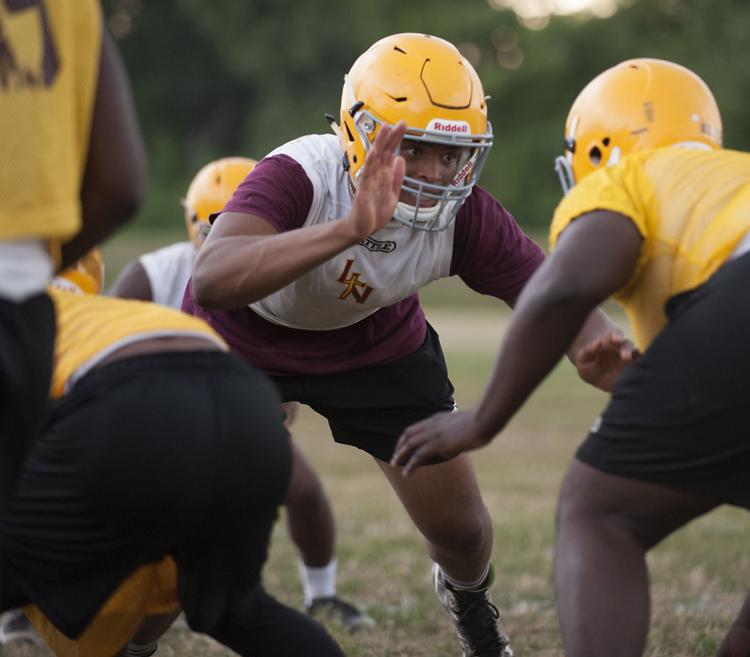 No. 15: CJ Boone, Parkway North, WR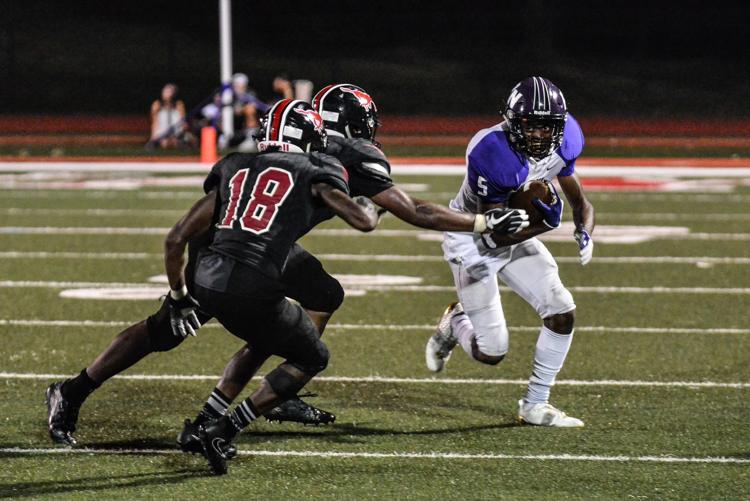 No. 16: Bryce Childress, Trinity, WR
No. 17. Derrick Miller, John Burroughs, DB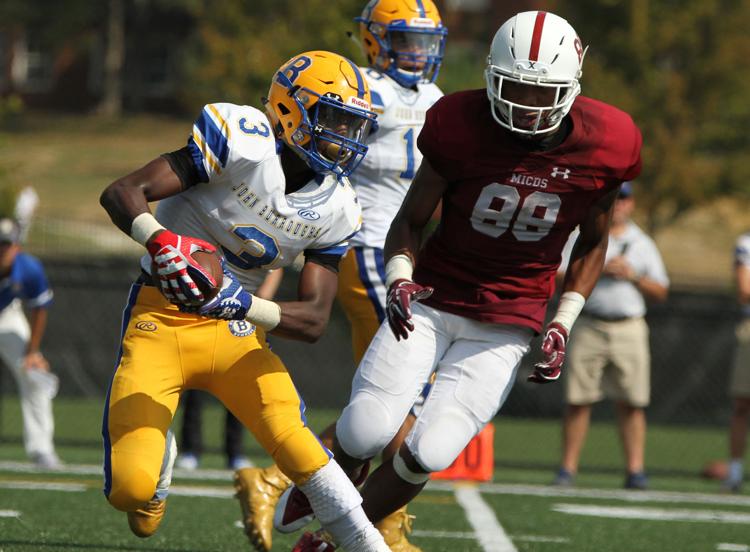 No. 18. Brett Gabbert, CBC, QB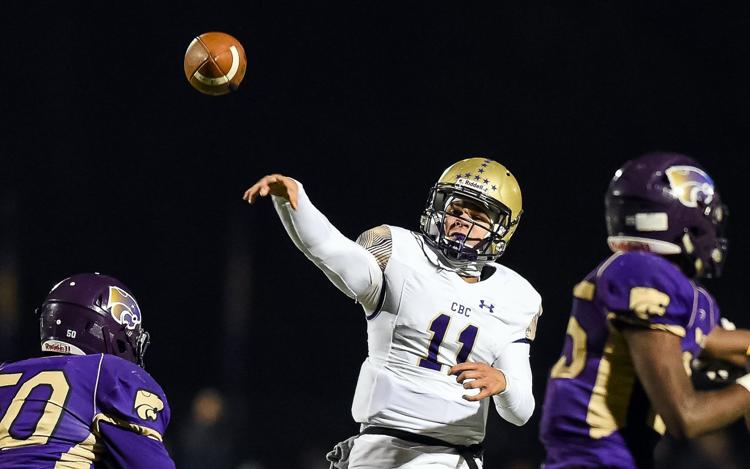 No. 19: Keith Randolph, Belleville West, DE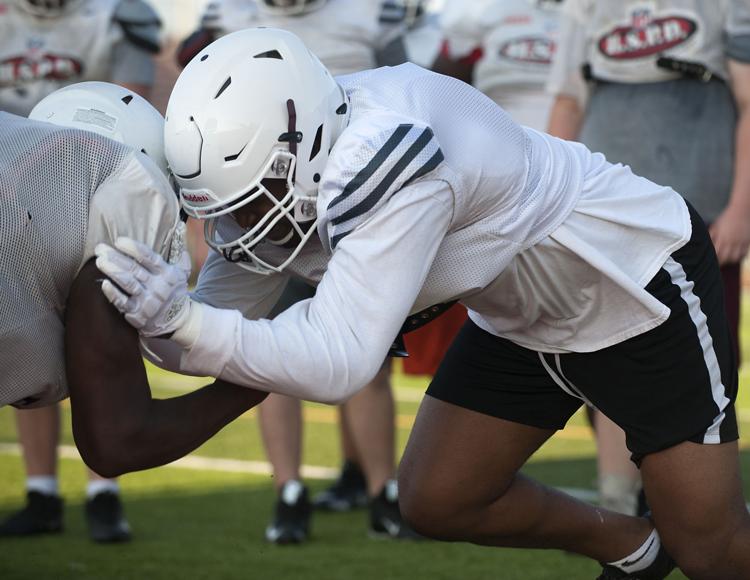 No. 20: Arvell Ferguson, Kirkwood, DE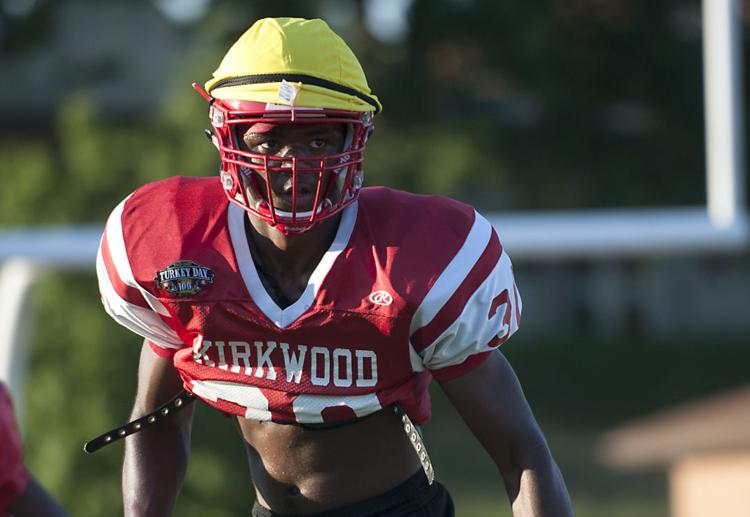 No. 21: Dale Chesson, Ladue, WR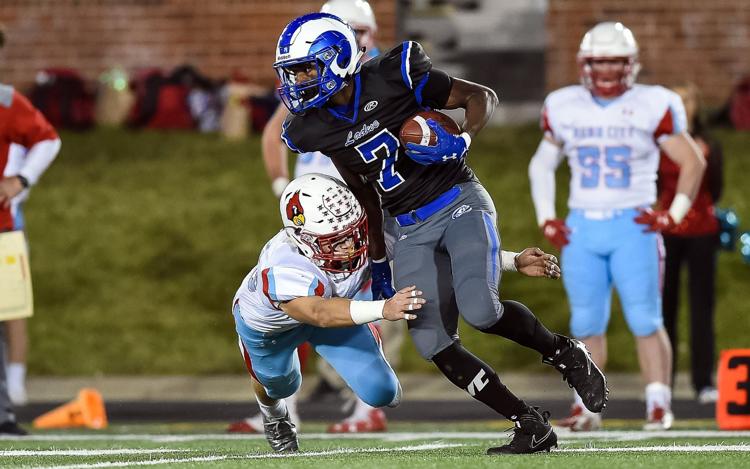 No. 22: Isaiah Azuibike, Lutheran North, RB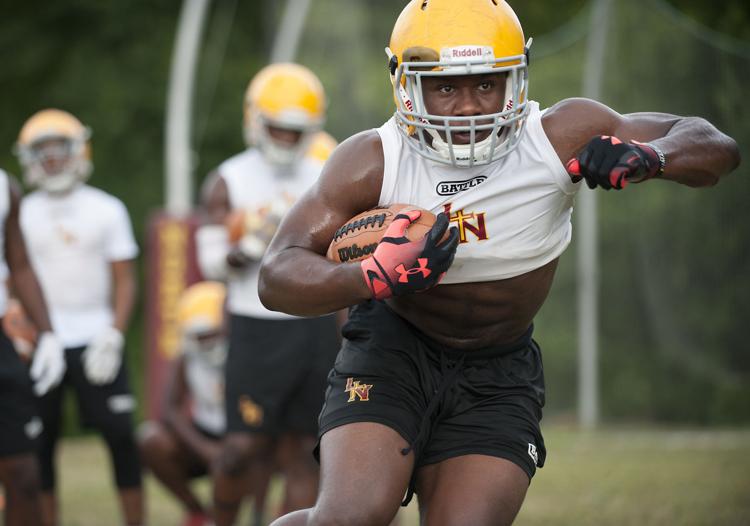 No. 23: Alphonso Andrews Jr., Trinity, RB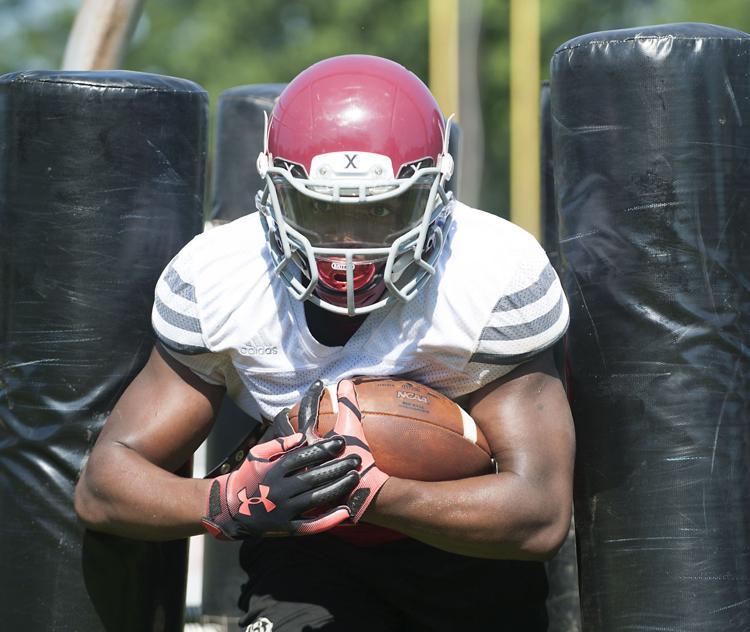 No. 24: Nate Martens, De Smet, QB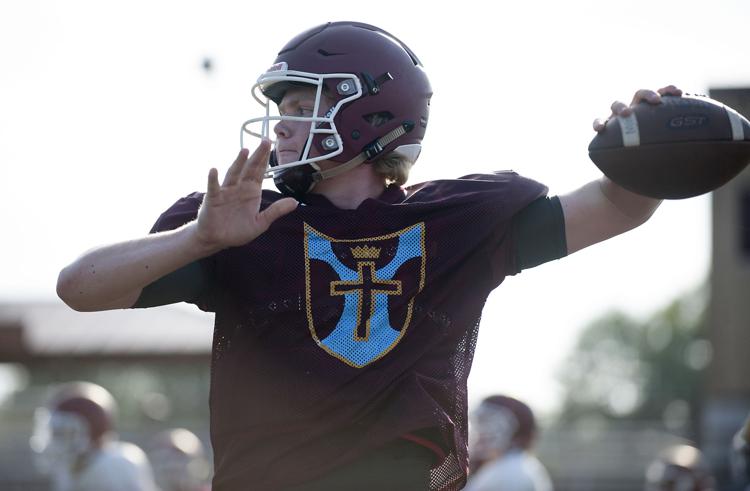 No. 25: Josh Plohr, CBC, OL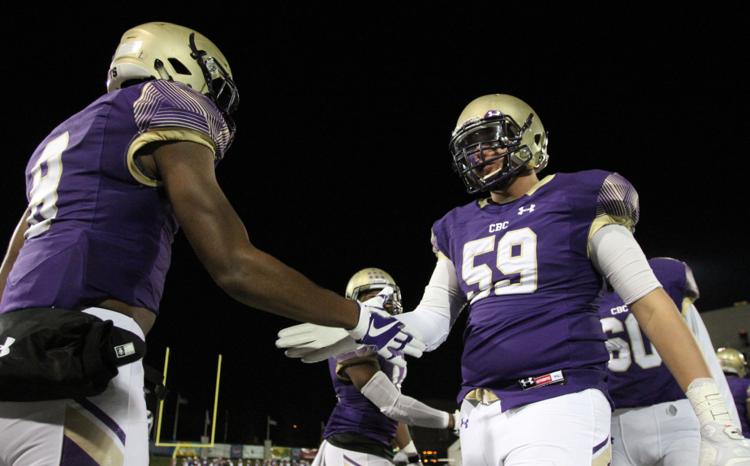 No. 26: Marquise Simmons, De Smet, OL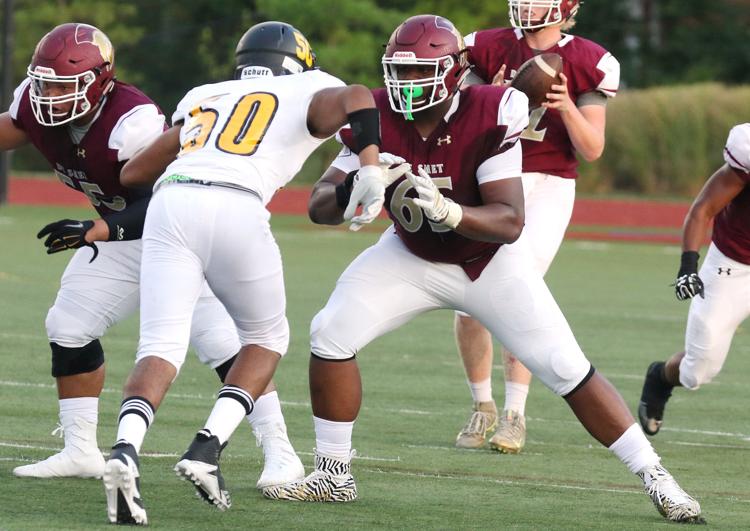 No. 27: Bryan Bradford, CBC, RB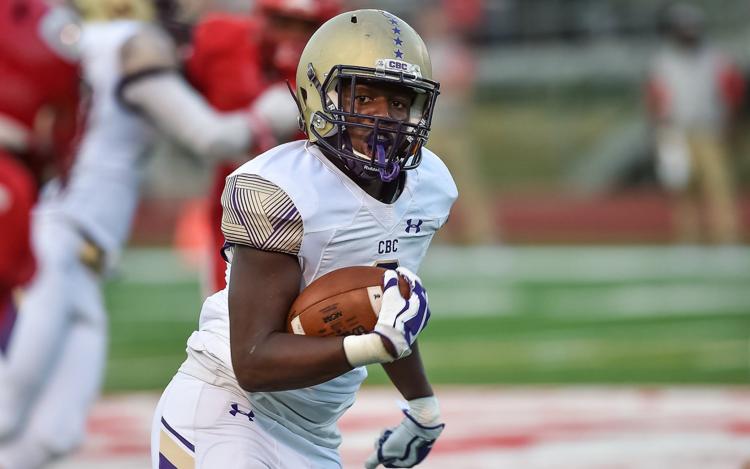 No. 28: Keith Jones, Cardinal Ritter, CB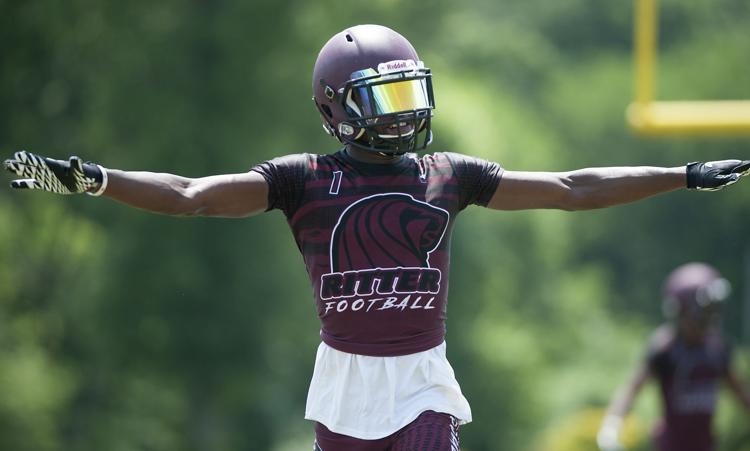 No. 29: Sam LaPorta, Highland, WR
No. 30: Brady Weeks, Fort Zumwalt West, OL