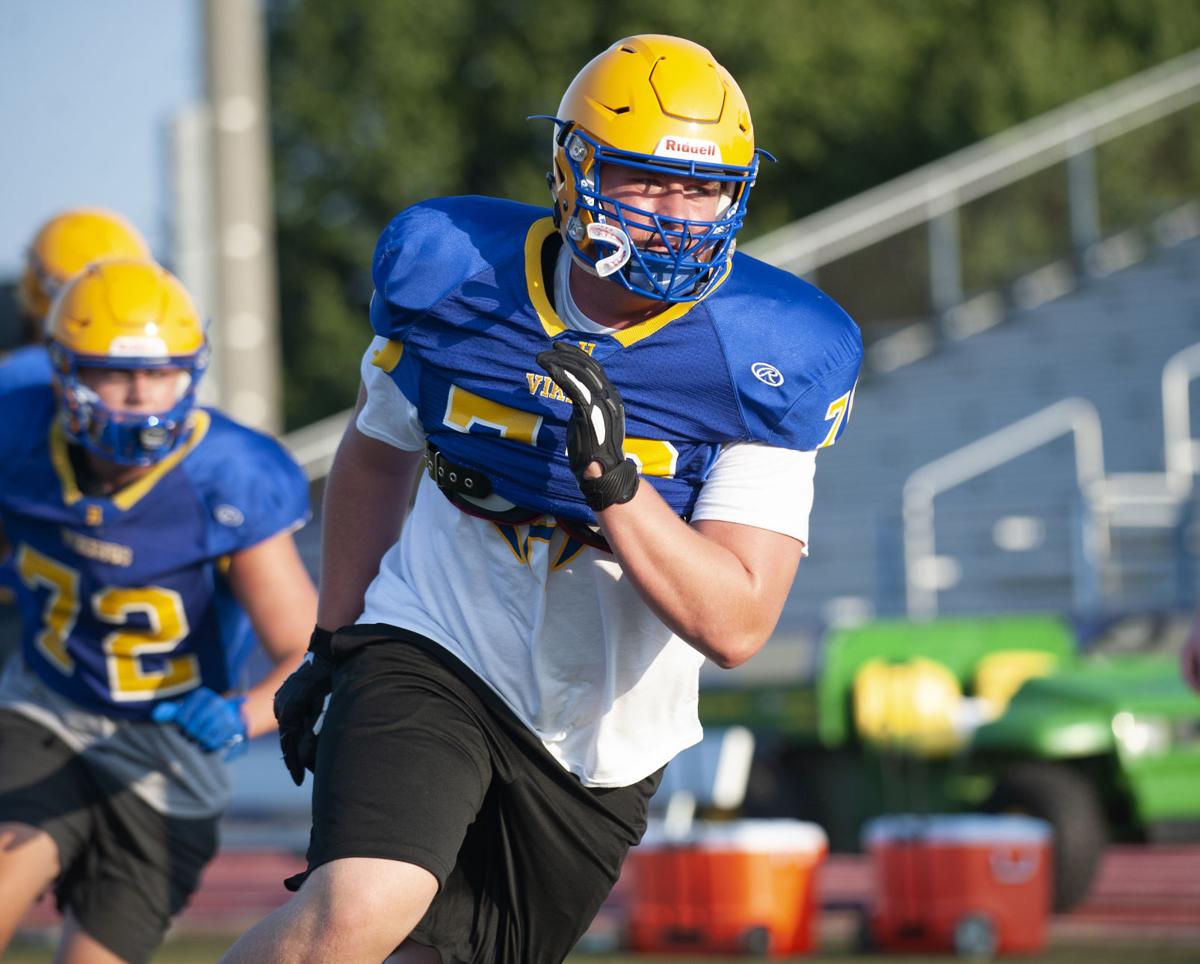 WELDON SPRING — The destination changed every week, but not the routine. Late on Friday nights after the Francis Howell football team's game, Jennifer Heismeyer flattened out the back seats of her SUV and unrolled a pair of air mattresses.
When her son, Drake, was finished hosing off the remnants of Friday night's battles in the trenches, he'd clamber into the back and sleep. Jennifer and her husband, Eric, took turns behind the wheel as they crisscrossed the country shepherding Drake to the various universities that offered him a football scholarship.
"Every weekend I'd be somewhere for game day visits," Drake Heismeyer said. "Friday night after the game we'd go home, I'd shower real quick and we'd head off to school. Sometimes the games would be in the morning and we'd drive over night."
Jennifer and Eric wanted Drake to have every opportunity to visit the places that interested him. But there was a certain criteria the schools had to meet before the Heismeyers went into road-trip mode. Drake had to be personally invited to the school by his position coach or the head coach. He had to have a genuine interest in visiting.
Even with those standards, the Heismeyers racked up the nighttime miles.
"I took a lot of visits," Drake Heismeyer said.
It felt like he hit every school between Alabama and Michigan. But in the end there was only one place he wanted to go.
The No. 21 recruit on the Post-Dispatch Super 30 countdown of the top high school senior prospects, Drake verbally committed to Missouri in March. He is one of seven area players to pledge to the Tigers. Of that seven, Mehlville's Mitchell Walters and Trinity's Jalen St. John also are offensive linemen.
It's a point of pride and excitement for Heismeyer that he's a part of strong local recruiting class for Mizzou.
"It's cool, I grew up training with a lot of these guys," Heismeyer said. "I've been training with Mitch since middle school. I never thought I'd be teammates with these guys."
There were plenty of opportunities to not be teammates with them. Heismeyer, as his parents' odometer can attest, had plenty of options in all sorts of places. Among those that offered him a scholarship were Central Michigan, Indiana, Iowa State, Kansas State, Michigan State, Purdue and South Dakota State.
The South Dakota State offer will always have a special place in Heismeyer's heart. He has family near the school and it was the first program to invite him on campus for a game-day visit shortly after the Vikings' season ended. While on that visit, the coaching staff offered him his first scholarship.
"I kind of froze up," Heismeyer said with smile. "I thought 'Holy cow, I got my first offer.' "
What was one offer became a steady stream. Even schools that didn't immediately throw an offer at him started reaching out and inviting him to camps. It was kind of crazy and surreal, but in a good way.
"It was more like 'I didn't know all these schools were interested in me,' " Heismeyer said.
His film would make it hard not to like Heismeyer, but the tape doesn't show the whole person. The 6-foot-4 and 290-pound Heismeyer brings a relentless drive. That drive was on full display before he received his offer from Mizzou. Heismeyer was going through a workout and offensive line coach Brad Davis was pushing him hard on a miserably hot mid-Missouri day. So hard, in fact, Heismeyer vomited more than once. But he never stopped, never complained and never asked for mercy. By the time the drills were done Davis was so impressed he told Heismeyer he would love to have him on his line. He had shown the dedication and focus required to survive the fourth quarter in the SEC.
Heismeyer had a hard time not committing on the spot.
"It was really hard. At that time my biggest offer was Iowa State," Heismeyer said. "When the SEC team comes in and it's your home state, it's hard not to immediately say yes. But I thought to myself I wanted to see my options."
When the last road trip was complete and the family talked things through the choice was apparent. He wanted to be a Tiger.
"What I learned along the way was everyone has nice facilities but it's the people," Drake said. "It's the coaches and the staff, that's what struck me at Mizzou. Being able to connect with (the coaching staff) they're like family now."
With his next home waiting on him, Heismeyer is savoring his last season at the only home he's known the last eight years. The family moved to the area when Drake was in elementary school. His older brother, Aric, played four years at Howell before going on to play at Washburn University.
Jennifer is the president of the football booster club, the 12th Man. The Heismeyers have become part of the football fabric at Howell. It's something that Drake Heismeyer has enjoyed and will miss.
"It's awesome. I've been going to games ever since (we moved here)," he said. "I've been here nonstop for eight years. It's a like a second home."
2019-20 Post-Dispatch Super 30 preseason countdown
2019-20 Post-Dispatch preseason Super 30 countdown
No. 1: Teriyon Cooper, Pattonville, ATH
No. 2: Antonio Doyle, Lutheran North, LB
No. 3: Jordan Johnson, De Smet, WR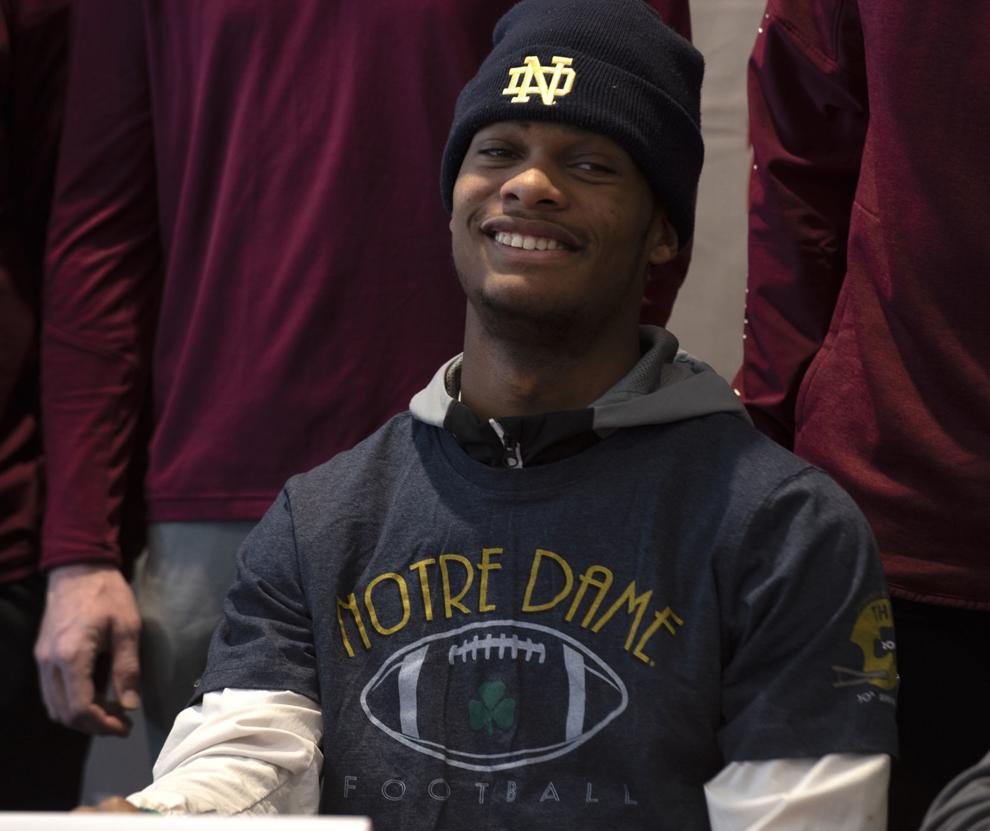 No. 4: Antonio Johnson, East St. Louis, S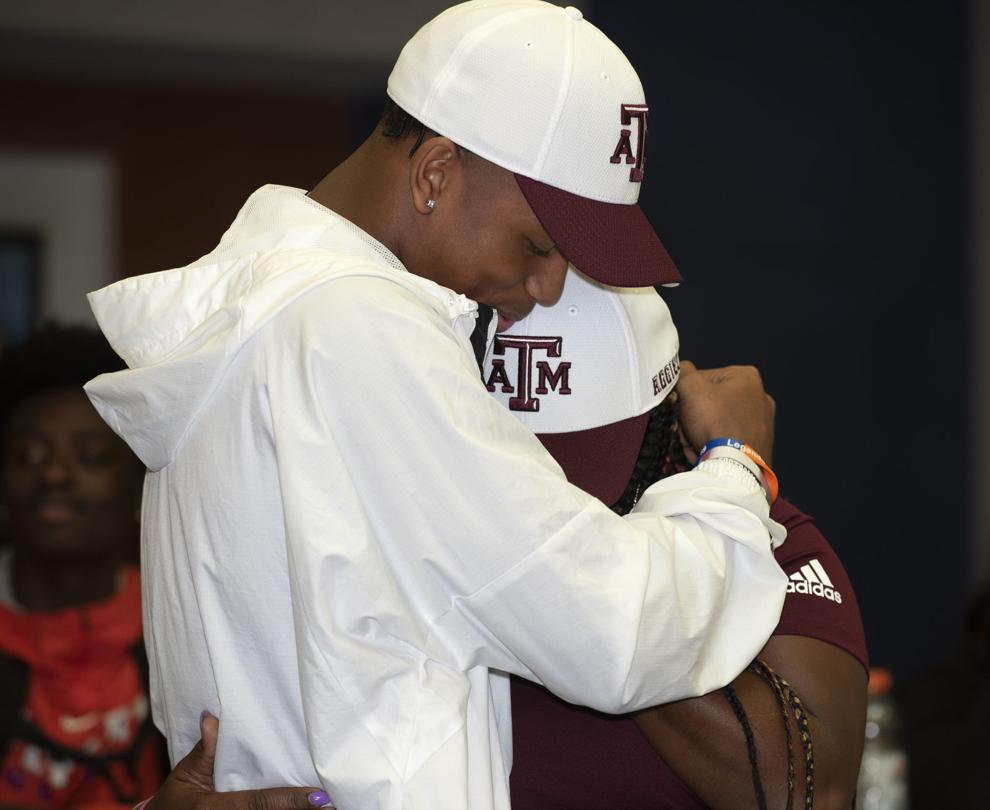 No. 5: Itayvion Brown, Lutheran North, WR/LB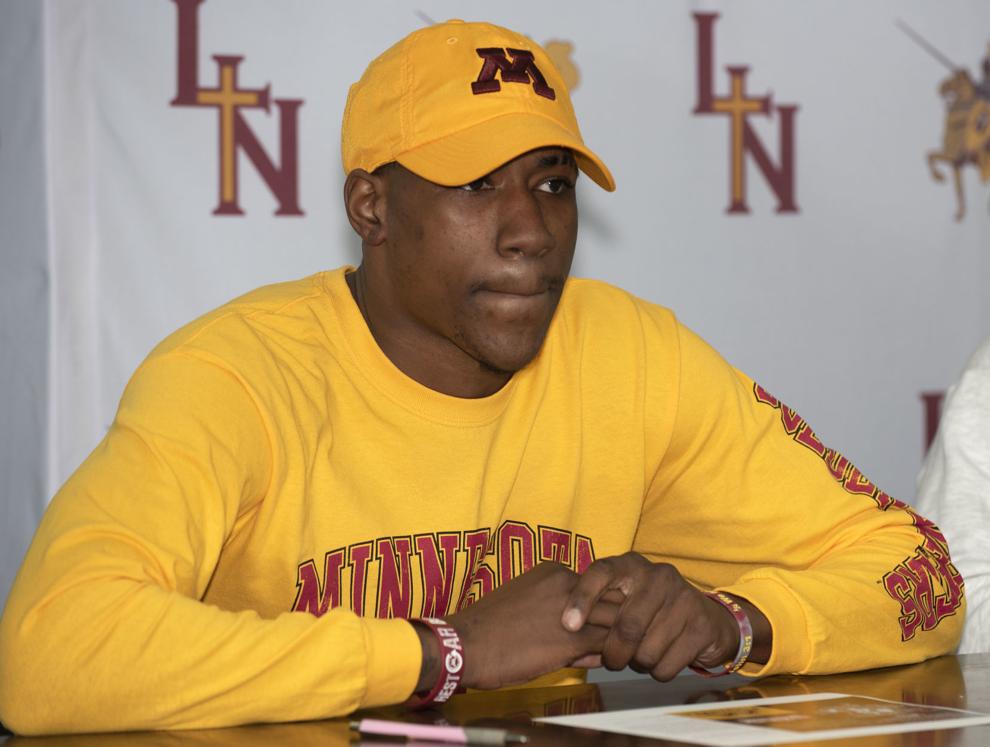 No. 6: Reggie Love, Trinity, RB
No. 7: Noah Arinze, Webster Groves, DE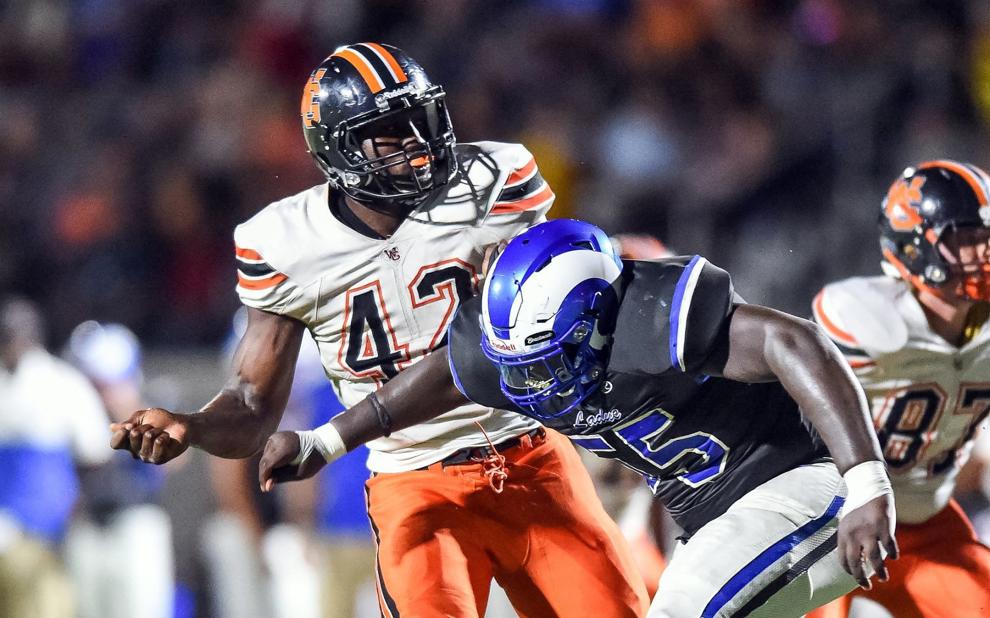 No. 8: Joe Moore III, Cardinal Ritter, DE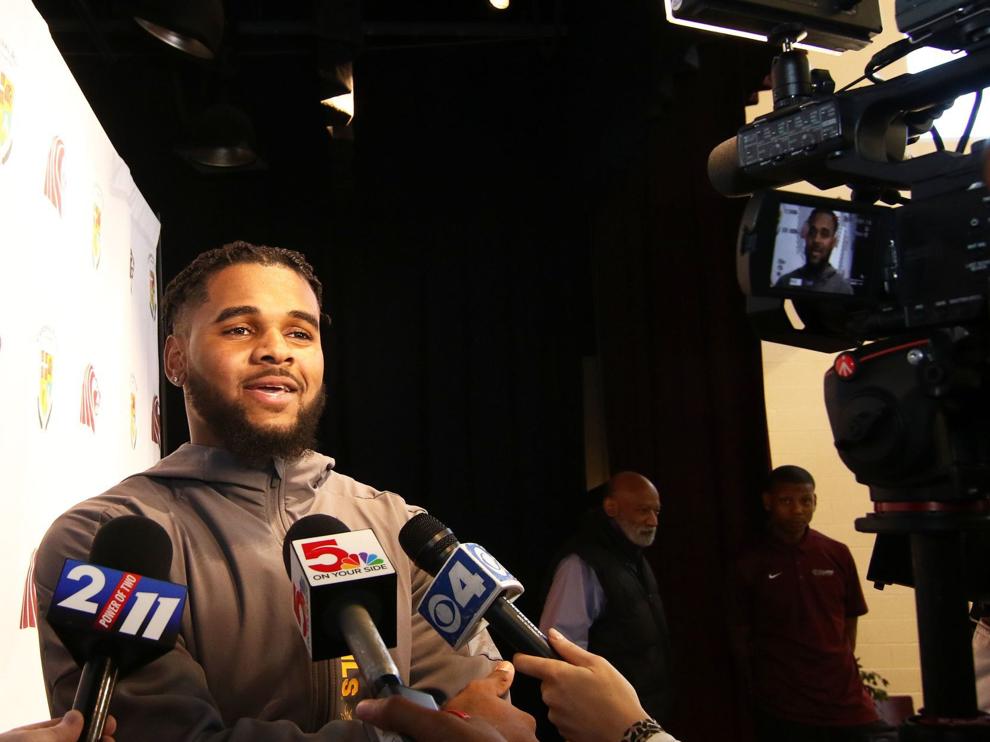 No. 9: Lanell Carr, De Smet, LB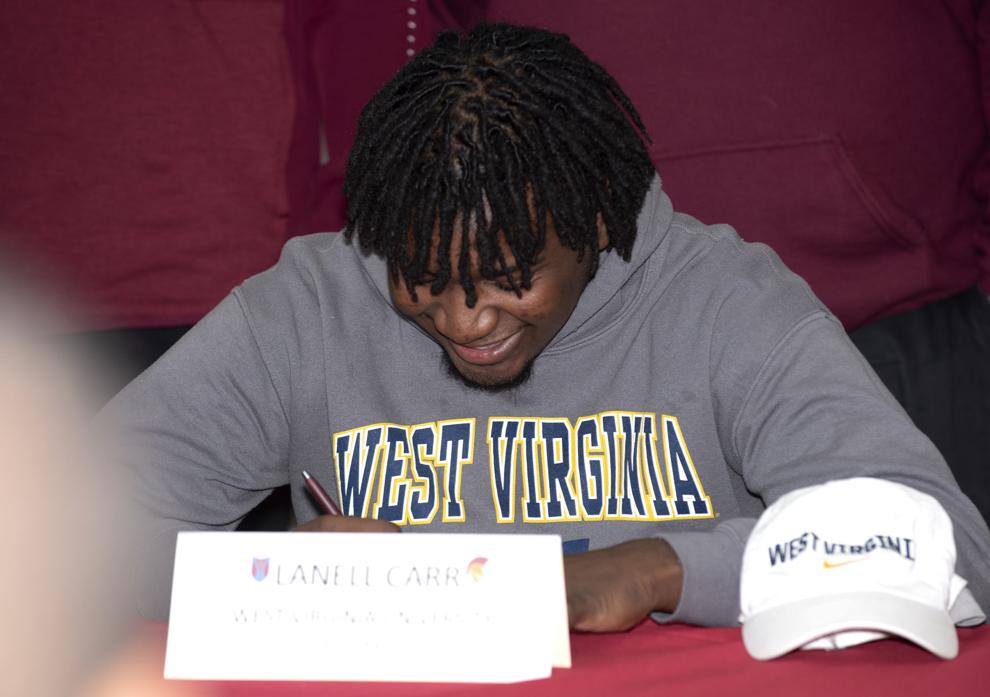 No. 10: Javontez Spraggins, East St. Louis, OL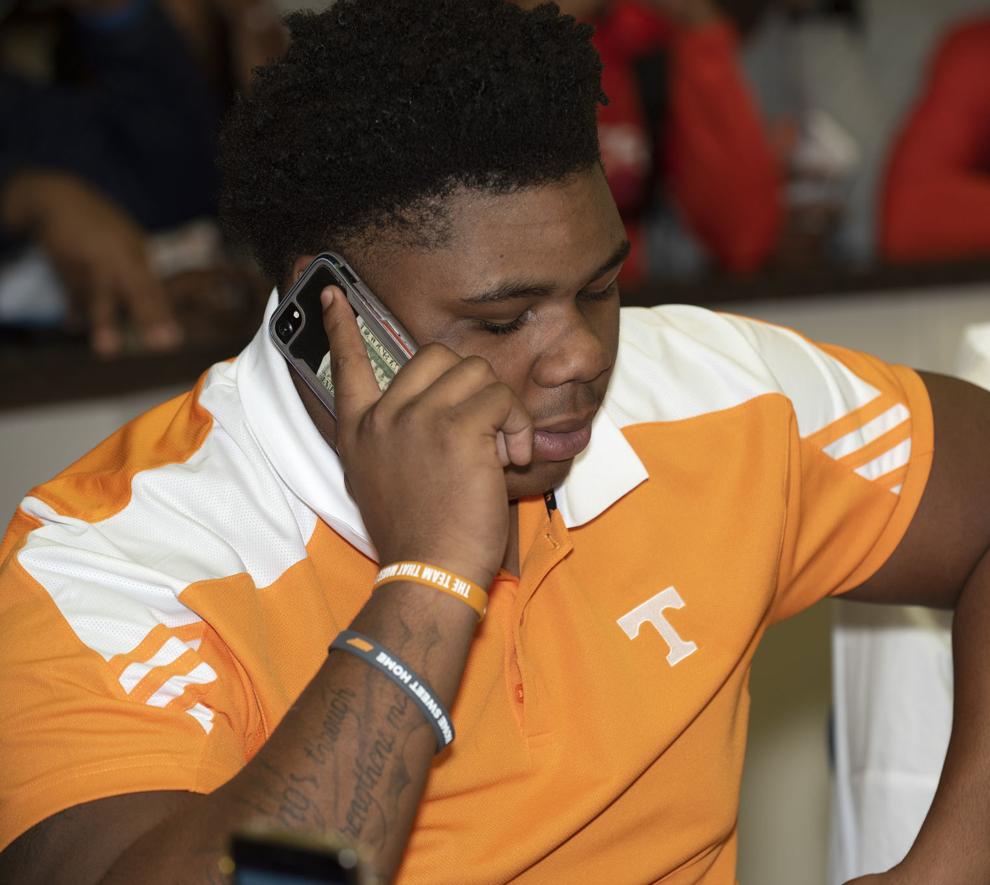 No. 11: Kevin Tyler, Ritenour, OL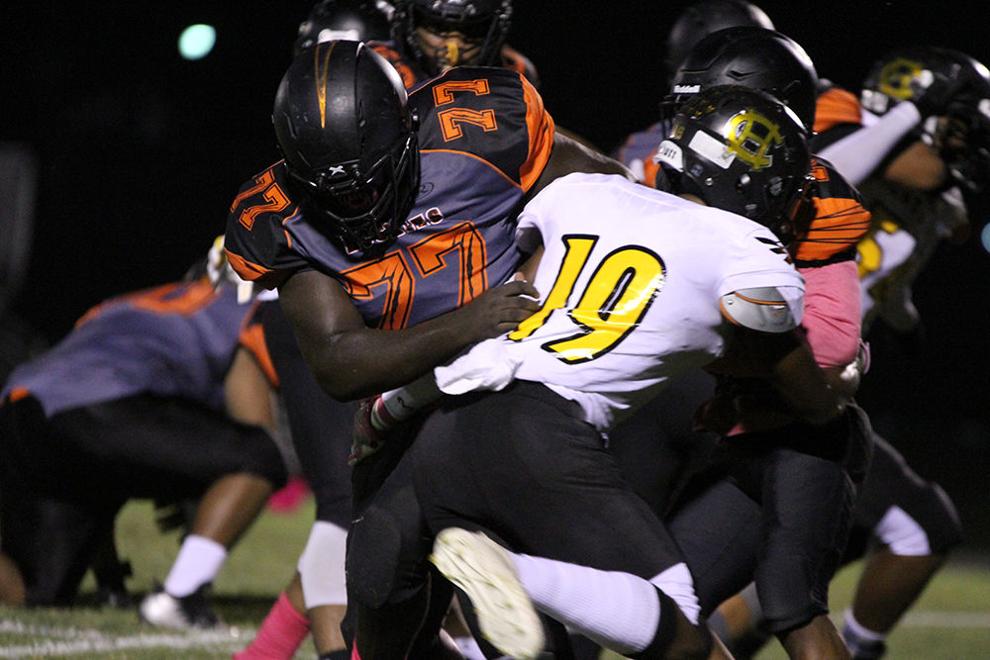 No. 12: Jalen St. John, Trinity, OL
No. 13: Kevon Billingsley, East St. Louis, DT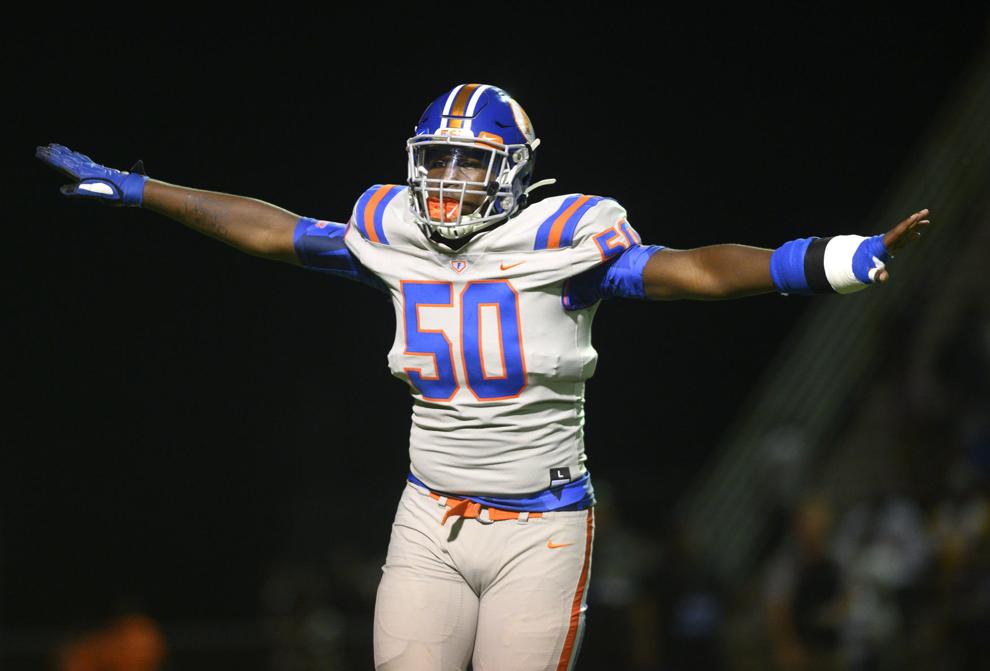 No. 14: James Frenchie, Trinity, WR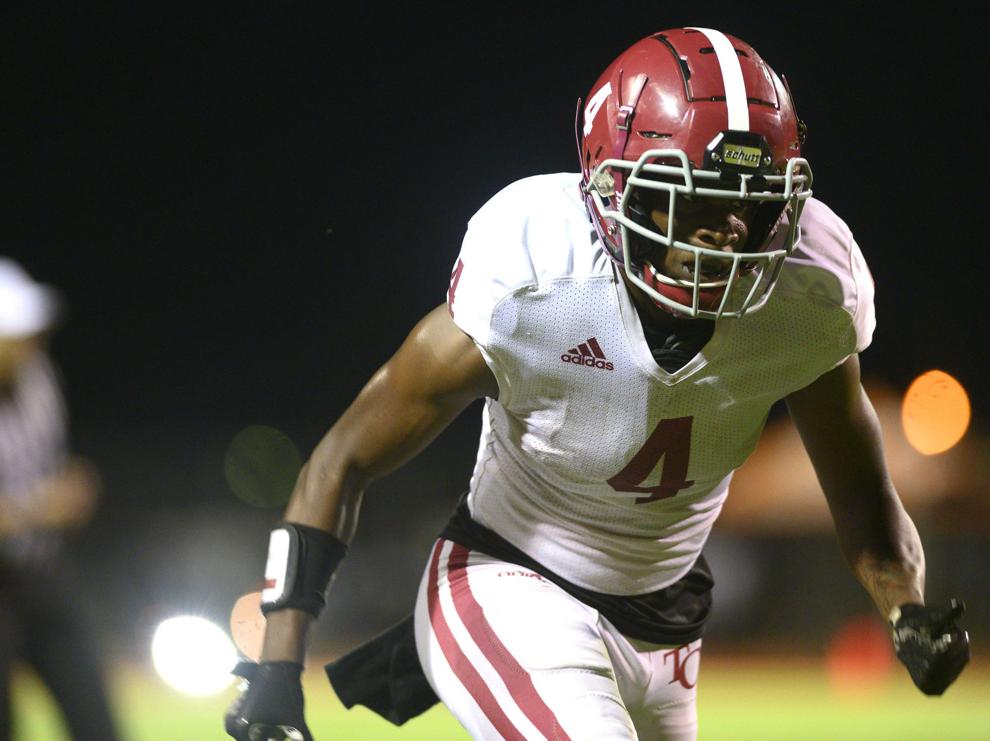 No. 15: Lawaun Powell Jr., East St. Louis, WR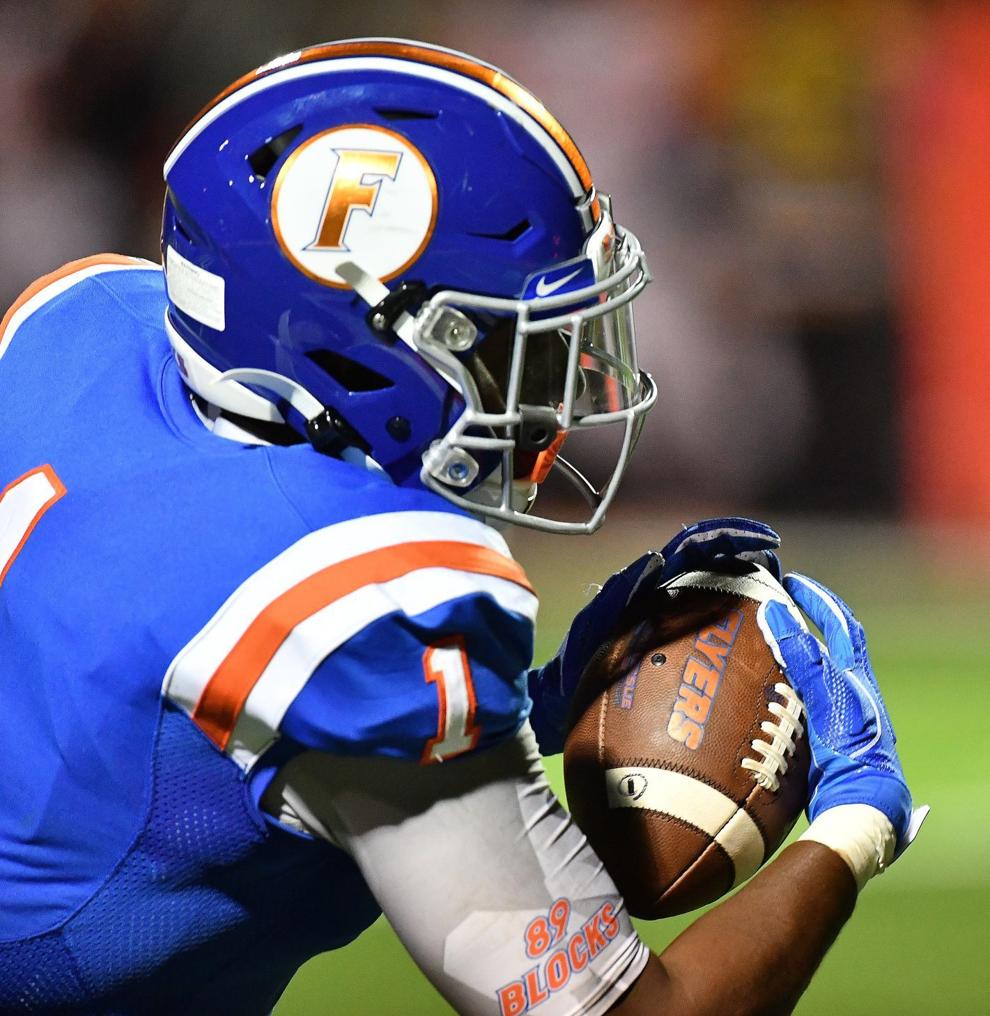 No. 23: Mekhi Hagens, Cardinal Ritter, QB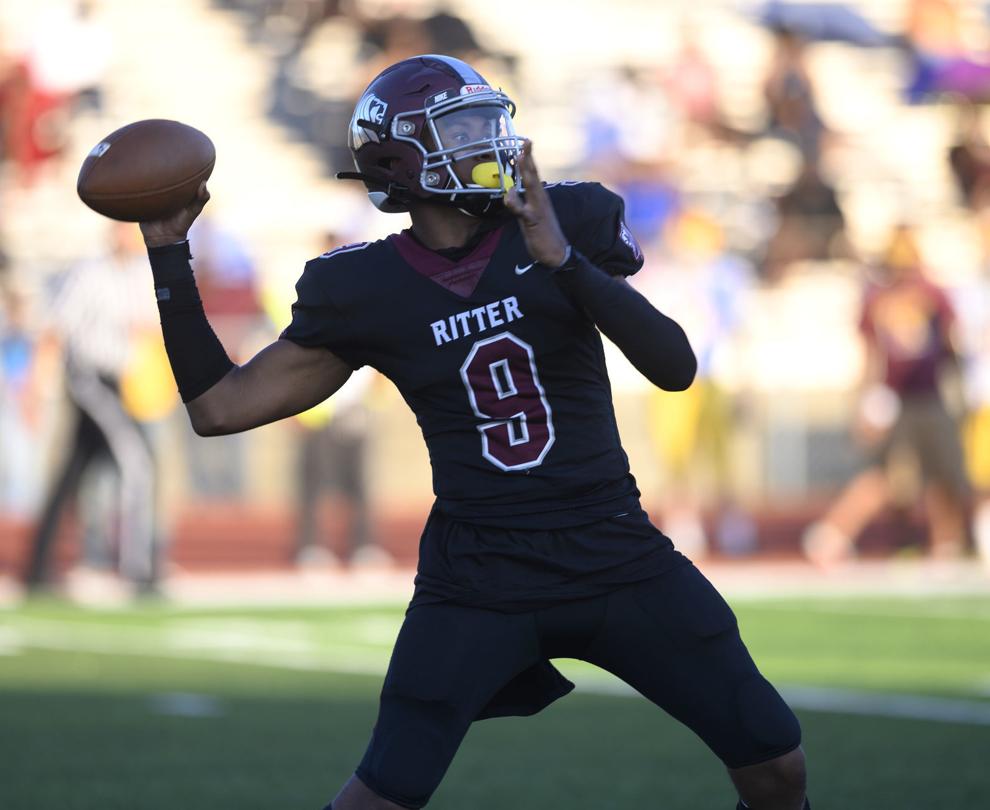 No. 19: Traevon Williams, Hazelwood West, OL
No. 17: Jay Maclin, Kirkwood, WR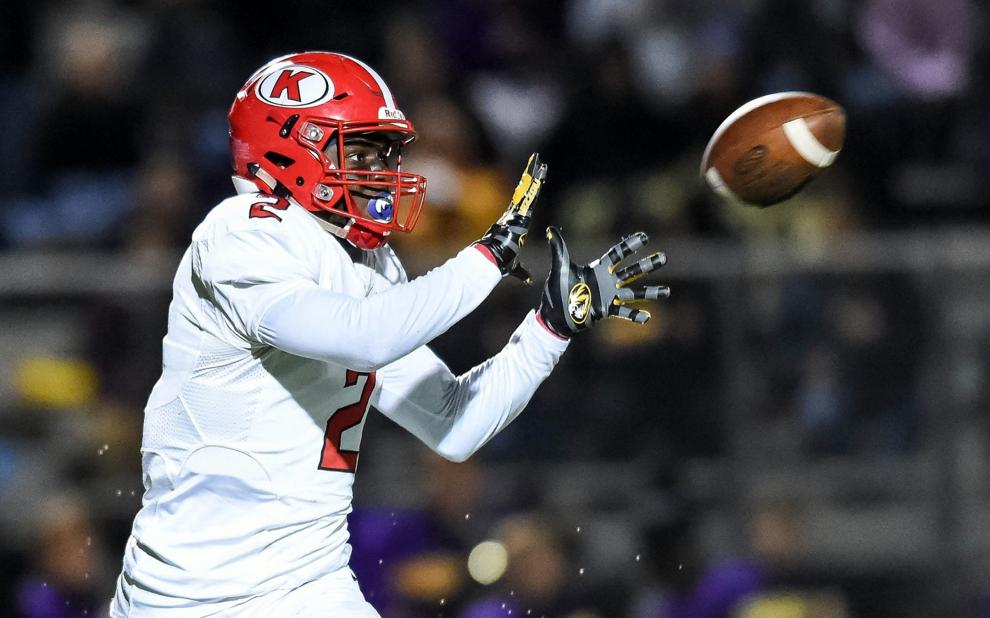 No. 18: Brady Feeney, CBC, OL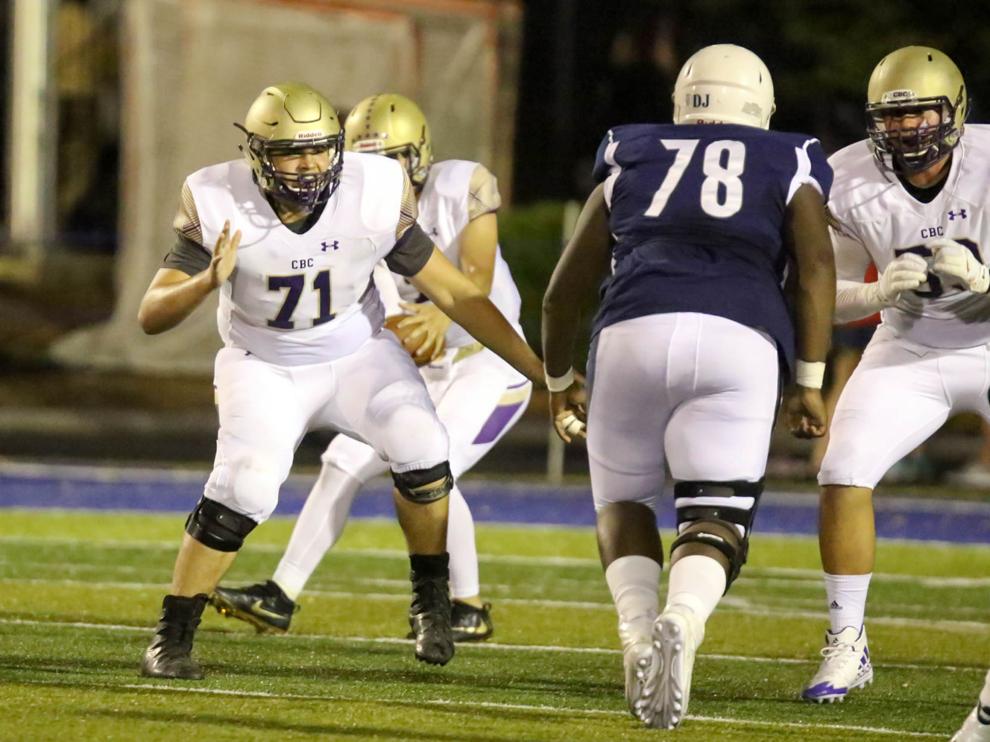 No. 21: Mitchell Walters, Mehlville, OL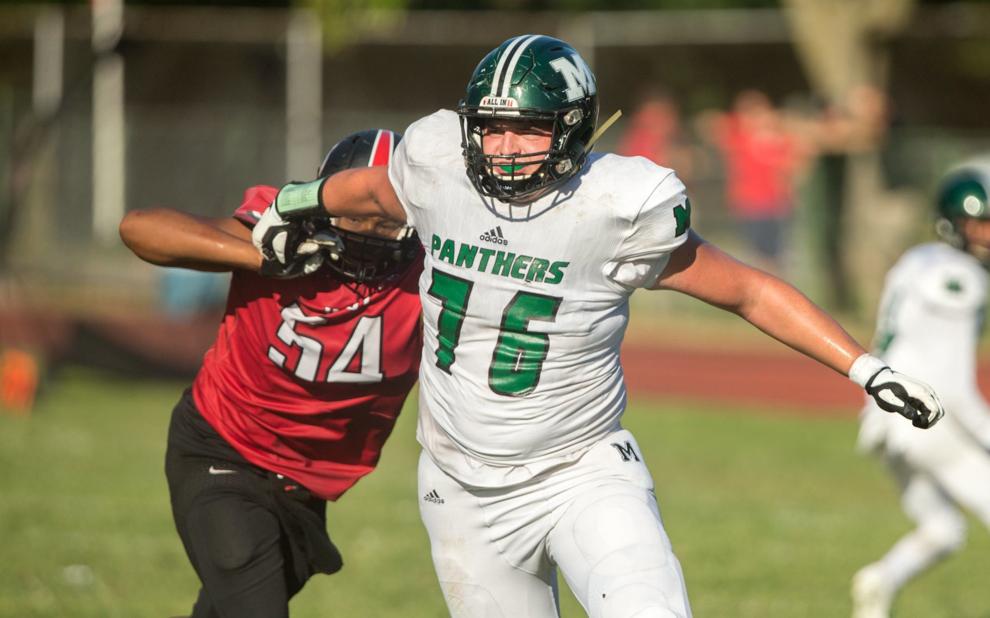 No. 20: Drake Heismeyer, Francis Howell, OL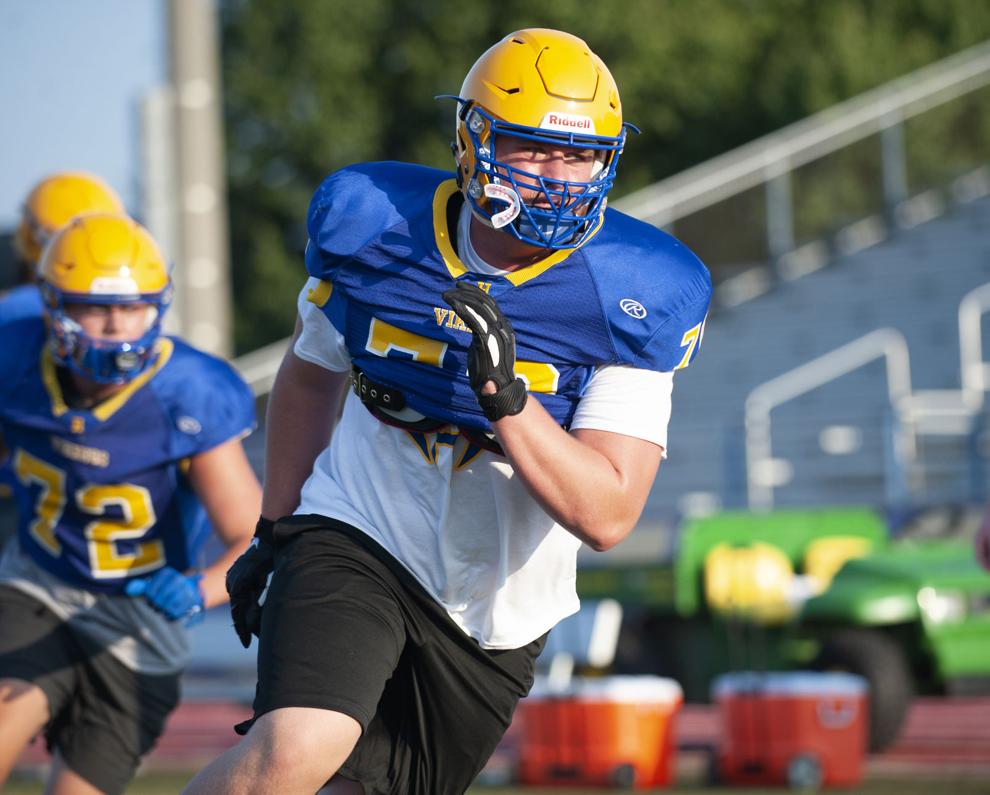 No. 22: Josh Baker, Eureka, OL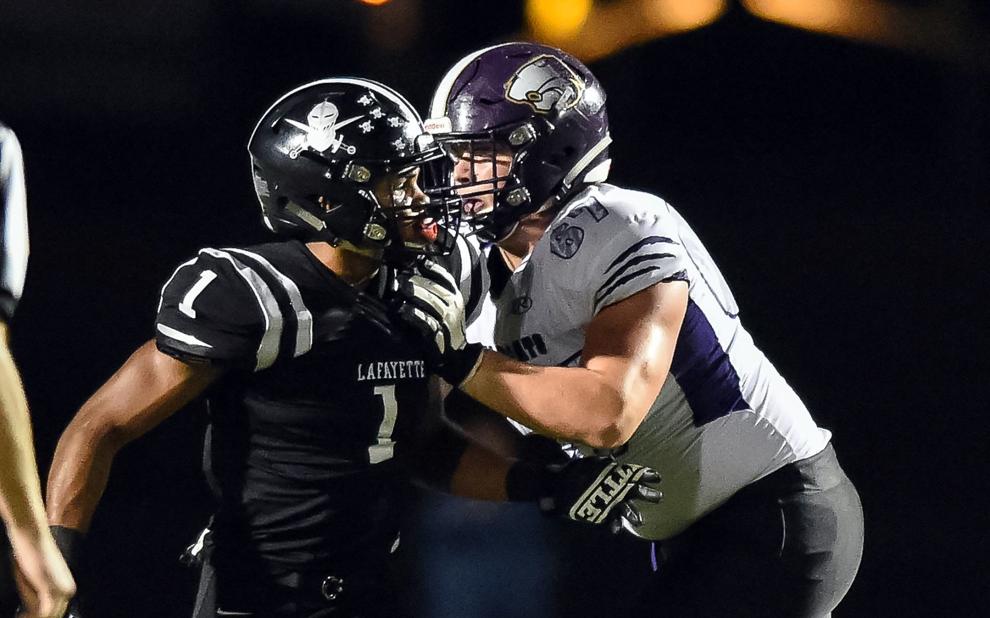 No. 24: Armon Wallace, De Smet, DT
No. 29: Demetrius Washington, Riverview Gardens, WR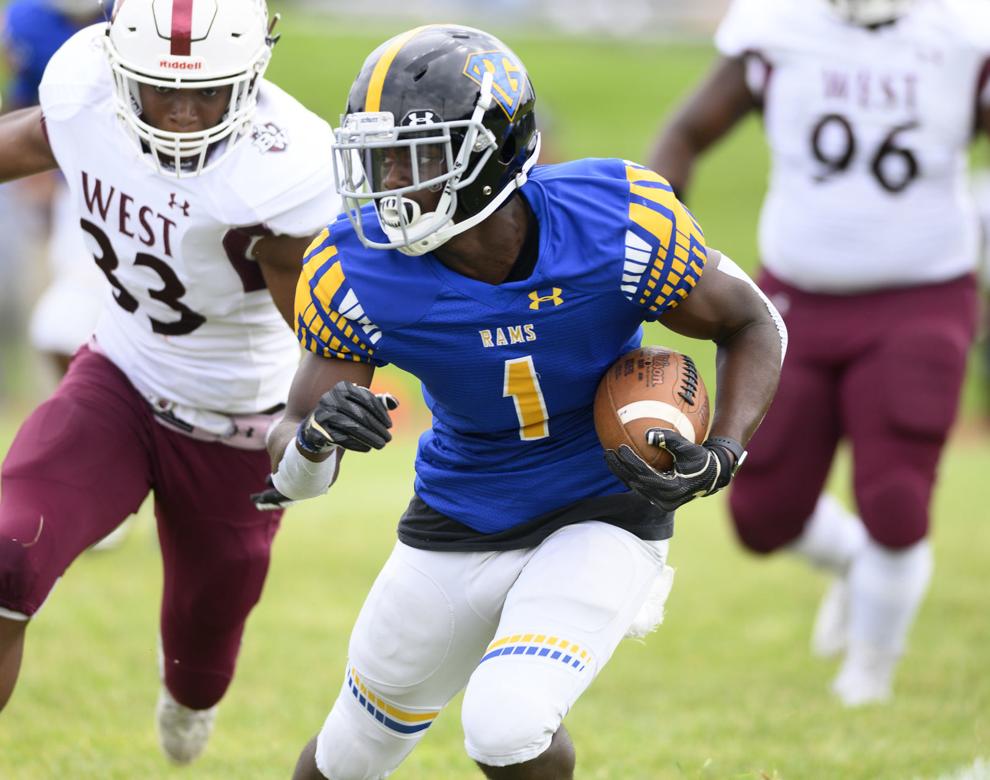 No. 25: Cam Griffin, Lutheran North, DB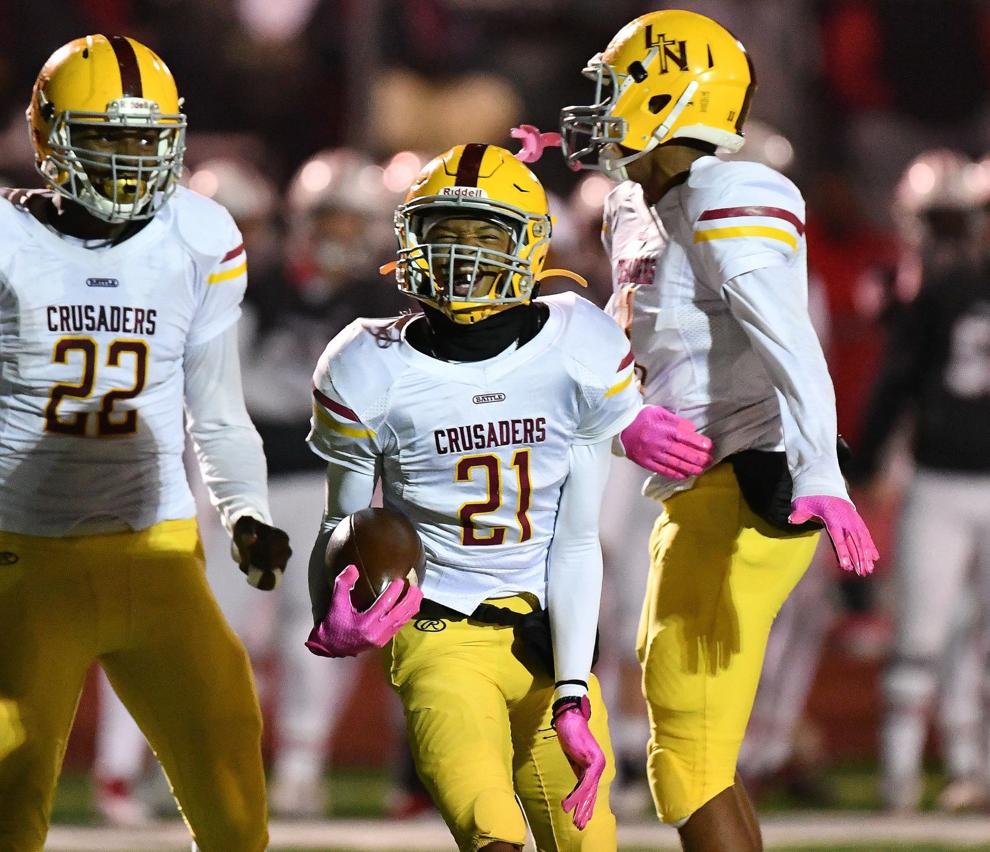 No. 16: Brady Cook, Chaminade, QB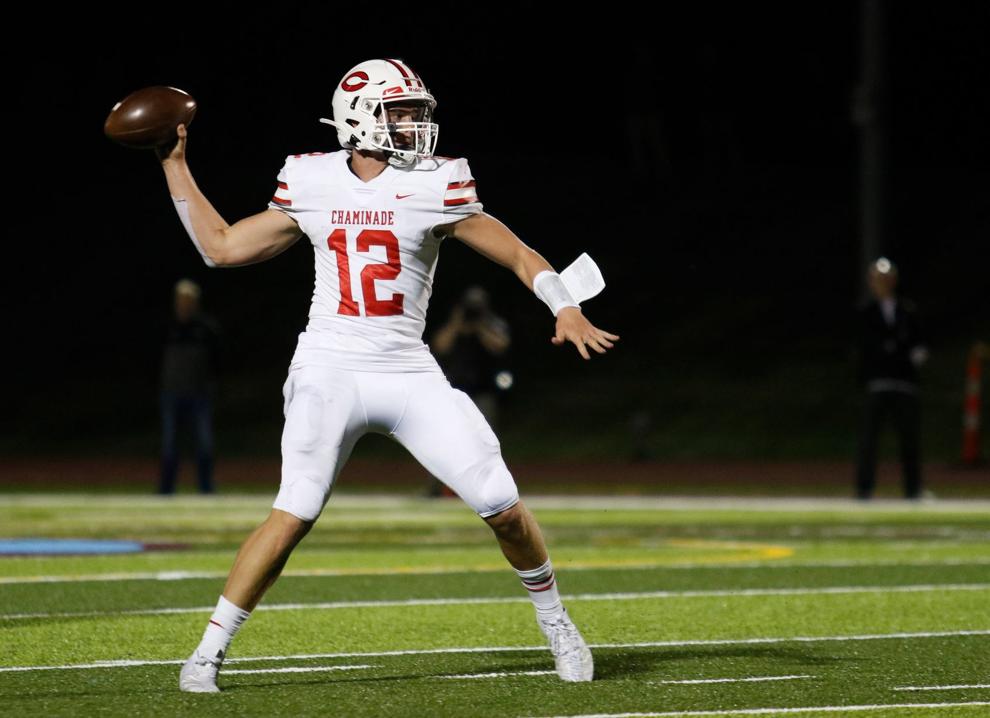 No. 26: TJ Rush, Trinity, S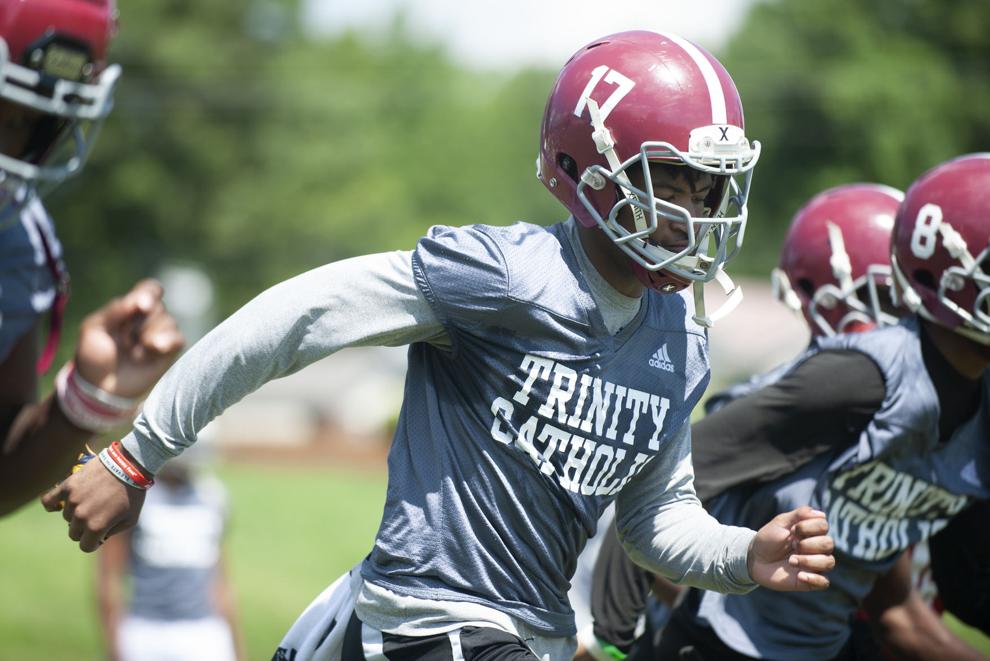 No. 28: Martez Poynter, Trinity, DL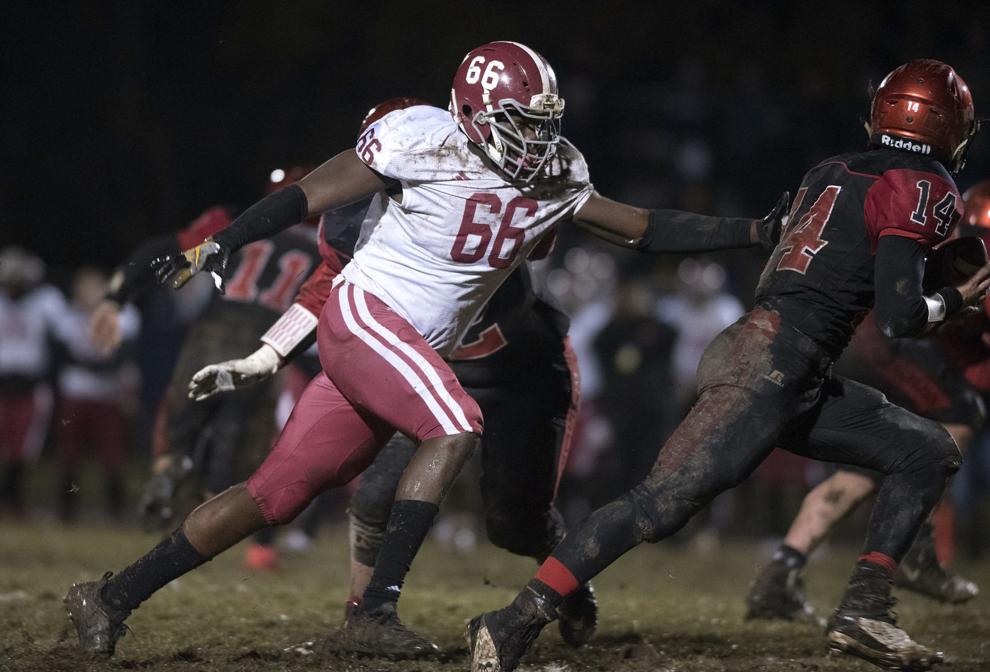 No. 27: Latrez Shelton, Cardinal Ritter, CB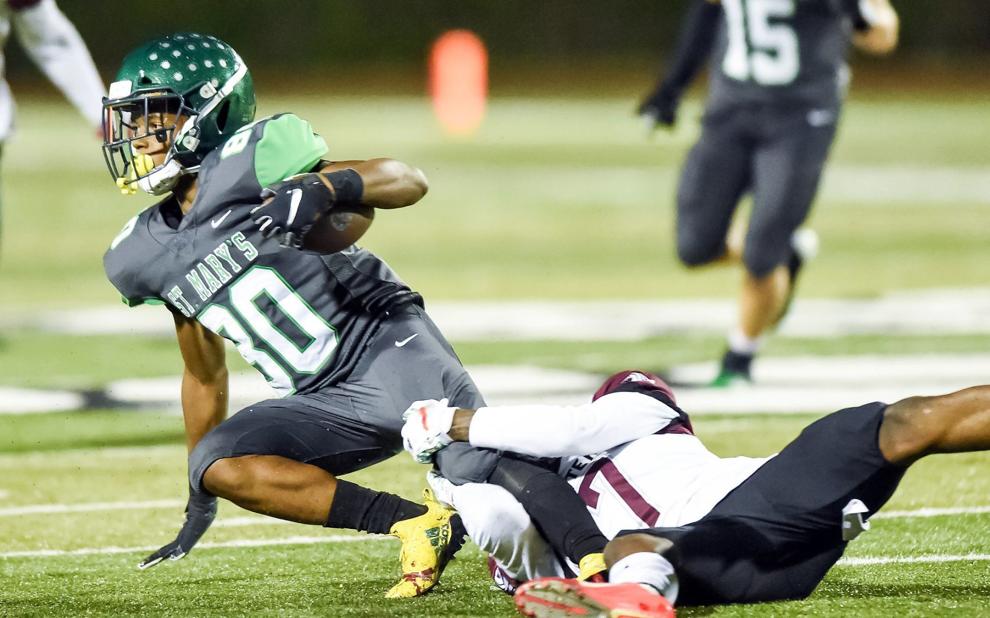 No. 30: Jake Seidel, Seckman, OL