NORTH ST. LOUIS COUNTY • When Jack Buford committed to play football at Missouri in June he expected the hometown fans to show him plenty of love.
He didn't think it would extend out of town, too.
Plan your calendar for the 2018 high school football season, all in one place. For any corrections or additions, please email stats@stltoday.com. 
"I was in Chicago and a dude from Boston asked for a picture with me," Buford said. "He said, 'You go to North Lutheran, right?' It's been crazy. Everywhere I go it's 'You're going to Mizzou. You're the kid that was on the news. Can I get a picture?' "
The senior right tackle for the Lutheran North football team, Buford poses for every photo and breaks out his mega-watt smile. It's hard to blend in when you're 6-foot-5, 330 pounds and a highly-touted recruit.
"You're not going to be a normal 17-year-old unless you move to Mars," Lutheran North coach Carl Reed said. "When you're one of the top recruits in the nation there's nothing normal about that."
Buford, 18, picked the Tigers from a lengthy list of suitors. Among those to offer him a scholarship were Arkansas, Auburn, Florida, Georgia, Illinois, Iowa, Kentucky, Michigan, Michigan State, Mississippi, Nebraska, Oklahoma, Oklahoma State, Oregon, Purdue, Tennessee and Texas.
The highest-rated offensive lineman in the area, Buford began his youth football career as a fullback and linebacker. It took a series of setbacks to transform him into the monster mauler Mizzou fans love. In sixth grade, he was injured when he was tackled low and landed awkwardly on his wrist. He had fractures in his leg and his arm that put him down for the count.
"I was in a full leg cast for six week and an arm cast for six weeks," Buford said. "I was in a big wheelchair. It was hell."
While recovering from the injury, Buford said he kept on eating and put on weight. Two years later he slipped while running on a grass field and broke his fibia. That put him in another leg cast and another wheelchair.
He entered his freshman year at Kirkwood large and in charge.
"I messed up my leg eighth-grade year and got more chubby," Buford said. "I stayed big and then when I was at Kirkwood I didn't do anything really but eat."
He began his transformation after he transferred to Lutheran North. Buford's father, Tony, graduated from North in 1982 and played on the Crusaders' 1981 Class 3A championship team.
"When I came here I toned up more," Buford said. "I started taking it more serious."
Buford brought that all-business attitude into Lutheran North's offseason. The Crusaders spent much of last season dominating the line of scrimmage and pounding their opponents with a punishing run game. It was good for them all the way to the Class 2 semifinals, when they met their match in seven-time defending champion Lamar.
Lutheran North fell 7-6 to Lamar, which went on to add to its state-record streak of most consecutive championships.
"I think we had an OK year last year but we didn't do enough because we didn't get the job done," Buford said. "We're still progressing as a unit on the O-line. We're stronger. We were in the weight room way more this year."
Buford's physical skills are what differentiated him from his peers. Reed praises the old-school mentality his right tackle brings to every snap.
"He's a tough player and a tremendous run-blocker," Reed said. "We play a game that's a lot softer than when I played. He's adapted well to that physicality."
The mental part of the preseason has been the biggest focus for Buford. With all five starters returning on the line, Buford wants his comrades to keep their edge on every rep. Another deep playoff run is not promised.
"Our problem is we have to keep the same energy we had last year. Some days we can get complacent. I'm trying to keep us from doing that," Buford said. "We can't think we're going to blow everybody off the ball like we did last year. We really have to pick the tempo up."
2018-19 Post-Dispatch Preseason Super 30 countdown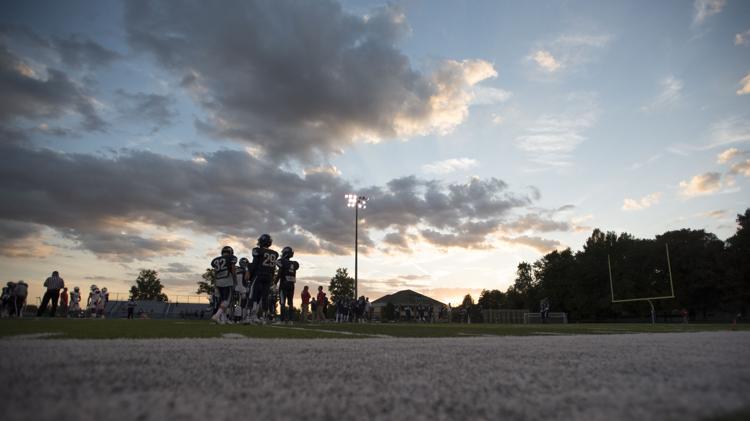 No. 1: Isaiah Williams, Trinity, QB/ATH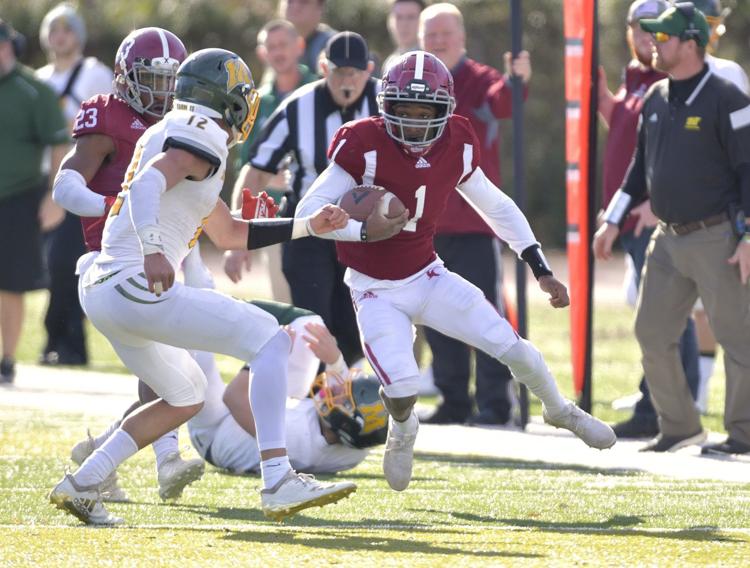 No. 2: Marcus Washington, Trinity, WR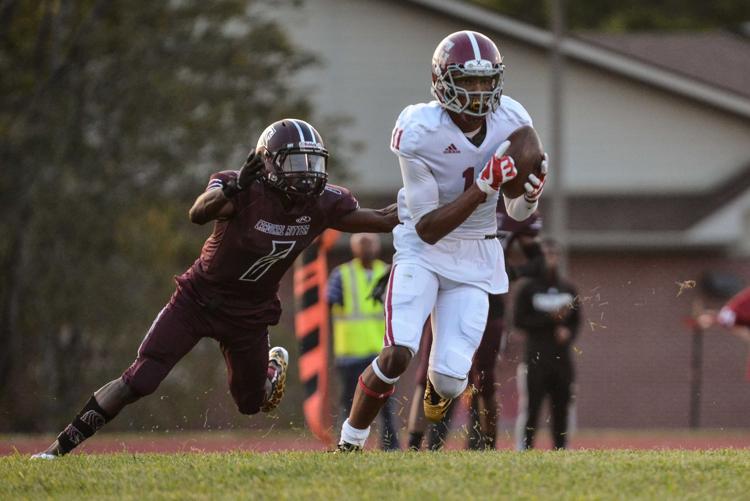 No. 3: Jameson Williams, Cardinal Ritter, WR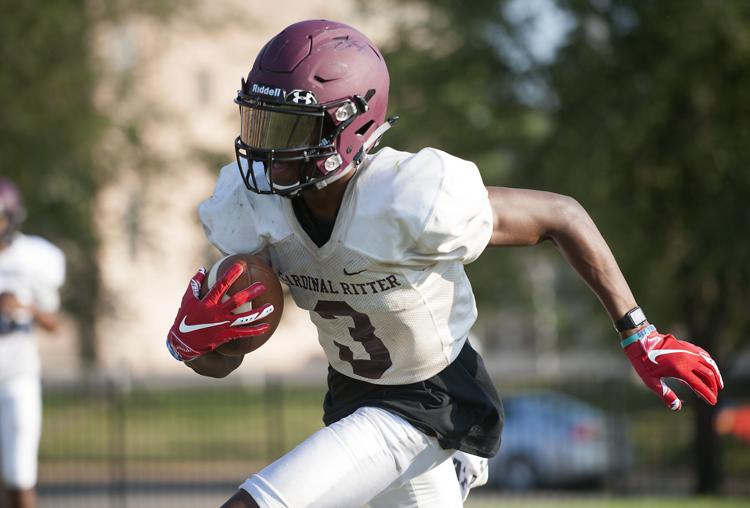 No. 4: Shammond Cooper, Trinity, LB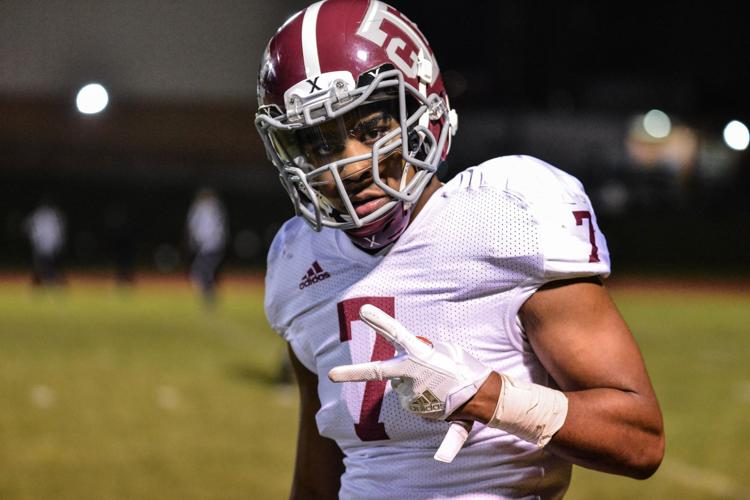 No. 5. Jalani Williams, Parkway North, DB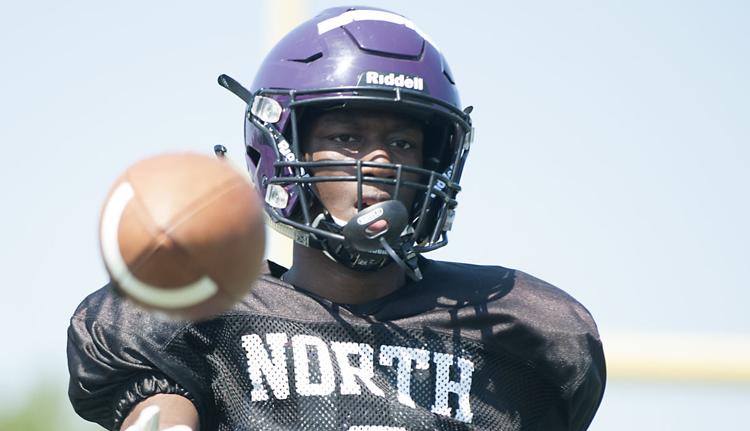 No. 6. Jack Buford, Lutheran North, OL
No. 7: Kyren Williams, Vianney, ATH
No. 8: Ira Henry, Trinity, OL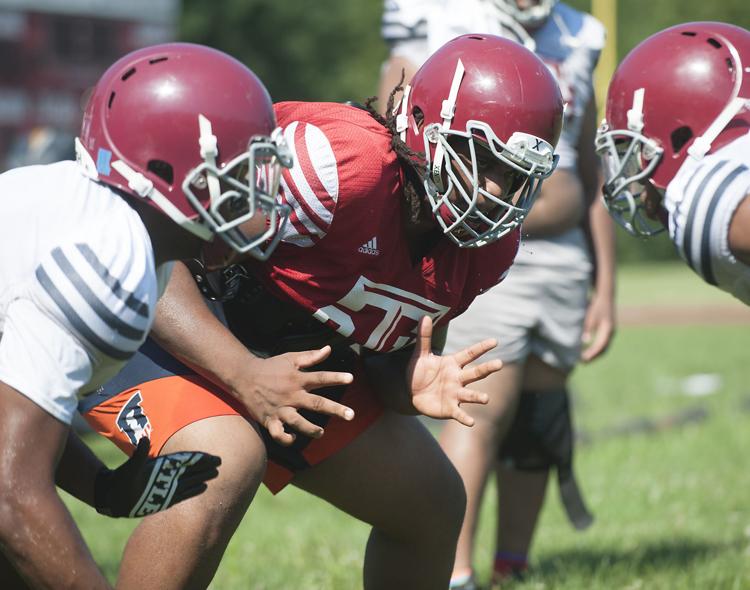 No. 9: Maurice Massey, Kirkwood, WR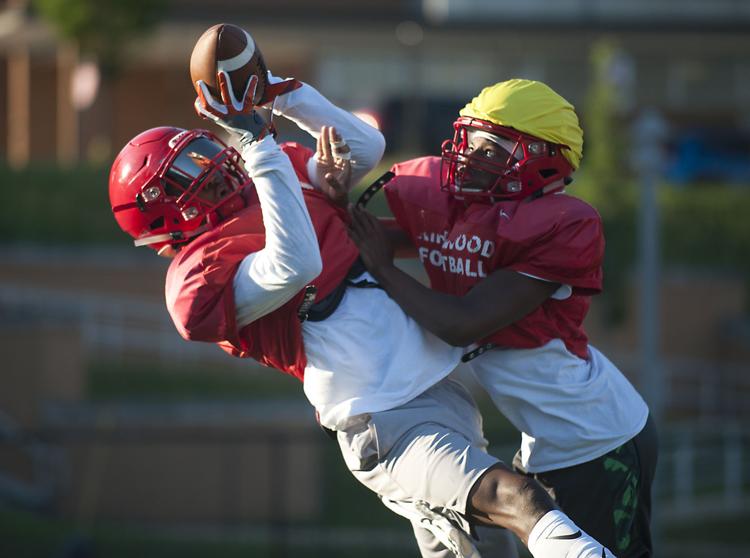 No. 10: Cam Coleman, Cardinal Ritter, WR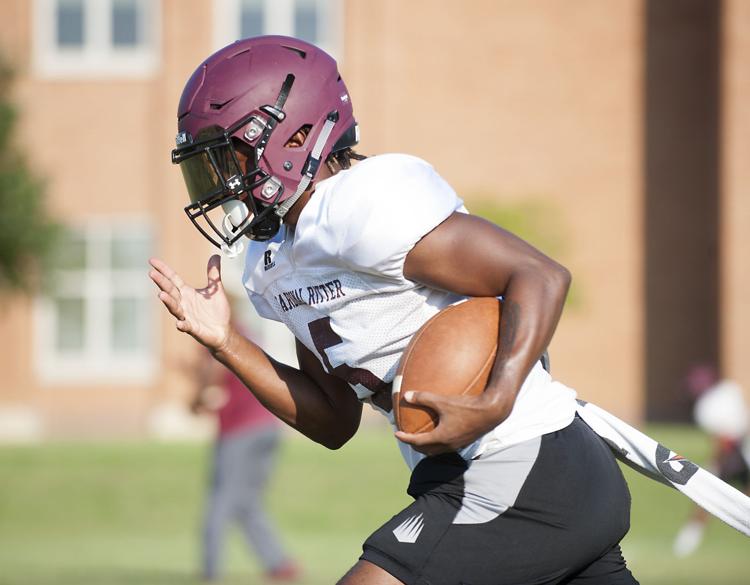 No. 11: MJ Anderson, CBC, DE
No. 12: Moses Okpala, Ladue, DE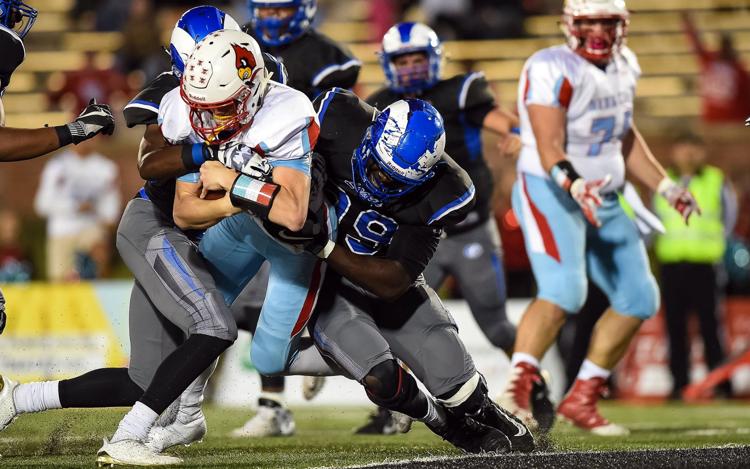 No. 13: Kendall Abdur-Rahman, Edwardsville, QB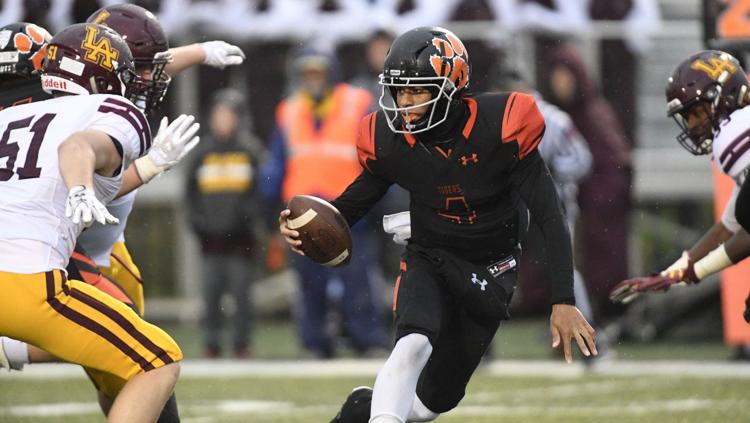 No. 14: D'Vion Harris, Lutheran North, DE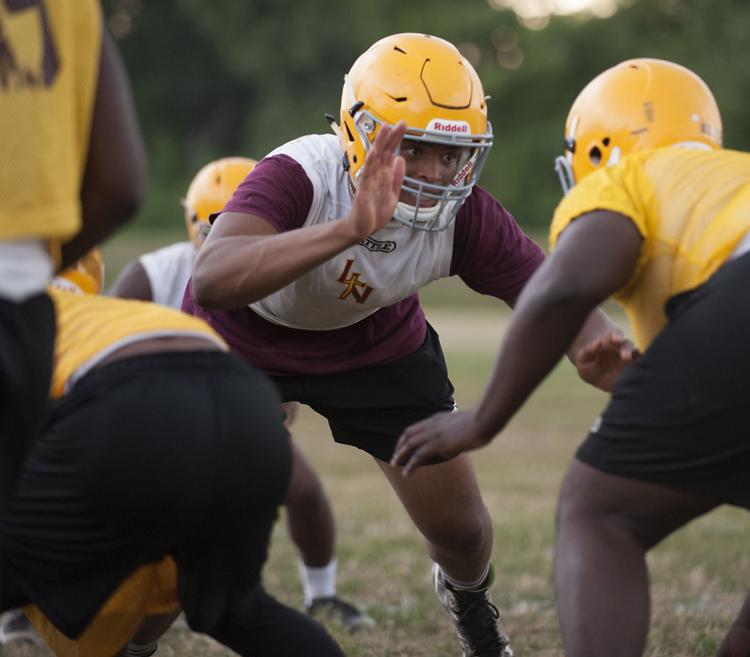 No. 15: CJ Boone, Parkway North, WR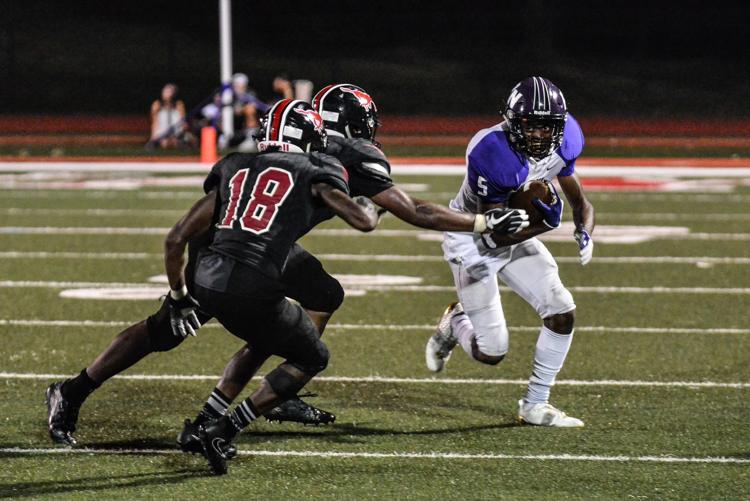 No. 16: Bryce Childress, Trinity, WR
No. 17. Derrick Miller, John Burroughs, DB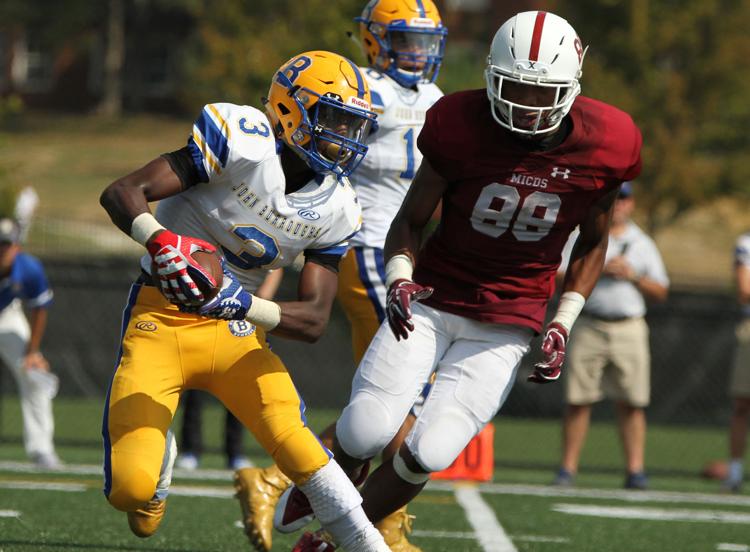 No. 18. Brett Gabbert, CBC, QB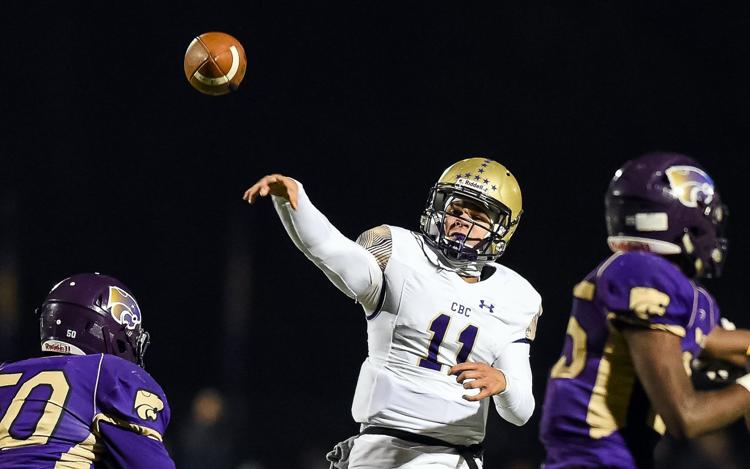 No. 19: Keith Randolph, Belleville West, DE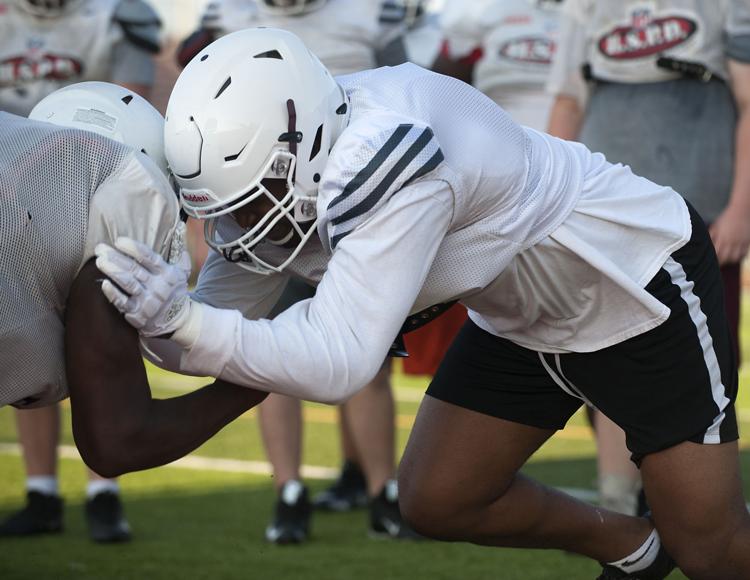 No. 20: Arvell Ferguson, Kirkwood, DE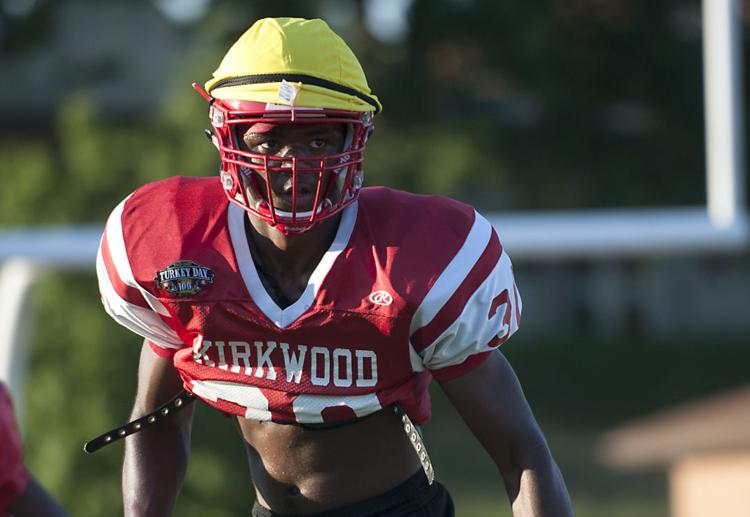 No. 21: Dale Chesson, Ladue, WR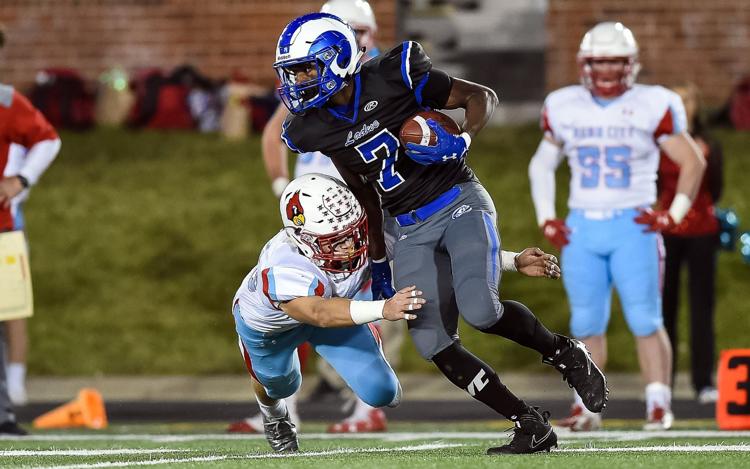 No. 22: Isaiah Azuibike, Lutheran North, RB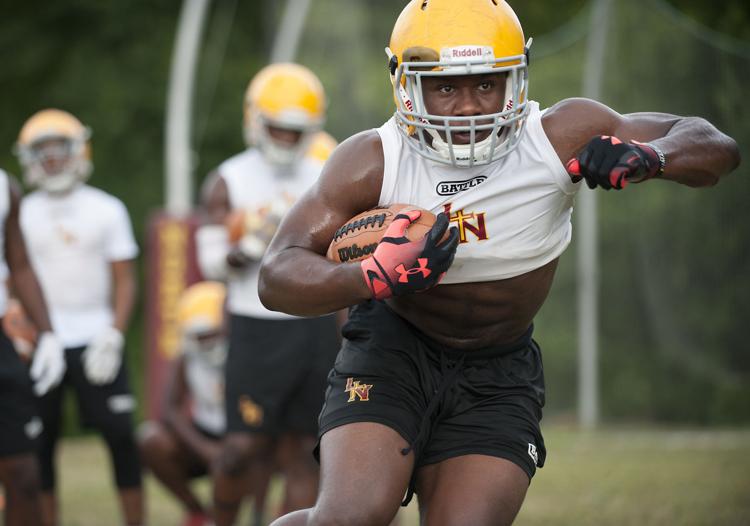 No. 23: Alphonso Andrews Jr., Trinity, RB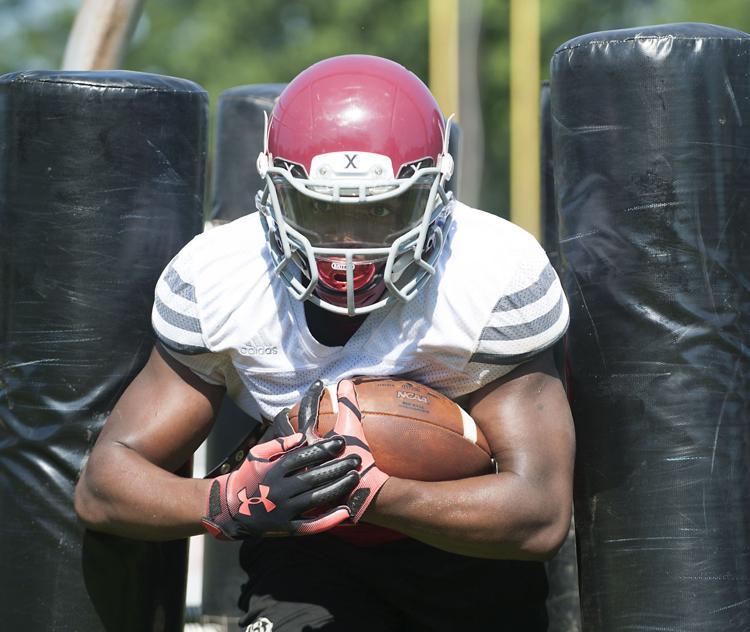 No. 24: Nate Martens, De Smet, QB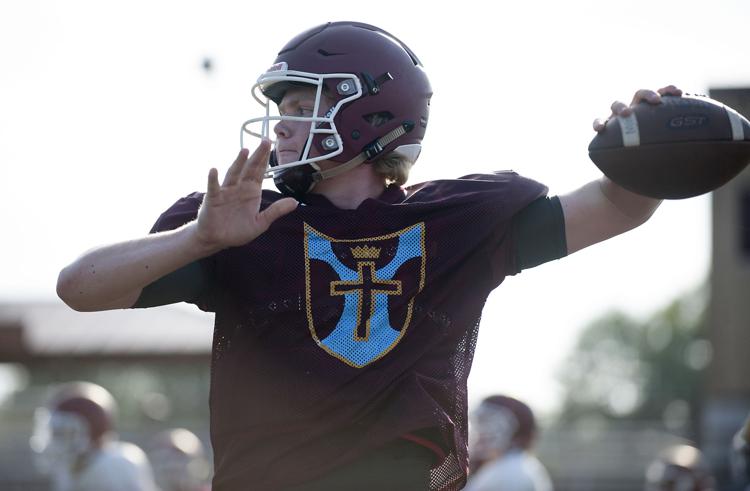 No. 25: Josh Plohr, CBC, OL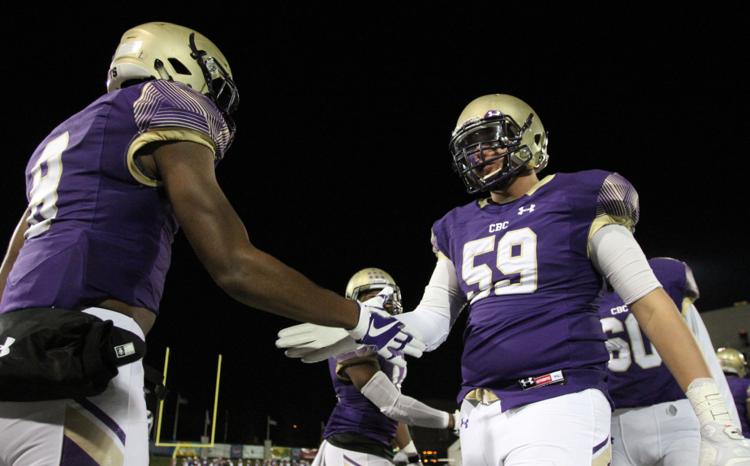 No. 26: Marquise Simmons, De Smet, OL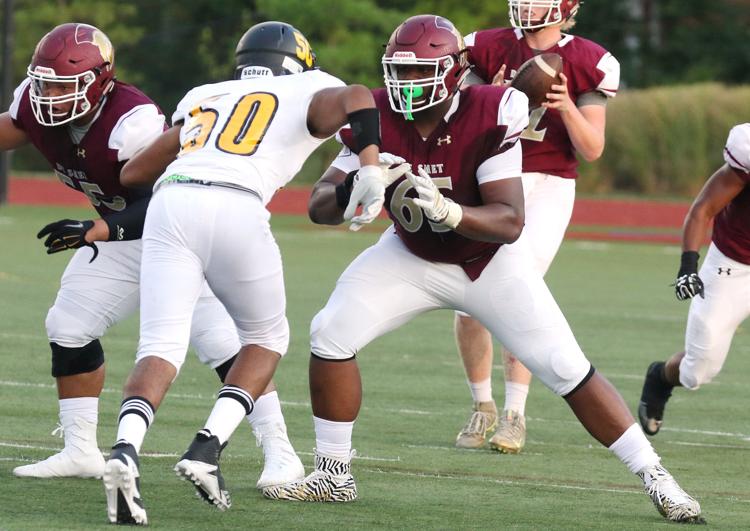 No. 27: Bryan Bradford, CBC, RB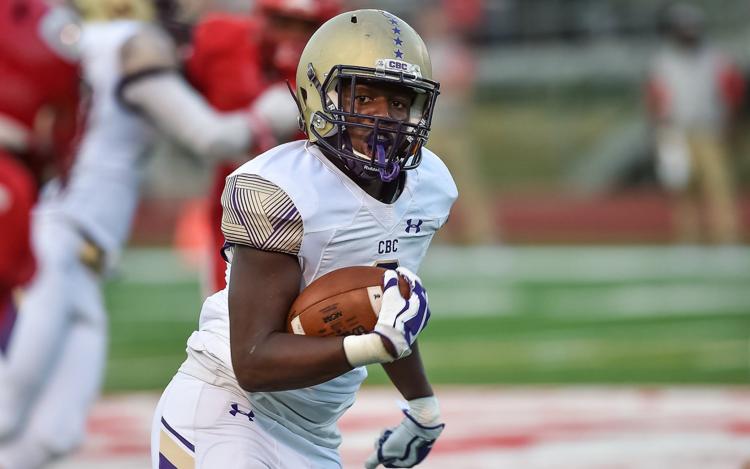 No. 28: Keith Jones, Cardinal Ritter, CB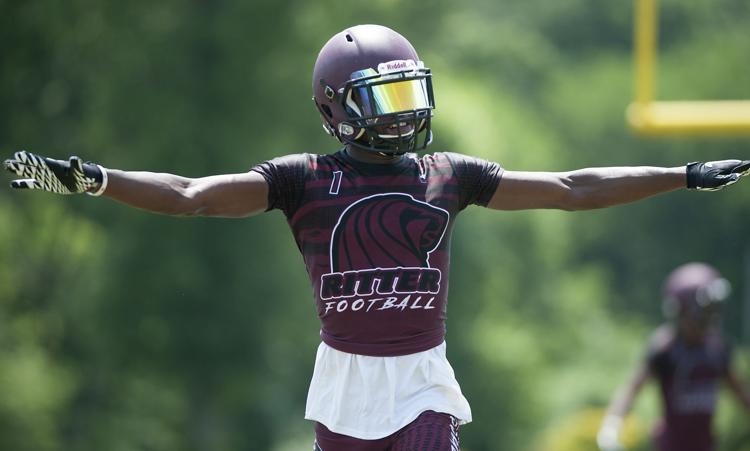 No. 29: Sam LaPorta, Highland, WR
No. 30: Brady Weeks, Fort Zumwalt West, OL