Teriyon "Mookie" Cooper is the most electrifying football player in the area's talented senior class.
De Smet receiver Jordan Johnson is rated as the No. 1 recruit in Missouri. East St. Louis cornerback Antonio Johnson is No. 1 in Illinois. But it's Cooper who has the barbershop buzzing and the people talking.
Cooper is No. 1 on the Post-Dispatch Super 30 countdown of the top high school senior prospects.
Whether or not Cooper plays a down his senior year is to be determined. On Tuesday morning, Cooper withdrew from Trinity. On Wednesday, he filed paperwork to enroll at Pattonville.
Cooper, 17, said things came up that he and his family made the decision it was best to transfer. Cooper said he left Trinity of his own accord. It was not an easy choice, but one he felt will be better for him in the long run.
"I had to look at the bigger picture," Cooper said.
When reached for comment, Trinity president and former athletics director Dan Grumich said he was not at liberty to discuss the situation.
"It's a matter between the school and the family," he said. "We can't comment on matters like that."
Trinity football coach Terrence Curry did not immediately respond to messages requesting comment.
Cooper said he will follow through on his verbal commitment to Ohio State and that the Buckeyes coaching staff is aware of his situation. The 5-foot-10 and 190-pound Cooper picked the Buckeyes from a list of scholarship offers that included Missouri, Illinois, Alabama, Auburn, Florida, Georgia, LSU, Miami, Michigan, Mississippi, Mississippi State, Nebraska, Oklahoma, Penn State, South Carolina, Tennessee, USC and more.
Cooper made a verbal commitment to Texas in the winter but after less than a month reopened his recruiting.
His resumé holds its own against anyone in his class. Last season he caught 29 passes for 869 yards to average more than 30 yards per reception. He racked up 1,153 combined rushing and receiving yards and scored 18 touchdowns to lead Trinity's stacked offense as it won the Class 3 championship.
Rivals ranks Cooper as the No. 1 athlete in the country. He is the only local player to be assigned a top rating at his position.
"I was No. 2 at first. I was coming for it," Cooper said in a preseason interview. "It was exciting they noticed what I was doing."
He was the only area player to take part in The Opening finals in Dallas this summer. He had his choice of postseason all-America games to play in and accepted an invitation to take part in the Under Armour All-America Game on January 2, 2020.
It could very well be the only football game he plays in his senior year. Cooper said he would like to play this fall if possible. However, he is fully aware the chances of that are slim.
"I'm hoping to play still," he said. "If I don't I'm going to be good."
Cooper said his plan is to fulfill his academic requirements in short order and graduate early, an option that was not on the table at Trinity. Early graduation means early enrollment at Ohio State. That would give him a head start on some of the other pieces in the Buckeyes' No. 4 nationally rated recruiting class.
"I need to be ready and get my body right," he said. 
One of the biggest selling points for Ohio State was the chance for Cooper to play early. Being classified as an "athlete" means Cooper has the ability to make an impact on the field in a variety of ways, be it as a kick returner or even in the defensive secondary.
The Buckeyes' coaching staff envisions Cooper as a top-notch H-back. He would be hybrid of a slot receiver and running back that would receive the ball in space to utilize the 4.4 second 40-yard dash speed he has displayed in the past.
"There's the opportunity to play early," Cooper said in the preseason. "I can go out there and compete for a starting spot my freshman year."
First things first, Cooper has to finish a senior year that is just weeks old but already taken turns he never expected. When August arrived, Cooper had visions of assuming his place among the area's all-time talents and defending the Titans' Class 3 state championship. That's gone now. Cooper made the choice to leave Trinity and that meant stepping away from his teammates. That was among the hardest parts of his decision.
"Everything has been real hard," he said. "We've been brothers since before we were at Trinity. We grew up with each other. It's hard that I won't play with them any more."
2019-20 Post-Dispatch preseason Super 30 countdown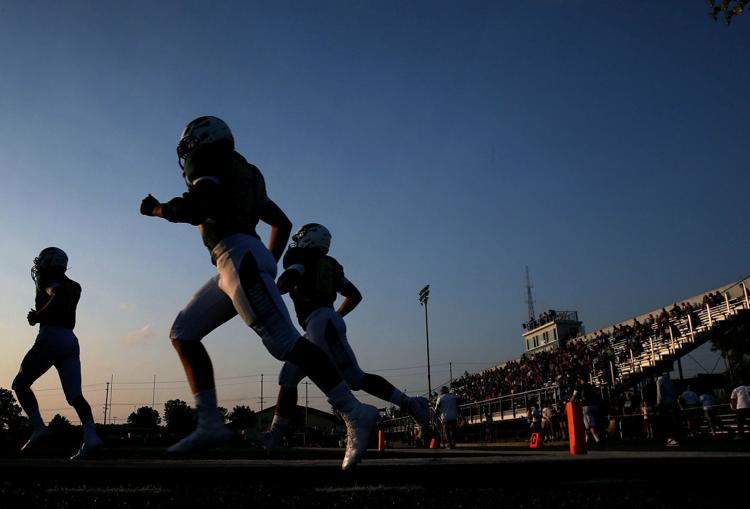 No. 1: Teriyon Cooper, Pattonville, ATH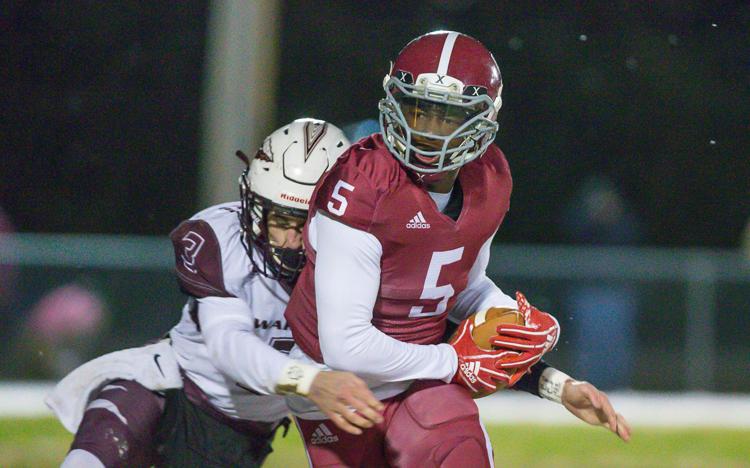 No. 2: Antonio Doyle, Lutheran North, LB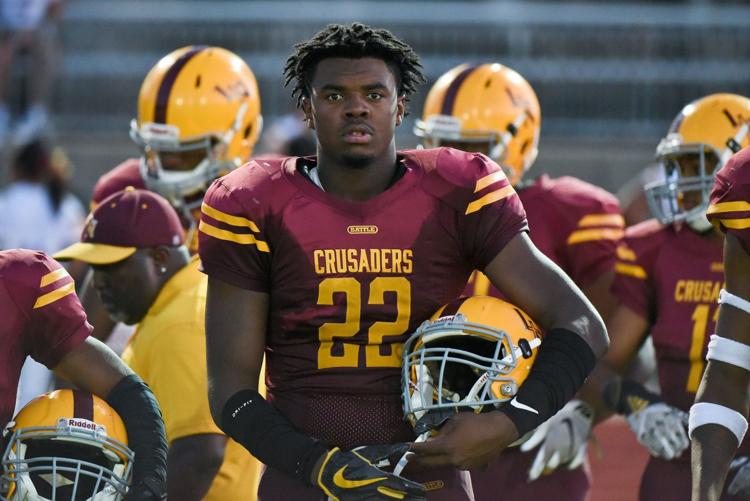 No. 3: Jordan Johnson, De Smet, WR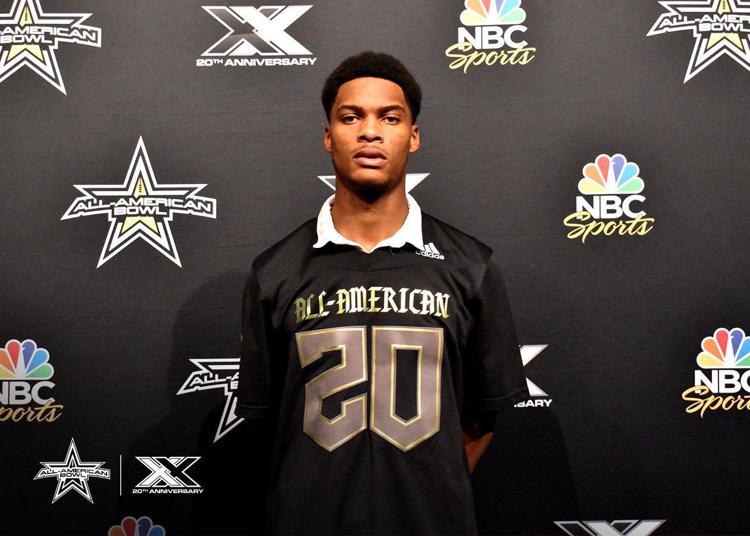 No. 4: Antonio Johnson, East St. Louis, S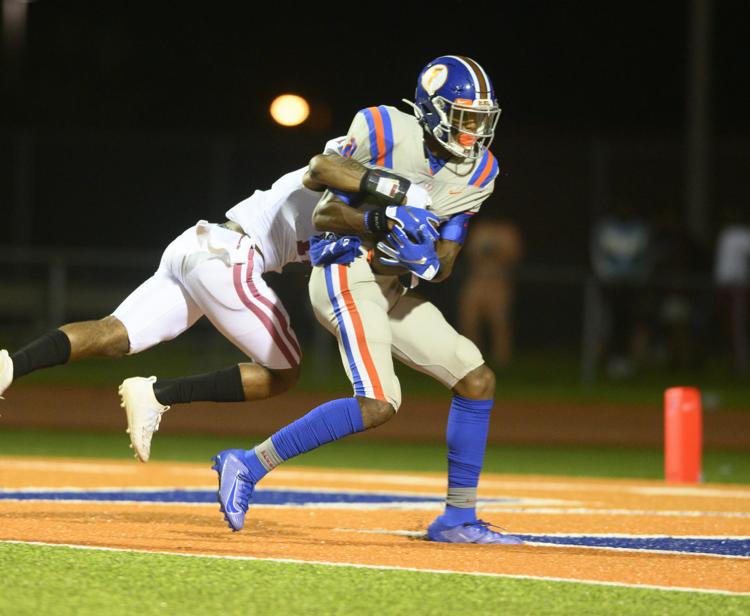 No. 5: Itayvion Brown, Lutheran North, WR/LB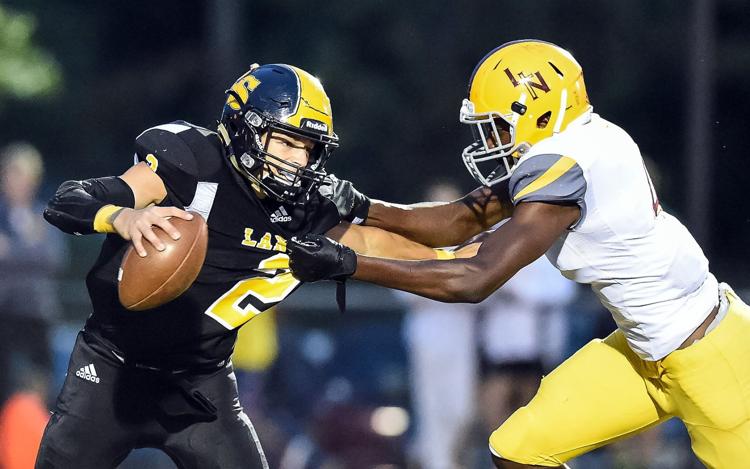 No. 6: Reggie Love, Trinity, RB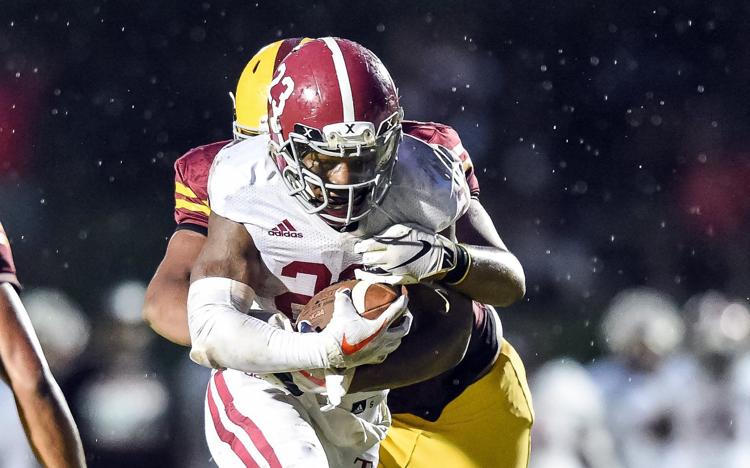 No. 7: Noah Arinze, Webster Groves, DE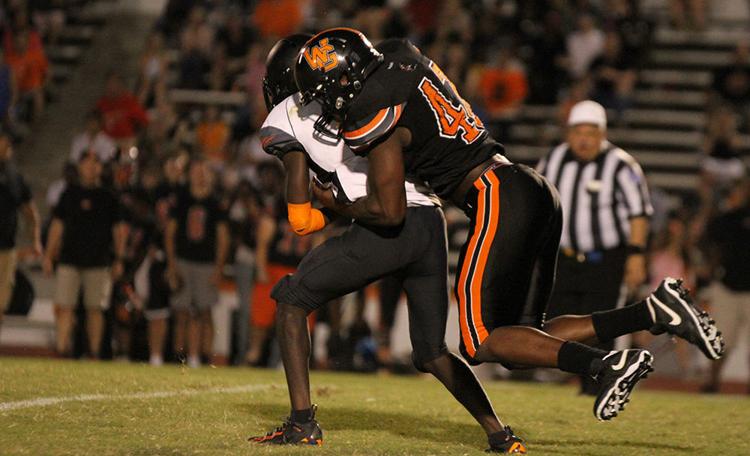 No. 8: Joe Moore, Cardinal Ritter, DE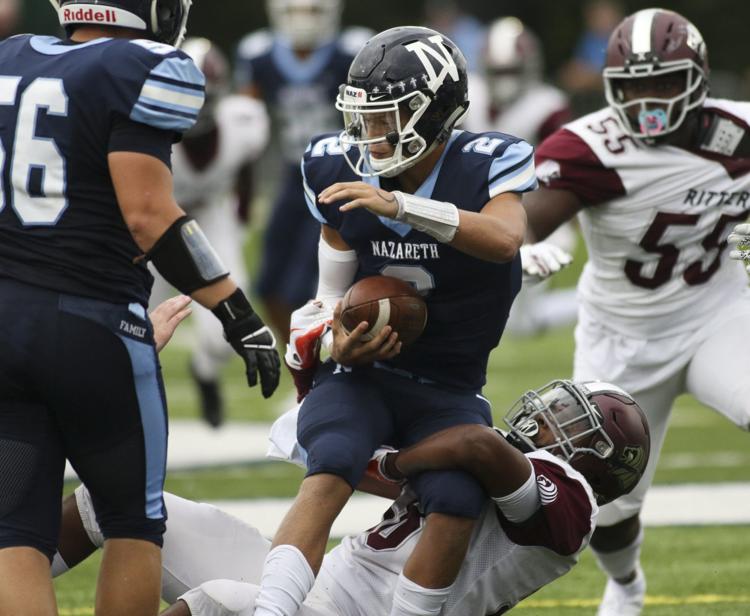 No. 9: Lanell Carr, De Smet, LB
No. 10: Javontez Spraggins, East St. Louis, OL
No. 11: Kevin Tyler, Ritenour, OL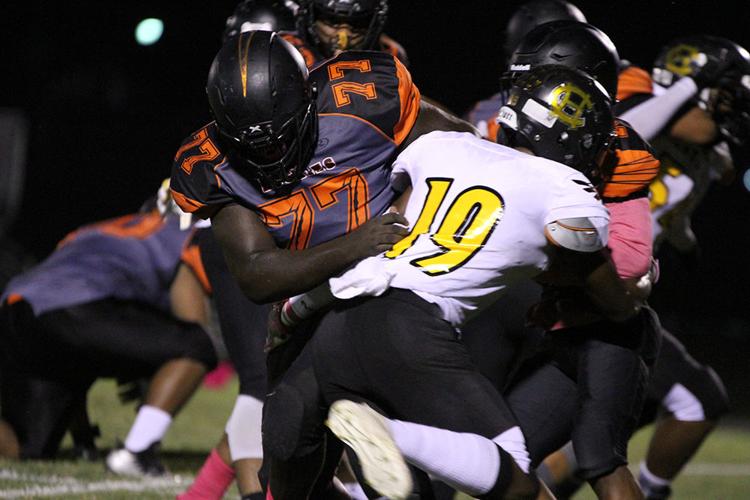 No. 12: Jalen St. John, Trinity, OL
No. 13: Kevon Billingsley, East St. Louis, DT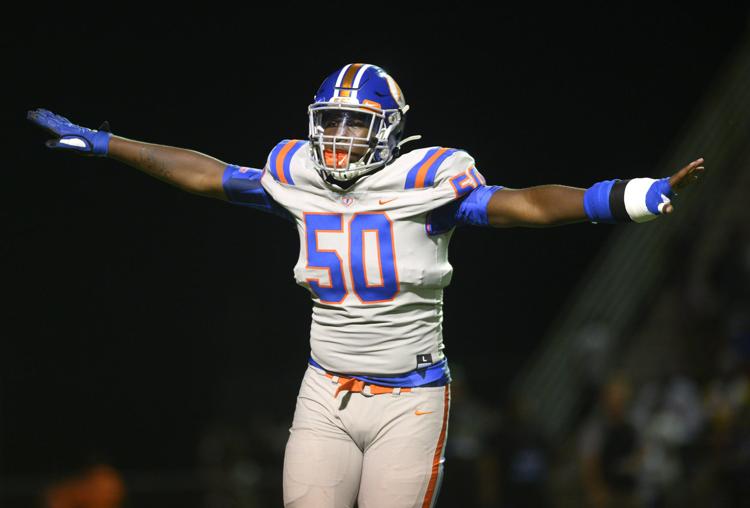 No. 14: James Frenchie, Trinity, WR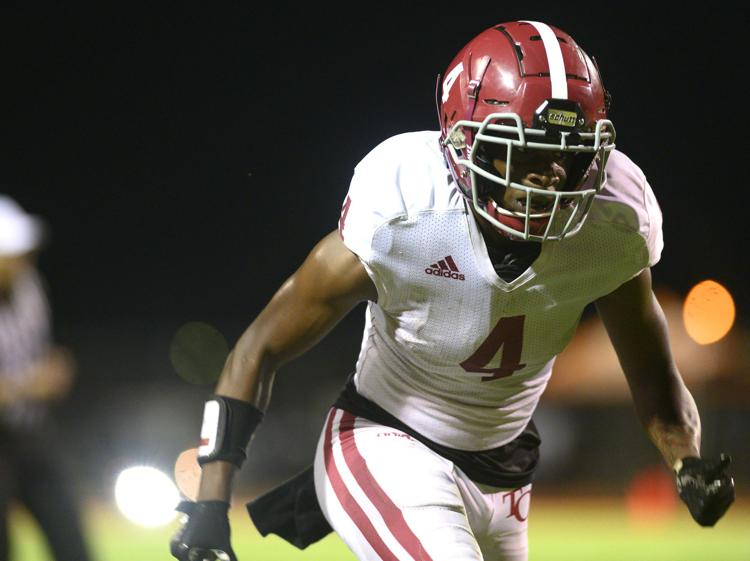 No. 15: Lawaun Powell Jr., East St. Louis, WR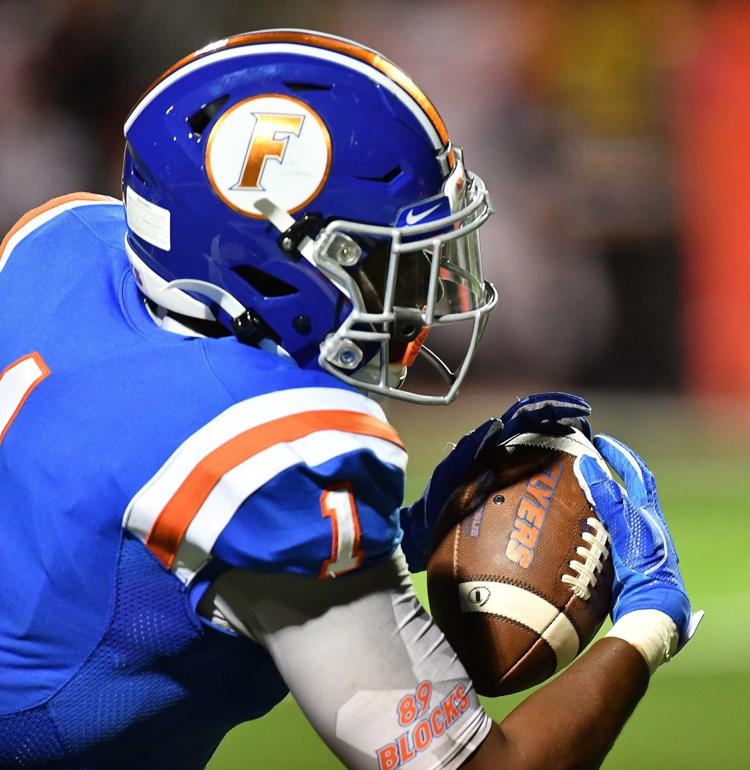 No. 16: Mekhi Hagens, Cardinal Ritter, QB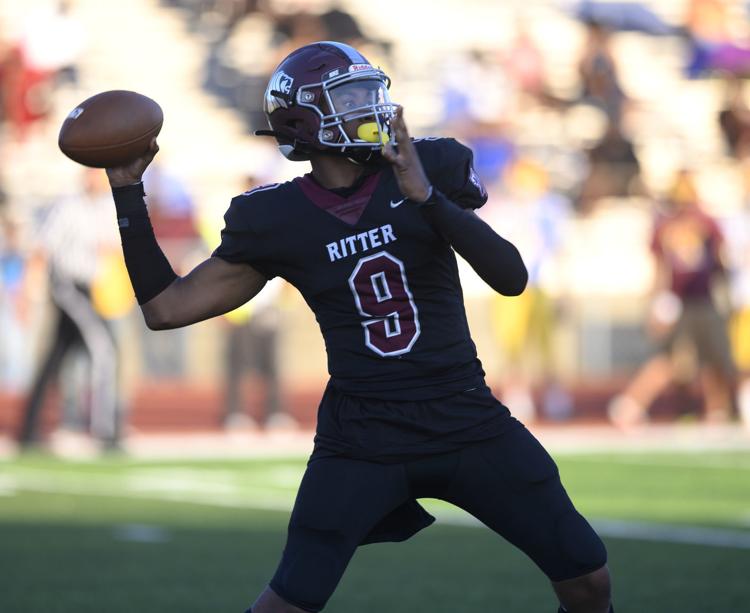 No. 17: Traevon Williams, Hazelwood West, OL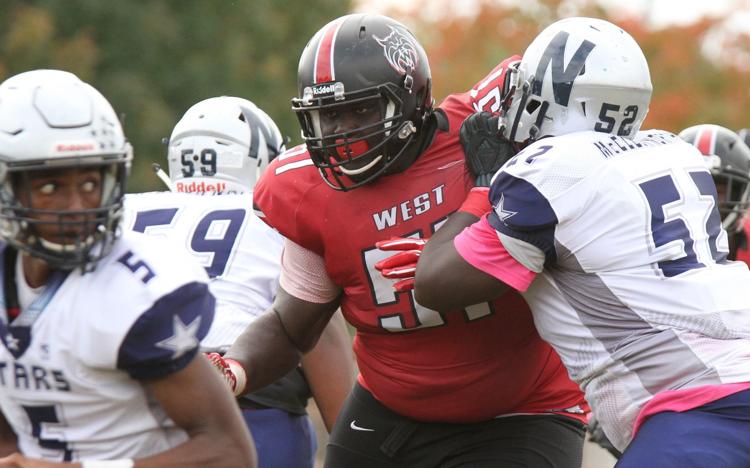 No. 18: Jay Maclin, Kirkwood, WR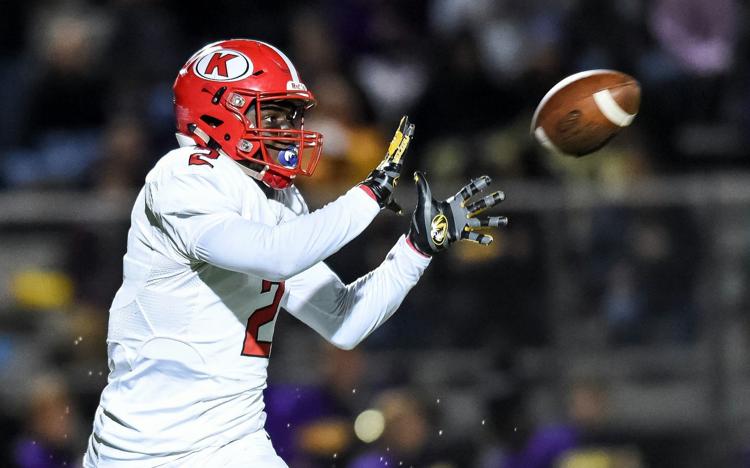 No. 19: Brady Feeney, CBC, OL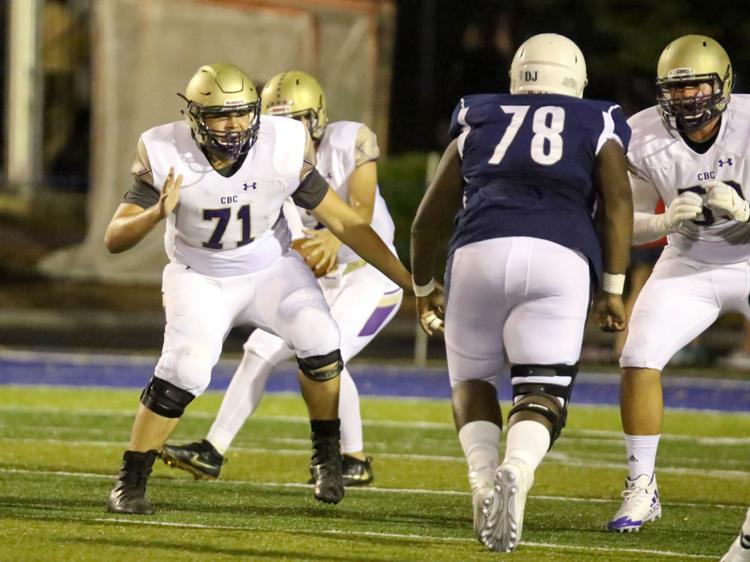 No. 20: Mitchell Walters, Mehlville, OL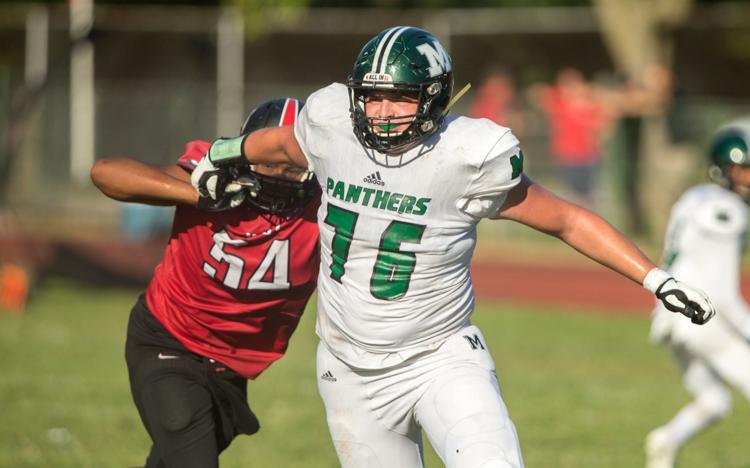 No. 21: Drake Heismeyer, Francis Howell, OL
No. 22: Josh Baker, Eureka, OL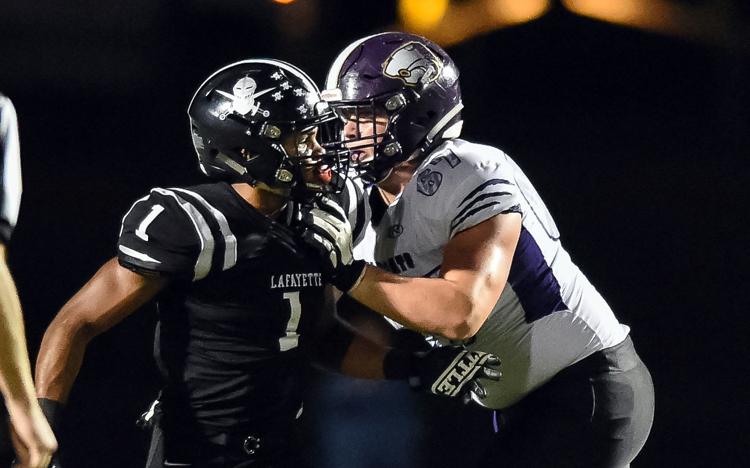 No. 23: Armon Wallace, De Smet, DT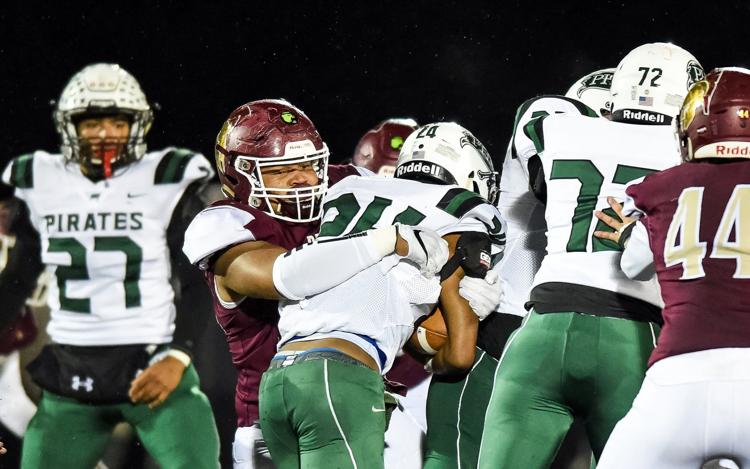 No. 24: Demetrius Washington, Riverview Gardens, WR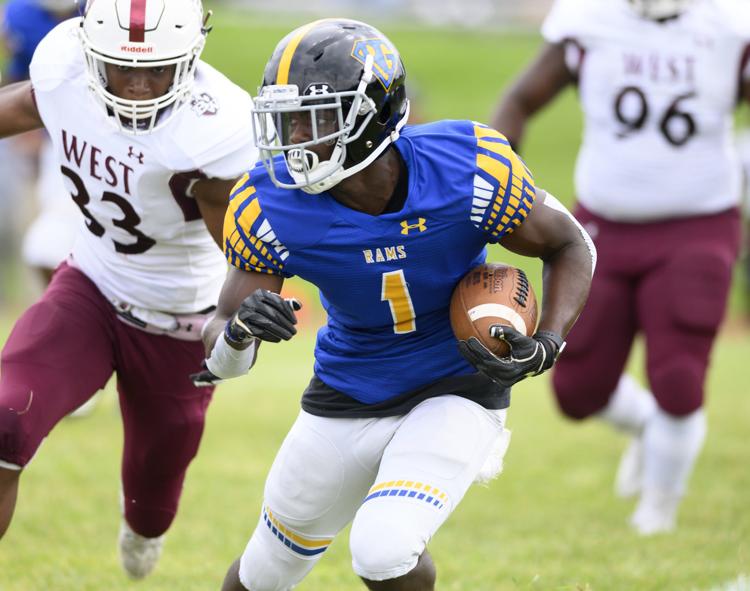 No. 25: Cam Griffin, Lutheran North, DB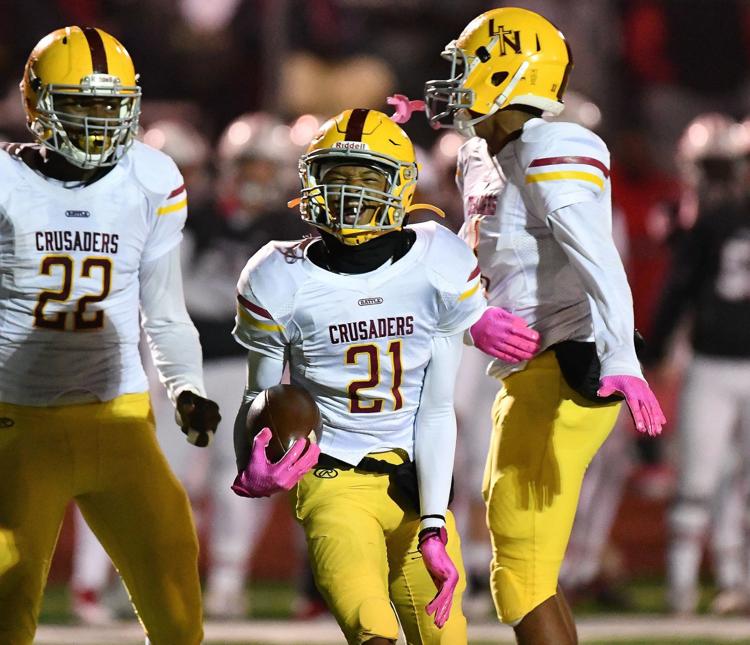 No. 26: Freddy Edwards, Granite City, QB
No. 27: TJ Rush, Trinity, S
No. 28: Jaden Williams, Cardinal Ritter, S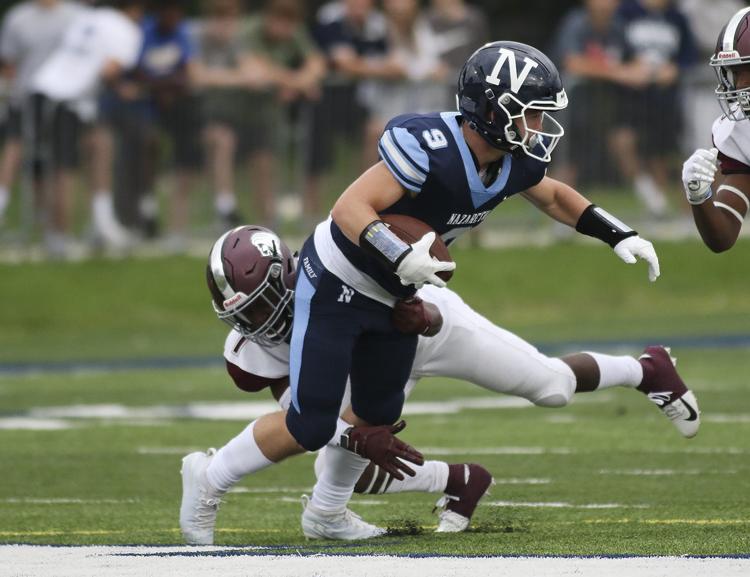 No. 29: Latrez Shelton, Cardinal Ritter, CB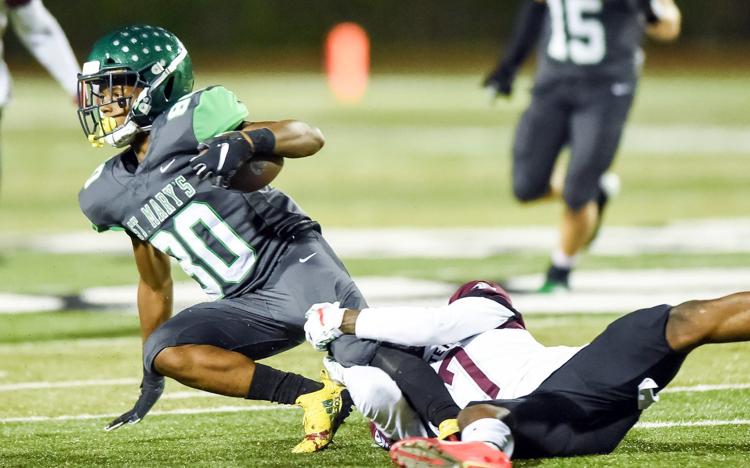 No. 30: Jake Seidel, Seckman, OL