A senior cornerback for the Cardinal Ritter football team, Jones burned up his minutes and his battery talking with college coaches. He never wanted a good conversation to go bad because he ran out of juice.
"I walk around with my charger," Jones said. "I would talk to six or seven coaches a day sometimes for at least five or 10 minutes, sometimes longer."
It was a problem Jones is happy to have. He didn't receive his first scholarship offer until after his junior season. Seton Hill, a Division II program in Greensburg, Pa., was the first to offer. They started flowing in steady shortly thereafter. Jones topped out at 18 offers and committed to Western Michigan at the end of June. His other offers included Air Force, Austin Peay, Central Michigan, Dartmouth, Eastern Kentucky, Eastern Illinois and New Mexico.
Landing his first offer was a huge deal for the 5-foot-10 and 170-pound Jones. As several of the higher profile players in the area in his class pulled down offers in their sophomore and junior seasons, Jones was left wondering if anyone was going to take a chance on him and validate the time and effort he put into his craft. When Seton Hill did it took a burden off him.
"It's a great feeling, it's tremendous," Jones said. " You have a chance to play football at the next level. Even if you don't get any others you can still play football. Just to know you can play at the next level makes you go harder to see how far you can go."
Ritter coach Brandon Gregory thinks the interest in Jones may have been tempered early by how he's used in the defense. He's Gregory's security blanket. Down and distance, injuries and other factors contributed to Gregory moving his defensive standout to several different positions.
"Keith is the quarterback of our defense. He's a (defensive back), safety, rover," Gregory said. "I'd move him around a lot but he's a next level cornerback."
Jones didn't have a lot of tape showcasing his skills at that position. That will change this season. Ritter's roster has enough depth that Gregory expects Jones to stick at cornerback. He's one of several playmakers who will make the Lions a tough draw week in and week out. Two of those standouts, Jameson Williams and Cameron Coleman, are two of the top wide receiver prospects in the country.
"It gets heated, but we make each other better," Jones said. "If we play these types of guys every day it makes our job a lot easier (Friday night)."
Jones could draw more attention from college coaches this fall. His recruiting snowballed after Seton Hill gave him his first offer. Toledo offered Jones a week later and Western Michigan followed soon after. Jones and his father spent spring break touring campuses and facilities on unofficial visits to 10 schools.
Jones said the first visit really opens up your eyes to what a college program looks like. But as they started to pile up, it became less about the facilities and more about the other players and coaches.
"After about six or seven of them they start to seem the same," Jones said. "That's when you start looking at the people."
Western Michigan earned his commitment in part because it was in on him early and never relented. Jones received massive amounts of mail from the schools recruiting him. Inevitably, the pile of letters included something from the Broncos.
Jones also liked that he saw an opportunity to earn playing time in the defensive backfield. Western Michigan graduated two starting cornerbacks.
"There's a good chance to come in and play every day," Jones said. "I'm trying to play as soon as I get there."
2018-19 Post-Dispatch Preseason Super 30 countdown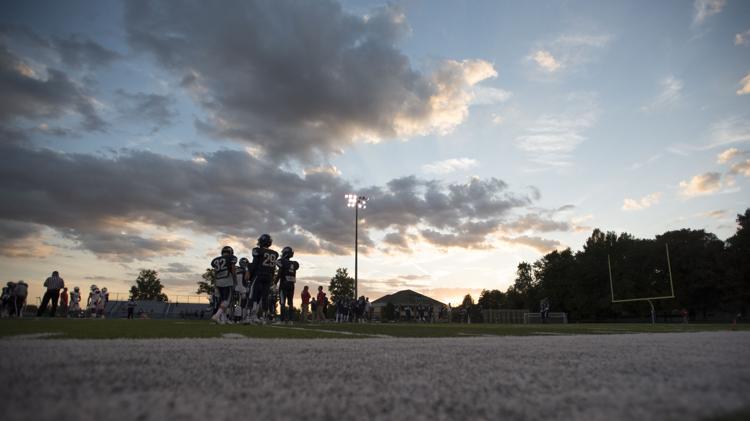 No. 1: Isaiah Williams, Trinity, QB/ATH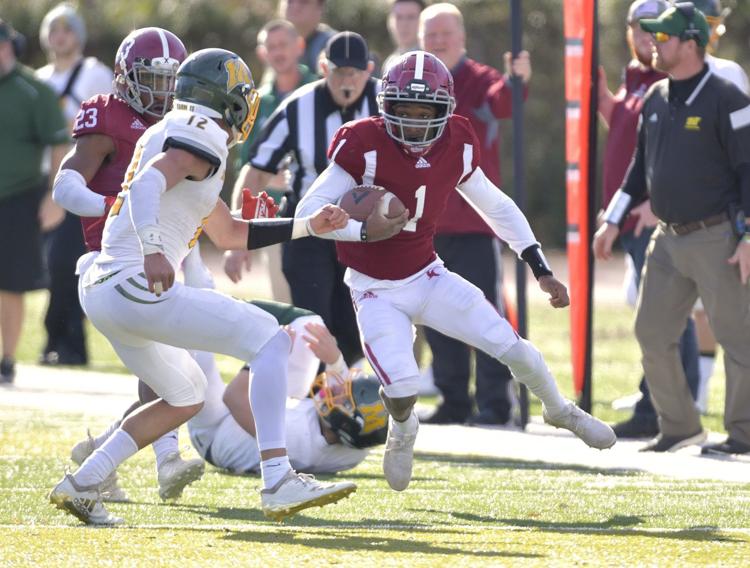 No. 2: Marcus Washington, Trinity, WR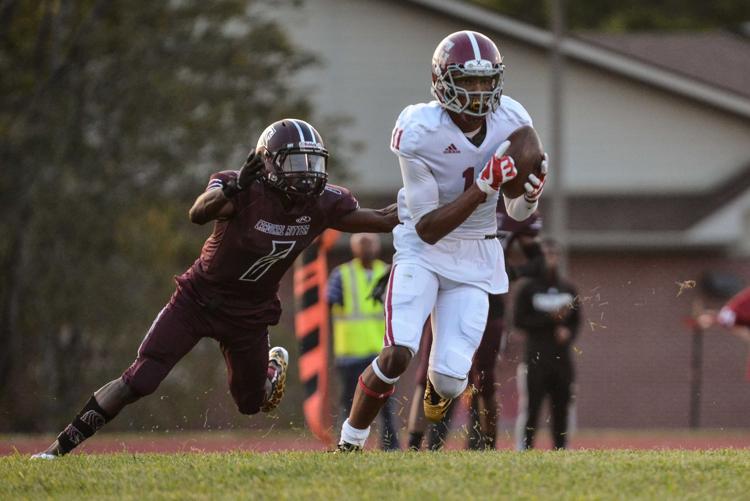 No. 3: Jameson Williams, Cardinal Ritter, WR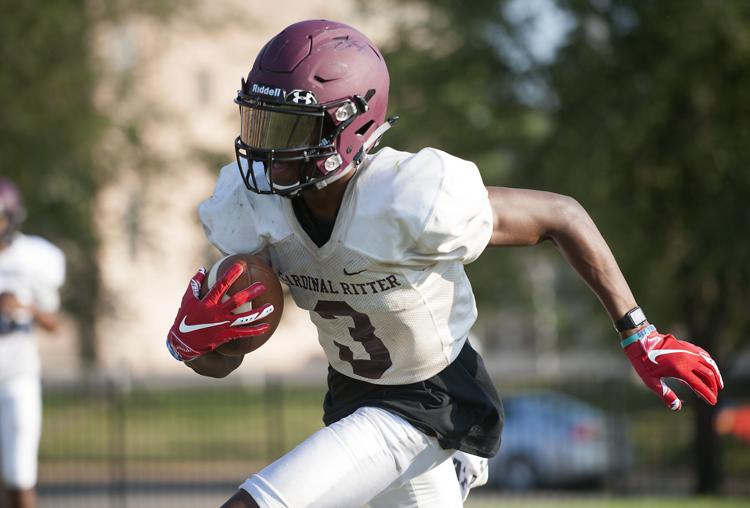 No. 4: Shammond Cooper, Trinity, LB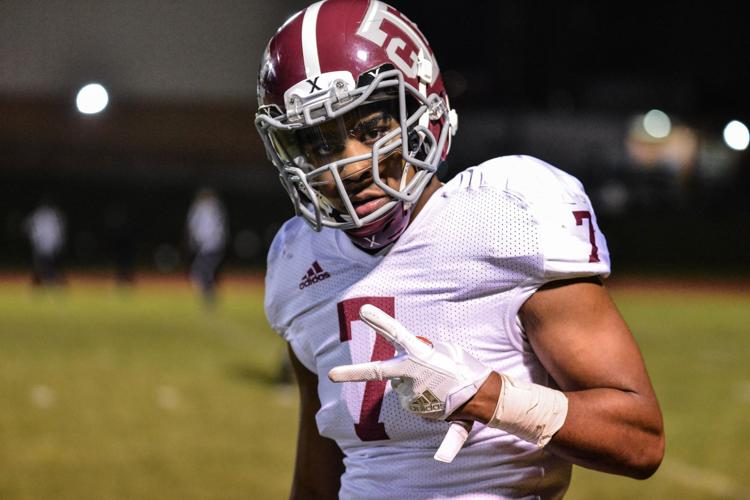 No. 5. Jalani Williams, Parkway North, DB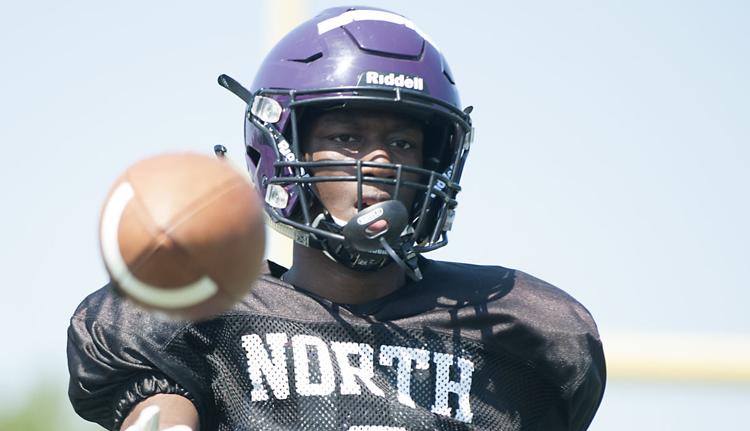 No. 6. Jack Buford, Lutheran North, OL
No. 7: Kyren Williams, Vianney, ATH
No. 8: Ira Henry, Trinity, OL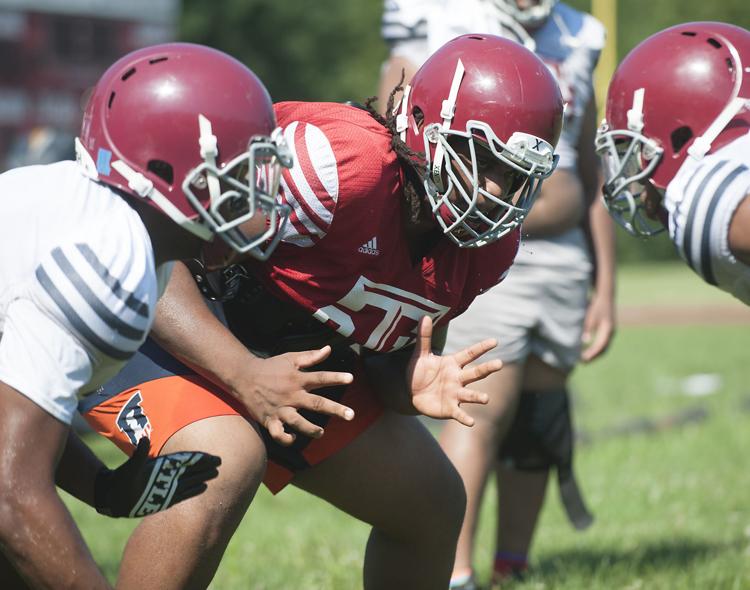 No. 9: Maurice Massey, Kirkwood, WR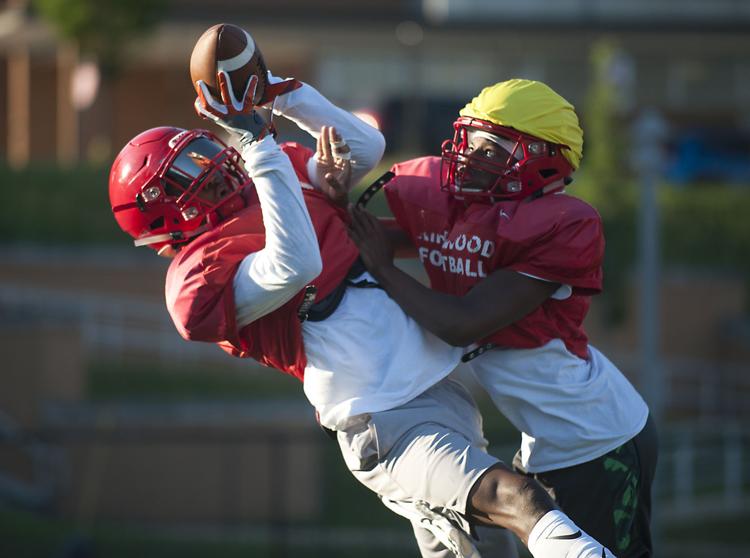 No. 10: Cam Coleman, Cardinal Ritter, WR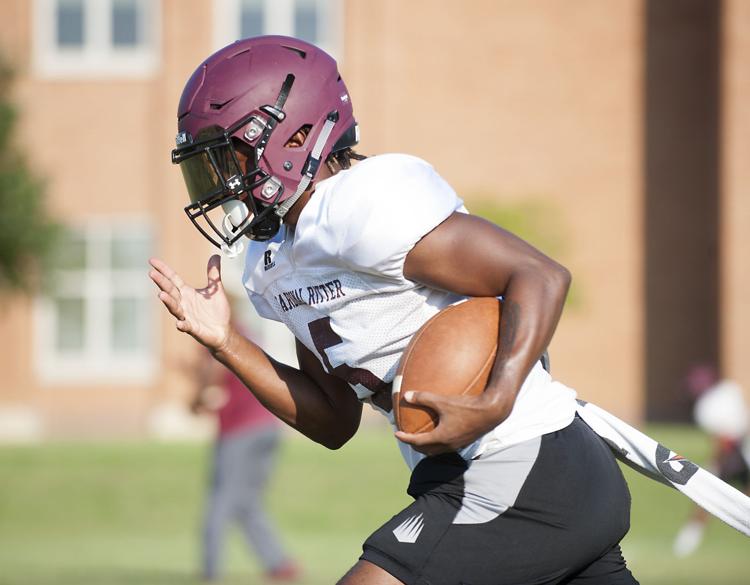 No. 11: MJ Anderson, CBC, DE
No. 12: Moses Okpala, Ladue, DE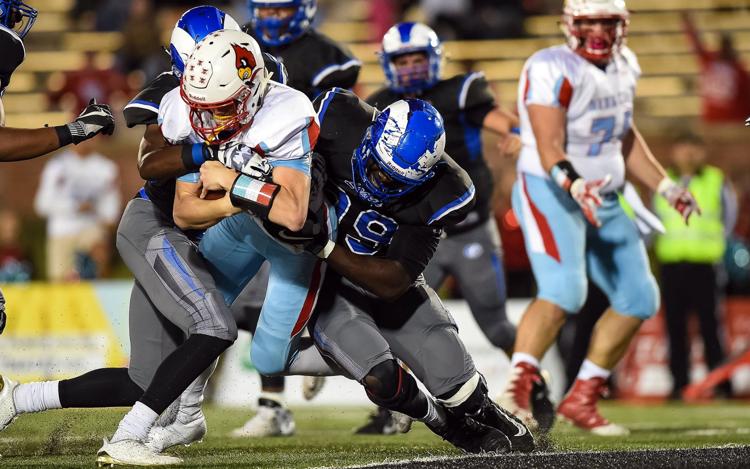 No. 13: Kendall Abdur-Rahman, Edwardsville, QB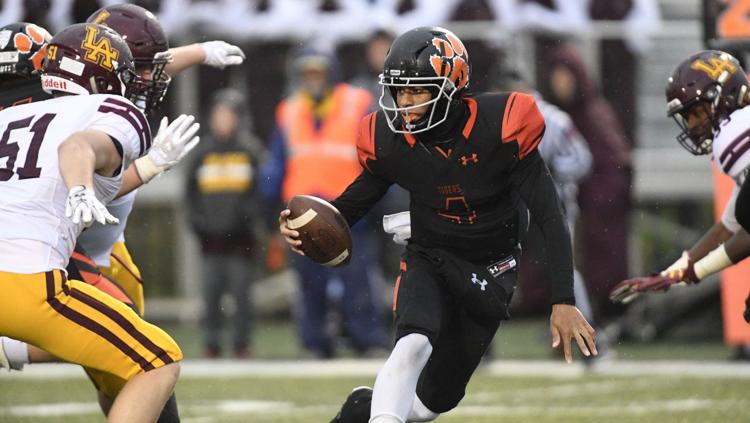 No. 14: D'Vion Harris, Lutheran North, DE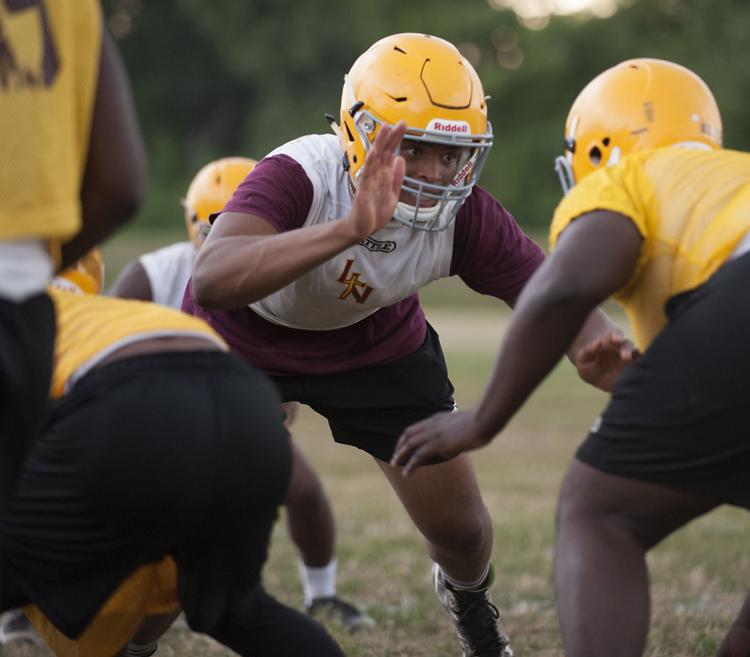 No. 15: CJ Boone, Parkway North, WR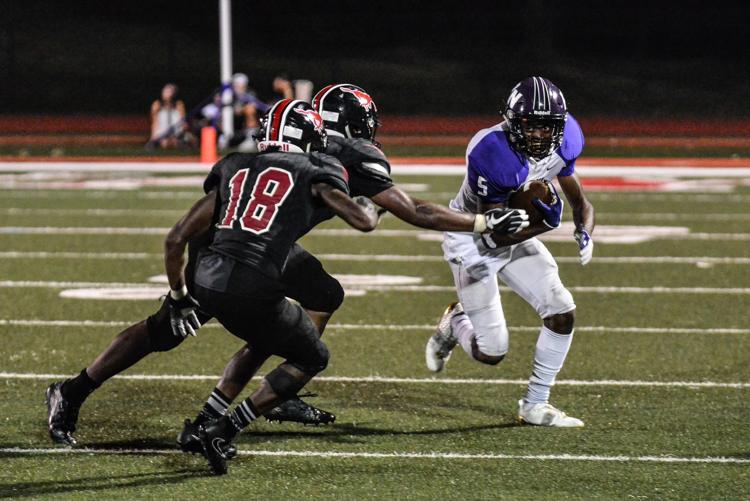 No. 16: Bryce Childress, Trinity, WR
No. 17. Derrick Miller, John Burroughs, DB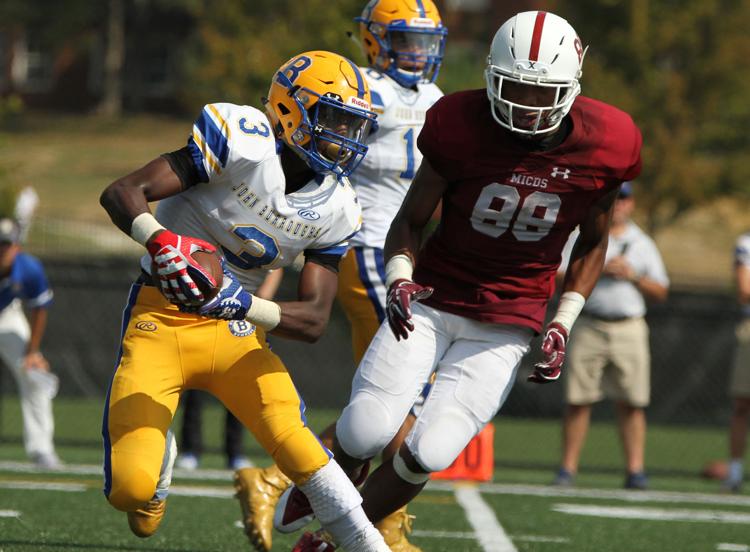 No. 18. Brett Gabbert, CBC, QB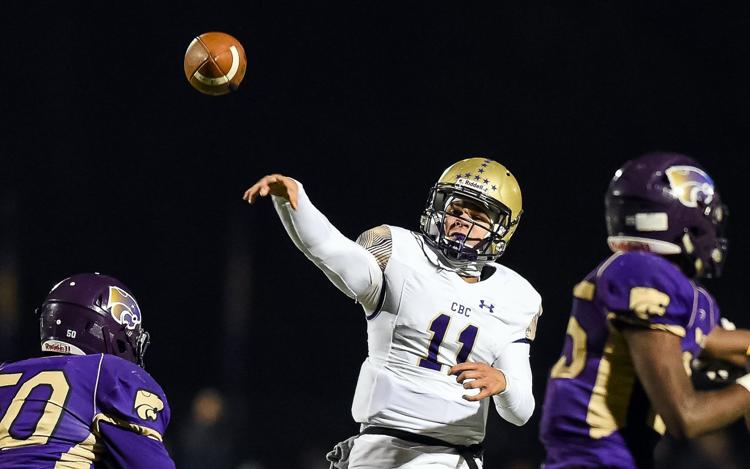 No. 19: Keith Randolph, Belleville West, DE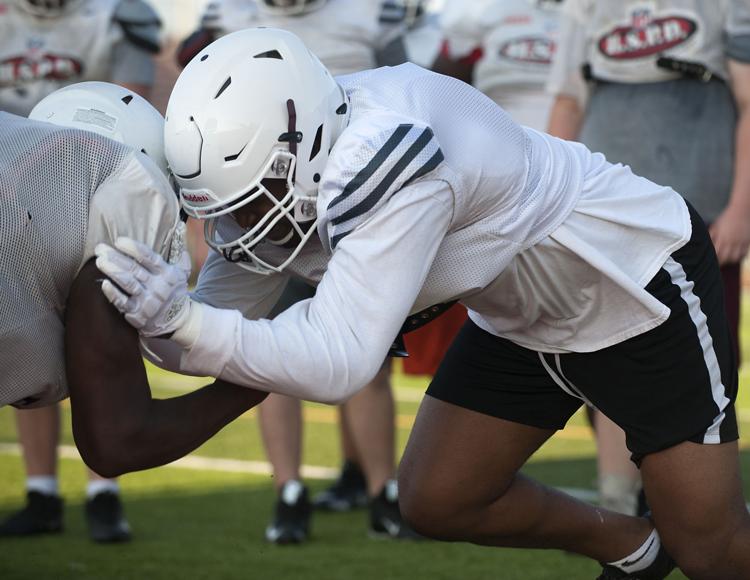 No. 20: Arvell Ferguson, Kirkwood, DE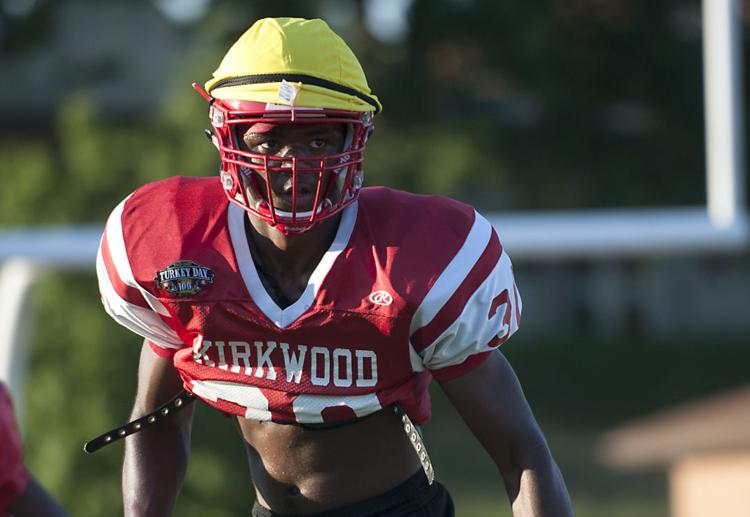 No. 21: Dale Chesson, Ladue, WR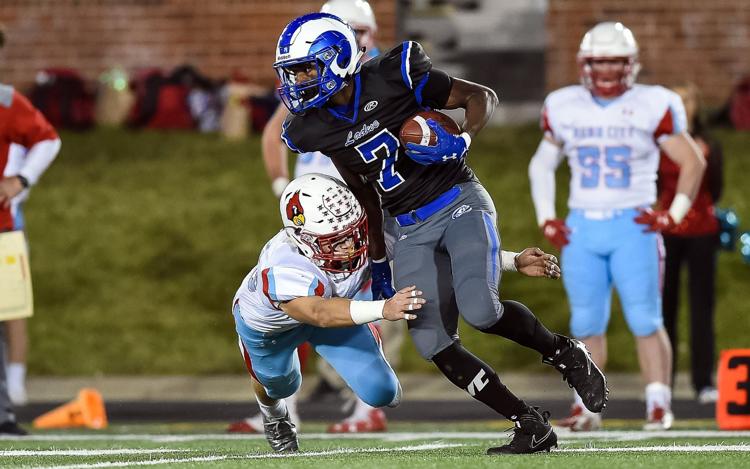 No. 22: Isaiah Azuibike, Lutheran North, RB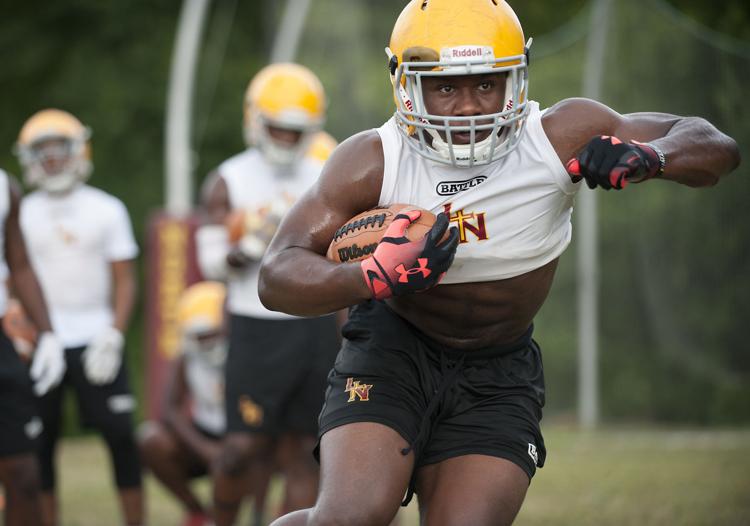 No. 23: Alphonso Andrews Jr., Trinity, RB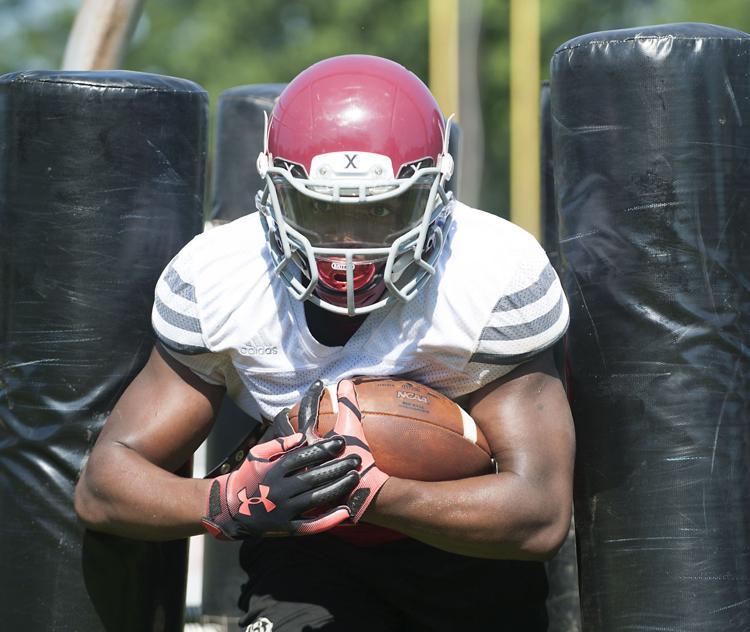 No. 24: Nate Martens, De Smet, QB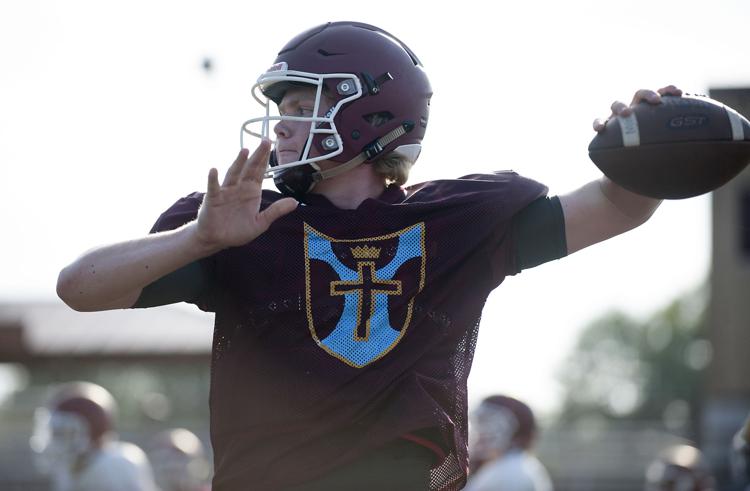 No. 25: Josh Plohr, CBC, OL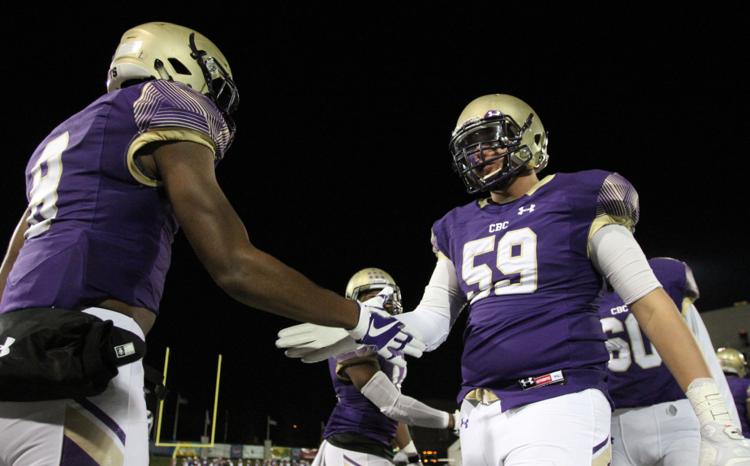 No. 26: Marquise Simmons, De Smet, OL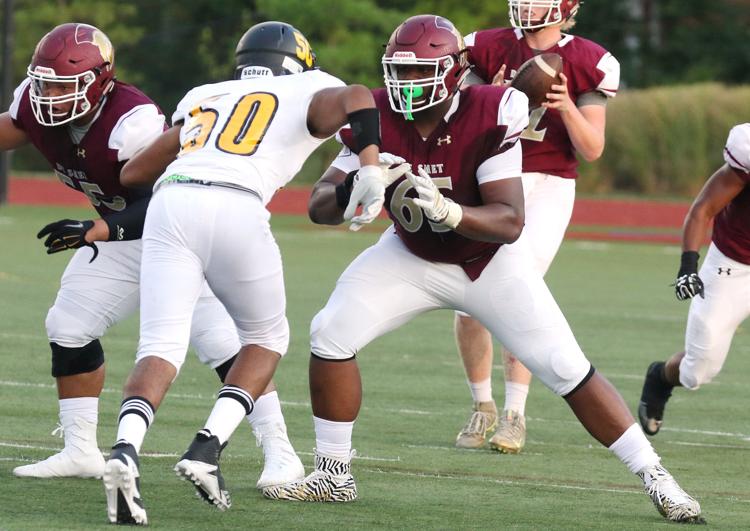 No. 27: Bryan Bradford, CBC, RB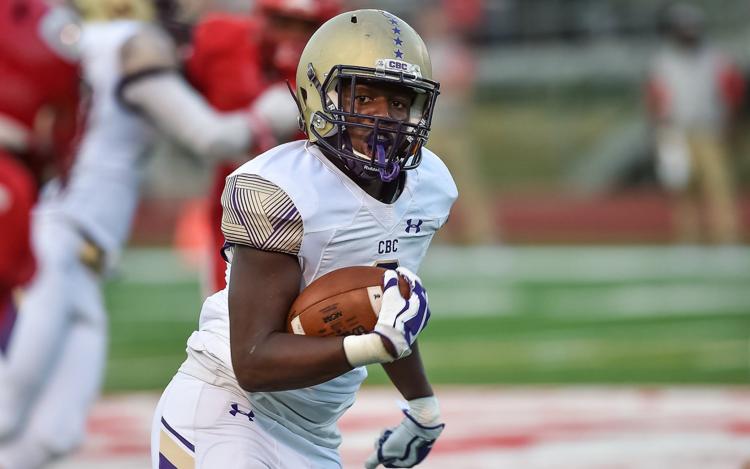 No. 28: Keith Jones, Cardinal Ritter, CB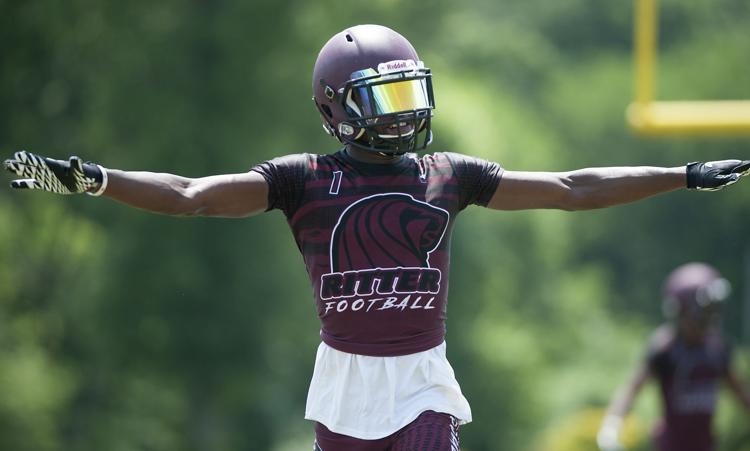 No. 29: Sam LaPorta, Highland, WR
No. 30: Brady Weeks, Fort Zumwalt West, OL