And sneakers, can't forget the sneakers.
A cornerback for the Cardinal Ritter football team, Williams sees himself as an entrepreneur running his own clothing line and sharing his style with the world. A style that has to remain at home when he's wrapped in the uniform required at Ritter. Oxford shirts, a tie, dark pants and all-black shoes are the everyday attire for the Lions.
Everyday attire that means Williams, 16, can't wear his prized Air Jordan sneakers at school unless it's a dress-down day. And even then those days usually coincide with football game days, when the football players are allowed to wear warmups.
"I'm pretty comfortable in a jogging suit (those days)," Williams said.
The youngest of four siblings, Williams has to find his own ways to stand out and make a name for himself. The No. 28 recruit on the Post-Dispatch Super 30 countdown of the area's high school senior prospects, Williams will get the opportunity to show what he can do on his own on the football field. He is the last Williams to come through Ritter's halls. Brothers James (24), Jameson (18) and sister Ja'Ianna (22) were all Lions and all made the leap to college athletics. James and Ja'Ianna ran track. Jameson signed to play wide receiver at Ohio State last December and was expecting to run track for the Buckeyes, too.
Williams is set to follow his siblings and get his college tuition paid for with a scholarship. The 5-foot-10 and 170-pounder holds offers from Northern Iowa, Southern Miss, Tennessee-Martin, Toledo and Western Illinois. He's been in regular contact with Wyoming, though the coaching staff hasn't pulled the trigger just quite yet and offered him.
It's been an interesting recruiting process for Williams, who got to see first hand what it looks like when the top programs in the nation come calling as they did for his brother, Jameson. Oregon offered Jaden a scholarship when it was courting Jameson. When Jameson signed with Ohio State, however, that was no longer an option.
Williams said watching what Jameson went through was good for him and gave him a goal to chase.
"It helped me and it motivated me to do better and get where he is," Williams said.
Jameson is highly touted for his combination of extreme speed and size. Tall and fast, he has talents you can't teach.
Williams brings a completely different skill set to the field, one that Ritter is excited to unleash on its opponents this season.
"He'll knock all the screws out of your helmet," Ritter coach Brandon Gregory said. "He doesn't know how to go one pace. He's the leader of our defense. He's going to be a guy who we're going to try and find every way possible to make sure he's around that ball."
Last season, Williams made two interceptions, recovered four fumbles and was credited with 111 tackles. He spent every practice last year defending the likes of his brother, Cam Coleman, who signed with Western Michigan, and sophomore teammate Luther Burden, who's among the top receiving prospects in the state regardless of class.
When you're lining up against Division I recruits at practice, what's it like when you take the field on Friday night?
"They're like kids to us," Williams said.
The Lions won their first 14 games last season and didn't fall until the Class 3 championship game, where rival Trinity handed them their only loss. Fueled by that defeat, Williams said he and his teammates continued to grind in the offseason with the belief that this season would be the one where all that hard work pays off with a victory in the last game of the season.
"We worked harder than before," Williams said.
If the Lions are able to break through and claim the title that eluded them a year ago, it would give Williams a leg up on his siblings. The youngest brother would have a ring to top them all.
"This is his year to show that he's Jaden Williams," Gregory said. "When you're the youngest of four, that's usually the one that turns out pretty good. He's watched it and been around it so long. Now all the big brothers are out of the way, it's his year."
2019-20 Post-Dispatch preseason Super 30 countdown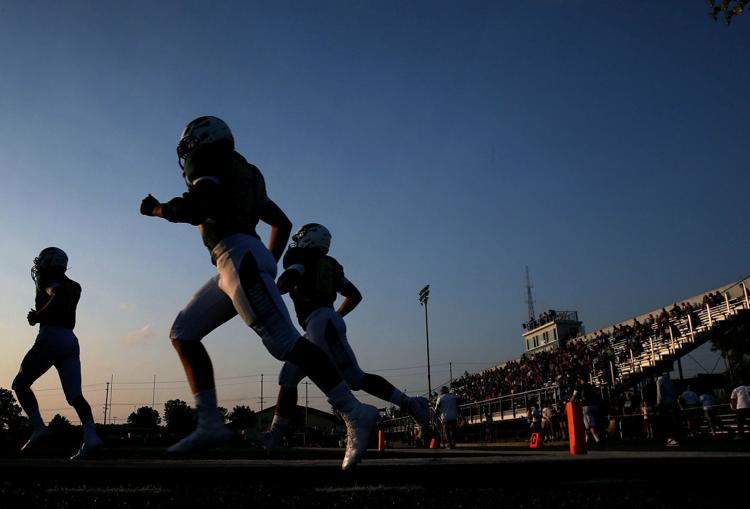 No. 1: Teriyon Cooper, Pattonville, ATH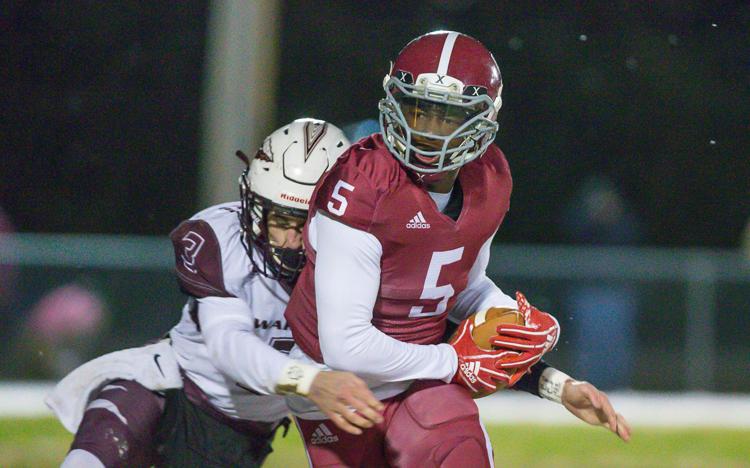 No. 2: Antonio Doyle, Lutheran North, LB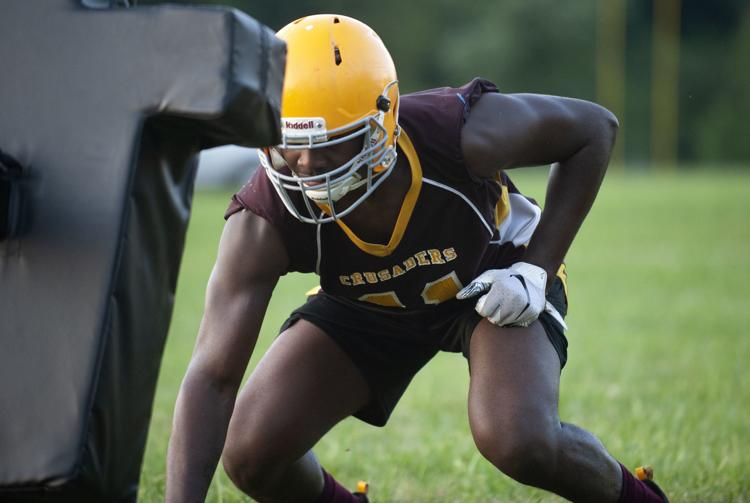 No. 3: Jordan Johnson, De Smet, WR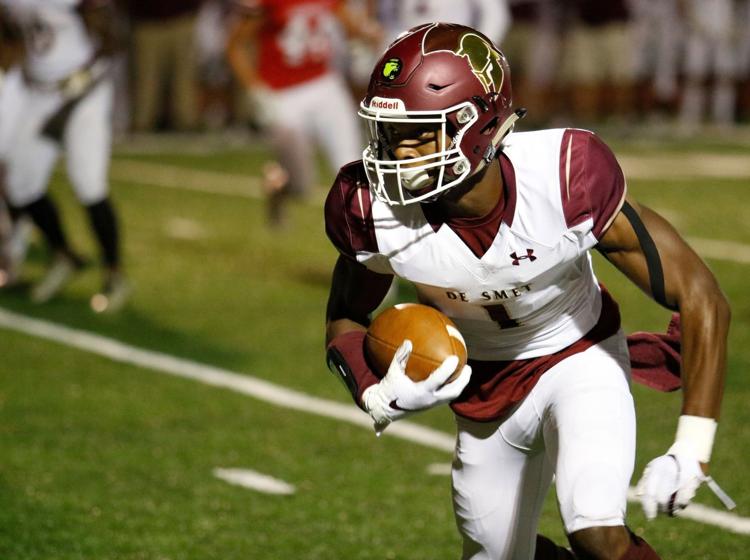 No. 4: Antonio Johnson, East St. Louis, S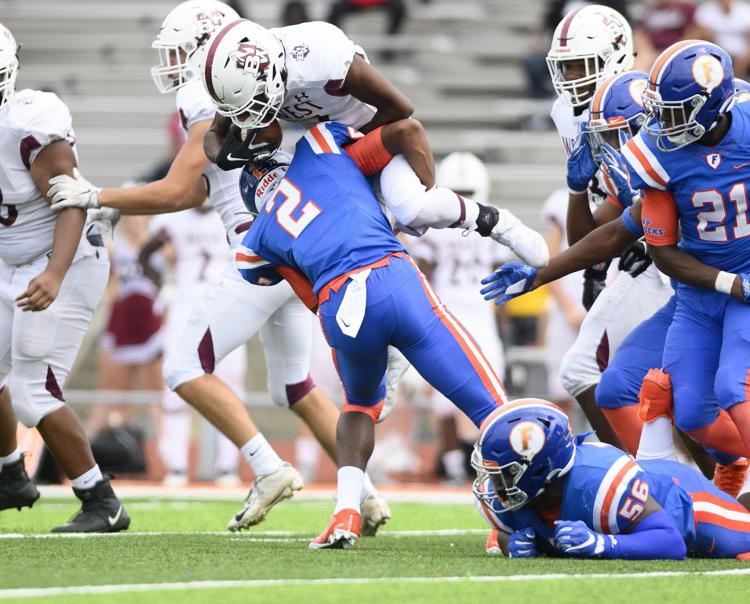 No. 5: Itayvion Brown, Lutheran North, WR/LB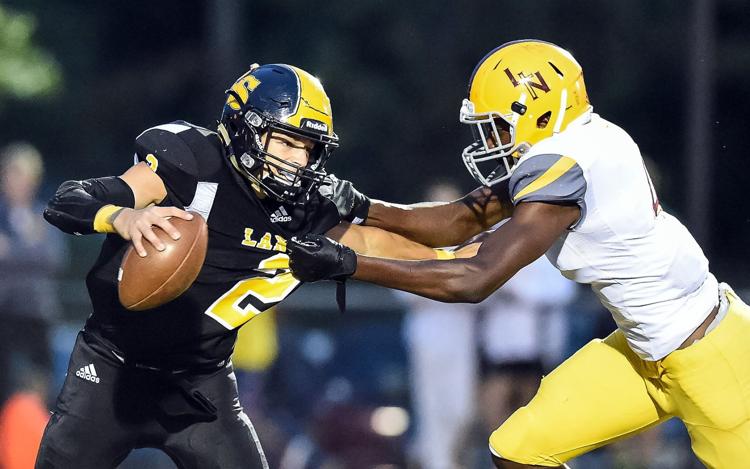 No. 6: Reggie Love, Trinity, RB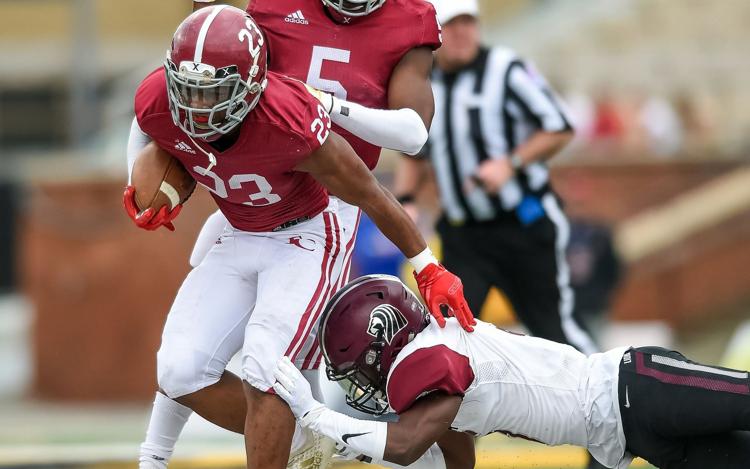 No. 7: Noah Arinze, Webster Groves, DE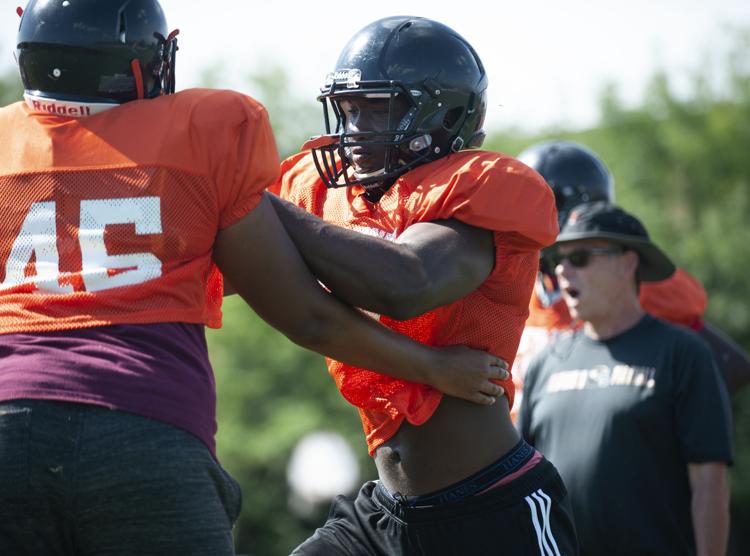 No. 8: Joe Moore, Cardinal Ritter, DE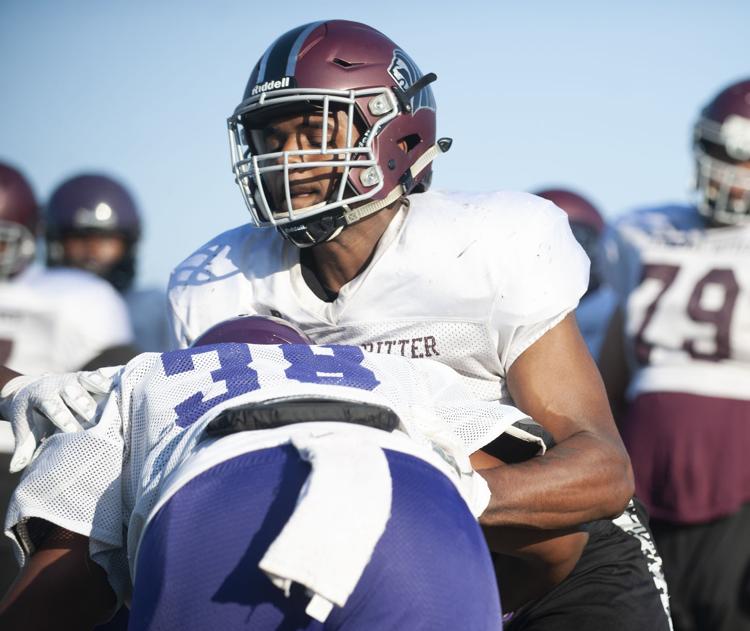 No. 9: Lanell Carr, De Smet, LB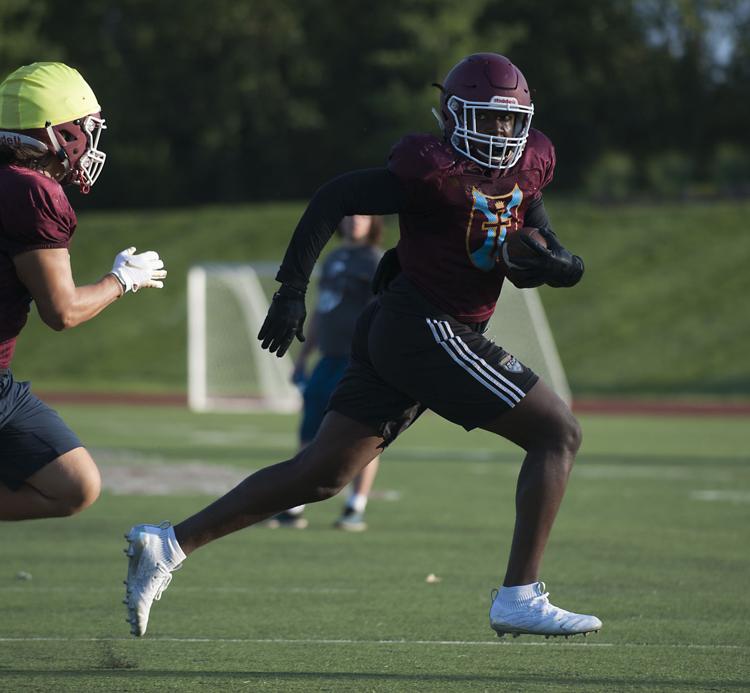 No. 10: Javontez Spraggins, East St. Louis, OL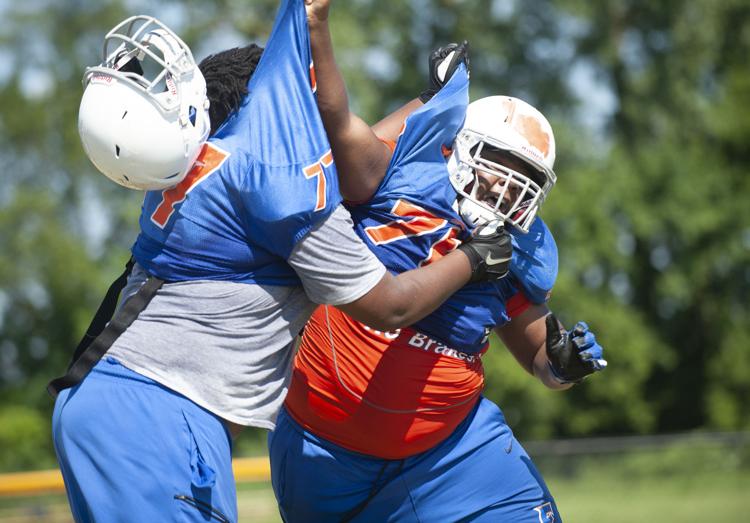 No. 11: Kevin Tyler, Ritenour, OL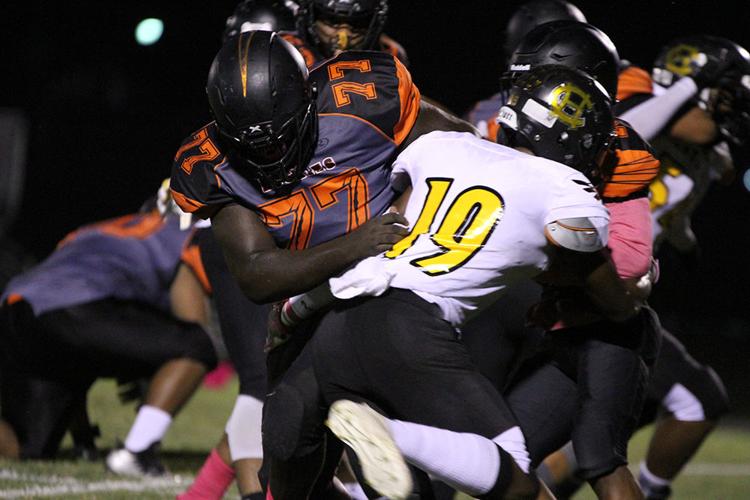 No. 12: Jalen St. John, Trinity, OL
No. 13: Kevon Billingsley, East St. Louis, DT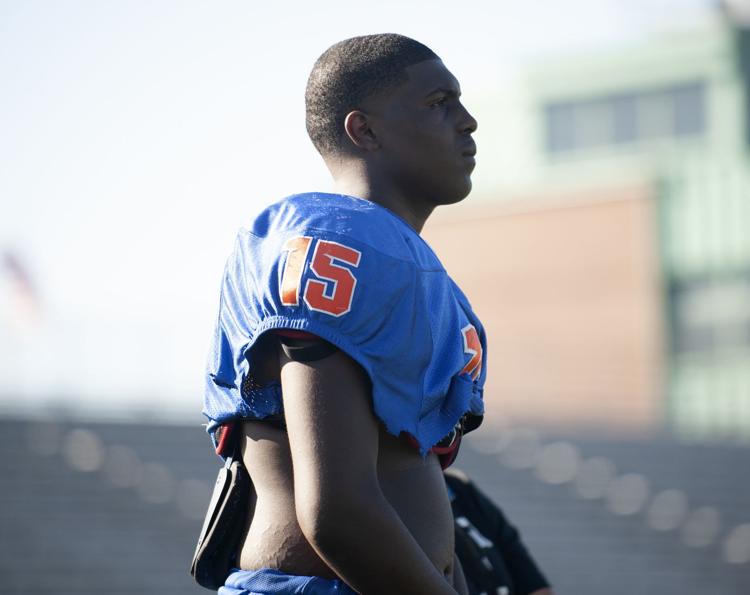 No. 14: James Frenchie, Trinity, WR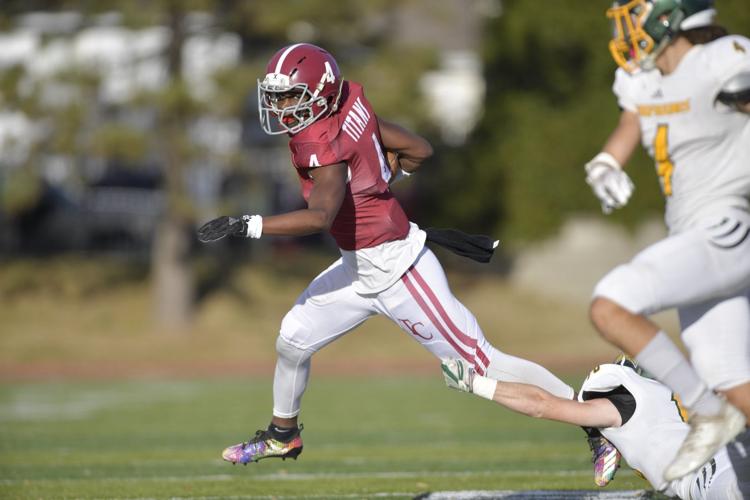 No. 15: Lawaun Powell Jr., East St. Louis, WR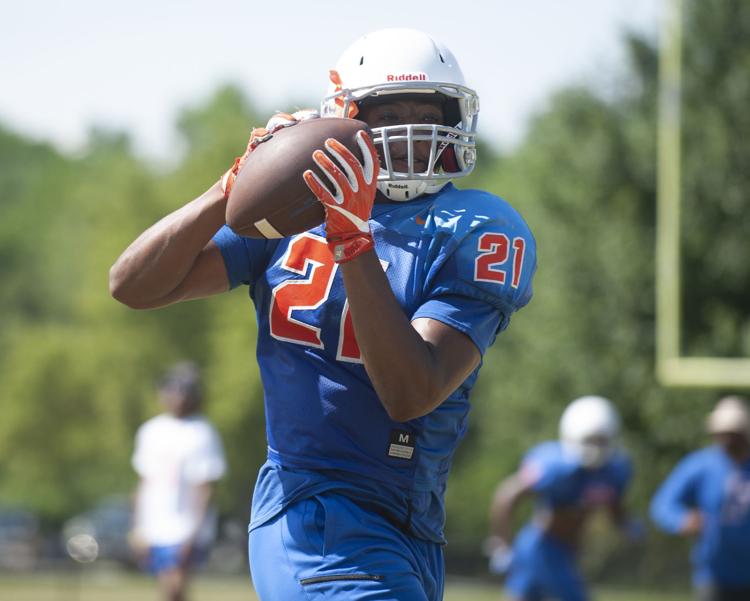 No. 16: Mekhi Hagens, Cardinal Ritter, QB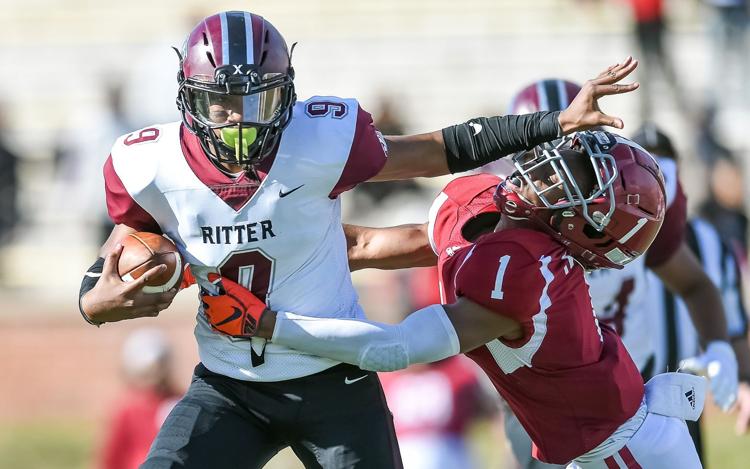 No. 17: Traevon Williams, Hazelwood West, OL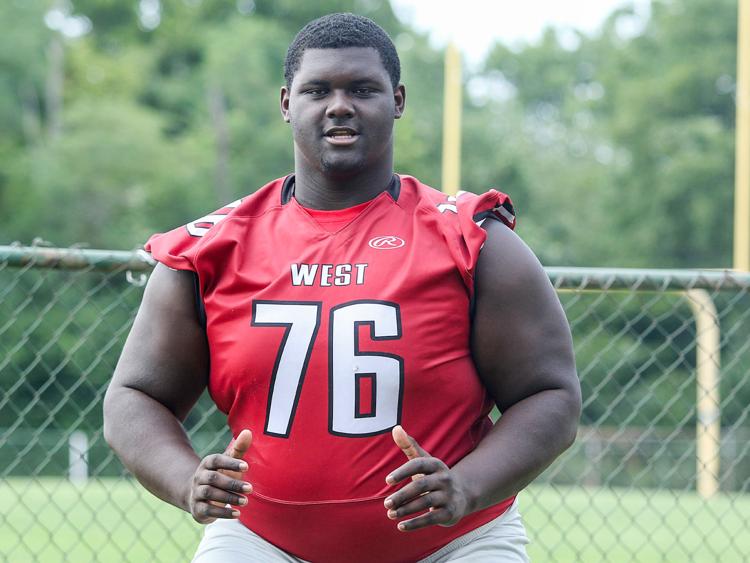 No. 18: Jay Maclin, Kirkwood, WR
No. 19: Brady Feeney, CBC, OL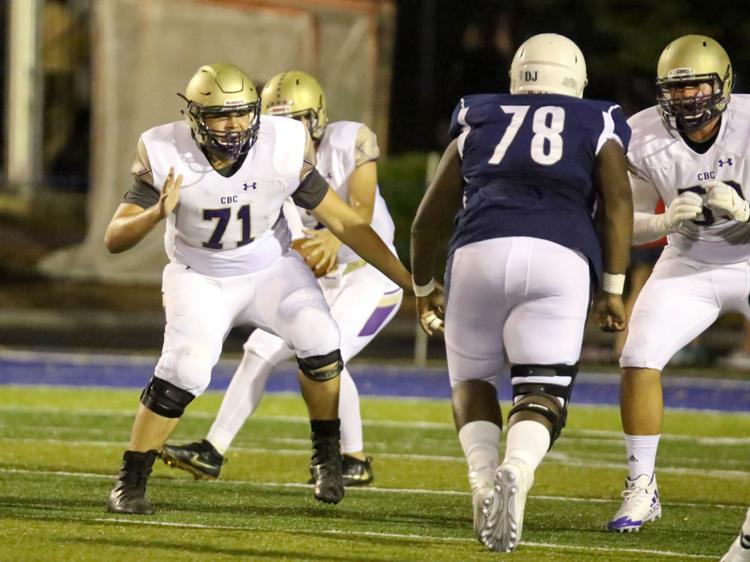 No. 20: Mitchell Walters, Mehlville, OL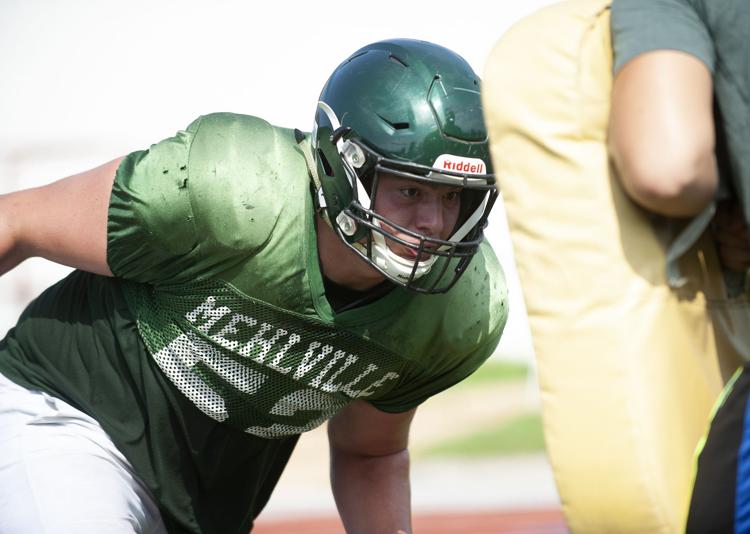 No. 21: Drake Heismeyer, Francis Howell, OL
No. 22: Josh Baker, Eureka, OL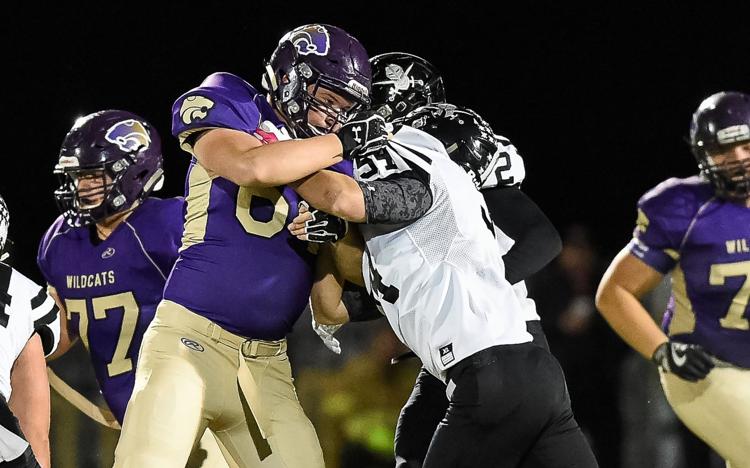 No. 23: Armon Wallace, De Smet, DT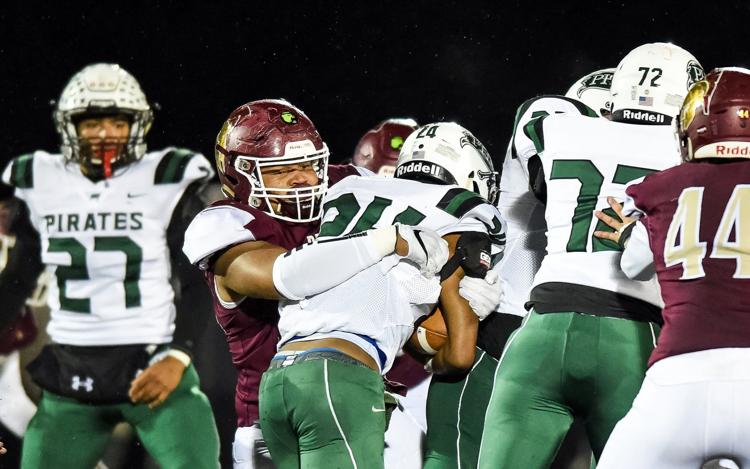 No. 24: Demetrius Washington, Riverview Gardens, WR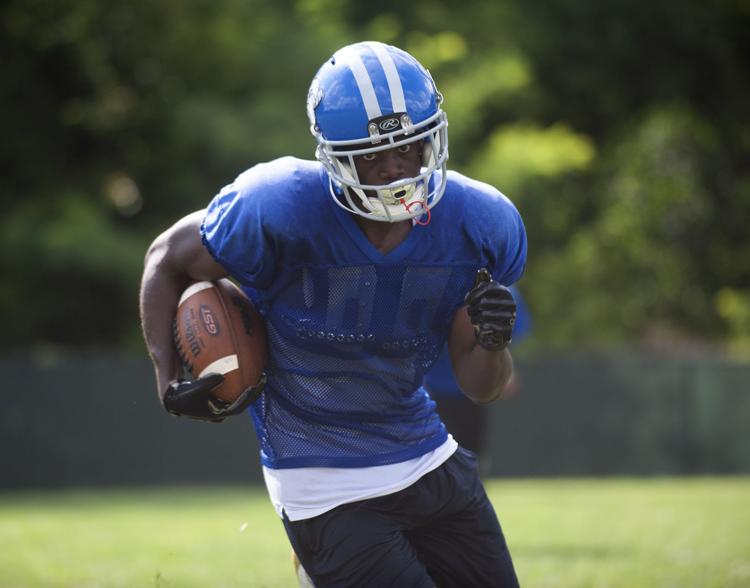 No. 25: Cam Griffin, Lutheran North, DB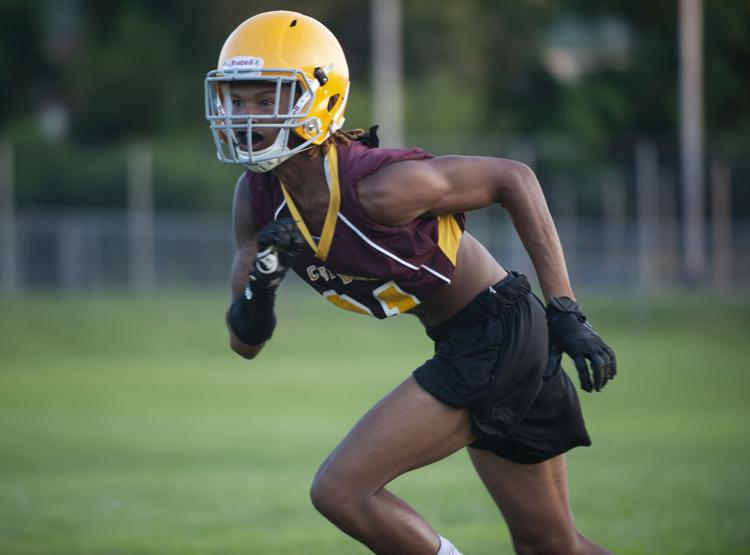 No. 26: Freddy Edwards, Granite City, QB
No. 27: TJ Rush, Trinity, S
No. 28: Jaden Williams, Cardinal Ritter, S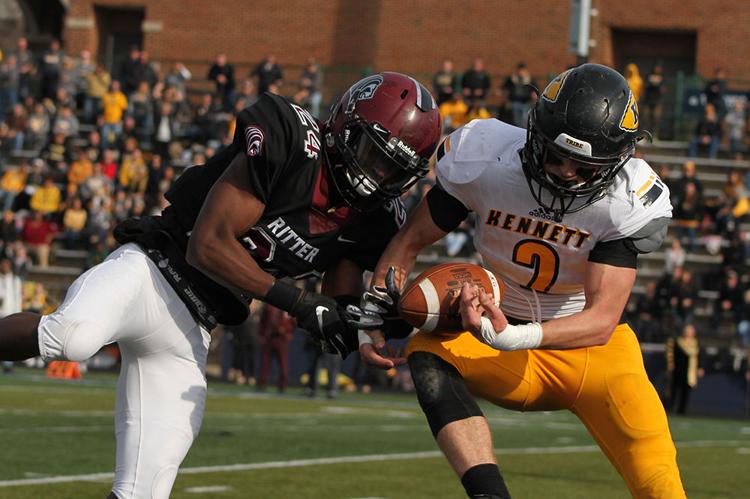 No. 29: Latrez Shelton, Cardinal Ritter, CB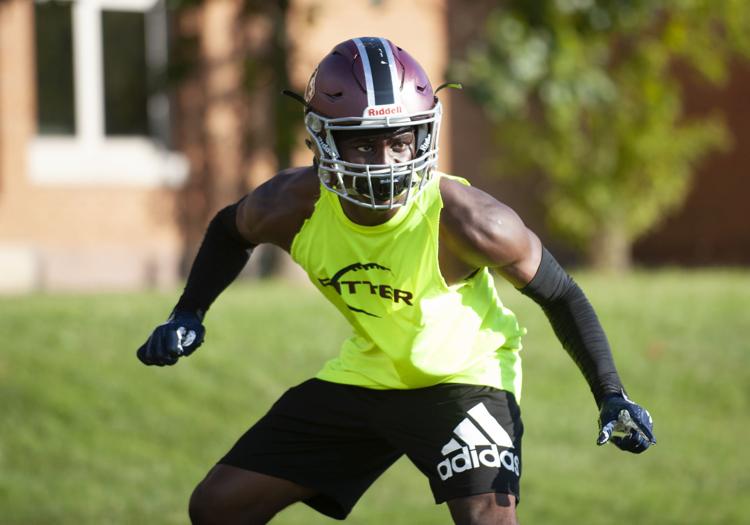 No. 30: Jake Seidel, Seckman, OL