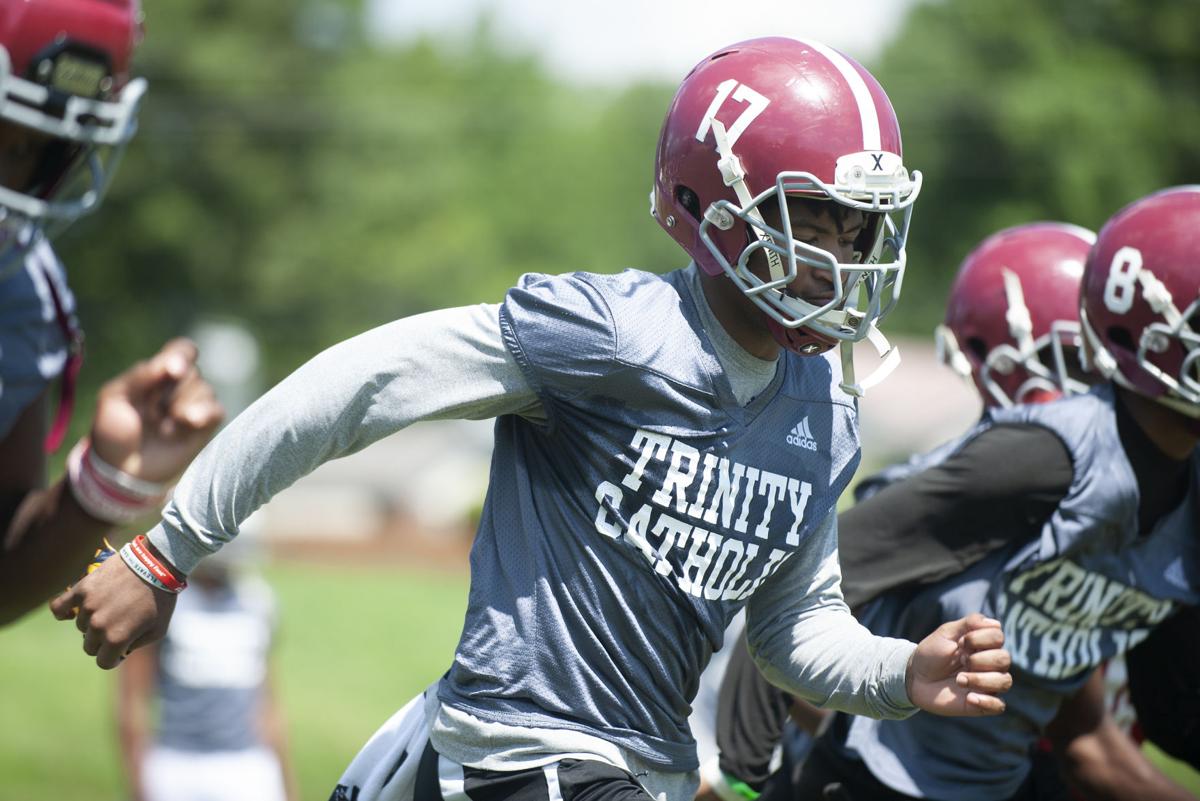 TJ Rush spent a year waiting for the rematch with Lutheran North.
It was the talk of the city. The two best small school football teams overloaded with elite talent were going to put on a show.
Rush, a sophomore at the time, was ready to do his part. A starting safety, he went through the pregame routine as an endless stream of cars were directed to parking spots. Lutheran North's grandstand filled then overflowed with spectators.
The game everyone wanted was here and it was going down.
On Trinity's second defensive series, Rush went down.
As he tried to wrangle one of the stable of Lutheran North running backs to the ground, a teammate joined the scrum and when they landed on the field, Rush's ankle shattered. His night was over. He could only watch as Lutheran North held off Trinity's furious attempt at overtime in the final seconds of regulation.
"I was begging the doctor to let me go back in," Rush said. "That's the game we wanted."
Still busted up and disappointed a month later, Rush received something that lifted his spirit and energized him — his first college scholarship offer.
Then Trinity coach Cory Patterson had Rush come down to his office to share the news. Bowling Green liked what it saw and wanted to make him an offer. Rush had a hard time not dancing back to class.
"I tried to stay calm and not fall over," Rush said.
Bowling Green was the first of what would be several NCAA Division I offers for Rush, who is No. 27 on the Post-Dispatch Super 30 countdown of the top high school senior prospects.
A 6-foot and 170-pound safety, Rush verbally committed to Miami (Ohio) in early August after receiving offers from Ball State, Central Michigan, Kansas, Toledo and West Virginia.
Rush, 17, said Miami made his choice an easy one with how it recruited him.
"When I went to Miami I liked it," he said. "I felt like I was wanted more there. I felt like it was the best place and the best opportunity to go play."
Miami liked what Rush did at safety and can see him developing into a versatile weapon in its defensive backfield. The coaches have talked about him shifting to cornerback which is just fine with Rush. The fact he's playing defense would come as a surprise to the younger version of himself. He started out at Trinity as a receiver but playing time would be hard to come by. He flipped the script.
"We didn't have a lot of (defensive backs) at Trinity," Rush said. "It wasn't hard to transition. It seems I got pretty good at it."
Last year Rush was the co-leader on the team with three interceptions and made 29 tackles as the Titans went on to claim the Class 3 state championship, the first in school history.
Now that Trinity has its first big trophy in the bag, it wants another one. Rush said his team is looking forward to being overlooked as a serious contender by those foolish enough to believe the cupboard is bare.
"Everyone thinks we're going to fall off," Rush said. "A lot of people are going to step up this year."
The highly touted class of 2019 may have graduated but they helped mold this current senior class. Those players are who they drilled against at practice, who they worked with in the weight room, who they rallied with after dropping their first two games last season, only to rattle off 13 consecutive wins and claim the title.
"We know what it takes to get there," Rush said. "We get to be the leaders, we need to set a good example."
Leadership comes in a myriad of forms but is most obvious on the field at practice. It is there that Rush has worked to sharpen his talents against the other standouts in his class and those below him. Trinity trots out a group of receivers that are among the best in the area. They include Ohio State recruit Teryion "Mookie" Cooper, James Frenchie and junior Demetrius Cannon. Rush and his fellow defenders have to be on point or they'll be torched. Rush takes his preparation seriously.
"We are not friends on the field at practice," Rush said. "We're not playing any games at practice."
With his final season of high school football now here, Rush is surprised at the twists and turns his life has taken over the three previous years. He arrived at Trinity with hopes of becoming a force on the basketball court. He was just playing football for fun.
When that first college scholarship offer came it made him reconsider. Now he's playing basketball for fun.
"That first offer sealed the deal," Rush said.
2019-20 Post-Dispatch Super 30 preseason countdown
2019-20 Post-Dispatch preseason Super 30 countdown
No. 1: Teriyon Cooper, Pattonville, ATH
No. 2: Antonio Doyle, Lutheran North, LB
No. 3: Jordan Johnson, De Smet, WR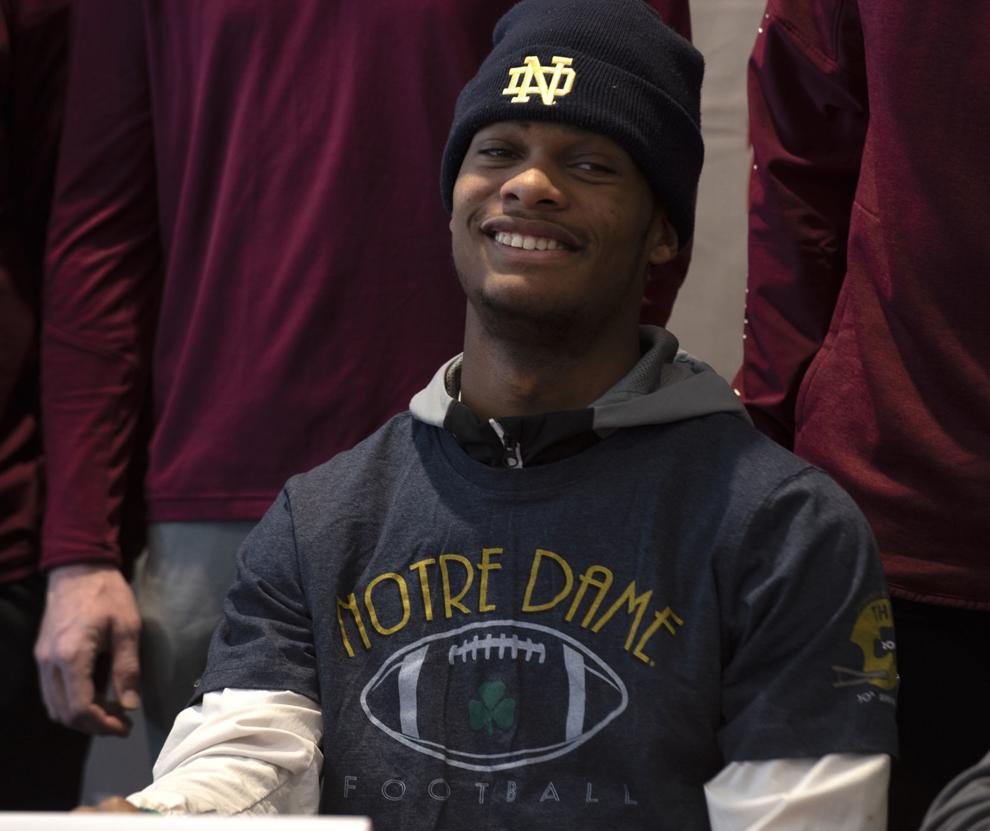 No. 4: Antonio Johnson, East St. Louis, S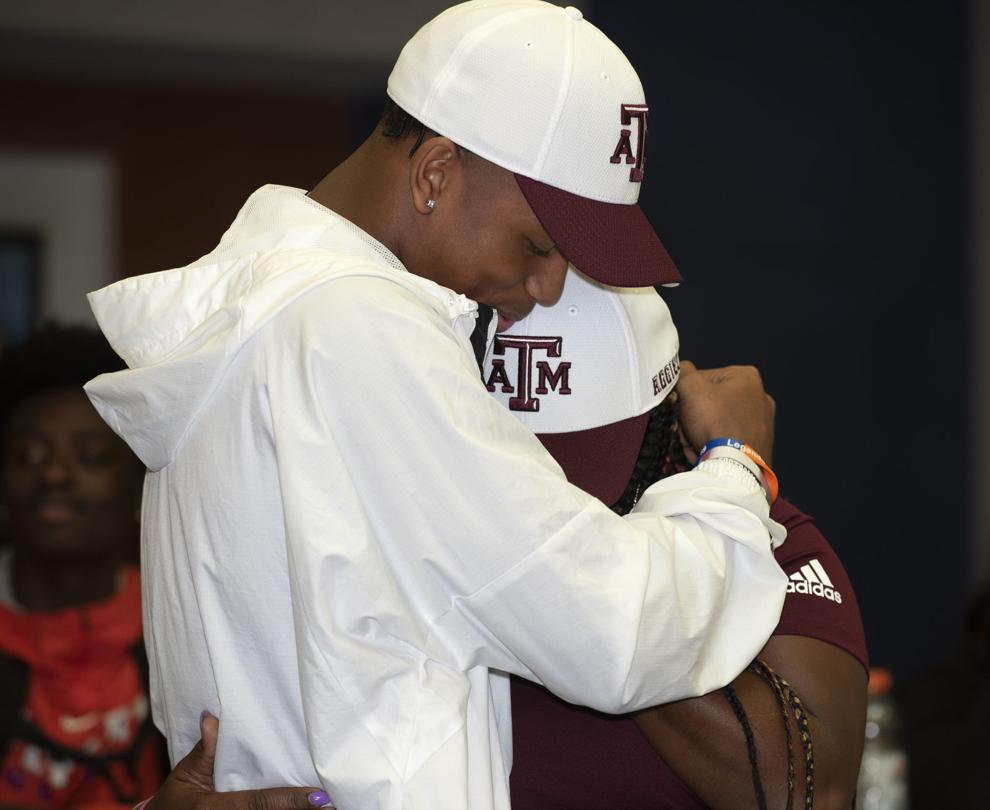 No. 5: Itayvion Brown, Lutheran North, WR/LB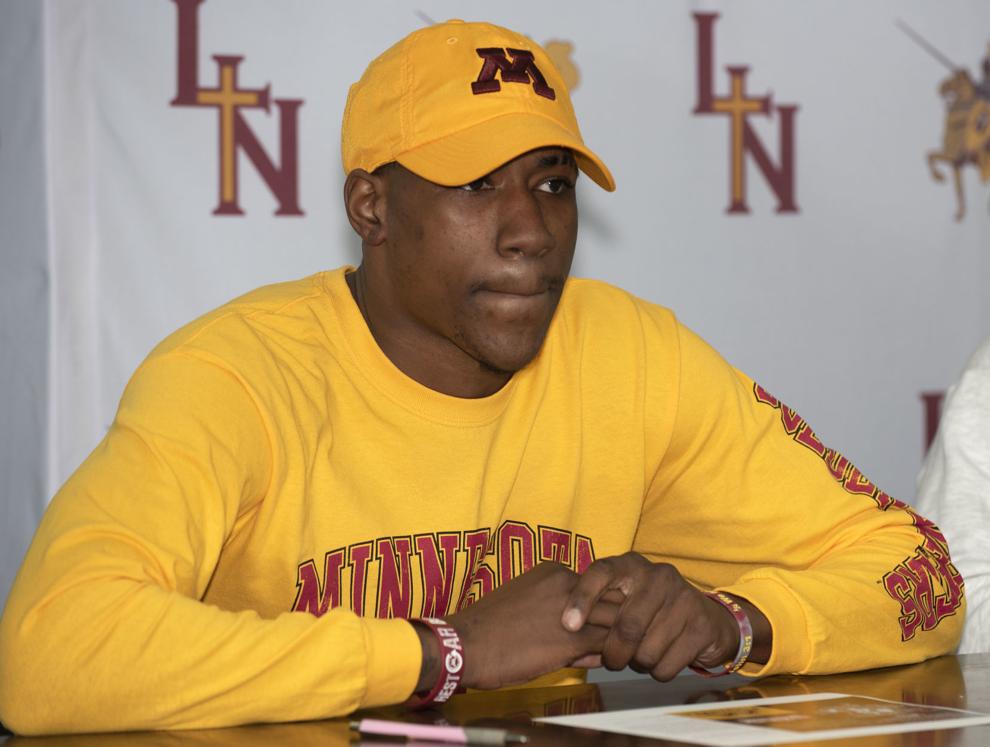 No. 6: Reggie Love, Trinity, RB
No. 7: Noah Arinze, Webster Groves, DE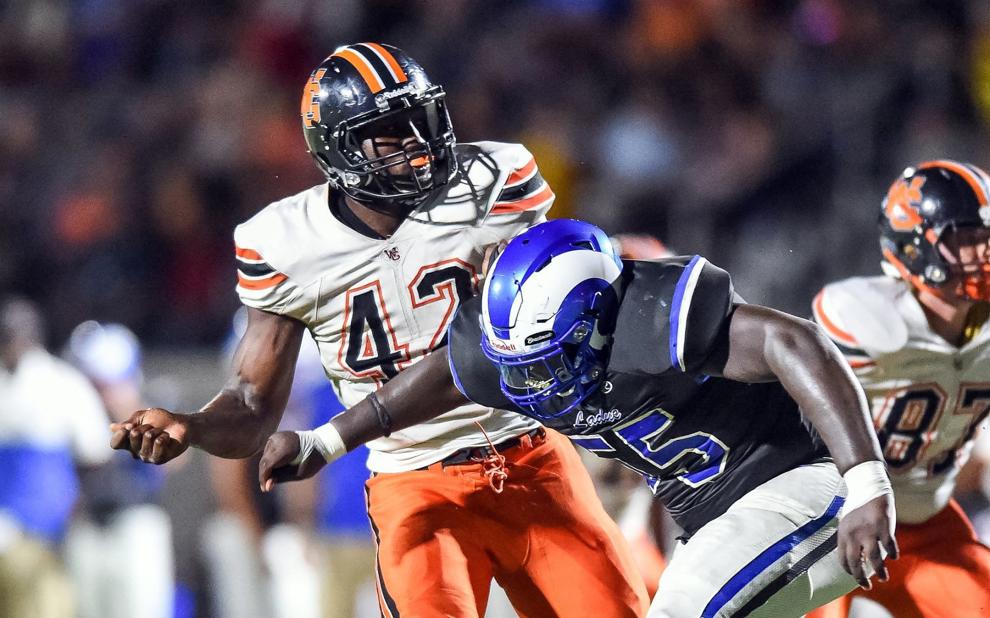 No. 8: Joe Moore III, Cardinal Ritter, DE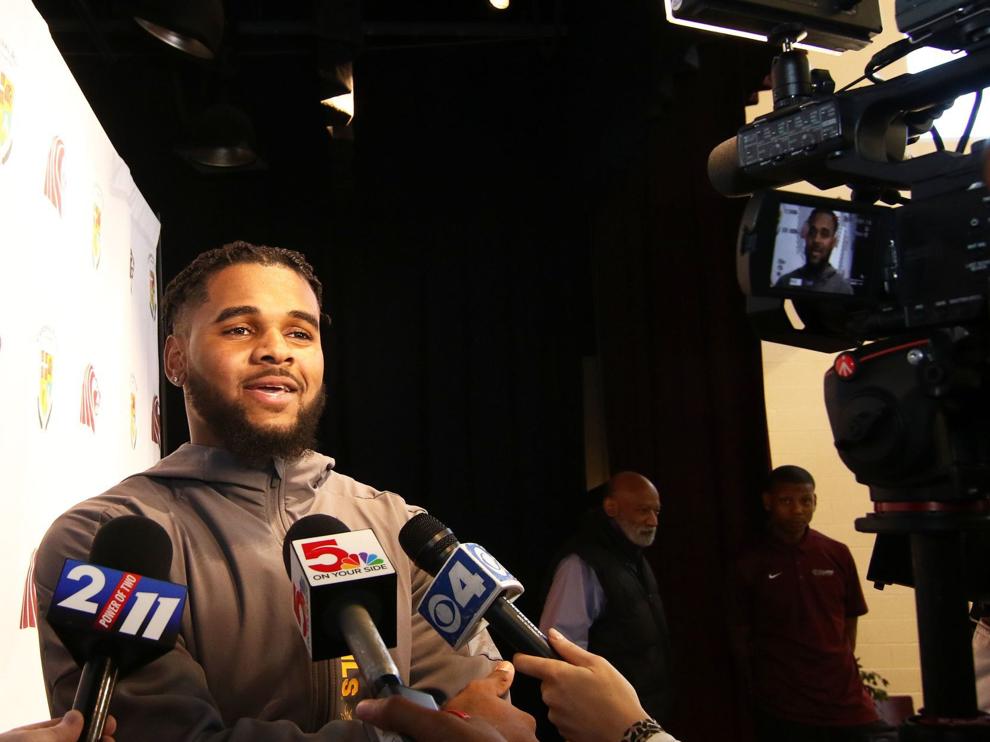 No. 9: Lanell Carr, De Smet, LB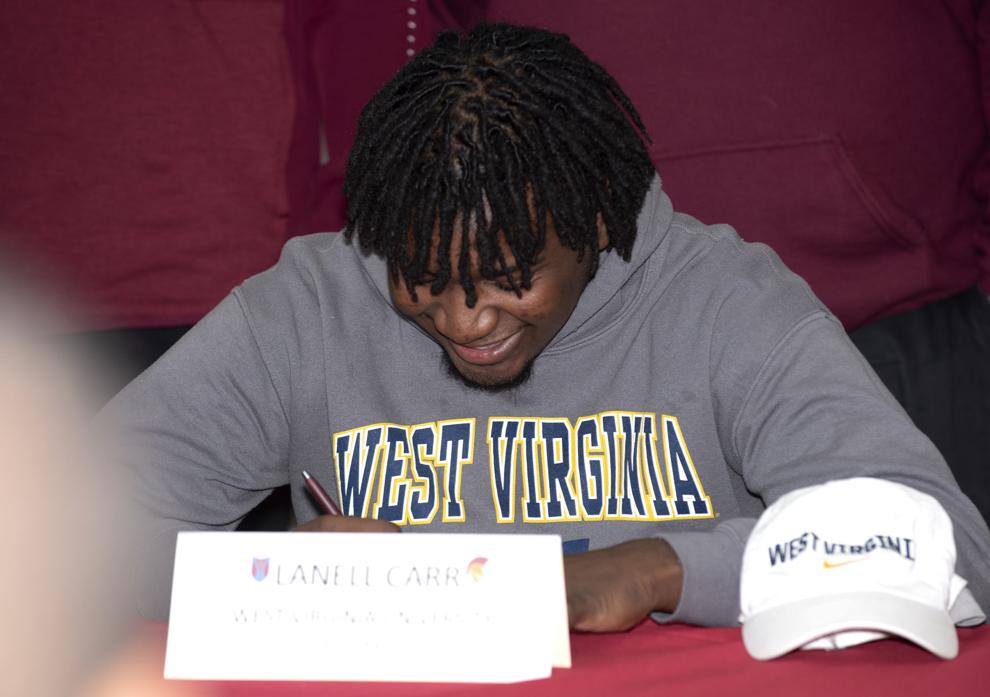 No. 10: Javontez Spraggins, East St. Louis, OL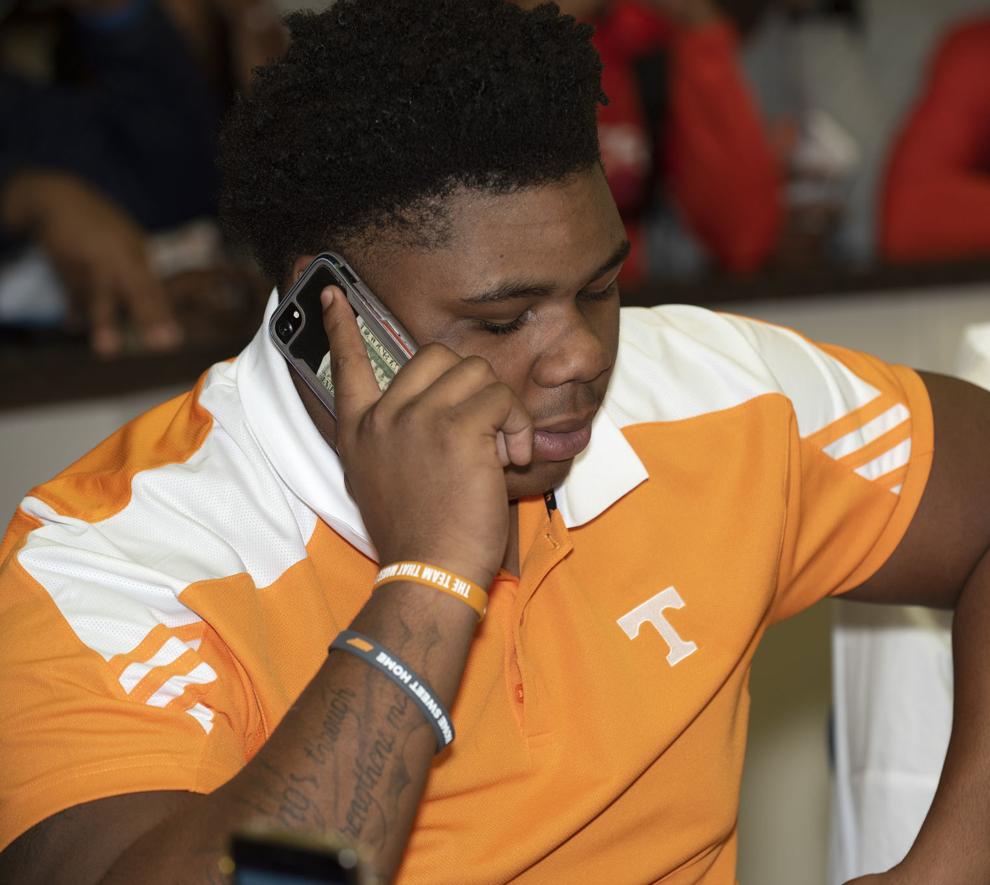 No. 11: Kevin Tyler, Ritenour, OL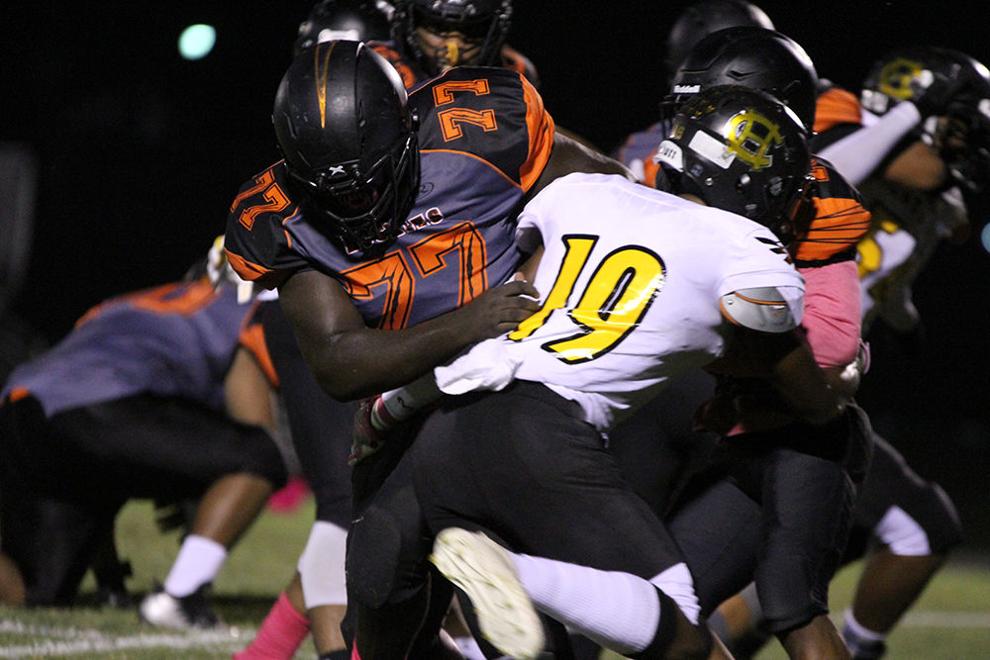 No. 12: Jalen St. John, Trinity, OL
No. 13: Kevon Billingsley, East St. Louis, DT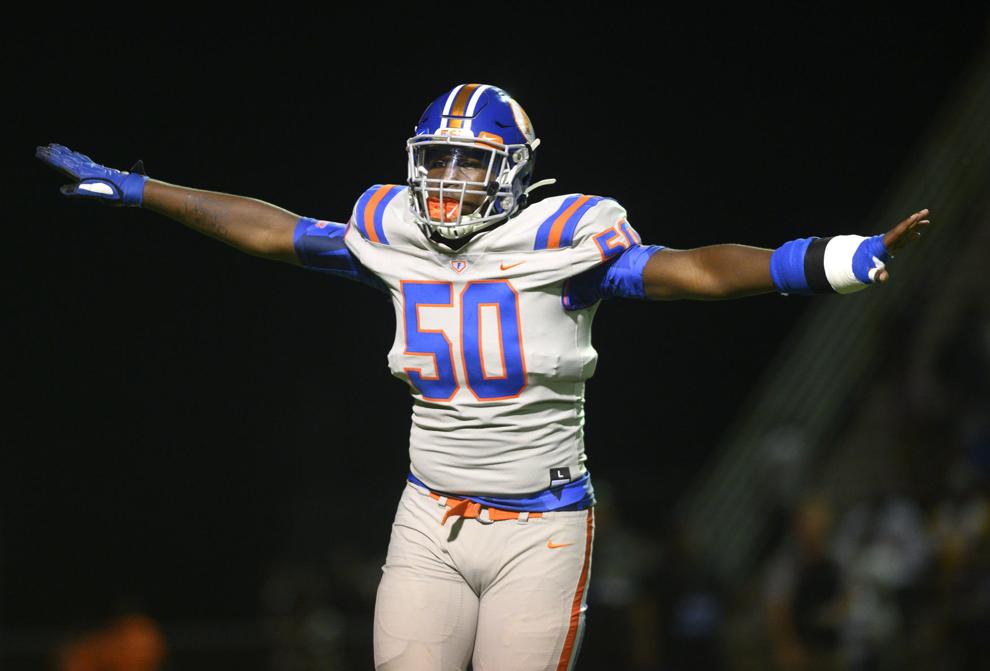 No. 14: James Frenchie, Trinity, WR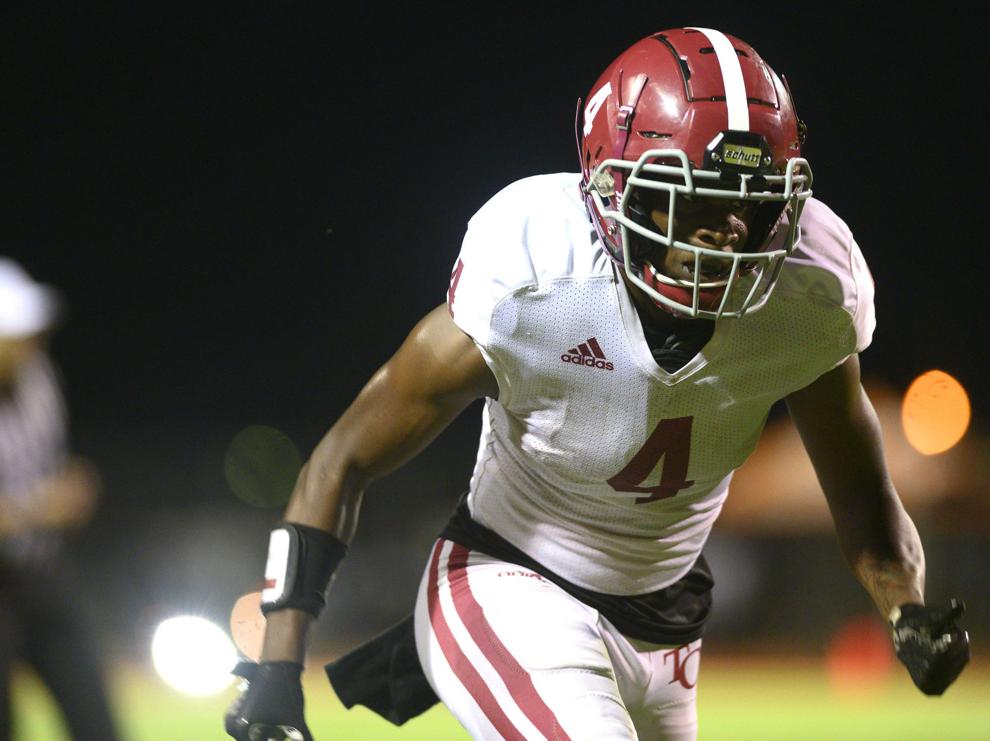 No. 15: Lawaun Powell Jr., East St. Louis, WR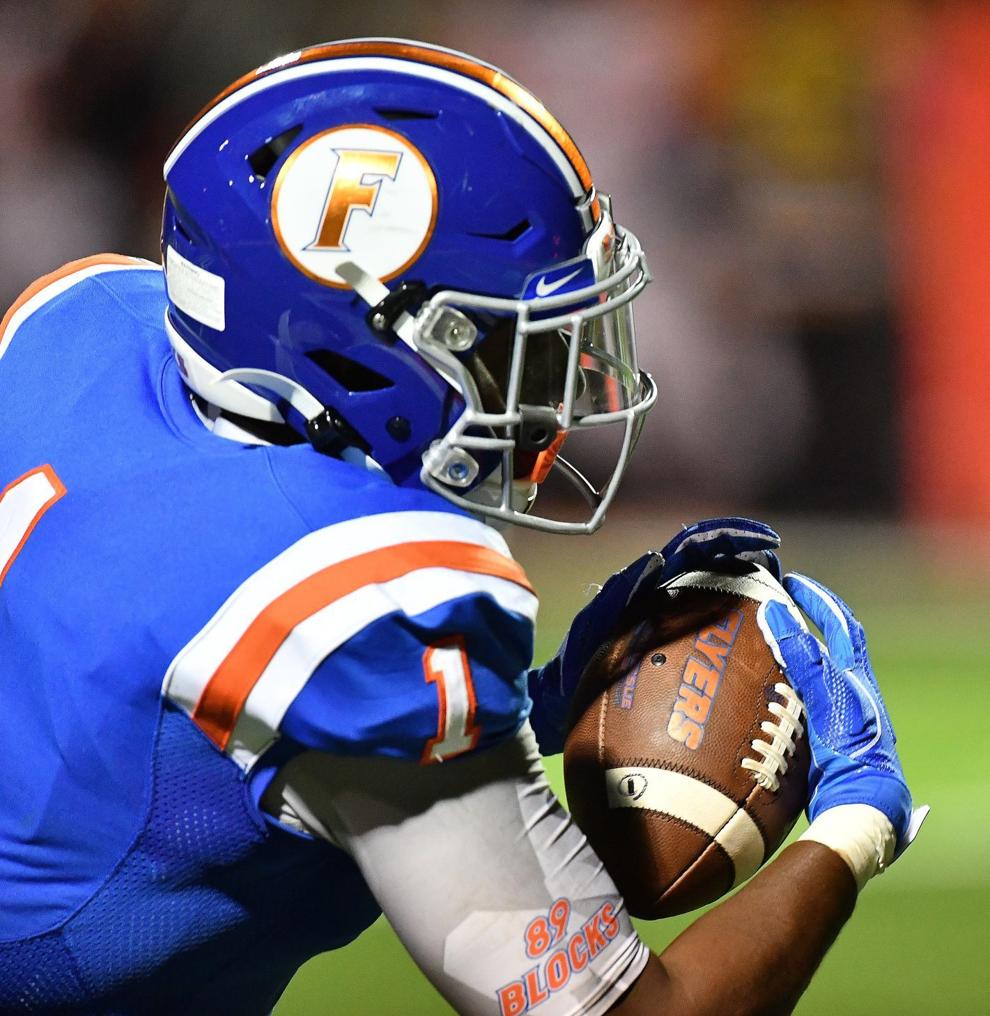 No. 23: Mekhi Hagens, Cardinal Ritter, QB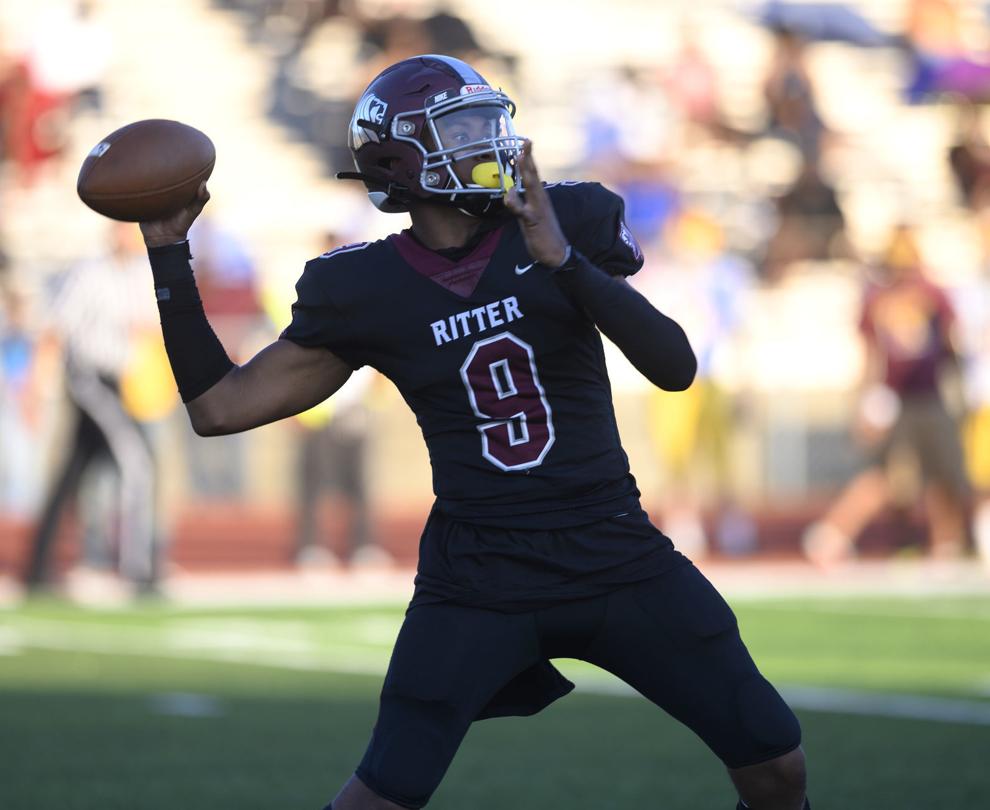 No. 19: Traevon Williams, Hazelwood West, OL
No. 17: Jay Maclin, Kirkwood, WR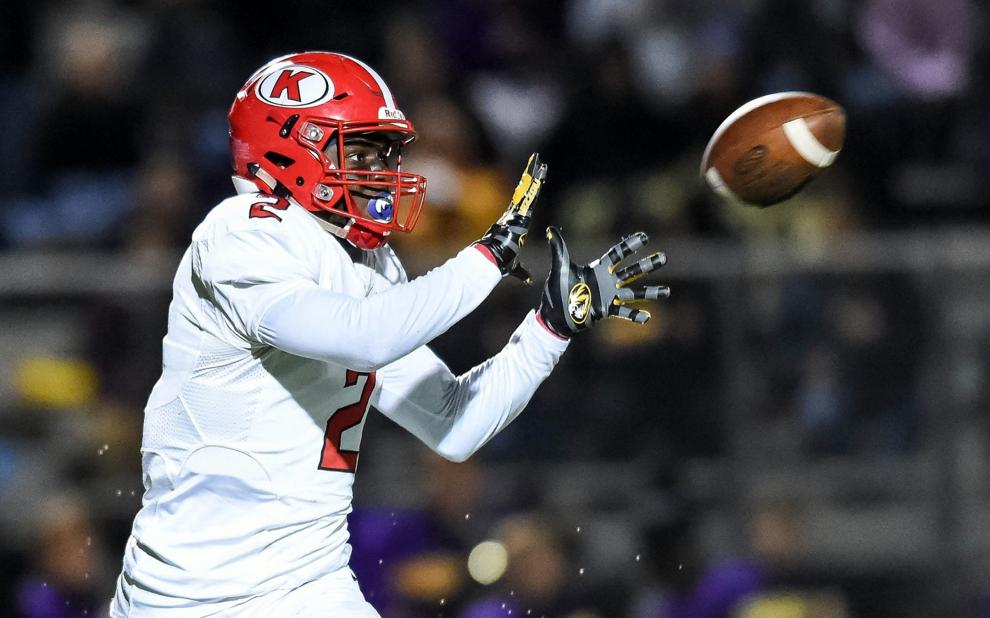 No. 18: Brady Feeney, CBC, OL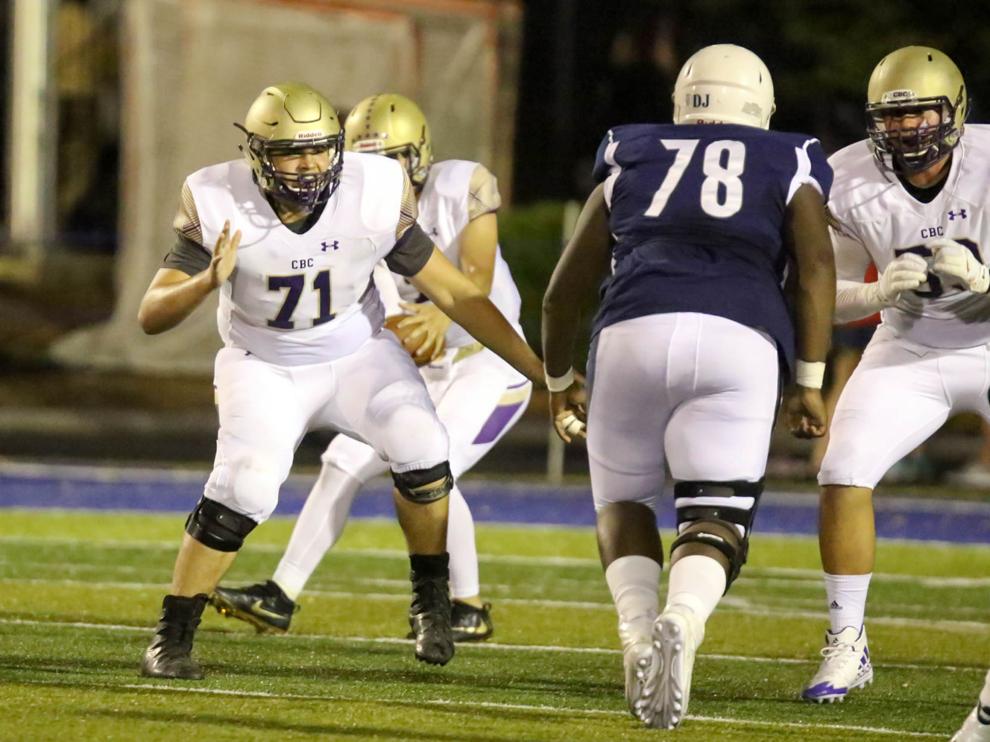 No. 21: Mitchell Walters, Mehlville, OL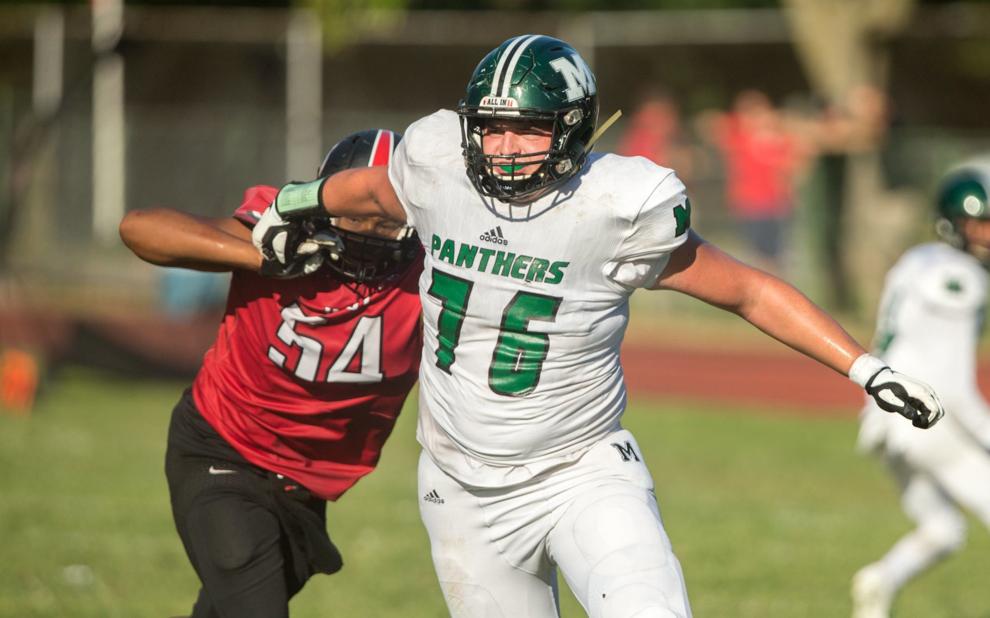 No. 20: Drake Heismeyer, Francis Howell, OL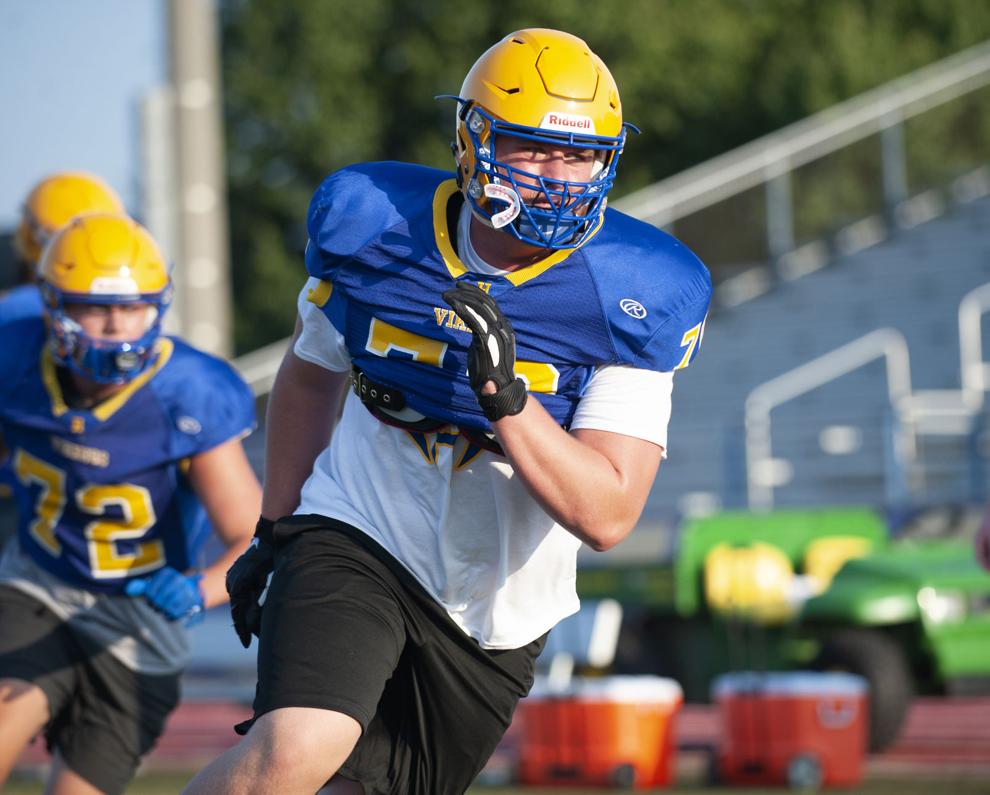 No. 22: Josh Baker, Eureka, OL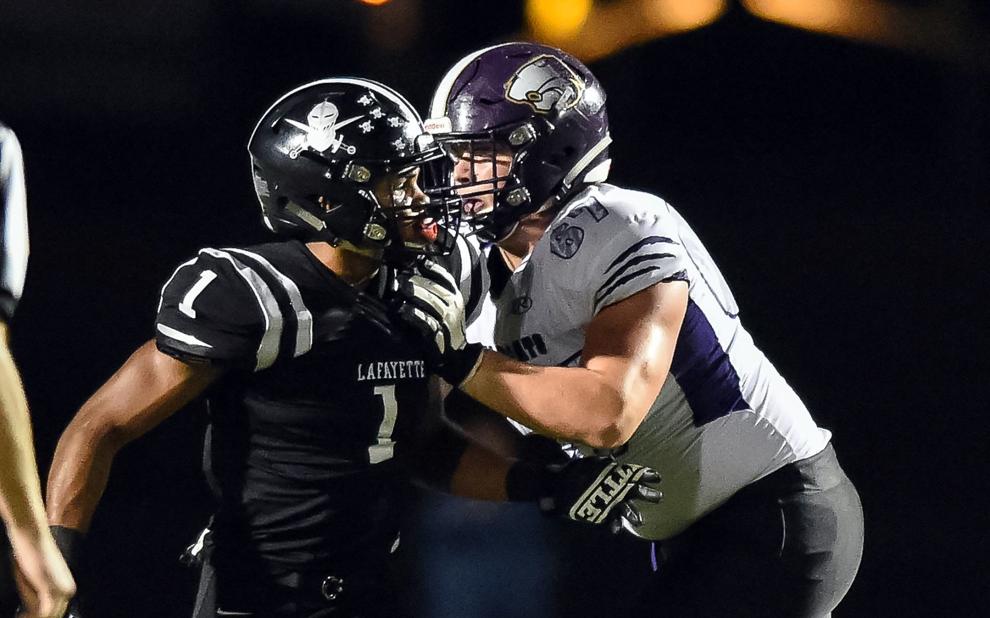 No. 24: Armon Wallace, De Smet, DT
No. 29: Demetrius Washington, Riverview Gardens, WR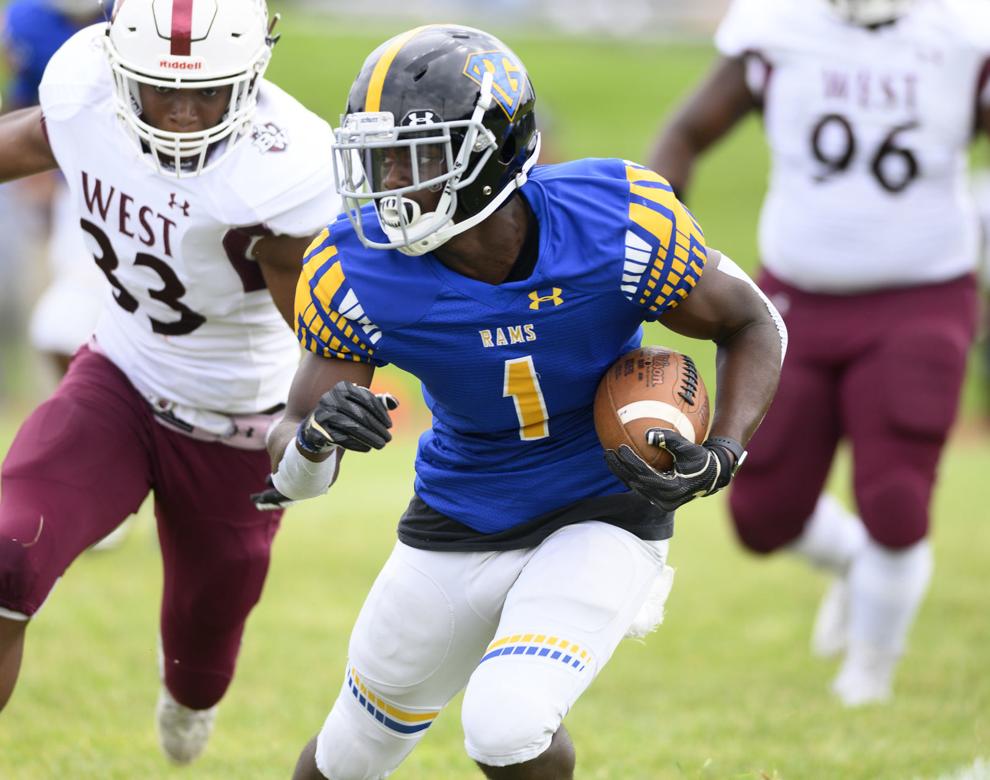 No. 25: Cam Griffin, Lutheran North, DB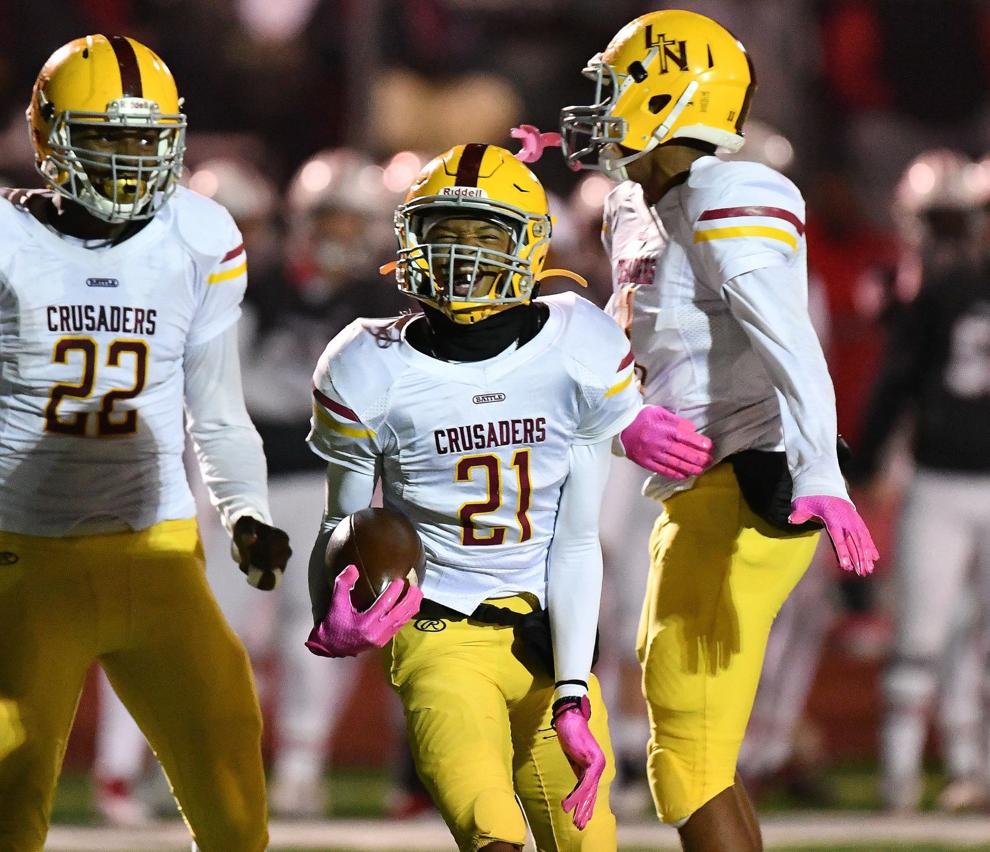 No. 16: Brady Cook, Chaminade, QB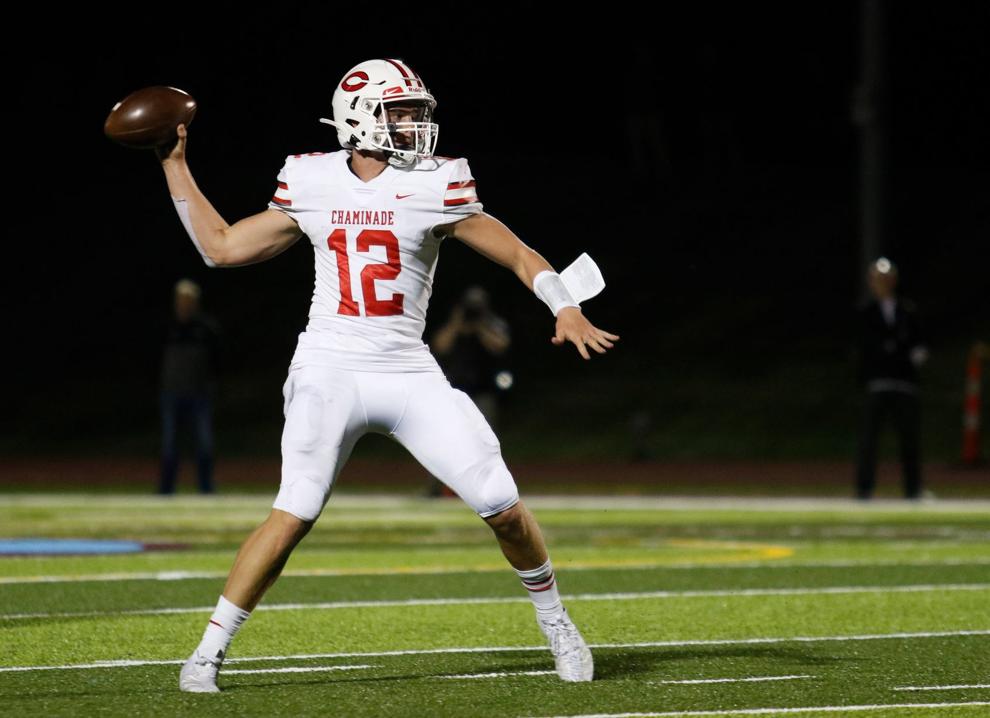 No. 26: TJ Rush, Trinity, S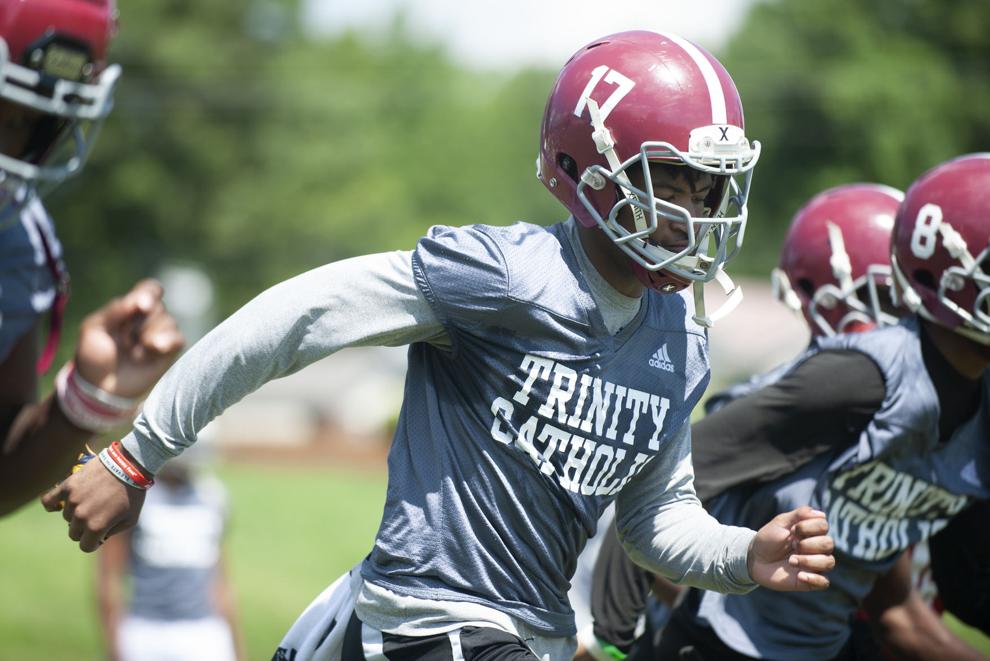 No. 28: Martez Poynter, Trinity, DL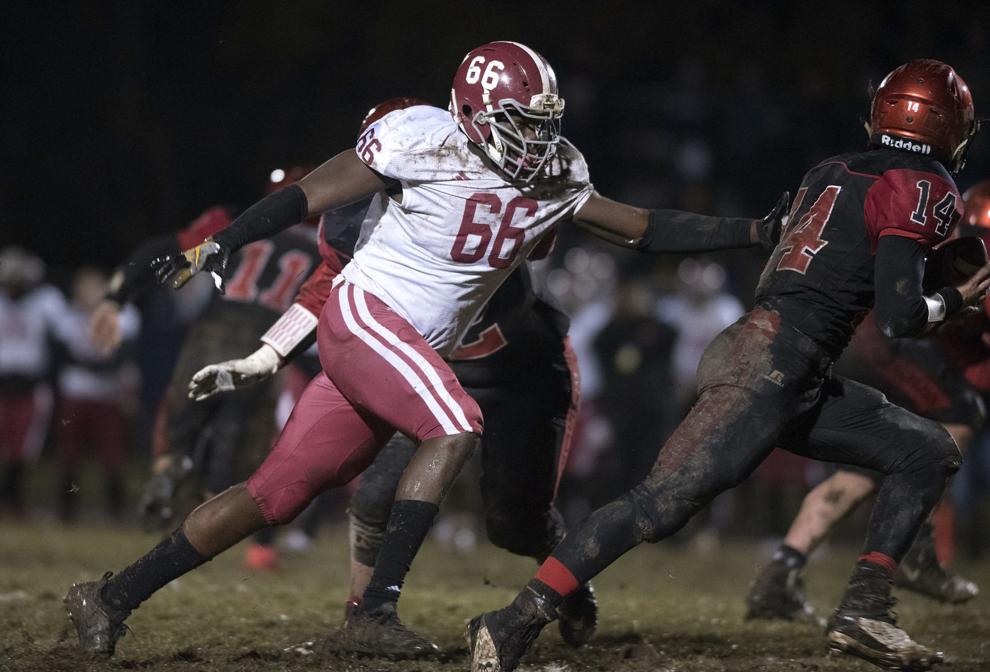 No. 27: Latrez Shelton, Cardinal Ritter, CB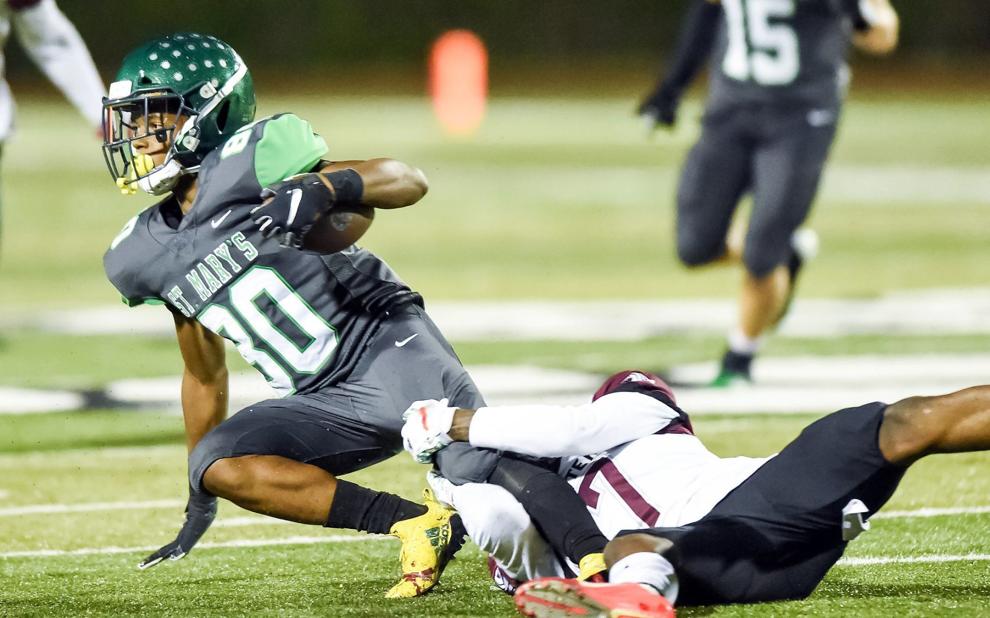 No. 30: Jake Seidel, Seckman, OL