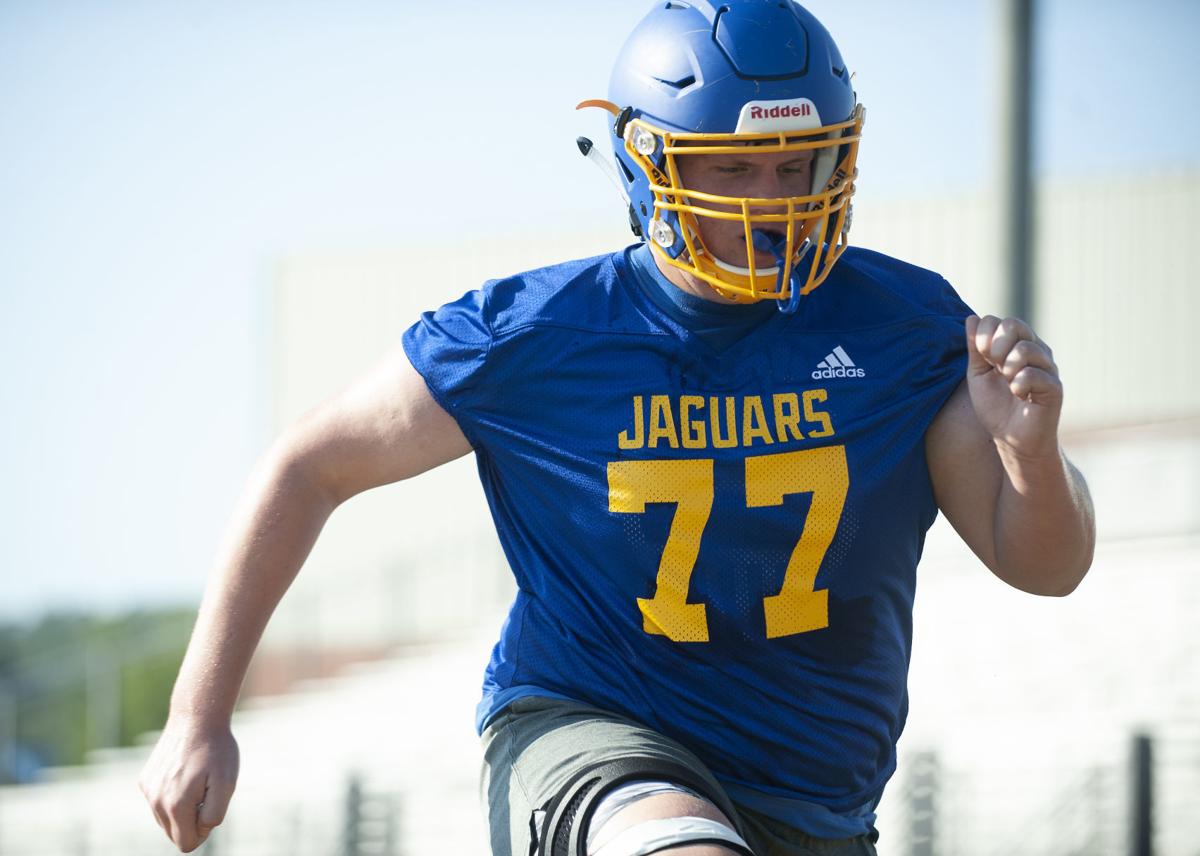 IMPERIAL — Jake Seidel won't be the first but he sure won't be the last.
But he might be the biggest.
At nearly 6-foot-5 and 300 pounds, Seidel is the anchor that the Seckman offensive line is built around. With just two offensive touchdowns returning from last year, the best season in school history, maybe even the entire offense.
The Jaguars couldn't have asked for a better building block. Strong, powerful and athletic, Seidel checks in at No. 30 on the Post-Dispatch Super 30 high school football senior prospect countdown.
Seidel is the first Seckman player to be selected for the Super 30. He was nearly the first NCAA Division I football prospect in school history but former teammates Dylan Hawk and Seth Lounsbury beat him by a year. Hawk signed with Southeast Missouri State and Lounsbury with Missouri State.
Their signing day celebration was the bookend to what was a historic fall for the Jaguars. They went 6-4 to set the record for most wins in school history. Things are changing in Imperial and no one is happier about that than Seidel.
"Seth and Dylan were the first (Division I) athletes out of Seckman to play football. I really want to follow their path," Seidel said. "I want to make it visible to others that you can go to Seckman in the valley and play a higher level ball."
Seidel recently gave a verbal commitment to Missouri State where he's expected to join Lounsbury. This came after he had already committed and then decommitted from Ball State. Seidel said it was a hard conversation telling the Ball State staff that was so thrilled to have him that he'd had a change of heart, but he had to do what he felt was the best decision for him.
Missouri State was a better fit for him and that's why he picked the Bears over his other offers that included Austin Peay, Ball State and Tennessee-Martin.
The Missouri State staff has talked to Seidel about being able to play all three positions on the offensive line. His combination of size, speed and strength make him a nice piece to move around the chessboard.
"Either guard, tackle or center, I'm very versatile as my coach likes to say," Seidel said with a big grin.
That versatility could come into play this year as the Jaguars aim to build on last season's success. There is a relatively new crop of lineman stepping in with Seidel. There's a new quarterback, running backs and receivers.
With so much turnover it would be easy to understand any unease the returning Jaguars might have. Seidel isn't having any of it. He and his fellow seniors haven't been in the weight room since the winter to give back all the progress the program has made the last several years. They're not going out like that. This has meant too much to them.
"It's kind of upsetting knowing it's going to be your last year playing high school football," Seidel said. "I'm excited to move on to college and do that but I definitely want to take this time right now with my boys and grind it out."
Seidel's leadership will play a role in this season and beyond. He can help shape the younger players in Seckman's program if by only showing up every day ready to work on the football field and by the way he handles himself away from it.
"He's a guy who's worked his butt off for four years to get where he is and put himself in this situation," Seckman coach Nick Baer said. "He's a leader in the classroom, in the hallways and in the weight room. I'm excited to see what he does this season and after."
If Seidel has things his way he will be just one of many at the collegiate level that pulled on a Seckman helmet in their time. He won't be the first but he's sure he won't be the last.
"Since day one I have wanted to lead the team and try to help them out," Seidel said. "I definitely want to pass the knowledge I've learned at camps, combines and from coaches to other people."
2019-20 Post-Dispatch Super 30 preseason countdown
2019-20 Post-Dispatch preseason Super 30 countdown
No. 1: Teriyon Cooper, Pattonville, ATH
No. 2: Antonio Doyle, Lutheran North, LB
No. 3: Jordan Johnson, De Smet, WR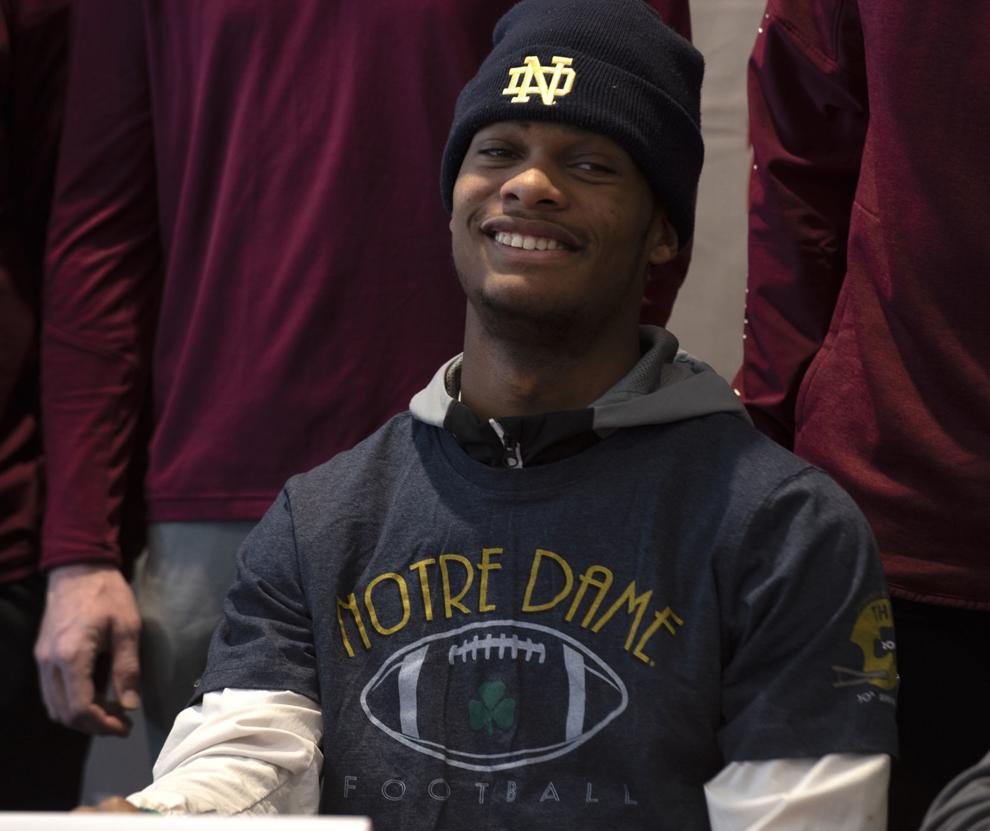 No. 4: Antonio Johnson, East St. Louis, S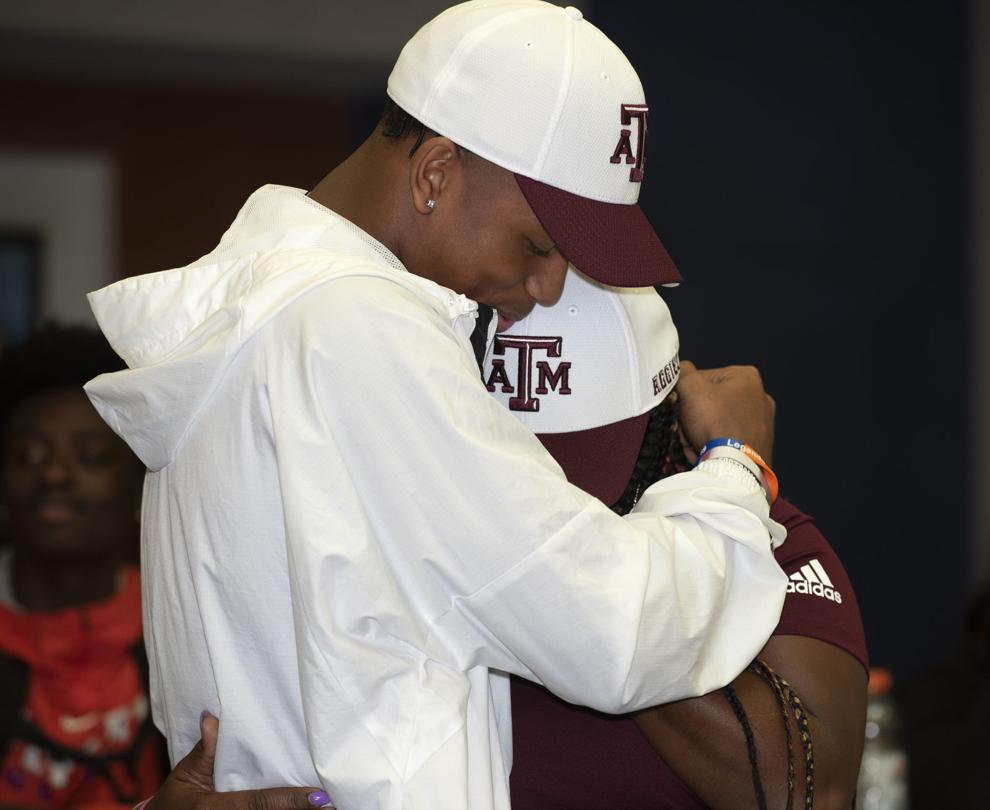 No. 5: Itayvion Brown, Lutheran North, WR/LB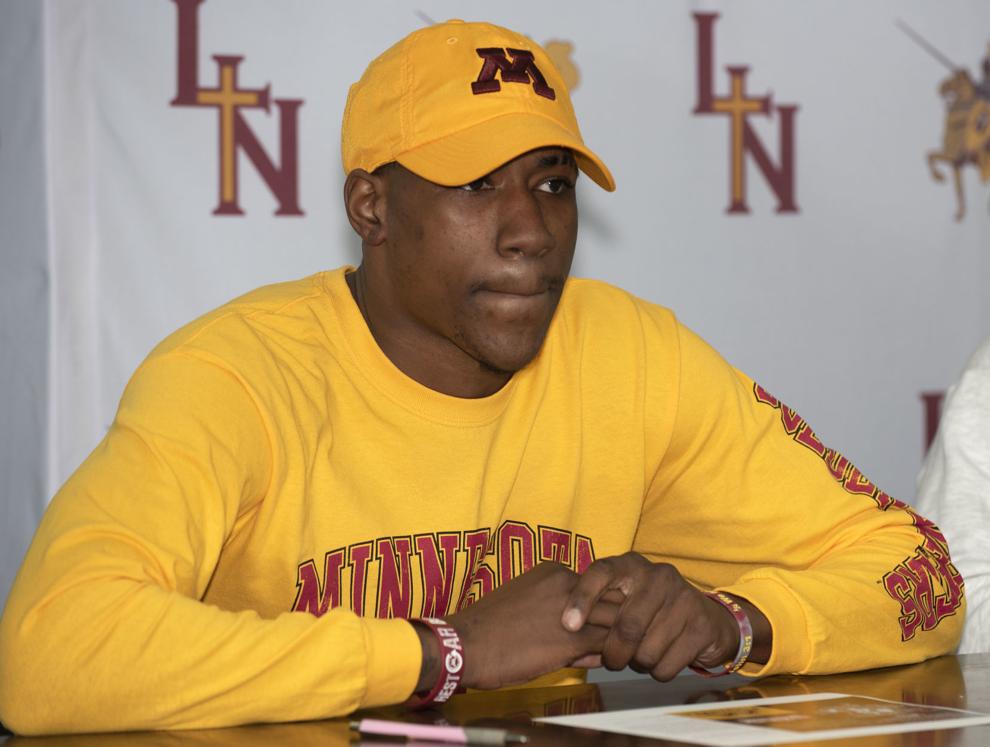 No. 6: Reggie Love, Trinity, RB
No. 7: Noah Arinze, Webster Groves, DE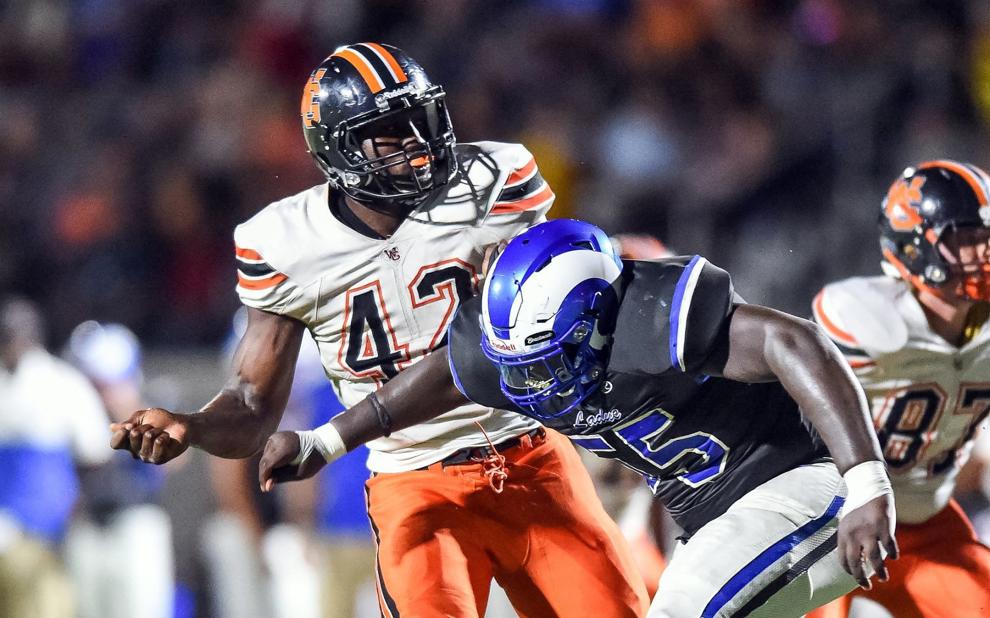 No. 8: Joe Moore III, Cardinal Ritter, DE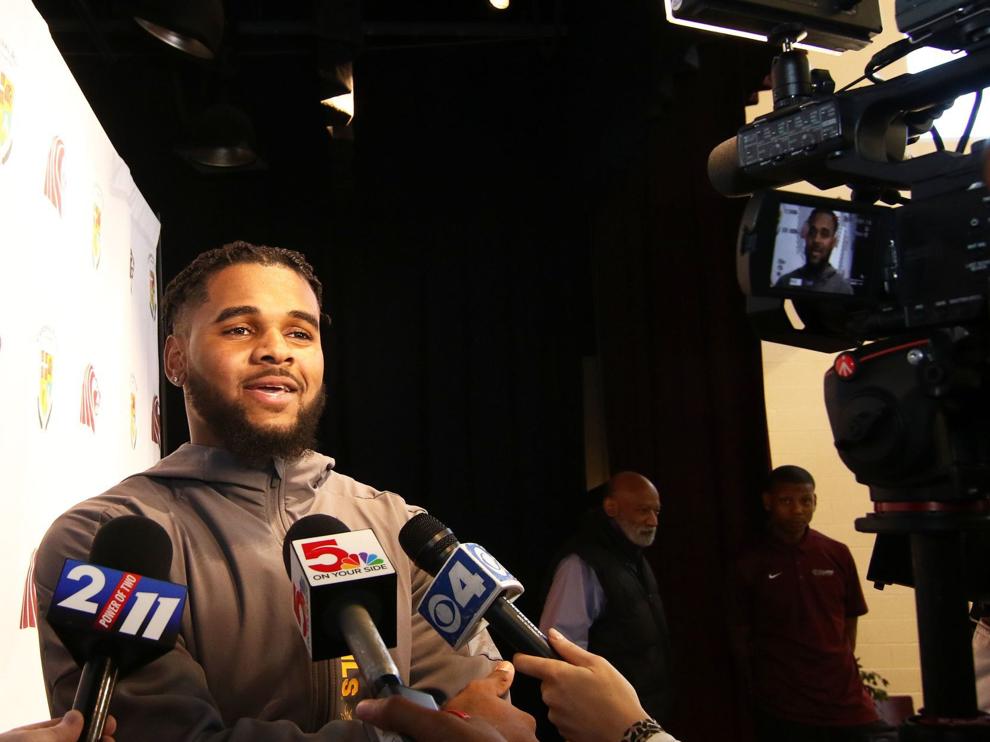 No. 9: Lanell Carr, De Smet, LB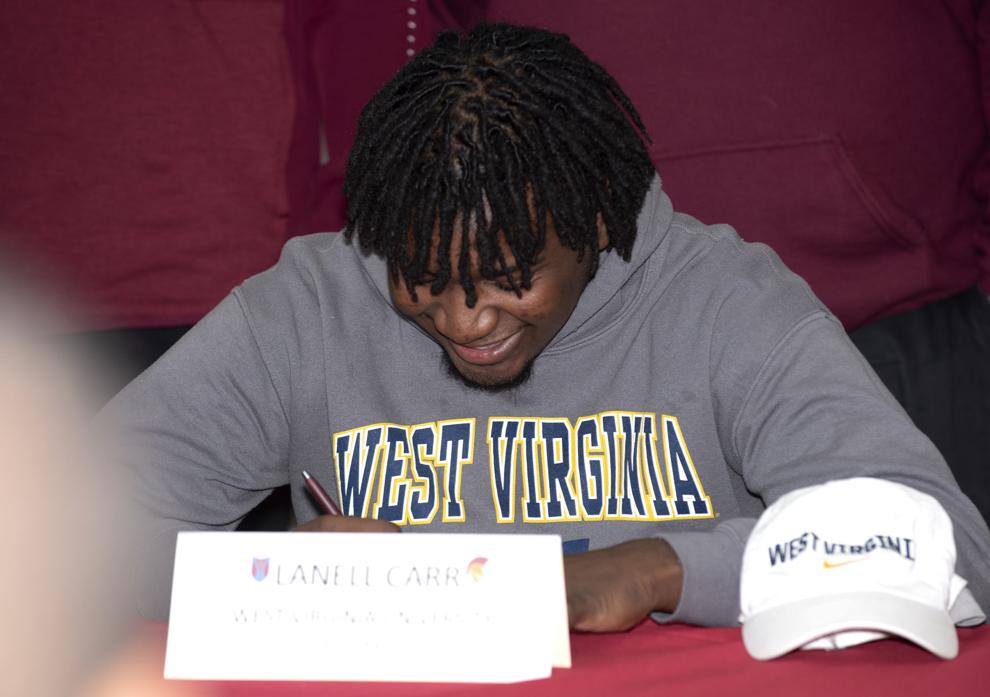 No. 10: Javontez Spraggins, East St. Louis, OL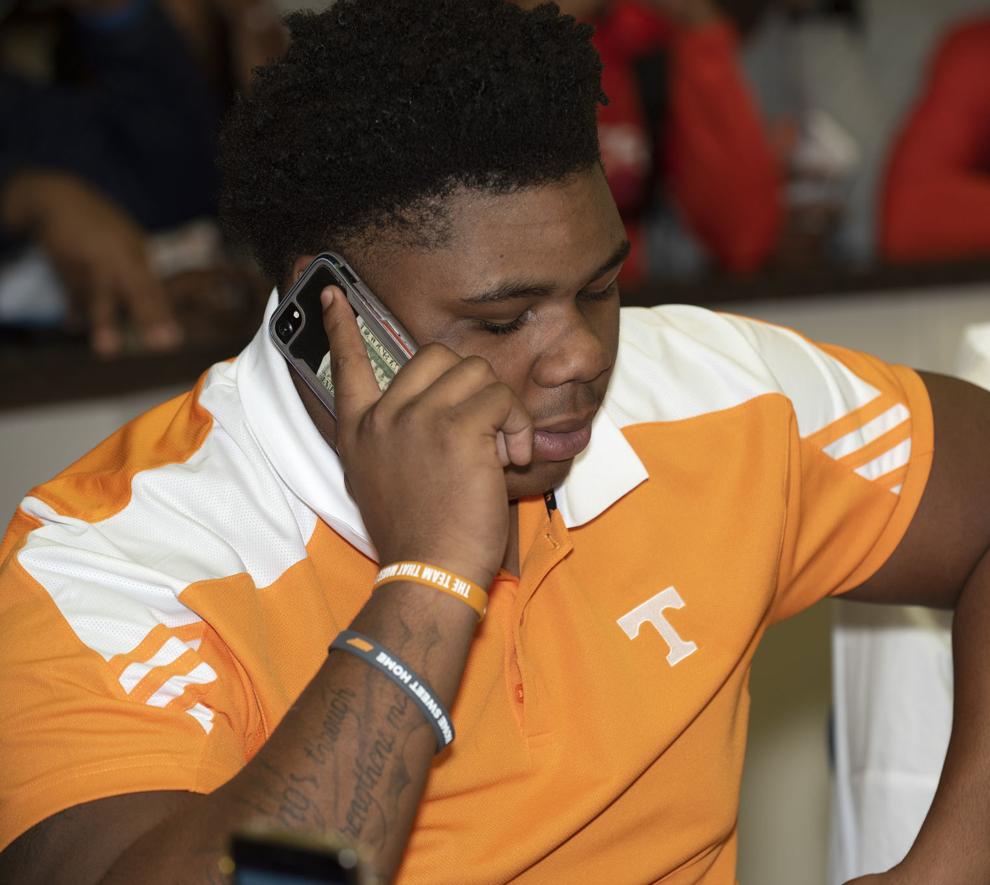 No. 11: Kevin Tyler, Ritenour, OL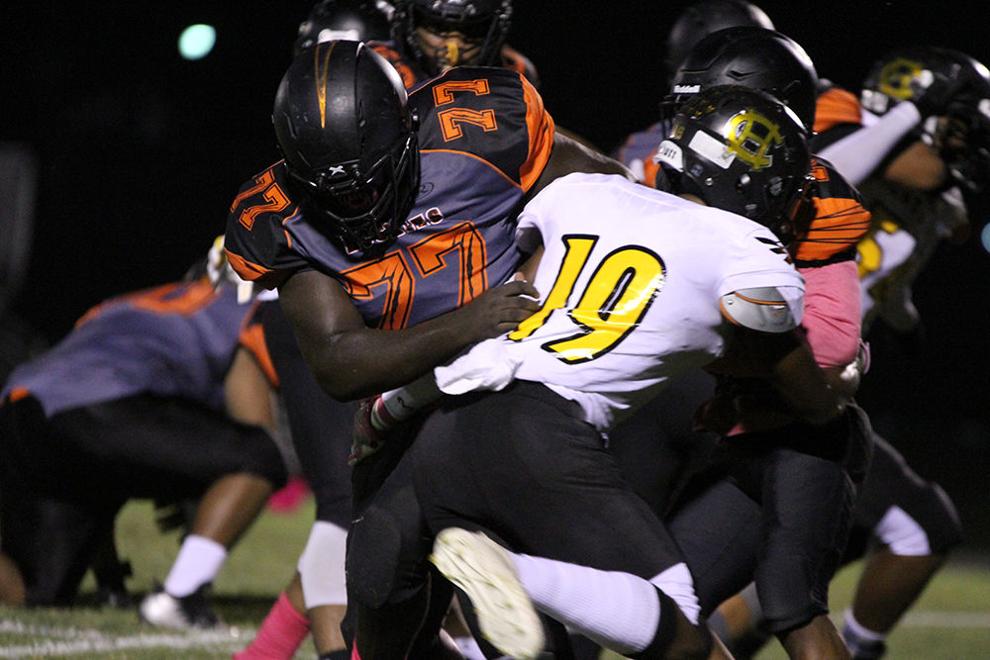 No. 12: Jalen St. John, Trinity, OL
No. 13: Kevon Billingsley, East St. Louis, DT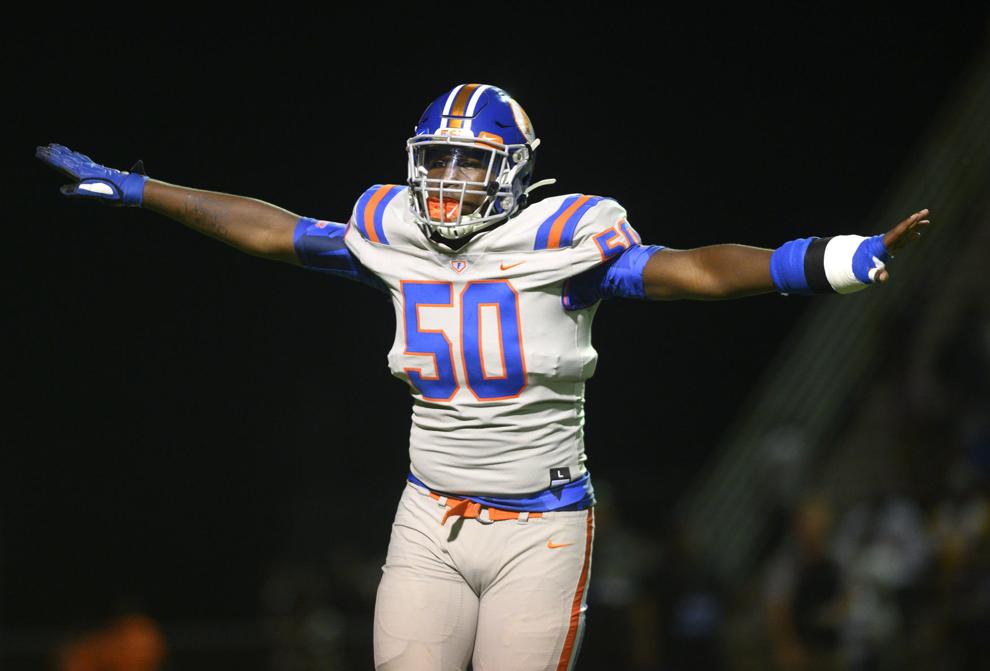 No. 14: James Frenchie, Trinity, WR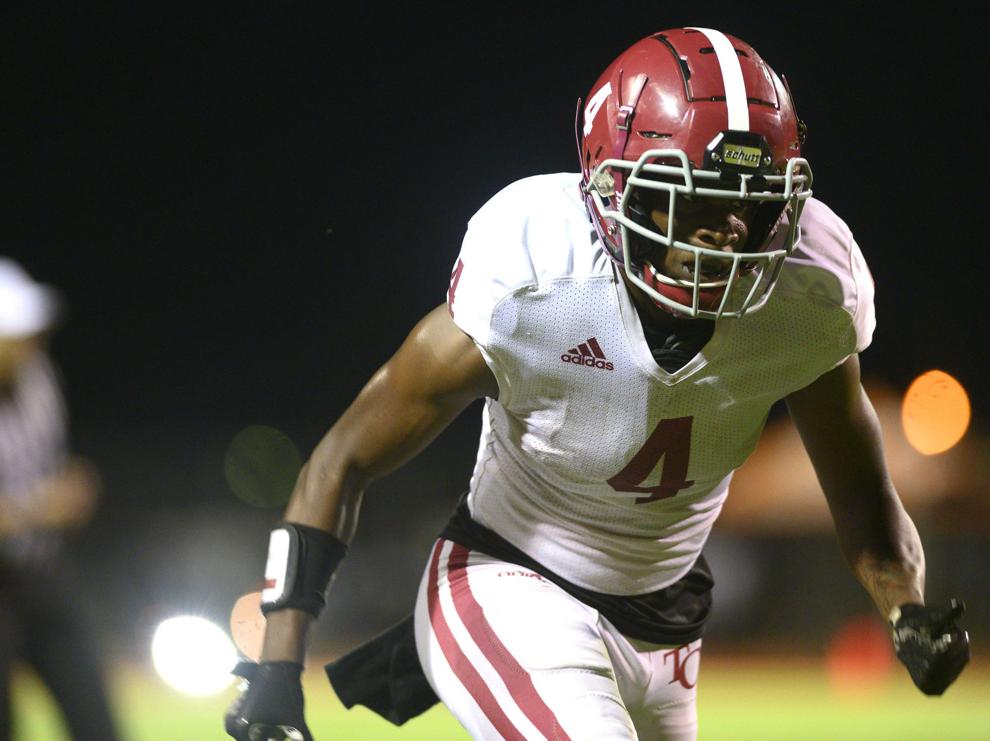 No. 15: Lawaun Powell Jr., East St. Louis, WR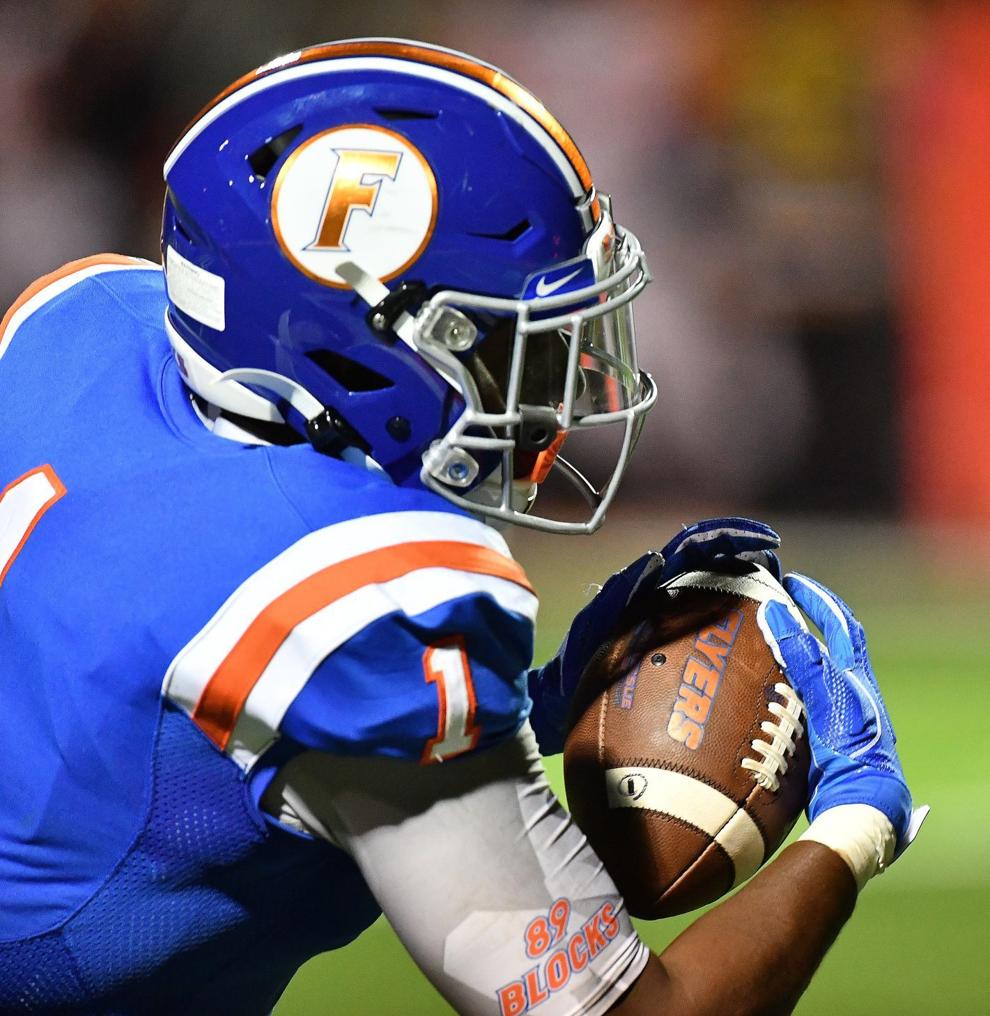 No. 23: Mekhi Hagens, Cardinal Ritter, QB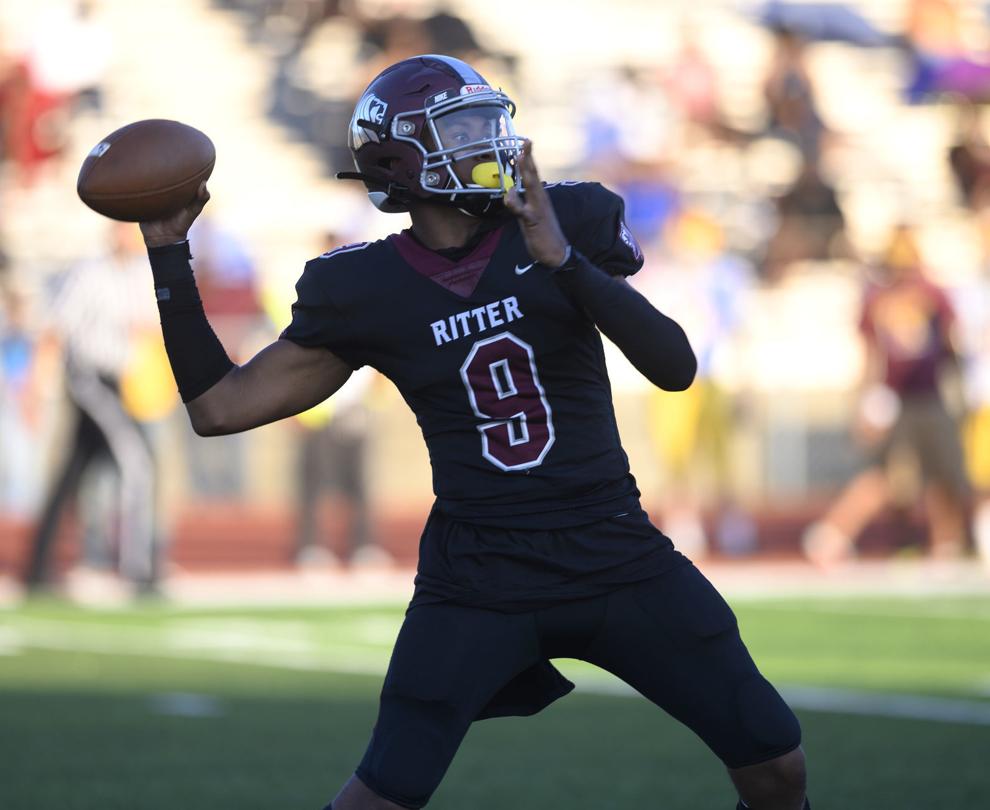 No. 19: Traevon Williams, Hazelwood West, OL
No. 17: Jay Maclin, Kirkwood, WR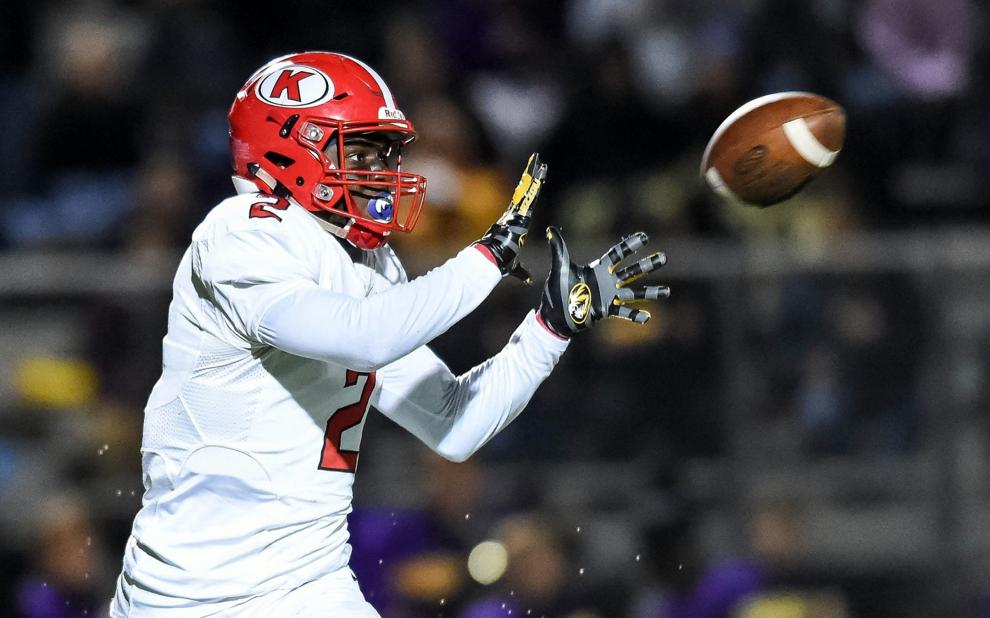 No. 18: Brady Feeney, CBC, OL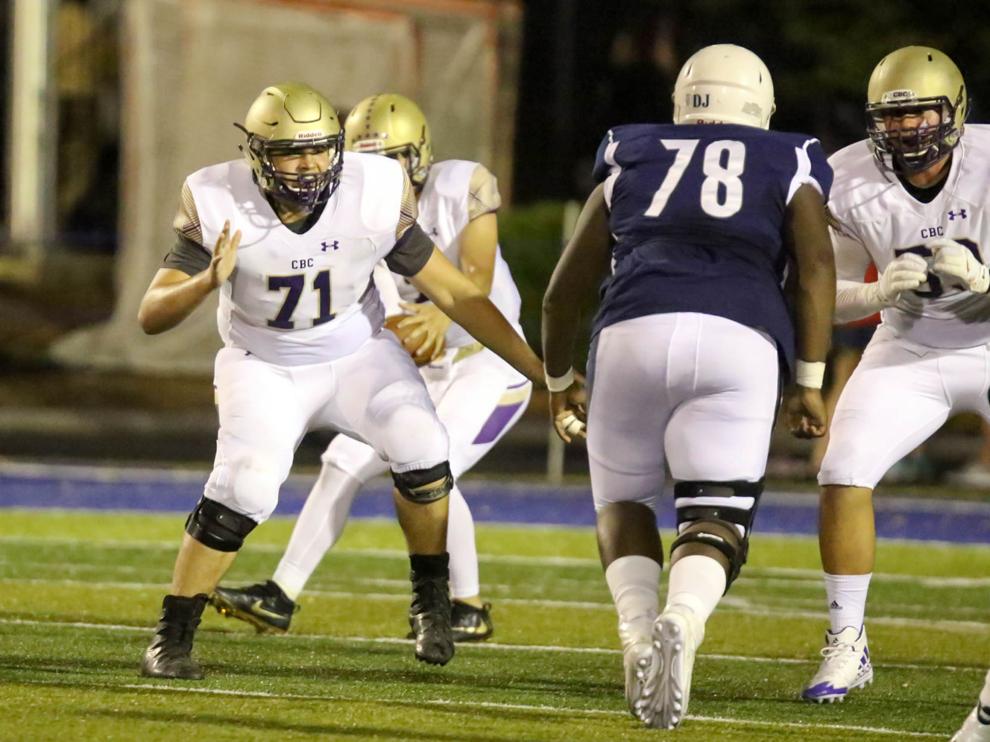 No. 21: Mitchell Walters, Mehlville, OL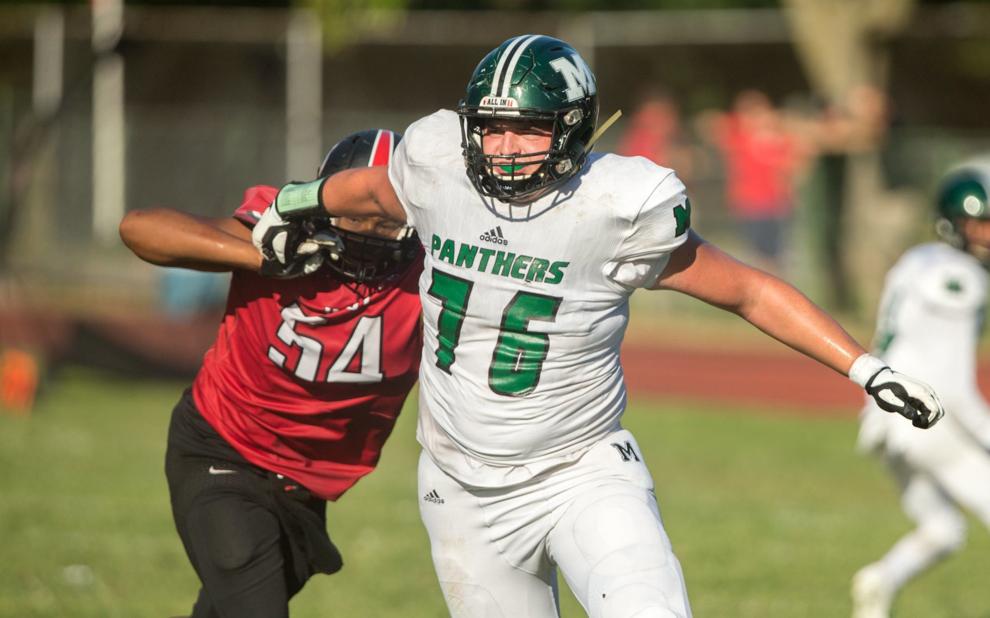 No. 20: Drake Heismeyer, Francis Howell, OL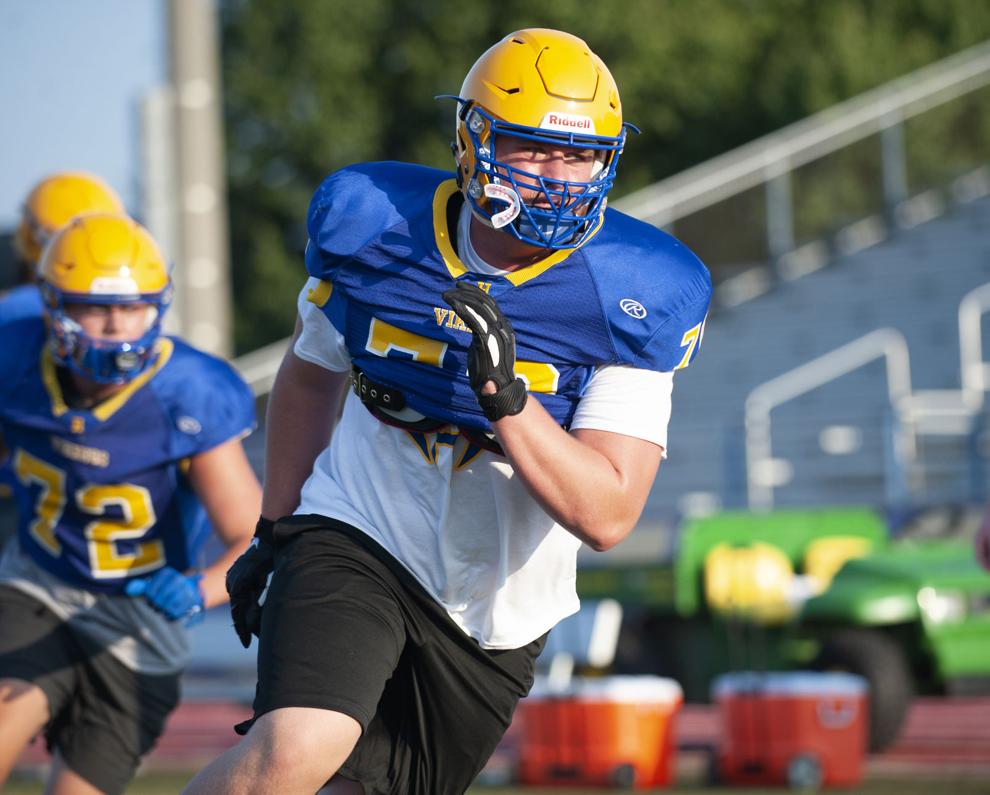 No. 22: Josh Baker, Eureka, OL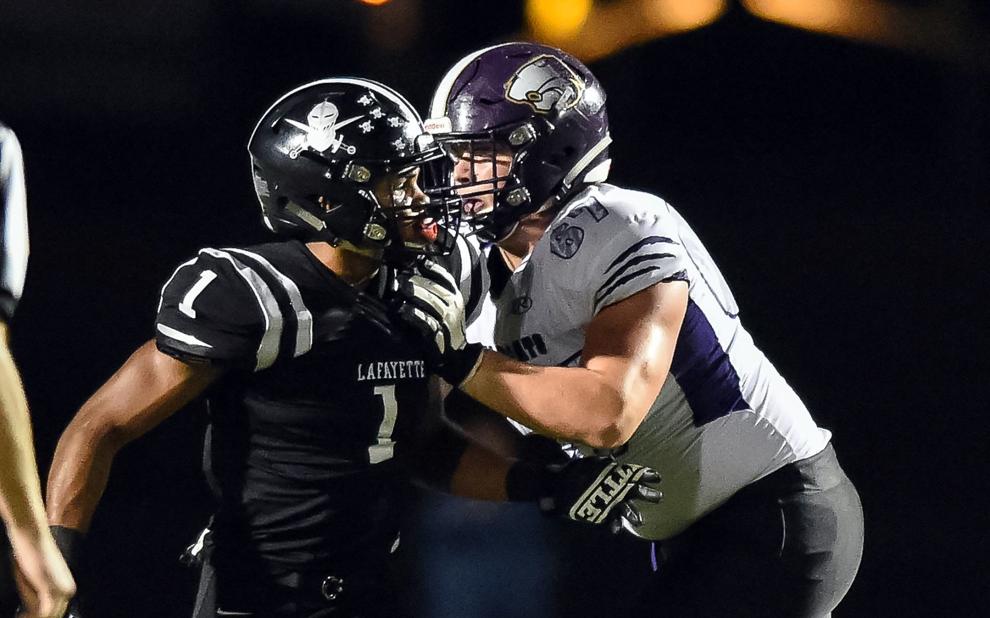 No. 24: Armon Wallace, De Smet, DT
No. 29: Demetrius Washington, Riverview Gardens, WR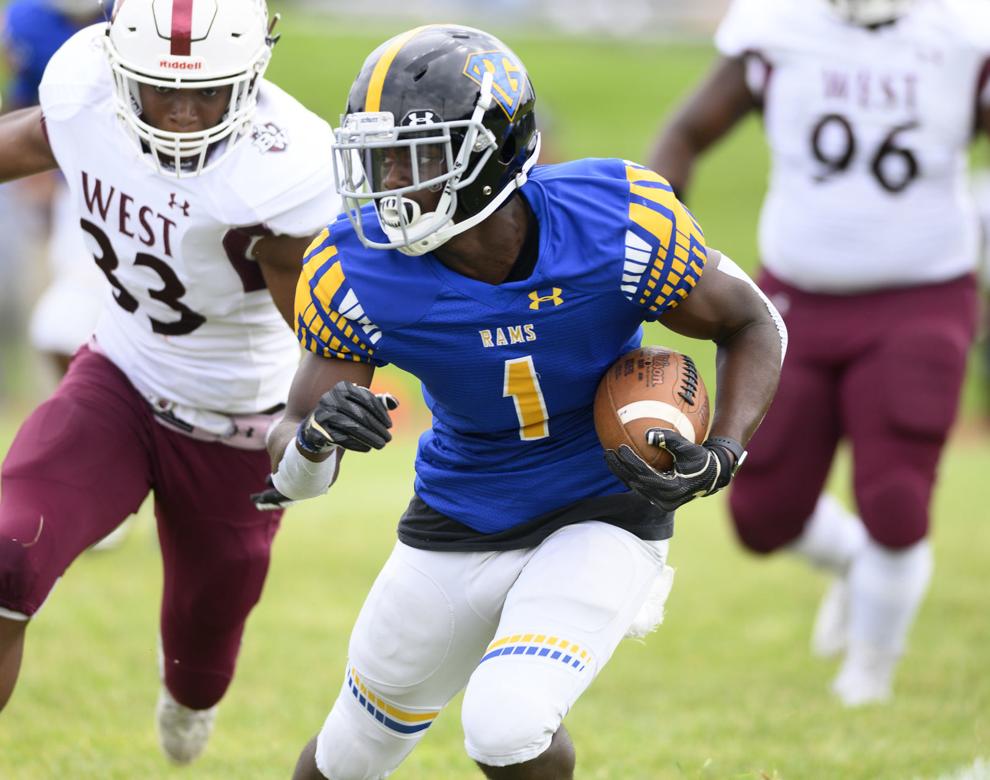 No. 25: Cam Griffin, Lutheran North, DB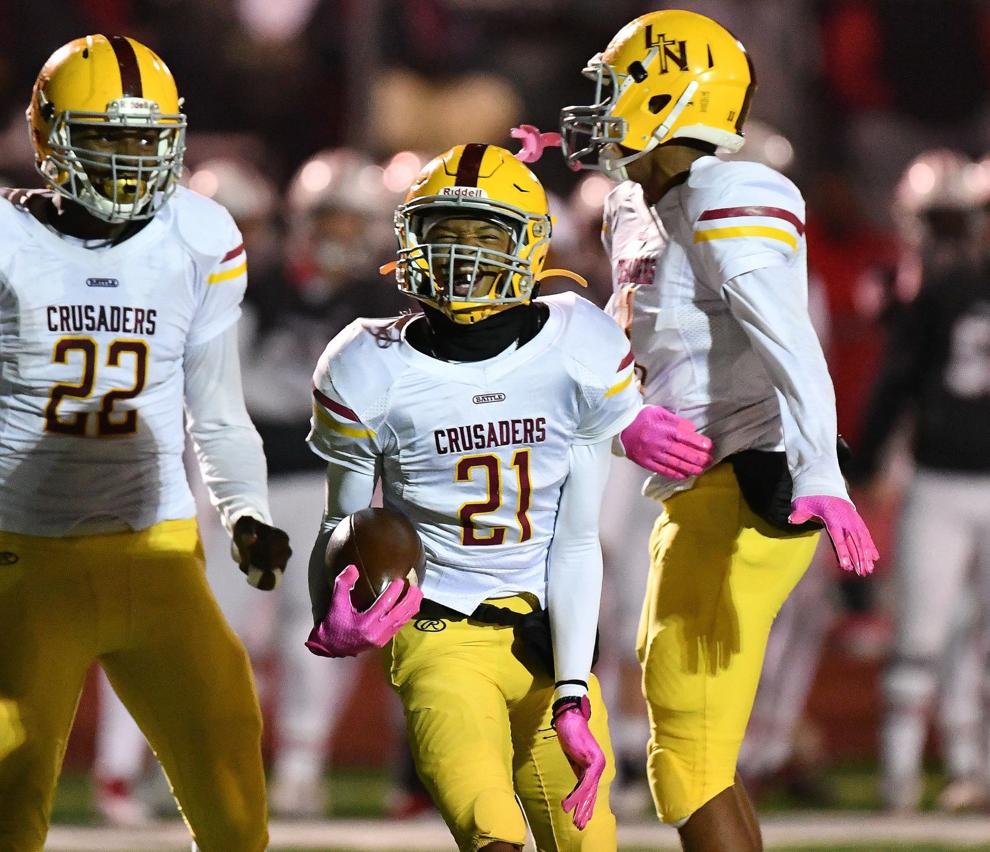 No. 16: Brady Cook, Chaminade, QB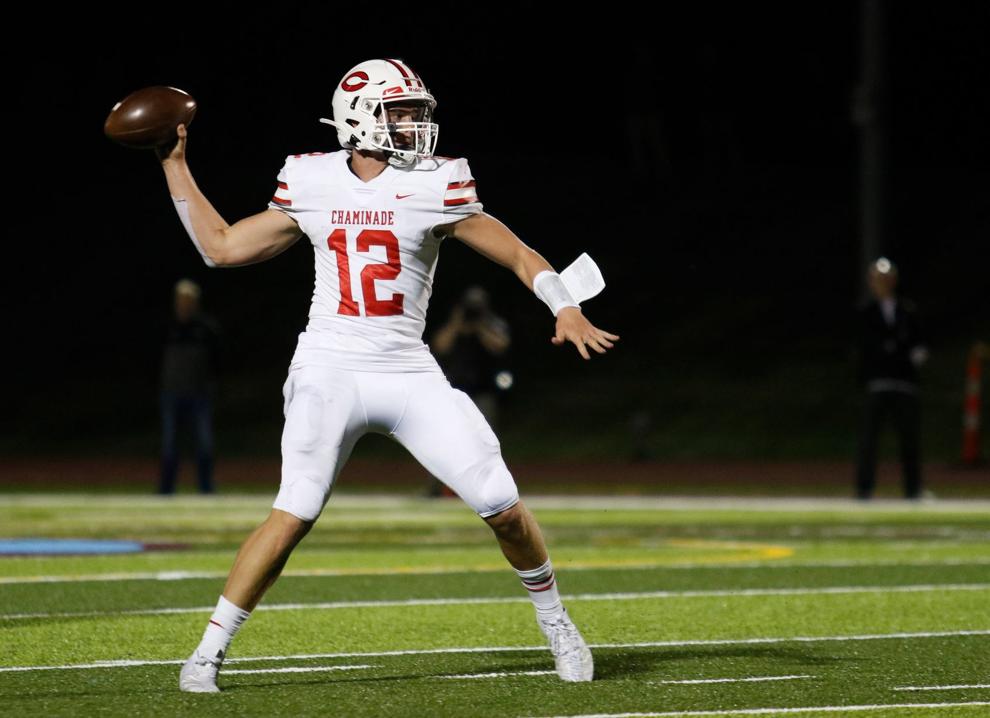 No. 26: TJ Rush, Trinity, S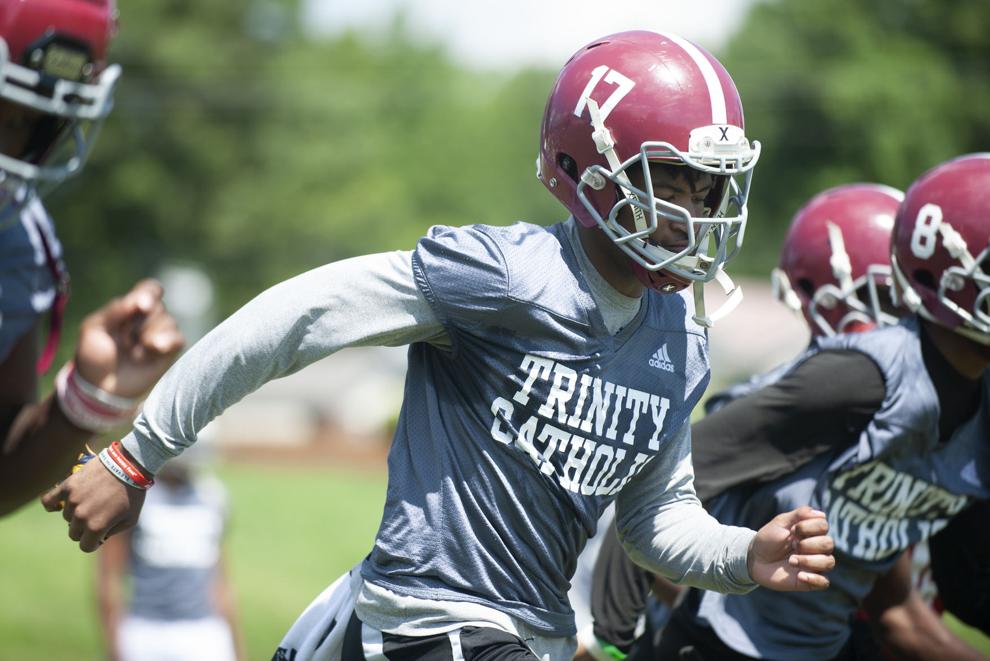 No. 28: Martez Poynter, Trinity, DL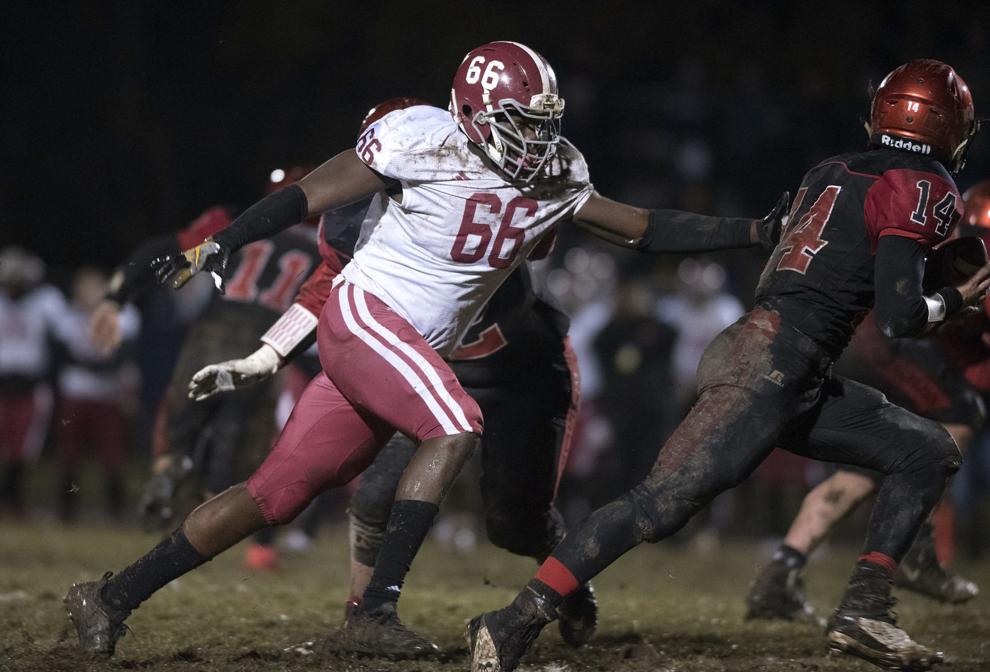 No. 27: Latrez Shelton, Cardinal Ritter, CB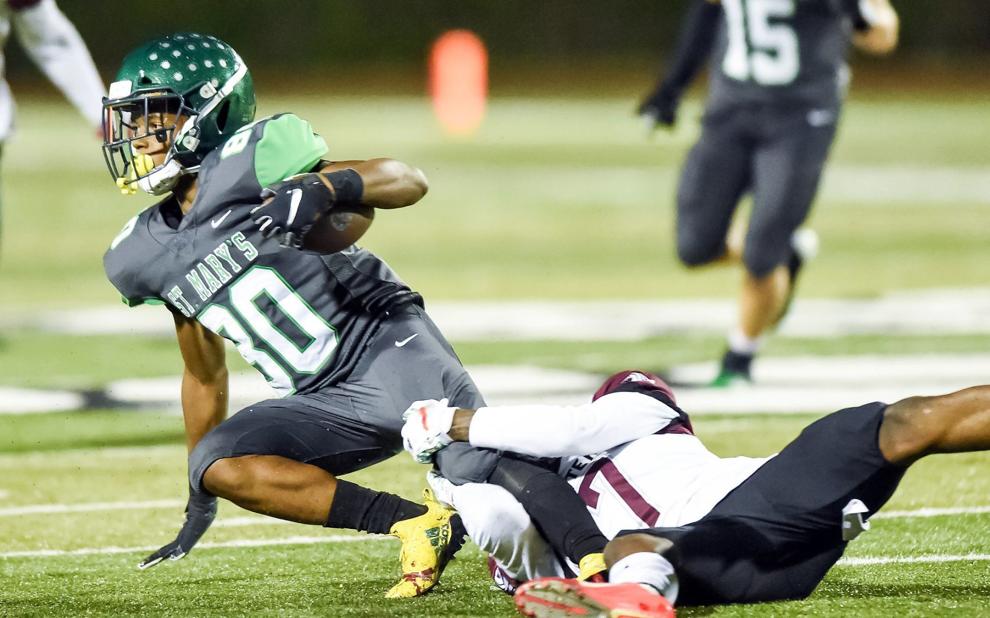 No. 30: Jake Seidel, Seckman, OL