CREVE COEUR • CJ Boone listened to the cheers. He watched the spectators and his teammates go crazy. An eighth-grader, he'd just dunked for the first time in his life and thought basketball was the path for him.
"I realized I wasn't 6-8 or a point guard," Boone said with a smile.
Plan your calendar for the 2018 high school football season, all in one place. For any corrections or additions, please email stats@stltoday.com. 
A senior receiver for the Parkway North football team, Boone played football growing up but never gave it his full attention. Basketball and track were his favorites. After spending his freshman and part of his sophomore year at Chaminade, some of his Red Devils teammates told him to get on the football train. It could take him places.
It's going to take him to college.
Boone transferred to Parkway North as a sophomore and had a strong junior campaign with the Vikings. He caught 34 passes for 502 yards and scored five touchdowns. He did enough to catch some eyes and his size is ideal. At 6-foot-3 and a sinewy 175 pounds, he profiles as an NCAA Division I receiver.
Kentucky was the first program to extend him an offer. Boone remembers everything about it.
On January 31 he was at lunch with his football teammates when Parkway North coach Bob Bunton summoned him to his classroom and introduced him to the recruiter from Kentucky. They shook hands and Boone went back to lunch. He received a text moments later — Kentucky had offered him a scholarship.
"It was a big old thing. Everybody was happy," Boone said. "I called my mom. 'Mom, guess what.' I told her, she just lost it."
Once a recruit receives their first offer it generally leads to more. Boone went from hoping to play at the next level to picking between some of the Midwest's most prominent programs. So far he's received offers from Missouri, Iowa, Purdue, Indiana, Minnesota, New Mexico, Northern Iowa, Western Michigan, Kansas and more.
Boone said he would like to announce his verbal commitment on Sept. 15, his 18th birthday. There have been days the back-and-forth contact with coaches has felt burdensome. He does his best to keep it all in perspective and enjoy it as much as he can.
"It's fun but it gets kind of overwhelming. We are still 17," Boone said. "I'm not on my phone all the time to text back and respond and stuff like that. It's fun though, I like it."
Boone's football experience may not mirror that of some of the area's other dynamic receivers, but his elite speed makes him a threat. Boone said he's run a 4.31 second 40-yard dash three times since his junior season ended. He did it once at the Lindenwood University mega camp in June, then again at Ohio State's summer camp and then again at Parkway North's camp.
"Nobody believed me (after Lindenwood's camp), so I did it two more times," Boone said.
Boone has speed you can't teach, but he can't maximize it unless he becomes a more complete player. He's spent the better part of the past two years working to do just that.
"I just learned that speed is one thing, but you have to work to get your routes more crisp," Boone said. "That doesn't matter if you don't catch the ball. Catching the ball is the No. 1 priority."
Bunton said he's been impressed with how Boone has prepared for this season and the strides he's made as a voice in the program.
After a disappointing junior season that saw the Vikings finish 5-6 and have their season ended by rival Parkway Central, Boone and the other seniors want to show they can take the program forward.
"CJ has really matured in this program from when he came as a sophomore," Bunton said. "I did not anticipate him in a leadership role when he came over here, but he's really tried to do that. He saw that last year we had the talent, but talent didn't replace the leadership we missed."
2018-19 Post-Dispatch Preseason Super 30 countdown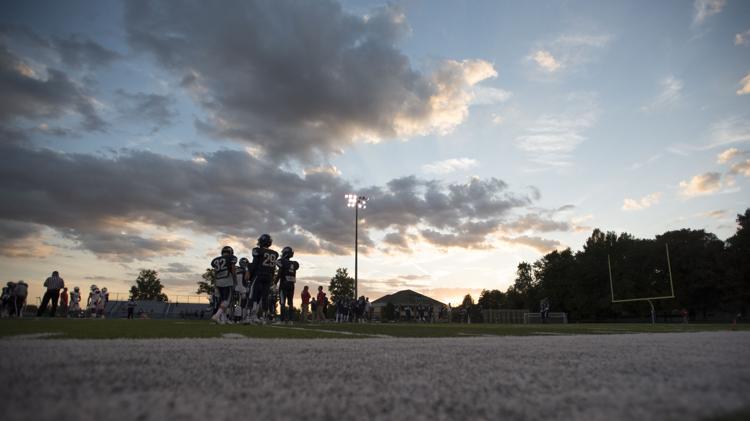 No. 1: Isaiah Williams, Trinity, QB/ATH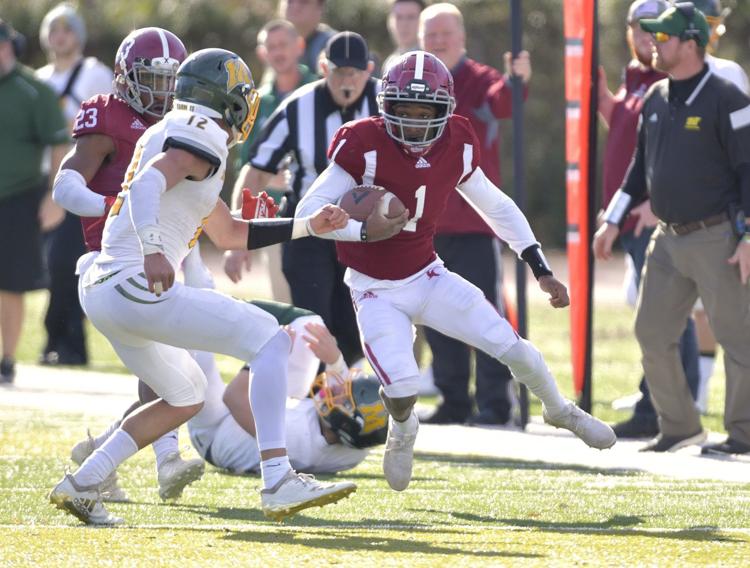 No. 2: Marcus Washington, Trinity, WR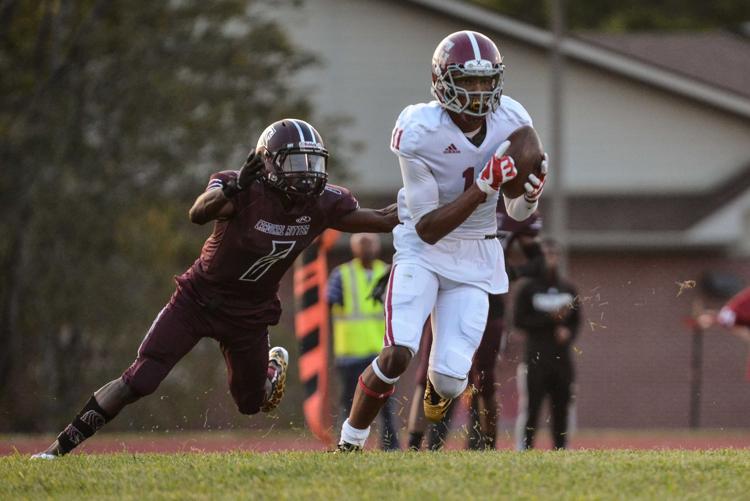 No. 3: Jameson Williams, Cardinal Ritter, WR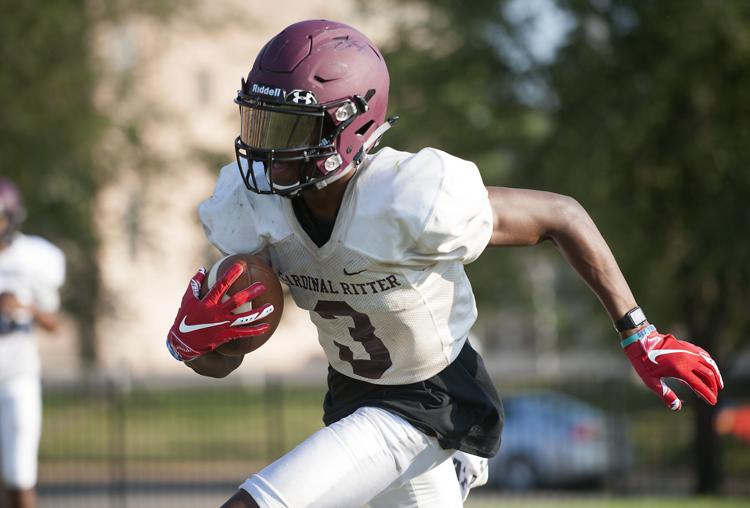 No. 4: Shammond Cooper, Trinity, LB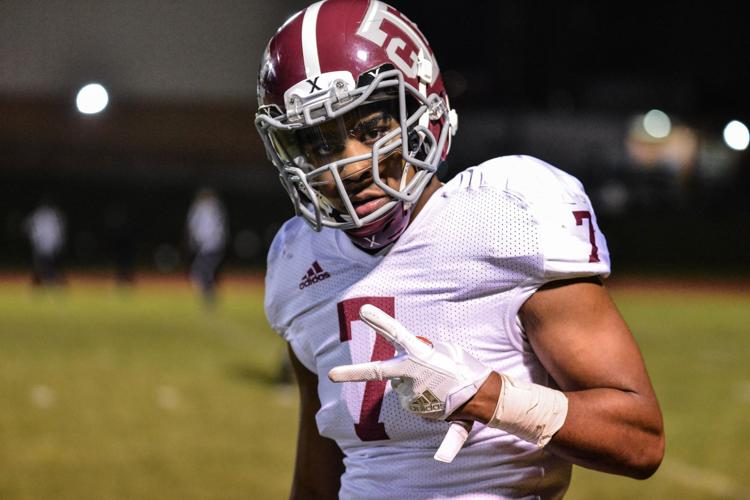 No. 5. Jalani Williams, Parkway North, DB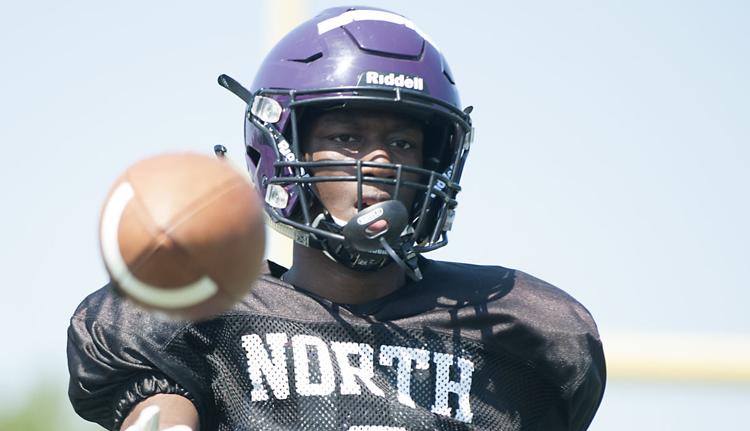 No. 6. Jack Buford, Lutheran North, OL
No. 7: Kyren Williams, Vianney, ATH
No. 8: Ira Henry, Trinity, OL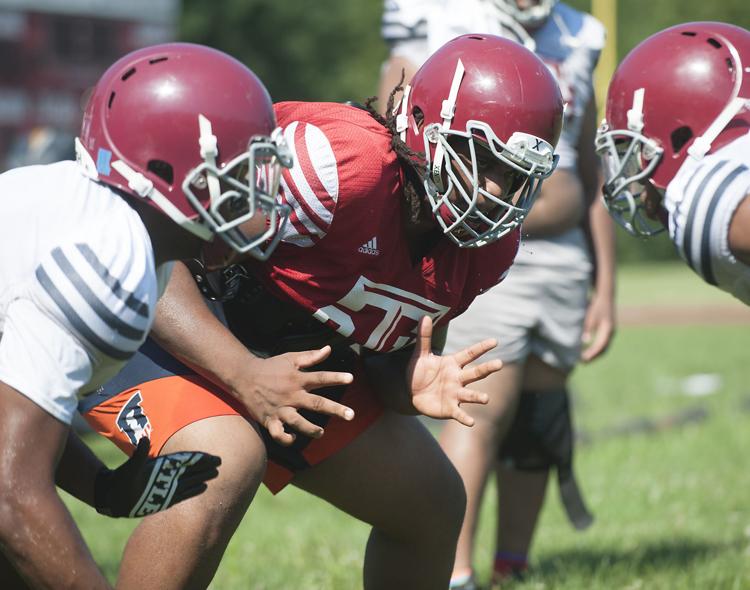 No. 9: Maurice Massey, Kirkwood, WR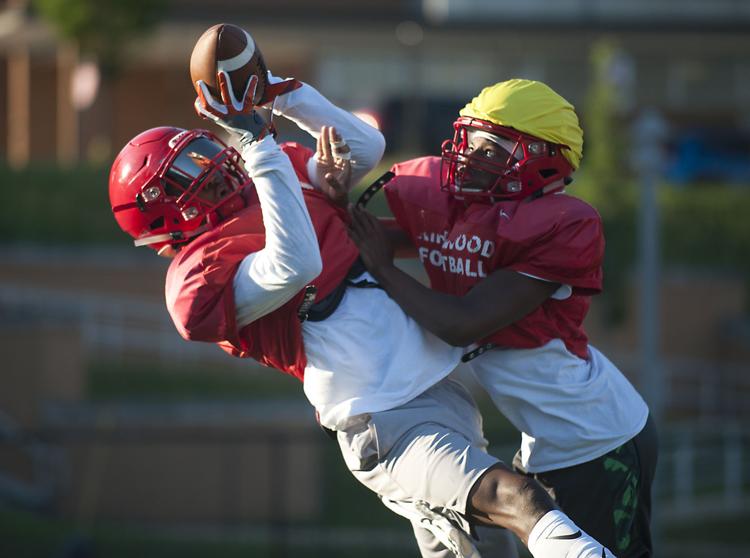 No. 10: Cam Coleman, Cardinal Ritter, WR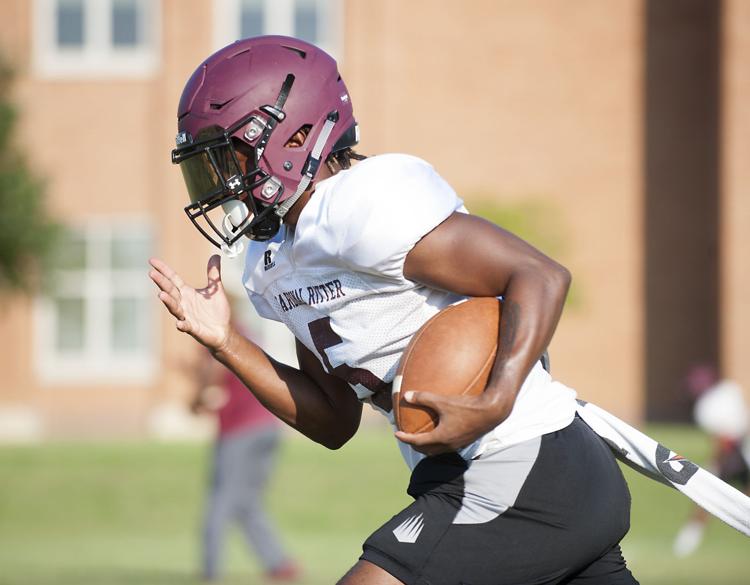 No. 11: MJ Anderson, CBC, DE
No. 12: Moses Okpala, Ladue, DE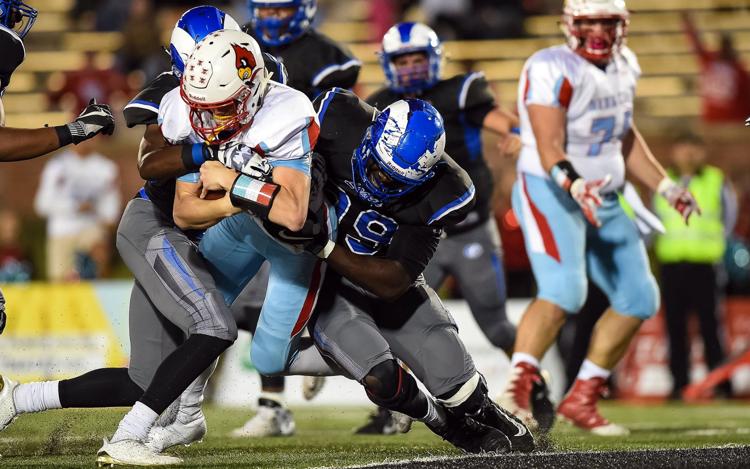 No. 13: Kendall Abdur-Rahman, Edwardsville, QB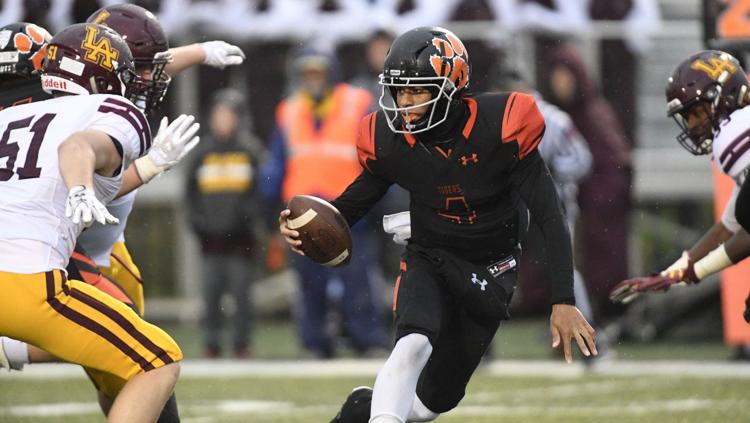 No. 14: D'Vion Harris, Lutheran North, DE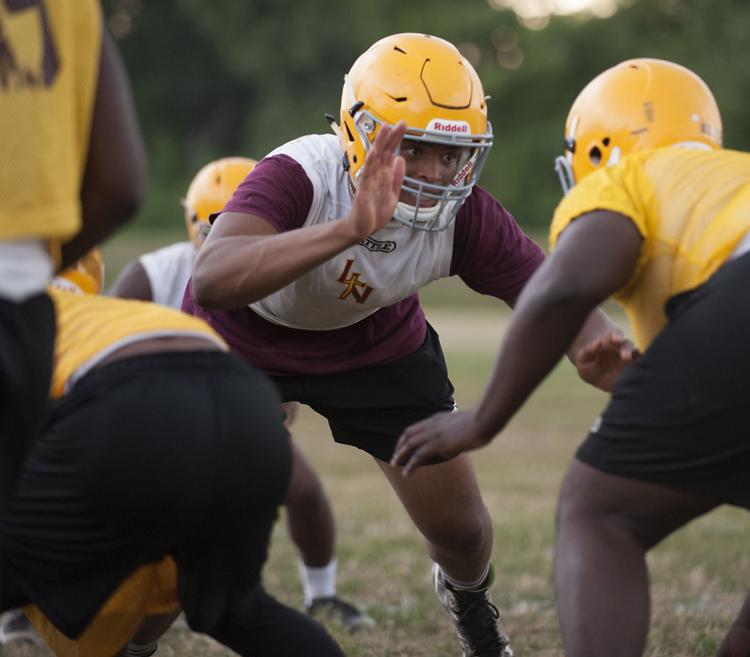 No. 15: CJ Boone, Parkway North, WR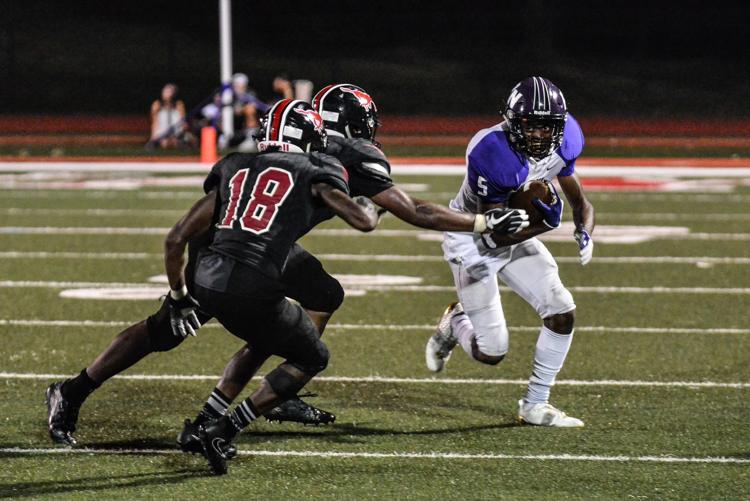 No. 16: Bryce Childress, Trinity, WR
No. 17. Derrick Miller, John Burroughs, DB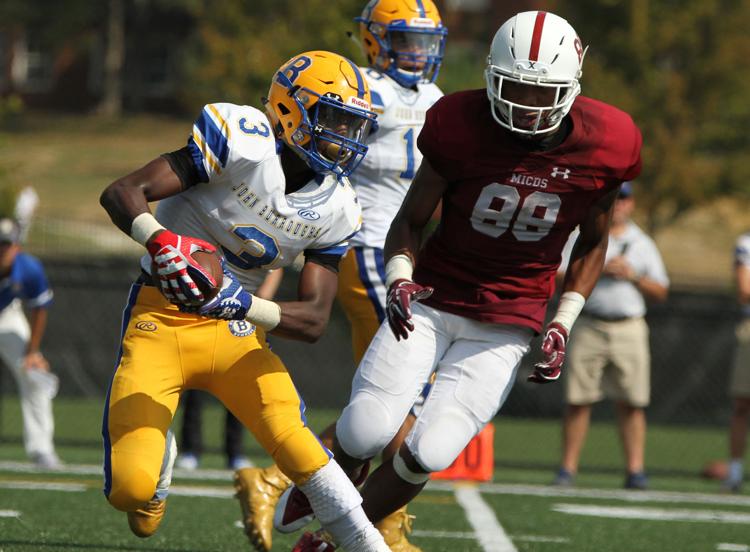 No. 18. Brett Gabbert, CBC, QB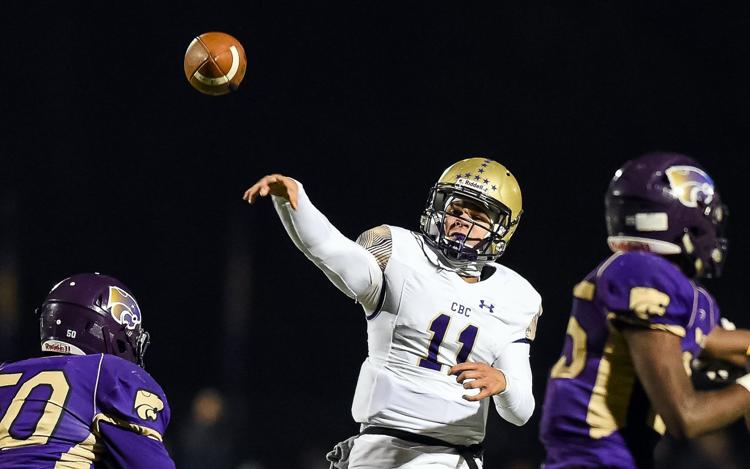 No. 19: Keith Randolph, Belleville West, DE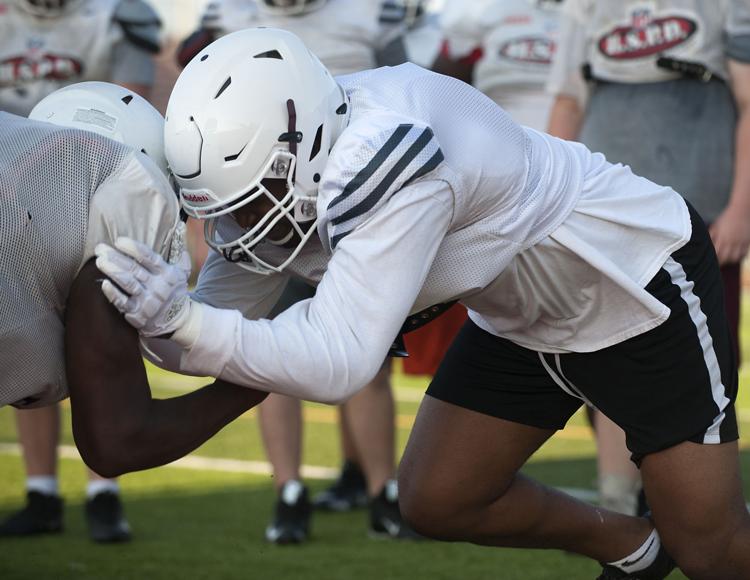 No. 20: Arvell Ferguson, Kirkwood, DE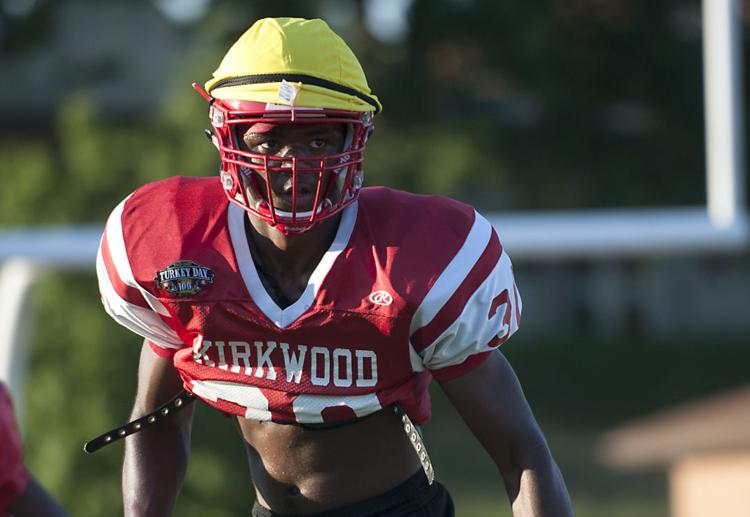 No. 21: Dale Chesson, Ladue, WR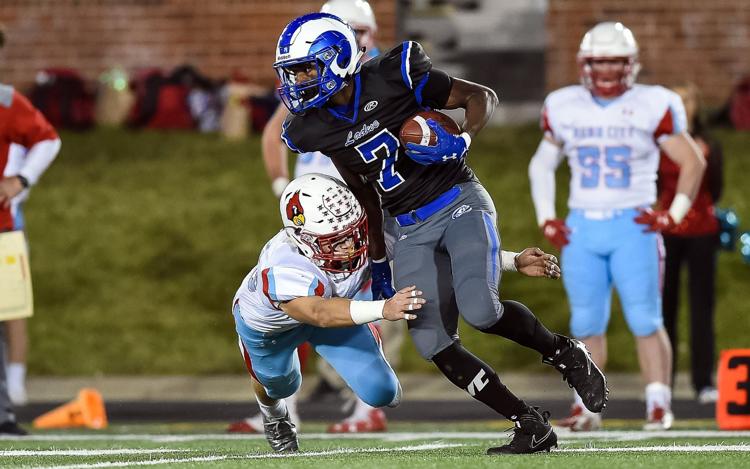 No. 22: Isaiah Azuibike, Lutheran North, RB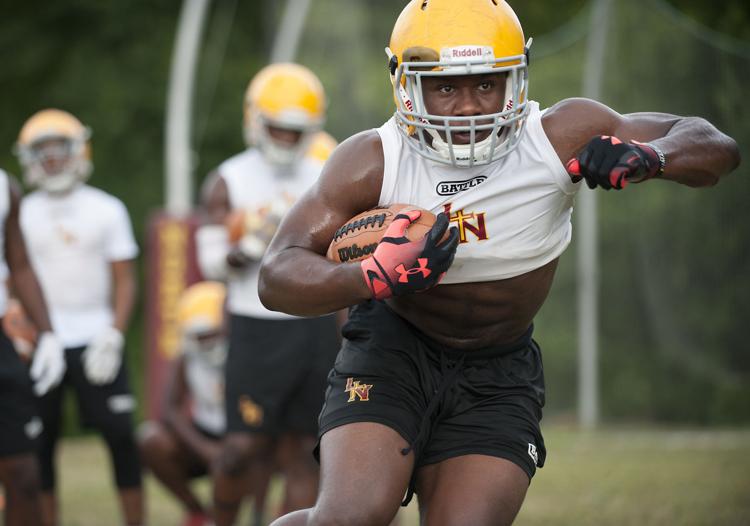 No. 23: Alphonso Andrews Jr., Trinity, RB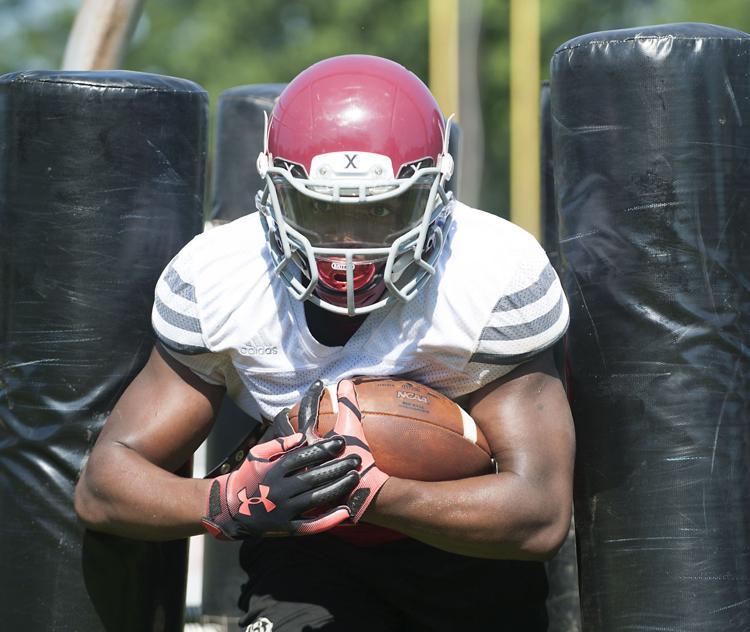 No. 24: Nate Martens, De Smet, QB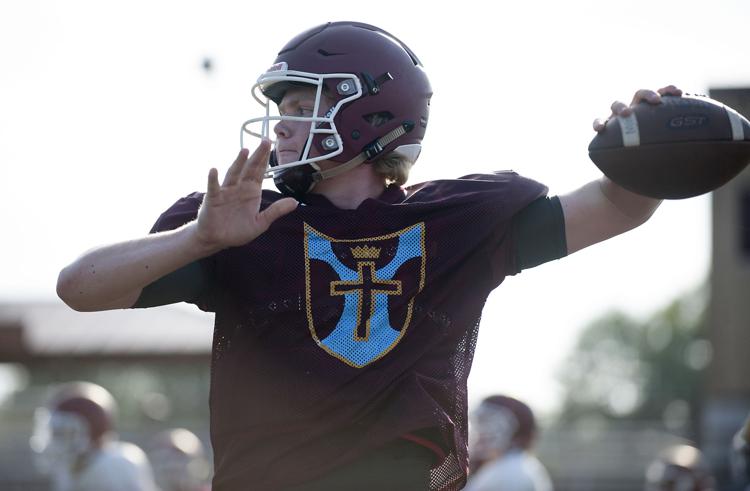 No. 25: Josh Plohr, CBC, OL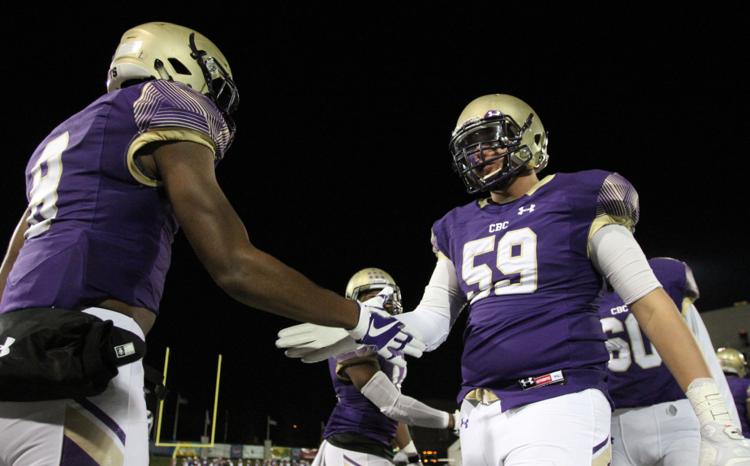 No. 26: Marquise Simmons, De Smet, OL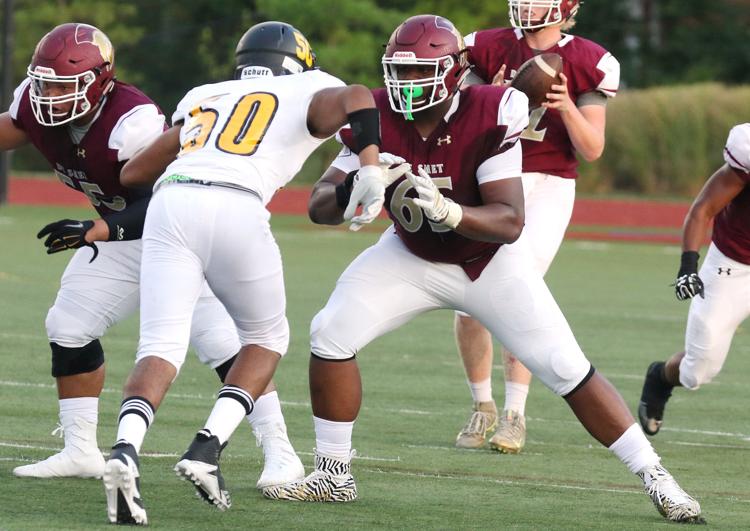 No. 27: Bryan Bradford, CBC, RB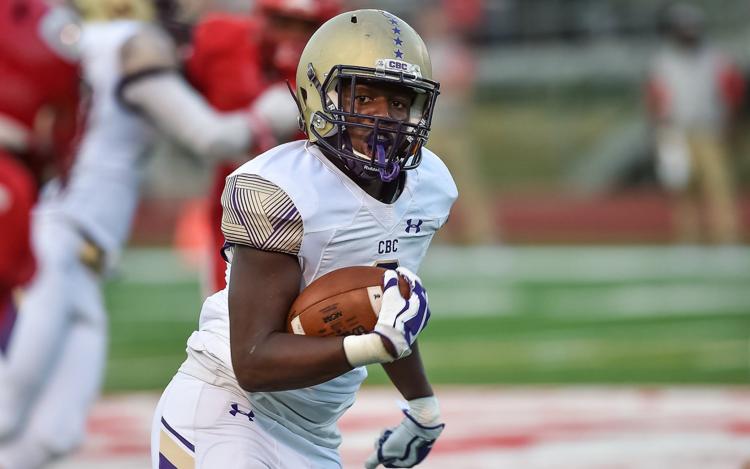 No. 28: Keith Jones, Cardinal Ritter, CB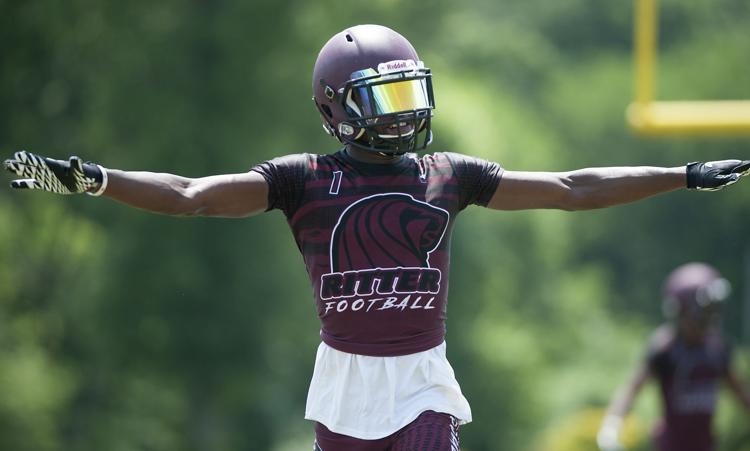 No. 29: Sam LaPorta, Highland, WR
No. 30: Brady Weeks, Fort Zumwalt West, OL