SPANISH LAKE — James Frenchie turned table scraps into more than a dozen scholarship offers.
A senior receiver and kick returner for the Trinity football team, Frenchie has waited patiently for his role in an overloaded offense to grow. His time has finally come.
"He's grinding. He has a lot to prove. He feels, and I can understand, he's been slept on," Trinity coach Terrence Curry said. "His mentality right now is to eat everything alive. I can say this year he's been the most focused I've seen in him in the four years I've been around."
Frenchie is No. 14 on the Post-Dispatch Super 30 countdown of the top high school senior prospects.
At 5-foot-9 and 172 pounds, Frenchie doesn't have the size that causes college recruiters to go gaga. Instead, he brings elite speed and elusiveness that turn his limited touches into trouble for whoever is tasked with defending him. It's why the colleges that are recruiting him envision him as a game-breaking slot receiver. 
"A lot of people talk about putting me in space because I'm good in space," he said. "Slot is a position everybody is talking about."
In three seasons of varsity action, Frenchie has caught 45 passes for 1,111 yards and scored 14 touchdowns. He's averaged 25 yards per reception. He's a threat out of the backfield, too. As a junior, he rushed 38 times for 538 yards to average of 14 yards per carry. He scored nine touchdowns.
Frenchie has made the most of the chances he's been given. Now he's primed to make this season his best yet.
"I'm going to take the opportunity and run with it," Frenchie said. "Any chance I get to touch the ball I'm going try and take it for six every time."
His game tape might be short but it's impressive. As were his showings at camps and combines. So much so that Frenchie garnered offers from a slew of Power Five programs like Kansas, Kansas State, Kentucky, Nebraska and South Carolina.
He narrowed down his top five choices to Missouri, Illinois, Louisville, Purdue and Tennessee. Frenchie said his plan is to verbally commit sometime before the first game of the season. With so many appealing choices, he wants to go where he feels most wanted.
"Who stuck with me throughout my process? Who showed attention to me?" Frenchie said. "Who wants to make me a better person outside of football?"
There is an obvious connection between Trinity and Illinois. The Titans former coach, Cory Patterson, is an assistant at Illinois. The Illini landed a stellar recruiting class last season in part because Trinity's standout prospects, Isaiah Williams and Shammond Cooper, signed with them.
It would be a joyous reunion if Frenchie were to join his former teammates in Champaign. They made a significant impact on Trinity's program and every player within it, including Frenchie.
"The older guys that left, they stuck it to us and said, 'You have to go the extra mile if you want to be great,'" Frenchie said. "You have to love the process, you have to love the work you put in."
Two weeks after Trinity won the Class 3 state championship, the first in school history, the players were back in the weight room. They turned the page and began preparing for this season.
"We started this with (those seniors). Now that they're gone, we have to finish it," Frenchie said. "We keep the same expectations. We keep staying on our job and keep working."
There are doubts and questions about how good the Titans will be this year after so much talent graduated. Frenchie is one of several players eager to prove there isn't a drop off and Trinity is going to be as hard as ever to stop.
"He's been grinding and he's hungry," Curry said. "It's going to be exciting to see."
2019-20 Post-Dispatch preseason Super 30 countdown
2019-20 Post-Dispatch preseason Super 30 countdown
No. 1: Teriyon Cooper, Pattonville, ATH
No. 2: Antonio Doyle, Lutheran North, LB
No. 3: Jordan Johnson, De Smet, WR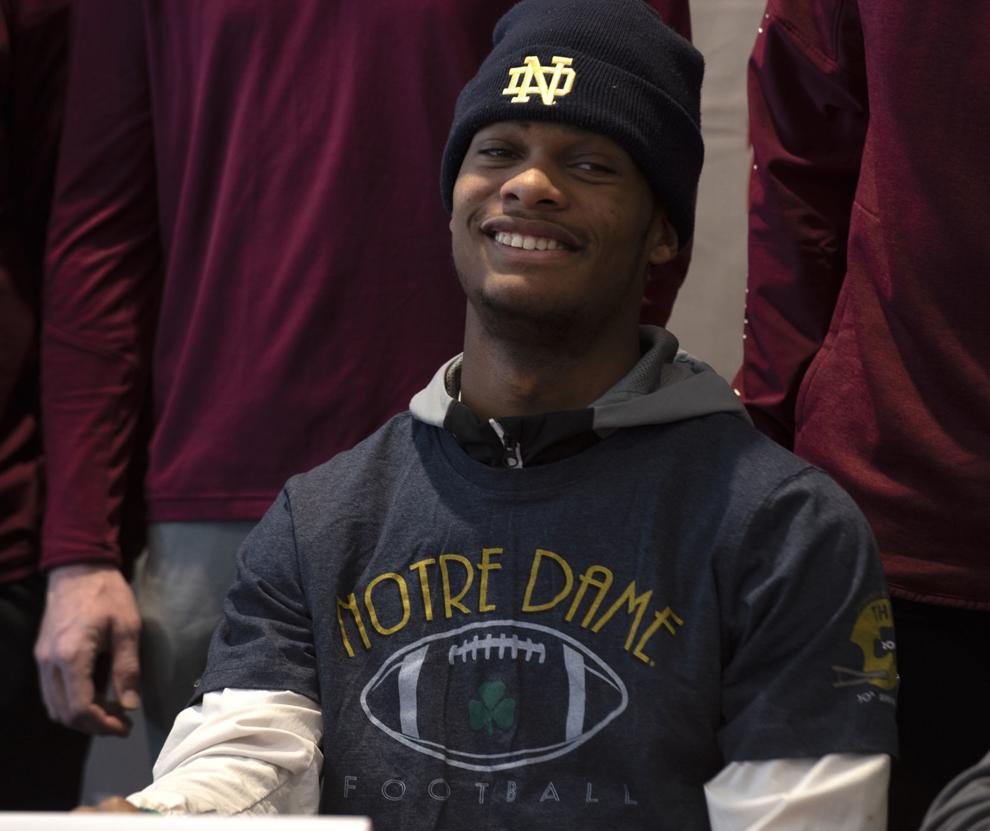 No. 4: Antonio Johnson, East St. Louis, S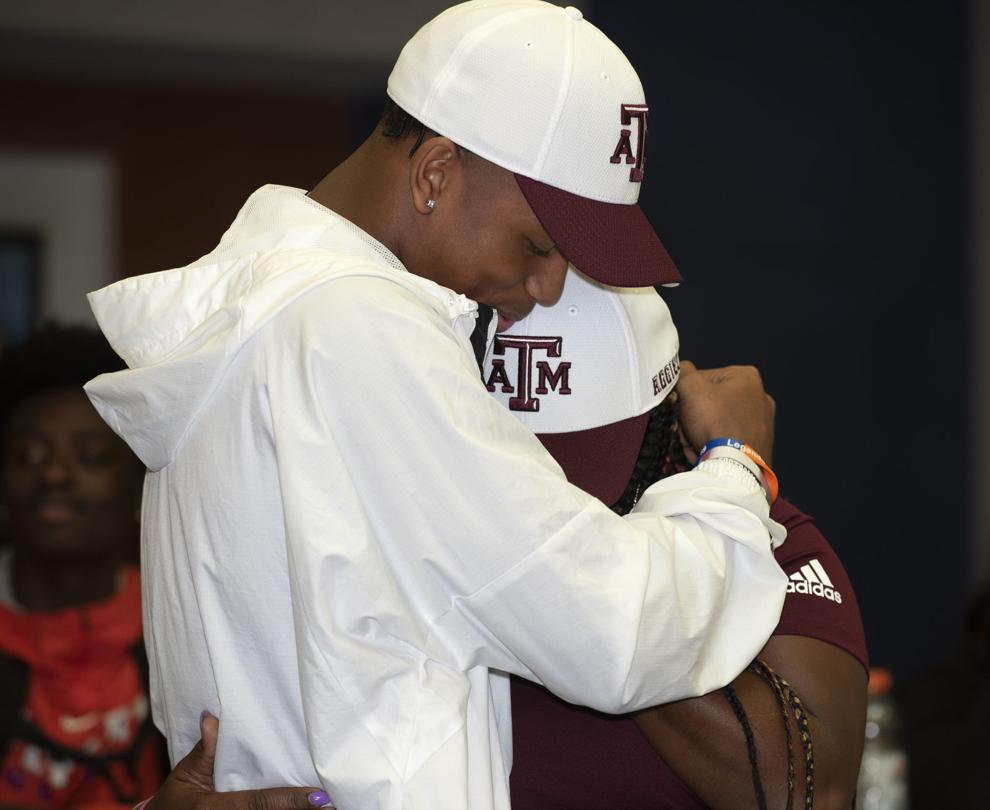 No. 5: Itayvion Brown, Lutheran North, WR/LB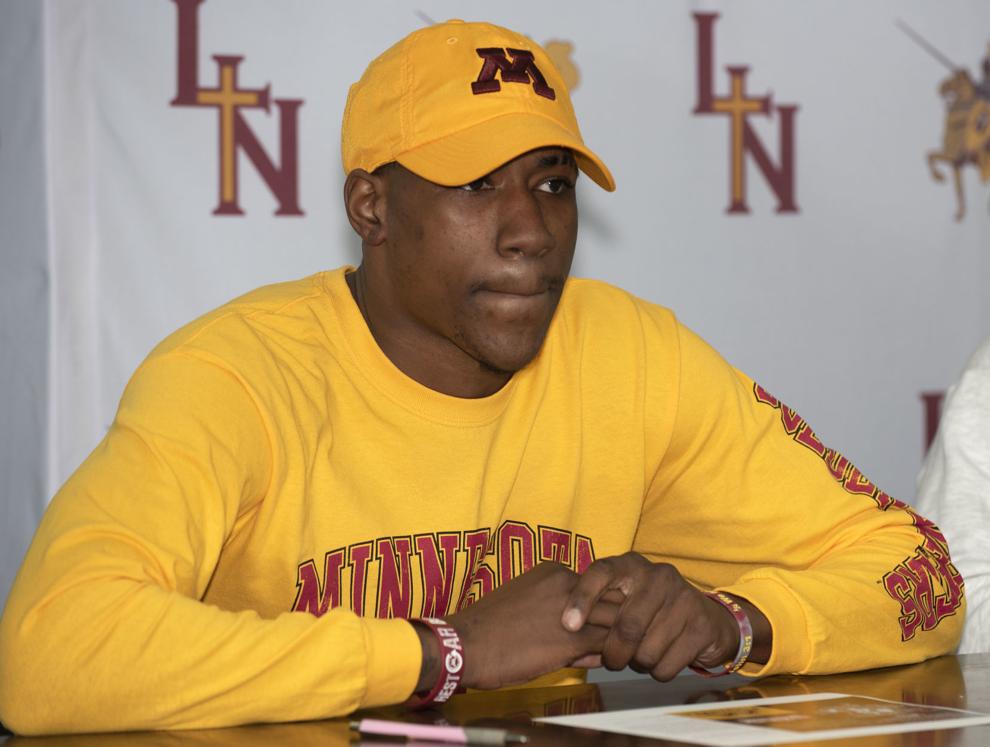 No. 6: Reggie Love, Trinity, RB
No. 7: Noah Arinze, Webster Groves, DE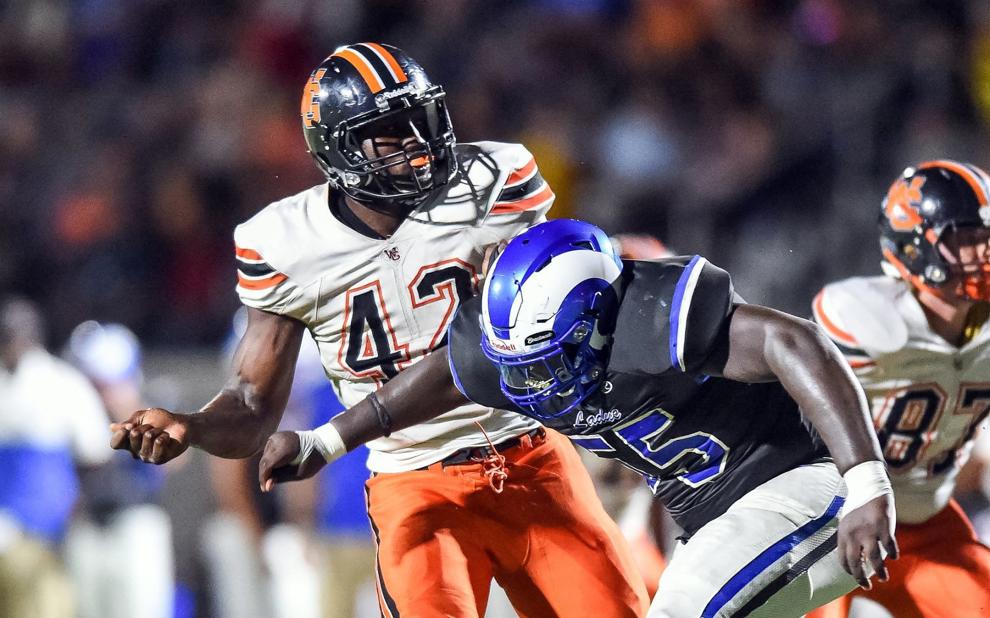 No. 8: Joe Moore III, Cardinal Ritter, DE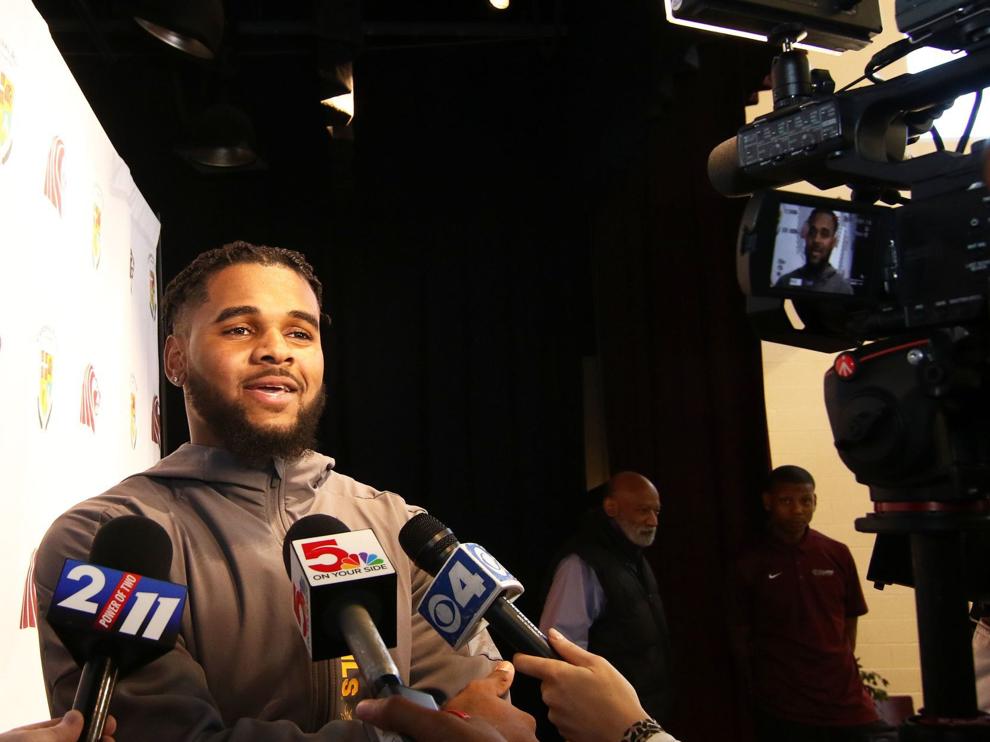 No. 9: Lanell Carr, De Smet, LB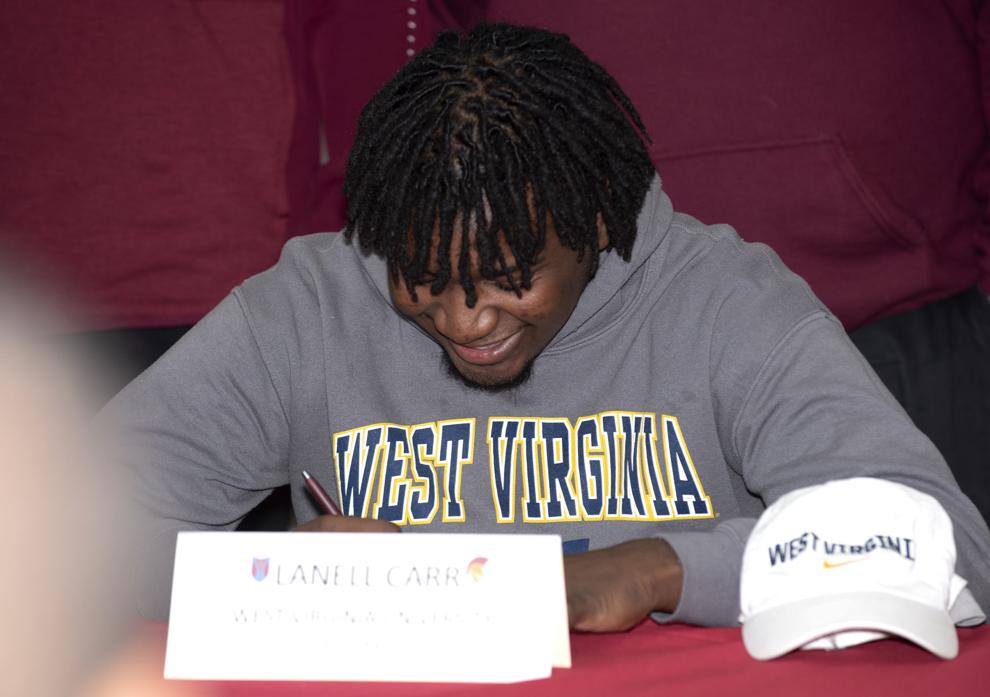 No. 10: Javontez Spraggins, East St. Louis, OL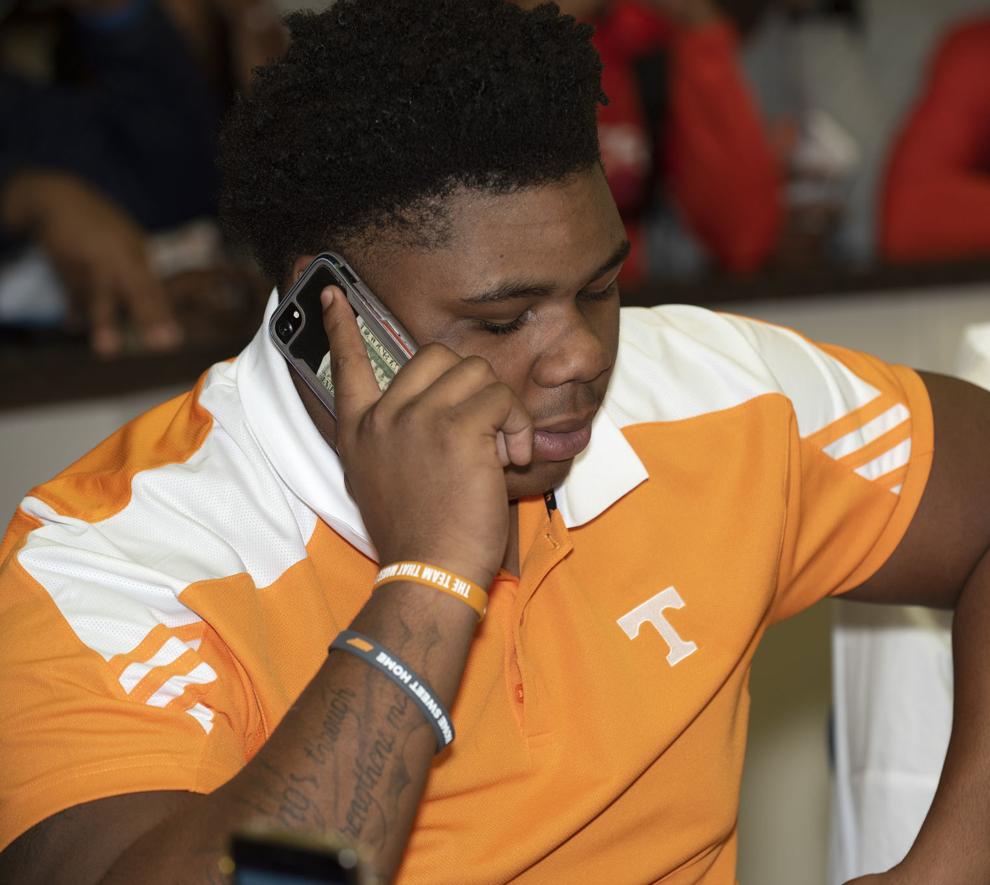 No. 11: Kevin Tyler, Ritenour, OL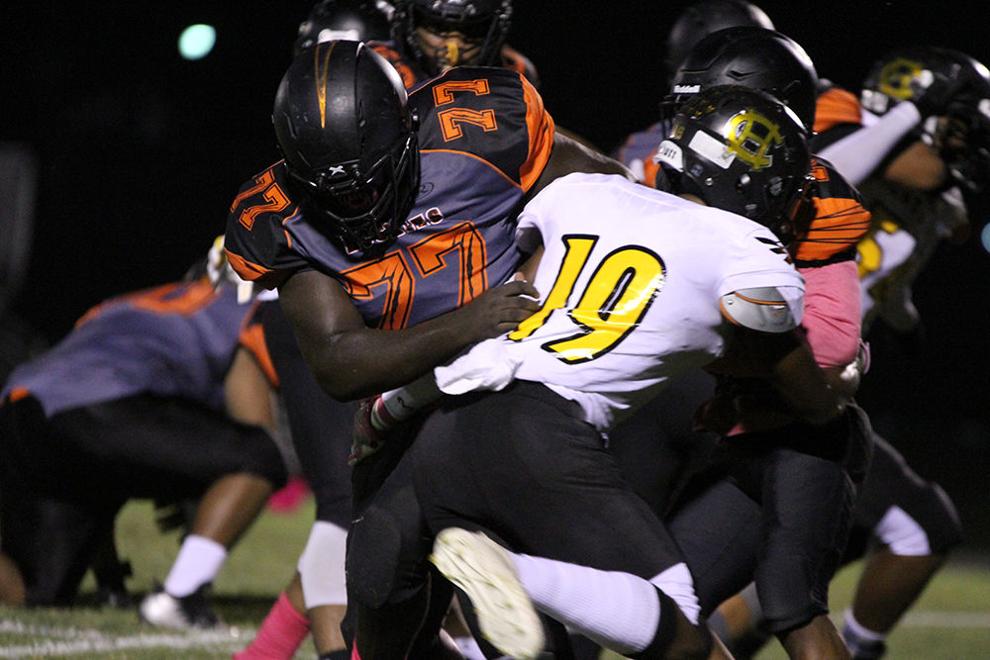 No. 12: Jalen St. John, Trinity, OL
No. 13: Kevon Billingsley, East St. Louis, DT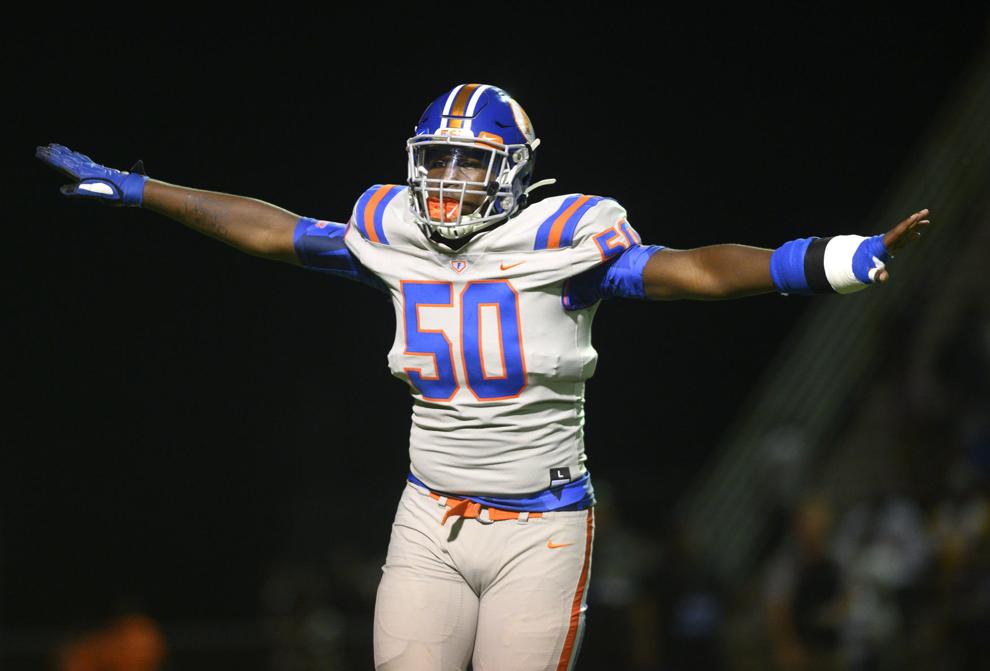 No. 14: James Frenchie, Trinity, WR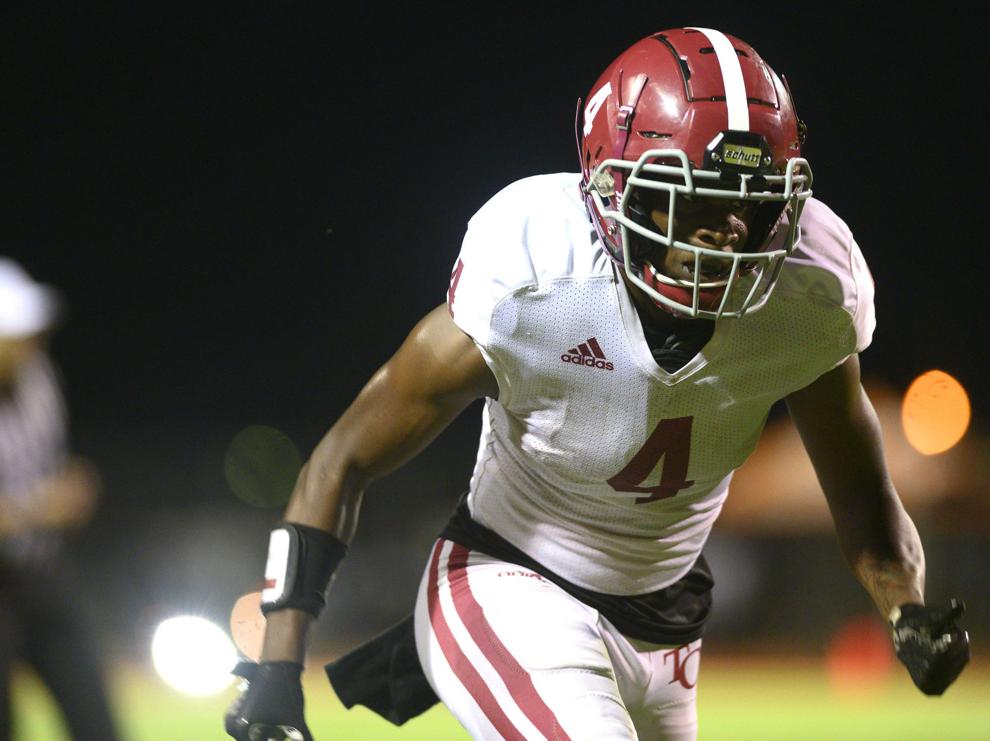 No. 15: Lawaun Powell Jr., East St. Louis, WR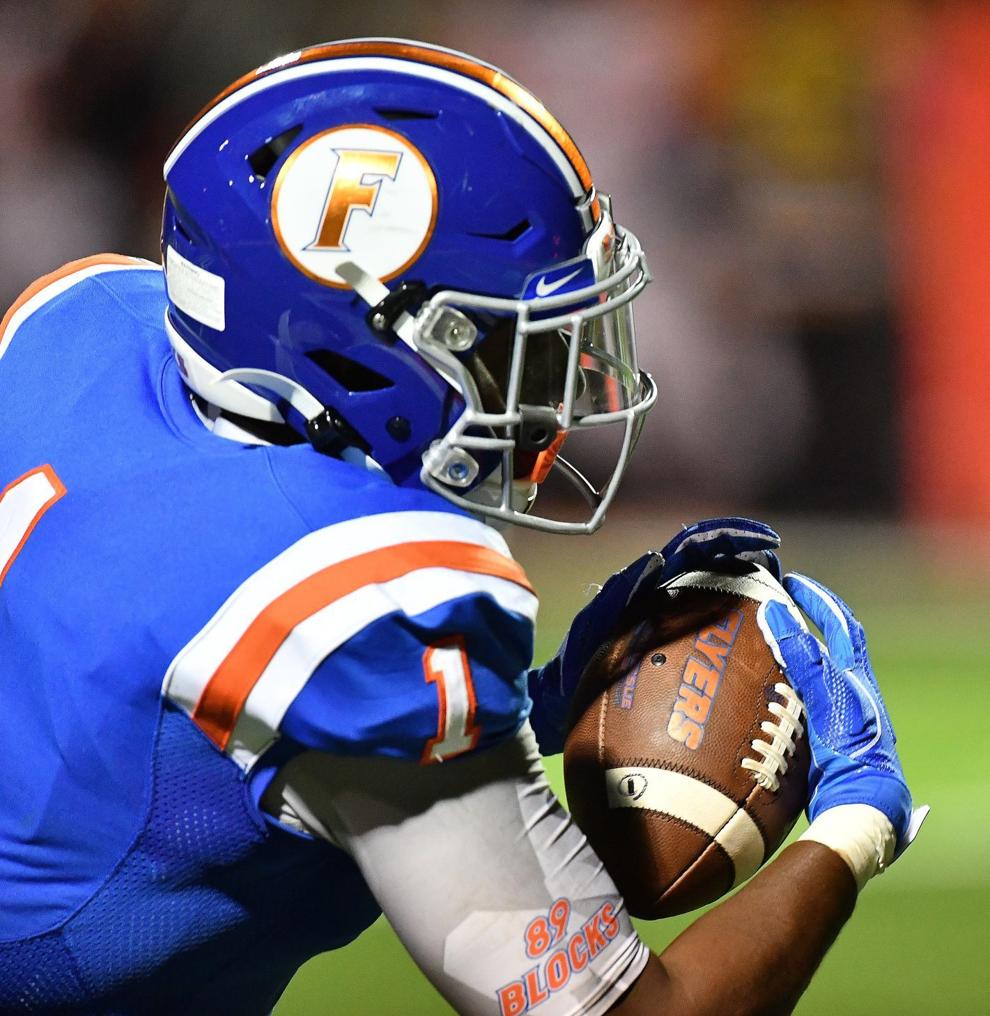 No. 23: Mekhi Hagens, Cardinal Ritter, QB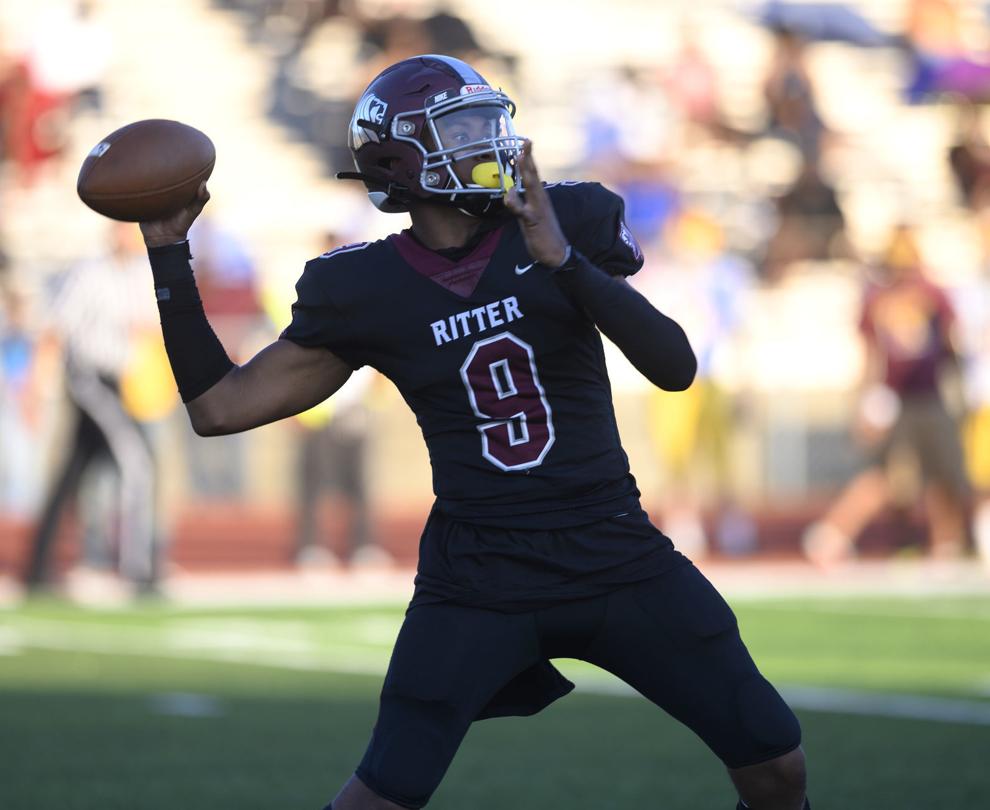 No. 19: Traevon Williams, Hazelwood West, OL
No. 17: Jay Maclin, Kirkwood, WR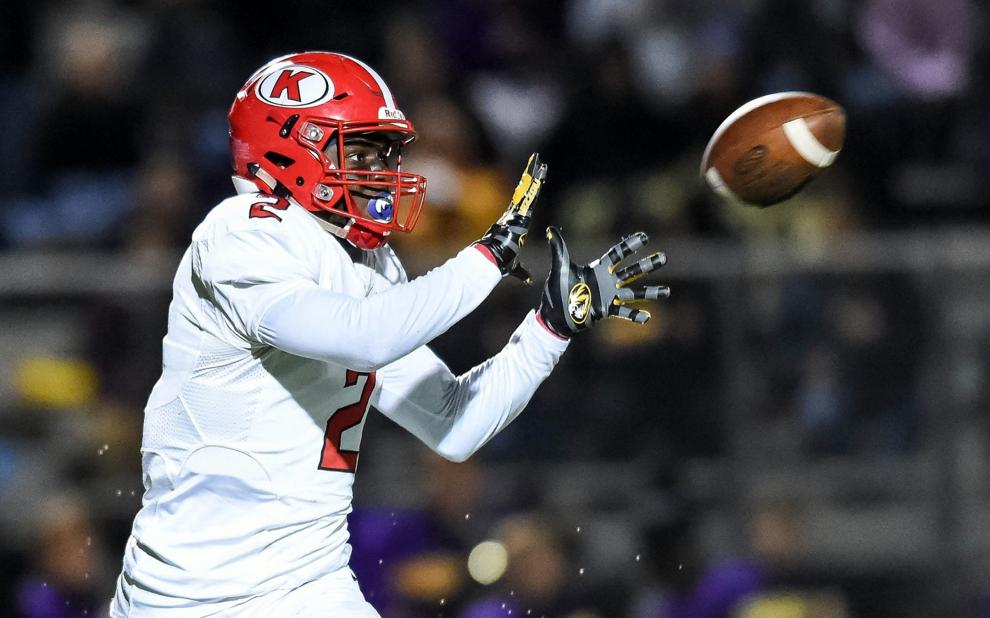 No. 18: Brady Feeney, CBC, OL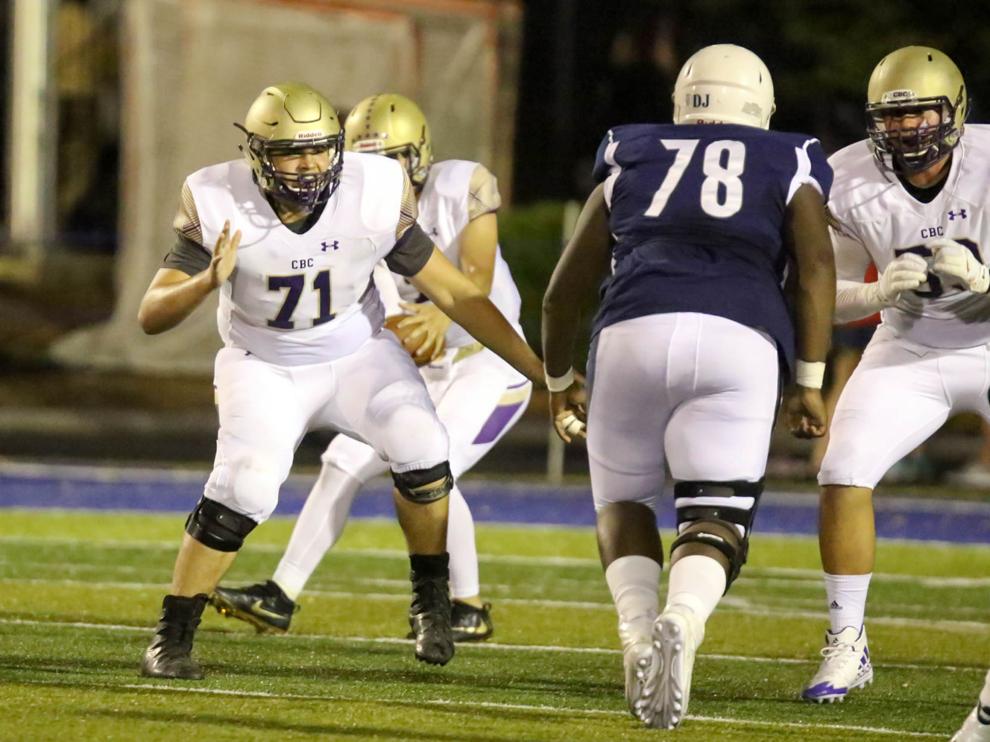 No. 21: Mitchell Walters, Mehlville, OL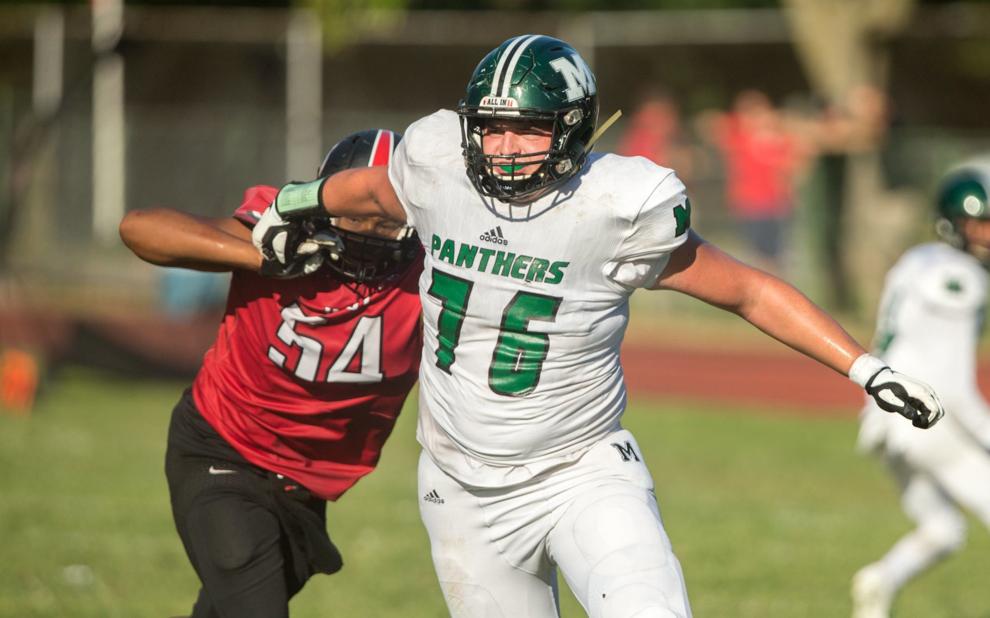 No. 20: Drake Heismeyer, Francis Howell, OL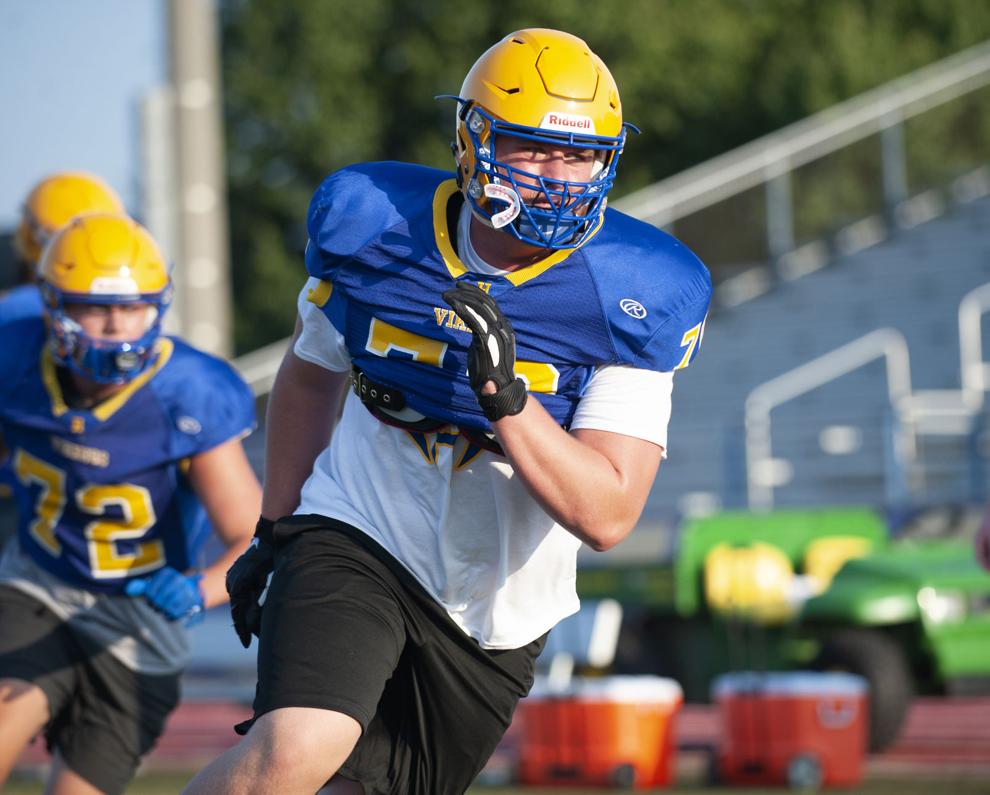 No. 22: Josh Baker, Eureka, OL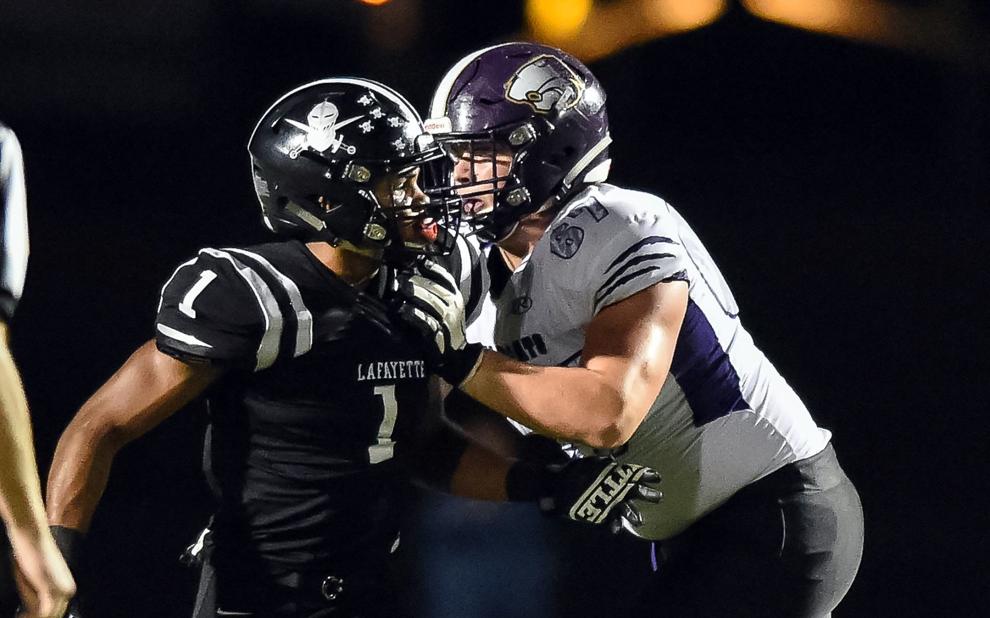 No. 24: Armon Wallace, De Smet, DT
No. 29: Demetrius Washington, Riverview Gardens, WR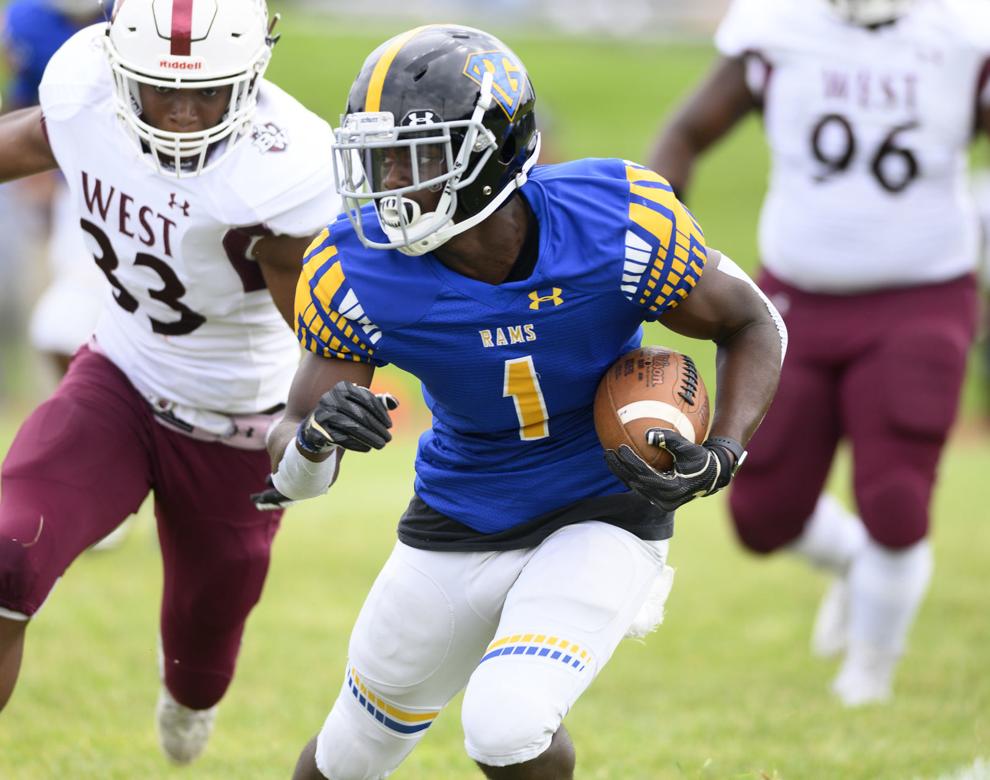 No. 25: Cam Griffin, Lutheran North, DB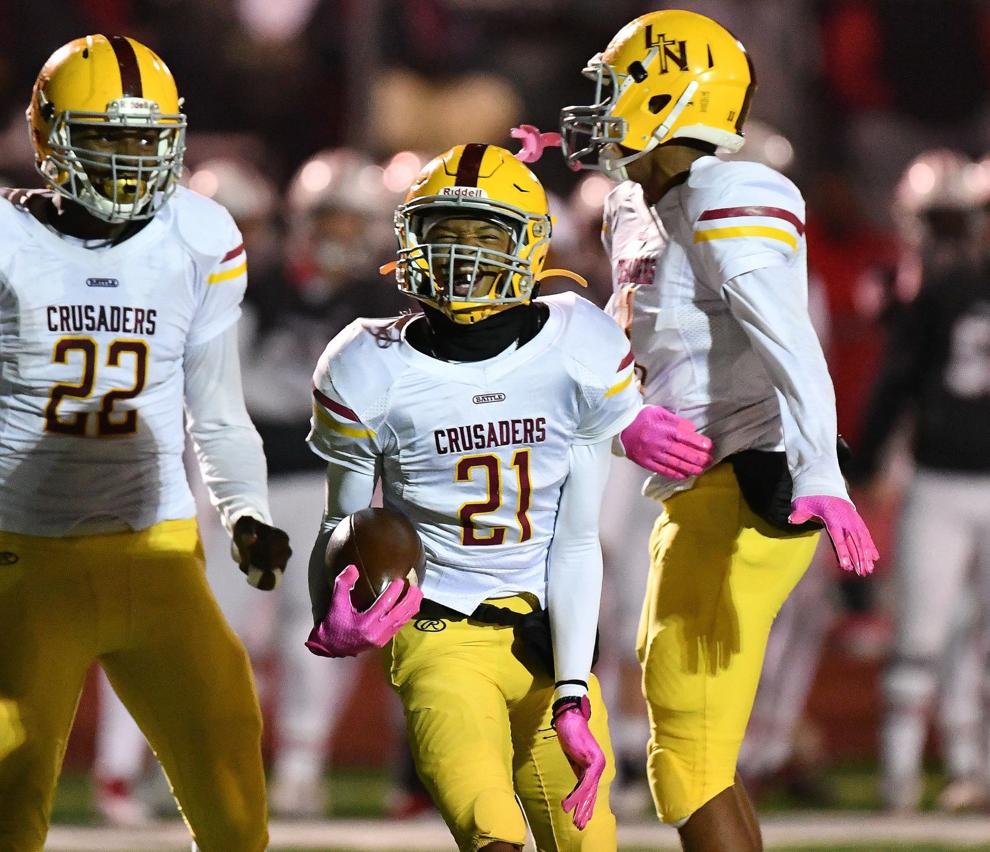 No. 16: Brady Cook, Chaminade, QB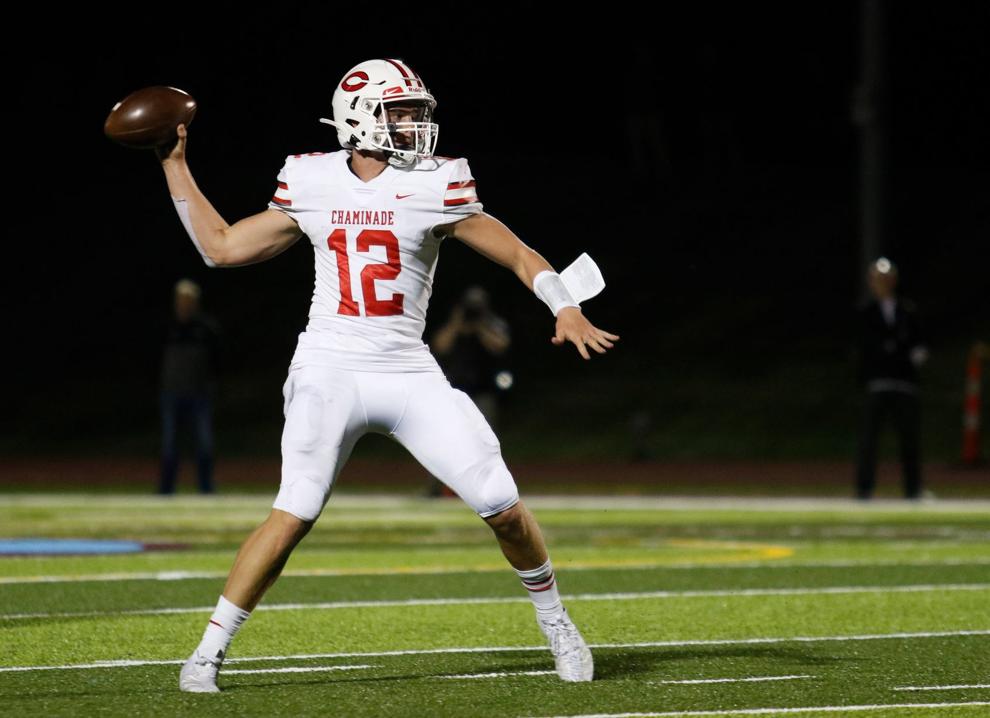 No. 26: TJ Rush, Trinity, S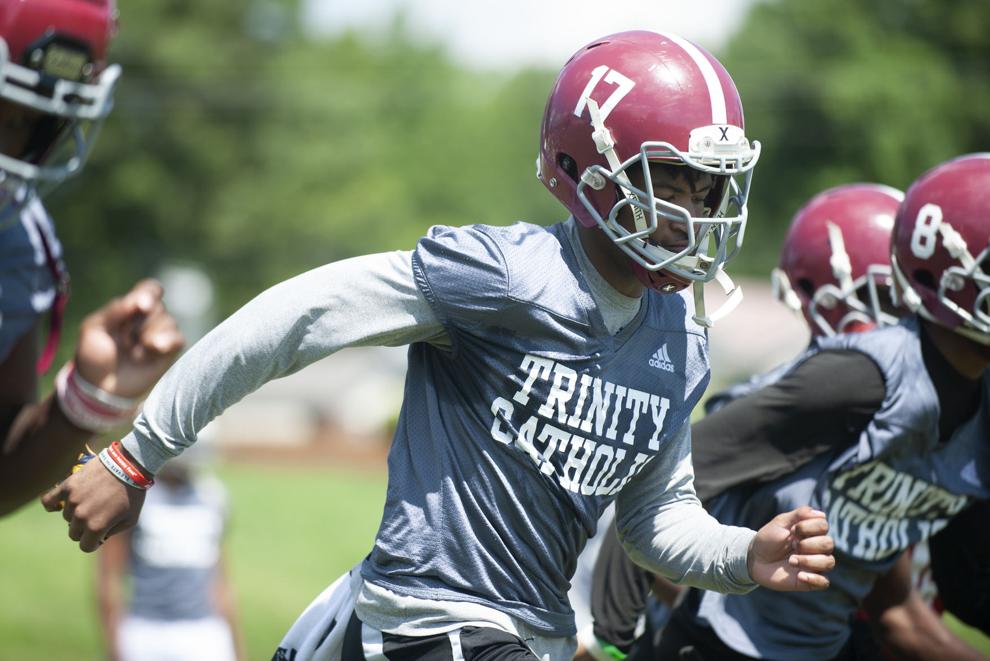 No. 28: Martez Poynter, Trinity, DL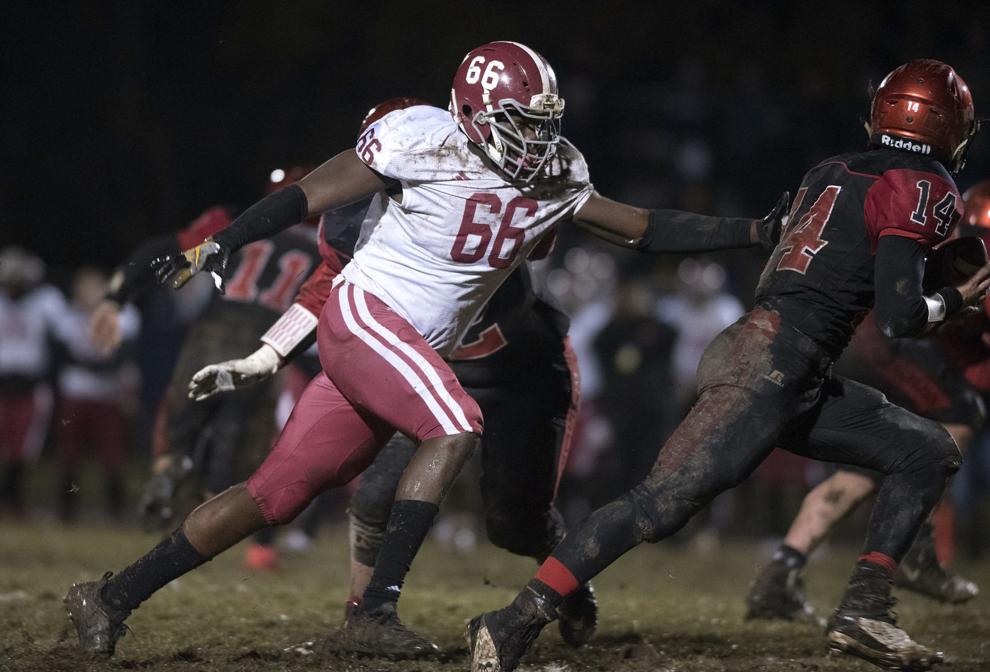 No. 27: Latrez Shelton, Cardinal Ritter, CB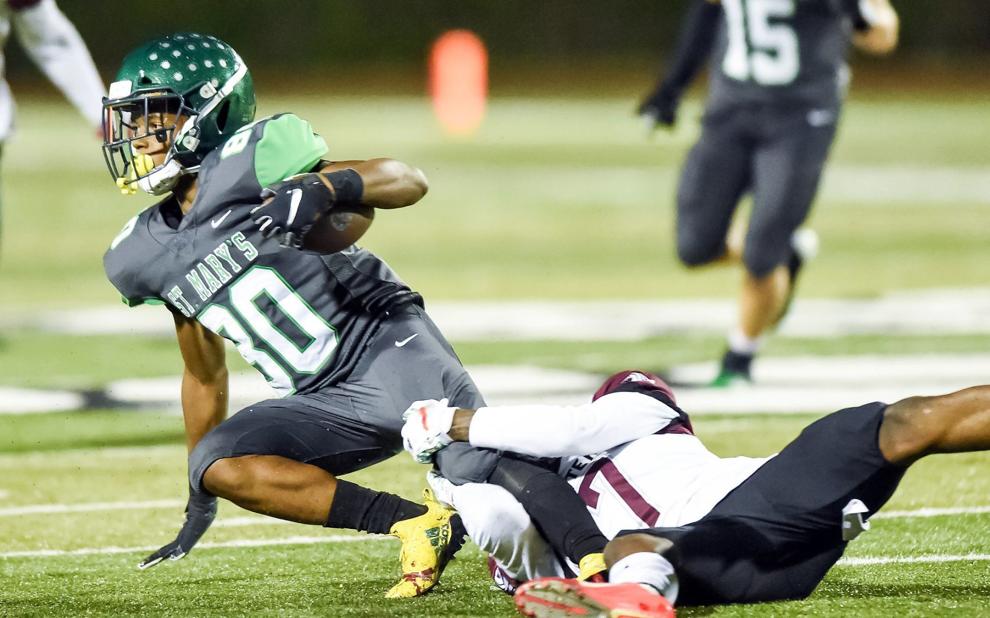 No. 30: Jake Seidel, Seckman, OL