Line up at running back? Yep.
Slide out at receiver? Sure.
Plan your calendar for the 2018 high school football season, all in one place. For any corrections or additions, please email stats@stltoday.com. 
Help orchestrate the defense at safety? Of course.
"Not yet, but I tried it today though," Williams said with a smile.
One of the most versatile athletes in the area, there is no limit to the number of ways the 5-foot-10 and 200-pound Williams can impact his team. He is No. 7 on the Post-Dispatch Super 30 countdown of the area's top senior high school prospects.
Williams verbally committed to Notre Dame in June. He is the first area recruit to pledge to the Fightin' Irish since Parkway Central's Jonathan Bonner in 2014. He chose Notre Dame from a final three that included Missouri and Michigan. He whittled it down to those three after being chased by Illinois, Iowa, Iowa State, Kansas, Kansas State, Kentucky, Memphis, Michigan State, Minnesota, Nebraska, North Carolina, Northwestern, Purdue, Stanford, Western Michigan and Wisconsin.
There was a time Williams' phone wouldn't stop chirping. That has not been the case this summer.
"After my commitment everything went dead. The only people I heard from were Notre Dame," he said. "My phone doesn't go off as much. It's much more peaceful."
Williams has taken a zen-like approach to his senior season. Entering his fourth season of varsity action he's among the most experienced two-way players in the area. That experience and his physical development have brought him peace of mind as he begins his last ride with the Golden Griffins.
"My confidence is high right now. I've seen it all. I've won state, I've lost. I went from the low to the high and everything in between," Williams said. "I know what to expect, I know what's coming. I know what's going on now."
Williams at the peak of his power should send chills down the spine of Vianney's opponents this season. The reigning Metro Catholic Conference offensive player of the year, Williams rushed for 922 yards and 22 touchdowns. He caught 51 passes for 774 yards and 12 touchdowns. He even threw a touchdown pass.
At safety he had 37 tackles, three sacks and four interceptions, one of which he took back for another touchdown. Add it up and that's 35 total touchdowns and 1,696 combined rushing and receiving yards.
Oh yeah, he averaged nearly 38 yards per punt on 20 attempts.
There is nothing Williams won't do, including acting as a decoy.
"He'll do whatever we want. He's not one of those kids who worries about if he's touching the ball which is pretty rare today's day and age," Vianney coach Paul Day said. "He wants us to win and he wants us to be successful and if that means he touches it three times he's happy."
Williams showcased his brilliant potential with a strong sophomore season that ended with Vianney's first state championship.
It was during that time his role expanded exponentially. Talented but young, Williams said there were days it was a challenge for him to perform at the level he expected of himself.
"Sophomore year I was asked to do a lot of things. It was overwhelming because I didn't want to mess up. I didn't want to do anything wrong," he said. "Now knowing the playbook like the back of my hand, offense and defense, it's more relaxing. I'm capable of doing more than I was sophomore year."
2018-19 Post-Dispatch Preseason Super 30 countdown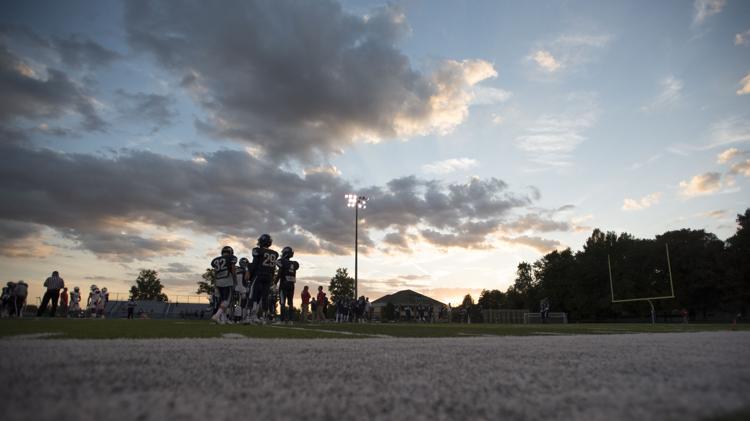 No. 1: Isaiah Williams, Trinity, QB/ATH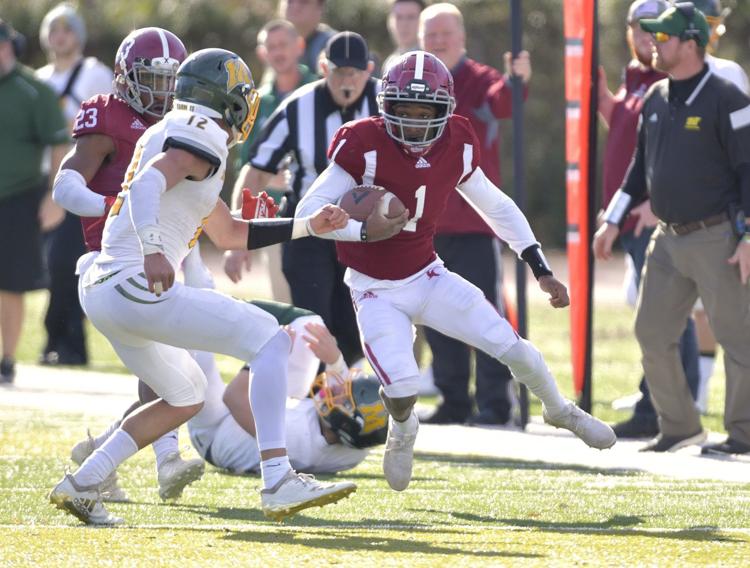 No. 2: Marcus Washington, Trinity, WR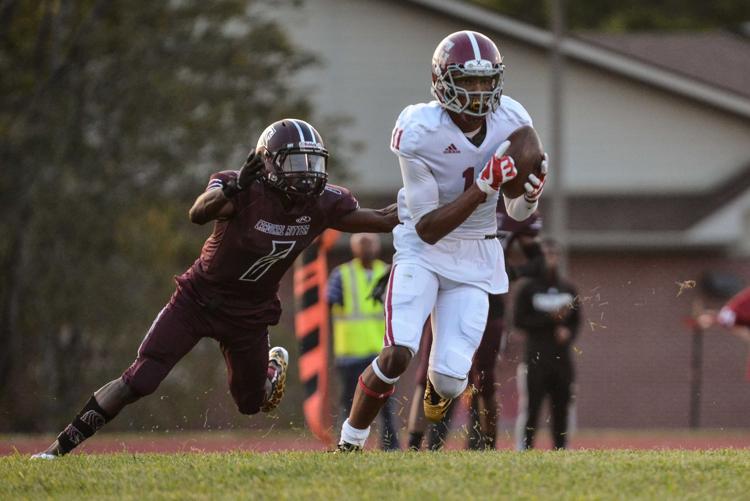 No. 3: Jameson Williams, Cardinal Ritter, WR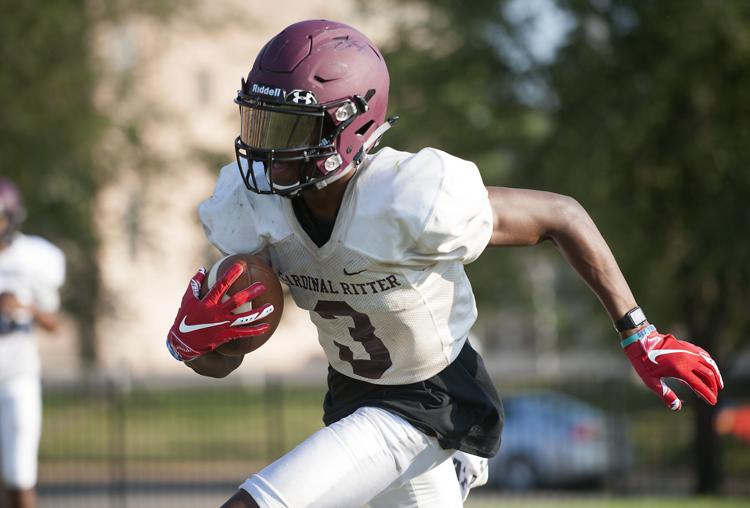 No. 4: Shammond Cooper, Trinity, LB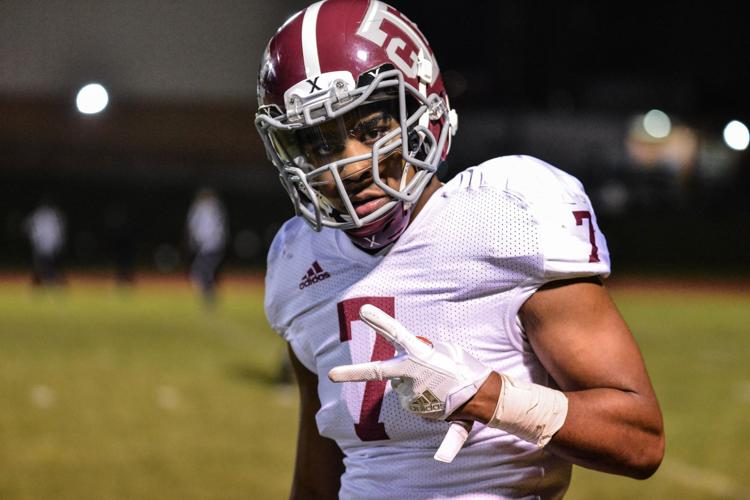 No. 5. Jalani Williams, Parkway North, DB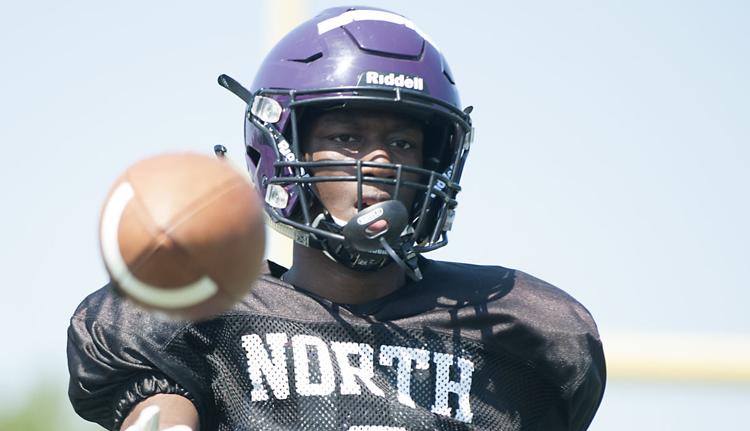 No. 6. Jack Buford, Lutheran North, OL
No. 7: Kyren Williams, Vianney, ATH
No. 8: Ira Henry, Trinity, OL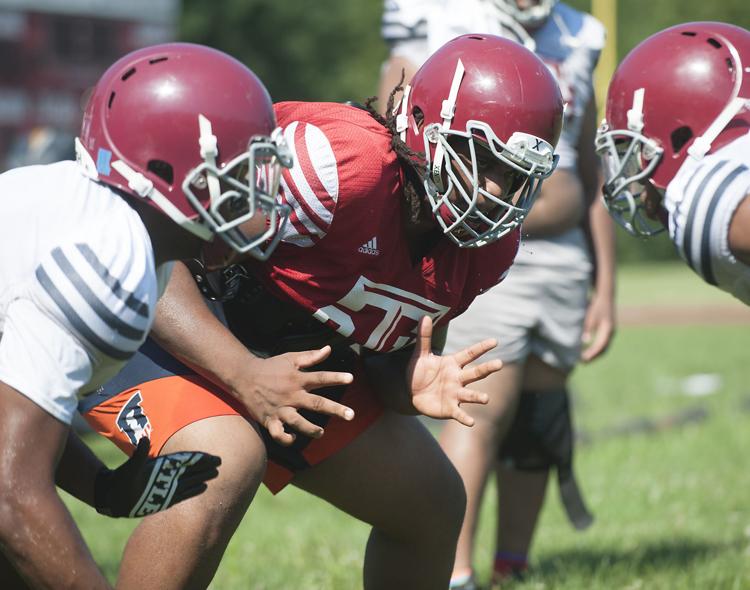 No. 9: Maurice Massey, Kirkwood, WR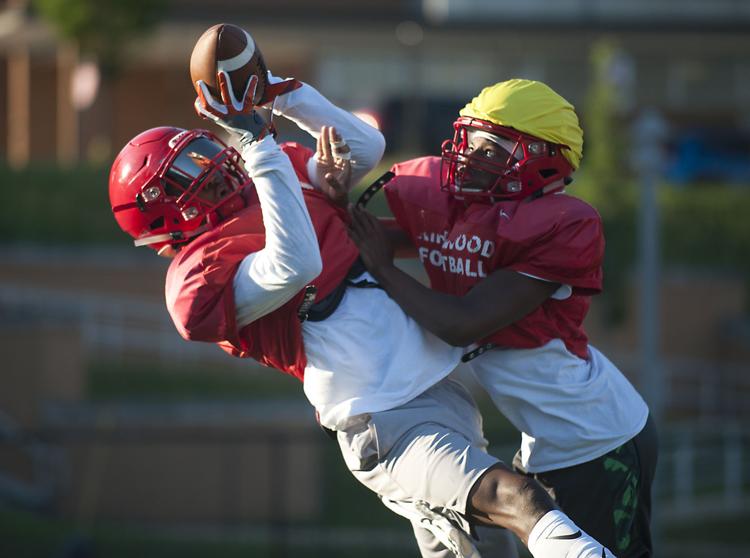 No. 10: Cam Coleman, Cardinal Ritter, WR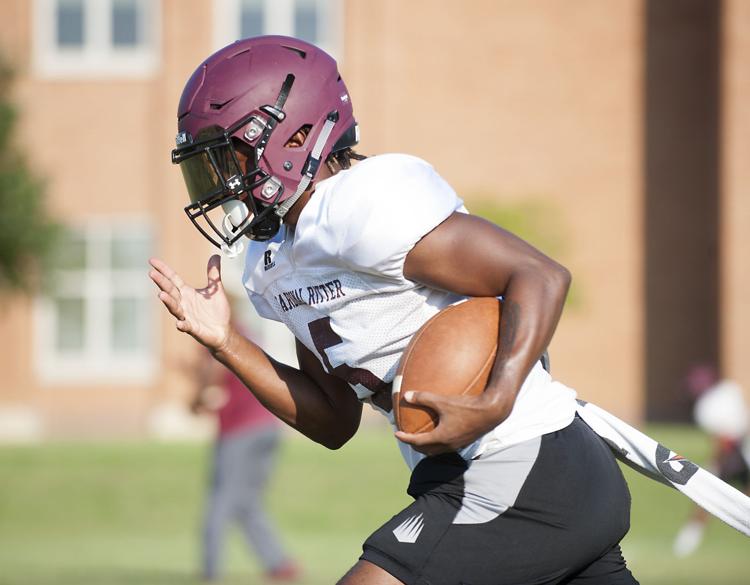 No. 11: MJ Anderson, CBC, DE
No. 12: Moses Okpala, Ladue, DE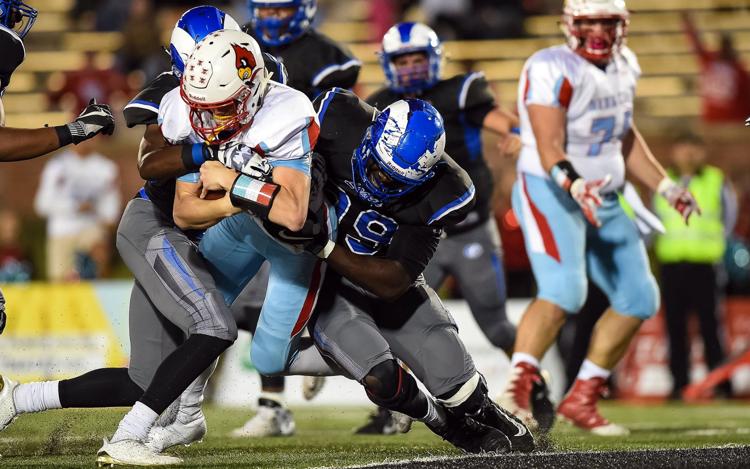 No. 13: Kendall Abdur-Rahman, Edwardsville, QB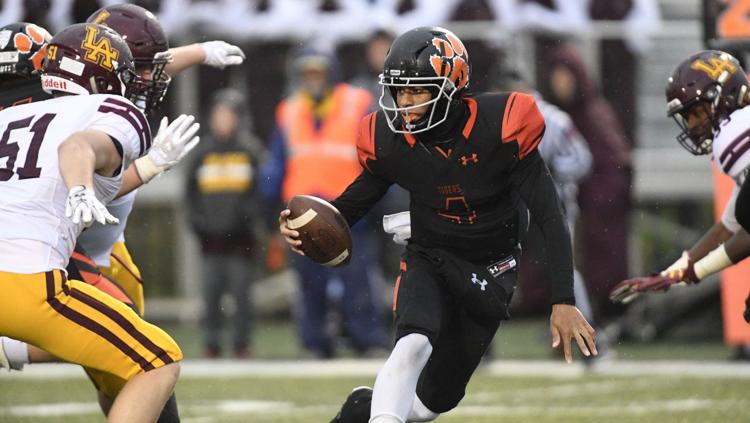 No. 14: D'Vion Harris, Lutheran North, DE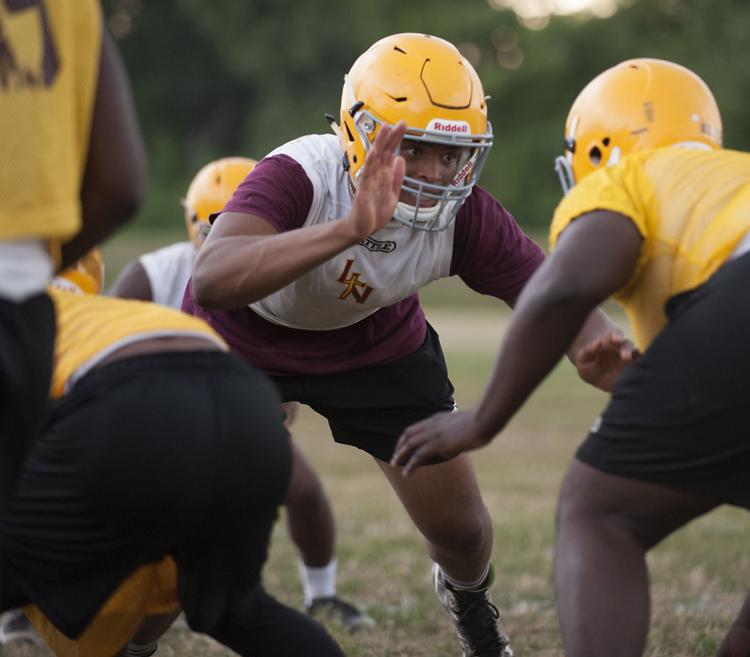 No. 15: CJ Boone, Parkway North, WR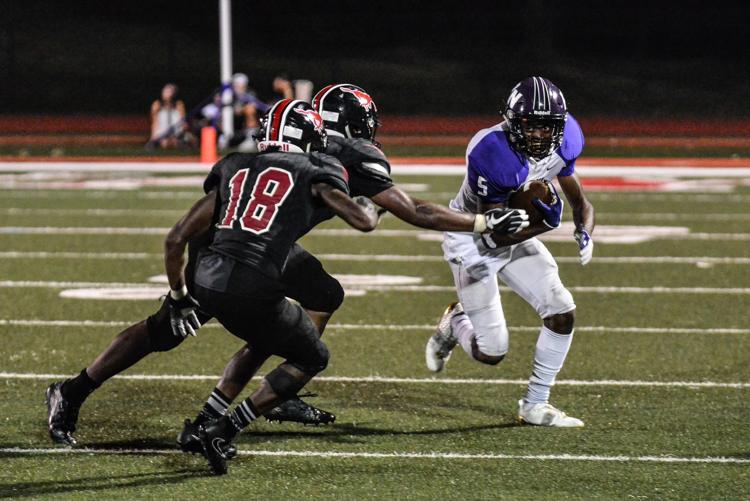 No. 16: Bryce Childress, Trinity, WR
No. 17. Derrick Miller, John Burroughs, DB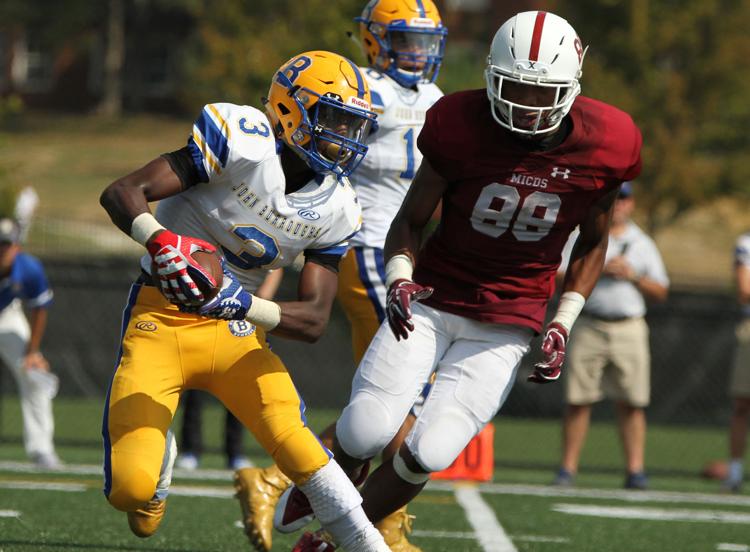 No. 18. Brett Gabbert, CBC, QB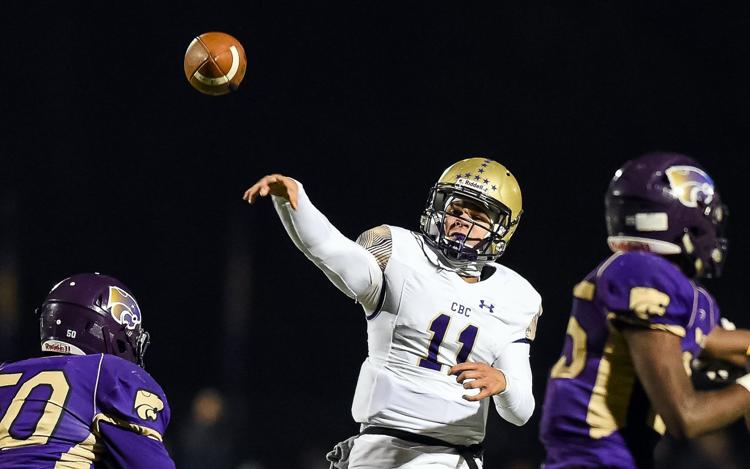 No. 19: Keith Randolph, Belleville West, DE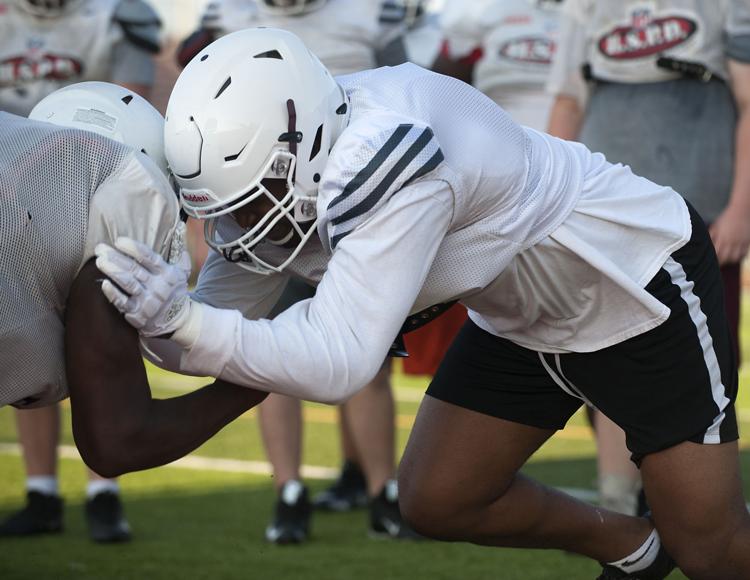 No. 20: Arvell Ferguson, Kirkwood, DE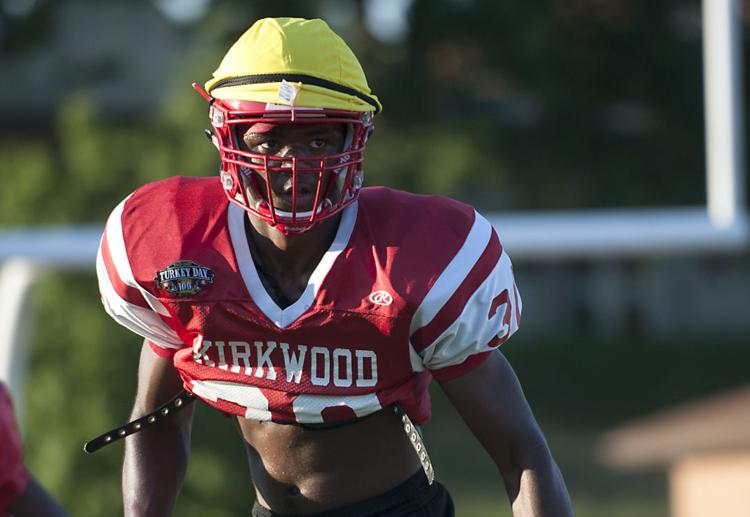 No. 21: Dale Chesson, Ladue, WR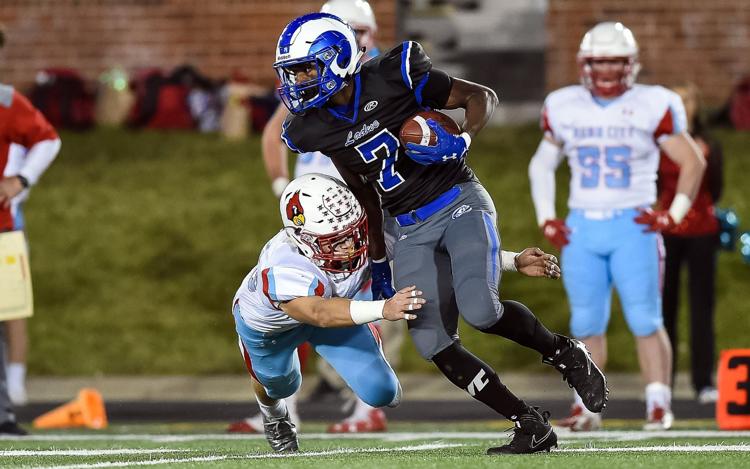 No. 22: Isaiah Azuibike, Lutheran North, RB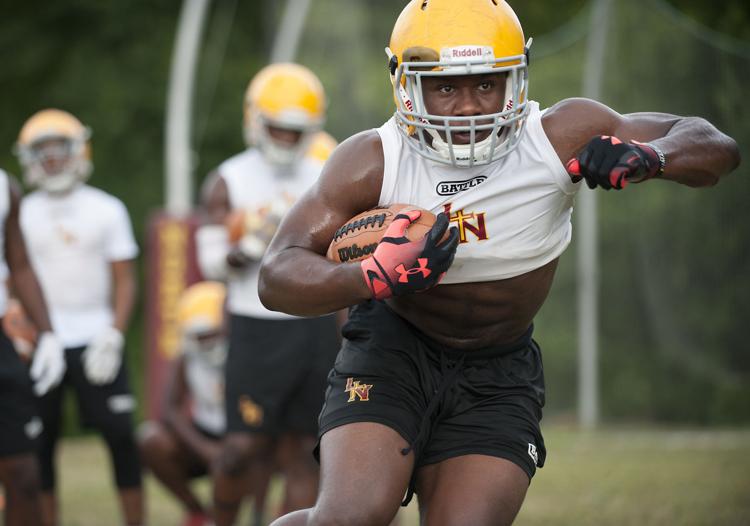 No. 23: Alphonso Andrews Jr., Trinity, RB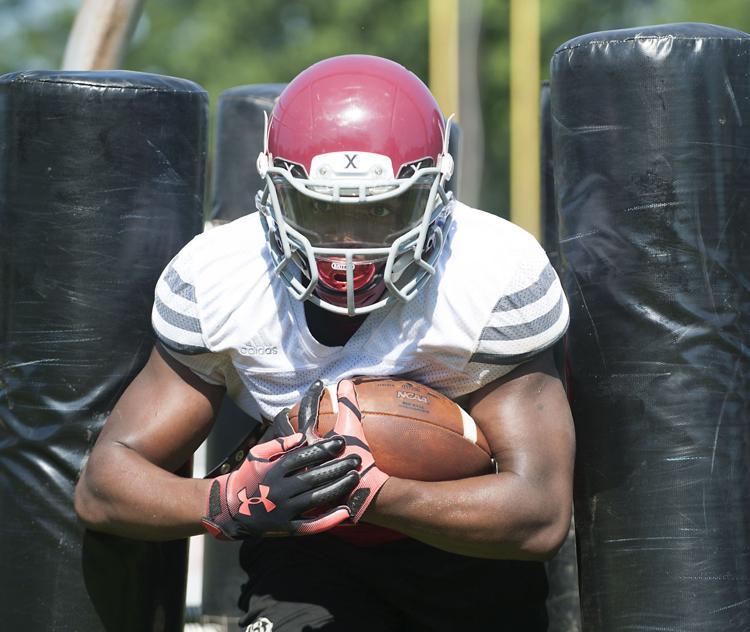 No. 24: Nate Martens, De Smet, QB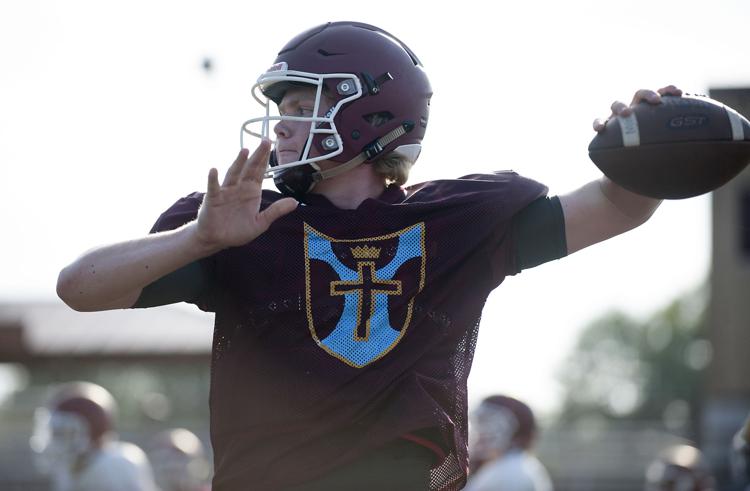 No. 25: Josh Plohr, CBC, OL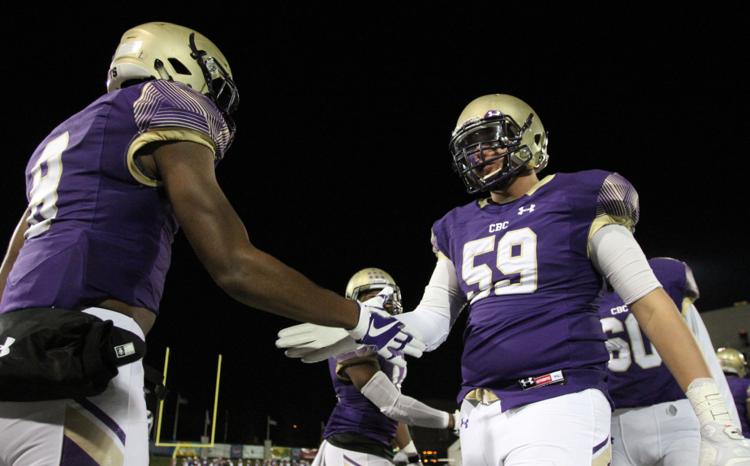 No. 26: Marquise Simmons, De Smet, OL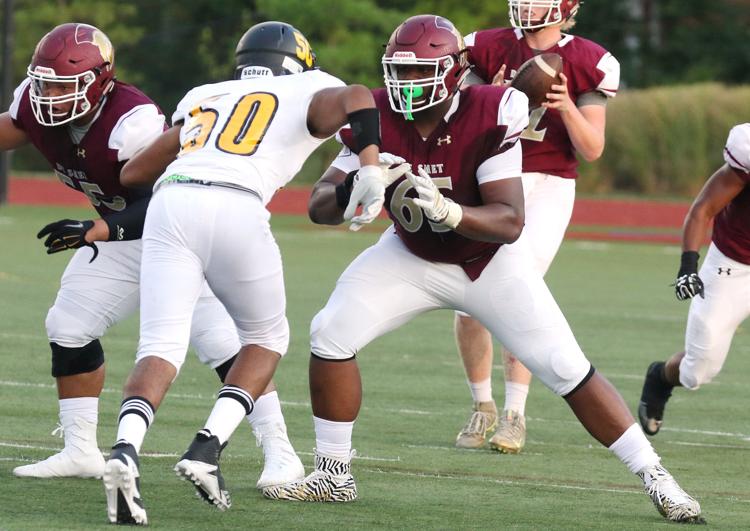 No. 27: Bryan Bradford, CBC, RB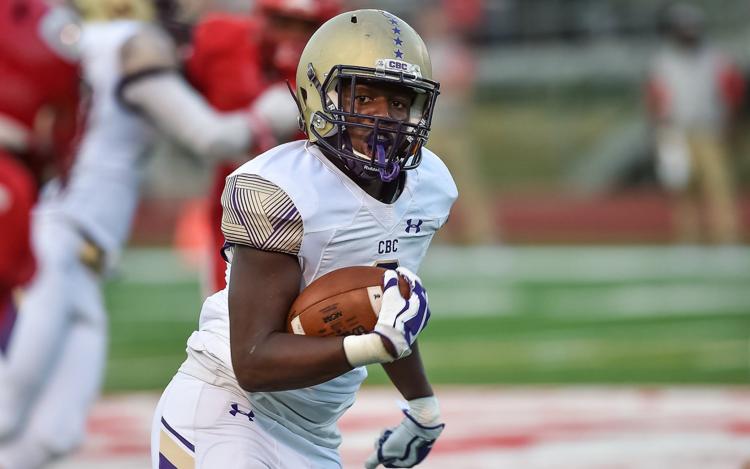 No. 28: Keith Jones, Cardinal Ritter, CB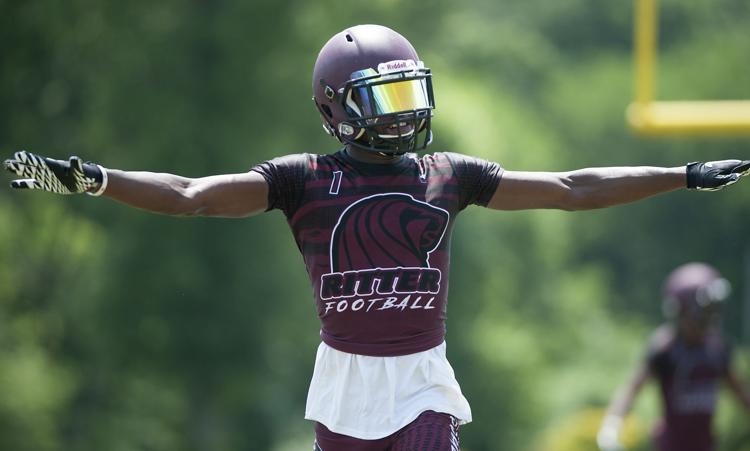 No. 29: Sam LaPorta, Highland, WR
No. 30: Brady Weeks, Fort Zumwalt West, OL