Notoriety found him nonetheless.
A senior offensive lineman for the Fort Zumwalt West football team, Weeks wanted to be overlooked. It meant he did his job.
"My goal was to never have my name be heard," Weeks said. "I wanted to be the guy no one blamed for a bad snap."
Snaps are Weeks' specialty. He's a long snapper, the guy who hikes the ball to the punter on punts and the holder for field goals or extra-point attempts. It's a high-pressure position. A snap over the punter or holder's head can be a disaster. If all goes well, there's no reason to think twice about who snapped the ball.
Turns out Weeks was too good to overlook.
According to Kohl's Kicking Camps, which specializes in camps and exposure for football special teams positions like kickers, punters and long snappers, Weeks is the top senior long snapper in the nation. He attended multiple camps the past three years and impressed at every turn. Weeks earned an invitation to the Under Armour All-American Game, which will be played Jan. 3, 2019 in Orlando, Fla., after his snaps were the fastest and most accurate at the camp. He had several scholarship offers and verbally committed to Minnesota in January.
Weeks is No. 30 on the Post-Dispatch Super 30 countdown of the area's top senior college football recruits.
With the help of his father, Kent, the 6-foot-2, 225-pound Weeks started to focus on long snapping in sixth grade. Weeks had a knack for it and enjoyed it. He said Kent never mentioned anything to him about possibly landing a college scholarship until his freshman year at Zumwalt West.
"He told me to have fun," Weeks said. "Sophomore year I started going to camps and competing."
Weeks set the bar in the various drills and tests at the camps. He secured his spot at the Under Armour All-American Game by snapping the ball to the punter in .64 seconds, the best time in the competition.
Weeks' ascendance as the nation's best long snapper brought him joy, opportunities and expectations.
"It's a lot of pressure (being No. 1)," Weeks said. "I try to stay humble. I know that at any time someone can beat me."
Weeks leaves nothing to chance. A perfectionist, he puts in hours of work to improve and grow. Long snapping doesn't come with the glory of a quarterback or linebacker, but Weeks treats it just the same.
"He puts in as much work as any other position," Zumwalt West coach Neil Nowack said. "He's been a tremendous worker."
That's not just as a long snapper. Weeks is a constant presence in the weight room who opened eyes with his overall athleticism, something that doesn't always go hand in hand with long snapping.
Nowack called Weeks "a very good athlete," citing a 30-inch vertical leap.
Nowack found out what he had in the program early on in Weeks' freshman season. The freshman team coaches told him they had a guy who could really long snap. The varsity staff let their young standout stay with the freshmen for the whole season but promptly promoted him to the varsity for his sophomore year.
Weeks has been an asset ever since.
Special teams at any level of football can be dicey but especially for a high school team. Quality kickers, punters, holders and long snappers are treasures. Having elite players at those positions is a weapon most programs can't match.
"We've kicked more field goals in the last two years than we have in a long time," Nowack said. "We know the snap will be where it needs to be on time."
Weeks snaps the ball so fast and with such accuracy that it's hard to block the kick. Same goes for punts. The ball is in punter Trey Durbin's hands and on its way before a defender can get near him.
Weeks and Durbin have developed a rapport over the years. They've been playing together since fifth grade. Weeks knows where Durbin likes to catch the ball and what he has to do to get it there every time. Should one of his snaps not be perfect, Durbin can adjust on the fly, too.
"He's always there to help me out and I'm there to help him out," Weeks said. "We always have each other's backs."
Weeks will spend more time protecting his quarterback's back this year than any before. Nowack expects Weeks to be a starter on the offensive line. He could see some time at linebacker as well, but the center or guard position appear to be where he'll see most of his snaps.
He still has hopes of remaining anonymous on the offensive line. The only time the big boys up front typically draw attention is when something goes haywire. Even Nowack said that Weeks' greatness won't be completely understood until he's at Minnesota.
"We'll probably appreciate him more when we don't have him," Nowack said.
2018-19 Post-Dispatch Preseason Super 30 countdown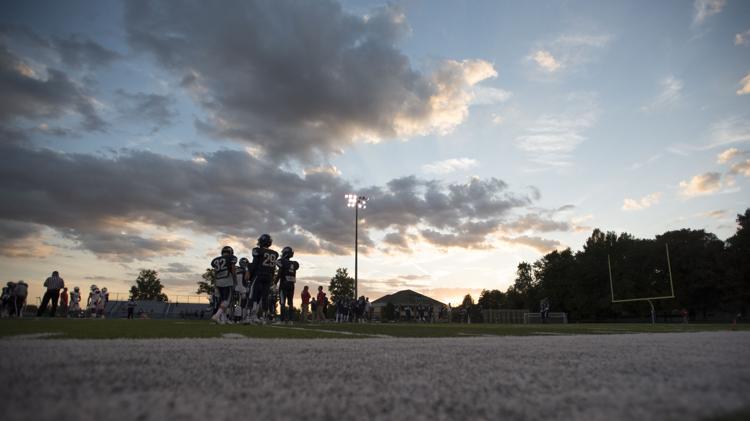 No. 1: Isaiah Williams, Trinity, QB/ATH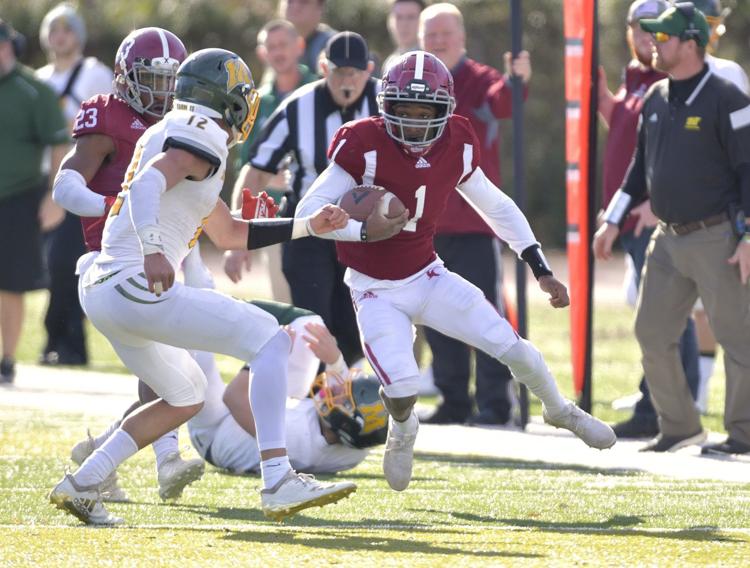 No. 2: Marcus Washington, Trinity, WR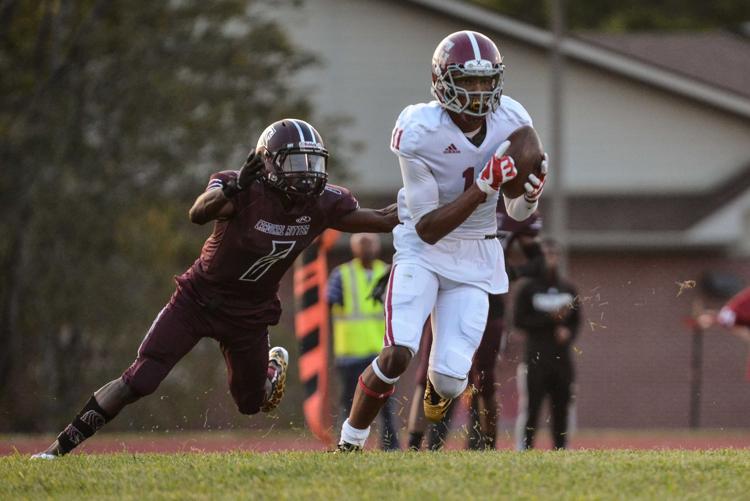 No. 3: Jameson Williams, Cardinal Ritter, WR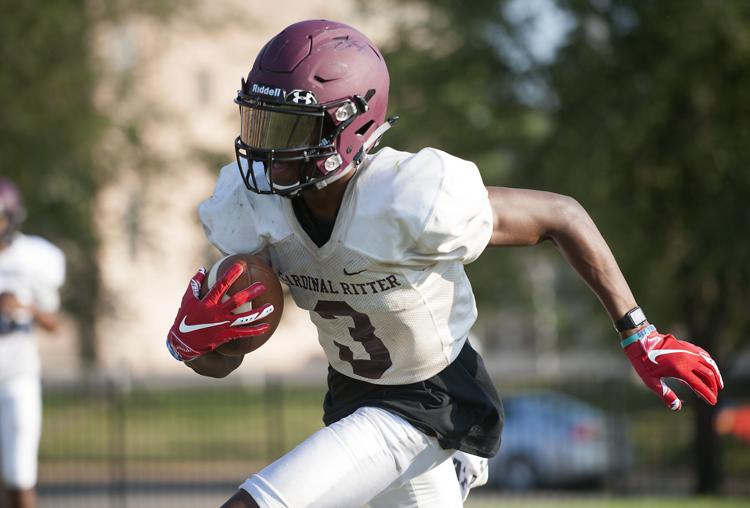 No. 4: Shammond Cooper, Trinity, LB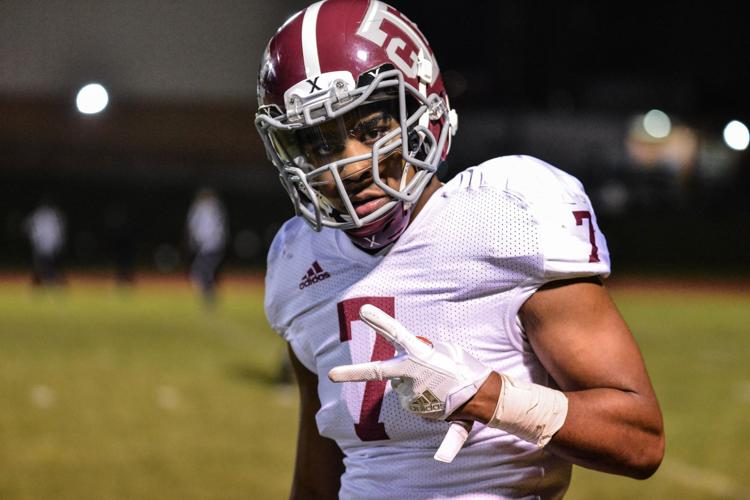 No. 5. Jalani Williams, Parkway North, DB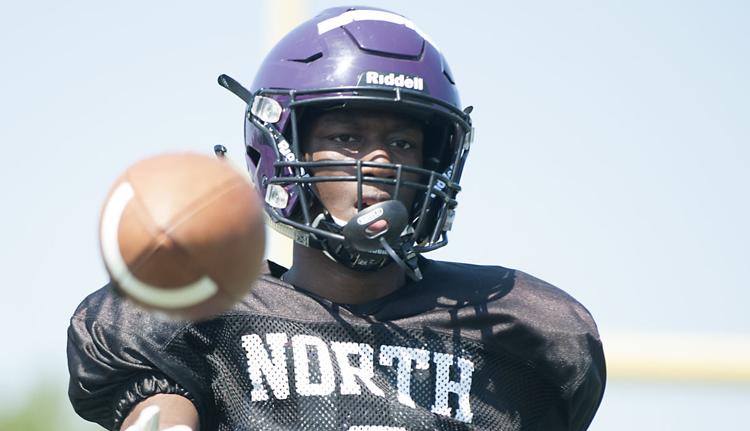 No. 6. Jack Buford, Lutheran North, OL
No. 7: Kyren Williams, Vianney, ATH
No. 8: Ira Henry, Trinity, OL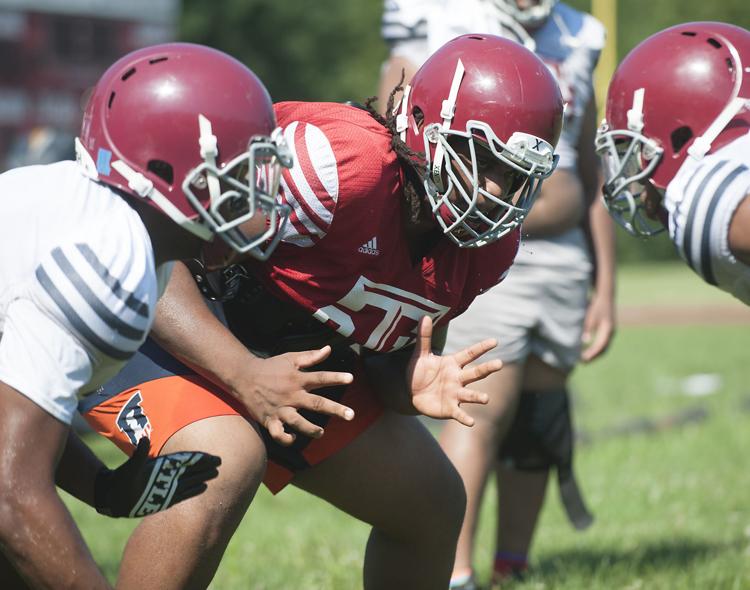 No. 9: Maurice Massey, Kirkwood, WR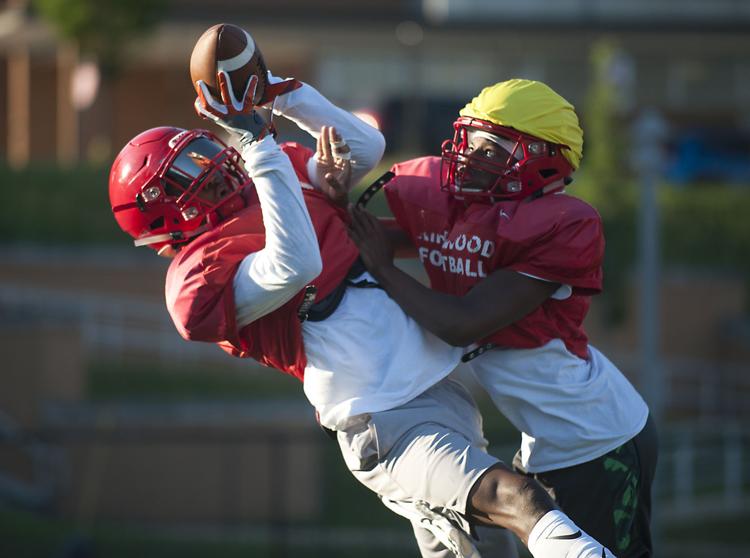 No. 10: Cam Coleman, Cardinal Ritter, WR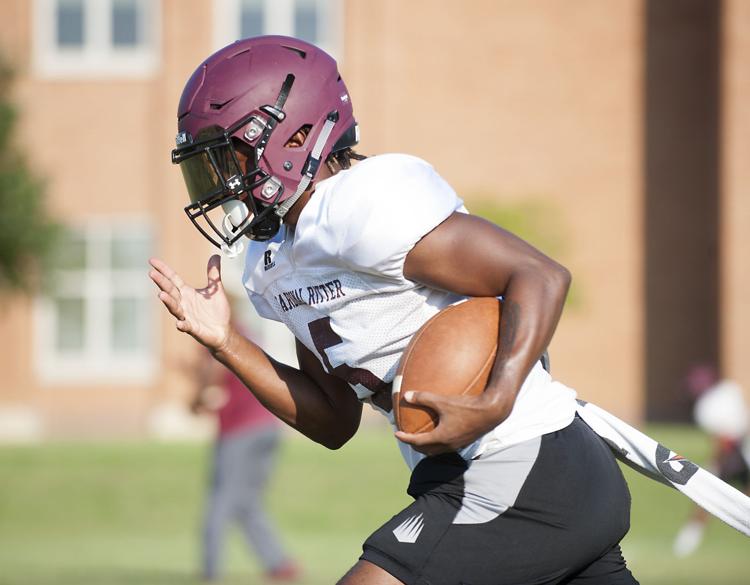 No. 11: MJ Anderson, CBC, DE
No. 12: Moses Okpala, Ladue, DE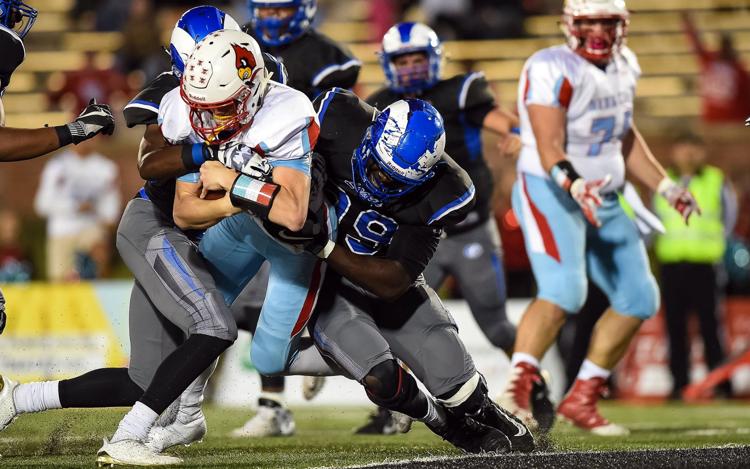 No. 13: Kendall Abdur-Rahman, Edwardsville, QB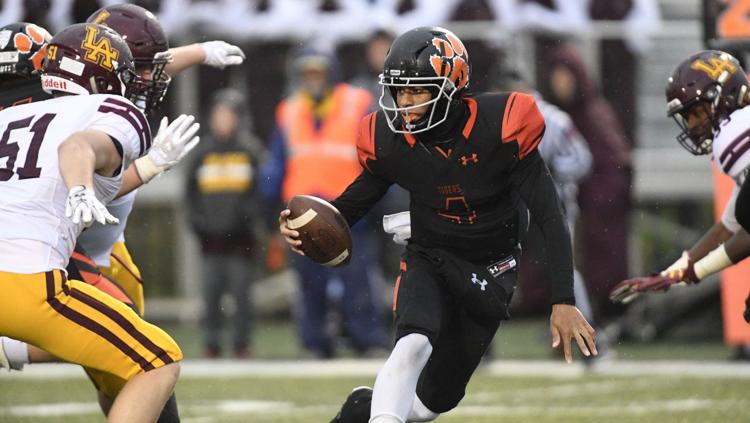 No. 14: D'Vion Harris, Lutheran North, DE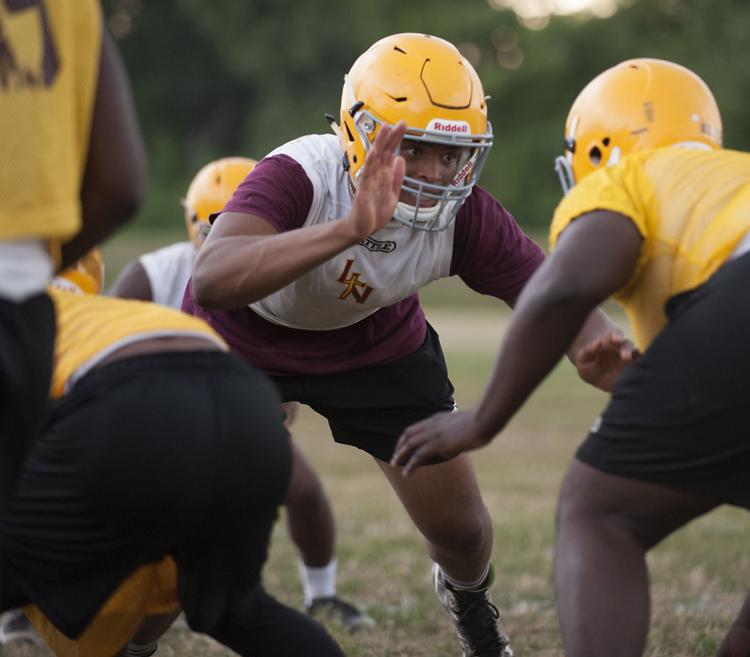 No. 15: CJ Boone, Parkway North, WR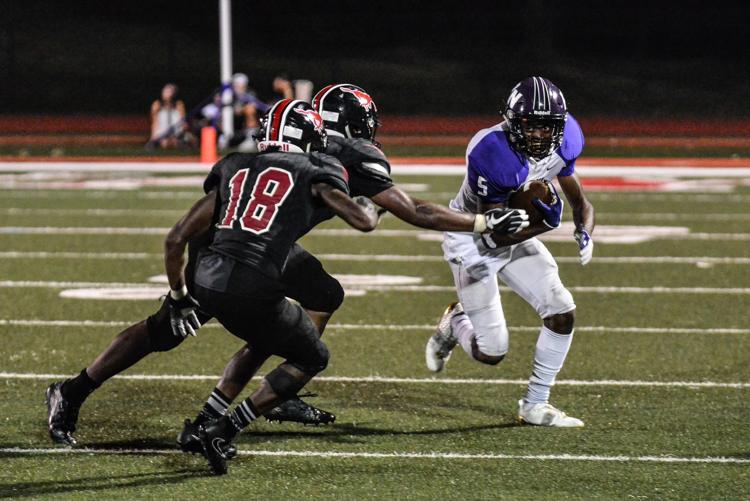 No. 16: Bryce Childress, Trinity, WR
No. 17. Derrick Miller, John Burroughs, DB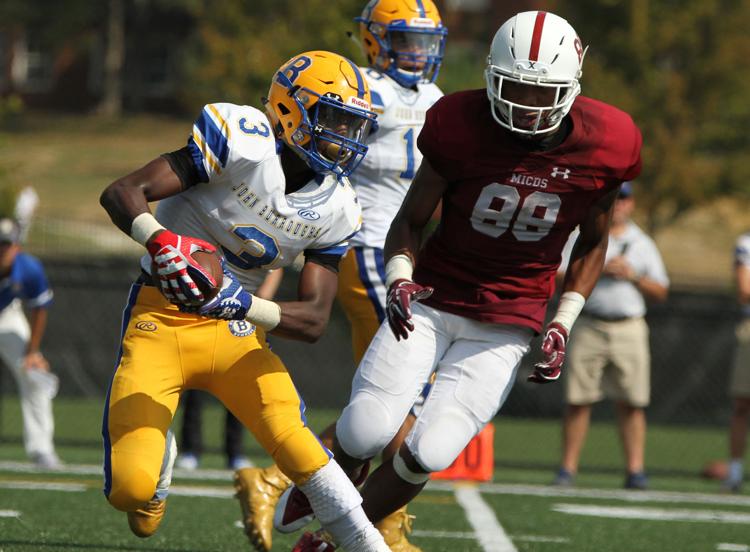 No. 18. Brett Gabbert, CBC, QB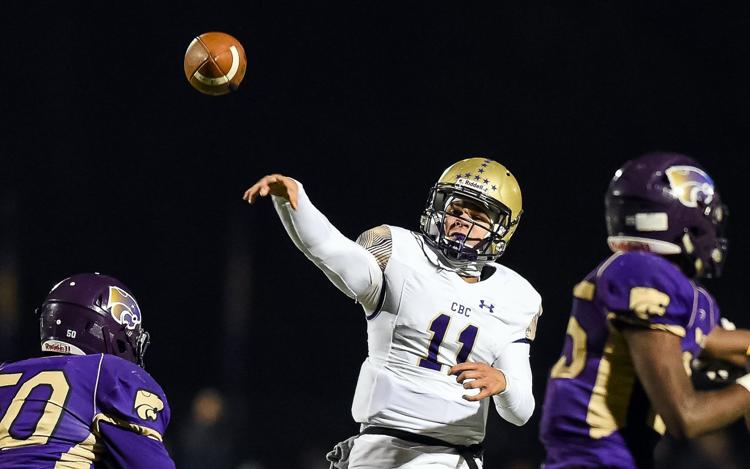 No. 19: Keith Randolph, Belleville West, DE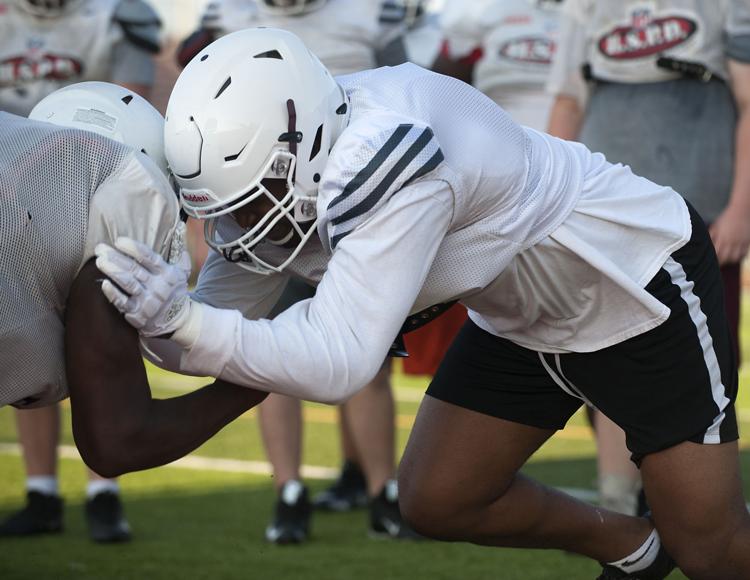 No. 20: Arvell Ferguson, Kirkwood, DE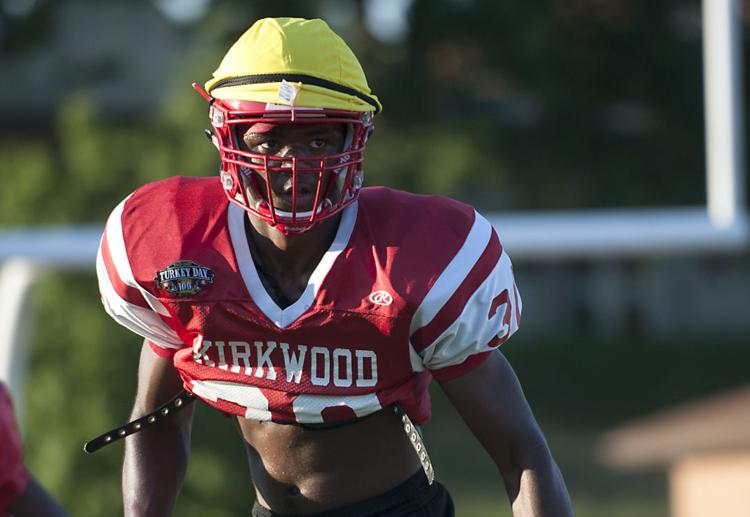 No. 21: Dale Chesson, Ladue, WR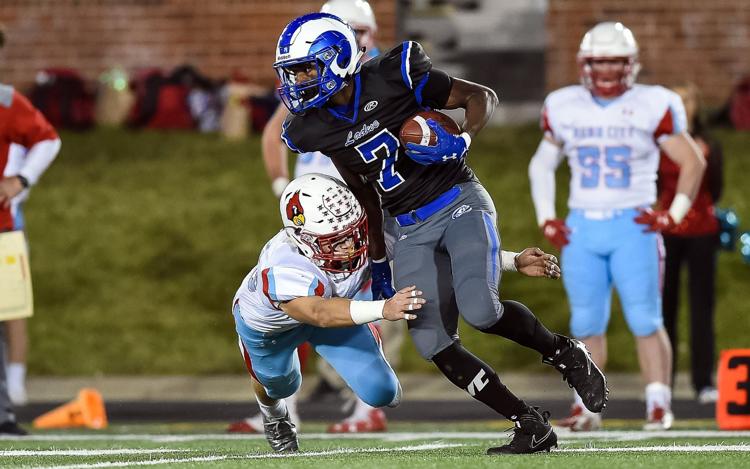 No. 22: Isaiah Azuibike, Lutheran North, RB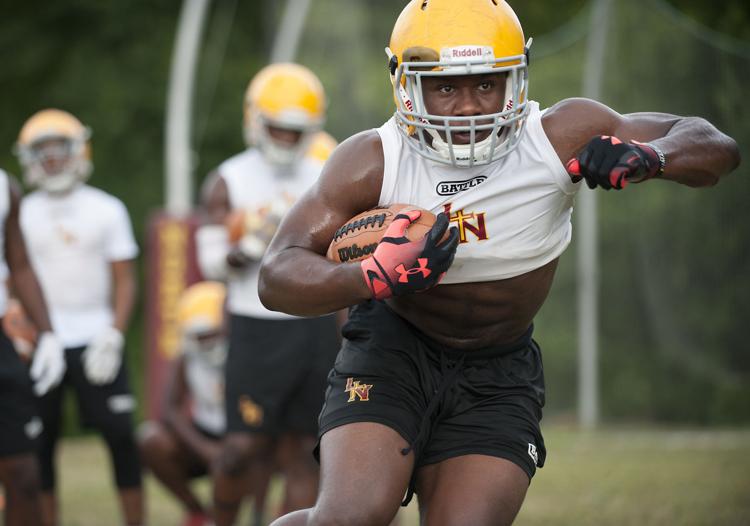 No. 23: Alphonso Andrews Jr., Trinity, RB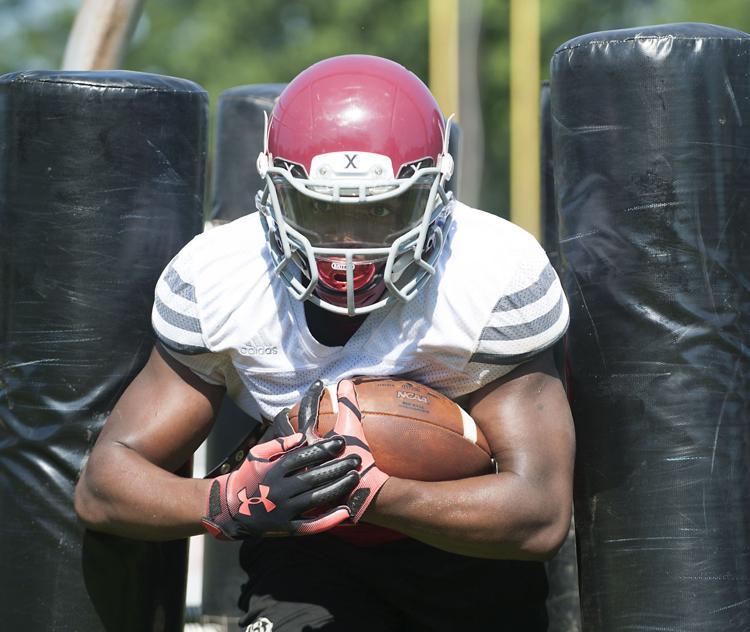 No. 24: Nate Martens, De Smet, QB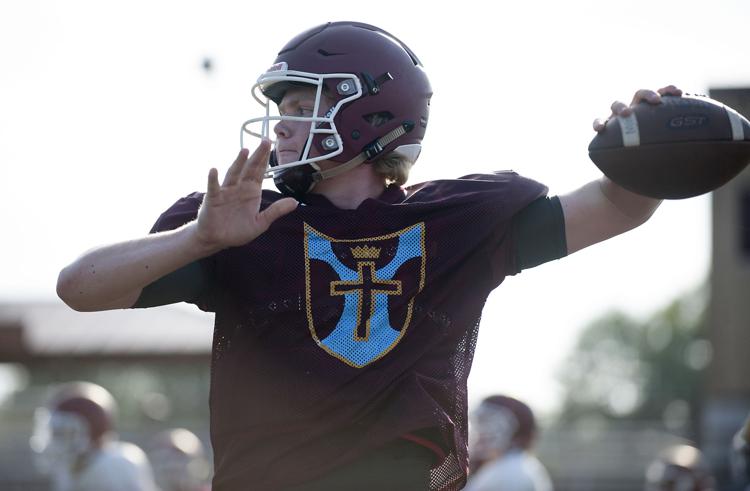 No. 25: Josh Plohr, CBC, OL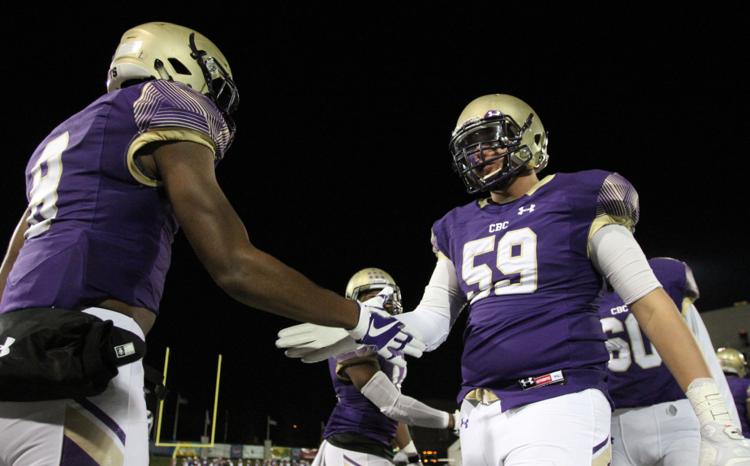 No. 26: Marquise Simmons, De Smet, OL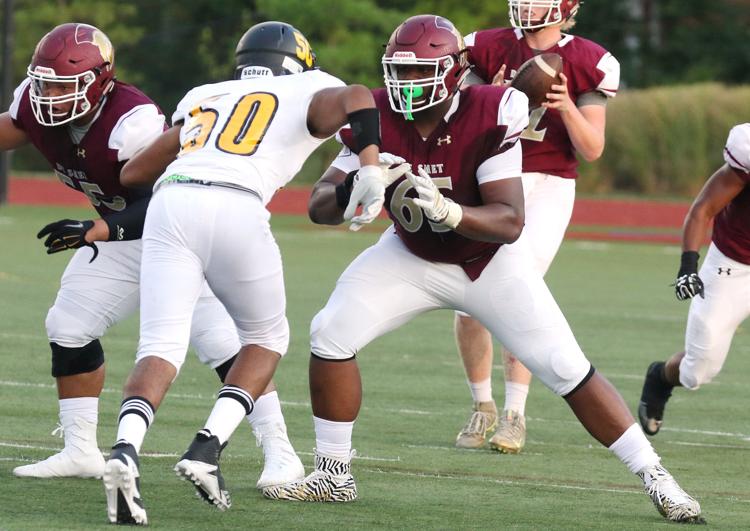 No. 27: Bryan Bradford, CBC, RB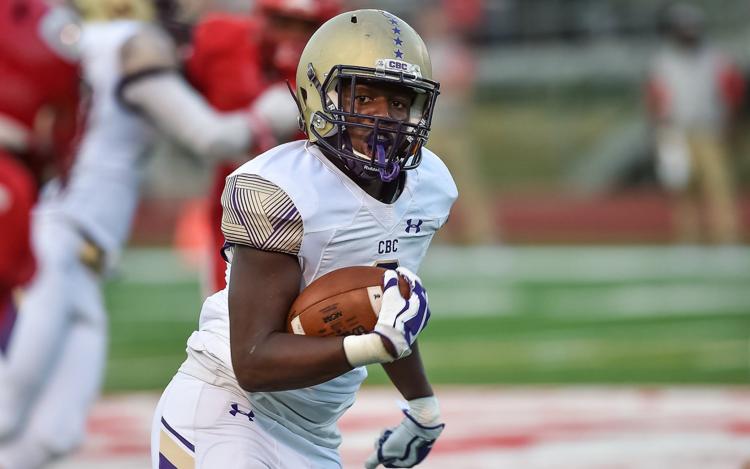 No. 28: Keith Jones, Cardinal Ritter, CB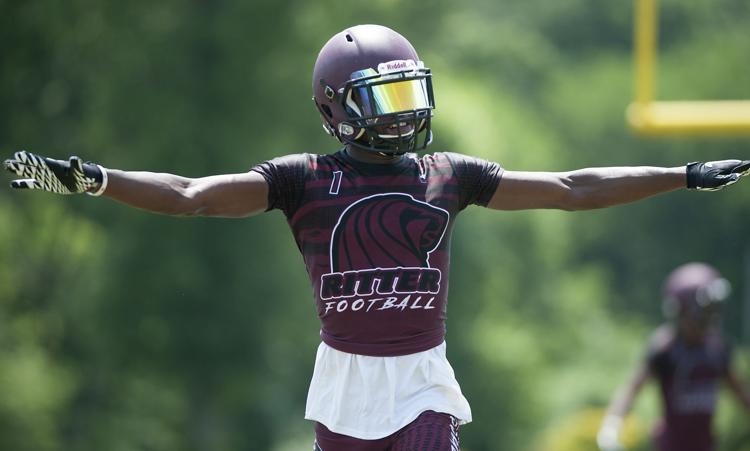 No. 29: Sam LaPorta, Highland, WR
No. 30: Brady Weeks, Fort Zumwalt West, OL