He's a four-year starter in the Metro Catholic Conference. Talent, depth and injury all conspire to spoil a football player's chance at making an impact at the varsity level for four years, never mind actually taking the field with the starting 11.
A senior defensive tackle at De Smet, Wallace arrived on campus that first year with no idea what lie ahead.
"When I came in, I didn't expect to play varsity," Wallace said. "It was a humbling experience. It made me want to work harder."
Wallace, 17, had no choice if he wanted to keep up. He said the speed of the varsity was a tough adjustment. So were his opponents.
"Guys were much bigger coming from eighth grade," Wallace said.
Whatever he lacked in size and experience he made up for with mental fortitude. Wallace earned his spot on the varsity with his physical skills. He kept his spot by showing up every day ready to work and never running from a challenge.
"He's good with his hands and strong as an ox. He had that grown man strength even as a youngster," De Smet coach Robert Steeples said. "But the best thing he brought was he wasn't afraid. It's intimidating to be in that 14-year-old body and go against the guys on our schedule. To see him not back down and get to work let me know what type of kid he is."
Wallace is No. 23 on the Post-Dispatch Super 30 countdown of the top senior high school prospects. The 6-foot and 285-pounder has enjoyed football since he started playing in second grade. Even then he relished the physical aspect of the sport.
"I thought, 'I get to hit people and not get in trouble for it?' Oh yeah, I liked it," Wallace said.
But he didn't really see college football as a real, legitimate opportunity until after his sophomore season. That's when Kentucky offered him a scholarship and turned his world around.
"I was really surprised because it was an SEC offer," Wallace said. "It made me want to work harder. Being in the SEC, you have to be really good."
Wallace picked up other offers over time, including Memphis, Syracuse and Western Michigan. On August 1, Wallace verbally committed to Missouri State. It's not as splashy as being a part of the SEC but the Bears coaching staff rolled out the red carpet for Wallace and sold him on its vision for him.
"Coach (Steeples) told us to pick a place where you're wanted and I felt really wanted when I went on my visit," Wallace said.
Wallace knows what it's like to not feel wanted. He heard from more than one school that if he was taller they would have offered him. That's frustrating because Wallace has no control over how tall he'll be. The things he does control — leadership, work ethic, energy, enthusiasm — are off the charts. Steeples couldn't say enough about what it means to have Wallace as a Spartan.
"Armon has been a cornerstone of the program," Steeples said. "He's an easy kid to celebrate."
Wallace's example has made life easier for Steeples and his staff. They trusted him as a freshman and he has rewarded that trust time and again with his actions. It sets the tone for the other young guys in the locker room.
"If we bring you up, you're an example to all those other guys. Be like him, be like Armon," Steeples said. "If Armon is hard working, if Armon is tough, if Armon is coachable, then the guys that follow him know that's the blueprint."
Wallace has played no small role in De Smet's recent renaissance. The Spartans went 2-8 when he was a freshman and followed that with a 1-9 season. Last fall, De Smet rebounded with a 9-3 season in which all three losses came to league rivals and eventual state champions. That success has spurred De Smet and Wallace to dream big this year, bigger than he ever has before.
"We want to go undefeated and win a state championship," Wallace said.
That would have been an unfathomable statement when he was a freshman and even harder to believe as a sophomore. But the seed has been planted and whether or not Wallace and the Spartans get to reap it will be determined when the weather turns cold.
Regardless of what happens, Steeples knows Wallace will be there giving his best effort.
"He's been there during some lean times and more recently some enjoyable times," Steeples said. "Not once has he complained, he's just worked."
2019-20 Post-Dispatch preseason Super 30 countdown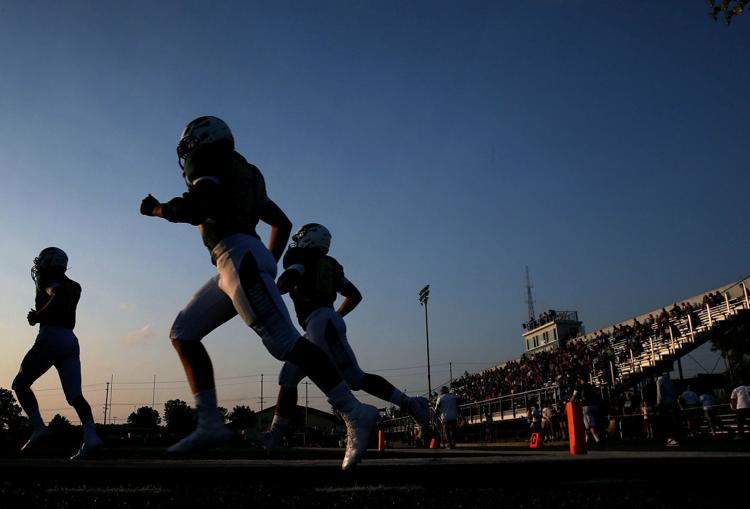 No. 1: Teriyon Cooper, Pattonville, ATH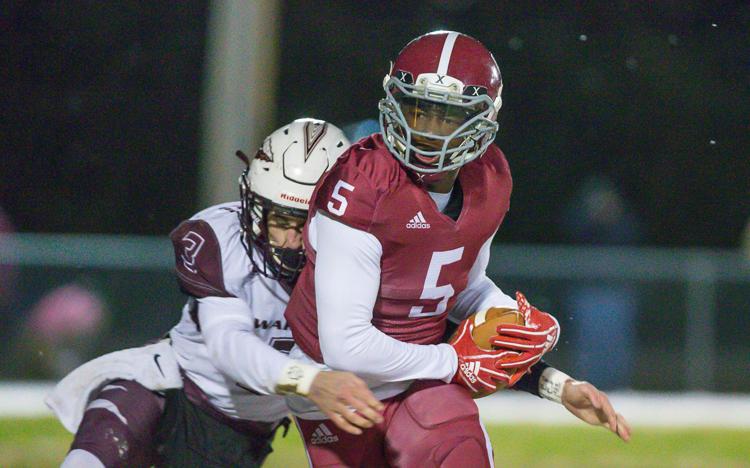 No. 2: Antonio Doyle, Lutheran North, LB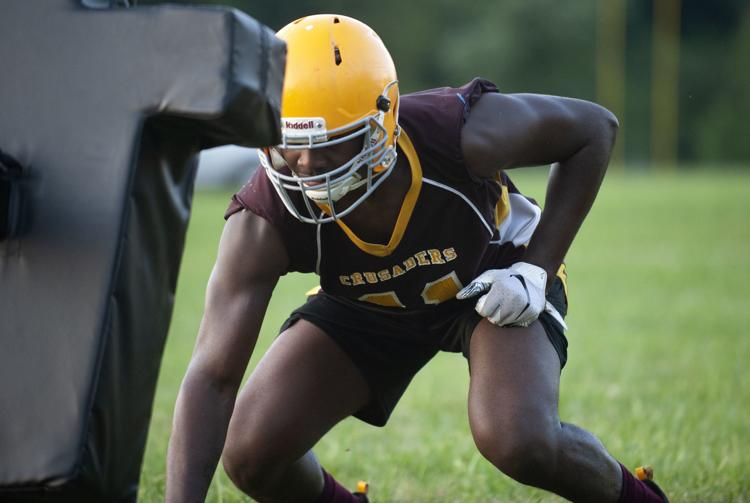 No. 3: Jordan Johnson, De Smet, WR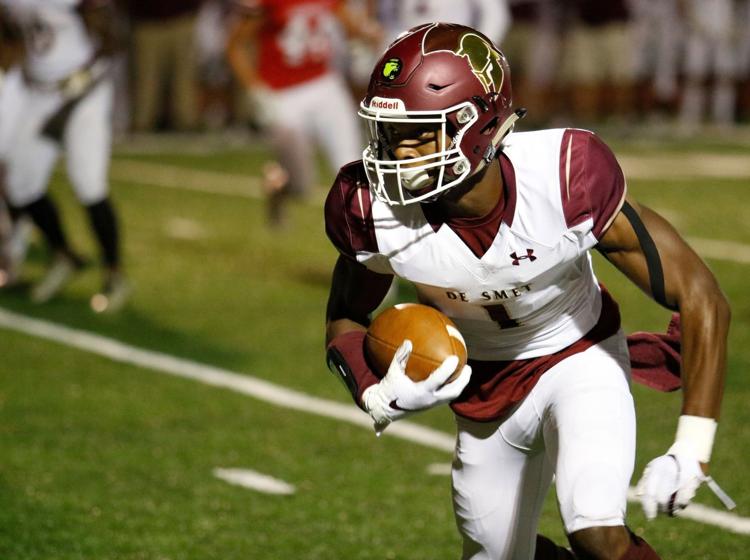 No. 4: Antonio Johnson, East St. Louis, S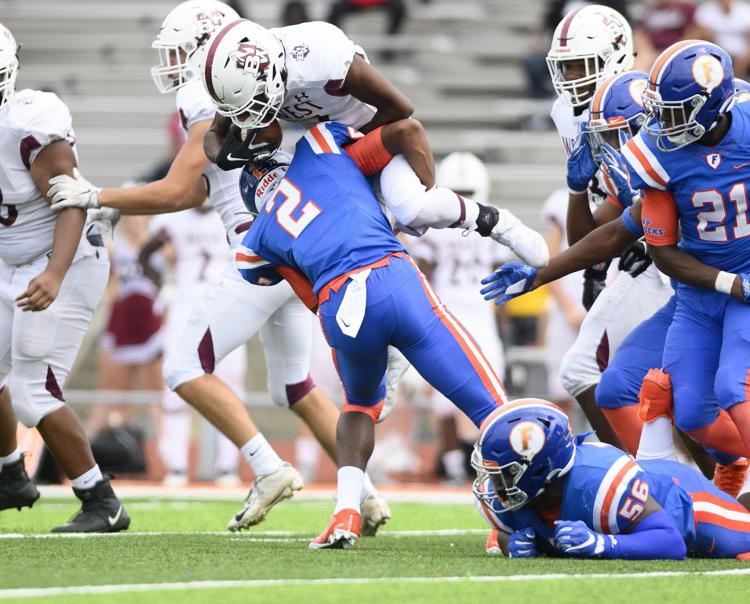 No. 5: Itayvion Brown, Lutheran North, WR/LB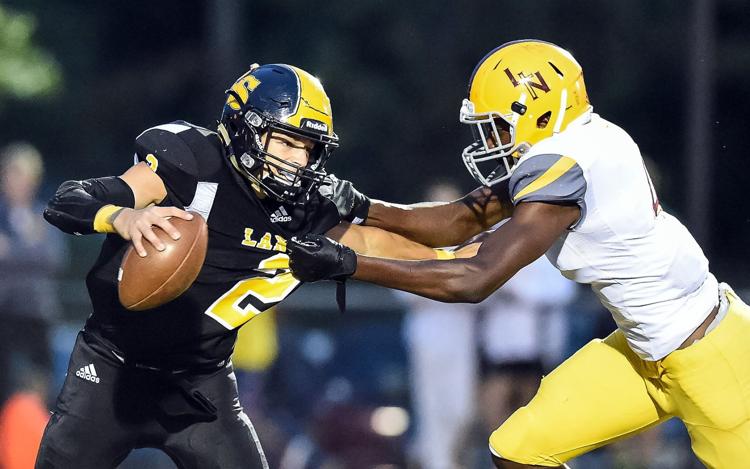 No. 6: Reggie Love, Trinity, RB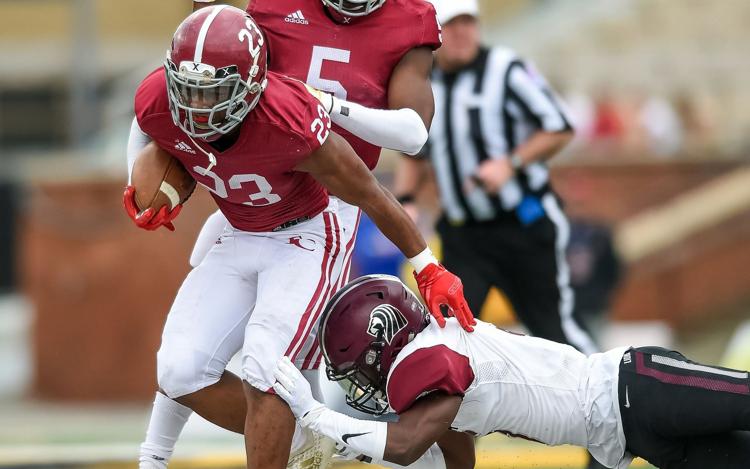 No. 7: Noah Arinze, Webster Groves, DE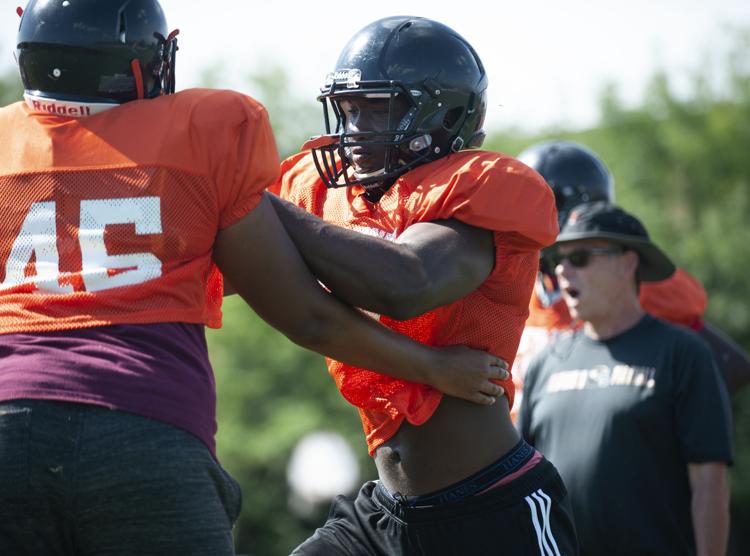 No. 8: Joe Moore, Cardinal Ritter, DE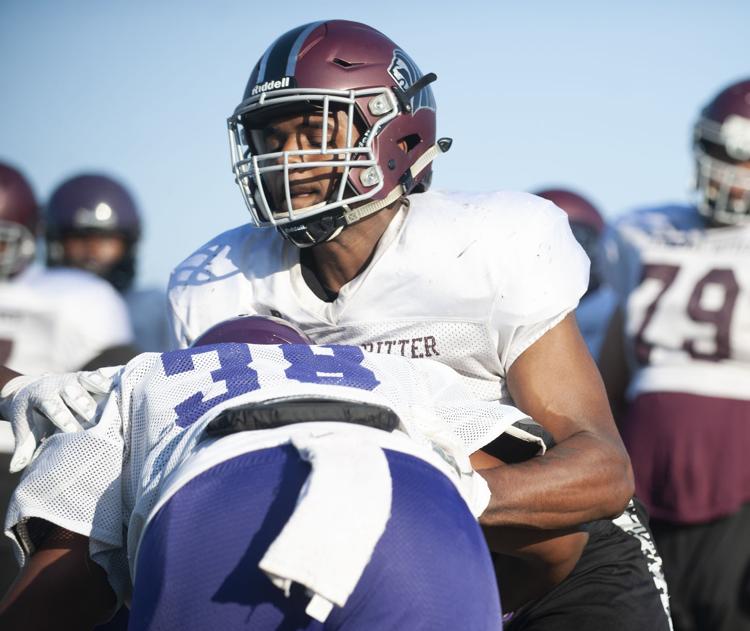 No. 9: Lanell Carr, De Smet, LB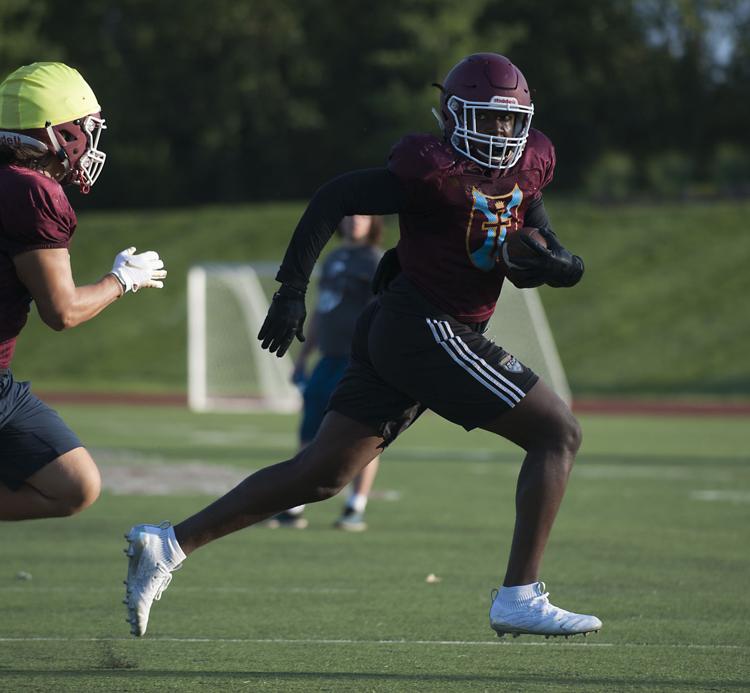 No. 10: Javontez Spraggins, East St. Louis, OL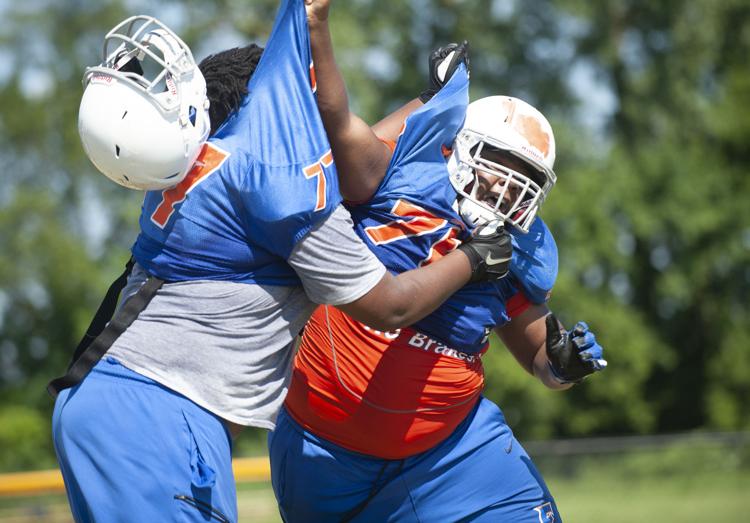 No. 11: Kevin Tyler, Ritenour, OL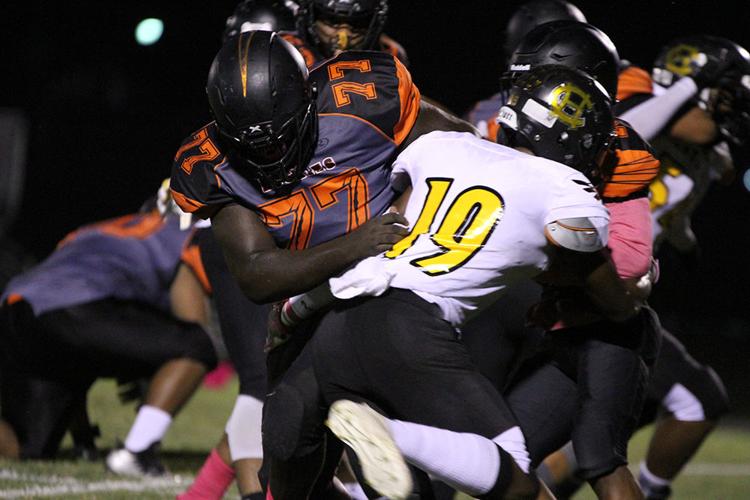 No. 12: Jalen St. John, Trinity, OL
No. 13: Kevon Billingsley, East St. Louis, DT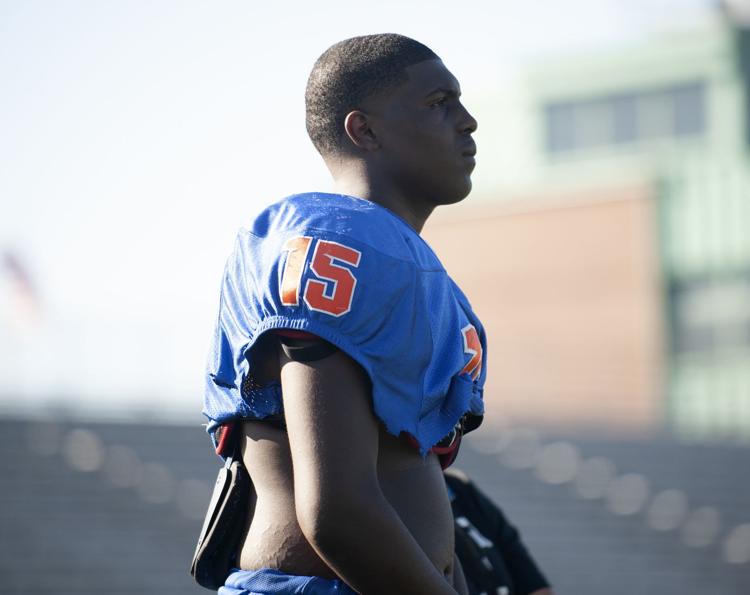 No. 14: James Frenchie, Trinity, WR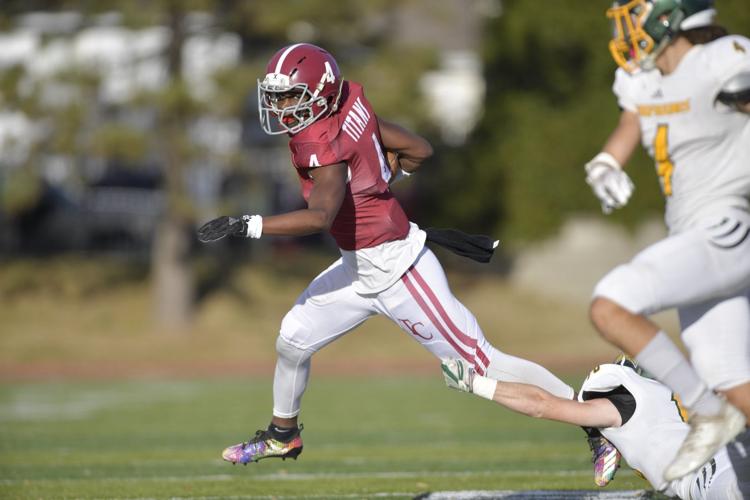 No. 15: Lawaun Powell Jr., East St. Louis, WR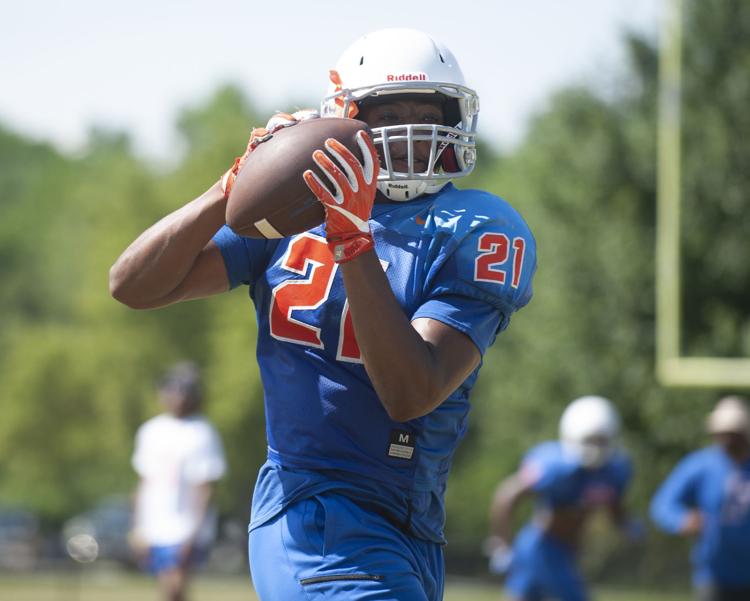 No. 16: Mekhi Hagens, Cardinal Ritter, QB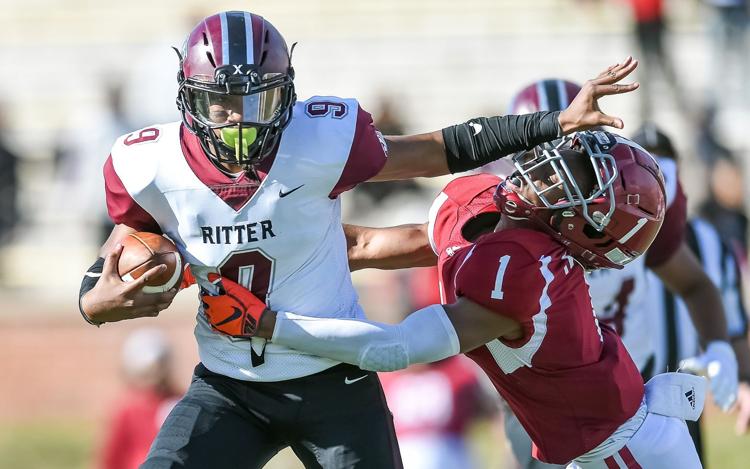 No. 17: Traevon Williams, Hazelwood West, OL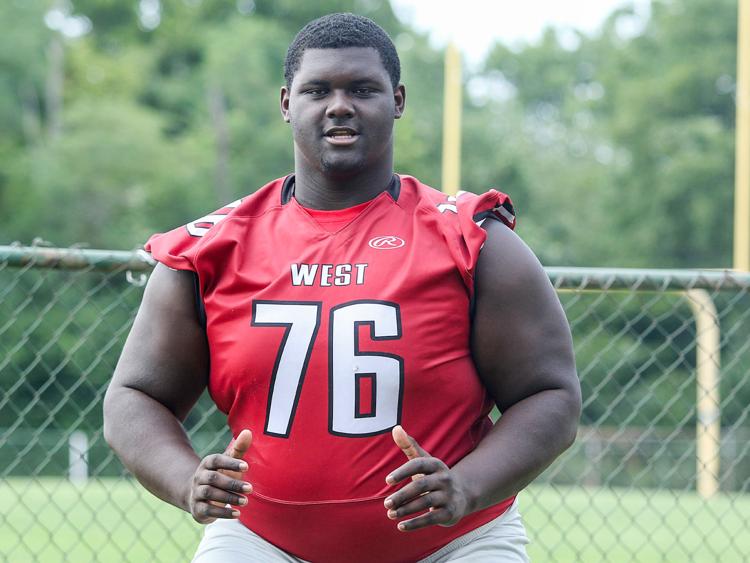 No. 18: Jay Maclin, Kirkwood, WR
No. 19: Brady Feeney, CBC, OL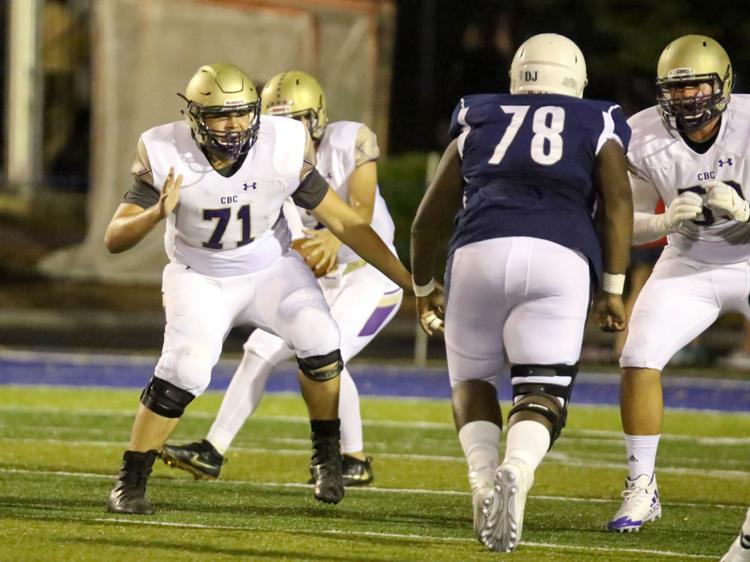 No. 20: Mitchell Walters, Mehlville, OL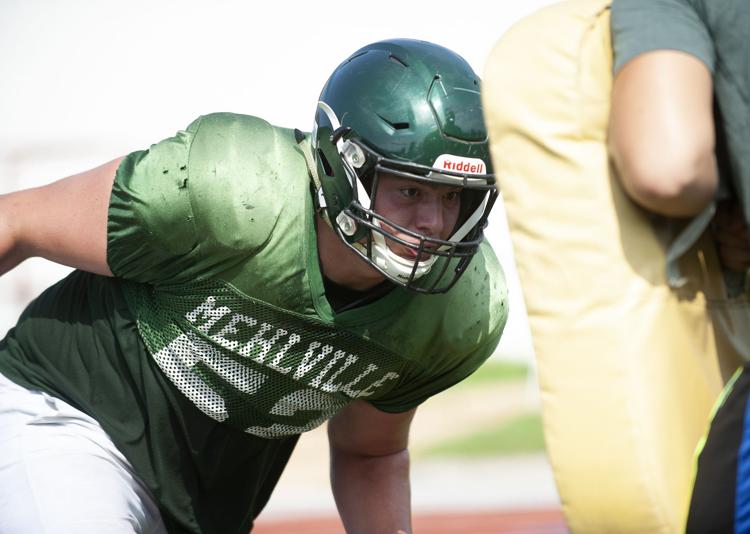 No. 21: Drake Heismeyer, Francis Howell, OL
No. 22: Josh Baker, Eureka, OL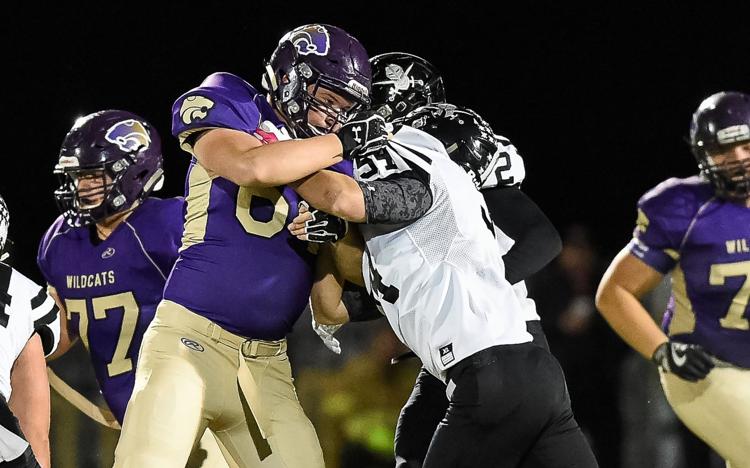 No. 23: Armon Wallace, De Smet, DT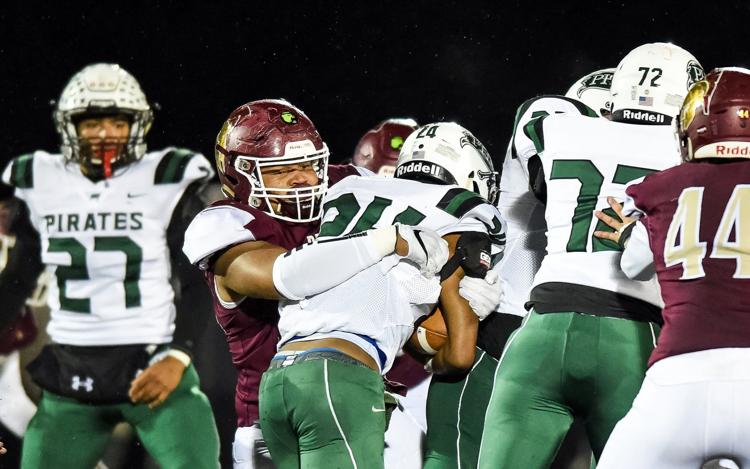 No. 24: Demetrius Washington, Riverview Gardens, WR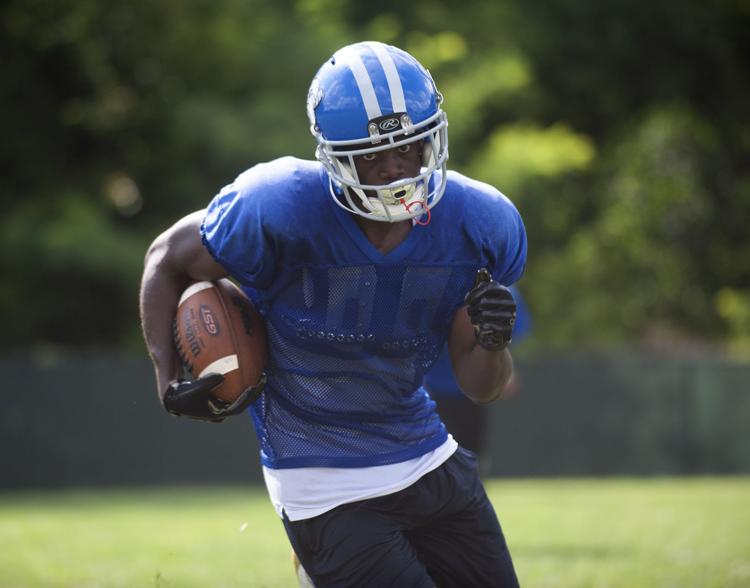 No. 25: Cam Griffin, Lutheran North, DB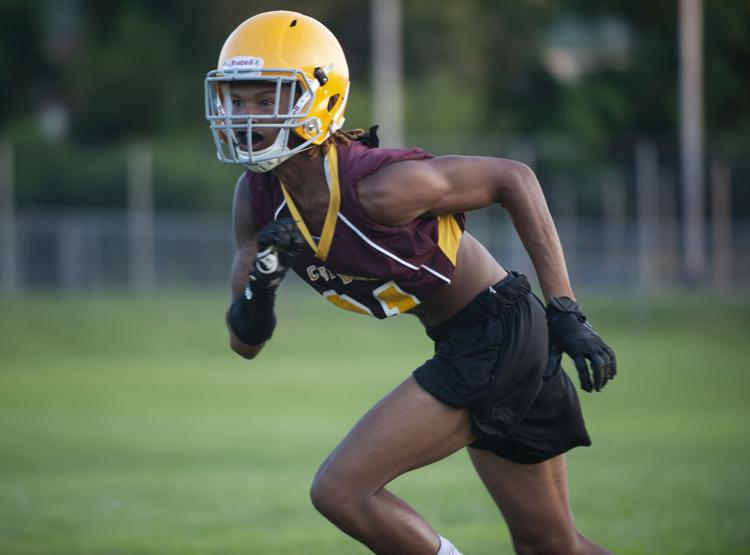 No. 26: Freddy Edwards, Granite City, QB
No. 27: TJ Rush, Trinity, S
No. 28: Jaden Williams, Cardinal Ritter, S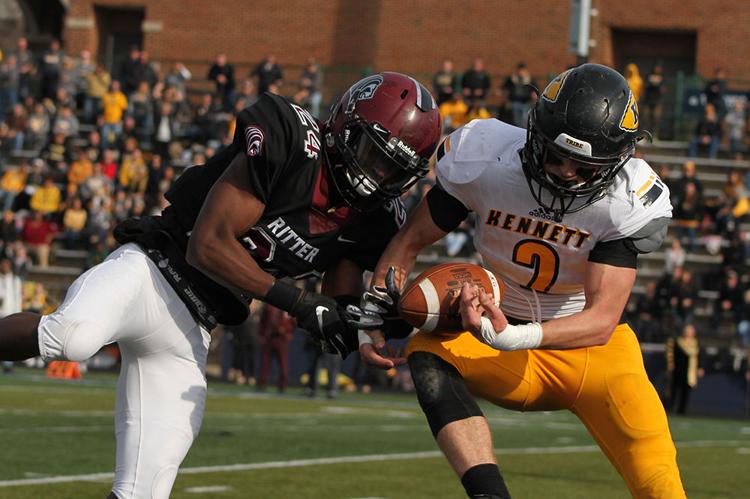 No. 29: Latrez Shelton, Cardinal Ritter, CB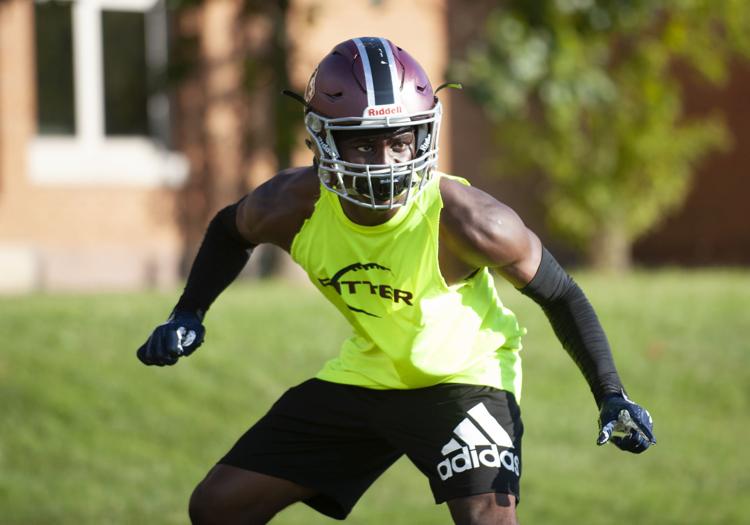 No. 30: Jake Seidel, Seckman, OL