WENTZVILLE — The Class of 2022 is quickly serving notice Holt will be a football team to be reckoned with over the next few years.
The Indians' super sophomores were at it again Friday night with another standout performance to continue Holt's best start in 11 years with a 30-13 victory over crosstown rival Timberland in a non-conference game at Holt's Soby Field.
"They've been great," Indians coach Ethan Place said. "It's a good mix of our sophomores with our seniors. The seniors kind of have been able to mentor that a little bit. And then the junior class kind of fills in. So, it's a great team chemistry right now. We're excited about the future, but we're gonna take it one week at a time."
Several sophomores had big hands in the victory.
Receiver Colin Bunner hauled in a touchdown catch and added another score on a run. Defensive back Jackson Smith had a huge interception early in the game. Running back Kyle Wuebbeling ripped off a pair of big runs and finished with well over 100 yards on the ground. And quarterback Payton Hoker tossed an early TD pass and calmly commanded the Holt offense all night.
"We just put a lot of work in over the offseason. We never stopped," Bunner said. "We want to change the culture of this whole program to make it a better program than we had."
It was Holt's first win against its rival since 2012 and first at home since 2011. The Indians are now 3-0 for the first time since 2008.
"We're very pleased with where we're at right now and it was a great offseason with a lot of kids that have bought in," Place said. "We have a lot of young kids, but a senior class that's really come together. This one is for those guys."
Bunner was most happy to finally help break the losing streak for the Holt senior class, which includes his brother, Cale.
"It feels amazing to do it for him," Colin said.
Cale was also thrilled to go out on a winning note against his longtime rival.
"It really means a lot to beat them senior year," said Cale, a 6-foot-4, 285-pound lineman. "It's very meaningful to our seniors because we work our asses off all the time. We just keep working and working."
Timberland is now 0-3 for the first time since 2004.
"We just made some mistakes. You can't make mistakes and expect to win in a big game," Wolves coach Ed Gilreath said. "We've just got to clean up all the mistakes. We've got to find the positives and try to win next week."
Holt jumped on top first with an assist from its defense.
Smith corralled a tipped pass at his own 26 and raced 45 yards down the Timberland sideline to the Wolves' 29.
Two plays later, Colin Bunner leaped high in the air at the goal line to haul in a pass from Hoker for a 7-0 lead just 3 minutes, 46 seconds into the game.
"When that ball was in the air, I was like, 'I'm catching this and scoring,'" Bunner said. "It was the first touchdown of the game. I had to."
The Wolves came into the contest without an offensive TD, but it looked like the drought was broken on a 21-yard scoring pass with a little more than five minutes left in the first half.
But an illegal procedure penalty nullified the score and the Indians capitalized on the next play when freshman Jack Byrne stepped in front of a pass at his own 12, got a couple key blocks and raced 88 yards down the Holt sideline to make it 14-0.
Timberland finally got that elusive offensive score on its next possession, as senior quarterback Joseph Larsen found sophomore receiver Jay Harris wide open in the post down the middle of the field for a 39-yard TD with 1:28 left in the first half.
"We were fortunate to catch them on that seam right in the middle," Gilreath said.
After emerging from the halftime locker room with a seven-point lead, Holt reeled off nine straight points in rapid-fire fashion.
Senior linebacker Cole Londoff busted through the line and blocked a punt out of the back of the end zone to make it 16-7 just 1:42 into the third quarter.
Sophomore running back Kyle Wuebbeling ripped off his second 37-yard run of the night on the first play after the free kick and Bunner took a jet sweep 22 yards to paydirt on the next play to give the Indians a 16-point lead less than three minutes into the second half.
"It was great to set the tempo and then just get the momentum shift after the break," Place said. "The message at halftime was to basically stay the course. We had some adjustments we made at the half."
Timberland senior running back Jarrett Wilson was stifled by the Holt defense most of the night, but he finally busted out on a 56-yard scoring run with 19.8 seconds left in the third quarter. The Wolves went for two points, but failed on the attempt to keep it a 23-13 game after three quarters.
"It was definitely nice to see him break that and get into the end zone," Gilreath said.
Wuebbeling put the icing on the cake for the Indians with a 10-yard TD run 2:20 into the fourth quarter to close out the scoring and give Holt a chance to keep its unbeaten season going next week.
"This is just another win for us and we're gonna moving on with the season," Cale Bunner said. "As we go on, we're just gonna keep getting better and better."
Timberland at Holt Football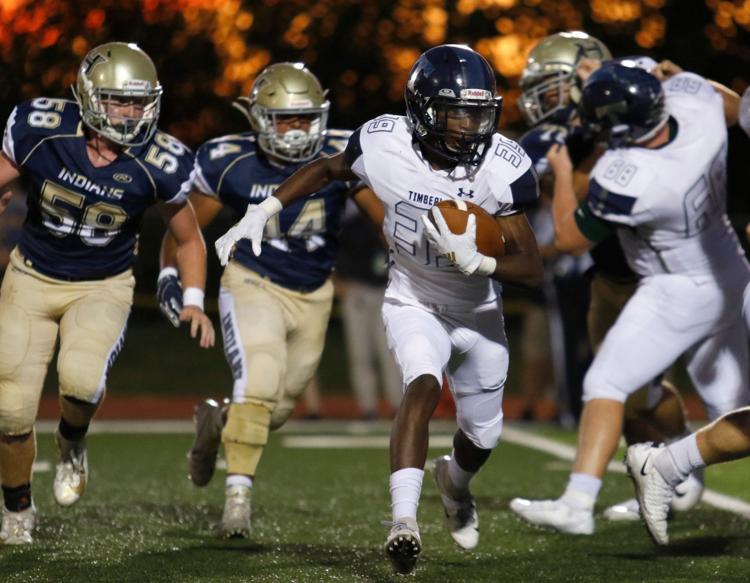 Timberland at Holt Football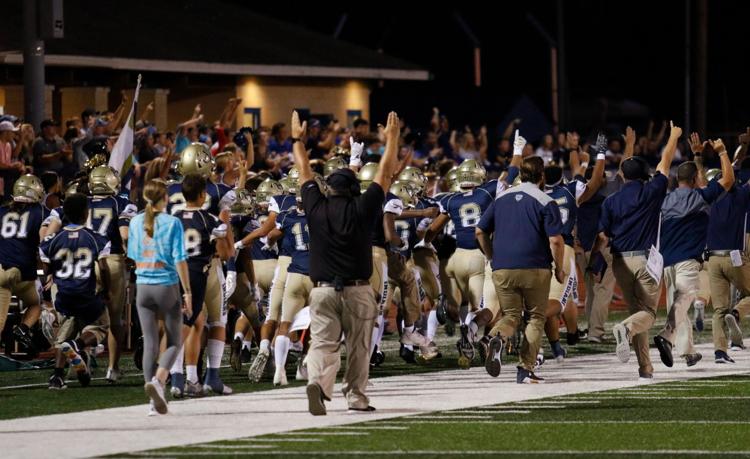 Timberland at Holt Football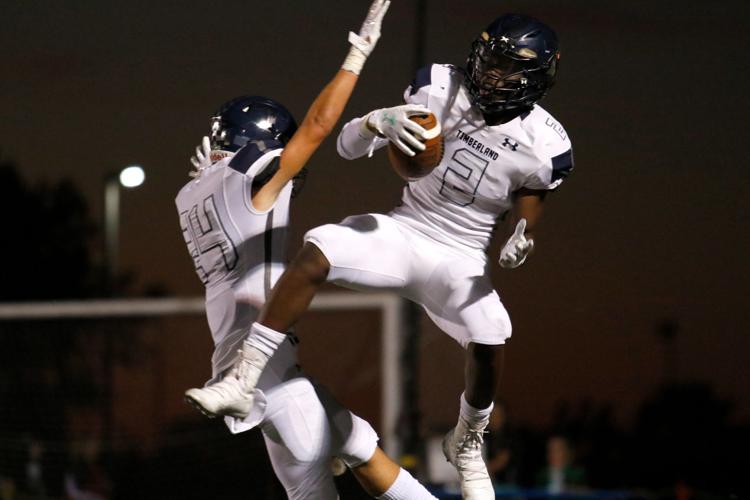 Timberland at Holt Football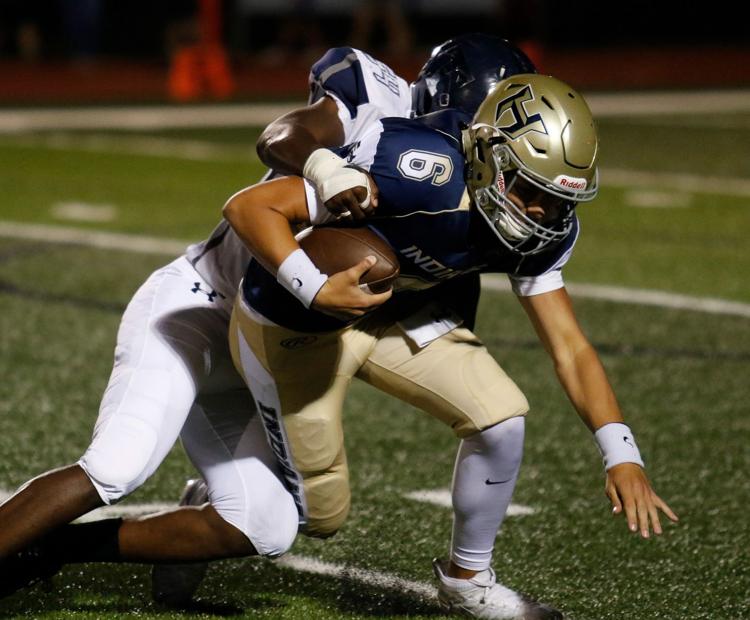 Timberland at Holt Football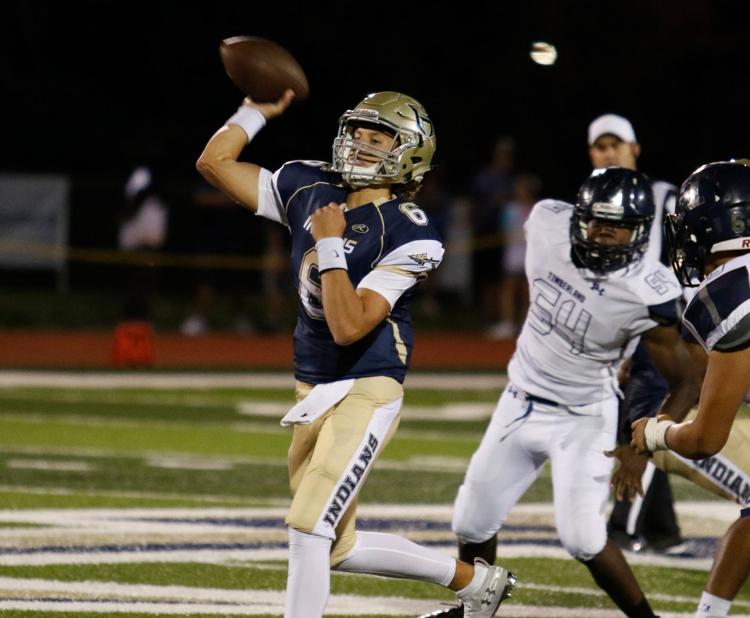 Timberland at Holt Football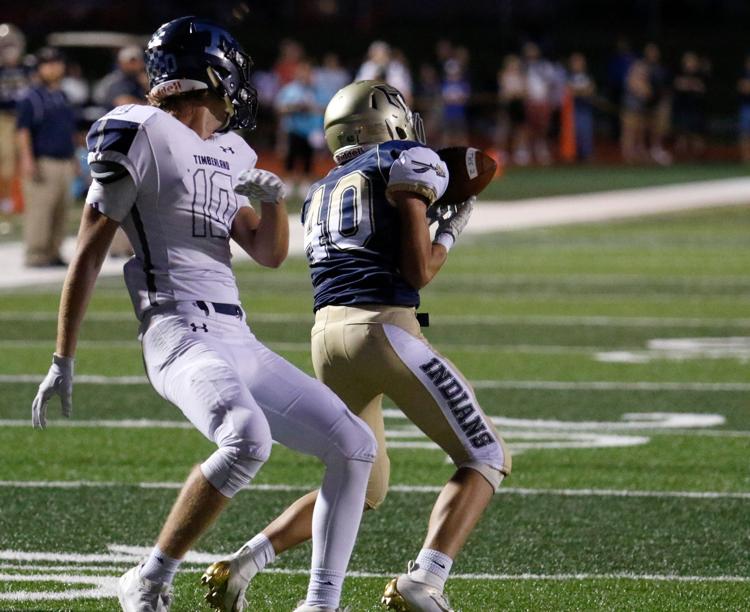 Timberland at Holt Football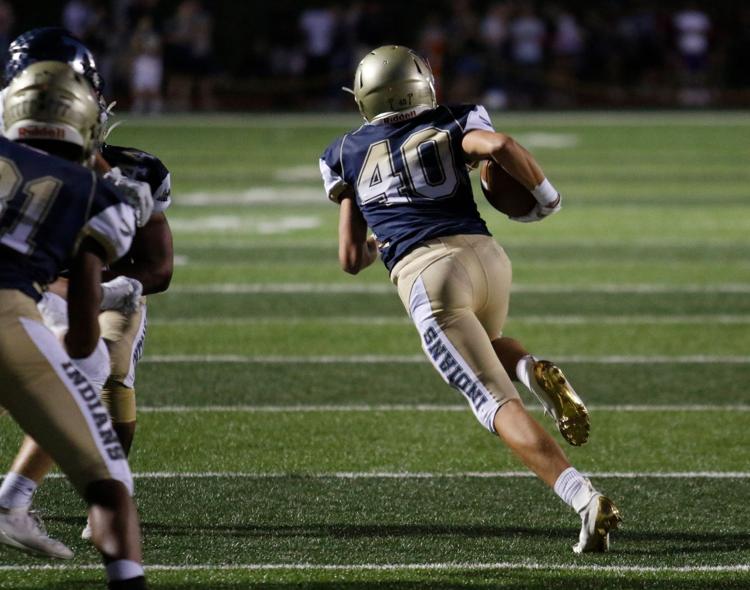 Timberland at Holt Football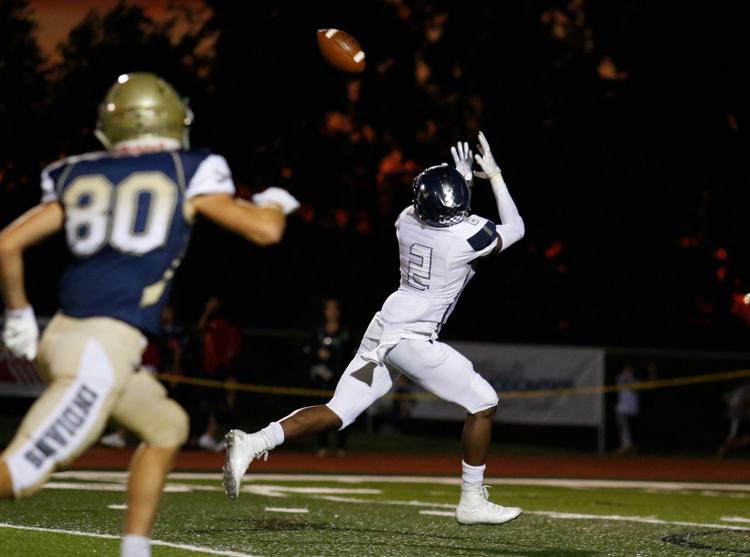 Timberland at Holt Football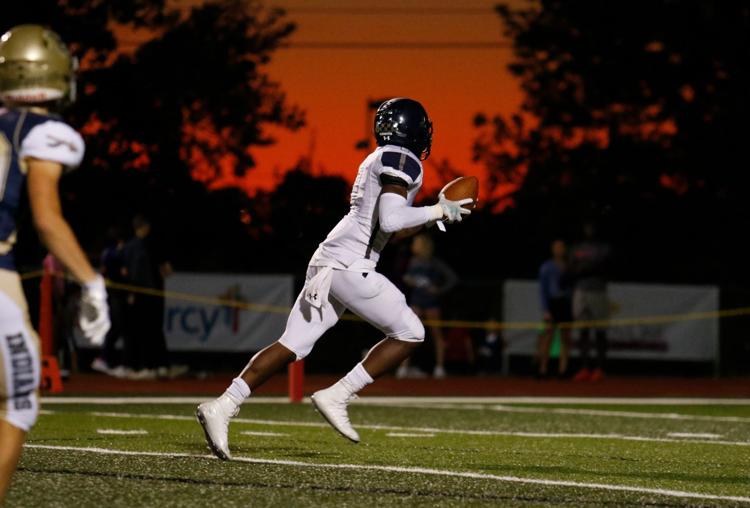 Timberland at Holt Football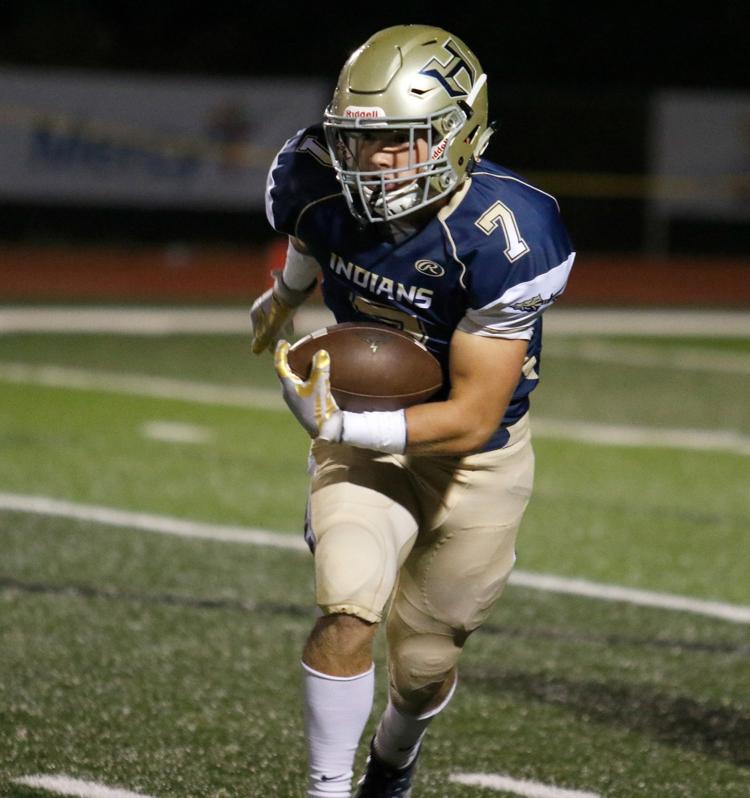 Timberland at Holt Football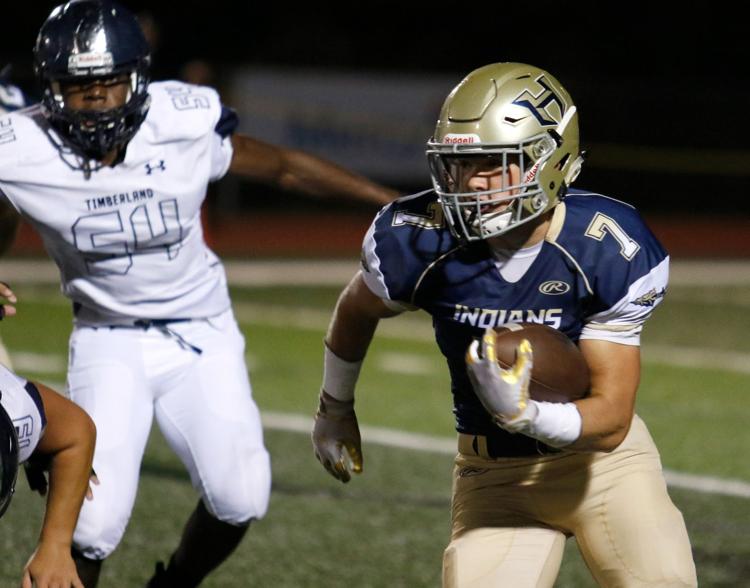 Timberland at Holt Football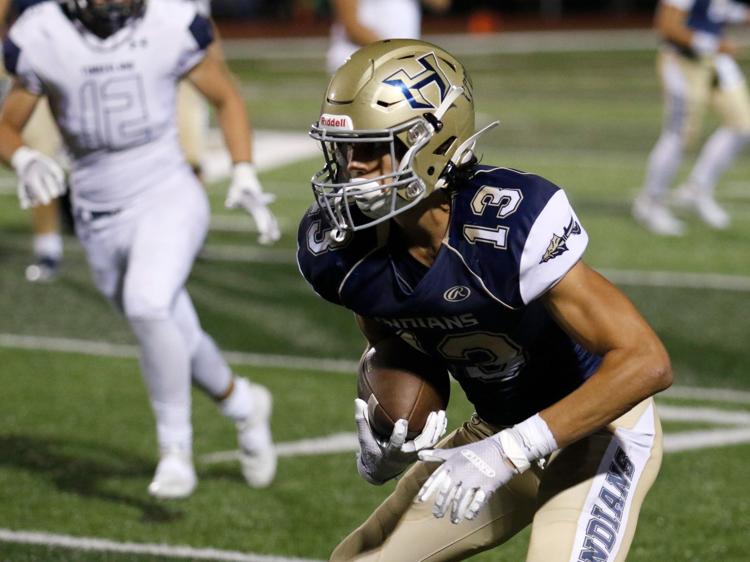 Timberland at Holt Football
Timberland at Holt Football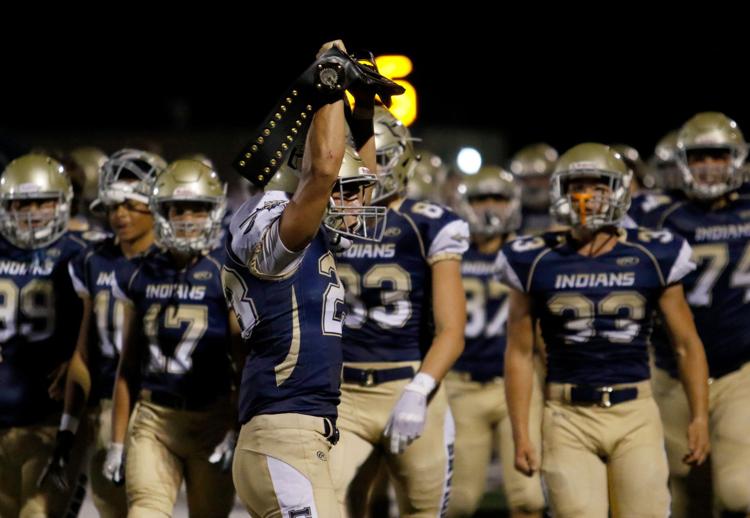 Timberland at Holt Football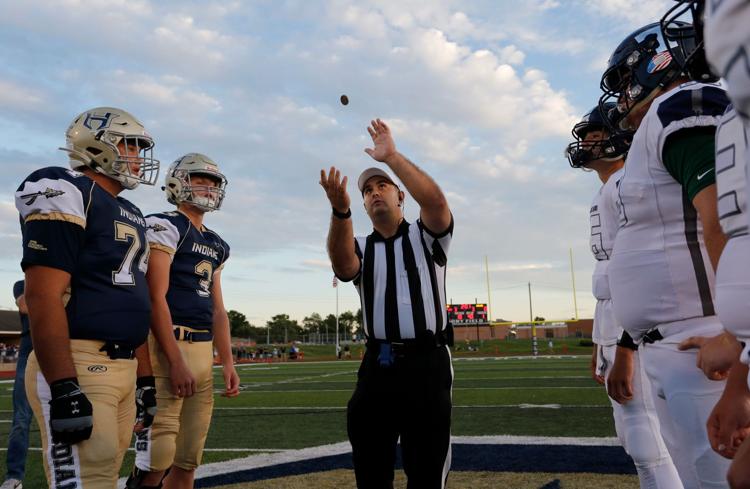 Timberland at Holt Football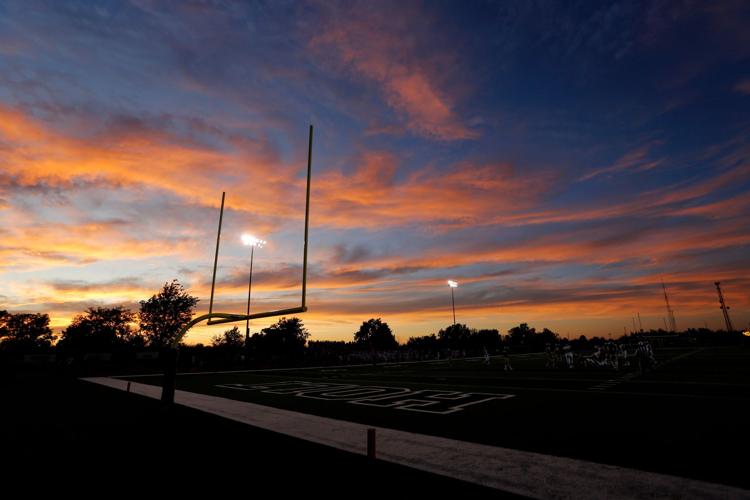 Timberland at Holt Football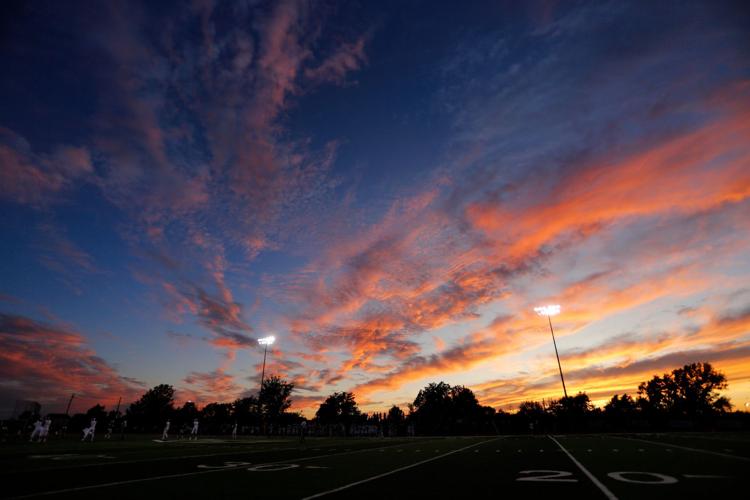 Timberland at Holt Football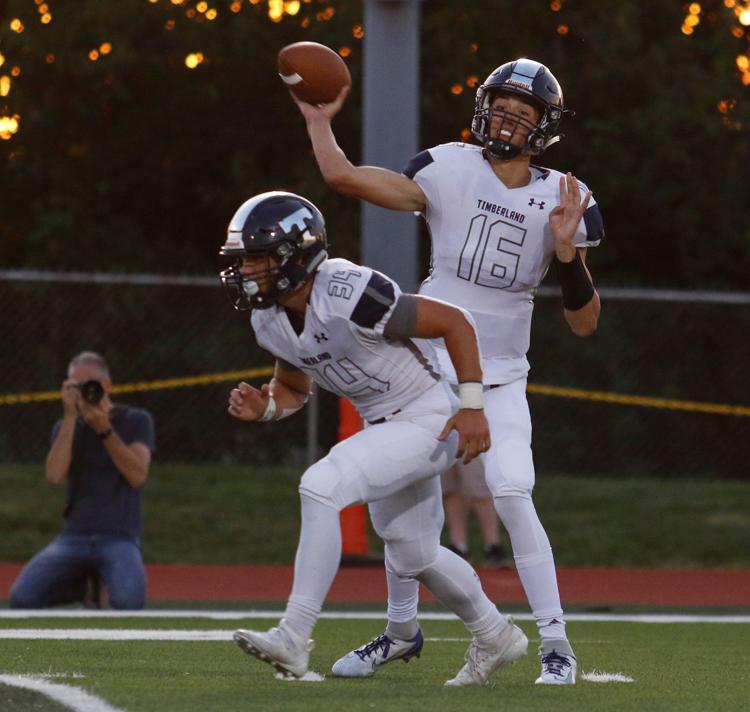 Timberland at Holt Football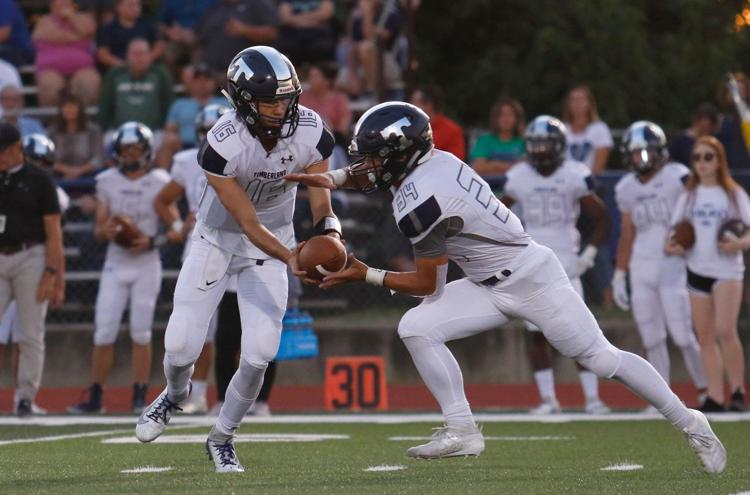 Timberland at Holt Football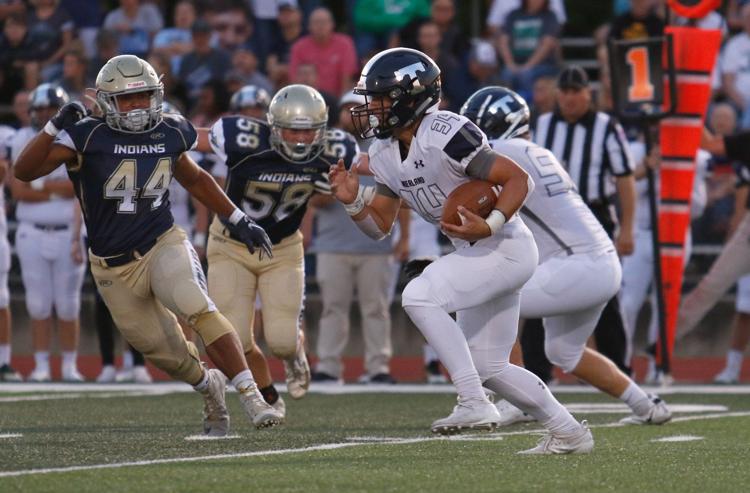 Timberland at Holt Football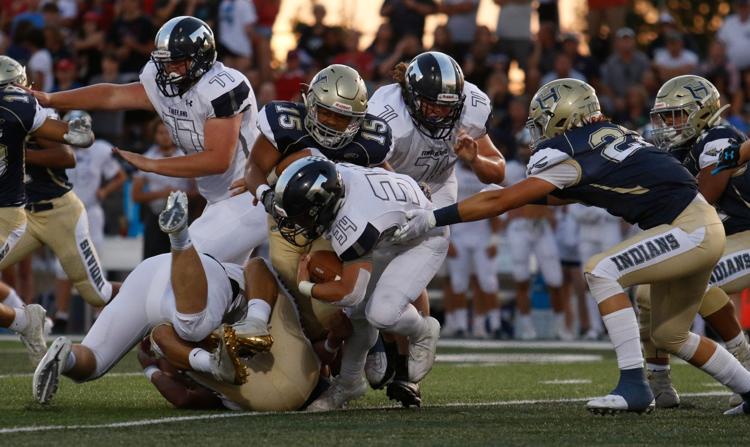 Timberland at Holt Football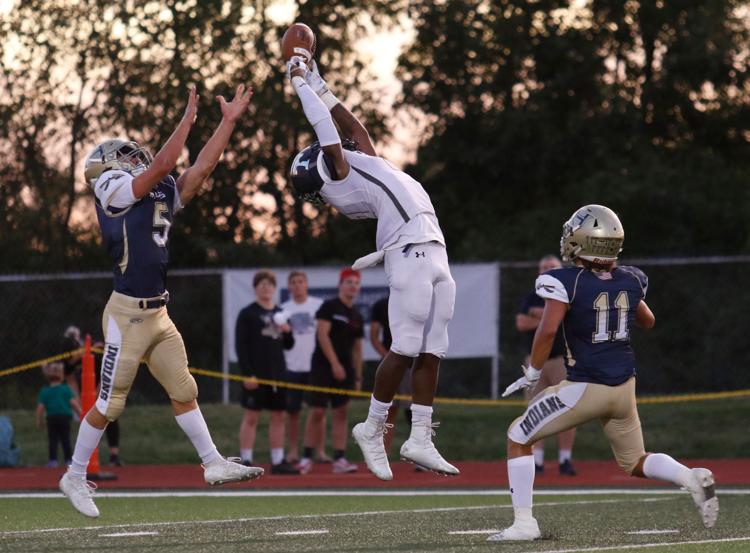 Timberland at Holt Football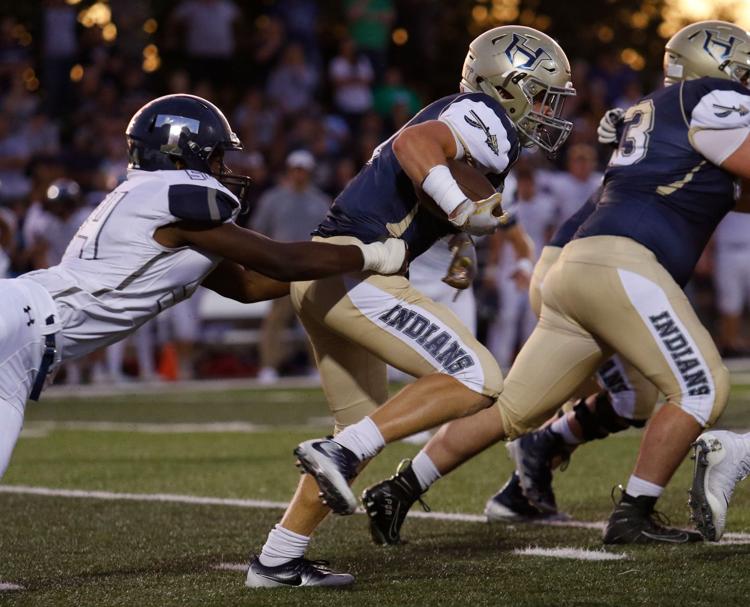 Timberland at Holt Football