Lorenzo Jackson wasn't happy but he wasn't worried.
The assistant offensive coordinator and acting head coach of the Roosevelt football team, Jackson kept a steady hand when Gateway STEM scored first in a matchup of the top two teams in the Public High League Saturday afternoon.
"We were kind of shocked," Jackson said. "They came down and hit us in the mouth. But we bounced back, we were ready to go."
The Roughriders answered the Jaguars opening salvo with 44 unanswered points as they rolled to a 52-20 victory at Soldan High.
The defending PHL champion, Roosevelt (5-1 overall, 2-0 league) has the inside track to repeating as the kings of the city. The Roughriders flexed all over Gateway (4-2, 3-1) in all aspects of the game once they cleared the early cobwebs.
"We had to stay focused and keep going," senior running back Dajavion Mitchell said.
Roosevelt was a little unfocused early on, but that was hardly on the players. The Roughriders were without coach Trey Porter. When reached by phone to explain his absence, Porter declined comment.
"We did this for him," Mitchell said.
Mitchell was a wrecking ball for the Roughriders. The 5-foot-9 and 170-pound running back rushed nine times for 104 yards and scored three touchdowns. While he ate up the yards on the ground, sophomore quarterback Alonzo Smith kept the Jaguar defense off balance through the air. Smith hit on 10 of 17 passes for 359 yards and three touchdowns. His favorite target was senior Deablo McGee, who caught six passes for 112 yards and one touchdown. Senior defensive back/receiver Darrius Jackson caught two passes for 82 yards and a score, too.
Roosevelt led 16-6 at the end of the first then scored again when McGee rushed for a 13-yard touchdown to make it 22-6 with 7 minutes and 4 seconds to play in the first half.
Then the Roughriders put the hammer down.
Roosevelt recovered back-to-back onside kicks and scored on the ensuing possession both times. By the time Gateway got the ball back, it trailed 36-6.
"It's deflating," Gateway coach Jason Dulick said. "You work on that weekly. You work on the squib kick, the onside kick. You adjust, you move the guys up."
Only Gateway hasn't had much time to work on anything at practice this season. The Jaguars home field remains under construction despite assurances it would be completed well before October.
Unable to practice at its own facility, Gateway has been shuffled to multiple spaces for practice. The Jaguars were using Southwest High's field early, but that hasn't worked with the multitude of PHL soccer matches that are scheduled at that same field.
"We have to leave the field early and let soccer go on," Dulick said. "We get about 45 minutes to an hour (per practice). It's a tough one but you have to play football when it's time to play football." 
Injuries and a lack of practice appeared to rear its head and hinder Gateway against the best team its played this season. The Jaguars scored first but were never able to consistently put drives together against Roosevelt's defense. Quarterback John Conner completed 6 of 15 passes for 51 net yards and was intercepted once. He found receiver Demontay Love for a 53-yard score in the fourth quarter.
Running back Jalen Williams stepped into starting duties due to injury and rushed 16 times for 55 yards and scored twice.
"That wasn't Gateway football," Dulick said. "Just have to learn from it, hope we get these guys healed up."
Roosevelt doesn't know when it'll get Porter back on the sideline. It's been a tough two weeks for the Roughriders. Last week they didn't get to play on homecoming after Confluence was forced to forfeit due to a low number of healthy players. Even the tailgate that was scheduled for homecoming was called off the day before. This week they were without Porter, the architect of the program's resurgence. When he comes back, Roosevelt will be whole. Until then, they will grind on without him.
"He built the structure and the foundation. All our coaches on the staff are experienced," Jackson said. "He laid the groundwork so the machine keeps going. We tell the kids it's next man up. When the coach leaves, it's next coach up."
10/5/19 - Football - Roosevelt at Gateway STEM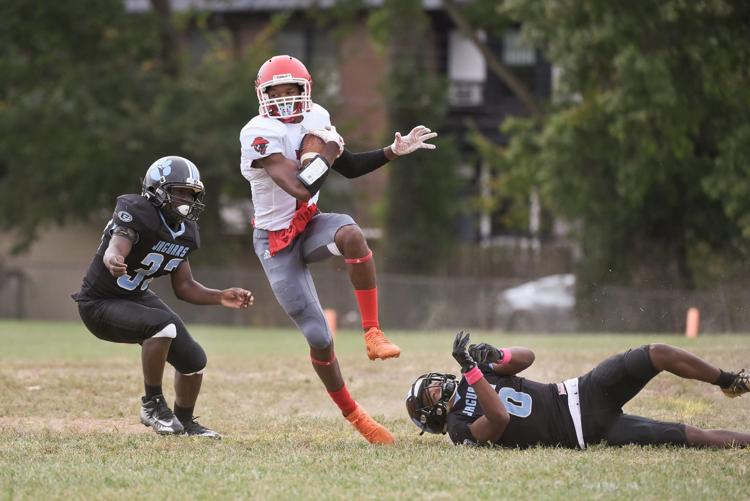 10/5/19 - Football - Roosevelt at Gateway STEM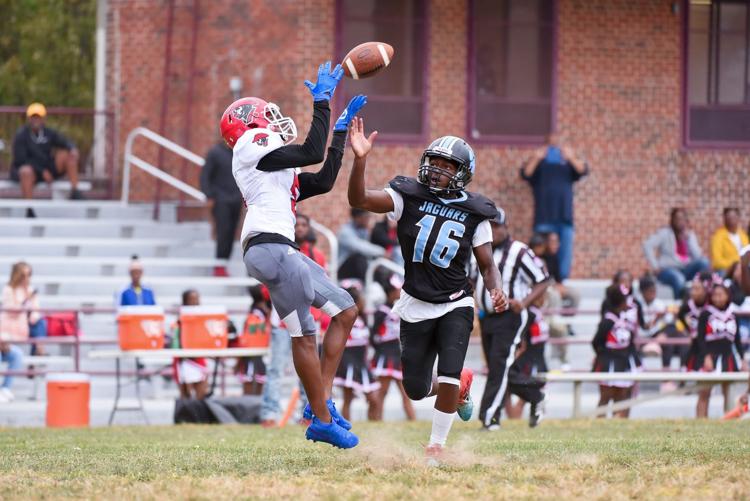 10/5/19 - Football - Roosevelt at Gateway STEM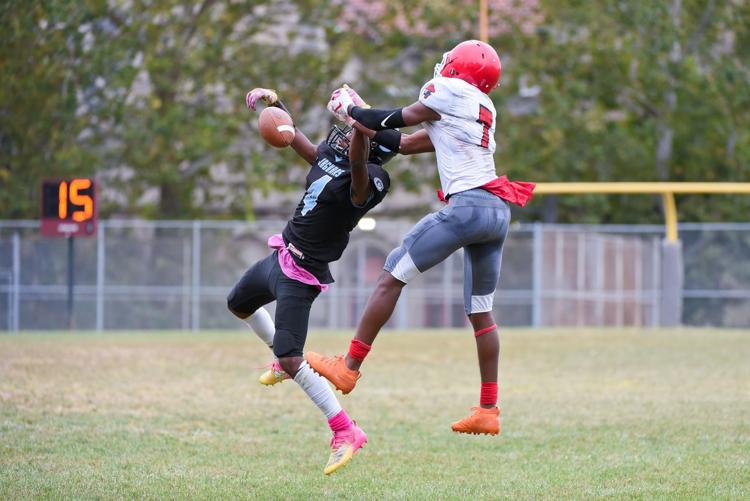 10/5/19 - Football - Roosevelt at Gateway STEM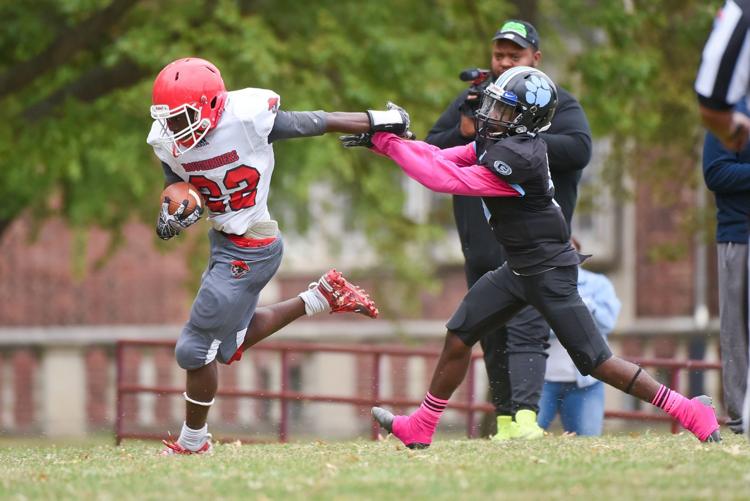 10/5/19 - Football - Roosevelt at Gateway STEM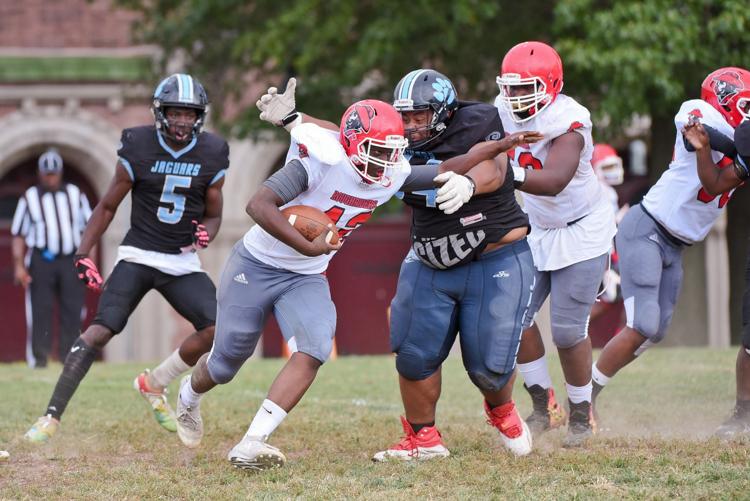 10/5/19 - Football - Roosevelt at Gateway STEM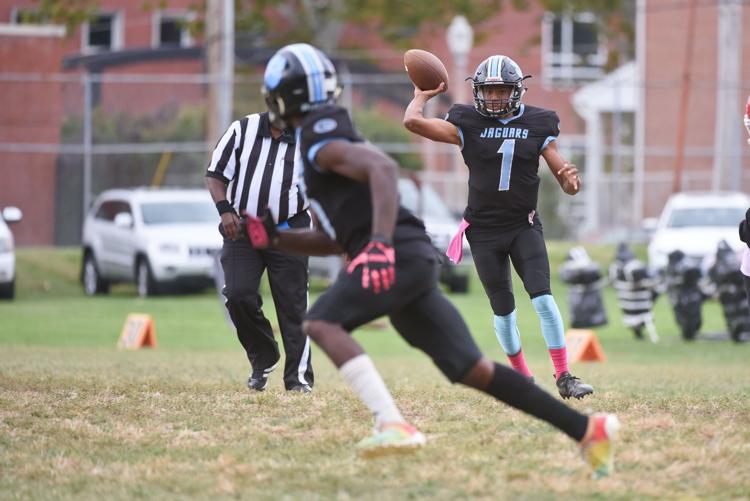 10/5/19 - Football - Roosevelt at Gateway STEM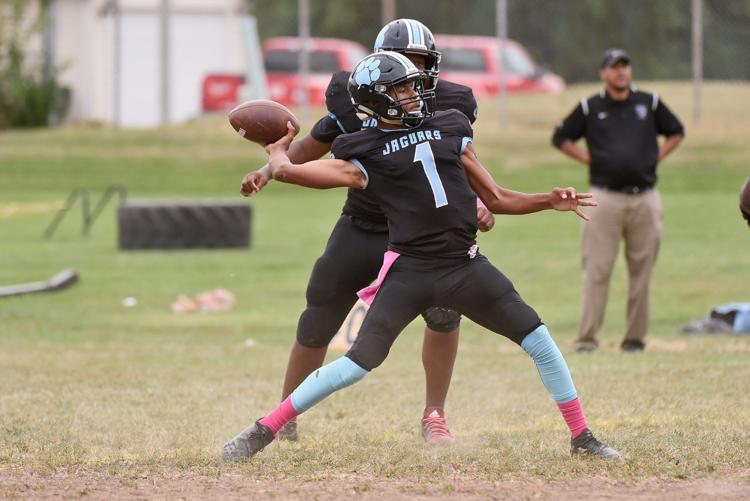 10/5/19 - Football - Roosevelt at Gateway STEM
10/5/19 - Football - Roosevelt at Gateway STEM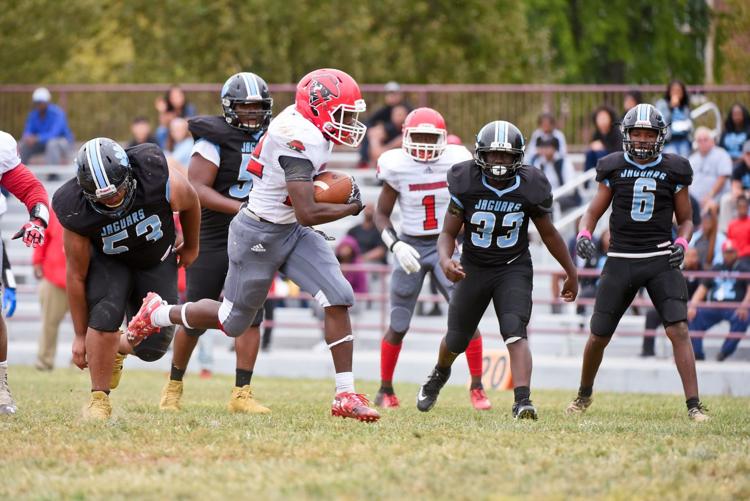 10/5/19 - Football - Roosevelt at Gateway STEM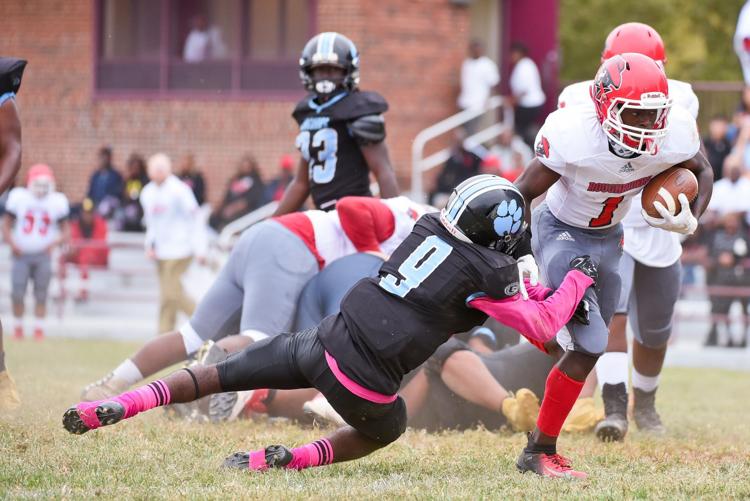 10/5/19 - Football - Roosevelt at Gateway STEM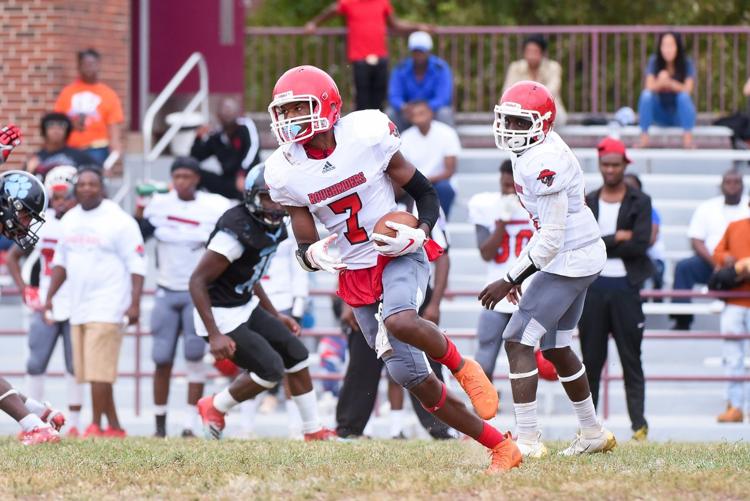 10/5/19 - Football - Roosevelt at Gateway STEM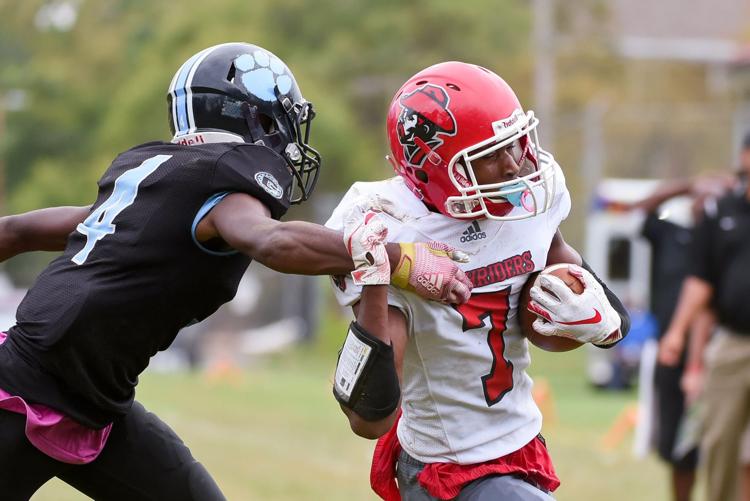 10/5/19 - Football - Roosevelt at Gateway STEM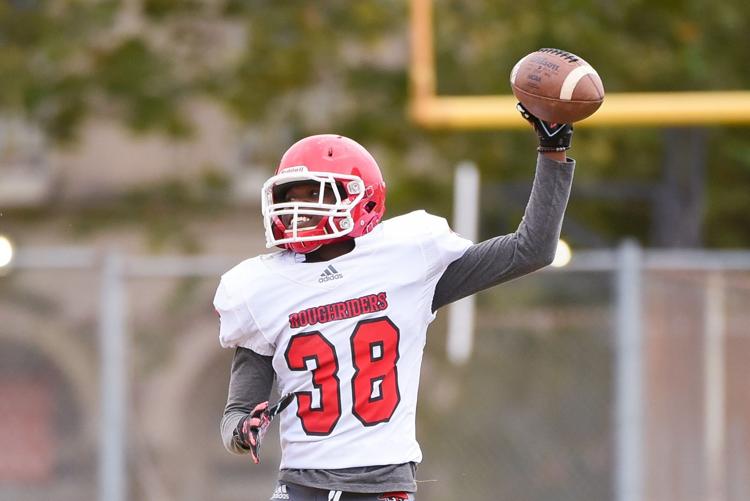 10/5/19 - Football - Roosevelt at Gateway STEM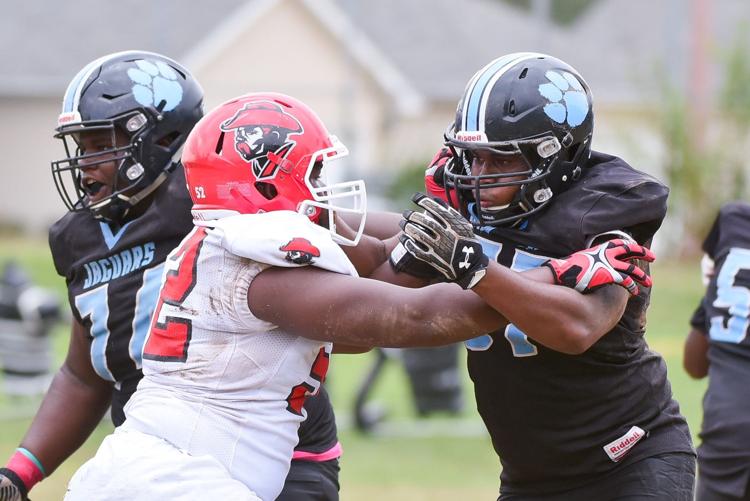 10/5/19 - Football - Roosevelt at Gateway STEM
10/5/19 - Football - Roosevelt at Gateway STEM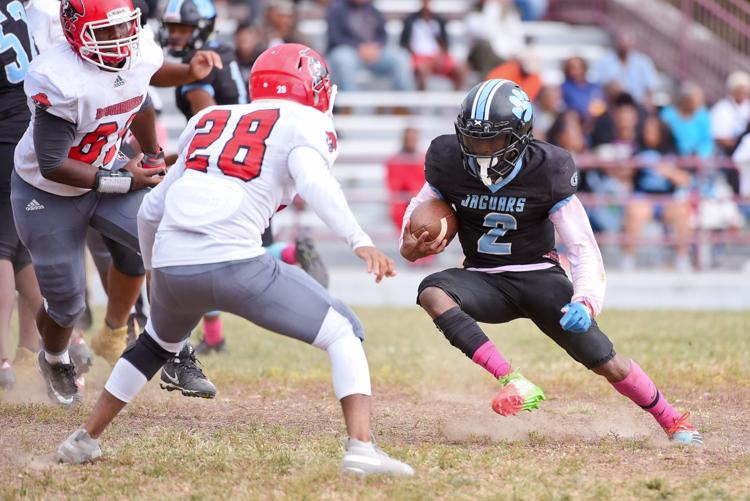 10/5/19 - Football - Roosevelt at Gateway STEM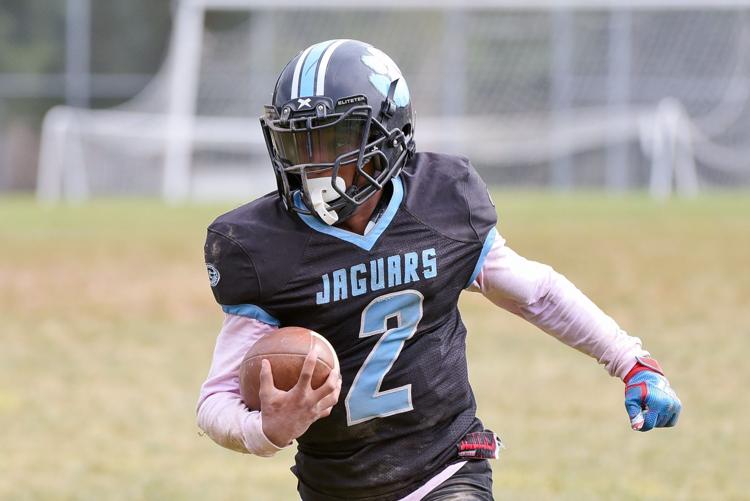 10/5/19 - Football - Roosevelt at Gateway STEM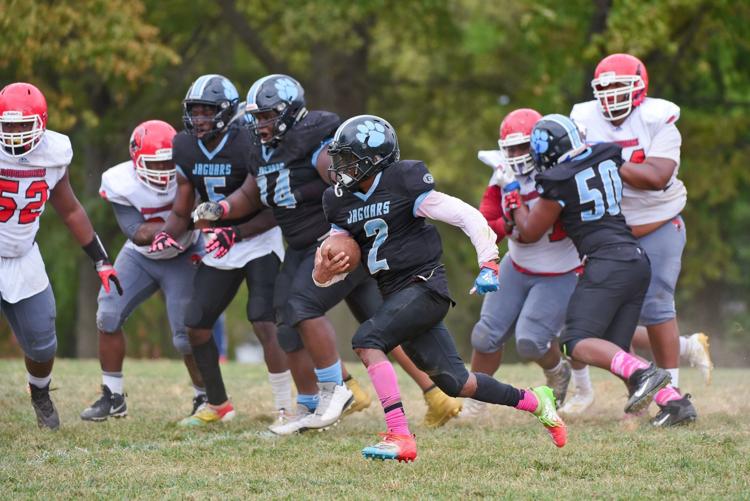 10/5/19 - Football - Roosevelt at Gateway STEM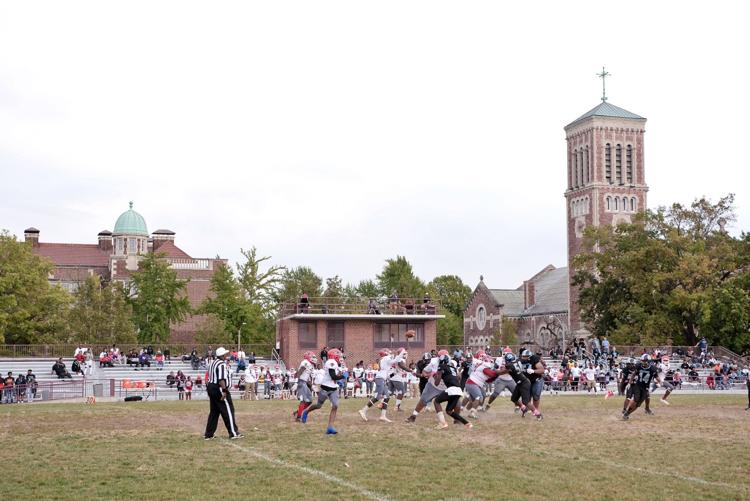 10/5/19 - Football - Roosevelt at Gateway STEM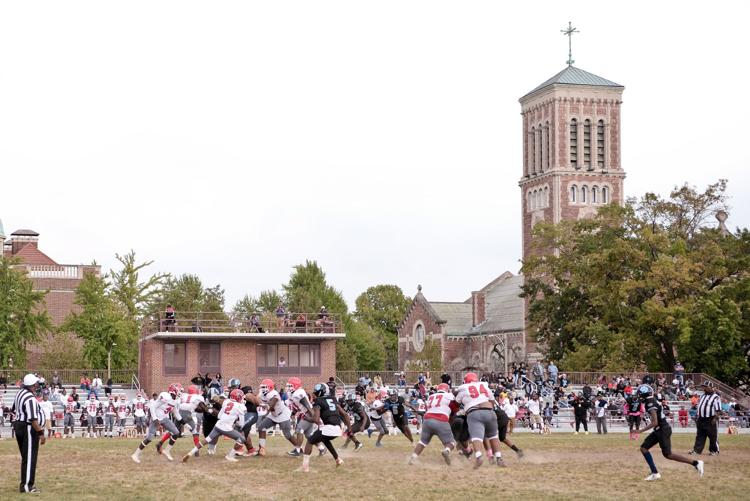 10/5/19 - Football - Roosevelt at Gateway STEM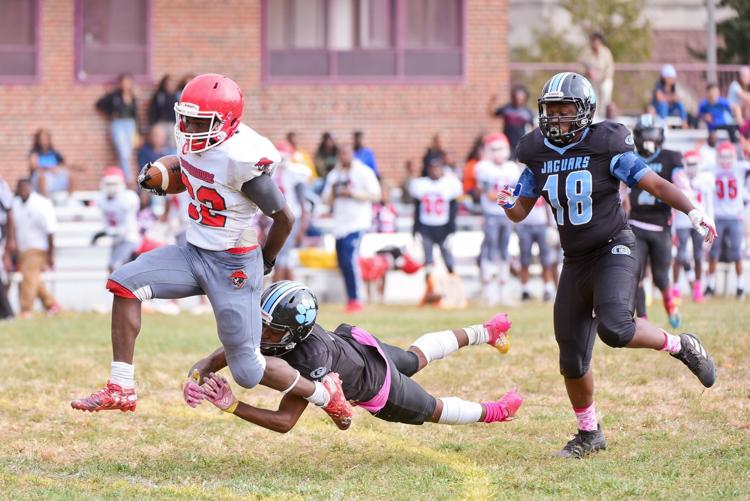 10/5/19 - Football - Roosevelt at Gateway STEM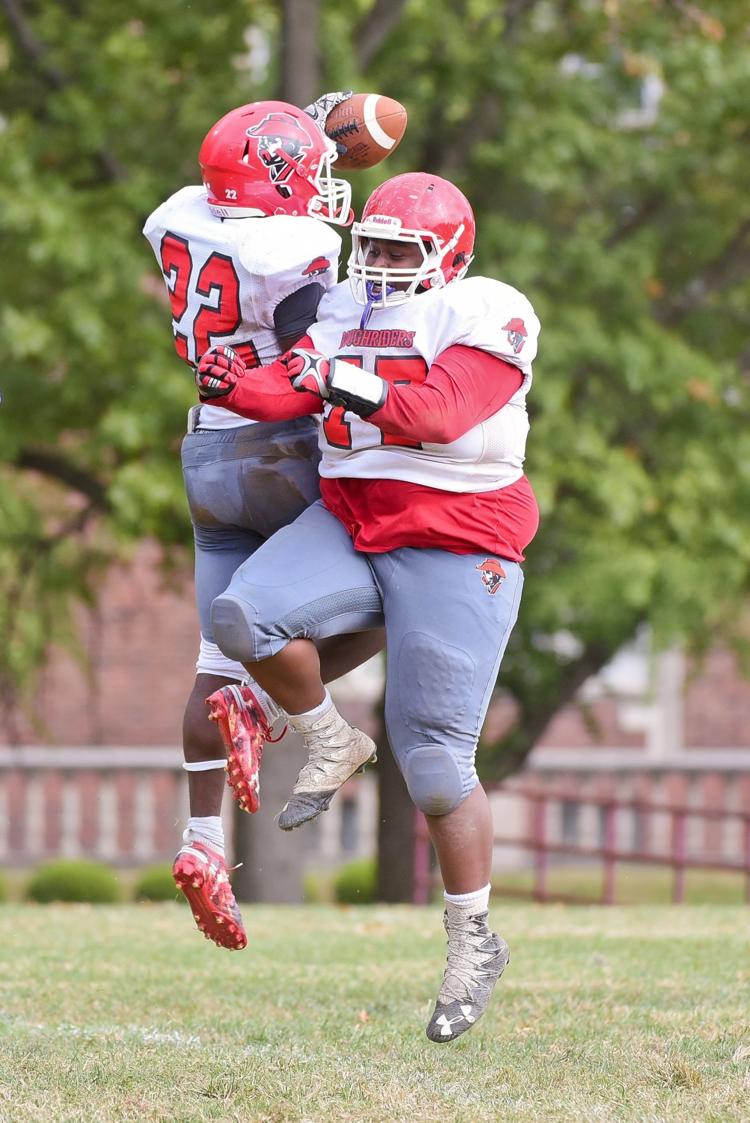 10/5/19 - Football - Roosevelt at Gateway STEM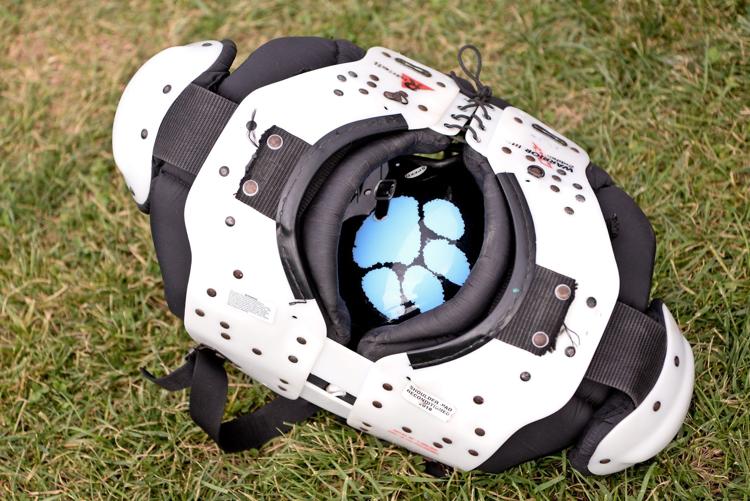 10/5/19 - Football - Roosevelt at Gateway STEM