OVERLAND PARK, KAN. — While it was far from a storybook ending, the fact Lou Fusz-Elam 19-under girls soccer team was playing Sunday in the U.S. Youth Soccer National Championships title game meant a lot to Jaimie Tottleben.
Celtic FC Premier became the first team from Utah to win a U.S. Youth Soccer national title with a 9-1 victory against Fusz-Elam.
The teams had tied 0-0 during group play earlier in the week and Fusz-Elam was coming off a penalty-kick victory in Saturday's semifinal.
"It's really special to have been here but, right now, it's hard to realize it," said Tottleben, a Visitation graduate and Indiana University signee. "I think later it will mean so much more."
Seven different players scored for Celtic, led by a three-goal effort from Kate Schirmer. A Snow College signee, Schirmer finished with six goals to lead the Under-19 tournament.
A club based in Orem, Utah, Celtic led 4-0 at halftime.
"We were a different team than when we played them in the group, but they were different also," Fusz coach Mike Elam said. "This was a tough game. We progressed, but they did, too."
Jess Preusser, a Nerinx Hall student, scored the lone goal for Fusz late in the second half. It was her second goal of the tournament.
The championship defeat came after Fusz expended plenty of energy in defeating Campton United (Ill.) 3-2 in penalties Saturday.
"I think (Saturday) was an opponent that we cared about so much and we left everything out there," Tottleben said. "We were just tired and didn't come out as strong as we wanted to come out (in the final)."
Fusz-Elam was aiming to win the first Under-19 title for a St. Louis area team in the U.S. Youth Soccer Championship since JB Marine won the age division in 1991. 
Prior to the Campton win in the semifinals, Fusz defeated Legends (Calif.) and Sunrise Sting (Fla.) by 2-0 scores in group stage to go along with the scoreless draw with Celtic.
Tottleben finished second in the Under-19 scoring race with four goals. She and Greta Seal were named to the U19 'Best XI.'
"I'm very proud of our girls for what they've done throughout the tournament," Elam said. "We tried to make adjustments today and they got the better of us."
U.S. Youth Soccer U19 National Championship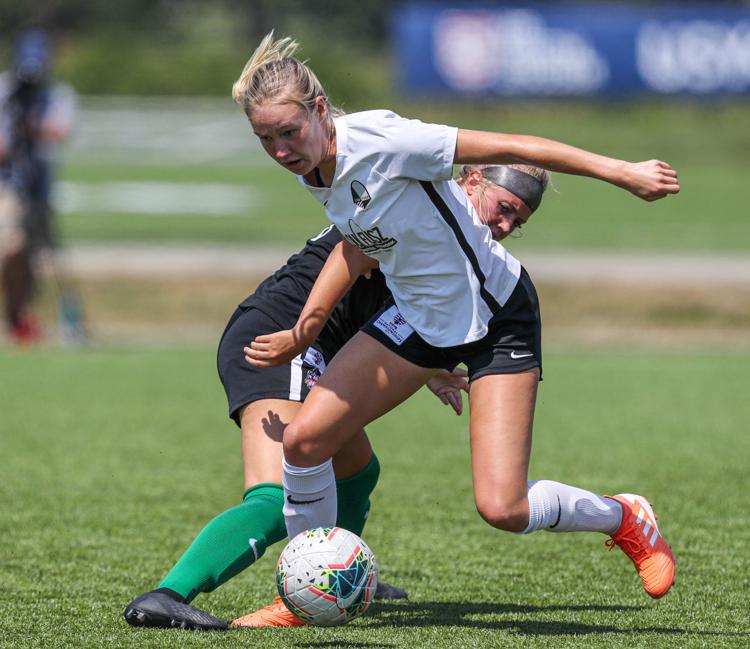 U.S. Youth Soccer U19 National Championship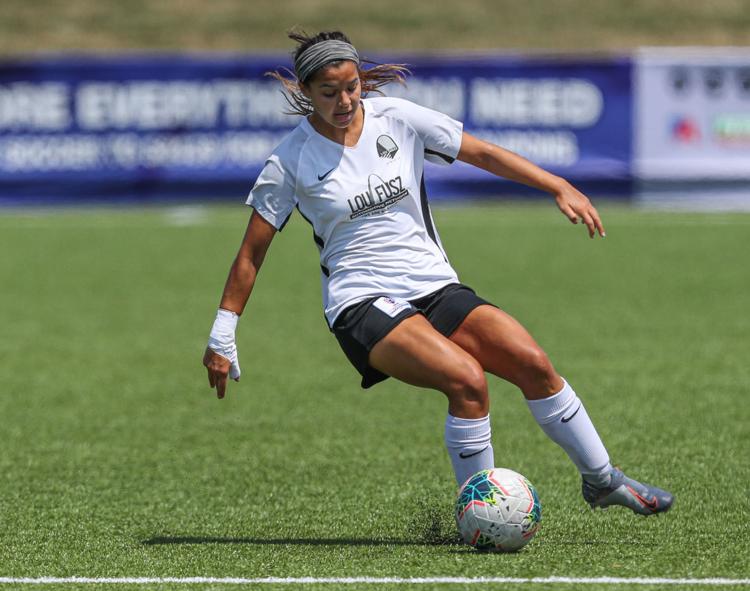 U.S. Youth Soccer U19 National Championship
U.S. Youth Soccer U19 National Championship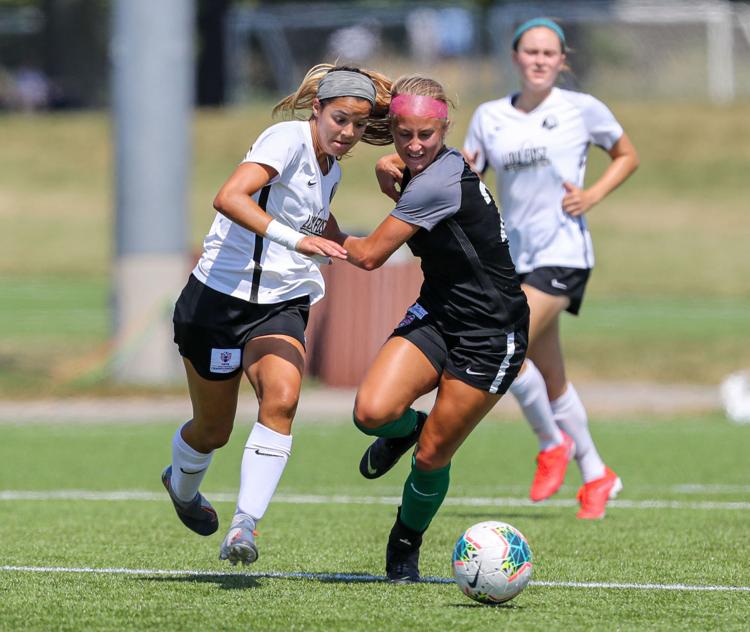 U.S. Youth Soccer U19 National Championship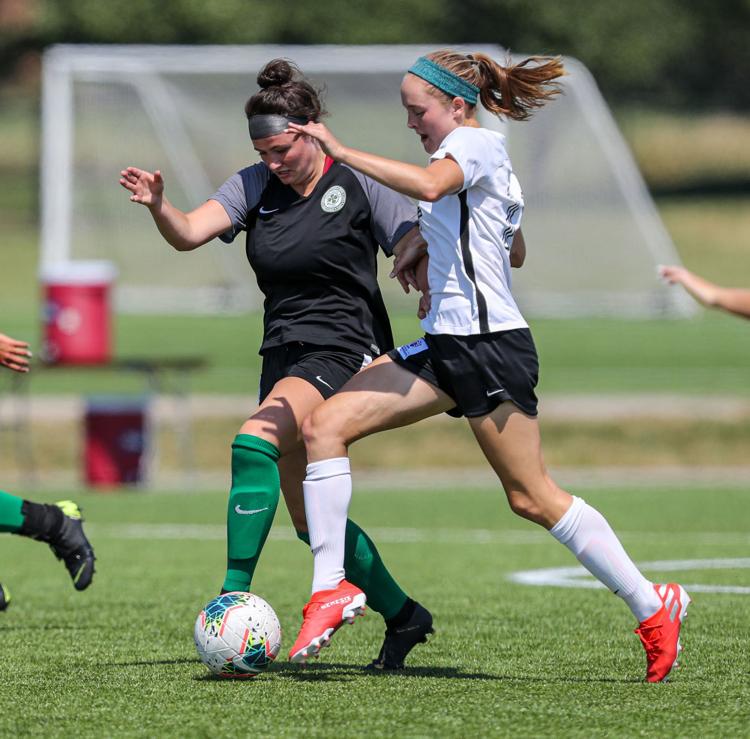 U.S. Youth Soccer U19 National Championship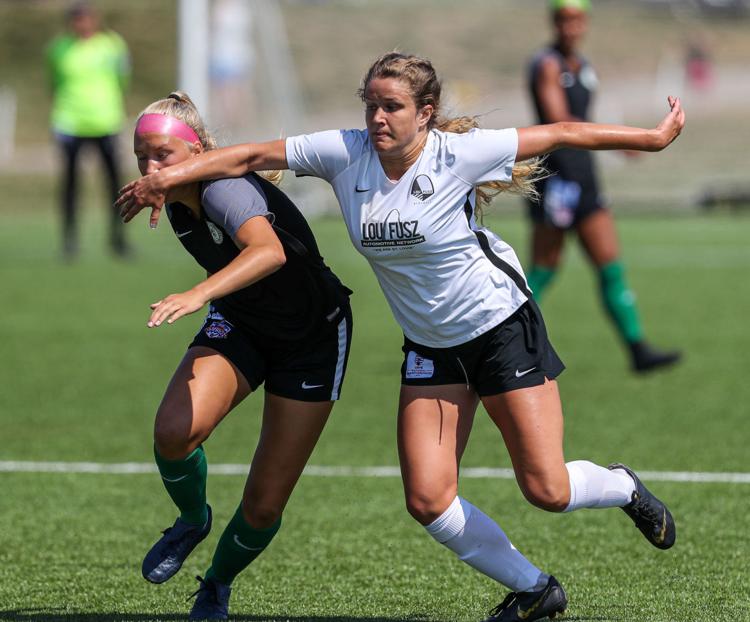 U.S. Youth Soccer U19 National Championship
U.S. Youth Soccer U19 National Championship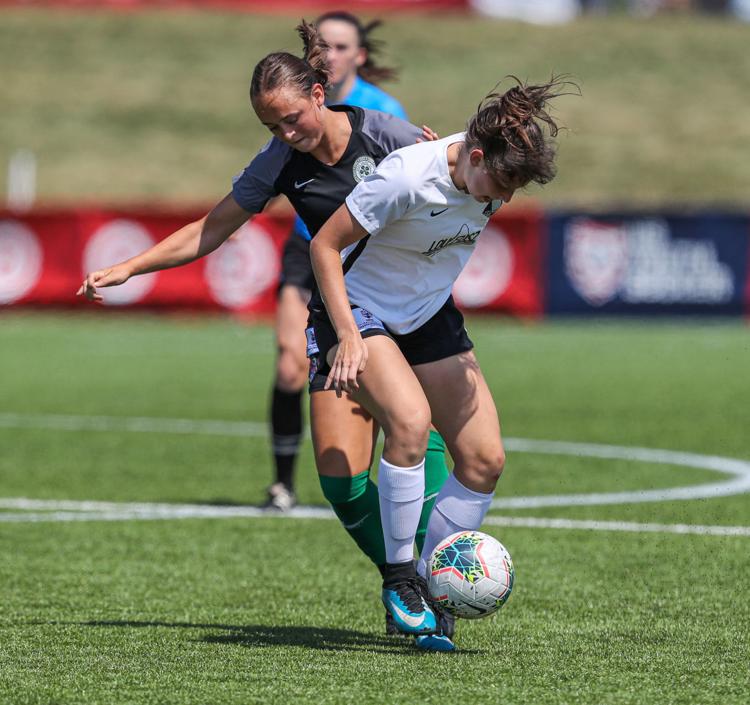 U.S. Youth Soccer U19 National Championship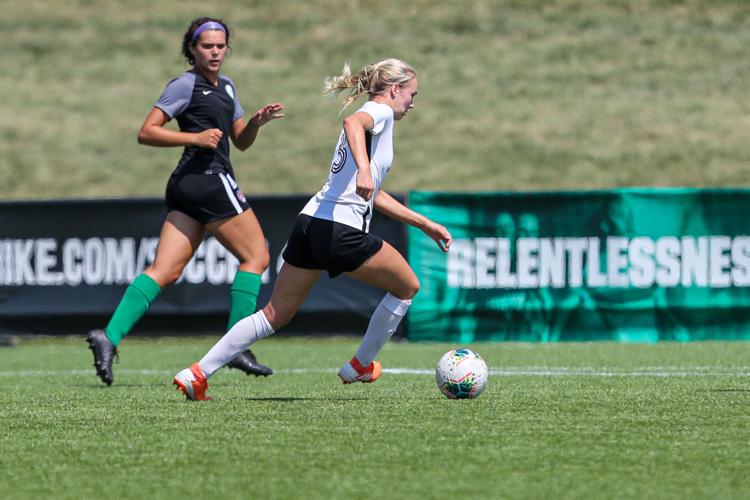 U.S. Youth Soccer U19 National Championship