FESTUS — Vashon freshman post player Kanitra Barnett received some words of wisdom Monday.
Wolverines assistant coach Jimmy McKinney laid things out in simple terms and Barnett listened, coming up huge in the Wolverines' 65-34 nonconference girls basketball victory at St. Pius X.
"I always try to put the work in every game, but tonight I had a talk with coach and he told me I needed to come out and work even harder if I was going to help us get over our losing streak," Barrett said. "I felt like we got off to a great start and it made a big difference for me and for the team."
Barnett scored nine of her career-high 19 points in the first half and Vashon (9-6) bolted to an 19-8 lead on the way to the triumph.
Early pressure spelled doom for the Lancers (13-2), who had a nine-game win streak snapped.
"I think the moment got a little too big for us," St. Pius coach Aaron Portell said. "We couldn't keep our composure against that press like we practiced. Everything we practiced just flew out the window. That hurt us because it wasn't the start we needed."
Vashon head coach John Albert III enjoyed the lightning-quick start.
"I know things wouldn't be easy, we were 8-2 and I told the girls if we didn't do things the right way, we could be 8-6 and here we are," Albert said. "It felt really good to see things go well tonight and to see Kanitra be successful. Her coming through with a career high in points and rebounds — she had 22 rebounds. It was a special night."
Barnett's previous high was 18 points Dec. 8 in a win over Battle.
"This was special for me," Barnett said. "It also puts us back on the right track and gives us so much motivation going forward."
Vashon, which last won in Ohio on Dec. 28, also received 18 points from freshman Raychel Jones.
Senior forward Angeleena Johnson led St. Pius X (13-2) with 12 points.
Albert said his team was active on both ends of the floor.
"We're very athletic but we're young," Albert said. "Sometimes, in spots, we forget the little things and what it takes to be doing our job. We took care of the ball, played defense very well and made free throws. This is how I know we can play when we do those little things."
St. Pius X vs. Vashon girls basketball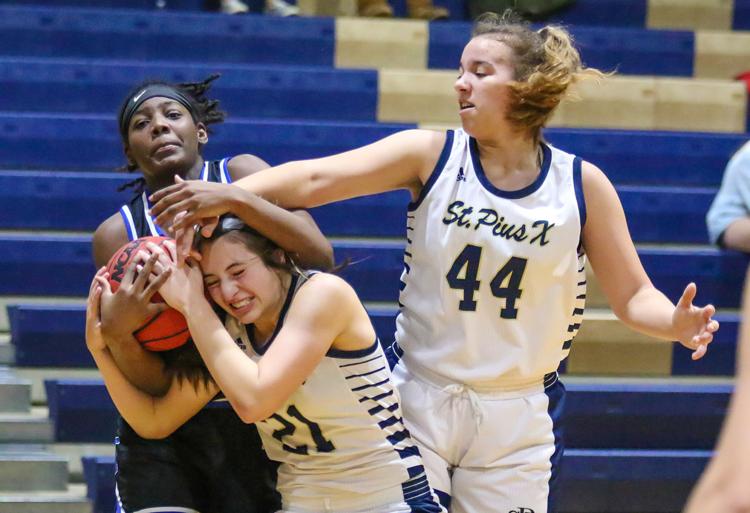 St. Pius X vs. Vashon girls basketball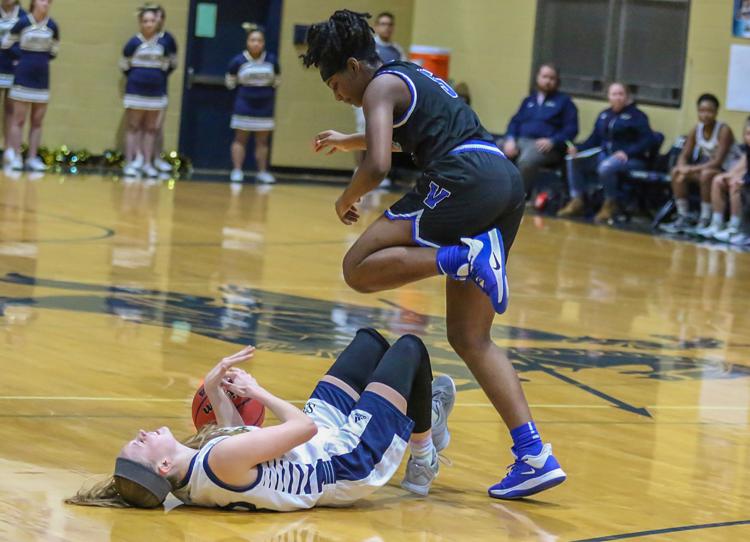 St. Pius X vs. Vashon girls basketball
St. Pius X vs. Vashon girls basketball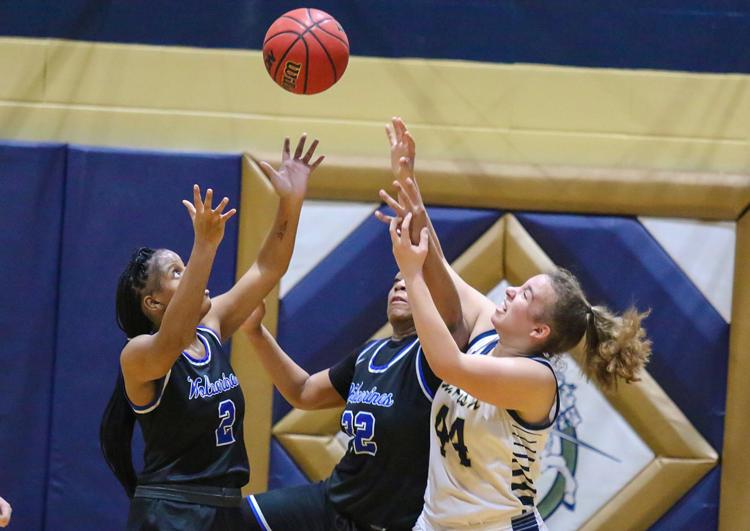 St. Pius X vs. Vashon girls basketball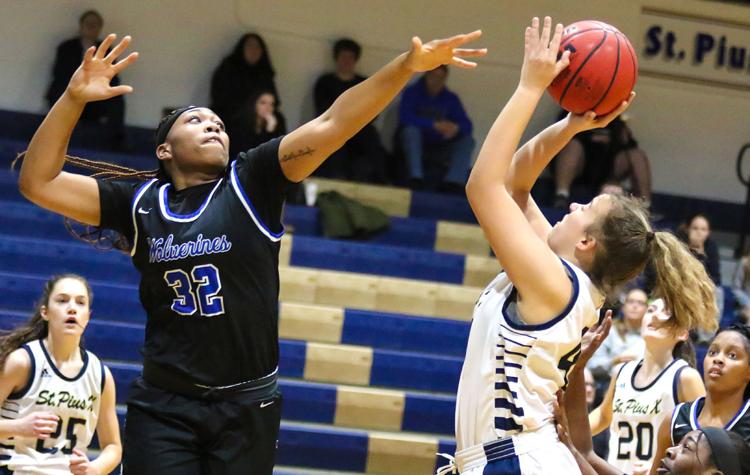 St. Pius X vs. Vashon girls basketball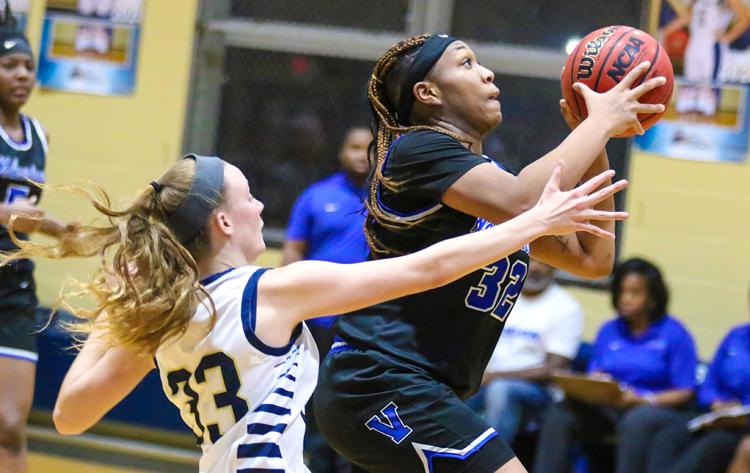 St. Pius X vs. Vashon girls basketball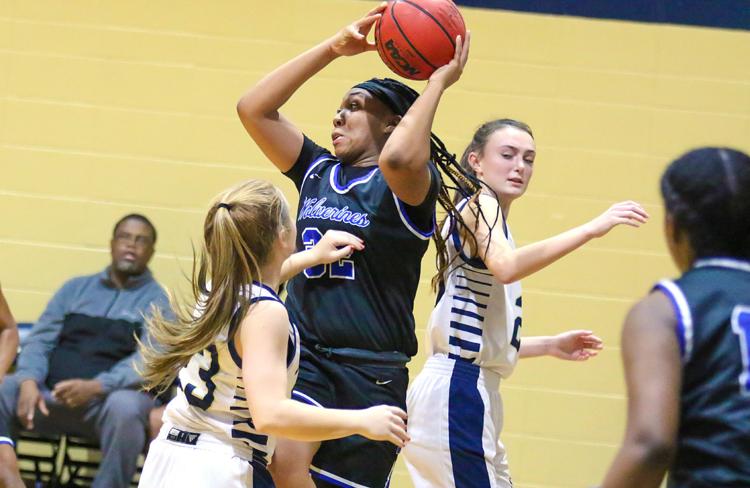 St. Pius X vs. Vashon girls basketball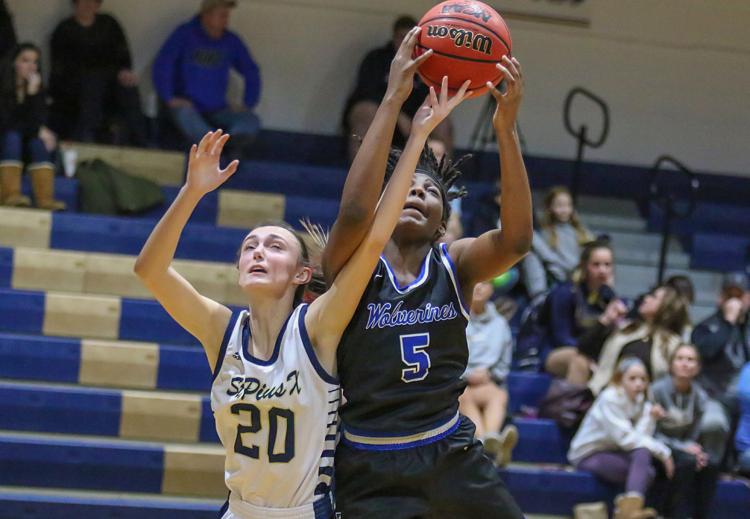 St. Pius X vs. Vashon girls basketball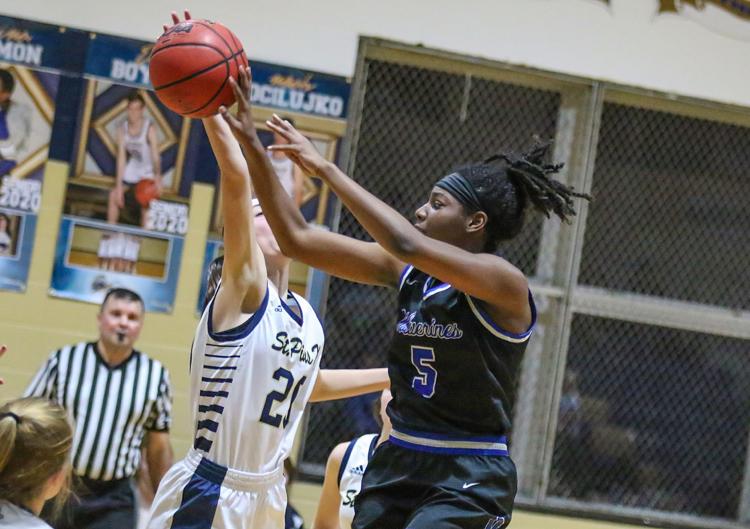 St. Pius X vs. Vashon girls basketball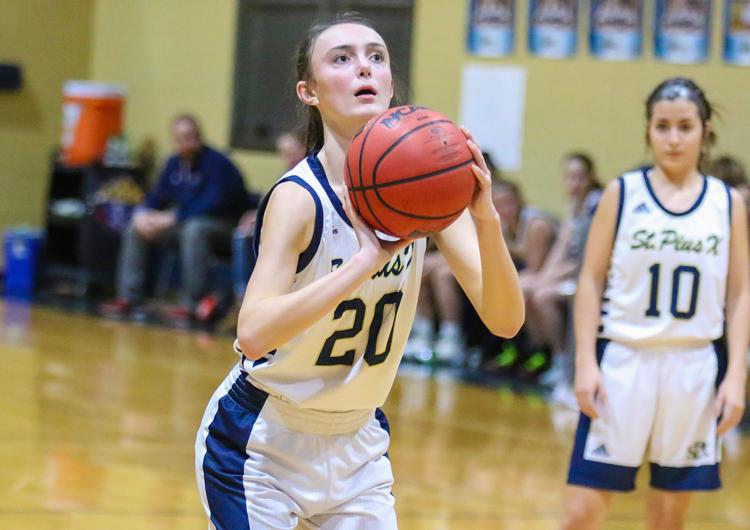 St. Pius X vs. Vashon girls basketball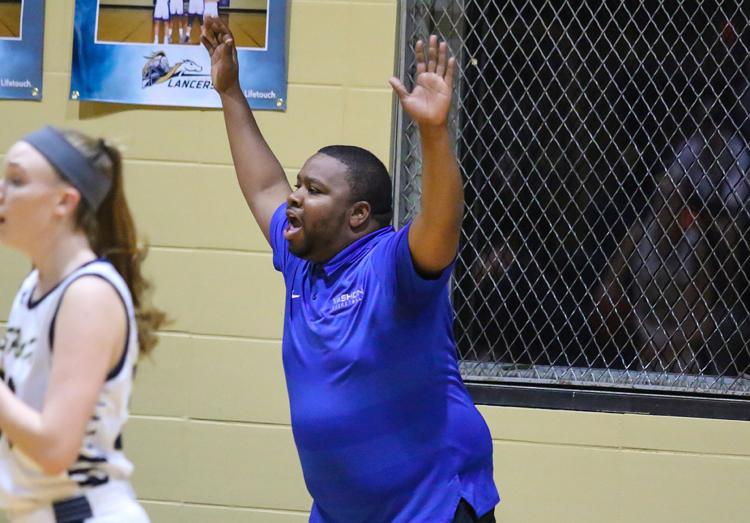 St. Pius X vs. Vashon girls basketball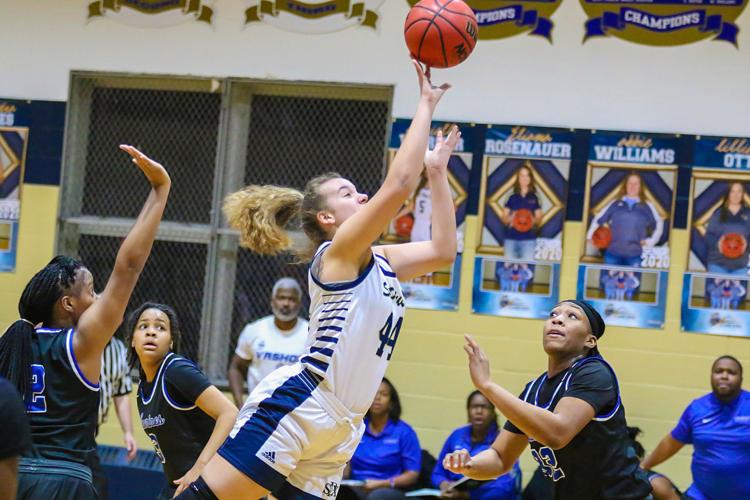 St. Pius X vs. Vashon girls basketball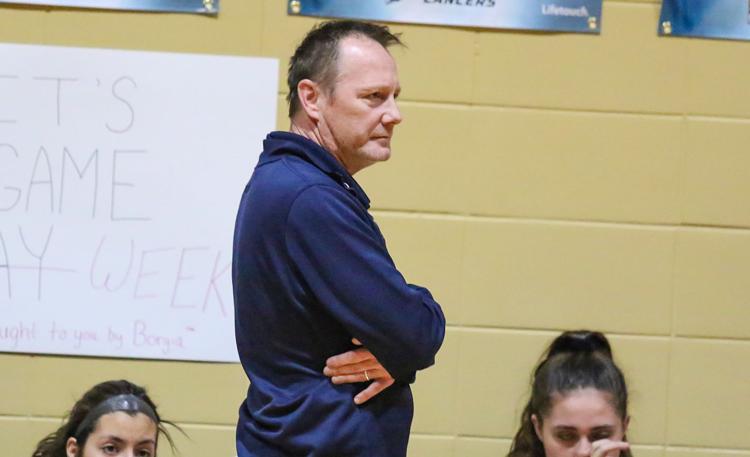 St. Pius X vs. Vashon girls basketball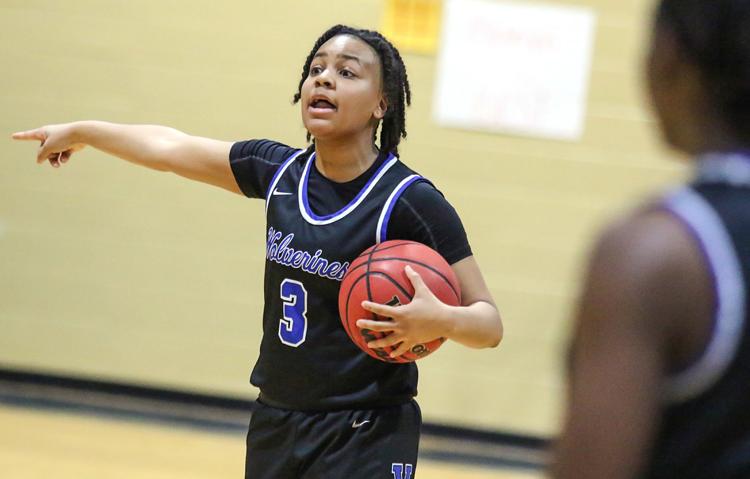 St. Pius X vs. Vashon girls basketball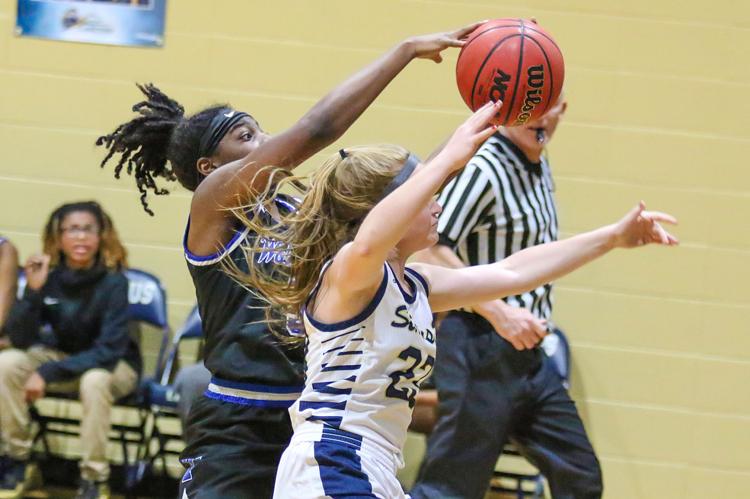 St. Pius X vs. Vashon girls basketball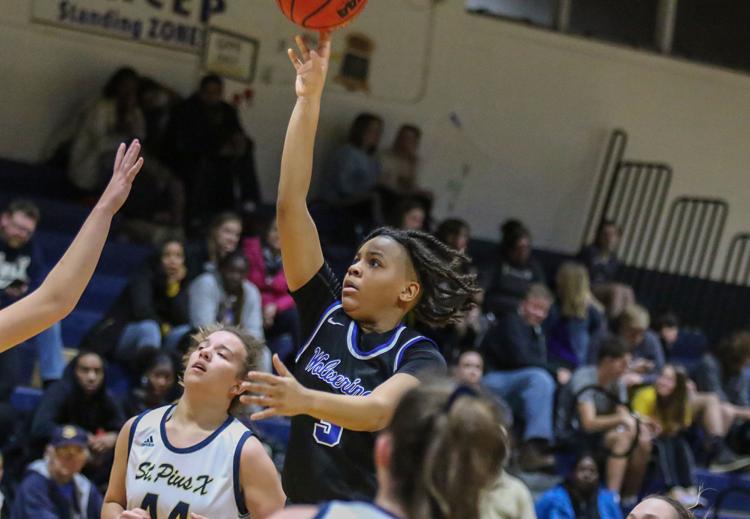 St. Pius X vs. Vashon girls basketball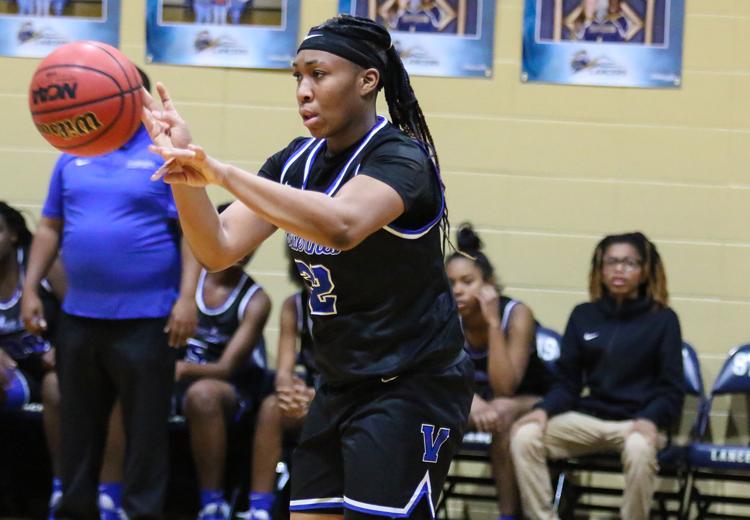 St. Pius X vs. Vashon girls basketball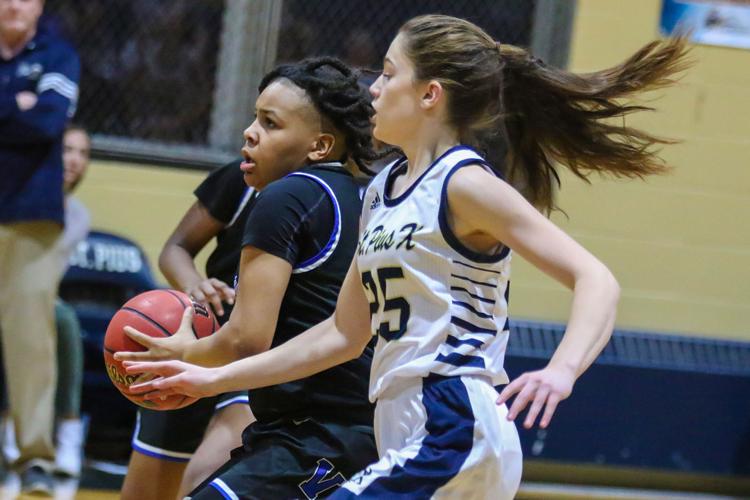 St. Pius X vs. Vashon girls basketball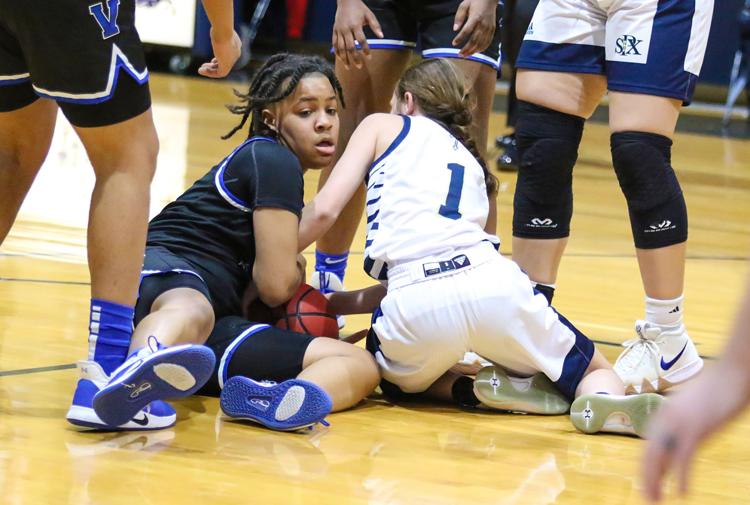 St. Pius X vs. Vashon girls basketball