MARYLAND HEIGHTS — Laila Blakeny and her Lutheran North girls basketball teammates knew that losing a team leader like Kayla Sullivan wasn't going to be easy to overcome.
Three games since the sophomore guard's season-ending knee injury suffered in a win over Francis Howell Central Dec. 2 and Blakeny and the Crusaders look to be fine, especially after going into Parkway North and scoring the 64-55 win, as the team did Tuesday.
Blakeny put up a strong showing as her career-high 29 points led Lutheran North to victory.
"We told Kayla that when everything happened that we were going to have her back," Blakeny said. "We know that we'll have to step up and play as a team and that's what we did today. It feels great that my teammates trust me to make shots. It's also big that this is my (career) high."
Lutheran North (4-1, No. 5 in the STLhighschoolsports.com small-schools rankings) overcame a slow start against the host Vikings.
After trailing 15-11 at the end of the first quarter, Lutheran North led 30-27 at the half and wasn't headed.
The key to success of Blakeny and the Crusaders laid beyond the 3-point arc. Of her points, 21 came on seven 3-pointers while Lutheran North drained 11 as a team, much to the delight of Crusaders' coach Chris Forrest.
"We've been working a lot on our shooting," Forrest said. "Ever since I took over, I've tried to up our percentage. Even in the summer, we've taken a lot of shots because of the fact that so many people zone us. I think we've made some good strides and some of these girls are stepping up and knocking down shots. I really think we did (hit shots) well and that was a difference maker in the game."
To go along with Blakeny's seven triples, senior guard Cynaa Coleman added two and senior guard Taleah Dilworth and sophomore forward Raven Addison each pitched in a three of their own. Dilworth backed up Blakeny's effort with 13 points while Coleman added eight.
While North was dialed in from long distance, Parkway North (4-1, No. 2 large-schools) got off to its early lead and then stayed in the game thanks, in large part, to the team's interior play.
Junior guard/forward Madison Adolphsen scored 13 of her 15 points in the first half while junior forward Chanel Davis scored 10 of her team-high 16 points in the second half as the Vikings tried, but failed, to get over the hump.
Parkway North coach Brett Katz said that, even in defeat, the Vikings got something valuable Tuesday. That's because Parkway North will next take to the floor at 2:30 p.m. Saturday against rival Parkway South in the first round of the Visitation Christmas Tournament.
"They went out and shot 50 percent from three tonight and we want to play teams like that and lay games like that," Katz said. "I told our kids yesterday, 'win and we get ready for the Viz Tournament, lose and we get ready for the Viz Tournament.'"
Forrest said that, not only taking on a top-ranked large school but beating the team was impressive, but doing so largely on the fly added to the win.
After all, Parkway North, a team Lutheran North hadn't played in at least the last 20 years, provided more than stiff challenge without any real preparation time.
"I'm proud of the girls for just being willing and able to take on the challenge," Forrest said. "We thought we were going to play another replacement game Monday and that one was canceled. We picked this one up. I was talking to their coach before the game and this is just good for both of us. It was a good game to find with two good teams. I think we can get better defensively but, at the end of the day, our overall team effort was there."
Lutheran North 64, Parkway North 55
Lutheran North vs. Parkway North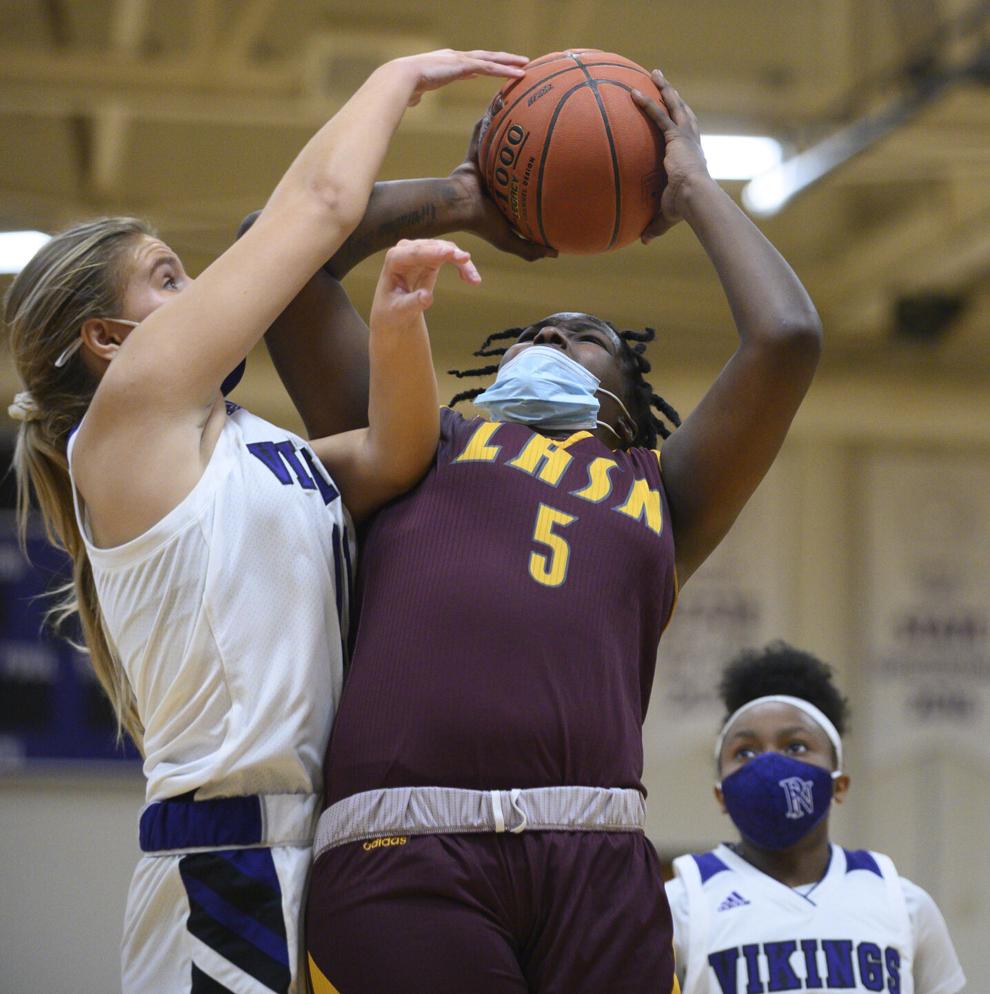 Lutheran North vs. Parkway North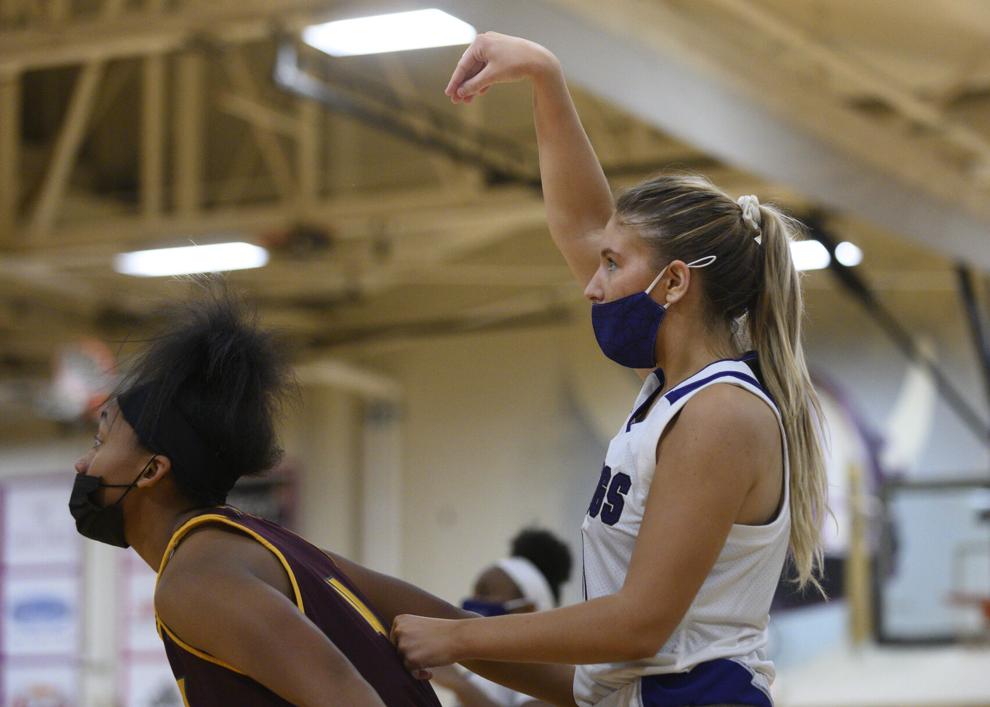 Lutheran North vs. Parkway North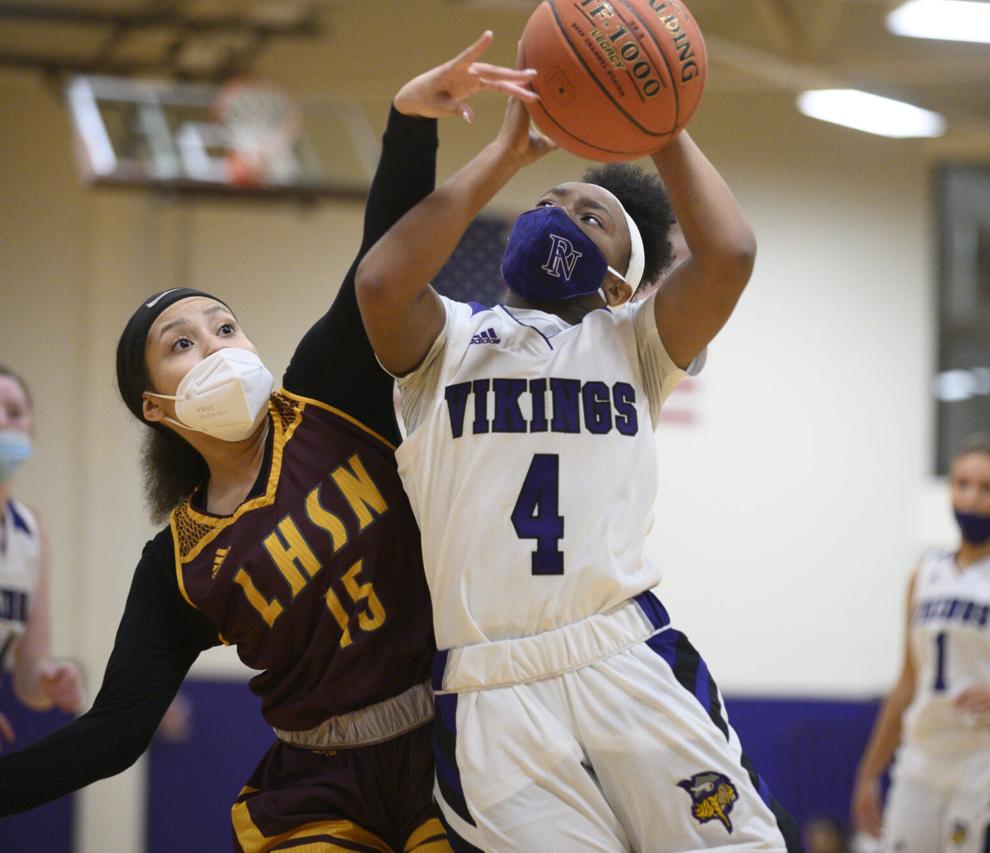 Lutheran North vs. Parkway North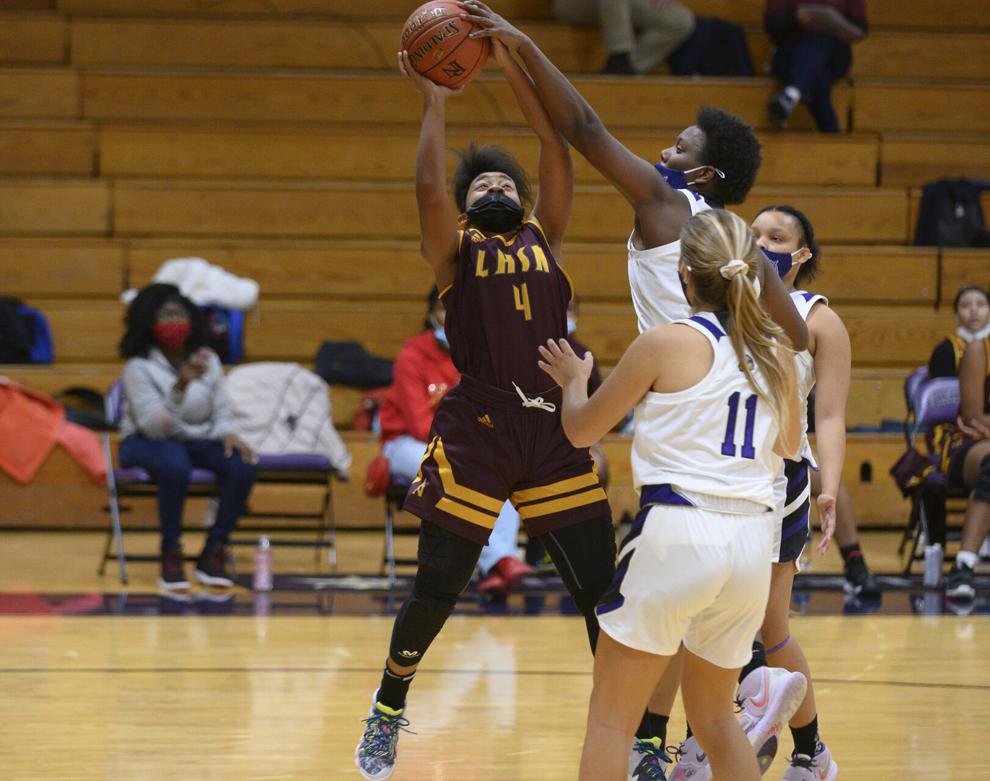 Lutheran North vs. Parkway North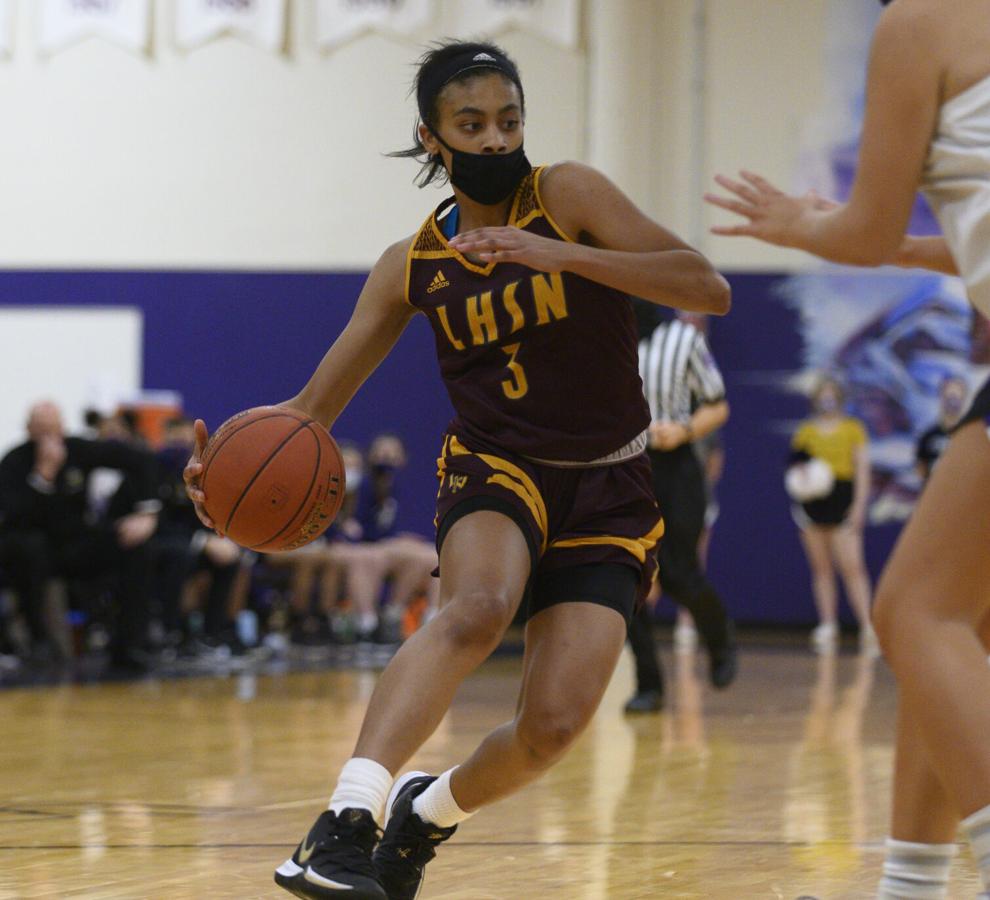 Lutheran North vs. Parkway North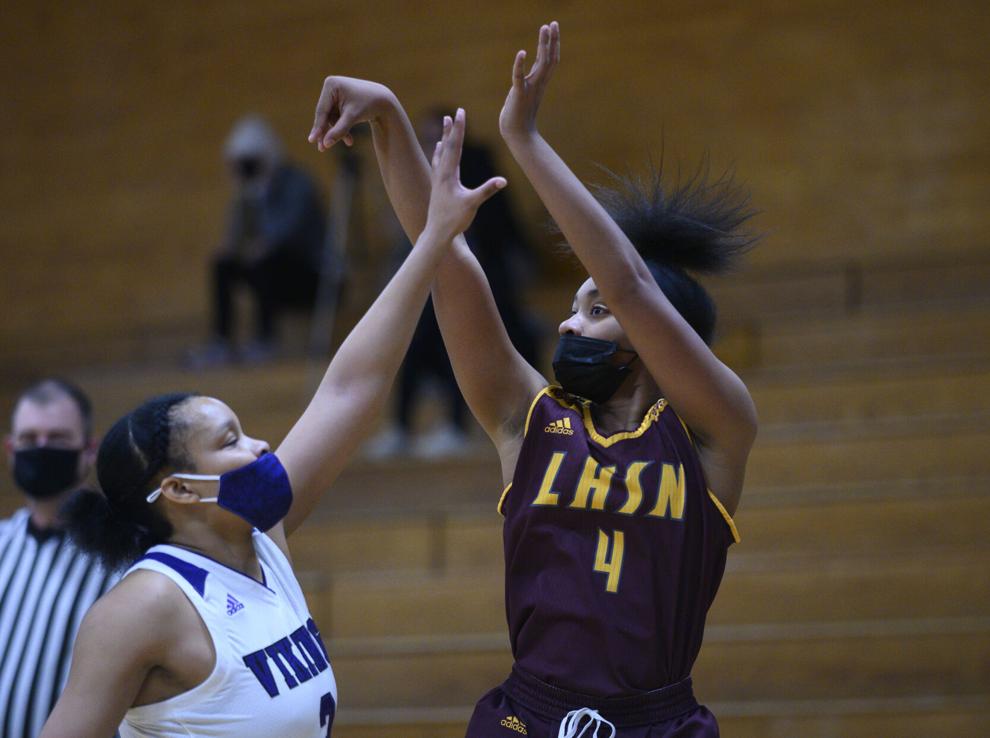 Lutheran North vs. Parkway North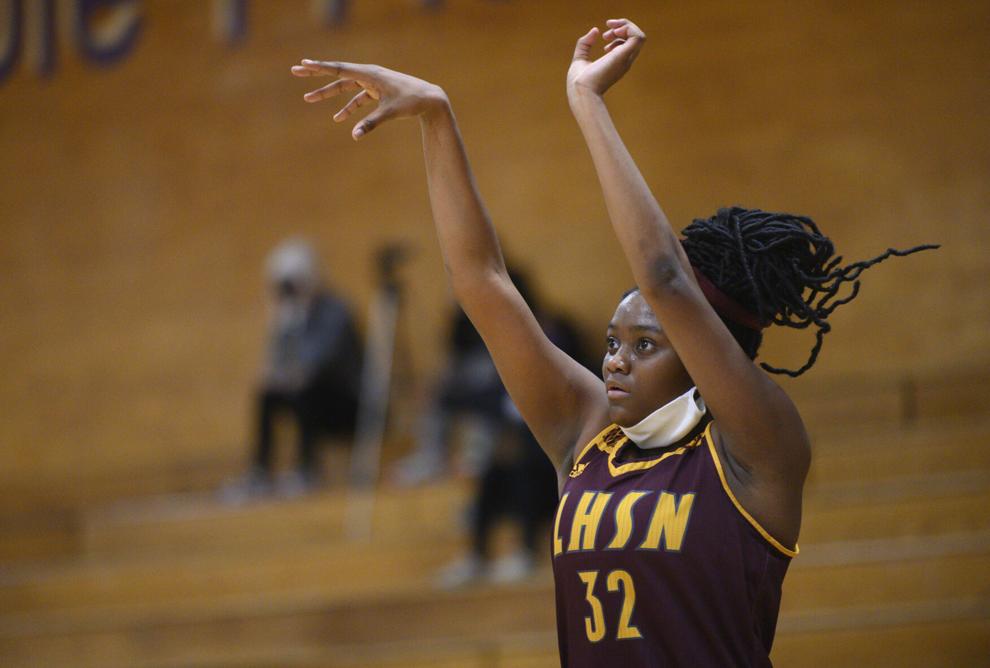 Lutheran North vs. Parkway North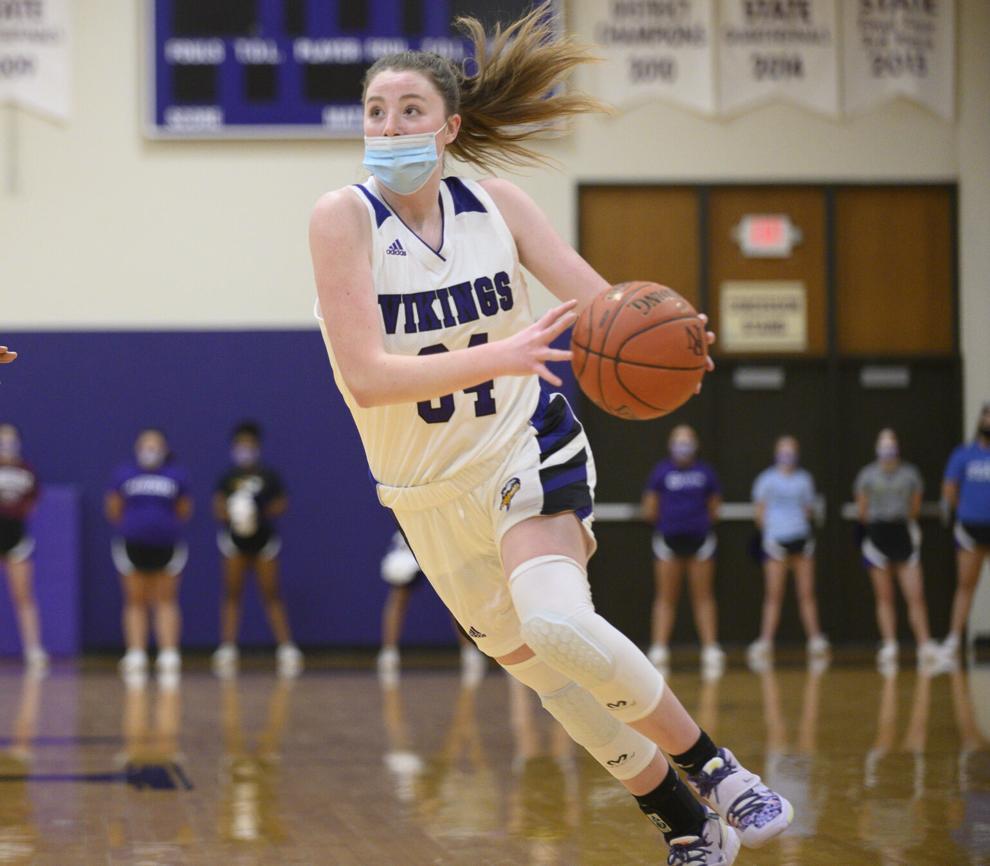 Lutheran North vs. Parkway North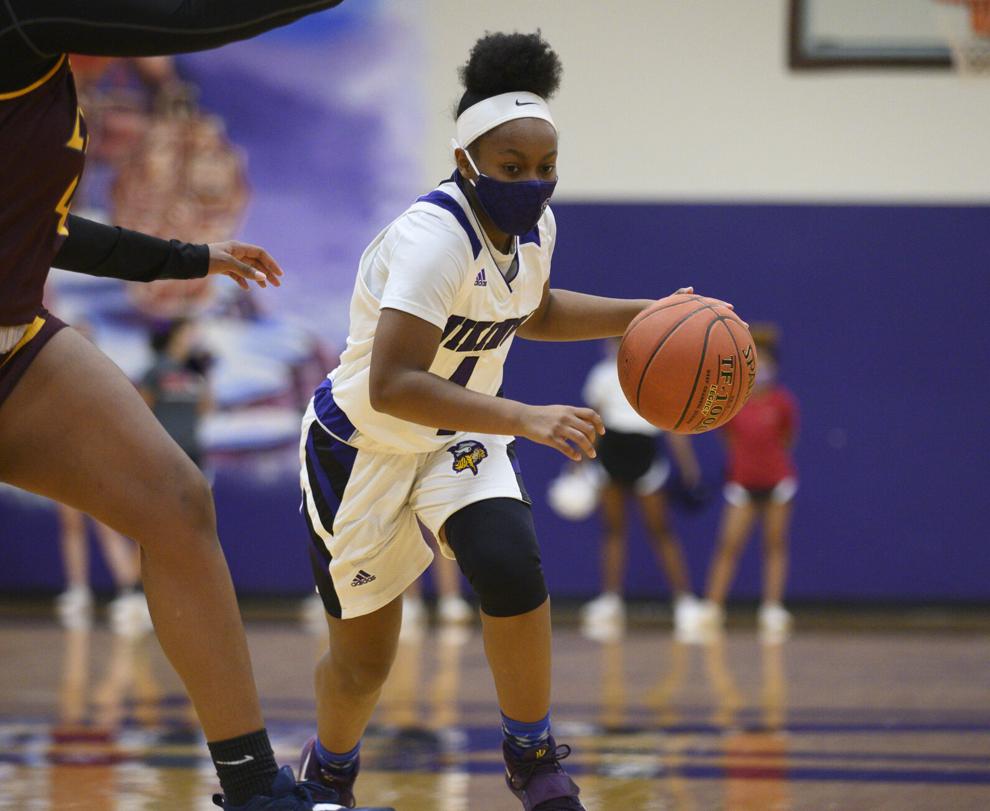 Lutheran North vs. Parkway North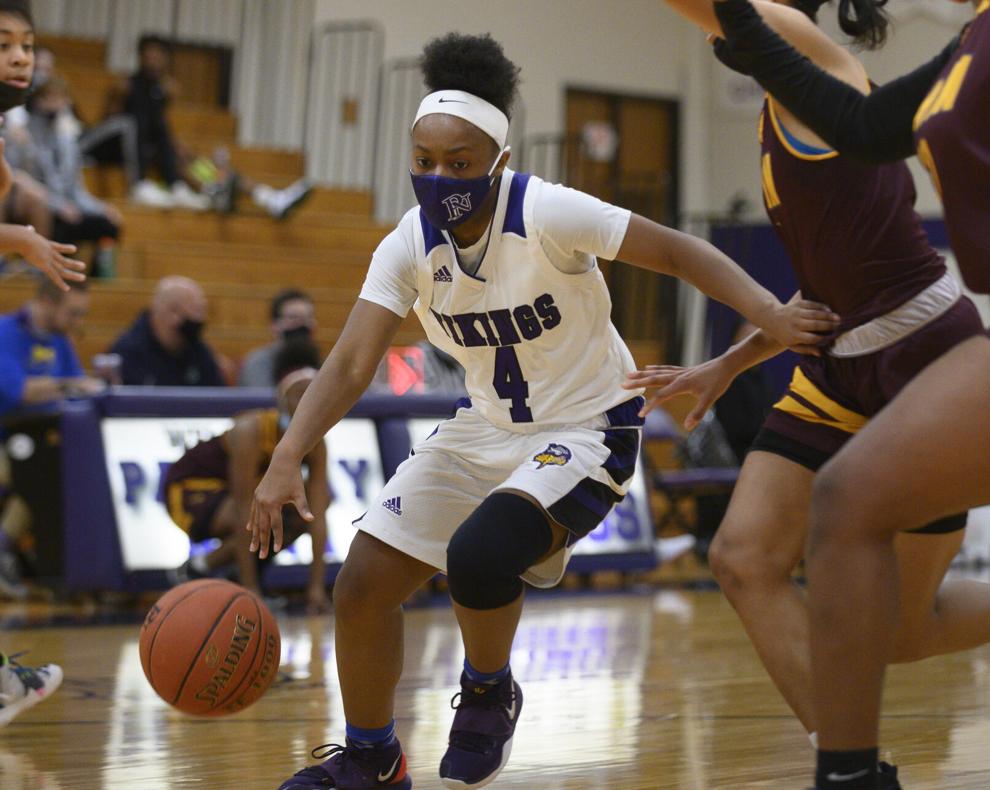 Lutheran North vs. Parkway North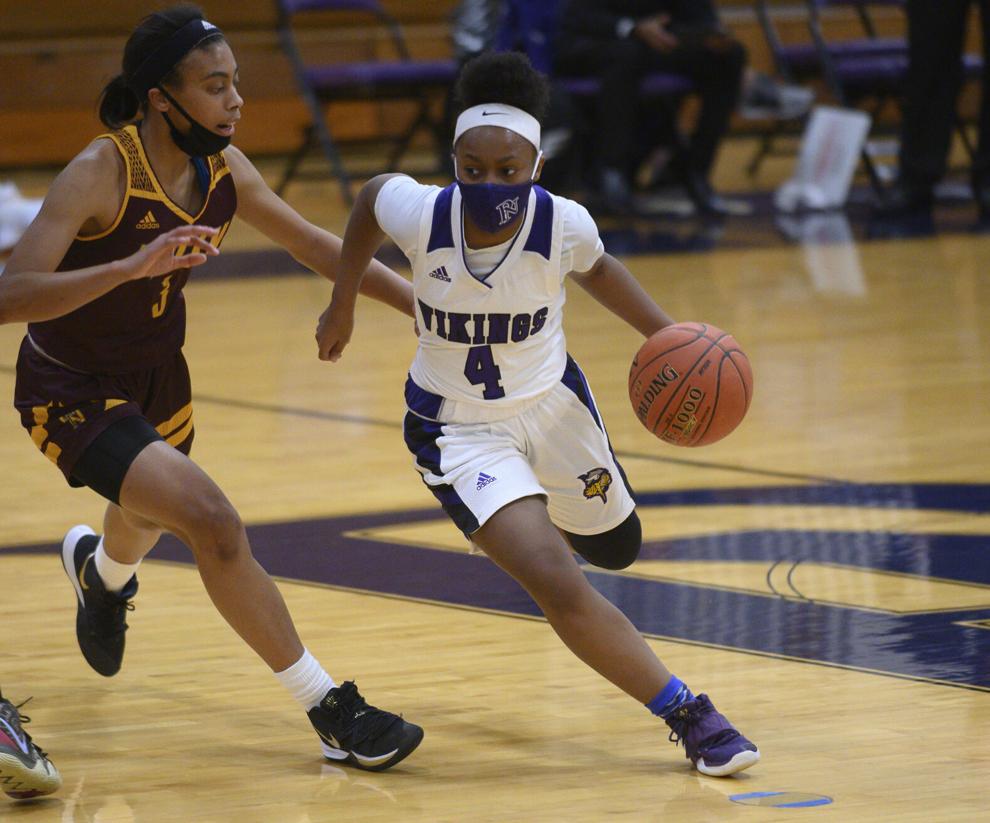 Lutheran North vs. Parkway North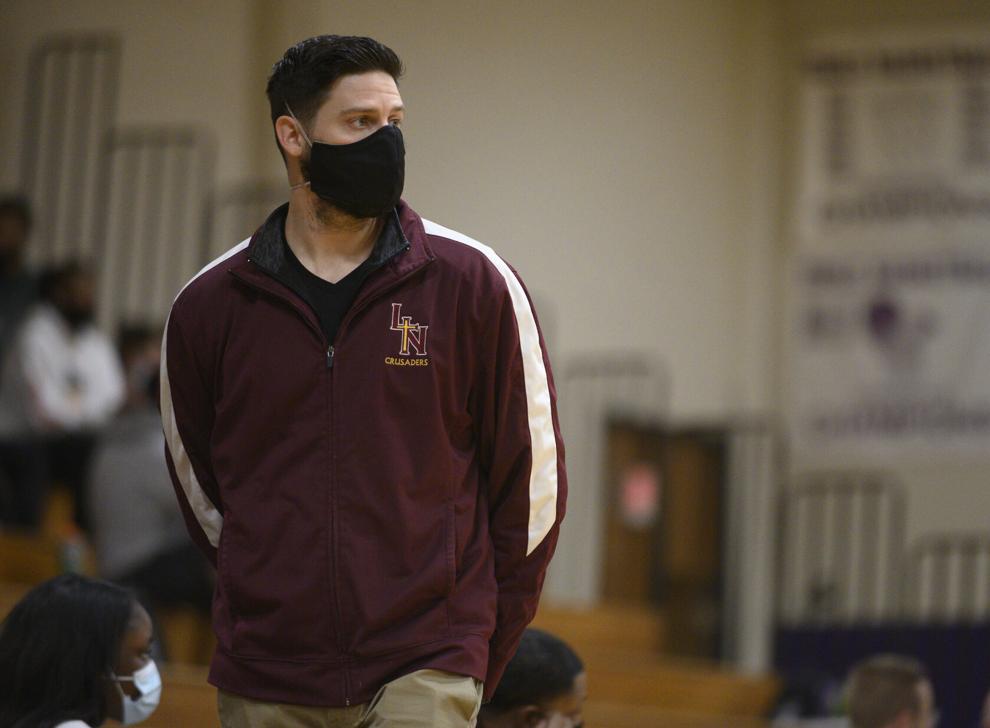 Lutheran North vs. Parkway North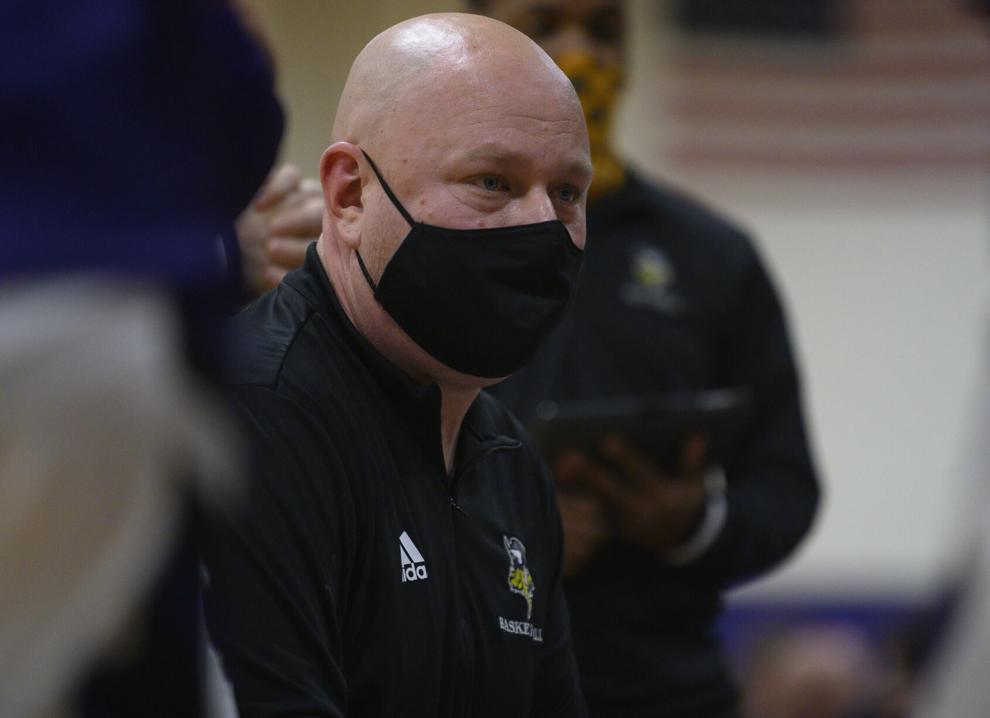 Lutheran North vs. Parkway North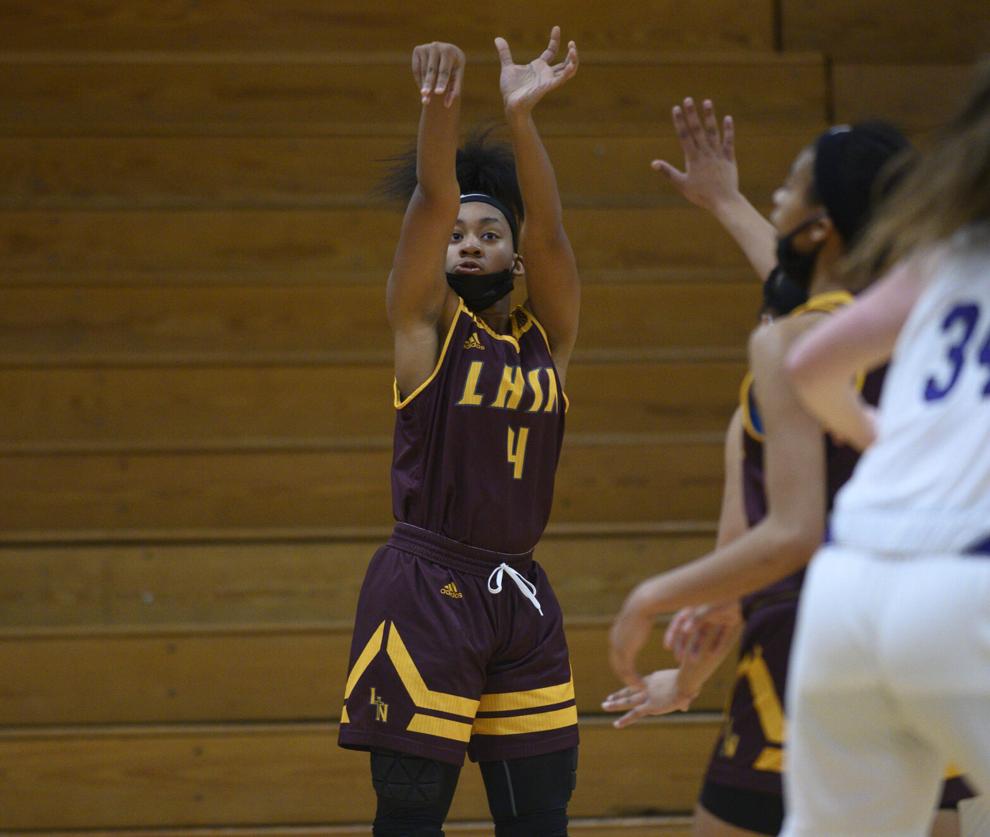 Lutheran North vs. Parkway North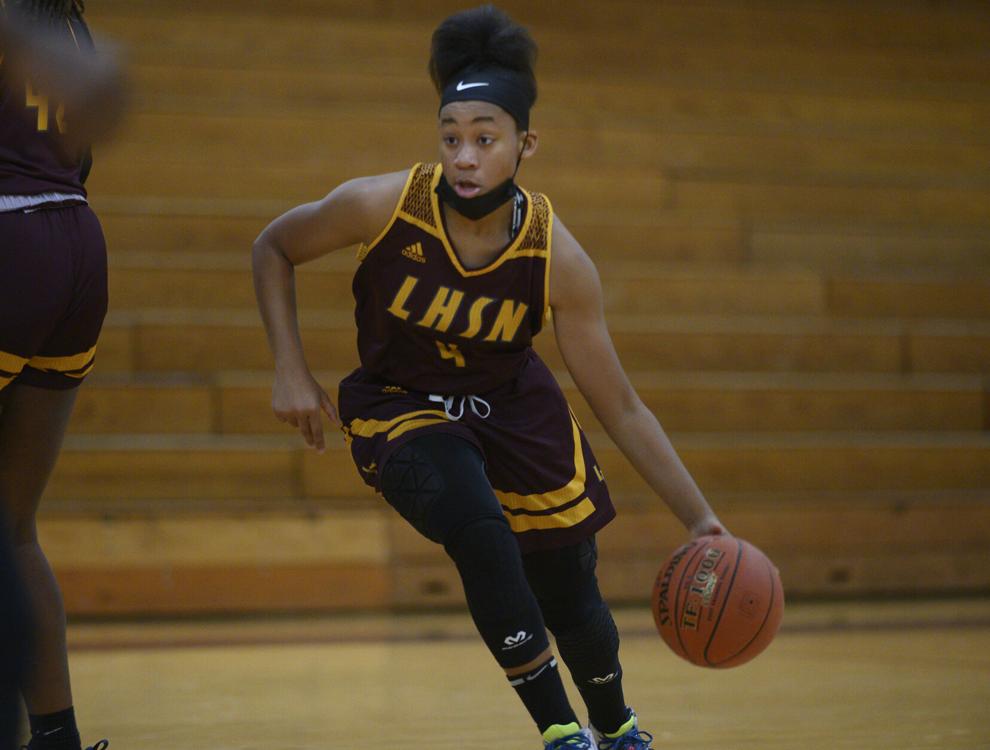 Lutheran North vs. Parkway North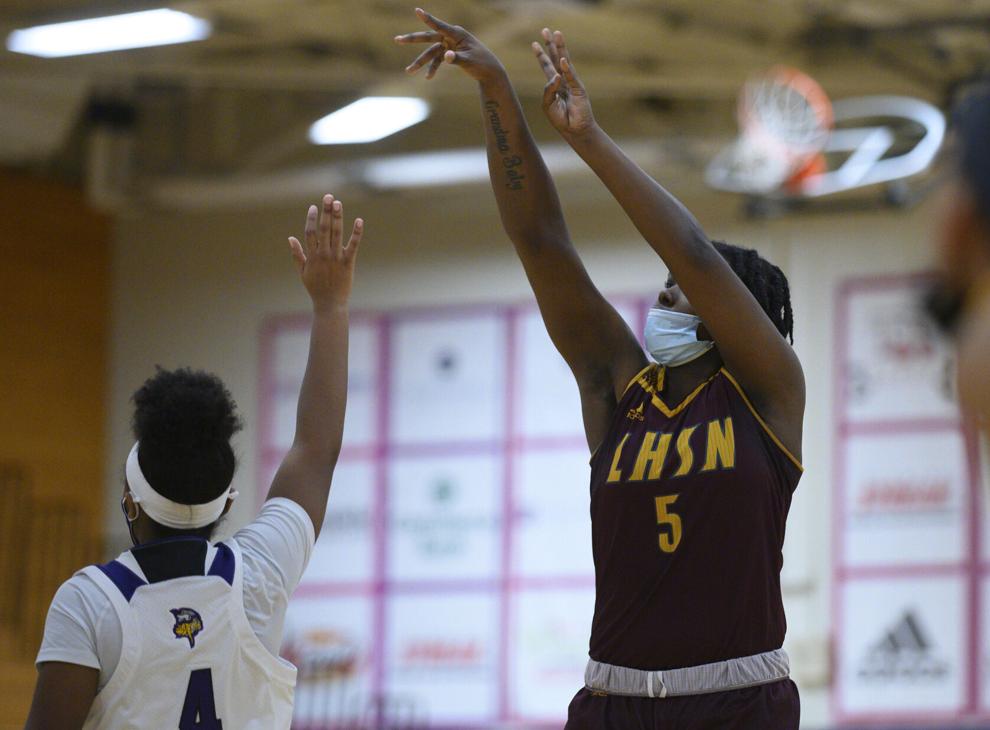 Lutheran North vs. Parkway North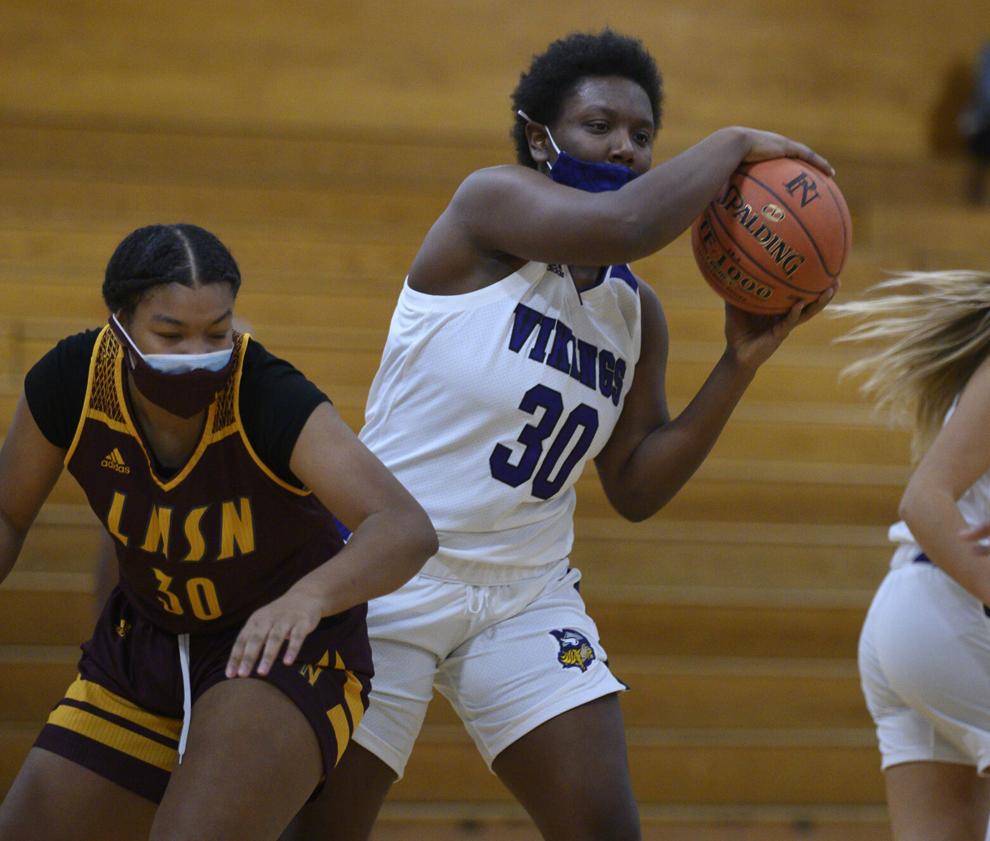 Lutheran North vs. Parkway North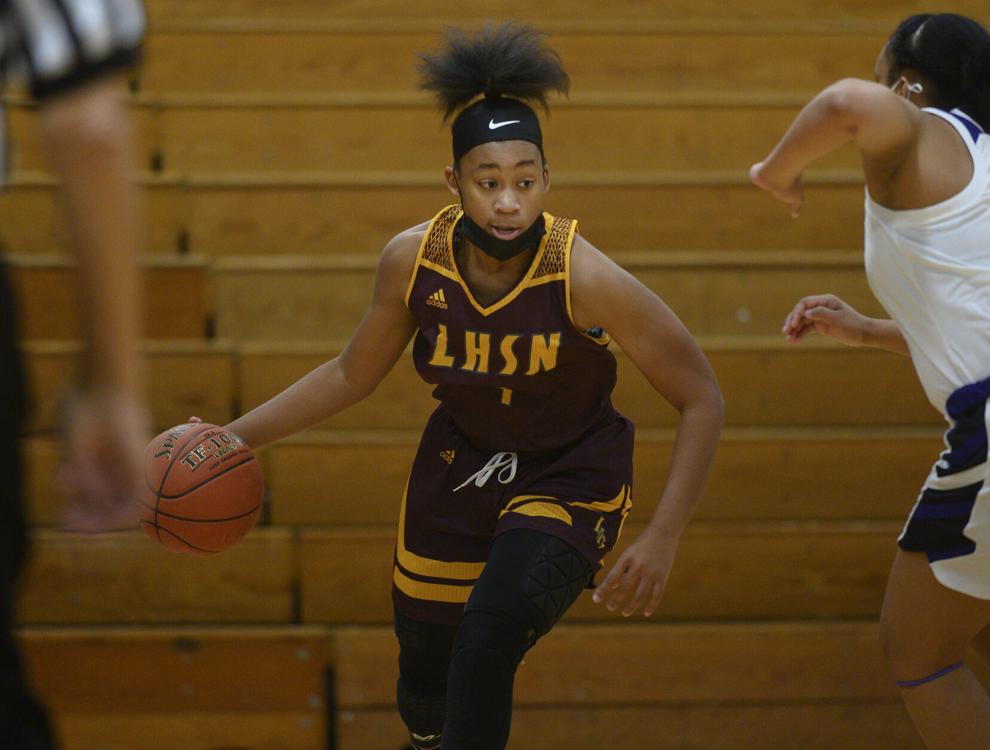 Lutheran North vs. Parkway North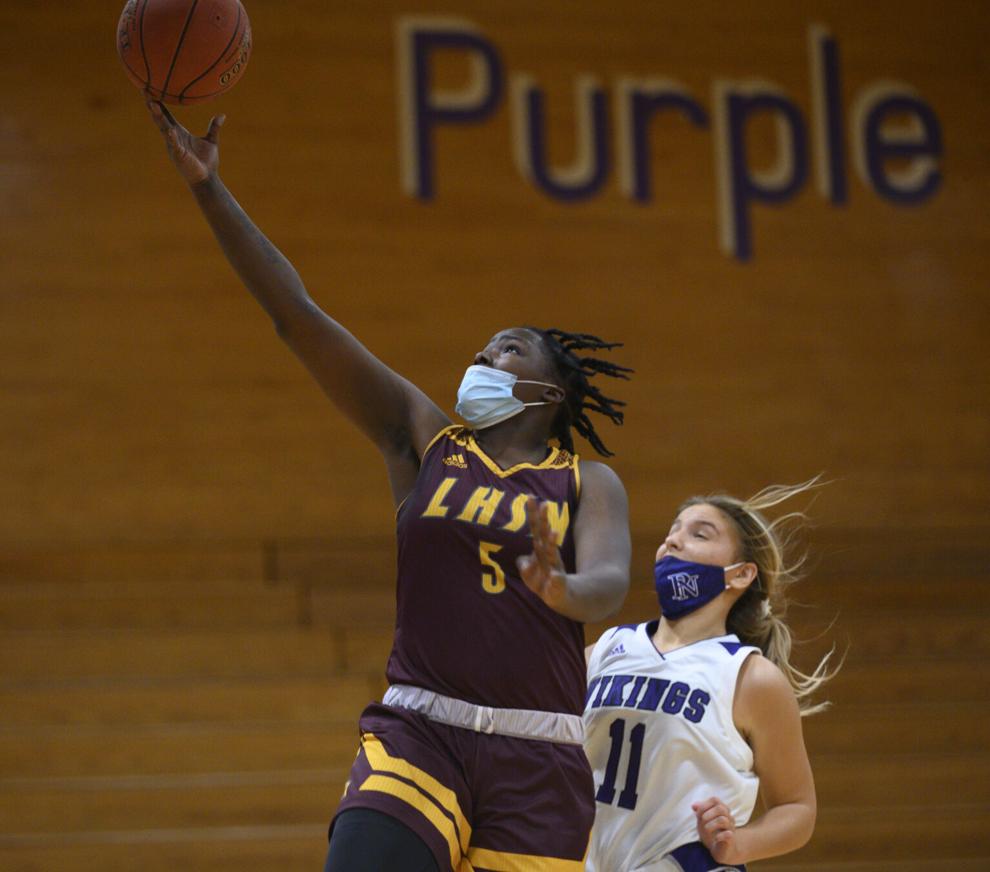 Lutheran North vs. Parkway North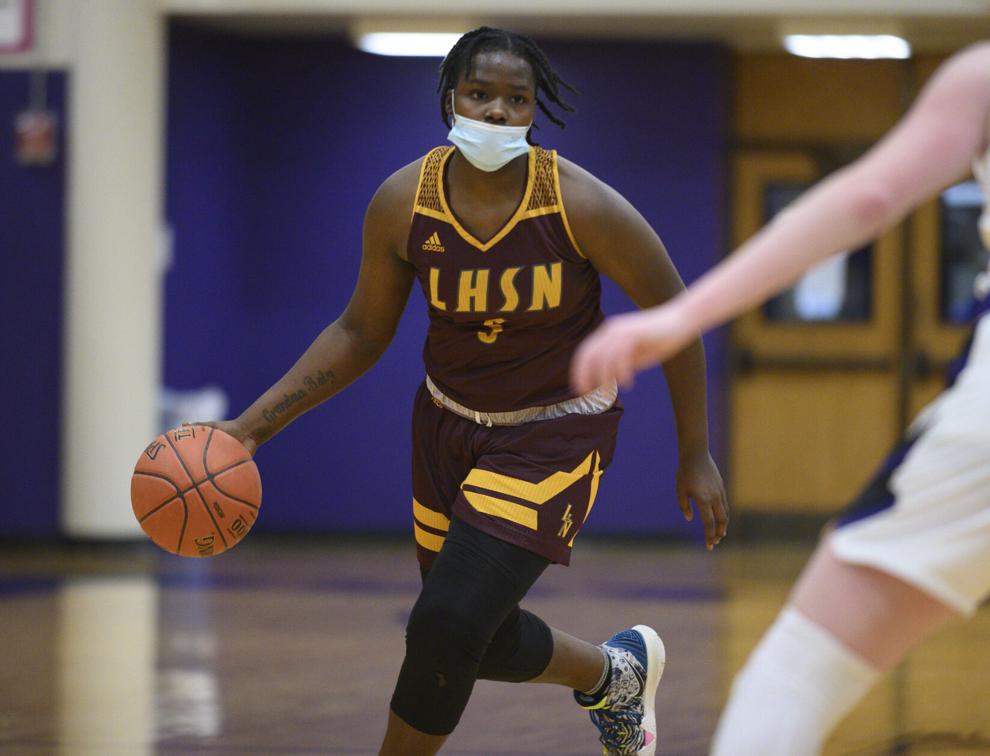 Lutheran North vs. Parkway North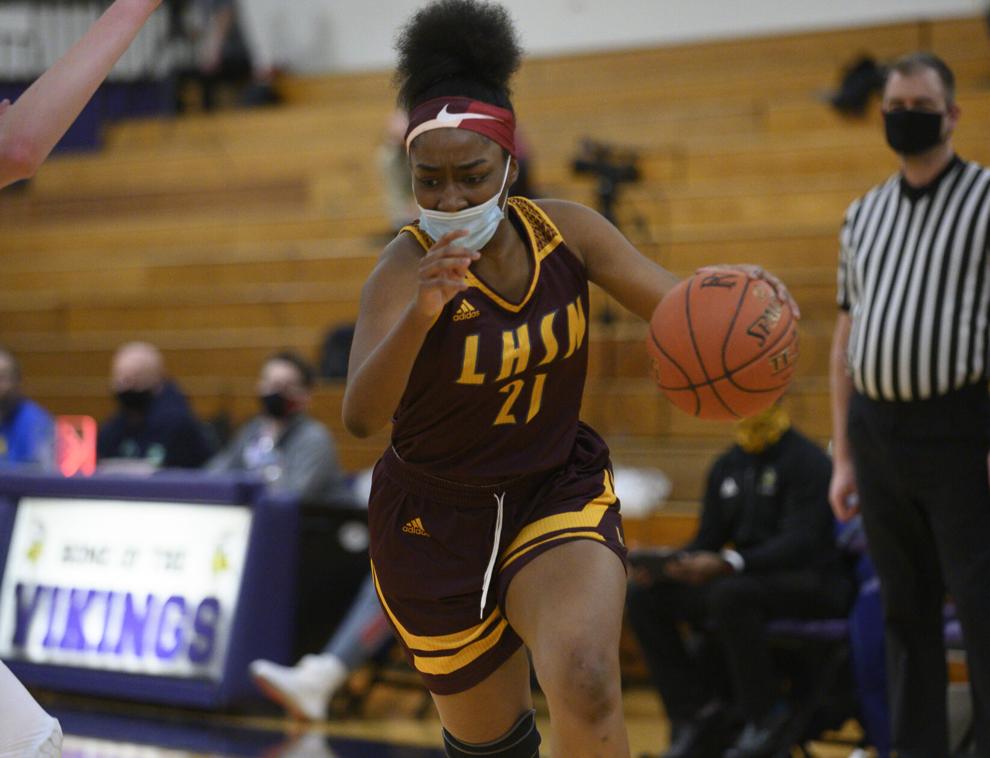 Lutheran North vs. Parkway North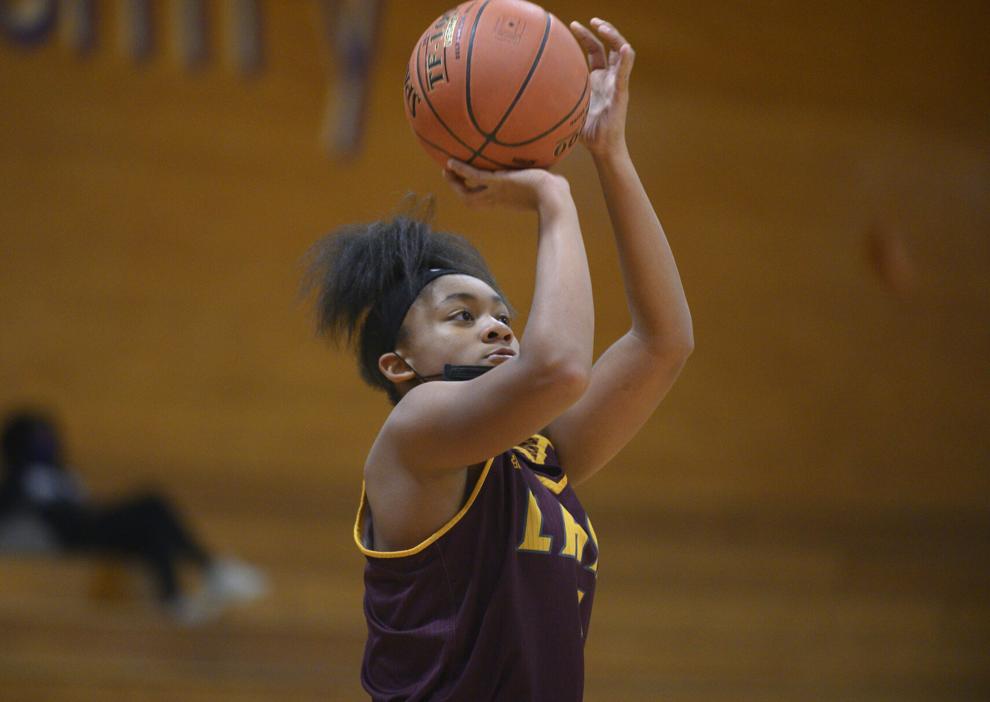 Lutheran North vs. Parkway North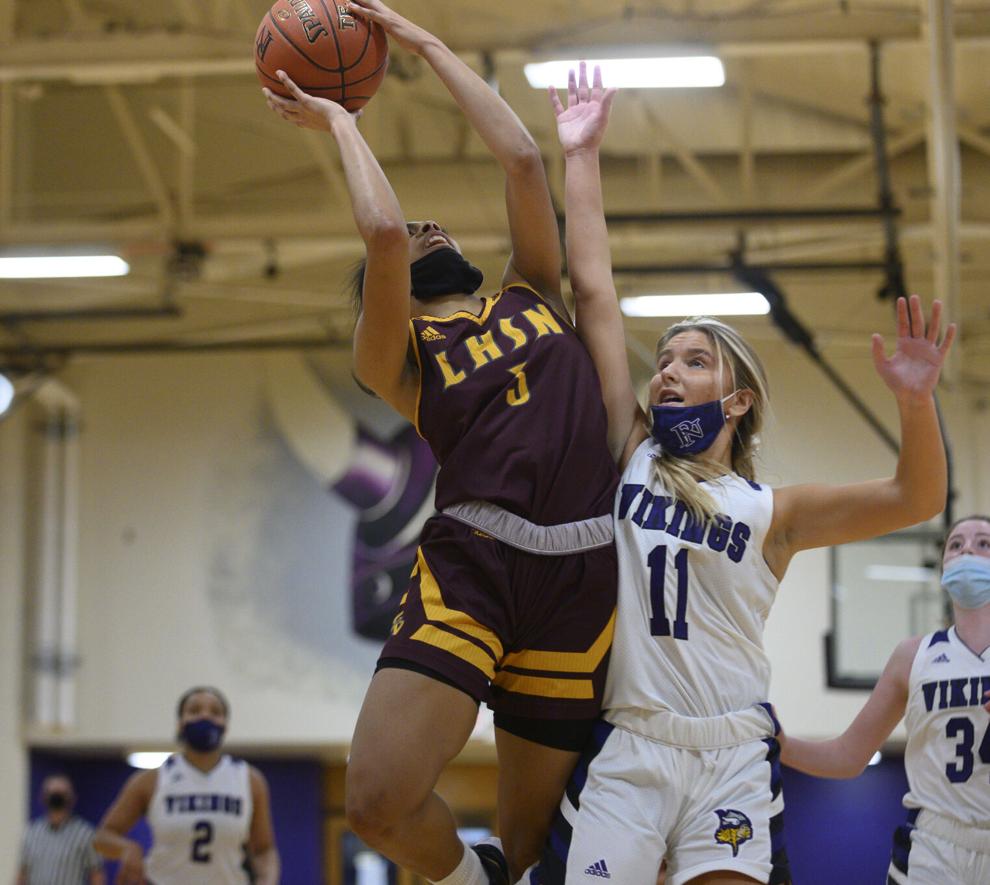 Lutheran North vs. Parkway North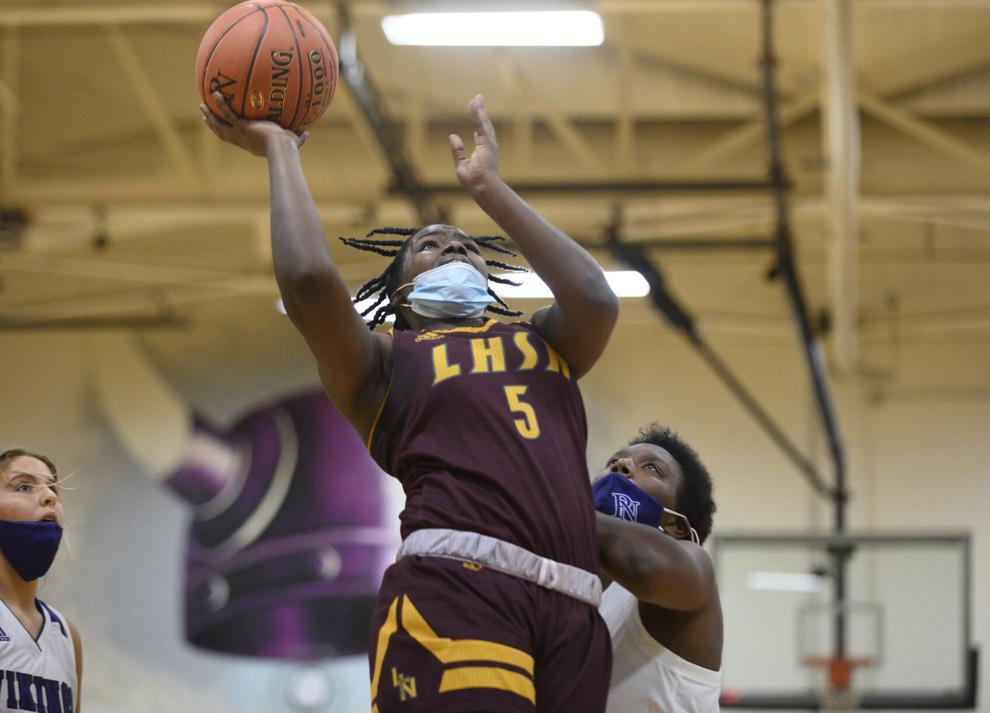 Lutheran North vs. Parkway North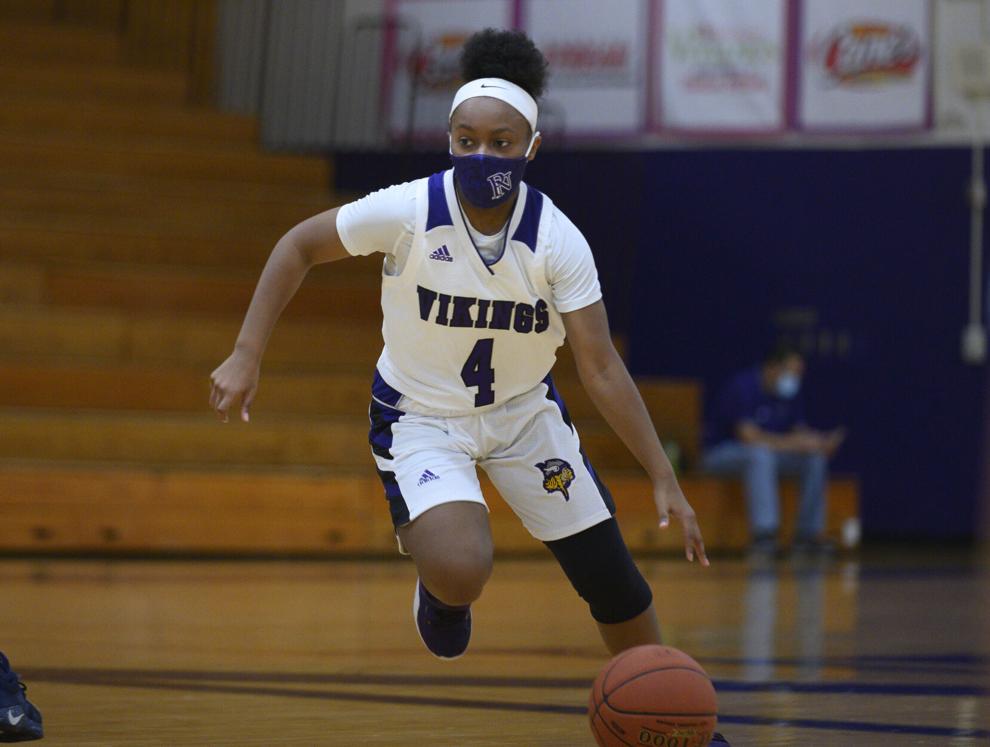 Lutheran North vs. Parkway North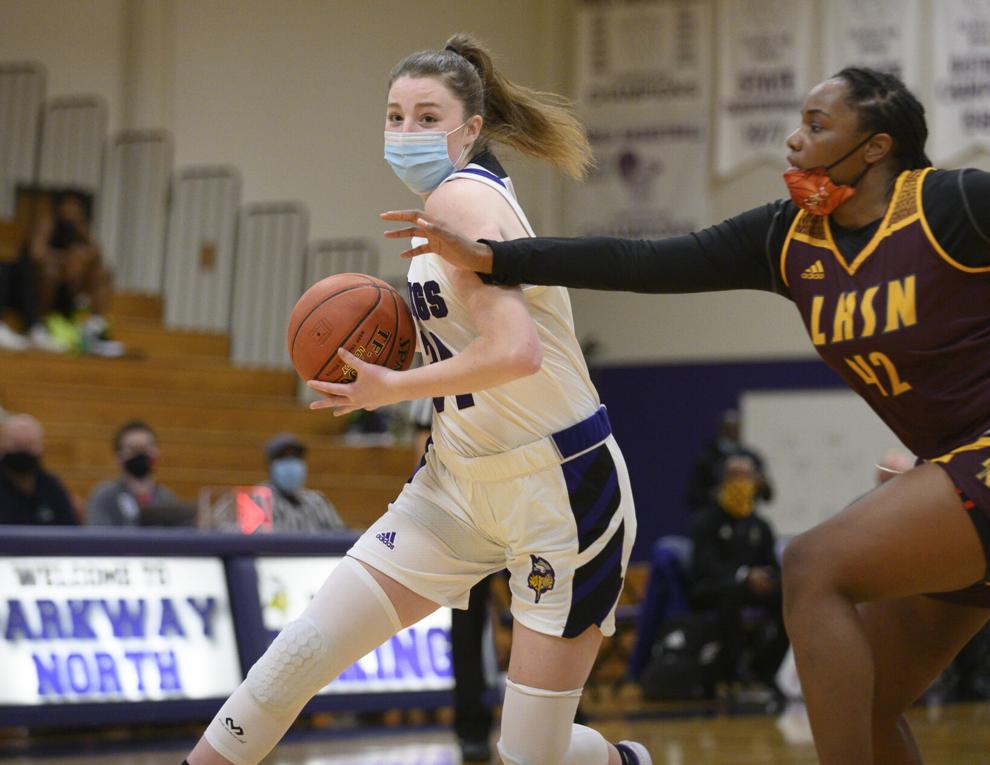 Lutheran North vs. Parkway North