TOWN AND COUNTRY • There have been multiple times this season when Kirkwood girls basketball coach Monica Tritz referred to her team's players as "nice girls."
Pioneers junior guard Natalie Bruns acknowledged she and her teammates have been seeking a consistent competitive edge.
"I think deep down we all really want to win," Bruns said. "We're all really hard-working and we step up when we need to step up."
Bruns and the Pioneers did that aplenty Wednesday in getting past Hazelwood Central 43-37 in a quarterfinal matchup of the 44th annual Visitation Christmas Tournament.
Hazelwood Central (8-3, No. 8 LS) scored the first four points on a 3-pointer and free throw by sophomore guard Nariyah Simmons, but Kirkwood caught up and never trailed again.
Bruns was scoreless in the first quarter but finished with 22 points over the game's final three quarters to lead the way.
"I didn't realize she had that many tonight," Tritz said. "I think it was a quiet 22. We need to get some more scoring out of the other ones out there. (Bruns) is getting worn down, I think, but she just gives it her all every single time."
Bruns scored 10 of her points in the second quarter as Kirkwood edged to a 25-22 halftime lead.
Schedules, scores and statistical leaders for the area's girls basketball tournaments during Christmas and New Year's weeks. Host schools are …
The Pioneers also got 10 points from junior guard Rylee Mulvaney.
Kirkwood led by as many as nine points early in the fourth quarter before Hazelwood Central forced a handful of turnovers to get to within six points.
Tritz said she was happy with the adjustments made by her ball handlers in order to keep the lead.
"The girls kept working and they didn't give up," Tritz said. "Obviously, we have to fine-tune quite a bit and get ready for Incarnate."
Hazelwood Central, which will play Whitfield in a fifth-place semifinal at 4 p.m. Thursday, was led by eight points apiece from Simmons and junior guard Sydney Dukes.
Hawks coach Chantell Polk said her team needed to consistently play to its potential.
"We have to do a better job of learning that, each time we come in, even if we're the more dominant team that we're always the underdogs," Polk said. "We're still really young and we're still developing."
122618_KwdvHzCntrlBB_RADFORD-11.JPG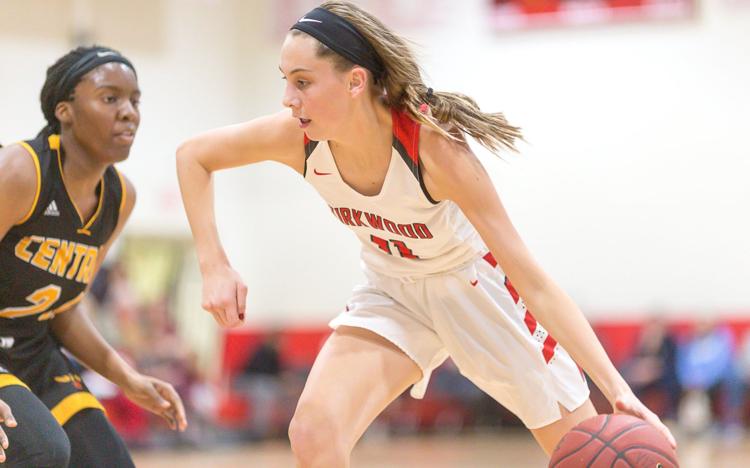 122618_KwdvHzCntrlBB_RADFORD-1.JPG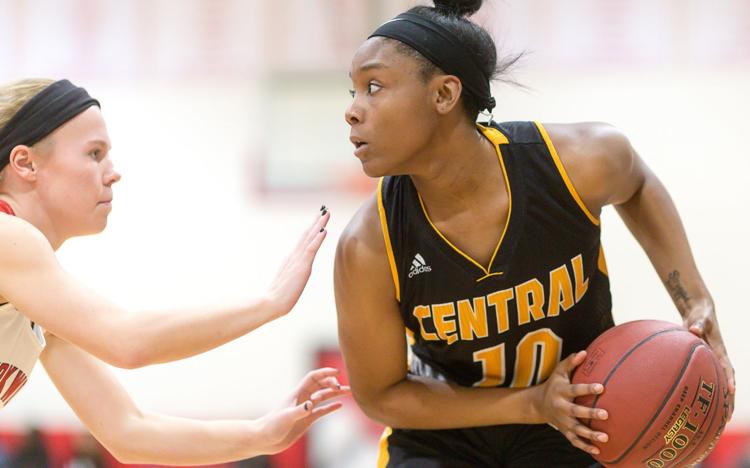 122618_KwdvHzCntrlBB_RADFORD-2.JPG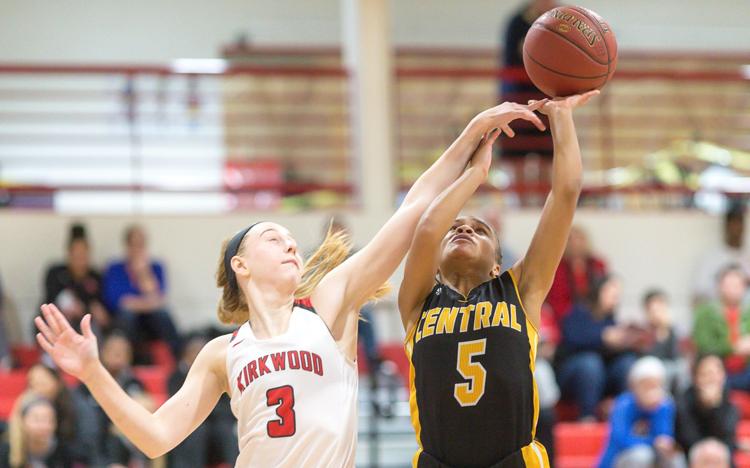 122618_KwdvHzCntrlBB_RADFORD-3.JPG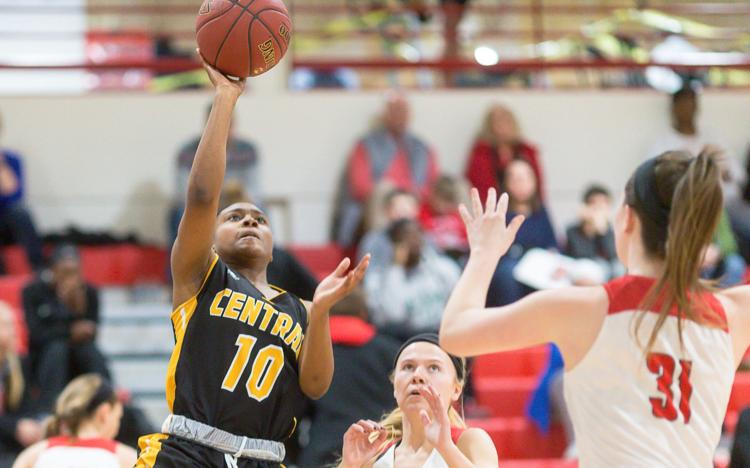 122618_KwdvHzCntrlBB_RADFORD-4.JPG
122618_KwdvHzCntrlBB_RADFORD-5.JPG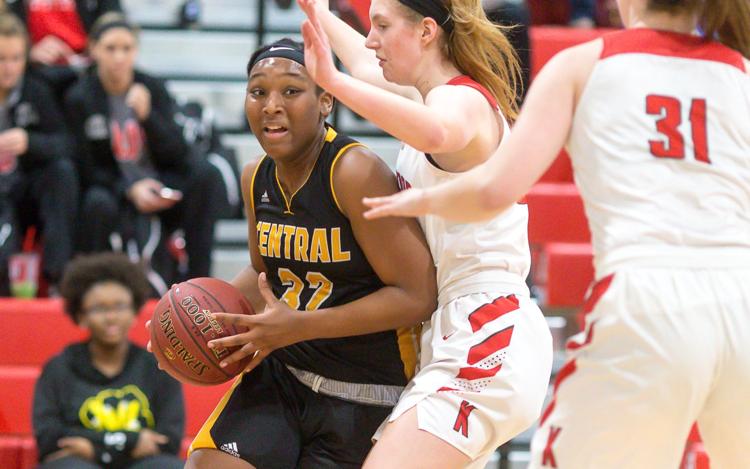 122618_KwdvHzCntrlBB_RADFORD-7.JPG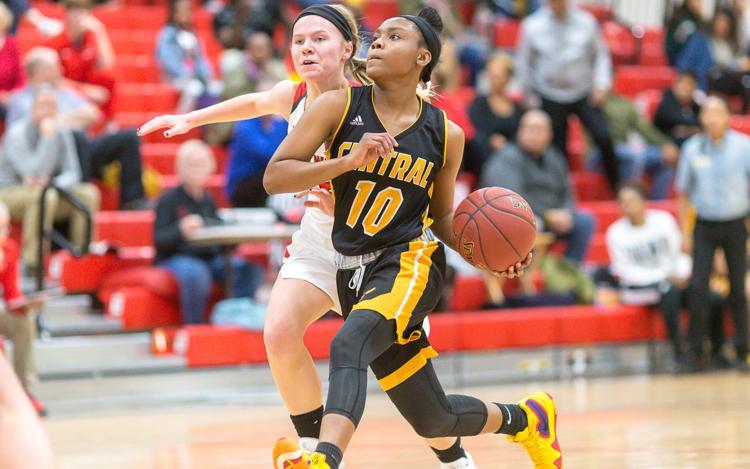 122618_KwdvHzCntrlBB_RADFORD-8.JPG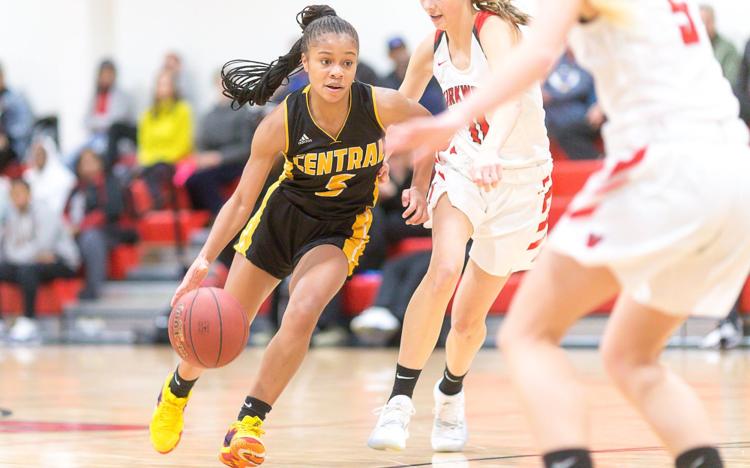 122618_KwdvHzCntrlBB_RADFORD-10.JPG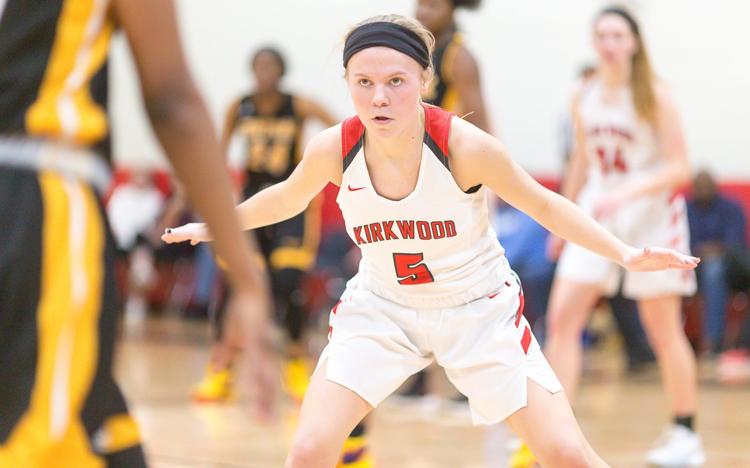 122618_KwdvHzCntrlBB_RADFORD-12.JPG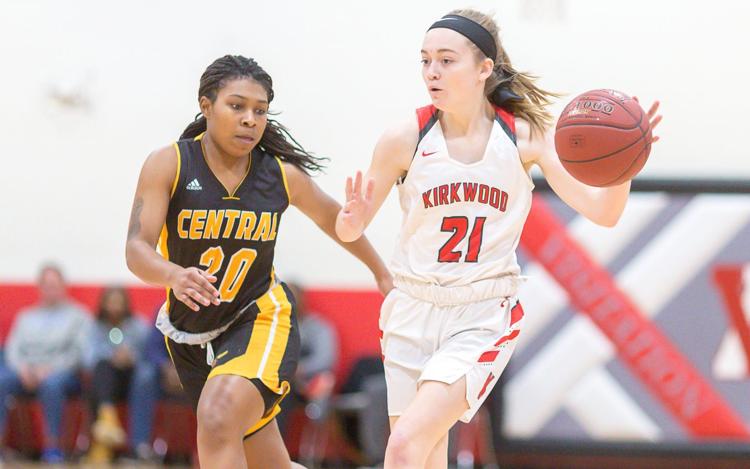 122618_KwdvHzCntrlBB_RADFORD-13.JPG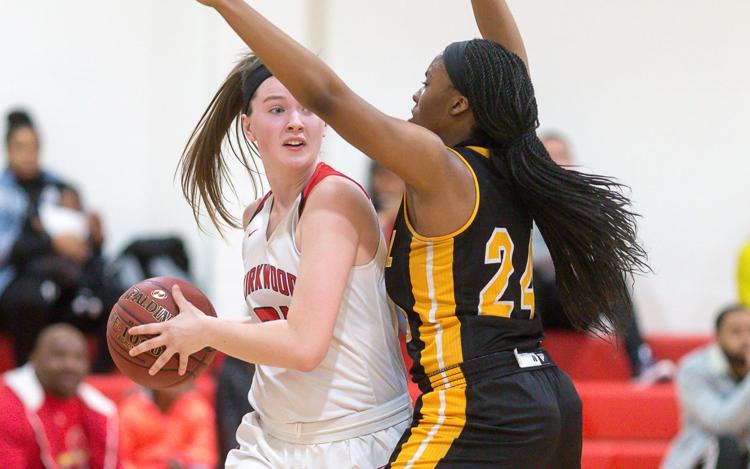 122618_KwdvHzCntrlBB_RADFORD-14.JPG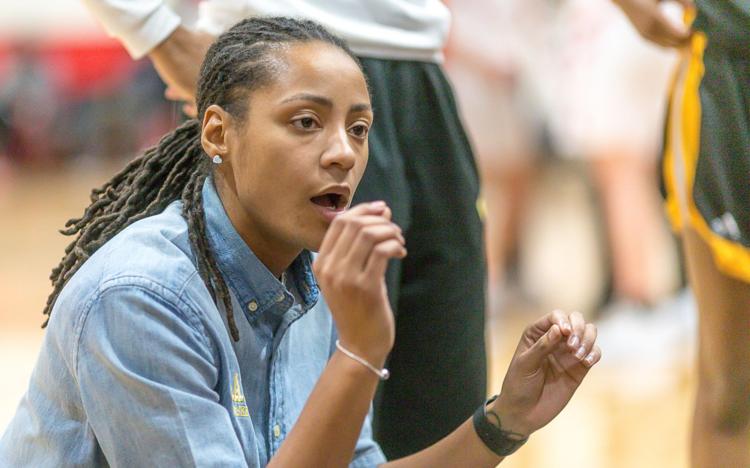 122618_KwdvHzCntrlBB_RADFORD-15.JPG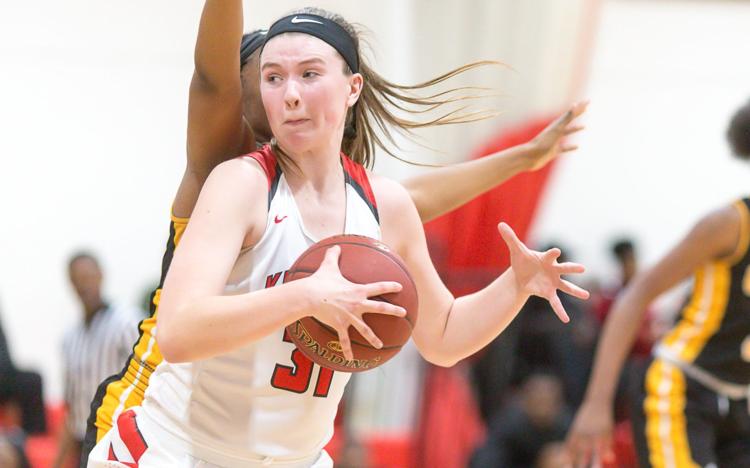 122618_KwdvHzCntrlBB_RADFORD-16.JPG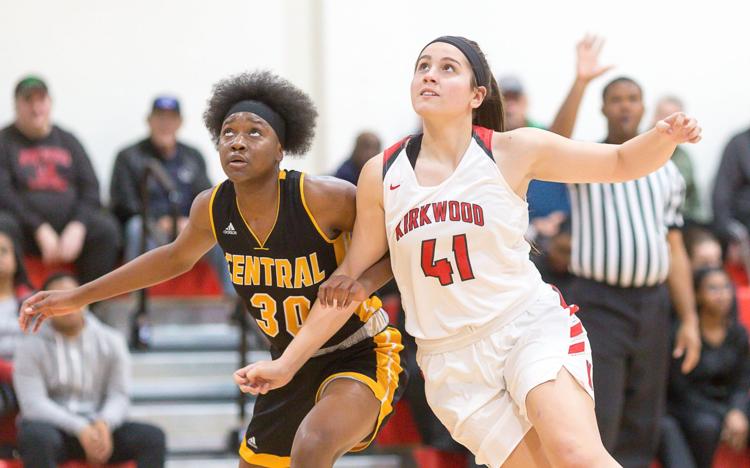 122618_KwdvHzCntrlBB_RADFORD-17.JPG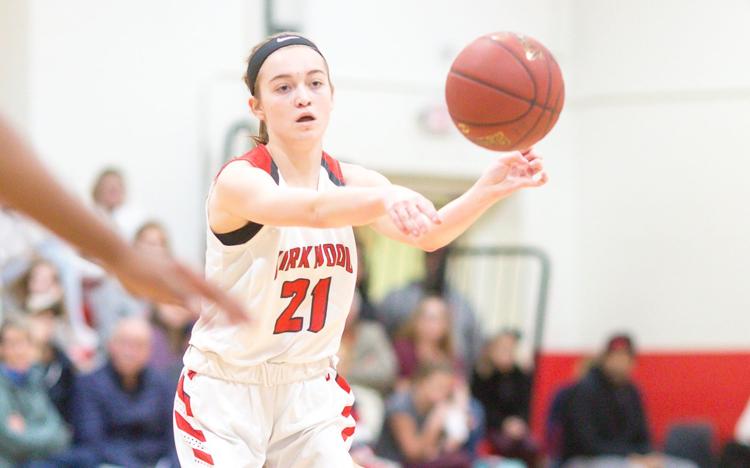 122618_KwdvHzCntrlBB_RADFORD-18.JPG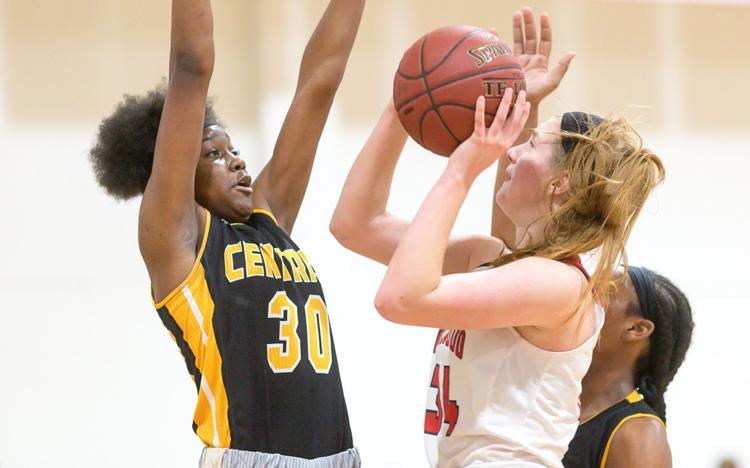 122618_KwdvHzCntrlBB_RADFORD-44.JPG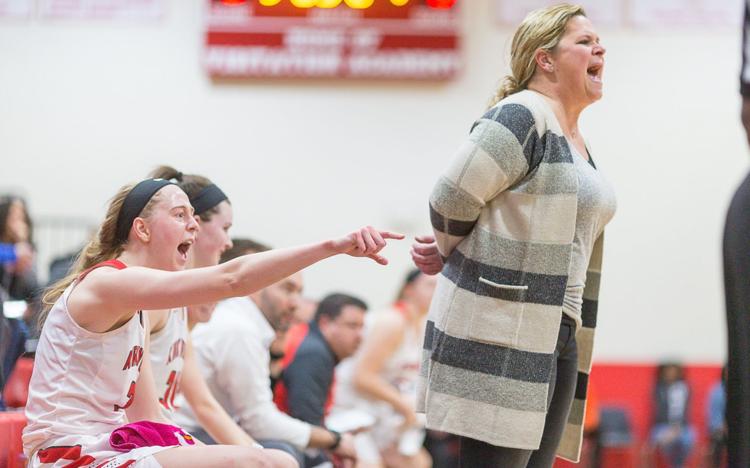 122618_KwdvHzCntrlBB_RADFORD-44-2.JPG