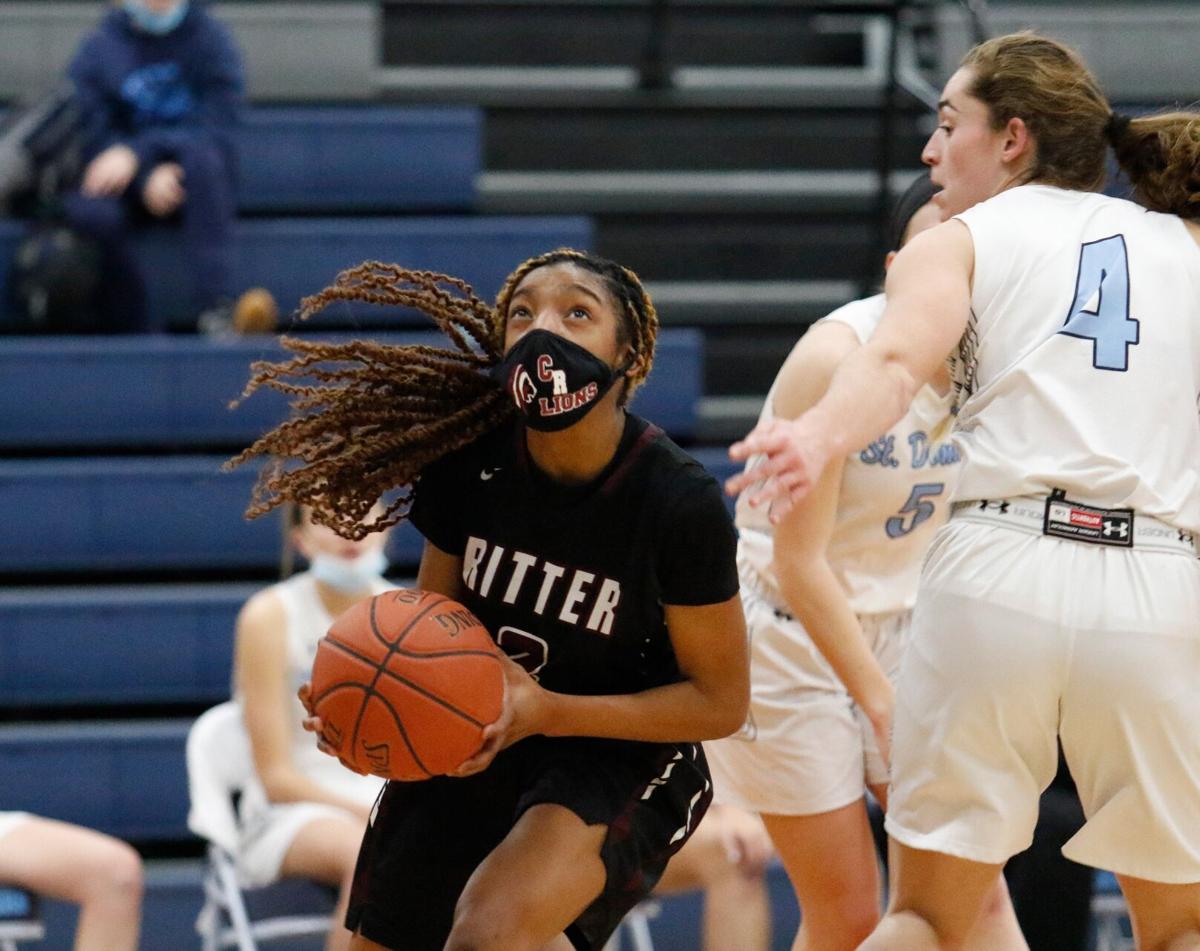 O'FALLON, Mo. — Cardinal Ritter girls basketball coach Tony Condra made some adjustments to his team after a pair of losses in the Visitation Christmas Tournament. 
Condra decided to let the Lions be the Lions — and it's showing.
Cardinal Ritter won its second consecutive game Monday, rolling to a 70-35 victory against host St. Dominic in a Archdiocesan Athletic Association Division I game.
"I changed some things that I shouldn't have changed and I'm really just allowing them to play again, so that was my fault" Condra said. "I tried to give them more than they could handle, so I wanted to get back to playing it simple. Now they're just back to playing basketball. If they make a mistake it is what it is and they move on."
Senior forward Kristin Booker, who entered play Monday averaging 6.1 points, was a point off her career high with 15 points, which led the Lions (8-2, 3-0).
Booker had 10 points in the first quarter as Cardinal Ritter rolled to a 27-9 lead after eight minutes.
"You have to adjust to teams and every team is different, so you have to be free to make adjustments," Booker said. "We've gotten into situations where if you face this type of team, this is the type of play you can run. We can (adjust to situations) and we have the freedom to do our own thing."
St. Dominic (7-6 overall, 2-1 conference) played the first quarter without senior forward Jessie Blaine, who missed the minutes due to a coach's decision.
"Cardinal Ritter's a good team and they're very talented they're hard to defend," DJ Blaine said. "We had an uphill battle."
Cardinal Ritter also got 15 from senior guard Aliyah Forrest, who drained five 3-pointers over the final three quarters of play.
Jessie Blaine led St. Dominic with 12 points. Junior guard McKinley Miller added seven for the Crusaders, who lost for the third time in four games.
Ritter entered the game as the No. 5 team in the STLhighschoolsports.com small-schools rankings while St. Dominic is the No. 9-ranked small school.
"We've worked hard recently to correct mistakes and have the girls accept their roles," Condra said. "Everybody bought in and they all get along. It's a beautiful thing when that happens. The girls are really just jelling together."
The Lions also defeated St. Dominic earlier this season by a 67-60 score Dec. 1 in the Troy Tournament. 
Overall, Ritter has won six of the last seven games against St. Dominic, dating back to the 2013-14 season. St. Dominic's only win in that stretch was a 35-28 win at home in Dec. 2019.
"We'll see them again," Blaine said. "We're going to work hard."
Cardinal Ritter 70, St. Dominic 35
Cardinal Ritter at St. Dominic Girls Basketball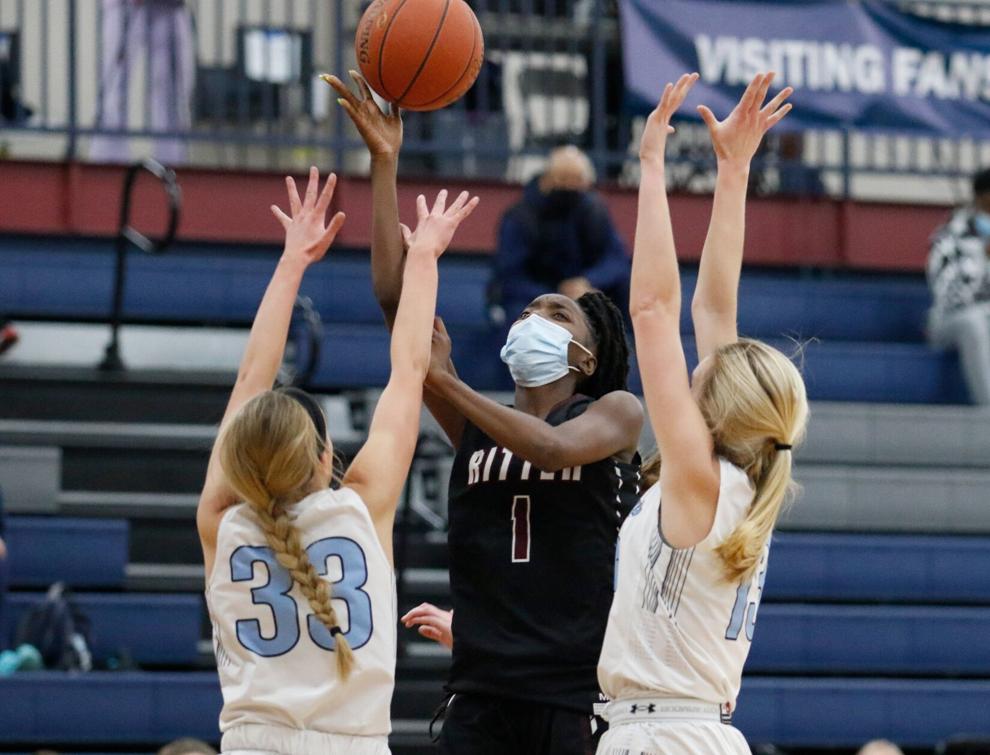 Cardinal Ritter at St. Dominic Girls Basketball
Cardinal Ritter at St. Dominic Girls Basketball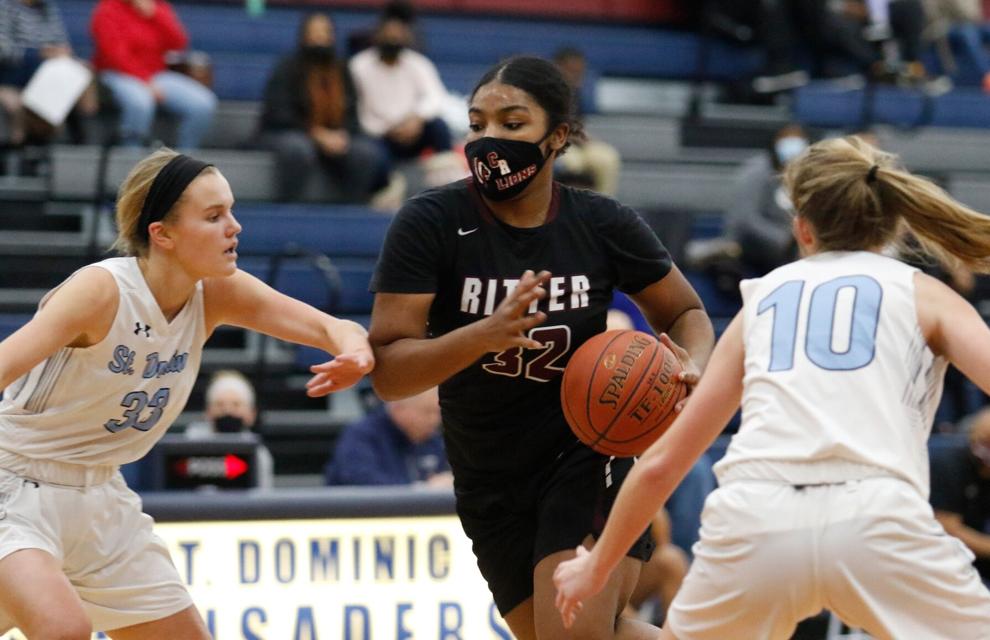 Cardinal Ritter at St. Dominic Girls Basketball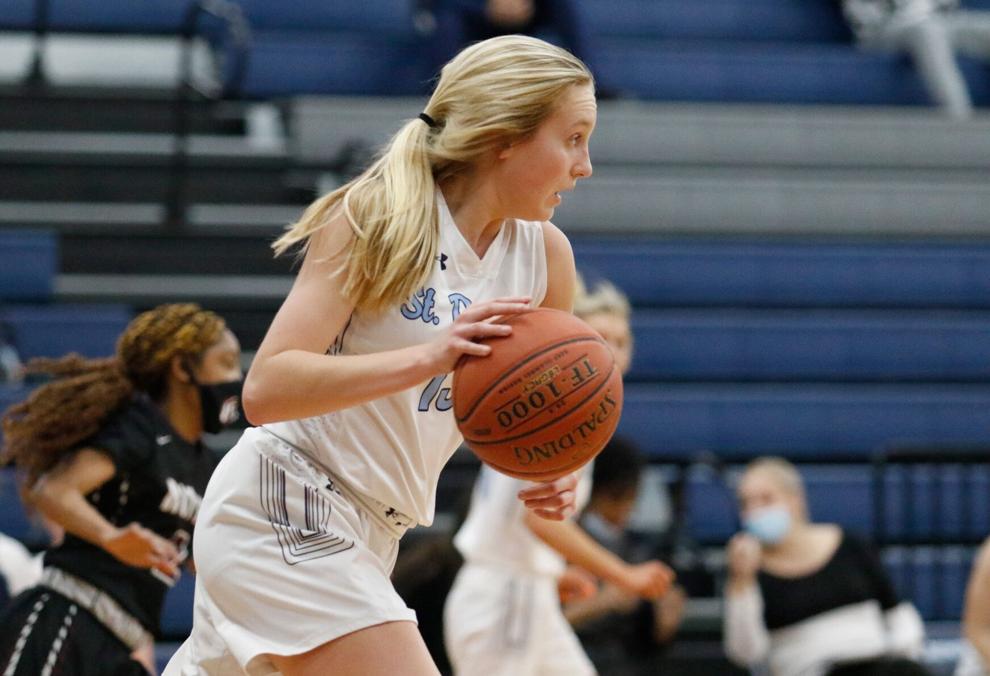 Cardinal Ritter at St. Dominic Girls Basketball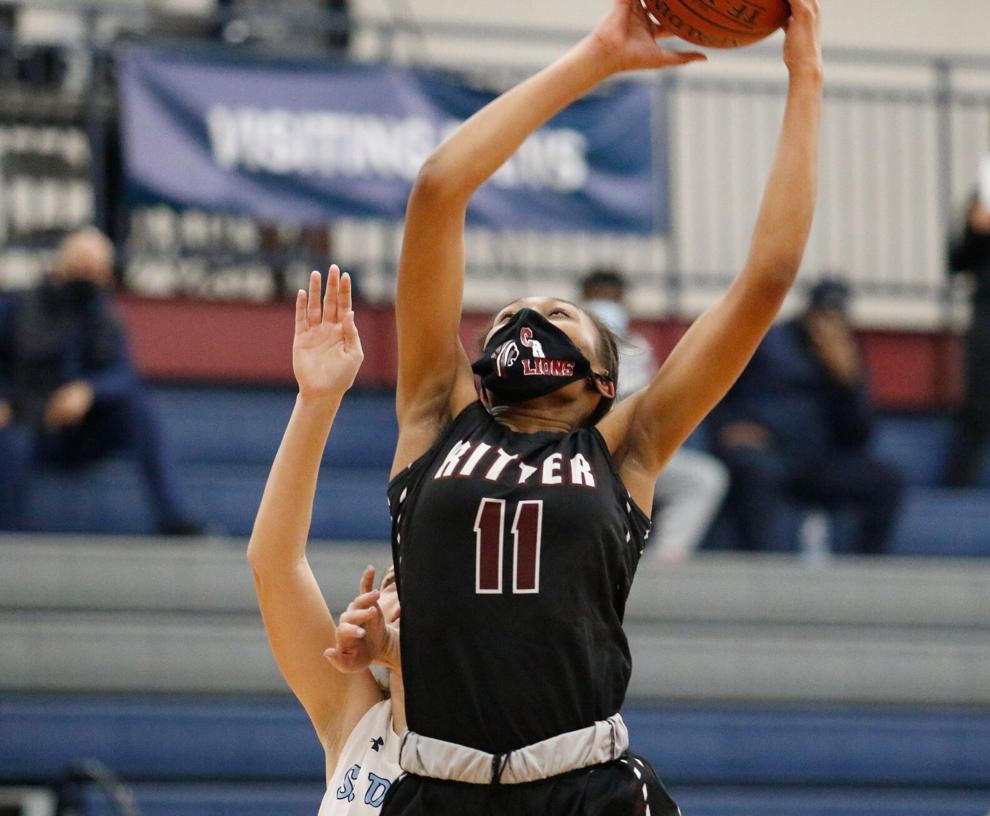 Cardinal Ritter at St. Dominic Girls Basketball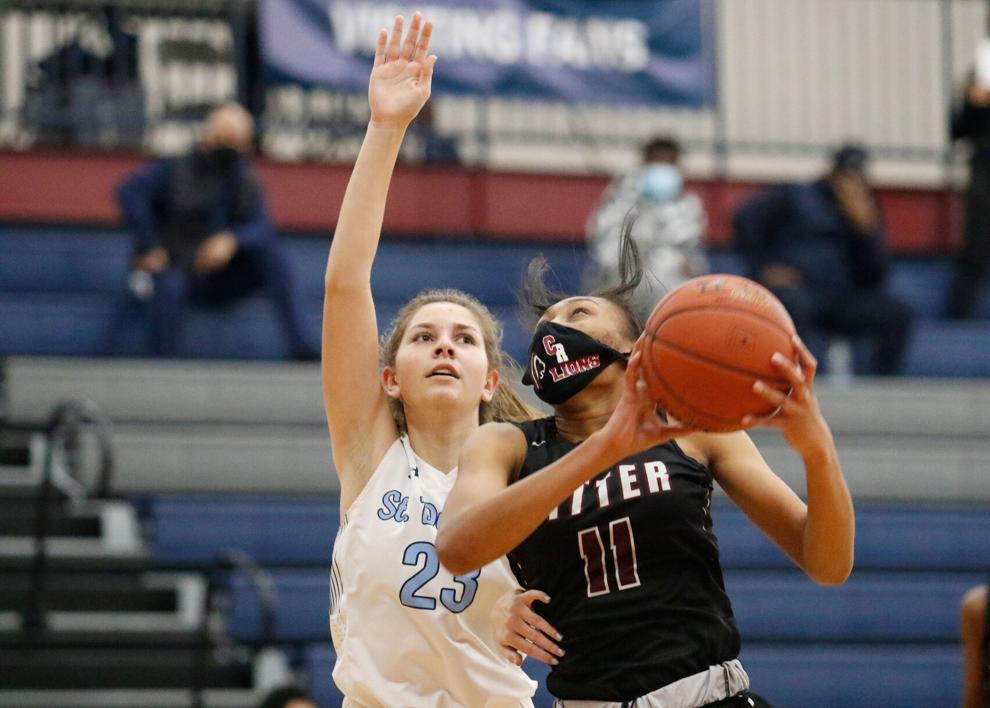 Cardinal Ritter at St. Dominic Girls Basketball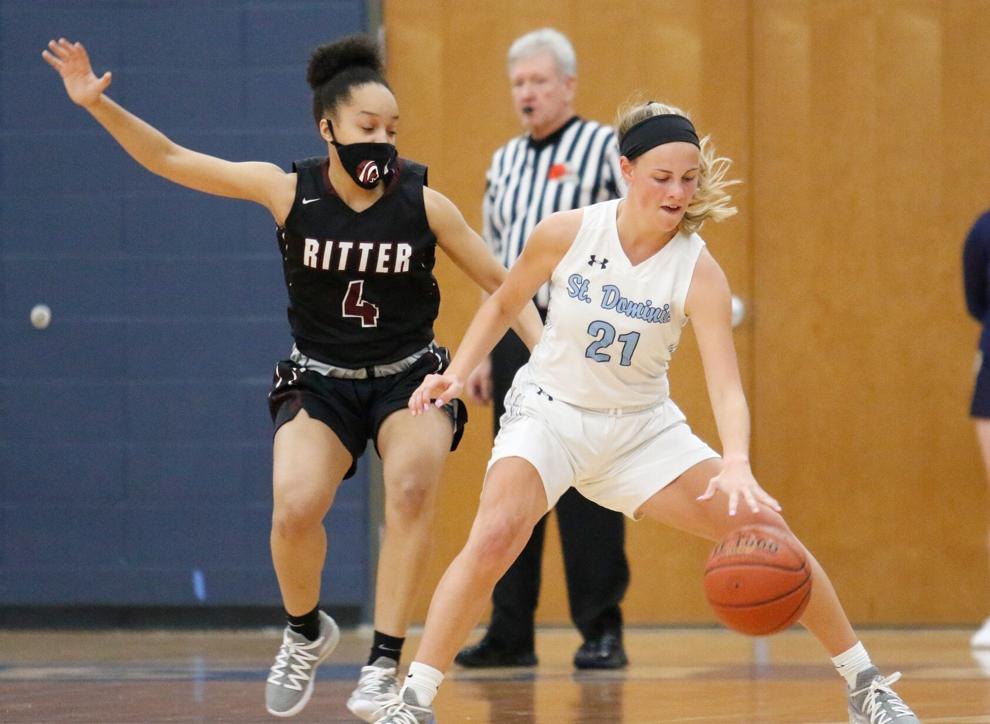 Cardinal Ritter at St. Dominic Girls Basketball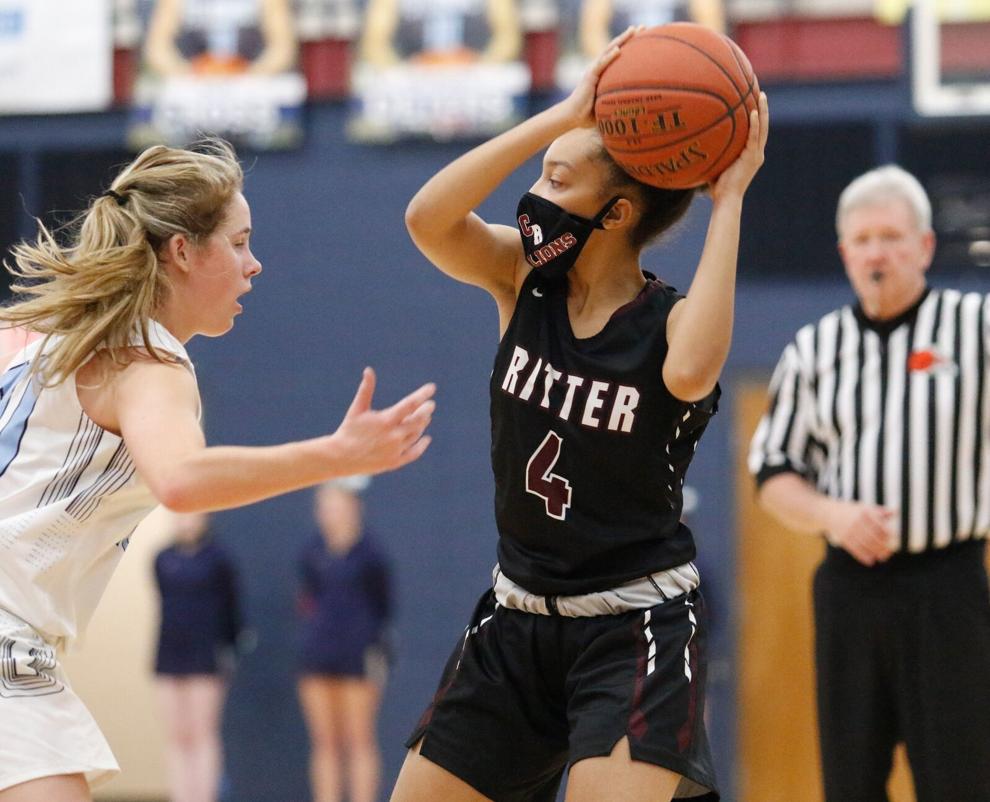 Cardinal Ritter at St. Dominic Girls Basketball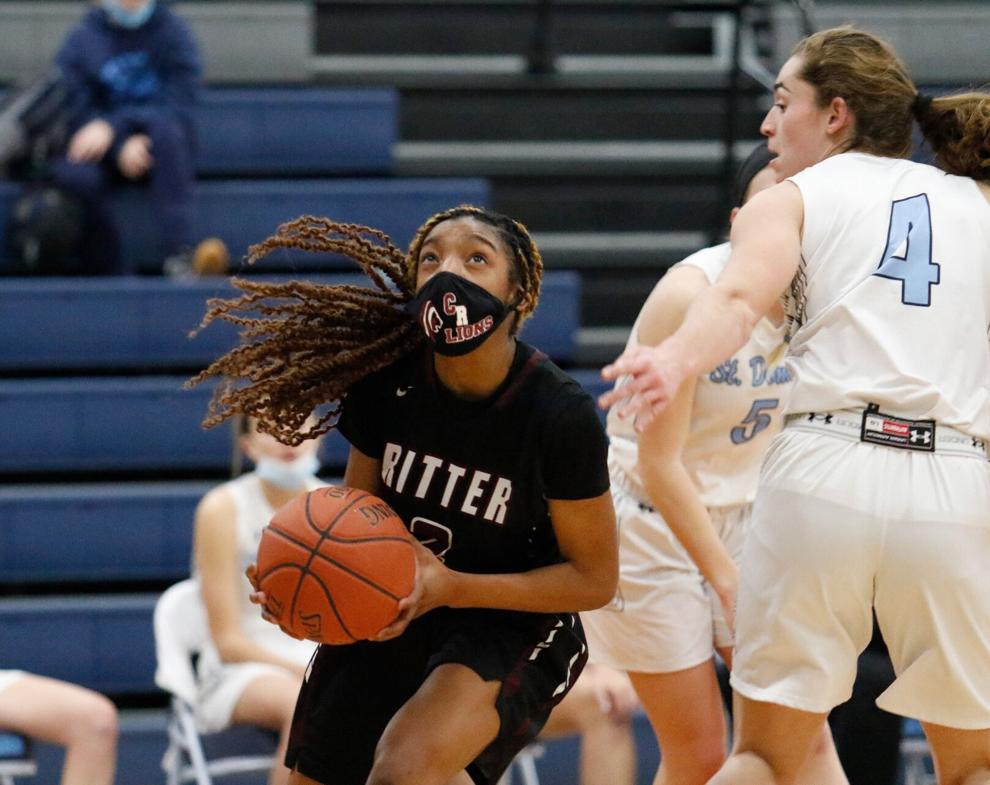 Cardinal Ritter at St. Dominic Girls Basketball
Cardinal Ritter at St. Dominic Girls Basketball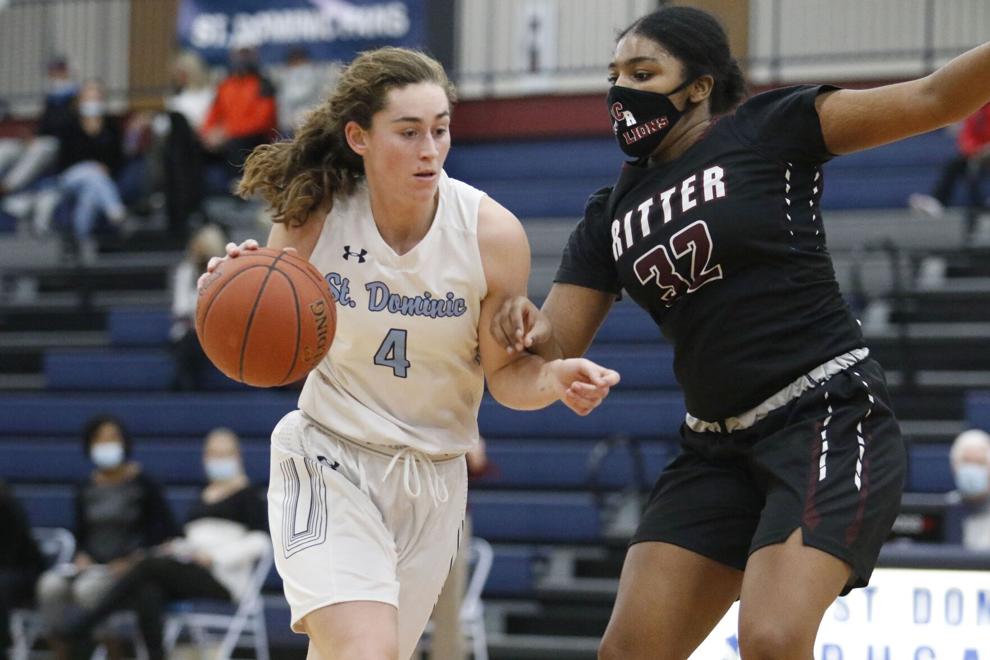 Cardinal Ritter at St. Dominic Girls Basketball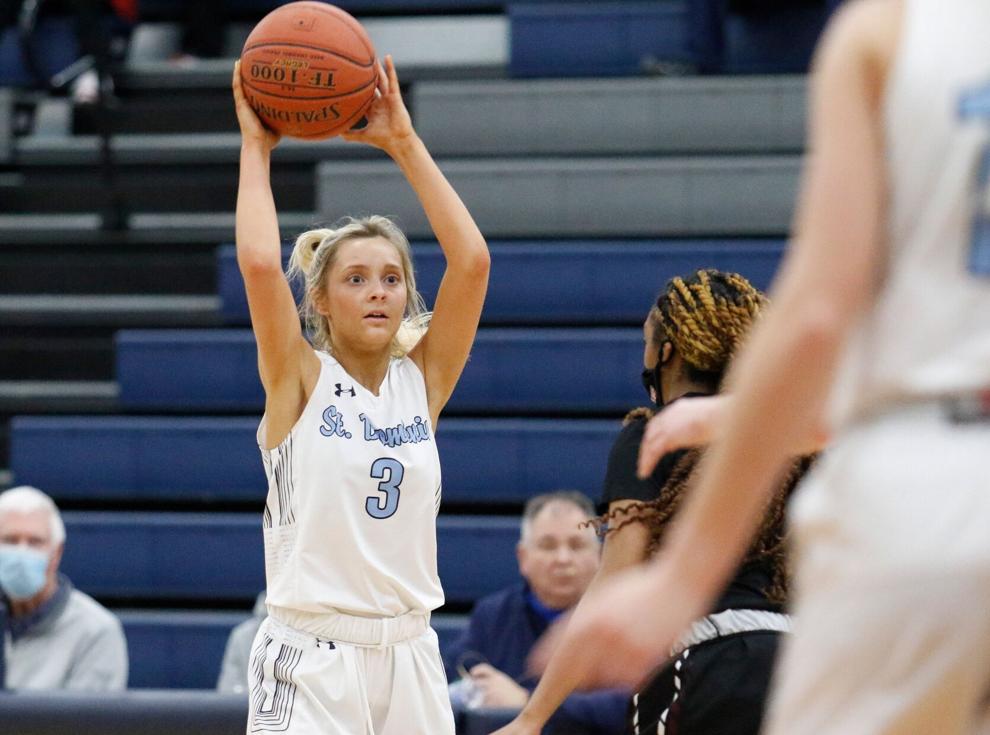 Cardinal Ritter at St. Dominic Girls Basketball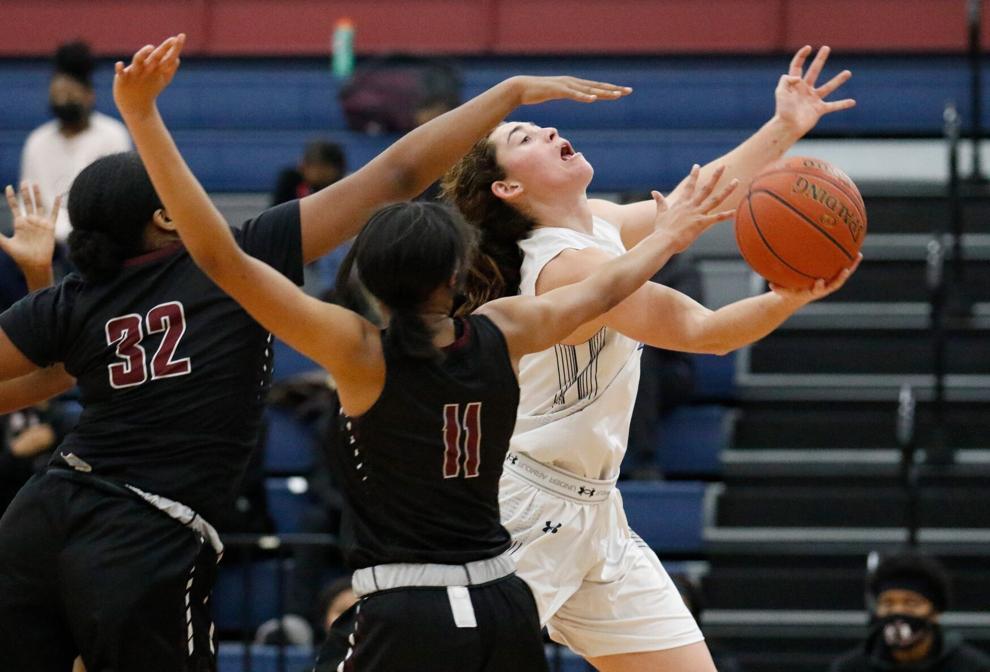 Cardinal Ritter at St. Dominic Girls Basketball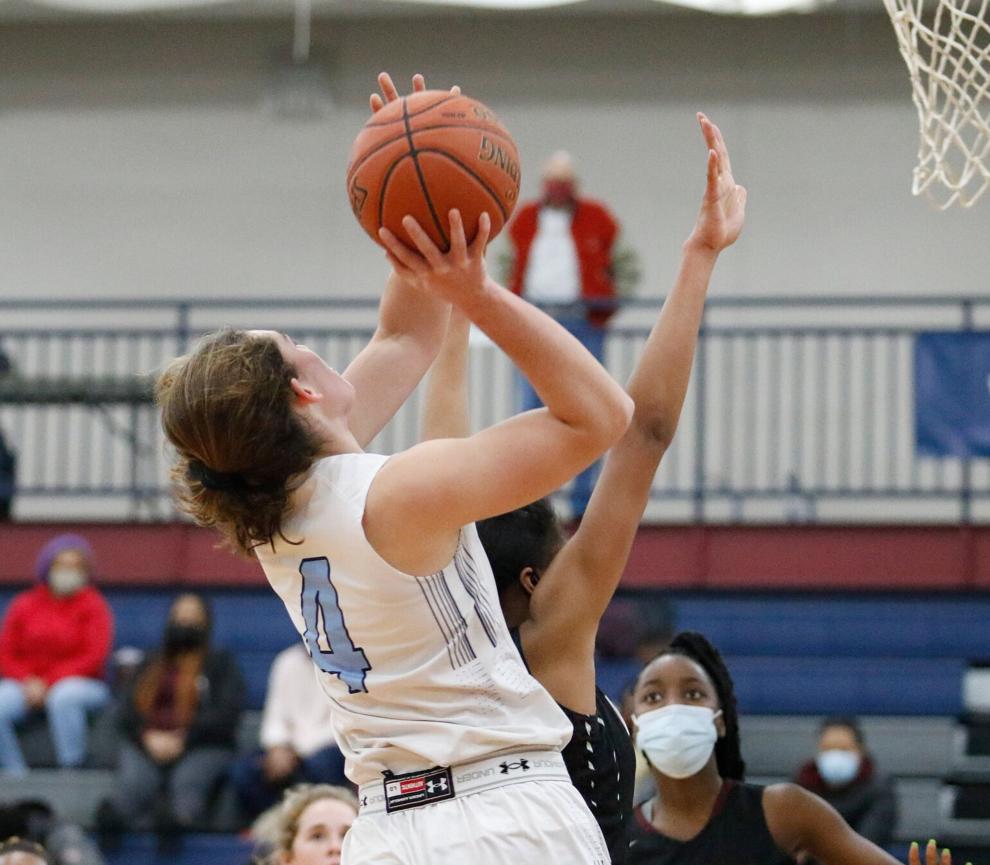 Cardinal Ritter at St. Dominic Girls Basketball