Normally a buzzer-beating 3-pointer for the win would be the talk of the gym, but that wasn't the case Tuesday night at Cardinal Ritter.
Most of the attention as Ritter hosted Whitfield in a nonconference girls basketball game was on the Lions bench, where former Whitfield star Aijha Blackwell sat in street clothes.
Ritter coach Anthony Condra confirmed Blackwell transferred to Ritter and began classes earlier Tuesday. He said Blackwell has yet to be cleared to play by the Missouri State High School Activities Association.
"Right now my focus is the program," Condra said. "If MSHSAA allows her to play, let's do it. But if not we've got to go forward like she's not here."
There is no timetable on when or if MSHSAA will clear Blackwell to play. Condra said he is leaving that to the school administration to handle.
Blackwell, a 5-star recruit who has signed with the University of Missouri, appeared in a game Nov. 27 for Whitfield against O'Fallon. It was announced the next week that Blackwell no longer was a Whitfield student.
The 6-footer led the area in scoring last season at 24.2 points per game. She helped Whitfield to a 23-7 record and third place in Class 3.
Now, Blackwell is poised to join one of the area's top small schools. After their 47-44 win over Whitfield on Tuesday, the Lions improved to 7-1.
Blackwell was unavailable for comment after the game. 
If she becomes eligible, Blackwell would join an already talented Ritter team that features four starters averaging at least 11 points. Ritter senior Kori Tomlin is excited about the possibility of Blackwell coming aboard.
"She will also bring the intensity that we already have," Tomlin said. "It will be a good addition to our team."
Lost in the hoopla surrounding Blackwell was the Lions' dramatic comeback against Whitfield (7-7).
Ritter finished the game on a 15-0 run to erase a 12-point deficit midway through the fourth quarter. Tomlin's 3-pointer at the buzzer broke the tie and completed the comeback.
"It felt really good," Tomlin said. "I knew it was going in when I shot it. I had confidence in my shot and I made it."
Tomlin found herself open after her teammates forced a turnover, Whitfield's sixth in the game's final four minutes. Brit'Nee Terry, who hit a pair of free throws to tie the game 44-44 with 8.9 seconds left, found Tomlin for the game-winner.
"I saw Kori jumping up and down and she was screaming, 'Brit'Nee! Brit'Nee!" Terry said. "I just had confidence in my teammate."
Sparked by an effective full-court press, Terry got the rally started with a pair of buckets and Tomlin sank a trey to cut it to 44-42 before Terry's clutch trip to the charity stripe.
"Games are won or lost in three minutes and we only played three minutes and 10 seconds of good basketball," Condra said. "The rest of the game was not our style."
Terry scored 19 points and Tomlin added 11 points for Ritter.
Tajah Foster-Walker paced Whitfield with 18 points and Jade Moore scored 16 points.
Whitfield took control with a dominating third quarter. Moore scored 10 points, including a pair of 3-balls, and the Warriors' defense held Ritter to just 3 of 17 (18 percent) shooting while the Lions missed on their first 11 attempts.
A Moore 3-pointer extended Whitfield's lead to 44-32 midway through the fourth.
Whitfield coach Michael Slater declined comment on Blackwell and chose to focus on the game against Cardinal Ritter.
"Accountability is a word that sticks out," Slater said. "We talk about that quite a bit and we made a number of mental errors from the tip. … Yeah everybody that's here and everybody that reads your article is going to read about the buzzer-beater, but they're not going know or understand about the numerous things that we did that didn't help our situation."
Cardinal Ritter vs. Whitfield girls basketball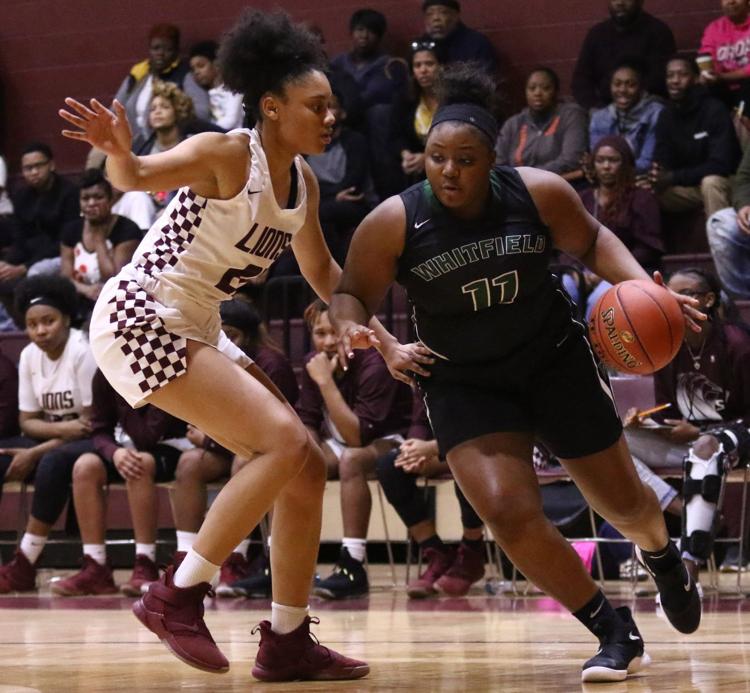 Cardinal Ritter vs. Whitfield girls basketball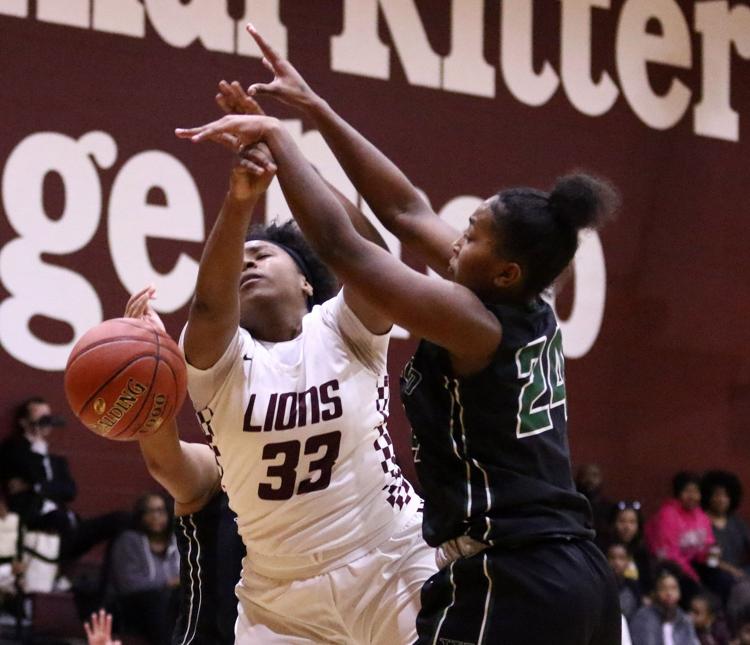 Cardinal Ritter vs. Whitfield girls basketball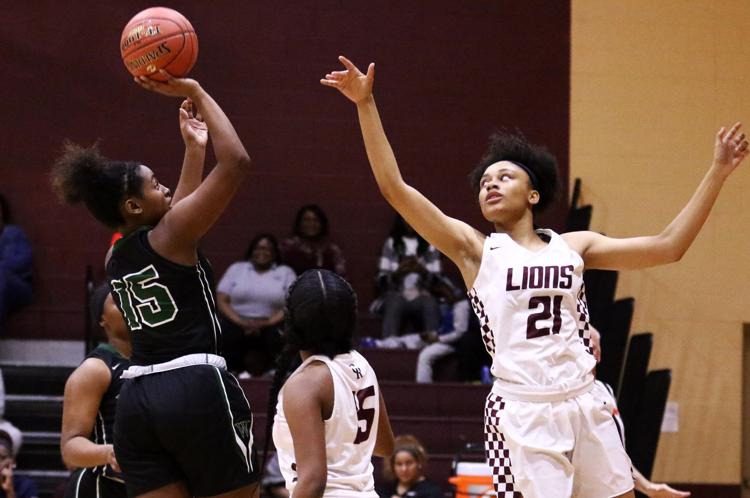 Cardinal Ritter vs. Whitfield girls basketball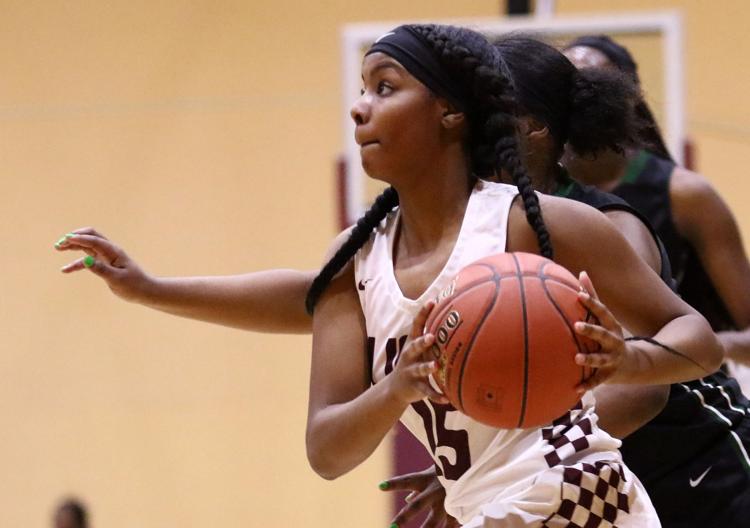 Cardinal Ritter vs. Whitfield girls basketball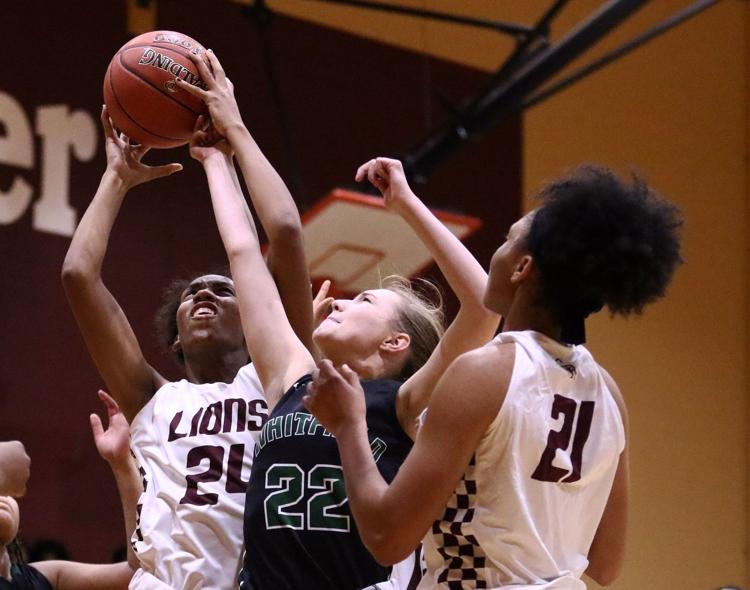 Cardinal Ritter vs. Whitfield girls basketball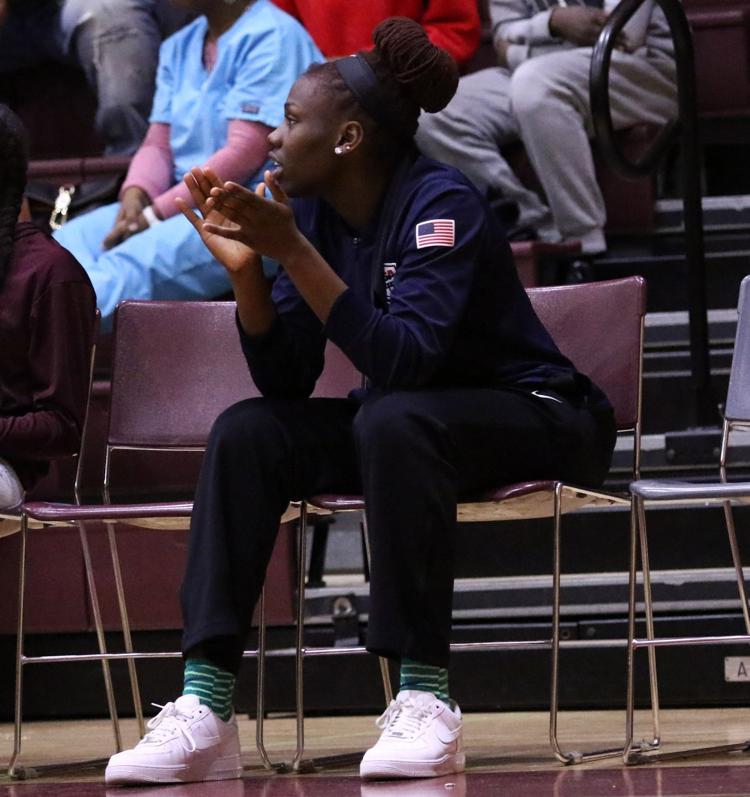 Cardinal Ritter vs. Whitfield girls basketball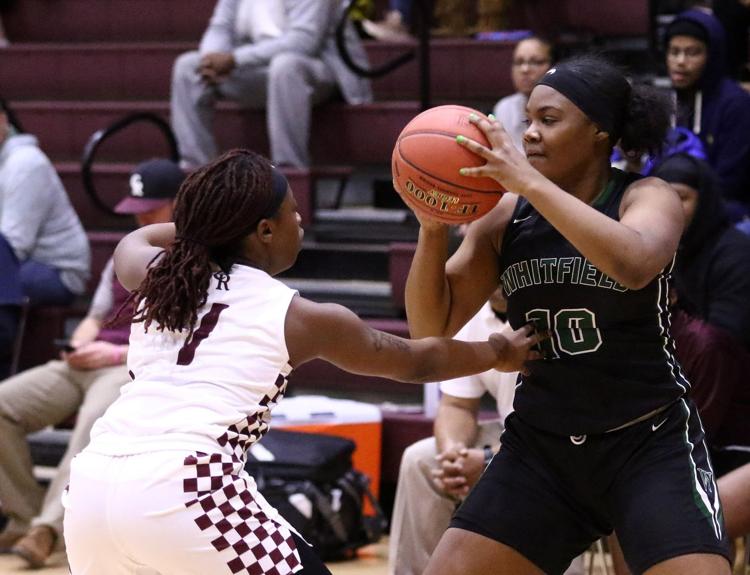 Cardinal Ritter vs. Whitfield girls basketball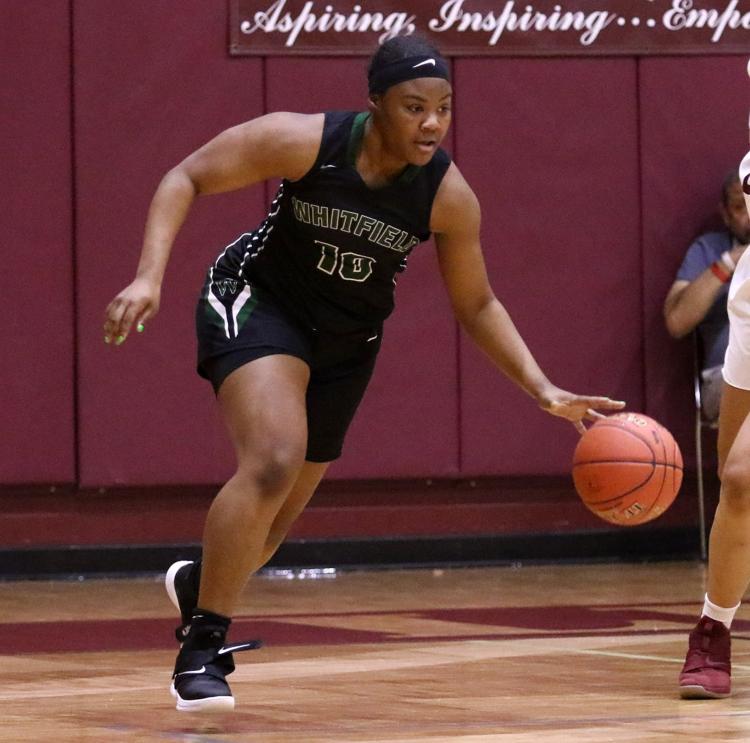 Cardinal Ritter vs. Whitfield girls basketball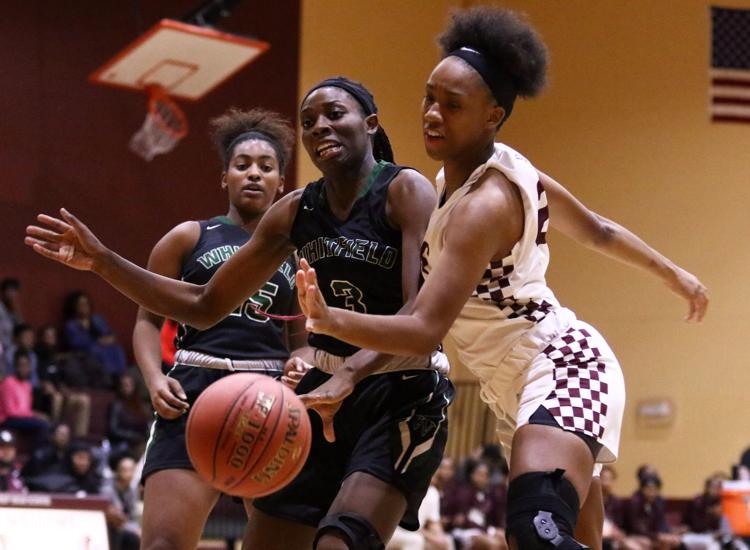 Cardinal Ritter vs. Whitfield girls basketball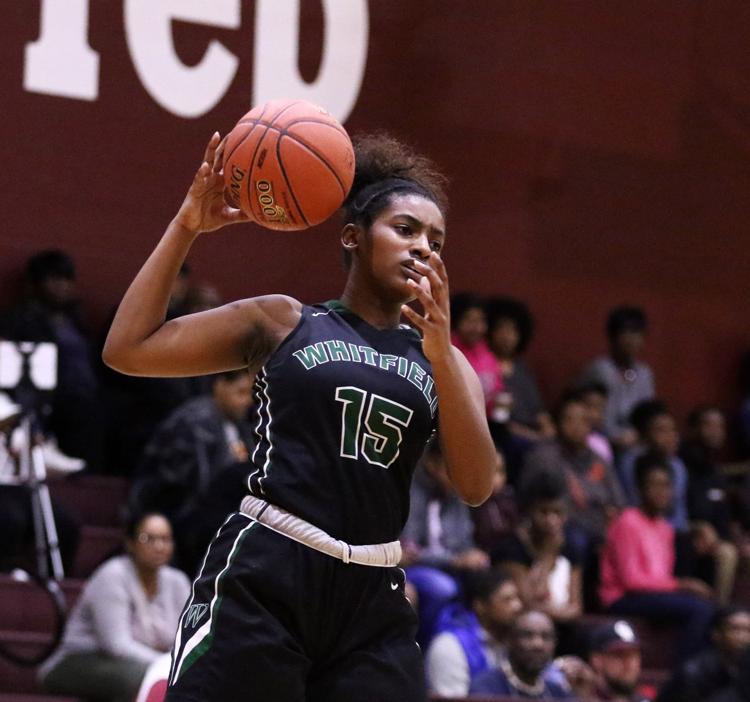 Cardinal Ritter vs. Whitfield girls basketball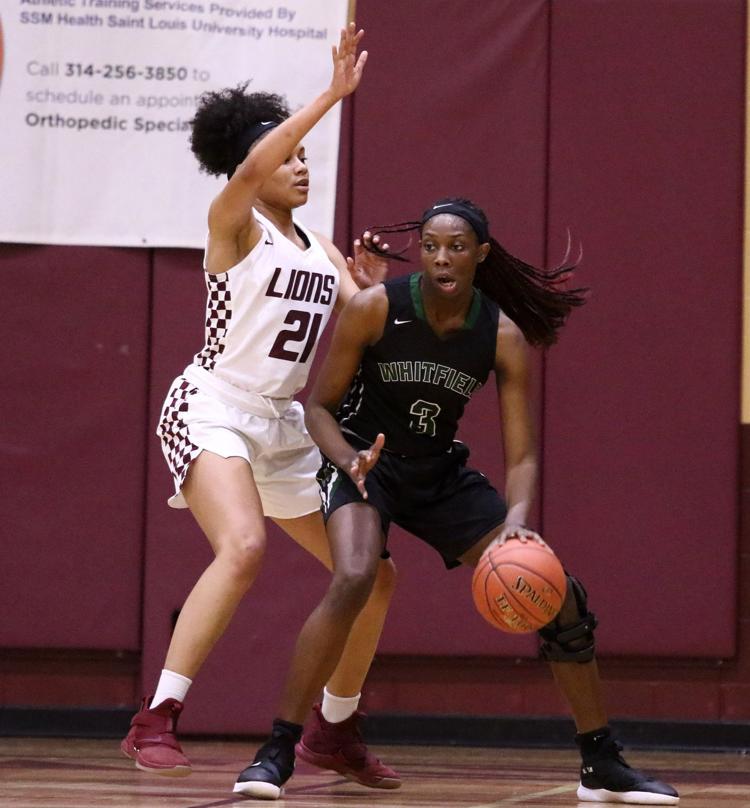 Cardinal Ritter vs. Whitfield girls basketball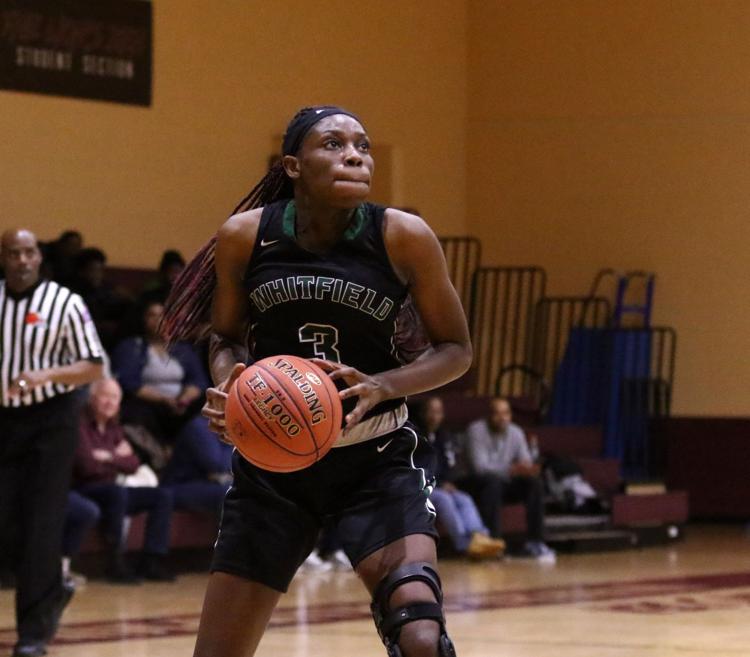 Cardinal Ritter vs. Whitfield girls basketball
Cardinal Ritter vs. Whitfield girls basketball
Cardinal Ritter vs. Whitfield girls basketball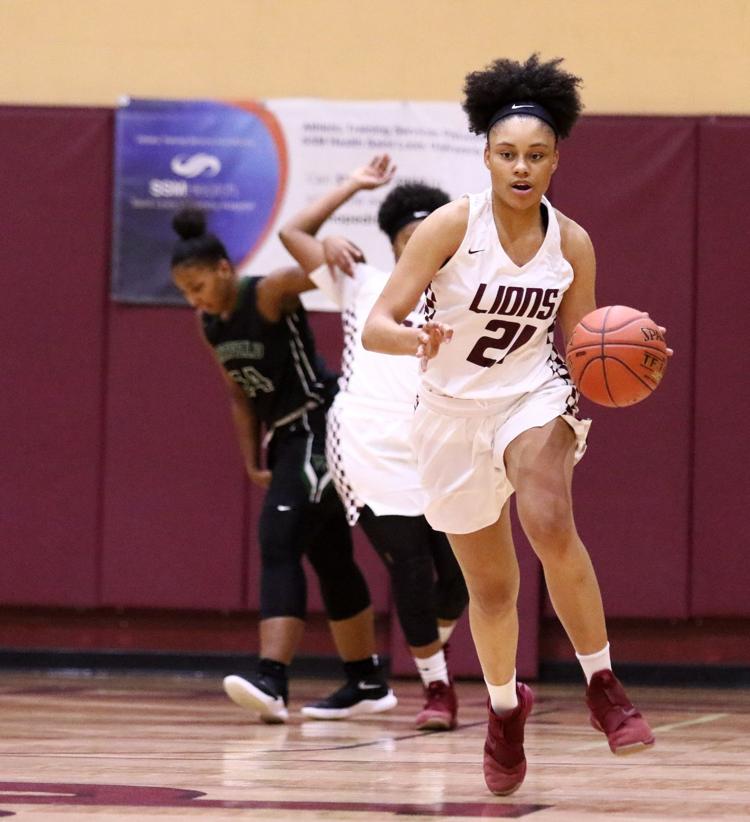 Cardinal Ritter vs. Whitfield girls basketball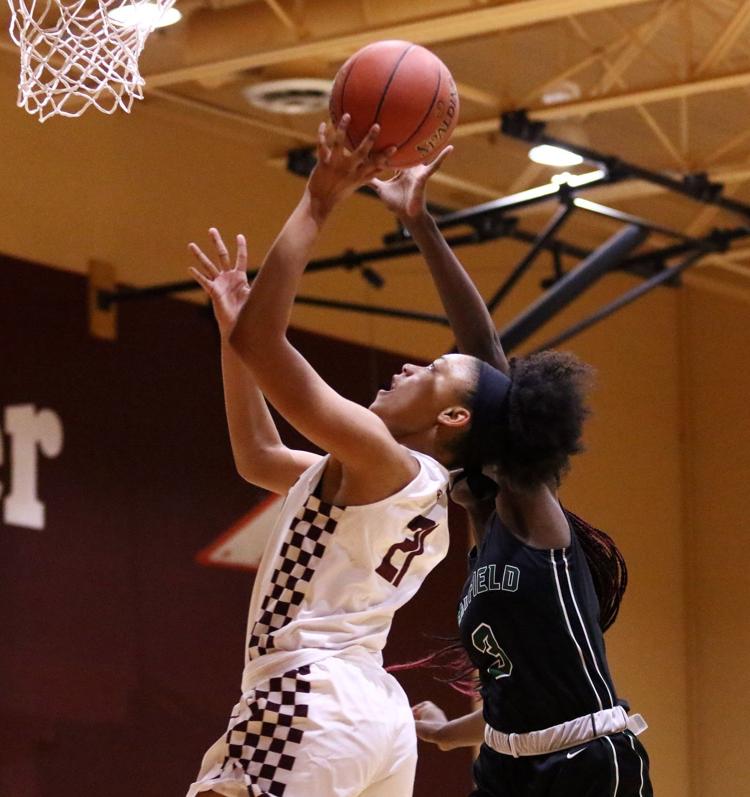 Cardinal Ritter vs. Whitfield girls basketball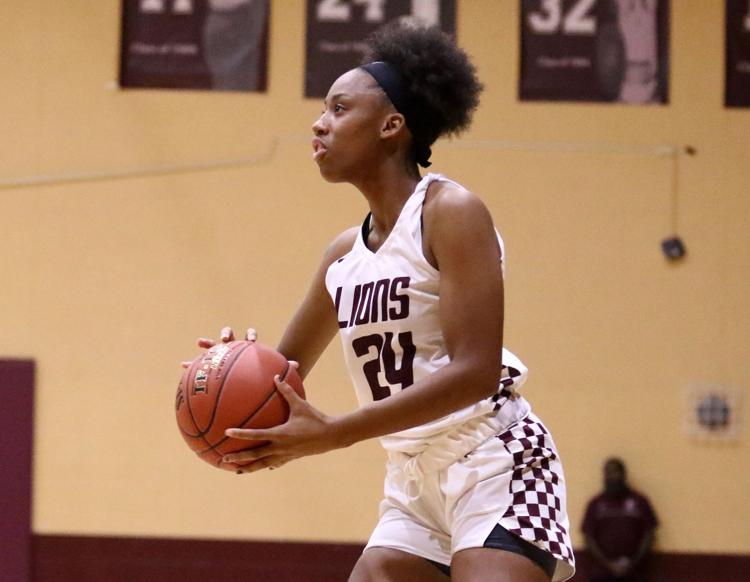 Cardinal Ritter vs. Whitfield girls basketball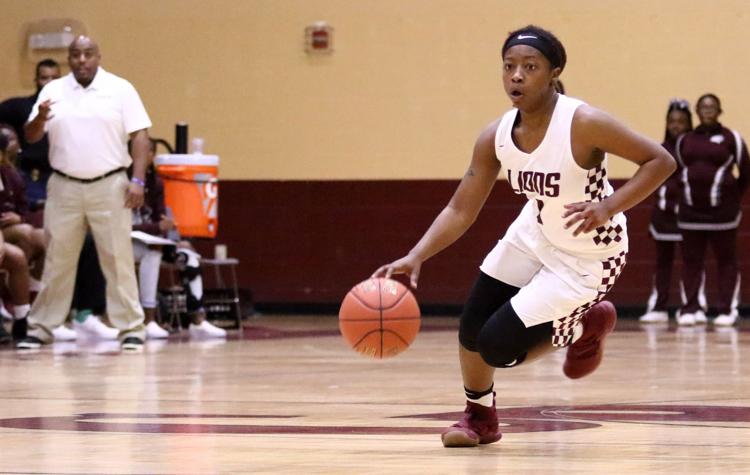 Cardinal Ritter vs. Whitfield girls basketball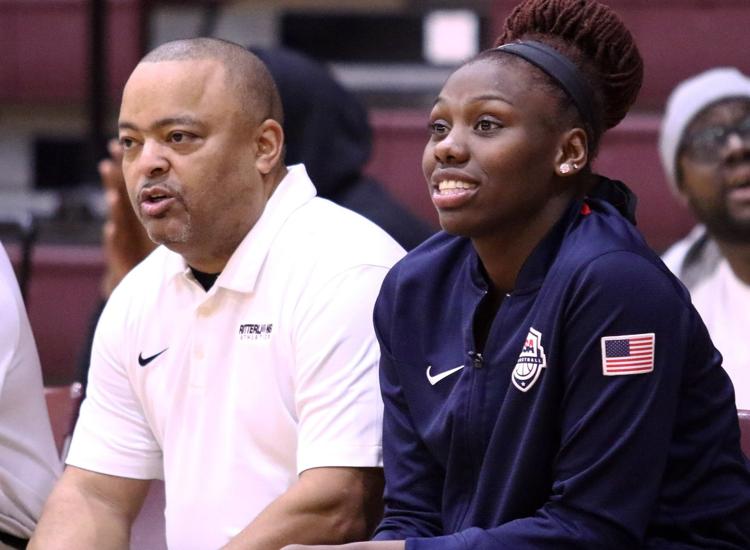 Cardinal Ritter vs. Whitfield girls basketball