MANCHESTER • Lafayette junior Madison Chester can be a handful for opposing defenses.
At 5-foot-11 with an outside shot and the ability to drive to the basket and play big in the paint, it's hard to stop Chester.
She proved that Tuesday with a difference-making fourth quarter as the visiting Lancers earned a 37-29 come-from-behind girls basketball win at Parkway South.
Chester, who was held scoreless in the first half, scored a game-high 15 points, including 12 in the final quarter.
"That credit goes right to my teammates," Chester said.
Chester buried a pair of 3-pointers in the final quarter to go along with three interior baskets to first help Lafayette (11-7 overall, 2-1 Suburban Red) erase what was a nine-point deficit in the second half and then take the lead for good.
Her 3-pointer with 4 minutes and 45 seconds left gave Lafayette a 26-24 lead. Lafayette didn't trail again.
Lafayette coach Denise Meyer said Chester and senior forward Tara Robbe were a formidable duo.
"They really help each other out," Meyer said. "If (opponents) have to work inside to stop Tara, that will open things up for Madison. Madison just does a great job of picking and choosing when she should step outside and when she should attack the basket."
Over the course of the game's first 16 minutes, Parkway South (11-9, 1-2) eased out to leads of 8-4 and 17-11.
Patriots senior guard Lani Thompson, who took over second place on the school's career scoring list last week, scored 14 points to power her team. 
But Parkway South's offense went stagnant in the second half and produced only 10 points. 
"We got the same looks as the first half, we just never found any rhythm in the second half," Patriots coach Thomas Williams said. "You've got to tip your hat to Lafayette. They're pretty long and they know what they're doing."
In addition to the 15 from Chester, Robbe added 12 points and sophomore guard Brynn Jeffries 10 for the Lancers.
Even trailing at halftime, Chester said there was no reason to feel all was lost.
"We knew what we could do and we knew that we were doing the right things," Chester said. "It was just that our shots needed to fall and that happened in the second half. It's amazing because we know we can fall back on our defense. That's what we're best at because we work on it every day. Communication was key for us, so we were all on the same page. We trusted each other to be there."
Lafayette at Parkway South Girls Basketball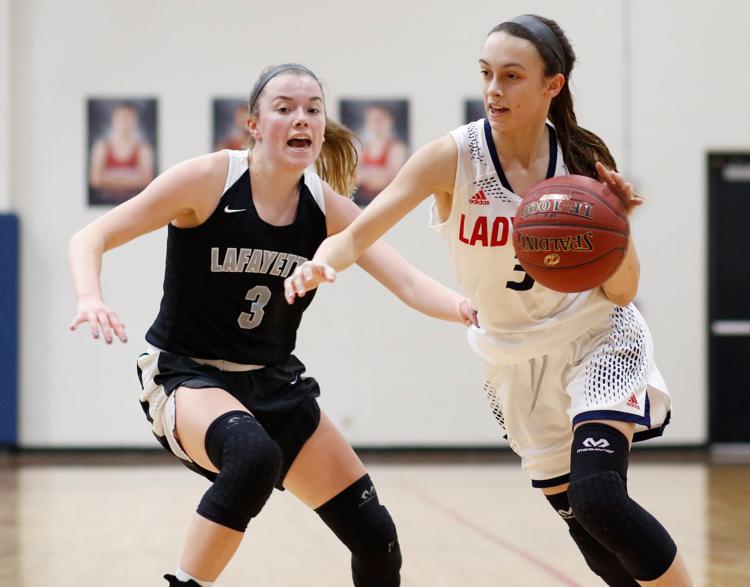 Lafayette at Parkway South Girls Basketball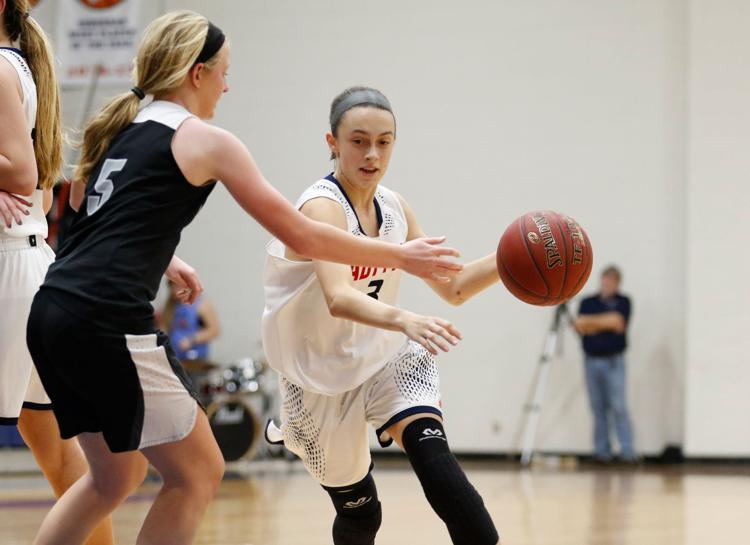 Lafayette at Parkway South Girls Basketball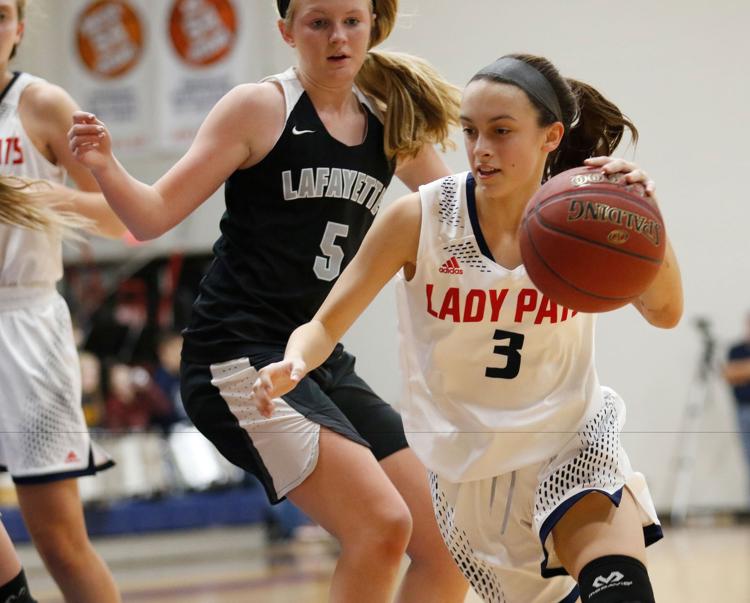 Lafayette at Parkway South Girls Basketball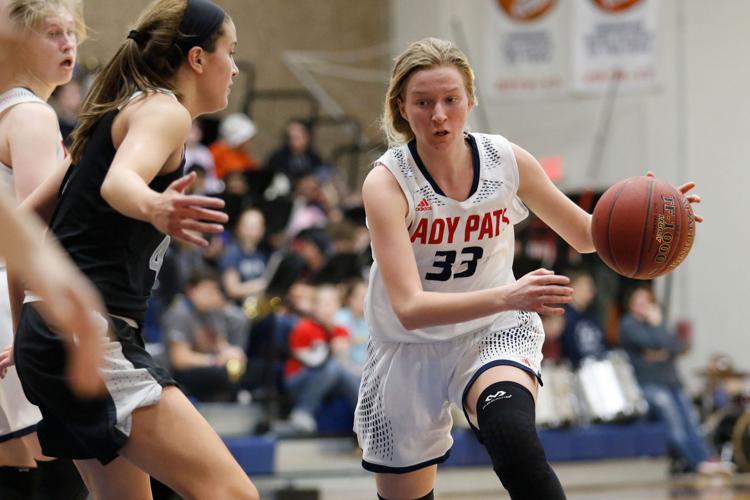 Lafayette at Parkway South Girls Basketball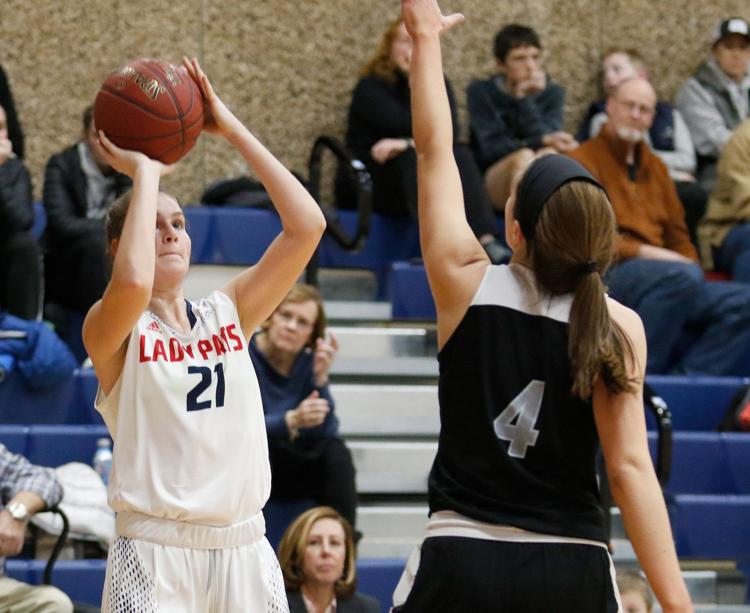 Lafayette at Parkway South Girls Basketball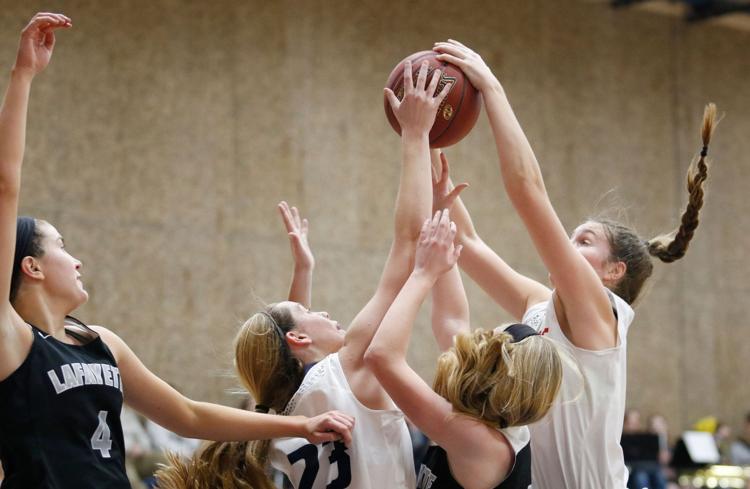 Lafayette at Parkway South Girls Basketball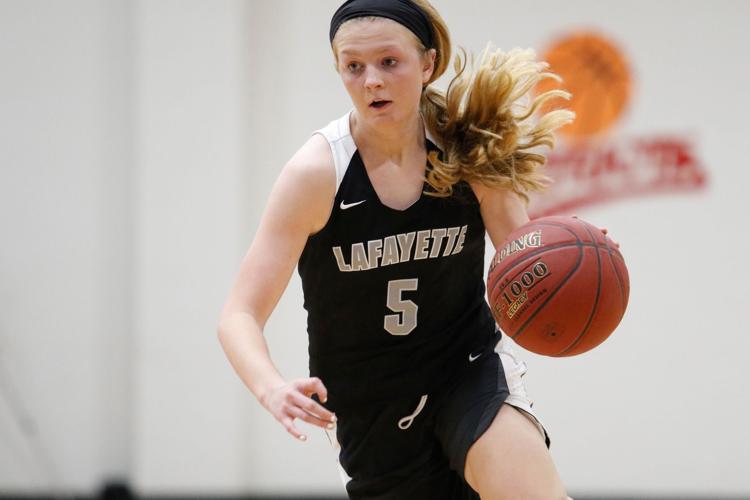 Lafayette at Parkway South Girls Basketball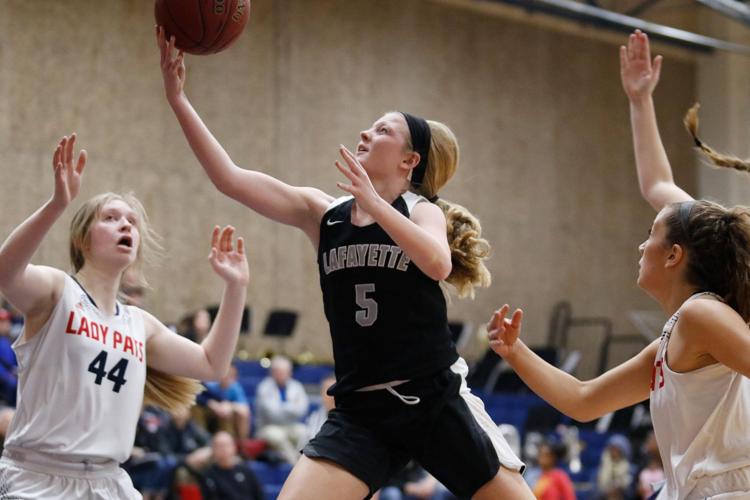 Lafayette at Parkway South Girls Basketball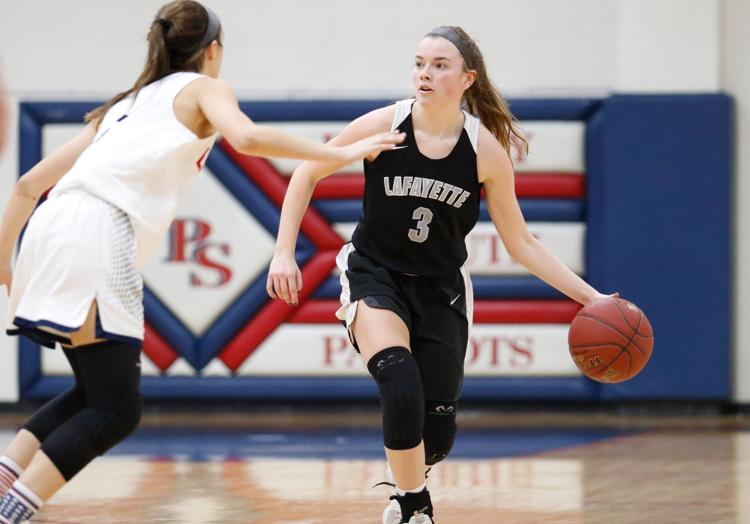 Lafayette at Parkway South Girls Basketball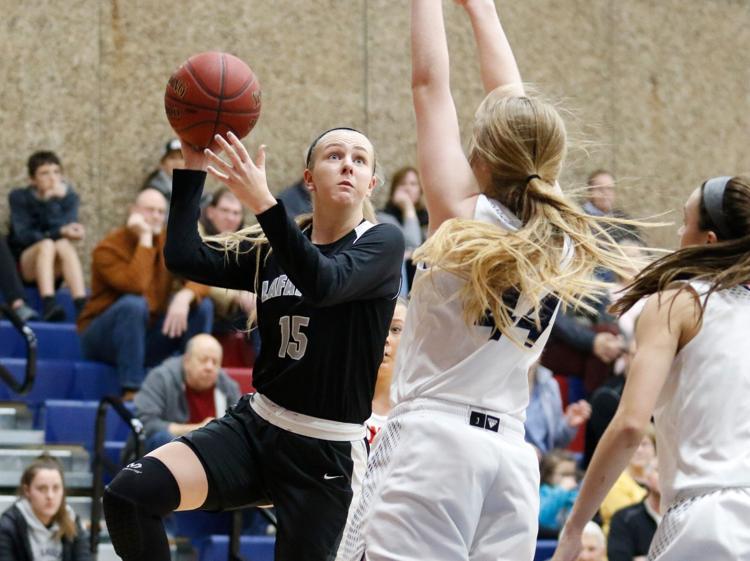 Lafayette at Parkway South Girls Basketball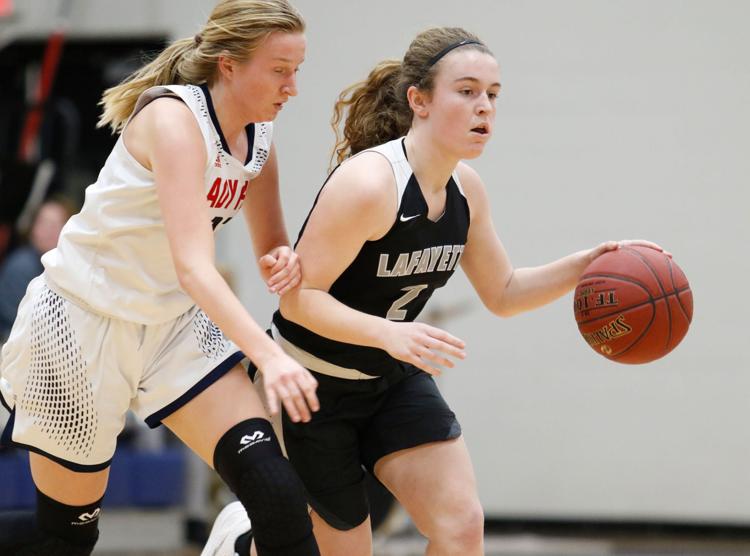 Lafayette at Parkway South Girls Basketball
Lafayette at Parkway South Girls Basketball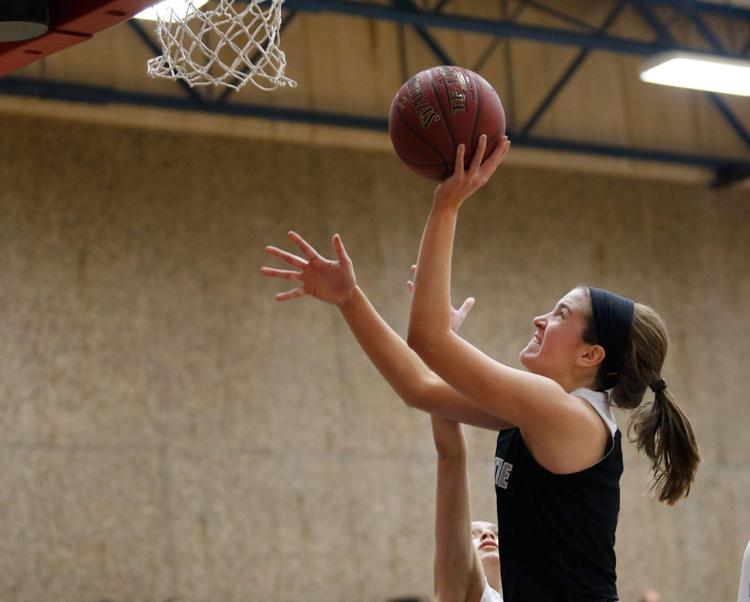 Lafayette at Parkway South Girls Basketball