FRONTENAC — Webster Groves junior guard Jenna Clark knows being a perimeter shooter often requires having a short-term memory.
While there are stretches of shooting any long-range bomber would like to forget, there also are times a shooter finds that golden touch.
During a key second half stretch in Webster Groves' 54-44 girls basketball win at St. Joseph's, Clark splashed a trio of 3-pointers to provide cushion to what was a tenuous five-point lead.
"It gets my confidence going in knowing that, even if I miss a few, I can get it going," said Clark, who made 29.7 percent of her 3-point attempts last season.
"It's a big help to know that my teammates have confidence in me and that I can keep shooting, no matter what happens. Everyone gets streaky, it just feels great that my teammates keep giving me the ball."
Clark led Webster Groves (2-0) with 15 points, all coming on five 3-pointers.
Of the Statesmen's 19 field goals Saturday, nine were from beyond the arc as senior guard Gabriella Moore and junior guard Ellie Paloucek each drained a pair of 3-pointers.
"When teams want to zone us because of our size, we've got the kids that can make shots," Webster Groves coach Josh Spuhl said. "Jenna was fantastic (Saturday). We had some others that can make those shots that didn't (Saturday), so that's a good problem, having more kids that can shoot. We've got the pieces, we've just got to execute on both ends."
Webster Groves also got 13 from Paloucek and 10 from Moore.
The win marked the first time since the 2015-16 season that Webster Groves has started 2-0.
That season, the Statesmen won their first six games on the way to a 20-10 finish and state quarterfinal berth.
St. Joseph's (1-1), which trailed just 42-37 with 6 minutes and 52 seconds to play after a layup by junior forward Kiley Duchardt, was led by her 14 points.
Senior forward Michele Origliasso added 12 points for the Angels.
"I'm thrilled, this was a great game for us," Angels coach Julie Matheny said. "Like anything, maturity is a part of things. It's refreshing to see us moving and getting up and down the floor as well as we are capable of doing. There are growing opportunities against a team like Webster. This was fun."
Whitfield 63, Kirkwood 29: In the other game Saturday at St. Joseph's, senior guard Kelsey Blakemore scored 20 points while sophomore forward Brooklyn Rhodes added 12 and freshman guard JaNyla Bush pitched in 10 for the Warriors (2-1).
Junior forward Tara Behnam led Kirkwood (0-2) with eight points.
St. Joseph's Turkey Shootout: Webster Groves 54, St, Joseph's 44
St. Joseph's vs. Webster Groves basketball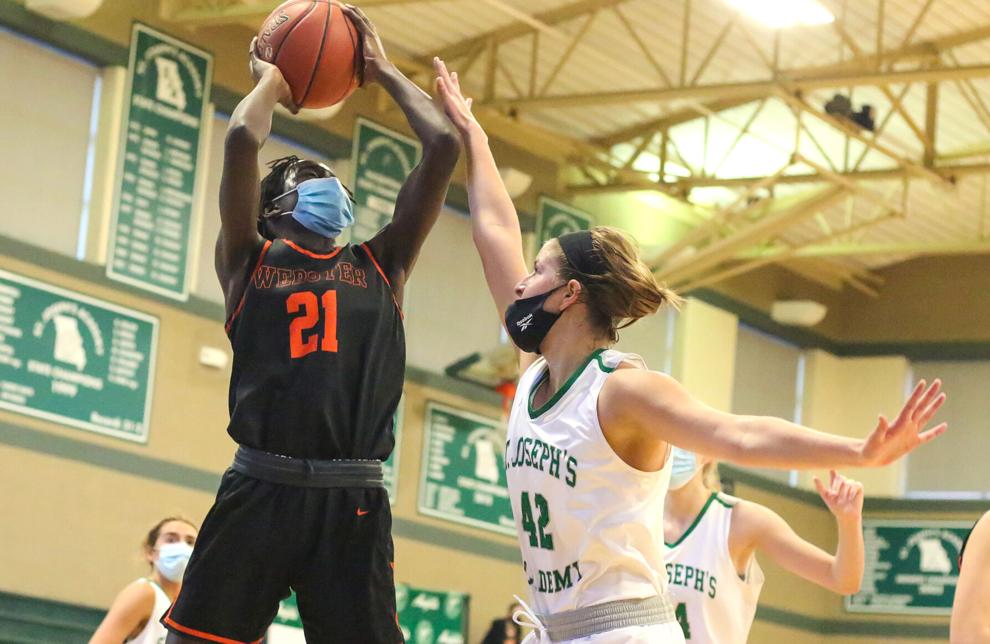 St. Joseph's vs. Webster Groves basketball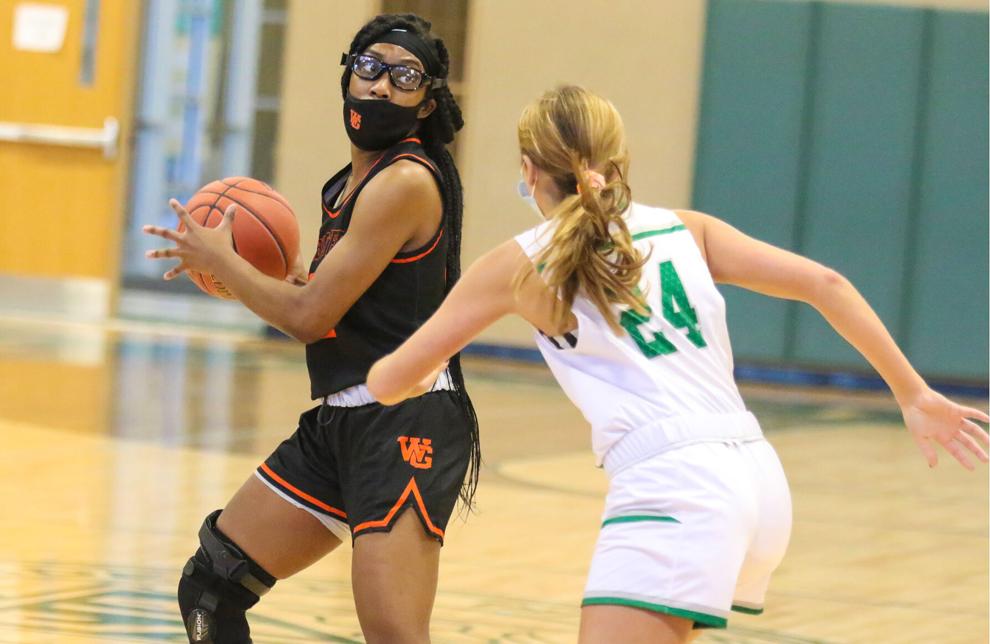 St. Joseph's vs. Webster Groves basketball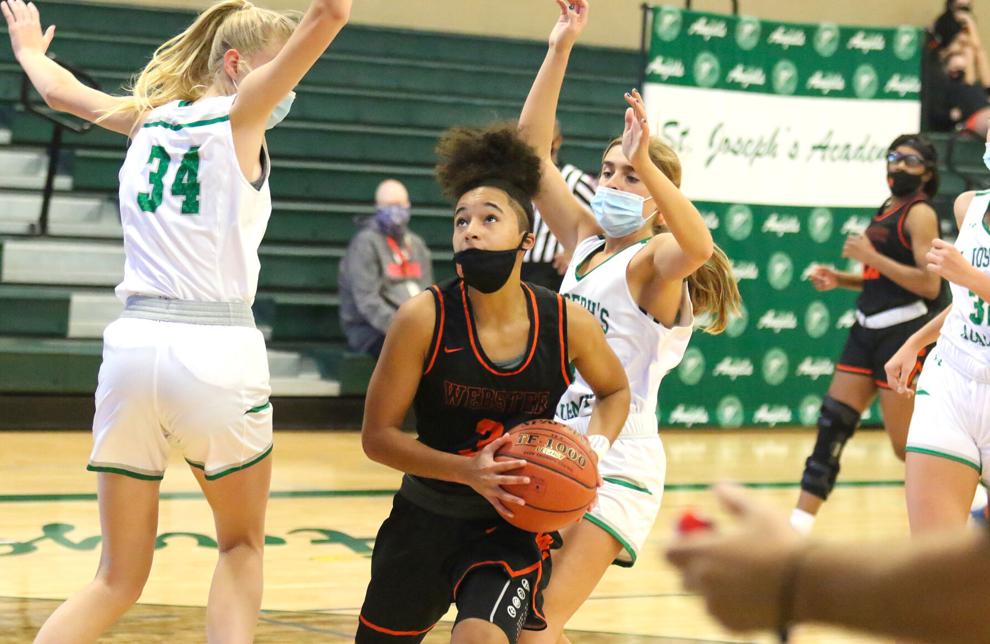 St. Joseph's vs. Webster Groves basketball
St. Joseph's vs. Webster Groves basketball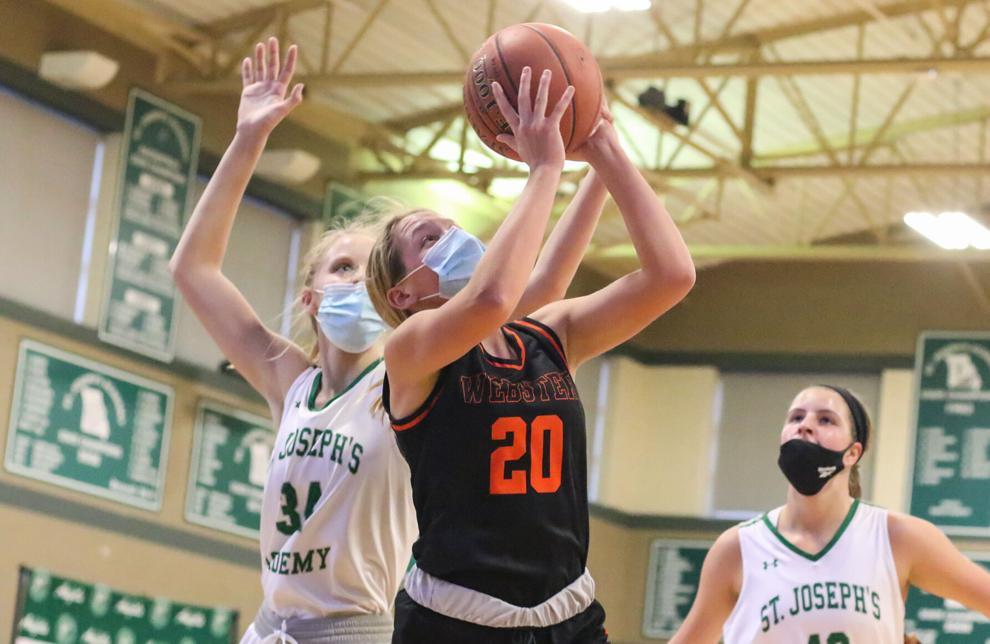 St. Joseph's vs. Webster Groves basketball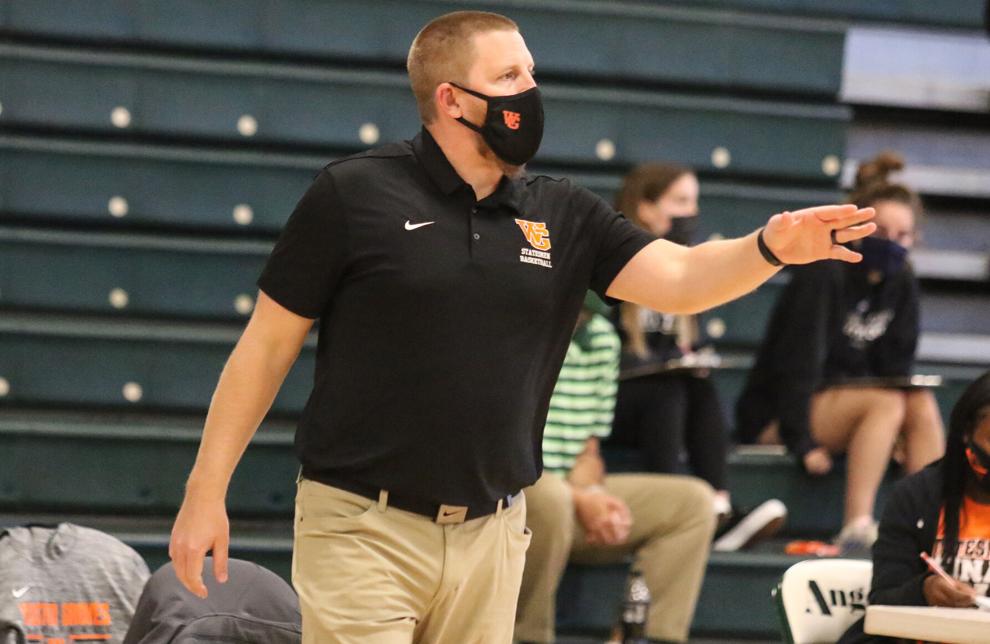 St. Joseph's vs. Webster Groves basketball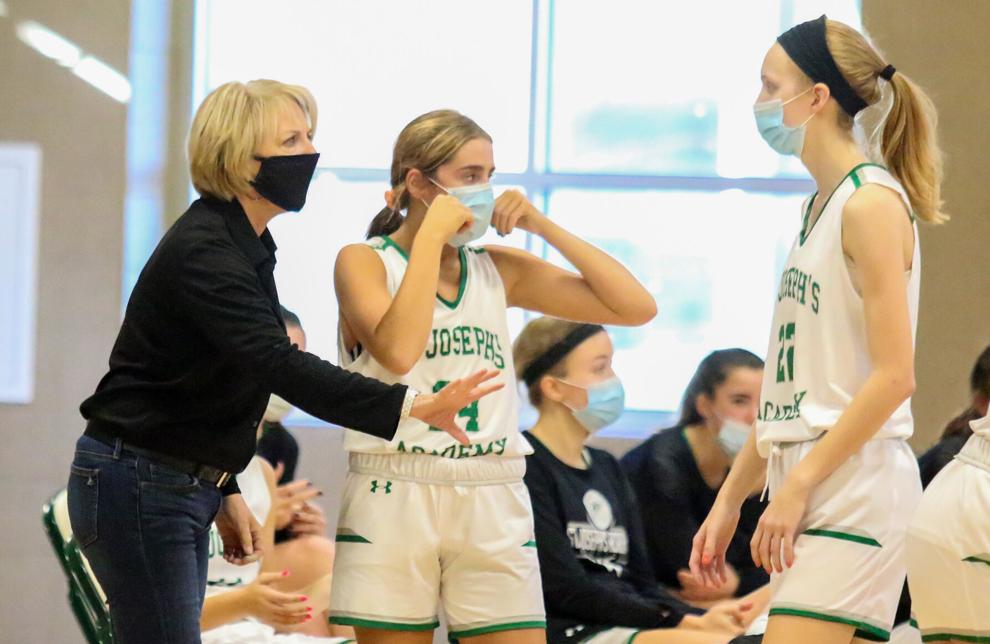 St. Joseph's vs. Webster Groves basketball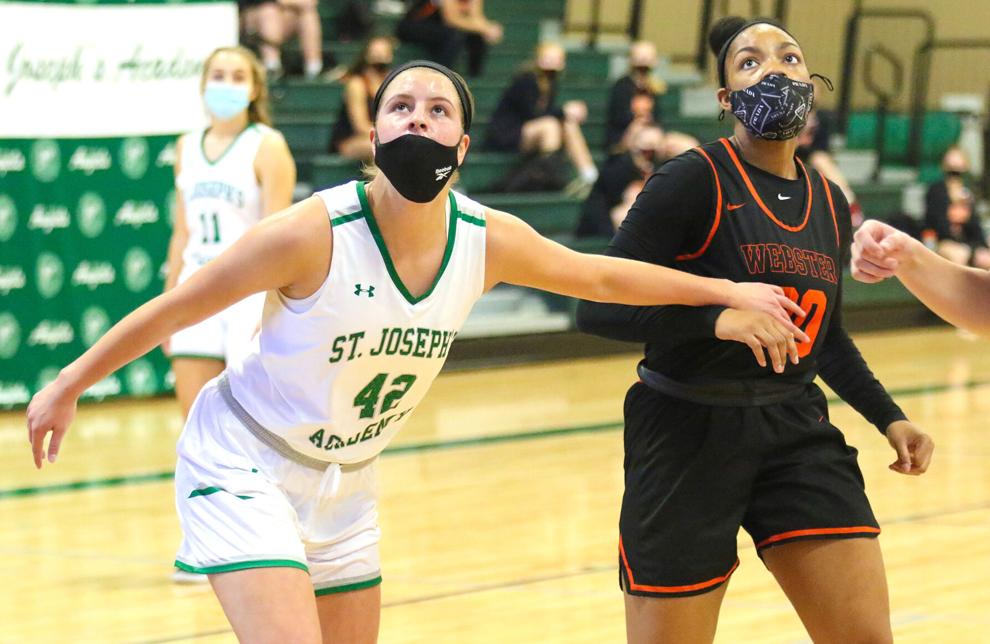 St. Joseph's vs. Webster Groves basketball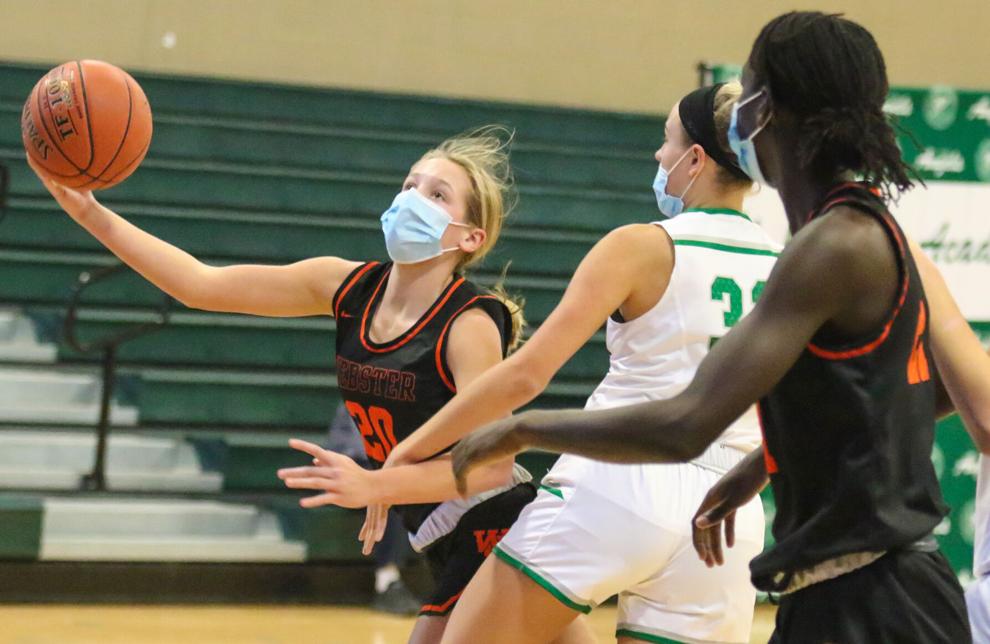 St. Joseph's vs. Webster Groves basketball
St. Joseph's vs. Webster Groves basketball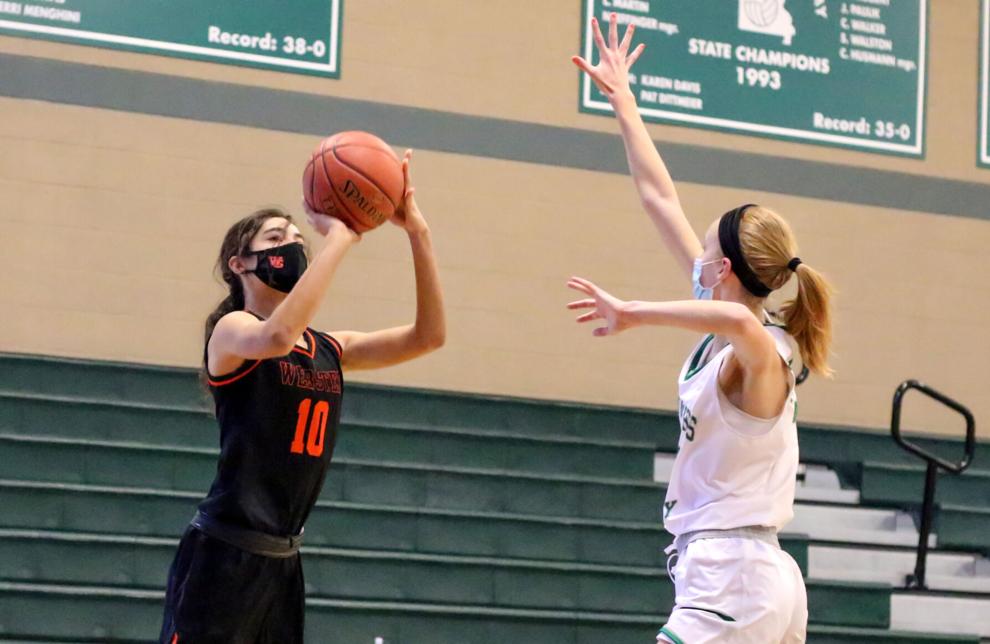 St. Joseph's vs. Webster Groves basketball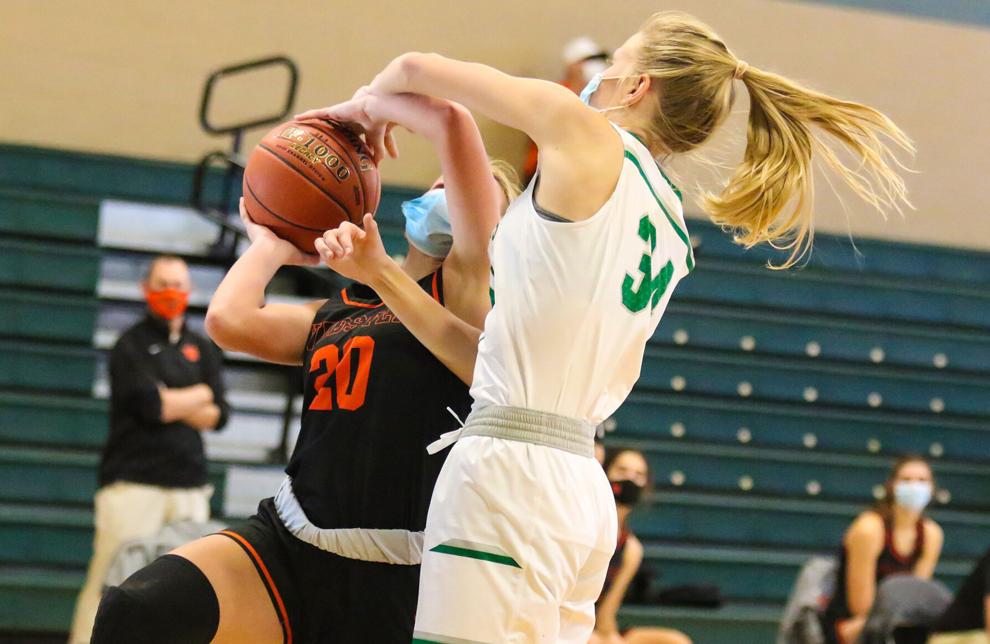 St. Joseph's vs. Webster Groves basketball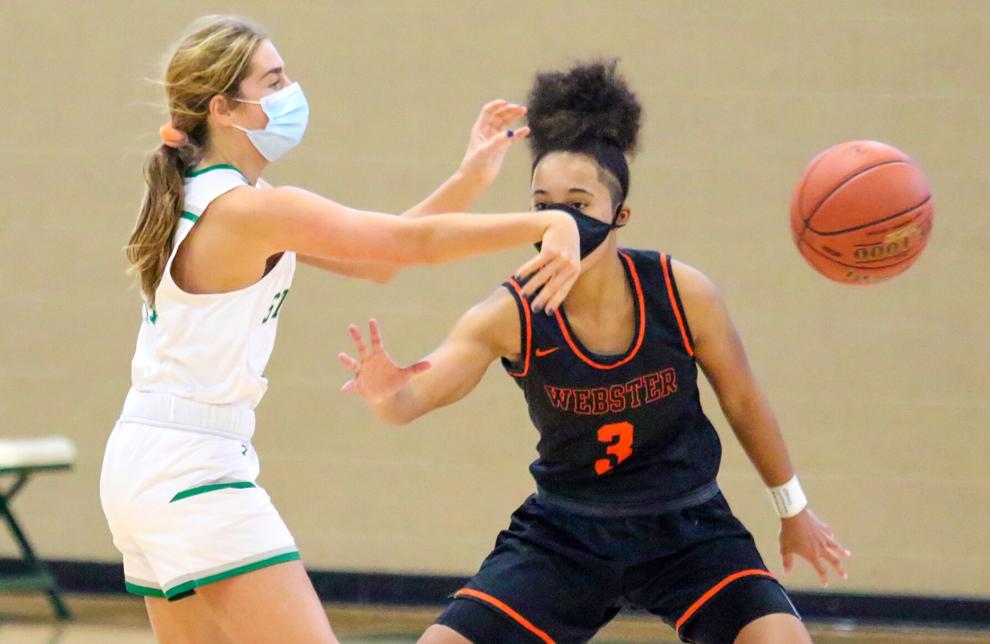 St. Joseph's vs. Webster Groves basketball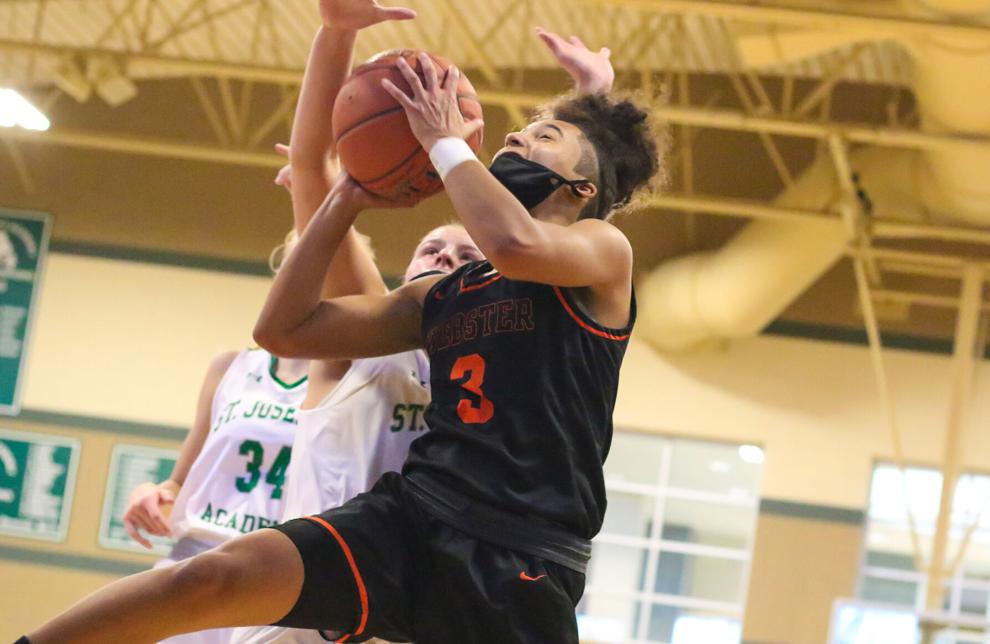 St. Joseph's vs. Webster Groves basketball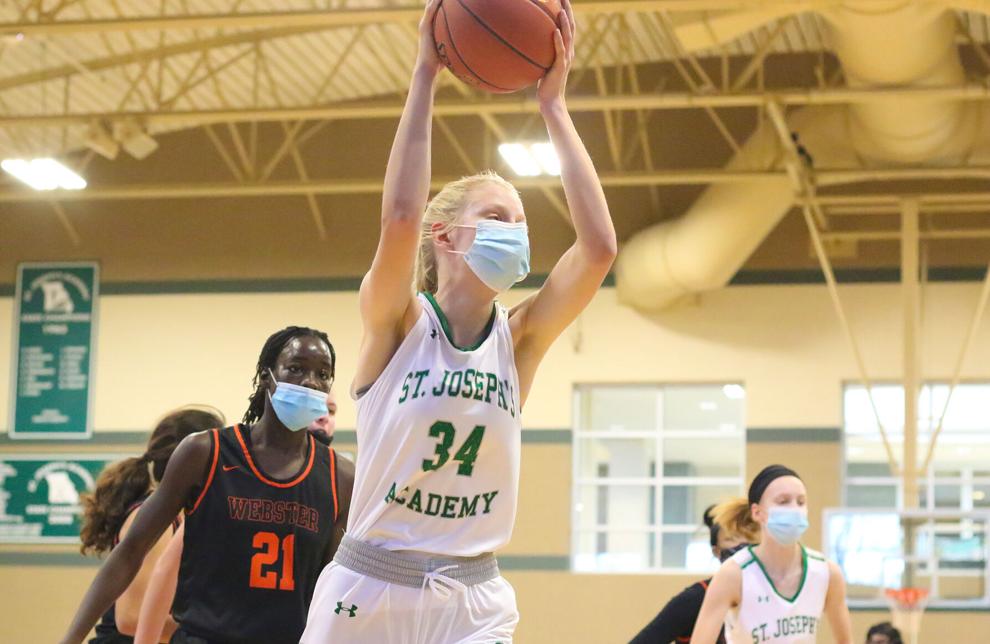 St. Joseph's vs. Webster Groves basketball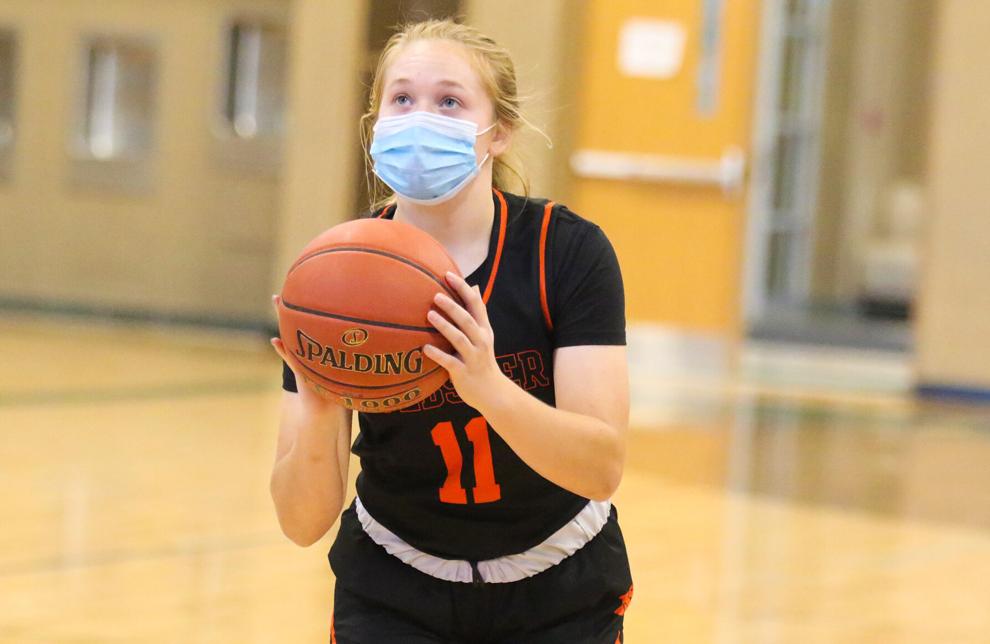 St. Joseph's vs. Webster Groves basketball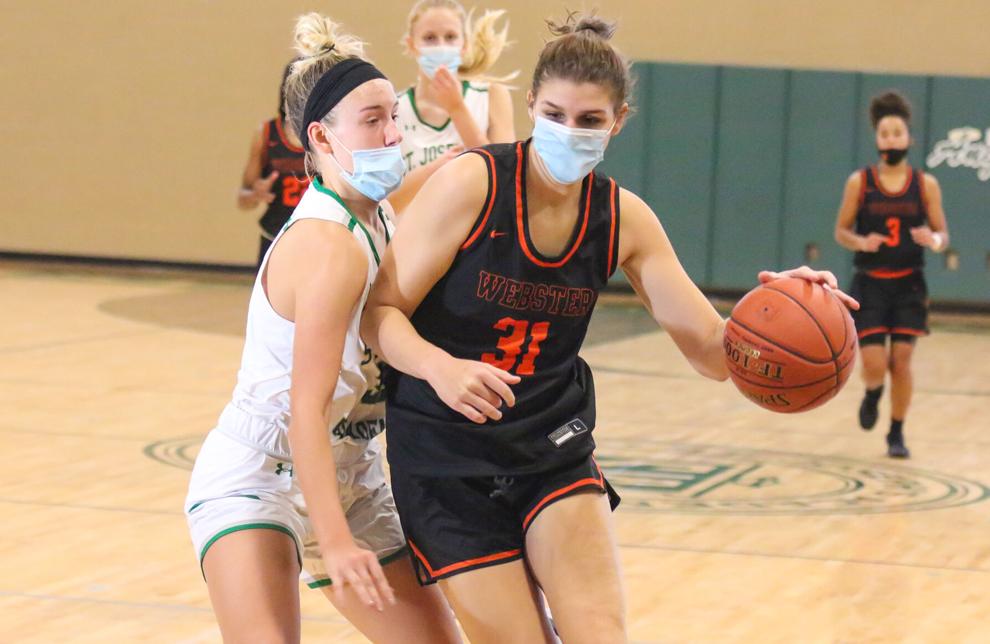 St. Joseph's vs. Webster Groves basketball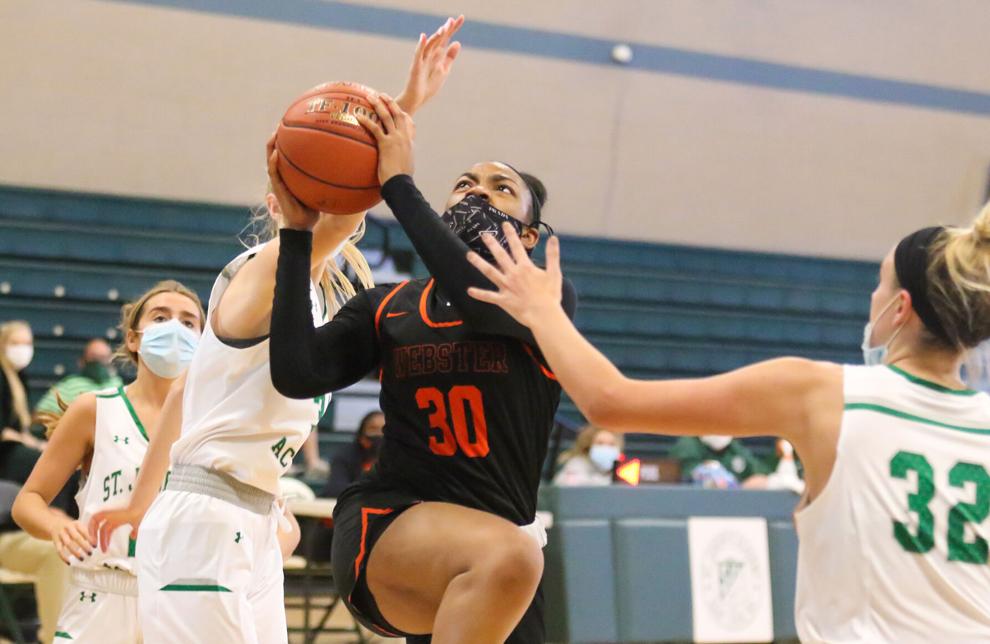 St. Joseph's vs. Webster Groves basketball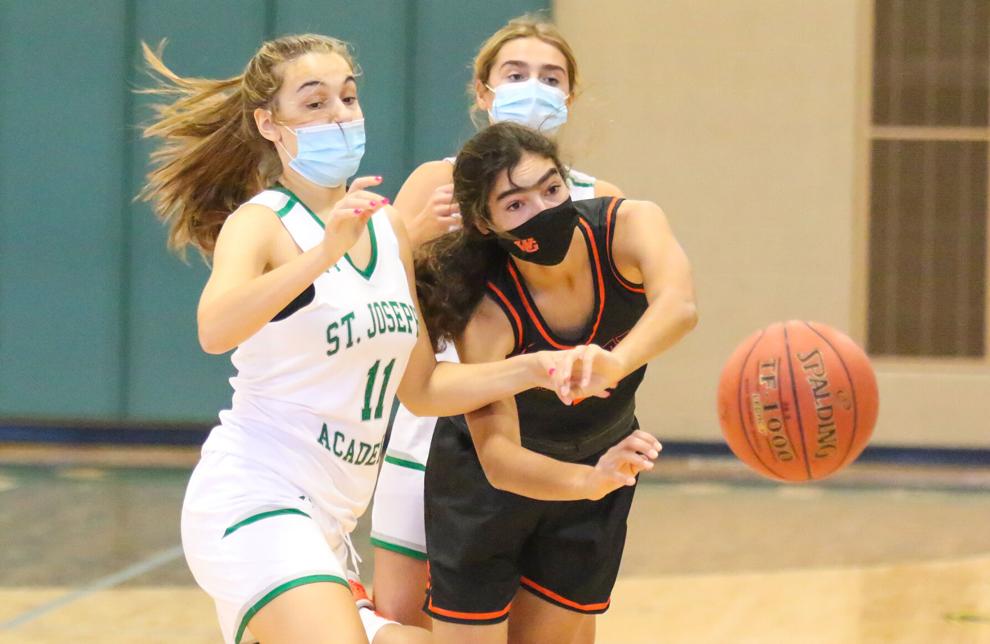 St. Joseph's vs. Webster Groves basketball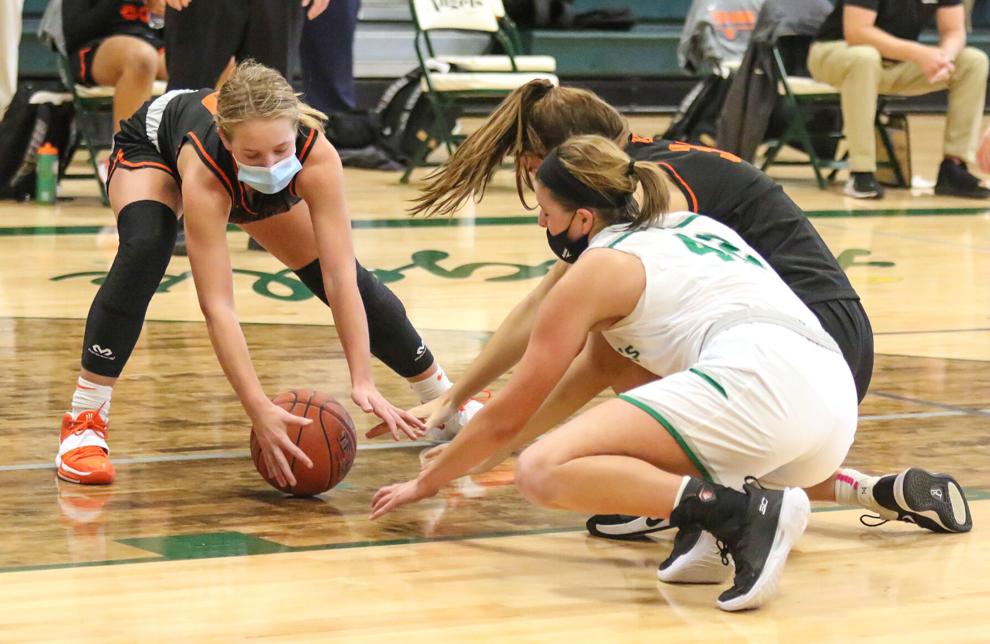 St. Joseph's vs. Webster Groves basketball