O'FALLON, MO. • Growing up as a coach's kid, sophomore guard Gracie Stugart has developed a keen sense on the court for the Francis Howell Central girls basketball team.
The daughter of Lindenwood University football coach Jed Stugart used that special sense at a key juncture Saturday during the Spartans' 52-44 win over Lutheran St. Charles to capture the championship of the 25th annual St. Dominic Christmas Tournament.
Gracie Stugart turned near disaster into success when she quickly followed a turnover she committed by making a steal and hitting two free throws as the Spartans padded a slim lead and never trailed again.
"I turned the ball over and I just knew I had to get it back," Stugart said. "My dad has always told me that I just have this grit. I just felt like I had to (put in the extra effort) because I turned the ball over. I had to do it for my team."
Howell Central coach Hayley Leake said the play was the main topic of post-game discussion for its value.
"We talk about next-play mentality all the time and that was a play that we talked about after the game and how important it was," Leake said. "I think it shows leadership and I think it shows her competitiveness. She was as mad as anyone that she turned over the ball but that (anger) immediately turned into her knowing she has to get it back for her team."
Howell Central (9-1, No. 3 in STLhighschoolsports.com large-schools rankings) found itself trailing by as many as five points before entering the fourth quarter down 40-37.
It was the team's defense, spearheaded by Stugart, that helped flipped the script Leake said as the Spartans won the game in spite of making just two field goals in the final quarter.
"We ended up turning up the pressure in the second half but, at the same time, we needed to value our possessions," Leake said. "When Lutheran St. Charles gets back in their (half-court defensive) set, they are so tough. I think they did a great job slowing us down, so we had to be more selective with fewer possessions."
The Spartans won their eighth consecutive game by ending an eight-game win streak for Lutheran St. Charles (11-2, No. 7 in STLhighschoolsports.com small-schools rankings).
In a game which featured 15 lead changes and three ties, Lutheran St. Charles played from the advantage most of the time.
The Cougars led 30-27 at halftime behind 10 points from junior forward Jenna Grzeskowiak, who finished with a team-high 12.
"I know it is frustrating to lose, but I don't think I've been more proud of this team this season," Cougars coach Erin Luttschwager said. "They played with tremendous energy. We just couldn't get some shots to fall at the end. They played their hearts out and I am very proud of them."
Central was led in scoring by senior forward Yani Curry with 18 points. After Curry, Central got 12 points apiece from senior guard Lauren Ebert and junior guard Azaria Hulbert.  
Curry eclipsed the 1,000-point mark for her career by converting on a 3-point play in the second quarter.
"This feels really great," Curry said. "We made a couple of adjustments and we kicked it up on defense. It feels to get a win on a big (personal) night."
Francis Howell Central vs. Lutheran St. Charles girls basketball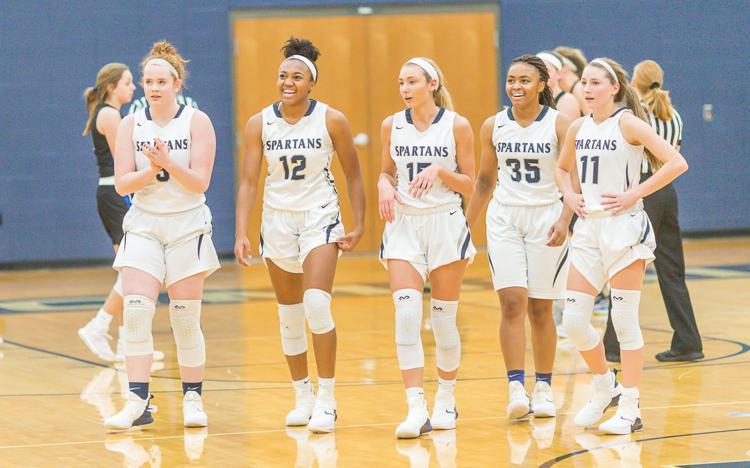 Francis Howell Central vs. Lutheran St. Charles girls basketball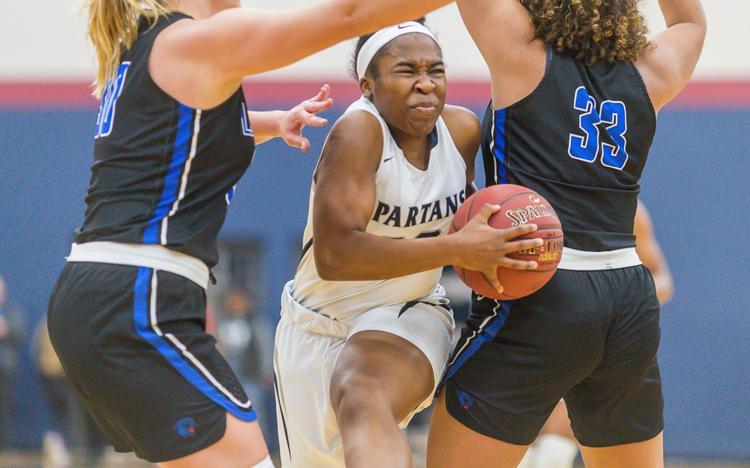 Francis Howell Central vs. Lutheran St. Charles girls basketball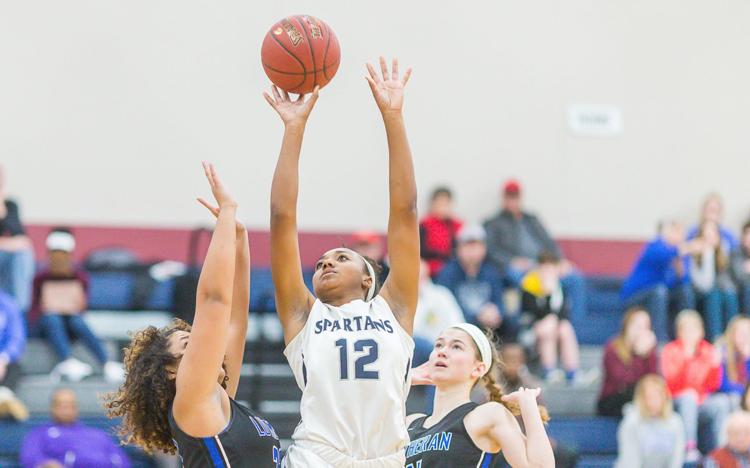 Francis Howell Central vs. Lutheran St. Charles girls basketball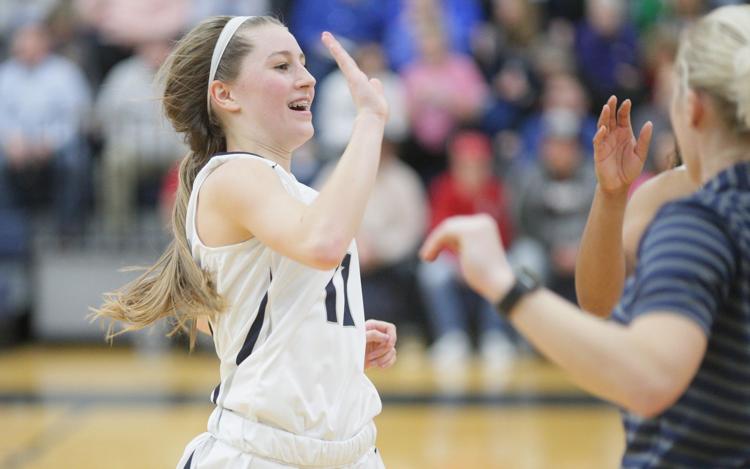 Francis Howell Central vs. Lutheran St. Charles girls basketball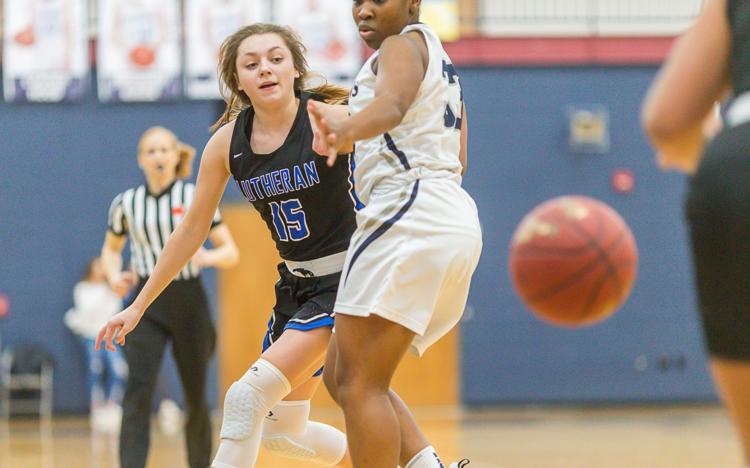 Francis Howell Central vs. Lutheran St. Charles girls basketball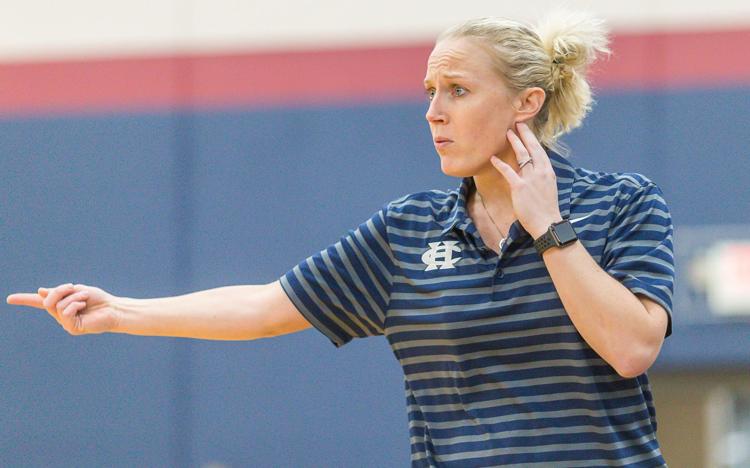 Francis Howell Central vs. Lutheran St. Charles girls basketball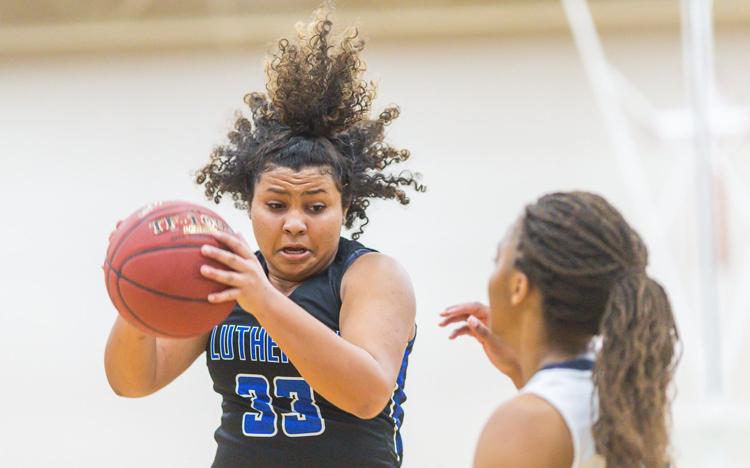 Francis Howell Central vs. Lutheran St. Charles girls basketball
Francis Howell Central vs. Lutheran St. Charles girls basketball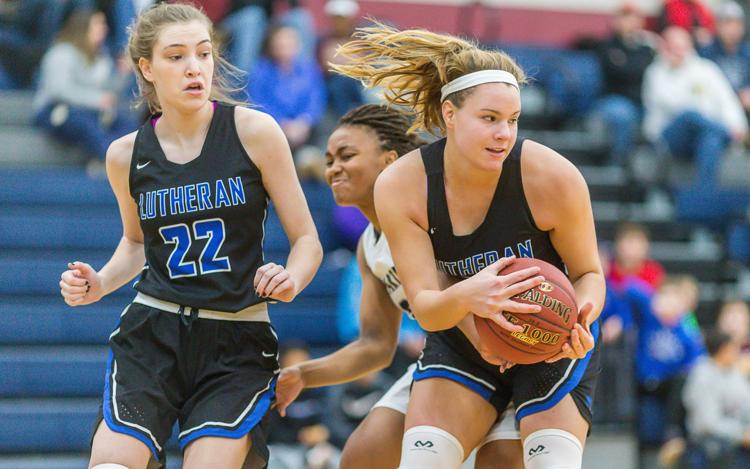 Francis Howell Central vs. Lutheran St. Charles girls basketball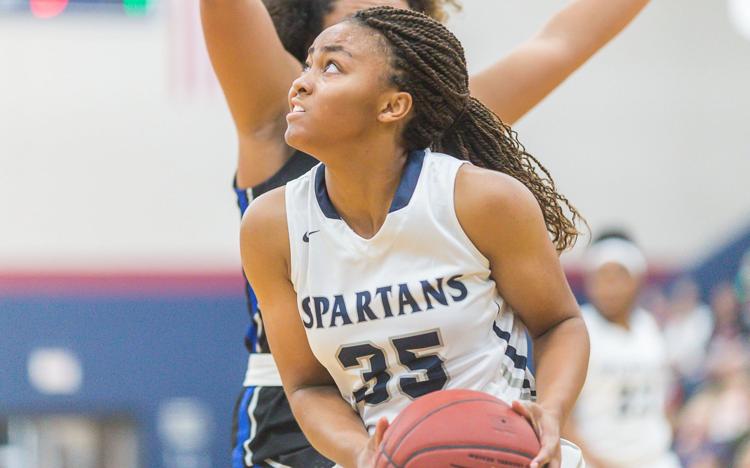 Francis Howell Central vs. Lutheran St. Charles girls basketball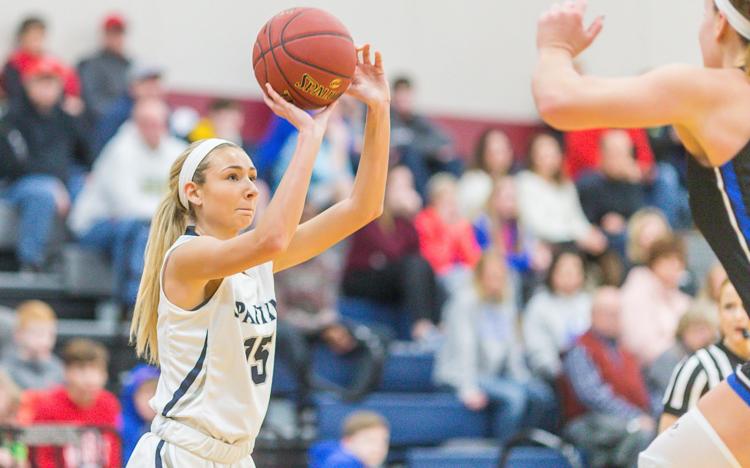 Francis Howell Central vs. Lutheran St. Charles girls basketball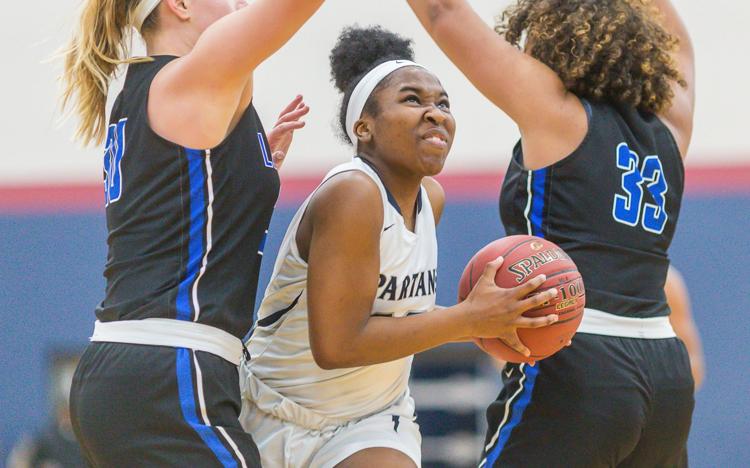 Francis Howell Central vs. Lutheran St. Charles girls basketball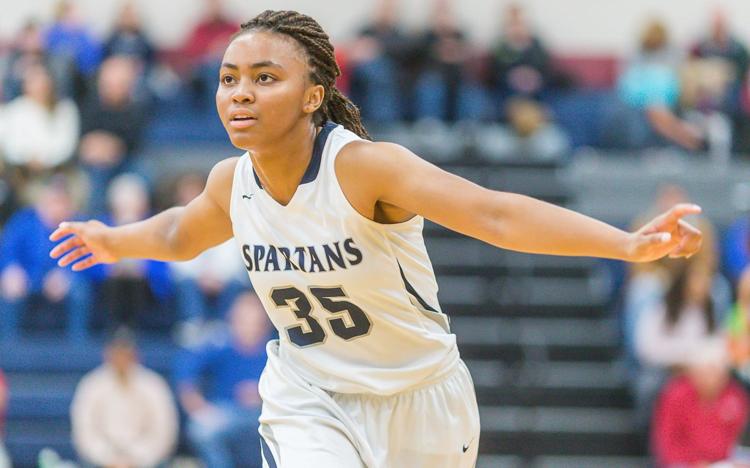 Francis Howell Central vs. Lutheran St. Charles girls basketball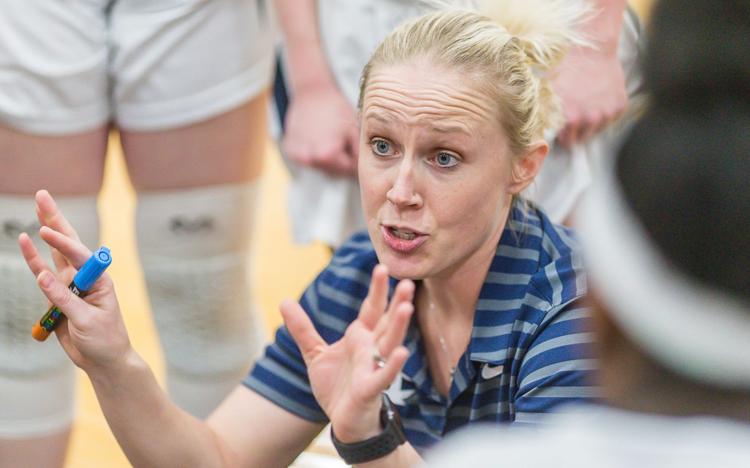 Francis Howell Central vs. Lutheran St. Charles girls basketball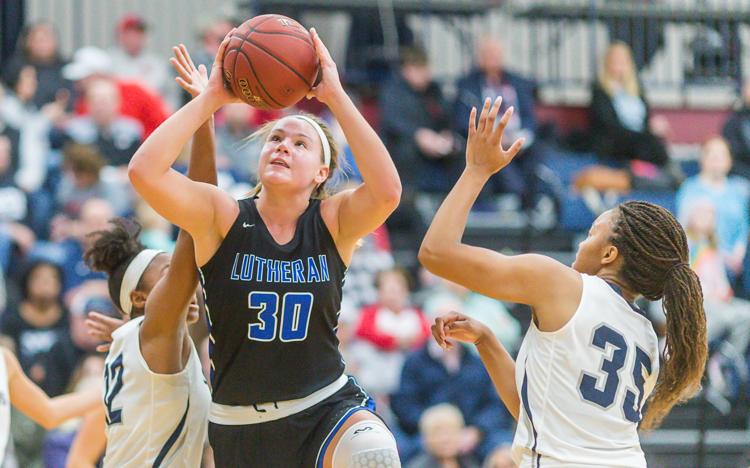 Francis Howell Central vs. Lutheran St. Charles girls basketball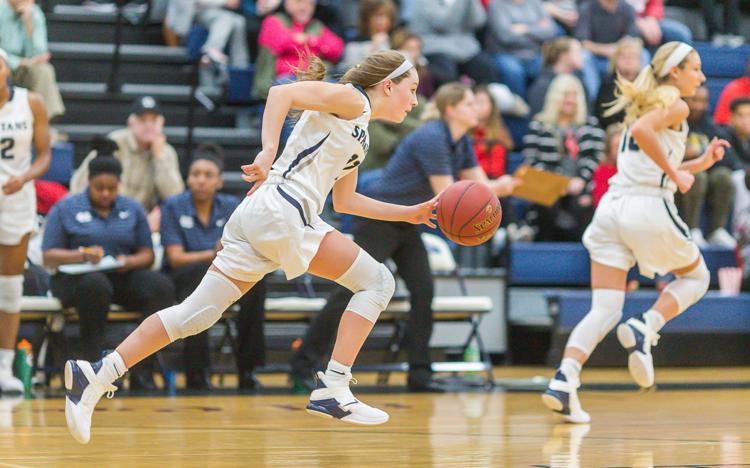 Francis Howell Central vs. Lutheran St. Charles girls basketball