O'FALLON, Mo. — Since she was young, Jessie Blaine had always traveled from certain destinations back to the place she grew up to watch her cousin, Alex Cook, play in the St. Dominic Christmas Tournament.
In those younger days, Blaine pictured herself leading the Crusaders to on-court success.
Those dreams have come true as Blaine and her now St. Dominic teammates will play for the school's home tournament championship after beating Timberland 54-48 Tuesday in the teams semifinal game of the 27th annual tournament.
"When I'd watch Alex Cook play, I'd think about playing in this tournament all the time," Blaine said. "I used to think about how I would playing against the big girls and what it would be like to go and play on that stage. Of course, there were fans then and it was a big environment. It was always an exciting place to be and I dreamed of coming to play. I never thought I would, but now I get to play here."
While the move home helped make Blaine's dream come true, her work combined with that of her teammates Tuesday made a program dream years in the making come true.
After all, it has been since the 2017 season that the Crusaders played in the tournament title game and since 2011 that the team won it all. Now, the Crusaders will get the chance to hoist the top hardware as St. Dominic will play top-seeded Holt at 4:30 p.m. Wednesday for the title. The gravity of the chance isn't lost on first-year coach DJ Blaine.
"We talked about it in the locker room today, it's been many years since they've even been to the finals," DJ Blaine said. "We just are working, trying to improve every day and are liking the success."
The success was slow in coming in the semifinal round.
St. Dominic (6-3, No. 9 in the STLhighschoolsports.com small-schools rankings) trailed 17-5 by the end of the first quarter and didn't gain the advantage until late in the third when a 3-pointer by sophomore guard Anna Burcham put the Crusaders up 39-36 with 13.8 seconds left in the quarter.
The triple was just a small part of Burcham's 11 point effort.
"We struggle in the first quarter following the game plan," DJ Blaine said. "It takes me a quarter or two to figure out who's going to follow the game plan and work hard. That's what we're working on moving forward. You never know with us who's going to step up. Anna stepped up today. She was just huge for us."
From there, St. Dominic won the game from the free throw line as junior Jess Larson made 3-of-5 free throws while Jessie Blaine made 4-of-5 in the final quarter, including a pair with 3 minutes, 39 seconds left which gave the Crusaders the lead for good at 47-46.
While Jessie Blaine led St. Dominic with 14 points, she said the work on both ends of the floor by all five players in white jerseys meant the world.
"In all sports, in all aspects of life when it's time to go, you need to be ready to go," Jessie Blaine said. "I think the way we're starting is something that needs to be worked on but it (the finish) by all of us means so much."
While Dominic had four players within a basket of double digits, junior guard Leah Wilmsmeyer did the heavy lifting on offense for Timberland (3-6)
Her 23 points led the way for the Wolves as she filled the basket at a level to which coach Brad Schellert has become accustom.
"She works hard at what she does and her teammates are good around her and they like being around each other," Schellert said. "She's having quite a year. We lost Madison Baird to an ACL injury and I'm proud of Leah and all the girls. We've asked a little more out of all of them and they've given it to us."
As far as playing Holt (8-1, No. 6 large schools) goes, DJ Blaine said that she knows the host will have a battle on its hands.
"Oh boy, Holt is tough," DJ Blaine said. "We're going to take a look at some film and create a game plan to see what we can do (Wednesday)."
St. Dominic Tournament semifinal: St. Dominic 54, Timberland 48
St. Dominic vs. Timberland girls basketball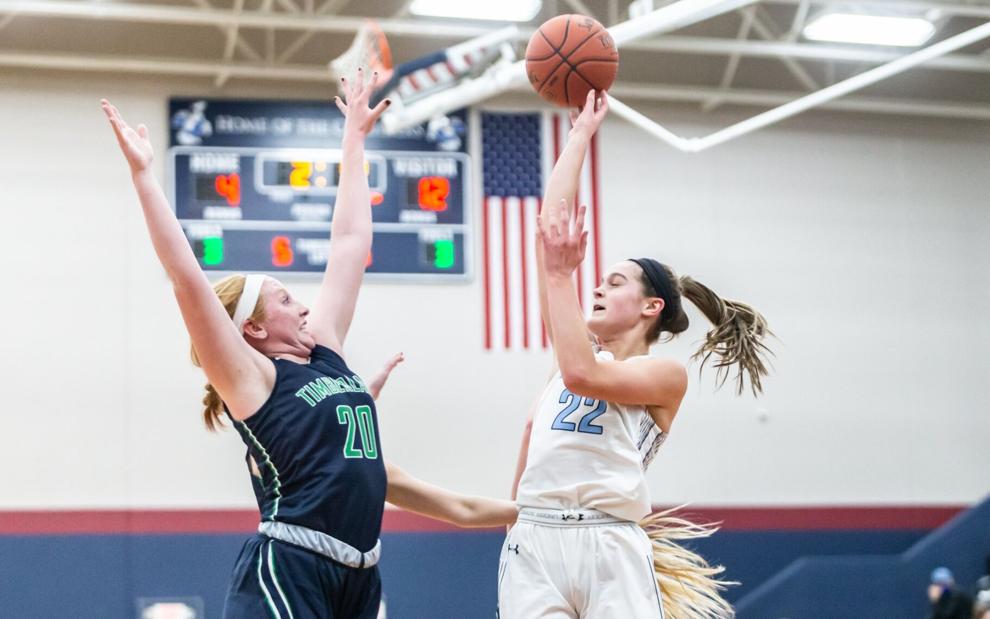 St. Dominic vs. Timberland girls basketball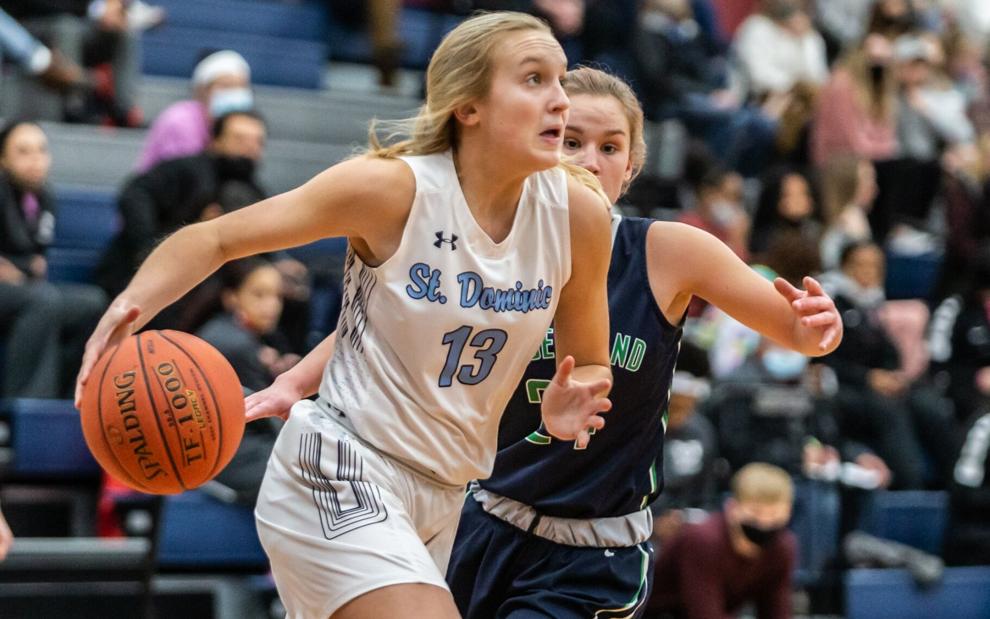 St. Dominic vs. Timberland girls basketball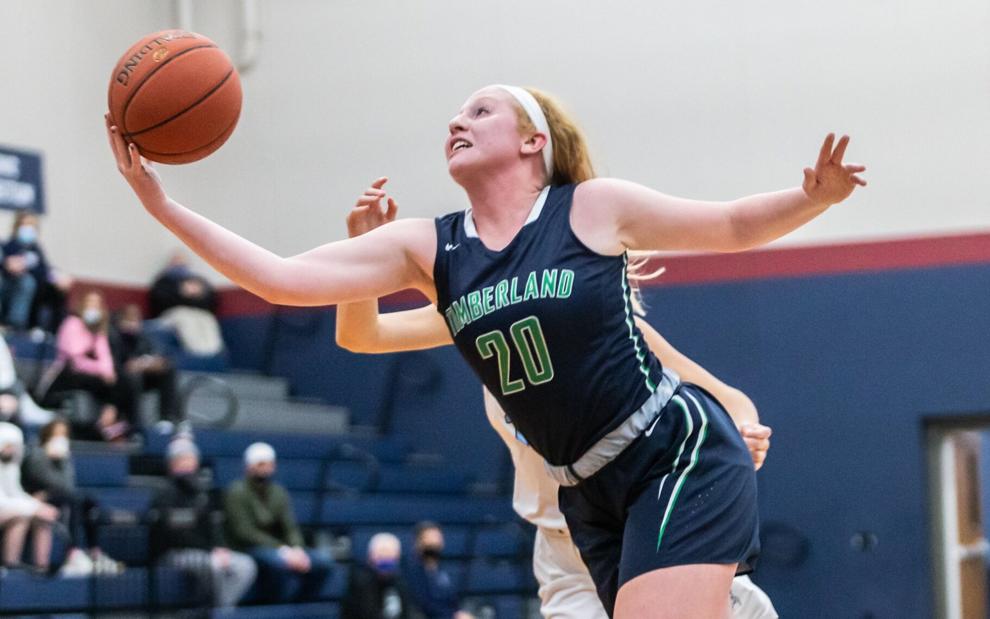 St. Dominic vs. Timberland girls basketball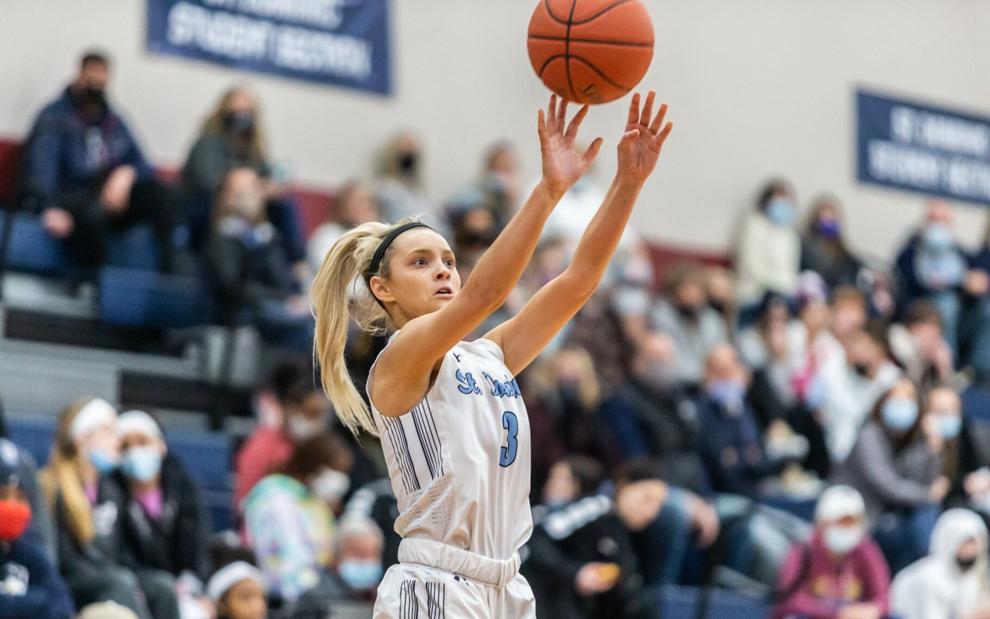 St. Dominic vs. Timberland girls basketball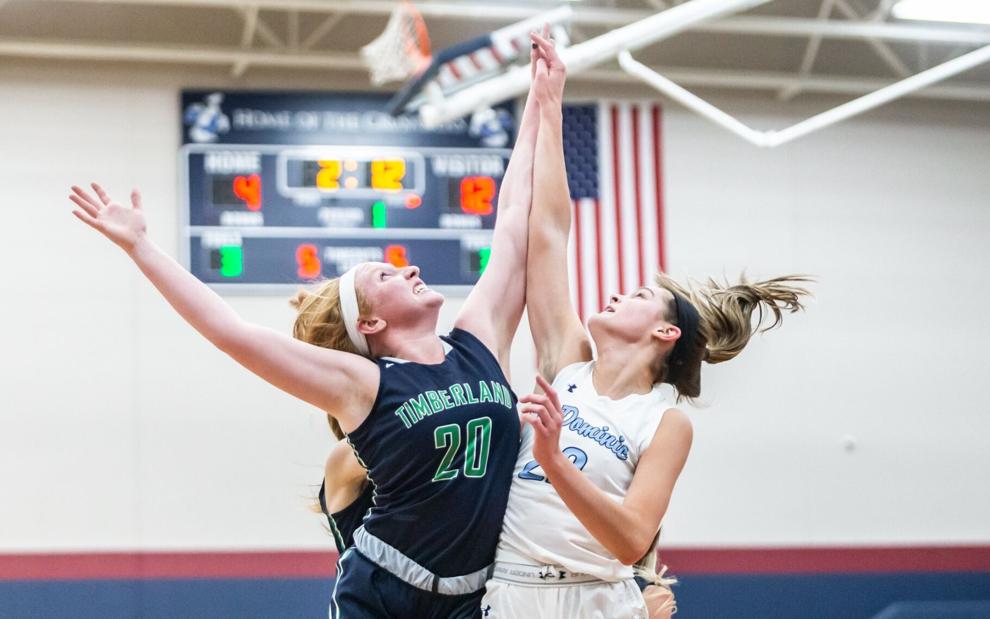 St. Dominic vs. Timberland girls basketball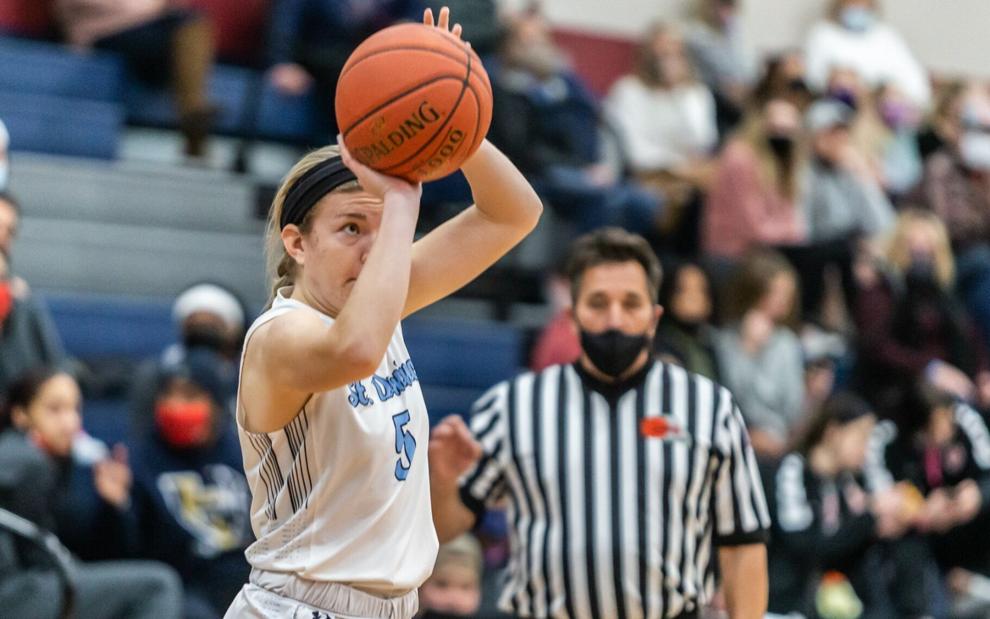 St. Dominic vs. Timberland girls basketball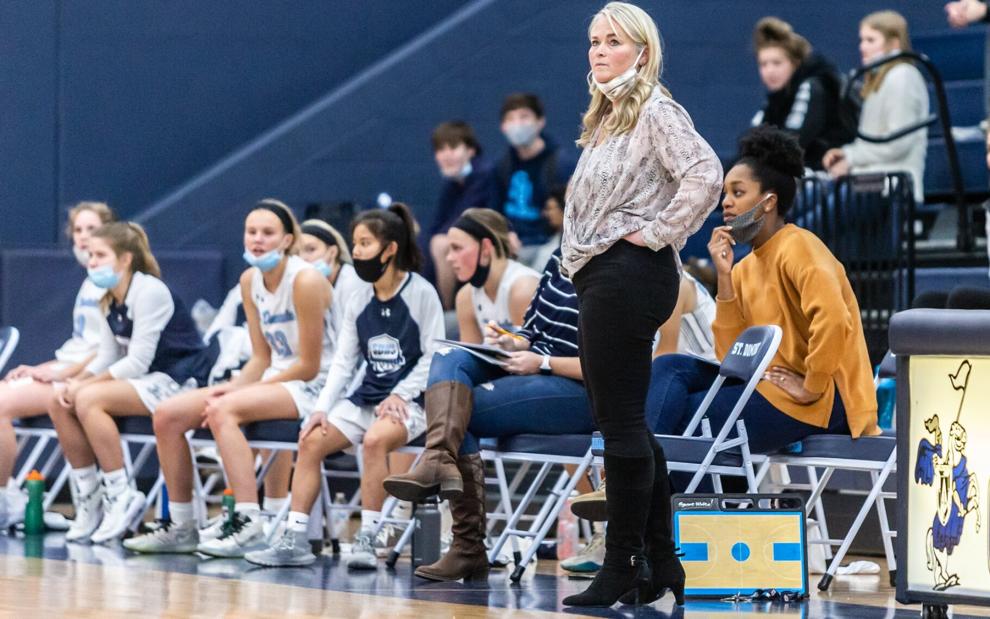 St. Dominic vs. Timberland girls basketball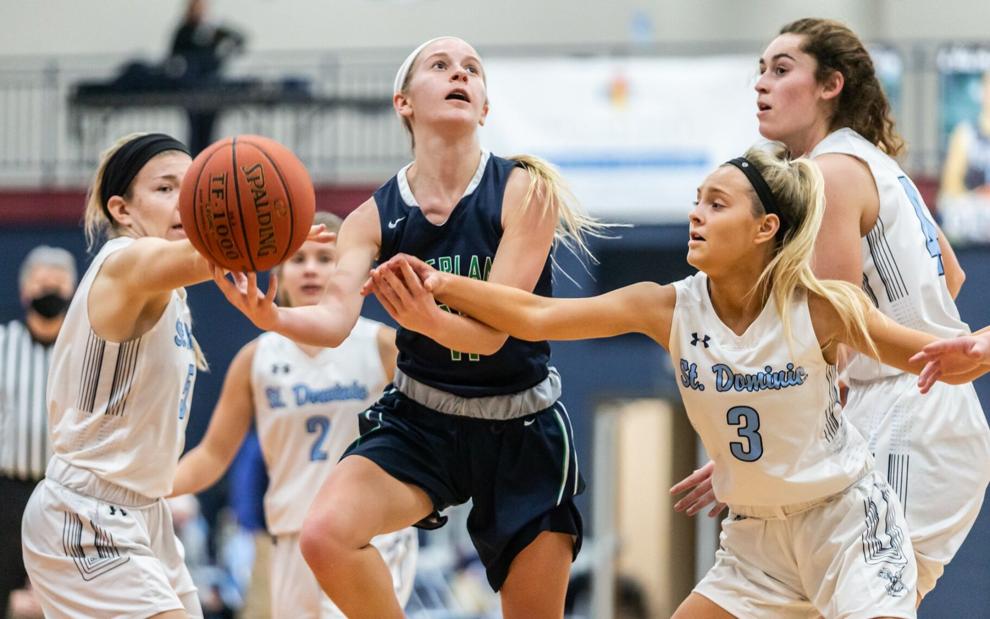 St. Dominic vs. Timberland girls basketball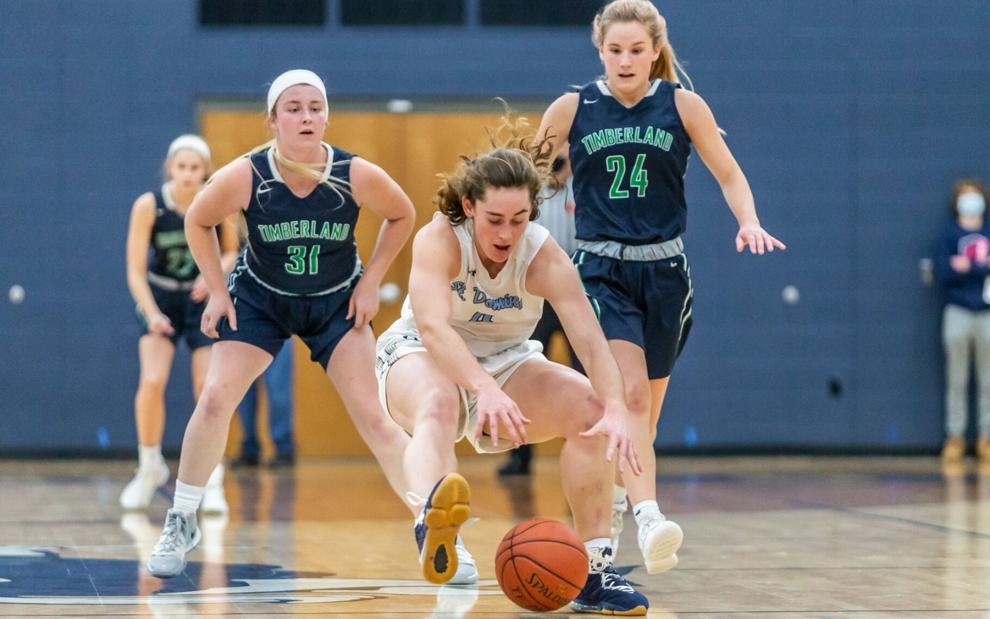 St. Dominic vs. Timberland girls basketball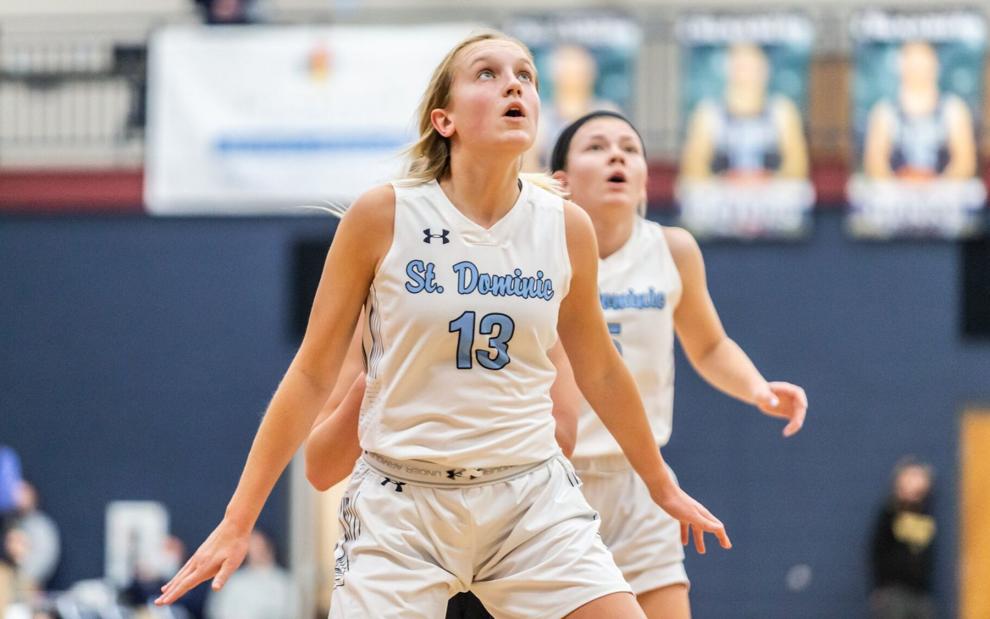 St. Dominic vs. Timberland girls basketball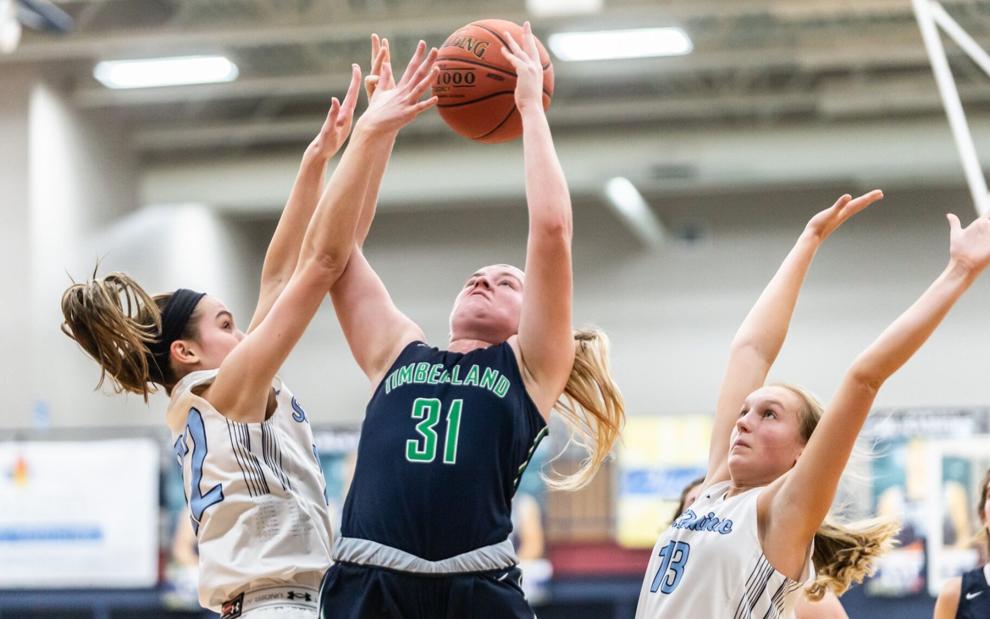 St. Dominic vs. Timberland girls basketball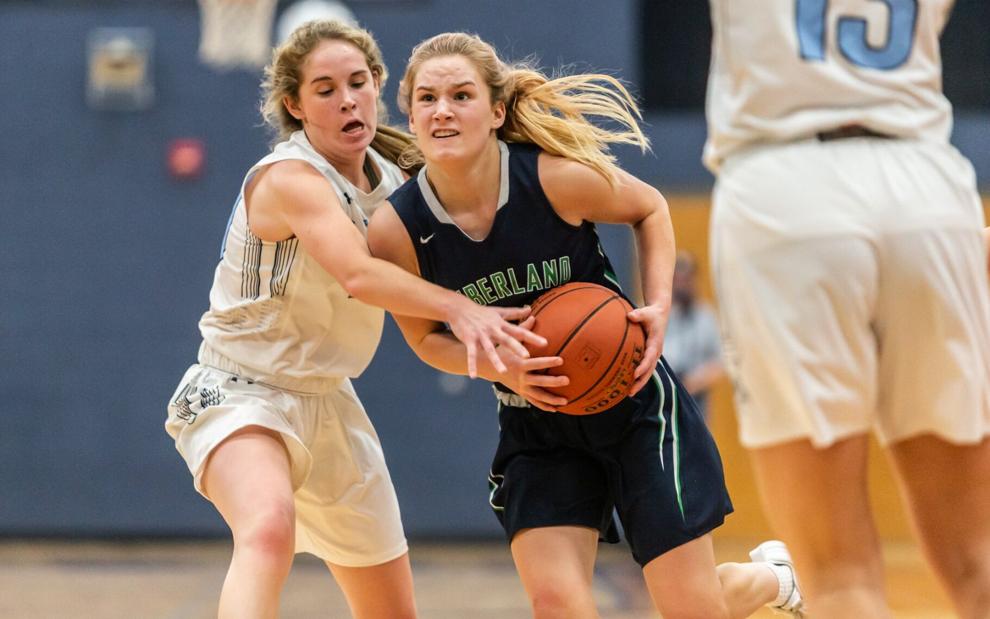 St. Dominic vs. Timberland girls basketball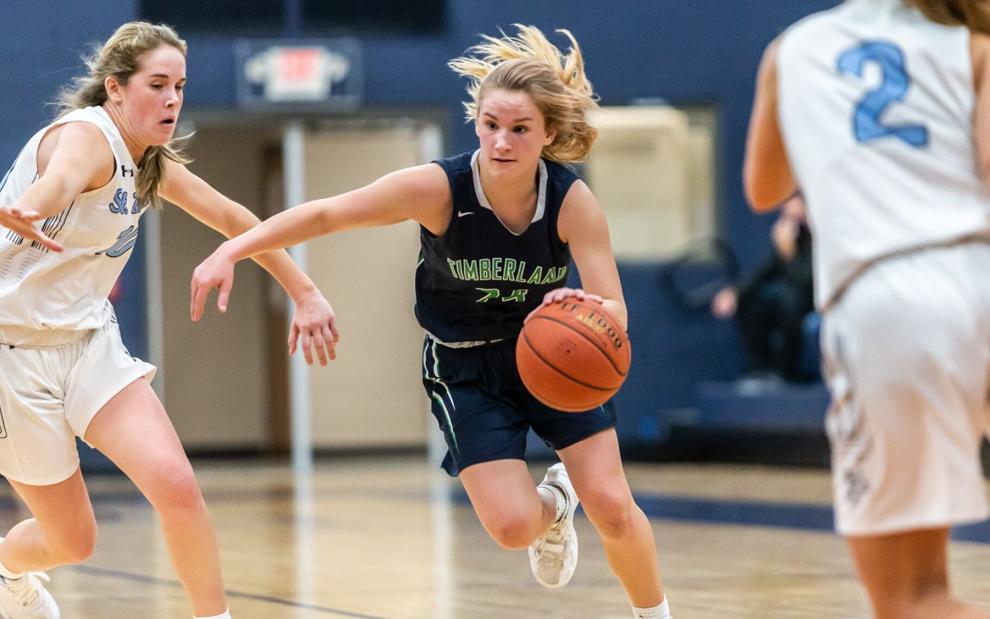 St. Dominic vs. Timberland girls basketball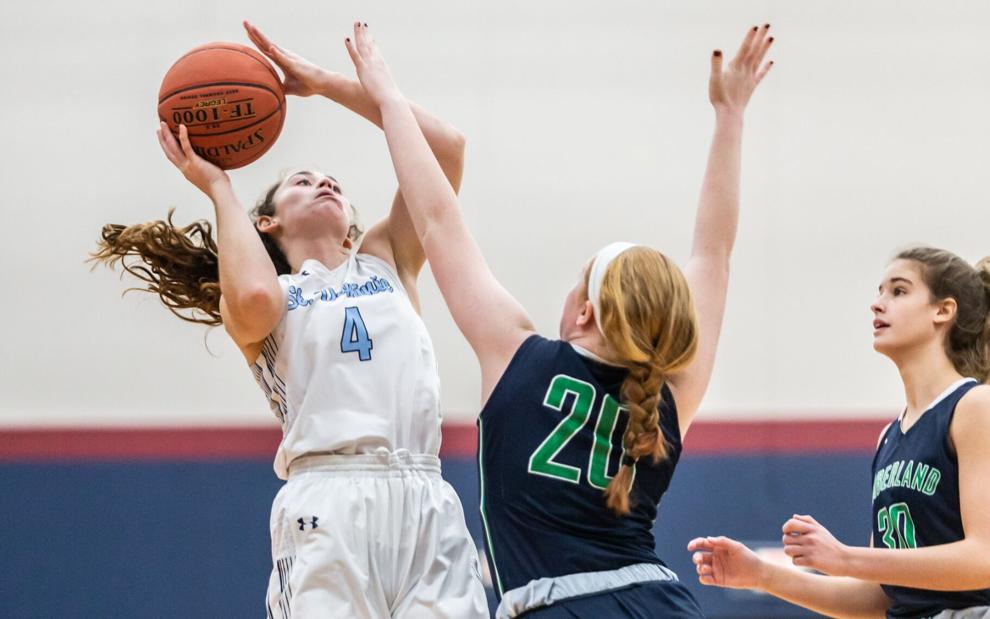 St. Dominic vs. Timberland girls basketball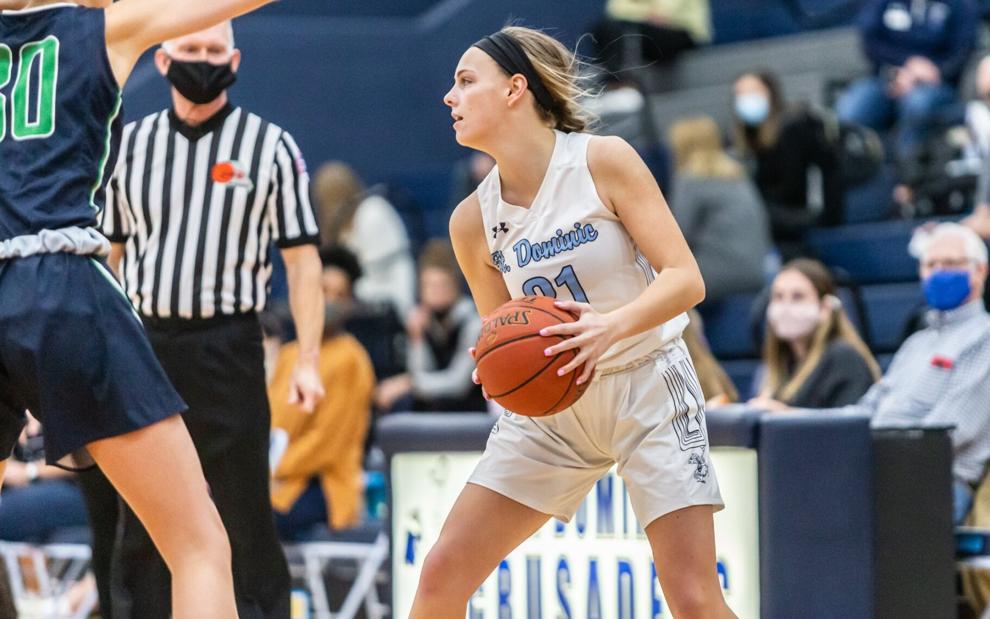 St. Dominic vs. Timberland girls basketball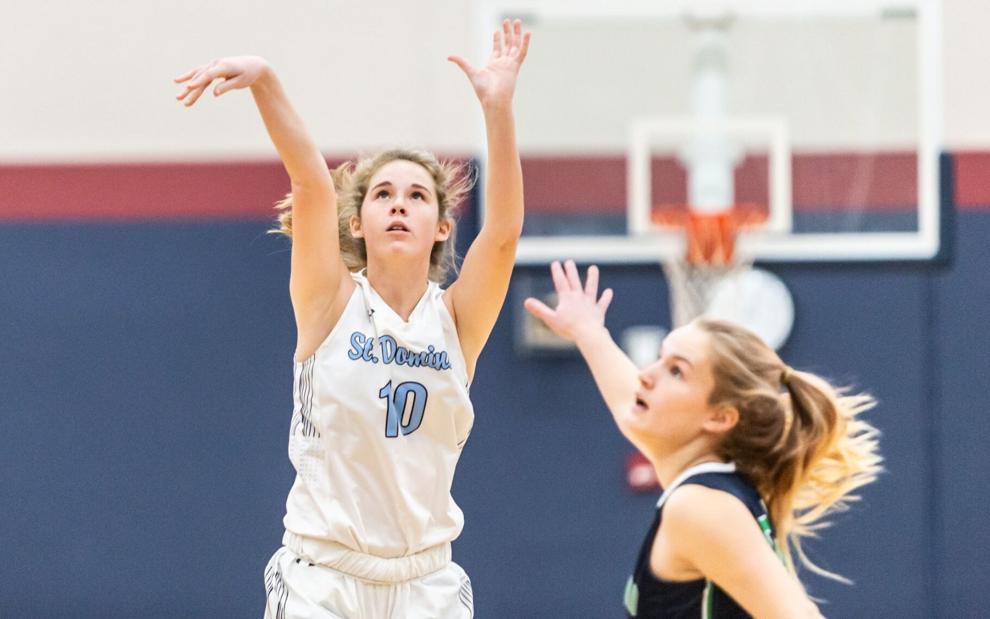 St. Dominic vs. Timberland girls basketball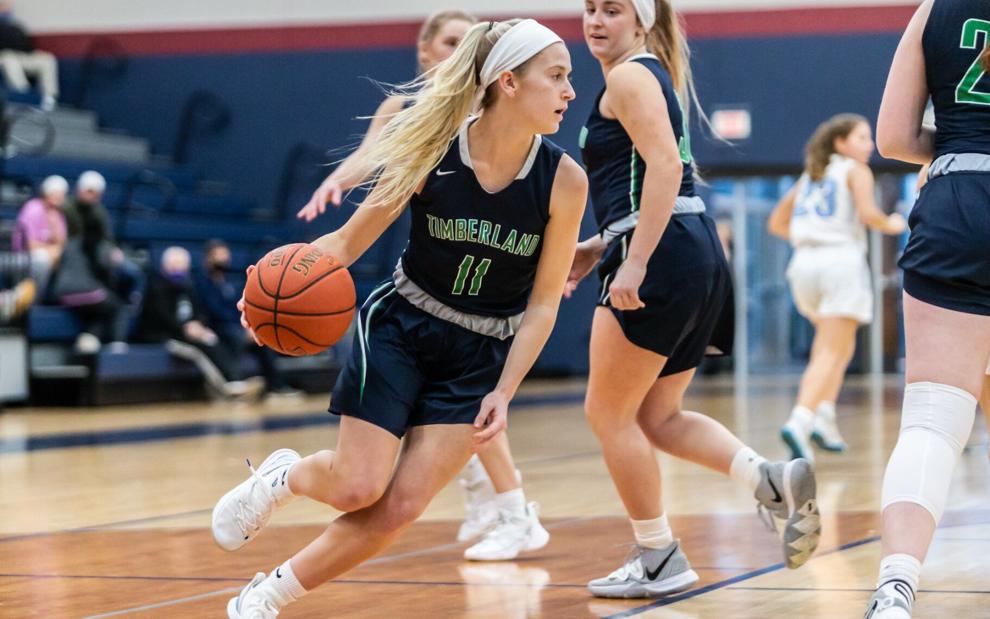 St. Dominic vs. Timberland girls basketball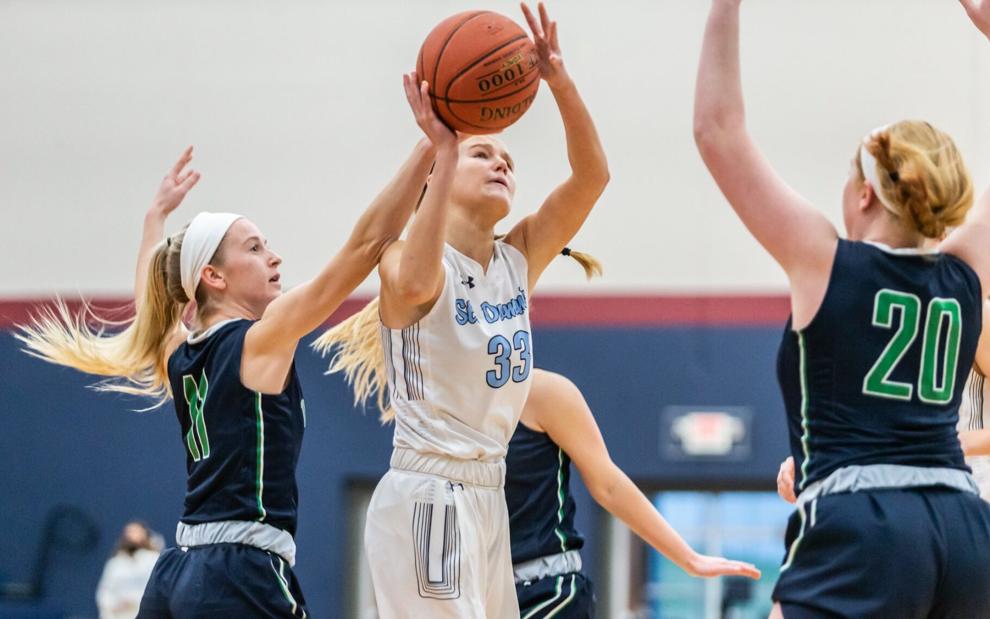 St. Dominic vs. Timberland girls basketball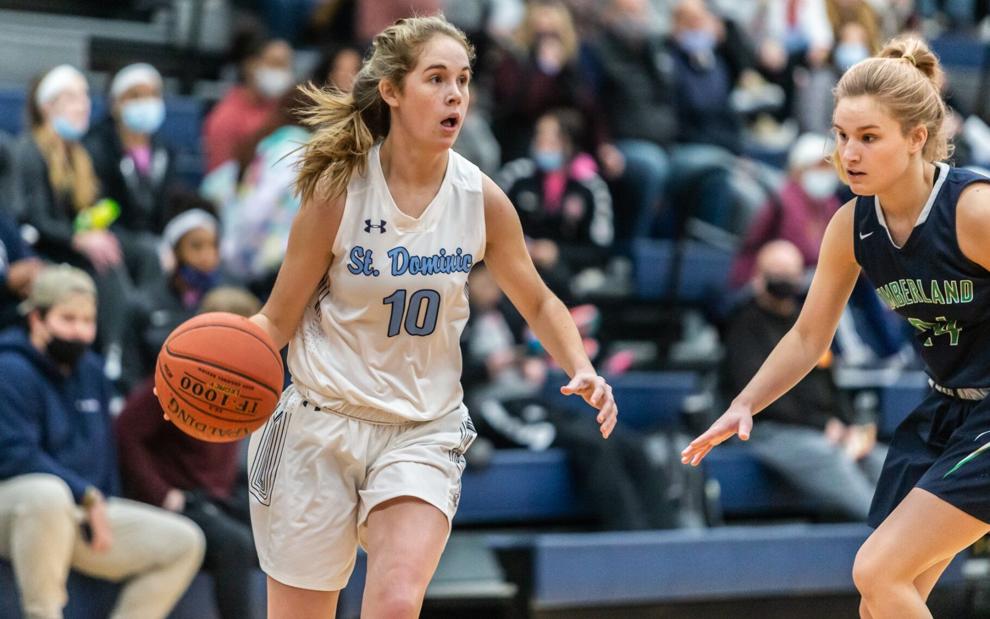 St. Dominic vs. Timberland girls basketball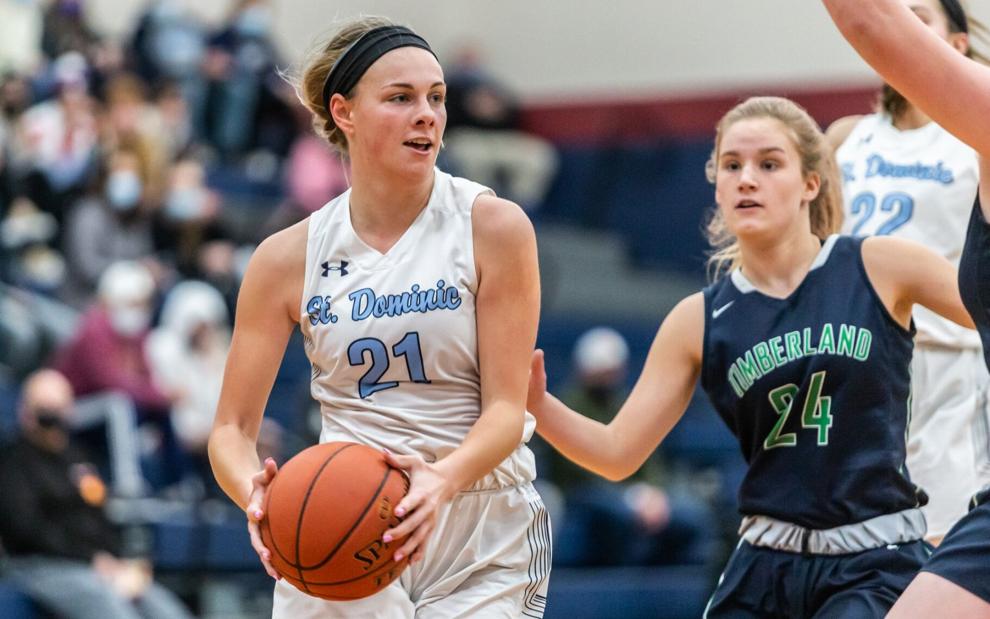 St. Dominic vs. Timberland girls basketball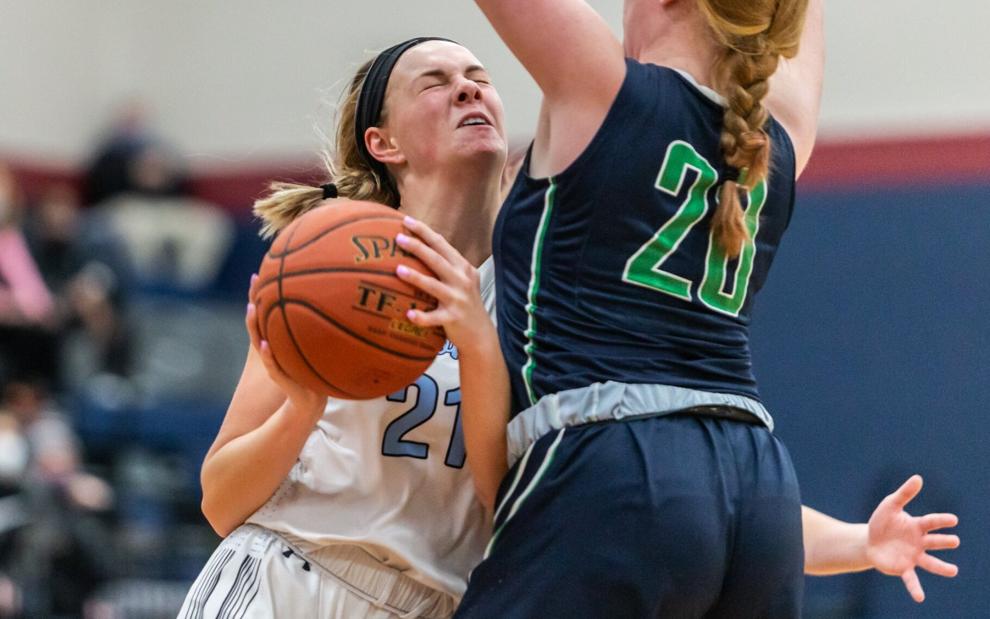 St. Dominic vs. Timberland girls basketball