CHESTERFIELD • Parkway Central junior forward Claudia Cooke said she and her teammates tried to put the stakes of their Class 5 District 4 girls basketball title game Friday out of their minds.
Central was playing for its first district title since 2013, and standing in its way was two-time defending Class 5 state champion Kirkwood.
Strong focus from Cooke to start and a solid team effort throughout helped carry Parkway Central to a 49-41 victory.
"Obviously there was worry, there is always (at this stage), but we just looked at it like it was another game," Cooke said. "We really tried to not put additional pressure on this game. I think it really added to our momentum of already wanting to win."
The Colts (21-6, No. 6 in the STLhighschoolsports.com large-schools rankings) advanced into the Class 5 sectional round at 7:45 p.m. Wednesday at Lindenwood University against Marquette (16-10), which defeated Lafayette in overtime to win its first district title.
Junior guard Natalie Bruns scored a game-high 23 points for Kirkwood (21-4, No. 2 LS), which in addition to winning the last two Class 5 state titles had a three-year run of reaching the state title game snapped and a five-year streak of winning district titles ended. 
"Tonight, Central got too many easy points on the inside," Pioneers coach Monica Tritz said. "Of course this is sad. It's a hard one."
The 6-foot Cooke had six points to help Central get out to a 12-9 lead by the end of the first quarter.
Central junior post Jayla Kelly often is a focal point for opponents, but Cooke proved equally dangerous.
"Claudia is a fantastic post player and she's that second weapon that nobody pays attention to in the post," Central coach Brian Guilfoyle said. "She gets the ball in the low block and it's pretty much done. She's got a really nice low post move."
Central led 23-17 at halftime and pushed the lead to 39-24 early in the fourth quarter behind the work of Cooke and Kelly.
Cooke and junior guard Kennedy Moore led Central with 10 points each and Kelly added nine. 
"I was really happy with the way the girls just kept the intensity going," Guilfoyle said. "They looked for the mismatches, if we had any, and really took advantage of those."
Kirkwood cut into the lead in the fourth quarter, largely behind the work of Bruns, who scored 12 points in the final stanza.
Bruns hit back-to-back 3-pointers to cut Parkway Central's lead to 47-41 with 44.7 seconds left.
"I told the girls to be ready for a run," Guilfoyle said. "Even though they were up, it's doesn't mean Kirkwood isn't going to make a run. They were going to come back because they're a good team. You've go to weather the storm and we did it."
But the Pioneers comeback ended there.
Moore drained four free throws in four attempts in the final quarter to help put the game away. Central hit 14 of 19 free throws as a team.
"At the end, we just had to push through," Moore said. "We all just worked as a team and we won this together. There were some nerves for us here, but we just went out and played like it was another game."
The Colts and Pioneers were in the same conference this season but didn't play because of inclement weather. 
Kirkwood had won 12 of 15 meetings between the teams since the 1999-2000 season, but it was the first meeting since a victory for Parkway Central in 2014.
Now, the Colts are pushing forward into the state bracket for the first time in six seasons.
"It was all because every kid stepped up and played their roles and, this time of year, that's what you need," Guilfoyle said. "It can't be one kid, it's got to be the whole team. This was pretty special. I think all of them bought in tonight. It just shows how good this team can be."
Parkway Central 49, Kirkwood 41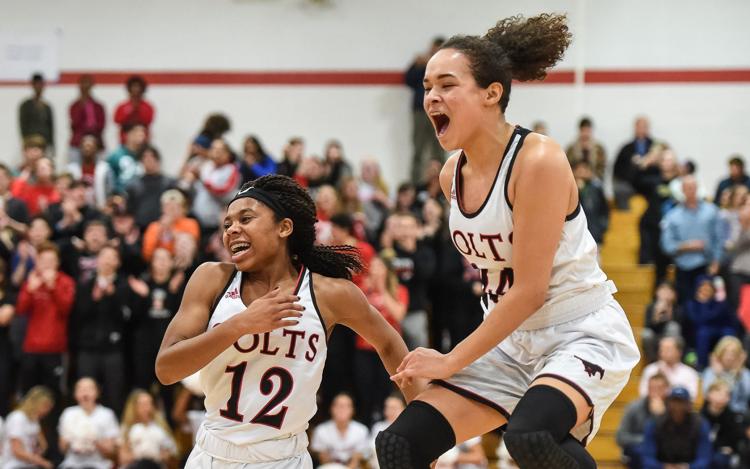 Parkway Central 49, Kirkwood 41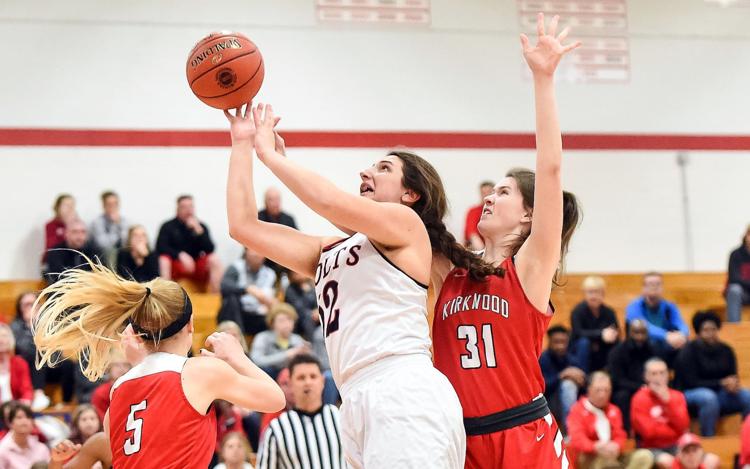 Parkway Central 49, Kirkwood 41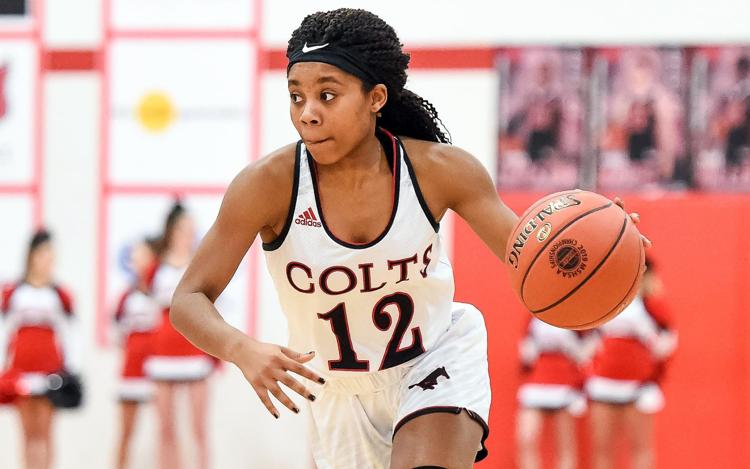 Parkway Central 49, Kirkwood 41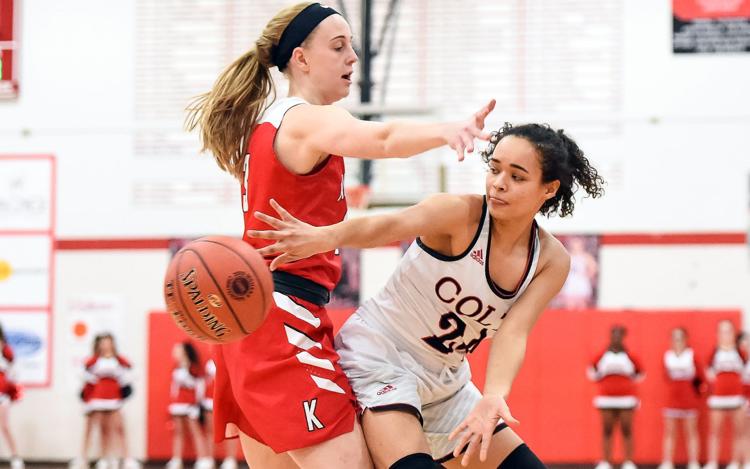 Parkway Central 49, Kirkwood 41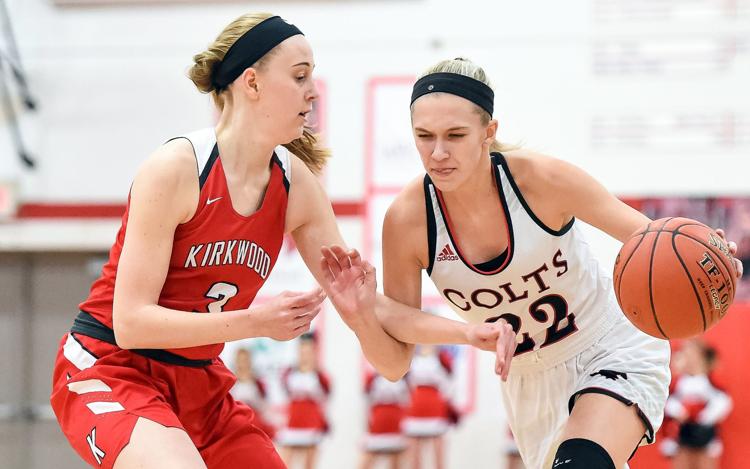 Parkway Central 49, Kirkwood 41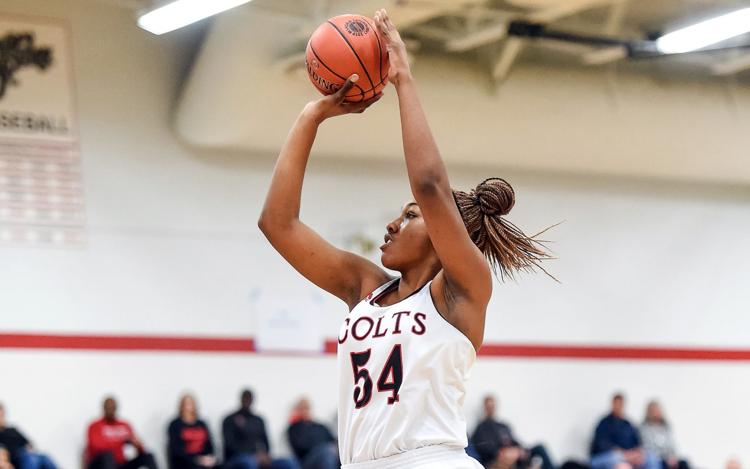 Parkway Central 49, Kirkwood 41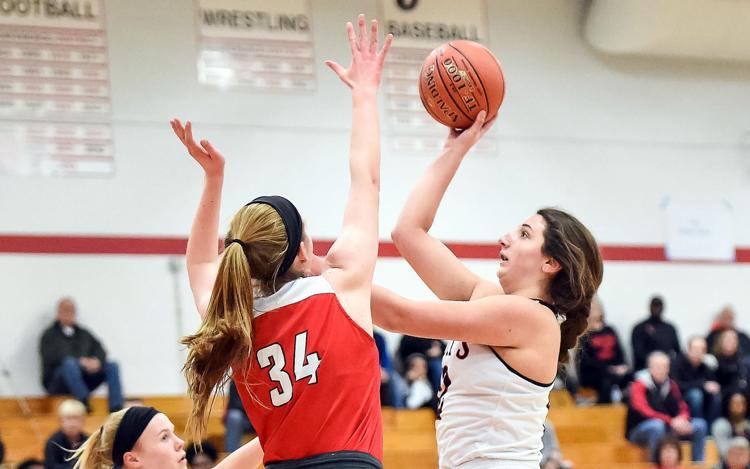 Parkway Central 49, Kirkwood 41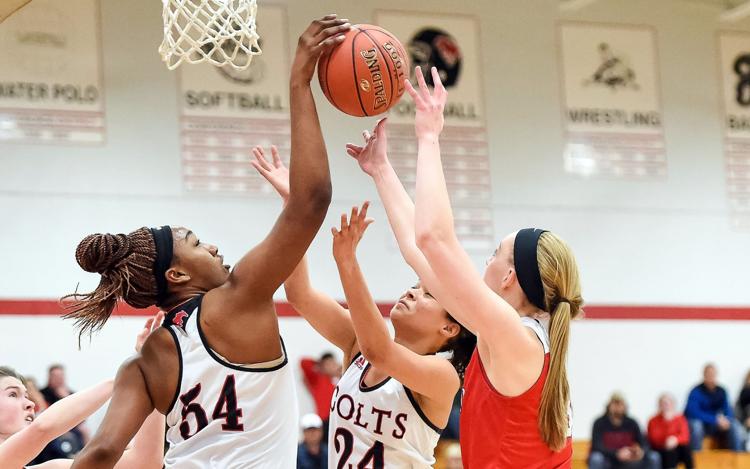 Parkway Central 49, Kirkwood 41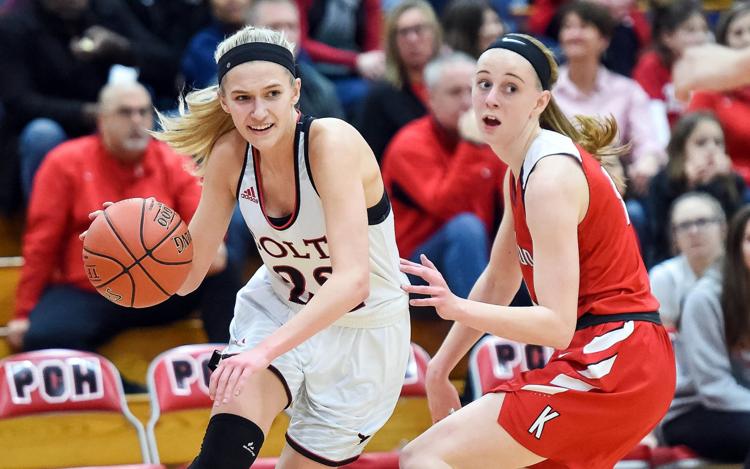 Parkway Central 49, Kirkwood 41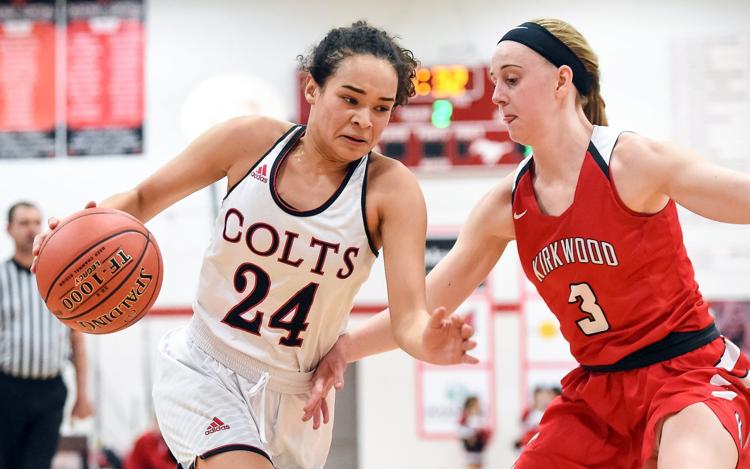 Parkway Central 49, Kirkwood 41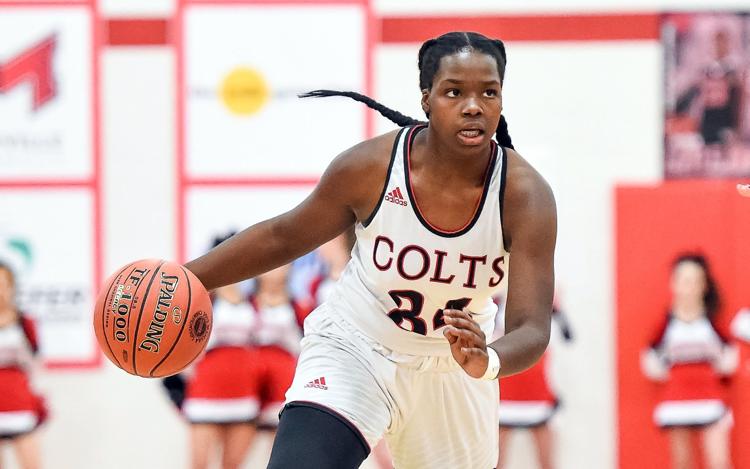 Parkway Central 49, Kirkwood 41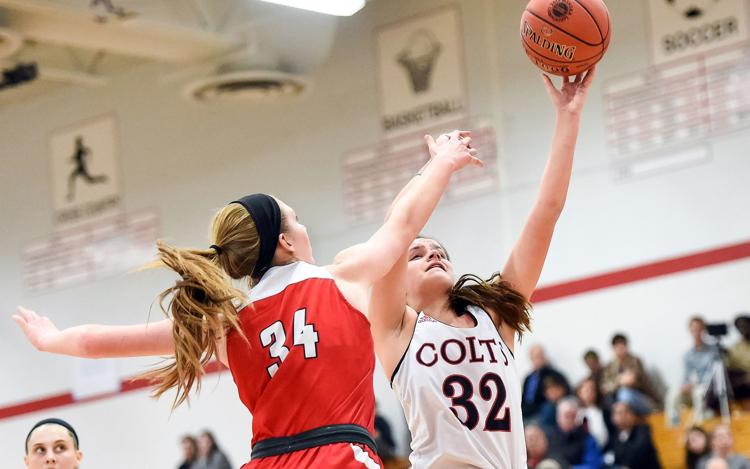 Parkway Central 49, Kirkwood 41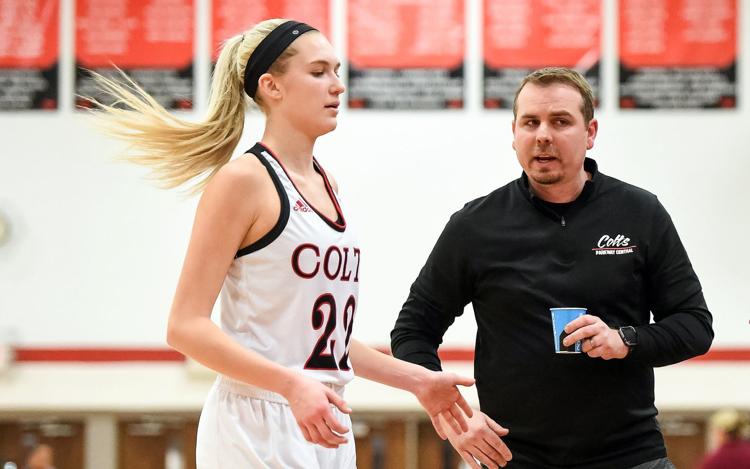 Parkway Central 49, Kirkwood 41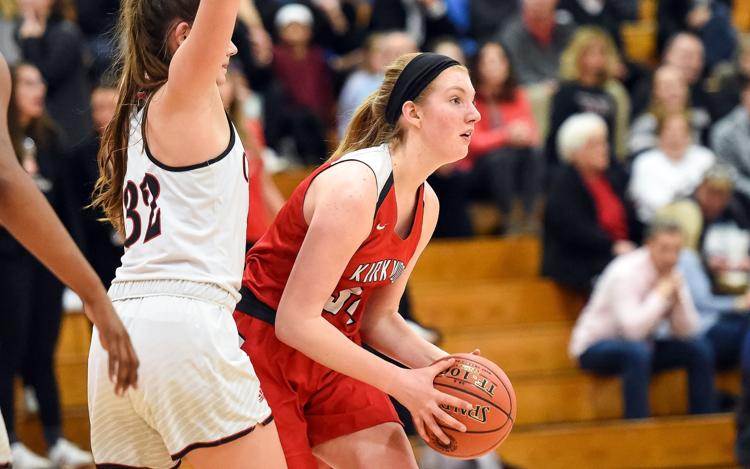 Parkway Central 49, Kirkwood 41
Parkway Central 49, Kirkwood 41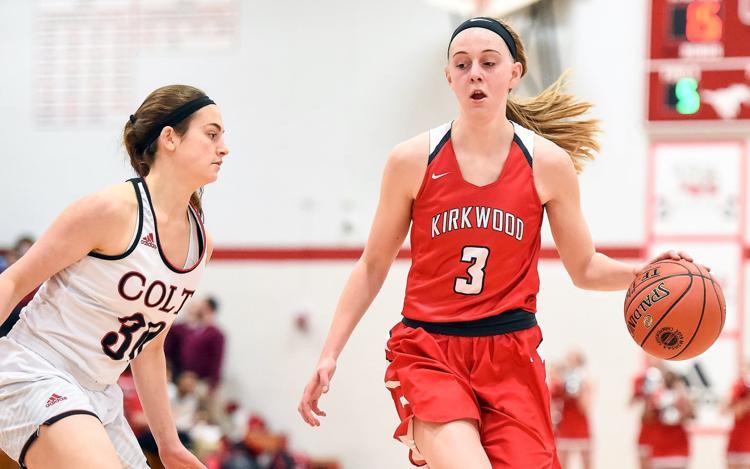 Parkway Central 49, Kirkwood 41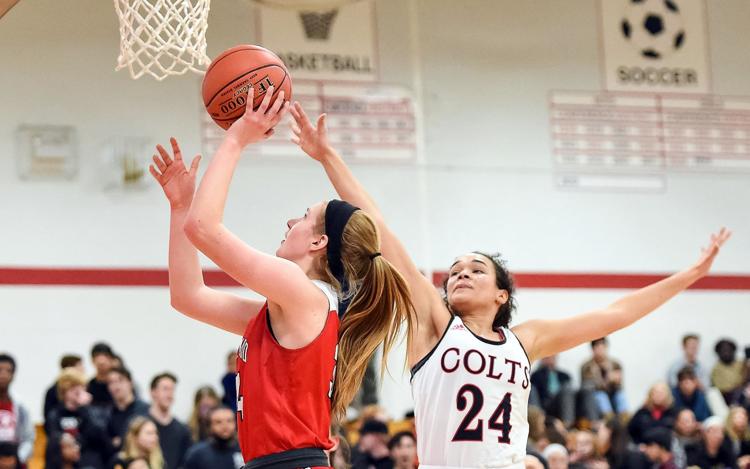 Parkway Central 49, Kirkwood 41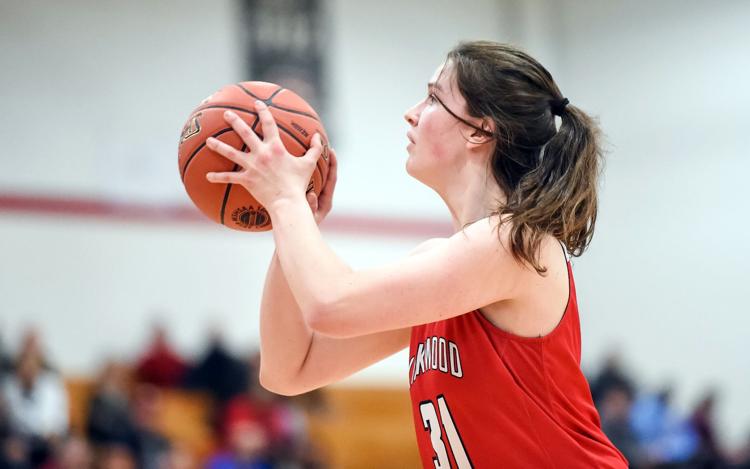 Parkway Central 49, Kirkwood 41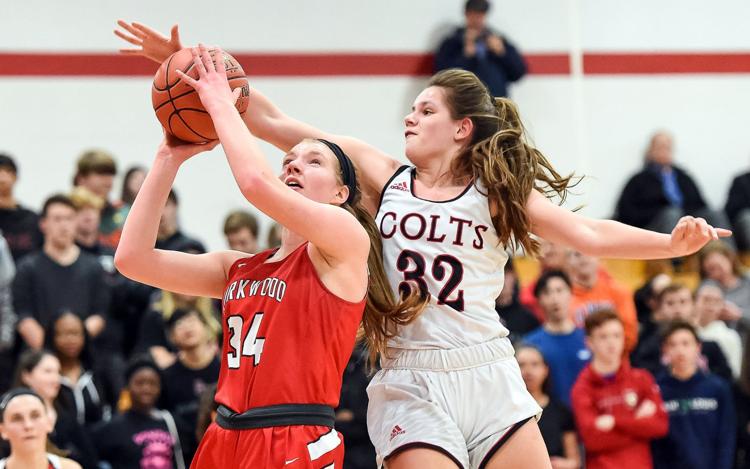 Parkway Central 49, Kirkwood 41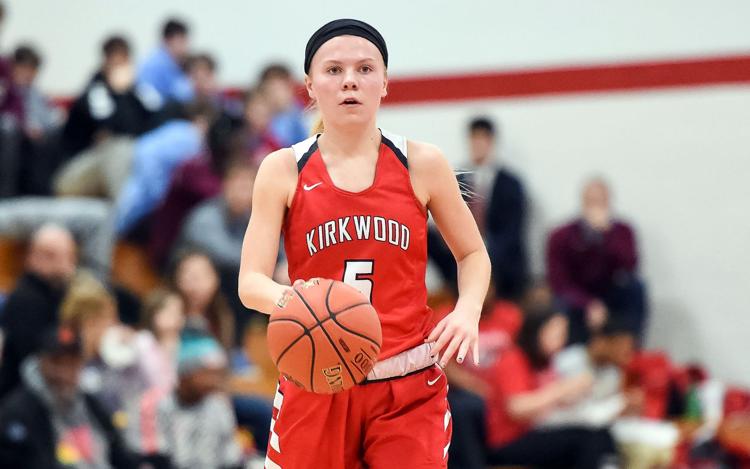 Parkway Central 49, Kirkwood 41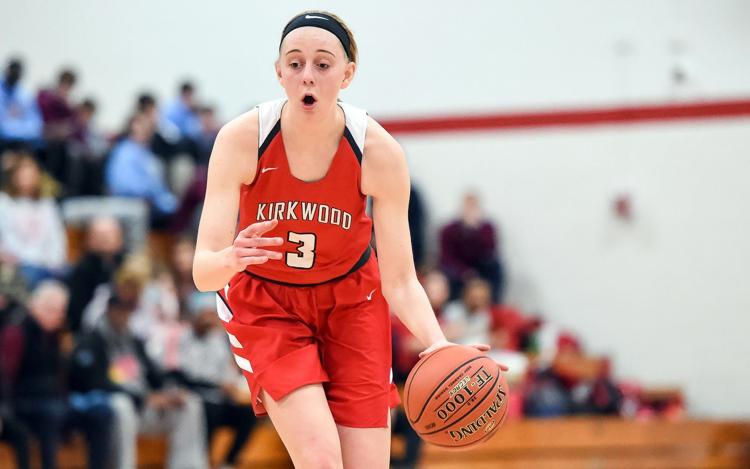 Parkway Central 49, Kirkwood 41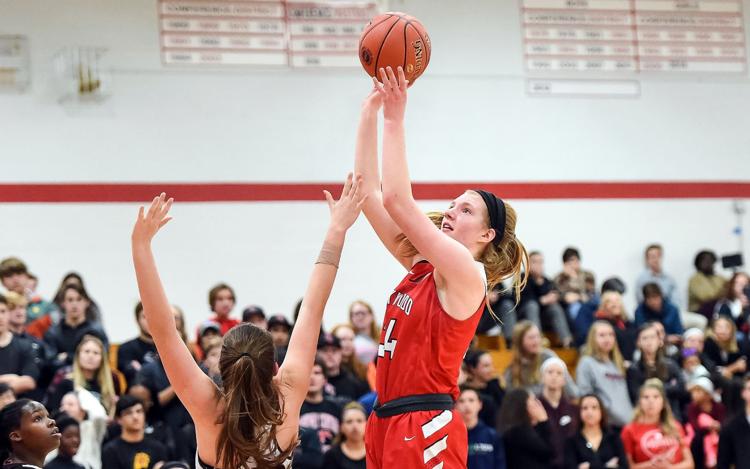 Parkway Central 49, Kirkwood 41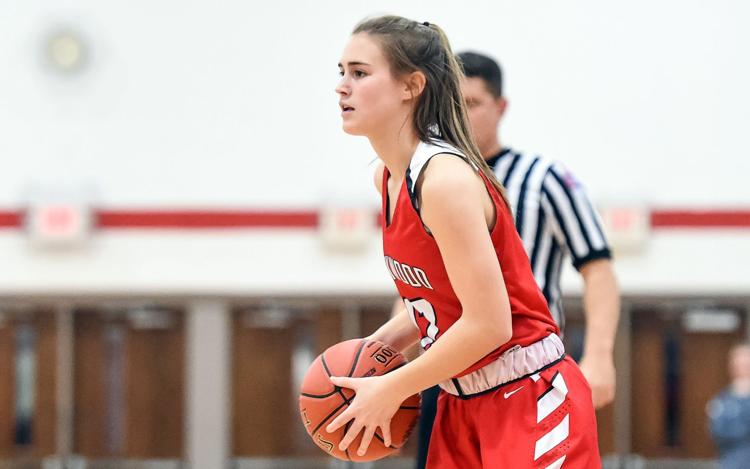 Parkway Central 49, Kirkwood 41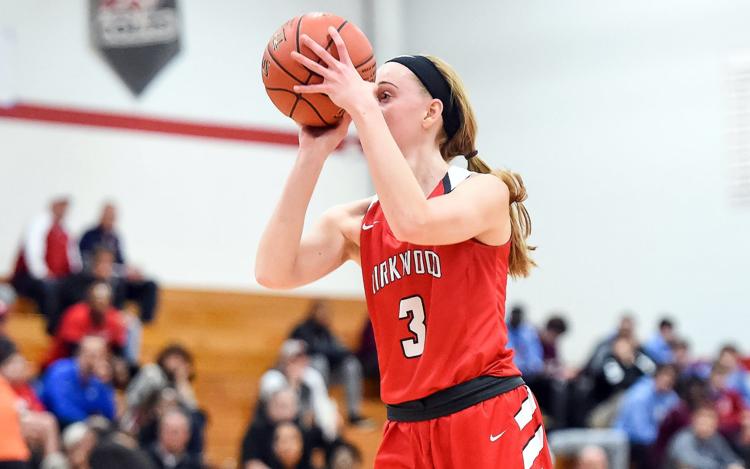 Parkway Central 49, Kirkwood 41