WEBSTER GROVES — Jeff Gaona got the text message mid-morning on Tuesday.
The Nerinx Hall girls basketball coach smiled.
A fellow instructor informed him that junior forward Mackenzie Duff was in class and would be available for the showdown against district opponent Webster Groves later that night.
"I couldn't have been happier," Gaona said.
Several hours later, he was still ecstatic.
Duff, despite playing with the remnants of the flu, pumped in a game-high 15 points to lead the Markers to a 36-28 win in the battle of crosstown rivals played at the all-girls school.
Nerinx Hall (11-6) won for the seventh time in its last eight games and knocked off a team it could very well face again in the postseason.
The Markers are in a loaded three-team district along with Kirkwood and Webster Groves. They beat Kirkwood 44-35 on Jan. 21.
Nerinx Hall is in position to grab the No. 1 seed and let the other two schools fight it out in a semifinal contest.
"This was one we really wanted to win," the 6-foot Duff said.
Duff led the way at both ends of the court. She grabbed nine rebounds and spearheaded a 2-3 zone defense that befuddled the Statesmen (9-5), who had a five-game winning streak snapped.
Duff, a soccer standout headed to Clemson University, missed the last three practices due to the illness, which has affected most of the roster.
Gaona wasn't sure Duff would be available — until he got that 10 a.m. message.
"The whole team's got it," Duff said of the bug. "I just want to rest. Go home, shower and go to bed."
Nerinx Hall senior guard Lyndsey Heckel chipped in with 11 points. Front-liners Allie Carosello and Rachel Solverud helped put the clamps down on the Webster Groves offense. Guard Mallory Klutho added a key 3-pointer.
Sophomore Ellie Girsch came off the bench with two key plays in the third period that helped hold off a late Webster Groves rally.
"They're sick, tired, but they kept battling out there," Gaona said. "This team has that kind of mindset."
Nernix Hall threw a blanket over Webster Groves with its best defensive effort of the season. The Statesmen missed 23 of their first 24 shots over the game's initial 19 minutes and 2 seconds. They needed 28 possessions before they hit their first field goal of the game — a layup by Ja'mise Bailey with 14 seconds left in the opening half.
That strong defensive stand helped Nerinx Hall out to leads of 15-1 and 22-8.
"Our offense in the first half was pretty bad," Webster Groves coach Josh Spuhl said. "When you hold a team to 36 points, you're going to win most games. We just couldn't make a shot."
Webster Groves did manage to make a run behind the outside shooting of Ellie Paloucek, who finished with a team-high 11 points. Her 3-pointer, followed by a layup from Eliza Maupin, brought the Statesmen to within 24-22 late in the third period.
But Girsch temporarily halted the comeback with a block and short jumper.
Webster Groves kept chipping away and got to within 28-26 early in the final frame.
Carosello then stepped up with a big basket that pumped the advantage back to four. The Markers followed that up by forcing three successive turnovers that allowed them to push the margin to 33-26.
"On defense, our big thing was to focus and to keep talking," Klutho said. "We knew they'd make a run at us. We just wanted to hold them off."
Duff scored eight early points to get her team rolling. Klutho and Heckel added 3-pointers on the way to a 14-point second-quarter lead.
"A win like this is going to give us a whole lot of confidence," Duff said.
Nerinx Hall 36, Webster Groves 28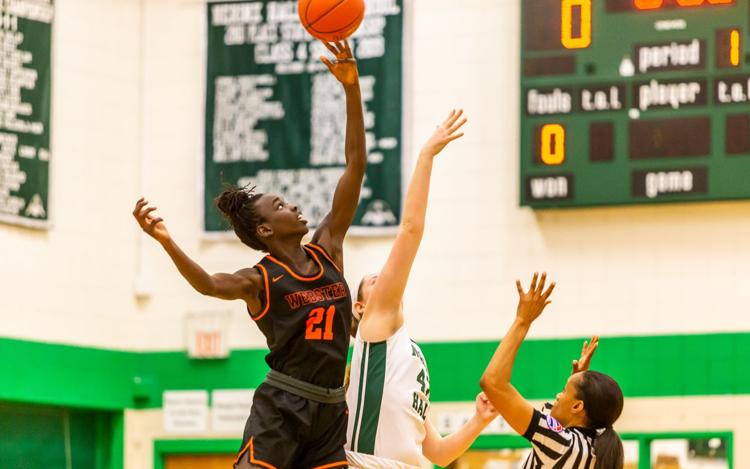 Nerinx Hall 36, Webster Groves 28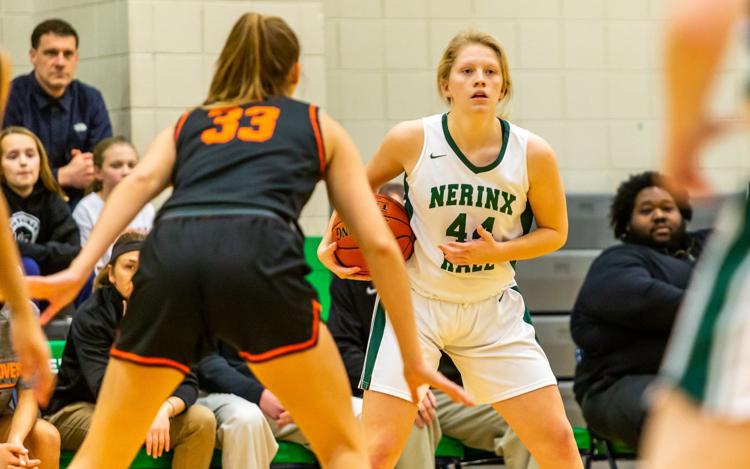 Nerinx Hall 36, Webster Groves 28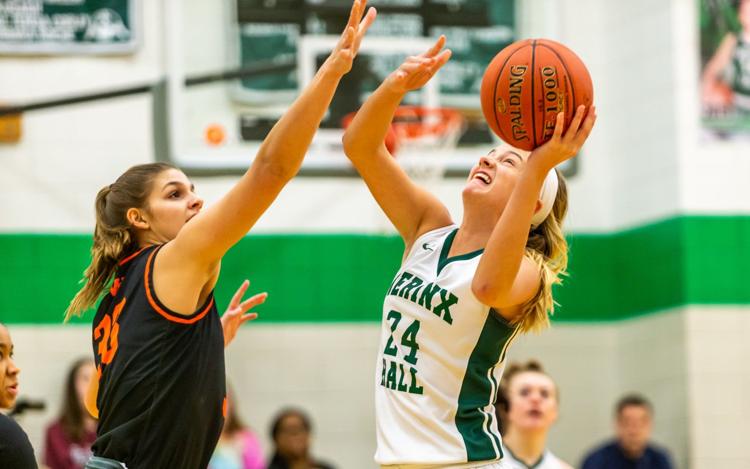 Nerinx Hall 36, Webster Groves 28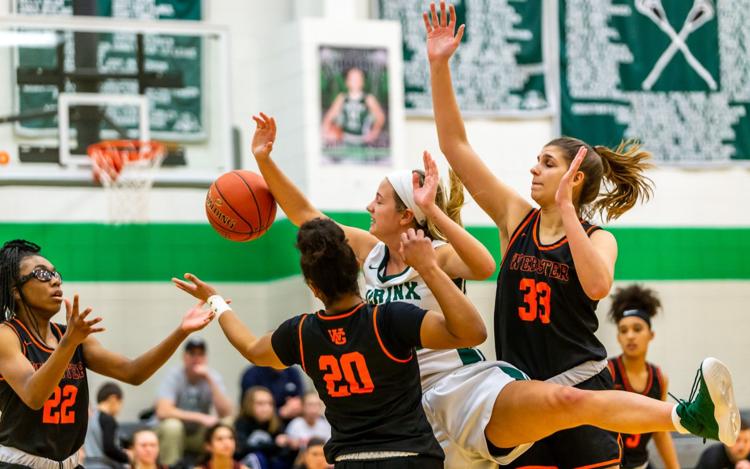 Nerinx Hall 36, Webster Groves 28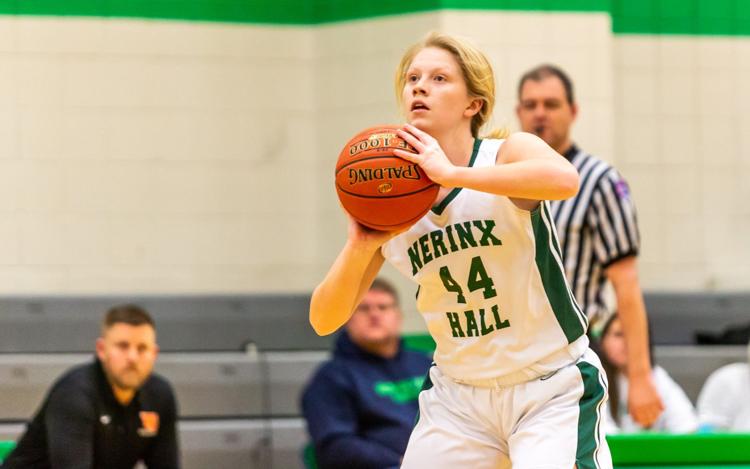 Nerinx Hall 36, Webster Groves 28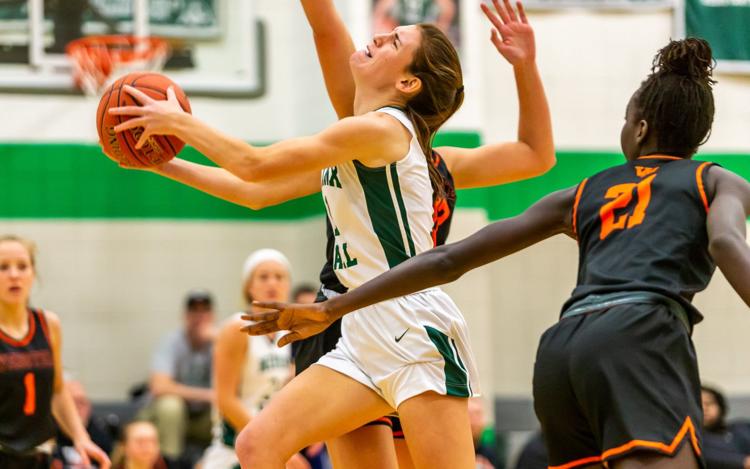 Nerinx Hall 36, Webster Groves 28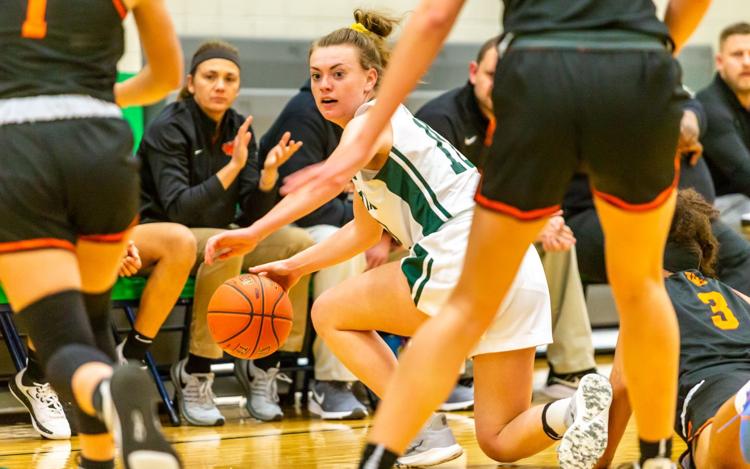 Nerinx Hall 36, Webster Groves 28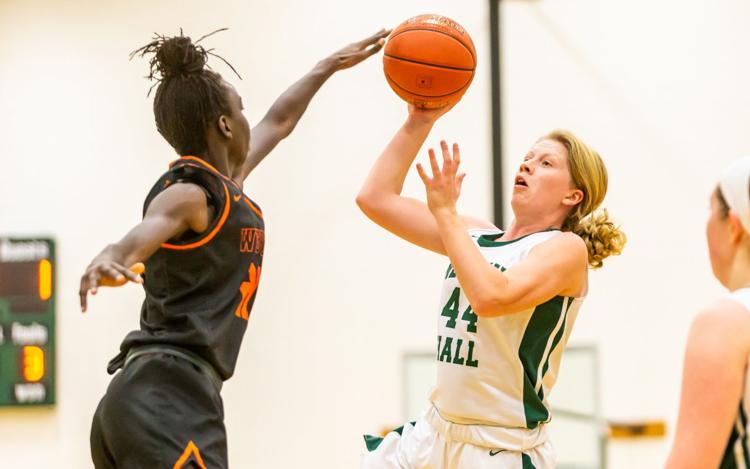 Nerinx Hall 36, Webster Groves 28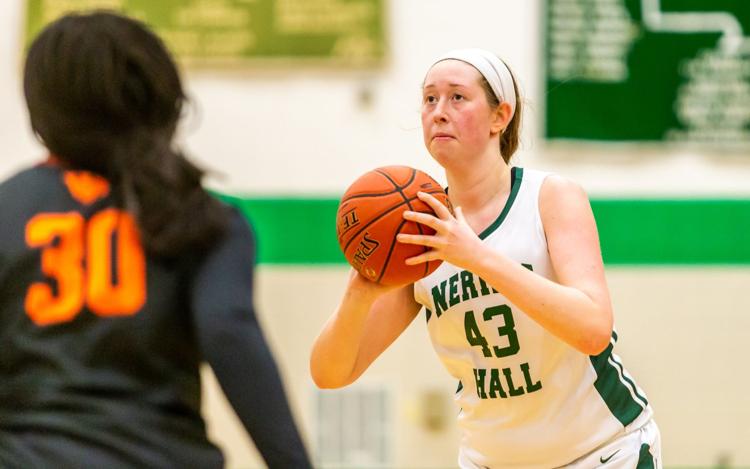 Nerinx Hall 36, Webster Groves 28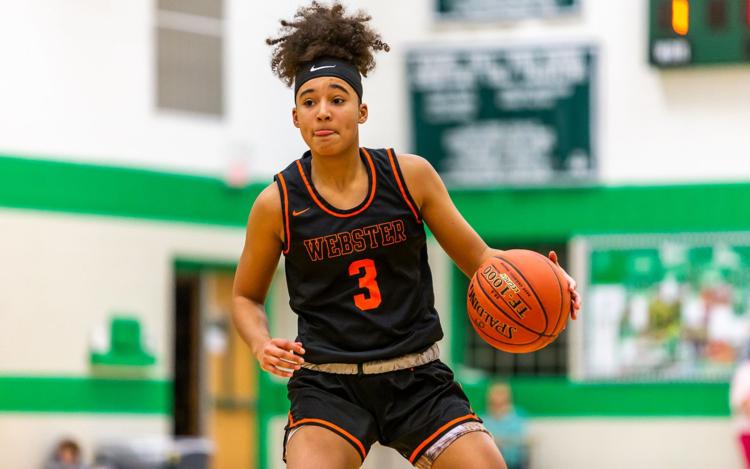 Nerinx Hall 36, Webster Groves 28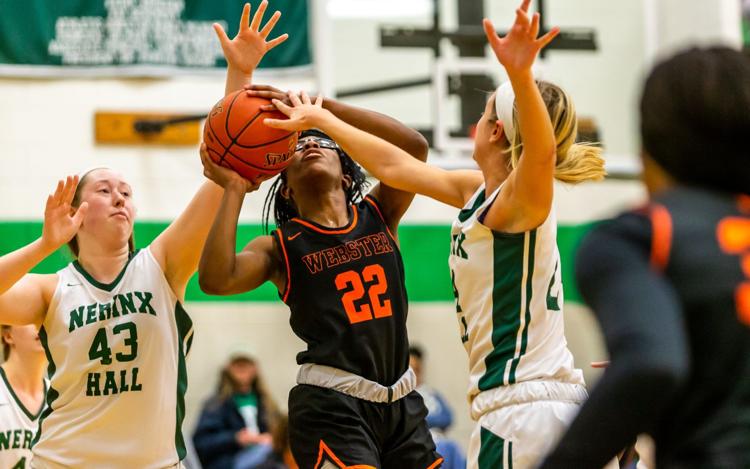 Nerinx Hall 36, Webster Groves 28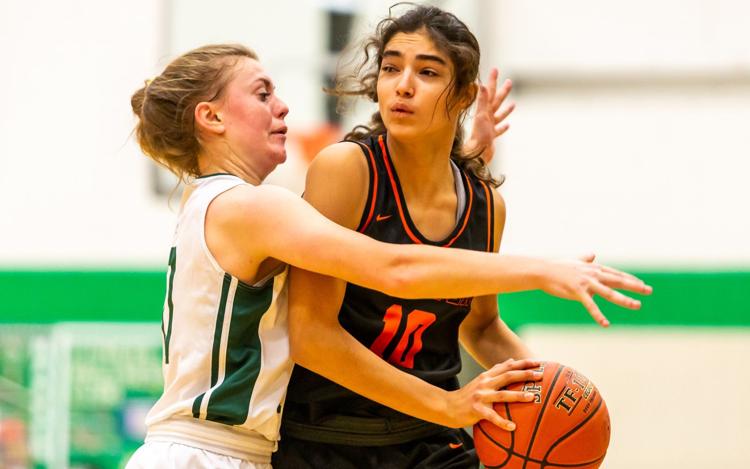 Nerinx Hall 36, Webster Groves 28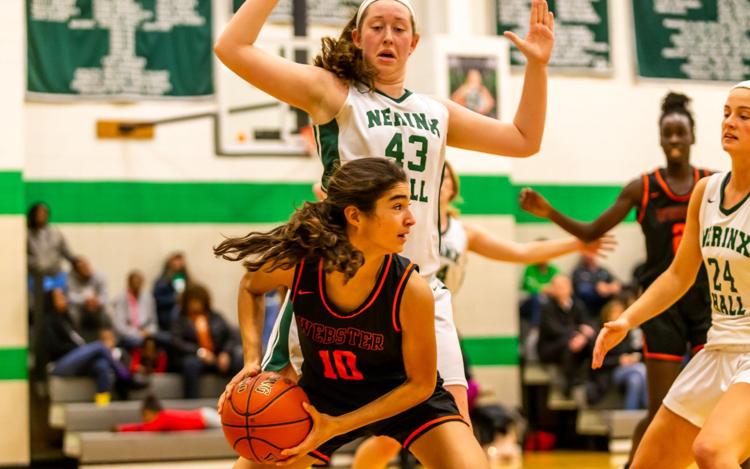 Nerinx Hall 36, Webster Groves 28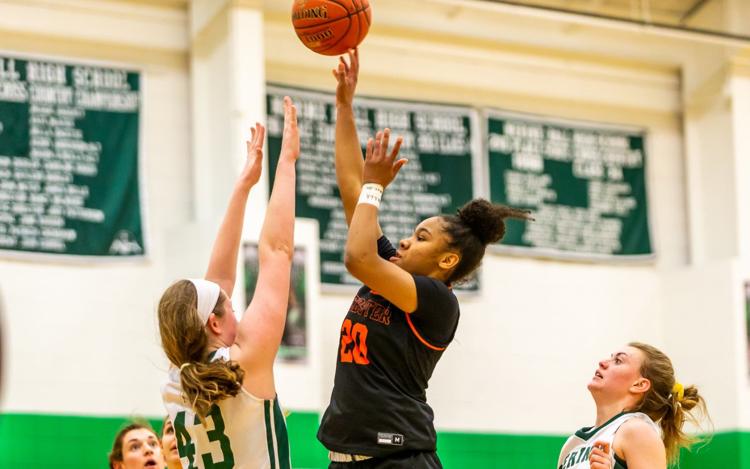 Nerinx Hall 36, Webster Groves 28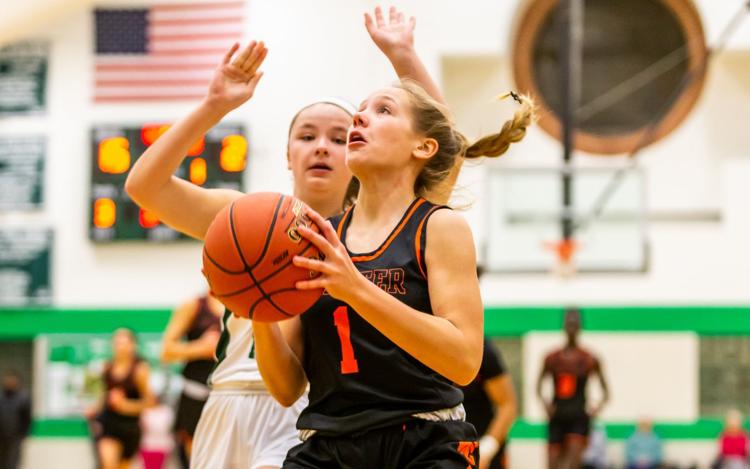 Nerinx Hall 36, Webster Groves 28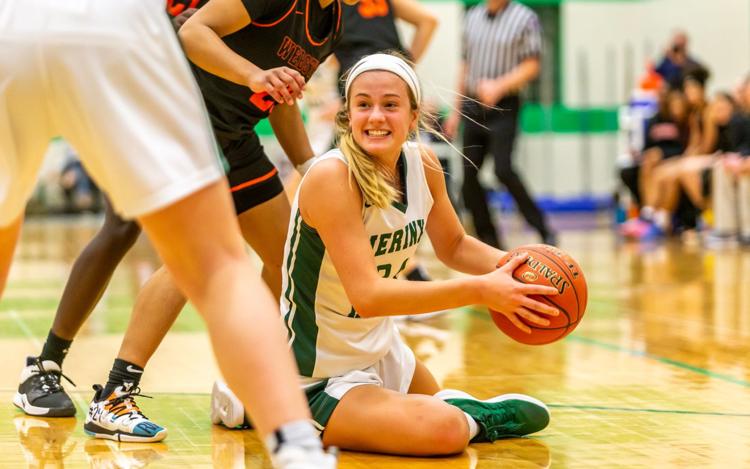 Nerinx Hall 36, Webster Groves 28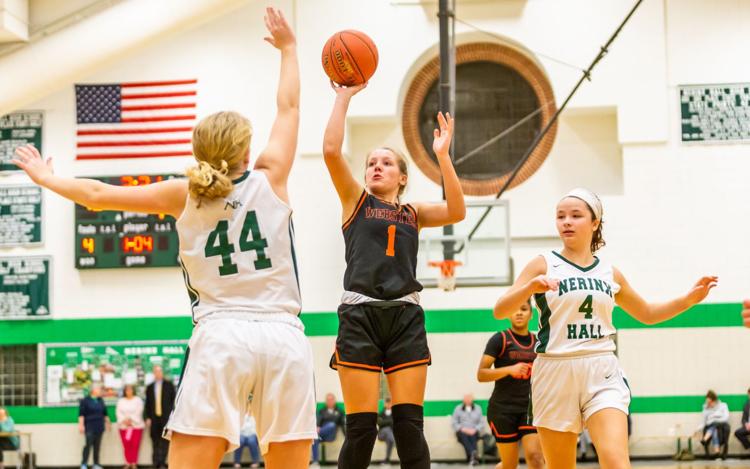 Nerinx Hall 36, Webster Groves 28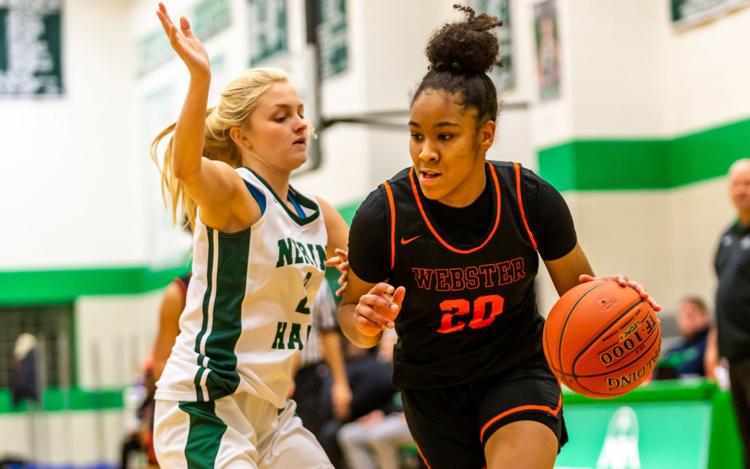 Nerinx Hall 36, Webster Groves 28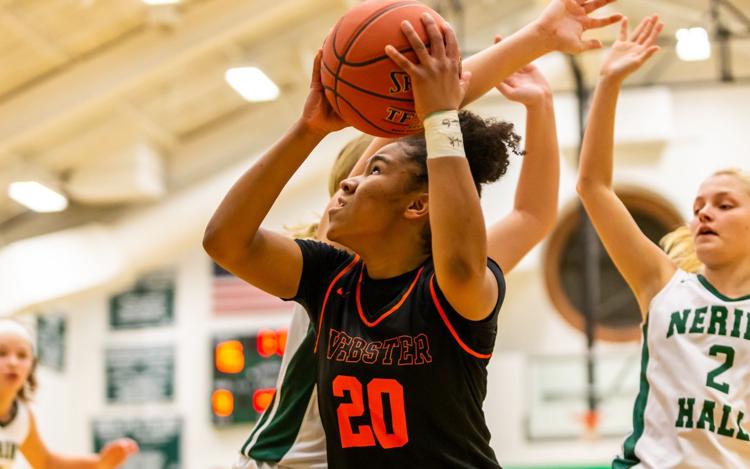 Nerinx Hall 36, Webster Groves 28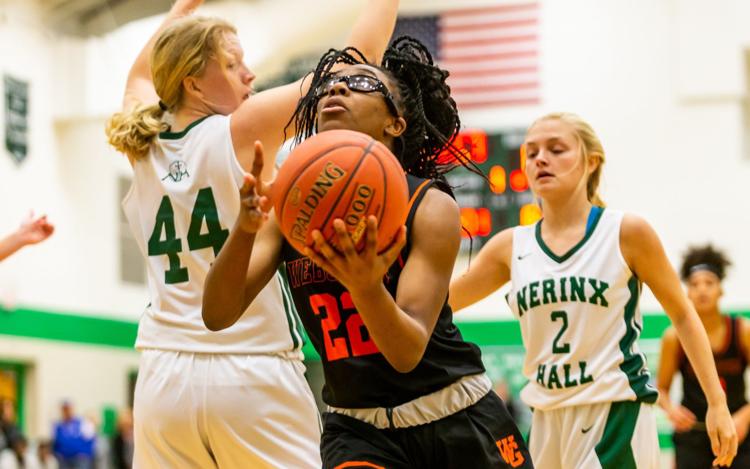 Nerinx Hall 36, Webster Groves 28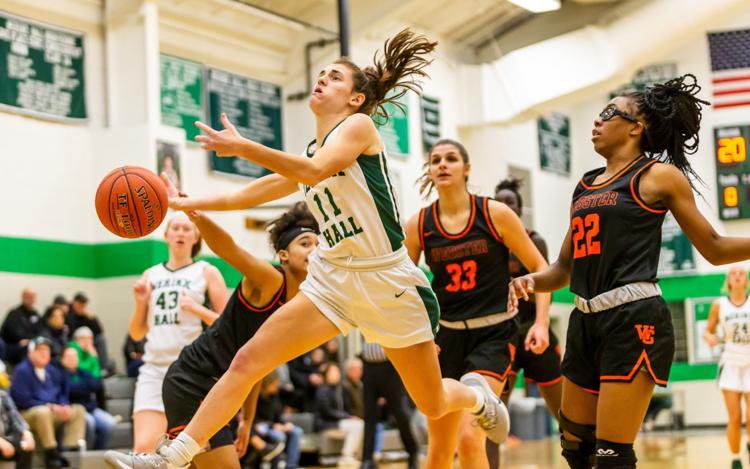 Nerinx Hall 36, Webster Groves 28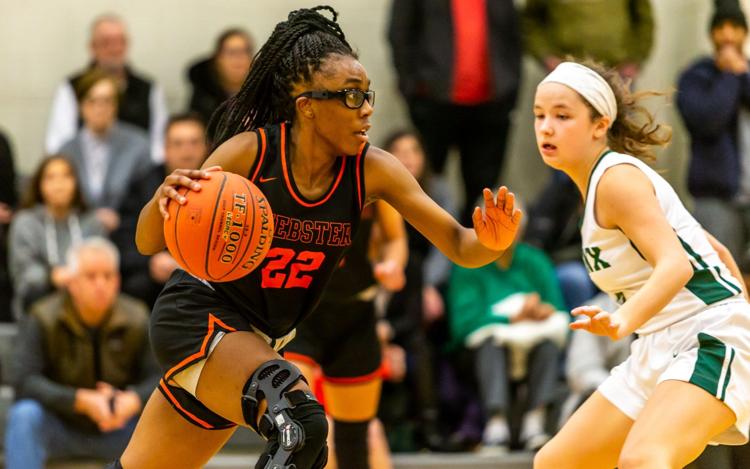 Nerinx Hall 36, Webster Groves 28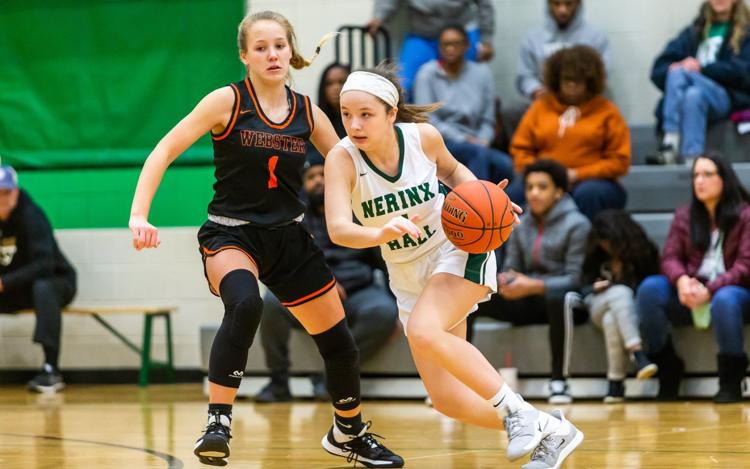 Nerinx Hall 36, Webster Groves 28