JENNINGS • Some new clothes, a pair of sharp shoes and an elaborate dinner with family and friends.
Those were the off-court birthday highlights for Lutheran North senior Amaya Earls, who celebrated No. 18 on Wednesday.
On the court, Earls had even more fun.
The 5-foot-9 forward turned in one of the best all-around performances of her career in helping the Crusaders to a 56-51 win over Whitfield in a non-league showdown of Class 3 final four contenders at North.
A role player who excels on the defensive end, Earls hit a pair of 3-pointers in the opening 4 minutes and 29 seconds to stake her team to a lead it never relinquished.
North, behind Earls' rare offensive explosion, bolted out to a 14-6 lead before holding off a late charge from the Warriors.
Earls came into the contest averaging 3.7 points per game. Her main role is that of defensive stopper.
"She's always asked to shut down the other team's (tallest player) and usually she's giving up a few inches, too," Lutheran North coach Chris Forrest said. "As of late, she's really come on strong. She's doing a lot of things, things that we really need right now."
Earls finished with eight points but added five rebounds and five assists. Plus she helped offset the Warriors' size advantage down low with some stellar in-your-face defense.
"She might be a role player, but she's actually the heart of our team," said North senior Madison Buford, who led the way with 20 points and 12 rebounds. "What she does, you can't see in stats."
Buford, who is averaging 16 points per game, wanted to get Earls involved early in honor of the special event.
"Her 18th birthday, you've got to give her the ball," Buford said.
The Crusaders (11-4) did just that, feeding the rock to Earls on the opening possession. She calmly drilled a 3-pointer from the right baseline after just 19 seconds.
More than three minutes later, Buford found Earls again, this time on the left baseline for a swish that pumped the lead to eight points.
"I'm not one of our big scorers," Earls said. "But if I'm open and I get the ball, I'm supposed to shoot."
The two early bombs might have been the biggest baskets of the game.
"It was the start that we really needed," Forrest said.
Buford and senior Jordyn White took over from there. Buford tallied 11 of the Crusaders' 15 points in the second quarter to increase the lead to 35-23 by the break. White, who added 14 points, helped hold off a late Whitfield rally down the stretch.
"There were some ups-and-downs during the game, but we know how to push through," Earls said. "We finished it off at the end the way we're supposed to."
Lutheran North senior Kaylynn Hayden, who was saddled with foul trouble most of the night, helped the early blitz with a 3-point play. Buford then tallied six points in the final 1:41 of the opening period for a 20-7 lead.
The Crusaders stretched their advantage to 15 points on several occasions before the Warriors rallied in the fourth quarter. Senior Tajah Foster-Walker hit a 3-pointer and Jade Moore scored on a drive down the lane to trim the deficit to 51-46 with 2:27 left.
But Earls helped right the ship with a key offensive rebound that led to a basket from Hayden.
"This was not easy," Forrest said. "No matter what we did, they just kept coming right at us. Like I told the girls, every game the rest of the way is going to be tough like this. And tonight we were ready."
Whitfield (8-8) has managed to overcome several early season blows to remain a serious postseason threat. All-state standout Aijha Blackwell left school and senior Ariel Jennings suffered a serious knee injury. Another starter, Nia Griffin, missed plenty of time with an injury and is just rounding into shape.
Still, the Warriors were able to hang tough in a difficult road environment. Foster-Walker led the way with 19 points.
"At the start, we just weren't ready, especially defensively," Whitfield coach Mike Slater said. "I was happy with the way we played for three-and-a-half quarters. That start killed us."
Lutheran North vs. Whitfield girls basketball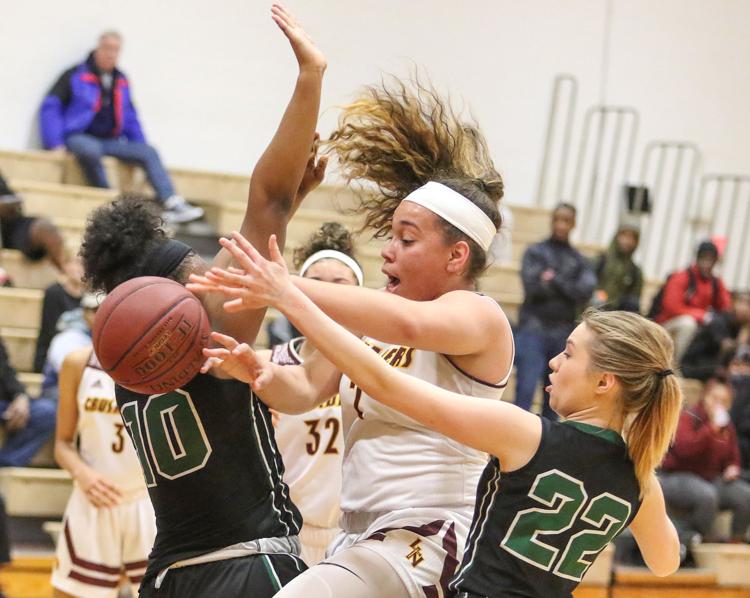 Lutheran North vs. Whitfield girls basketball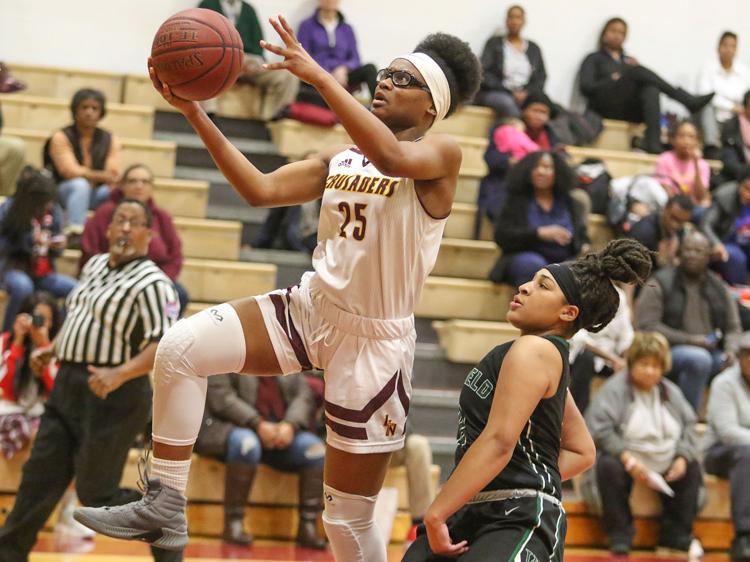 Lutheran North vs. Whitfield girls basketball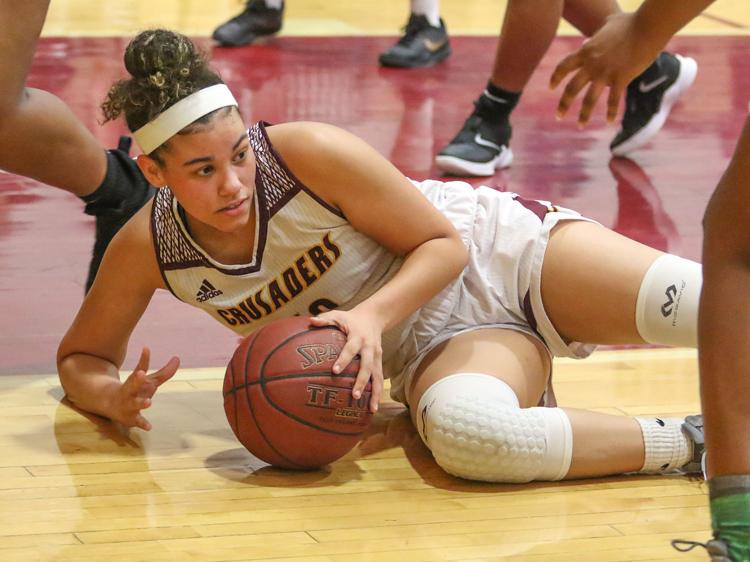 Lutheran North vs. Whitfield girls basketball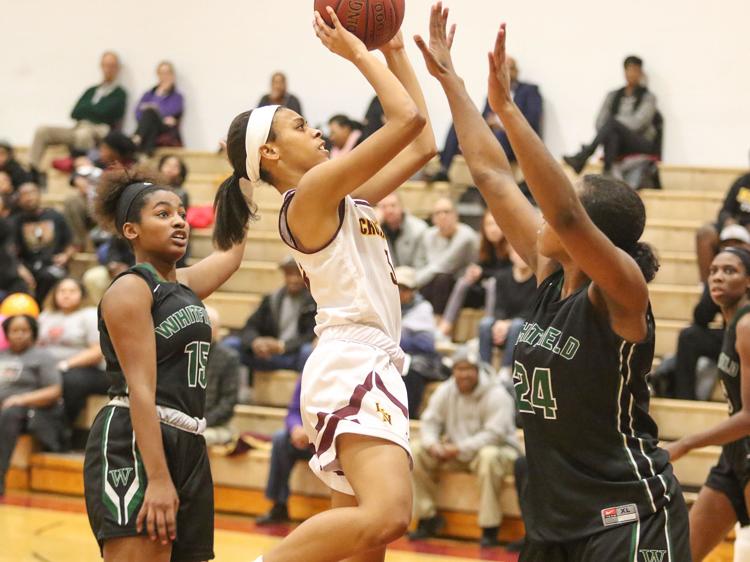 Lutheran North vs. Whitfield girls basketball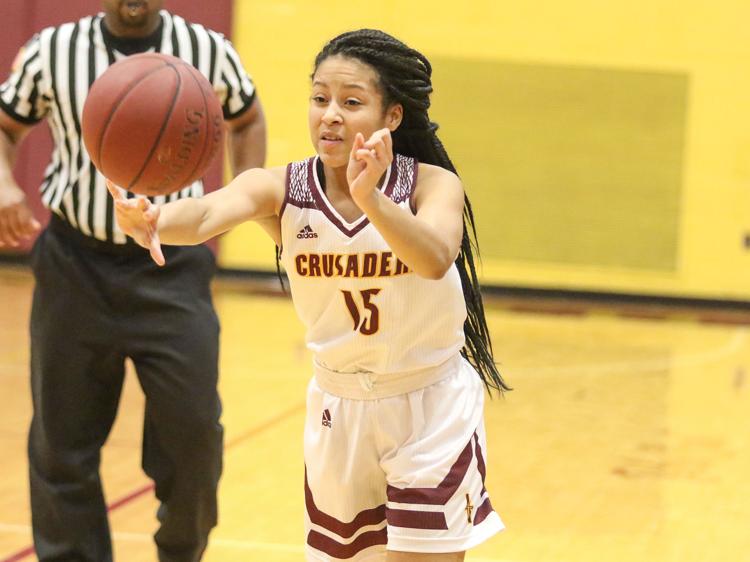 Lutheran North vs. Whitfield girls basketball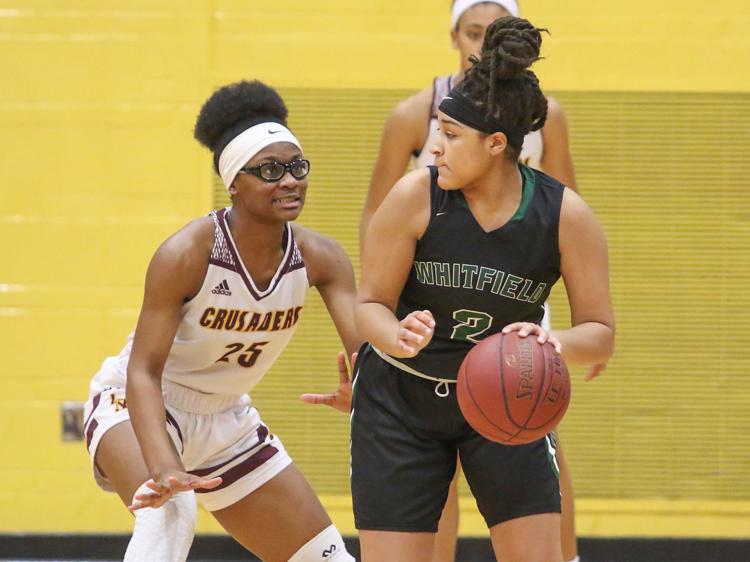 Lutheran North vs. Whitfield girls basketball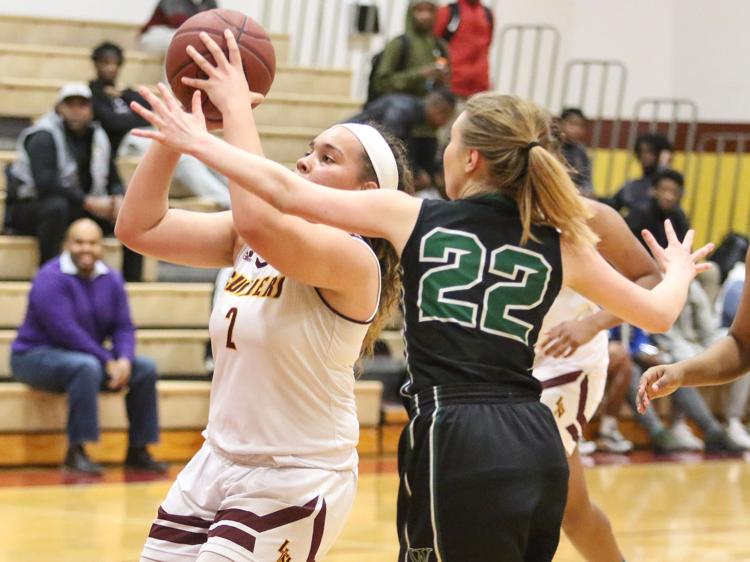 Lutheran North vs. Whitfield girls basketball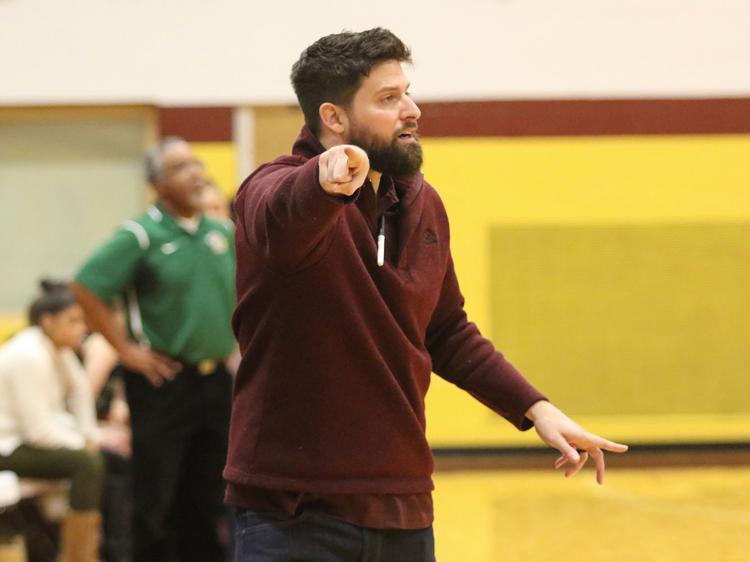 Lutheran North vs. Whitfield girls basketball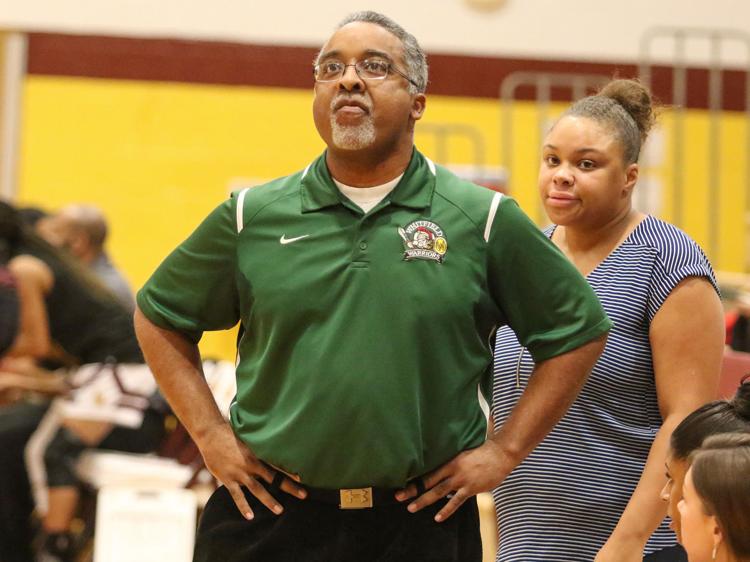 Lutheran North vs. Whitfield girls basketball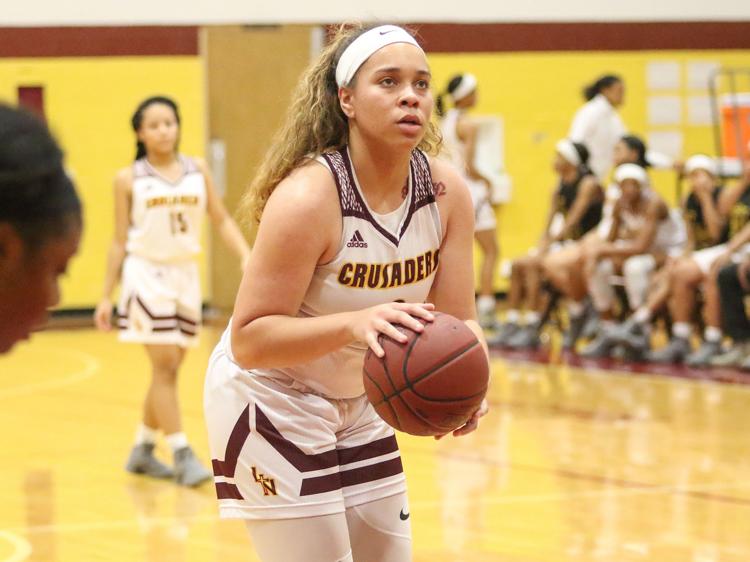 Lutheran North vs. Whitfield girls basketball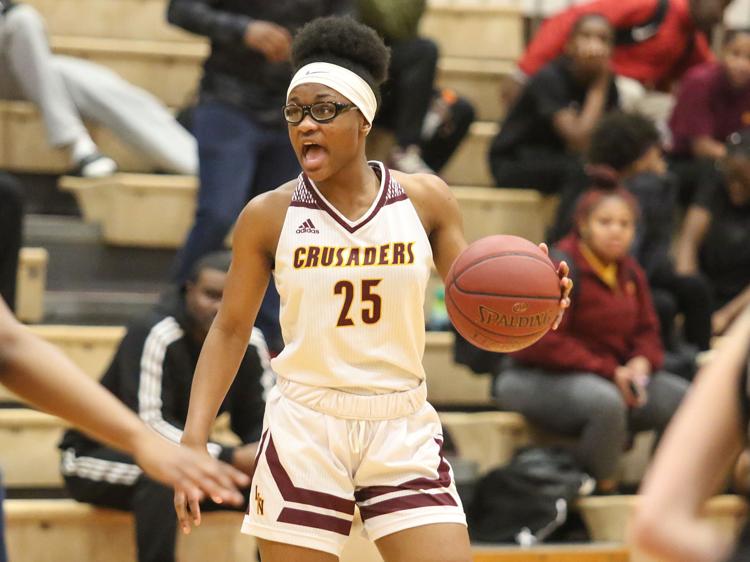 Lutheran North vs. Whitfield girls basketball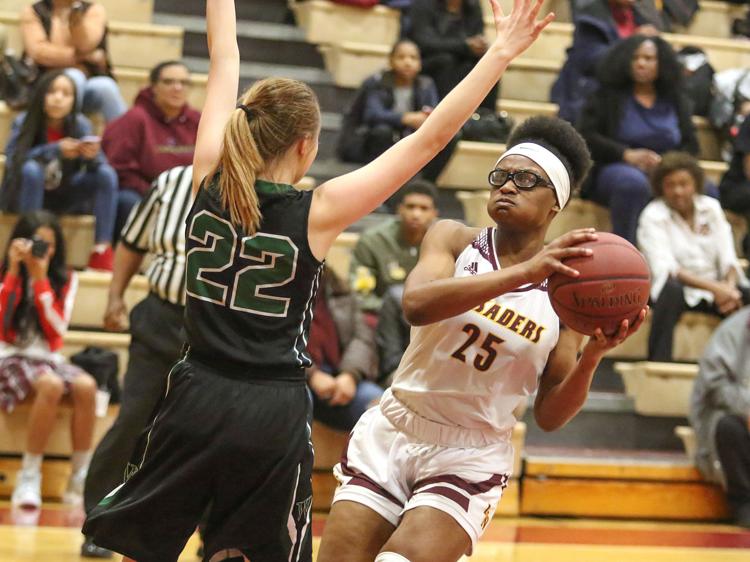 Lutheran North vs. Whitfield girls basketball
Lutheran North vs. Whitfield girls basketball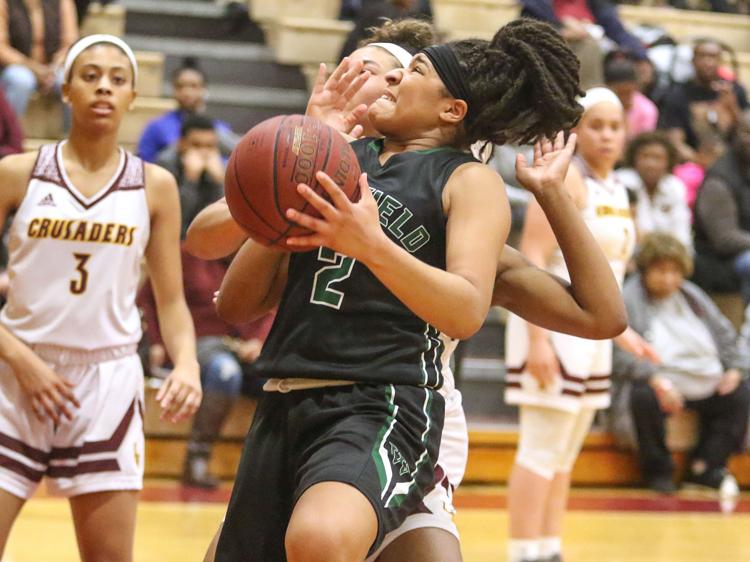 Lutheran North vs. Whitfield girls basketball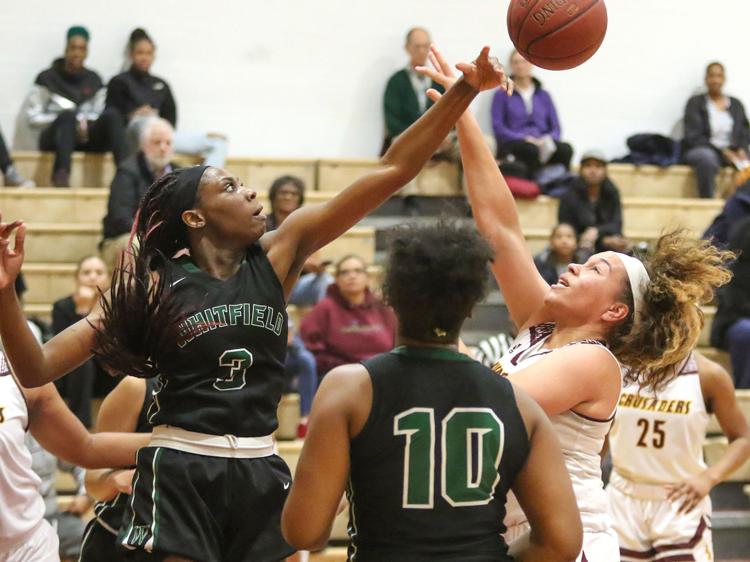 Lutheran North vs. Whitfield girls basketball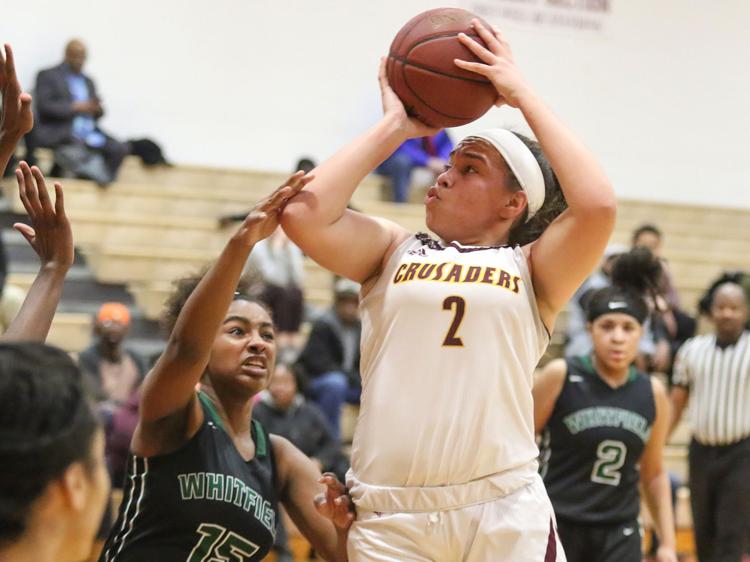 Lutheran North vs. Whitfield girls basketball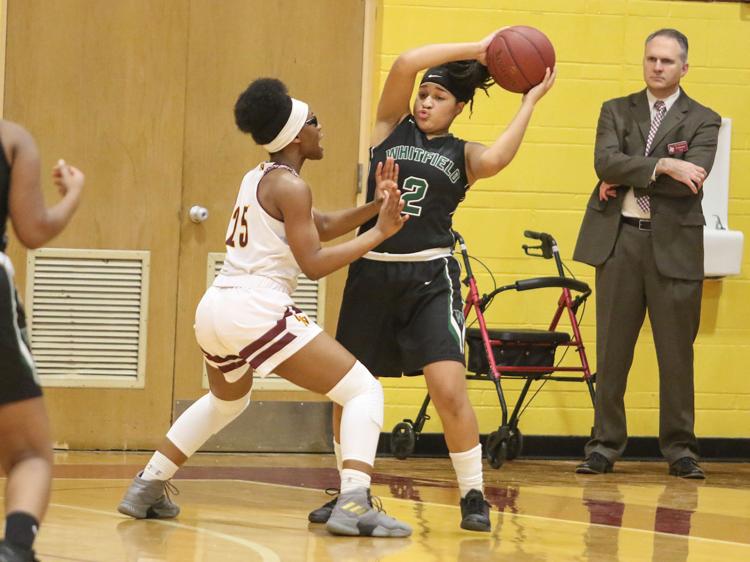 Lutheran North vs. Whitfield girls basketball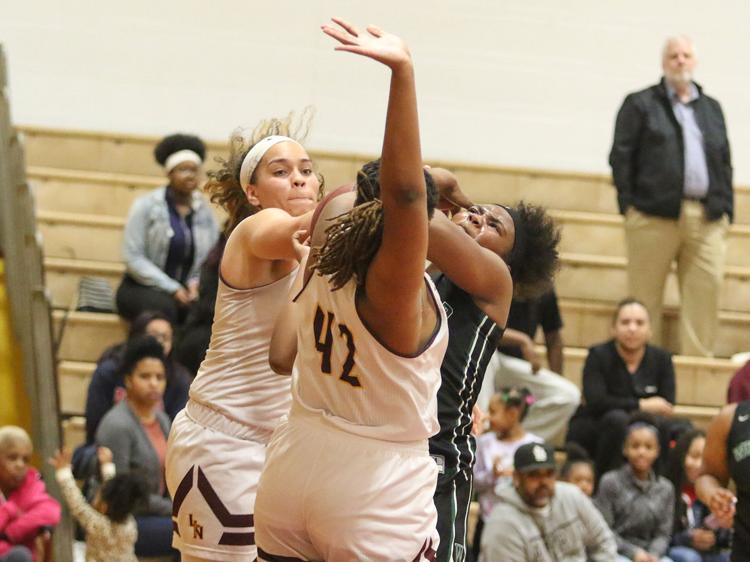 Lutheran North vs. Whitfield girls basketball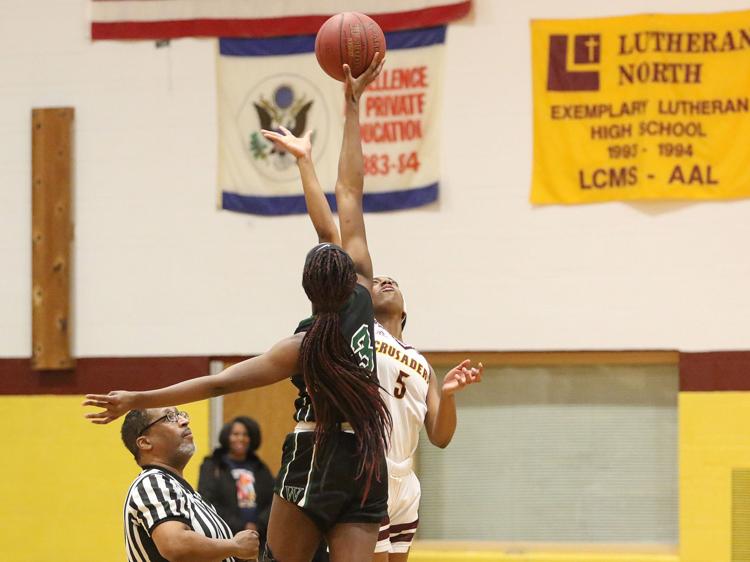 Lutheran North vs. Whitfield girls basketball