LADUE – East St. Louis freshman guard Shakara McCline likes to keep things simple.
McCline scored 27 points - 11 in the fourth quarter - to help the Flyerettes to a 71-54 win over John Burroughs on Friday in a non-league affair at Burroughs.
The triumph came hours before East St. Louis is slated to play Glendale at 2 a.m. on Sunday at Mizzou Arena as part of the 48-hour Norm Stewart Classic.
The Flyerettes (5-2) took charge midway through the fourth quarter after some magical words from coach Shardae Butler.
"This feels good, but I just talked to my coach and she said we needed to do what we do best," McCline said. "She said we needed to play defense and that's what we did. We're going to be ready for (Sunday), but we had a game tonight to worry about (first)."
The contest was much closer than the final score indicates. It featured 16 lead changes and 10 ties. East St. Louis held a slim 2-point lead with just over four minutes left.
McCline kick-started a 17-2 run with a 3-point play that turned the game around.
"We talked about playing defense, that's our main focus," Butler said. "That was the big thing towards us closing it out. They just had to make sure we stuck to our game plan."
McCline, who scored eight points into the tell-tale run, came into the contest averaging 10 points per game.
The Flyerettes' run was aided by the loss of Burroughs sophomore post player Vanessa Polk, who fouled with 6 minutes and 11 seconds left.
"They got a bunch of turnovers and they converted every one, it seems," Bombers coach John Merritt said. "We played with them, we were going back and forth, but we didn't do our end in the fourth quarter. We stopped for about four minutes and they put up 20."
Jamie Russell added 13 points and Jailah Pelly chipped in with 10 for East St. Louis.
Junior Peyton Starks led Burroughs with 23 points. Polk added 11 points.
The Flyerettes now turn their attention to Glendale and the early morning start which is part of 48 successive hours of basketball in Columbia.
"We'll be ready," she said. "We're just going to go out and play our game. We're excited to play in the event. We will be ready."
East St. Louis will be making its second appearance at the Norm Stewart event. The Flyerettes lost 66-44 to Jefferson City last year in a game played at Columbia College.
East St. Louis vs. John Burroughs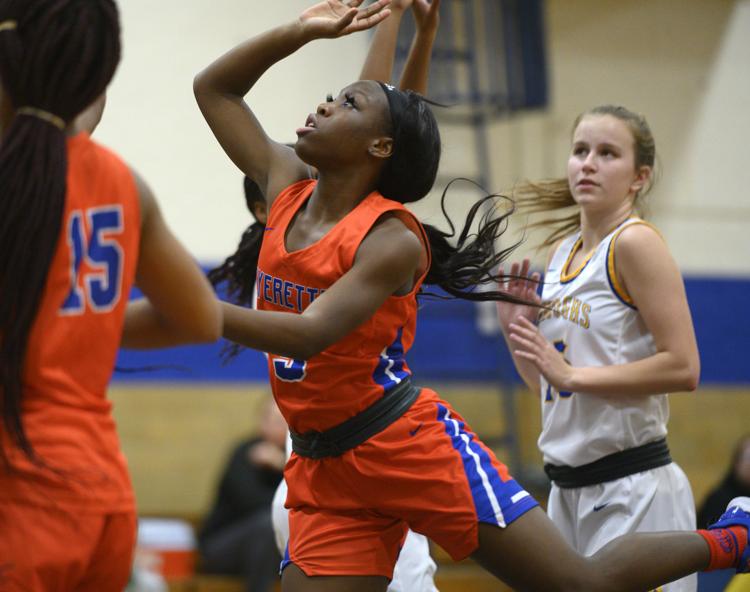 East St. Louis vs. John Burroughs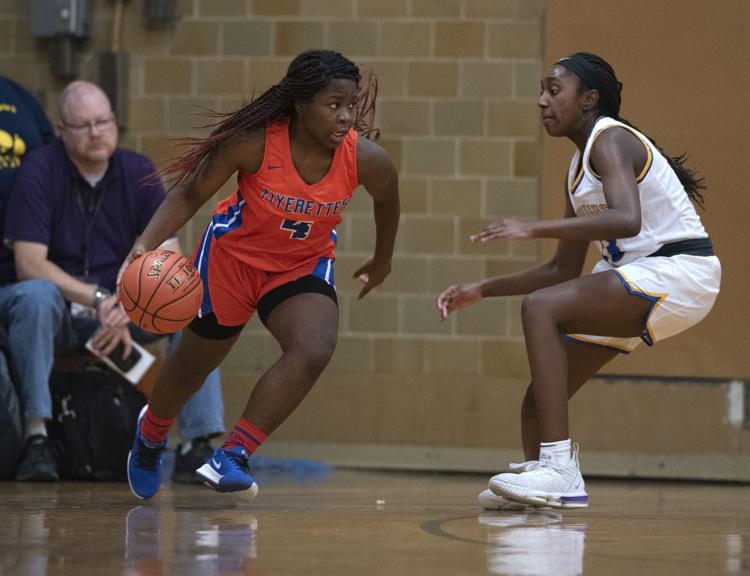 East St. Louis vs. John Burroughs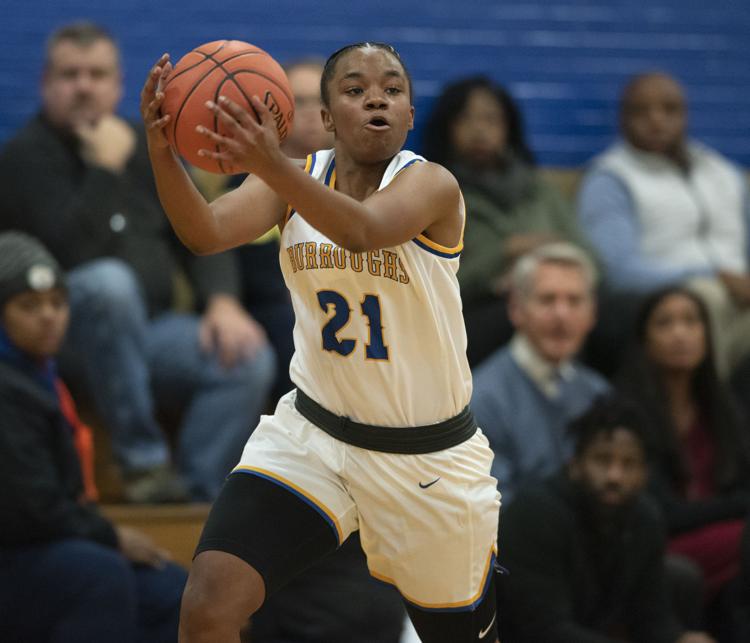 East St. Louis vs. John Burroughs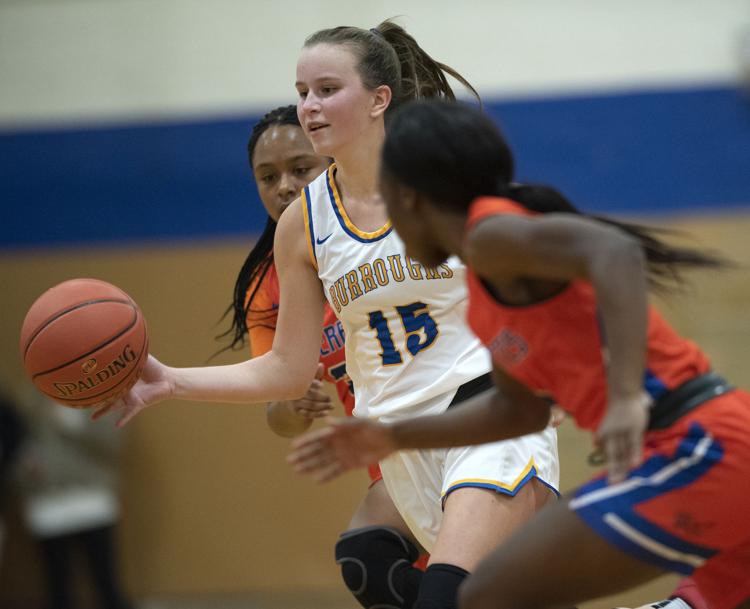 East St. Louis vs. John Burroughs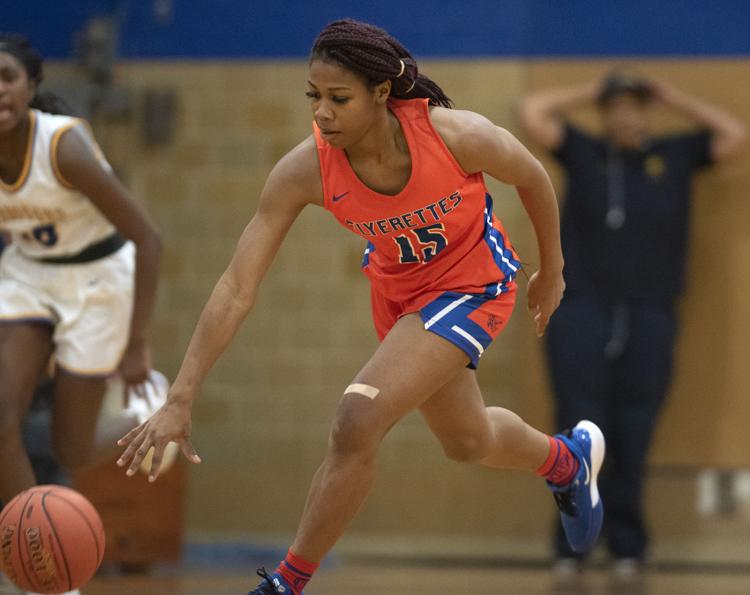 East St. Louis vs. John Burroughs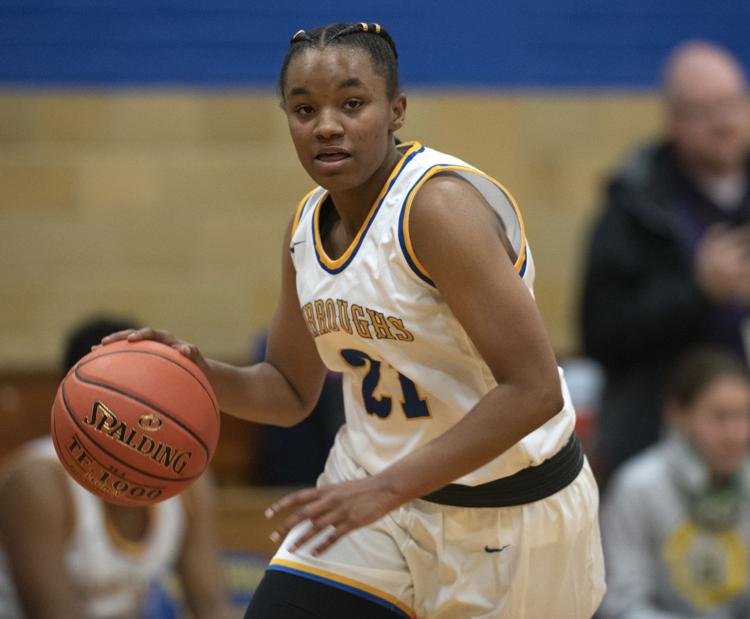 East St. Louis vs. John Burroughs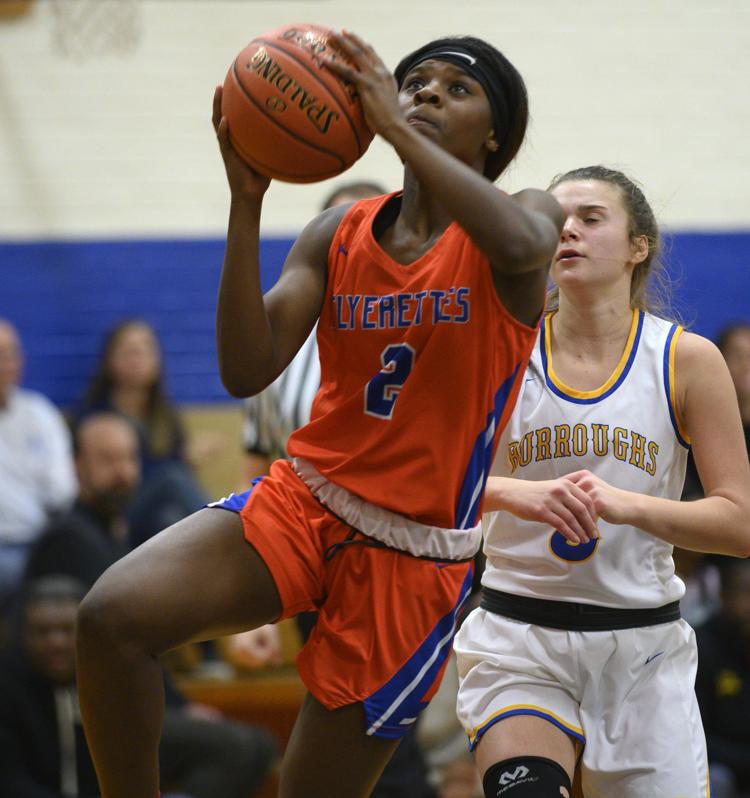 East St. Louis vs. John Burroughs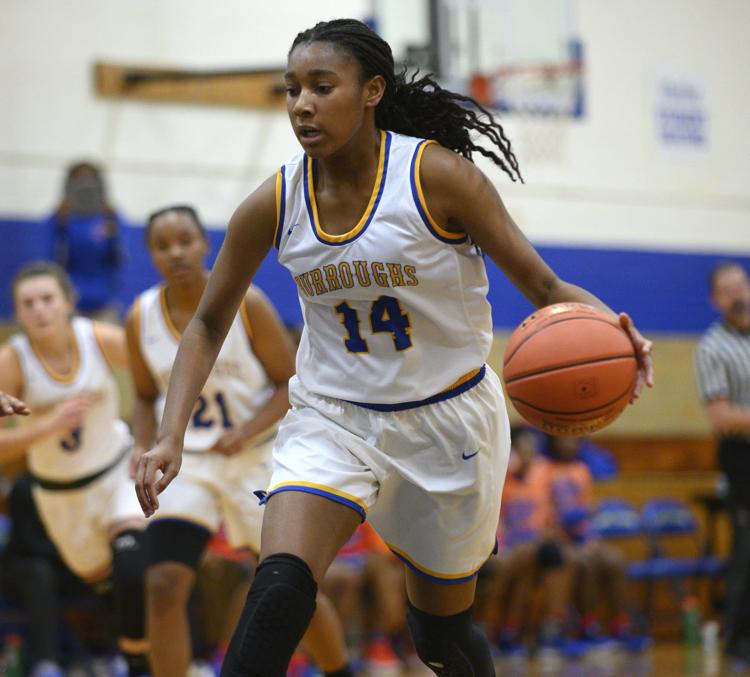 East St. Louis vs. John Burroughs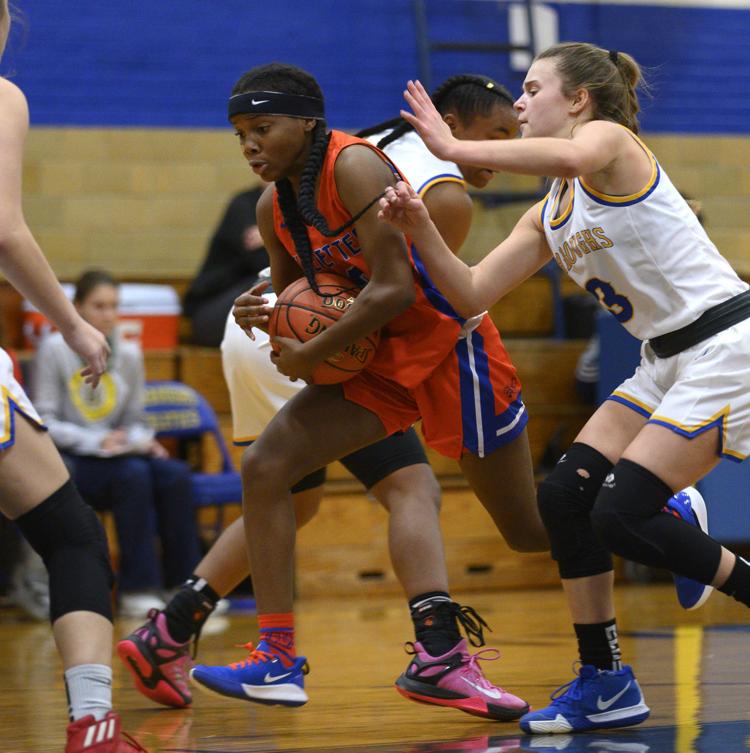 East St. Louis vs. John Burroughs
East St. Louis vs. John Burroughs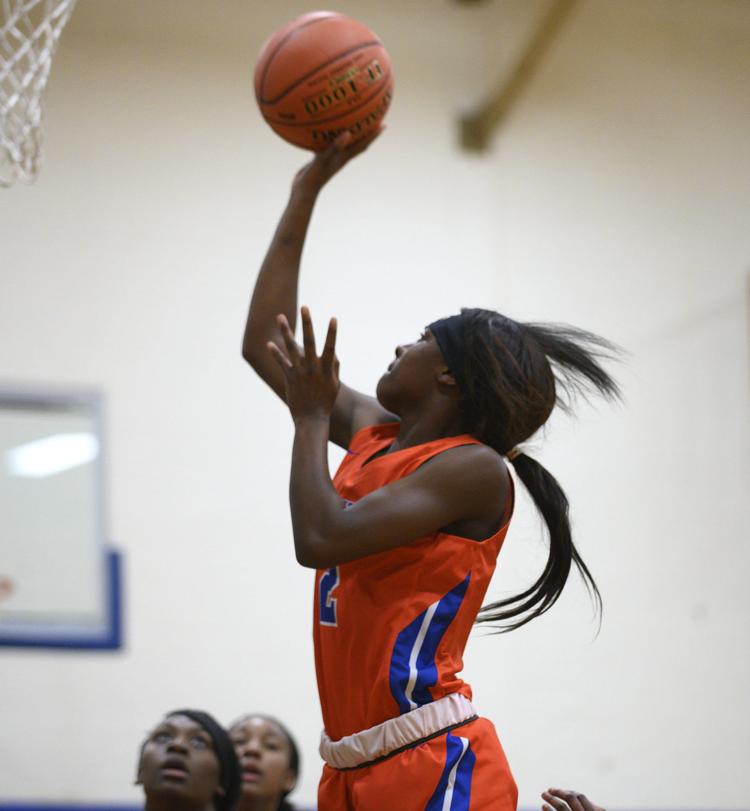 East St. Louis vs. John Burroughs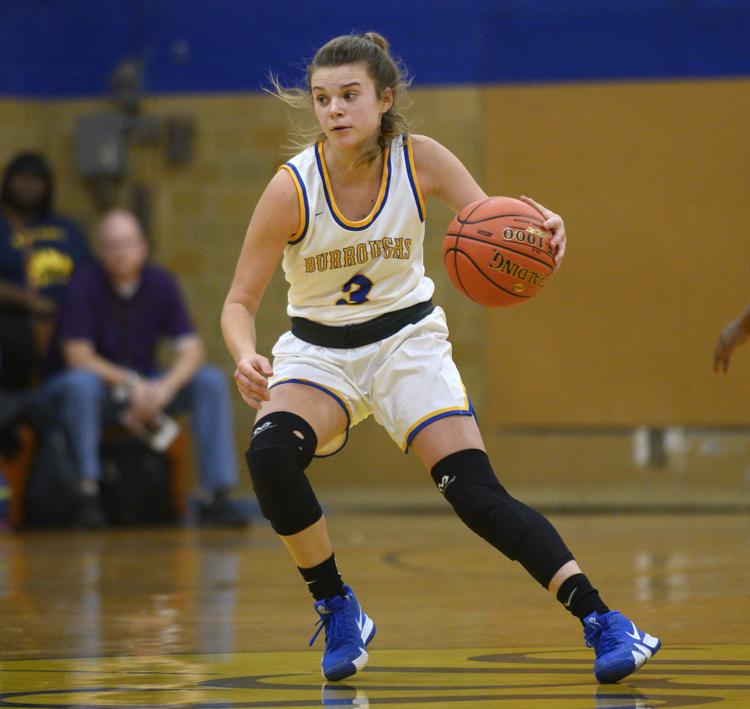 East St. Louis vs. John Burroughs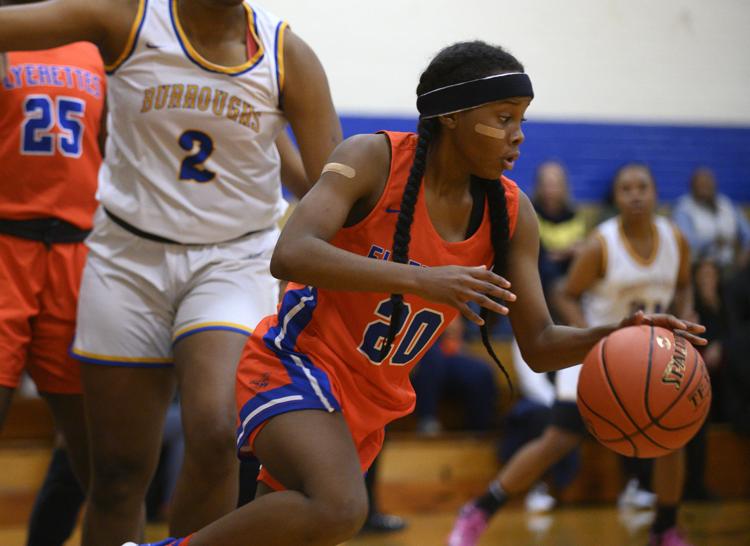 East St. Louis vs. John Burroughs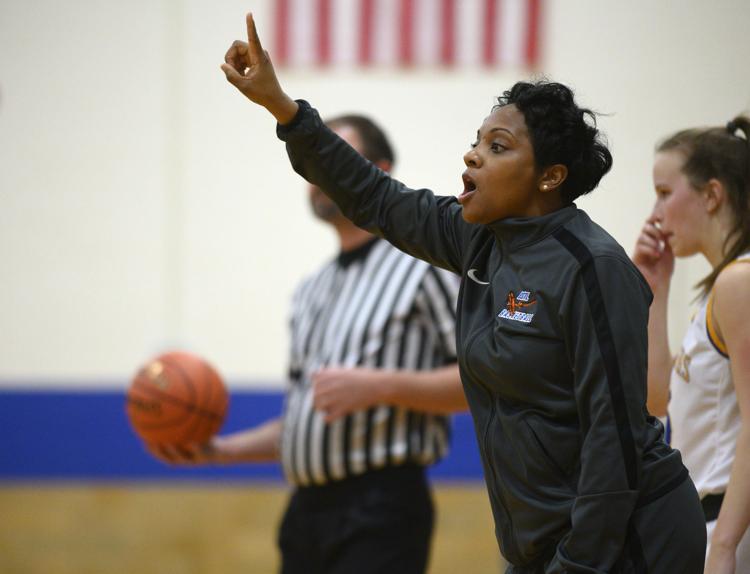 East St. Louis vs. John Burroughs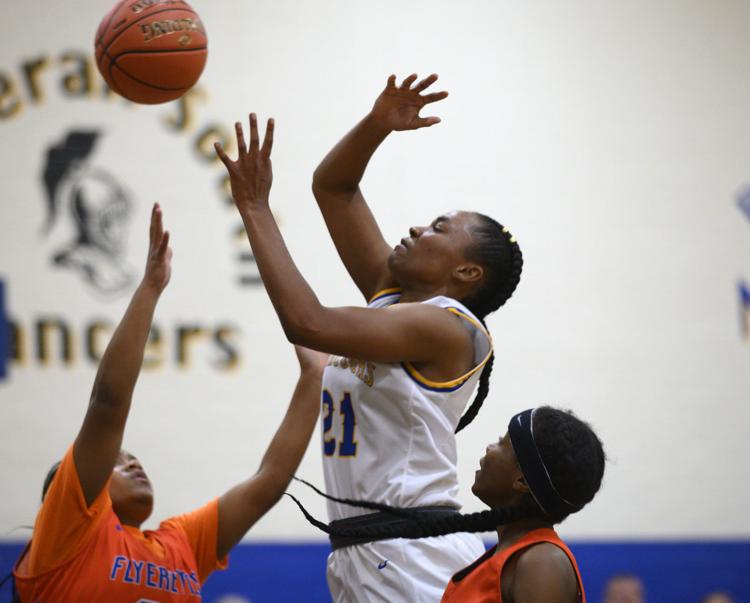 East St. Louis vs. John Burroughs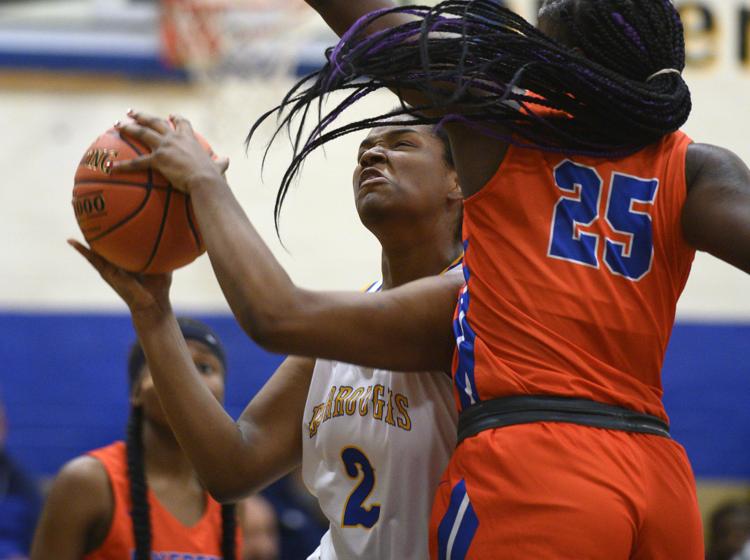 East St. Louis vs. John Burroughs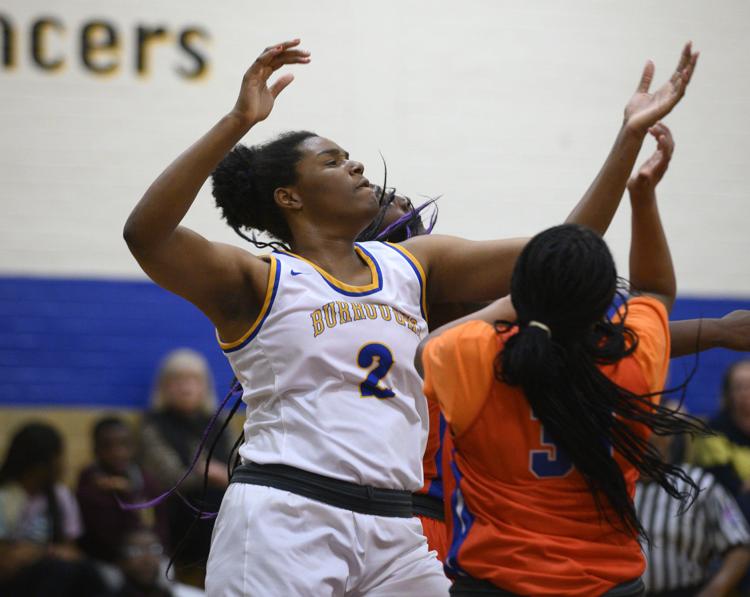 East St. Louis vs. John Burroughs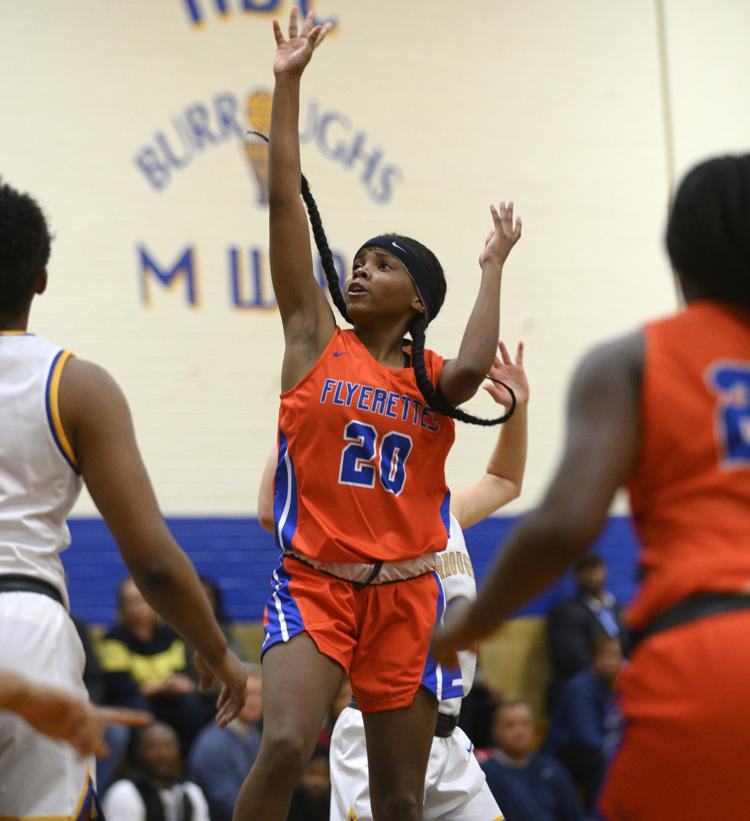 East St. Louis vs. John Burroughs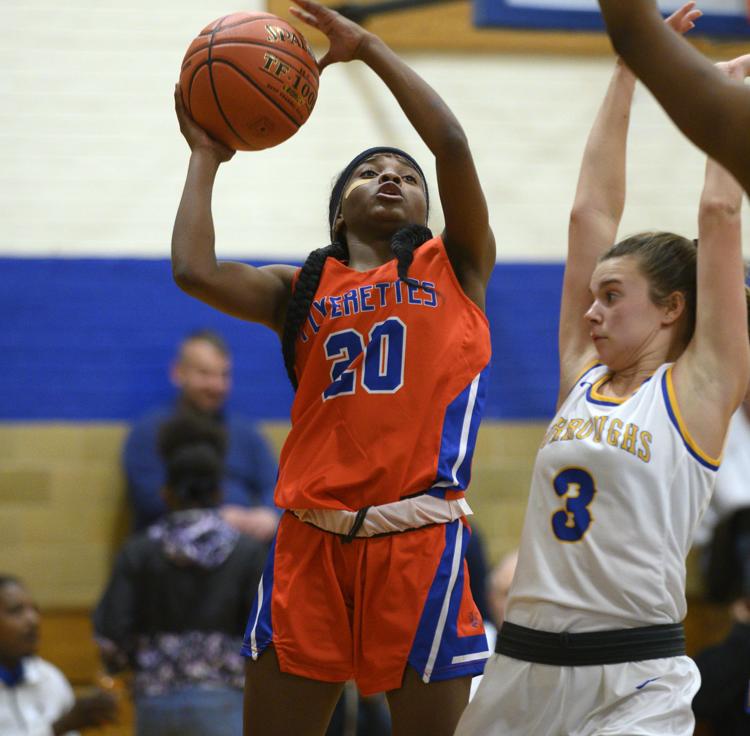 East St. Louis vs. John Burroughs