EDWARDSVILLE — When her first 3-pointer swished through the net, Quierra Love knew she was in the zone.
The Edwardsville senior stayed there all night, helping Edwardsville knock off O'Fallon 61-47 in a Southwestern Conference contest on Friday at Edwardsville High School.
"She took the leadership role tonight and that's what we expect," Edwardsville coach Lori Blade said. "That's what she's capable of doing. So often, she wants to get everyone else involved and tonight she did exactly what we needed her to do — be the one to take those shots."
Edwardsville (15-1, 5-0 SWC) beat its conference rival for the 34th consecutive time. The Tigers are 37-5 against O'Fallon since 2000.
"Everyone wants to beat Edwardsville," Tiger sophomore Elle Evans said. "We try to keep that mindset and jump on them from the start."
After O'Fallon (14-3, 4-1 SWC) jumped out to a 4-0 lead, Love took over. 
"As a leader, sometimes you've got to get your team going," Love said.
Love scored nine of her game-high 20 points in the first quarter on a perfect 3-for-3 from long range. Her spurt helped Edwardsville take a 6-4 advantage with five minutes left in the opening period. The Tigers never looked back.
"Quierra stepped up," O'Fallon coach Nick Knolhoff said of Love, who posted a season high point total. "She came out and pumped in 20 points. That's a senior leader right there. Kudos to her, that's the type of player she is. She's a gamer."
Love, who scored a career-high 23 against Lutheran North last season, did more than just shoot 3-pointers. The 5-foot-4 guard slashed through the lane for most of the second half and finished 7-for-10 from the field.
Love was also 4-for-6 from beyond the arc while the Tigers shot 9-21 as a team from from 3-point range. 
"I've just been taught over the years to take what the team gives you and my team helped me out with great picks," Love said. 
Defensively, Edwardsville bottled up one of the area's leading scorers — O'Fallon sophomore Sydney Harris. 
Harris, who was averaging 17.6 points a game, was limited to just five points on 2-of-9 shooting.
"Everyone is going to key on Sydney, we get that," Blade said. "There are going to be four other kids on the floor that they have to guard. Luckily we shot 3s really well in the first half and in the second half we were more aggressive at getting to the basket." 
Evans poured in eight of her 11 points in the second quarter.
"Everyone gave us good minutes, but our bench minutes tonight were big," Blade said.
Senior Kylie Burg and sophomore Ariana Bennett came off the bench for Edwardsville to score a combined 15 points. Burg finished with seven points and collected five assists while Bennett added eight points and pulled down seven rebounds.
O'Fallon stayed within striking distance but missed free throws and turnovers late in the third quarter helped Edwardsville push its lead to double digits. 
The Panthers went 6-for-14 at the free-throw line and turned the ball over eight times in the second half. 
"It got away from us in the fourth, partly on us," Knolhoff said. "If we made those free throws, it comes down to a two-three possession game at the end. I'll take that. The girls played hard."
Amelia Bell and Tyana Lovelace each scored 11 points for O'Fallon. 
Edwardsville will have a quick turnaround as it plays Parkway North (8-3) on Saturday afternoon in the St. Joseph's Shootout.
"It is what it is. The kids are young and resilient and you have to do that in the state tournament," Blade said.
Edwardsville vs. O'Fallon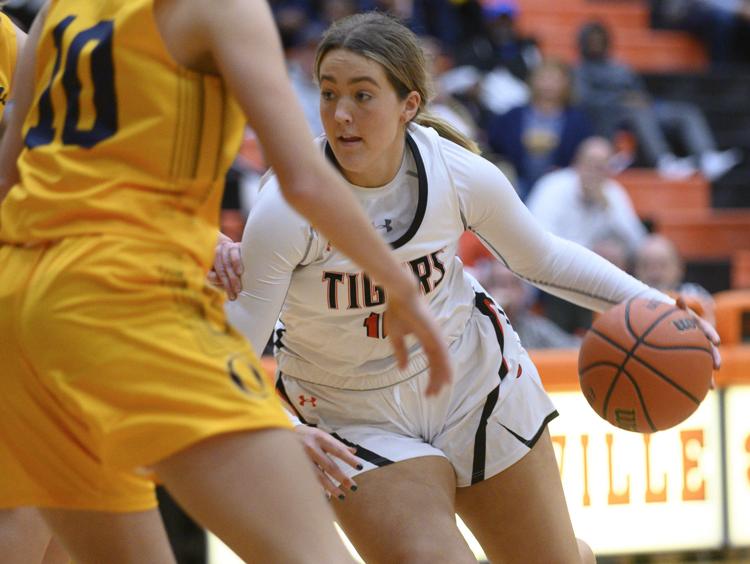 Edwardsville vs. O'Fallon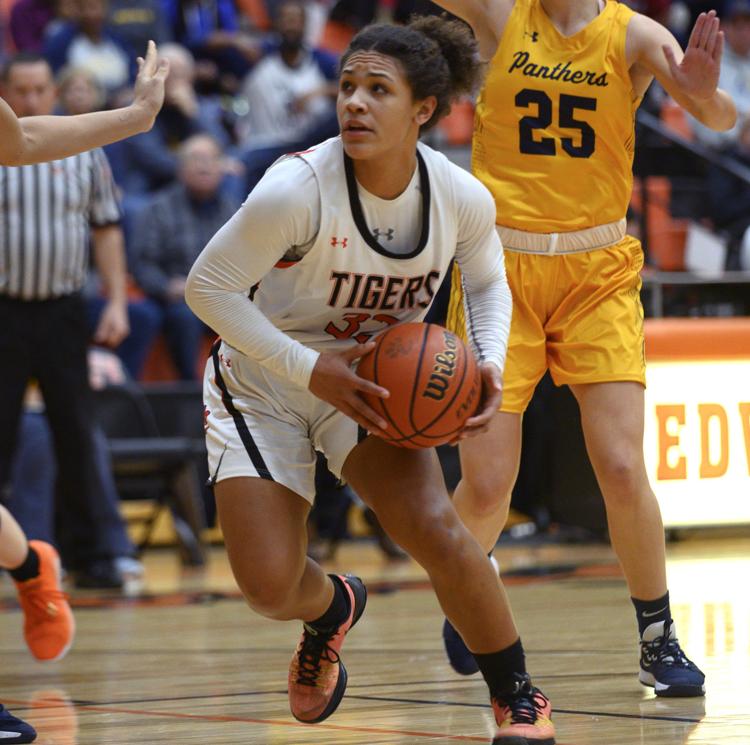 Edwardsville vs. O'Fallon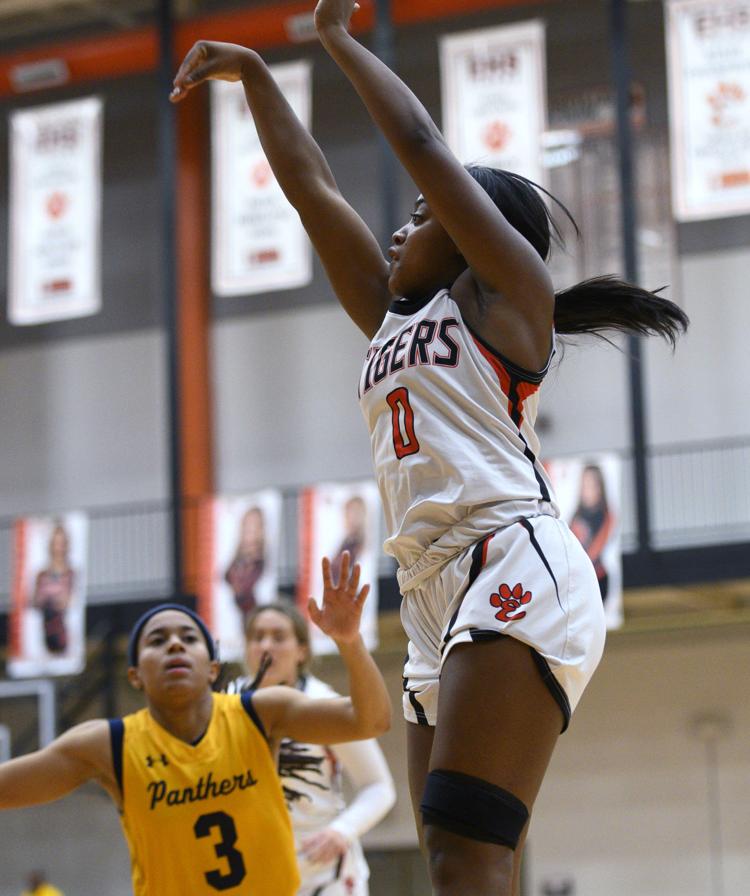 Edwardsville vs. O'Fallon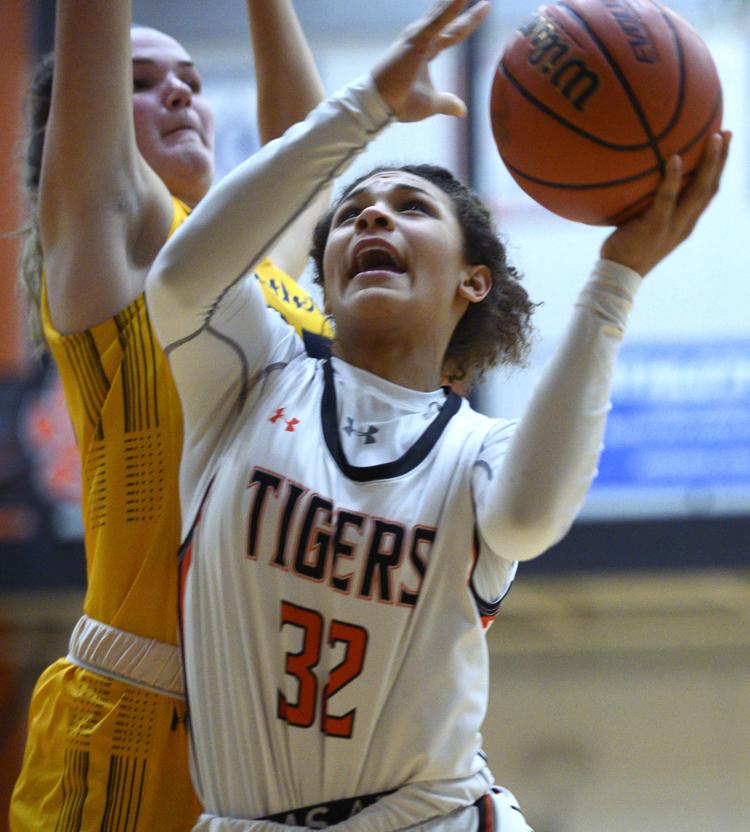 Edwardsville vs. O'Fallon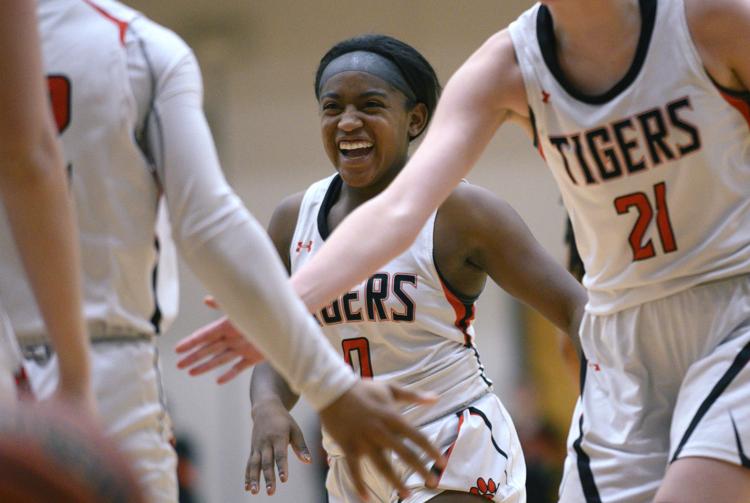 Edwardsville vs. O'Fallon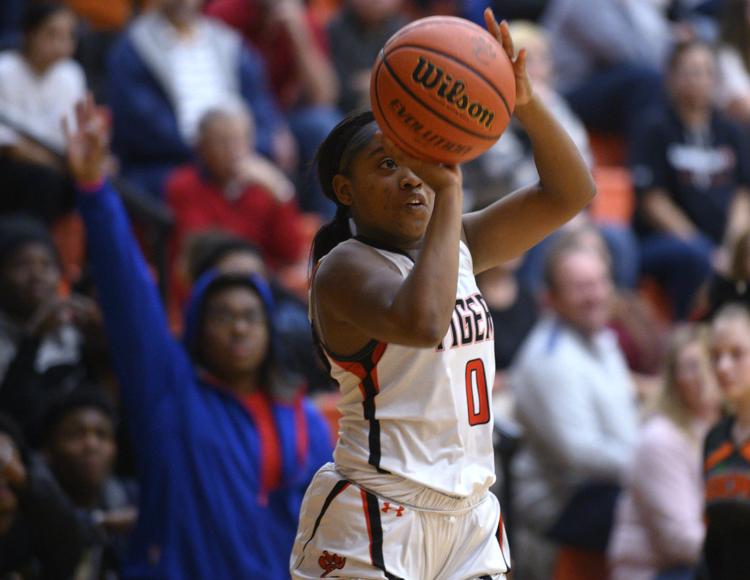 Edwardsville vs. O'Fallon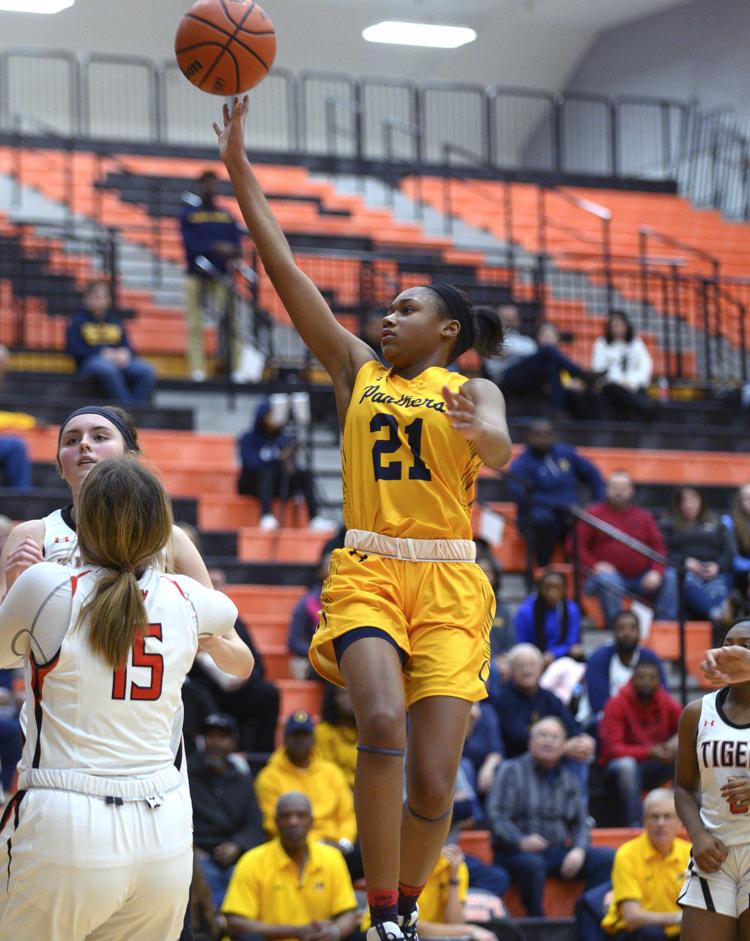 Edwardsville vs. O'Fallon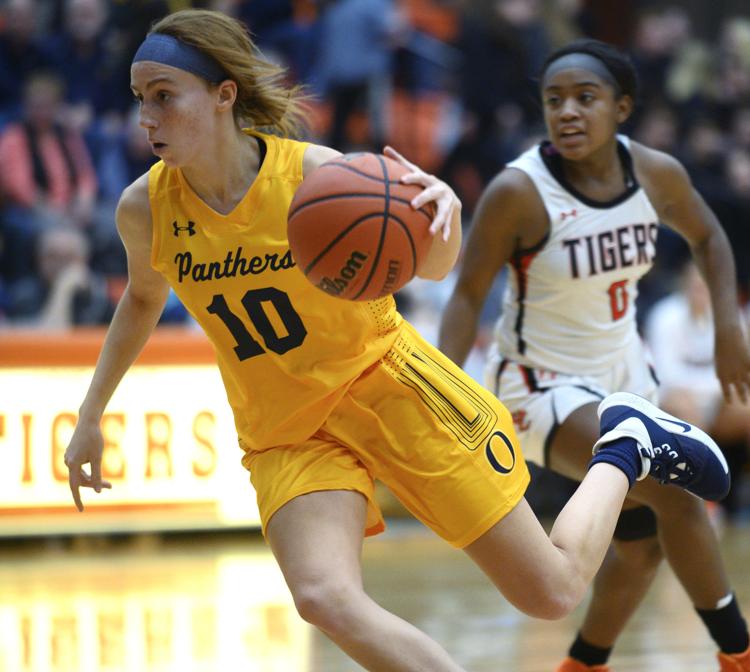 Edwardsville vs. O'Fallon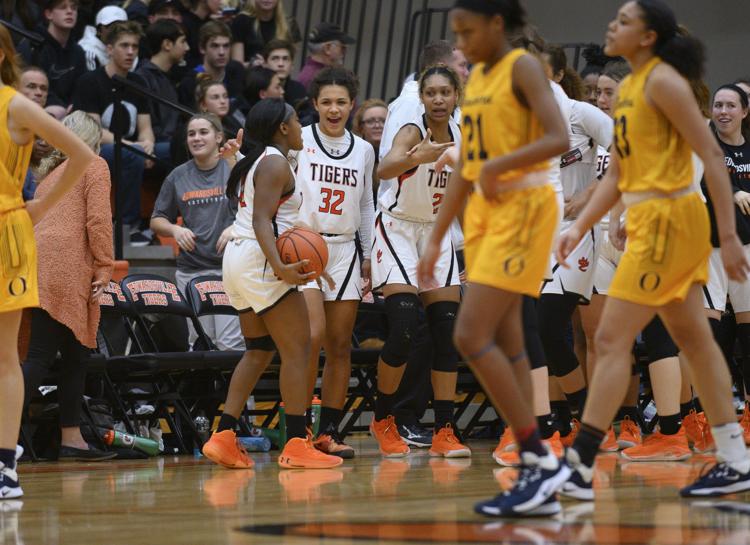 Edwardsville vs. O'Fallon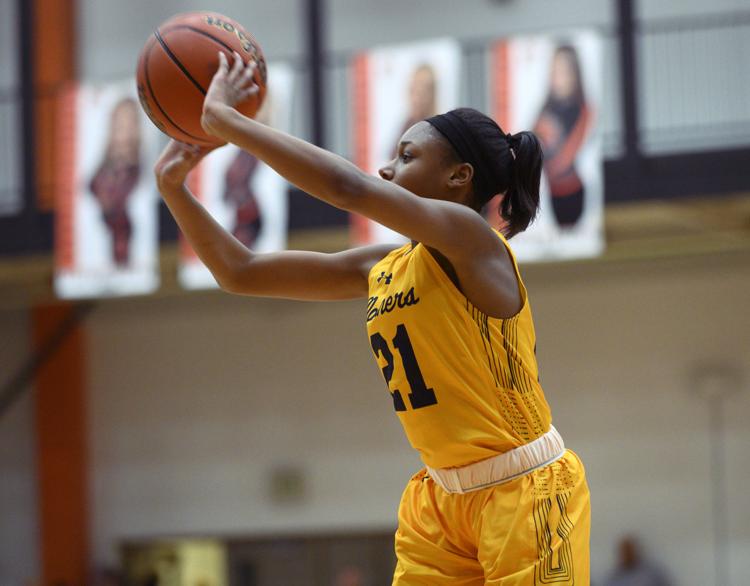 Edwardsville vs. O'Fallon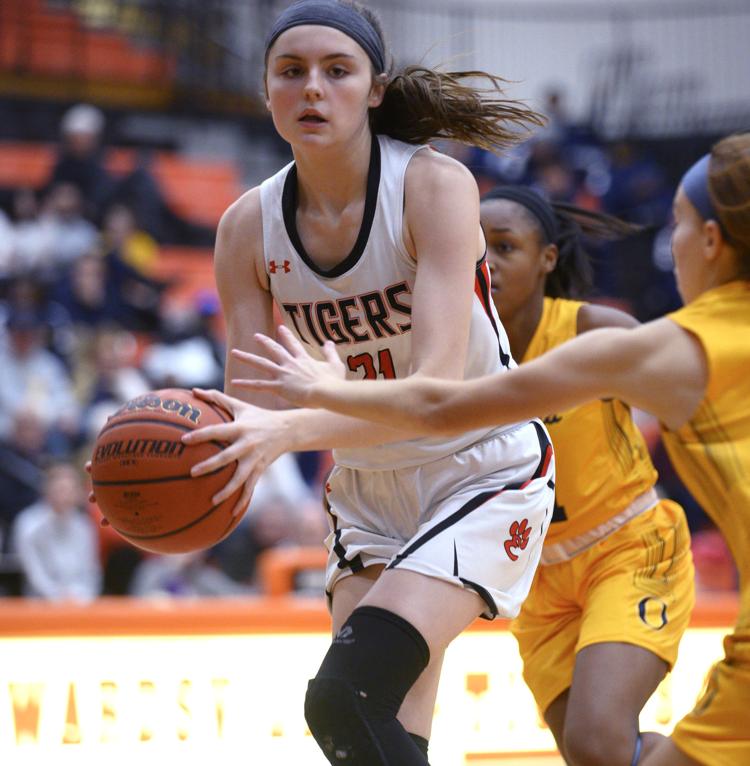 Edwardsville vs. O'Fallon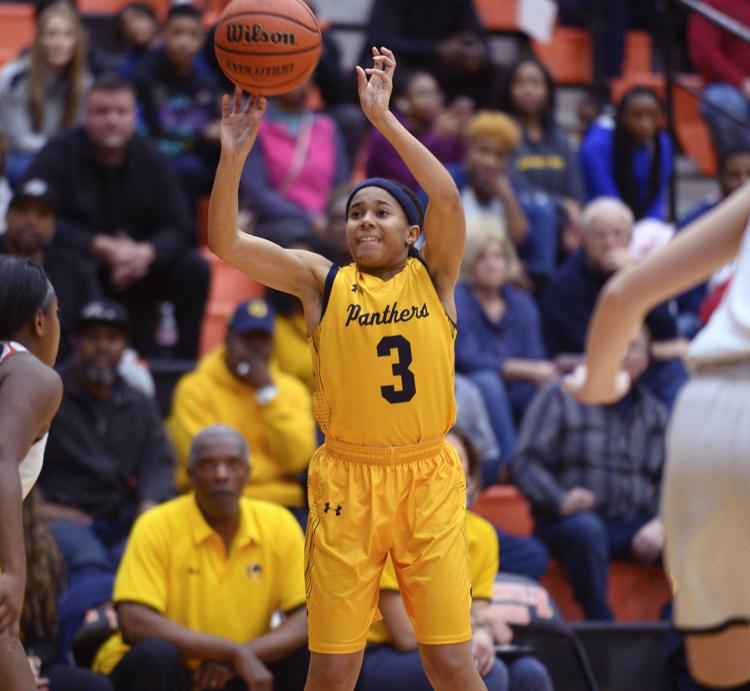 Edwardsville vs. O'Fallon
Edwardsville vs. O'Fallon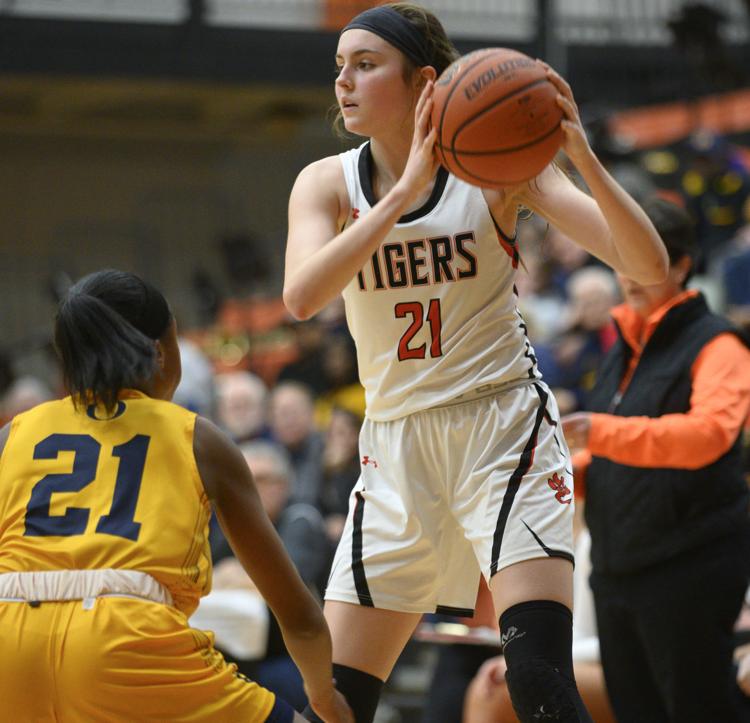 Edwardsville vs. O'Fallon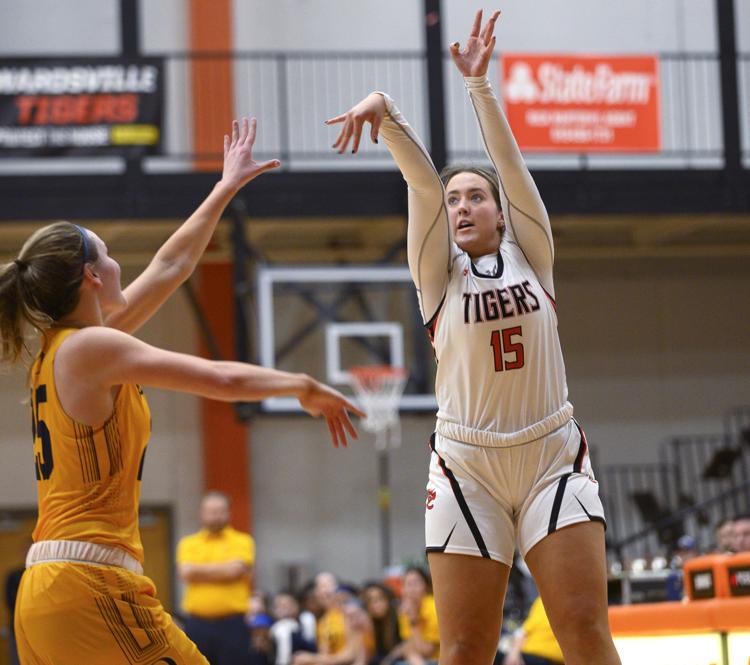 Edwardsville vs. O'Fallon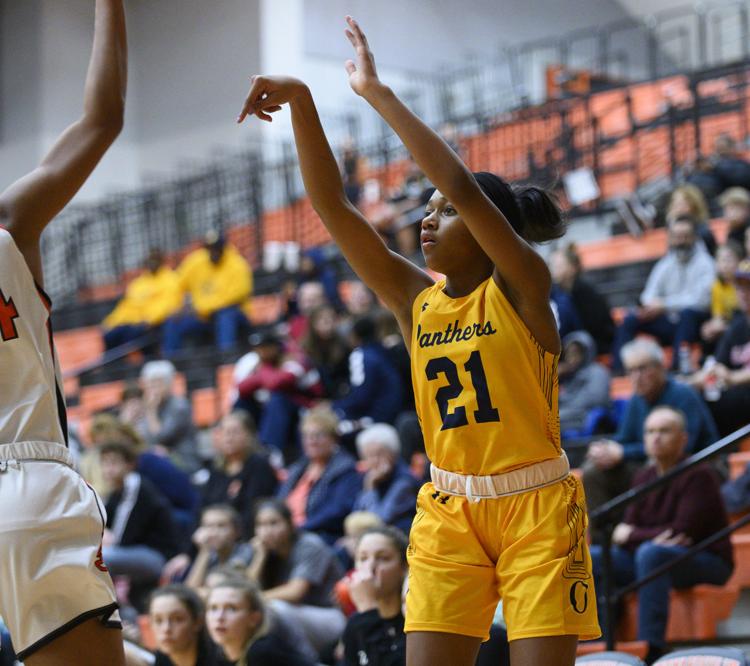 Edwardsville vs. O'Fallon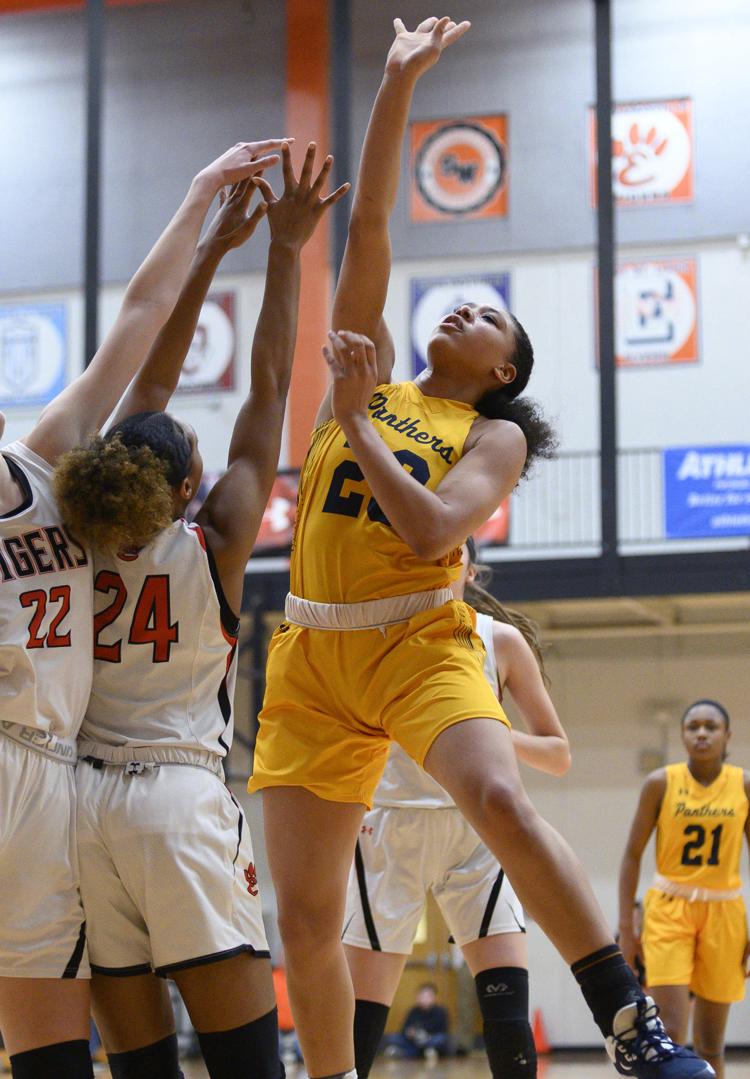 Edwardsville vs. O'Fallon
Edwardsville vs. O'Fallon