ST. PETERS — Hailey Morgan said she knows rust can accumulate for a basketball team that hasn't played in 16 days.
The Fort Zumwalt East freshman guard also said a steady diet of on-court action kept the Lions from getting stale as a team — and it showed Monday.
Playing at home in the first round of the John Burroughs Tournament, the defense was fresh as the morning dew in the Lions' 70-10 victory against visiting Principia.
Fort Zumwalt East (6-2, No. 8 in the STLhighschoolsports.com large-schools rankings), which forced 39 turnovers and came up with 34 steals, is scheduled to play host to Ursuline in a semifinal game Wednesday.
"We were coming off a long, two-week break, so it was nice to come out and win this with defense," Morgan said. "It felt good to have a really good game. We knew we were good because, even though it was a long layoff, we practiced every day, so we were good."
The Lions last played Dec. 19, a 51-48 victory against Gateway Legacy Christian Academy.
But their layoff couldn't compare to Principia, which was playing its season opener.
The school went an extended period of time without anyone on campus and the team only practiced via Zoom.
The Panthers were led by six points from Mia Saucedo.
"Our team is inexperienced, they're young, but they didn't quit," Panthers coach Omega Tandy said. "I learned about our team because we're all new, together. Nov. 20 was our last practice. We hadn't touched the court since Nov. 20. I told the girls we were going to work for our goals and I think we reached a couple of them."
The Lions scored the game's first 18 points and led 20-2 by the end of the first quarter. Of the seven Lions that scored in the game, four had points in the first quarter.
Zumwalt East coach Kyle Brown said that, even in a game that was decided quickly, it was good to see the defense not let up and a varied scoring attack find points.
"I'm relieved," Brown said. "You always get that worry of how are we going to play coming out of Christmas break?" Brown said. "We had two weeks off. The week before the break, we were in the Fort Zumwalt North with six kids. We were rusty, we missed a lot of lay ups but I felt like we were, at least, aggressive. The nice thing is we can play better offensively. We're pretty balanced. We've got five or six people in different positions that can score for us."
Senior forward Yasmine Edmonson led the way with 28 points as East had four finish in double figures. Senior forward Tyliah Williams added 13 points while Morgan pitched in 11 points and nine steals to lead the team in that category.
Senior forward Aaliyah Liddell also added 10 points.
For Edmonson, who entered the game averaging 22.1 points per game and who moved that scoring average to 22.9 after the win, just competing with her teammates was a big win.
"It's been a long break and we did really well on defense, but our offense also got us through this," Edmonson said. "I missed things over break and I'm glad to be back with my teammates."
Fort Zumwalt East vs Principia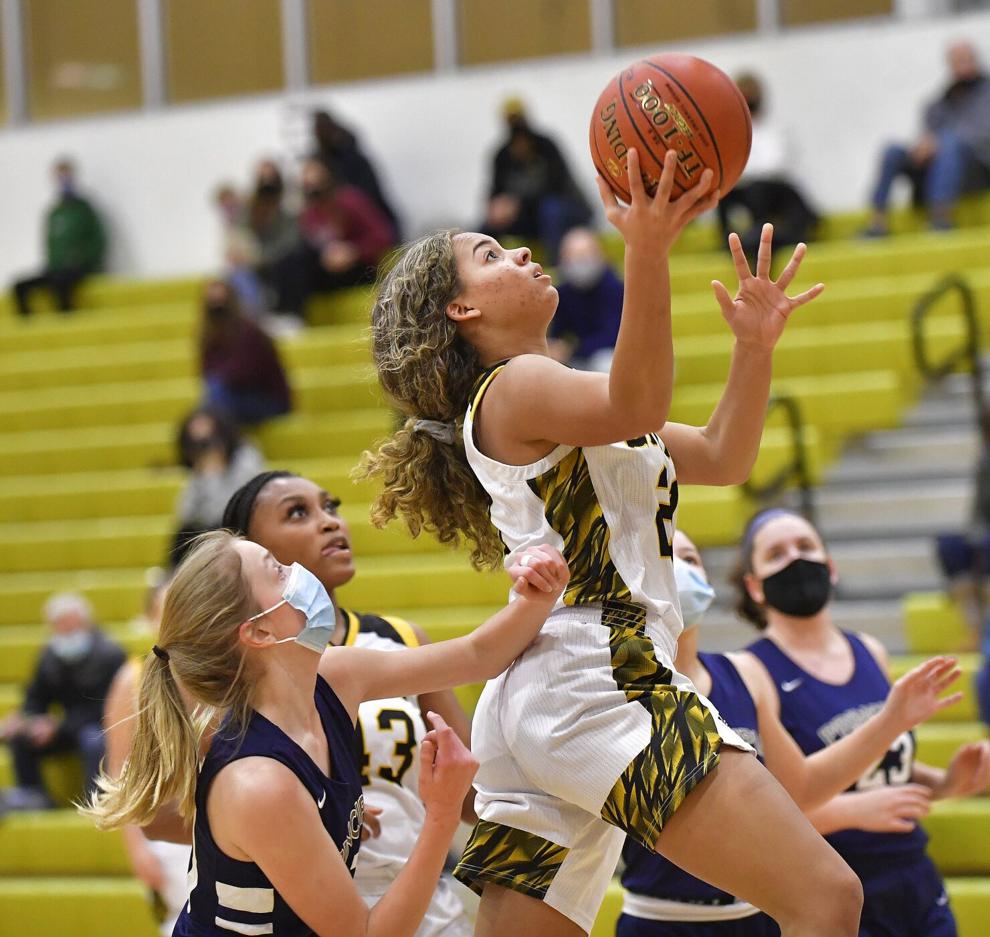 Fort Zumwalt East vs Principia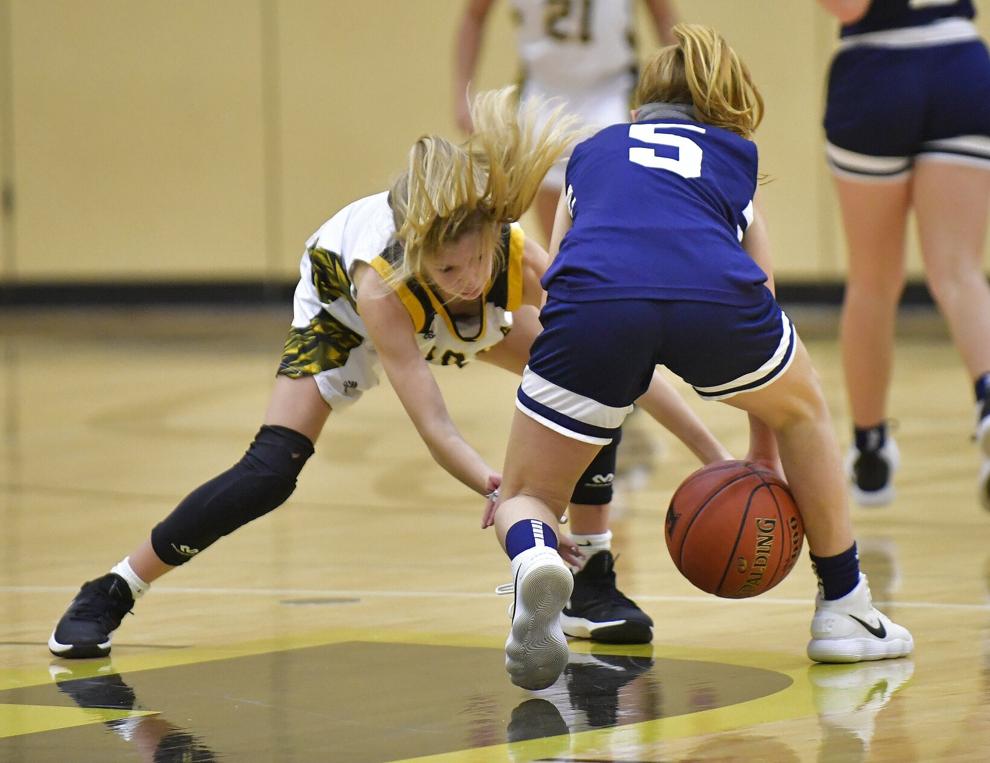 Fort Zumwalt East vs Principia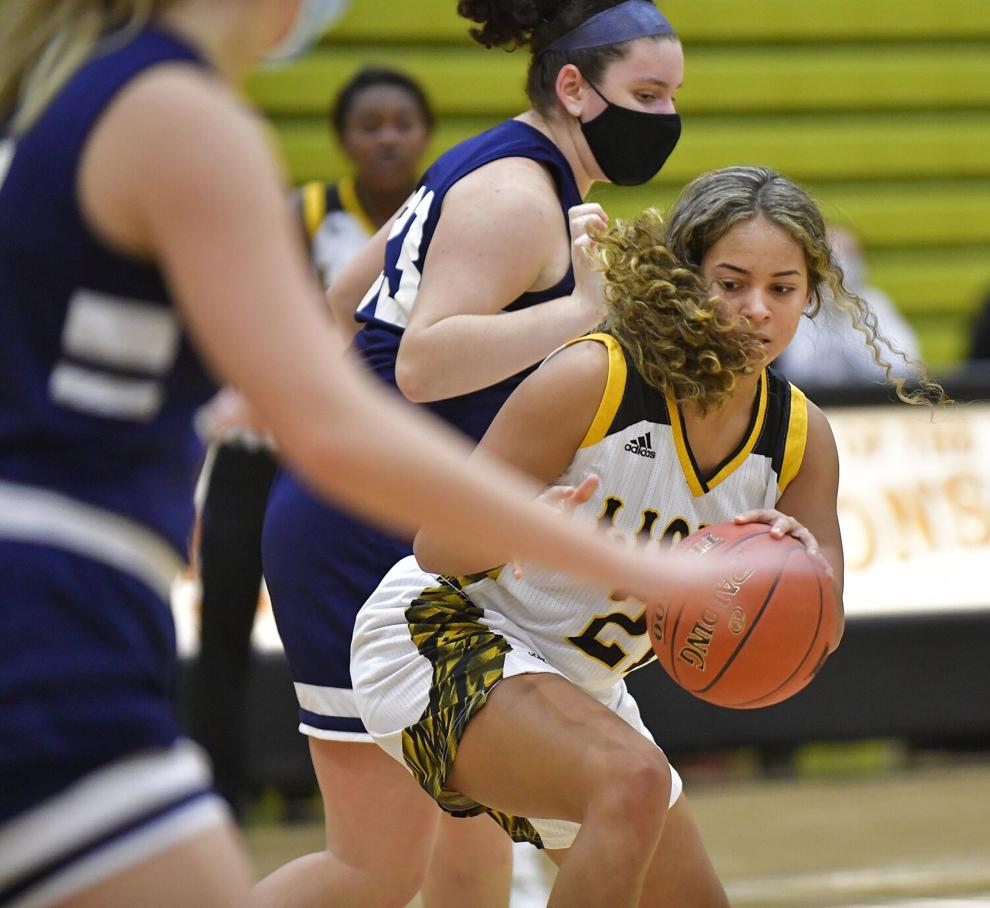 Fort Zumwalt East vs Principia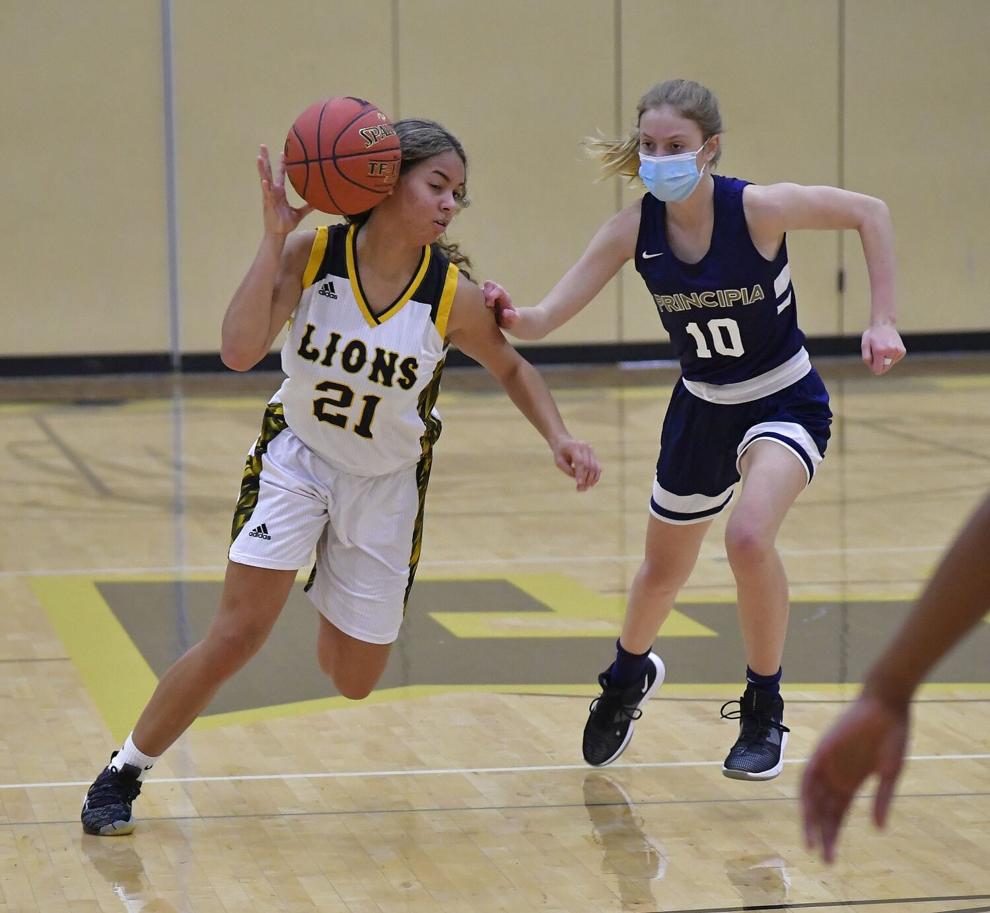 Fort Zumwalt East vs Principia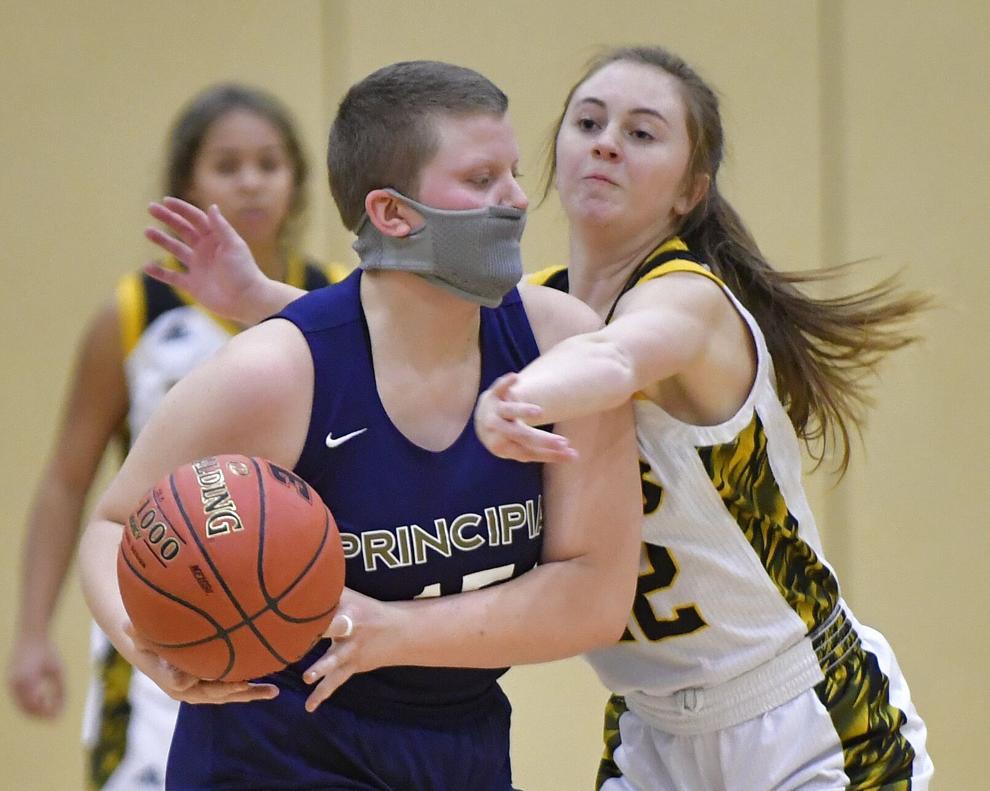 Fort Zumwalt East vs Principia
Fort Zumwalt East vs Principia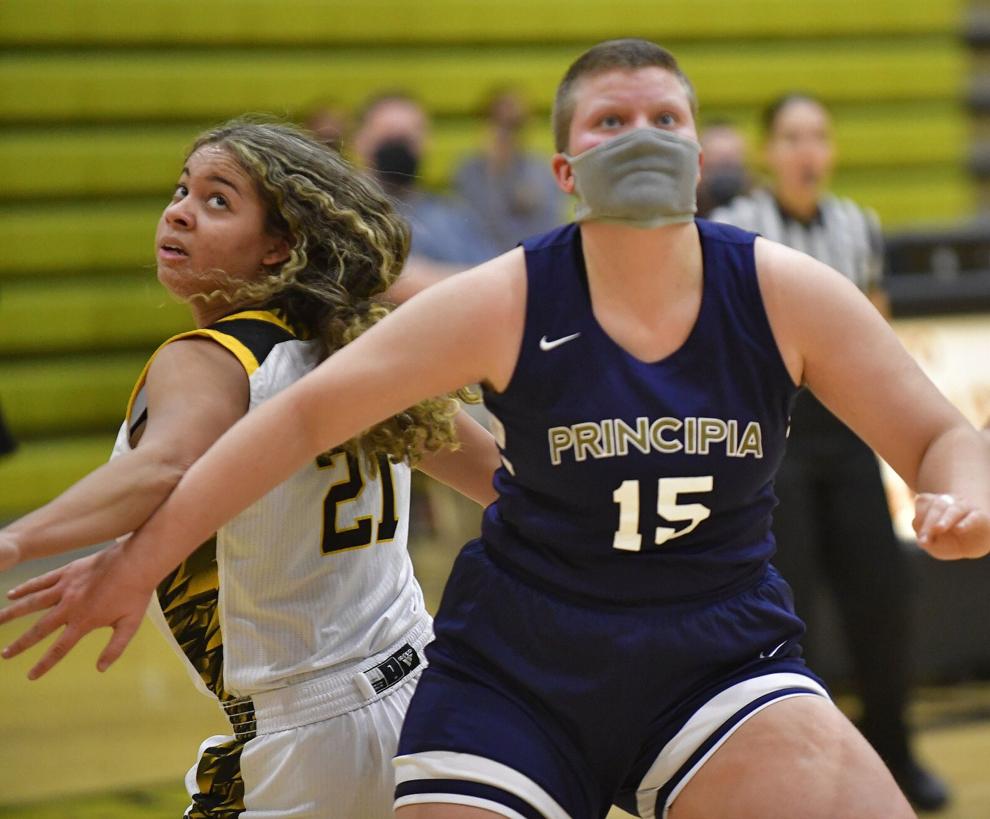 Fort Zumwalt East vs Principia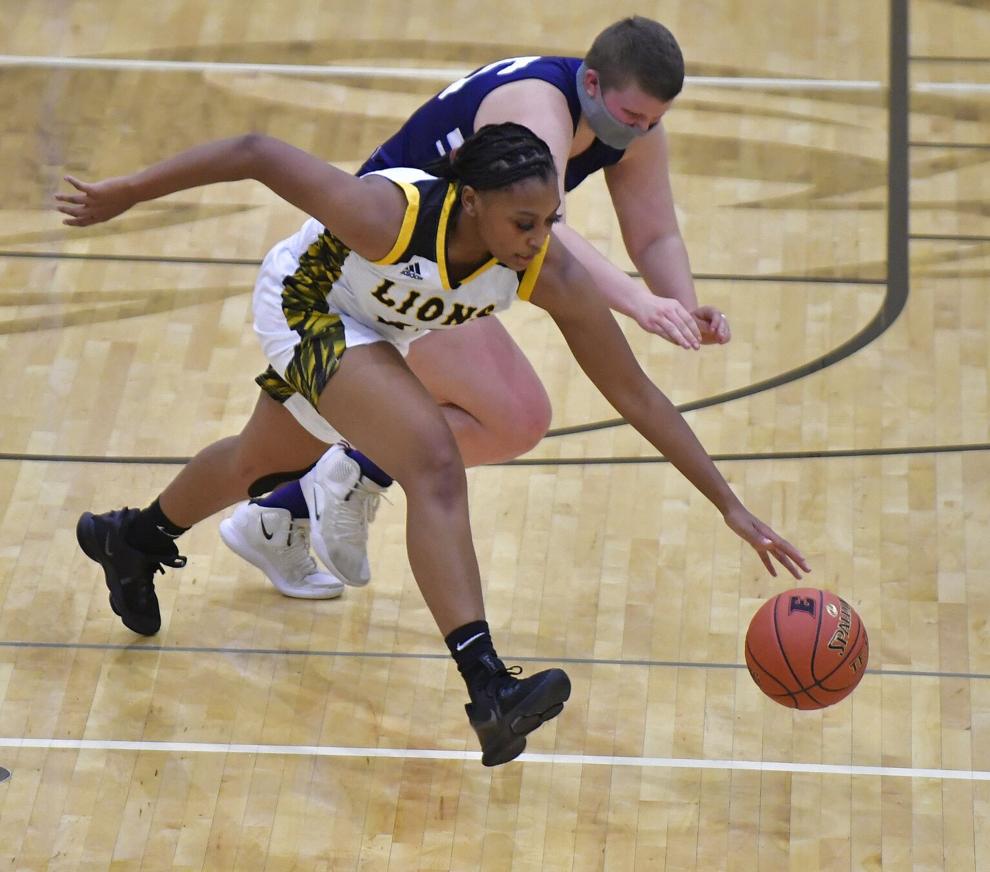 Fort Zumwalt East vs Principia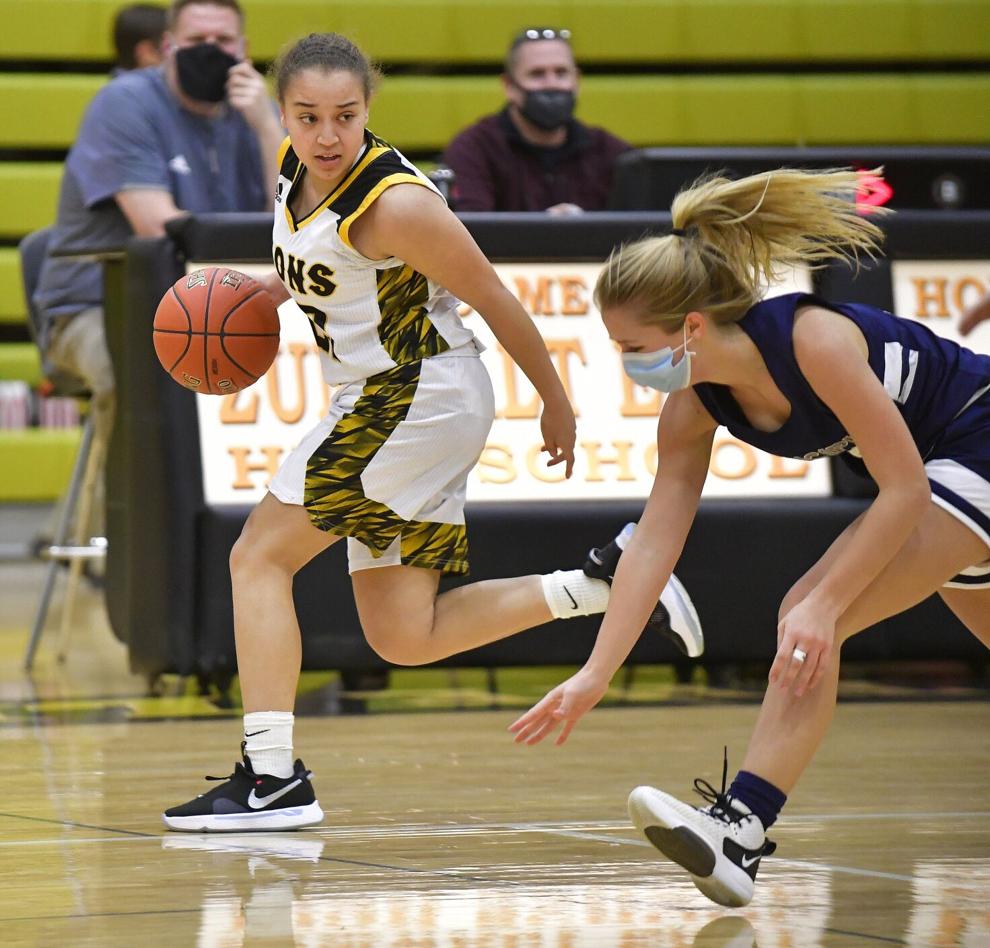 Fort Zumwalt East vs Principia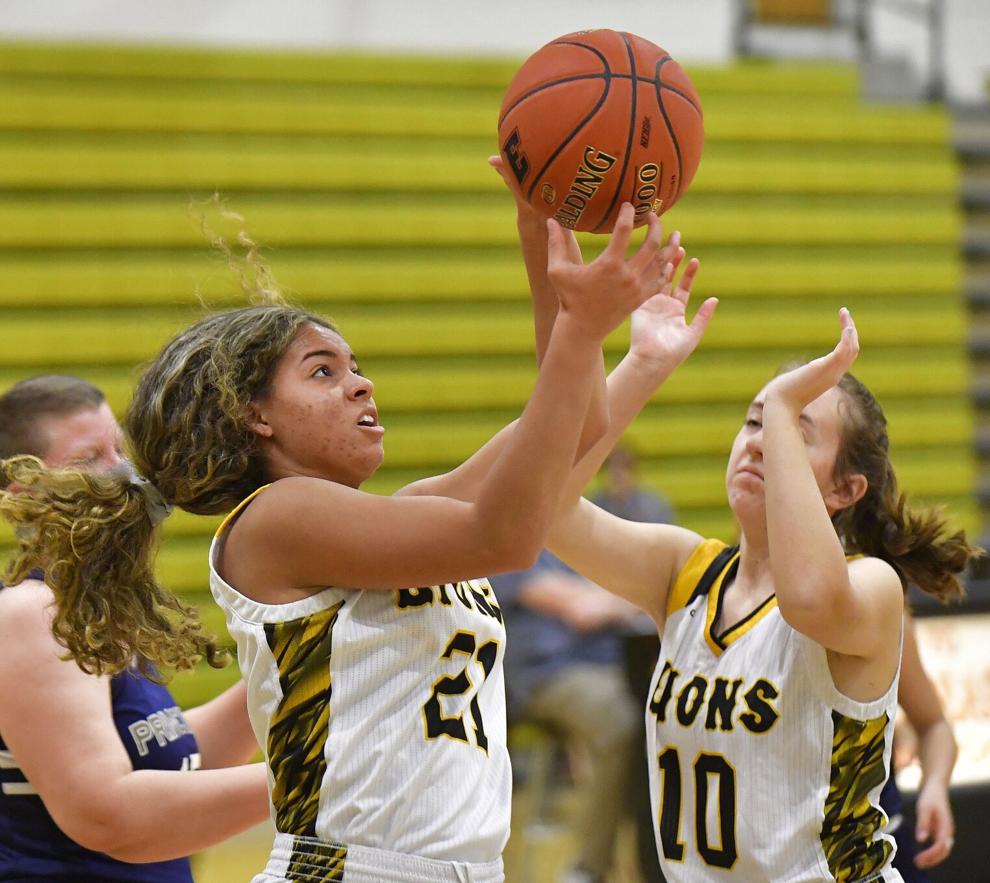 Fort Zumwalt East vs Principia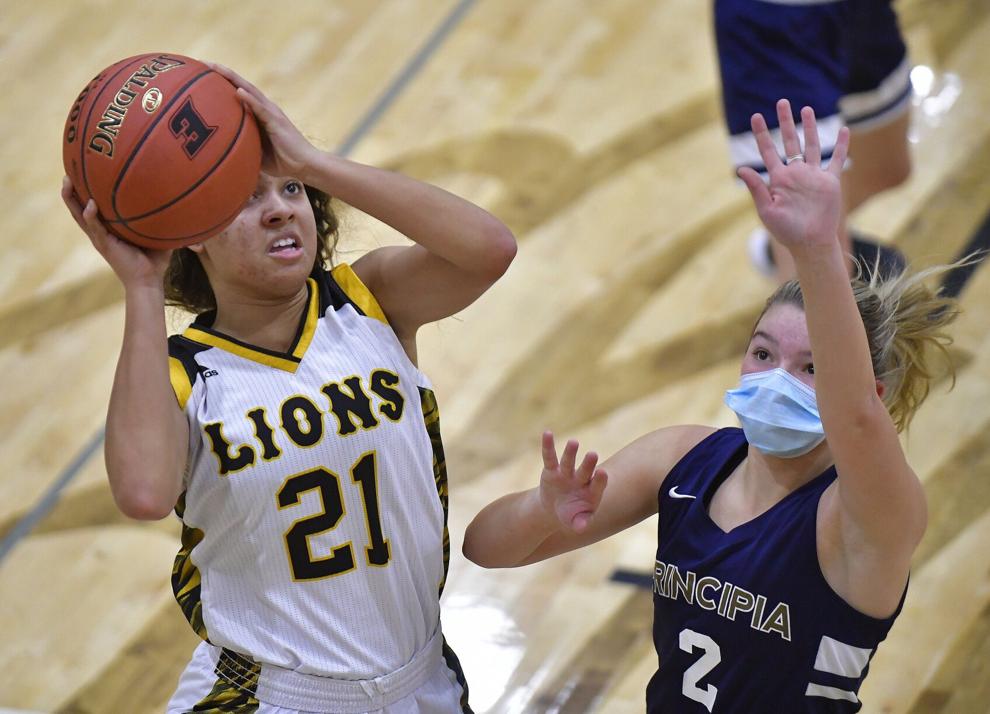 Fort Zumwalt East vs Principia
Fort Zumwalt East vs Principia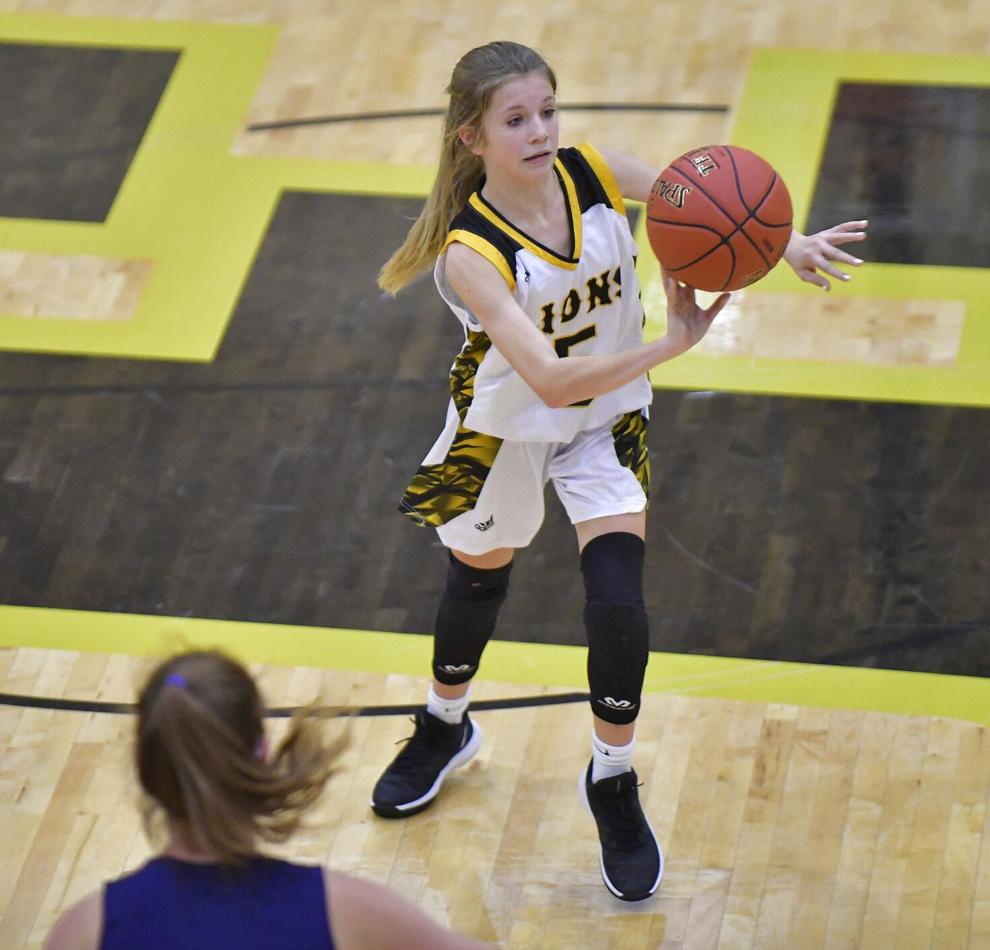 Fort Zumwalt East vs Principia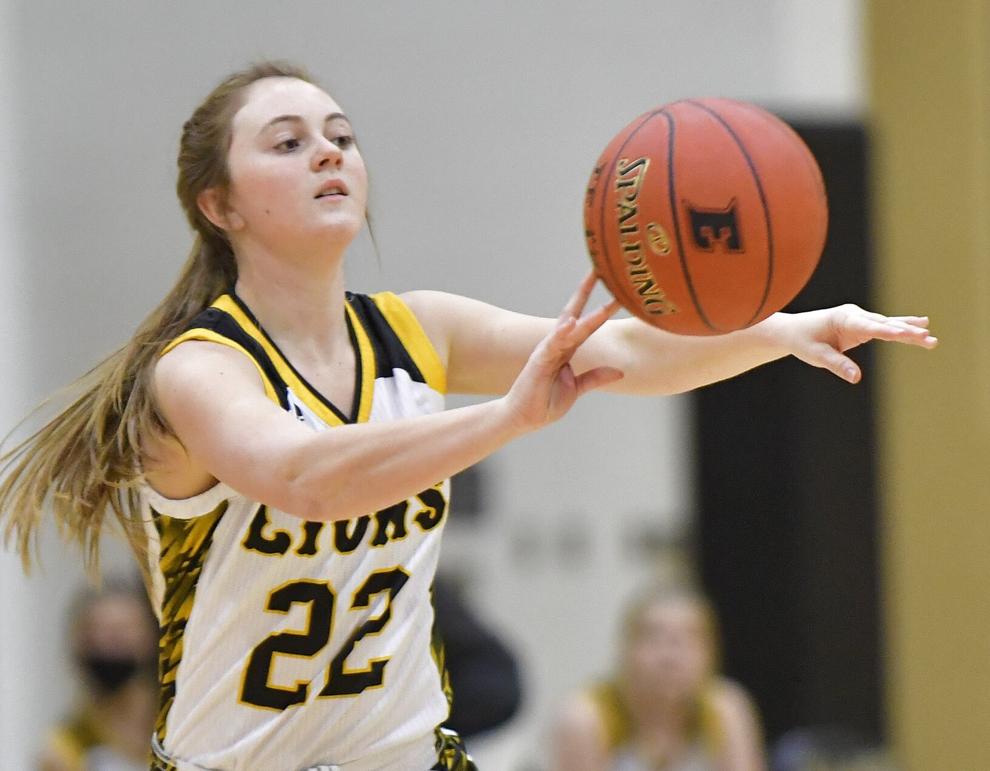 Fort Zumwalt East vs Principia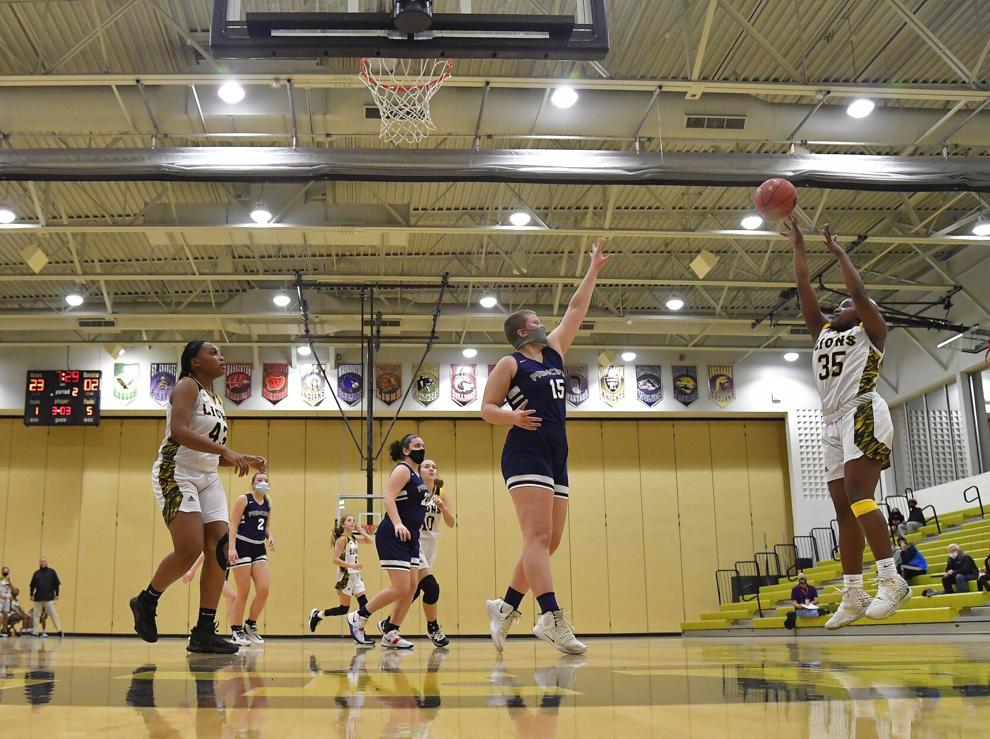 Fort Zumwalt East vs Principia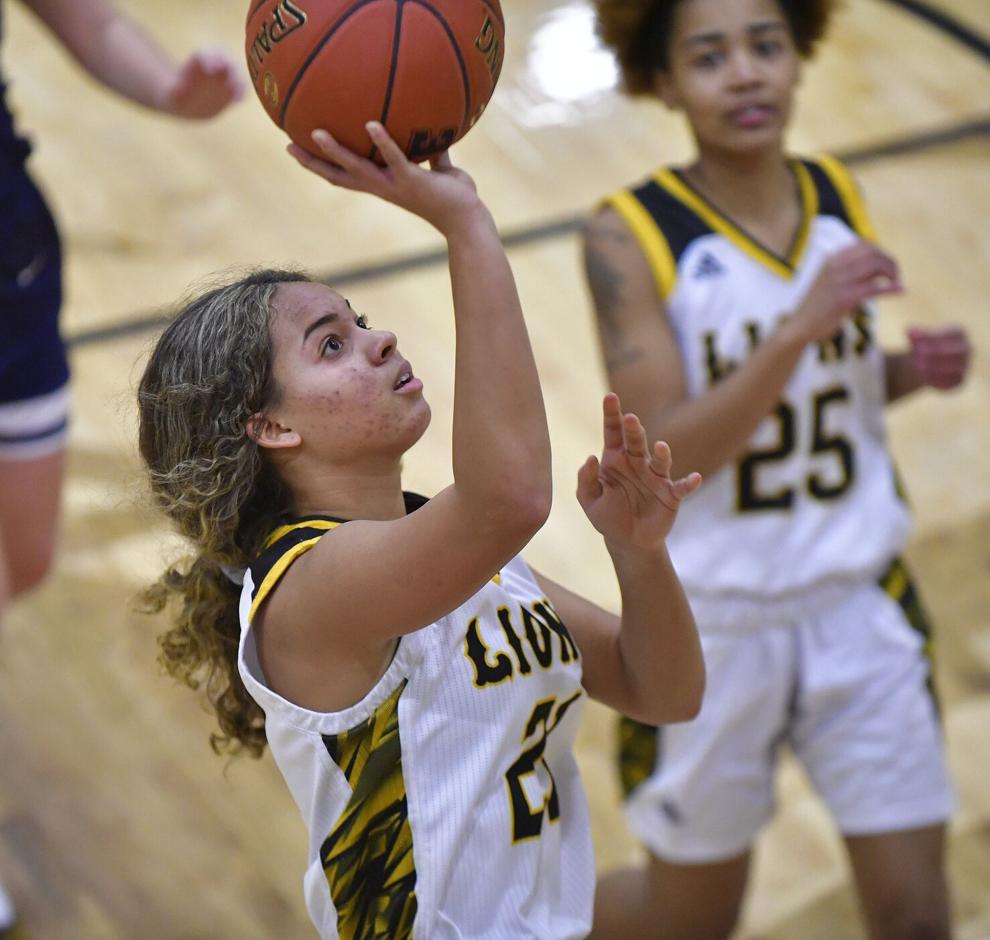 Fort Zumwalt East vs Principia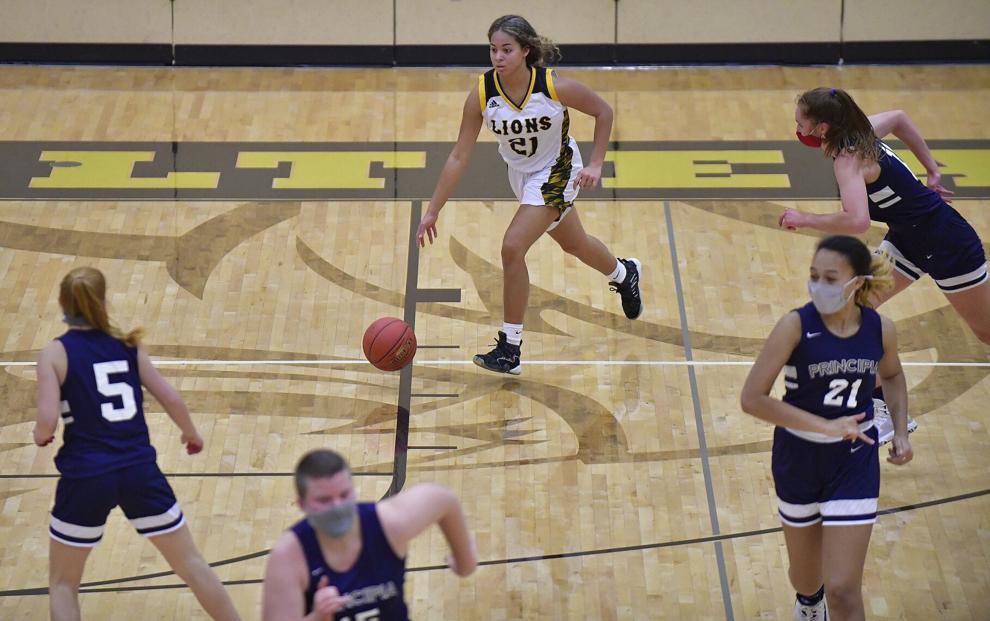 Fort Zumwalt East vs Principia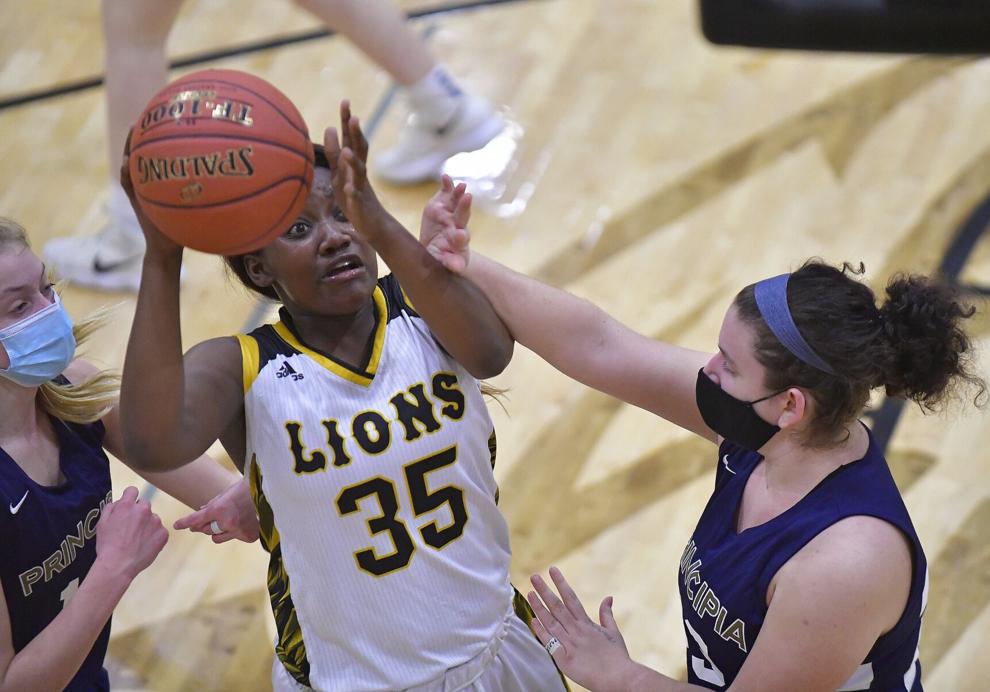 Fort Zumwalt East vs Principia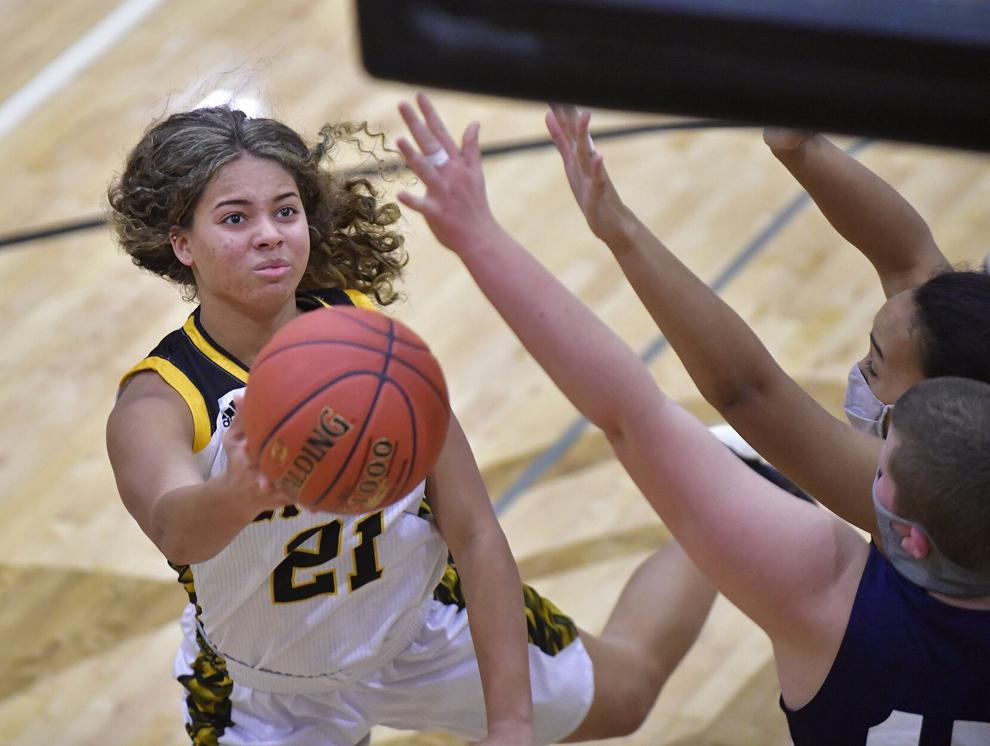 Fort Zumwalt East vs Principia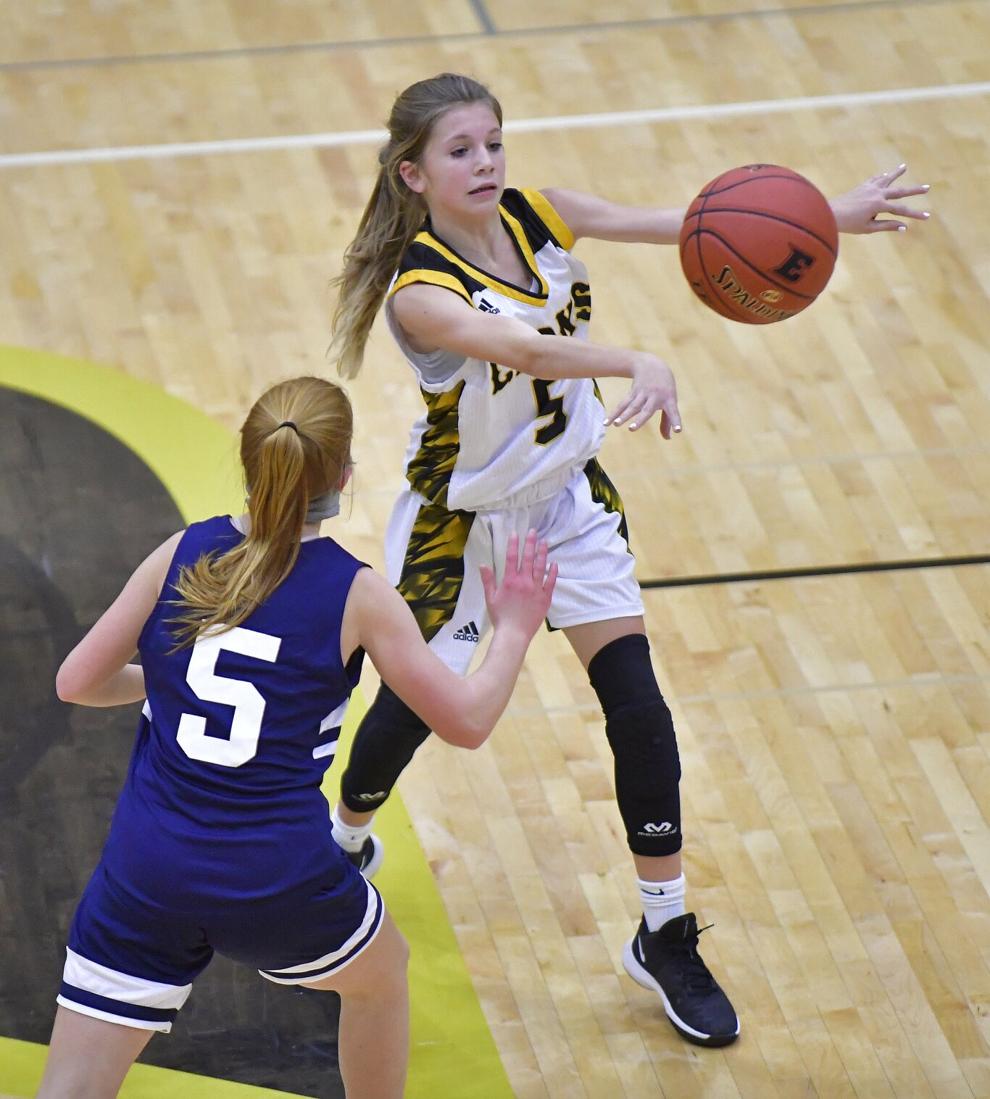 Fort Zumwalt East vs Principia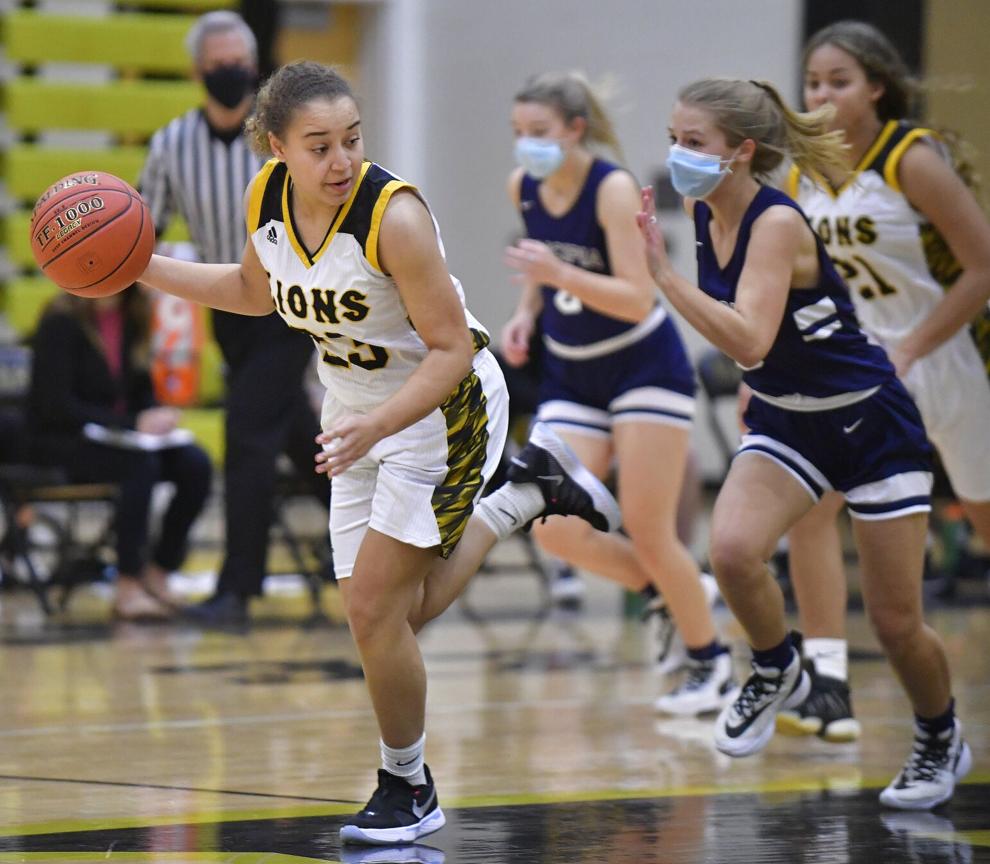 Fort Zumwalt East vs Principia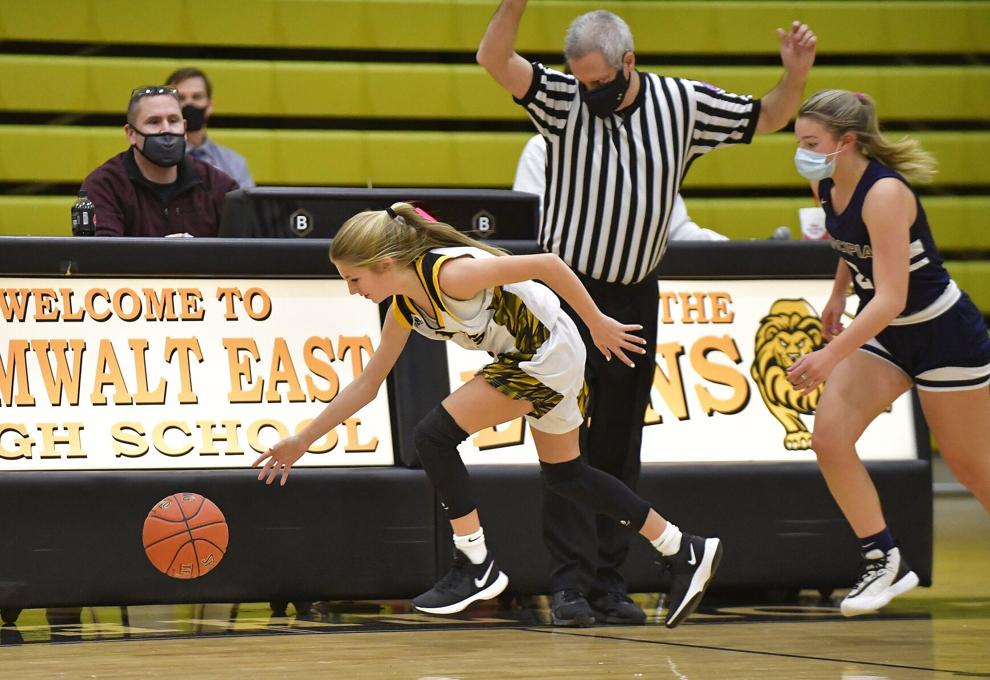 Fort Zumwalt East vs Principia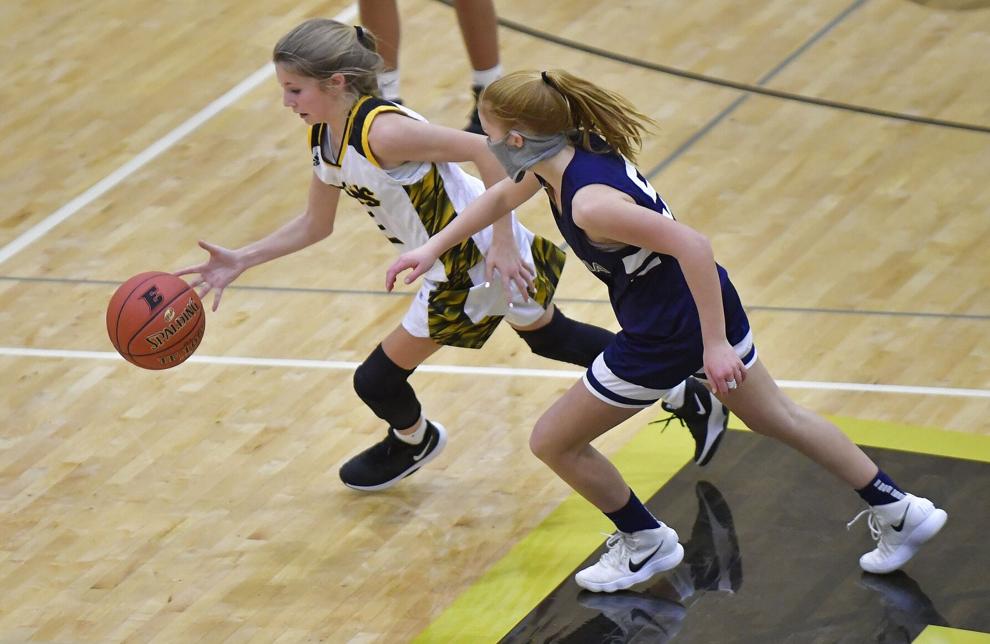 Fort Zumwalt East vs Principia