CHESTERFIELD — Ladue freshmen Alyssa Lewis and Mya Mann had to grow up fast Tuesday.
With several key players out due to COVID-19 concerns, the youthful duo was forced to take on a bigger role.
Lewis and Mann did just that, combining for 35 points to lead the Rams to a 44-35 win.
Lewis set the tone with a 25-foot 3-pointer in the opening minute. Mann took charge in the second half with a bevy of baskets from close range.
"I think it's great that we work so well together because what she does creates shots for me and I can create shots for her," said Mann of the one-two punch. "We work hard at practice on our offense and I feel like there are so many things we can do."
The Rams reeled off a 16-1 run to take a 27-15 lead late in the opening half. Lewis tallied eight points and Mann contributed five in the blitz, which lasted 3 minutes and 16 seconds.
"It's great, what we were able to do, but we really didn't have a choice," Lewis said. "With us both being young, that doesn't matter. Age doesn't matter, you have to step up, that's expected of you. This year, I really want to focus on my consistency. I feel like I can continue to both be consistent and get better, so it's only up from here."
Lewis led Ladue (2-1) with 19 points; Mann added 16.
Ladue coach Joi Lathion said the pair did just what she asked of them in the absence of junior guards Mckayley Hopkins and Destini Rogers.
"I told the underclassmen that we had to have the next man up mentality because we were without some key pieces of the team," Lathion said. "They have to be ready to come off the bench and, in this case, they've got to be ready to fill those starting shoes. Alyssa is going to be something special. She is mature beyond her years for a freshman."
Junior forward Annika Speicher added six points to the winning attack.
Parkway Central (1-3) climbed to within five points with just more than a minute left. Sophomore guard Maggie Roberts just missed a 3-pointer that could have gotten her team closer.
Junior guard Maggie Huff led Central with 16 points. Roberts added 11.
Acting Central coach Paul Hussmann liked the fire shown by the Colts. They were playing without head coach Brian Guilfoyle, who missed the game due to quarantine protocols.
"I was really proud of the second half, I thought we made some good adjustments and I thought we played hard the whole game," Hussmann said.
Ladue 44, Parkway Central 35
Ladue 44, Parkway Central 35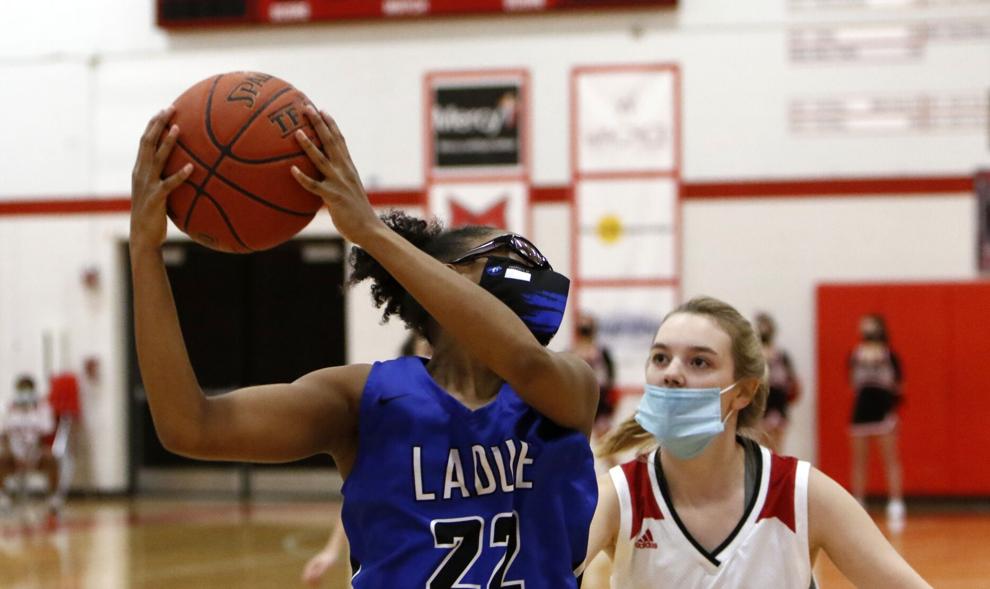 Ladue 44, Parkway Central 35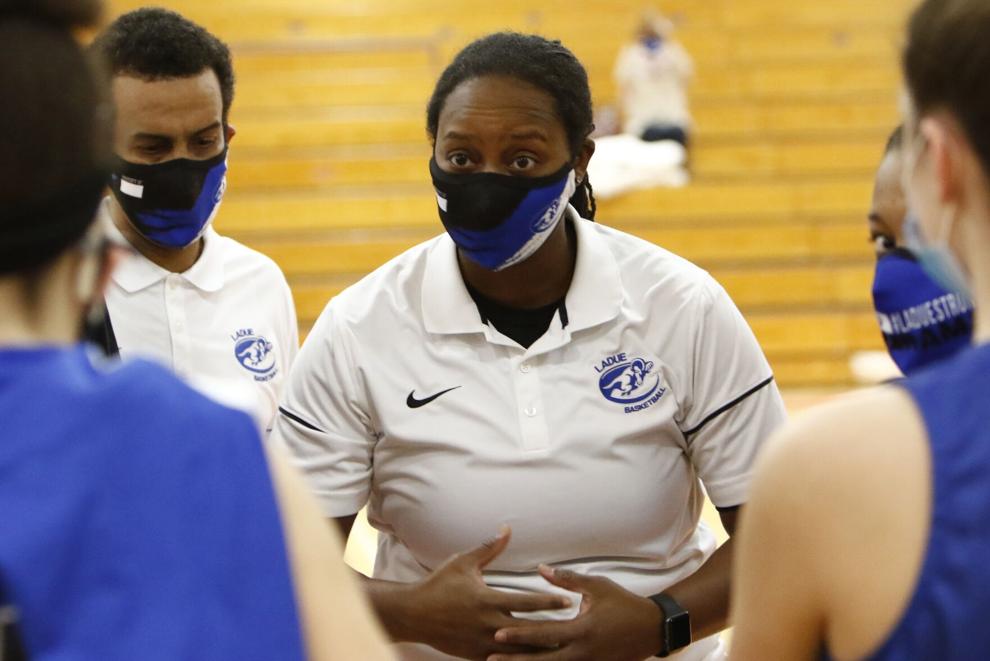 Ladue 44, Parkway Central 35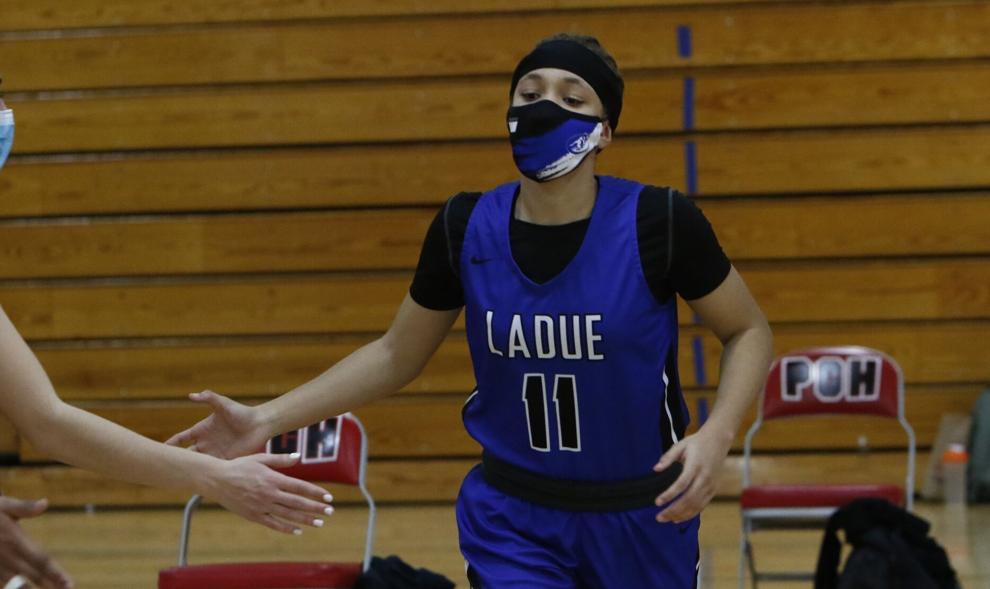 Ladue 44, Parkway Central 35
Ladue 44, Parkway Central 35
Ladue 44, Parkway Central 35
Ladue 44, Parkway Central 35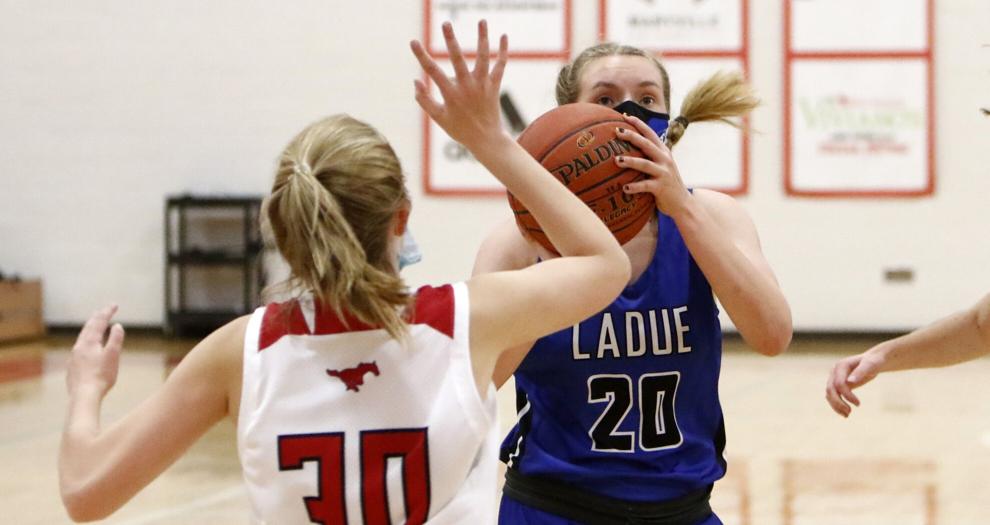 Ladue 44, Parkway Central 35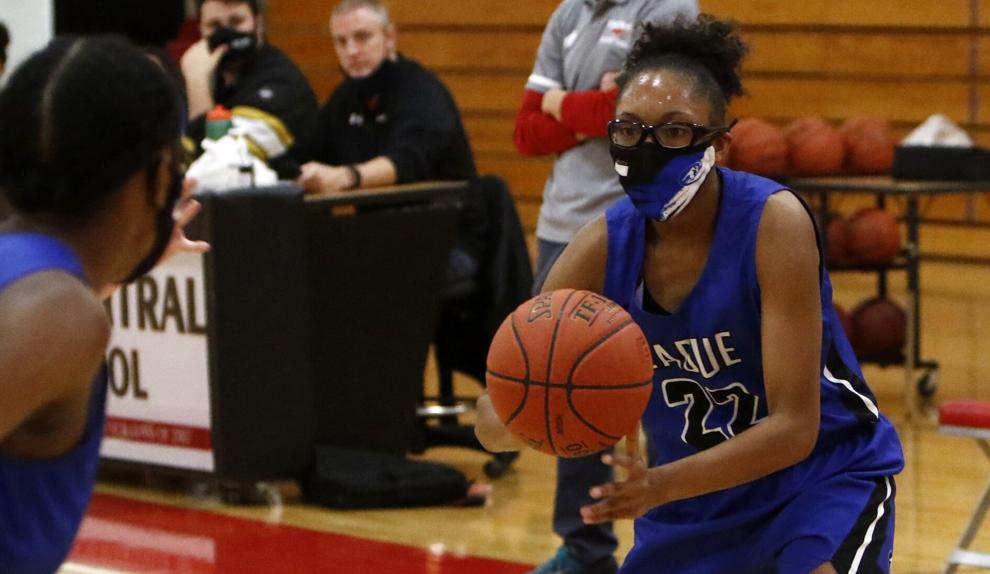 Ladue 44, Parkway Central 35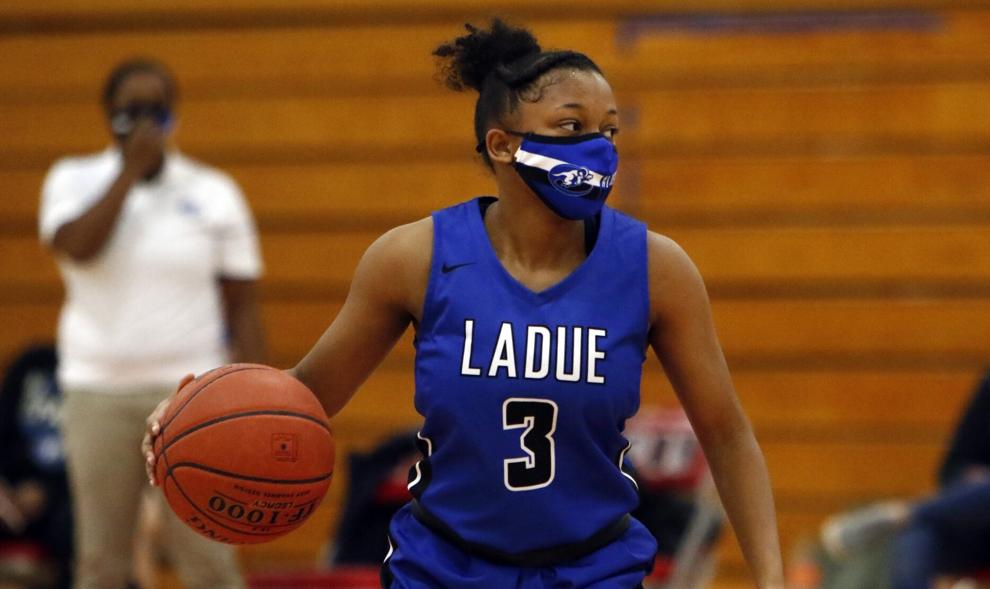 Ladue 44, Parkway Central 35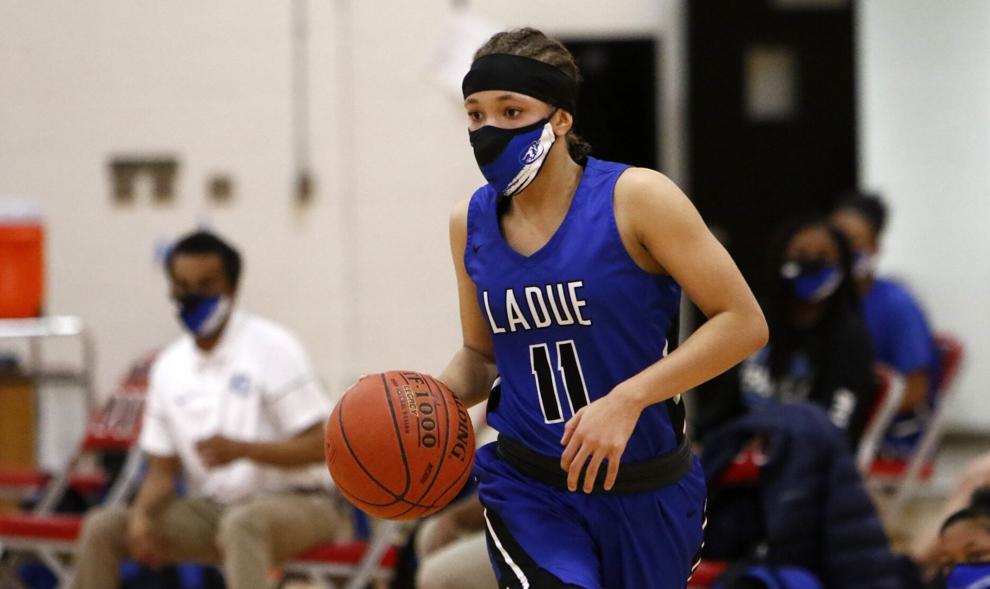 Ladue 44, Parkway Central 35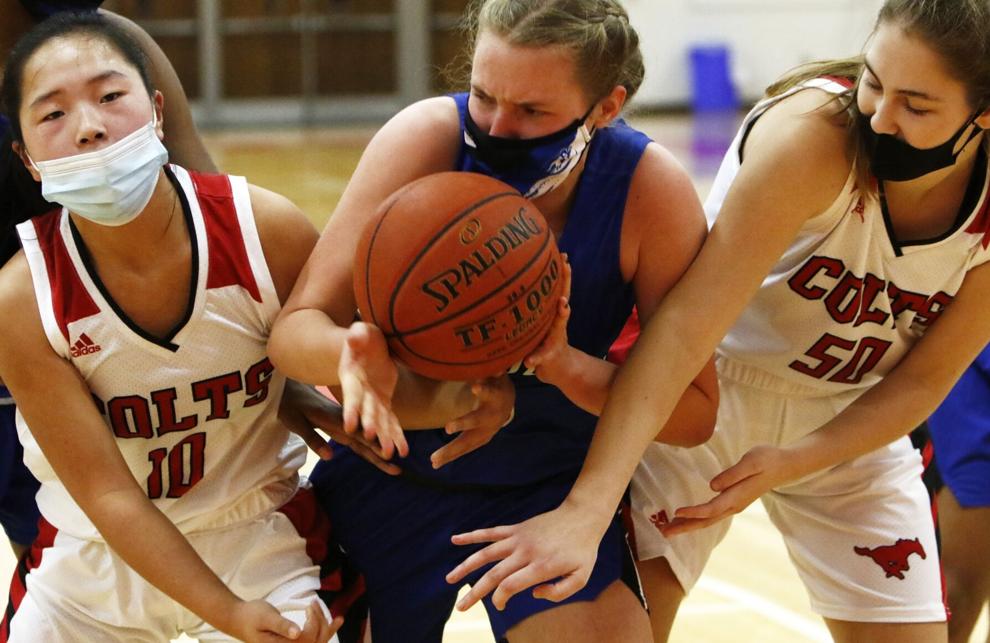 Ladue 44, Parkway Central 35
Ladue 44, Parkway Central 35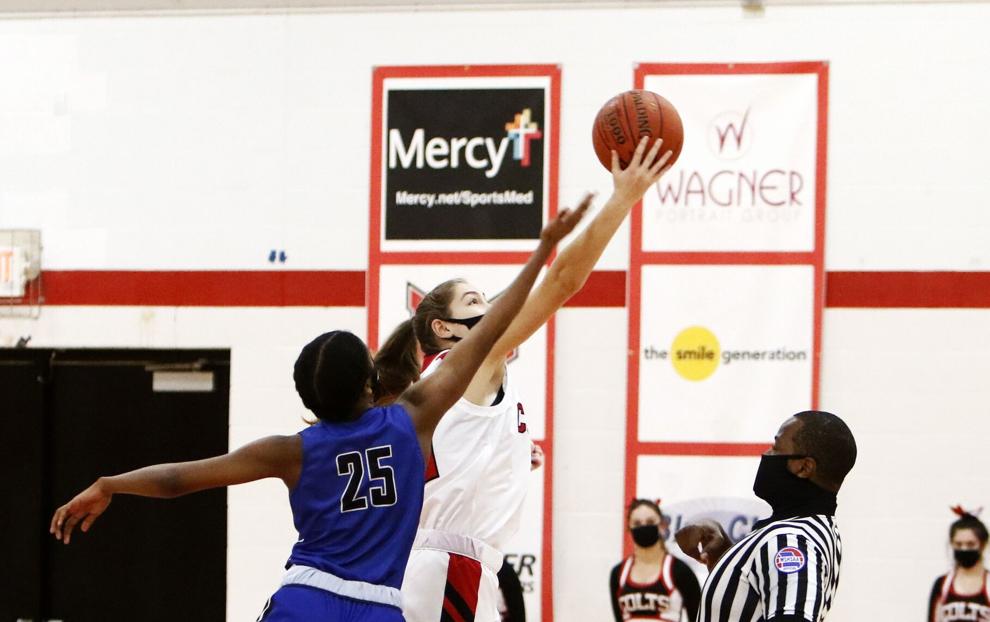 Ladue 44, Parkway Central 35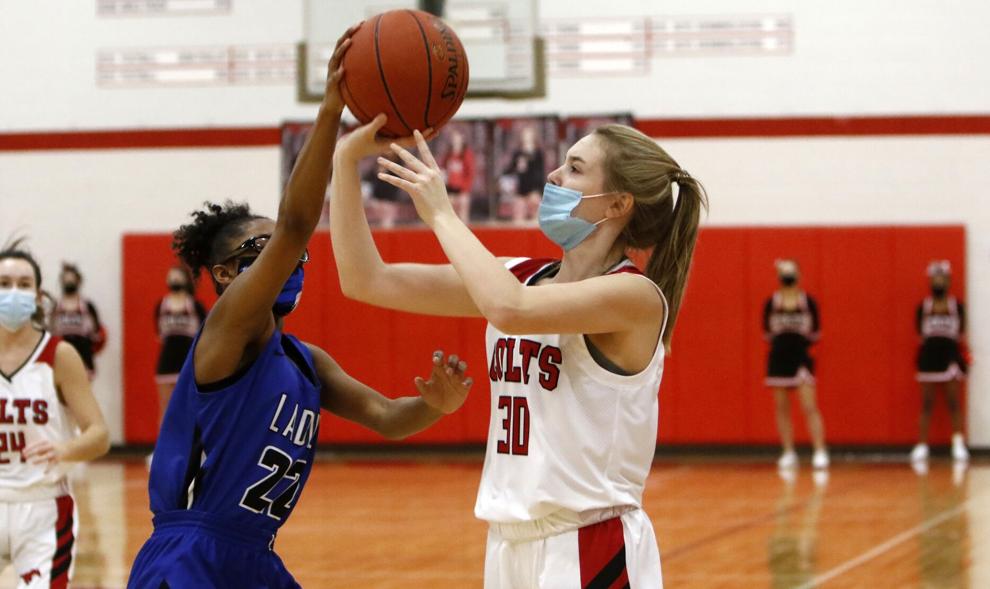 Ladue 44, Parkway Central 35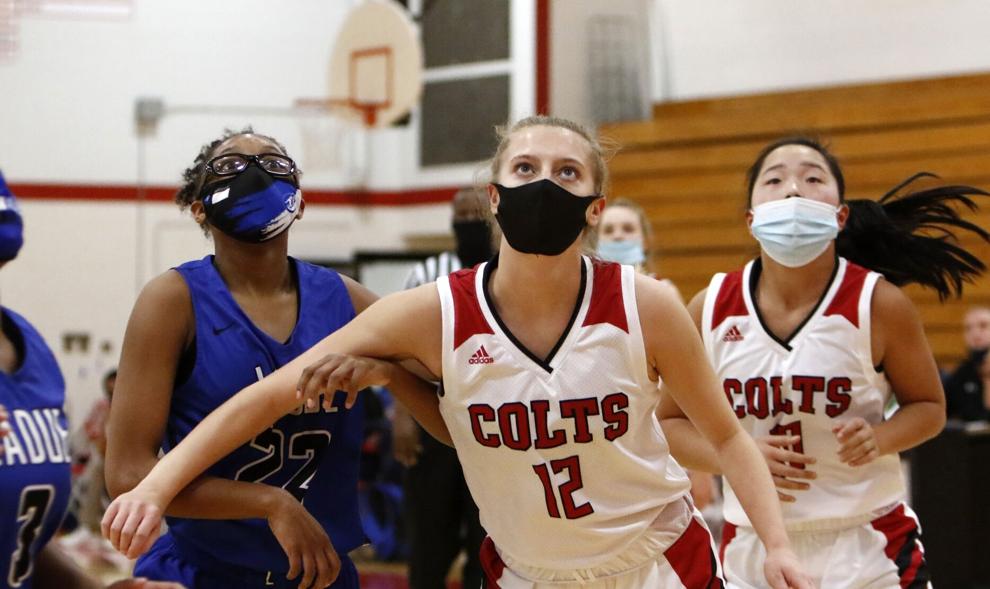 Ladue 44, Parkway Central 35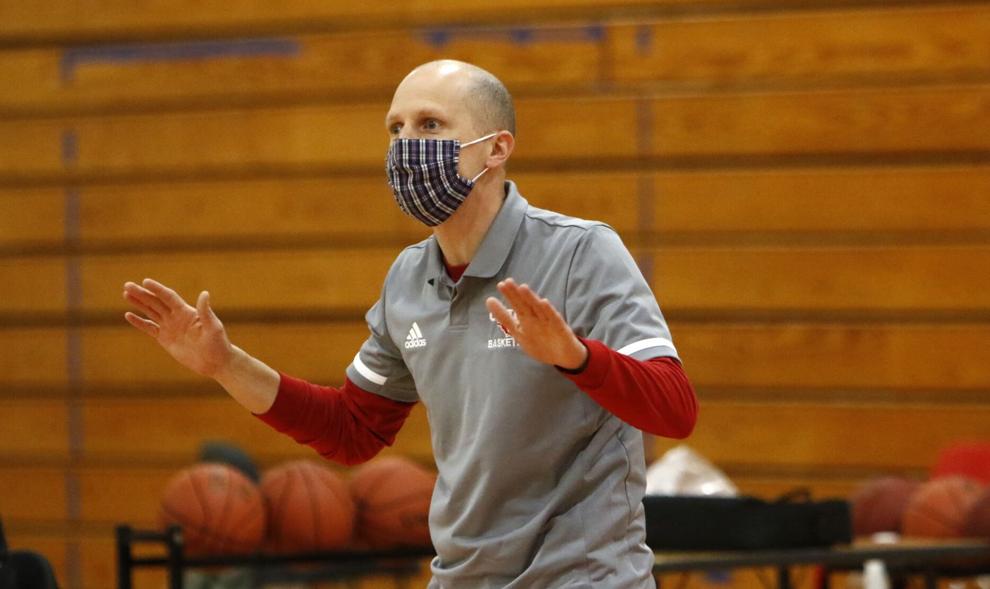 Ladue 44, Parkway Central 35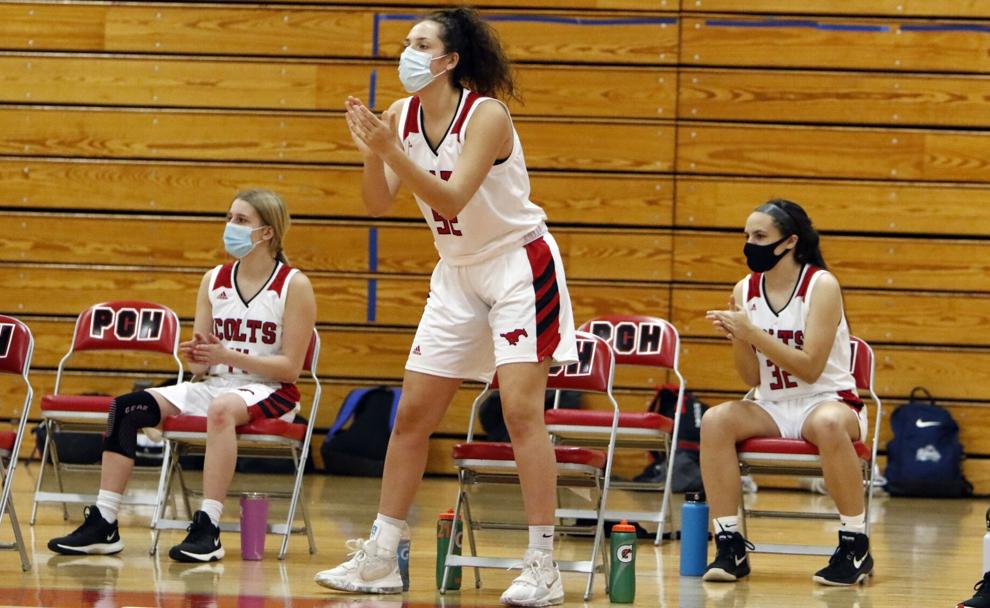 Ladue 44, Parkway Central 35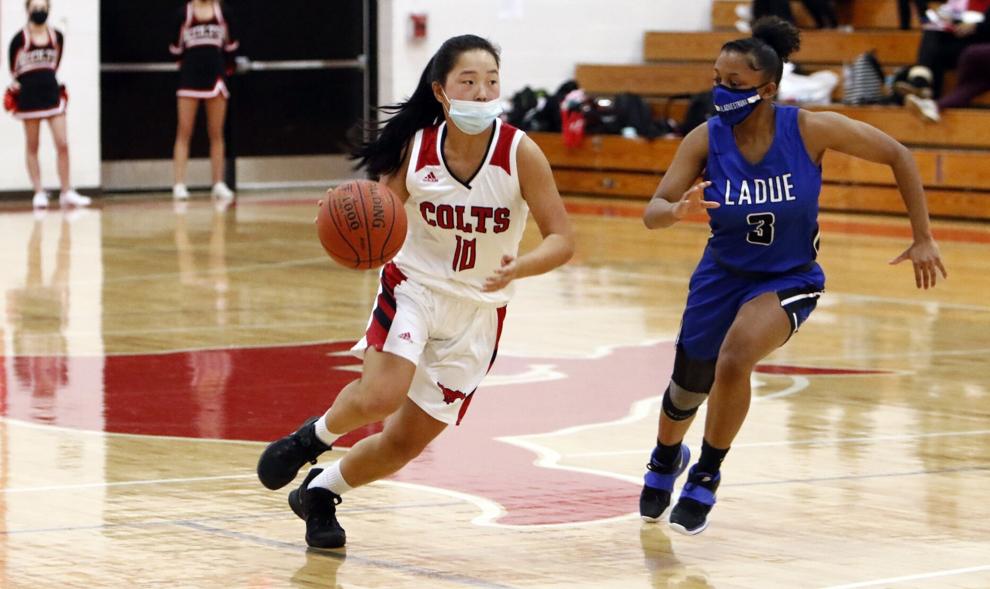 Ladue 44, Parkway Central 35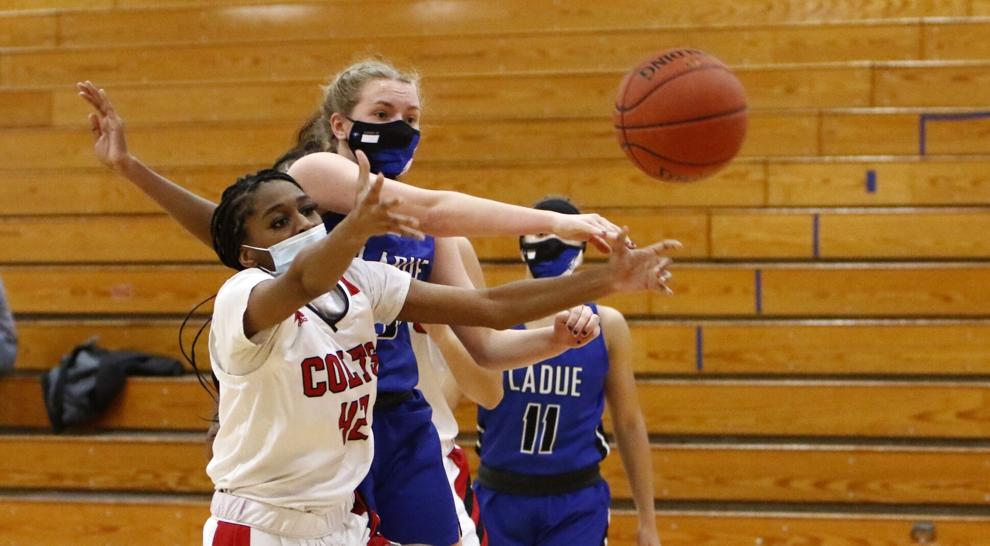 Ladue 44, Parkway Central 35