That's because the 6-foot-3 post player not only uses tennis shoes as a medium to convey her artistic side, but she also uses different sneakers for a pretty mean game of hoops.
STLhighschoolSPORTS.com rankings - 11/26/2018 Large school rankingssLast Week1. Edwardsville (5-0)NR2. Kirkwood (2-0)NR3. Parkway Central (0-0…
"I like to customize shoes, I have a special paint and I'll paint shoes," Kelly said. "I did this black and red pair of shoes and the Nike logo has a gold drip effect, it's like it's running down. I like those a lot. They're just to wear around. I haven't gotten to that (game-ready shoes) yet."
While the shoes may not be ready for the court, Kelly's game is fully ready.
She's coming off a sophomore season in which she averaged 11 points, 10.7 rebounds and 3.8 blocks per game as the Colts finished 22-5. It was their second consecutive season of 20 wins or better.
"We've struggled in the past years, so it's exciting to know you get to be a part of something bigger than yourself," Kelly said. "To watch something grow so fast, it's great to be a part of this."
Parkway Central coach Brian Guilfoyle said expectations are high for both Kelly and the Colts, who open the season at 5:30 p.m. Tuesday against Parkway South at Parkway North.
"We're hoping to go out and have success," Guilfoyle said. "Our kids are battle tested. We really strengthened our schedule. I think that we have one of the strongest schedules in the state. I think it will be a really good measure of how good a team we can be."
While players such as senior guard Olivia Stephens (17.1 points per game last season) and junior forward Claudia Cooke (9.9) will play big roles, Kelly will be in the middle of it all.
"Jayla is very skilled and gifted and she's an athletic 6-foot-3," Guilfoyle said. "She's also physically very strong. We're spending more time in the weight room and I think it's paying off for Jayla. Honestly, if she wanted to play football, she could play football. She is that physically gifted.
"She can finish down low and she can handle the basketball. There are times when she can be a wing player and could handle the basketball. She's very diverse in her game and I think that's why colleges like what they see. Defensively, she is a pretty big presence to have in the middle."
Kelly said she's enthusiastic about college recruiting, as well.
Even though her decision can't be finalized for almost a year, she is preparing herself for what's to come.
"I'm really keeping my options open because it is a lot, but I do enjoy it," Kelly said. "I've been doing a lot of talking to top 25 types of schools. It is a fun process and I am learning a lot of things about it. It's really good to know that I have a lot to look forward to in the next few years."
But first, Kelly is looking forward to her junior season.
The Colts lost in the Class 4 District 5 semifinals last season and hope to turn their talent into the program's first district title since 2013.
Kelly will be expected to be a leading force in that endeavor.
"It is a lot, but it is also something I have been used to for a while," Kelly said. "I've learned how to deal with it. It's one of those things where I have to step up when my team needs me. I'm used to carrying a lot of weight on my shoulders. I just go out and try to meet expectations every game the best I can for my team."
GIRLS BASKETBALL PLAYERS TO WATCH
Marshaun Bostic, sophomore, guard, Gateway STEM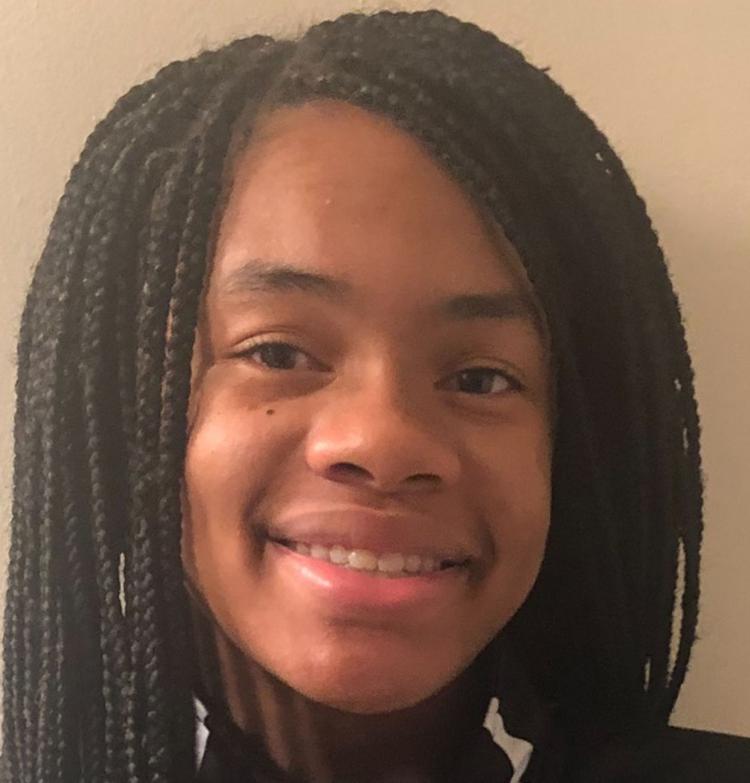 Bostic is coming off a freshman season in which she averaged 17.2 points and 8.8 steals per game for a Jaguars team that won 18 games. Bostic topped the 20-point plateau nine times during her first high school season and also amassed three triple-doubles.
Kiki Britzmann, senior, forward, Incarnate Word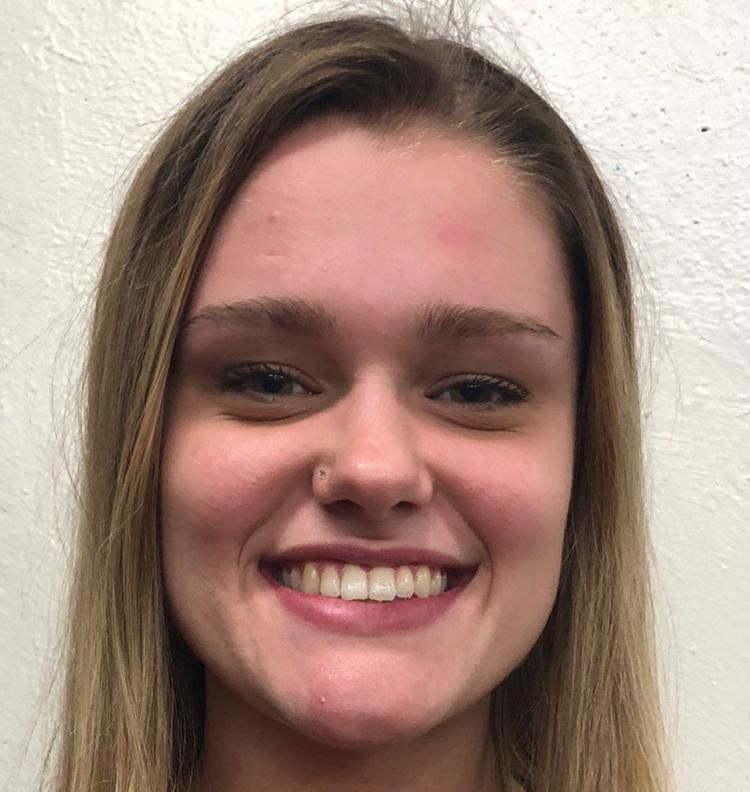 Belmont University signee missed her entire junior season with a knee injury. As a sophomore, she averaged 11.8 points and 5.6 rebounds during a state championship season for the Red Knights.
Molly Hummel, senior, guard, Cor Jesu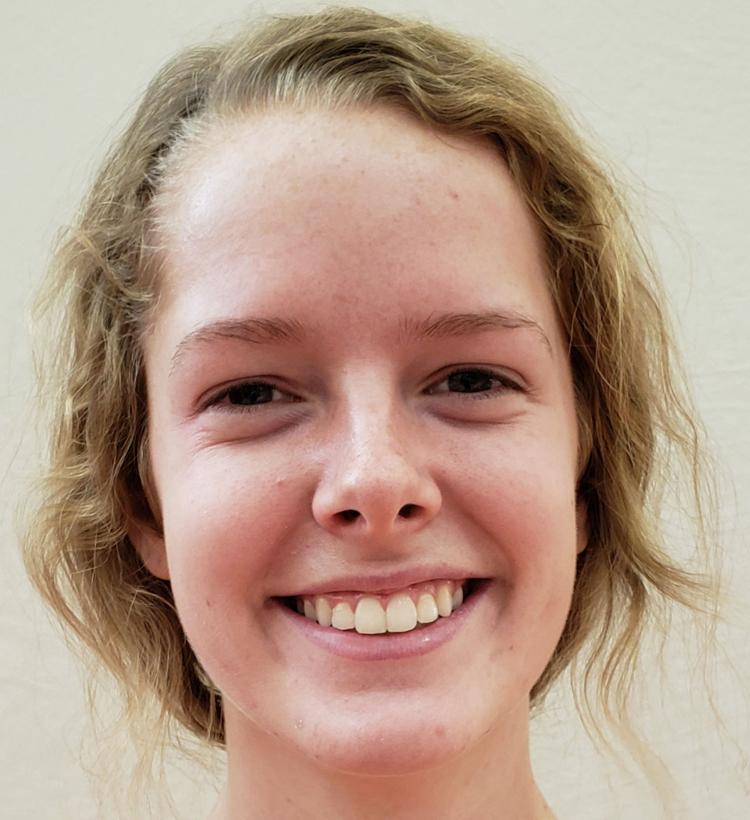 Rockhurst University signee is a dual threat for the Chargers. Last season, she averaged a team-high 15 points and 7.3 rebounds. She also averaged 1.9 steal and 1.7 assists as a junior.
Anna McKee, sophomore, guard, Father McGivney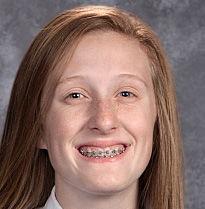 McKee averaged 18.4 points in her first season for the Griffins. That included a season-high performance of 33 points against White Hall North Greene, one of 11 times she broke the 30-point barrier. She also averaged 5.4 steals and 2.5 assists.
Jaylen Townsend, senior, forward, Edwardsville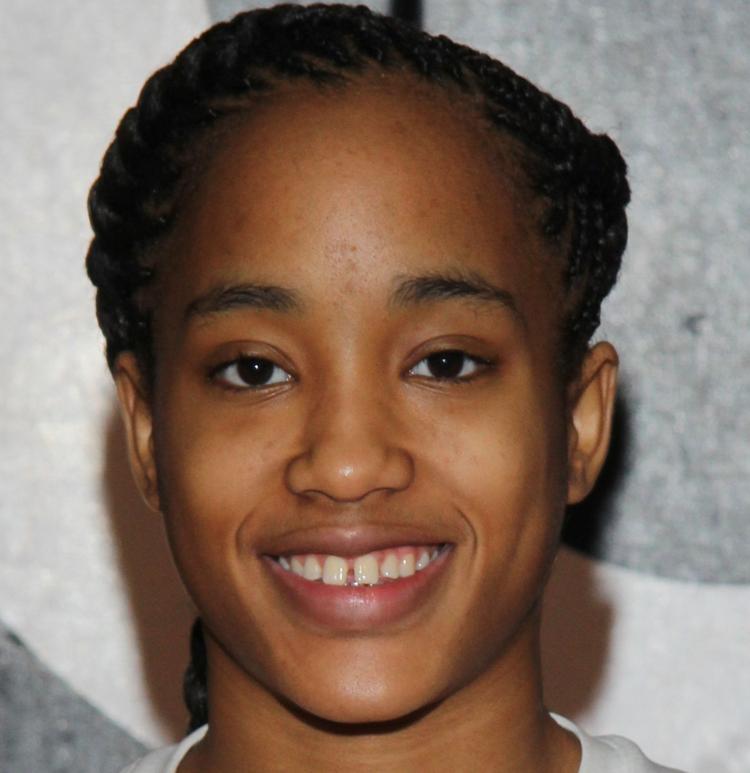 The main holdover from a pair of Tigers teams that made the Class 4A state tournament, Townsend provided 7.1 points and 3.6 rebounds as a junior. She has averaged 13 points in Edwardsville's 5-0 start this season.