John Albert III said he knows as the Vashon girls basketball team continues to grow it still sits under a long shadow cast at the school.
The third-year Vashon girls coach is proud of the program's effort to become respectable in its own right and not merely an afterthought.
STLhighschoolSPORTS.com rankings - 12/2/2019 Large school rankingsLast Week1. Parkway Central (1-0)NR2. Edwardsville (5-0)NR3. Hazelwood Centr…
That is a unique challenge at a school like Vashon, a longtime boys basketball juggernaut which has won three state championships the last four seasons and 11 overall.
"It's related. I tell my kids the truth because I try to be open and honest," said Albert, who formerly was an assistant with Vashon's boys team.
"I tell them that a lot of times you play teams that want to beat us because they can't beat our boys. Whether we want to admit it or not, it actually goes hand in hand."
Vashon posted a 10-10 record a year ago, which was a big step forward for a team that hasn't had a winning season since going 11-8 in 2005-06.
The Wolverines only had 15 victories between 2010-18.
Nestled in that stretch of futility was Vashon's 30-28 loss to Normandy on Feb. 8, 2018. That snapped Normandy's 109-game losing streak.
"I really think this team is moving in the right direction," said senior guard Jaliya Smith, who transferred to Vashon from Pattonville. "This year, everybody is really committed and is working so hard. I am so happy to be a part of this because this team and this program are helping me to grow as both a player and a leader."
Albert said he likes what he sees from leaders like Smith and other upperclassmen.
But Vashon's building blocks also include a five-player freshman class.
Vashon beat Metro 47-41 in its season opener Nov. 25 and a trio of freshmen — Raychel Jones (16 points), Karina Barnett (nine points) and Rayvin Jones (seven points) — led the way offensively.
"Our freshmen are good, that's a fact," Albert said. "Raychel has put in a lot of work this summer in the gym and she has the chance to be really special. These girls have all spent a lot of time working on their games."
Smith added 12 points in the landmark victory for the Wolverines.
Vashon's last victory against Metro, a Public High League power, came by a 41-31 score on Dec. 14, 2001. Metro has averaged nearly 20 in its last five seasons.
"Coach told us we hadn't beaten them in a long time," Raychel Jones said. "It feels special to start so well. We keep competing with each other in practice on the court. We're going to keep working hard because we want to compete for a district championship and a chance (to play in the postseason)."
Vashon's hopes of taking another step forward are reflected in a schedule that includes an appearance at the Norm Stewart Classic at Mizzou Arena. The Wolverines face Battle at 8 a.m. Sunday.
At 4 p.m. Dec. 14, Vashon faces Chicago Butler at Whitney Young in one of several Girl PowHer Classic events contested in different cities.
Vashon also faces tough nonconference tests closer to home, including: 7:30 p.m. Dec. 9 at Whitfield; at 6 p.m. Feb 6 at Lutheran North; and 6 p.m. Feb. 11 at East St. Louis.
"They all knew by our schedule that it was going to be tough," Albert said. "We just talk about competing and being competitive every day, even in practice. If we go hard against each other every day, playing opponents will be much easier."
GIRLS BASKETBALL PLAYERS TO WATCH
F • Anna Hall, senior, Civic Memorial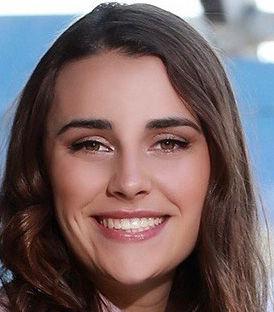 The 5-foot-11 Missouri Southern signee is one of the toughest post players in the area. One season removed from averaging 17.4 points and 9.4 rebounds per game for a 29-win team that reached a Class 3A sectional final, she is at it again. In five games this season, Hall is averaging 18.8 points and seven rebounds.
G/F • Sydney Harris, sophomore, Edwardsville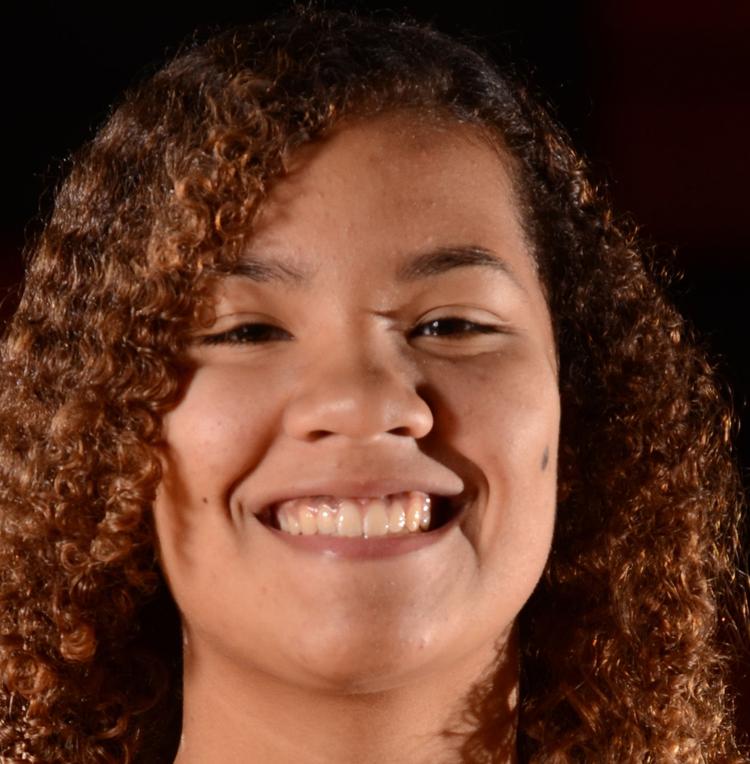 Versatile 6-footer was among team leaders as a freshman, averaging 12.9 points and 4.7 rebounds per game as the Tigers reached a Class 4A sectional final. She also made 53 percent of her 3-pointers and 75 percent of her free throws. Harris is averaging 19.7 points and 4.3 rebounds in five games this season.
G • Jordan Peete, senior, Ladue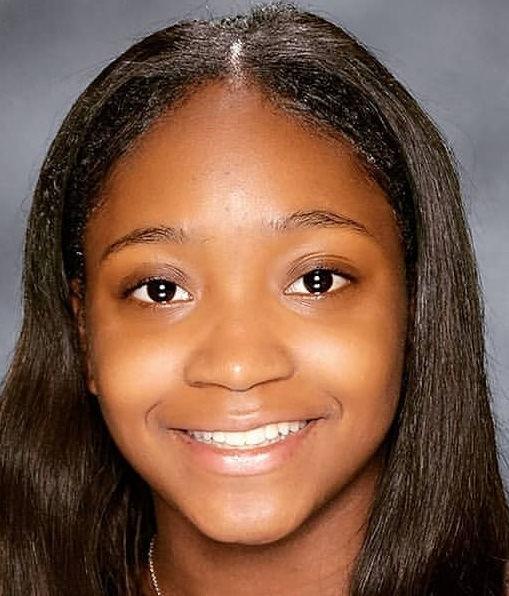 Peete has proven to have one of the more versatile games in the area as she can score both by slashing her way to the basket or taking an outside shot. After leading the Rams with a 15.6 points per game average as a junior, she already owns a scoring average of 21.7 points in three games.
F • Vanessa Polk, sophomore, John Burroughs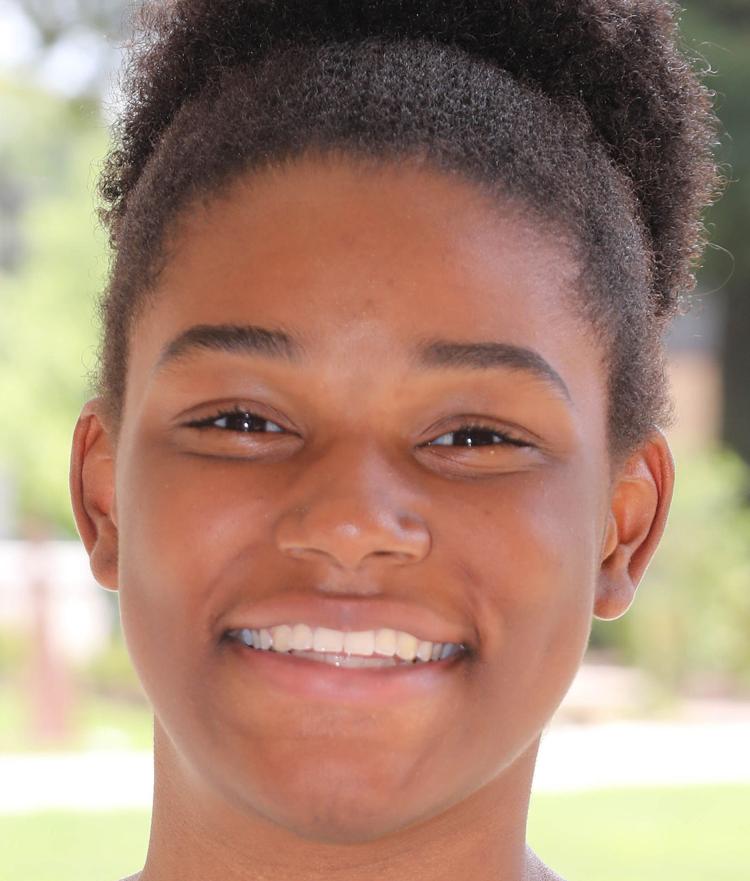 Quickly growing into one of the best post players in the area. The 6-foot-2 Polk averaged a double-double last season for the Bombers with 10.3 points and 12.9 rebounds per game. She also was among area leaders in blocked shots with an average of 2.96.
G • Adrenna Snipes, sophomore, Alton Marquette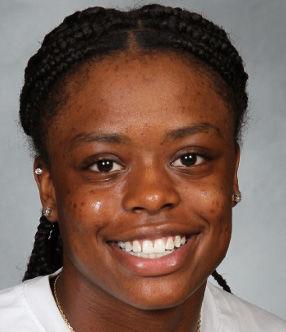 The 5-foot-5 spark plug helped the Explorers win the Columbia Tipoff Classic on their way to a 5-0 start. She is averaging 22.8 points and five rebounds a game. As a freshman, she averaged 17.9 points and five rebounds to help Marquette to 21 victories and a Prairie State Conference title.