CHESTERFIELD — Makayla Best looked out onto the floor and didn't flinch at the tall task at hand. 
Facing Parkway Central's 6-foot seniors Jayla Kelly and Claudia Cooke in a battle of unbeaten teams, Best and her much smaller Francis Howell Central teammates were up to the challenge Friday night.
The Spartans managed to contain the Colts despite the size difference with a 40-34 victory at Parkway Central High. 
Francis Howell Central's defense against the Parkway Central towers was no fluke as it spent plenty of time finding unique ways to prepare for the big test, including the use of assistant coaches Shakara and Sharese Jones, who are imposing figures in their own right, to mimic Kelly and Cooke. 
"I think we practiced the last three days to get ready for this," Best said. "In preparation for this, we practiced against our big coaches. That way, we knew how to play against their bigs. What they did against us gave us more confidence for when we got out there."
Francis Howell Central (5-0, No. 5 large school in the STLhighschoolsports.com rankings) used a swarming defense to contain Kelly, who has committed to the University of Missouri, and Cooke.
The duo entered the contest averaging a combined 22.3 points per game but were held to a combined 16 — eight apiece. 
"We told our girls that we were not going to grow overnight and it came down to game plan and execution," Howell Central coach Hayley Leake said. "It had to be every possession for us. We had to play with smart physicality."
After the Spartans jumped out to a 9-2 lead, the Colts settled down and came back to tie it at 16 at halftime.
A run at the beginning of the third, propelled by four points from Best, gave Howell Central a lead it never relinquished.
Howell Central pumped the lead to nine points, its largest of the contest, when Best made a bucket and was fouled midway through the third.
From there, the Spartans deployed their swarming defense again, holding the Colts to 10 points in the third.
"We know defense is how we're going to win games," junior guard Gracie Stugart said. "We never backed down, not once. We know we're a very small team but we have decided to not let that affect us. We had that grit in us and we just kept doubling, fighting and hustling. We never once stopped fighting. Not on a single possession. That's something our coaches have instilled in us."
Added Leake, "I cannot speak highly enough about our staff. We had coaches in there playing the post positions. We had coaches, in terms of game planning, make adjustments throughout the week. We may not beat that team but one time out of 10, we just needed that one time to be tonight. We believed and worked hard and all made it happen against a very good team."
Junior forward Sofia Tweedie led Howell Central with 12 points.
Senior guard Azaria Hulbert went 5 for 6 from the free-throw line in the fourth quarter and finished with 11 points.
"This feels amazing. It feels like we're accomplishing something because we're doing it as a team," Tweedie said. "Our trust with one another is building. Our confidence is building. I feel like something really special is going on here."
Senior guards Brooke Hilton and Kennedy Moore led Parkway Central (4-1, No. 1 LS) with nine points apiece.
"They're a good team, well coached, and I have a lot of respect for their coach," Colts coach Brian Guilfoyle said. "They played a very aggressive zone defense and we knew that was going to happen. We just couldn't hit an outside shot."
The Spartans handed Parkway Central its first loss and improved to a perfect 9-0 in each meeting since at least 1999.
"I have so much respect for that program and for the way they play," Leake said of Parkway Central. "I feel like, it's incredible what they bring to the floor, but it's our job to make things on the floor tough for them. If you do that, you then let the chips fall where they may."
Parkway Central vs. Francis Howell Central girls basketball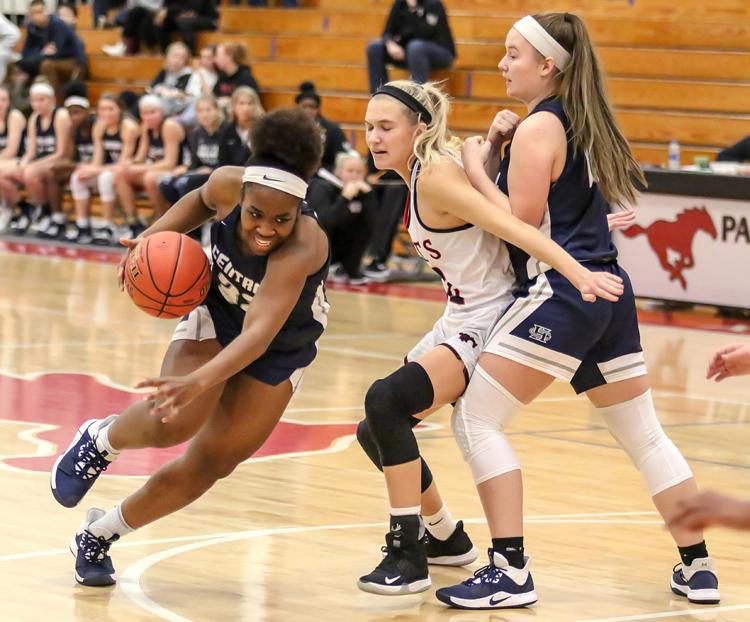 Parkway Central vs. Francis Howell Central girls basketball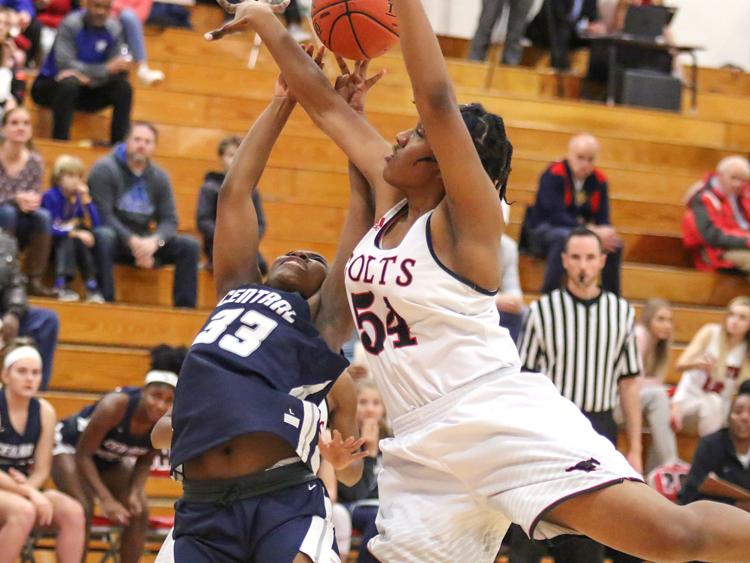 Parkway Central vs. Francis Howell Central girls basketball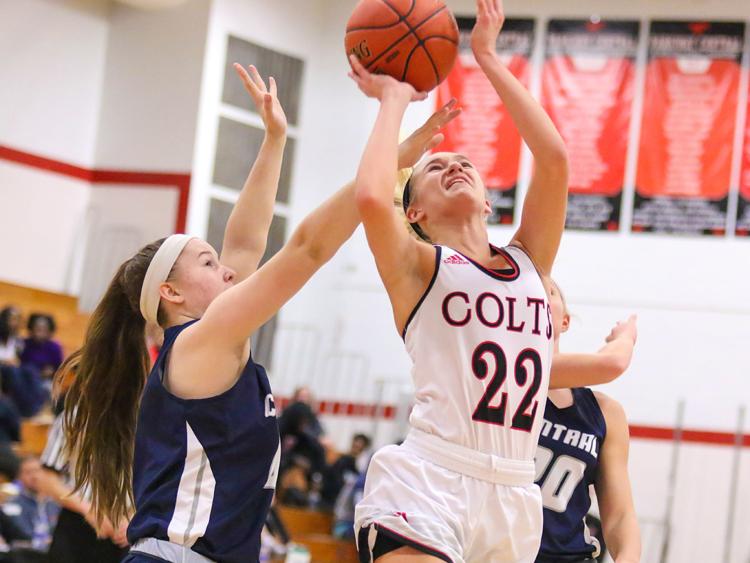 Parkway Central vs. Francis Howell Central girls basketball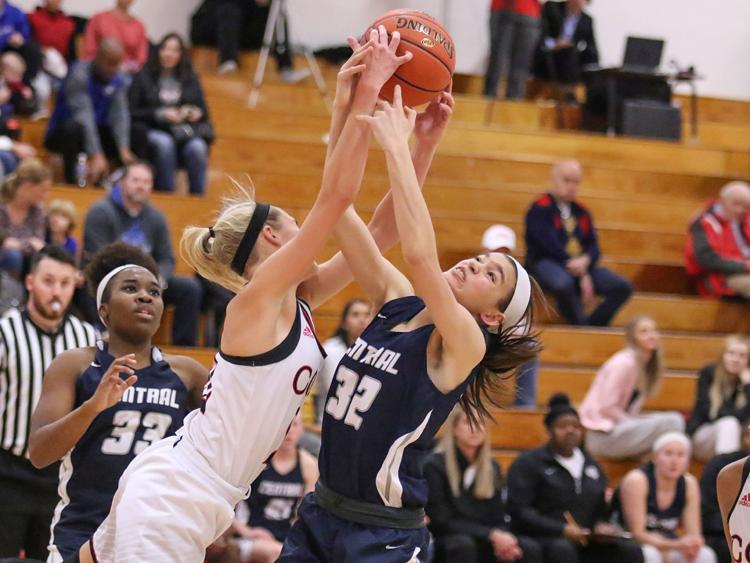 Parkway Central vs. Francis Howell Central girls basketball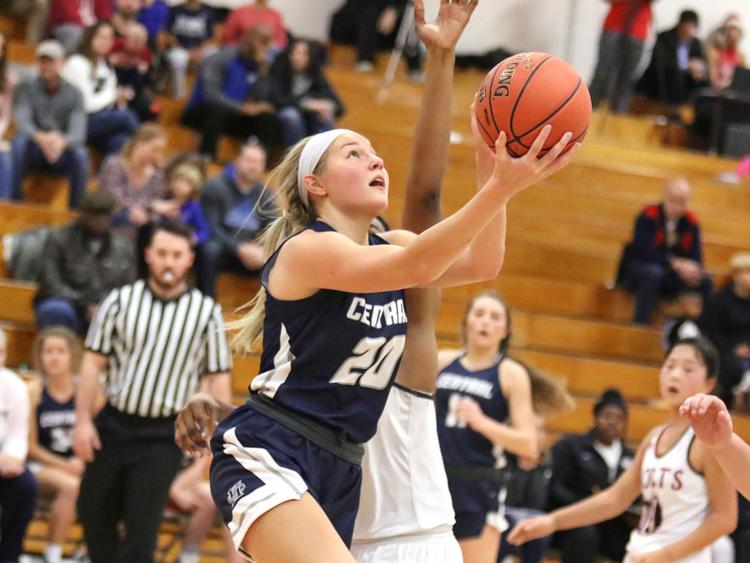 Parkway Central vs. Francis Howell Central girls basketball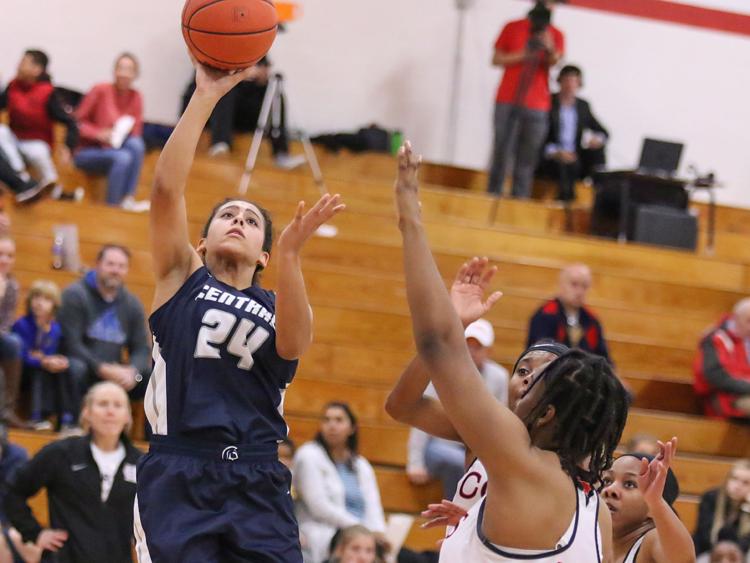 Parkway Central vs. Francis Howell Central girls basketball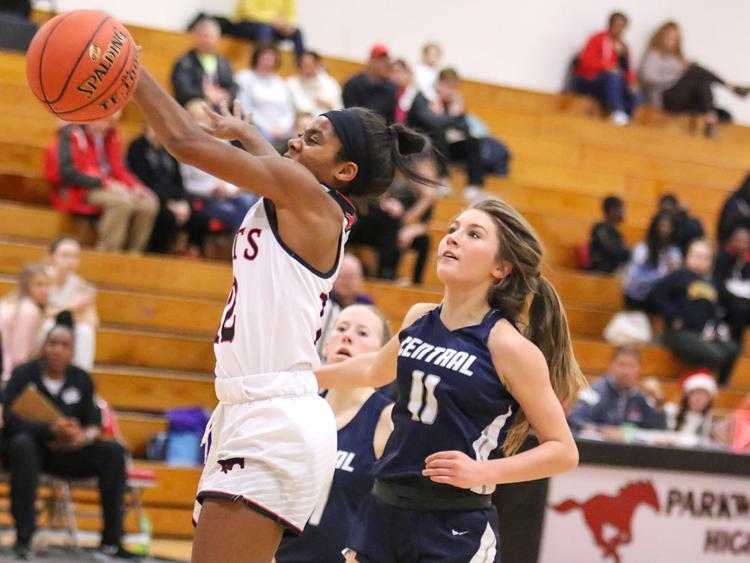 Parkway Central vs. Francis Howell Central girls basketball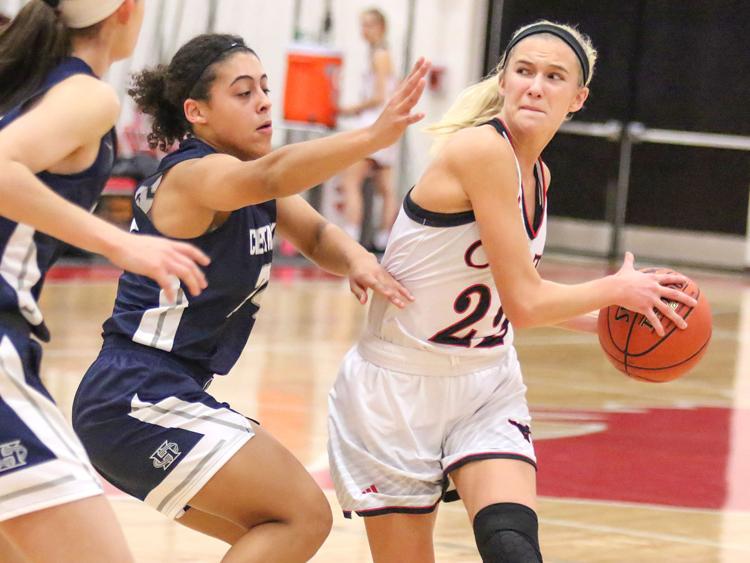 Parkway Central vs. Francis Howell Central girls basketball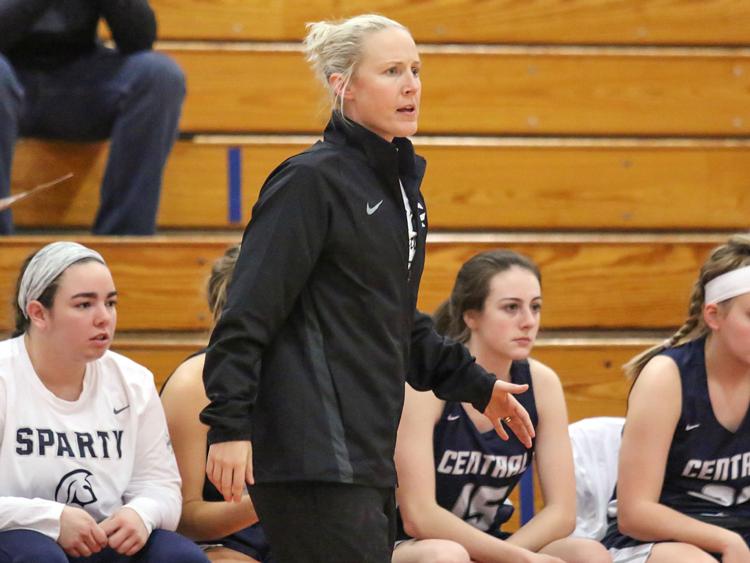 Parkway Central vs. Francis Howell Central girls basketball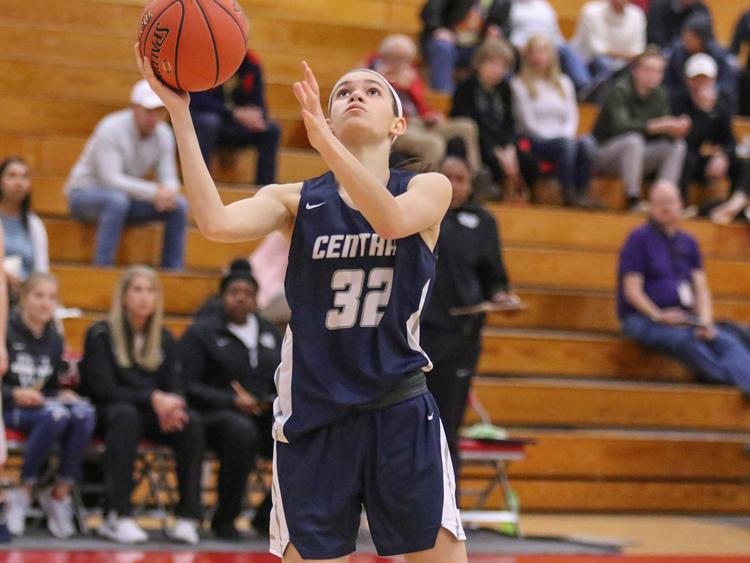 Parkway Central vs. Francis Howell Central girls basketball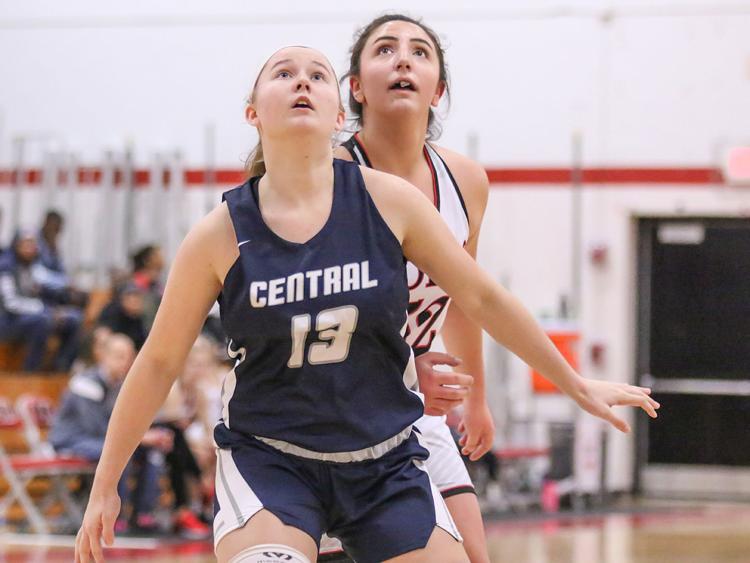 Parkway Central vs. Francis Howell Central girls basketball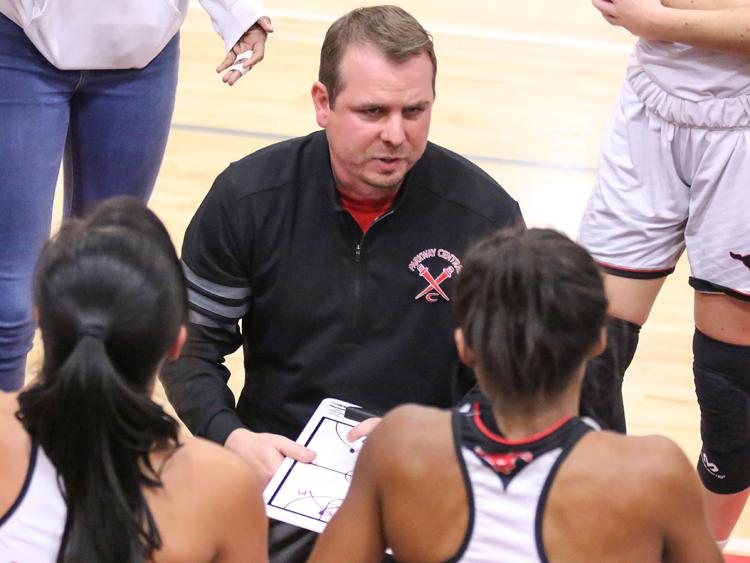 Parkway Central vs. Francis Howell Central girls basketball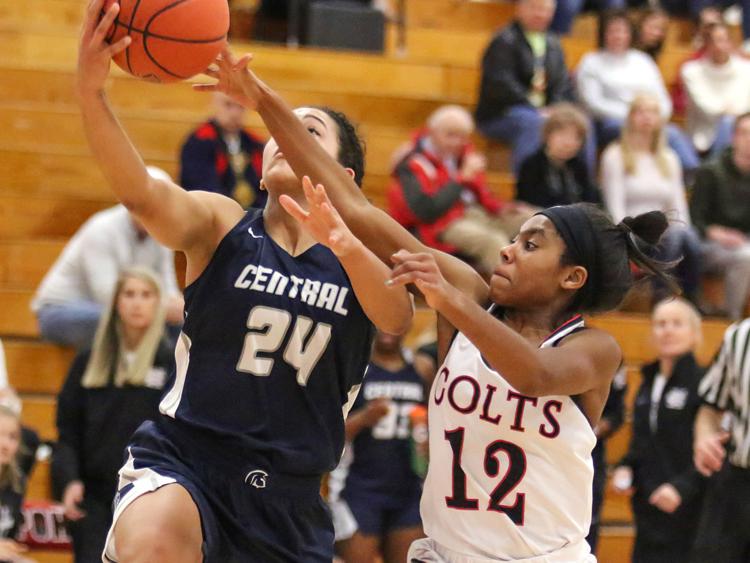 Parkway Central vs. Francis Howell Central girls basketball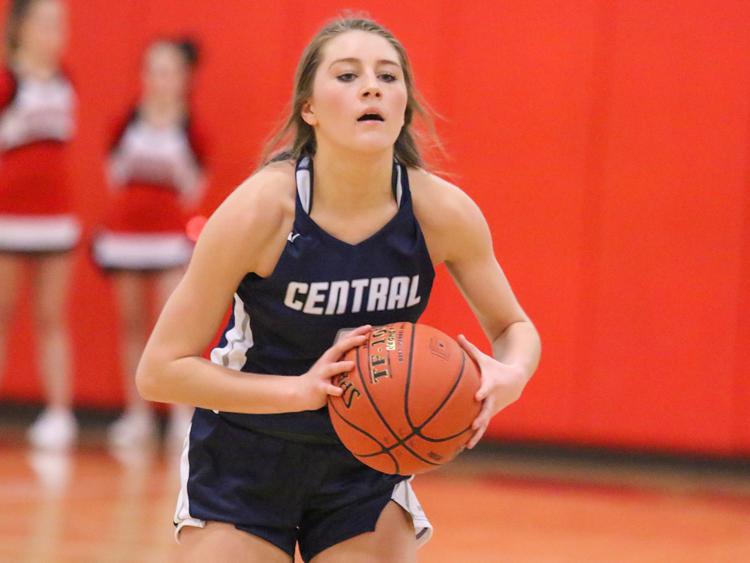 Parkway Central vs. Francis Howell Central girls basketball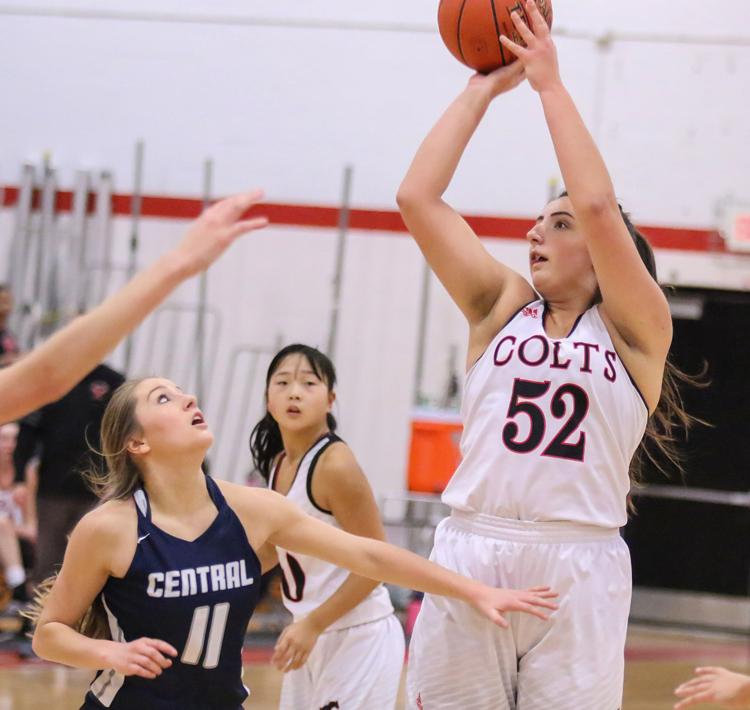 Parkway Central vs. Francis Howell Central girls basketball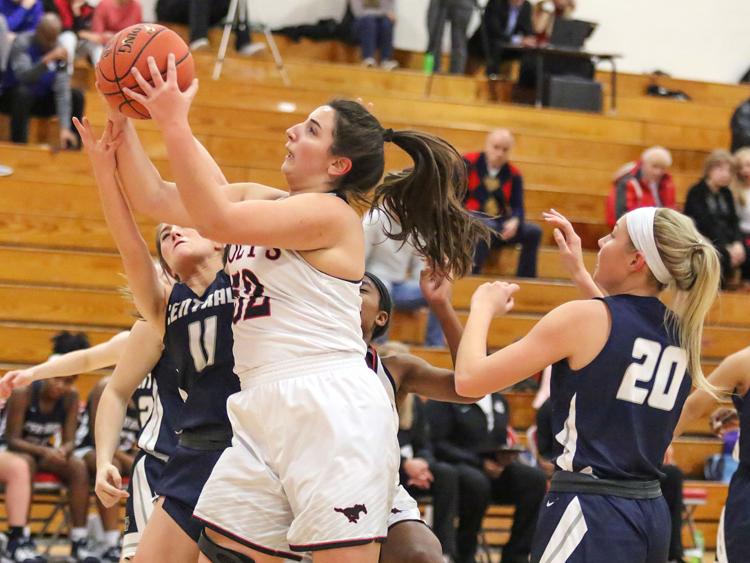 Parkway Central vs. Francis Howell Central girls basketball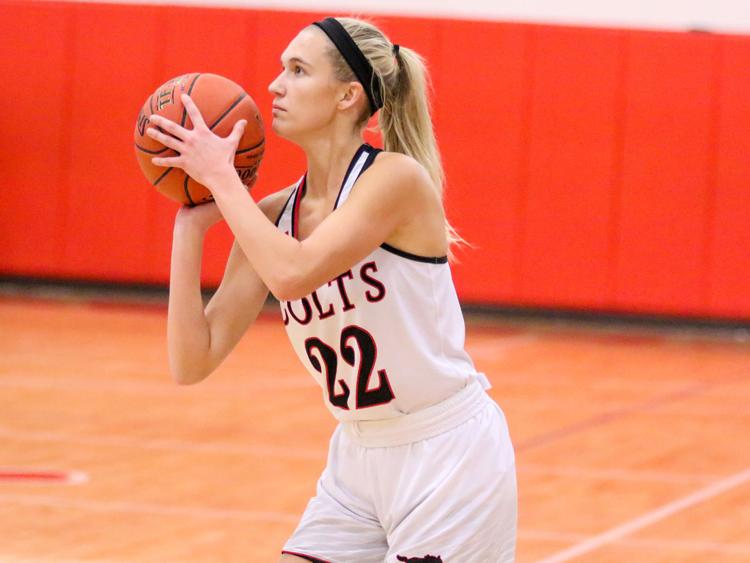 Parkway Central vs. Francis Howell Central girls basketball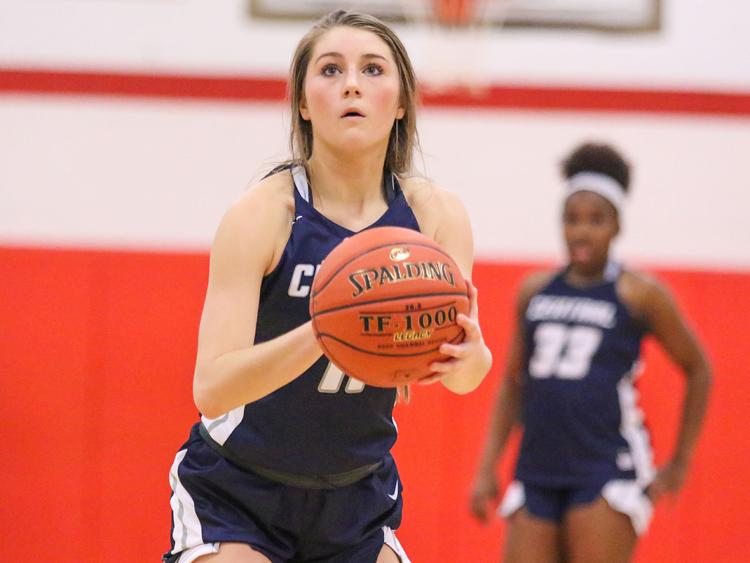 Parkway Central vs. Francis Howell Central girls basketball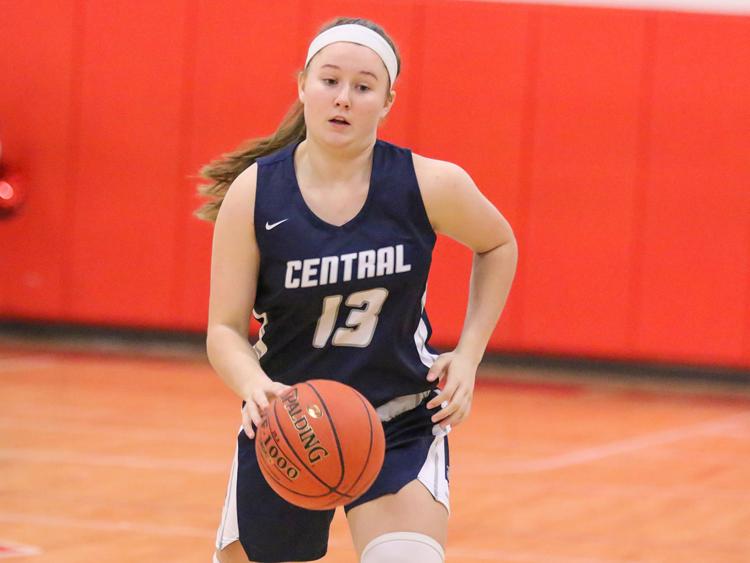 Parkway Central vs. Francis Howell Central girls basketball