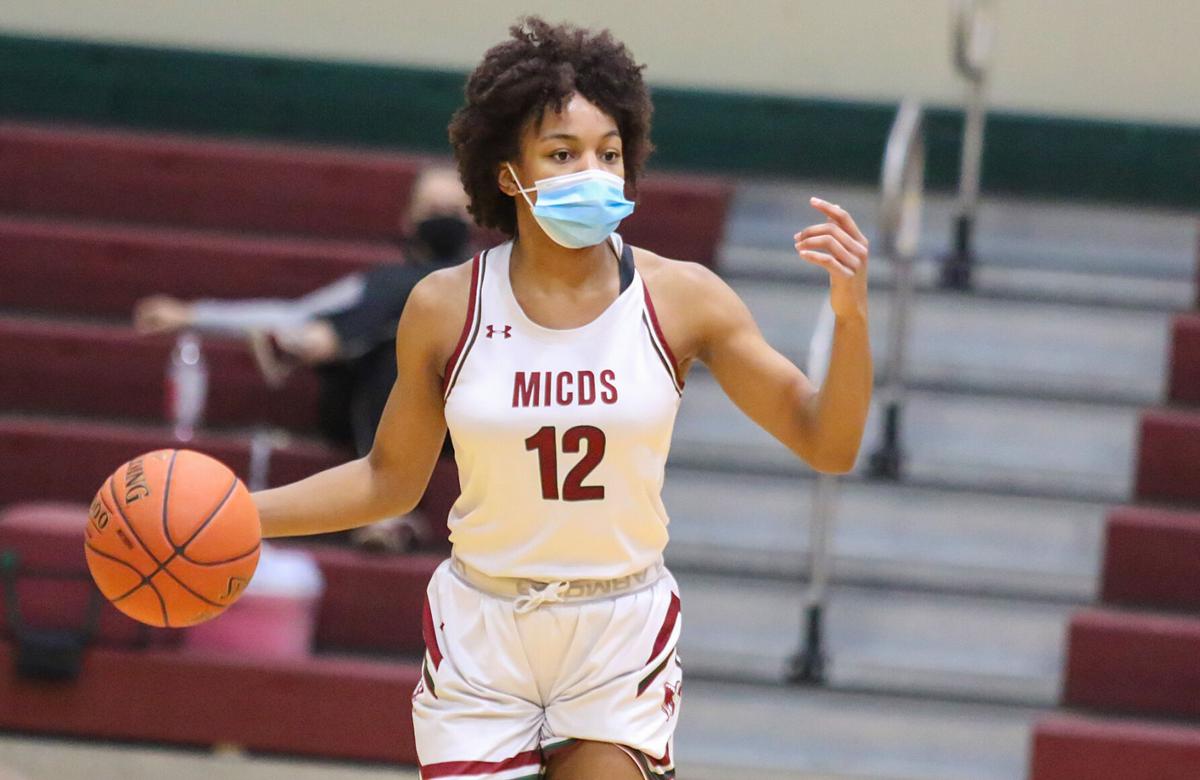 LADUE — Zaire Harrell is finding her voice, all the while aiding those who may not have been lucky enough to be where she is right now.
A 5-foot-9 junior guard and three-year starter for the MICDS girls basketball team, Harrell has developed into a complete player and credits her academic pursuits for helping her on the court.
"I definitely want to look into political sciences, but there are other, smaller interests," Harrell said. "It's something I've been interested in for a while. I do debate, so being able to speak up and being able to advocate for certain groups who can't speak for themselves is really important to me."
One group Harrell has worked hard to find her voice for is the Rams basketball team.
Whether it's filling up the basket, as she did with a game-high 25 points in MICDS' 58-28 nonconference win Tuesday at home over Ladue, or leading in other tangible or more intangible ways, Harrell has been there for coach Scott Small and her teammates.
"She is much more mature now than she was as a freshman," Small said. "The read she had tonight (to see openings and be a scorer), it was a spectacular game. It was an outstanding effort for her. We didn't have the luxury of bringing her along slowly as a freshman. It was trial by fire. Her evolution as a player from freshman year to now was to understand how to play team basketball. She's a great athlete and scorer, all of those things. A big piece you can't teach is how they mature into the ballgame. From a coaching standpoint, you have to help a kid find their voice on the court. She's a kid that's gone out and found it for herself."
Fall added 14 points Tuesday as MICDS scored the first five points and never looked back.
Ladue (6-4) was led by six points apiece from freshman guard Alyssa Lewis and freshman forward Mya Mann.
While her 10.6 points per game this season provide a sturdy second option to sophomore forward Binta Fall's 13.1 PPG, Harrell is also leading the team with 3.0 assists and 3.2 steals per game for MICDS (7-3, No. 6 in the STLhighschoolsports.com small-schools rankings).
While Harrell is looking to move on to the next level, she has plenty of unfinished business at the Ladue school and giving it her all to benefit those around her is all that matters to Harrell, she said.
"Every game, I take it personally," Harrell said. "When I was younger, I learned from the older girls and now I feel like I'm an extension of the coaches on the floor. I have to do everything I can to help my teammates achieve as much as possible. These girls are like my sisters. I just want to see them all succeed."
Fall, for one, said that Harrell's experience and leadership are readily apparent to those around her.
The forward added that, while a more-tenured player like Harrell could be blunt about what it takes to play Rams basketball and succeed, Harrell is a nurturing figure to those around her.
"She's a great point guard but, more than that, she's really our big sister," Fall said. "She's stepped up and has really helped make things better for everybody on the team. When we're on the court, we can look to her for guidance. I feel like a lot of teams don't have someone like we have in Zaire. She's a blessing. She always picks us up. I get inside my own head sometimes but she gives me the confidence to forget about those times and play at my best."
While Harrell helped MICDS earn its sixth win in seven games Tuesday, she's done so with memories of what it meant to watch the storied program in her youth and is excited about putting her own stamp on Rams' lore.
"I can see my young self, running around on game films from 2017-18," Harrell said. "I'm there, running up and down the bleachers, watching everybody else playing. It's really cool to actually be out here now. I feel like this was meant for me. To be able to do this for MICDS is everything. We're working well together as a team and I'm really excited to see what we can become."
MICDS 58, Ladue 28
MICDS vs. Ladue girls basketball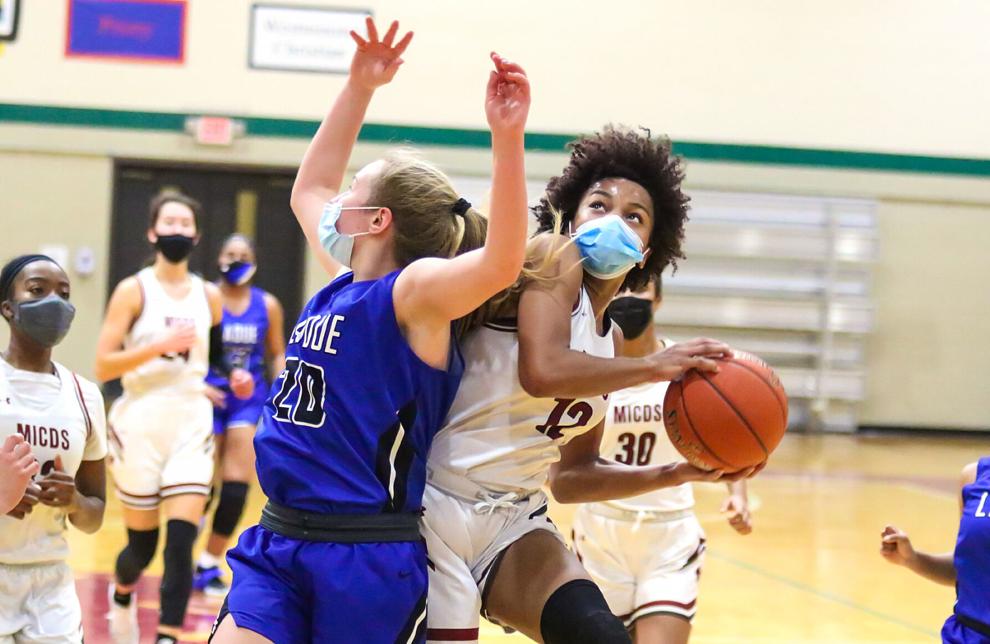 MICDS vs. Ladue girls basketball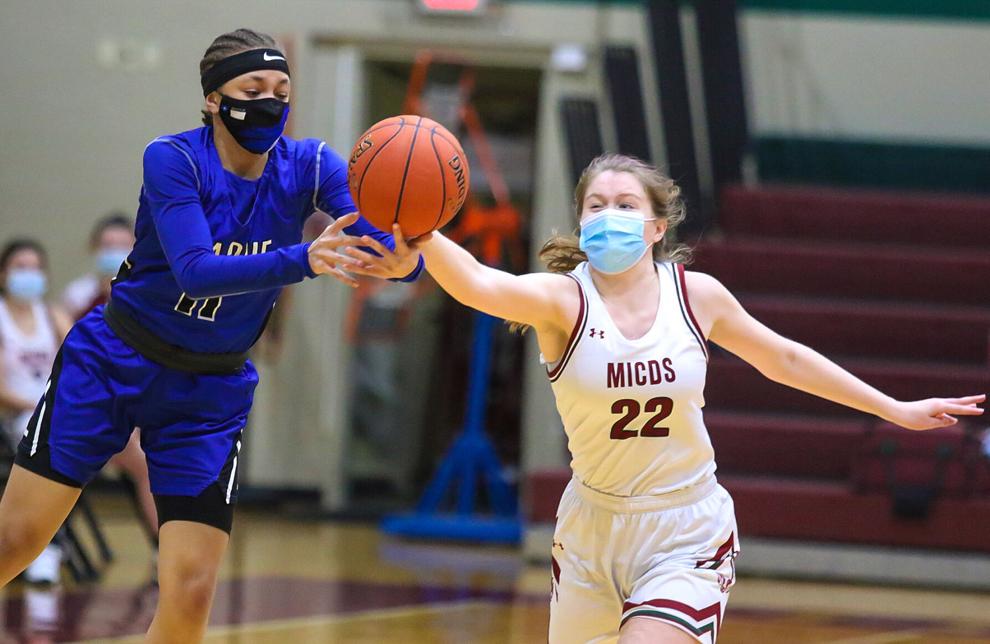 MICDS vs. Ladue girls basketball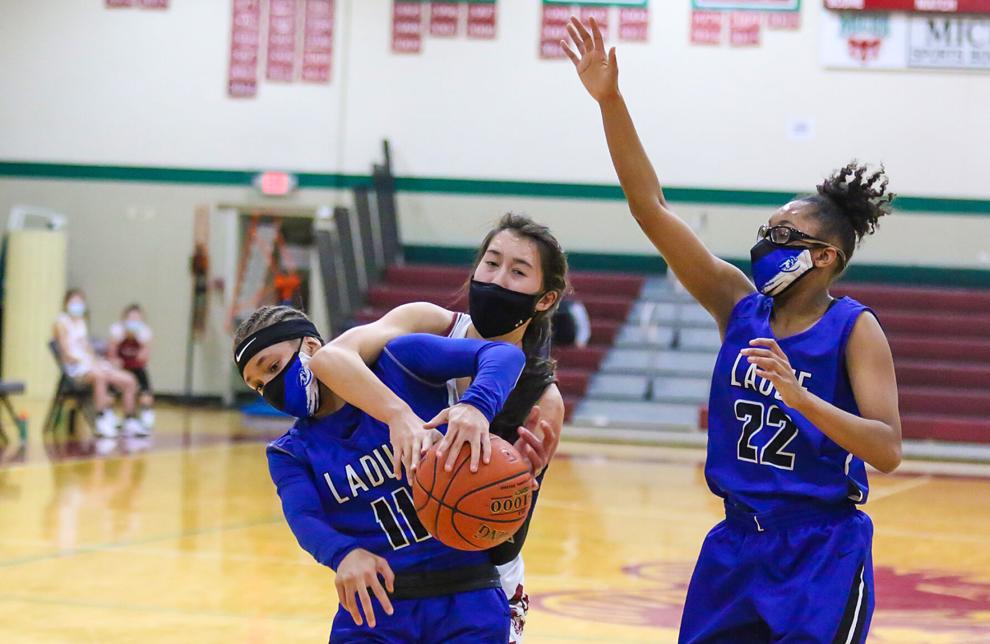 MICDS vs. Ladue girls basketball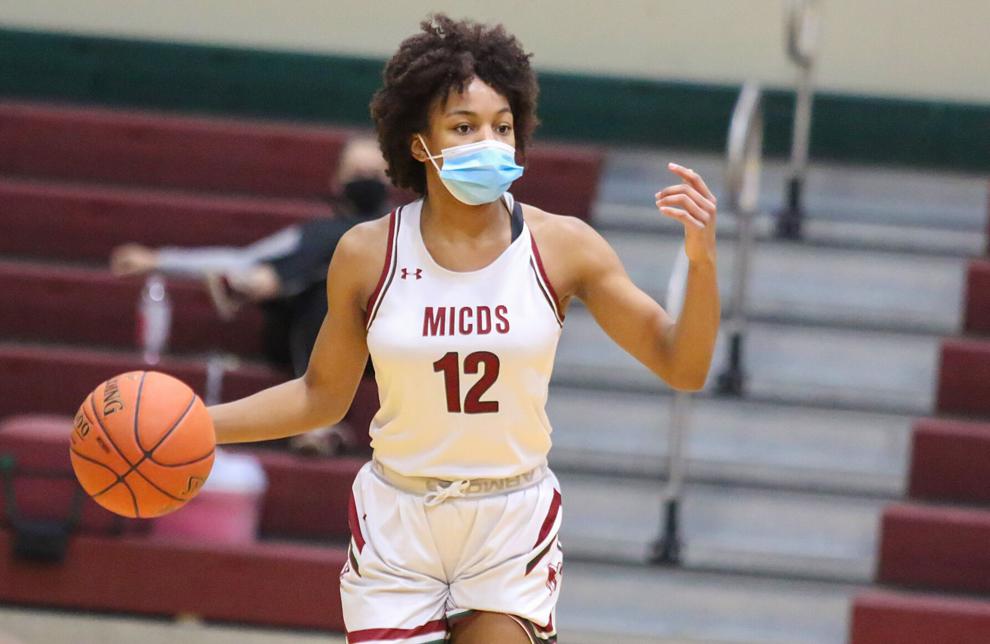 MICDS vs. Ladue girls basketball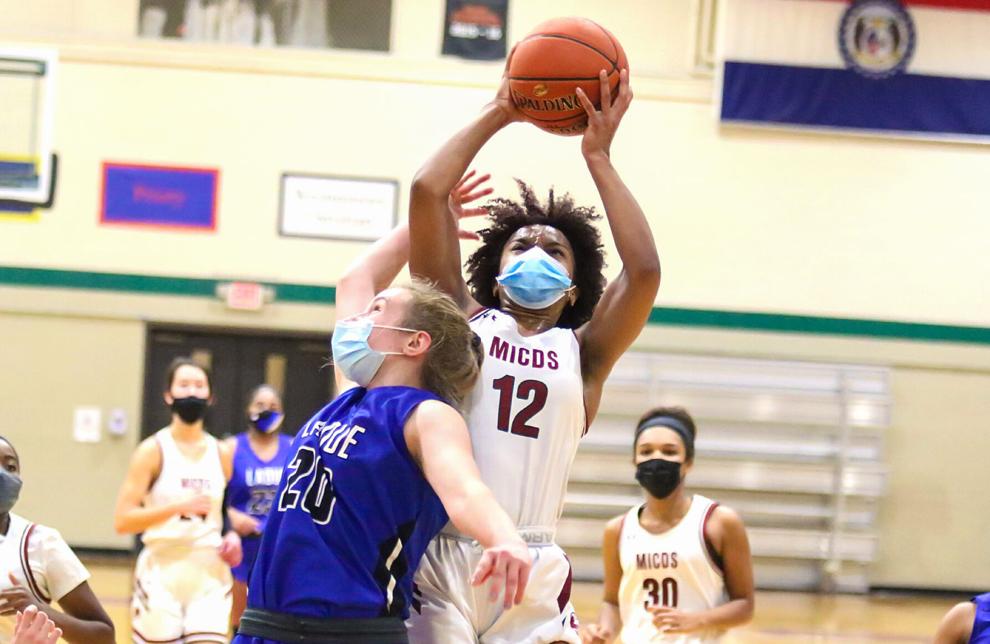 MICDS vs. Ladue girls basketball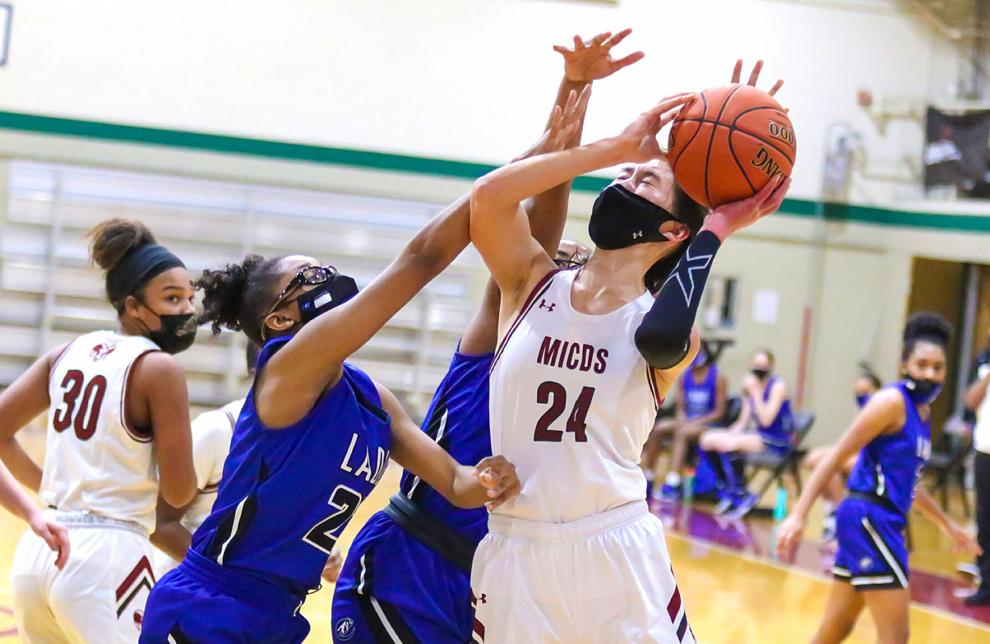 MICDS vs. Ladue girls basketball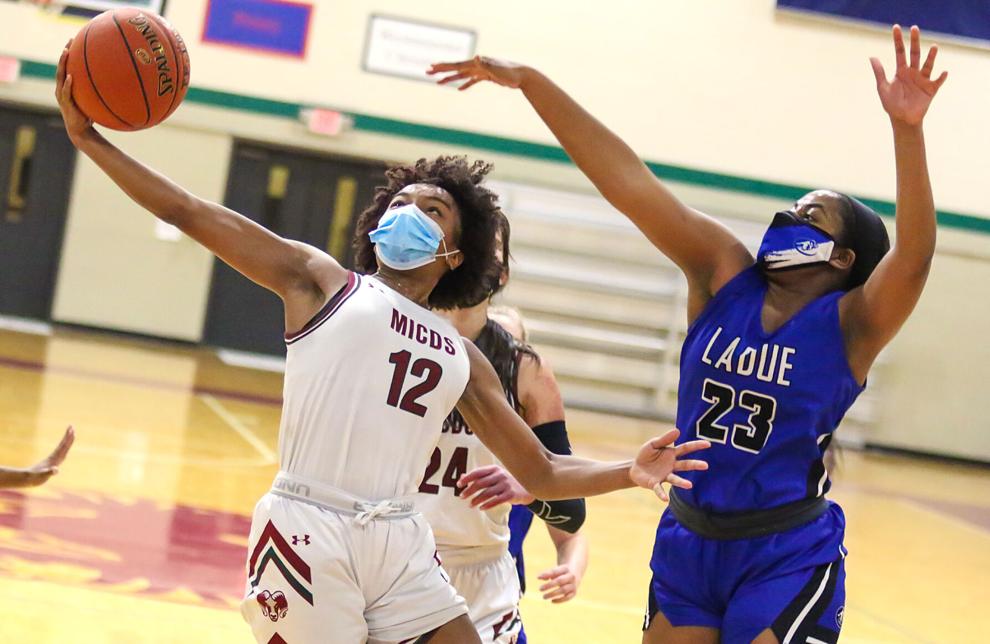 MICDS vs. Ladue girls basketball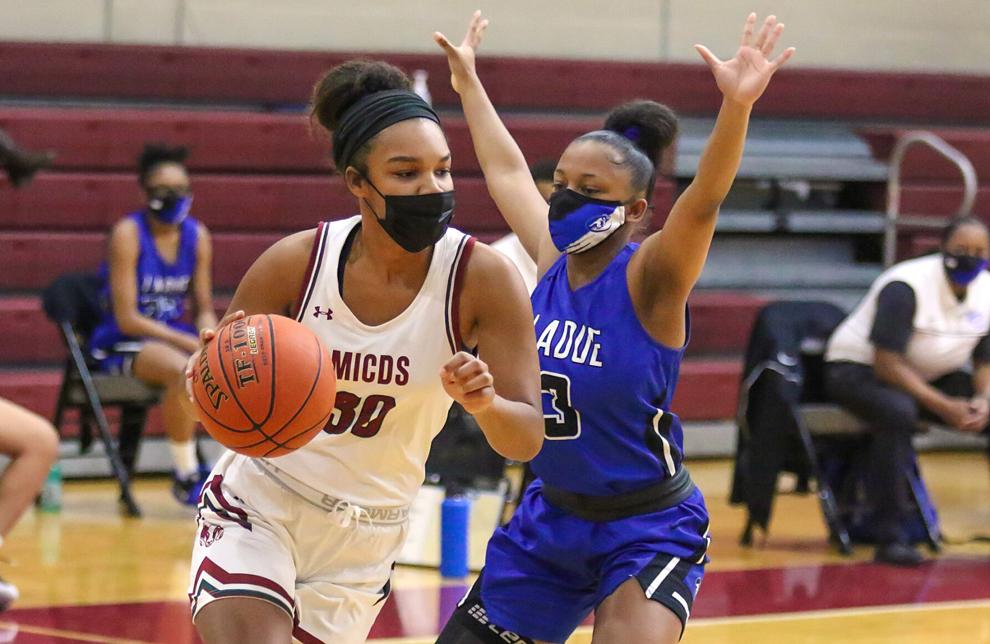 MICDS vs. Ladue girls basketball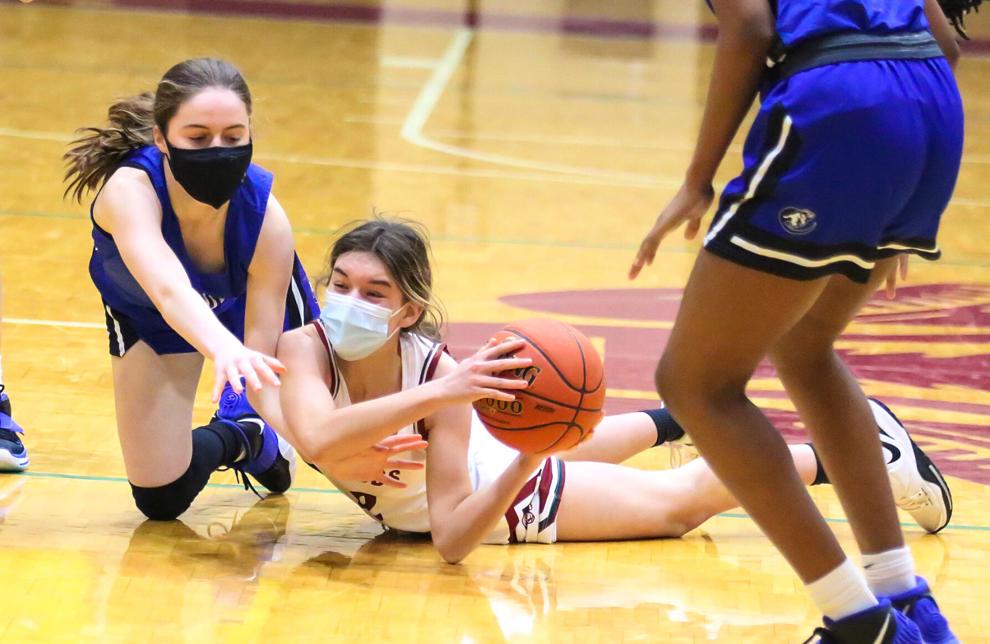 MICDS vs. Ladue girls basketball
MICDS vs. Ladue girls basketball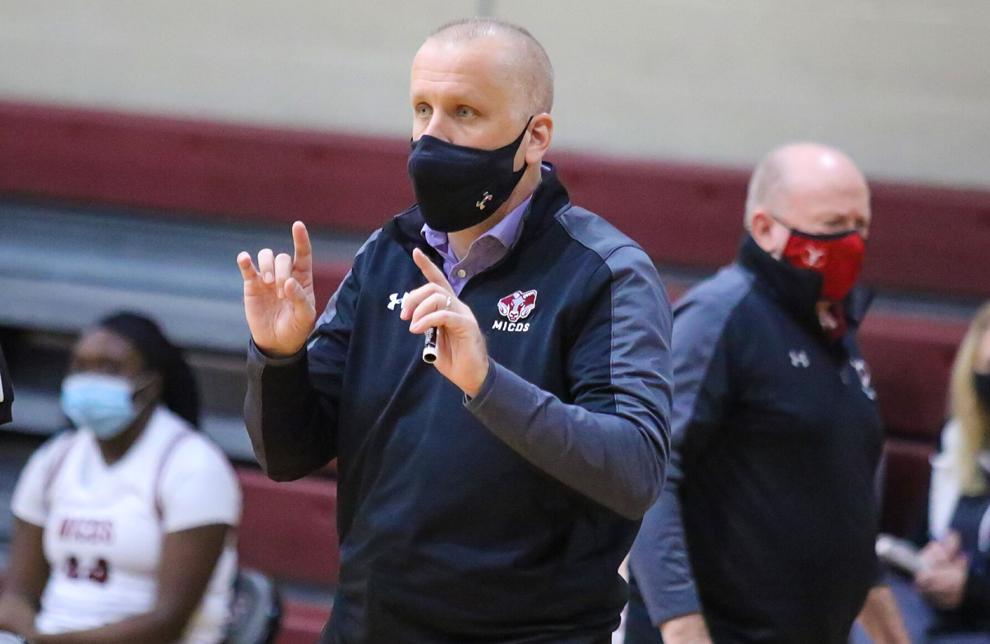 MICDS vs. Ladue girls basketball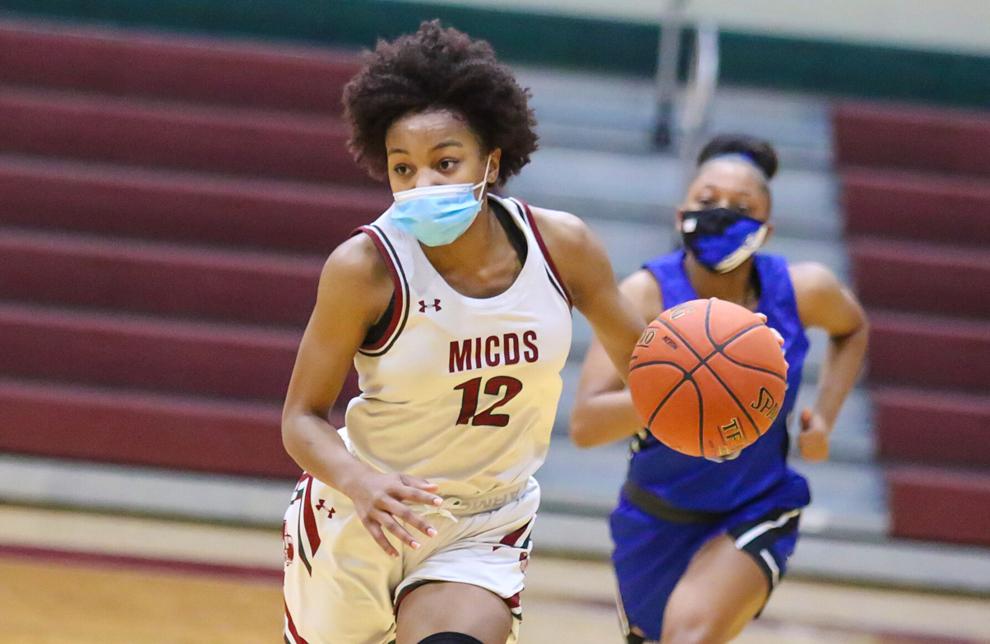 MICDS vs. Ladue girls basketball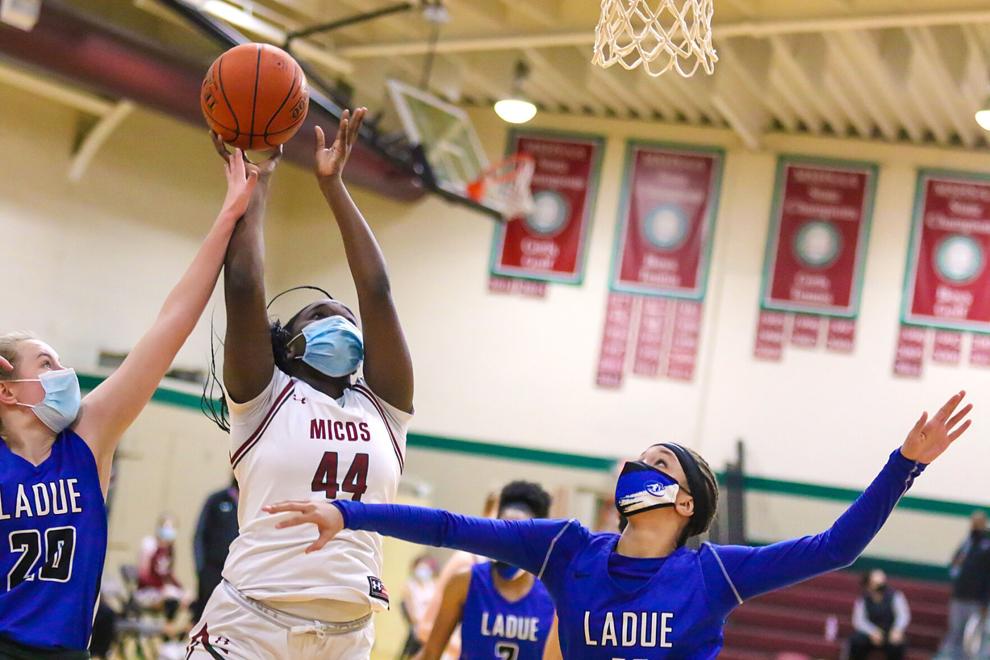 MICDS vs. Ladue girls basketball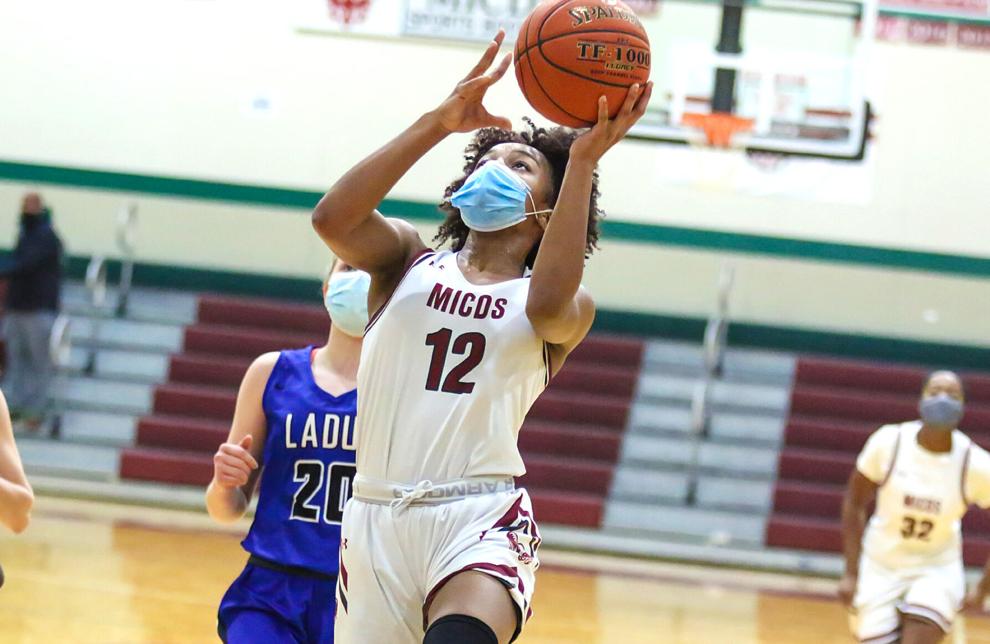 MICDS vs. Ladue girls basketball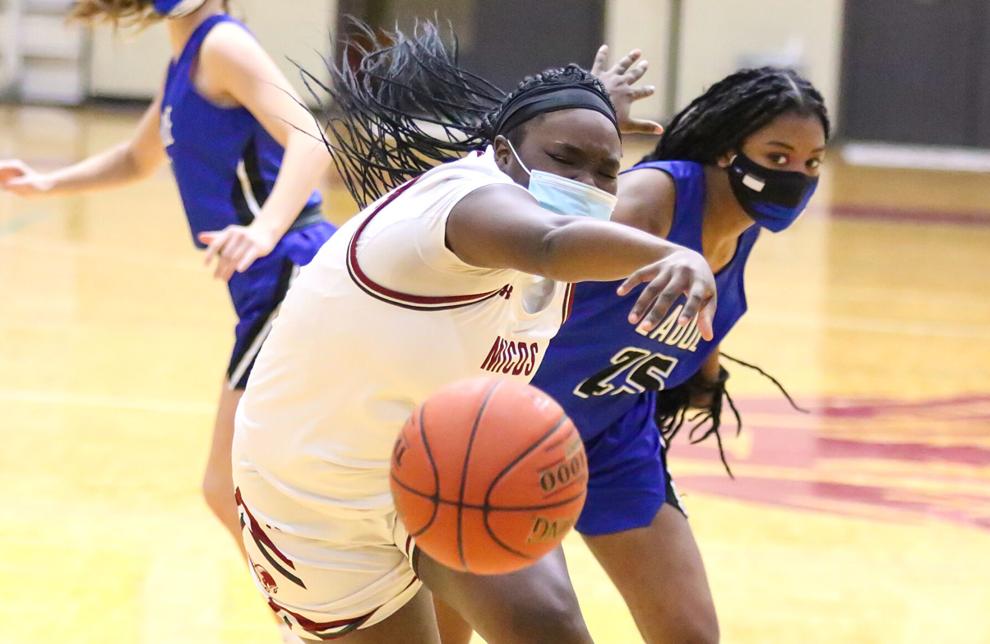 MICDS vs. Ladue girls basketball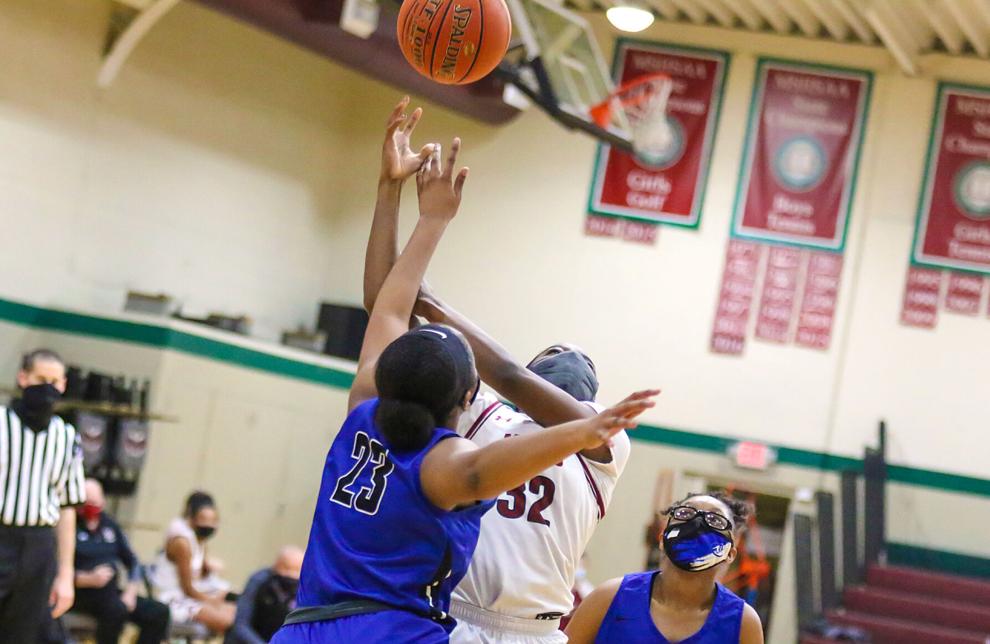 MICDS vs. Ladue girls basketball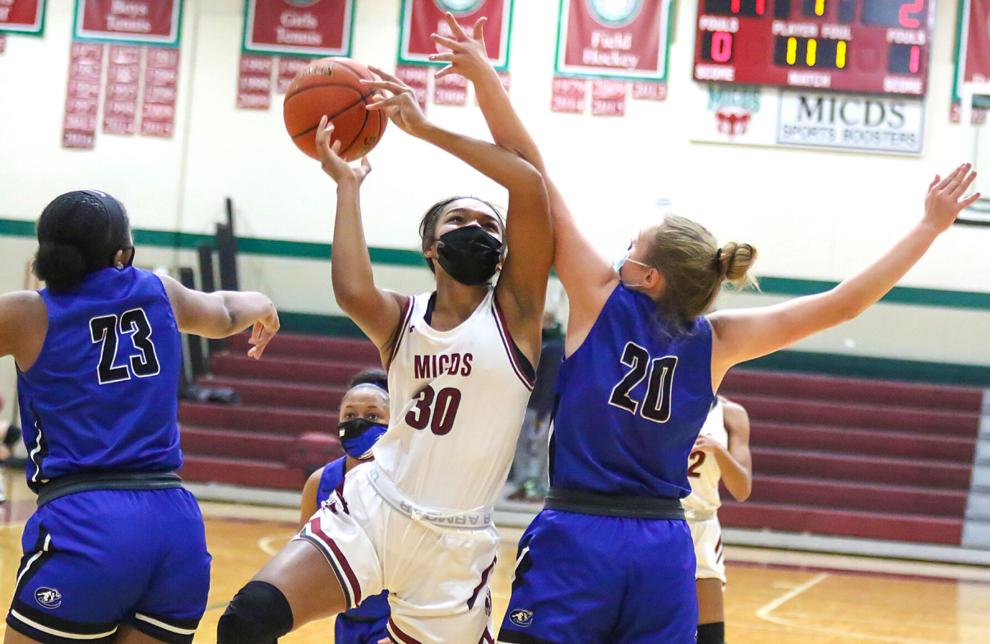 MICDS vs. Ladue girls basketball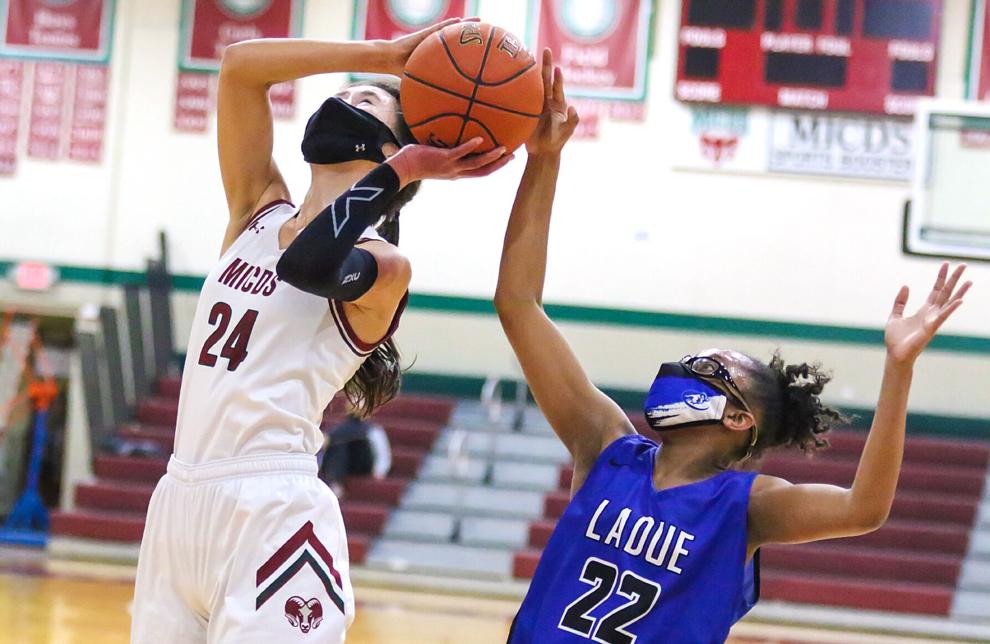 MICDS vs. Ladue girls basketball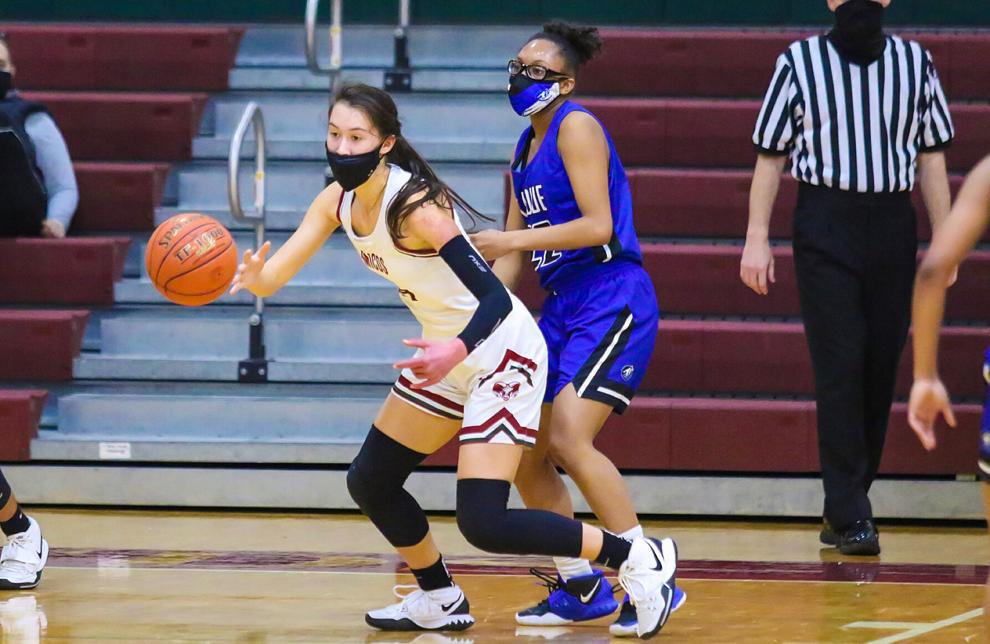 MICDS vs. Ladue girls basketball