TOWN AND COUNTRY — By her own admission, Westminster junior Brooke Highmark was "pretty awful" for the first 30 minutes and 21 seconds of Thursday's Class 4 District 5 girls basketball championship game.
"Not the Brooke we're used to seeing," Wildcats coach Kat Martin said.
The sharpshooter was just saving her energy for the closing 99 ticks of the clock.
Highmark took over down the stretch to help the Wildcats to fend off upset-minded John Burroughs 54-52 in the contest in Town and Country.
Westminster (22-4) has won six in a row and will host Lutheran St. Charles (20-6) in a sectional contest at 6 p.m. Wednesday.
Highmark, who averages 18.2, managed just six points and missed seven shots prior to catching fire during crunch time.
"You can't keep a good player down," Martin said. "They slowed her a little bit — but they couldn't finish her."
Westminster senior winger Marty Briner was not surprised by Highmark's closing blitz.
"We sort of knew she would do something like that," Briner said.
The 5-foot-8 Highmark, a Belmont University pledge, scored her team's final 10 points and essentially took over the game at both ends. She recorded a steal and hit five successive foul shots over the closing 42 seconds.
Highmark finished with 16 points.
"I was frustrated and I let it get in my head," Highmark said. "I was able to get out of my head, shut everything out and help us win the game."
Briner and sophomore Julia Coleman held down the fort until Highmark righted herself. Briner, who came into the contest averaging 3.3 points, finished with a career-tying 12 points. She scored eight points in the first half when the Bombers bolted out to leads of 6-0, 10-2 and 31-25.
Coleman, who finished with 14 points, tallied the host's first three baskets of the final stanza to pull her team even at 44-all.
Westminster junior Reilly Brophy finished with nine points. She hit back-to-back 3-pointers in a 47-second span in the second quarter. Junior center Carlie Vick hit a big triple and also recorded three blocks in the final period.
"This was the kind of game where maybe we didn't play our best, but everyone chipped in and battled," said Martin, a former assistant coach at Saint Louis University. "This whole night was about one possession at a time."
Highmark broke a 44-44 tie by drilling a 3-pointer with 1:39 left. Following a pair of foul shots from Burroughs freshman Allie Turner, Highmark answered with one of her patented drives down the lane for a 49-46 lead.
Vick's block then enabled the Wildcats to regain possession and Highmark hit two more free throws to push the lead to 51-46.
The Bombers battled back to within 53-52 on a 3-pointer from Sydney Starks with 5 seconds left.
Highmark added a free throw before a desperation attempt by Burroughs senior Peyton Starks fell short.
"This was a battle and we expected it," Martin said. "The last couple of games where we've struggled, we lost. This is the first game where we've seen some adversity and overcome it with a win."
Burroughs used an inside-outside game led junior Vanessa Polk, a 6-1 force up close, to dictate the pace most of the night. Sydney Starks canned a long-range bomb late in the third period to put her team up 40-37.
Coleman then took over with a six-point blitz to set the stage for a fantastic finish.
"I love my kids, they really went for it," Burroughs coach Lindsay Carlile said. "They left it all out there — you can't ask for more."
The Wildcats are looking to advance to the state tournament for the second time in school history. They finished fourth in Class 4 in 2012.
Martin is expecting a stronger team effort against Lutheran St. Charles, which carries an eight-game winning streak into the sectional.
"We know we can do better," Briner said.
Class 4 District 5 girls basketball final: Westminster 54, John Burroughs 52
Westminster 54, John Burroughs 52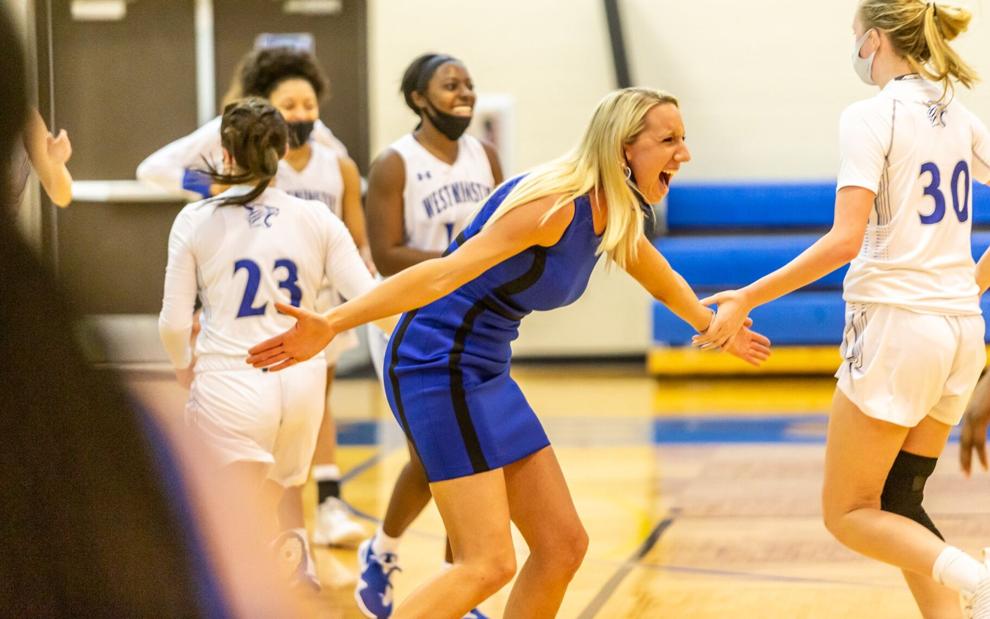 Westminster 54, John Burroughs 52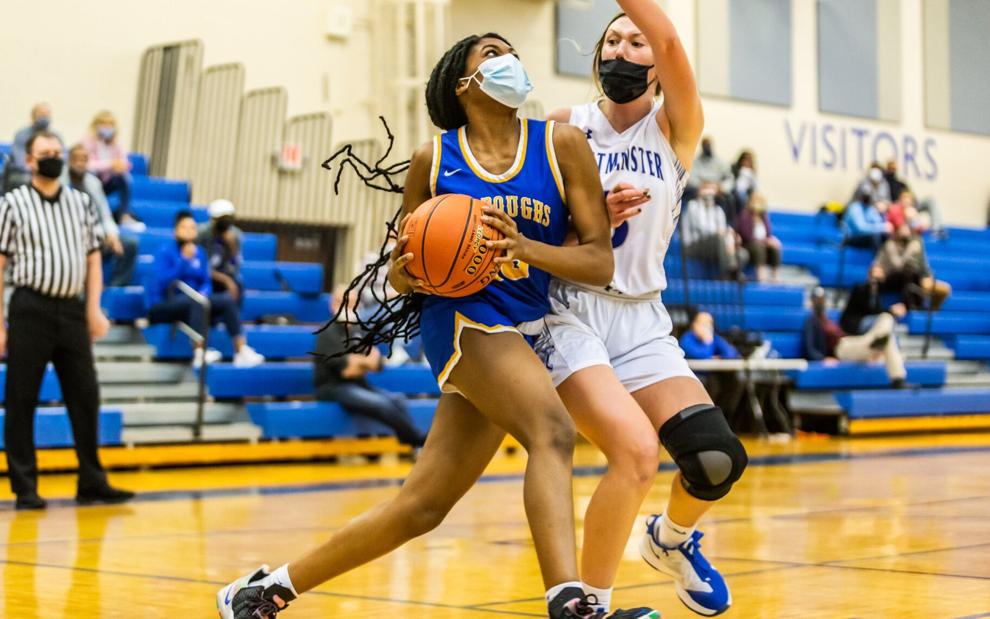 Westminster 54, John Burroughs 52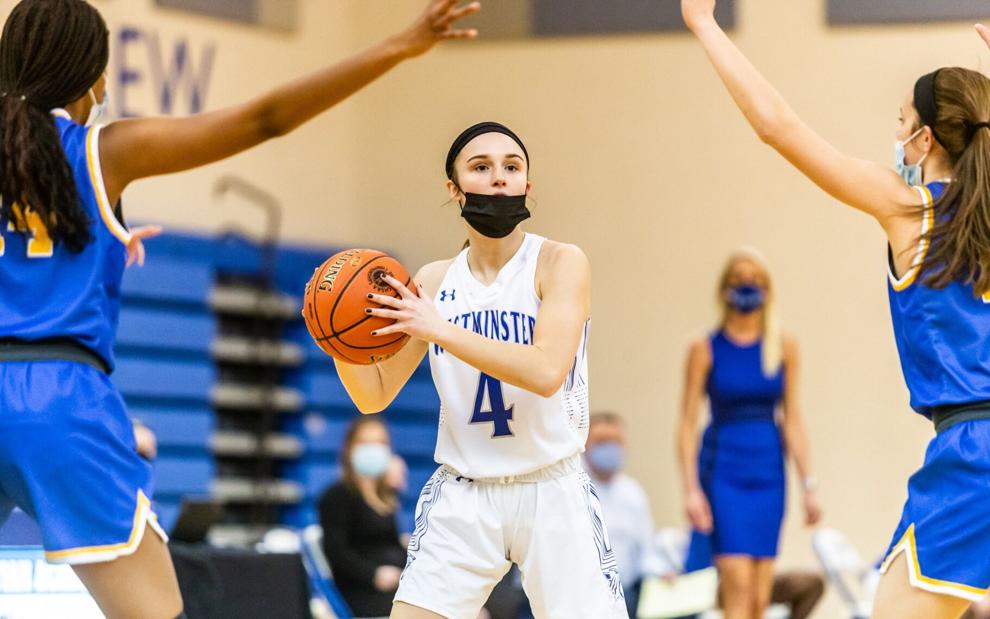 Westminster 54, John Burroughs 52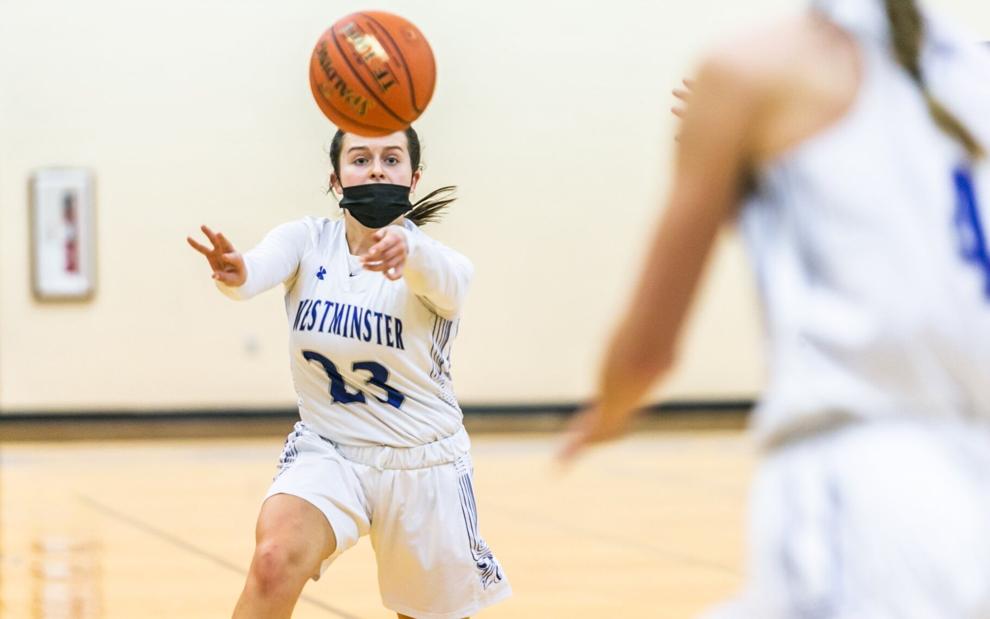 Westminster 54, John Burroughs 52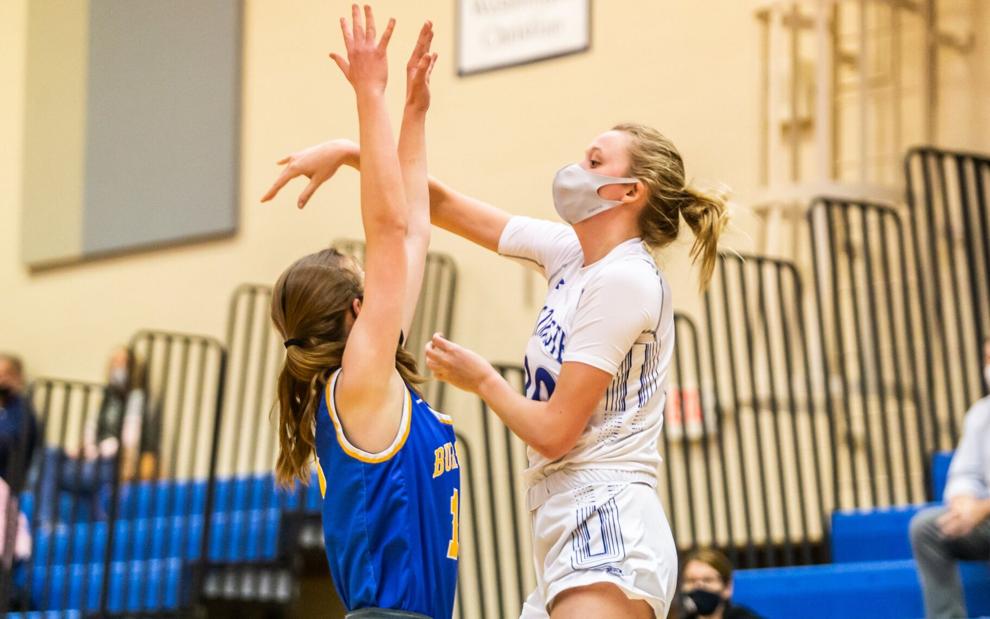 Westminster 54, John Burroughs 52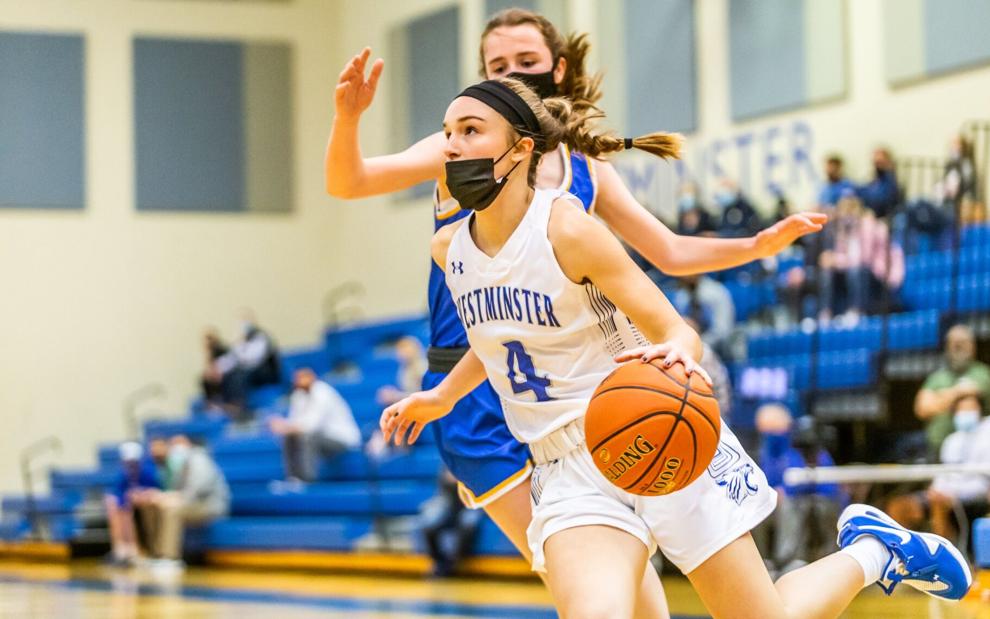 Westminster 54, John Burroughs 52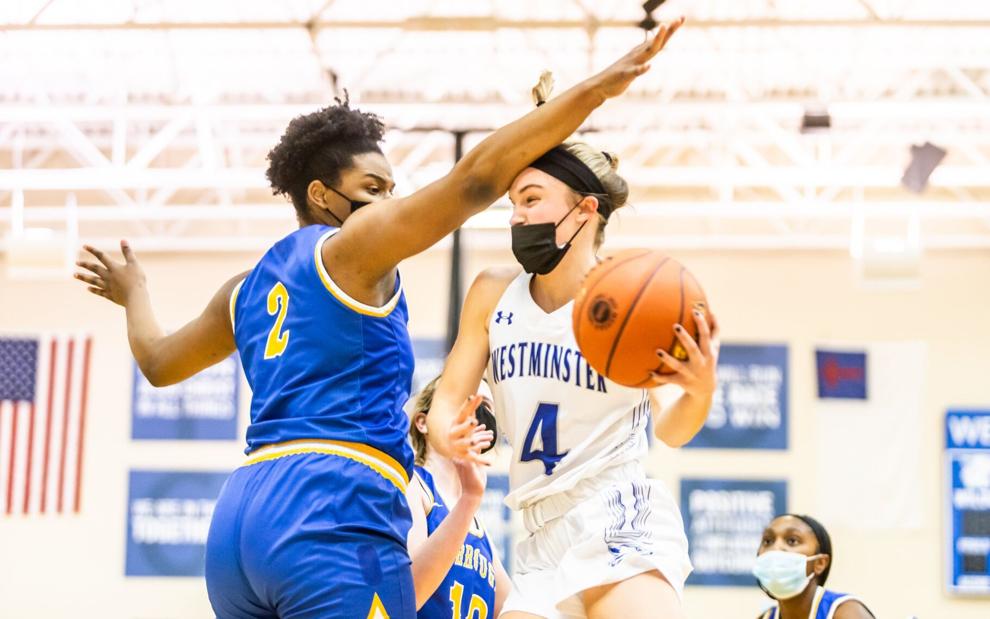 Westminster 54, John Burroughs 52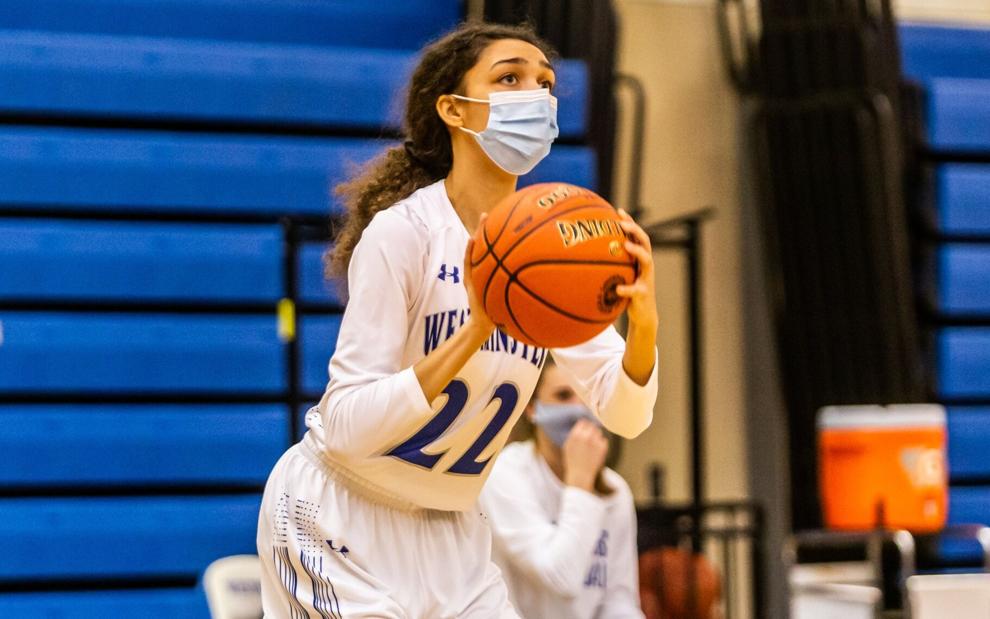 Westminster 54, John Burroughs 52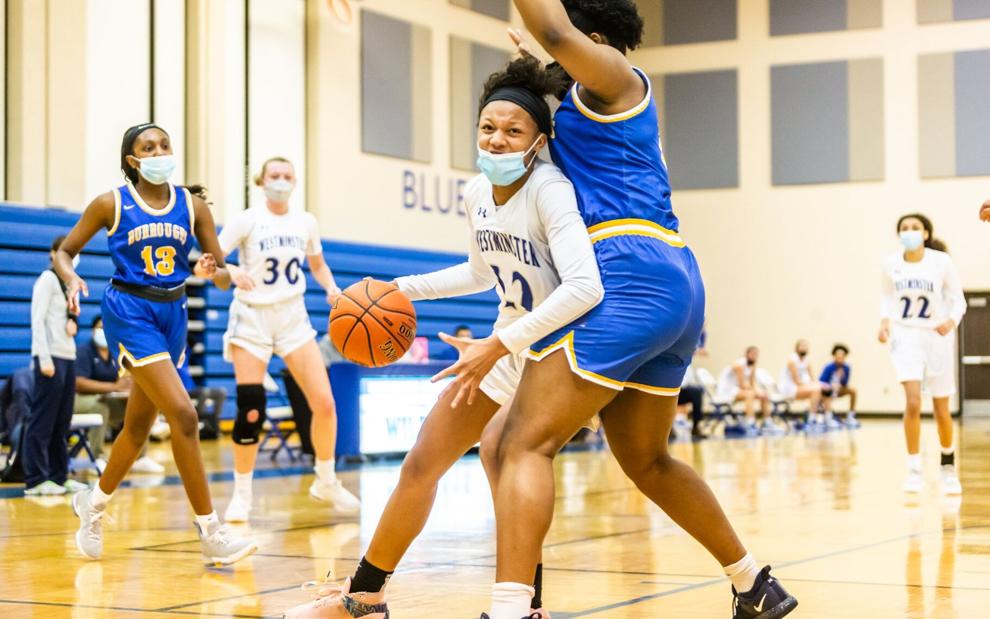 Westminster 54, John Burroughs 52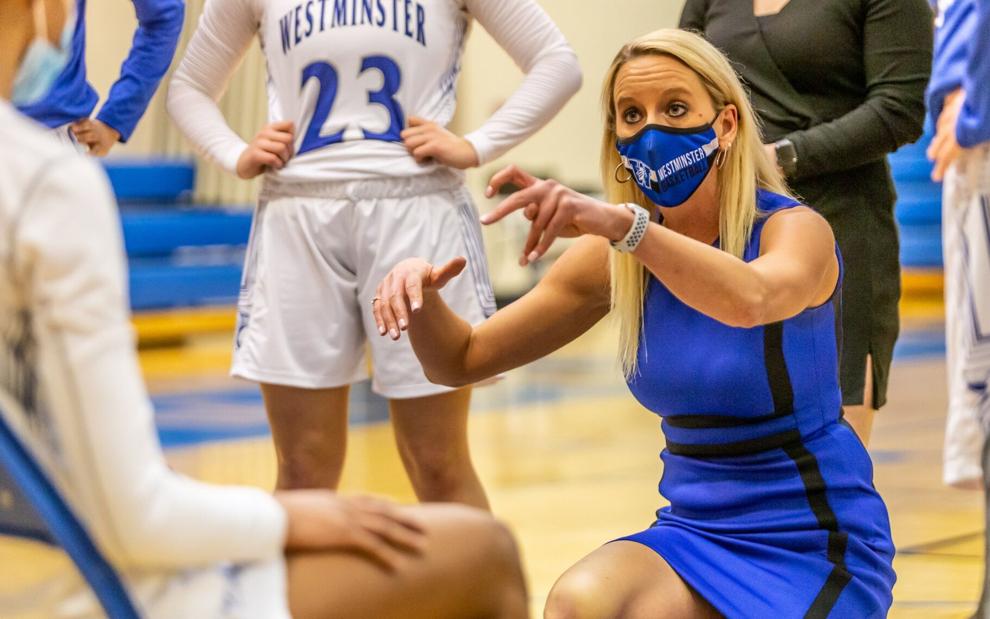 Westminster 54, John Burroughs 52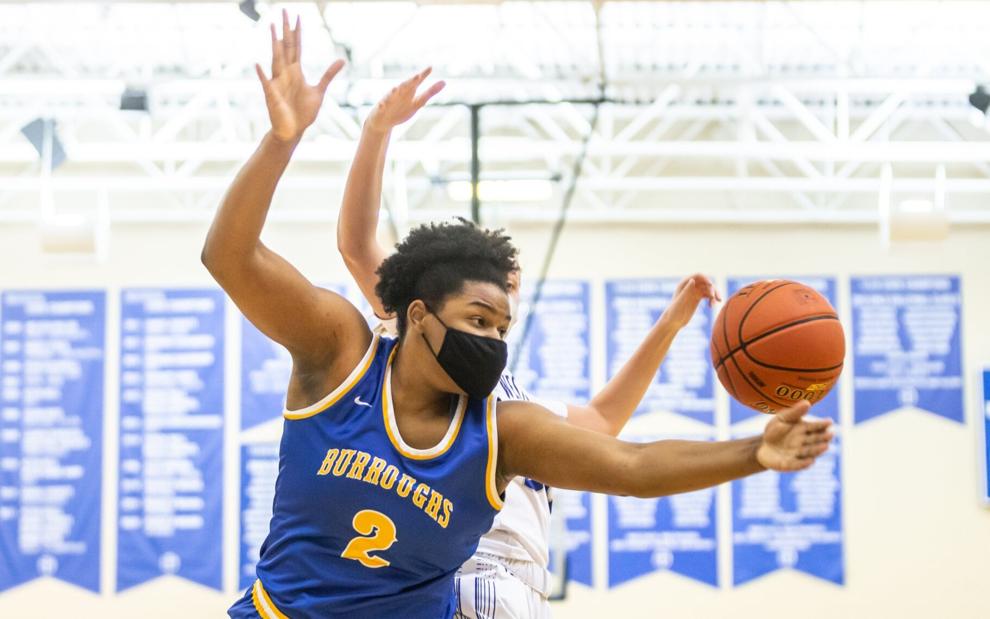 Westminster 54, John Burroughs 52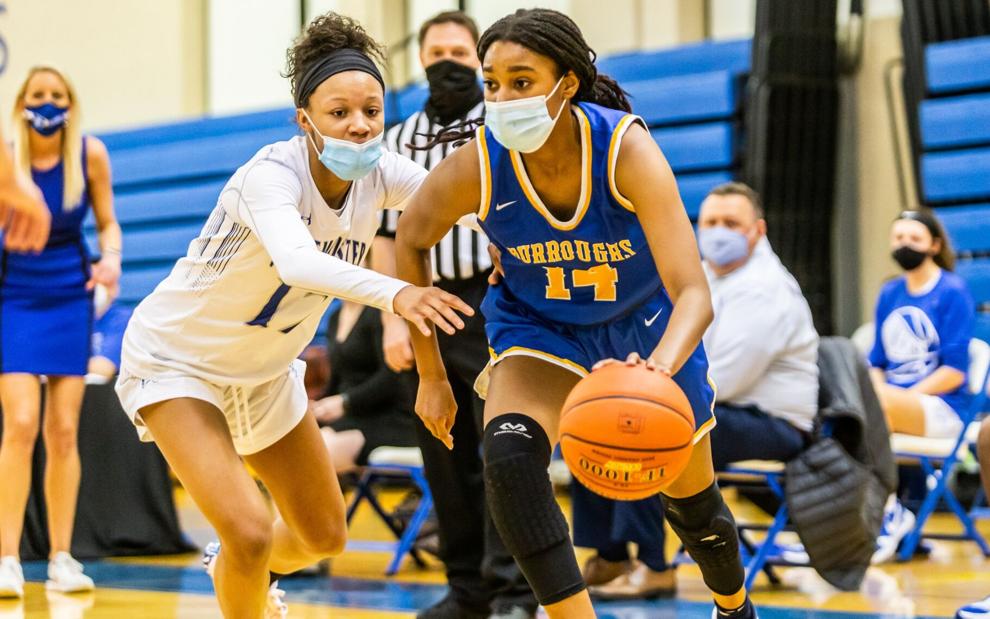 Westminster 54, John Burroughs 52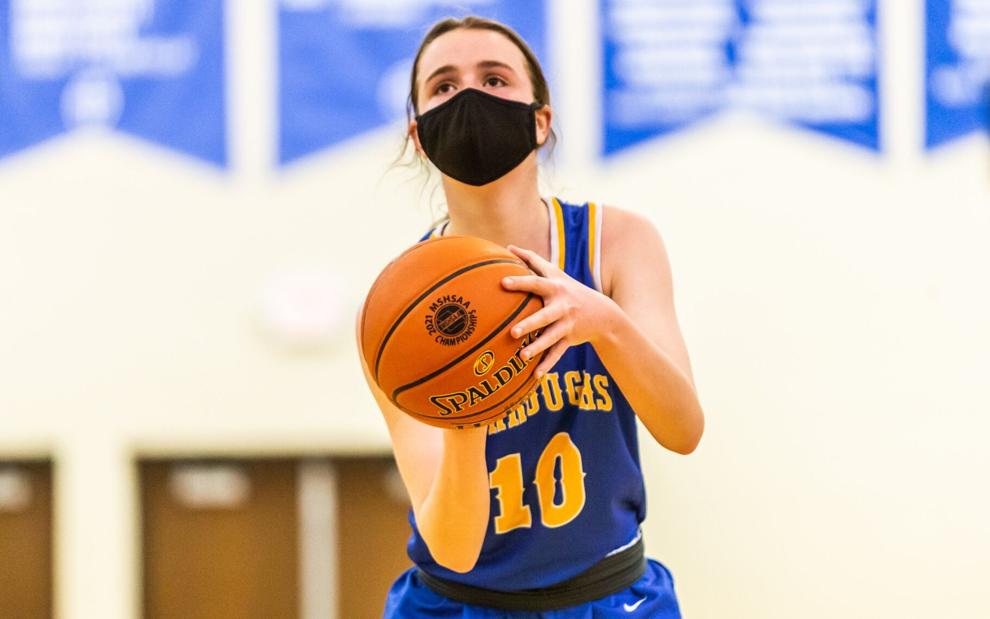 Westminster 54, John Burroughs 52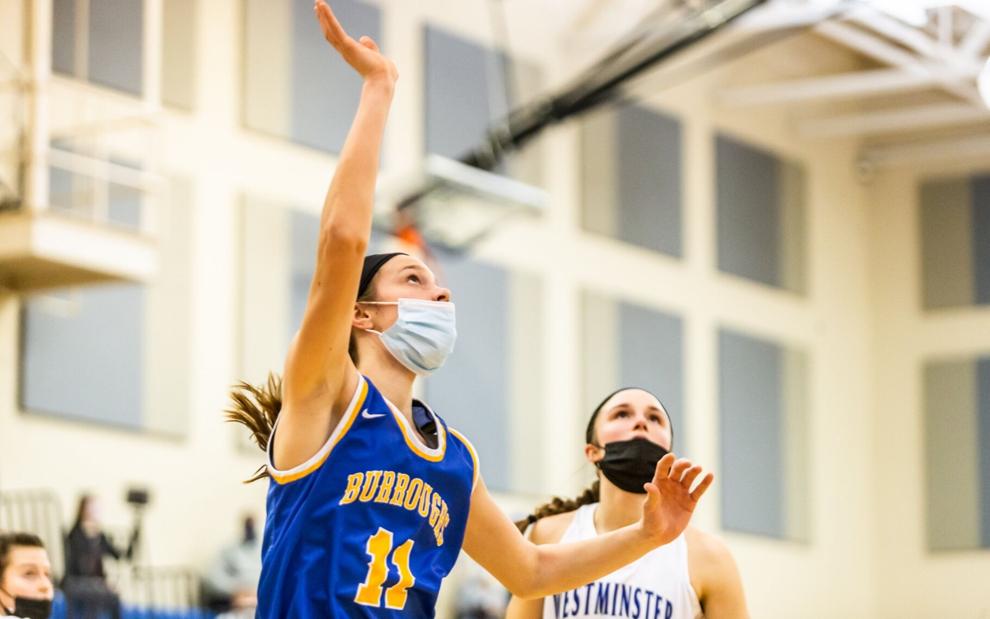 Westminster 54, John Burroughs 52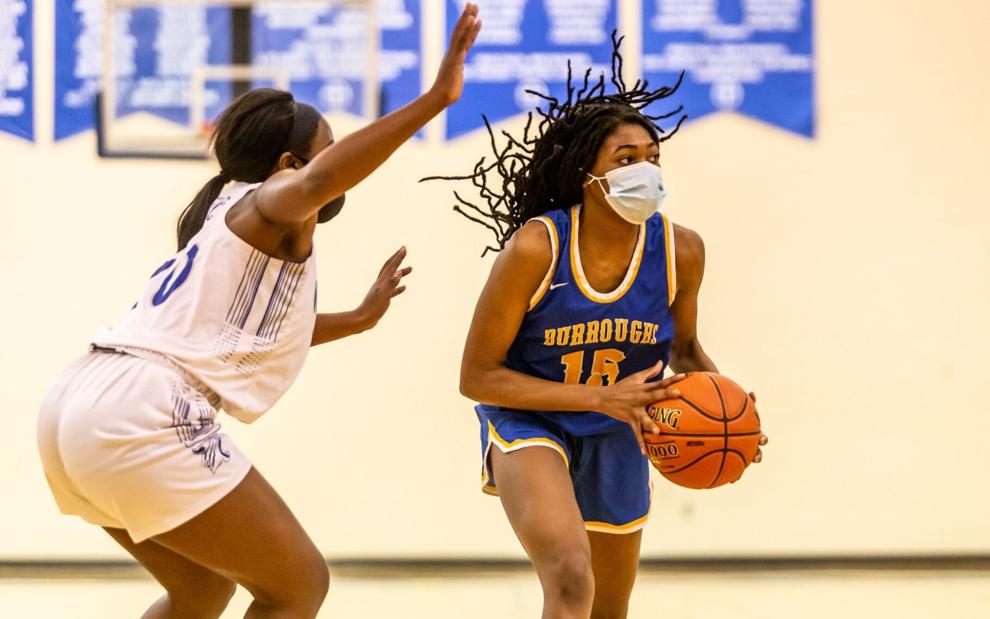 Westminster 54, John Burroughs 52