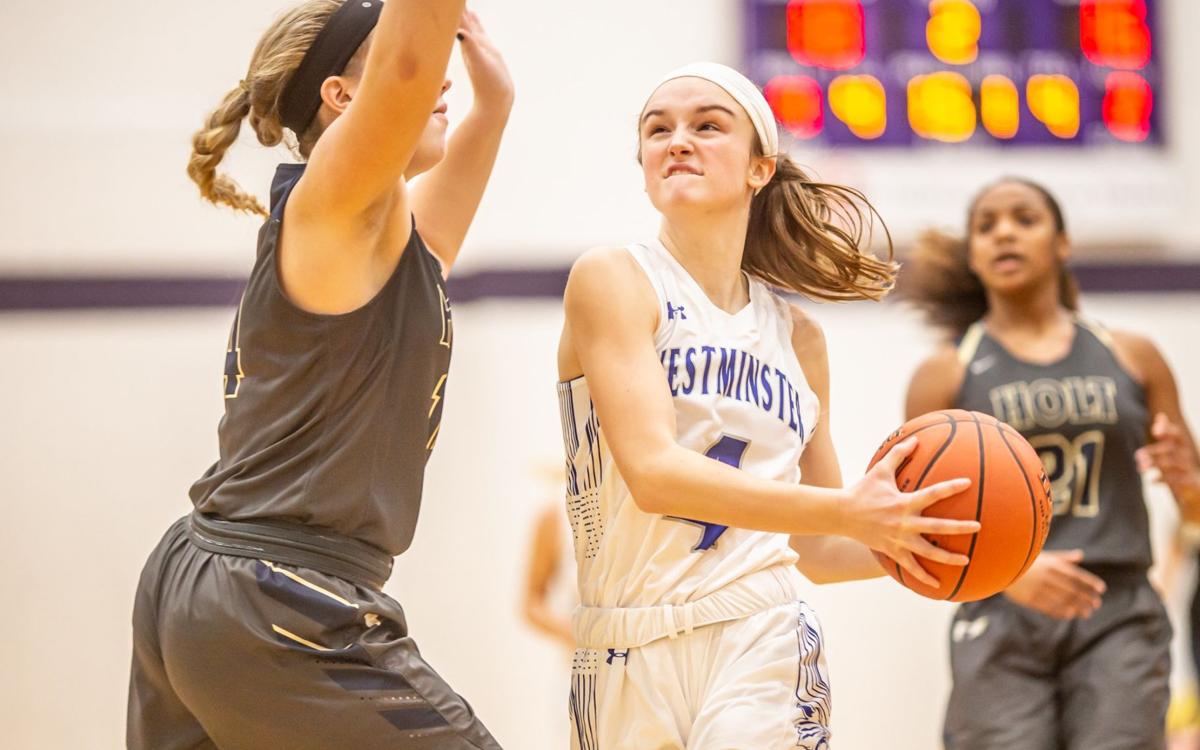 TROY, MO. — Being around the basketball court her whole life, Brooke Highmark has picked up a thing or two.
Perhaps most beneficial to the Westminster girls basketball team has been the ever-growing confidence the sophomore guard has shown.
In the Wildcats' 48-42 win over Holt in the championship game of the 32nd annual Troy Tournament, Highmark suggested a tactical change that paid immediate dividends.
As Holt was chipping away at Westminster's double-digit lead, she suggested a more direct role.
"What is great about Brooke is her basketball IQ and we've been talking about poise and confidence," Westminster coach Kat Martin said. "She's one of our leading scorers and they're looking for ways to attack her and limit her touches. In the press break, she wasn't coming to the ball and she said to me, 'Let me come to the ball, I want the ball in my hands,' and I told her she was right. I loved that in her, absolutely. It was a great adjustment she suggested."
Highmark made four free throws down the stretch as Westminster (3-0) held off Holt (2-1). She scored a game-high 17 points.
Sophomore guard Reilly Brophy added 10 points for Westminster.
"It's taken a lot of experience to get the confidence to say something like that," Highmark said. "After playing my entire life, (the confidence) is starting to come more naturally. Coach has a lot of confidence in me and I really appreciate it."
Junior guard Jaliyah Green scored nine of her team-high 16 points in the final quarter to lead Holt.
Also for Holt, sophomore guard Sydney Redden and senior forward Abbi Tranor each added seven points.
"We got a little stagnant in the second quarter, we didn't attack the glass like we should," Holt coach Justin Wilmes said. "Overall, I think it was a great first week, there were a lot of positives for us. You have to give it to Westminster. They've got some good shooters and they're a good team."
The second quarter was where Westminster seized control, turning a 14-14 tie after the first quarter into a 25-17 halftime lead.
It marked the Wildcats' first championship in the Troy tournament in their second title game appearance. They lost 34-29 to St. Charles in the 2014 final.
"This is amazing, I can't explain it right now," Highmark said. "I'm just so happy we were able to accomplish this and get the win today."
Westminster 48, Holt 42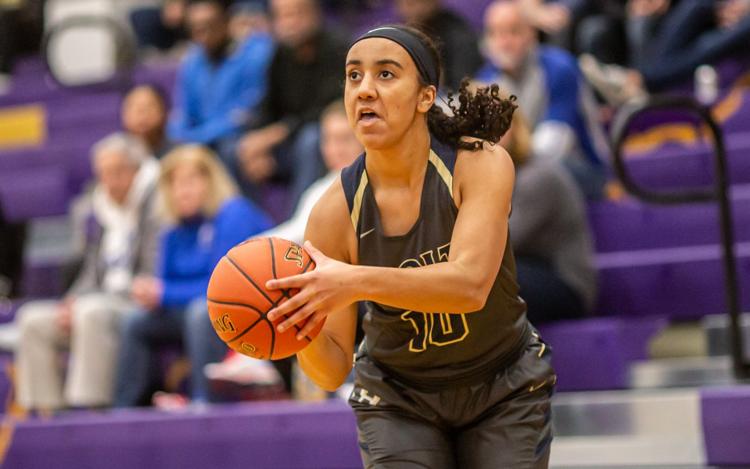 Westminster 48, Holt 42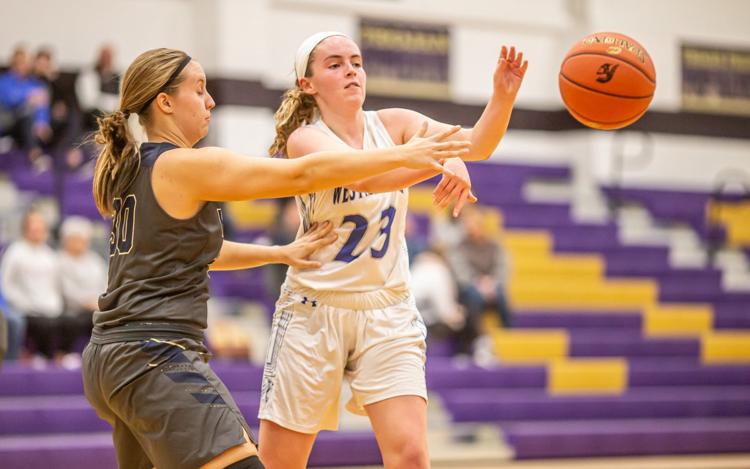 Westminster 48, Holt 42
Westminster 48, Holt 42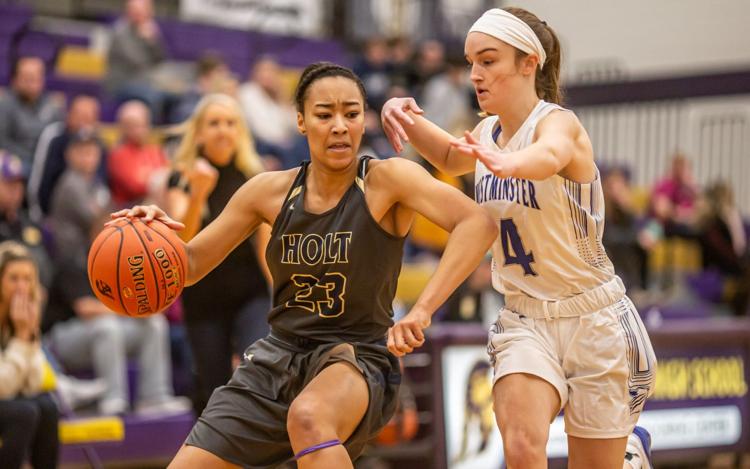 Westminster 48, Holt 42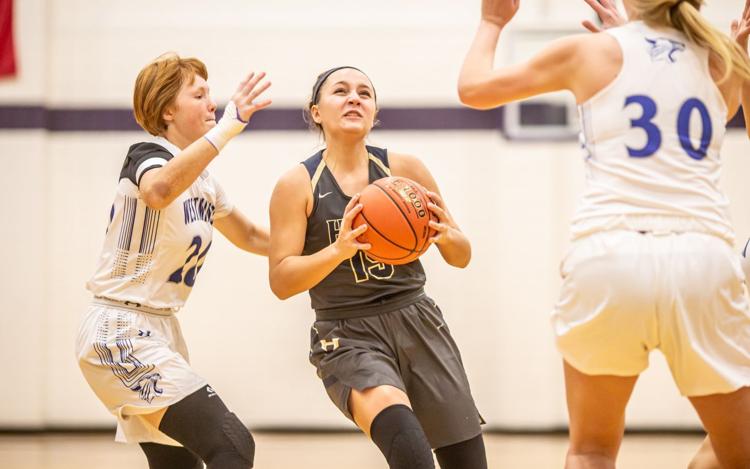 Westminster 48, Holt 42
Westminster 48, Holt 42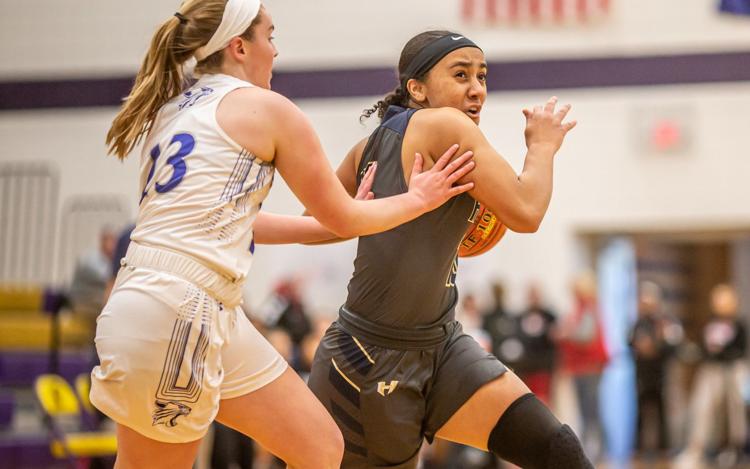 Westminster 48, Holt 42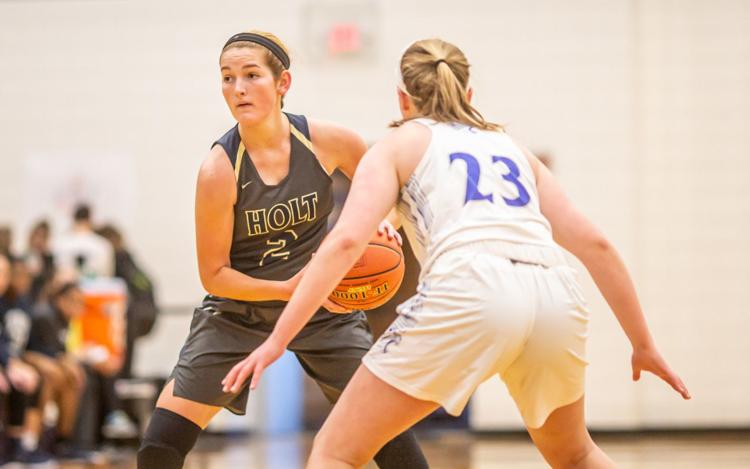 Westminster 48, Holt 42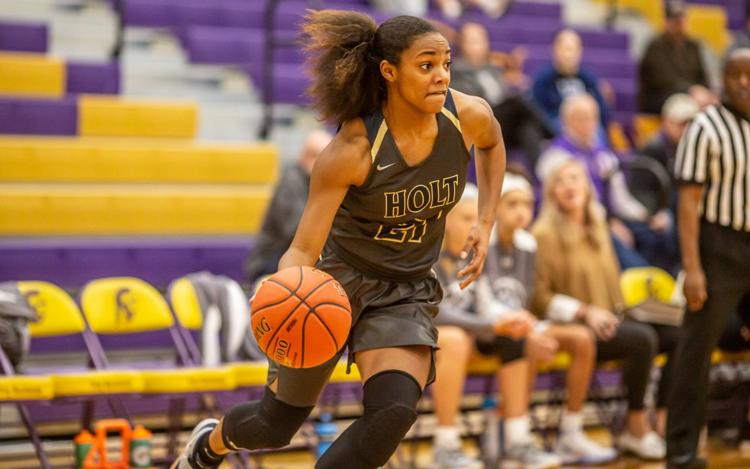 Westminster 48, Holt 42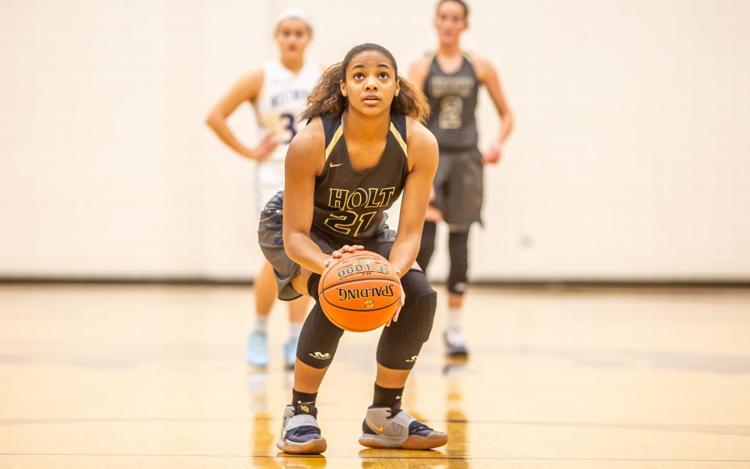 Westminster 48, Holt 42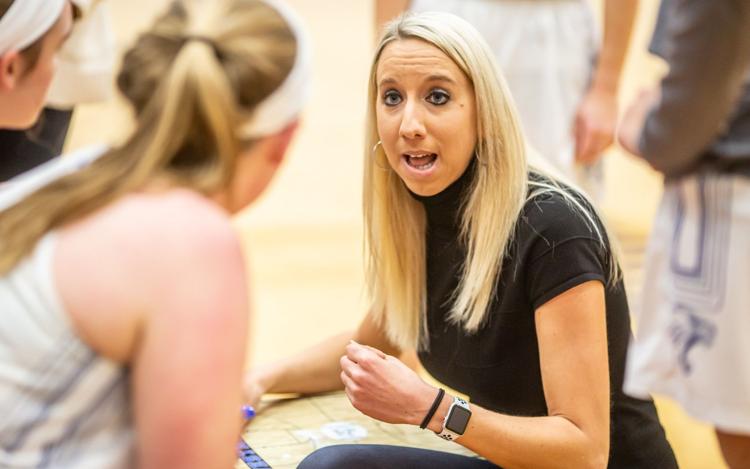 Westminster 48, Holt 42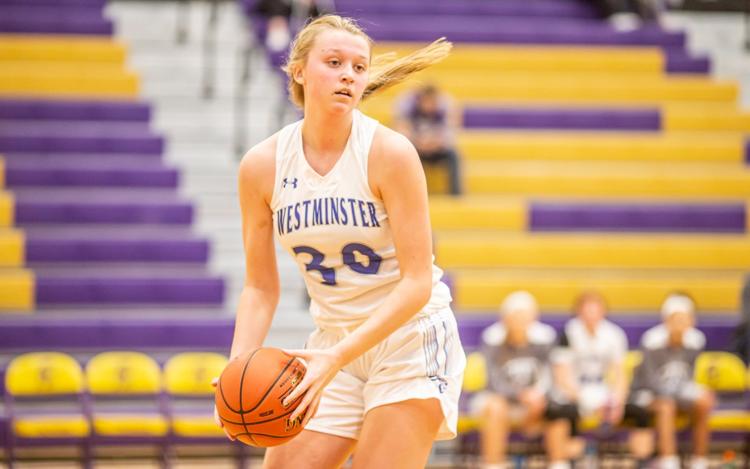 Westminster 48, Holt 42
Westminster 48, Holt 42
Westminster 48, Holt 42
Westminster 48, Holt 42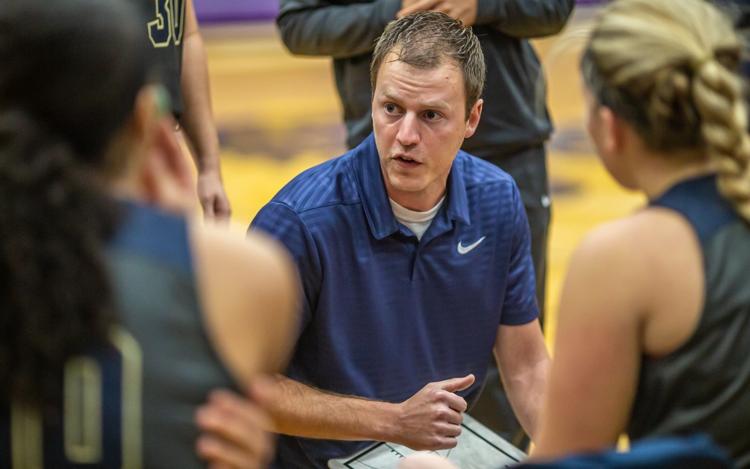 Westminster 48, Holt 42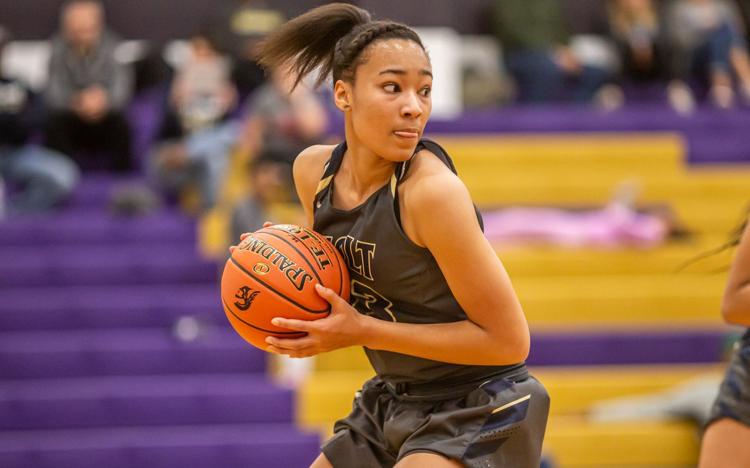 Westminster 48, Holt 42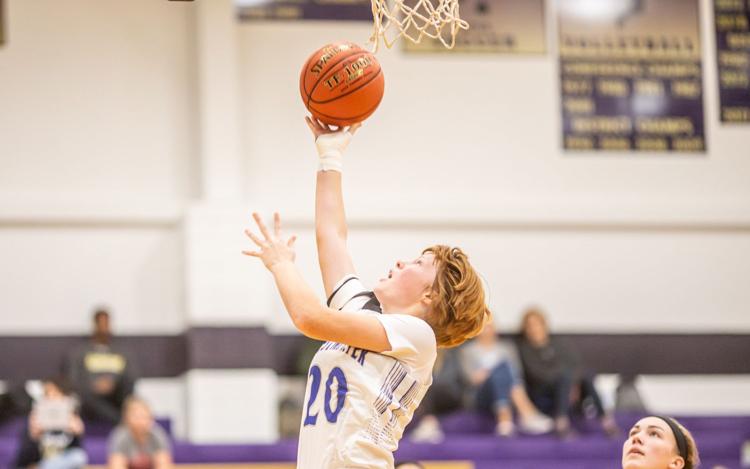 Westminster 48, Holt 42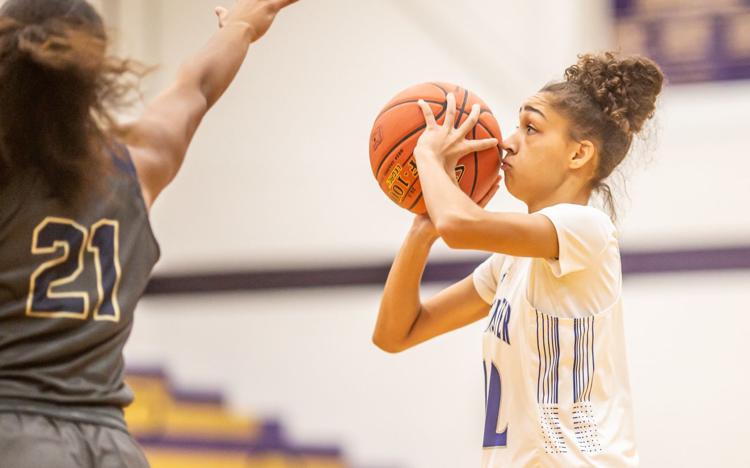 Westminster 48, Holt 42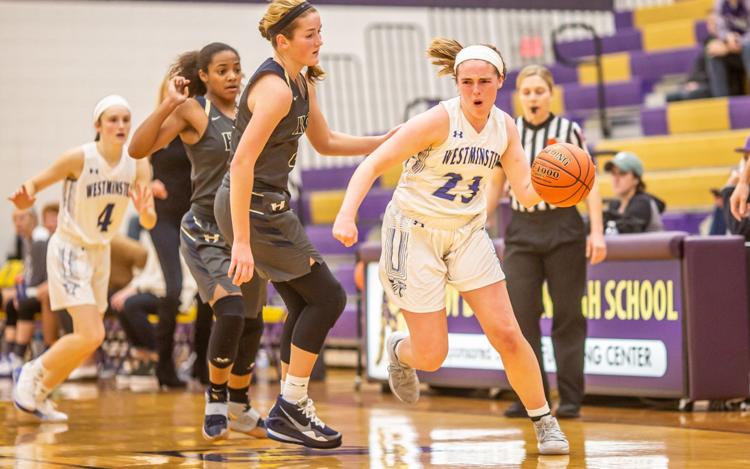 Westminster 48, Holt 42