SPRINGFIELD, Mo. — Dan Rolfes doesn't often throw around the word "perfect."
The Incarnate Word Academy girls basketball coach had no choice Saturday night.
IWA capped off an unbeaten campaign with a 58-37 win over Webster Groves in the Class 6 state championship game at JQH Arena on the campus of Missouri State University.
The Red Knights (29-0) captured their record 11th state championship in their 20th trip to the final four.
Incarnate Word has won the crown seven times in the last eight years the event has been played.
The first word in Missouri basketball for the last decade-plus, the Red Knights finished off the second unbeaten season in school history to go with the 2012-2013 team, which went 31-0 on the way to the title.
"It's special going unbeaten, for sure," Rolfes said. "These kids, they took everybody's best shot. We're always favored, never the underdog — and that's not easy for a young team. They handled it well."
IWA won its 39th successive game dating back to a 46-44 loss to Rock Bridge on Feb. 8, 2020. The winning streak is the longest since the program recorded 46 successive triumphs from 2012-2014.
The scary part for opponents is this near-flawless team has no seniors on its 11-player roster.
Junior Saniah Tyler led the way with 15 points. Sophomore Natalie Potts added 12 points and a game-best 11 rebounds. Tyler was particularly effective in the opening half, scoring eight of her team's first 18 points.
"It's what we do, we get out after people and try and get control early," Tyler said. "That's the way it's gone all year for us."
Jaiden Bryant added 10 points off the bench. Morgan Ramthun and Brooke Coffey chipped in with eight points each.
Webster Groves (22-6) was making its first final four appearance and reached the title tilt with a thrilling 65-60 come-from-behind win over Kickapoo in Friday's semifinal round.
The Statesmen played well after a slow start and held their heads high against the powerhouse squad.
"We had some really good stretches," Webster Groves coach Josh Spuhl said. "And some real bad ones, too. We knew we had to bring everything. It just wasn't enough."
IWA bolted out to a 13-2 lead for the second night in a row. The advantage never dipped below six points, although Webster Groves made a couple of runs in the third quarter.
Ellie Paloucek led the Statesmen with 10 points and seven rebounds.
The Statesmen scored the first basket of the night. IWA promptly reeled off the next 13 points.
"They came out hard and we knew they would," Ramthun said. "We just had to come out harder."
Tyler put the Red Knights up for good 3-2 with a driving layup. Coffey followed with a short jumper and Bryant added a 10-footer for a 7-2 cushion. Tyler converted again on a nifty drive down the lane and Potts followed with a short jumper. Bryant capped off the 6 minute and 6 second run with a 5-footer.
Ramthun keyed a second quarter outburst with a fast-break layup for a 17-6 lead.
"They came out hard and we knew they would," Ramthun said. "We just had to come out harder."
The Statesmen climbed to within 37-31 on a triple by Dana Buford midway through the third period. IWA scored 12 of the next 16 points to regain control.
"To do this with no seniors, it's great," Rolfes said. "I saw these girls grow up right before our eyes."
Class 6 girls basketball state championship: Incarnate Word 58, Webster Groves 37
Incarnate Word 58, Webster Groves 37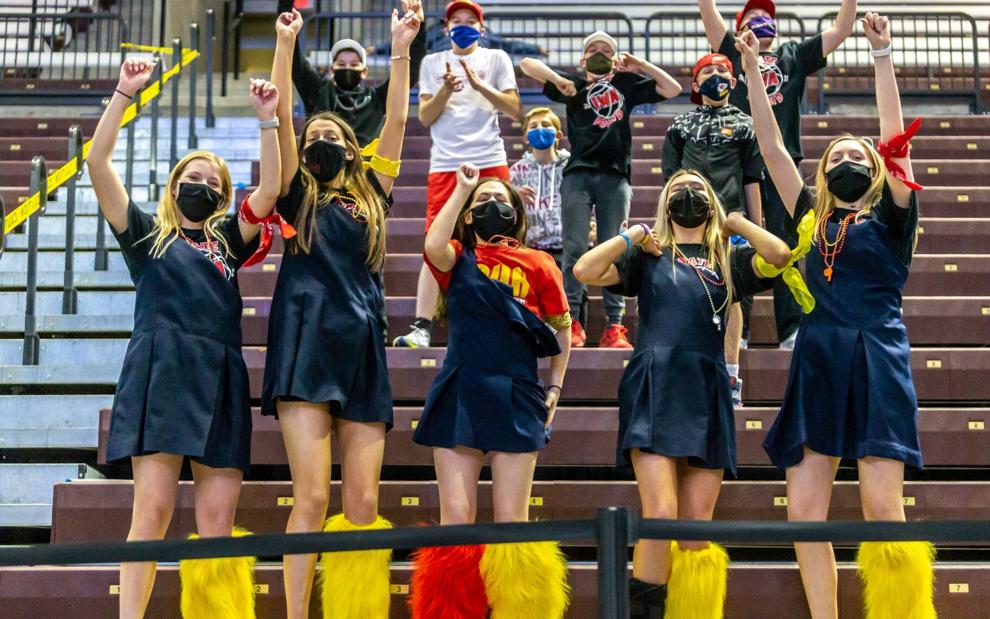 Incarnate Word 58, Webster Groves 37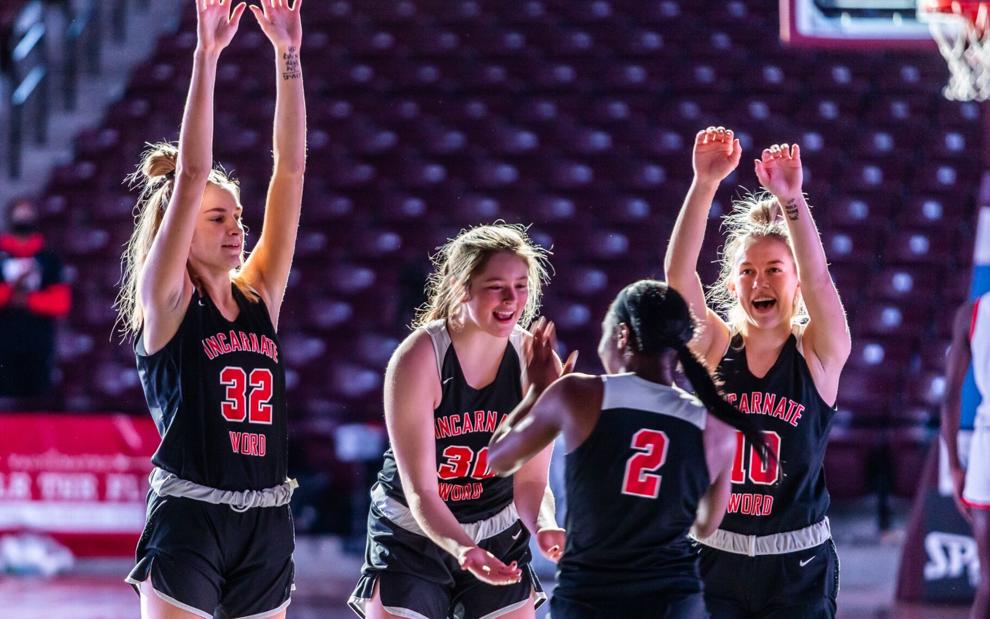 Incarnate Word 58, Webster Groves 37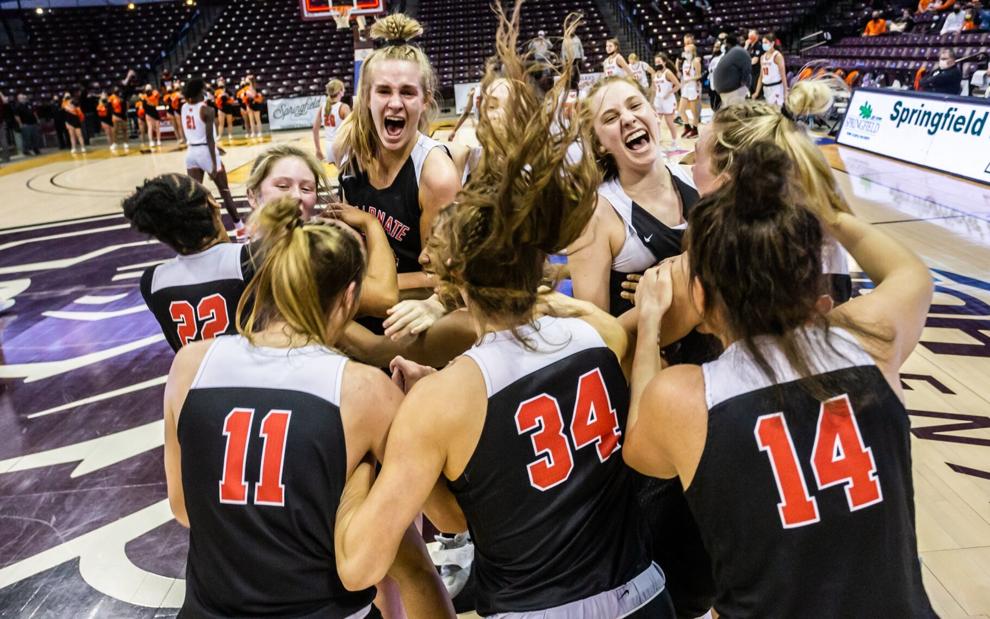 Incarnate Word 58, Webster Groves 37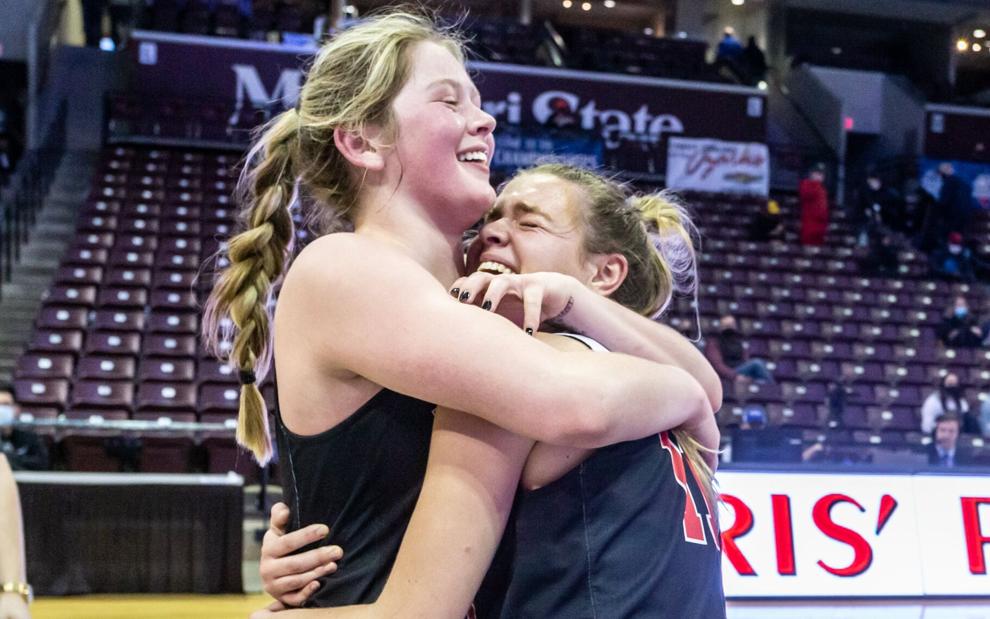 Incarnate Word 58, Webster Groves 37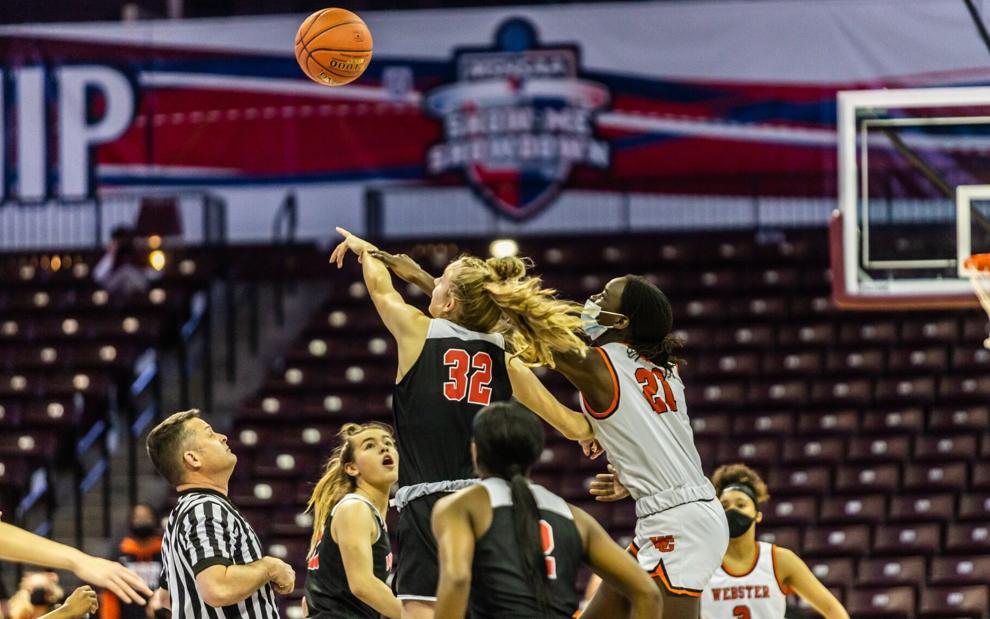 Incarnate Word 58, Webster Groves 37
Incarnate Word 58, Webster Groves 37
Incarnate Word 58, Webster Groves 37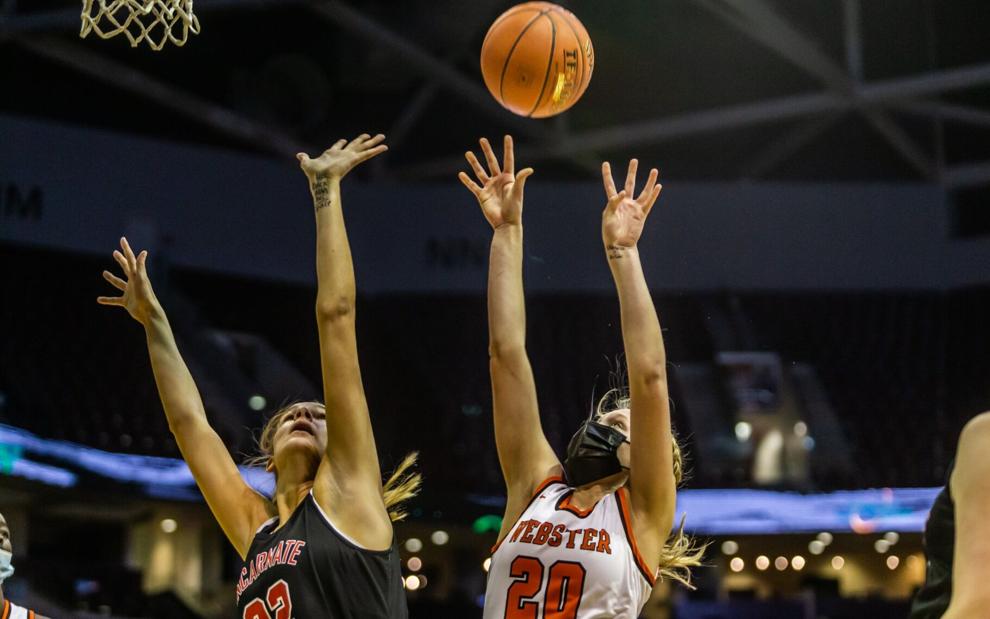 Incarnate Word 58, Webster Groves 37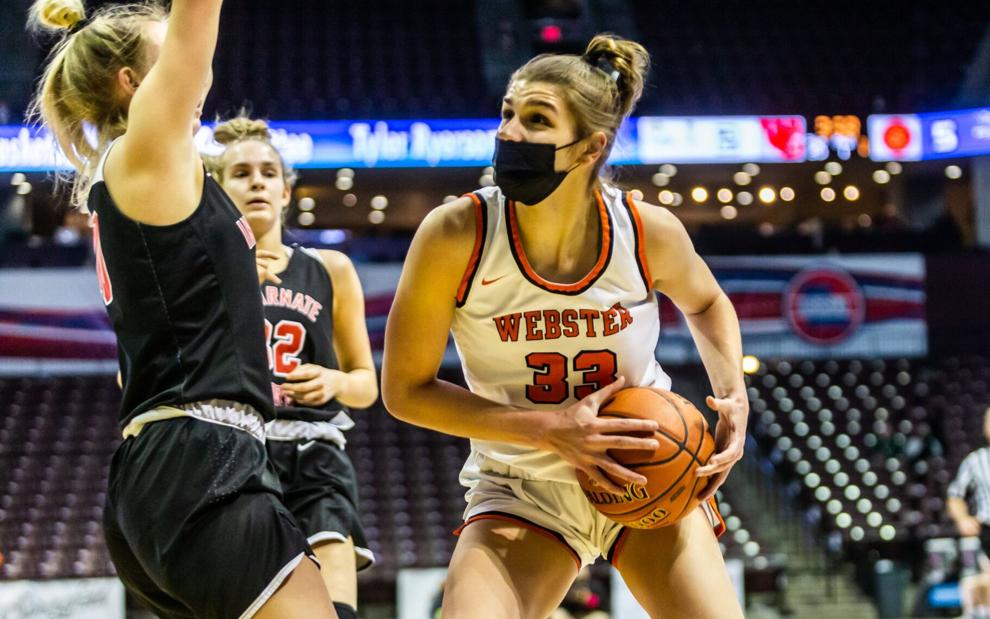 Incarnate Word 58, Webster Groves 37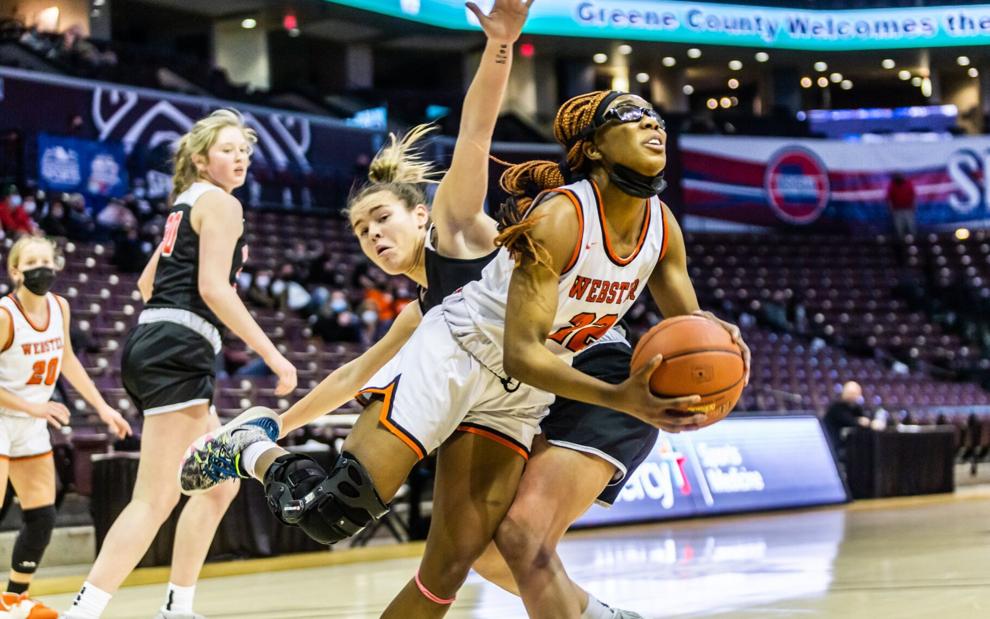 Incarnate Word 58, Webster Groves 37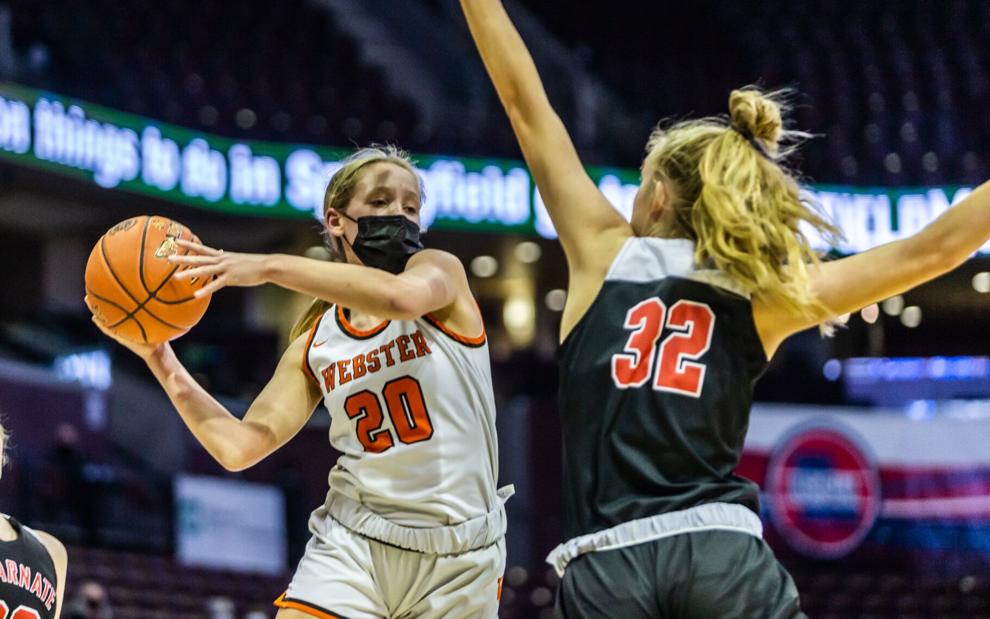 Incarnate Word 58, Webster Groves 37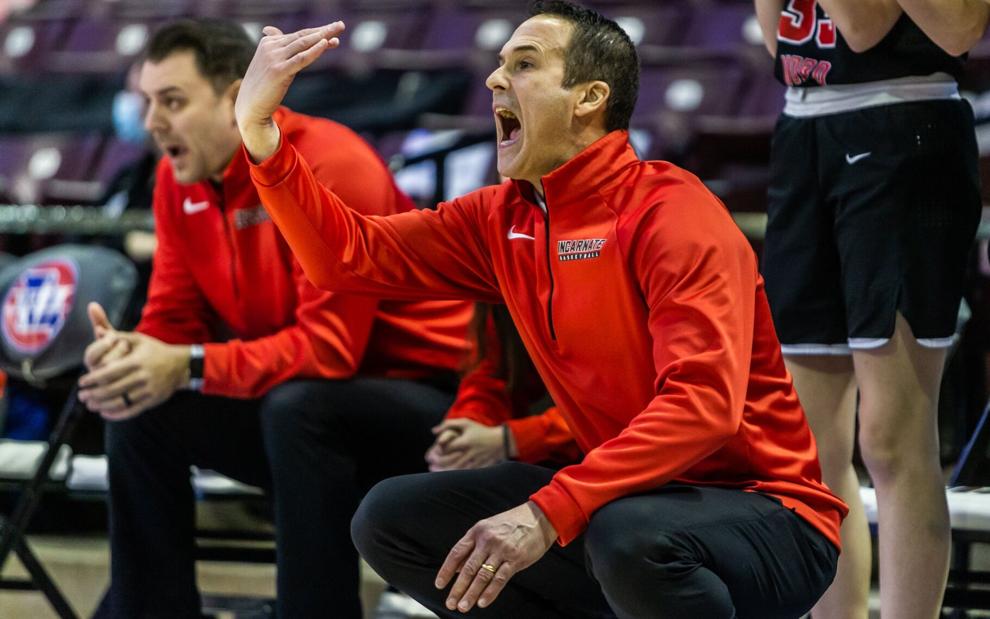 Incarnate Word 58, Webster Groves 37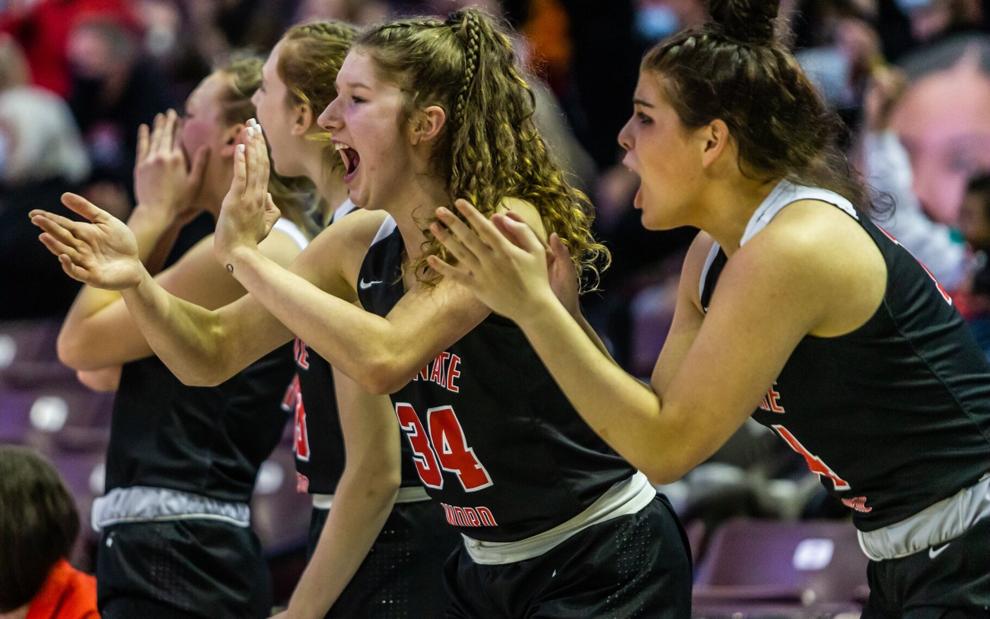 Incarnate Word 58, Webster Groves 37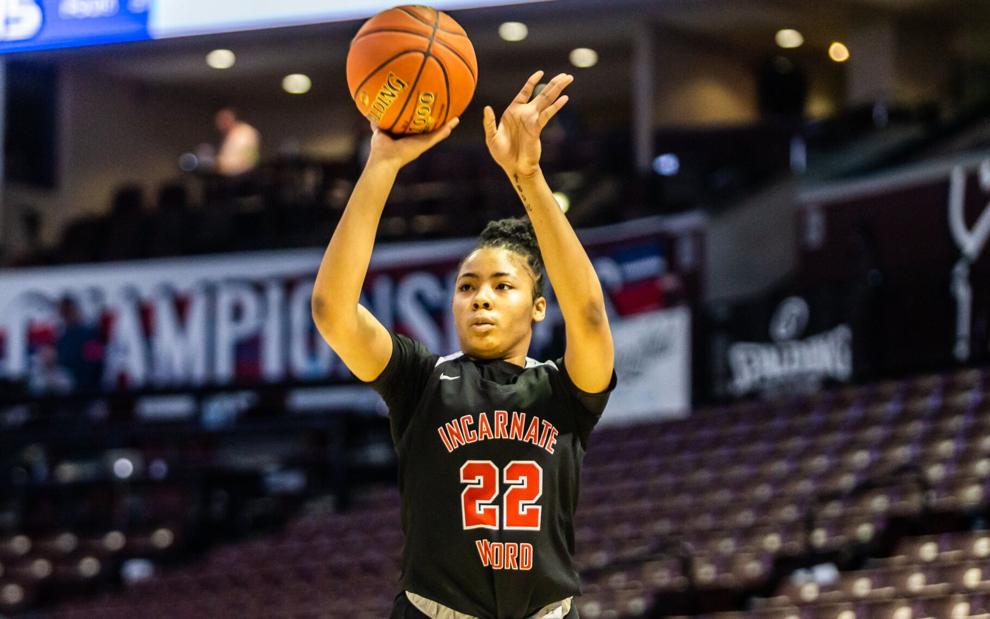 Incarnate Word 58, Webster Groves 37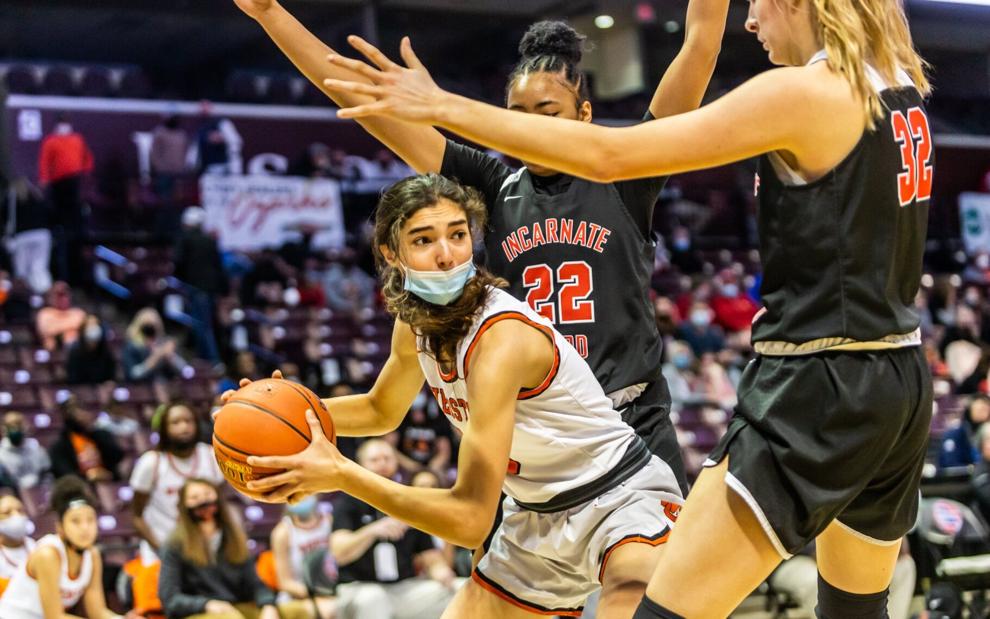 Incarnate Word 58, Webster Groves 37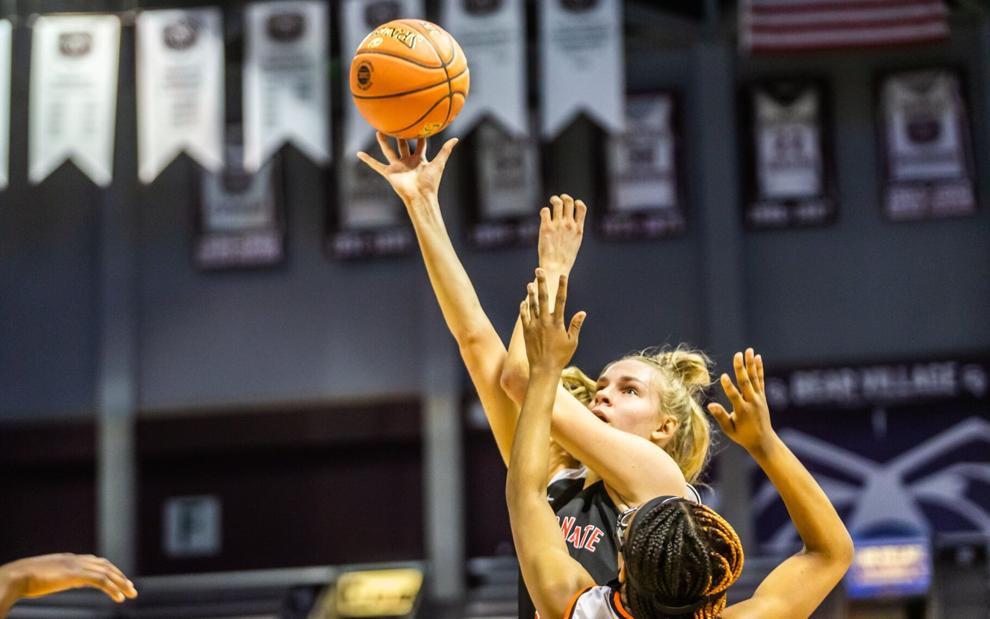 Incarnate Word 58, Webster Groves 37
Incarnate Word 58, Webster Groves 37
Incarnate Word 58, Webster Groves 37
Incarnate Word 58, Webster Groves 37
Incarnate Word 58, Webster Groves 37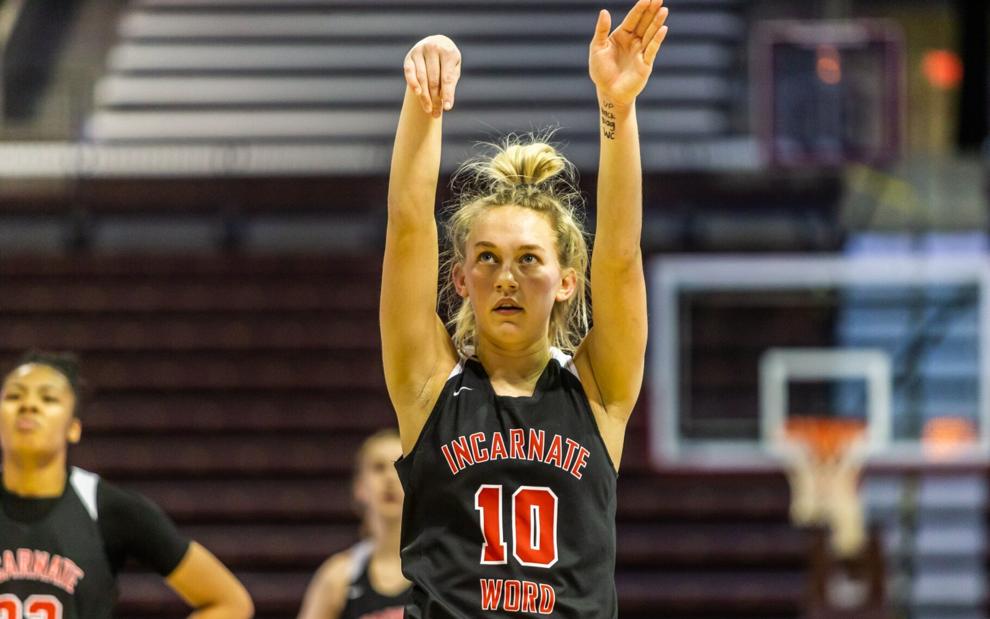 Incarnate Word 58, Webster Groves 37