TOWN AND COUNTRY • Success against rival Parkway North hasn't exactly been easy to come by for the Parkway Central girls basketball team.
Headed into this season, Central had lost eight in a row and 23 of 24 games to its rival.
Things have drastically improved for the Colts, though, as a 57-52 win in a quarterfinal of the 44th annual Visitation Christmas Tournament was their second successive win in the series.
"This feels good, especially since it's against Parkway North," Central junior center Jayla Kelly said. "They're our main rivals, I would say. We knew we had to come out and get them this year. This is our year against them. It is good just to go out and get a win."
Central (7-2, No. 5 in STLhighschoolsports.com large-schools rankings) advanced into the semifinal round at 8:30 p.m. Thursday against Edwardsville (14-1, No. 1 LS).
The Colts managed to eke out a tight game that was tied in the fourth quarter against the Vikings (5-2).
"The girls were really able to share the ball tonight and I think that helps everybody out," Central coach Brian Guilfoyle said. "The guards were able to knock down outside shots and drive to the basket and score and all of that helps free up Jayla. It benefits everybody when we work together."
Kelly and junior guard/forward Brooke Hilton each scored 12 points to lead the way for the Colts. Kelly added 15 rebounds.
A Visitation tournament newcomer, Central now gets to take on defending tournament champion Edwardsville.
"They're the premier program in Illinois," Guilfoyle said. "They won 90-something home games in a row and are a well-coached, well-rounded team. We're going to have to go out and play a very good game in order to beat a very good team."
Senior guard Je'Nayia Davis led Parkway North with a game-high 22 points while sophomore guard Aliyah Williams added 12 points.
Prior to beating North 61-50 on Nov. 30, Central hadn't won a game in the series since March 1, 2013, and hadn't won back-to-back games prior to Wednesday since the 2006 season.
122618_PkwyNvPkwyCBB_RADFORD-11.JPG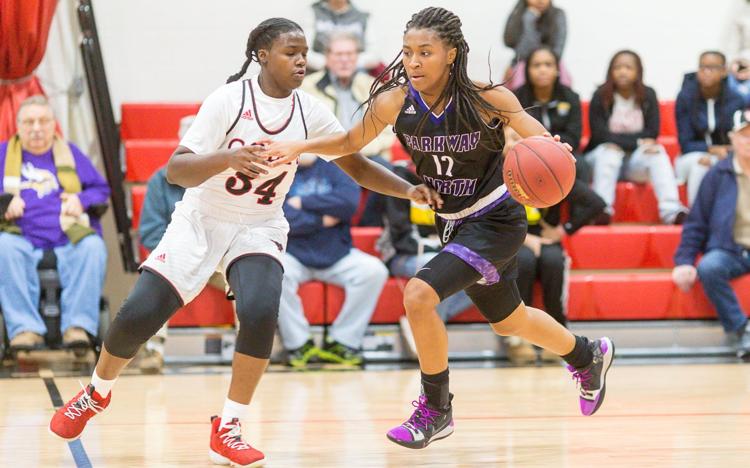 122618_PkwyNvPkwyCBB_RADFORD-1.JPG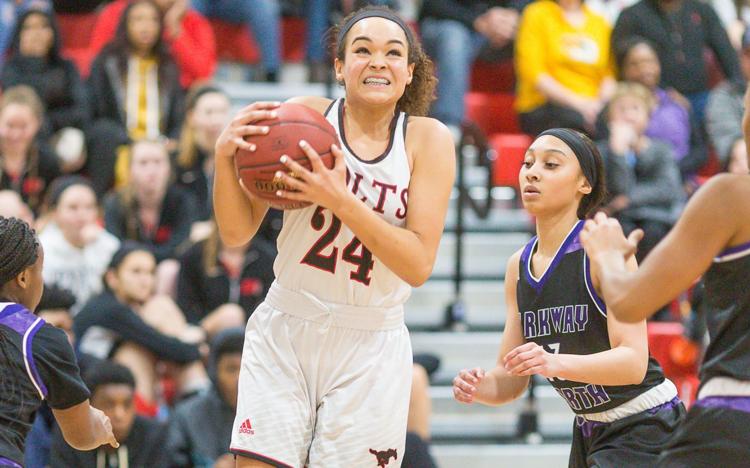 122618_PkwyNvPkwyCBB_RADFORD-2.JPG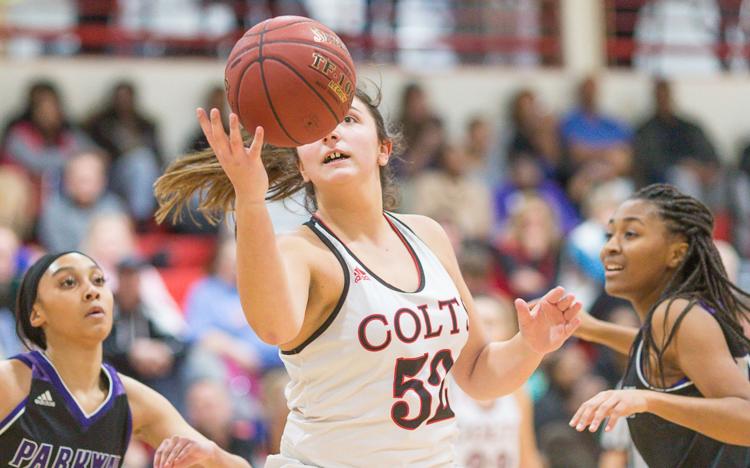 122618_PkwyNvPkwyCBB_RADFORD-3.JPG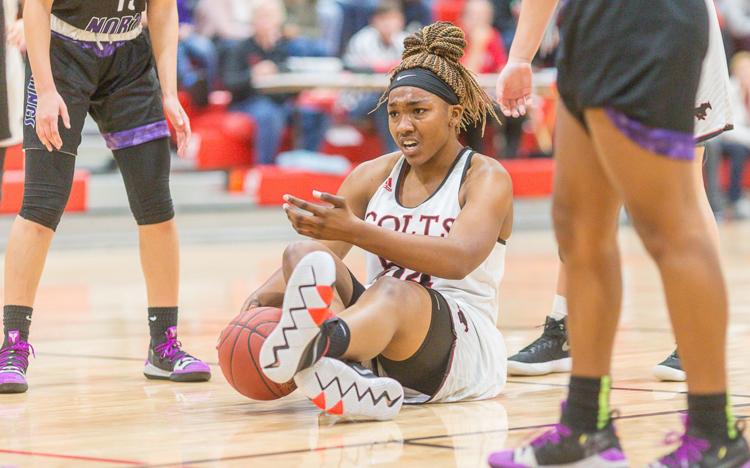 122618_PkwyNvPkwyCBB_RADFORD-4.JPG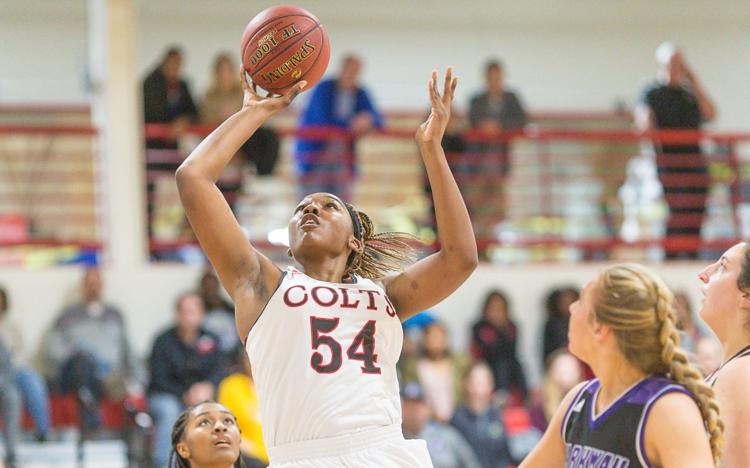 122618_PkwyNvPkwyCBB_RADFORD-5.JPG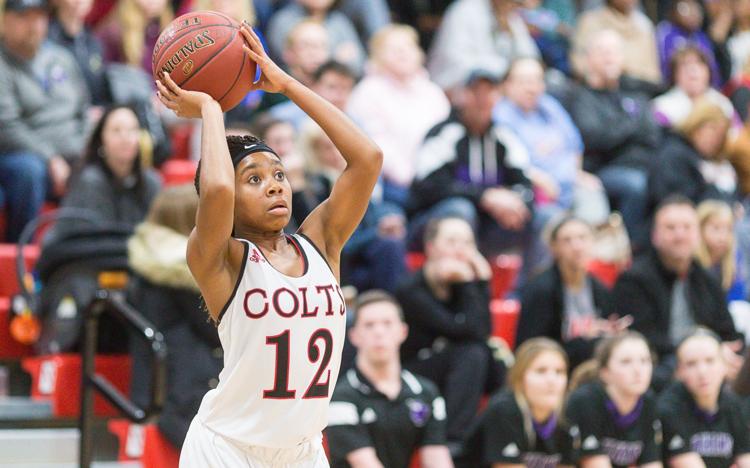 122618_PkwyNvPkwyCBB_RADFORD-6.JPG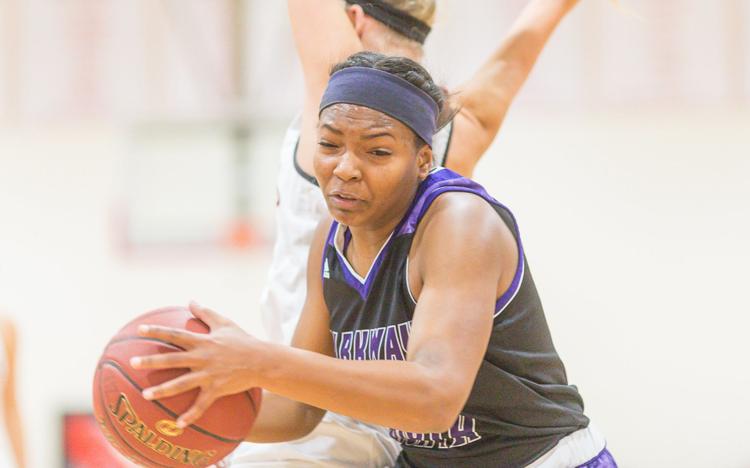 122618_PkwyNvPkwyCBB_RADFORD-7.JPG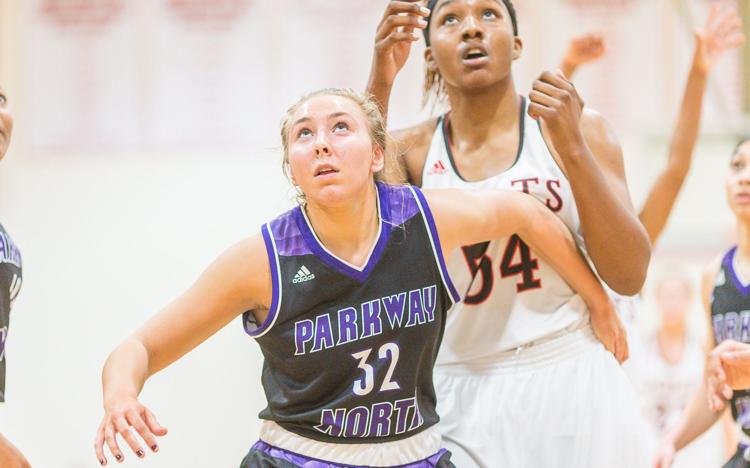 122618_PkwyNvPkwyCBB_RADFORD-8.JPG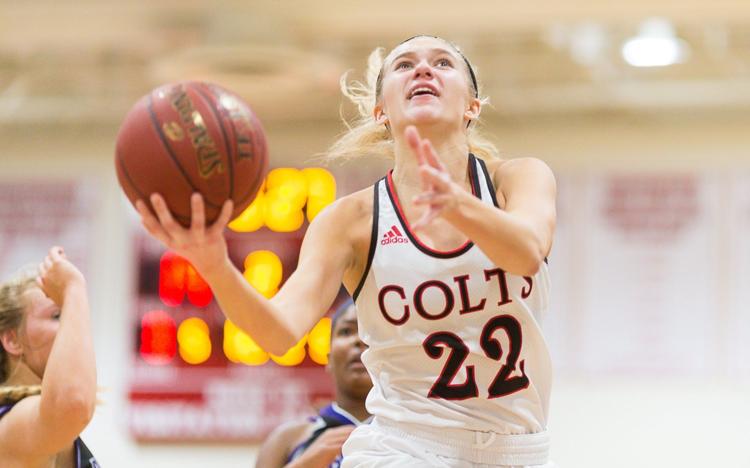 122618_PkwyNvPkwyCBB_RADFORD-9.JPG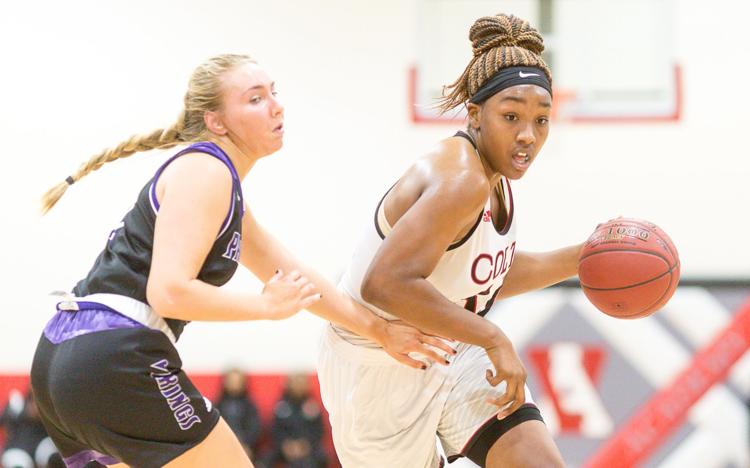 122618_PkwyNvPkwyCBB_RADFORD-10.JPG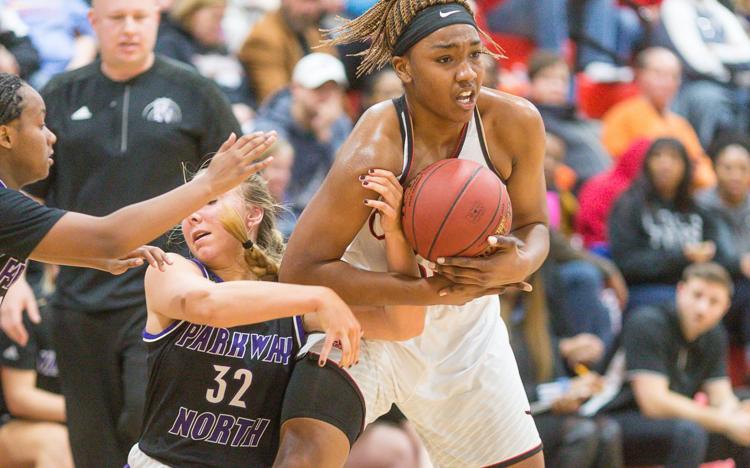 122618_PkwyNvPkwyCBB_RADFORD-12.JPG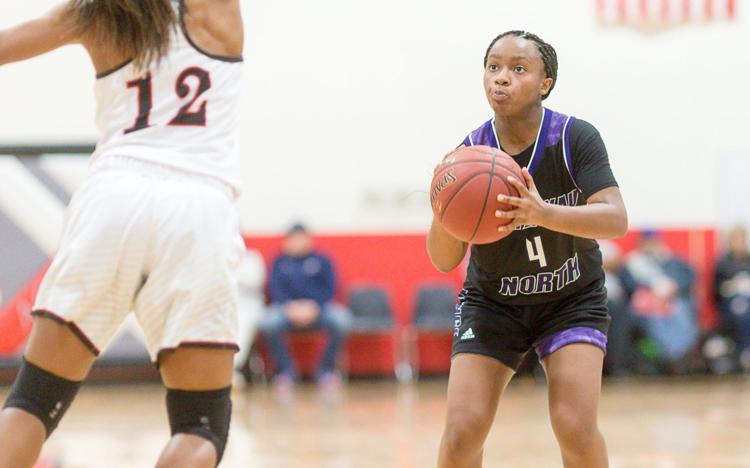 122618_PkwyNvPkwyCBB_RADFORD-13.JPG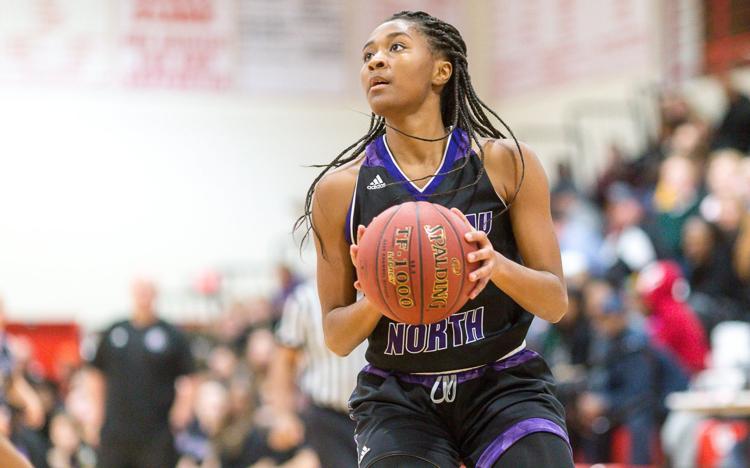 122618_PkwyNvPkwyCBB_RADFORD-14.JPG