MARISSA — Hailey Krause had the green light to shoot Thursday night. 
As long as she was confident, the senior forward for the Marissa High girls basketball team could let it fly. 
"I've had a hot streak going on for a while," Krause said, "and I was just trying to keep it going."
Krause scored 16 points — her fourth double-figure effort in six games — and junior Emily Smith also had 16 as Marissa powered past New Athens for a 41-30 victory in the Class 1A Marissa Regional final.
It's the first time since 2011 the Meteors have captured consecutive regional titles. They have won eight of nine after an adjustment period in early January, when sophomore standout Bree Portz was lost to a season-ending injury.
"It's a big step," said Smith, who scored eight of her 16 points at the free-throw line in the fourth quarter. "With everything that has happened throughout the season, this really boosted our confidence."
The Meteors (22-7) advanced to play Goreville (21-9) in a Class 1A Wayne City Sectional semifinal at 7 p.m. Tuesday at Wayne City High School. On Thursday, Goreville defeated Galatia 73-39 in the Class 1A Goreville Regional final.
Marissa first had to get past New Athens (16-10) and thwarted New Athens' attempt to win its third regional crown in a row. The teams tied for the Cahokia Conference Kaskaskian Division title along with Dupo.
"(The game) was a dog fight," Marissa coach Darin Degenhart said. "We thought that going into the game. The first few games were low-scoring and that's what we were expecting."
Marissa beat New Athens in three out of four meetings this season, but New Athens won 43-40 in the most recent encounter Jan. 30.
New Athens junior Madi Steward led her team with 13 points. 
"They kept us away from the rim," New Athens coach Erik Hager said. "We had to run our offense so far away. We wanted to get the ball inside the post, but they rotate so well. Their ball pressure didn't make anything easy on us."
Against Marissa's suffocating defense, New Athens shot 25 percent (8-for-32) from the field and had 15 turnovers.
Still, the Yellow Jackets went on a 6-0 run to get within 20-16 before a Krause 3-pointer with 30 seconds left in the third quarter steadied Marissa.
"She's hard to guard," Degenhart said. "She can step out and make a three or drive to the basket. When she makes a couple outside, you've got to guard her. She protects the ball well and uses her body to get into the lane well."
Smith then drained a buzzer-beating 3-pointer to give Marissa a 26-16 lead going into the fourth quarter, where she kept her team ahead by converting from the free-throw line. 
Marissa's sectional semifinal Tuesday against Goreville is a rematch of Marissa's 43-34 victory last season in a sectional final.
"We'll celebrate this one a little bit and worry about that the next few days," Degenhart said. 
Marissa vs. New Athens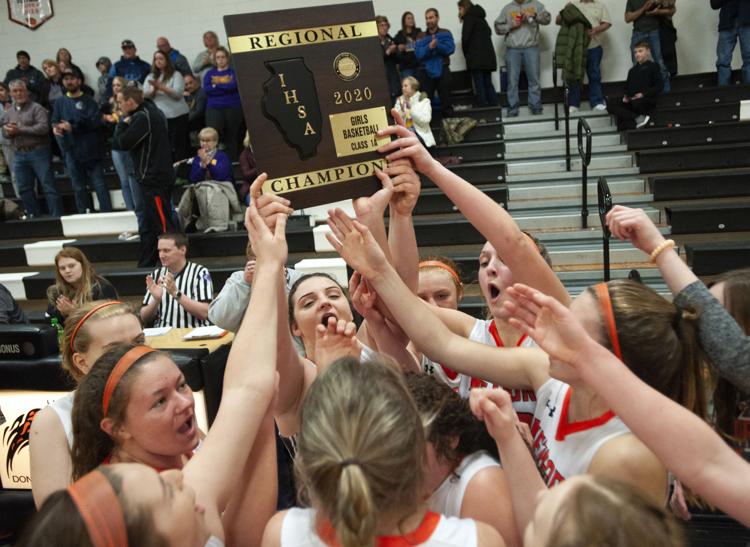 Marissa vs. New Athens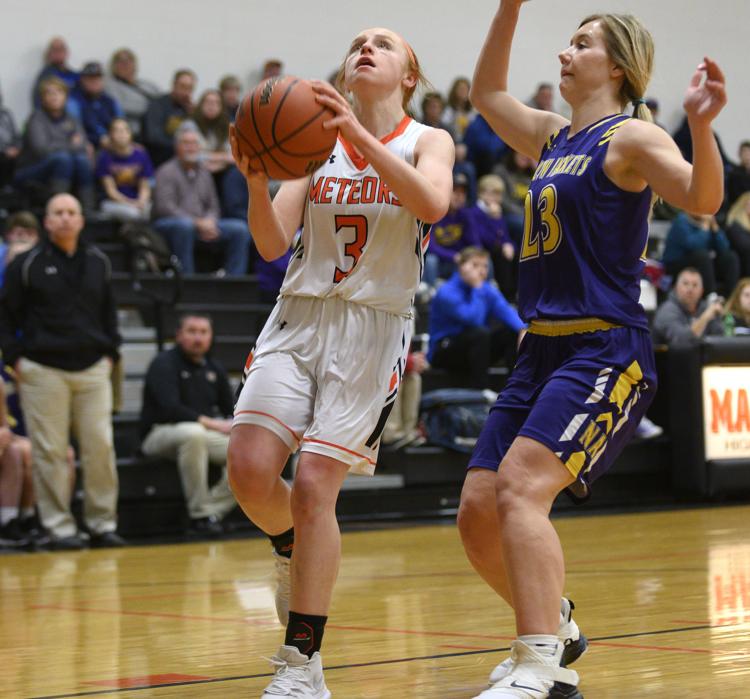 Marissa vs. New Athens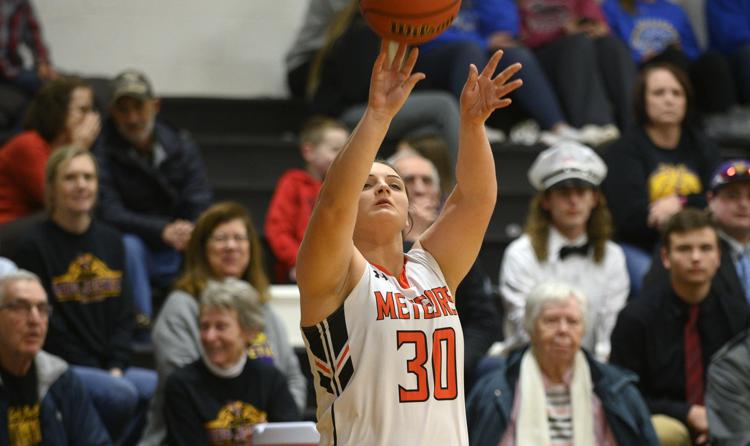 Marissa vs. New Athens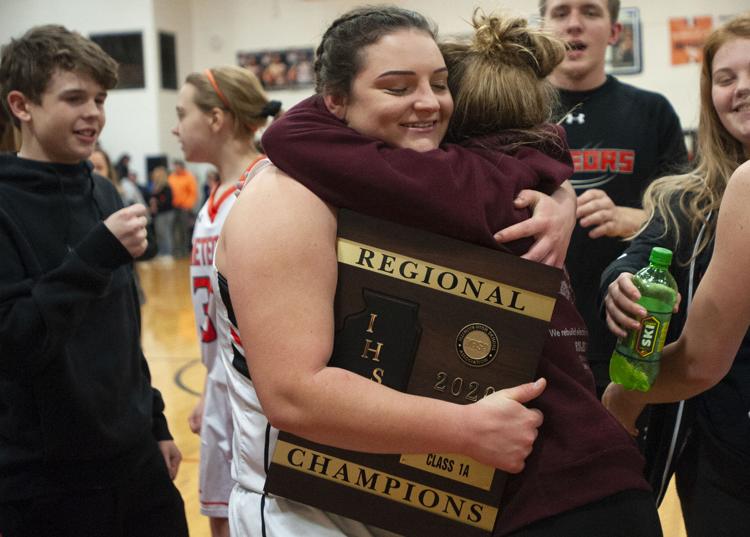 Marissa vs. New Athens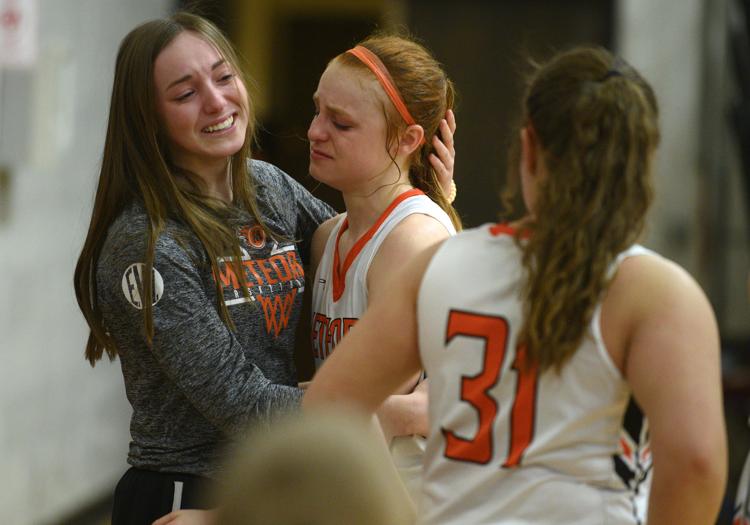 Marissa vs. New Athens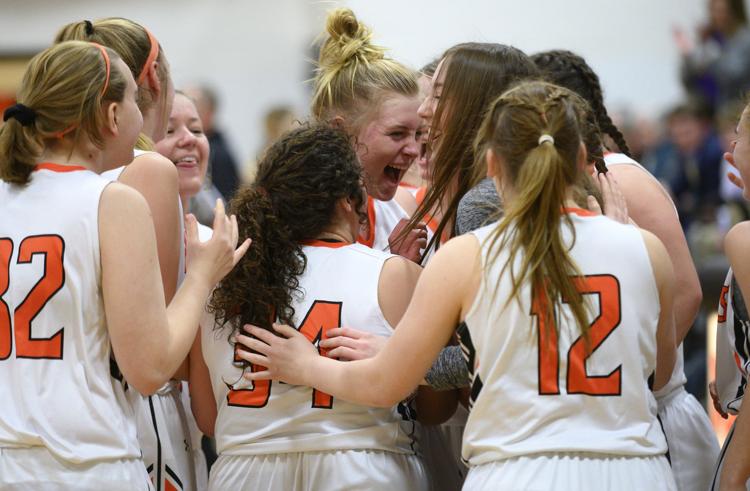 Marissa vs. New Athens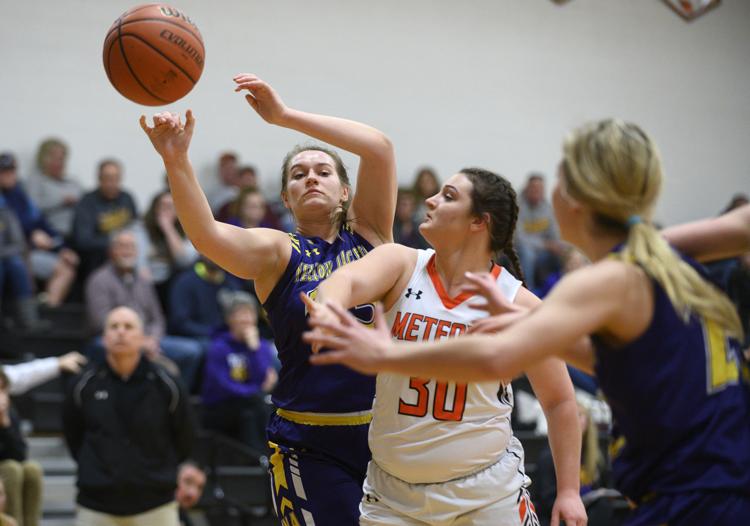 Marissa vs. New Athens
Marissa vs. New Athens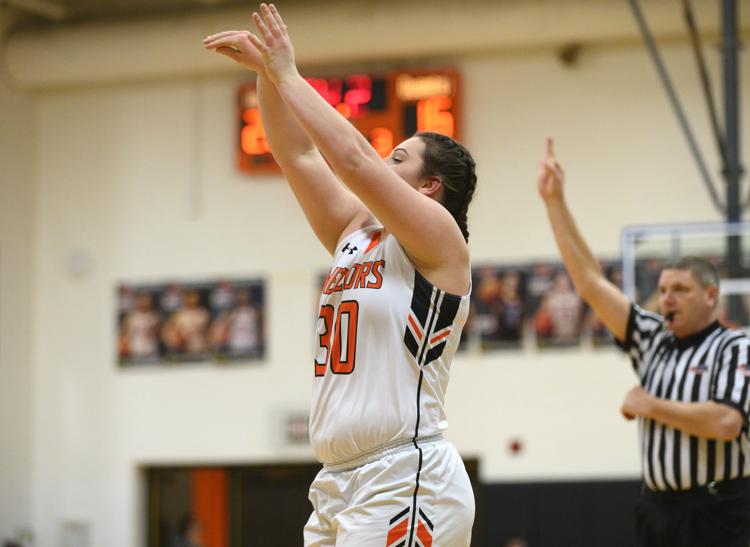 Marissa vs. New Athens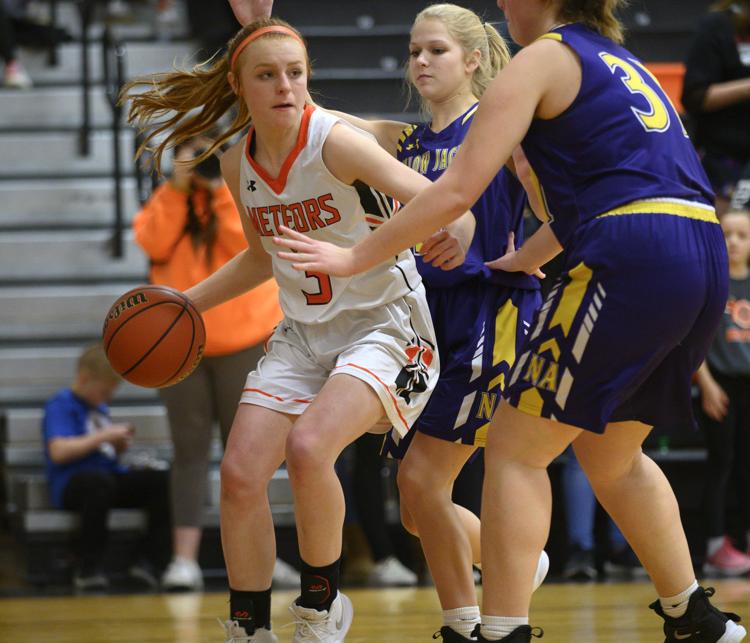 Marissa vs. New Athens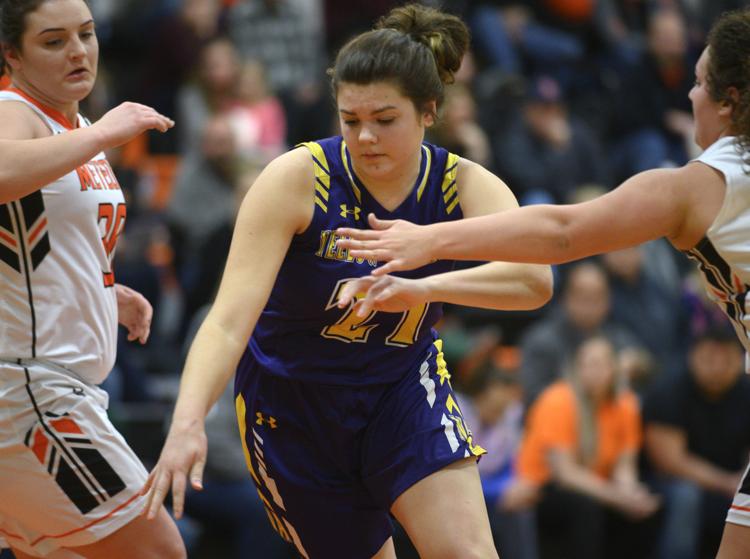 Marissa vs. New Athens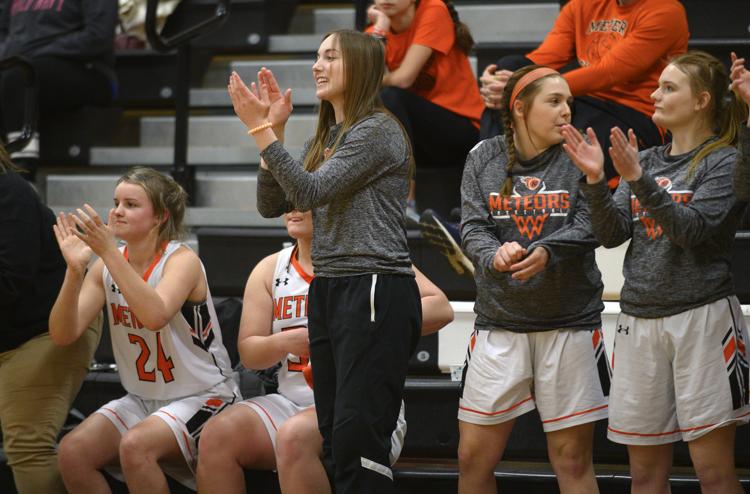 Marissa vs. New Athens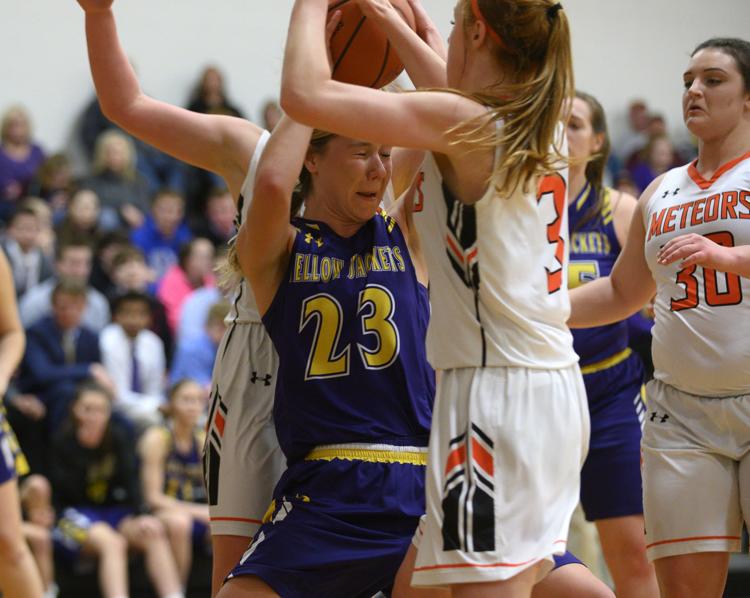 Marissa vs. New Athens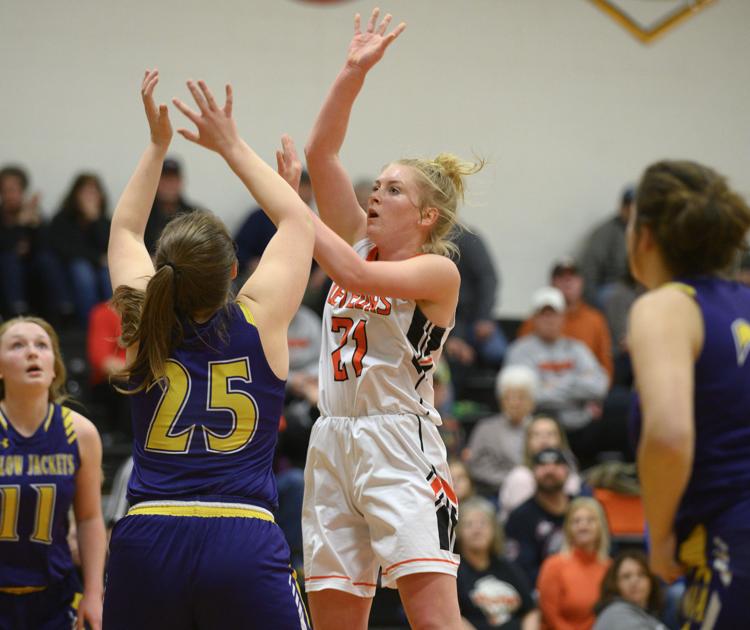 Marissa vs. New Athens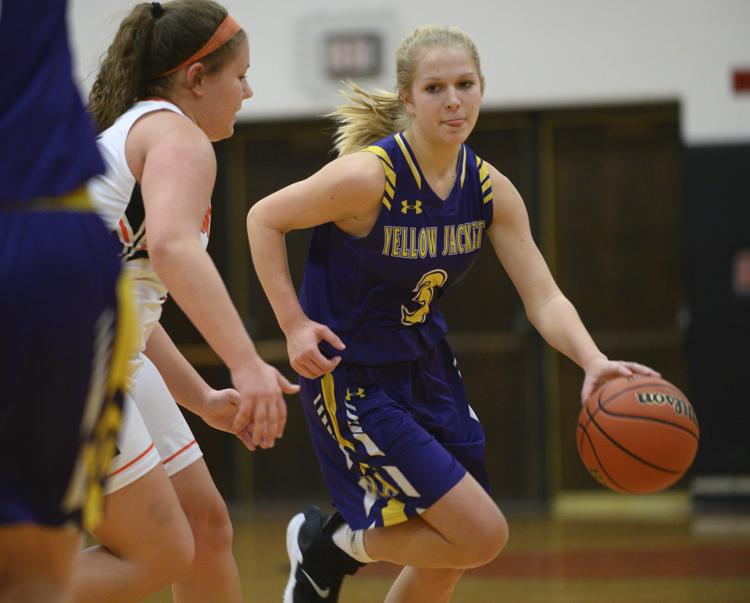 Marissa vs. New Athens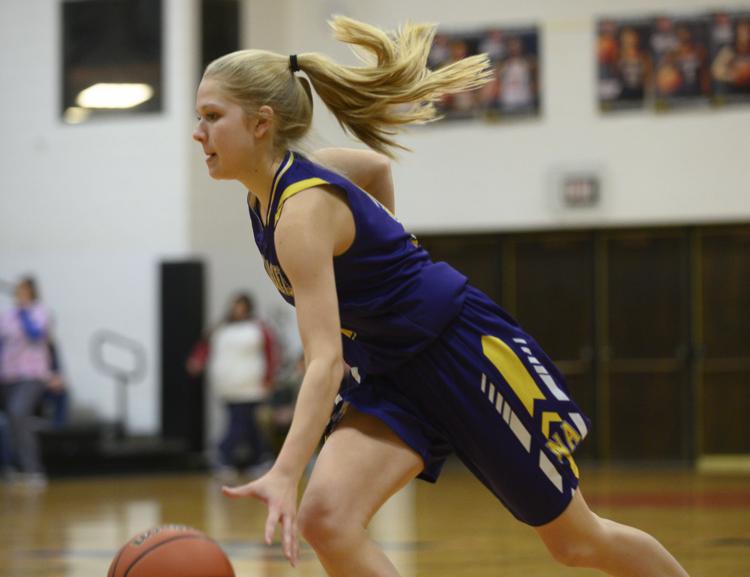 Marissa vs. New Athens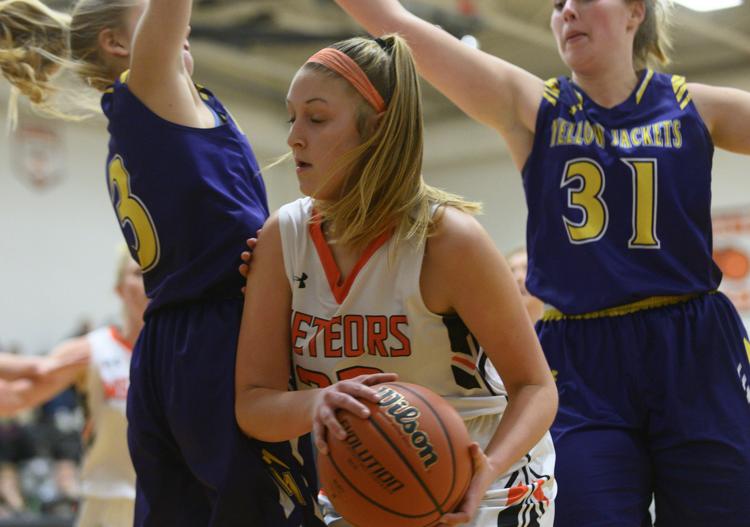 Marissa vs. New Athens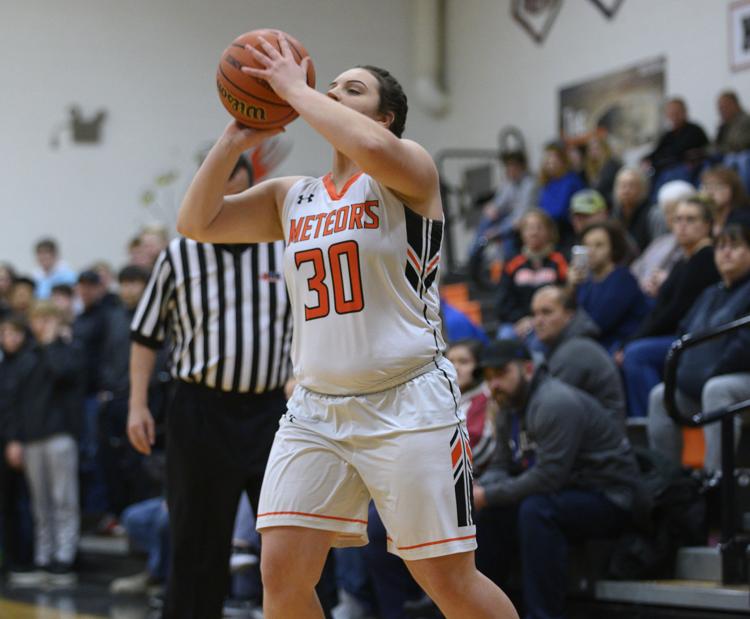 Marissa vs. New Athens